---
Last Updated December 20th, 2021
Overview
We have all, at some time in lives (probably several times), suffered from a sore throat. This may have been accompanied by typical symptoms of a cold, such as a runny nose, coughing, and sneezing. A sore throat is usually caused by viral infection. Like a sore throat, a strep throat is also caused by infection, usually a bacterium known as Streptococcus pyogenes. However, the two conditions are distinct. Strep throat appears without the other symptoms of a cold. The patient will generally have a high fever. A strep throat is usually more severe than a common sore throat and may also affect the tonsils and lymph nodes.
A viral infection, which is usually responsible for a common sore throat, is typically short-lived and self-limiting. A bacterial infection, on the other hand, can last longer and progress further unless treated with antibiotics. In fact, a common strep throat can actually give rise to some very serious complications. Examples of possible complications of strep throat include guttate psoriasis, scarlet fever, and rheumatic fever.
What Is Rheumatic Fever?
An untreated strep throat can escalate into a more severe condition known as rheumatic fever. This is an inflammatory disease that affects the joints and cardiovascular system. It can permanently damage the heart's valves or lead to heart failure. In fact, this condition can even be fatal. The actual cause for rheumatic fever is not the bacteria itself but a disproportionate immune response to the bacterial infection. Typical symptoms include joint pain, shortness of breath, chest pain and fatigue. Other, less common, symptoms such as Sydenham's chorea and skin rashes may also be present.
Rheumatic fever may affect any individual of any age although it is more likely to target children, teenagers, and young adults. The incidence of rheumatic fever is particularly high in parts of the world where infections are more common due to poverty, unsanitary conditions, crowding, and limited access to medications. Hence, rheumatic fever is more commonly encountered in developing nations than in developed countries.
What Is Responsible For Rheumatic Fever?
When a person develops a strep throat, this is because of a bacterial infection. The infection can be treated effectively by means of antibiotics. Inflammation in the throat from an untreated strep throat can worsen when the immune system overreacts to the infection, releasing large quantities of inflammatory chemicals. As a result, inflammation spreads to other parts of the body, usually the joints and even the heart.
Here are some risk factors associated with rheumatic fever:
Having a strep throat.
Having another form of Streptococcus infection such as a skin infection called pyoderma.
Those who have suffered from rheumatic fever previously are at a greater risk of developing it again. This is especially true if the condition was not satisfactorily cleared up the first time.
Rheumatic fever is more likely to affect individuals between the ages of 5 and 15. Most cases are observed to affect those under 35 years of age.
What Are The Symptoms Of Rheumatic Fever?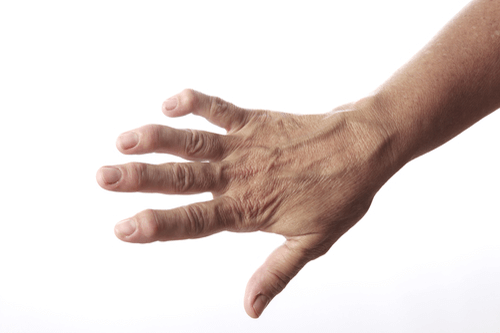 Joint pain as a result of inflammation (arthritis) is the most common symptom of rheumatic fever. This inflammation can also spread to the heart, causing carditis. Inflammation of heart tissues can have more severe consequences such as congestive heart failure. Less common symptoms are also included in the list below:
Pain in the affected joints.
High fever.
Nosebleeds.
Shortness of breath.
A cough.
Persistent fatigue.
Chest pain.
Abdominal pain.
Painless skin rash that may spread across the body. This is known as erythema marginatum.
Painless bumps beneath the skin.
Sydenham's chorea, a combination of symptoms including uncontrollable twitching (usually of the hands and feet), reduced fine motor abilities, unexplained emotional behavior and loss of balance.
Can There Be Any Serious Complications?
There can be further consequences when rheumatic fever escalates or when it is unsatisfactorily treated. Carditis linked with rheumatic fever can lead to congestive heart failure. Some patients may even develop a form of cardiac arrhythmia known as atrial fibrillation which may lead to a stroke. Recurrent bouts of rheumatic fever can give rise to heart valve disease.
Diagnosis, Treatment, and Prevention
The patient may already have been diagnosed with a strep throat. This can help to correlate arthritis and other symptoms of inflammation triggered by Streptococcus bacteria. Imaging tests help to assess the condition of the heart. The following procedures aid in diagnosing the condition and obtaining clarity as to the extent of the problem:
Physical examination.
Medical history.
Blood tests.
Electrocardiogram.
Echocardiogram.
The treatment for rheumatic fever mainly aims at eliminating streptococcus A bacteria from the body. This includes antibiotics dosage, either oral or in the form of injections. The treatment is usually long-term to ensure that there are no chances of its recurrence. Though it is rare, in few cases the affected child might require a lifelong antibiotic treatment course. Other drugs that help in alleviating the conditions are anti-inflammatory drugs such as naproxen or aspirin. These should be taken only upon the doctor's recommendation. If the involuntary movement of muscles and limbs increase beyond a limit, anticonvulsant drugs may be prescribed. Strict bed rst is advised for the patient.
The most effective way to prevent rheumatic fever is a complete treatment of strep throat infection. Make sure that the complete antibiotic course is taken by the patient. One can prevent the onset of strep throat infection by following basic hygiene practices. Always sanitize your hands before eating, cover your nose and mouth while coughing/sneezing, and maintain a safe distance from strep throat infected individuals.
Dos and Don'ts
Dos
Take the recommended 10 day dosage of antibiotic, penicillin, without fail.
In order to prevent future occurrence of rheumatic fever, it is important to get the penicillin injections every 28 days or as recommended by the paediatrician.
Take extra care of oral health. Infections of the gum can further trigger heart conditions such as endocarditis among rheumatic fever patients.
Don'ts
Consume sweet foods too much and too often.
Miss out on penicillin injection routine.
Ignore the symptoms of strep throat and let it untreated or partially treated.
Help
Others
Be
Fit
Trending Topics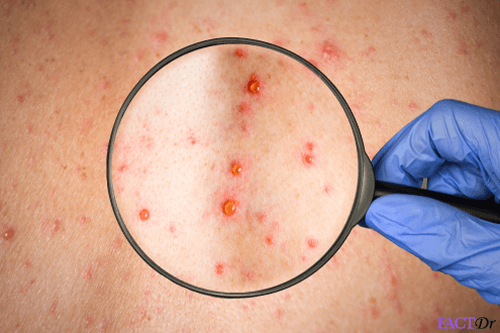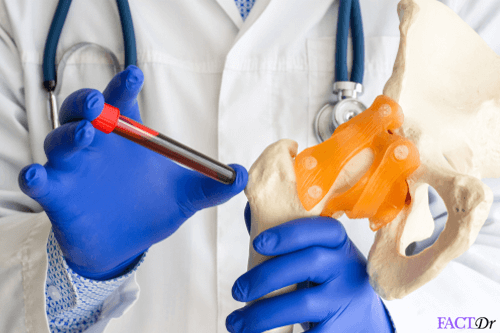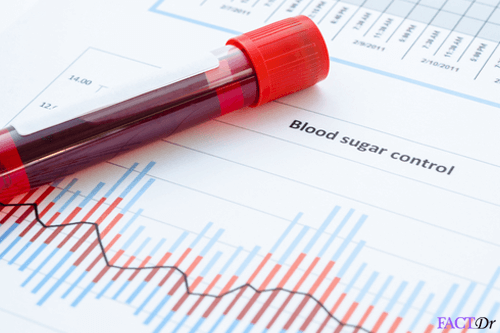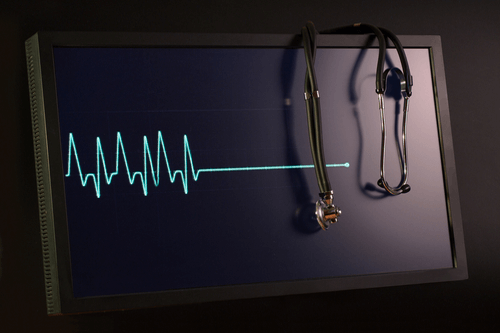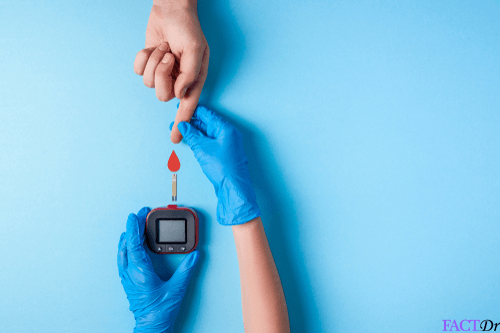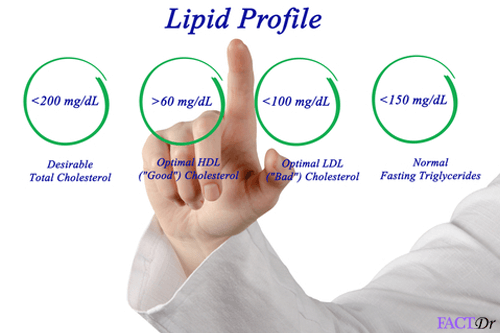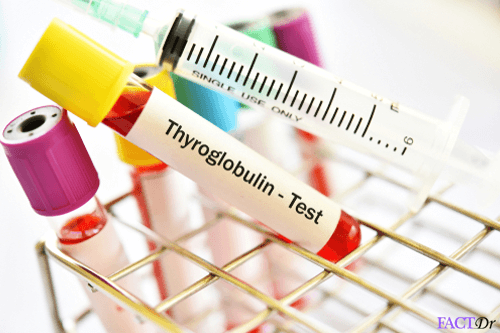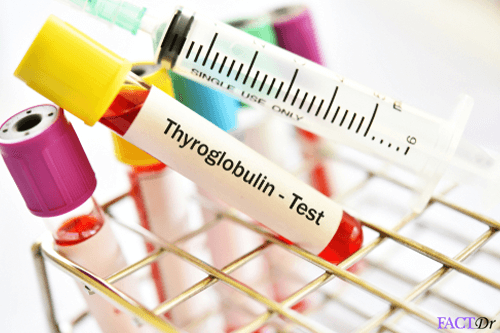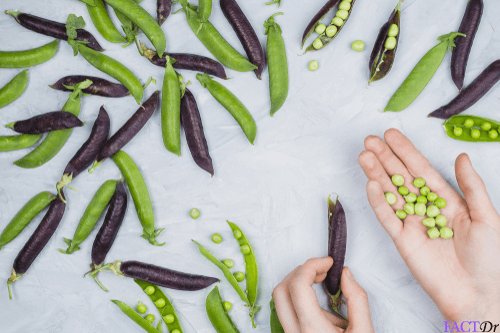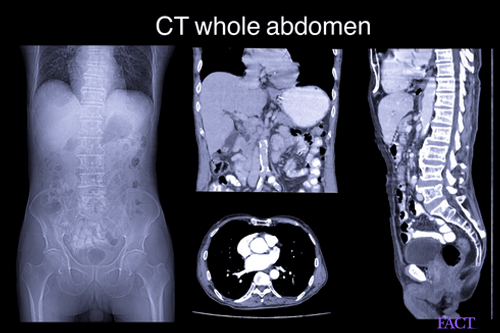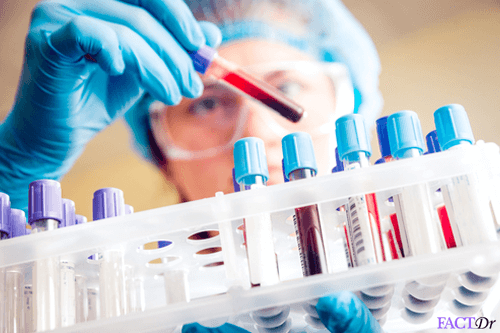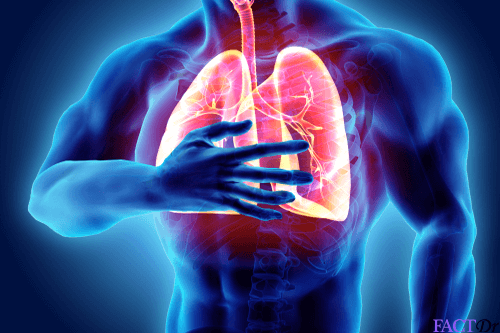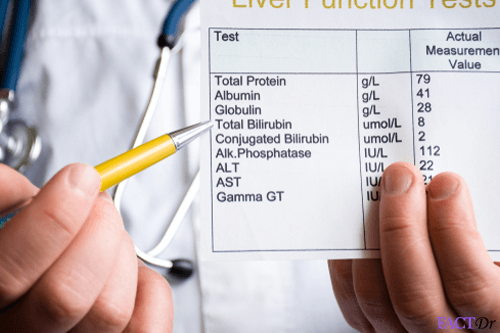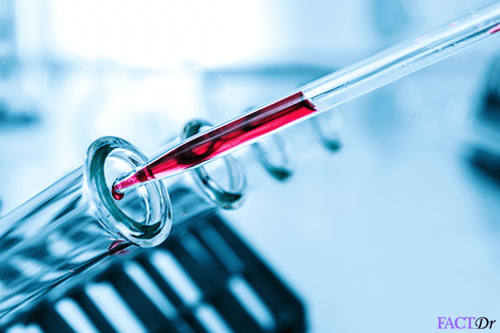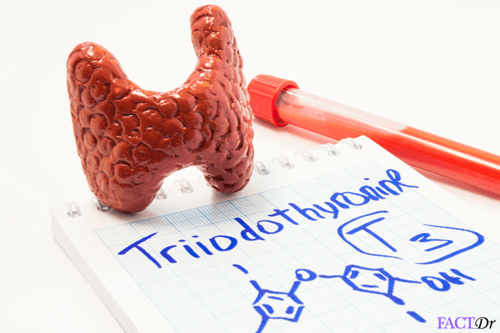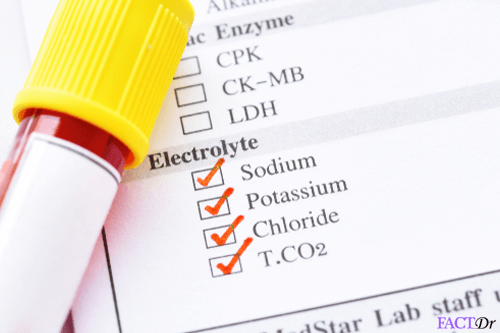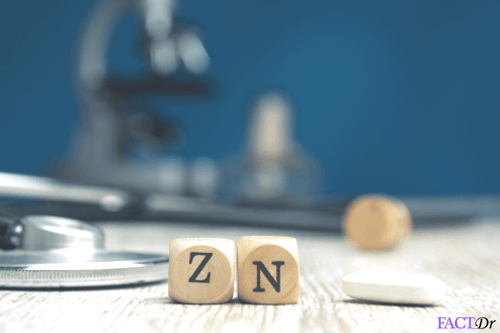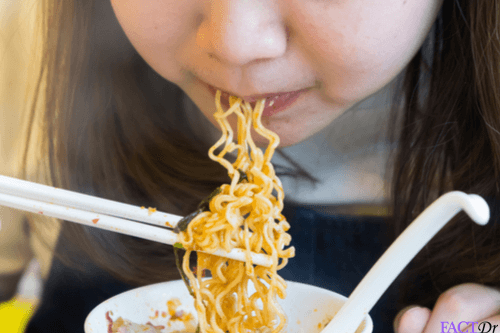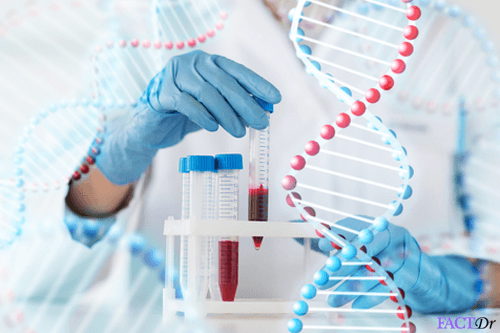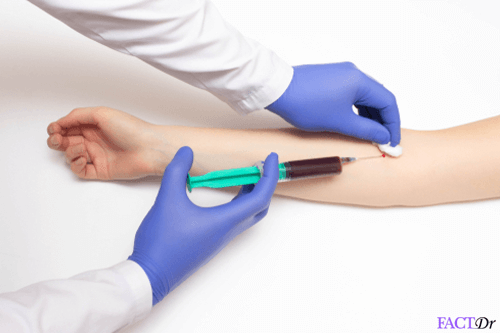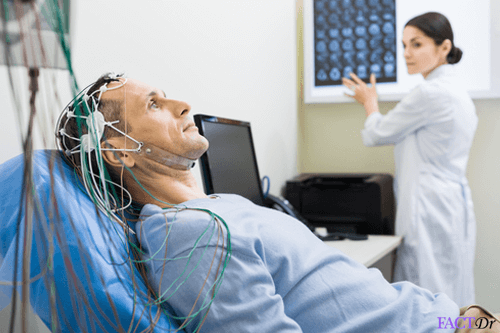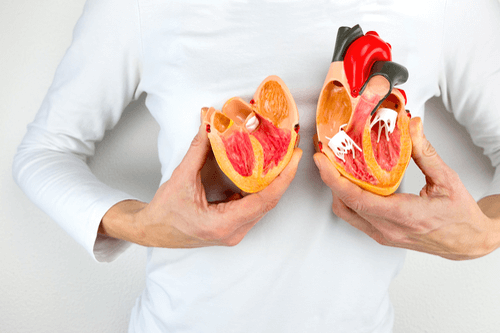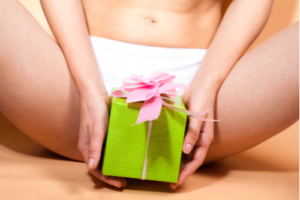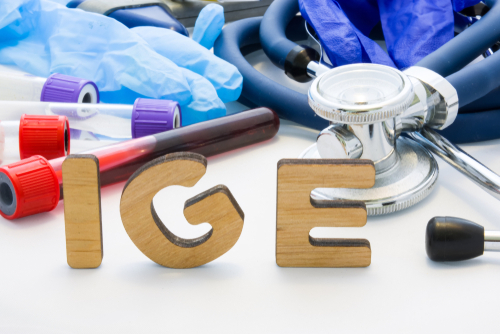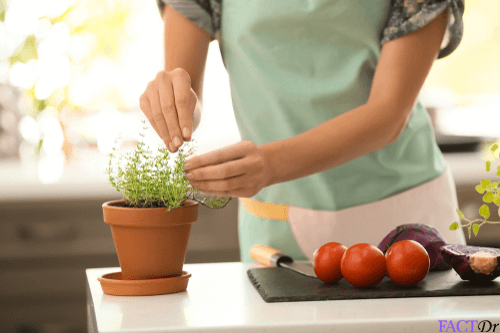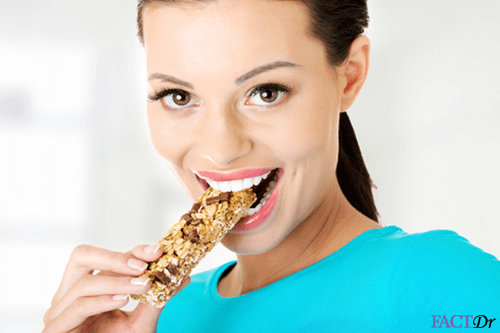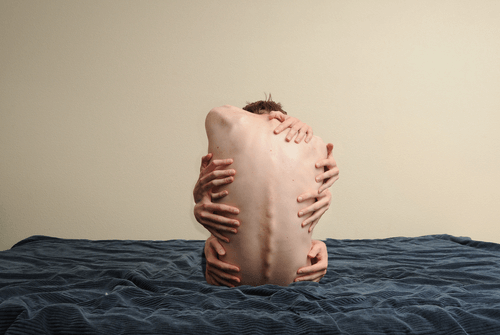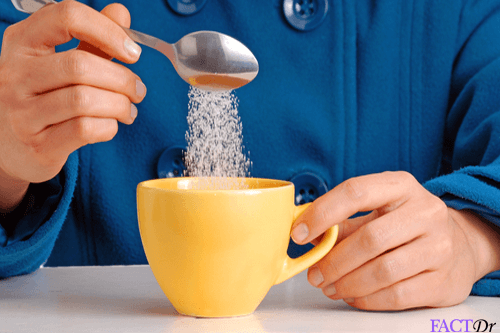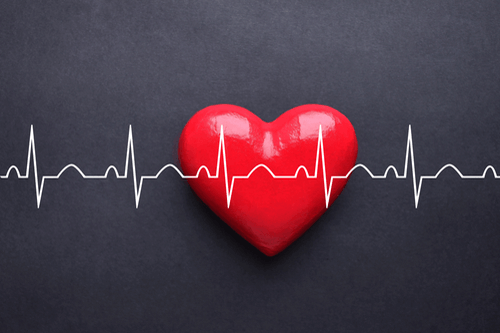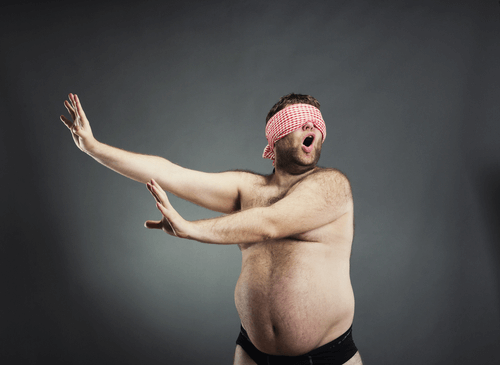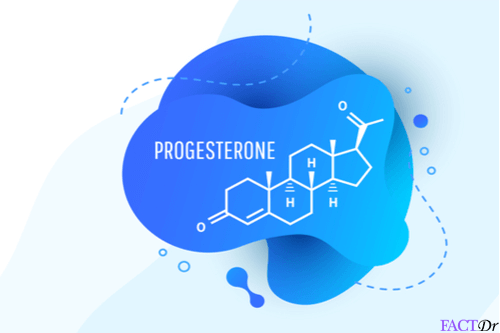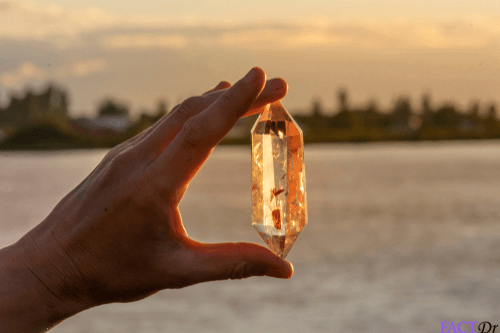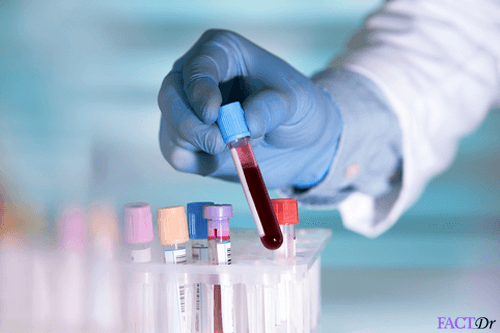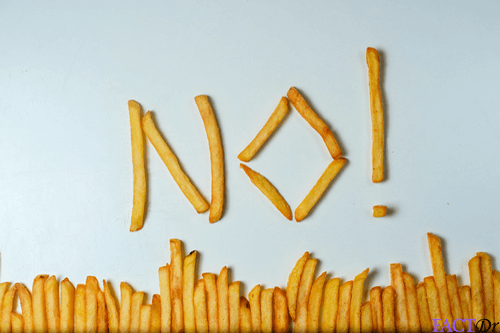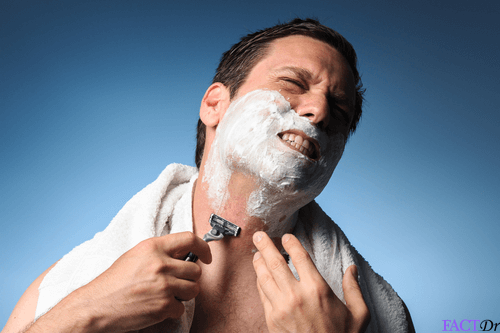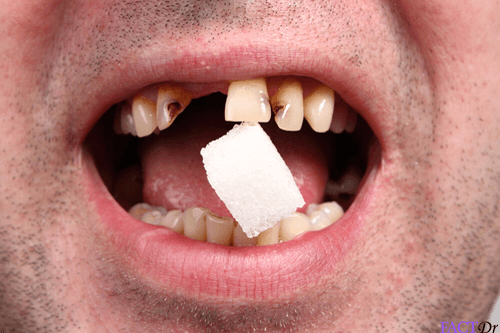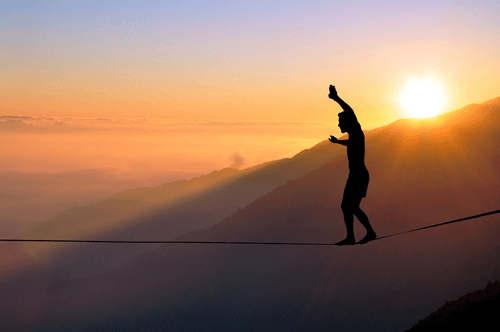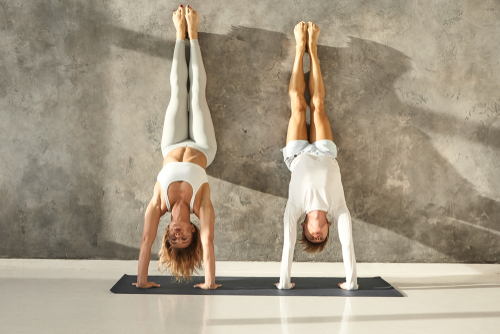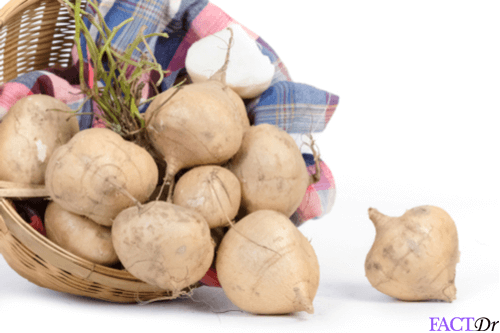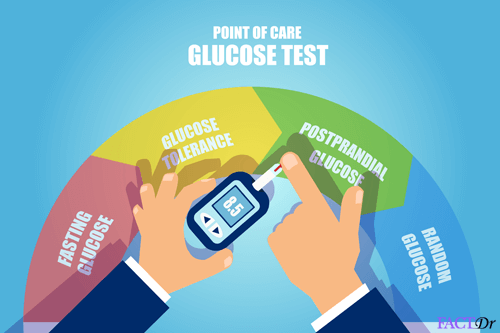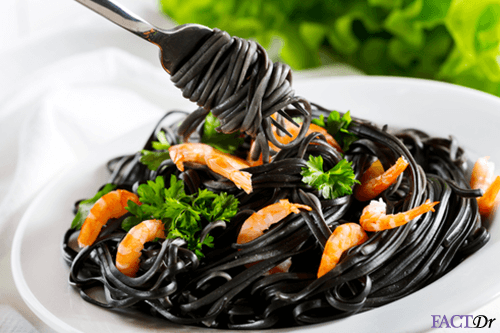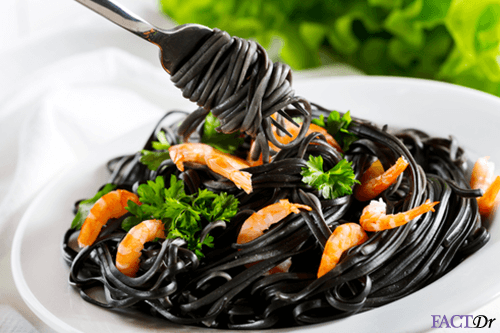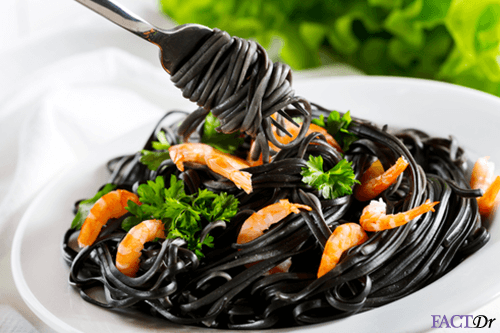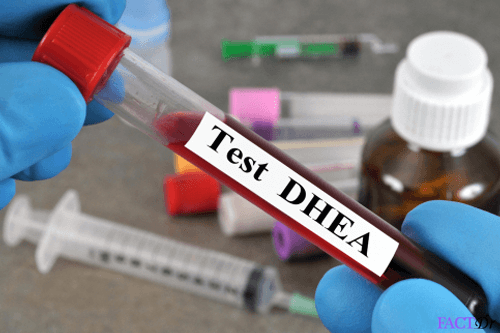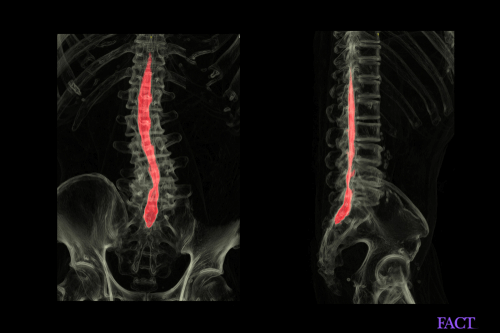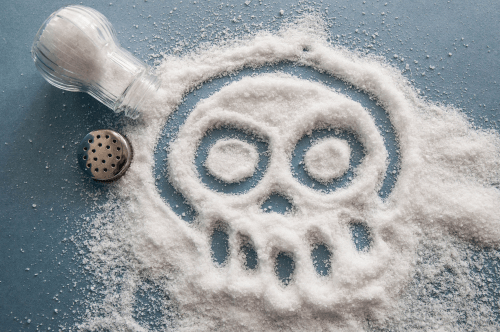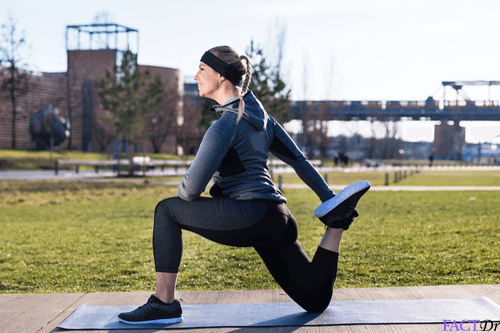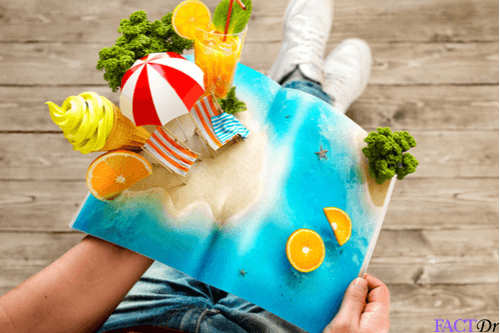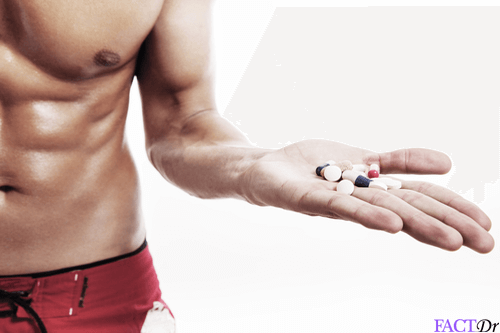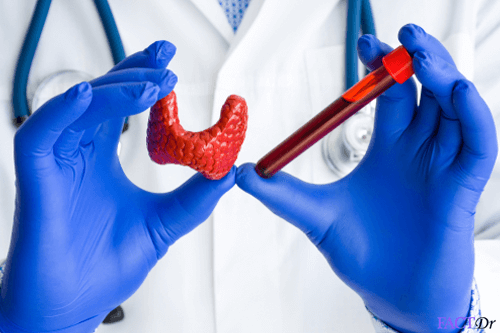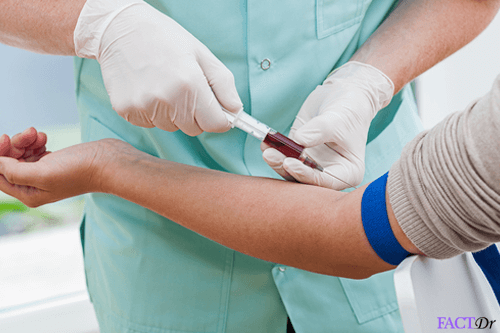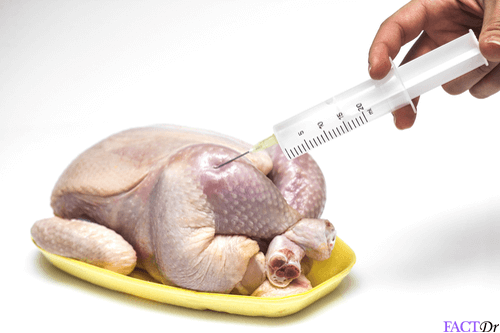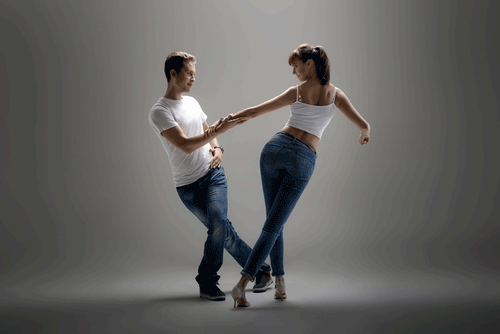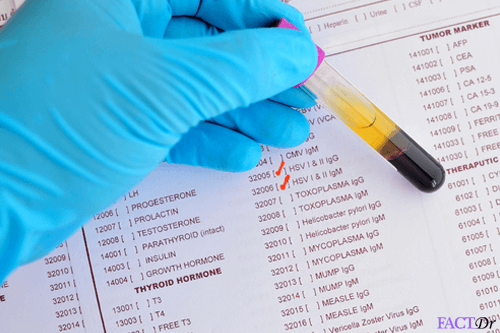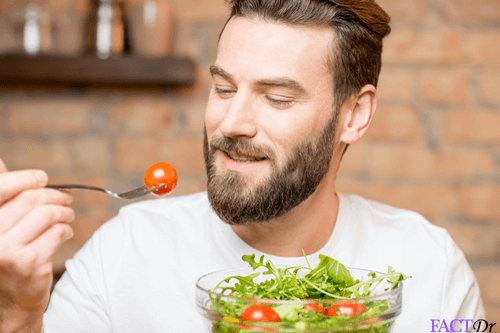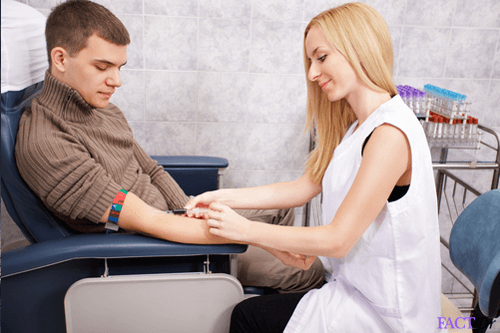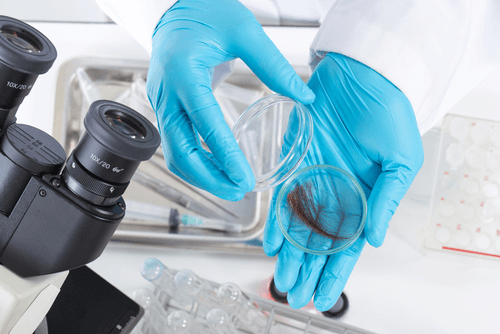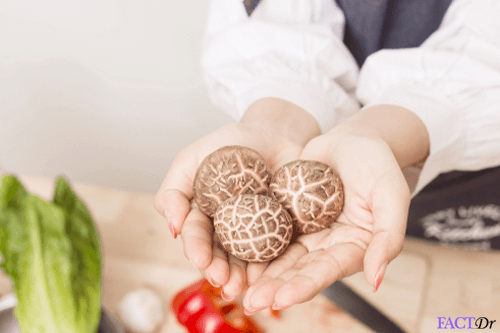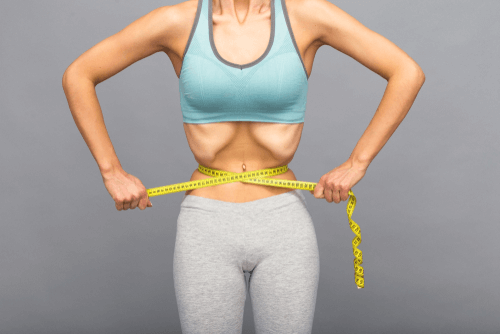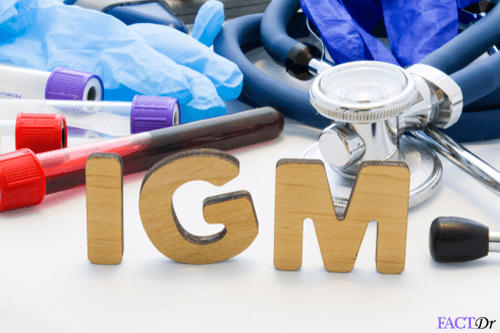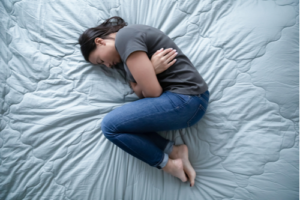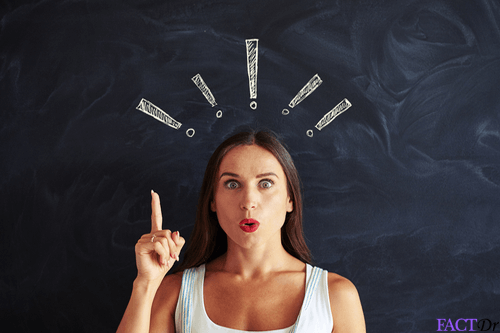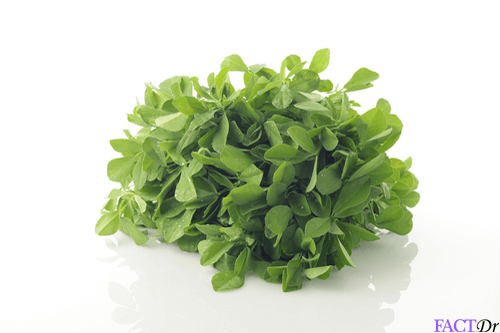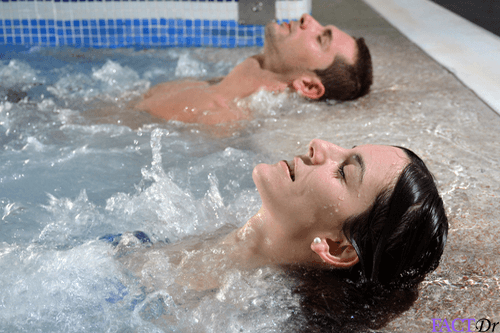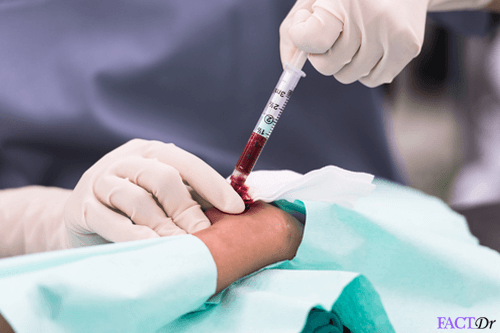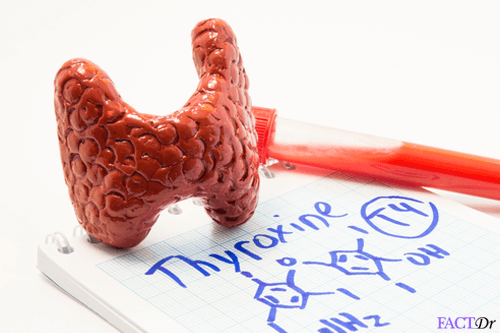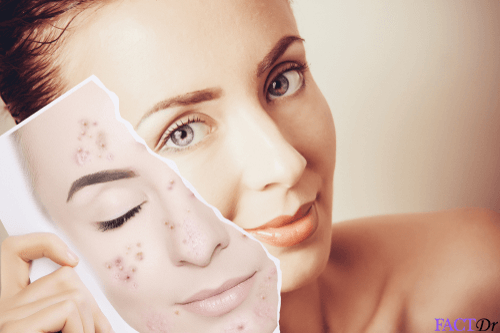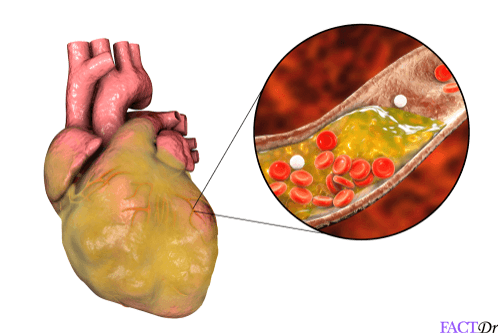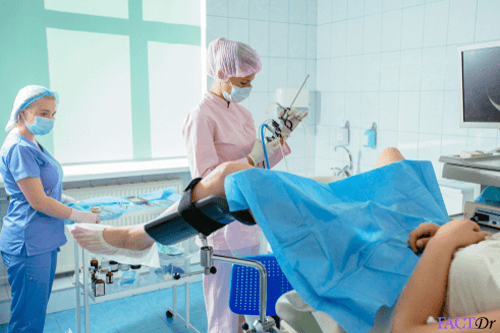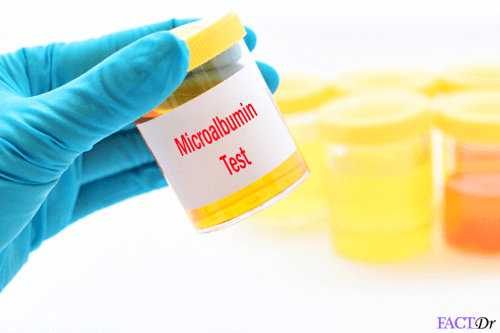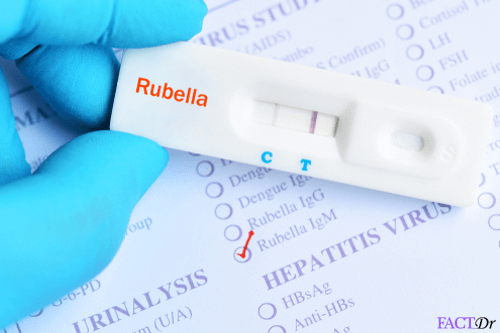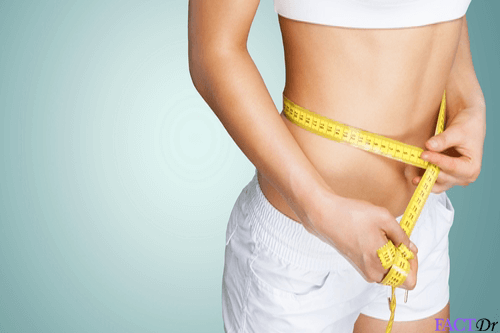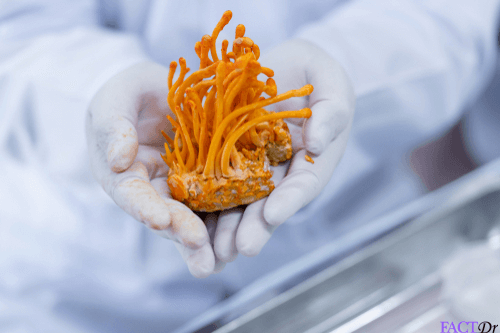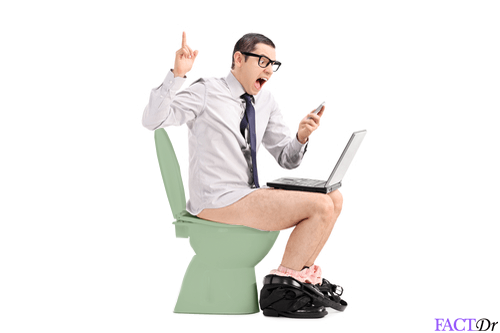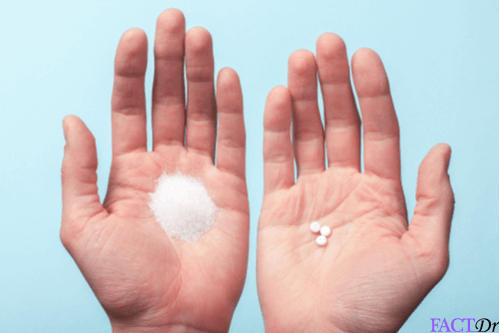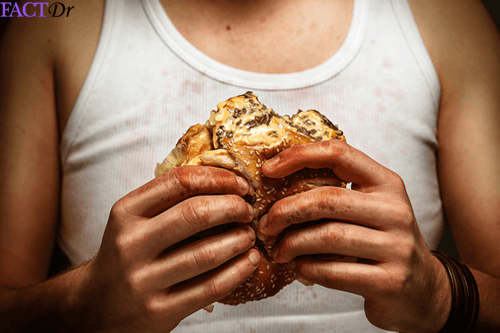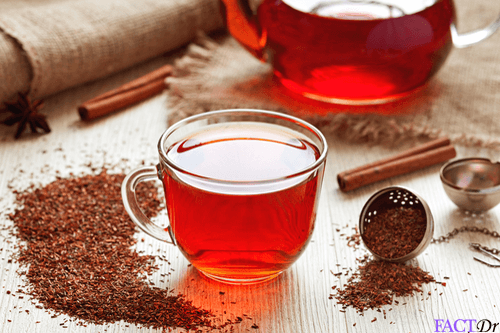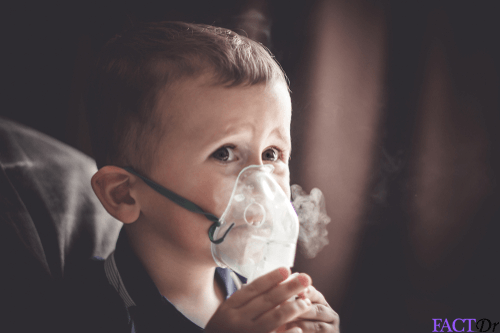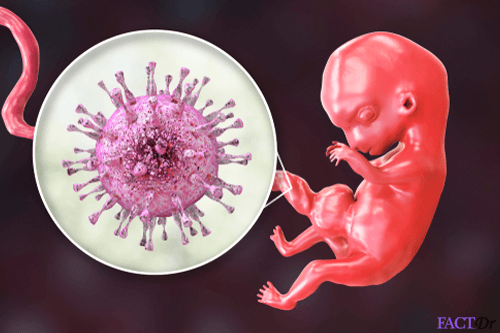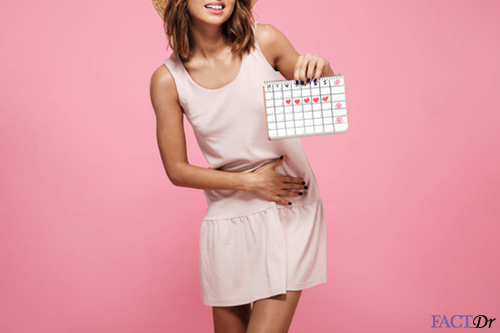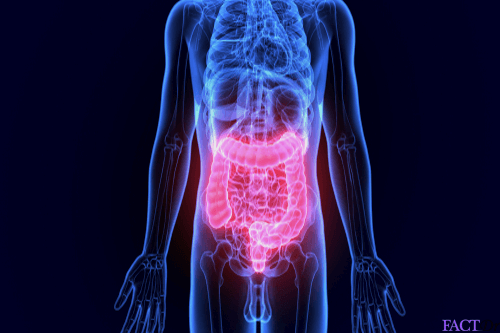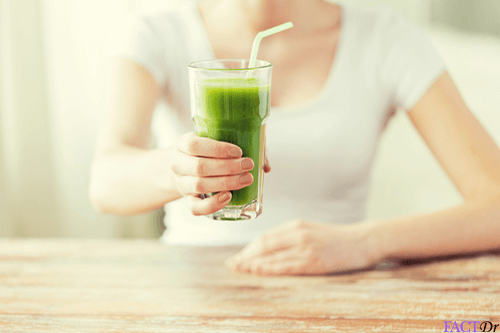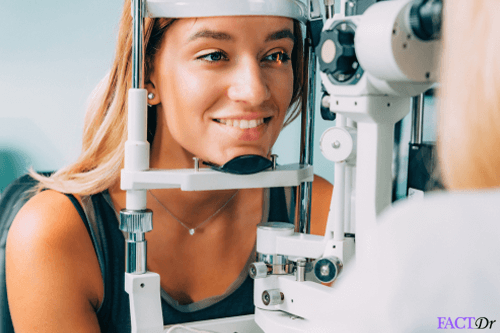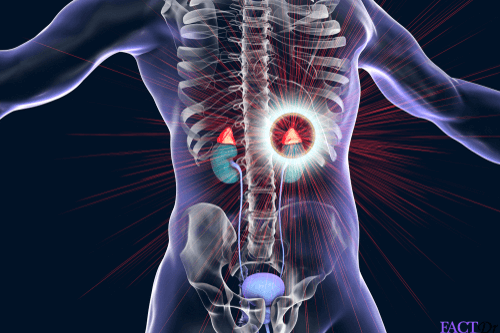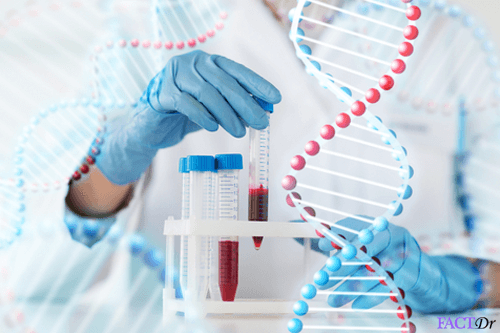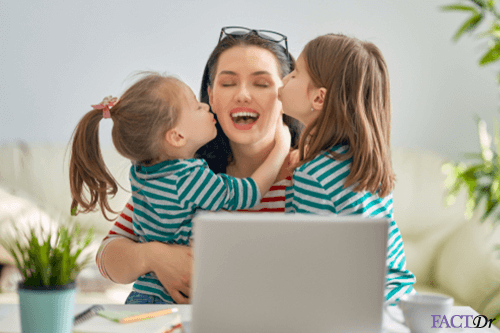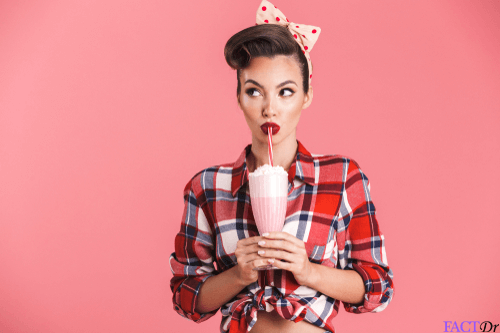 ---