---
Last Updated December 20th, 2021
Overview of jaundice
Environmental pollution, combined with lack of hygiene, predispose an individual to different diseases. Liver diseases are becoming very common in low and middle-income countries where awareness related to the importance of hygiene is lacking. Among innumerable liver disorders, jaundice is the leading cause of illness in infants and adults. It is a very common occurrence in newborns. Nearly 60% new-borns around the world acquire the disease annually. This has triggered American Liver Foundation to organize health campaigns to educate the mass about relevant vaccinations which can prevent future risks of hepatic diseases.
What is jaundice?
Jaundice is the yellowish discoloration of the skin, sclera (white membrane covering the eye-ball) and mucous membranes. Abnormalities in bilirubin secretion by the liver or obstruction of bile duct are the prime factors behind the disease. Bilirubin is a yellowish pigment present in hemoglobin (responsible for carrying oxygen in Red Blood Cells). An increase in the concentration of bilirubin above 3 mg per dL of blood leads to hepatic diseases.
What causes jaundice?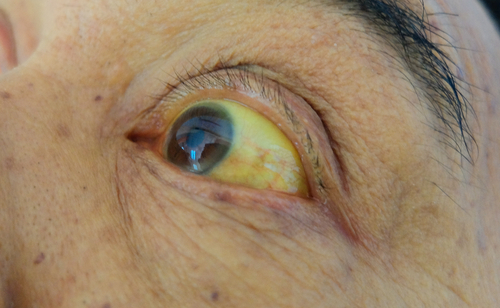 Hepatic diseases are caused by an elevation in the level of bilirubin in the blood, which is clinically termed as "hyperbilirubinemia". This condition results due to three distinct phases of bilirubin metabolism namely – Prehepatic Phase, Intrahepatic Phase, and Posthepatic phase. The contributions of these phases are as follows-
Pre-hepatic causes: In the prehepatic phase, excessive heme (non-protein, an insoluble element of hemoglobin) metabolism can lead to increased level of bilirubin in the blood. This condition can arise due to hemolytic anemia in which membrane abnormalities of RBC membrane or enzyme functions occur, causing a rise in bilirubin content to about 5 mg per dL of blood.
Intrahepatic causes: Aberrations in enzyme metabolism in the Intrahepatic phase causes excessive bilirubin in the bloodstream. These enzyme metabolism abnormalities may result from Gilbert syndrome or Autoimmune hepatitis.
Posthepatic causes: The disease can occur in the post-hepatic phase due to the obstruction of the bile duct due to internal or external agents. This condition might arise due to Cholelithiasis (gallstones), Cholecystitis (gallbladder inflammation) or biliary tract tumors.
Here is a list of the more general causes of hepatic diseases-
Viral hepatitis (pathogens: Hepatitis A, B, C, D or E virus)
Infections of gallbladder, liver or pancreas (pancreatitis) which interferes with the body's capacity to break down bilirubin
Accidental consumption of poison, for example, poisonous mushrooms or expired milk
Certain medications such as Acetaminophen or Tylenol
Hormonal changes during pregnancy can cause jaundice in women
Excess consumption of tobacco or alcohol
Past occurrence of jaundice
What are the warning signs?
The signs and symptoms of hepatic diseases are not so prominent in the initial stages. With the slow progress of the disease, a few distinct symptoms appear-
Yellowish discoloration of skin
Sclera, conjunctiva, and mucosa turns pale yellow (in advanced stages)
Dark yellow or brownish discoloration of urine
Dark stool
Irritation of skin
Abnormal weight loss in advanced stages
Extreme fatigue
Occasional pain in the upper right portion of stomach
Nausea and vomiting
Occasional headaches
Fever (occasional)
 Types of jaundice
Jaundice, clinically termed as "icterus" may be classified into different categories based on the etiology and the degree of infection. The main categories are listed below-
Physiological jaundice: It is caused by excessive destruction of Red Blood Cells, especially in infants. It is often characterized by severe infarction of lungs and tissues. It usually occurs as mild infection and disappears after a few days.
Obstructive jaundice: Obstruction of the biliary ducts due to tumor formation (intrinsic or extrinsic carcinoma), clustered tissues or stone formation causes abnormalities in the normal mechanism of bile flow. This leads to hepatic syndromes. This is accompanied by the enlarged liver with metastatic nodules.
Toxic/infective jaundice: In this condition, acute viral infection of liver cells occurs, leading to inflammation and abnormal functioning of the liver. Yellow atrophy and enlargement of the liver occur. Infective jaundice may also occur during other infectious diseases like Weil's disease, Glandular fever, Pneumonia or Yellow fever. In these conditions, the urine contains bile pigments, bile salts and a trace amount of urobilinogen.
Haemolytic jaundice: This occurs due to excessive destruction of hemoglobin due to intrinsic (congenital infections) or extrinsic (incompatible blood transfusion) Haemolytic jaundice is usually accompanied by elevated body temperature and abnormally enlarged spleen. It is normally accompanied by Reticulocytosis (abnormal increase in the count of immature RBCs).
Congenital jaundice
In many cases, infants are born with hepatic diseases. This is called neonatal jaundice and is usually of the following types-
Physiological jaundice: It reaches its peak within 4-5 days of birth and is characterized by shortening of RBC life span (70-90 days instead of the usual 120 days).
Pathological jaundice: It appears within 24 hours of birth and bilirubin level rises above 5 mg per dL of blood. It usually stays even after 14 days and is characterized by dark-colored stool and brownish urine.
Breast-milk jaundice: Breast milk might contain a bilirubin conjugation inhibitor or bilirubin recirculation enhancer (beta-glucuronidase) which when passed on to the infant can cause neonatal jaundice.
Diagnosis
The first step to the diagnosis of hepatic diseases involves an ultrasonography of gallbladder and liver to determine the exact cause of jaundice. A CT scan of the organs of the abdomen and an Endoscopic Retrograde Cholangiopancreatography (ERCP) to study the bile and pancreatic ducts is very essential. A liver biopsy can be carried out in few extreme cases.Blood tests to measure bilirubin levels are also precribed.
Treatment & Prevention
Since there can be many reasons for the onset of jaundice, the treatment methodology depends upon the actual cause. Jaundice caused by anemia can be treated by consuming iron-rich foods and taking additional iron supplements. Hepatitis-induced jaundice is treated with the help of antiviral or steroidal drugs. The most effective way to prevent jaundice is vaccination. One must completely cut down on alcohol and use of illicit drugs, in order to keep the liver healthy.  Stress and high BMI are also responsible in weakening the liver. Easy to digest food should be consumed that put negligible strain on the liver. Foods such as boiled rice, yogurt, turmeric, ginger, fresh fruit juice, and almonds are help greatly in recuperation from the disease. It is important to maintain adequate sanitation and stay away from contaminated food and water. Removing excess cholesterol from body can also reduce your chances of acquiring jaundice.
Center for Disease Control and Prevention (CDC) has estimated that nearly 200 million people worldwide are suffering from jaundice at present. Majority of these cases are observed in the undeveloped countries. Health Organizations all around the world are recommending a hygienic lifestyle, combined with healthy food habits to prevent the occurrence of the disease. These organizations are also spreading awareness related to hepatic diseases in new-born children to reduce the mortality rates on a global scale.
Dos and Don'ts
Dos
Opt for more fruits, nuts, black soybeans, lemons, bitter-gourd, and tomatoes in the diet.
Basil leaf decoction/paste, when taken with radish juice, is an excellent home remedy for jaundice.
Jaundice causes a severe deficiency of calories and sudden weight-loss. To make up for the loss, add healthy and easily digestible carbs such as soft bread and rice.
Don'ts
Consume pulses, legumes, and peas as they are complex sources of proteins and difficult to digest.
Consume meat, eggs, and poultry for at least a month.
Have a salty diet since it contains minerals which are difficult to digest.
Help
Others
Be
Fit
Trending Topics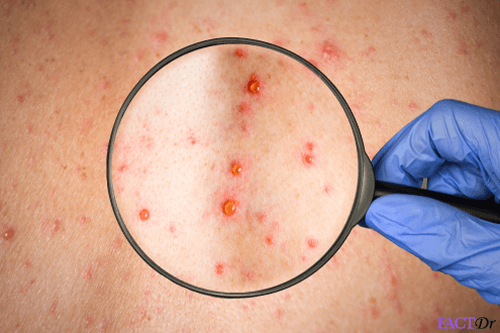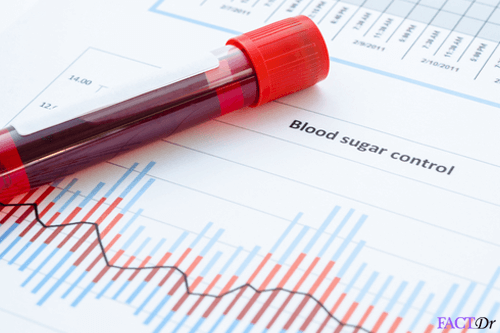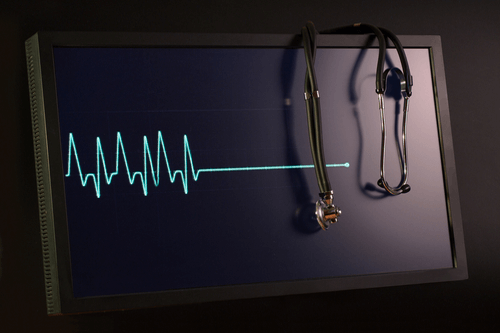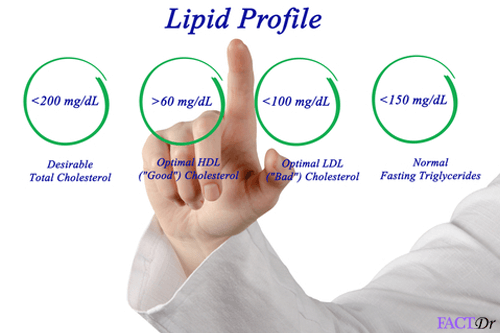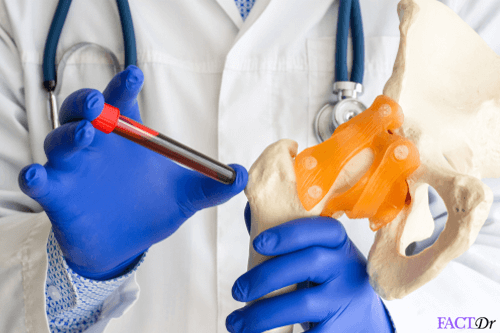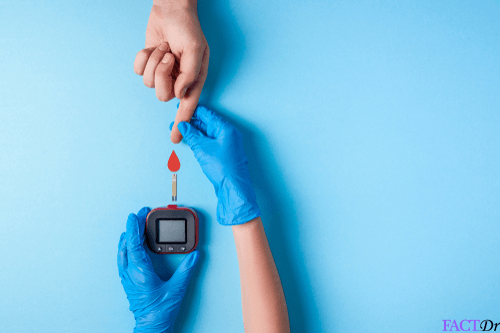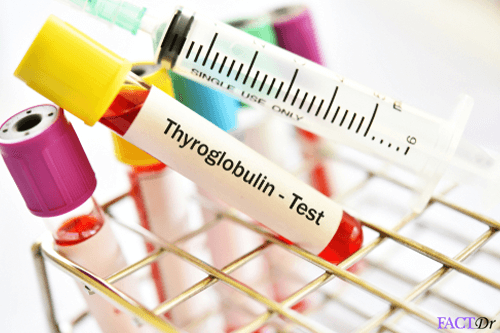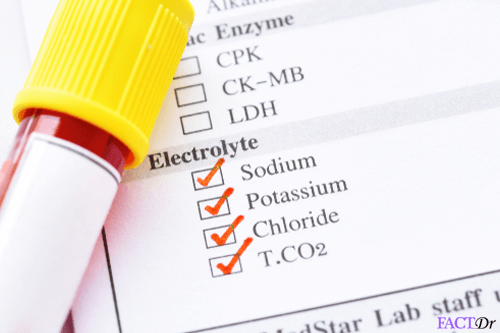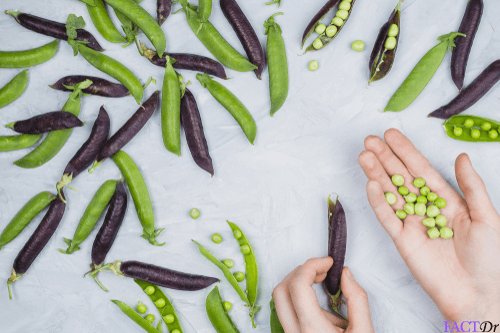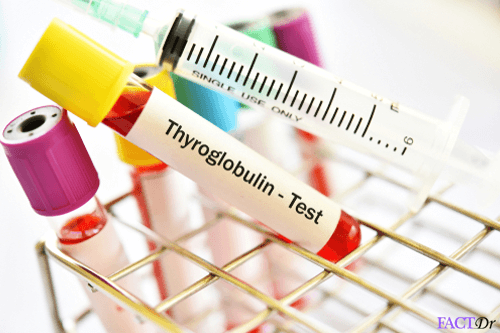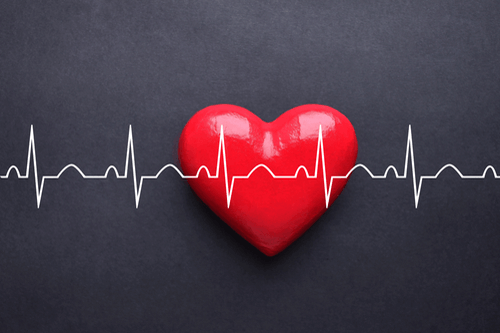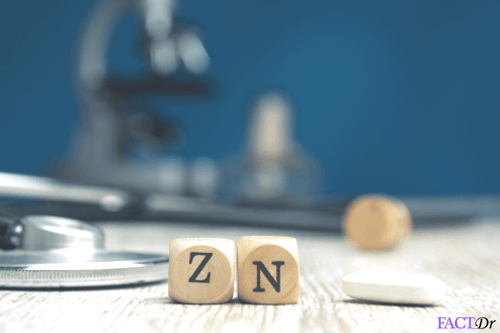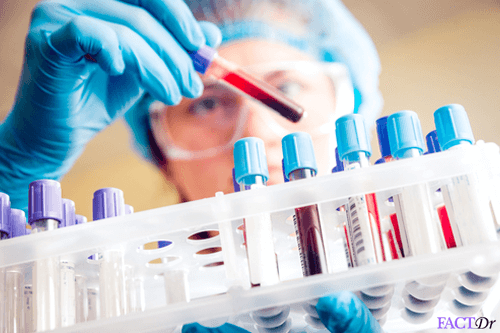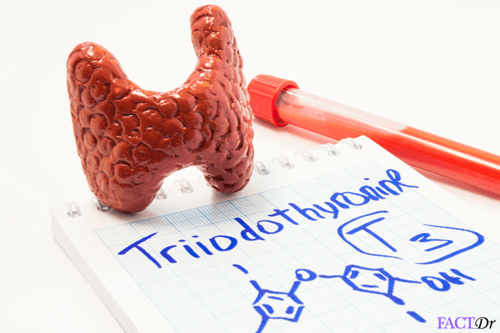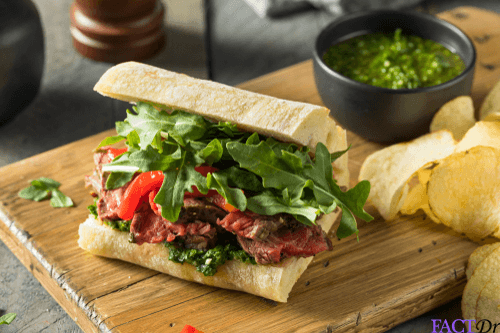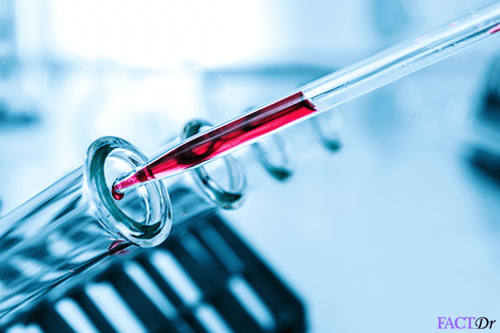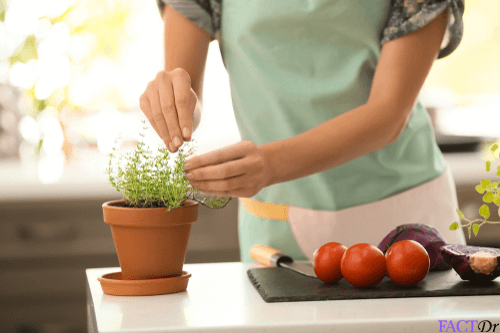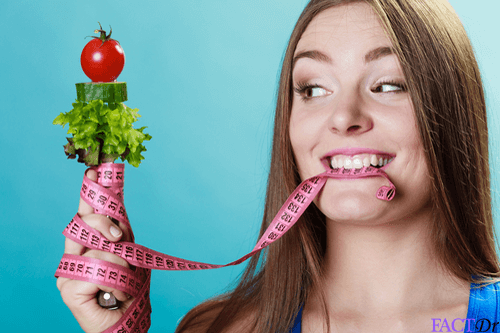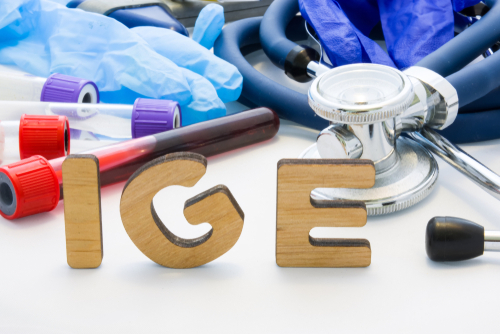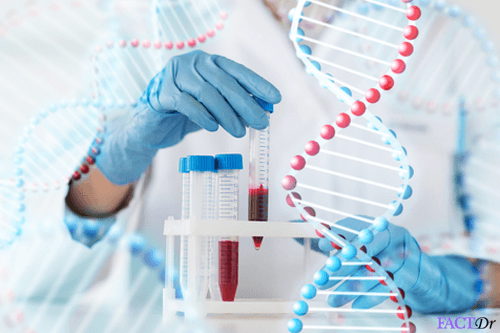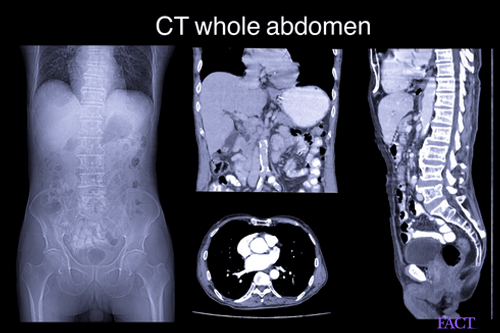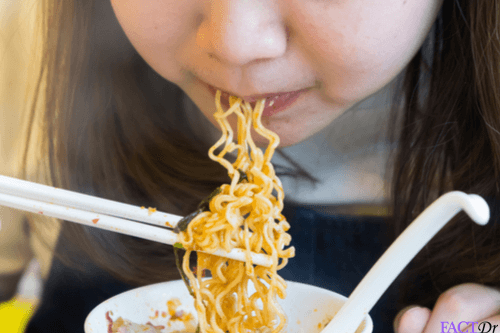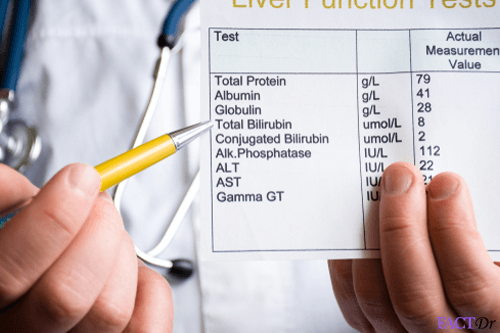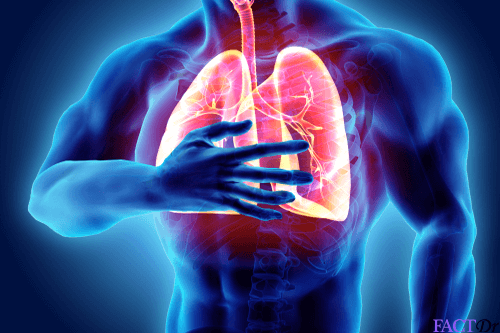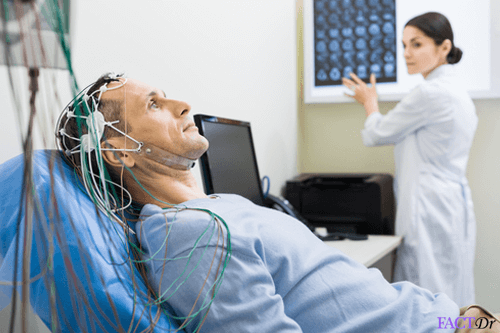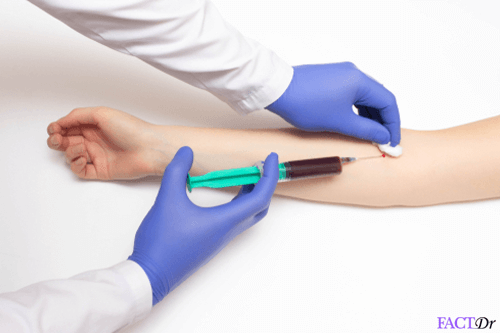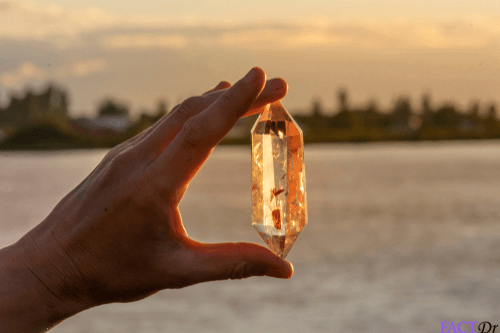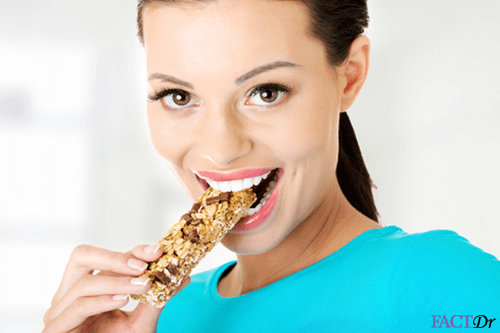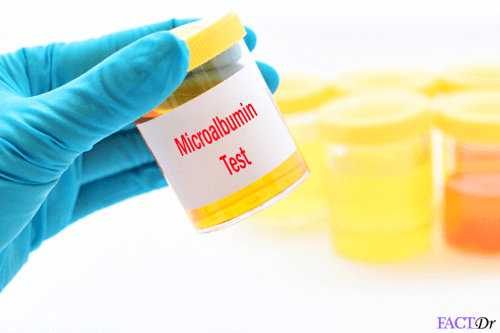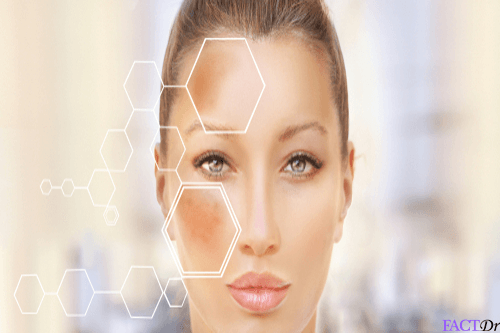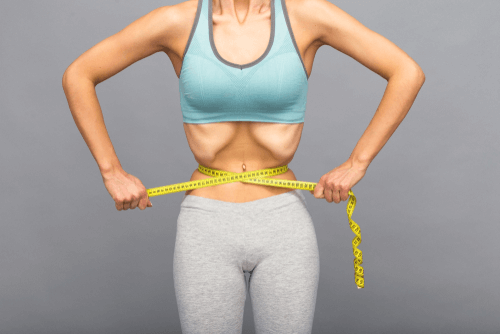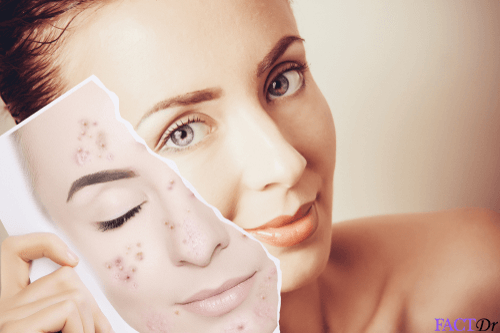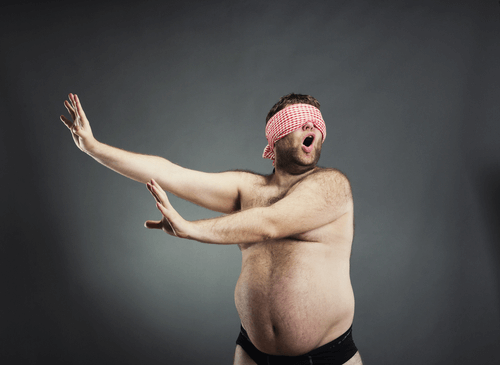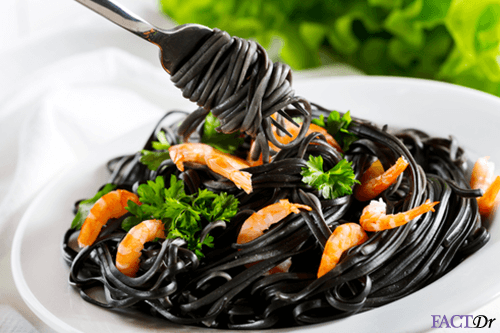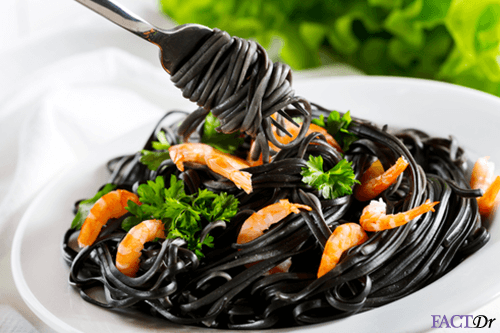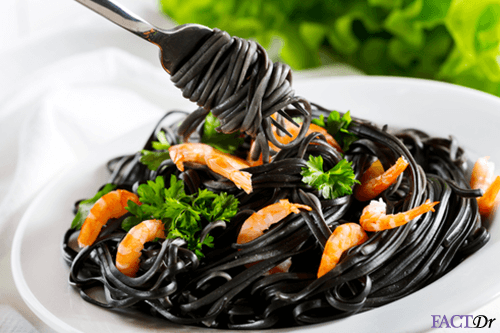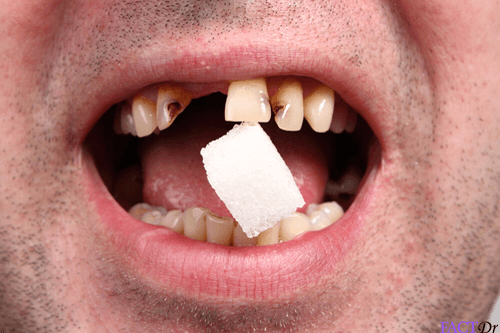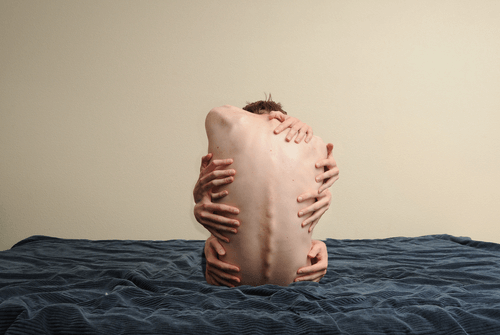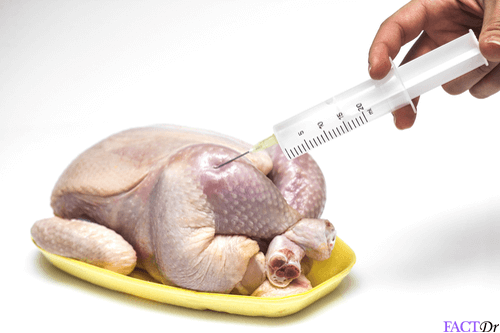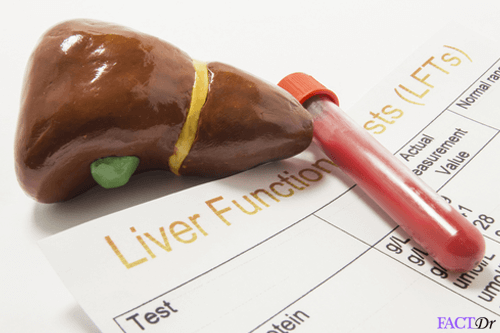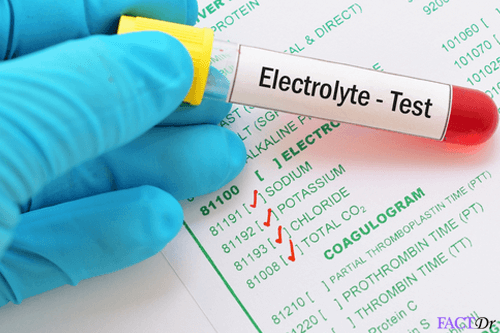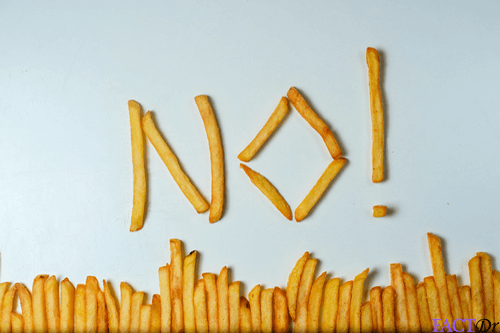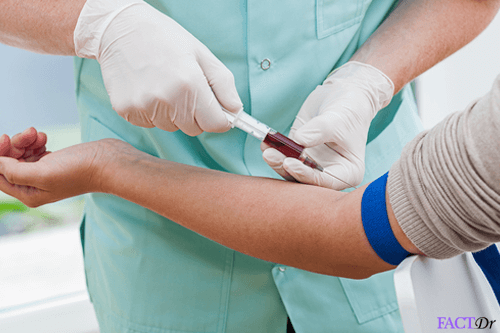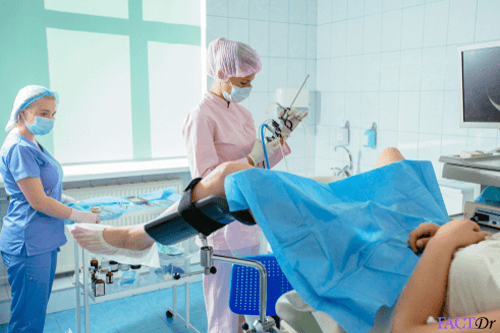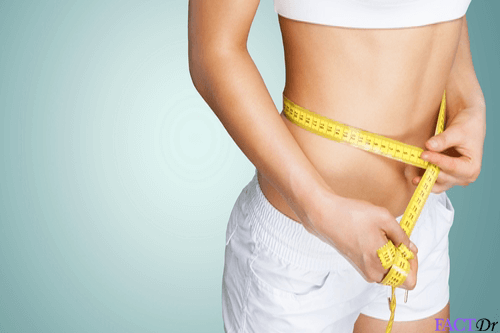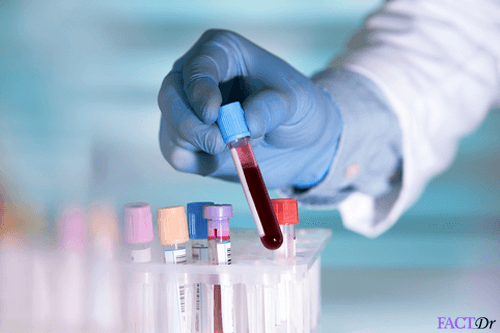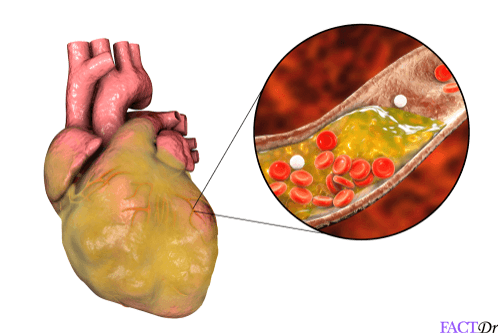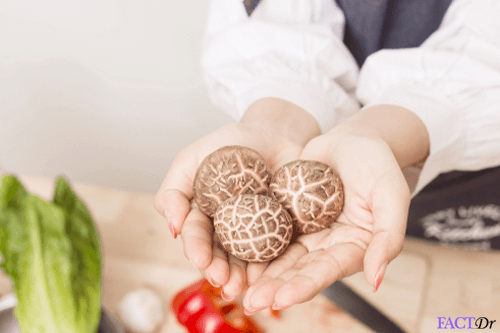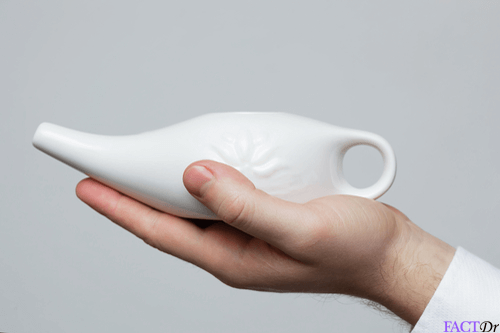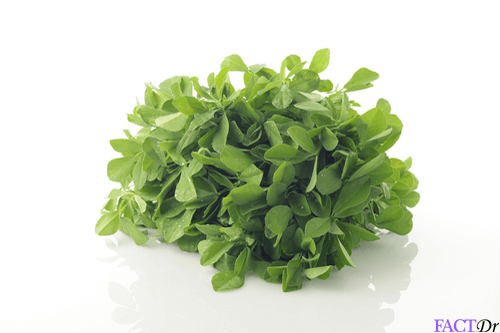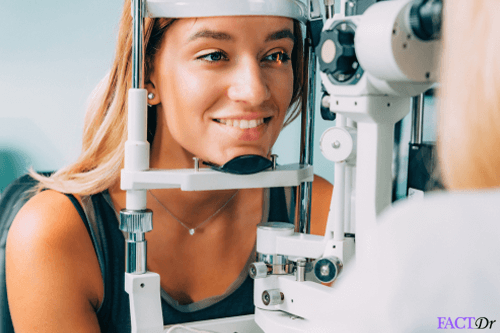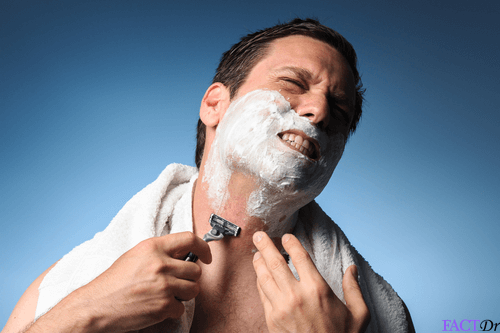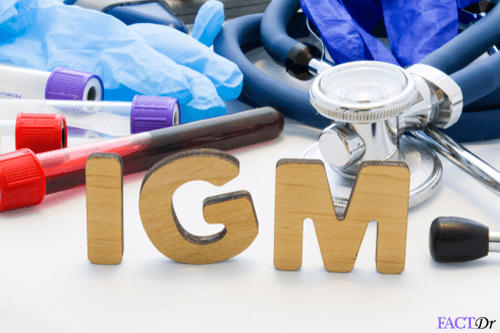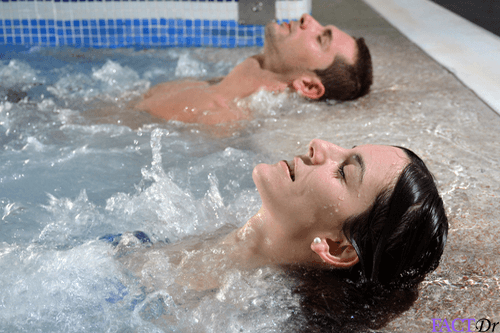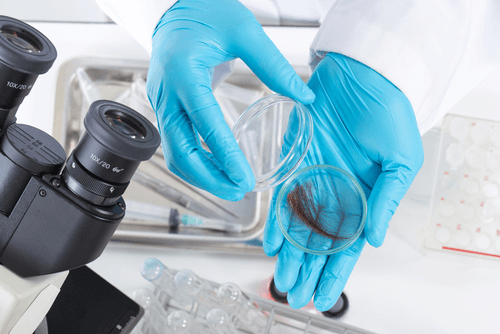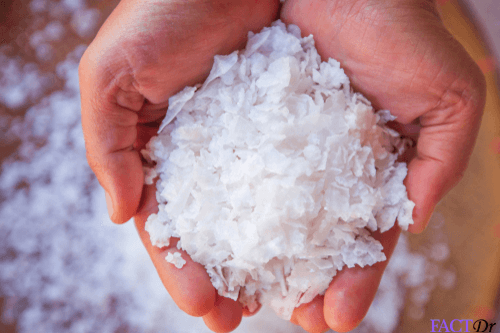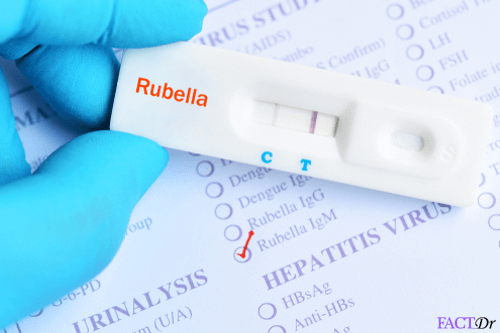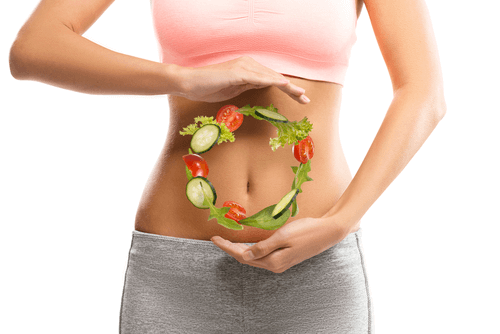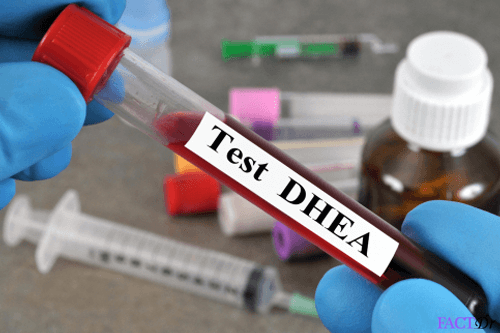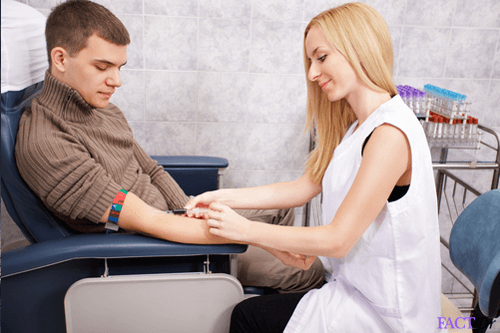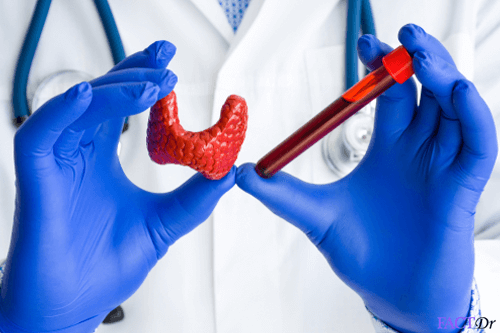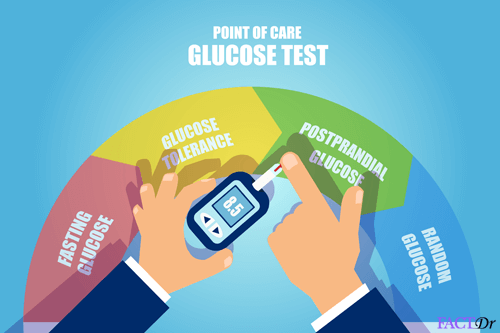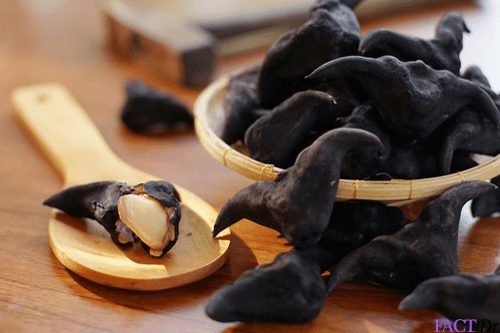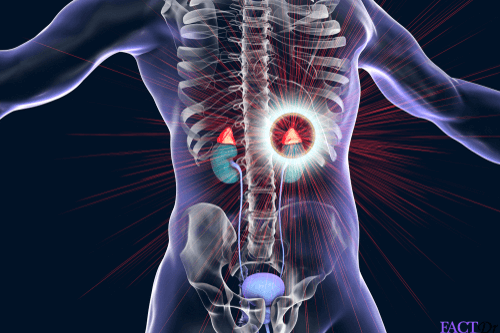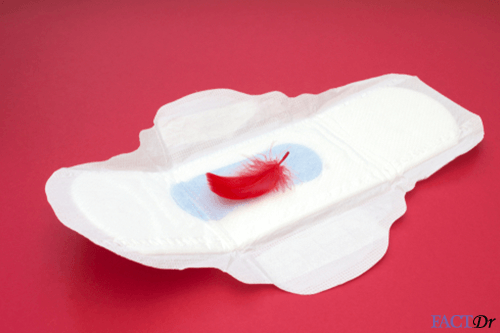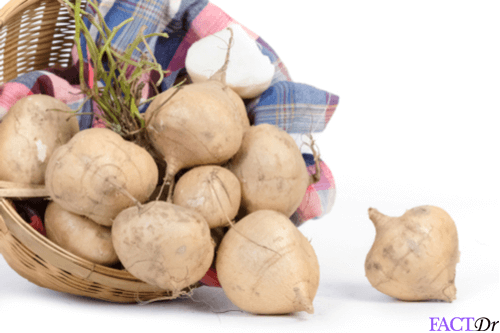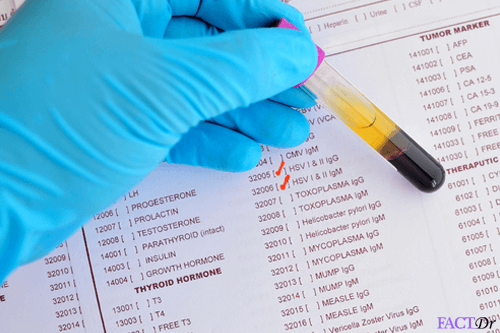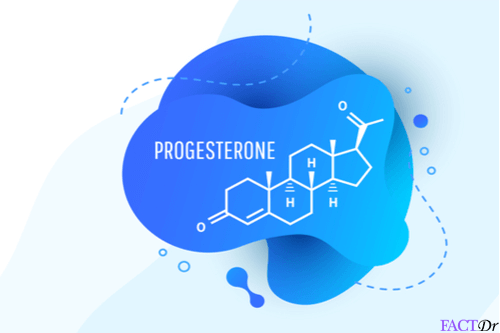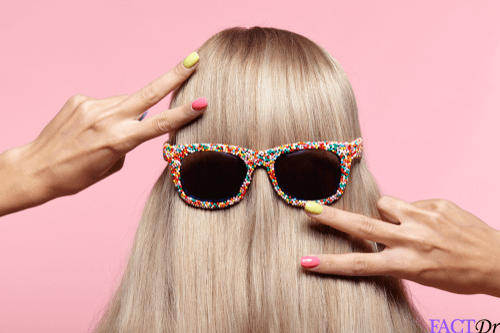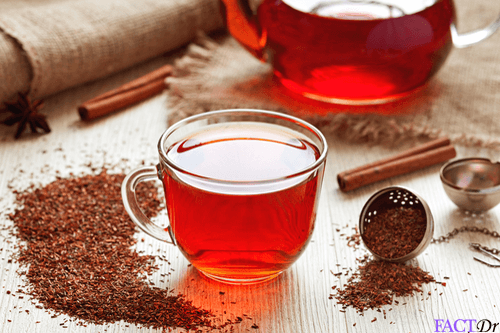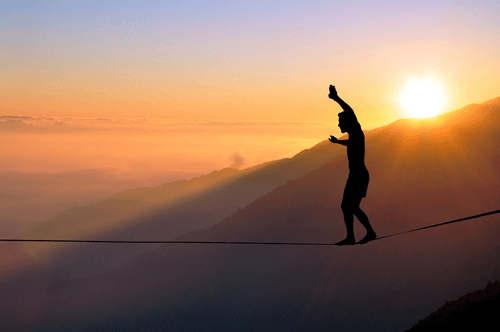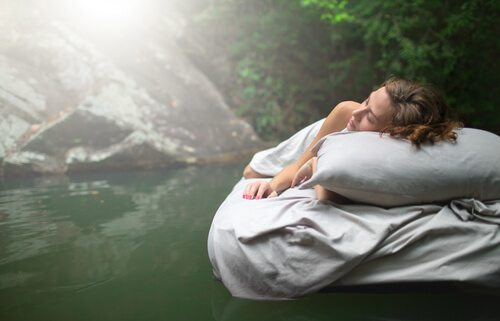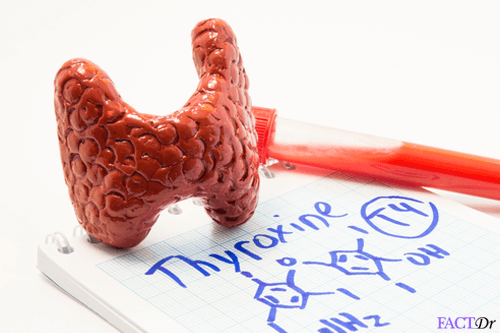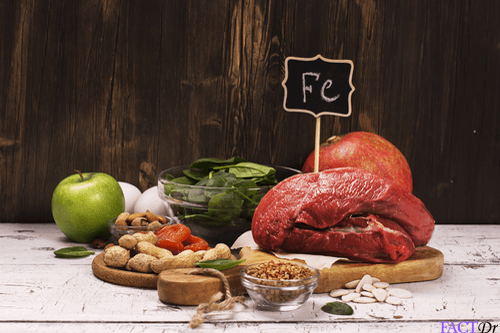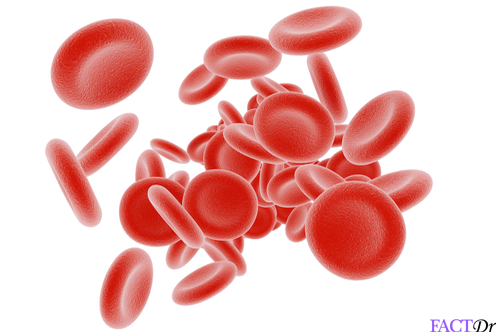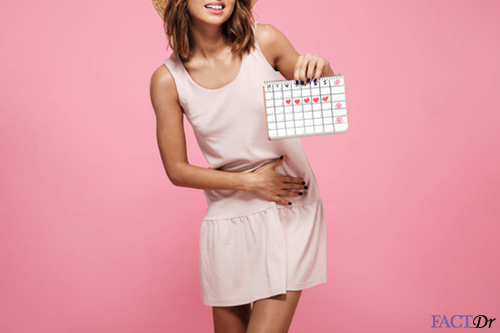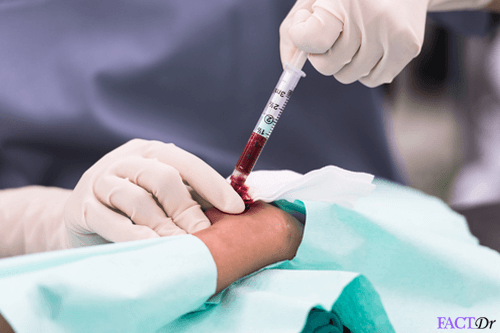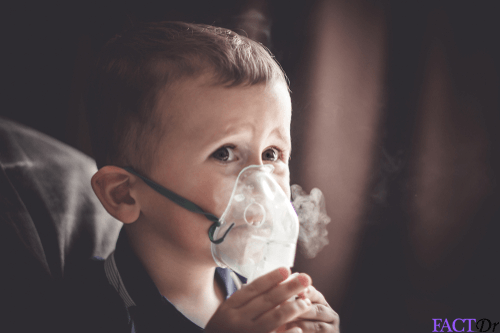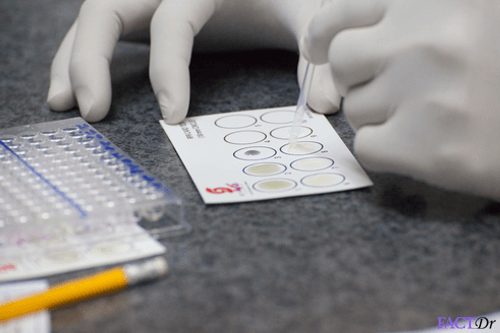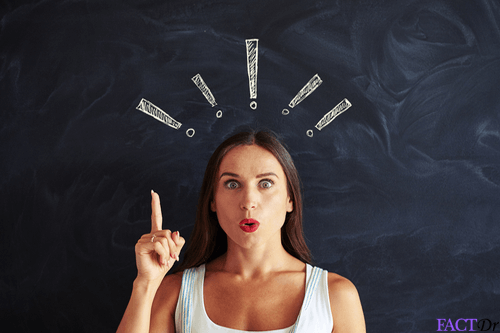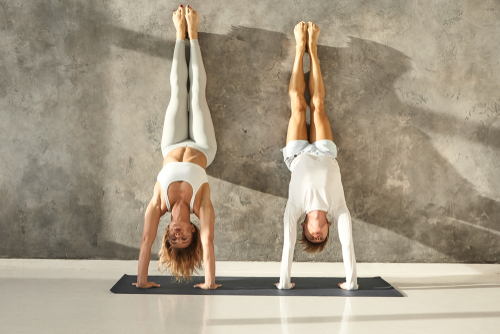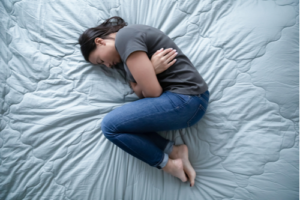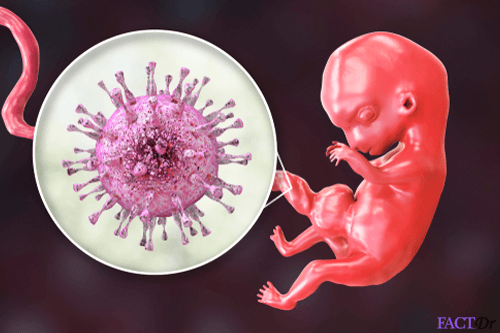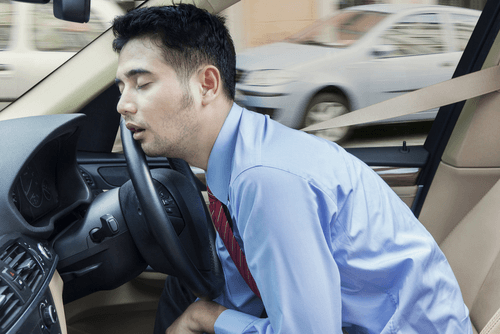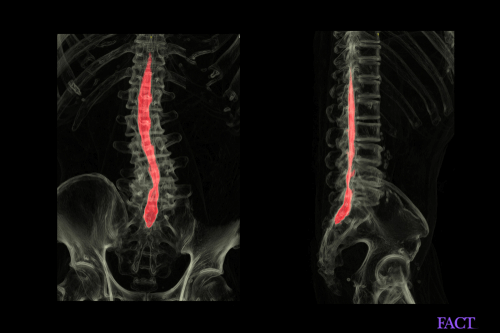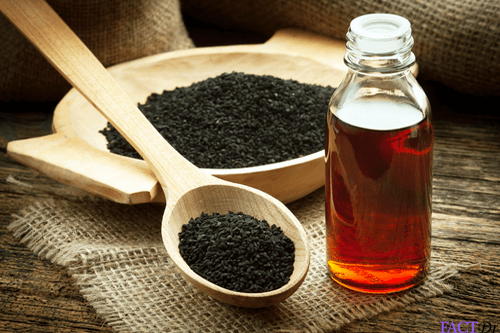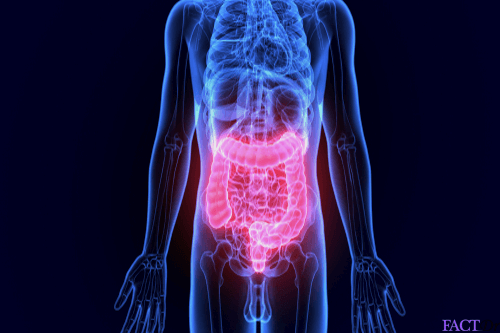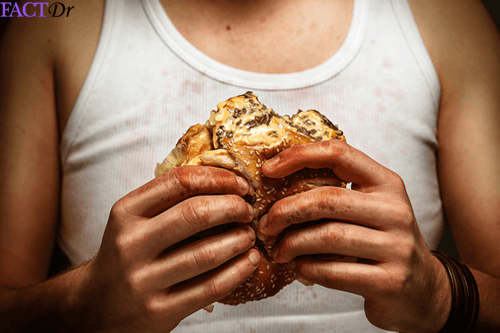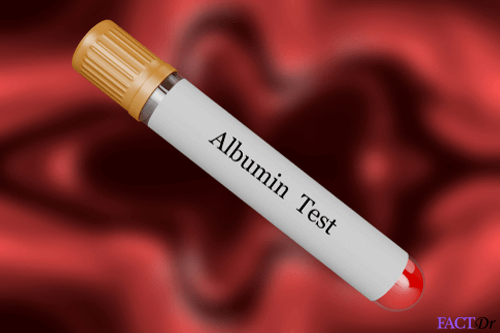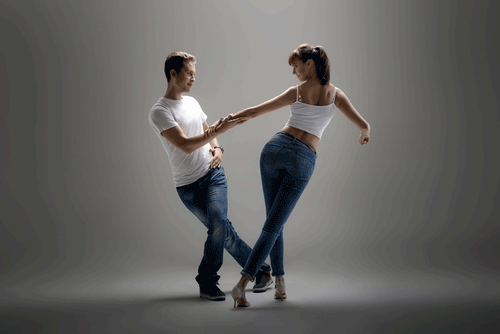 ---