---
Last Updated December 20th, 2021
Overview of arthritis
Every other person we daily come across is affected by some or the other form of ailment, which may vary from temporary to a more chronic type.But the past decade has witnessed a steady rise in the count of patients suffering from "arthritis". This is the most severe and insidious form of a disease that cripples a person both physically and mentally, draining the basic ingredients of "healthy living" off the patient's body.
The conventional notion about arthritis associates it with senility (old age). But recent findings clearly reveal that teens and even small children can be equally victimized by this pathological disorder. About 3,00,000 children have been diagnosed with juvenile arthritis in the past year. Coming to adults, women face these problems more often (26%) than men (21%).
What is arthritis?
Arthritis is a pathological condition of acute inflammation of joints along with muscular stiffness. It is usually accompanied by severe joint pain and swelling of joints. It accounts for a large percentage of all diseases that impacts the very existence of a person.
What are the main causes of arthritis?
Arthritic pain may occur in any part of the body like knee joints, ankle, wrists, fingers, neck and shoulder joints. Following are the primary causes of arthritis:
Abnormal degradation of the synovial fluid present in knee joints, that leads to increased friction between cartilages and subsequent swelling
Excessive corrosion of cartilage tissue (acts as a buffer against external pressure and shock) results in reduced protection against external agents
Infection and inflammation, causing subsequent degradation of cartilage tissues (due to harmful chemicals released at the site of injury)
Degradation of synovium tissue due to attack by the immune system of the body (auto-immune attack), leading to inadequate lubrication
Environmental factors like prior injury, serious infection, smoking and over-exhaustive physical activities
Genetic factors like parental history
Certain inflammation-evoking food ingredients like artificial fats, processed meat, refined carbohydrates, alcohol
What are the main signs and symptoms?
Arthritic symptoms are quickly noticeable and detectable but unfortunately not curable at an equal pace. The typical signs and symptoms that mark arthritis are-
Pain, stiffness, and swelling of joints
Reddish appearance around the joint area
Difficulty in walking and normal joint movements
Touch sensitivity of joints
Recurrent stiffness in the morning
Trouble maintaining normal body postures due to pain in pivotal, hinge and gliding joints
Deformation of limbs at a later stage
Immobile and stiff joints (also called ankylosed joints) due to complete degeneration of the cartilage tissue
Restricted motion of different body parts due to joint swelling
Bulge formation (rare occurrence)
Fever, weakness, and loss of appetite
Types of arthritis
As menacing as it might sound, arthritis manifests itself in different forms, irrespective of age group and gender. The following types are usually observed-
Rheumatic arthritis: This variant affects multiple joints simultaneously and is mainly caused due to the anomalous functioning of the immune system. Excessive inflammation of inner linings of joints occurs, resulting in joint swelling and even deformities in extreme cases. It mostly occurs in wrist joints and joints in the proximity of fingers.   
Osteoarthritis: This is the most common form of arthritis and occurs mainly in females approaching senility. It is also known as "wear and tear" arthritis. In this case, the cartilage-bone becomes corroded and degenerates rapidly. After a certain time, the lower bone protrudes and creates visible bulges (nodules) around the joint.
In extreme cases where the bones are completely bared, friction between two bones causes excruciating ligament pain. Osteoarthritis occurs mostly in pelvic regions, hips, knees, vertebra, and limbs.     
Fibromyalgia: Occurs mainly at the tender and sensitive points causing painful and stiff muscles, ligaments, and tendons. It affects regions of neck, shoulder, back, limbs, and hips. The patients suffer from muscle pain, fatigue, morning stiffness, and headaches. Their sleep cycle is disrupted permanently. Though this is strictly not a type of arthritis per say, however, the symptoms of this condition resemble those of inflammatory arthritis.
Gout: This condition is caused by the formation of uric acid crystals (due to accumulated uric acid that fails to pass through urine) at the joint regions. The blood and tissue level uric acid concentration becomes very high and attacks regions like an elbow, bottom of big toe, knees, fingers, and wrists. It causes swollen and reddish joints that take a few days to return to normal state.                              
Ankylosing Spondylitis: Here fusion of joints occur via bones, and movement is restricted due to extreme stiffening of joints, affecting especially the sacrum and the saccharolytic joint. The inflammation gradually spreads to the vertebral joints as well, leading to extreme back pain and stiffness (especially in the morning).           
Psoriatic arthritis: This is an autoimmune disorder. It occurs in patients who already have a genetic disease called "Psoriasis". The main characteristics are reddish patches, joint inflammation, and pain. Plaque formation occurs in large portions of the skin in these patients. A rare condition occurs in some of these arthritic patients. The tendons that surround the painful joints may exhibit acute inflammation. This condition is called- "enthesitis".
Systemic Lupus Erythematosus: This is yet another variation of arthritis with inflammation, where the immune system of the body malfunctions and begins to attack the joints (auto-immune attack). Lupus is observed mainly in young women. It attacks healthy cells and tissues of joints, lungs, kidneys, brain and blood vessels, followed by extreme swelling and recurrent stiffness.       
Juvenile arthritis: Arthritis in children occurs as early as the age of 15, causing inflammation of 4 or more joints, that lasts for 5-6 weeks.
What is the genetic connection?
Arthritis has a strong connection with heredity.
Families having arthritic trends across generations are likely to expect arthritis in the future generations as well.
This holds true, especially for Rheumatic Arthritis. The primary genes participating in the inheritance of this trend are :
HLA-DRB1 gene and its variants
Protein Tyrosine Phosphatase 22 gene (PTPN22) closely associated with autoimmune diseases
Diagnosis
Doctors recommend a set of diagnostic tests for the arthritic patients. This section presents a list of the important laboratory tests-
Blood test (applicable mainly for rheumatoid arthritis)
X-rays (to detect the presence of swollen joints)
Digital radiography
MRI scan
CT scan
Synovial fluid analysis (to detect the presence of bone fragments in the synovial space; best test for gout)
Treatment & Prevention
There are more than a 100 different types of arthritic conditions and the treatment and management method for each is different. There are no certain ways through which you can prevent the onset of arthritis. There is no arthritis-friendly diet per say except in case of gout, which remains largely affected by the diet of the individual. Food rich in omega-3 fatty acids (non-inflammatory in nature) can help in improving the condition. Red meat, shellfish, alcohol, and fructose-containing foods worsen gout pain.  Generally, the treatment procedure for arthritis includes physiotherapy, exercises, wearing splint, painkiller drugs, home remedies, and in extreme cases, surgical intervention.
Osteoarthritis patients can observe significant improvement in their condition by maintaining a healthy weight. Smoking is a strict no-no for patients suffering from rheumatoid arthritis. Non-weight bearing exercising routines such as swimming and using hot-cold packs on the affected joints can also help alleviate the arthritic pain.
Arthritis is a matter of grave concern in every country since it devastates adults and children equally. Even the strongest medications prove to be futile if a critical stage is reached. Doctors recommend physiotherapy as a precautionary measure for people who have arthritis running in their families. Awareness related to arthritis needs to be spread sincerely so that every other person prone to arthritis can take measures in time and save the world from the wrath of the disease.
Dos and Don'ts
Dos
Keep your joints moving freely and practice right posture.
Manage your body weight. Maintain a healthy BMI.
Quit tobacco consumption (smoking /chewing) as it worsens joint aches.
Don'ts
High impact repetitive exercises such as jogging or jumping.
Frequent consumption of over-the-counter pain medications.
Lead a highly sedentary lifestyle. Be physically active but don't overindulge.
Help
Others
Be
Fit
Trending Topics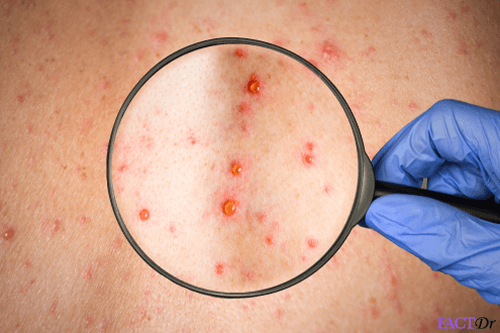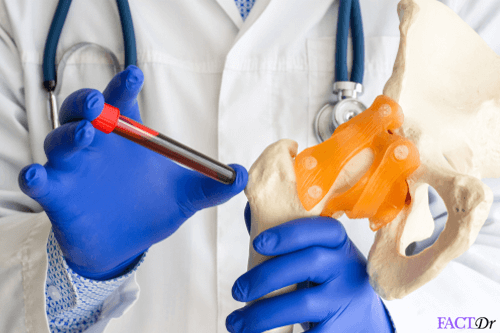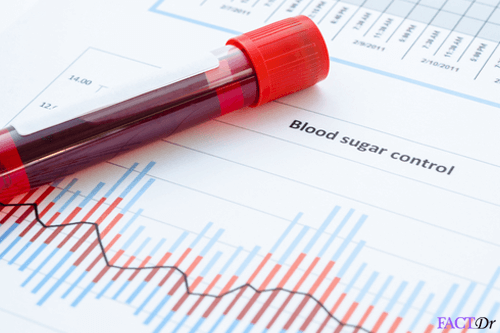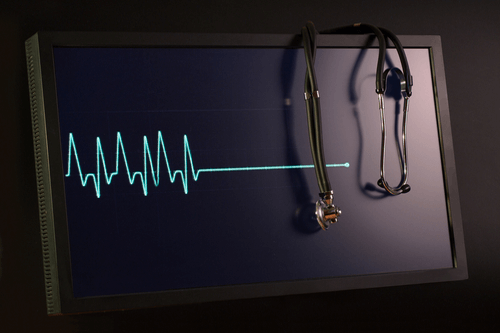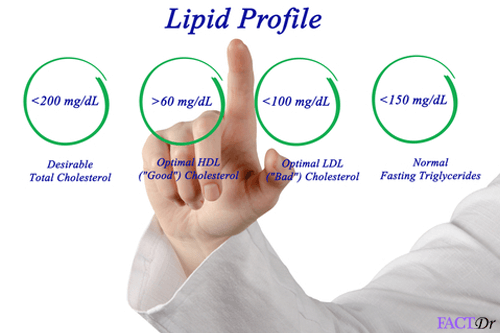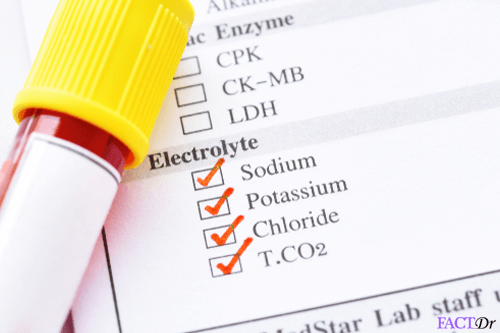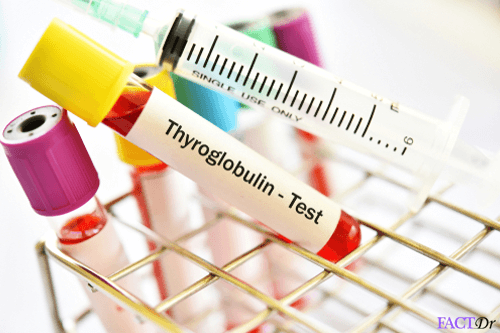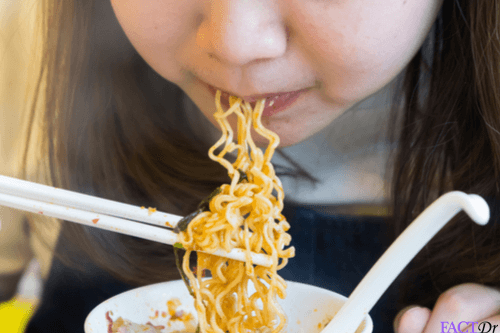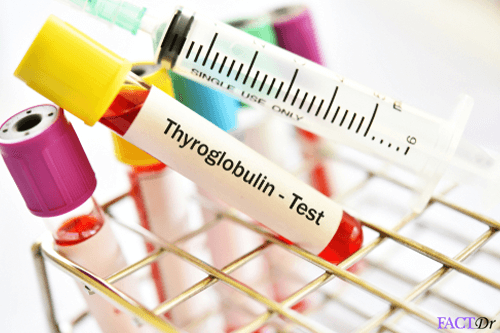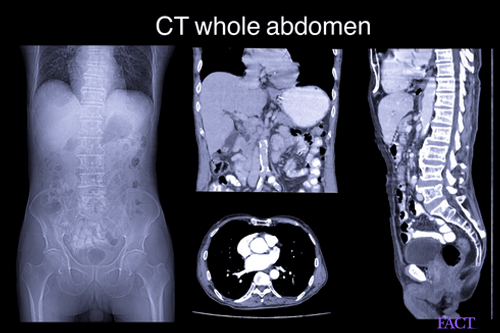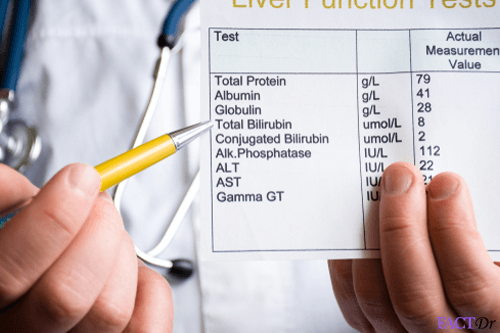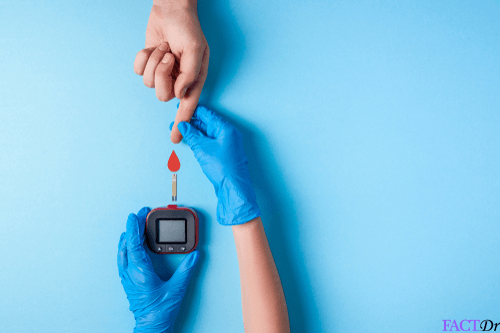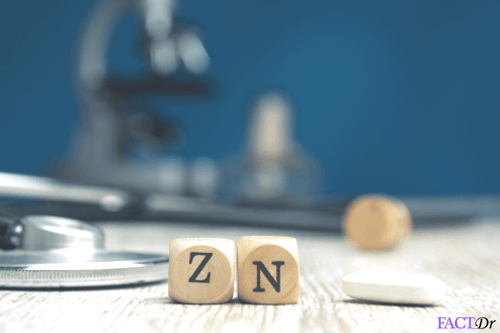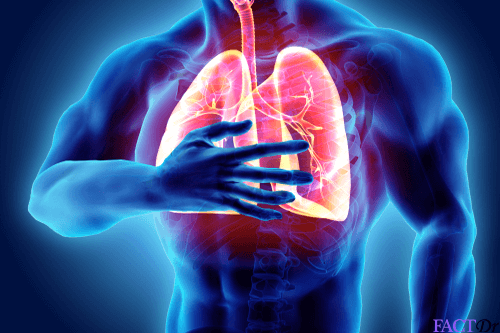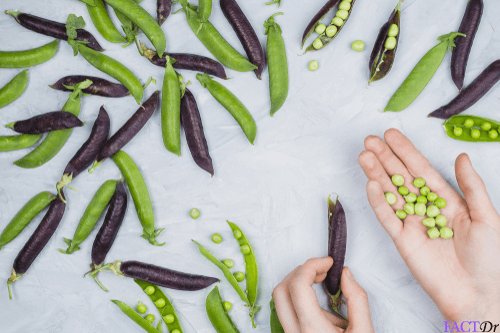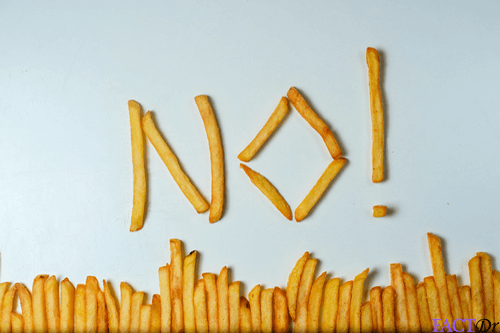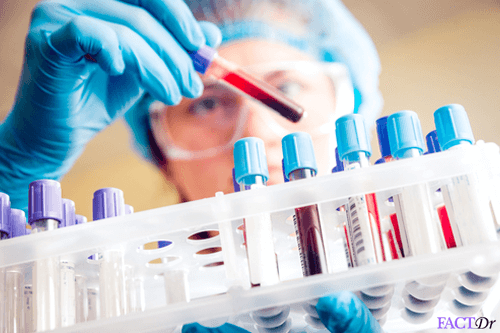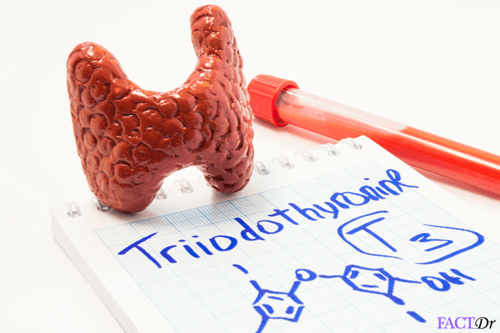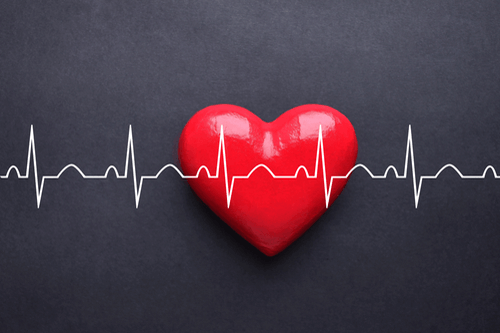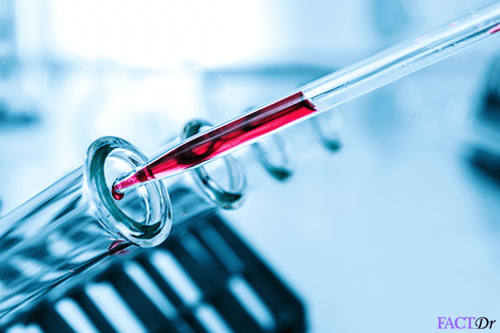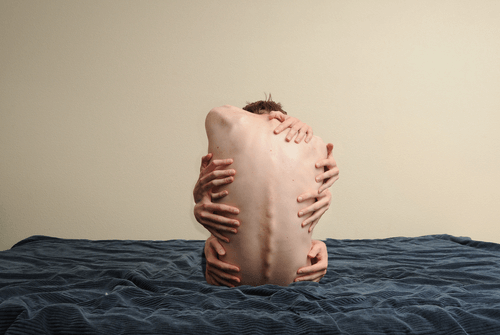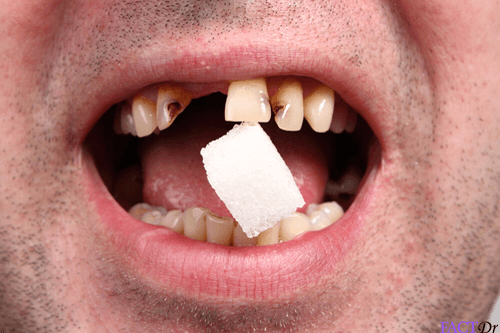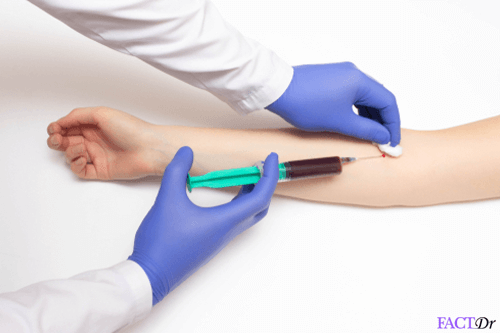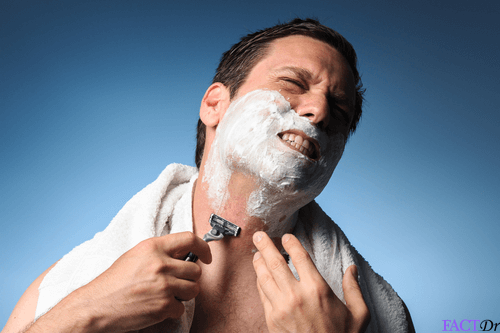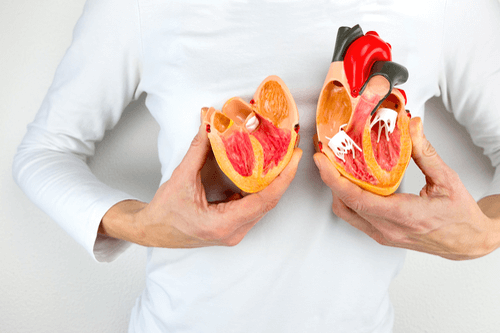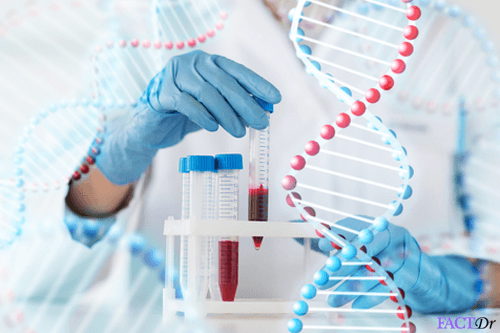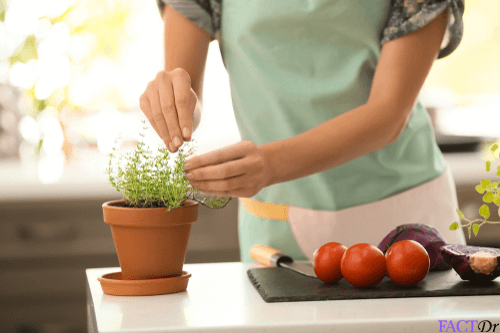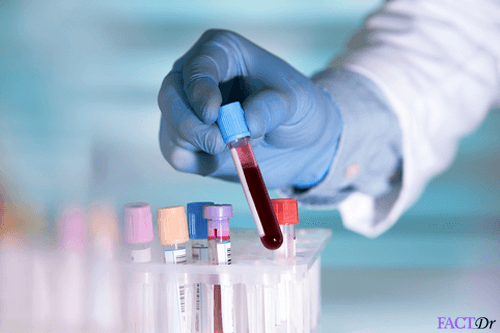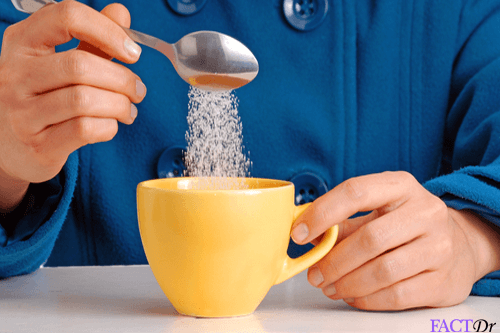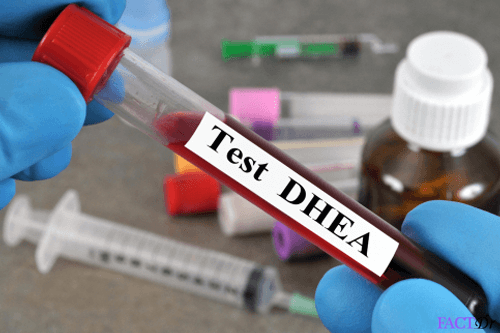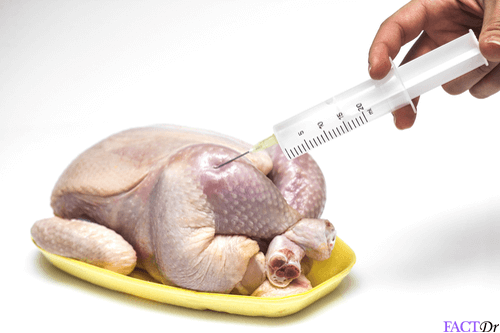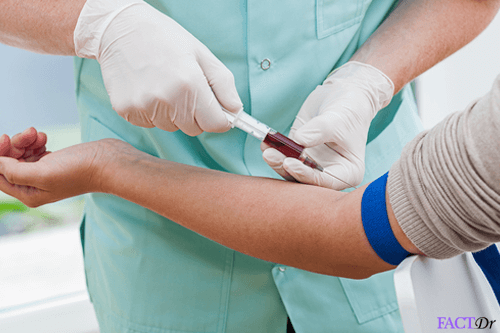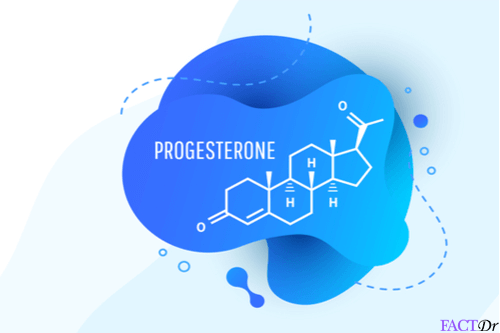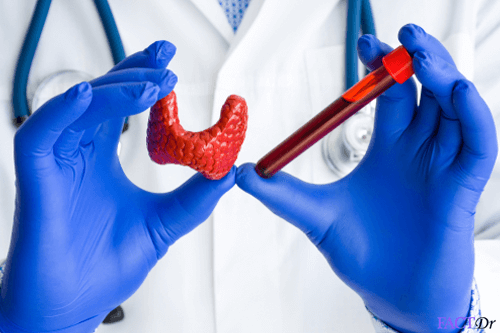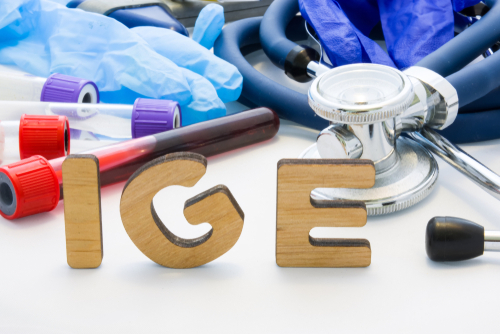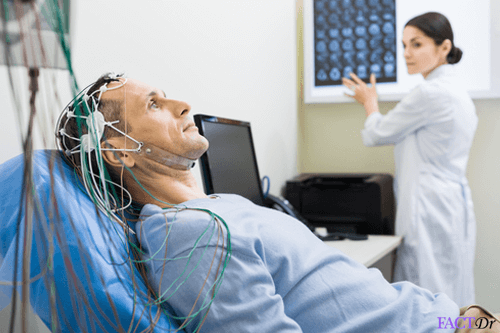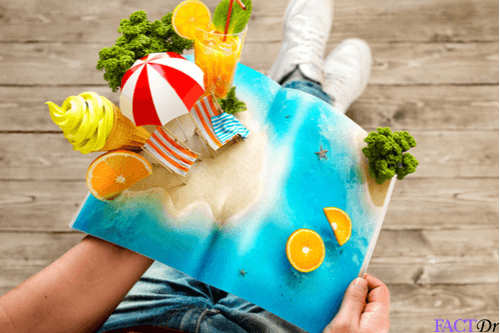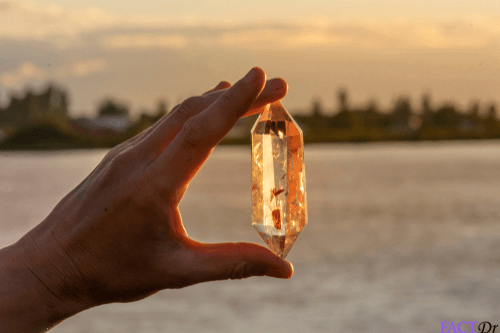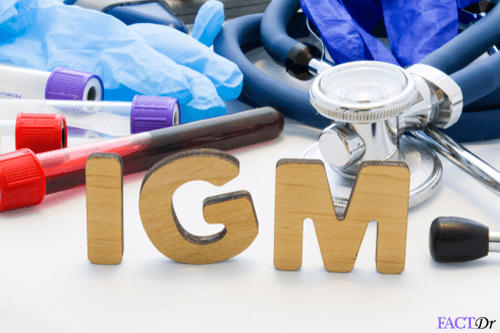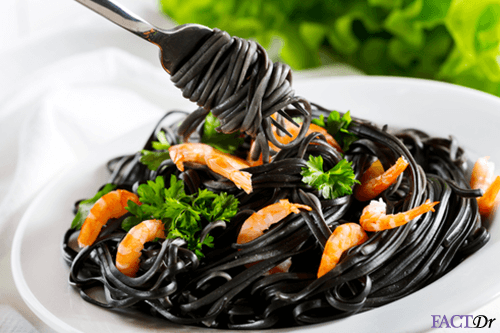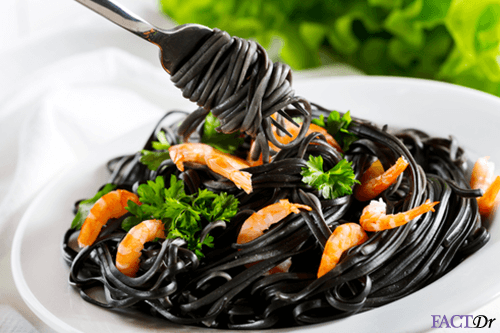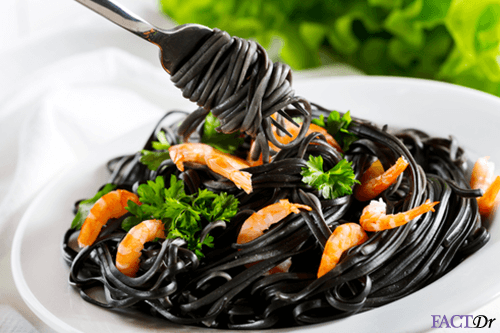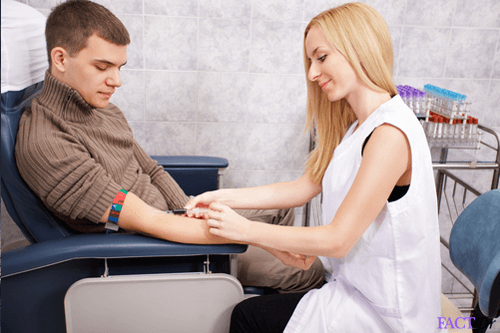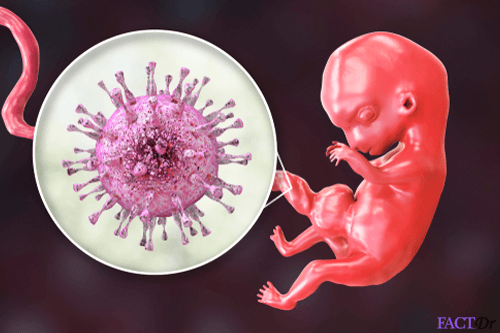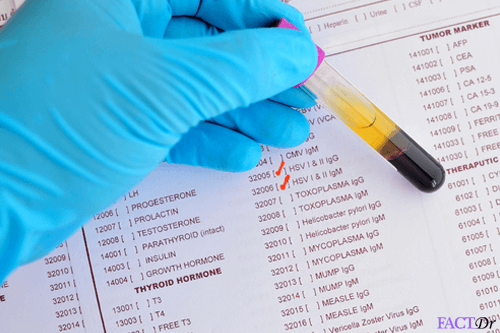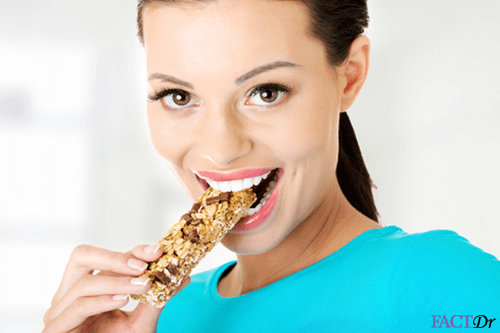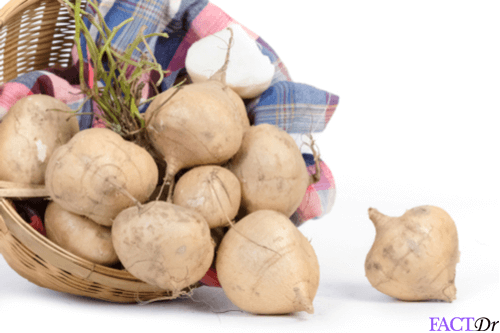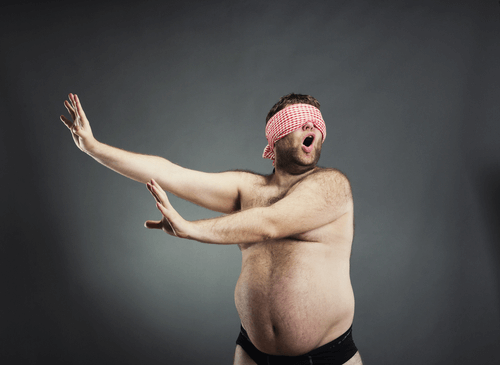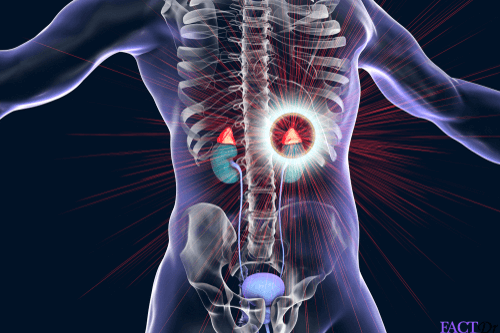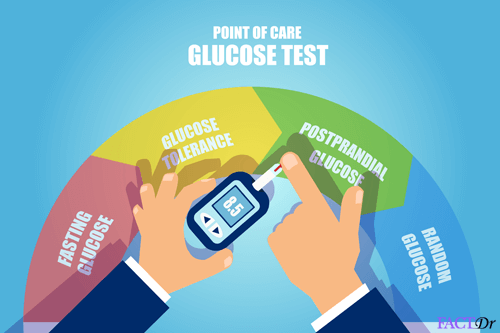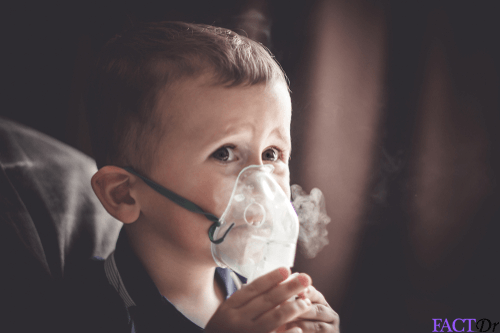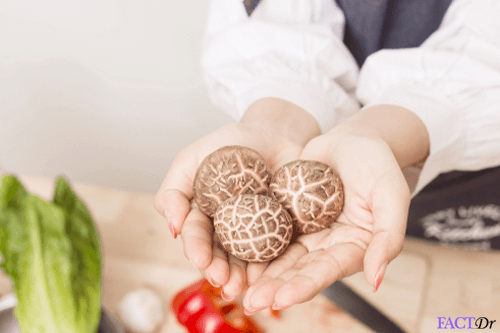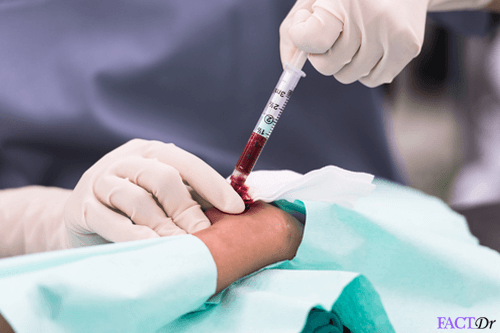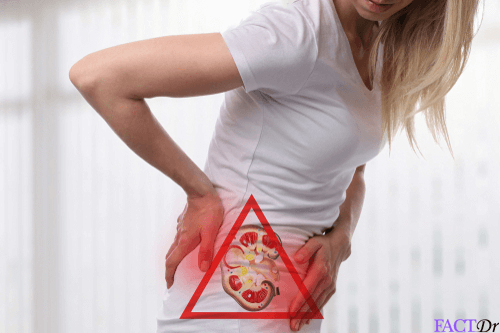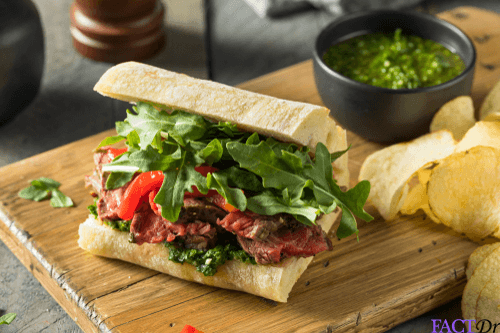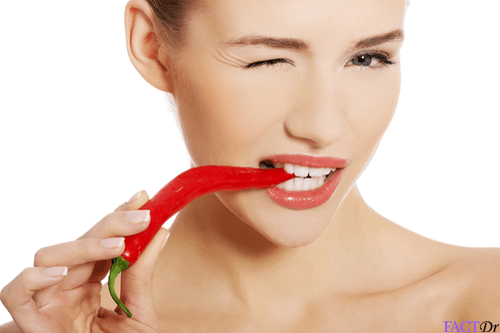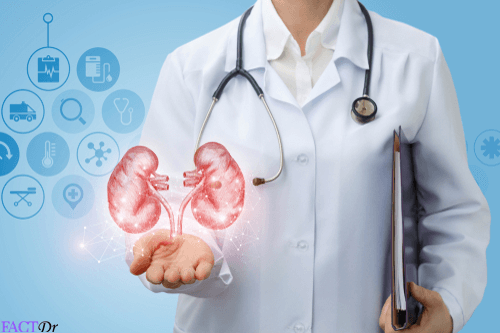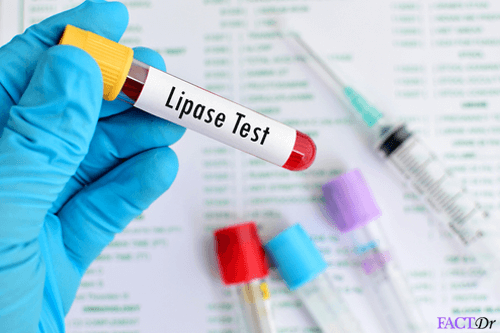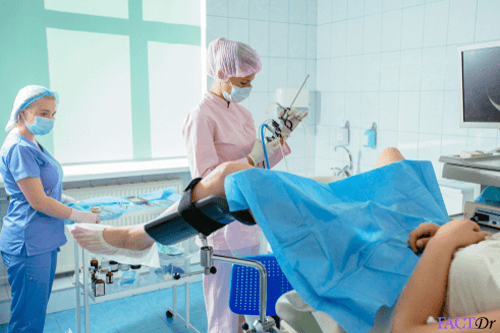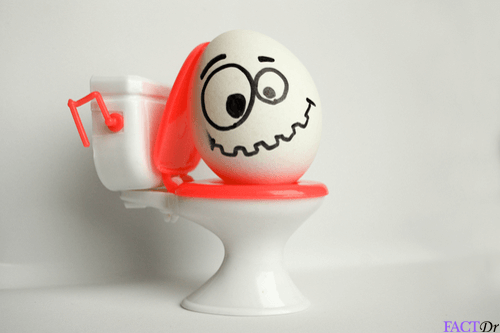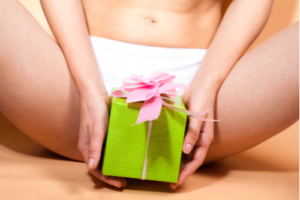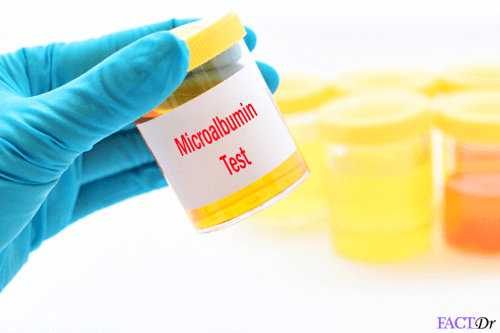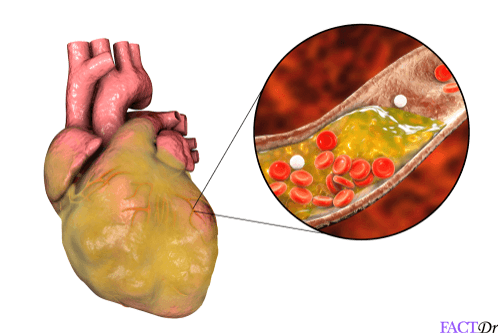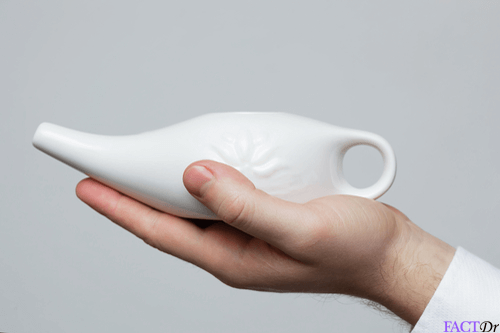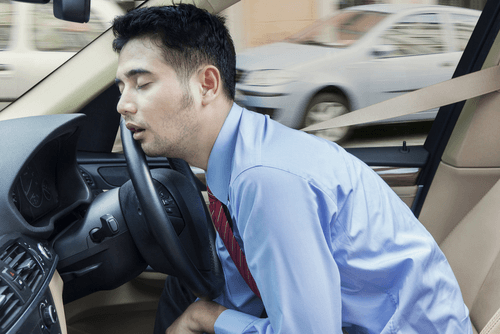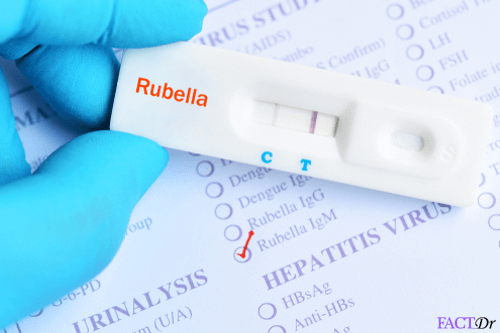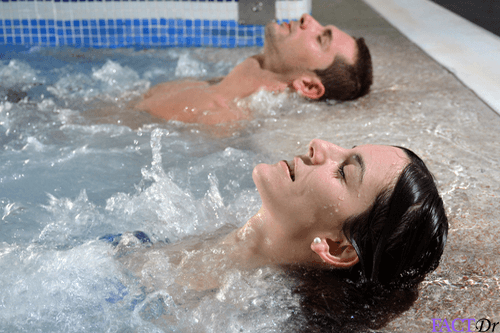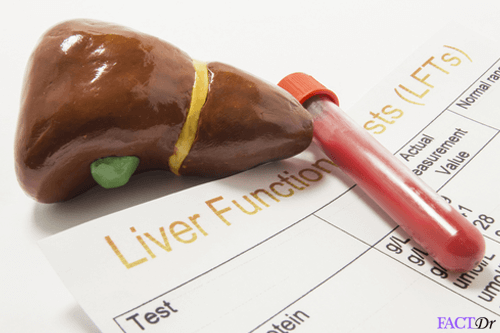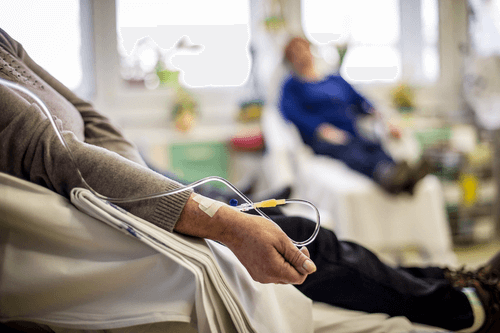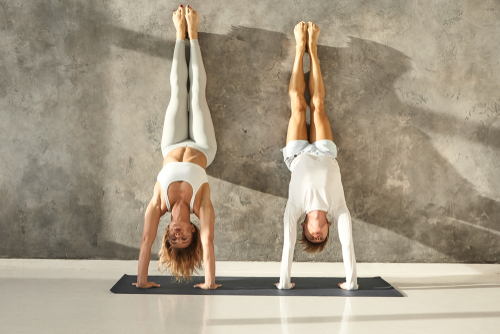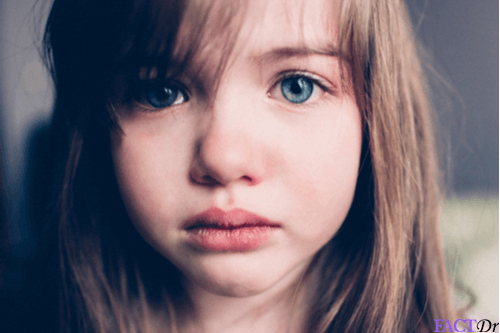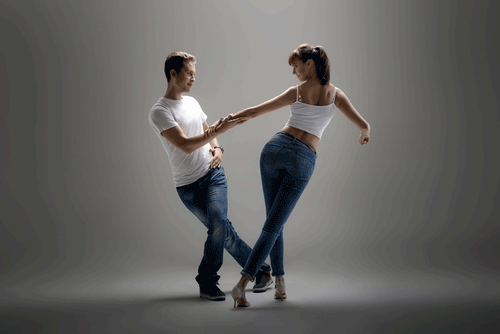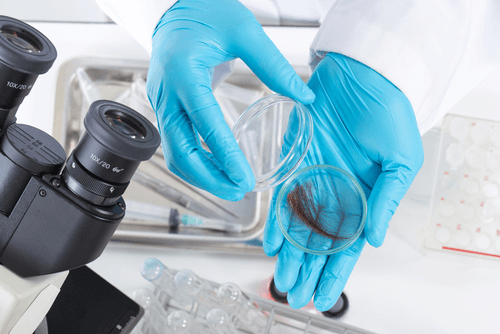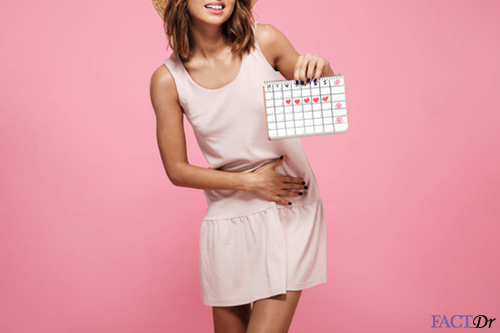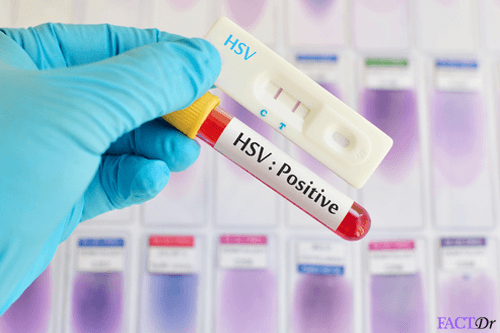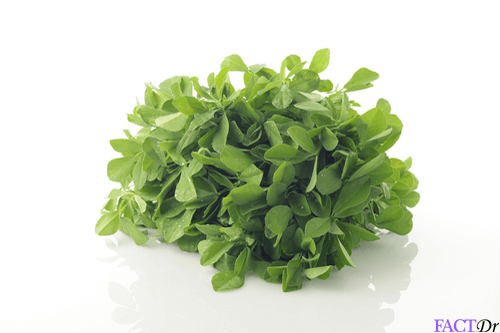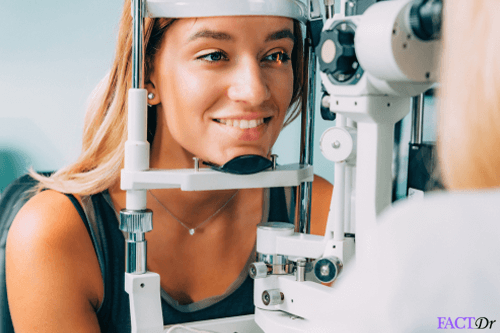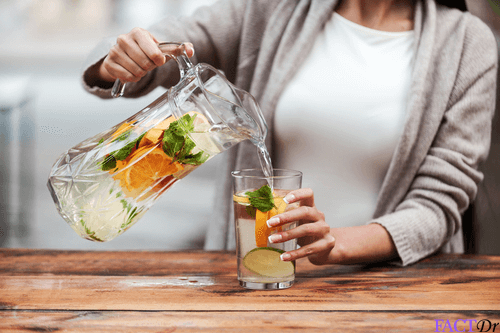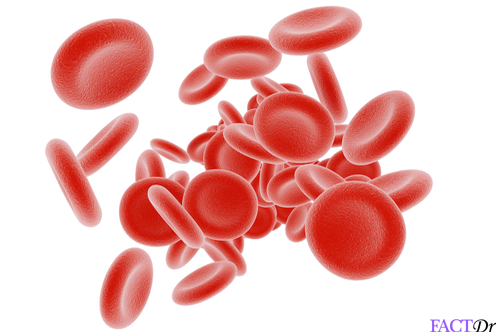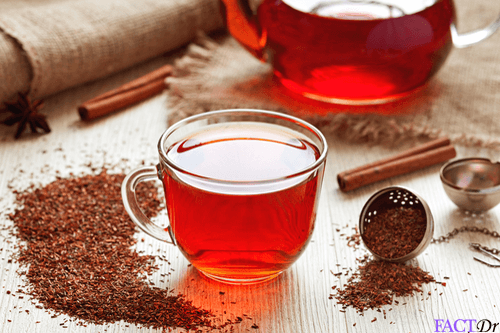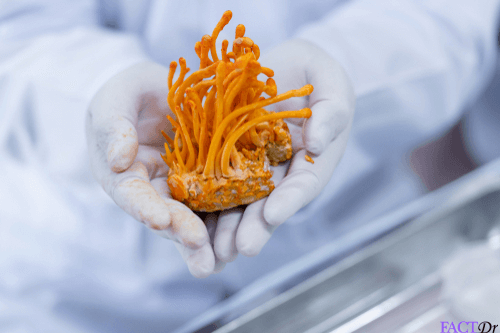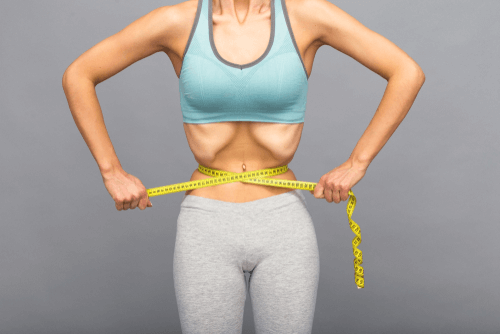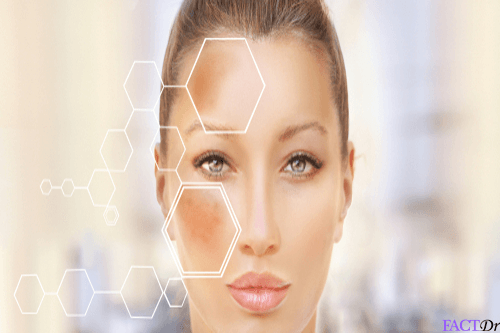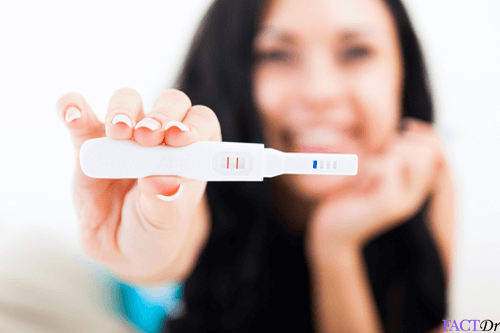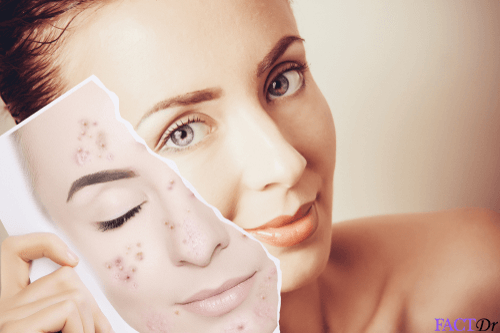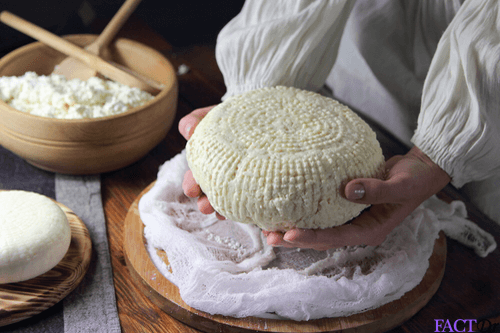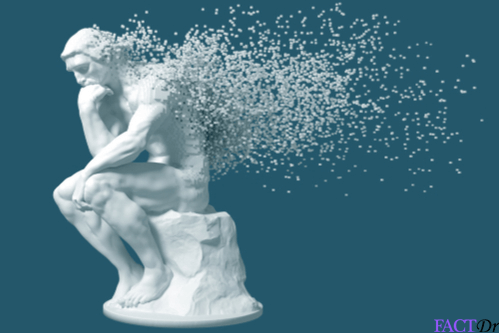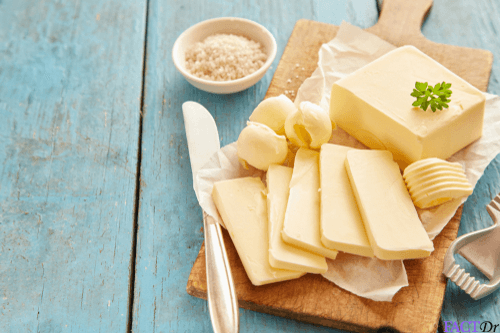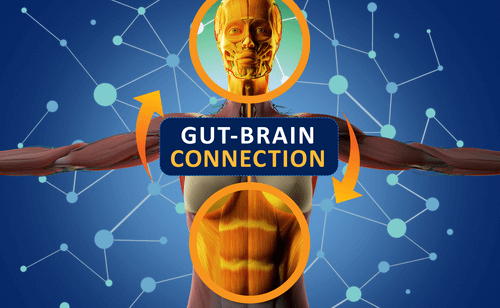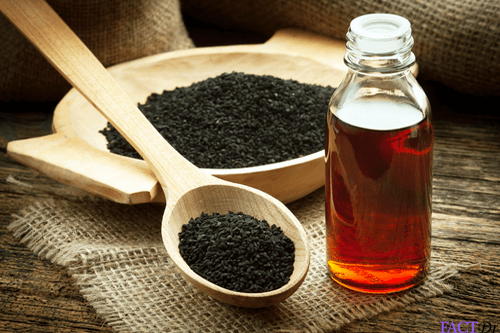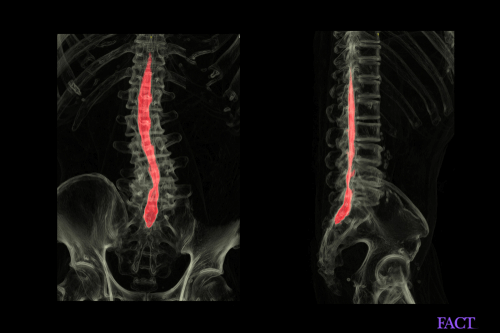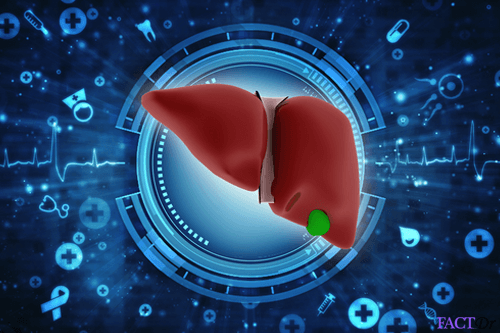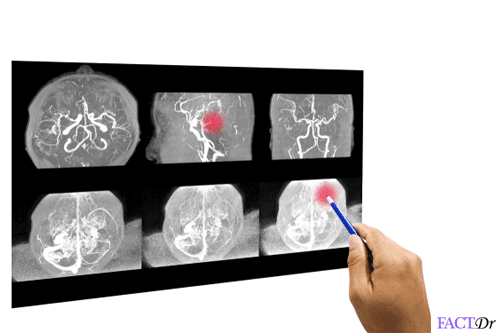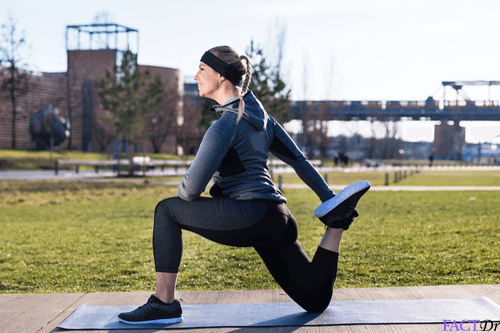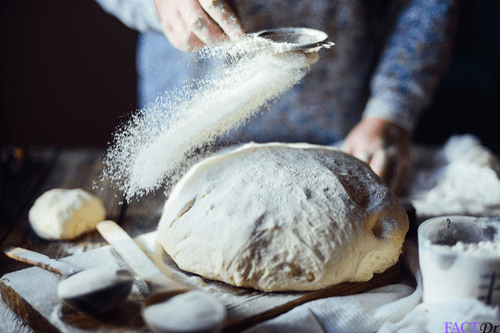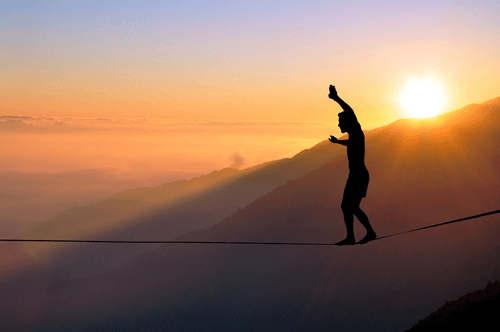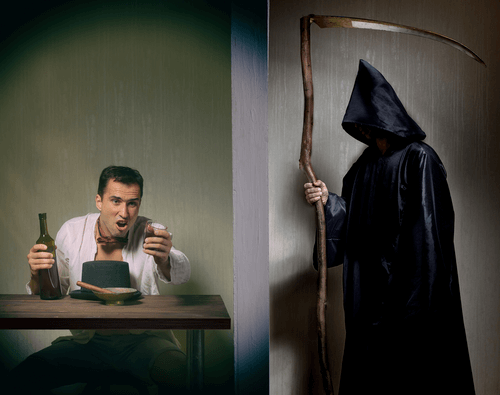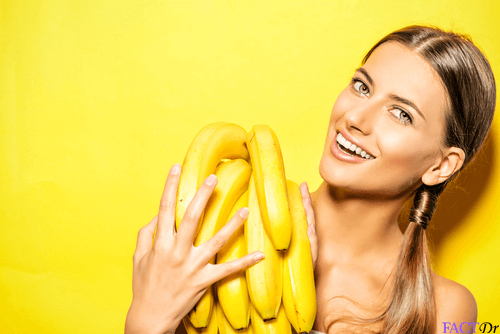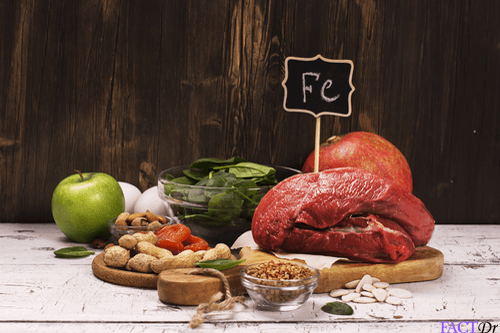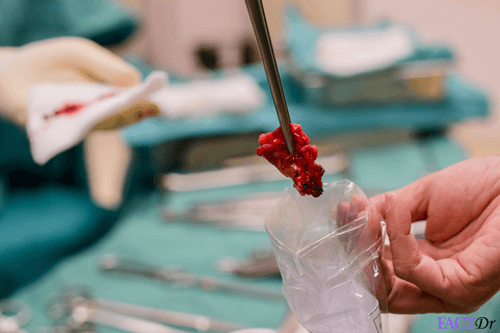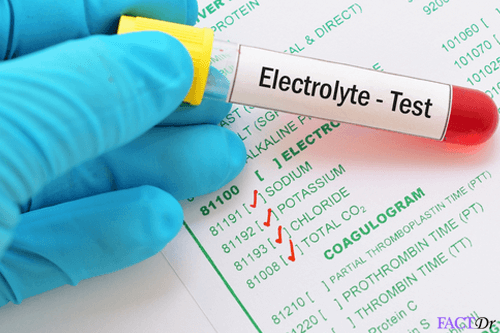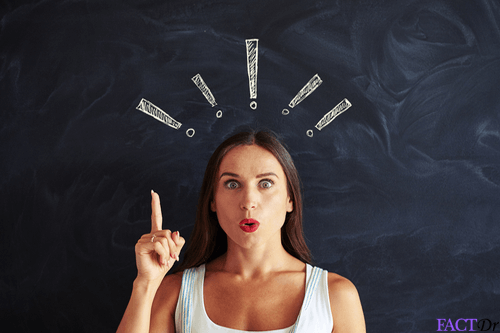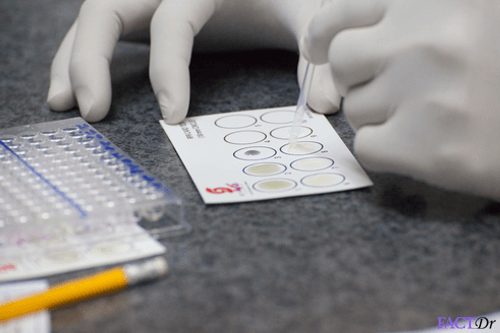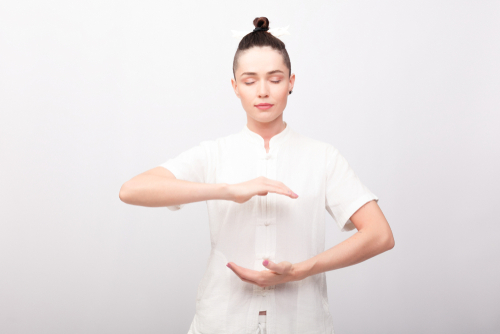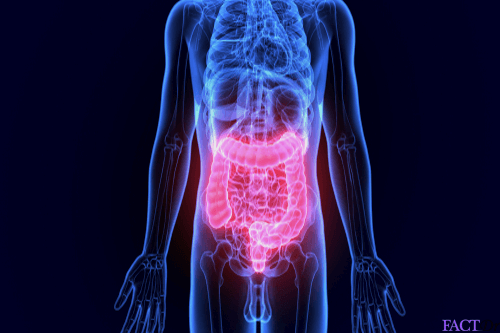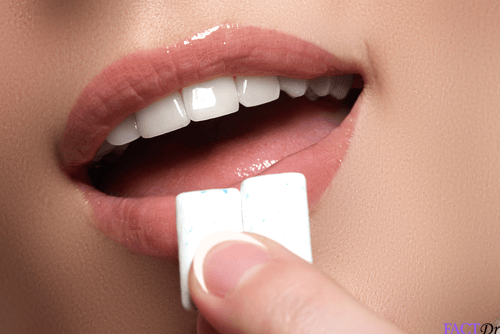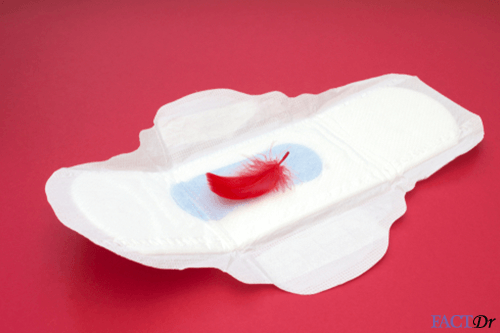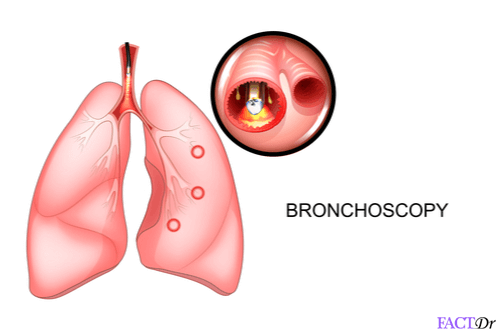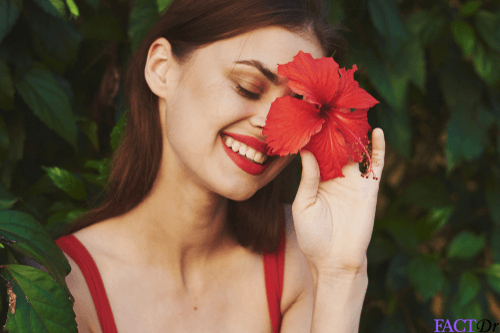 ---