---
Last Updated December 20th, 2021
Overview of peripheral artery disease
Diseases of the circulatory system are very common in aged people. In the recent years, these diseases have been observed in young adults and children as well. These disorders mainly affect the arteries that supply to the brain, heart and the peripheries. Peripheral artery disease (PAD) is a disease belonging to the aforementioned category. It affects the arteries supplying to the parts of the body other than the heart and the brain. In the year 2010, nearly 202 million people were diagnosed with the disease all over the world. The present global burden is still quite high.
What is peripheral artery disease?
Peripheral artery disease is a disease of the arteries that supply blood to the different parts of the body except for the heart and the brain. It is characterized by an abnormal constriction of these arteries. An analogous condition is known as coronary artery disease when the cardiac arteries are narrowed and for the brain, it is known as cerebrovascular disease. The arteries of the legs are mainly affected in this case. However, the arteries in the other parts of the body may also be affected. The patients usually experience pain while walking or climbing stairs. The disease may aggravate and lead to complications like coronary artery disease and stroke in the advanced stages.
What causes peripheral artery disease?
A number of precipitating factors can predispose a person to peripheral artery diseases. These are discussed below-
Smoking: Active tobacco smokers have a 10 times higher risk of developing PAD than the non-smokers. Passive smokers can also suffer from damages to the endothelial lining and can also develop atherosclerosis at some point in time. Over 80-90% of the patients with PAD have a history of smoking.
Diabetes mellitus: It leads to severe damage to the smooth muscle and endothelial cells in the peripheral arteries. This increases the risks of peripheral artery diseases in the lower extremities.
Dyslipidemia: Elevation in the levels of LDL cholesterol and triglycerides in the blood can cause PAD.
Hypertension: High blood pressure can increase the risks of PAD and cerebrovascular diseases, especially in men.
Aging: Aged people have greater risks of PAD, heart attack, and stroke.
Some other associated risk factors of Peripheral Artery Diseases are as follows-
Overexertion and ischemic rest pain
Being 65 years or above
People in the age group of 50-69 who already have cardiovascular problems
People less than 50 years of age, with metabolic diseases
Abnormal lower extremity pulse rate
Patients with carotid, coronary or renal artery diseases
People having a Framingham risk score of 10-20%
People who frequently experience chest pain
What are the different types of Peripheral Artery Disease?
PAD has two distinct classifications. The first one is done according to the stage of the disease. This is given below-
Stage I: Mild obstruction of the peripheral blood vessels occurs in this case. Hence no symptoms are observed.
Stage II: Mild to moderate limping pain in the limb. It has two subtypes-
Stage II A: Limping while covering a larger distance.
Stage II B: Limping while covering a smaller distance.
Stage III: It is characterized by ischemic rest pain felt only in the feet.
Stage IV: Gangrene or necrosis of the limb.
Rutherford introduced a classification that includes four grades and seven categories. These are given below-
Grade 0: It is asymptomatic and does not have sub-categories.
Grade 1: It has three categories-
Category I: Mild limping (claudication)
Category II: Moderate claudication
Category III: Severe claudication
Grade 2 Category IV: Pain during rest occurs.
Grade 3 Category V: Mild tissue loss and ischemic ulceration occur.
Grade 4 Category VI: Major tissue loss occurs, accompanied by gangrene and ischemic ulcers.
What is/are the complication(s) of peripheral artery disease?
One very serious complication of peripheral artery disease is "varicose veins". Varicose veins or Telangiectasia (spider veins) are types of vascular disorders in which the normal veins of the body become protruded, twisted, with a reddish or bluish discoloration and are found in the superficial portions of the body (immediately below the skin surface). These conditions are quite common after a certain age (60 in most cases). These veins are normally situated on the inner portions of the calves and the thigh and have a diameter greater than 3 mm.
They are formed primarily due to malfunctioning of the valves (valve reflux) and weakness (loss of elasticity) of the vein walls. These conditions cause these types of veins to allow backflow of blood that produces irregular bulges in different regions of the body (due to the accumulation of venous blood). Varicose veins mainly affect the superficial veins of the body and are manifested as twisted, lumped windings bulging out of the skin surface. Although varicose veins and spider veins are considered synonymous, spider veins have a smaller diameter (less than 1 mm). 
What are the available diagnostic tests?
Preliminary diagnosis of Peripheral Artery Disease is carried out via Duplex Ultrasound Examination which detects valve dysfunctions and presence of a venous blockage. Photoplethysmography (PPG) and Venography are also recommended in certain cases.
How can PAD be treated?
Cilostazol and Pentoxifylline are effective in improving the symptoms in some people. In addition to these, certain lifestyle changes like smoking cessation, management of diabetes, hypertension, and cholesterol are necessary to prevent the occurrence of the disease.
The following revascularization techniques can help recover from the condition-
Angioplasty: Can be done on the solitary lesions in large arteries.
Atherectomy: The plaque is scraped off the vessel wall.
Vascular bypass grafting: Circumvents the diseased area.
Thrombectomy: Applied for arterial thrombosis.
Prevention
Smoking is recognized as one of the major risk factors for the onset of peripheral artery disease. It is, thus, advised to refrain from active and secondhand smoke or tobacco consumption. It is also important to keep the blood sugar level and cholesterol level in check in order to both prevent and manage this condition. Medications must be aimed at reducing clot formation. A diet rich in essential nutrients, healthy fats, and fruits and vegetable is can help to prevent the onset of such conditions. Similarly, a basic level of physical activity ( 30 mins every day, 4 days a week) can also help counter the adverse effects.
Peripheral artery diseases are one of the leading causes of hospitalization and death at present. Cardiologists are warning people having a family history of similar diseases against possibilities of peripheral disorders in future. Regular check-ups are necessary after a certain age in order to detect vascular diseases at an early stage and reduce the mortality rates.
Help
Others
Be
Fit
Trending Topics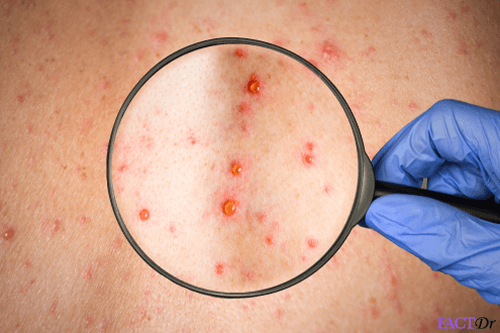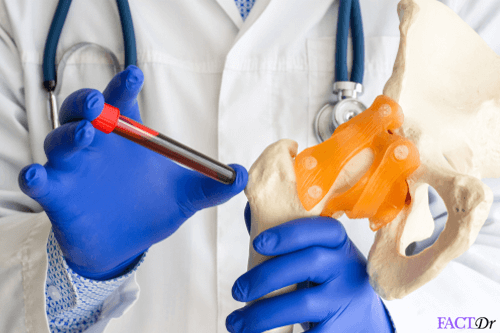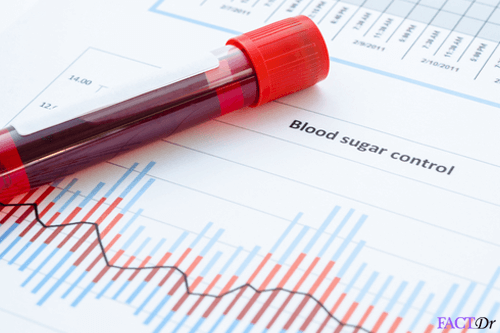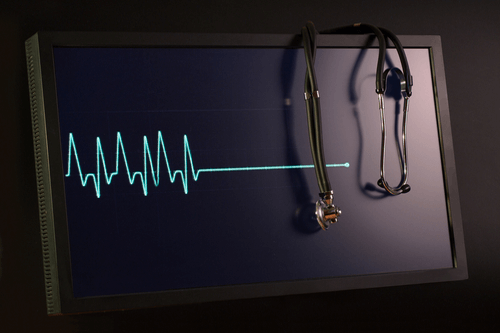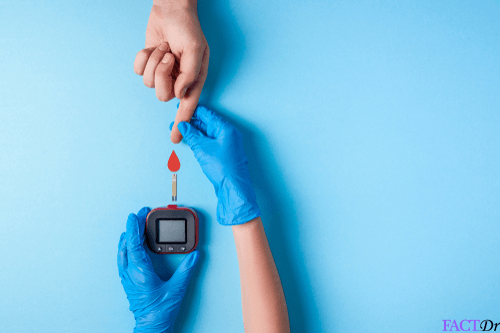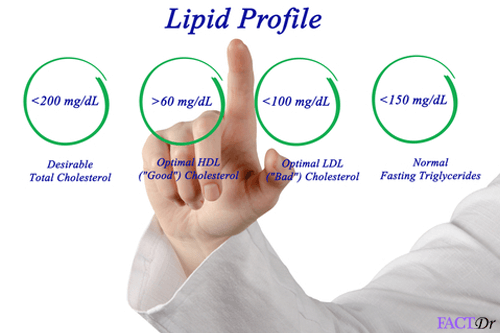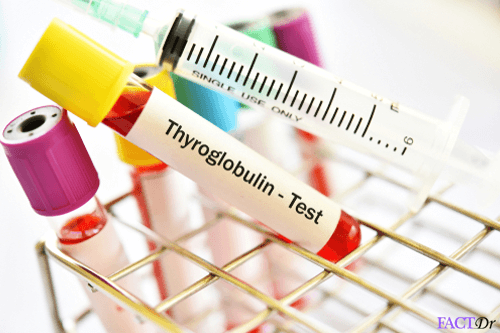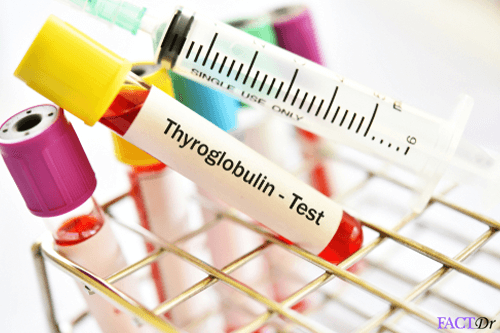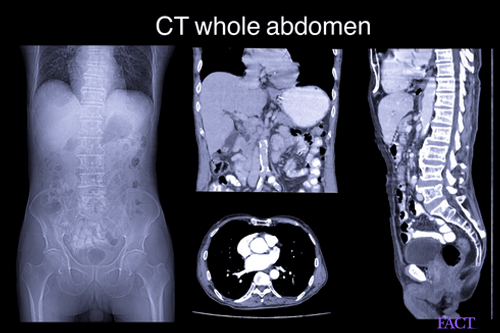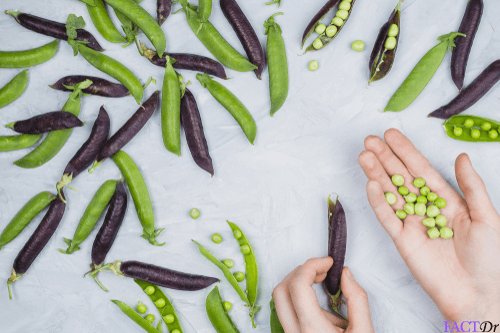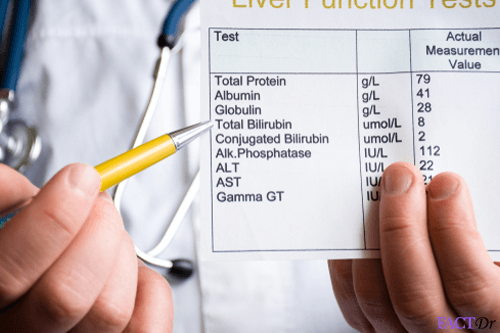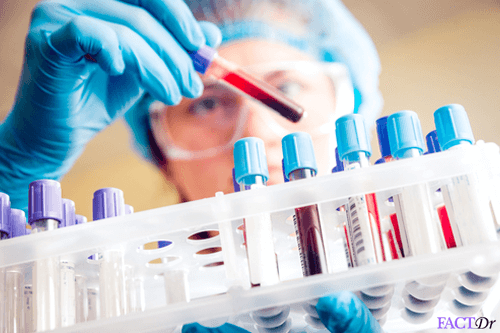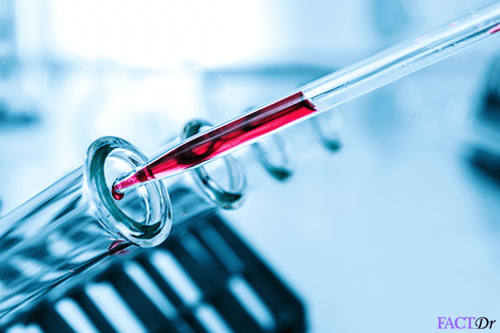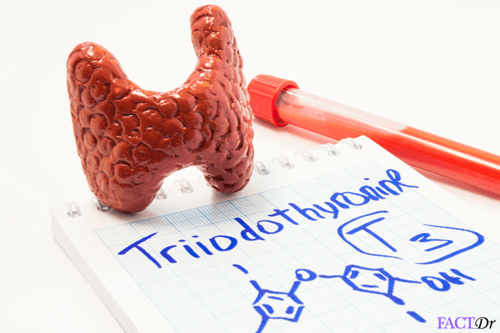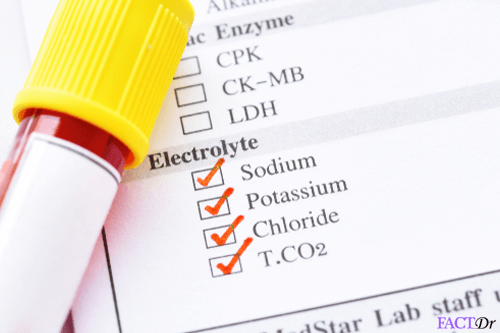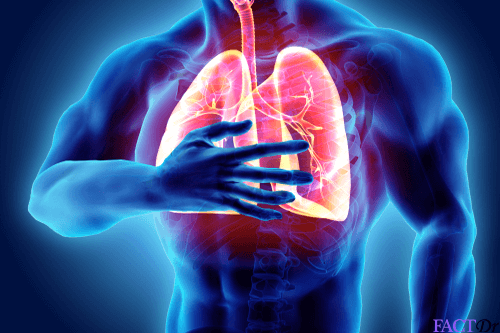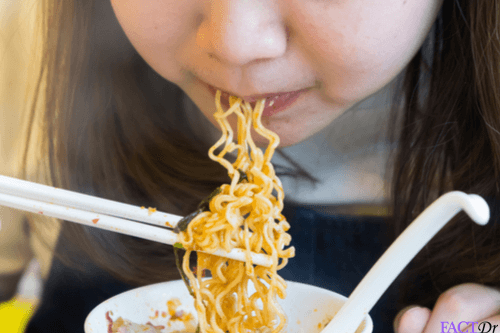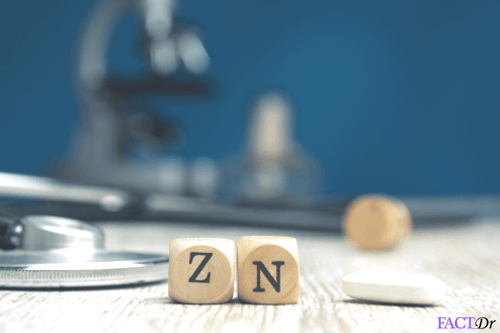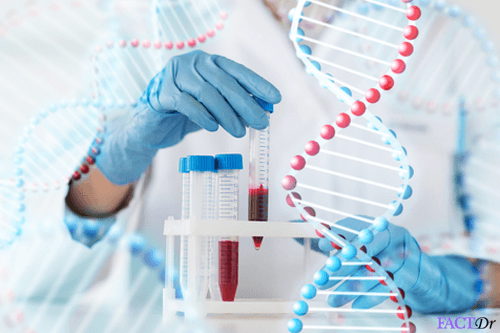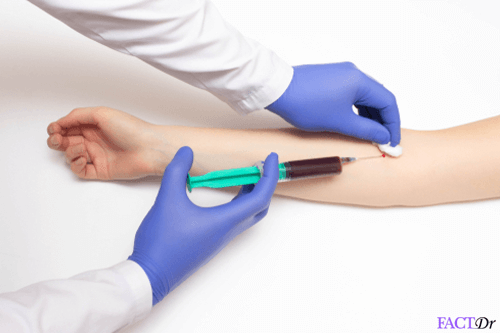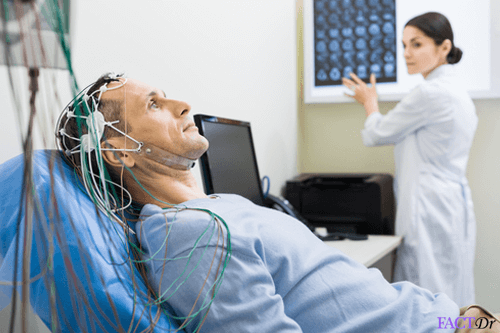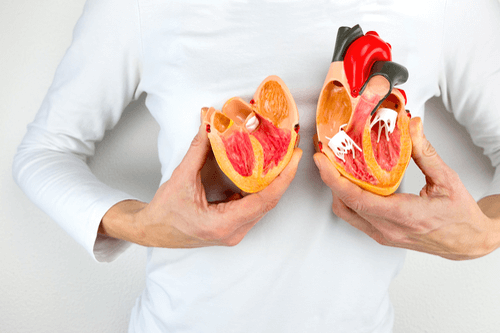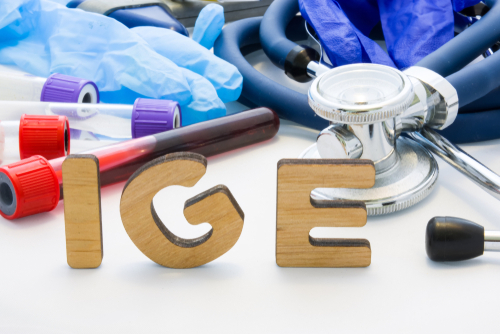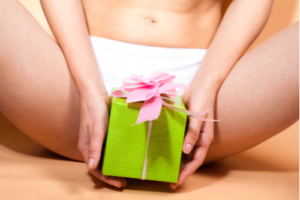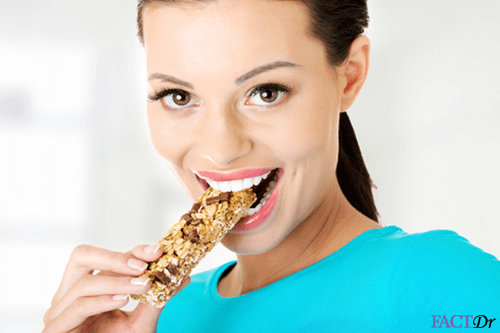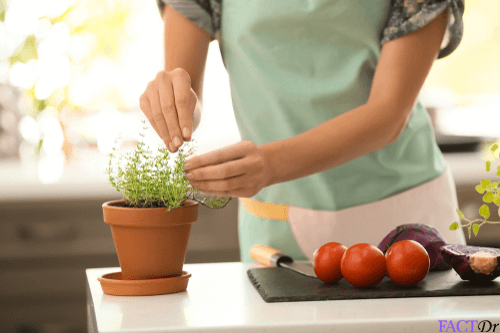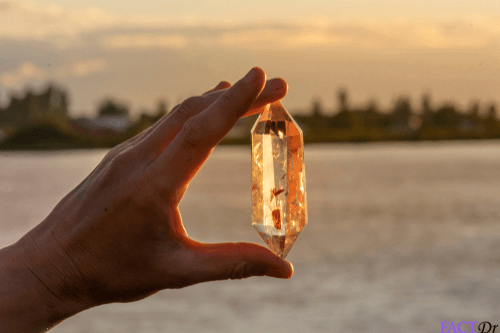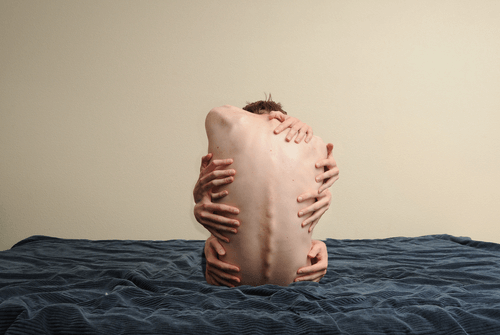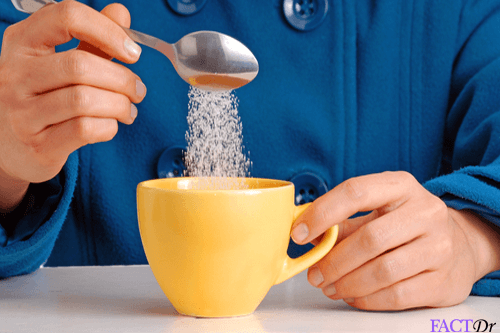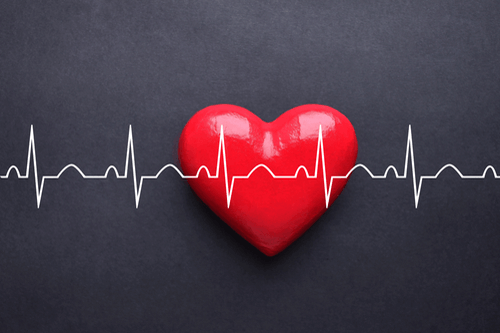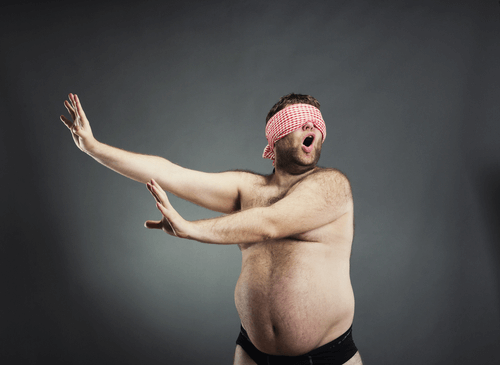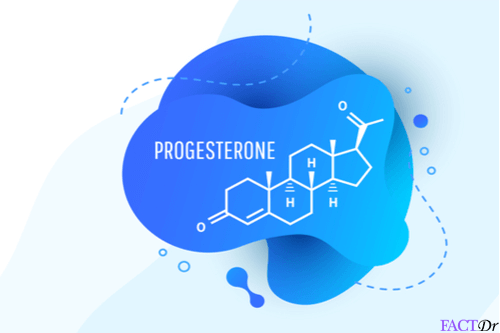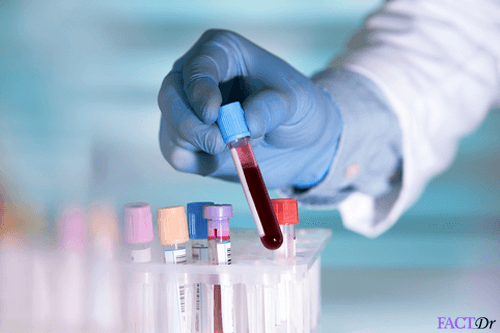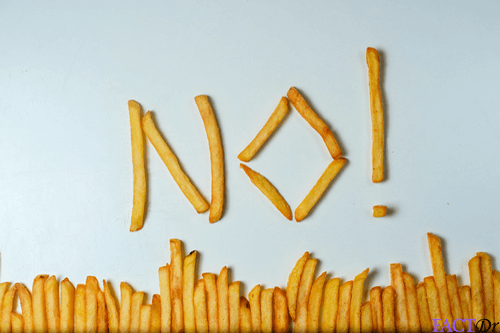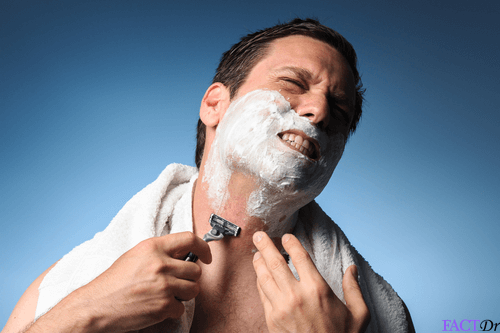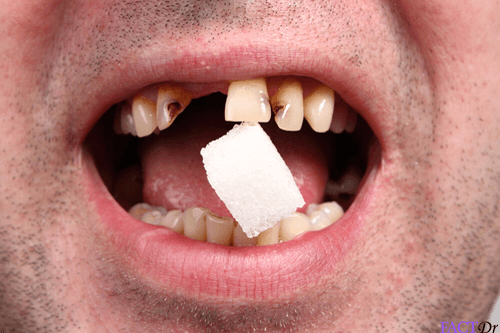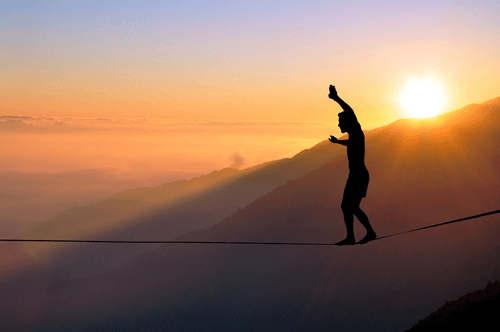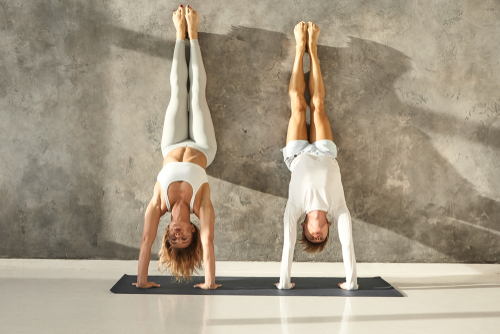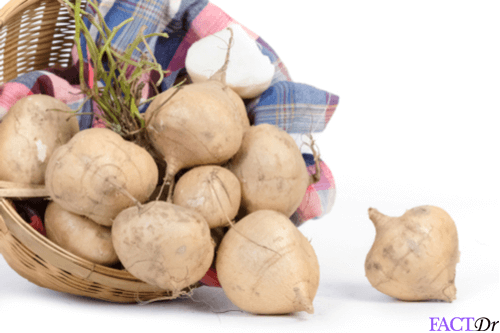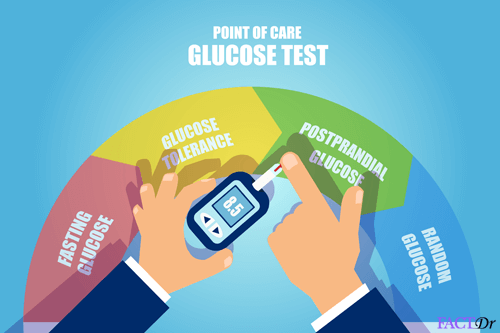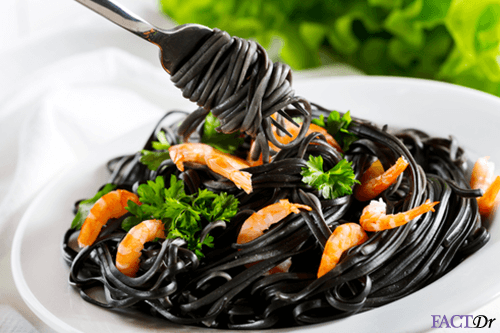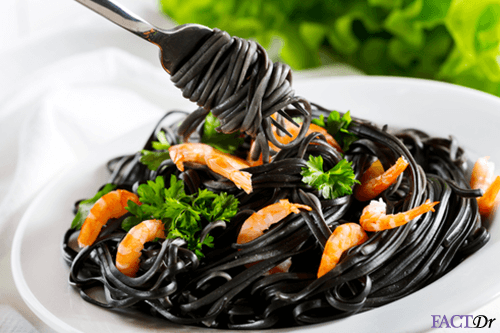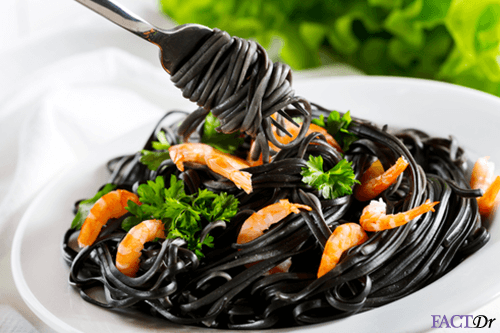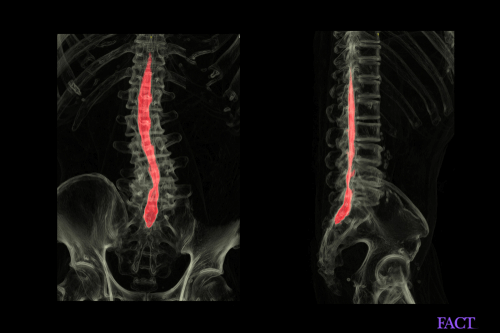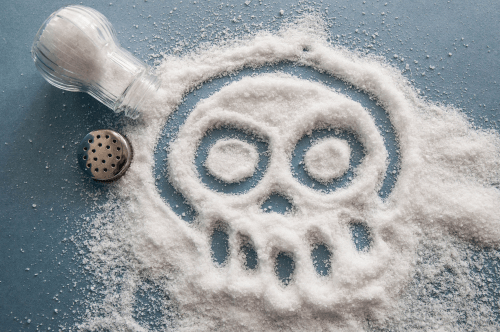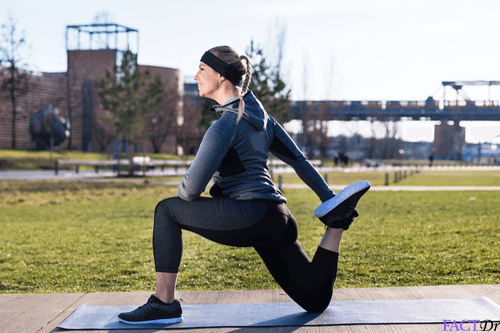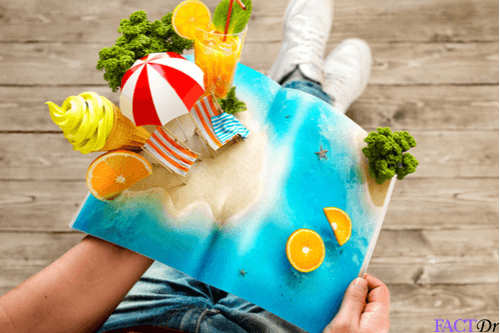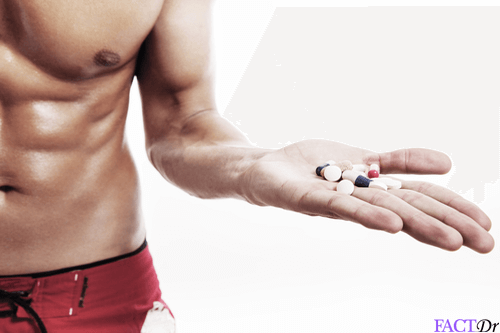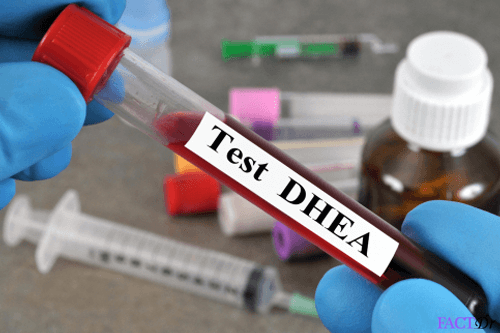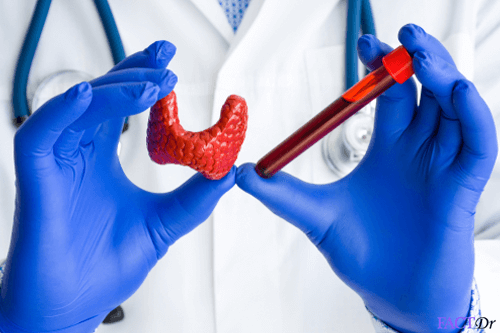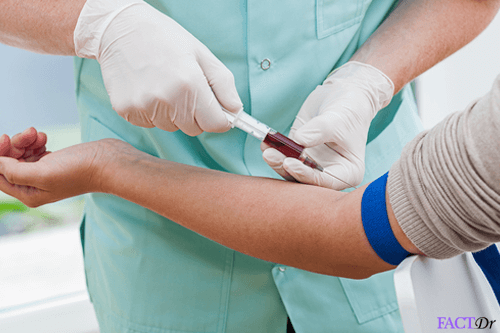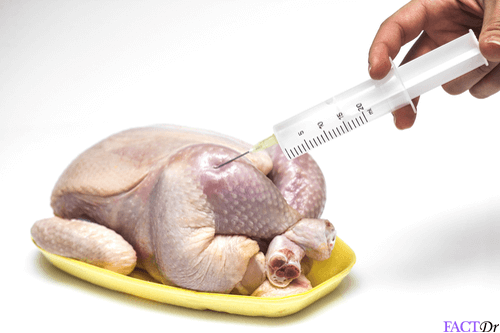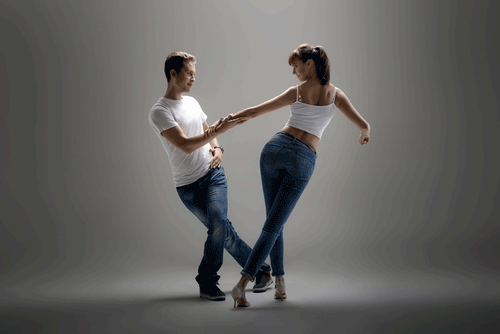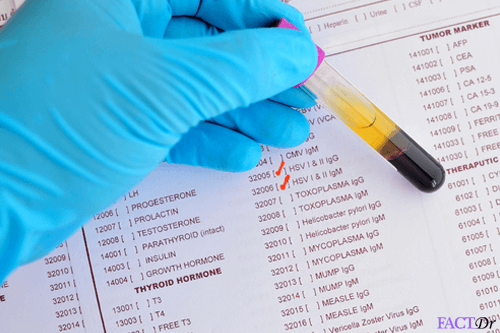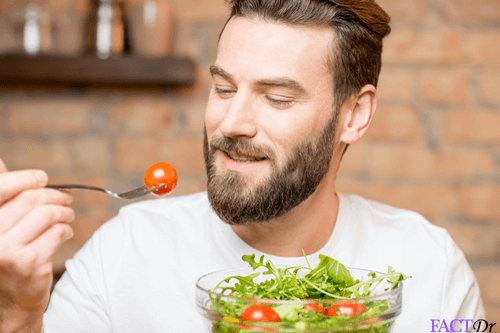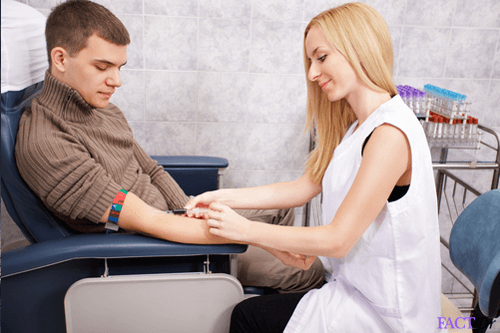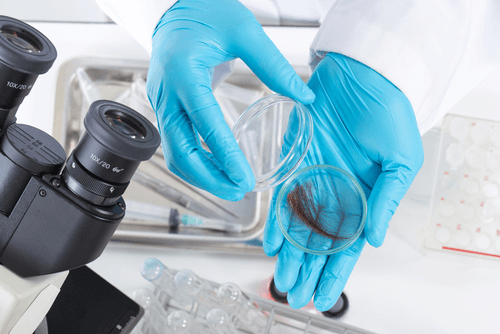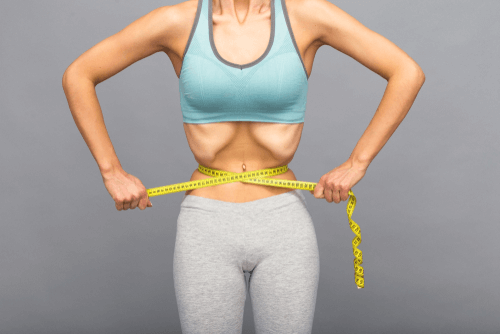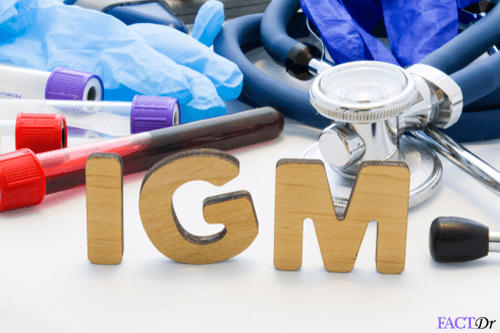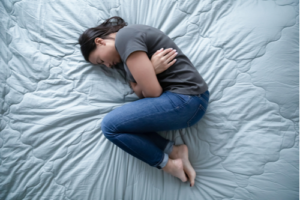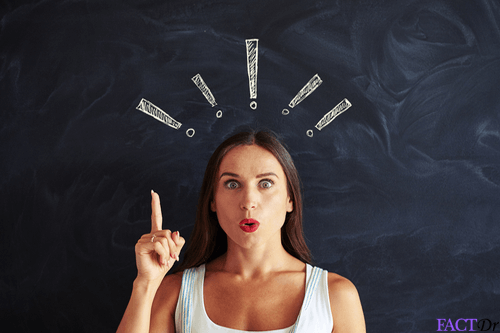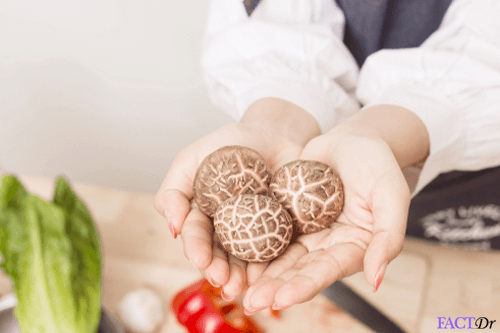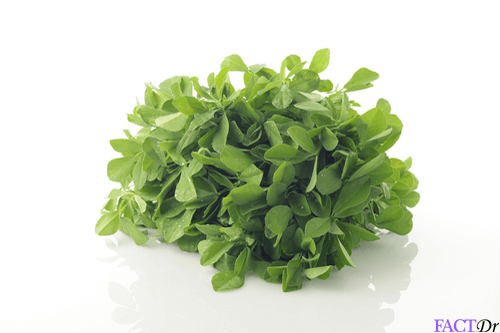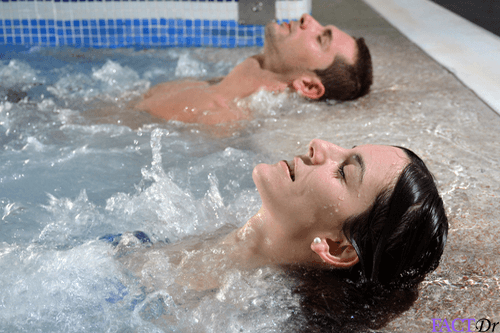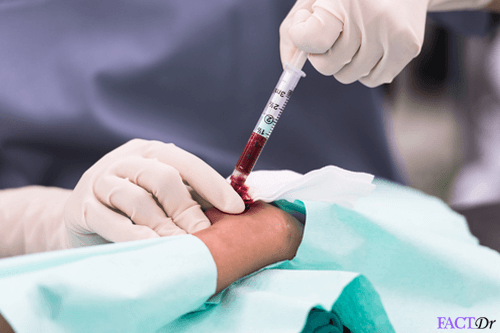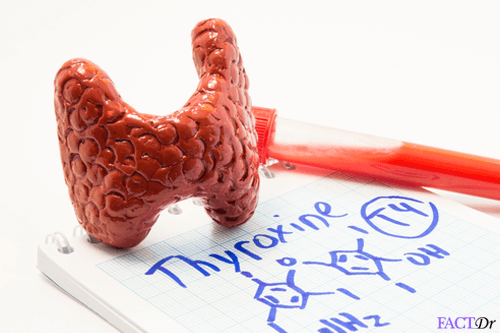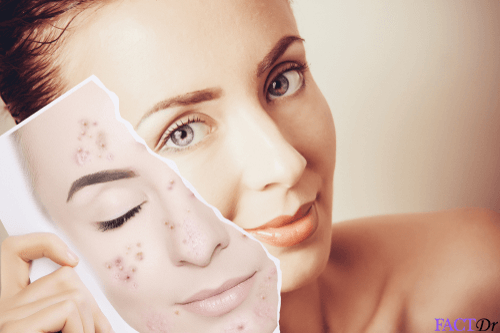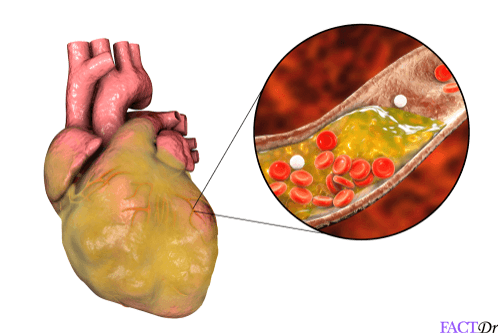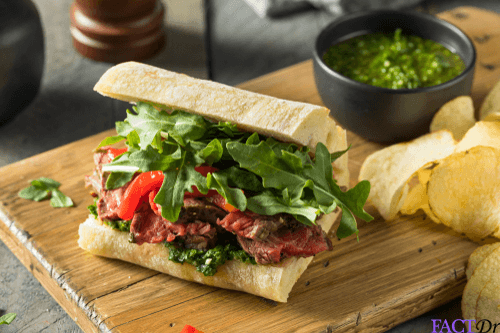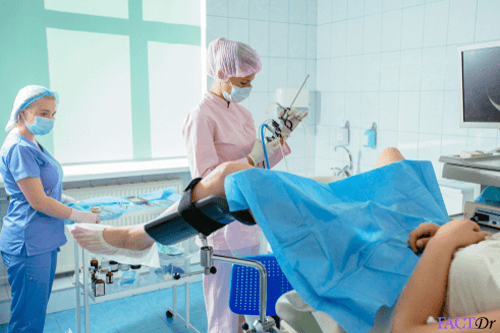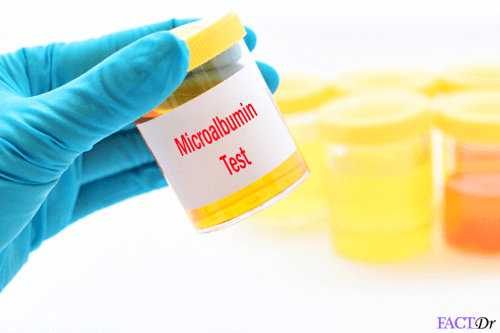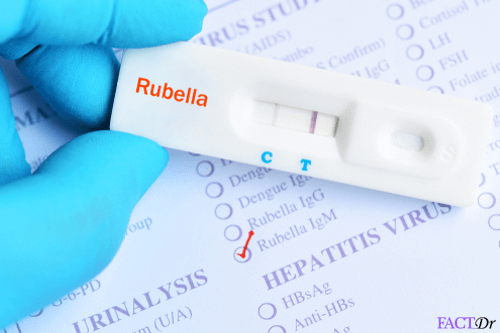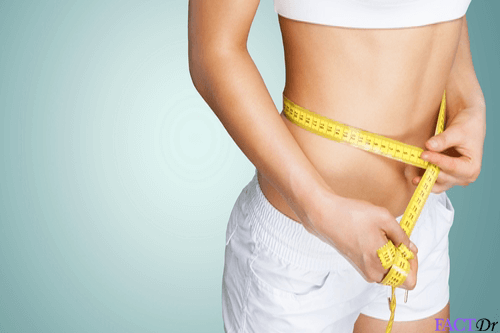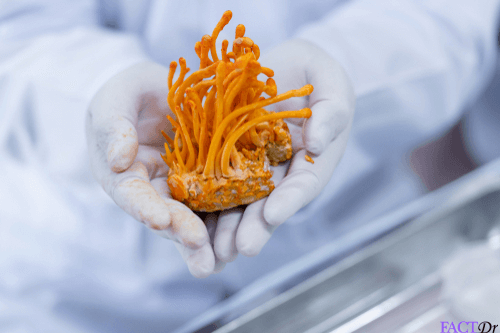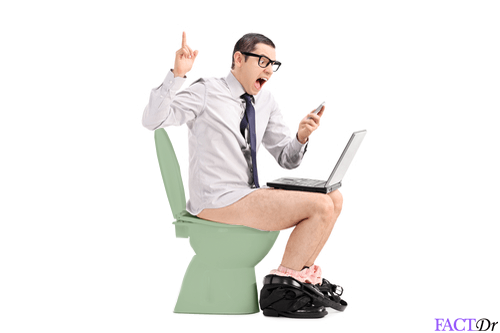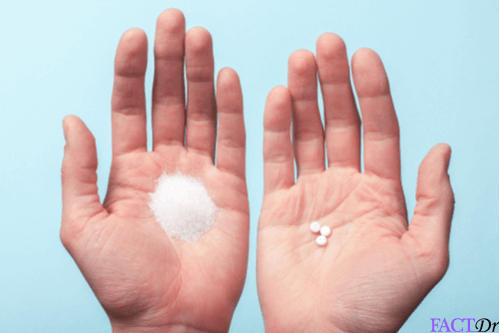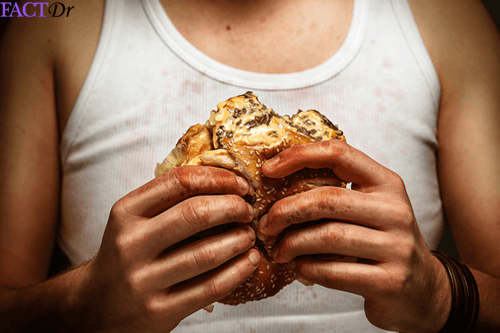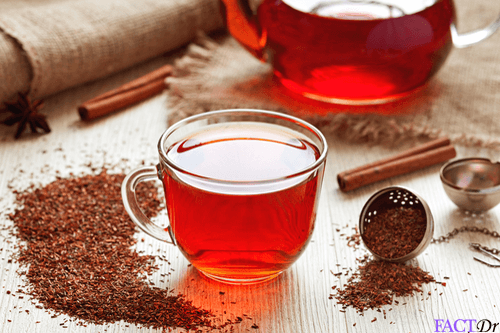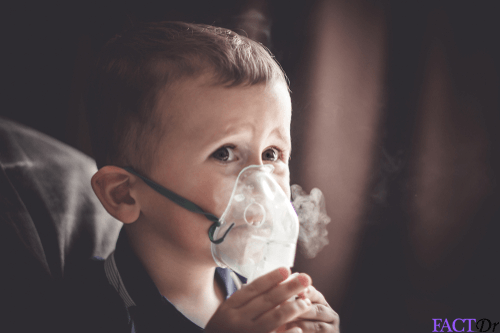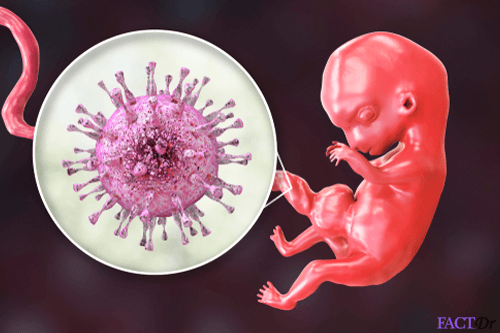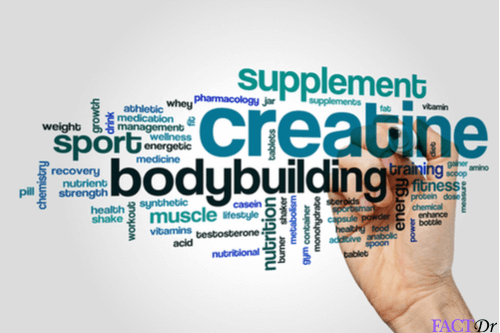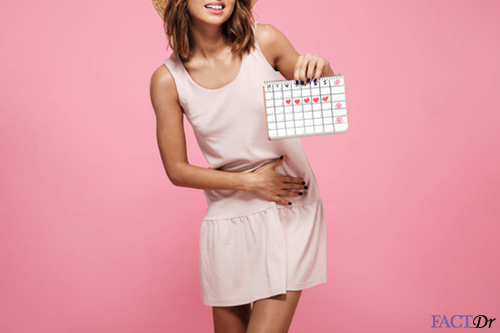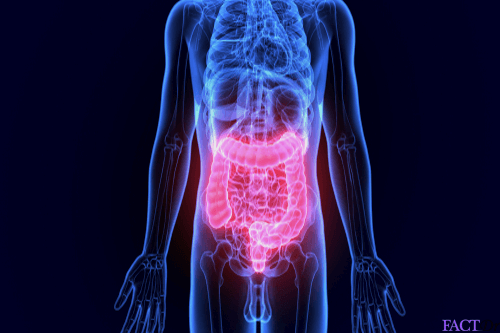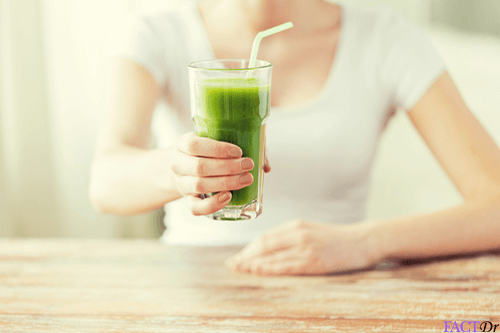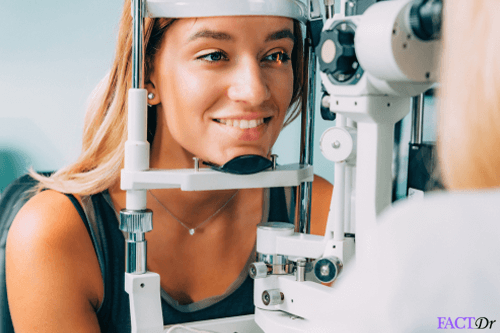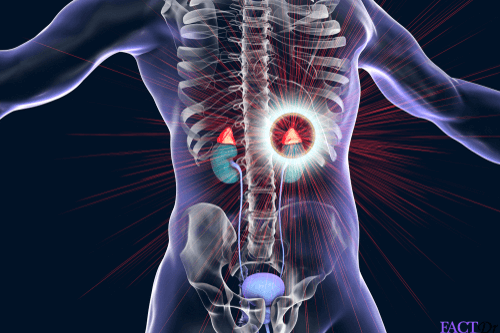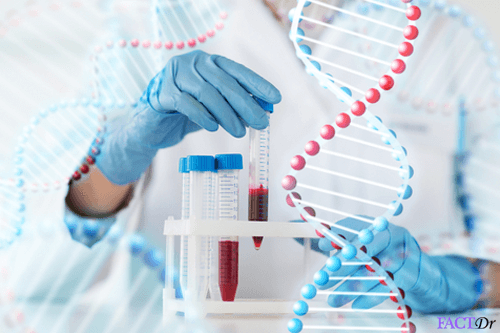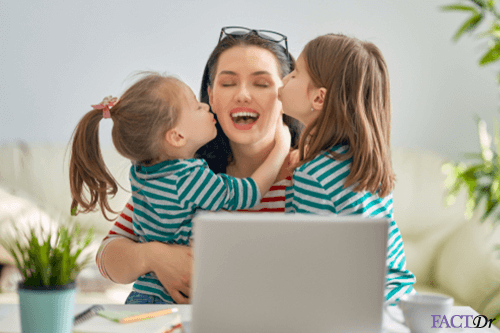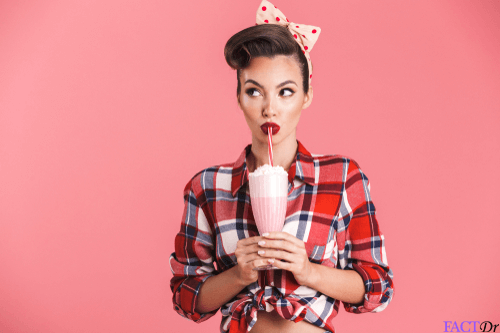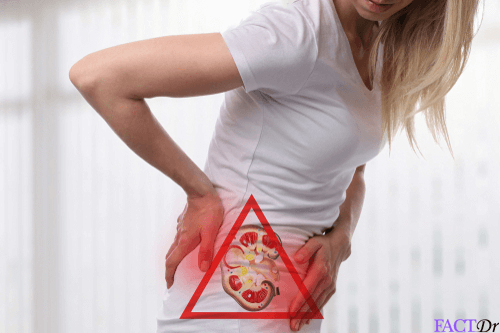 ---