---
Last Updated December 20th, 2021
Overview of summer skin hazards
Inhabitants of tropics, subtropics, humid and arid regions are subjected to extreme heat conditions throughout the year. This gives rise to numerous heat-related disorders within these people and few of them develop permanent skin diseases as well. A very common problem observed in frequent beach visitors and inhabitants of equatorial regions is "summer skin hazards". They encompass various skin disorders such as heat rash, sunburn and different forms of infections. According to estimates by Center for Disease Control and Prevention, nearly 128,885 deaths were reported in the year 2015 due to heat-induced ailments.
What are summer skin hazards?
Summer skin hazards refer to the cascade of skin disorders that arise due to excessive heat and increased intensity of Ultraviolet radiation in summer.
This includes all forms of heat-induced skin ailments such as heat rashes, blisters, infections, acute sunburns and a lot more. It is to be noted that sunlight is useful for the skin only to a certain extent.
It helps in the synthesis of Vitamin D which is essential for the body. But increased exposure to direct sun rays and UV rays beyond a certain magnitude causes detrimental effects on the skin. In a few extreme cases the underlying tissues are also damaged and these diseases are usually incurable.
Role of UV rays in summer skin hazards
Ultraviolet rays play a prime role in heat-related skin diseases. The human body gets exposed to mainly three main types of UV rays-
UVA rays: These are of least magnitude and cause mild skin disorders like aging, spots, and wrinkles.
UVB rays: These have a relatively higher intensity and can cause damage to the DNA of skin cells, leading to skin cancer in a few cases.
UVC rays: They are of the highest intensity, but they normally react with the ozone layer and do not reach the ground. Therefore they are least responsible for heat-induced skin disorders.
The risk of damage due to UV rays depends on the duration and degree of exposure to these rays. The following factors are accountable –
Sun elevation: Higher the intensity of solar radiation, greater is the risk of UV triggered skin damage.
Latitude: Places closer to equatorial regions are more exposed to UV rays.
Cloud cover: Increased cloud cover can obstruct UV rays from reaching the Earth's surface.
Altitude: Thinner air layers at higher altitude absorb less UV radiation.
Ozone: The ozone layer absorbs a portion of the incoming UV radiation.
Surface reflection: Surface of snow, sand, and water reflect more UV radiation.
General causes of summer skin hazards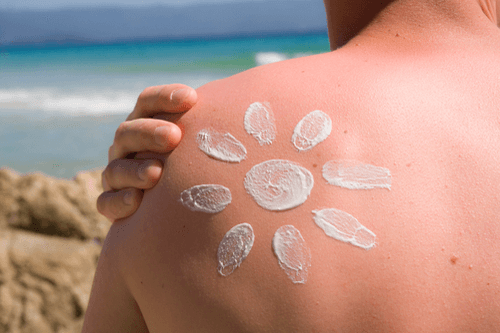 The most common causes of summer skin hazards are as follows-
Extremely hot weather with the complete absence of breeze or wind (in arid regions)
Increased exposure to direct UV radiation (high intensity) of the sun
Failure of melatonin pigment to protect the skin ( due to excessive exposure to heat)
Exposure to the sun between 10 AM- 2 PM (period of maximum intensity of sunrays)
Habitual exposure to sun due to leisure activities in summer such as tanning, swimming, surfing, skiing or other beach activities.
Reflection of sunlight from water, sand, snow
Reduced use of sunscreens, hats, heat-friendly clothing and sunglasses exacerbate existing skin hazard conditions
Ozone depletion due to global warming (effect felt mainly in industrial areas)
Excessive sweating due to overactivated sweat glands
Clogging of sweat glands due to an accumulation of wastes and dirt (impedes sweat to travel via sweat ducts to the skin surface)
Covering the skin with an air-tight material (waterproof clothing)
Insufficient cooling of the body
The extreme sensitivity of skin to a high temperature
Low intake of fluids
Infections caused by tick virus or West Nile virus which are more common in summer
Toxicity due to direct contact with poison-ivy plants which grow well in summer
Symptoms of summer skin hazards
The following symptoms are normally observed in case of summer skin hazards–
Reddened and dry skin
Excessive sweating
Blisters and heat rashes
Pinprick sensation in the rash-affected region
Increased tenderness of the skin
Peeled of scales from affected areas
Types of summer skin hazards
Five types of illnesses are induced within the body due to extreme heat in summer namely- heat stroke, heat edema, heat cramps, heat exhaustion and heat rash. They give rise to different forms of skin hazards. The first classification of skin hazards belongs to the category of skin burns due to summer heat. Three types of skin burns are identified-
First degree burn: It is not so severe and affects only the outer epidermis.
Second degree burn: It is relatively severe and damages the dermal layer.
Third degree burn: It causes damage to all the skin layers and underlying tissues.
Coming to heat rashes, the following types of summer heat rashes are observed-
Miliaria rubra: It is marked by formation of minute blisters and papules which cause constant itching and irritation and is caused by obstruction of sweat ducts in the deep epidermis.
Miliaria crystallina: It is more common in infants and appears in the form of fluid filled vesicles.
Miliaria profunda: It is characterized by large flesh coloured papules and is caused due to clogging of sweat ducts in the dermis.
Miliaria pustulosa: It causes acute inflammation and pustule formation and is induced by bacteria that are dominant in summer.
Another rough classification is done based on the extent of skin pigmentation due to summer heat-
Light pigmentation: It causes mild spots and little tanning.
Intermediate pigmentation: It causes brown solar spots and significant tanning.
Heavy pigmentation: It causes serious damage to the skin due to excessive pigmentation and mole formation.
Clinical complications of summer skin hazards
Summer skin hazards, when left untreated, can give rise to the following clinical complications in the future
(most of which are either cancerous or precancerous in nature)
Lentigines ( freckles and solar brown spots)
Melanocytic naevi (permanent benign moles)
Keratosis (precancerous skin-cell growth)
Melanoma (skin cancer)
Recommendations for summer skin hazards
Doctors normally recommend the following habits that can help prevent or at least reduce summer skin hazards-
Wear loose-fitting, light-colored clothes to facilitate ventilation
Use sunscreens with Sun Protection Factor (SPF) higher than 15
Drink lots of fluids to compensate for excessive sweating
Stay in cool and well-ventilated places/rooms
Wear UV absorbing sunglasses to prevent eye-infection
Wear wide-brimmed hats to protect the face and neck region
Treatment  
Folliculitis 
Medications

Creams or pills to control infection – Antibiotic creams, gels and lotions are prescribed for mild infections. Oral antibiotics are not prescribed unless your infection is severe or recurrent.Antibiotics are not helpful in treating fungal infections. Your doctor will prescribe you an antifungal cream, gel or lotion to treat the fungal infection.
Cream or pills to reduce inflammation – Your doctor will prescribe you with steroids to help reduce the inflammation caused by folliculitis.

Alternate methods

Minor surgery – If a boil has formed over the infected area, your doctor will make a small incision and drain the boil. This helps in relieving the pain and swelling. In case the boil is still draining your doctor will cover the area with sterile gauze.
Laser hair removal – This treatment is undertaken for the removal of long-term hair, which helps in reducing the infection. This method is opted for if all other treatments have failed.
Acne 
Topical medication

Retinoid and retinoid-like drugs – These can be applied on your skin 2-3 times a week and then every day after your skin becomes used to it. This helps in plugging the hair follicles to reduce acne.
Antibiotics – For the first few months, a prescription of retinoids and antibiotics will be prescribed. These help in reducing the swelling and redness on the skin.
Salicylic acid and azelaic acid – There are present in the creams or gels that your doctor may prescribe. They help in plugging hair follicles.
Dapsone – This is prescribed in a gel form to help reduce the acne present on your skin.

Oral medication – Antibiotics, a combination of oral contraceptives, anti-androgens and isotretinoin will be prescribed to cure acne. These help in blocking the hair follicles, oil glands, and androgen from forming acne on your skin.
Therapies – Laser and photodynamic therapy, chemical peel, extraction of blackheads and whiteheads and steroid injections are some of the therapies that can help reduce your acne. These therapies may need to be done frequently as the acne tends to come back.
Sunburns 
The severe symptoms of sunburn tend to develop 2-3 days post the damage to your skin is done.
Generally, sunburns tend to heal on their own.
Treatments for sunburns do not heal your skin, but they can help relieve the symptoms such as pain, itching, and burning.
There are certain home remedies that can help ease the symptoms of sunburn –

Pain relievers – Ibuprofens can help relieve the pain and swelling caused by sunburns.
Lukewarm or cool baths – Taking a cool or lukewarm bath can help reduce the itching and leave a cool feeling on to the affected area.
Creams, lotions or gels – Aloe vera or calamine lotions and gels can help soothe the symptoms of a sunburn.
Drink water – This helps you from getting dehydrated.
Prevention
Folliculitis 
Do not wear tight clothes.
Make sure to clean your rubber gloves between each use.
Try and shave as less as possible. If you chose to shave, shave with care.
Acne 
Maintain proper hygiene.
Do not have any greasy and oily food.
Have a bath frequently, if you tend to sweat a lot.
Sunburns
Avoid sun exposure between 10 A.M to 4 P.M. as the sun rays are strongest during this time.
Use sunscreen frequently.
Avoid sun tanning and sunbathing.
Cover up.
Dos and Don'ts
Dos
Look for any indication of infection post the bite or sting – for insect bites or stings.
Use a gel cleanser – for back acne.
Take a cool or lukewarm shower – for sunburns.
Don'ts
Scrub your skin; it can irritate the acne – for back acne.
Use petroleum jelly or petroleum-based products as they tend to create a block your skin – for sunburns.
Help
Others
Be
Fit
Trending Topics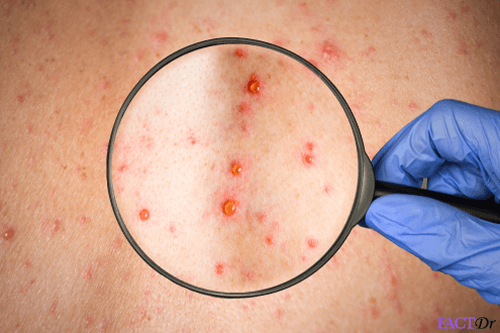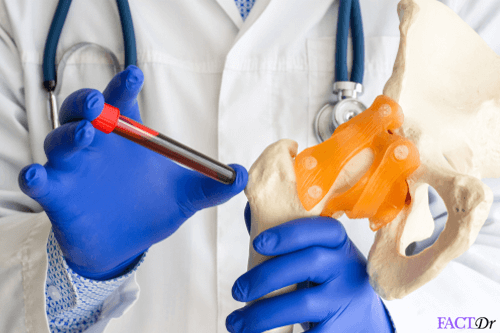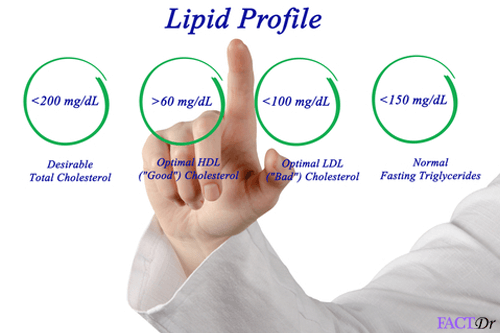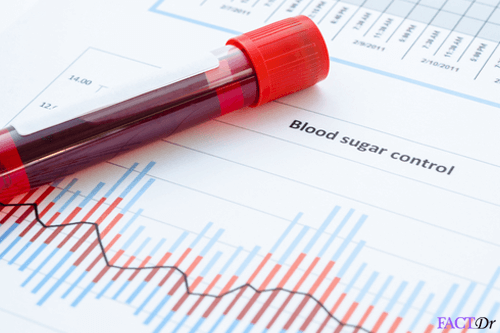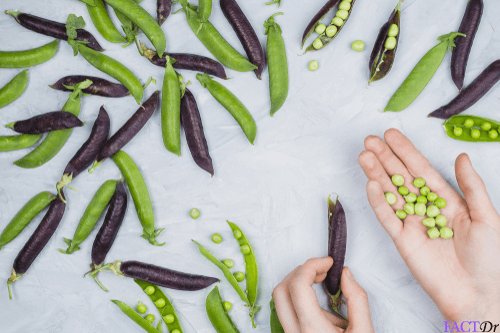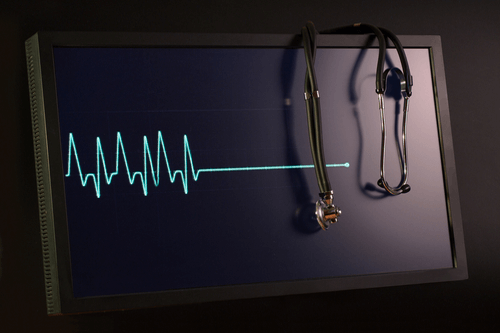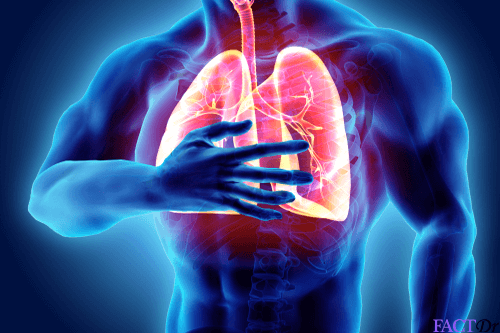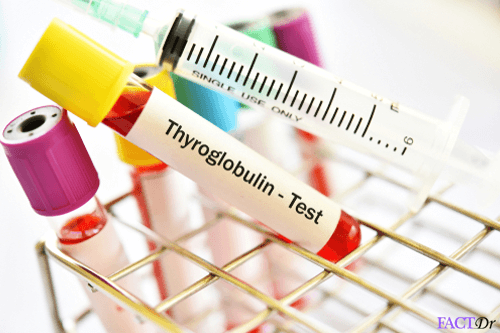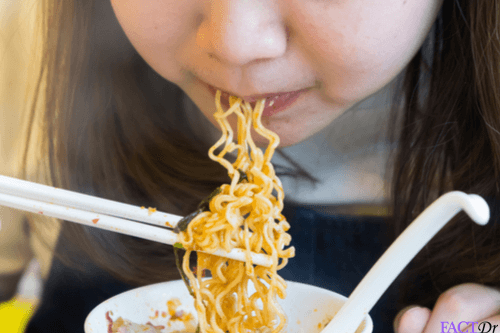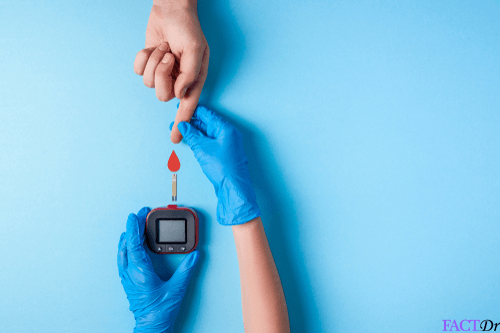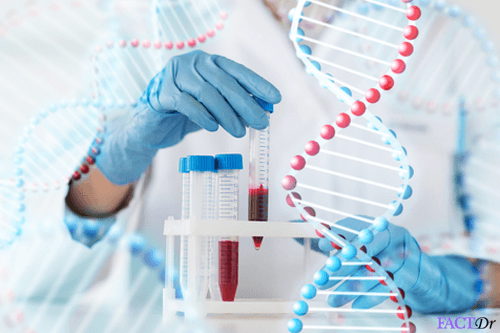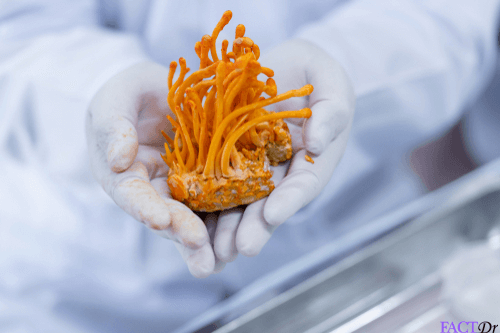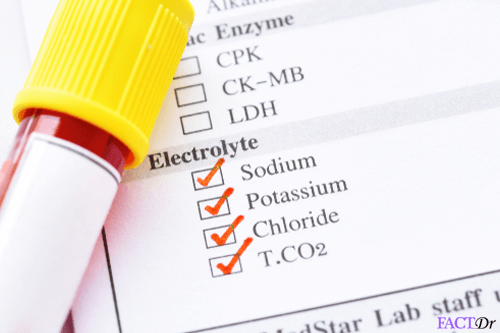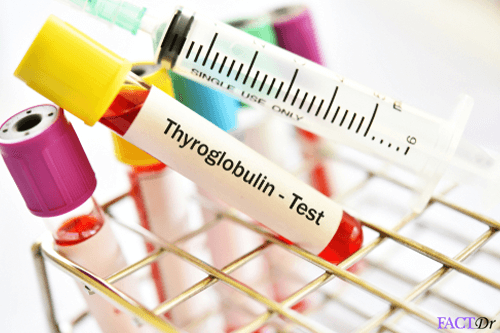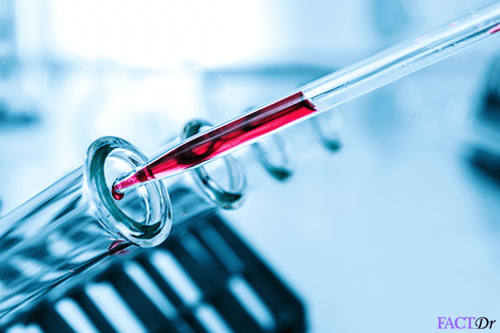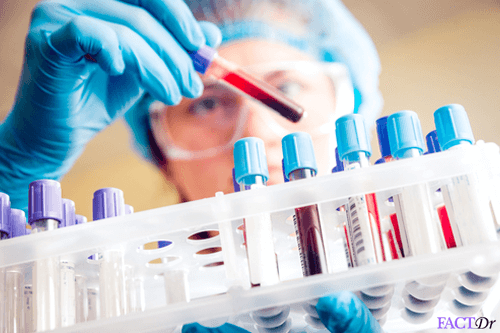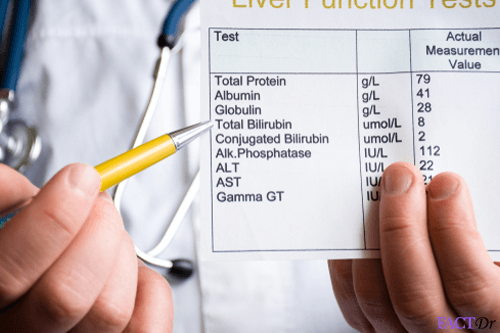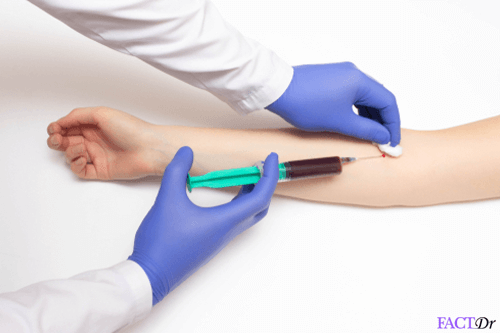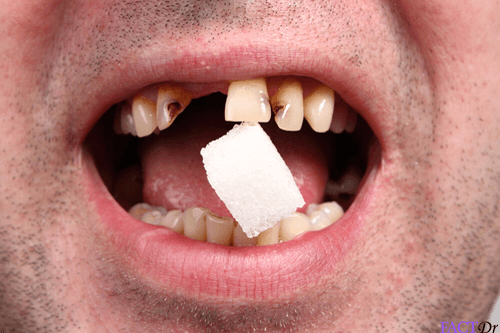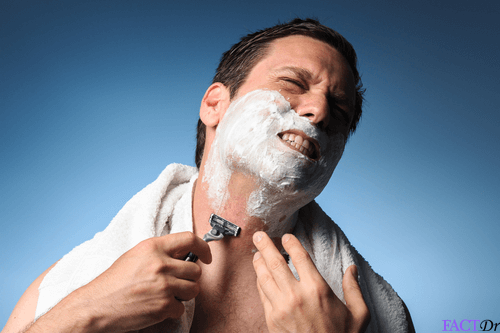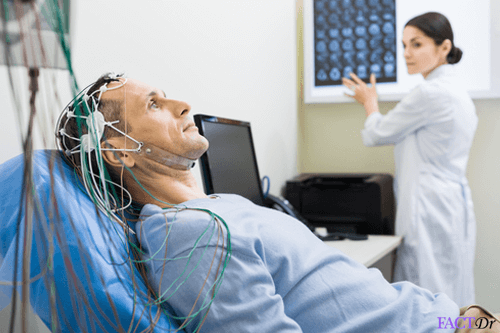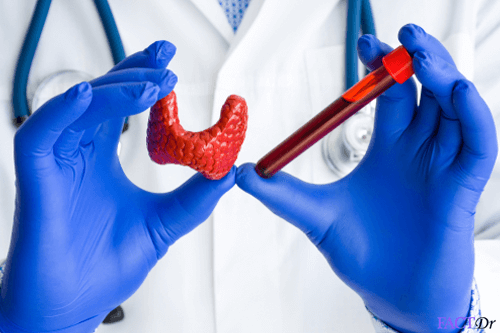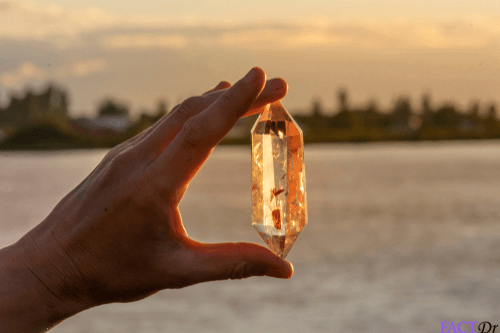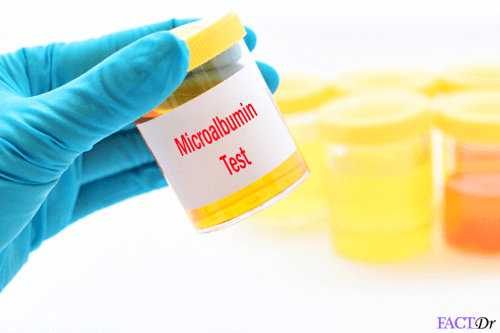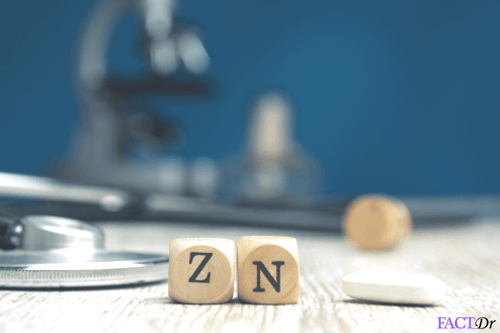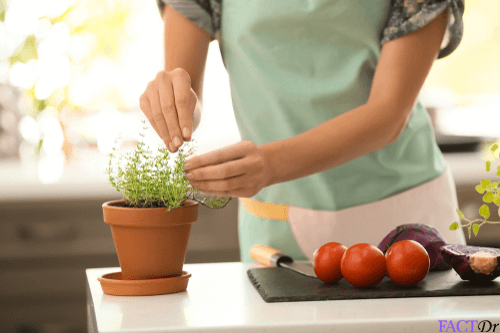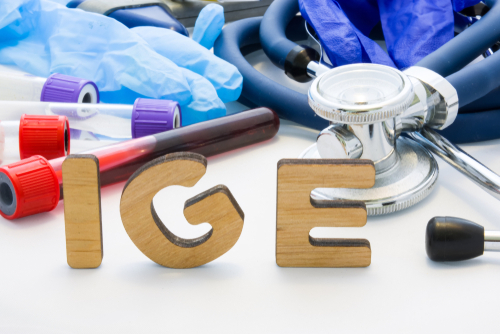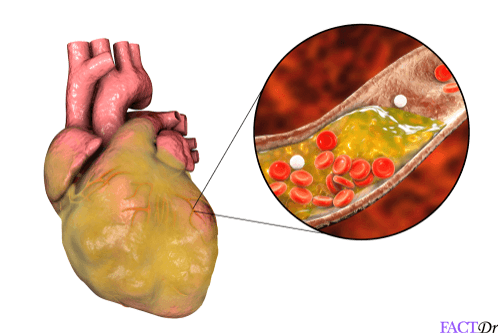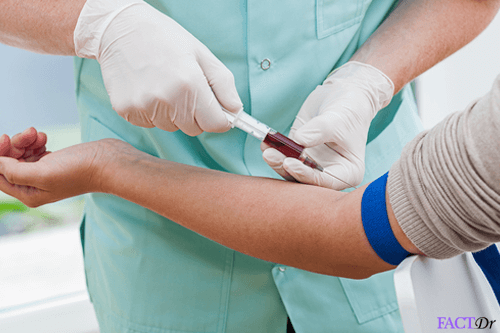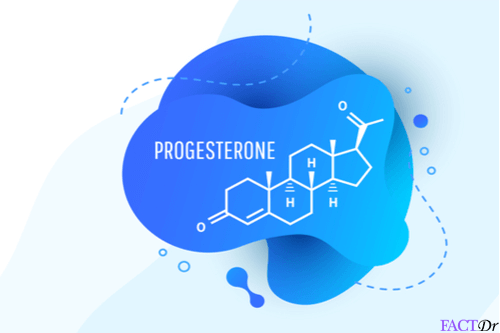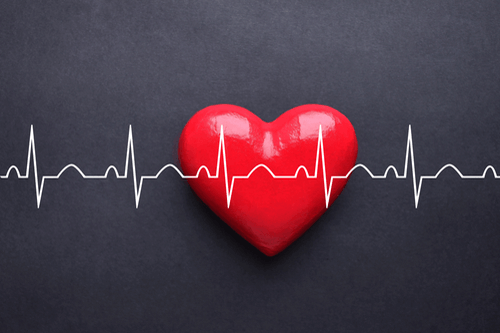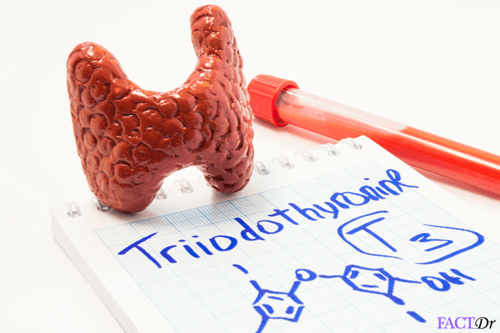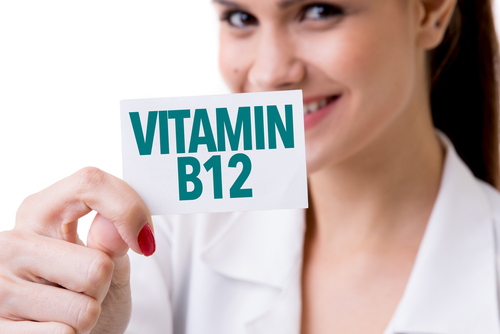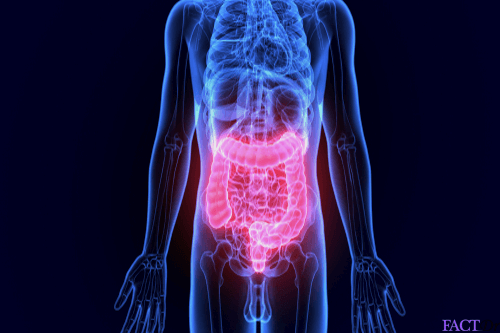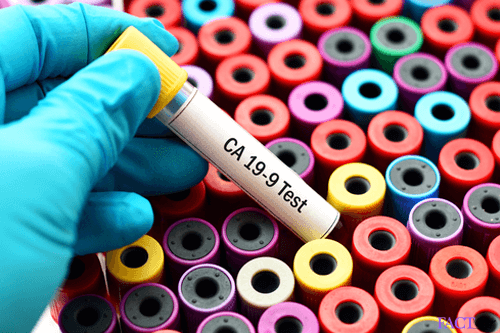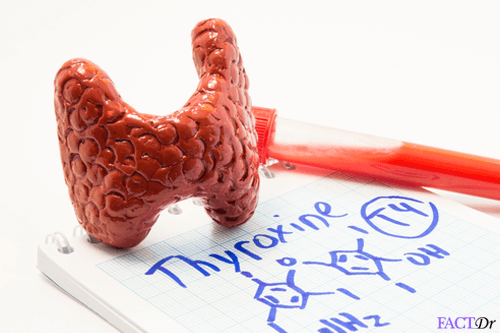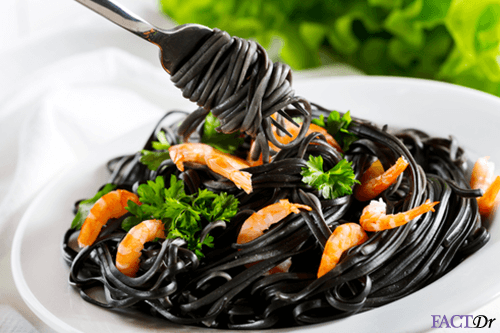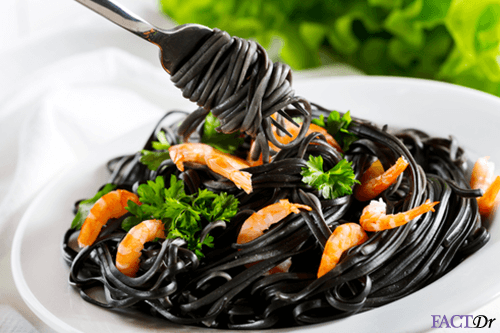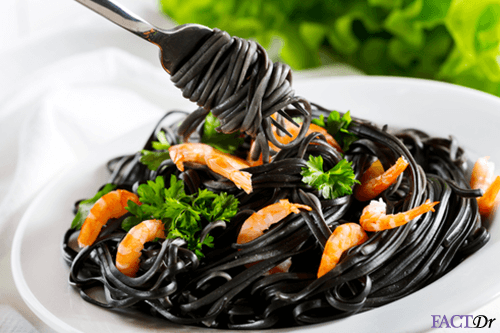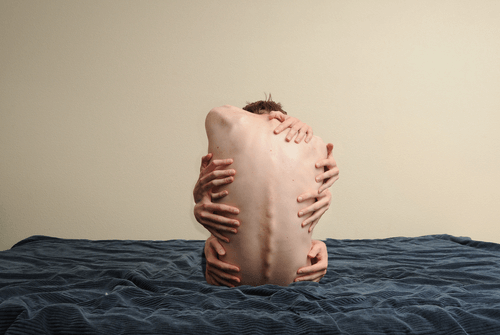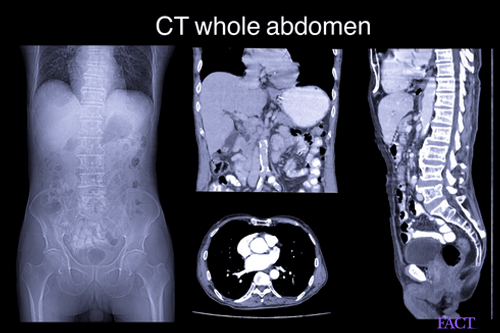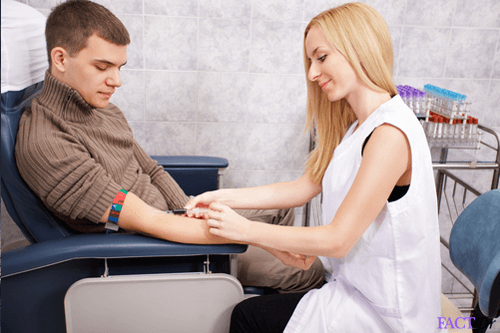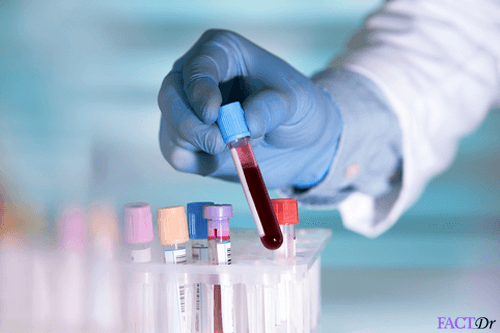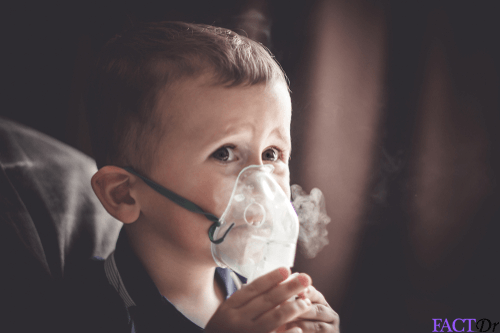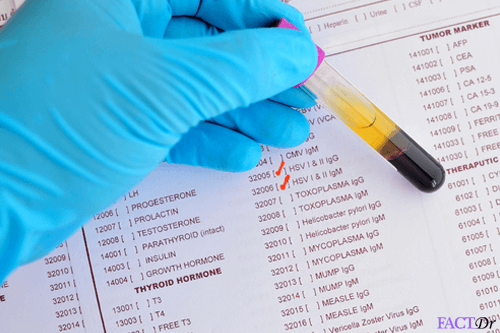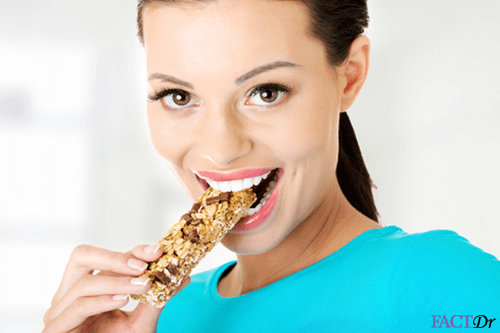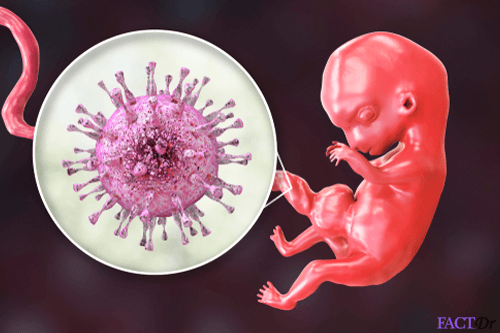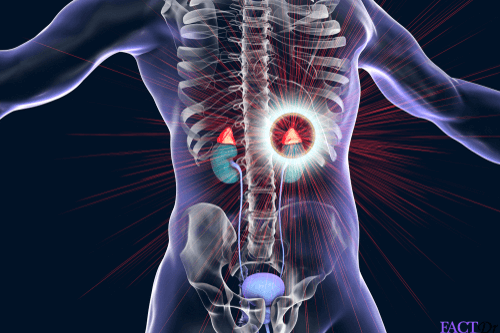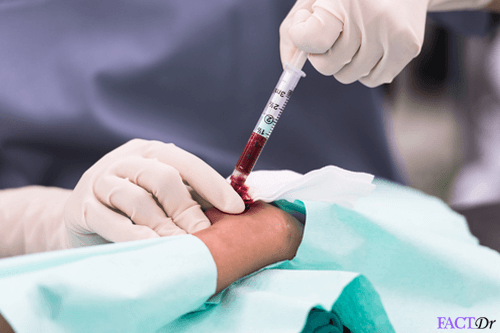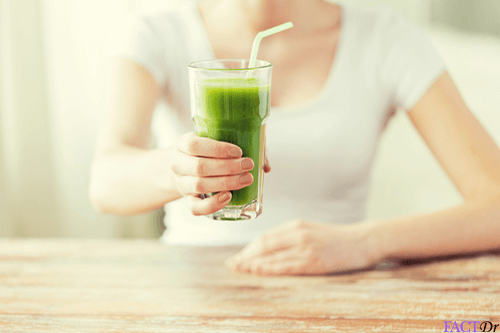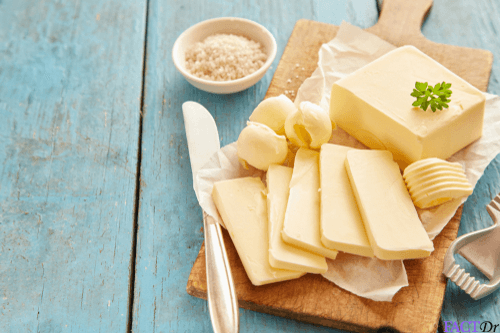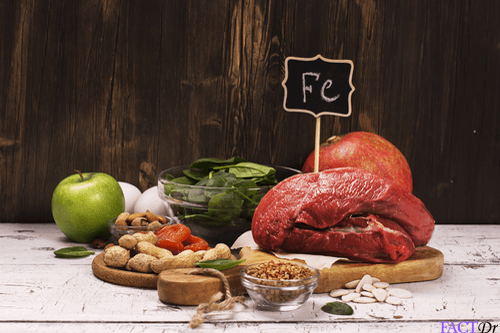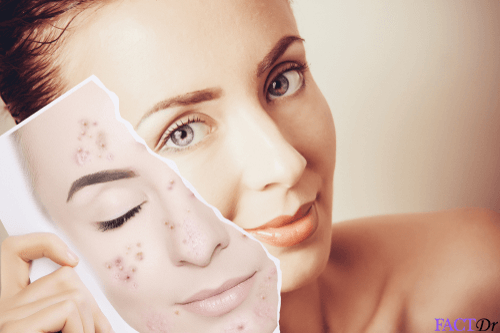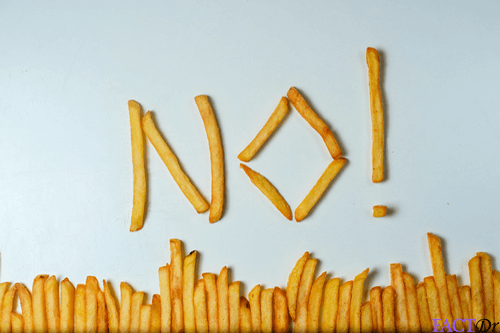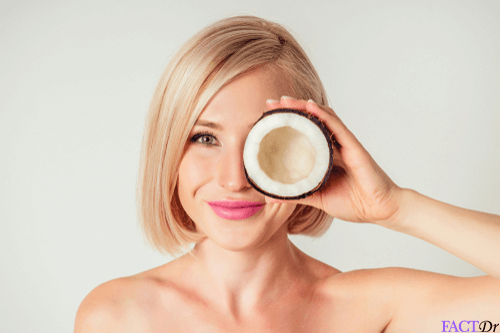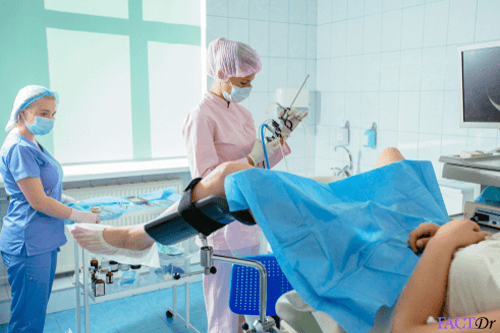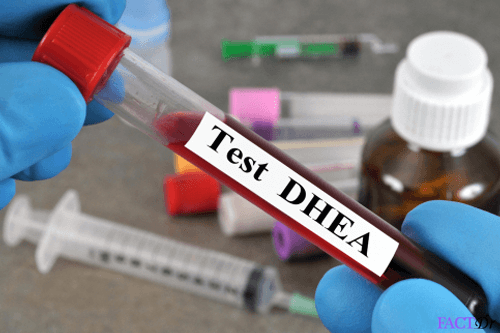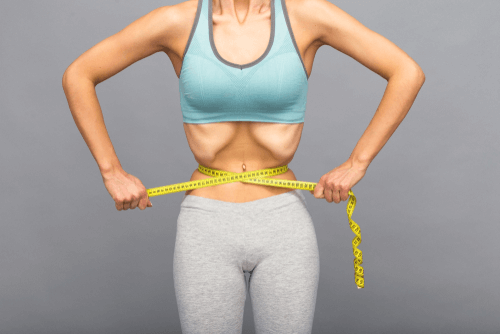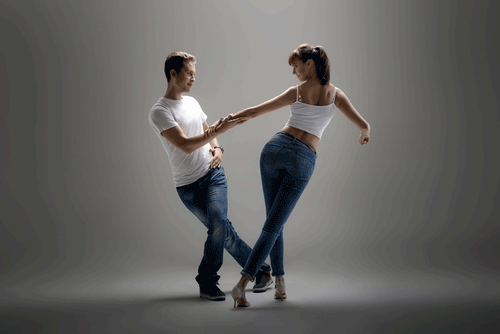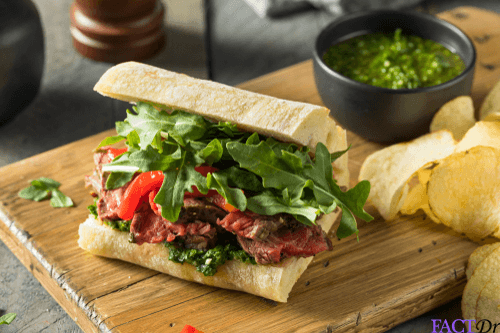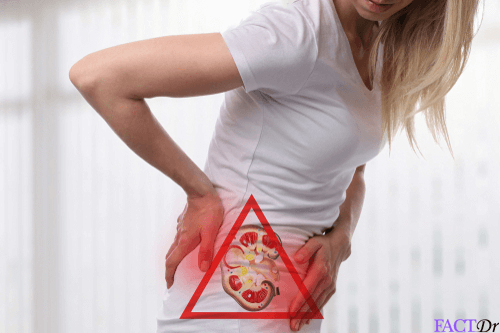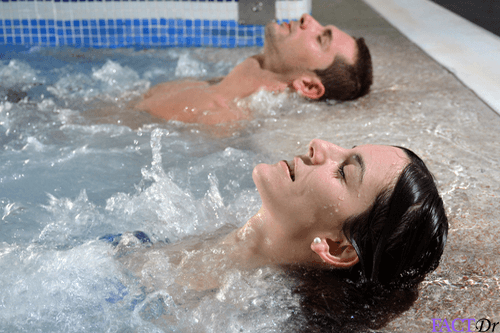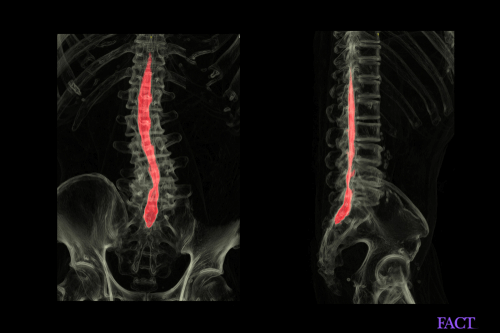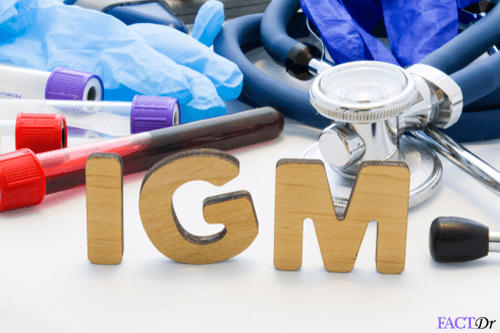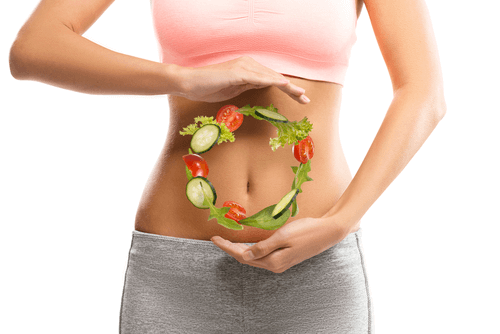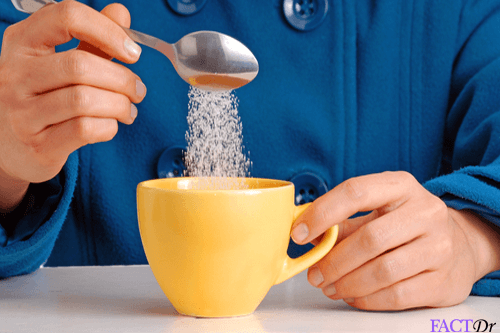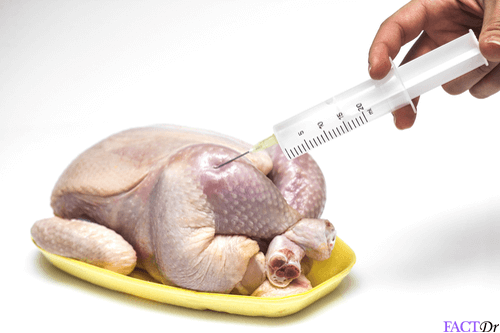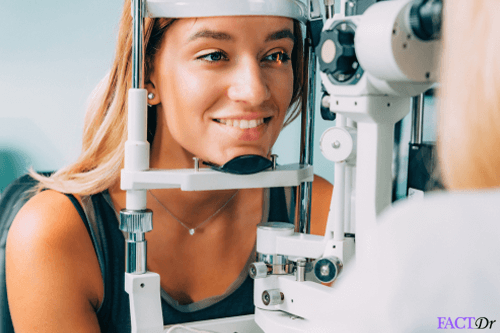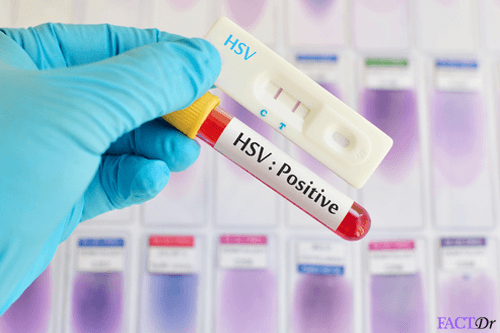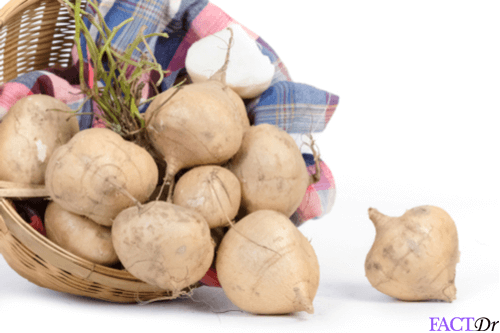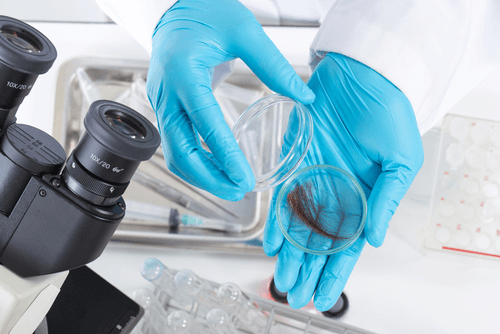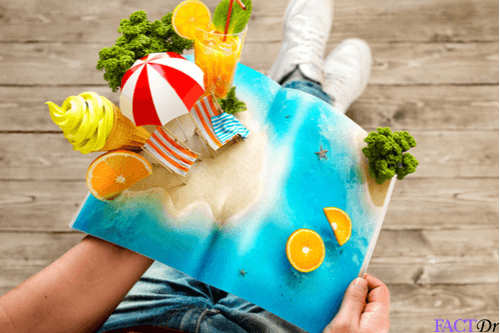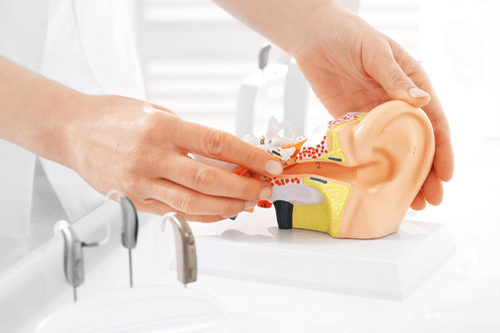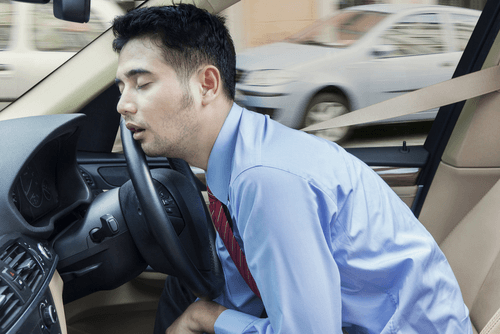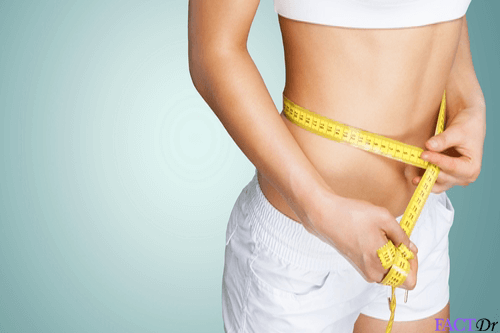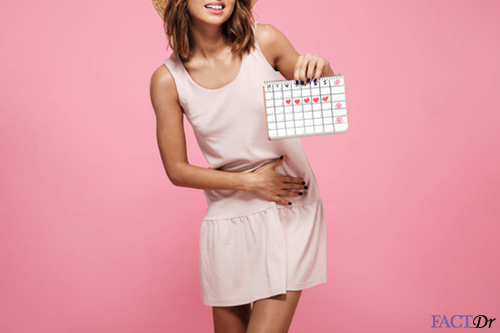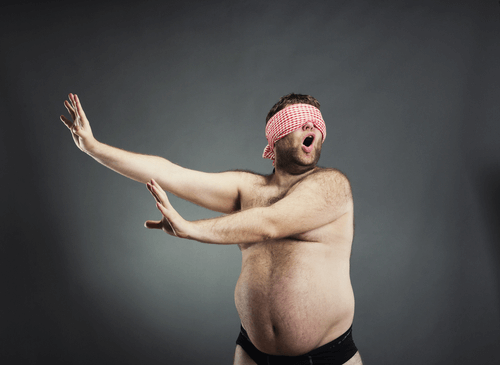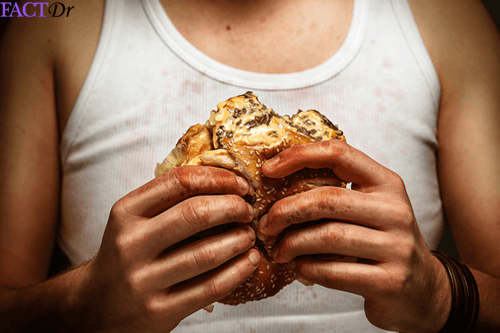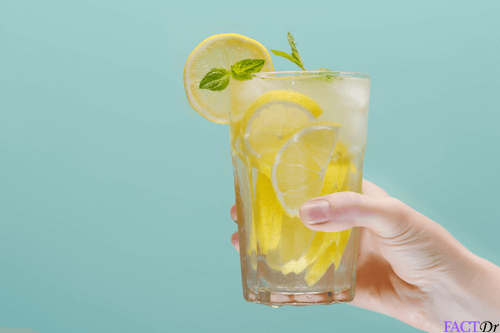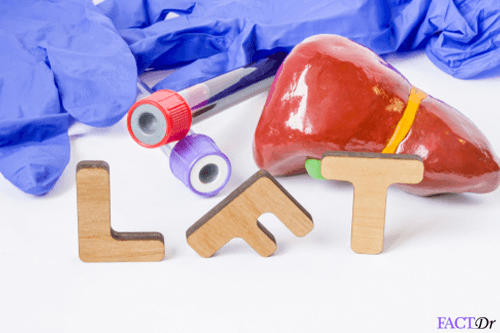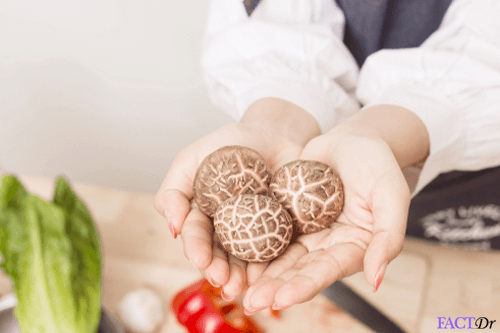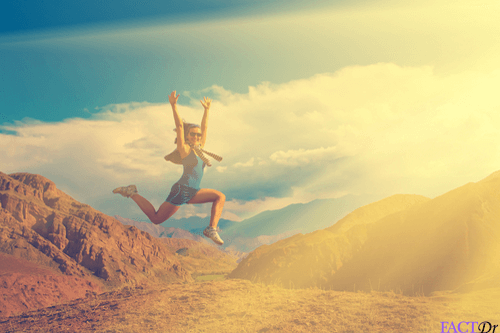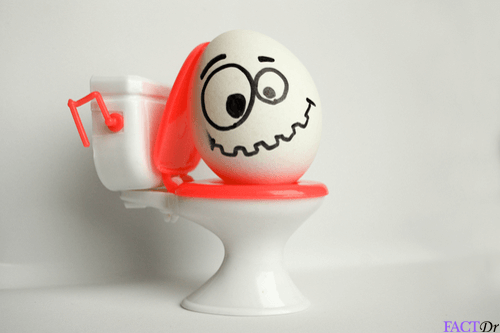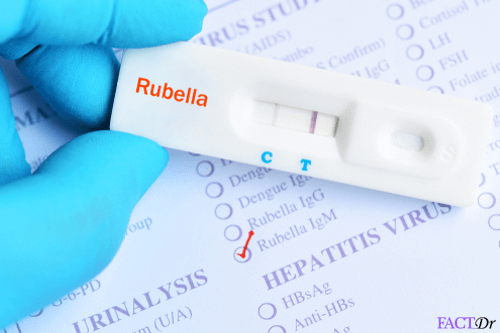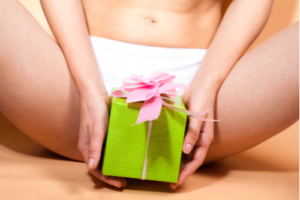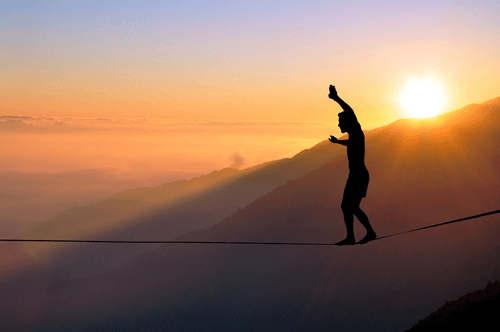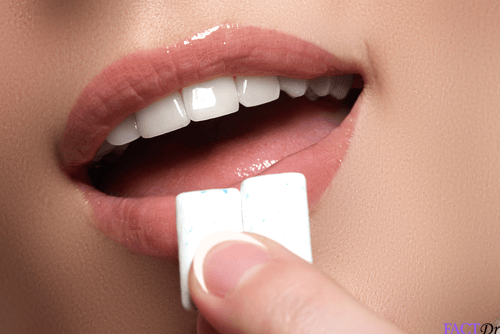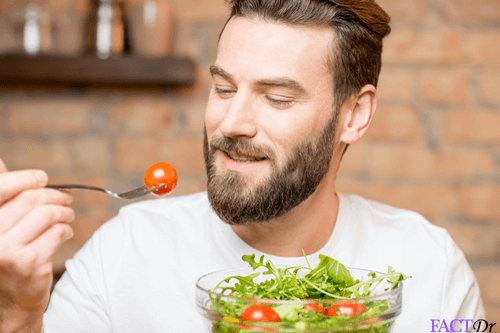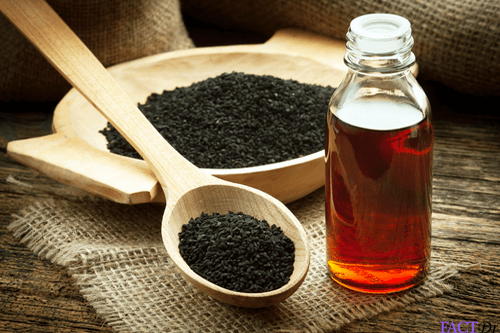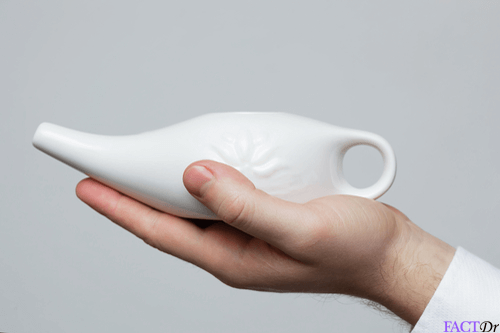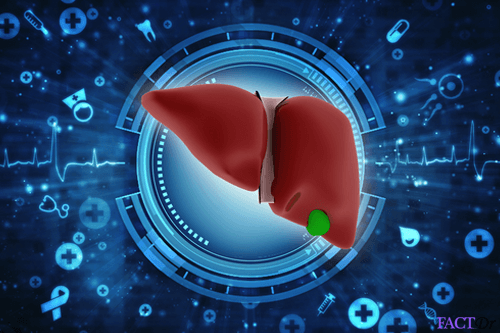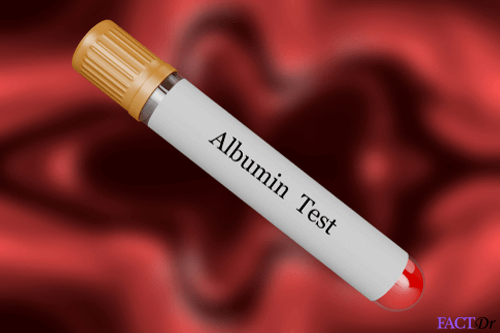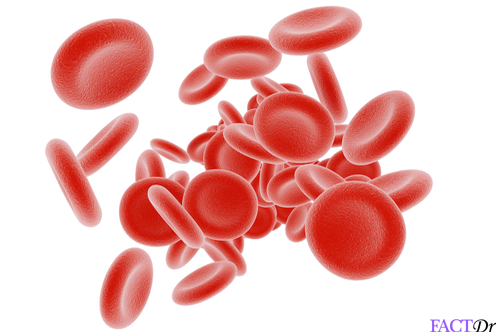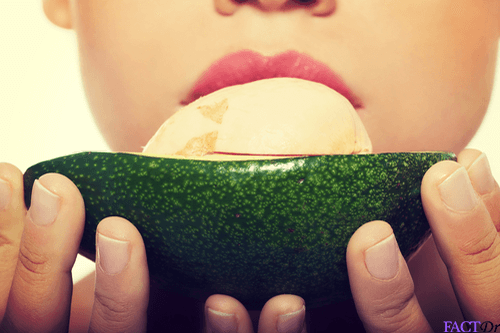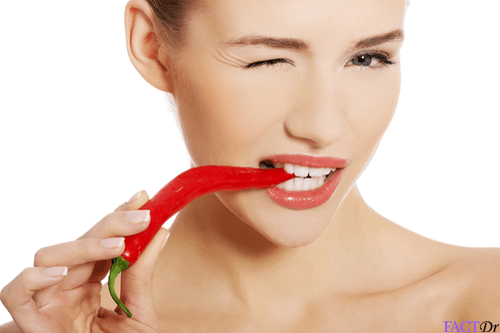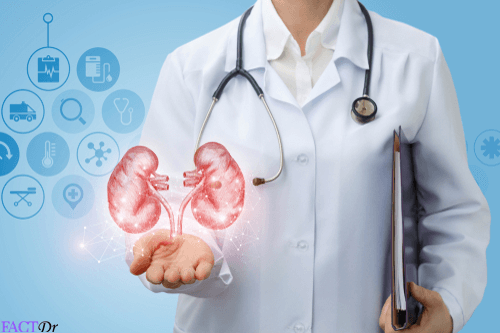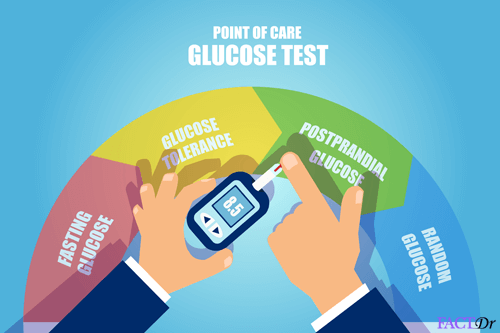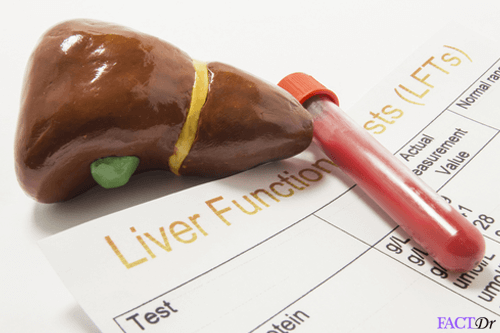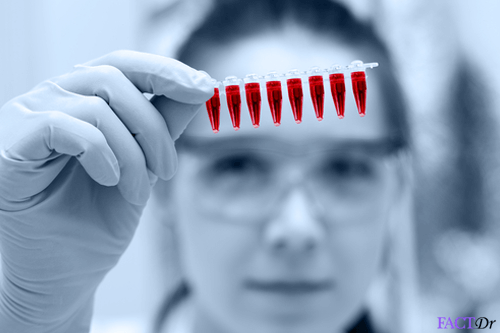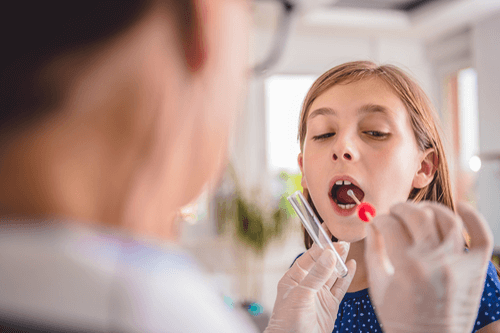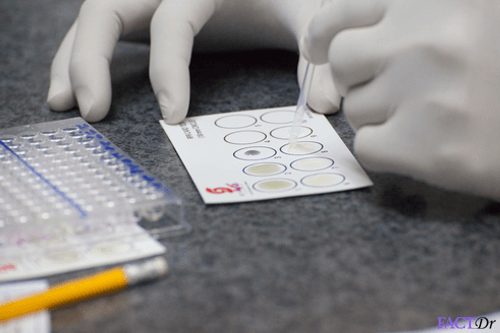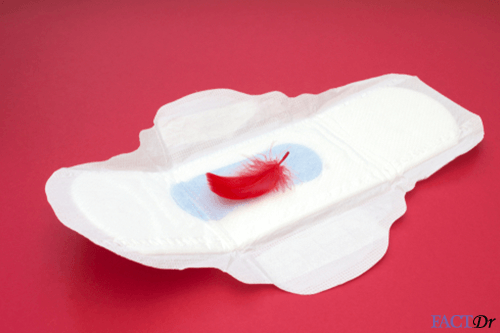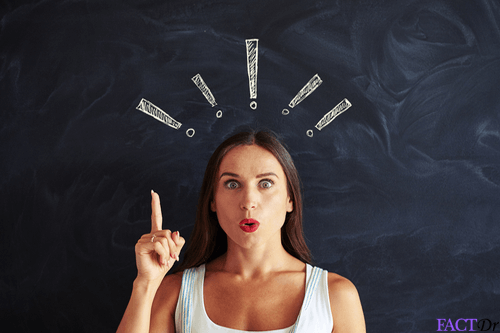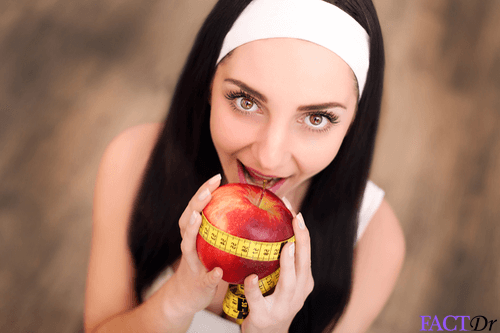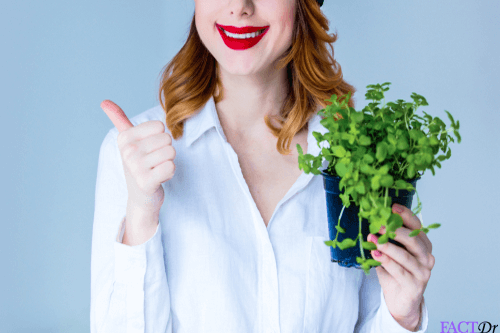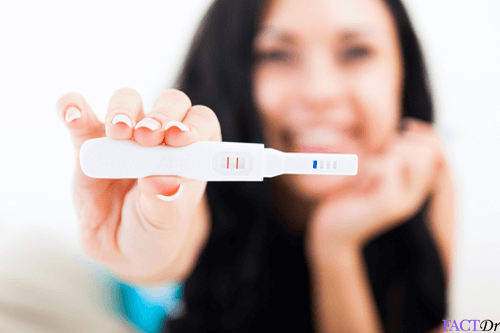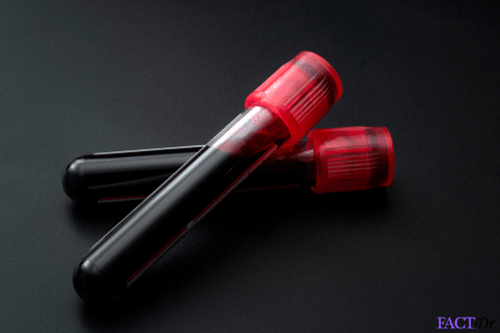 ---