---
Last Updated December 20th, 2021
Overview
The human heart is enveloped by a set of membranes together known as the pericardium. The outer layer is known as the fibrous pericardium and the inner one is called the serous pericardium. The latter secretes pericardial fluid into the space between the membranes. This fluid acts as a lubricant that helps to ease friction resulting from the constant expansion and contraction of the heart as it fills with blood and then pumps it out. Thus, the pericardium not only serves to physically protect and anchor the heart but also helps prevent it from expanding excessively.
Yet another crucial function of the pericardial membranes involves shielding the heart from infections. At times, though, the pericardium itself could become stricken by infection. Complications arising as a consequence of the resultant inflammation, called pericarditis, could lead to the death of the patient. Here, we shall try to understand the factors that give rise to acute pericarditis and how this can affect the heart. We shall also look at diagnostic procedures and treatment options.
What Is Acute Pericarditis?
Pericarditis is the inflammation of the pericardium, which forms a membranous sac surrounding the heart. There can be a number of causes for this, such as infection or trauma. The patient is said to be suffering from acute pericarditis when the condition persists for less than six weeks at a time.
What Causes Acute Pericarditis?
There is a wide range of possible causes for acute pericarditis. However, at times, the cause remains unidentified. In such instances, the condition is termed 'idiopathic'. In fact, it is estimated that as many as 80-90% of cases in developed nations are idiopathic in nature. A fuller list of potential causes, appear below:
Viral infection.
Infection in adjacent organs such as the lungs.
Often, patients tend to develop pericarditis soon after a heart attack.
Dressler syndrome, also known as postmyocardial infarction syndrome. This involves a combination of symptoms associated with pericarditis, typically set in a few weeks or even months in the wake of a heart attack.
Trauma or injury to the heart.
Aortic dissection.
Receiving radiation therapy.
Cancers such as leukemia.
Acquired immune deficiency syndrome (AIDS).
Connective tissue disorders such as rheumatoid arthritis.
Chronic inflammatory conditions such as systemic lupus erythematosus.
Kidney failure.
Tumour necrosis factor receptor-associated periodic syndrome.
Familial Mediterranean fever.
Taking certain medications.
Some studies have found that men tend to suffer from this condition more often than women.
What Are The Signs and Symptoms of Acute Pericarditis?
The primary symptom of acute pericarditis is chest pain. The onset of chest pain may be sudden and severe. More symptoms are listed below, as follows:
Sharp, stabbing chest pain. The pain may extend to the shoulder and the arm on the left side of the body. The patient tends to feel relief when leaning forward while sitting. On the other hand, swallowing or coughing can aggravate this pain.
Fever.
Weakness.
Swelling in the legs or abdomen.
What Are Some Critical Complications That May Arise?
Pericardial effusion is a common complication of acute pericarditis and is present in about two-thirds of patients. This involves the excessive accumulation of fluid between the layers of the pericardium and it can, in turn, give rise to a series of other critical complications. For instance, it can lead to a cardiac tamponade which can be fatal. As a result of a buildup of fluid around the heart, an abnormal amount of pressure is put on the heart. This interferes with its functioning.
It is also possible that a pericardial effusion could be complicated by deposition of fibrin followed by scarring, giving rise to a condition known as constrictive pericarditis. This could also occur as a result of long-term and recurring pericarditis and pericardial effusion. Eventually, the pericardium could become thickened and inflexible, making it difficult for the heart to function normally.
What Tests Help To Diagnose Acute Pericarditis?
Chest pain can have several possible causes and these need to be ruled out in order to establish a diagnosis of acute pericarditis. Generally, a patient is diagnosed with acute pericarditis, if they display at least one other of the following indications, besides chest pain: pericardial friction rub (as noted upon auscultation with a stethoscope), relevant electrocardiographic findings or pericardial effusion. Presence of fever points to an infection as the cause.
Physical examination.
Medical history.
Blood tests to confirm infection and inflammation.
Chest X-ray.
Electrocardiogram.
Echocardiogram.
Computerised tomography (CT) or magnetic resonance imaging (MRI) tests.
Treatment and Prevention
There are three main goals associated with the treatment of pericarditis:
Decreasing pain and inflammation in the cardiac muscles
Addressing the underlying cause and treating the viral infection
Assessing the chances and symptoms of further complications
These are usually done with the help of painkillers, NSAIDs, and antibiotic medications. The symptoms of acute pericarditis usually don't exceed a time span of 1-3 weeks. The patient may be hospitalized to investigate if there are any complications caused due to the inflammation.  There are no specific ways to get a 100% protection from acute pericarditis. One can decrease the likelihood of onset of acute pericarditis by :
Getting complete treatment of viral infections, especially respiratory infections.
Following complete treatment plan for treating the current case of acute pericarditis in order to prevent future recurrence of the same.
Dos and Don'ts
Dos
Get complete treatment of pericarditis and the viral infection causing it since there are high chances of it recurring.
Get proper rest and give your body time to recuperate from the condition.
Complete the full course of antibiotic medicines prescribed to treat the infection and inflammation.
Don'ts
Ignore the symptoms of acute pericarditis such as chest pain if you suffer from an autoimmune disease or are consuming immune-suppressants.
Expose yourself to viral infections that could trigger pericarditis infection.
Help
Others
Be
Fit
Trending Topics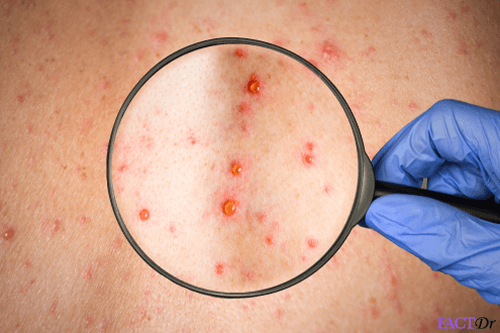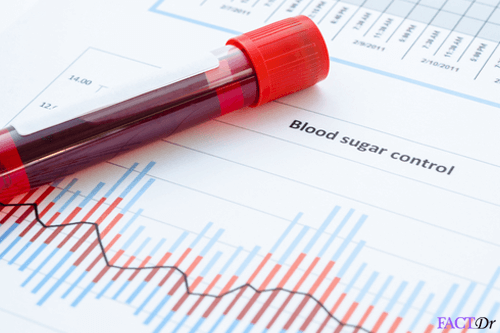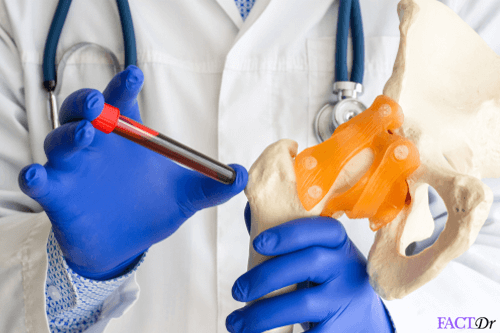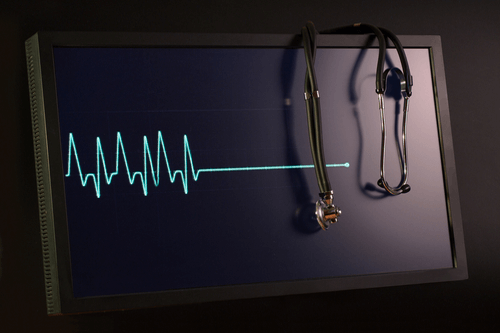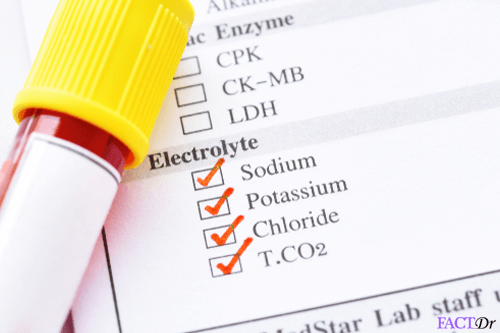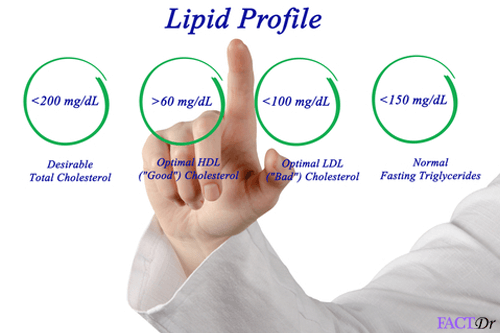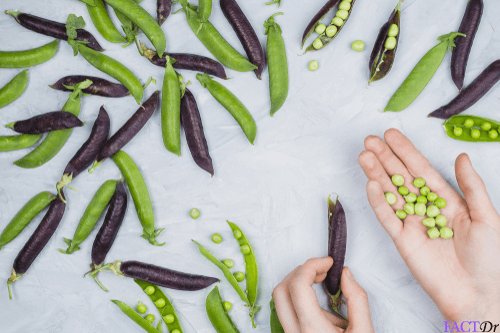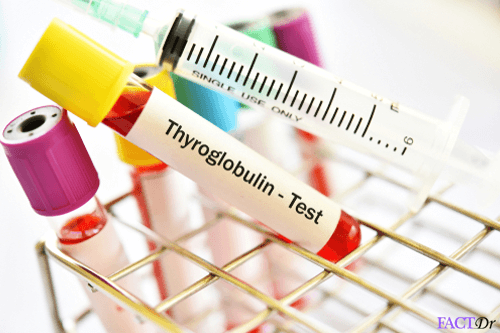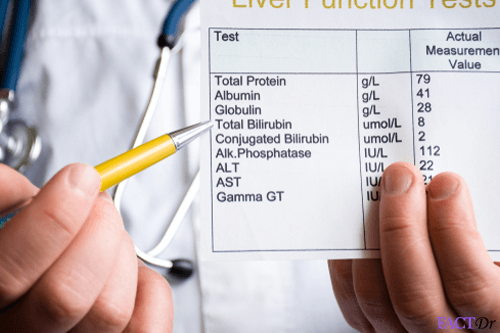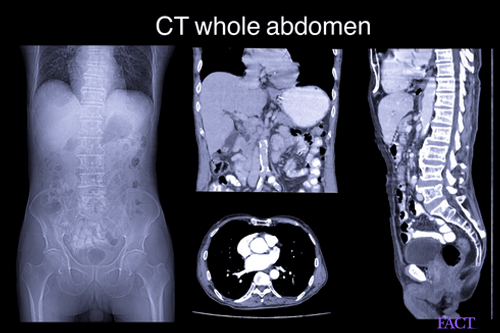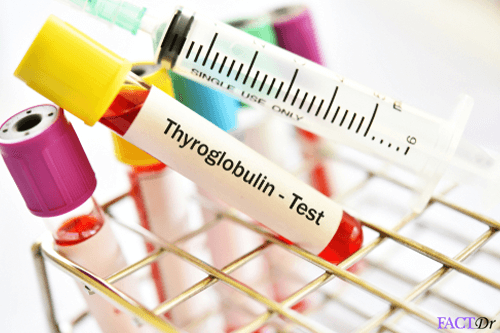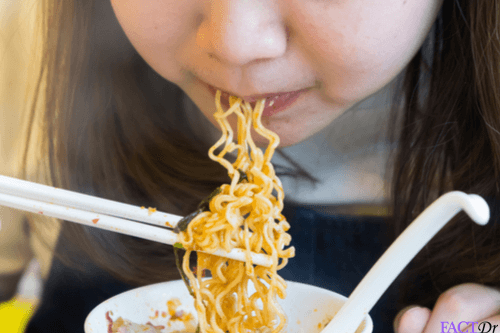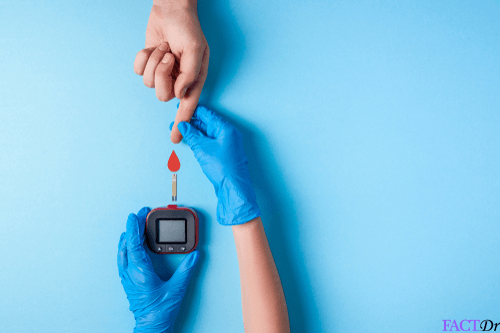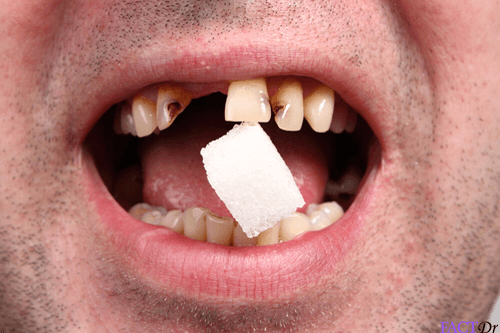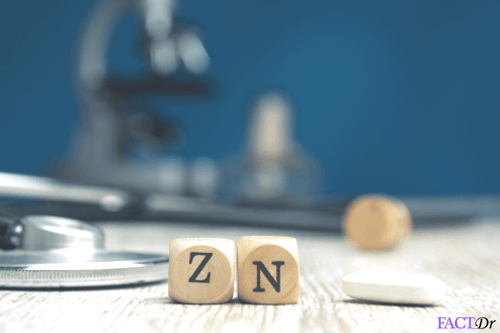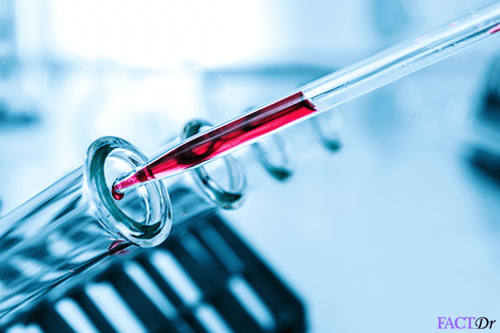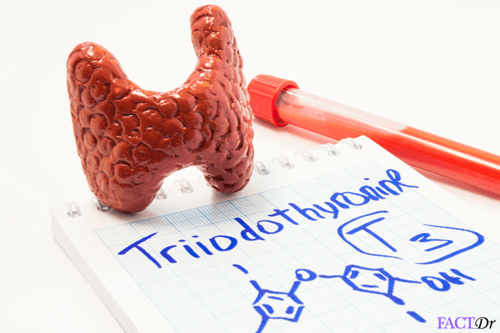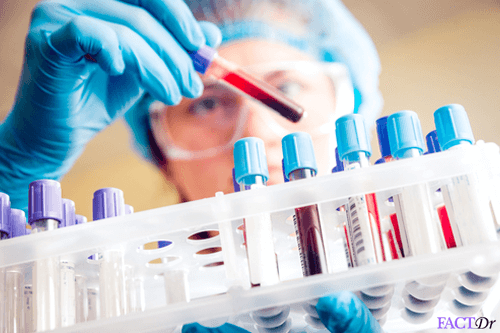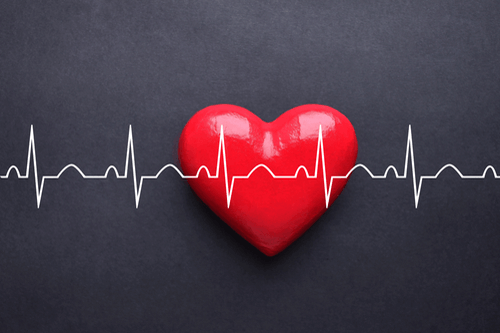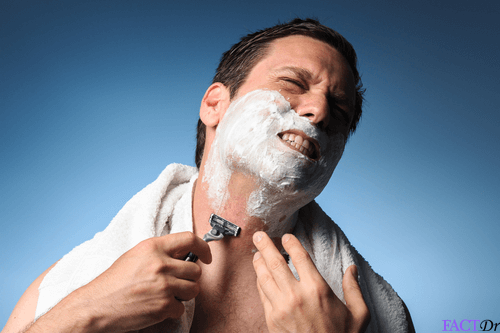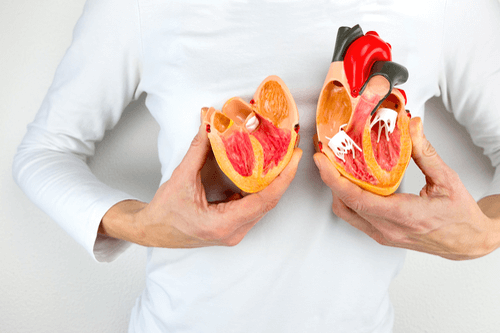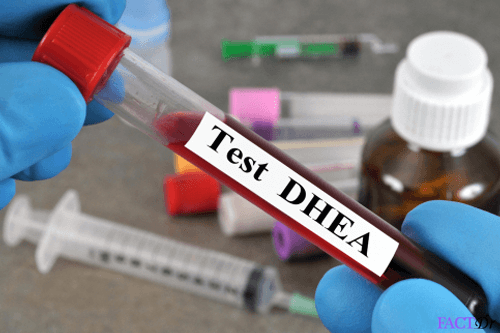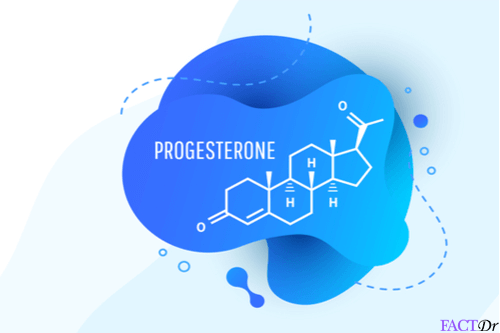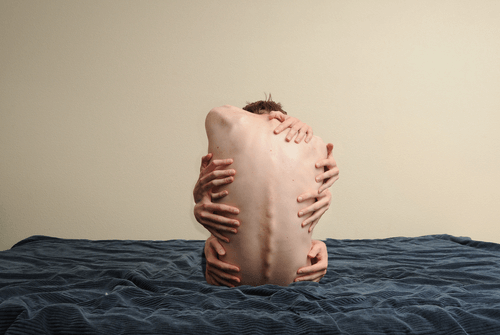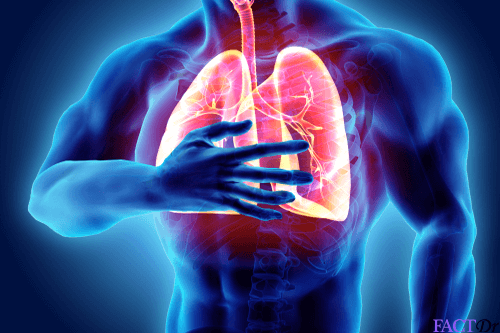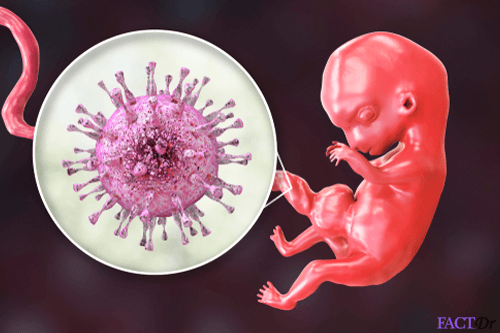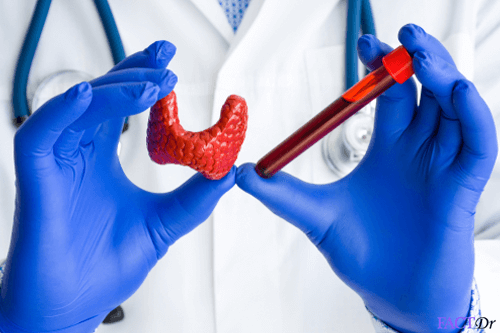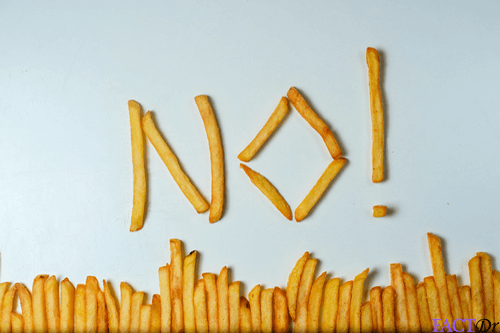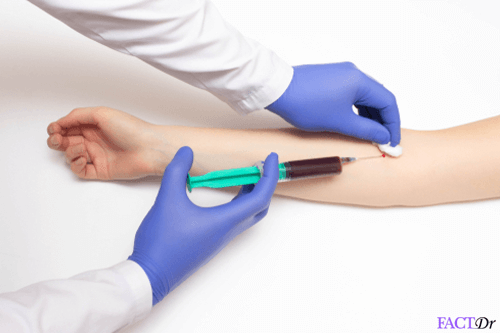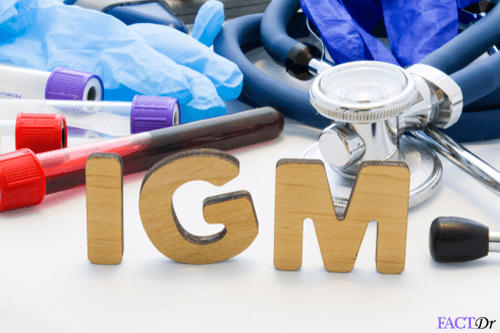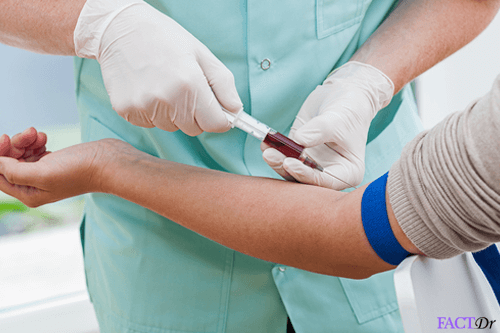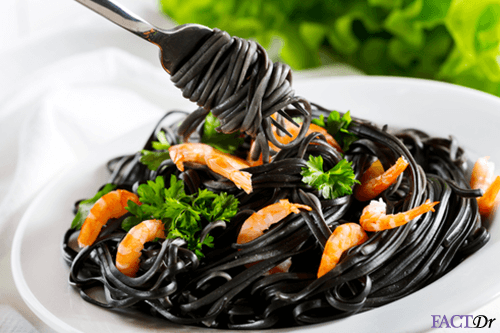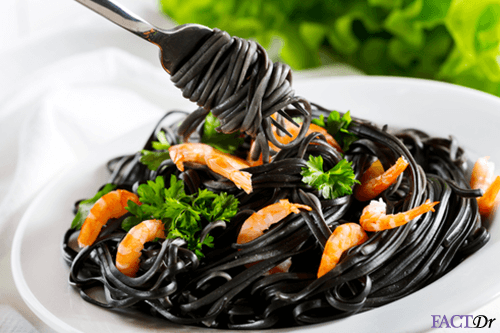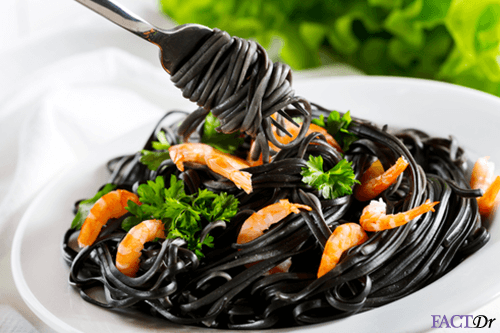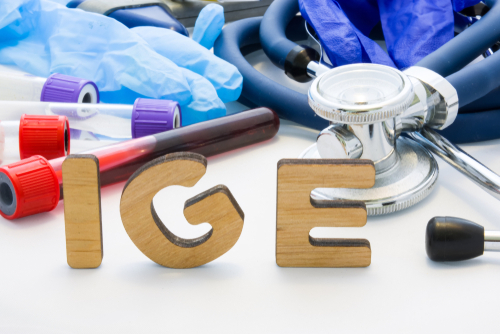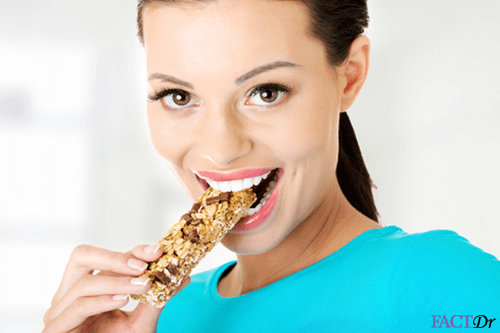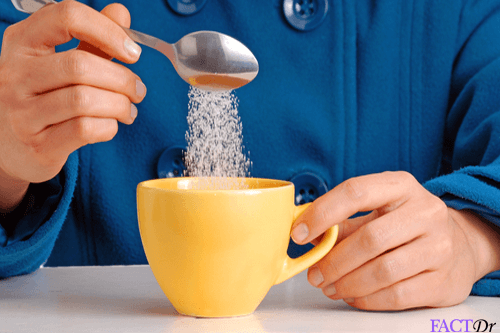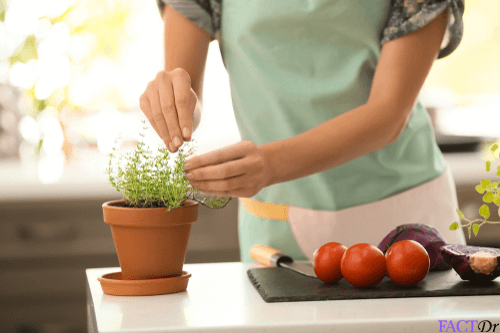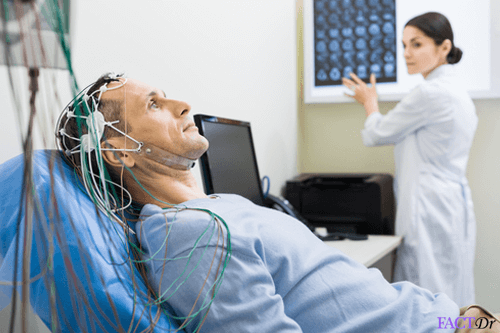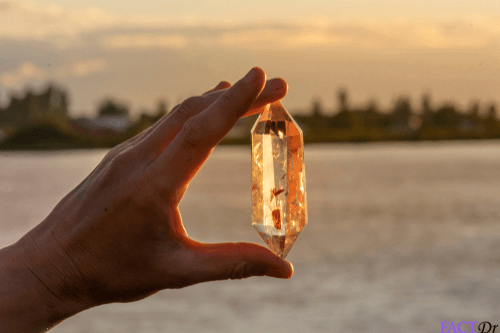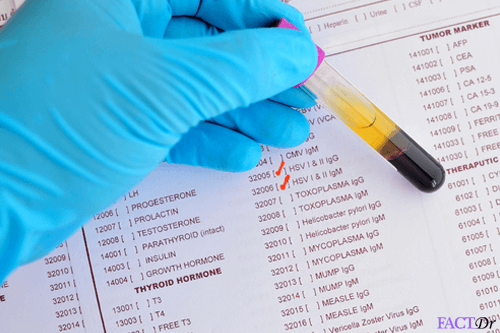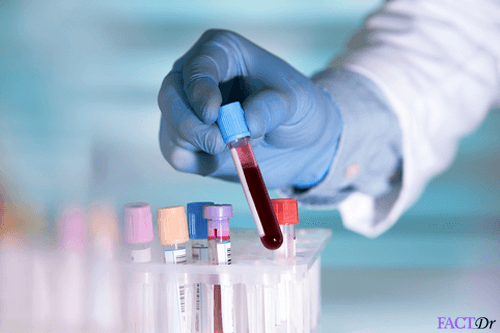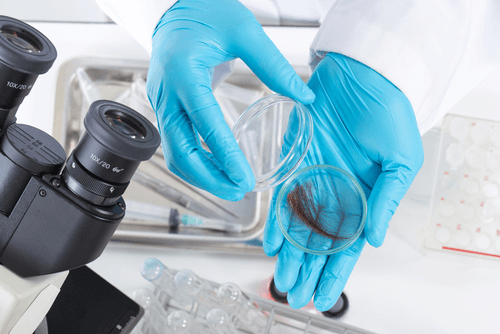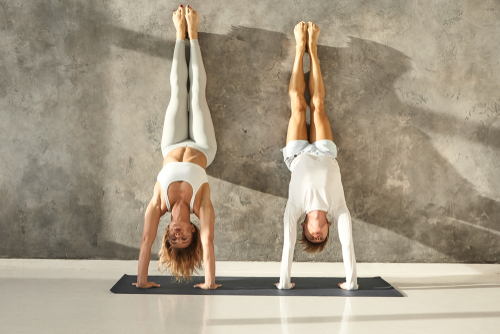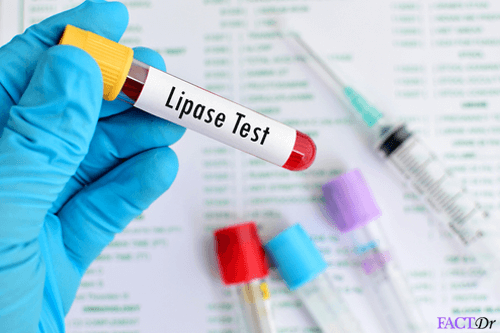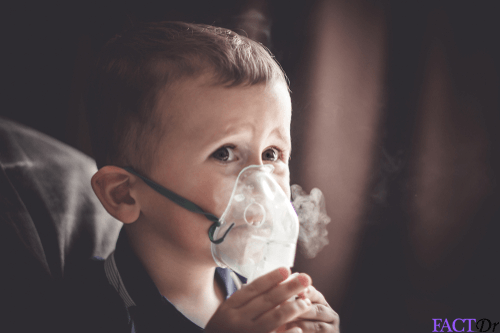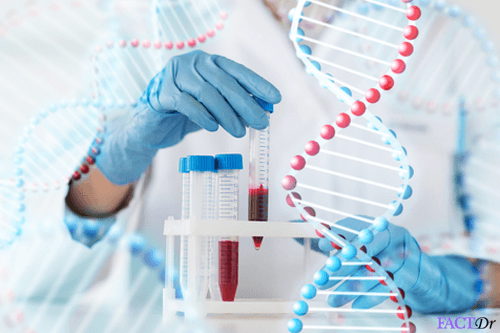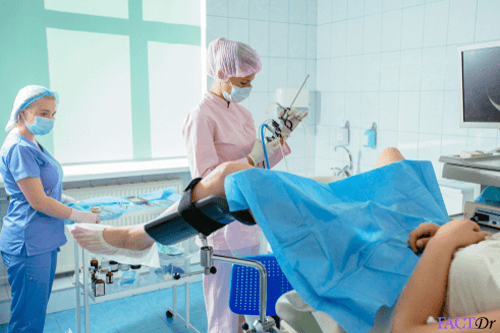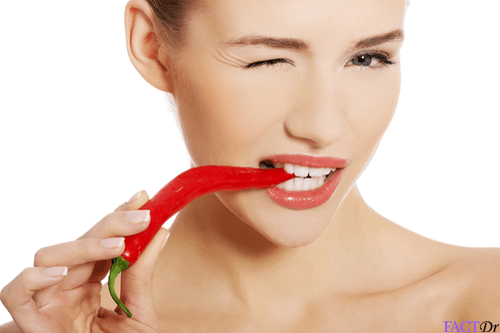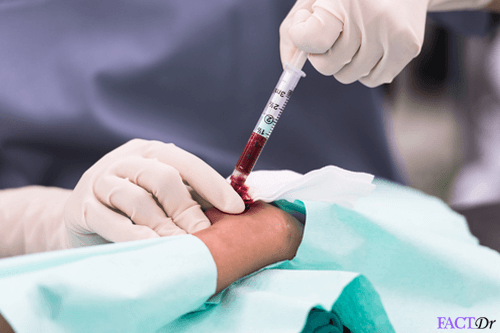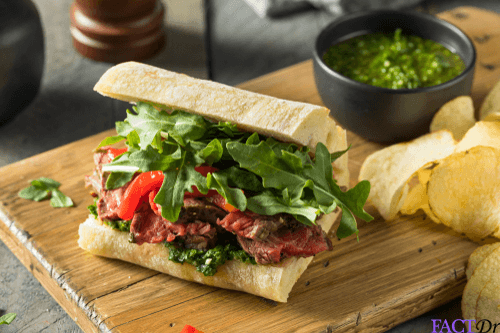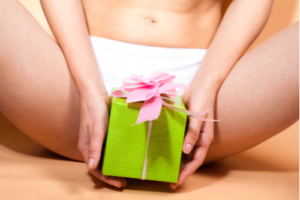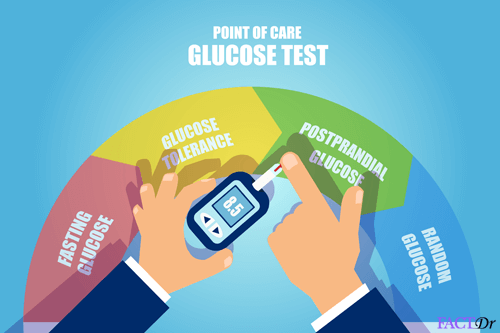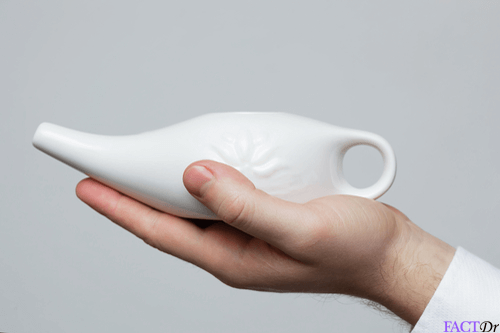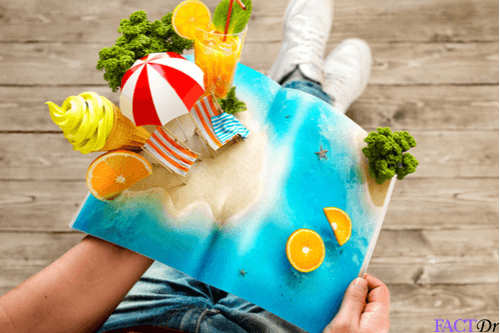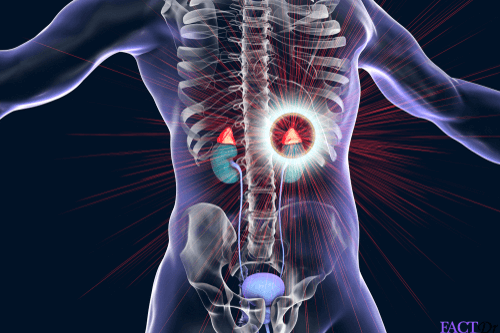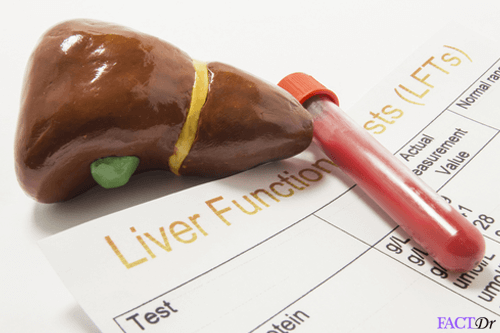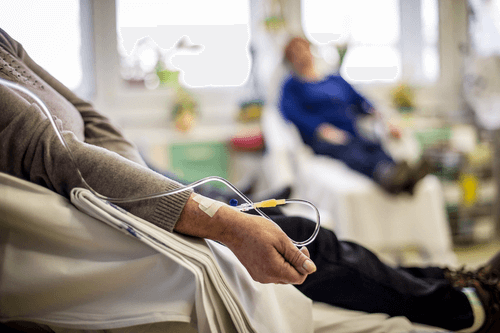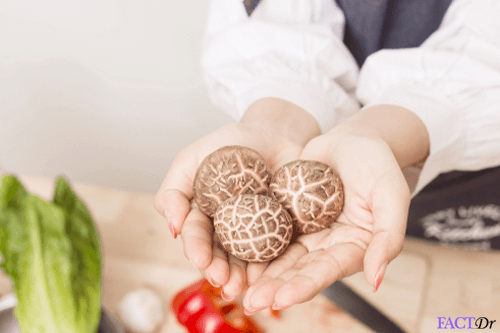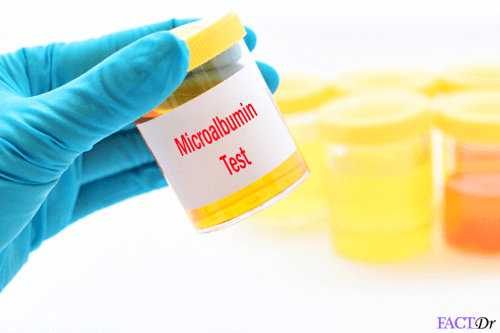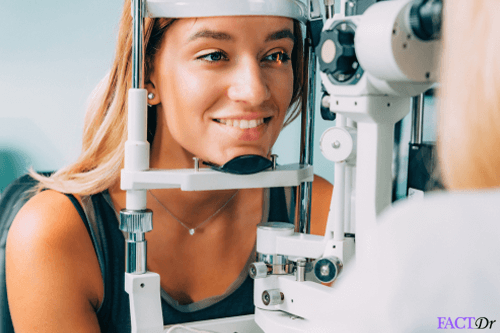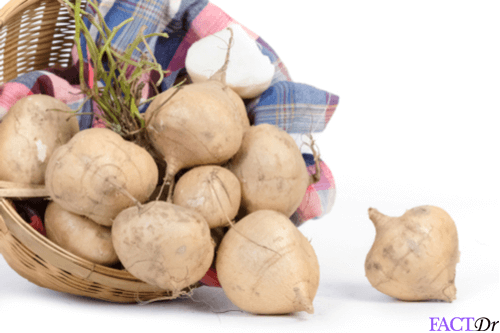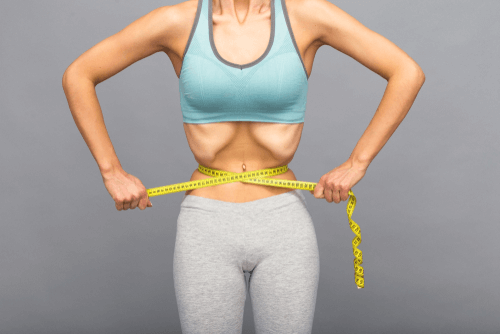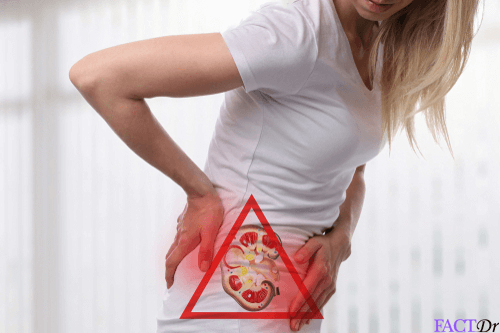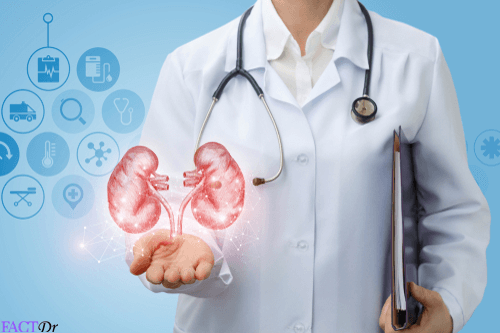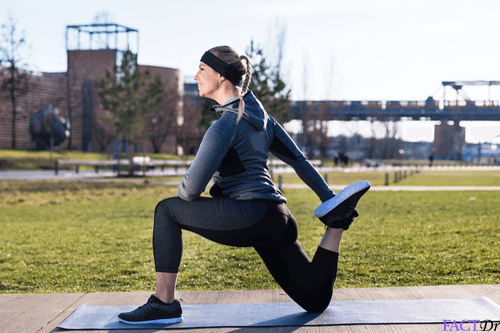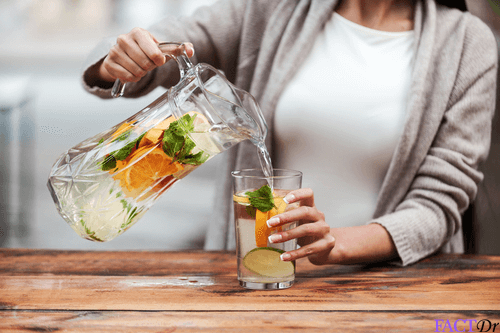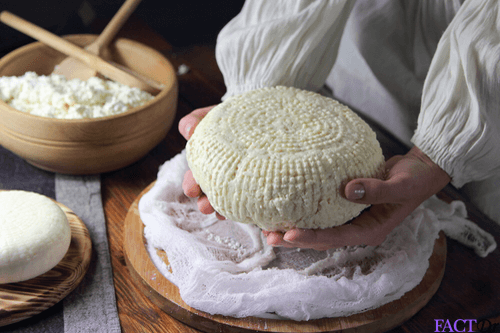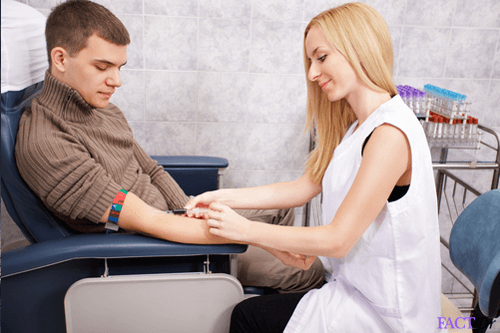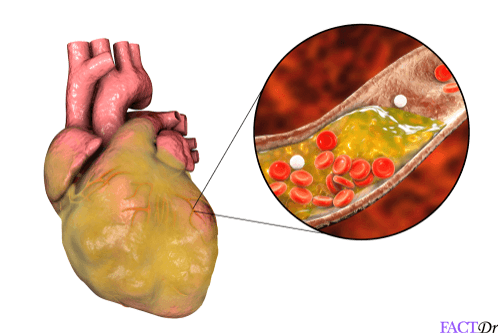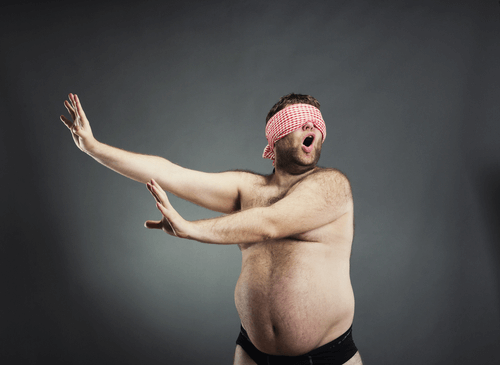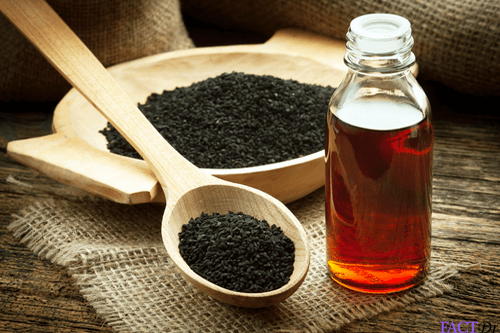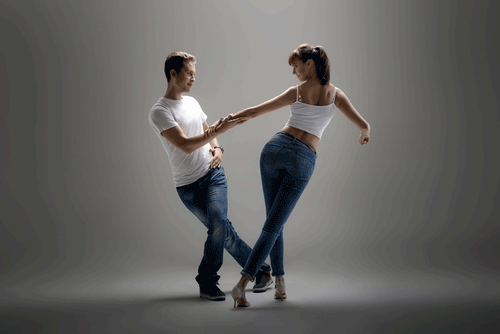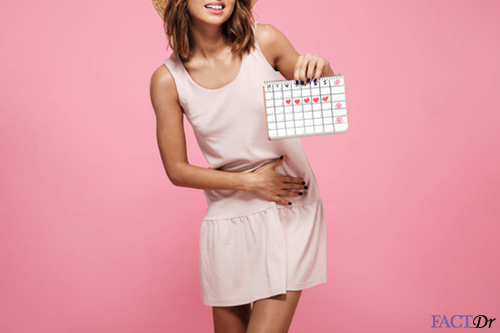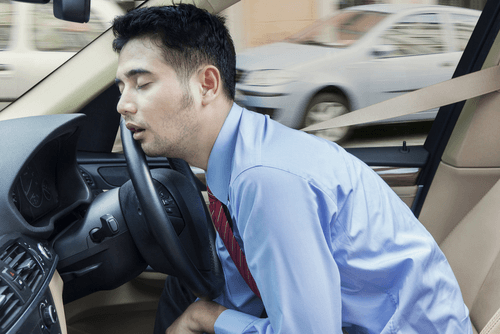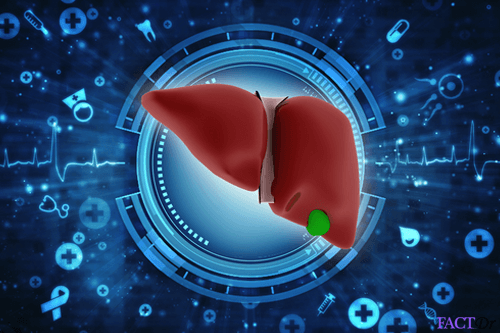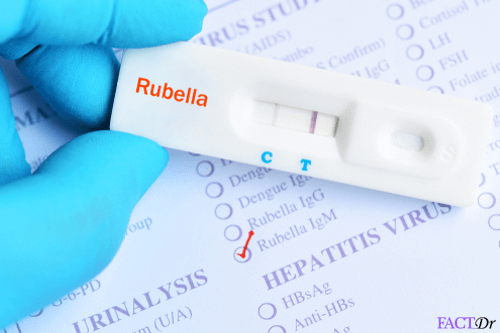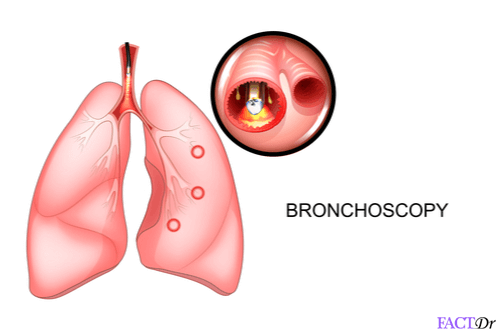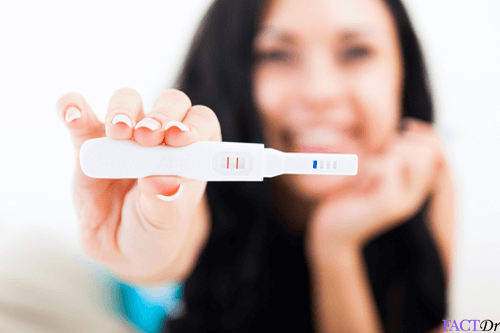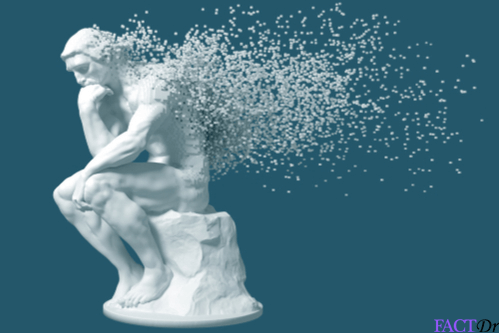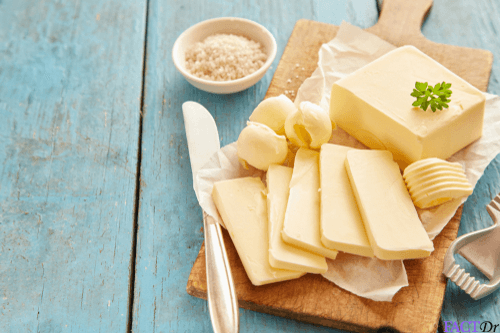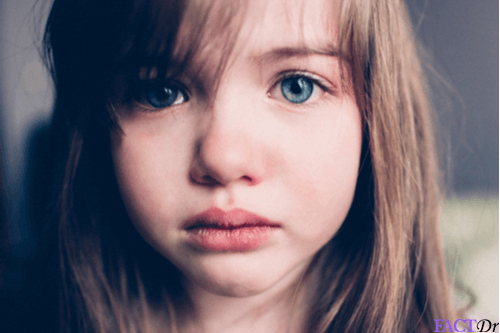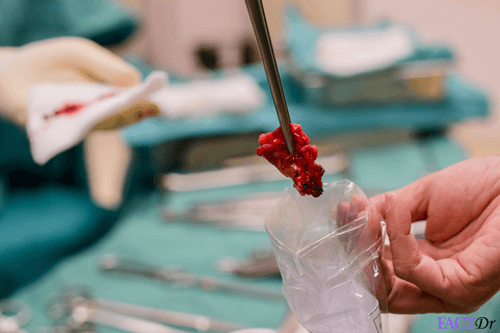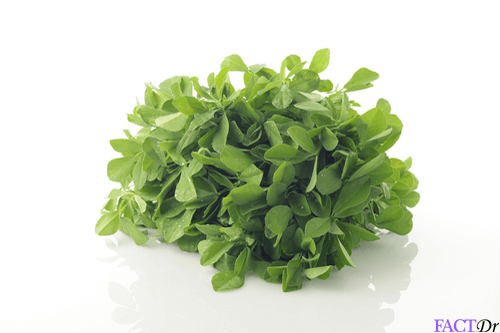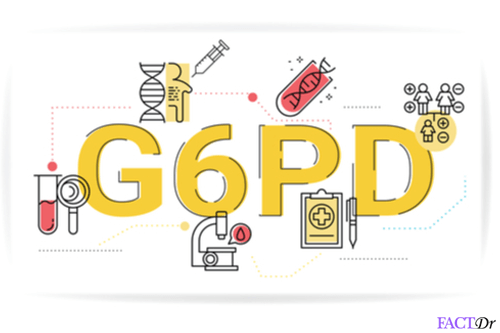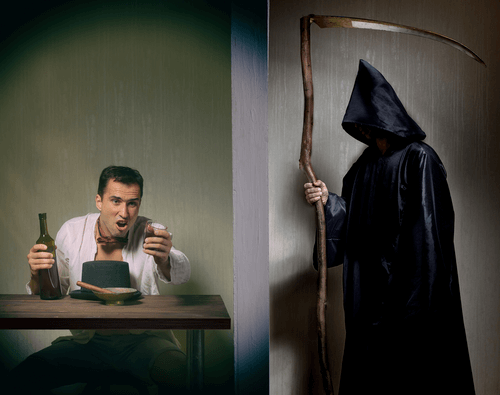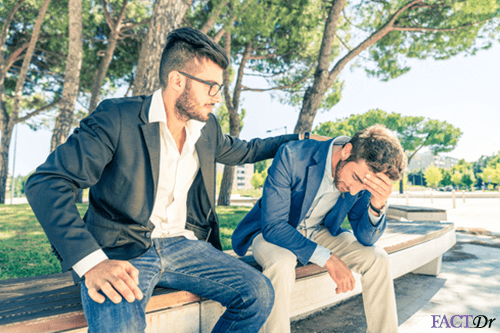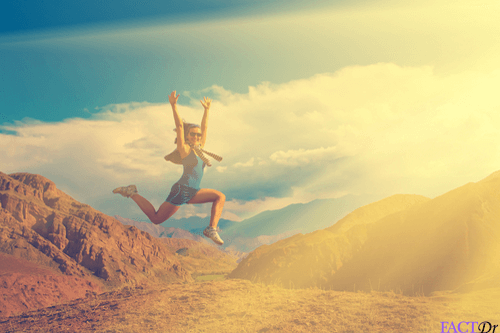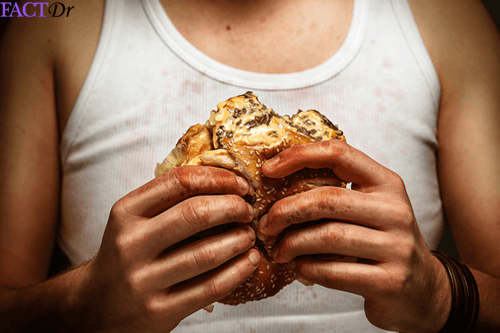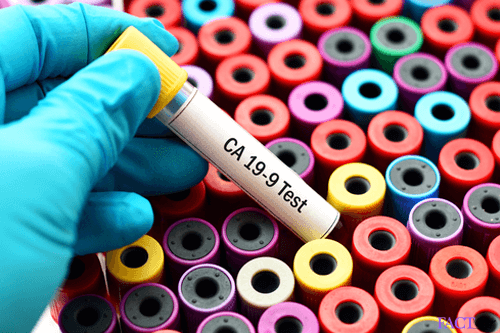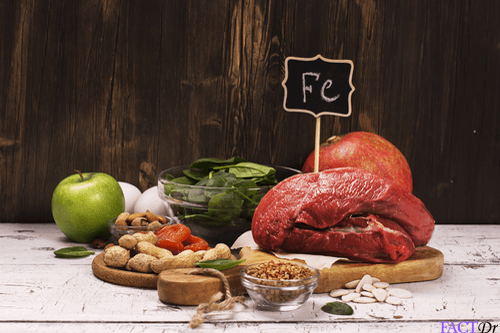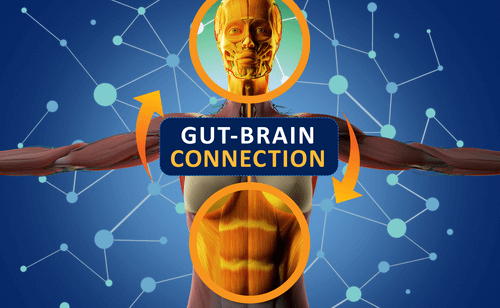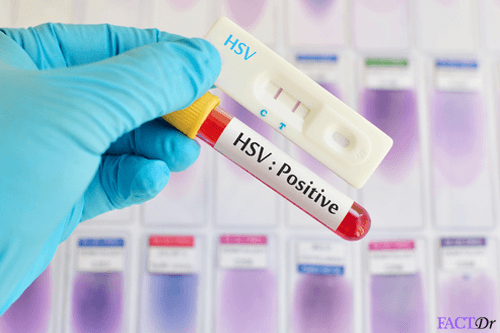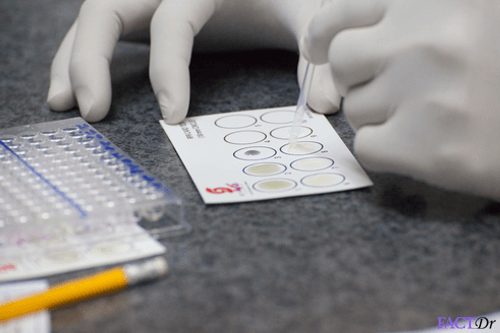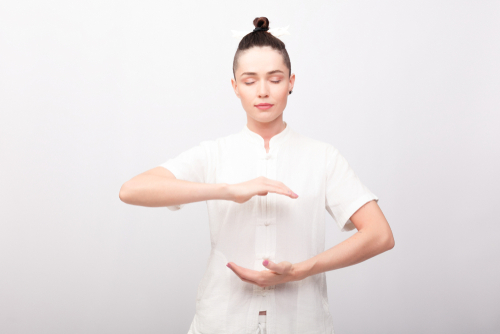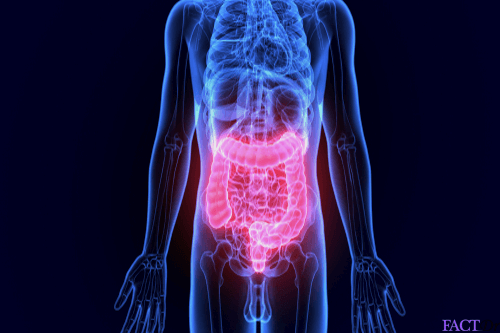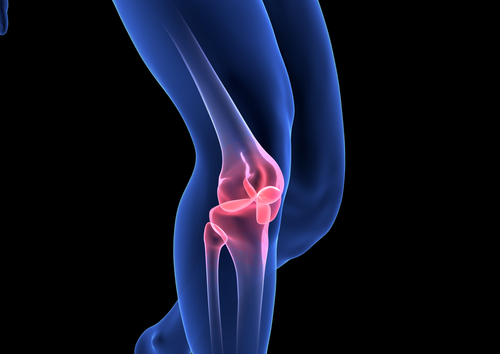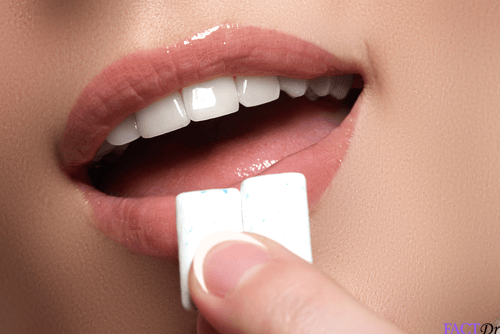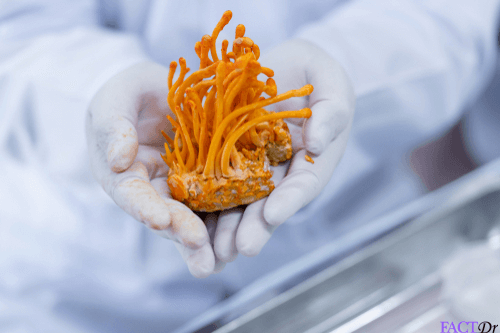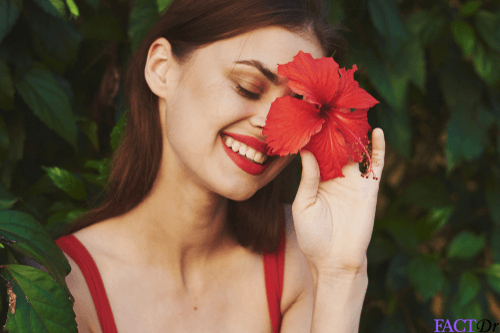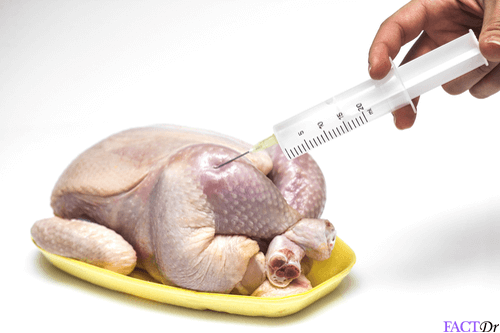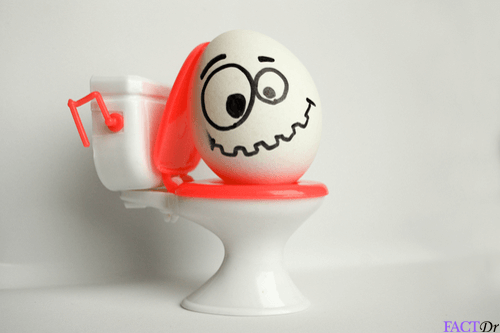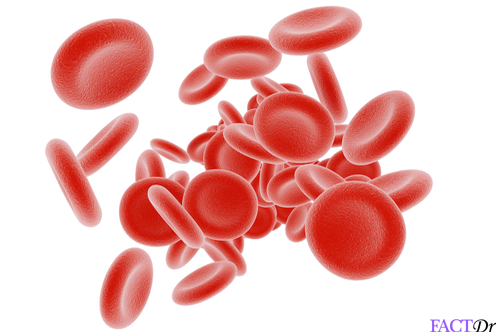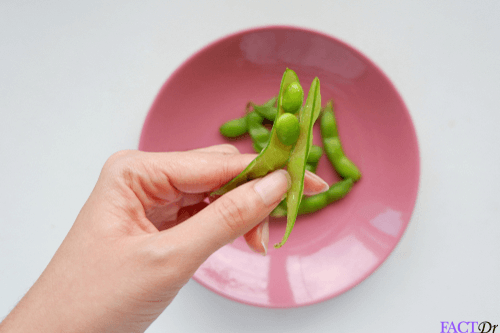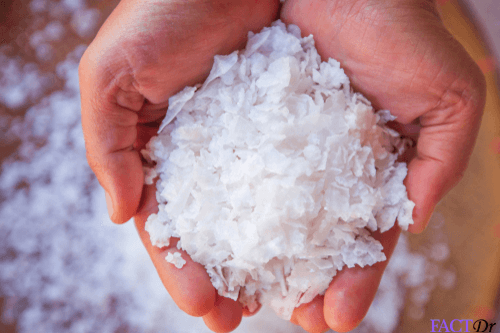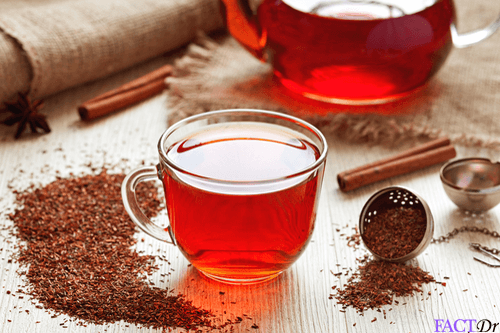 ---