---
Last Updated December 20th, 2021
Overview of tick bites
Incidences of bites by ticks are common in the tropical and temperate parts of the world. These regions have climatic conditions favorable for harboring several disease-causing microbes. A very common occurrence of the forest and moorlands is "tick bites". It leads to several physiological complications in children and adults. Tick bites mainly give rise to several allergic reactions. The rate of tick-bites is 20% in the forest and woodlands. Till date, mortalities due to tick-bites have been very low. But preventive measures should be adopted in order to prevent the occurrence of tick-bites, as it is a hindrance to healthy living in general.
What are ticks?
Ticks are commonly thought to be insects, but belong to the arachnid family. They are small arachnics (nearly the size of a sesame seed) that survive on the blood of birds, animals, and humans. Ticks are more prevalent in marshy and bushy areas. The larvae, nymph, and the adults are usually found on the leaves of low bushes and grasses. They get attached to the body of any passing host and survive by sucking blood from the host's body. After a full blood meal, the ticks detach themselves from the body of the host and wait to get transformed to the next stage in their life cycle.
Different varieties of ticks exist in the surroundings. A few common varieties include- the Blacklegged Tick (Ixodes scapularis), the Lone Star Tick (Amblyomma americanum) and the American Dog Tick (Dermacentor variabilis). Ticks usually exist in three forms- larva, nymph or adult. Tick bites give rise to three primary pathological conditions- Allergic reactions, toxic effects, and infectious diseases.
Mechanism of tick bites
Ticks cannot fly or jump on to their hosts. They get attached to the body of the host when it passes very close to where the tick is present (mainly on leaves and grasses). Immediately after, they start feeding on the blood of the host. They usually take a few to several days to complete their blood meal. After that, they fall off the host's body and start living in the environment again. During this time, a transformation of the nymph or larva to the next stage occurs. The adults start laying eggs before attaching themselves to the host again.
Diseases caused by tick bites
Several pathogenic diseases are triggered by tick bites. The commonly diagnosed diseases are- Lyme disease, Tularemia, Rocky Mountain Spotted Fever (RMSF), Ehrlichiosis, Southern Tick-associated Rash Illness (STARI) and Tick Paralysis. Each of these diseases will be discussed in separate sections.
Lyme disease: Lyme disease is caused by the ticks (mainly the black-legged ticks) infected with the Borrelia burgdorferi bacteria. Mild to severe symptoms are observed within 3-7days of the tick bite. The symptoms are basically allergic reaction to the tick's saliva. These are discussed in two phases-
Early symptoms of Lyme disease
The appearance of skin rash known as erythema migrans (characterized by reddish circular patches in the form of concentric rings, giving a "bull's eye" appearance)
Swollen and painful lymph nodes
Muscle pain
Joint pain
Intermittent chills
Dizziness and fatigue
A headache
The parts of the body where these rashes are mainly observed are- groin, armpits, thighs, and trunk. The rashes may gradually grow in size.
Late symptoms of Lyme disease: 
Arthritic symptoms like pain and swelling of joints (particularly the knee joint)
Paralysis of facial nerves, meningitis, pain, and loss of sensation (disorders of the Central Nervous System)
Irregular heartbeat
Cognitive disabilities (poor memory, loss of focus)
A headache, fatigue and general malaise
Disturbed sleep
Rocky Mountain Spotted Fever (RMSF): It is also known as "Blue disease" and is usually fatal in nature. The symptoms and duration of the disease vary from person to person. Nearly 10% of the infected people do not develop rashes (source: reports of Center for Disease Control and Prevention). The symptoms start with a low-grade fever. After 2-5 days, reddish non-itchy spots appear on the trunk, wrist, forearms, and ankles. These are called macules. These rashes turn reddish or purplish after a few days.
Tularemia: It is also called Ulceroglandular Tularemia. It is a severe kind of bacterial disease, characterized by ulcers at the site of infection. Swollen lymph glands are found in the groin or armpit (mostly near the ulcer). Associated symptoms include headaches, fever, chills, and fatigue.
Ehrlichiosis: It is a bacterial disease characterized by flu-like symptoms. Body aches, fever, and fatigue occur along with some gastrointestinal disorders. In 60% of the children, rashes may appear a few days after the fever (source: CDC reports). The rashes may be macular, maculopapular or petechial.
Southern Tick-associated Rash Illness (STARI): Many of the symptoms of STARI are similar to that of Lyme disease. The same reddish patches in the form of concentric rings appear in STARI. These Bull's eye patches expand and radiate to the adjoining regions as well. The only difference is that in STARI, neurological or arthritic symptoms are absent.
Tick paralysis: Tick paralysis is a neurological disorder caused by the toxicity of the tick's saliva. It causes sudden dropping of the hands or limbs and results in temporary immobility. Usually, these symptoms are gone 24 hours after removing the tick.
Diagnosis
A swab culture of the infected portions of the skin can be an effective technique to diagnose the extent of infection. Radioallergosorbent test (RAST) is also carried out if recommended by a doctor. This test decides whether the patient requires a dose of Adrenaline autoinjector or not.
Treatment & Prevention
Ticks should be removed with the help of a pair of tweezers.  Avoid trying to suffocate the tick as it will cause the tick to stick around for a longer time on your skin.  Instead of twisting and turning the tick with the tweezer, pull it outward.  It is important to clean and sterilize the tick affected skin area.
Tick bites can be prevented by following these effective steps:
Whenever going out for camping trips or to marshy regions, carry EPA registered insect repellents.
Always get your pets (cats or dogs) treated by a professional vet for removing ticks.
Check regularly for ticks in your pets. The most common areas are between the legs, around the waist, and behind the ears.
Be extra careful of the ticks during the warm months of the year. This is the time of the year when they are most widespread.
Facts
Ticks are scientifically classified as Arachnids ( the spider family) and fossils indicate that they have been in existence since almost 90 million years.
Facts
There are more than 800 different families of ticks found across the globe yet only 2 among these cause diseases and infections.
Ticks can cause extremely fatal diseases among animals such as the Texas Fever ( bovine babesiosis) which kill 90% of calves .
Facts
Ticks were identified as carriers of diseases in the mid 1800s. These are also responsible for Lyme disease.
Ticks feed rampantly on dogs, mice, birds, rabbits, and deer. They can carry multiple diseases at one time.
Subscribe to free FactDr newsletters.
REVAMP YOUR
LIFE
HEALTH
WELLNESS

If you're enjoying our website, we promise you'll absolutely love our new posts. Be the first one to get a copy!
Get factually correct, actionable tips delivered straight to your inbox once a week.
We hate spam too. We will never share your email address with anyone. If you change your mind later, you can unsubscribe with just one click

By clicking Subscribe, I agree to the FactDr Terms & Conditions & Privacy Policy and understand that I may opt out of FactDr subscriptions at any time.
Dos and Don'ts
Dos
Always use a pair of tweezers to remove a tick.
After removing the tick, flush it down the toilet or keep it in a sealed bag so that you can show it later to the doctor.
Clean the affected area with soap water and then sterilize it with rubbing alcohol.
Soaking the bitten area in warm water can help speed up the healing process.
Don'ts
Blindly follow home remedies listed on the internet such as suffocating the tick with alcohol. Ticks can survive without oxygen easily.
Use nail polish remover or Vaseline to remove or cover the tick.
Try to burn the tick that is stuck on your skin with matches.
Go looking for other parts of the tick once the head is removed.
Help
Others
Be
Fit
Trending Topics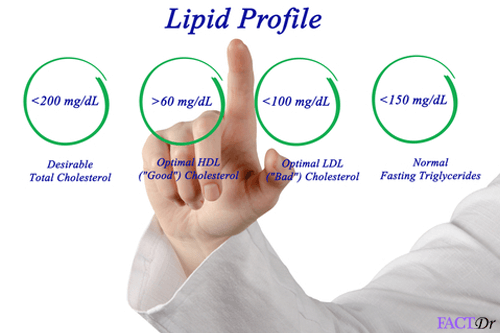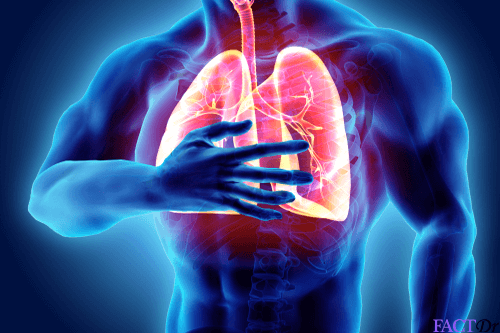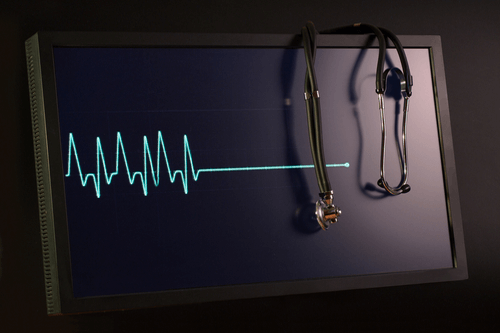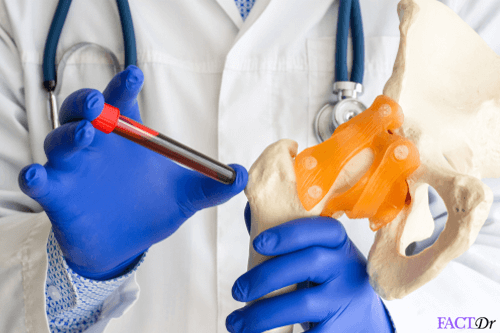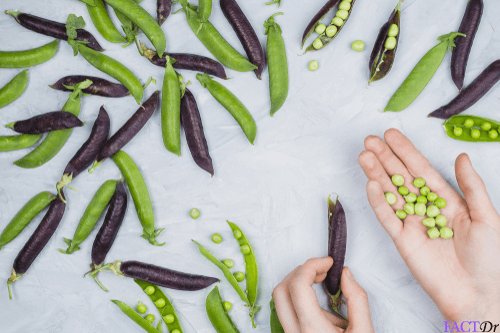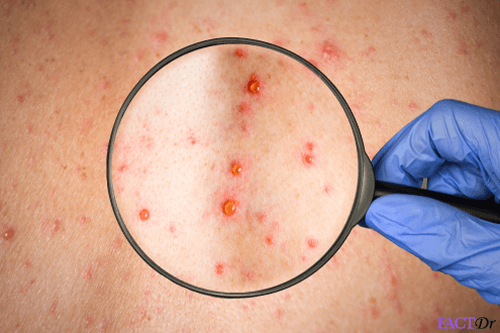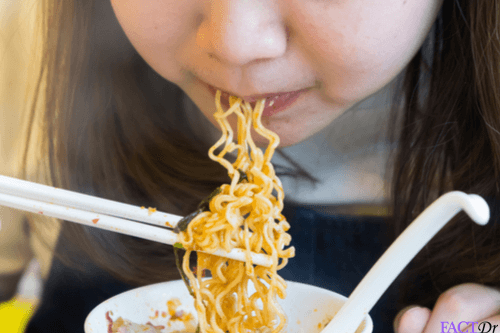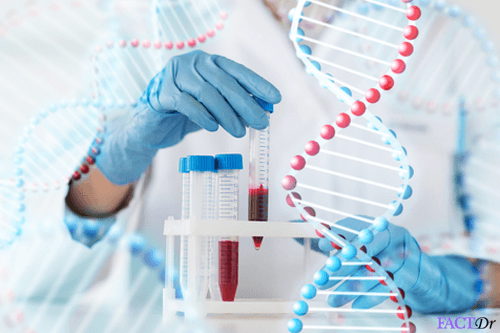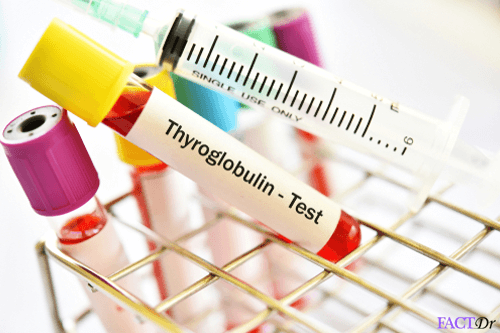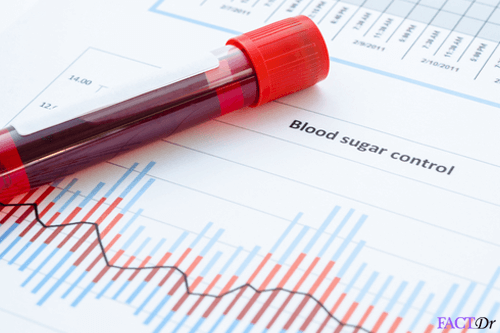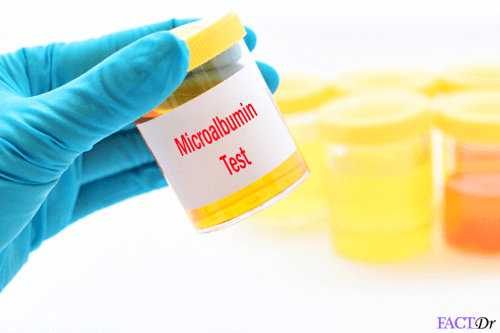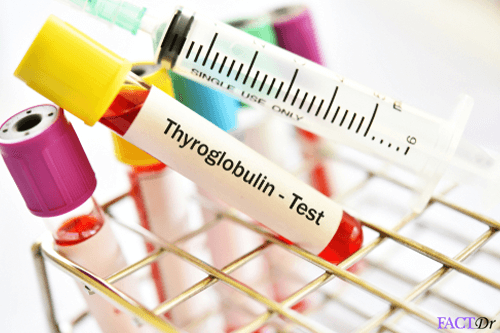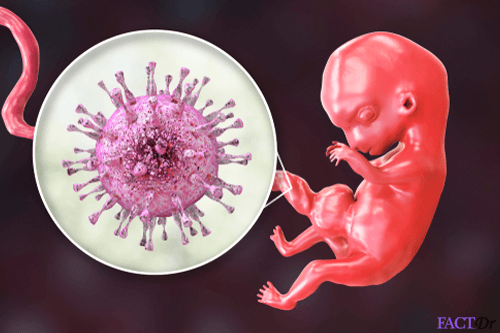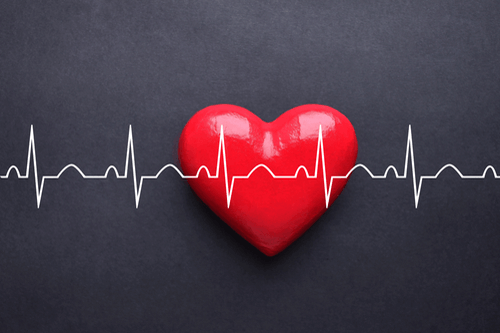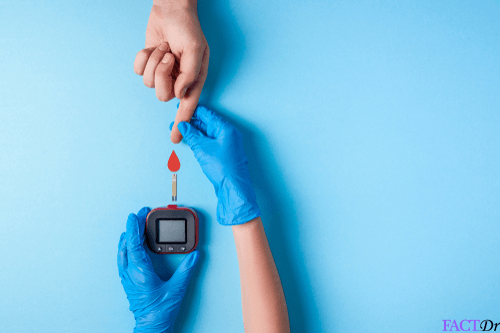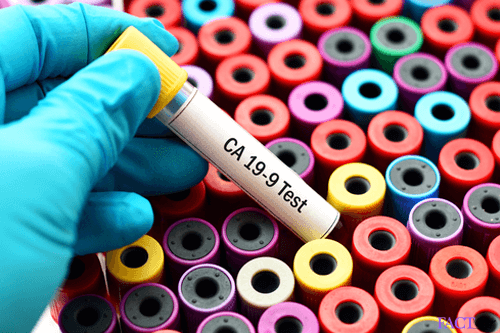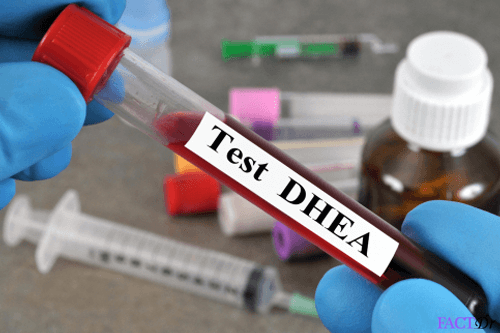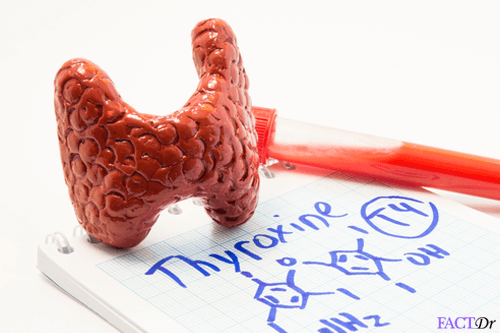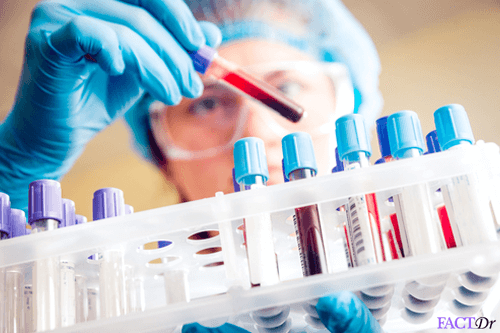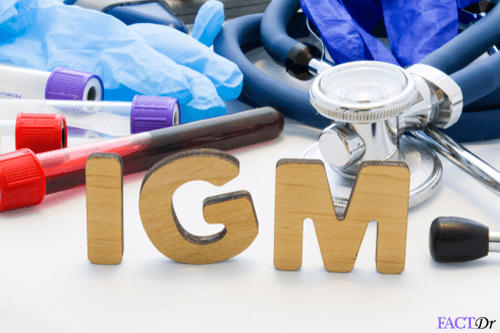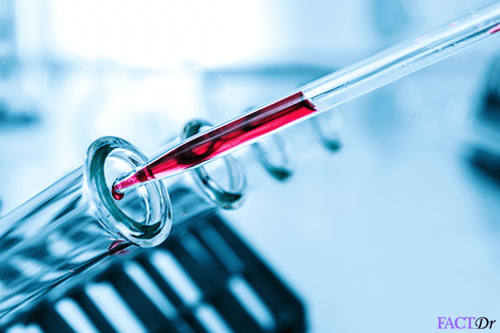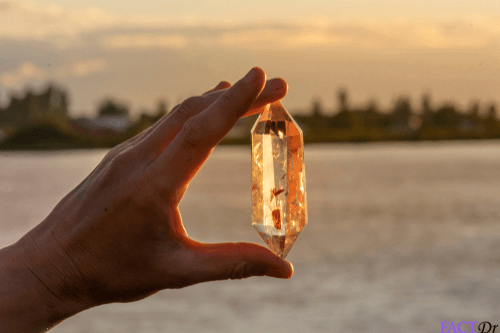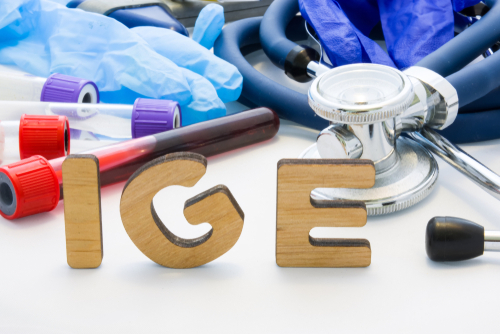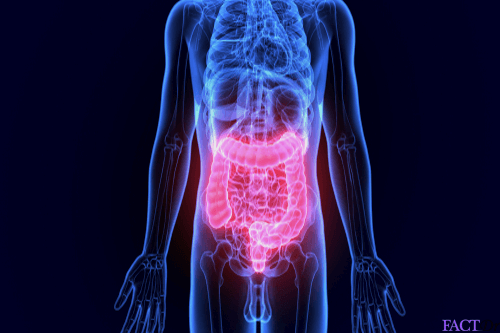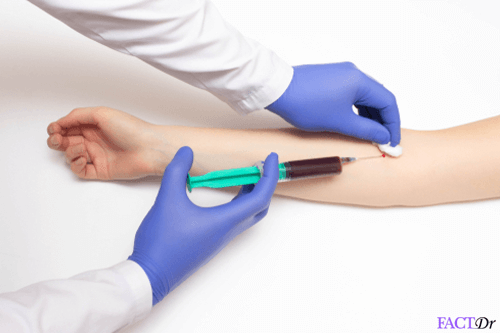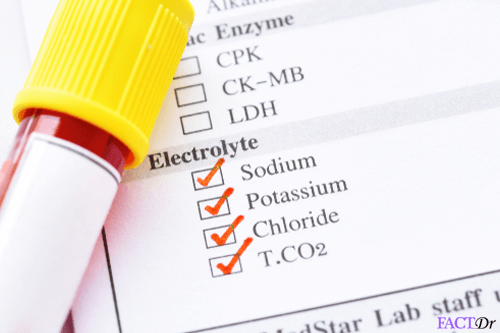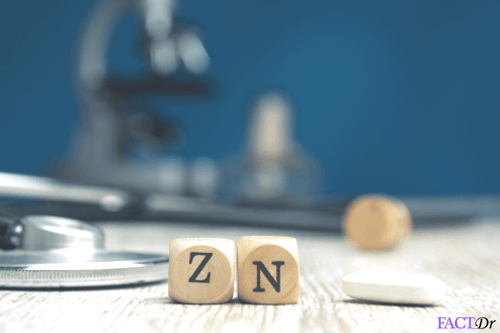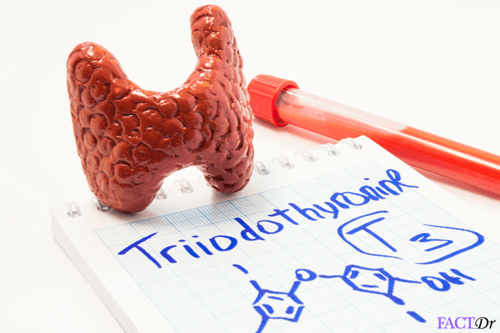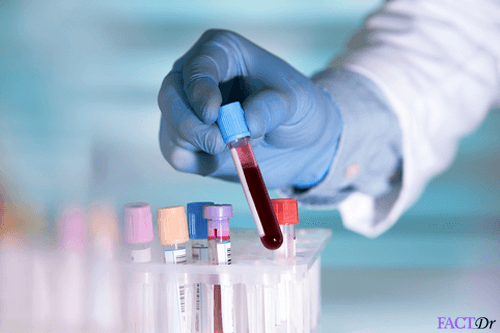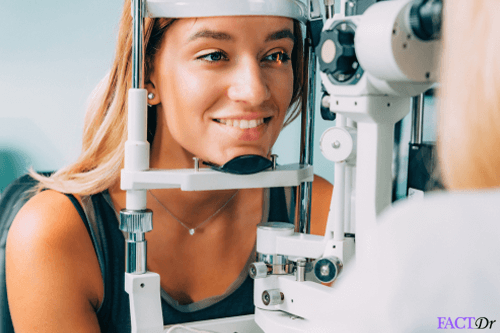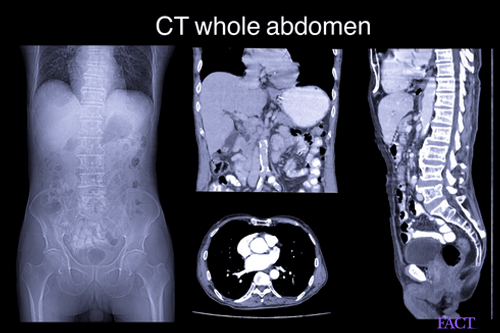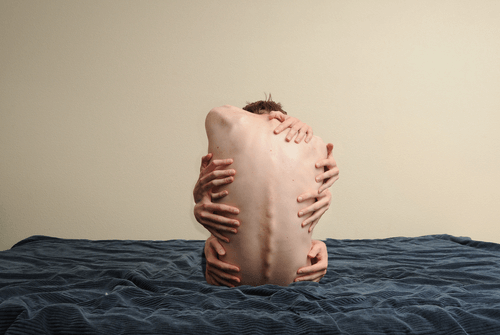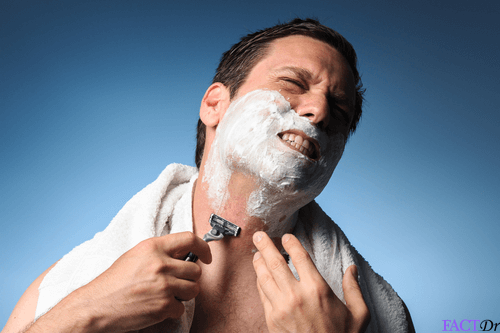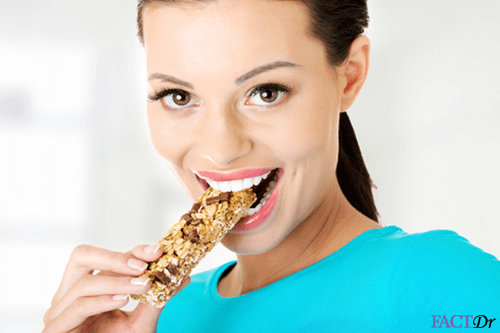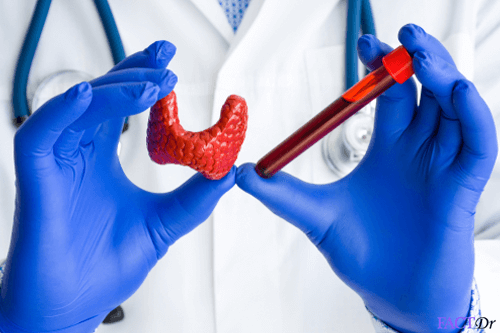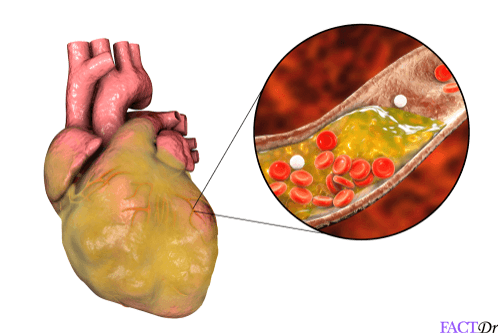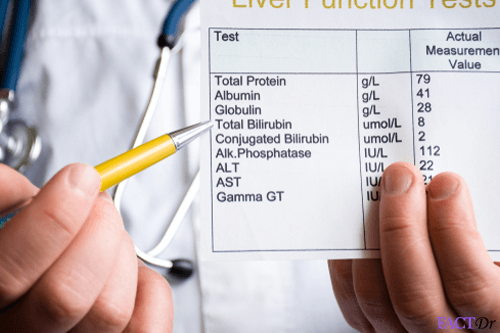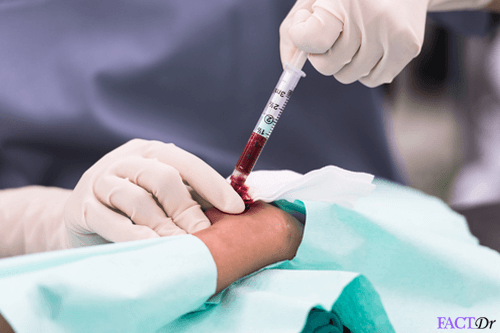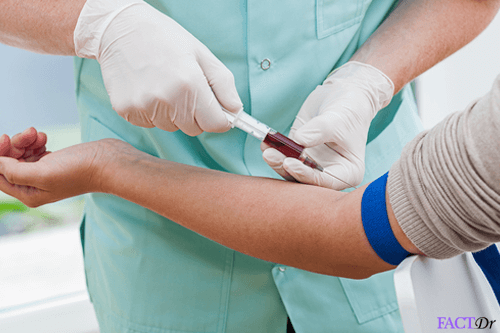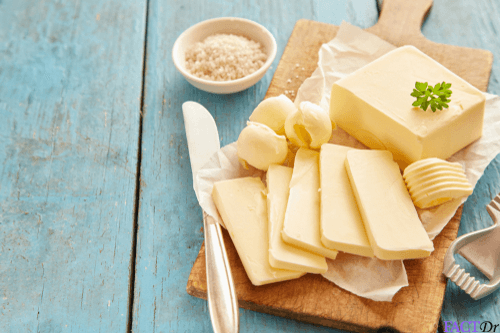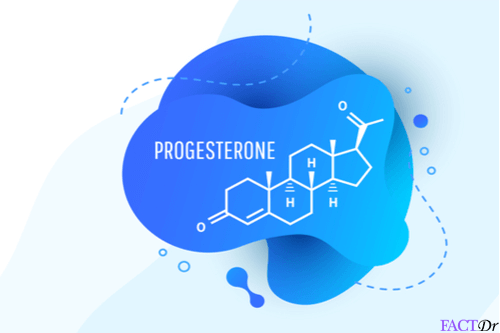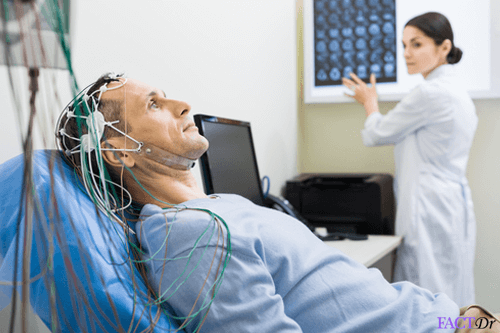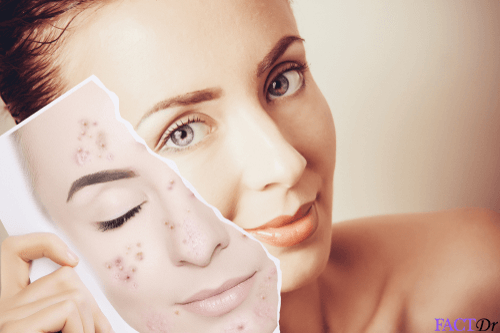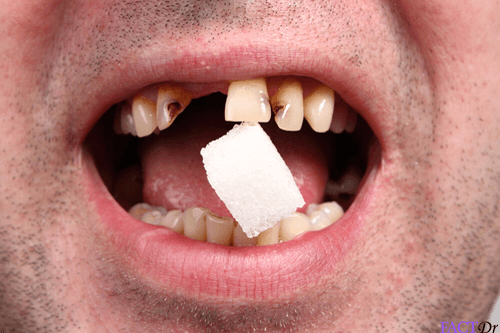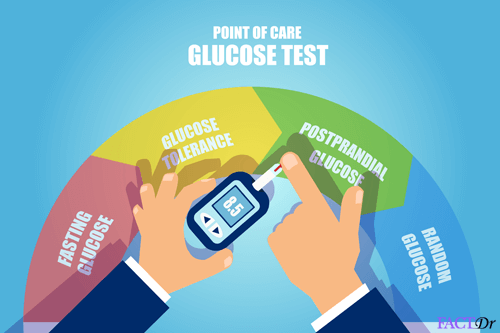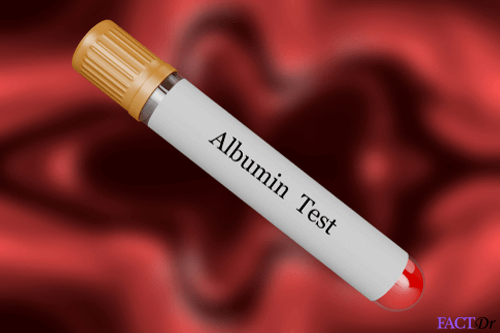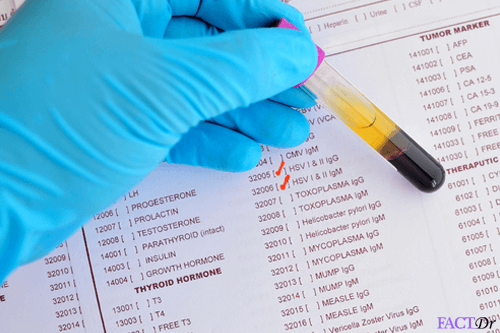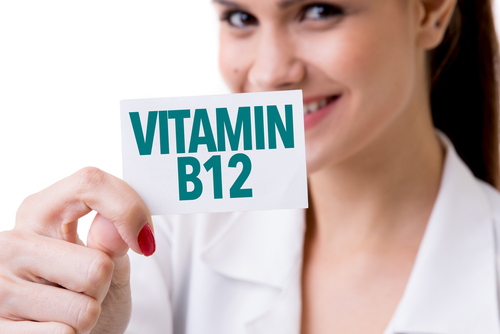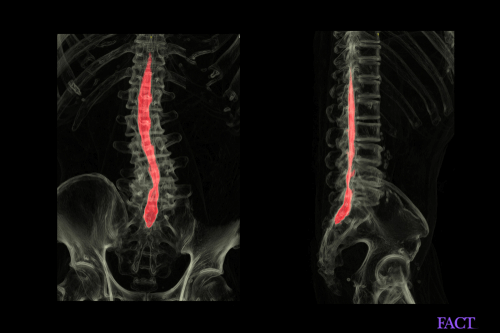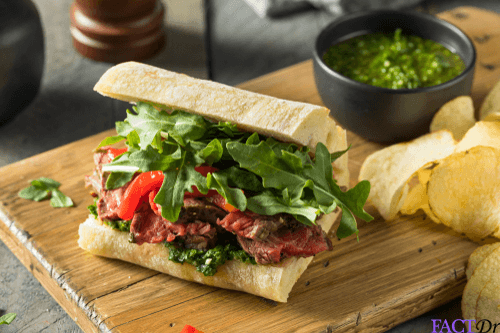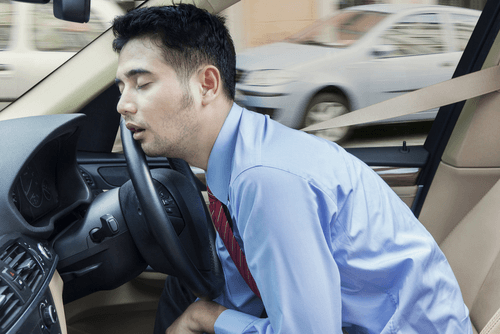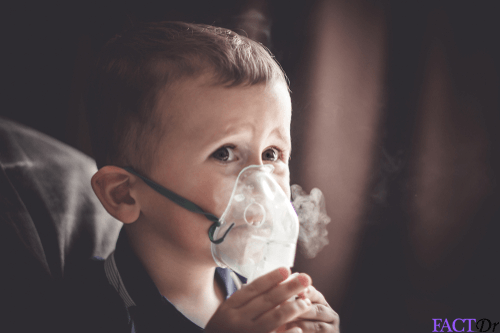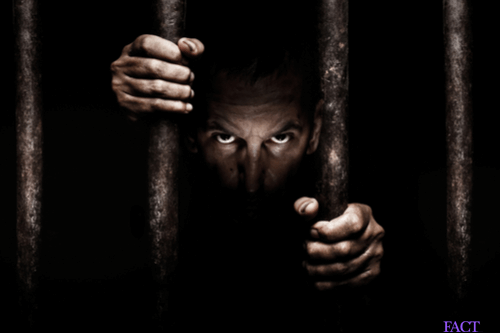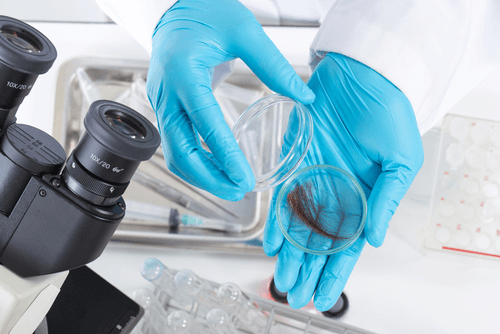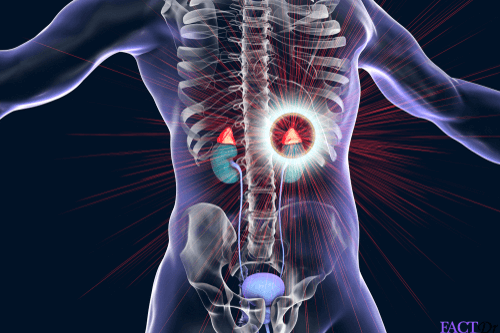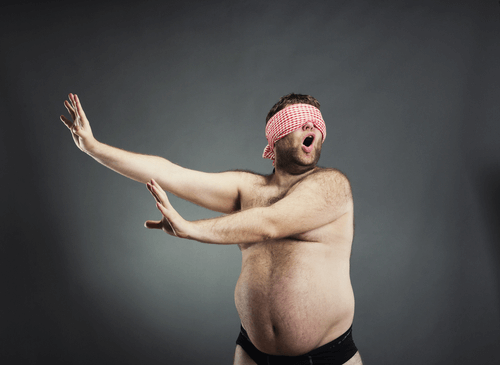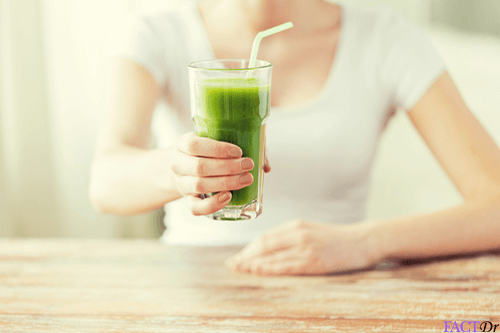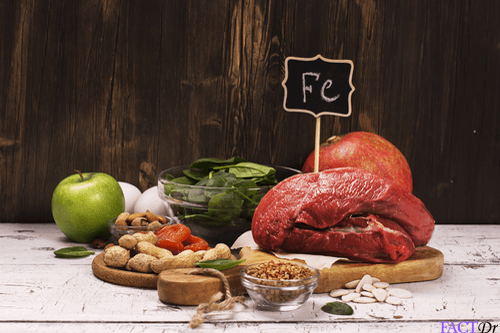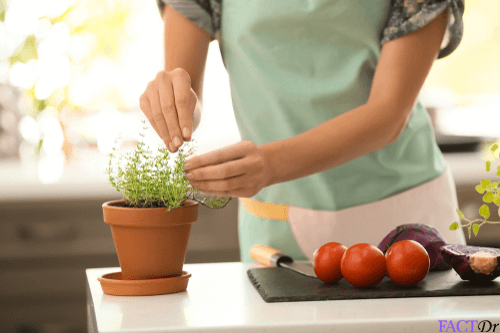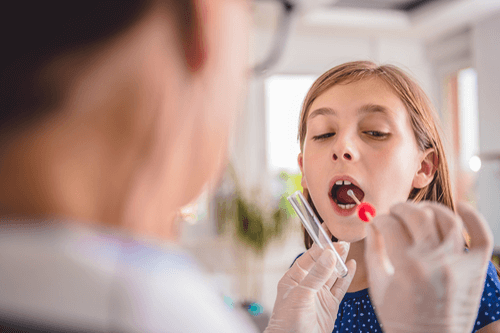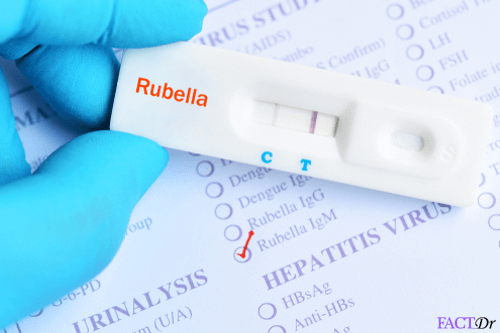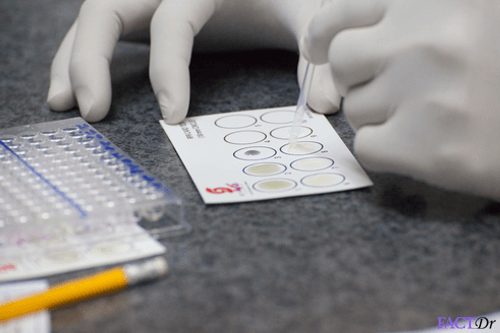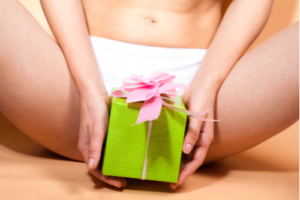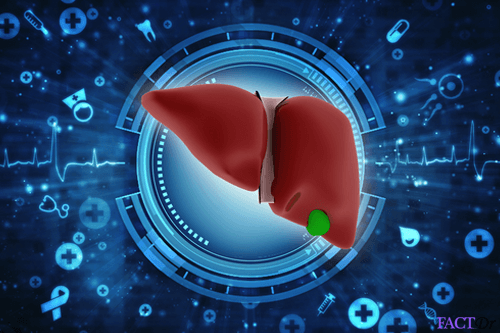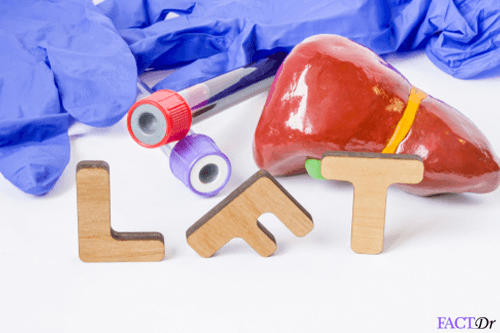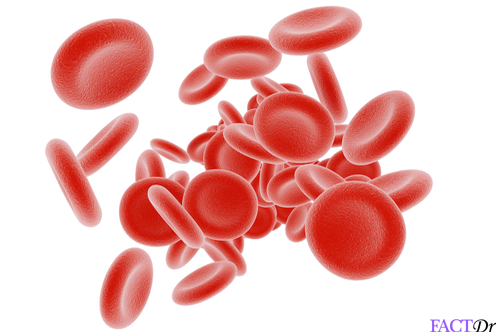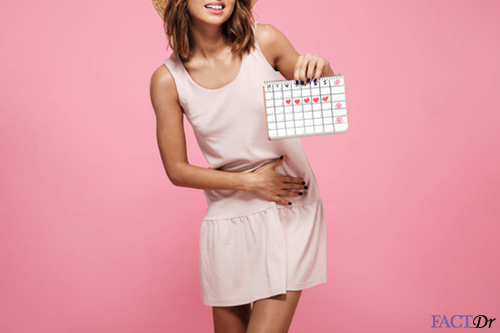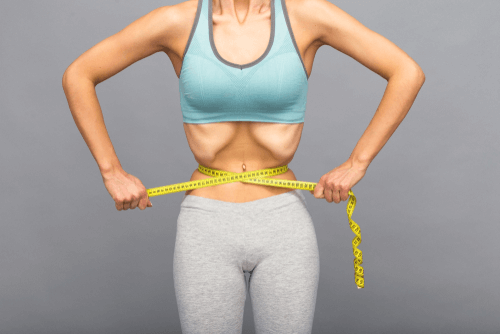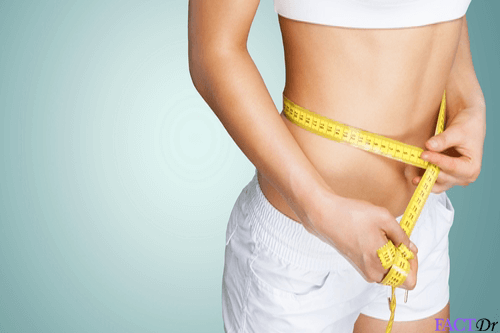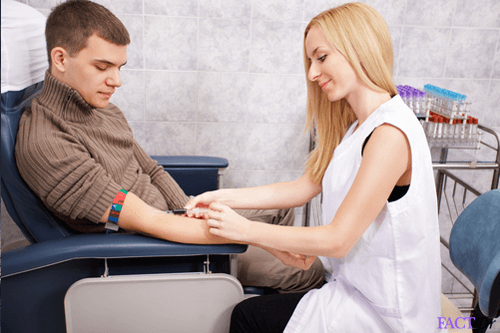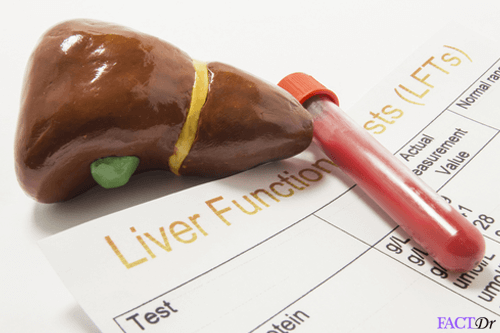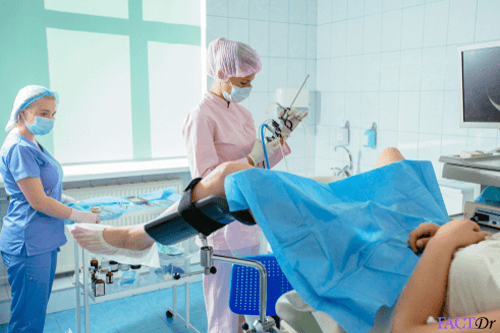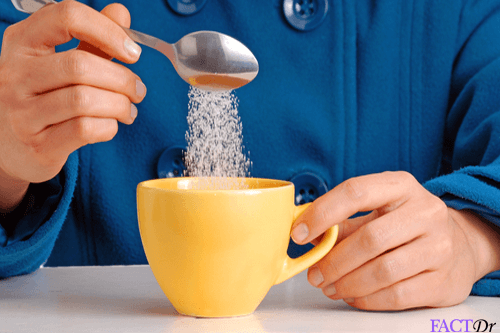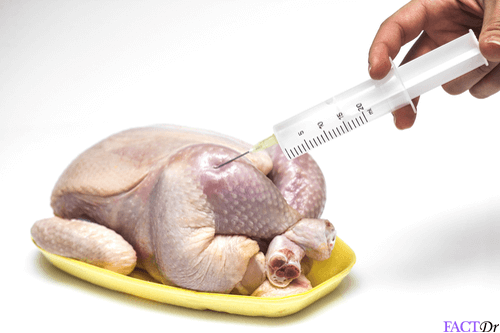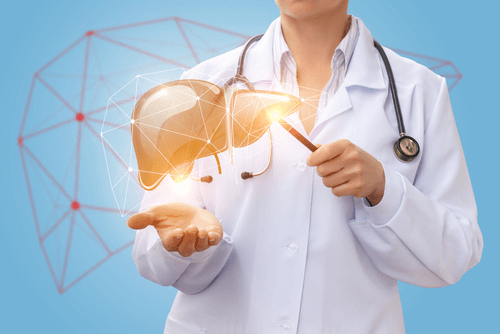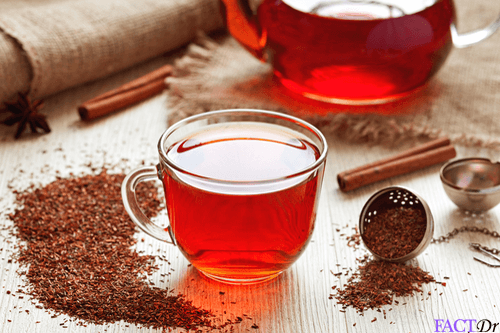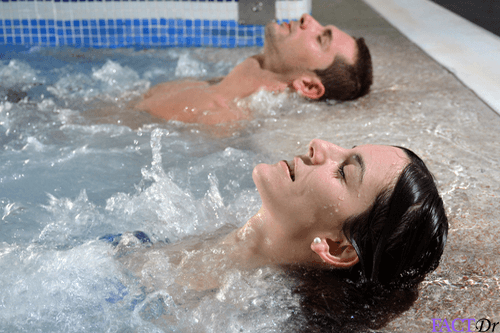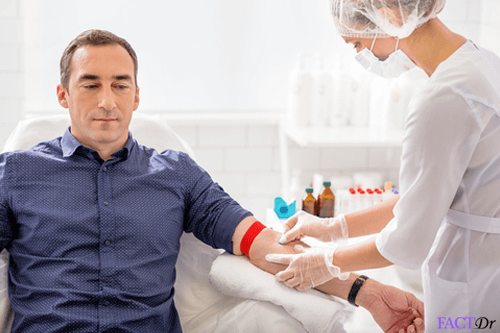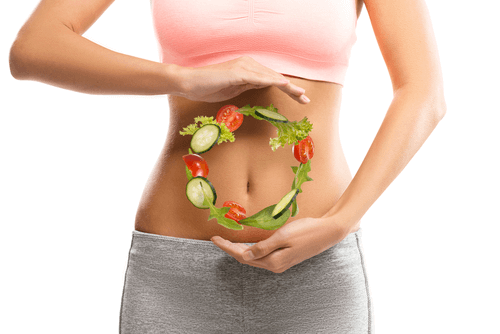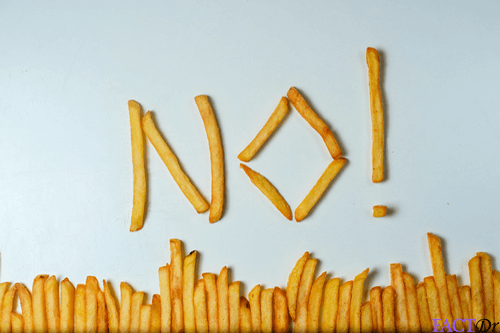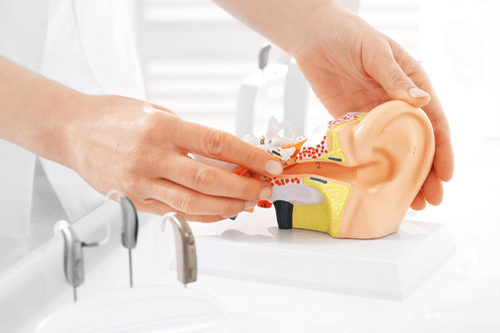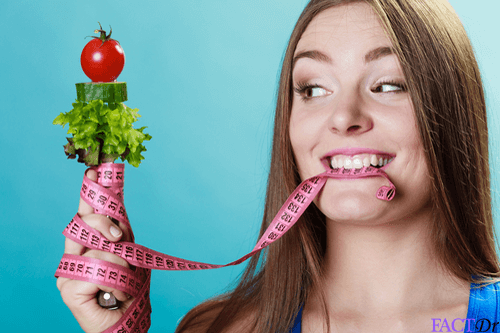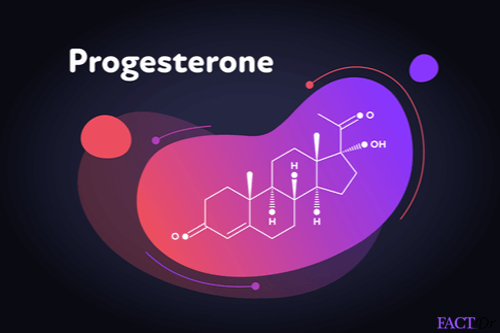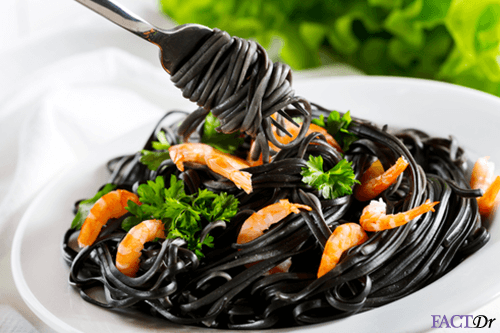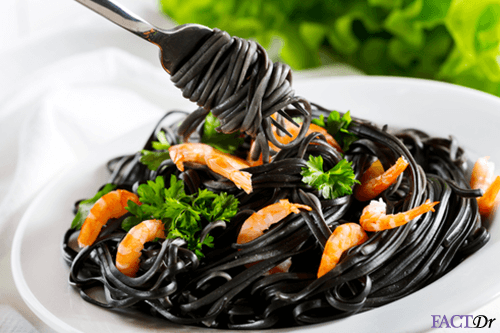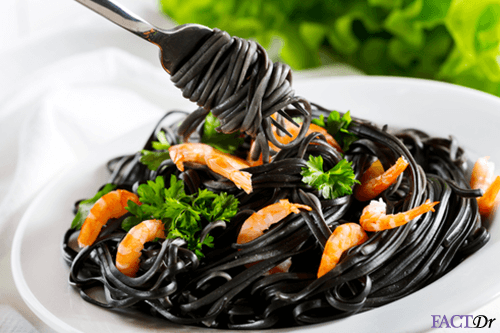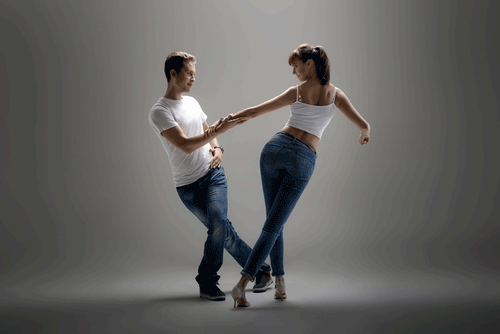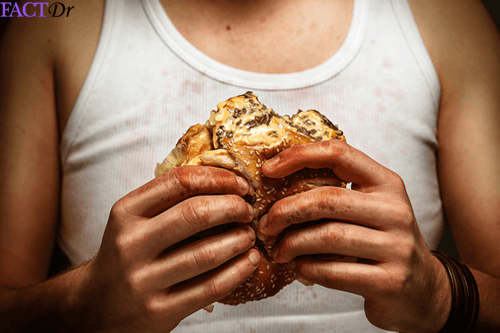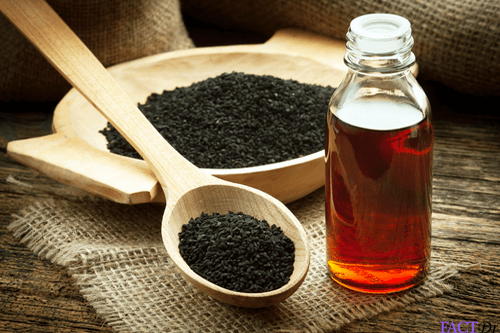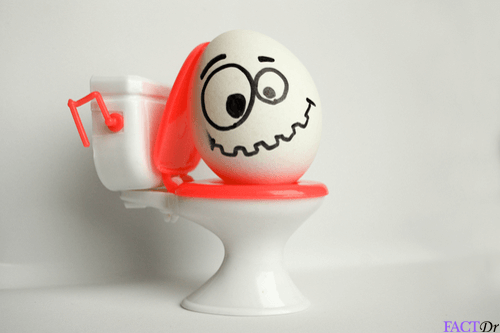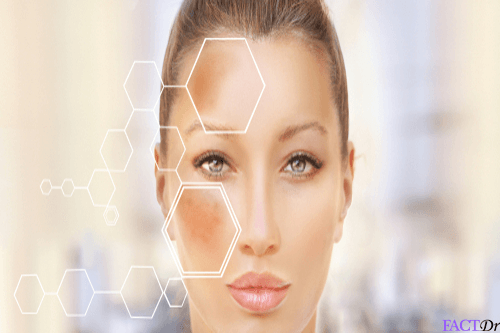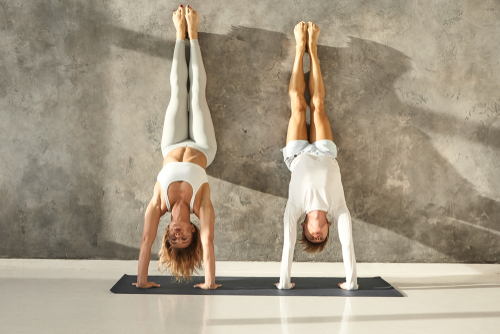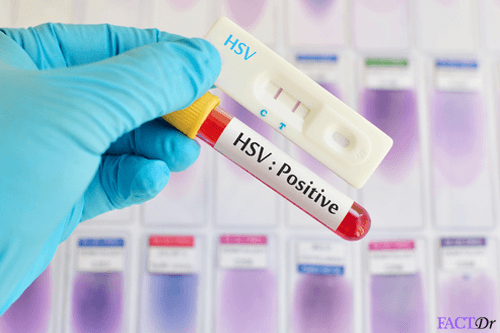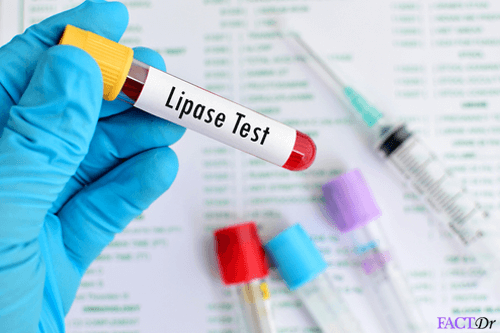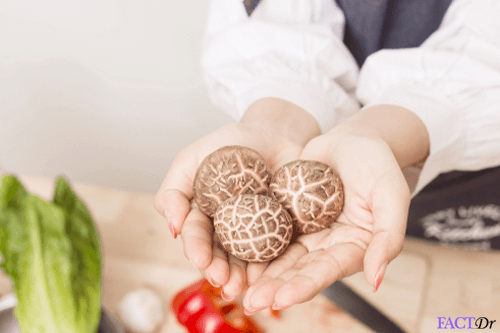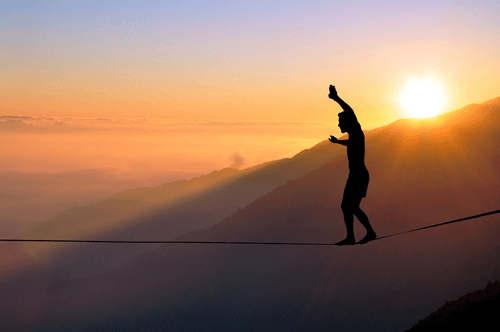 ---