---
Last Updated December 20th, 2021
Overview
Infectious diseases, particularly those of viral origin, can affect the central nervous system and give rise to severe neurological symptoms. The central nervous system may be the primary site to be affected or the infection could arrive there from some other part of the body. Infection could affect the protective meningeal membranes enveloping the brain and spinal cord, thus giving rise to meningitis. Alternatively, it could directly affect the brain itself, causing encephalitis.
What Is Encephalitis?
Encephalitis is the medical term for inflammation and swelling of nervous tissue in the brain. Colloquially, it is sometimes referred to as 'brain fever'. The most common cause for this condition is viral infection, although bacterial or fungal pathogens could also be responsible for the inflammation. In some cases, the condition is asymptomatic while it can produce distressing behavioural changes and neurological symptoms like seizures in other cases. Encephalitis severe enough to be life threatening is relatively rare and should be treated as a medical emergency. When encephalitis is presentalong with meningitis, the condition is known as meningoencephalitis.
What Causes Encephalitis?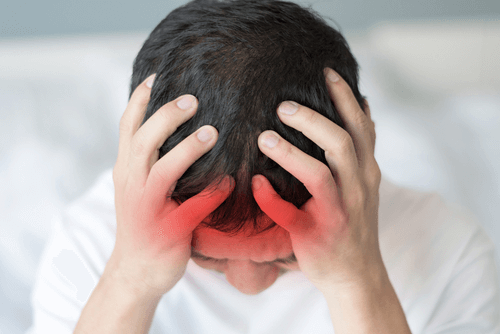 Viral encephalitis is the most common kind. Non-infectious causes are also recognised. The list below provides more details on the possible causes and risk factors with respect to encephalitis:
Viral infection: There are several viruses that can potentially give rise to encephalitis, including common ones such as herpes simplex and rubella. Viral diseases such as measles, mumps, chickenpox and polio may also be implicated. Encephalitis can be caused by tick-borne and mosquito-borne viral diseases such as Japanese encephalitis and west nile fever as well.
Bacterial infection: Bacterial infection leading to inflammation of brain tissue is far less common than viral encephalitis. Bacterial diseases such as Lyme disease, tuberculosis and syphilis can also give rise to encephalitis.
Fungal infection: Encephalitis due to fungal agents is rare in individuals with healthy immunity. Common fungal infections such as candidiasis can turn critical if the pathogen affects the central nervous system.
Parasitic infection or infestation: The protozoan Naegleria fowleri, a kind of amoeba, causes primary amoebic meningoencephalitis. Other parasites such as those responsible for malaria and toxoplasmosis can also give rise to inflammation in the brain.
Prion diseases: Diseases caused by prions are very rare in humans but they are progressive and incurable at present. Variant Creutzfeldt-Jakob disease is an example of a prion disease that causes encephalopathy in humans.
Autoimmune disorders: Autoimmune activity can give rise to inflammation in any part of the body and the central nervous system is no exception. Examples of systemic autoimmune disorders include systemic lupus erythematosus and rheumatoid arthritis. Others such as Hashimoto's thyroiditis have also been linked with encephalitis.
Cancer: Malignancy affecting brain tissue can give rise to inflammation.
Having a weak immunity: This is not a cause, per se, but certainly a risk factor. This makes the individual more susceptible to infections and less able to prevent an existing infection from spreading to other parts of the body such as the central nervous system. Patients who have undergone a long hospital treatment, received chemotherapy or undergone an organ transplant as well as those with HIV infection are all more susceptible than those with robust immunity.
What Are The Symptoms And Signs Of Encephalitis?
Encephalitis is sometimes mild enough to remain asymptomatic. Otherwise, it tends to present with nonspecific flu-like symptoms in the initial stages. As the condition escalates and worsens, more severe neurological symptoms appear. This includes motor and sensory deficits, altered mental state, certain behavioural changes and even seizures or flaccid paralysis.
A patient with encephalitis may have a few or more of the following symptoms:
Headache.
Fever.
Heightened sensitivity to light.
Lethargy.
Loss of appetite.
Stiff neck or stiff back.
Clumsiness.
Mental confusion.
Drowsiness.
Irritability.
Bulging fontanelles in infants.
Muscle weakness.
Forgetfulness.
Loss of consciousness.
What Are The Different Types Of Encephalitis?
There are quite a few different types. We have already looked at viral and bacterial types. In this section, we shall discuss certain others forms as well:
Infectious type: As we have seen, a large number of cases are caused by infectious agents and processes. Viral encephalitis is more common than the bacterial type; however, in individuals with weakened or compromised immunity, the inflammation may be caused by fungal agents as well.
Autoimmune type: Inflammation can have quite a few different causes. Sometimes, the immune system of the body mistakenly identifies the body's own healthy tissues as health threats. This is known as a autoimmunity and this process gives rise to inflammation at the affected site. Sometimes, the tissues of the brain become the target of autoimmunity, giving rise to encephalitis. Hashimoto's encephalitis is an example of this type.
HIV encephalitis: In this case, the HIV virus migrates to the brain and its meninges soon after the person acquires the infection. This results in meningo-encephalitis. This can give rise to a chronic form of encephalitis and over time this inflammation may result in permanent damage to brain tissues.
What Are Some Severe Complications To Watch Out For?
Because encephalitis affects the brain which is the main organ responsible for controlling various bodily functions and movements, there can be a variety of severe neurological deficits. The swelling that occurs as a result of the inflammation puts pressure on the brain itself because the rigid skull resists it. Eventually, if this condition remains untreated, the patient can even die. If not, they may be left with lifelong deficits such as impairment of memory.
The list below covers some possibilities:
Epileptic fits.
Depression.
Problems with memory.
Coma.
Permanent brain damage.
Dementia.
Death.
What Tests Help To Diagnose It?
Initial symptoms such as fever and headache are not clearly indicative of encephalitis. As encephalitis is often found in connection with a viral disease such as mumps or chickenpox, other identifying characteristics of those diseases may be evident. For example, the characteristic skin lesions of chickenpox or the typical swelling of the parotid salivary glands. This helps narrow down the cause. In other cases, the causes may not be as easy to identify. Either way, the presence of neurological symptoms would prompt your doctor to undertake imaging tests to assess the condition of the central nervous system.
The standard process of diagnosis may involve the following steps:
Physical examination.
Medical history.
Blood tests.
Urine tests.
Magnetic resonance imaging (MRI) scan of the brain.
Electroencephalogram.
Lumbar puncture.
Polymerase chain reaction (PCR).
Treatment and prevention of encephalitis
The method of treatment depends on the actual cause of the condition. Infections can be treated by means of medications. Antibiotics are useful for treating bacterial infections. Antiviral drug are more effective for treating viral infections. In case of tumours in the brain, these can be treated by means of radiation therapy or surgical removal.
The risk of encephalitis is higher during the early years of life. Making sure to have young children vaccinated for common diseases like measles, mumps, poliomyelitis and chickenpox can help to guard against these infectious diseases and prevent this disorder to an appreciable extent. Encephalitis in itself is not contagious, although the infection responsible for it may be.
Dos and Don'ts
Dos
Anti-oxidant fruits are great for restoring health in case of encephalitis. Include one portion of anti-oxidant fruits (blueberries, cherries etc) and vegetable with each meal.
Build up your body's natural immunity by sticking to a well-balanced nutritious diet.
The patient should have complete protection from mosquito bites.
Animals and pets should be given proper vaccinations against rabies and other related diseases.
Don'ts
Consume foods items such as red meat, tea and coffee, high-sugar and salty food, refined flour, pasta, sugar etc.
Allow water  to stagnate anywhere. Use mosquito repellent creams and sprays diligently.
Expose yourself to mosquitoes or travel to mosquito-prone regions.
Help
Others
Be
Fit
Trending Topics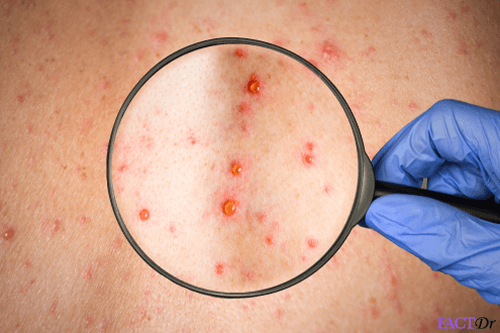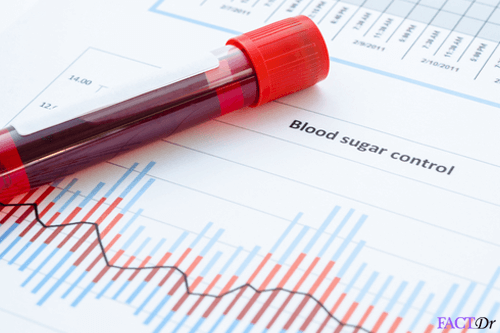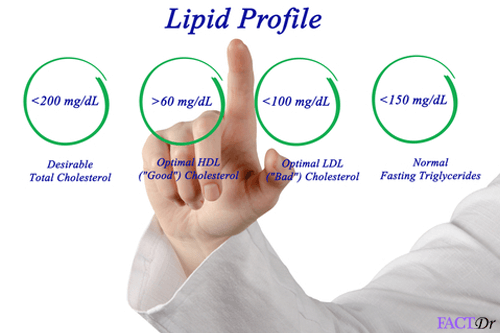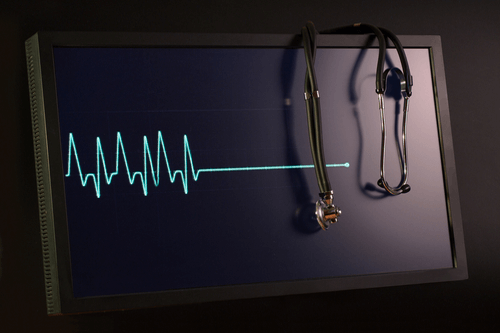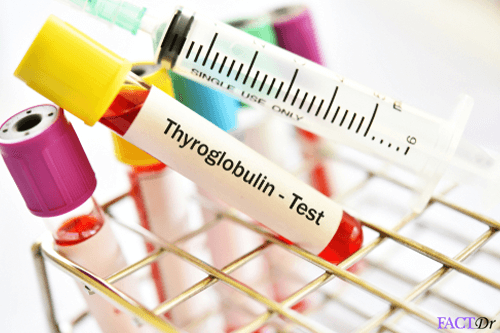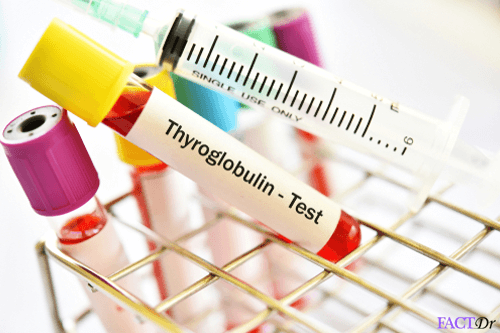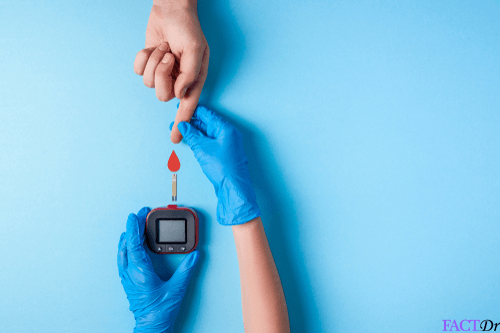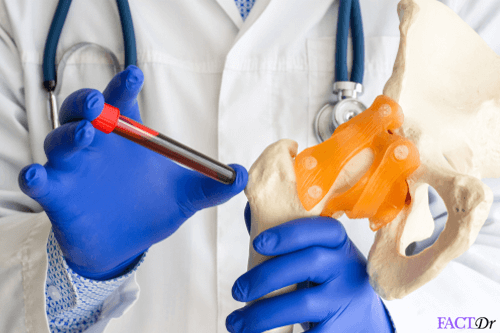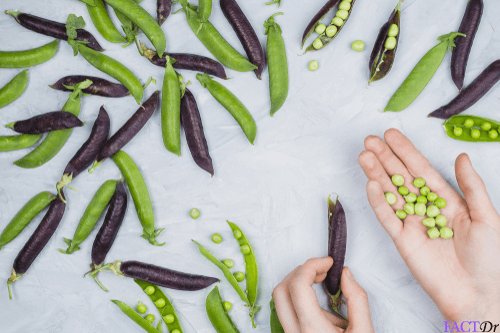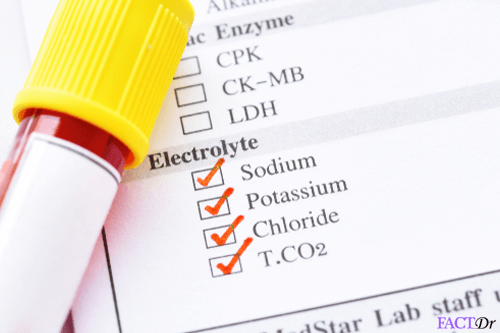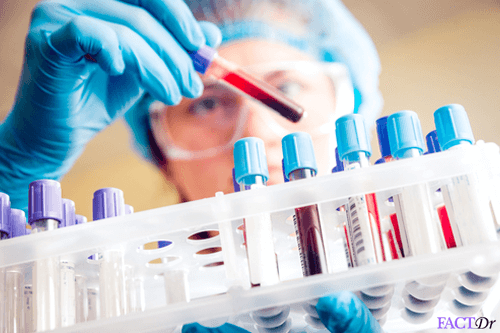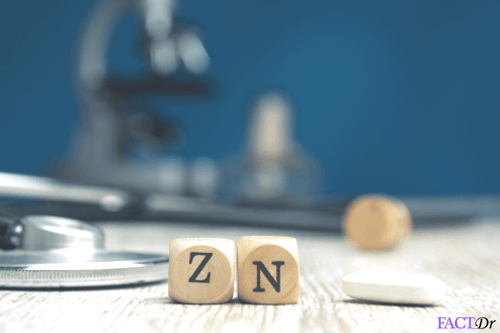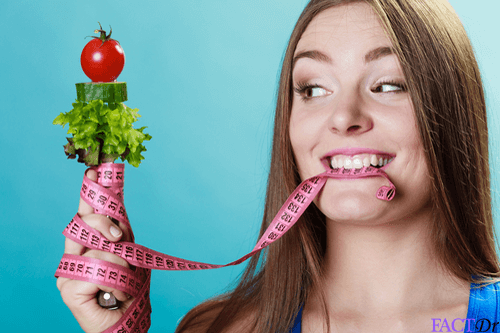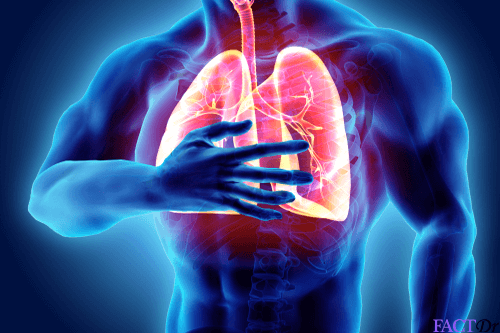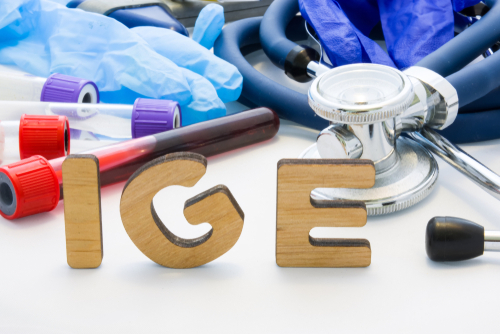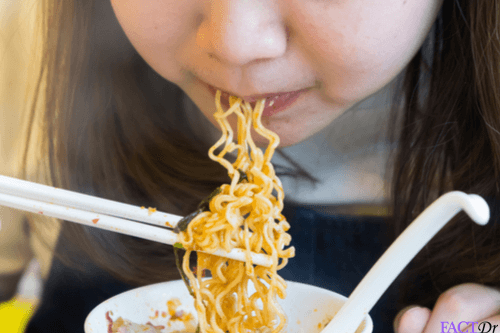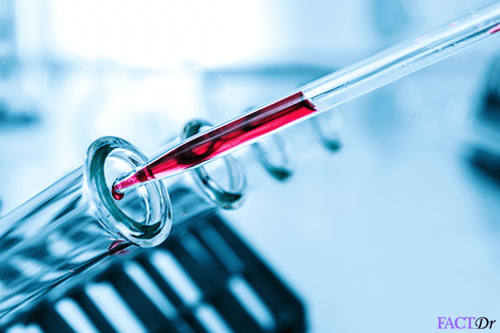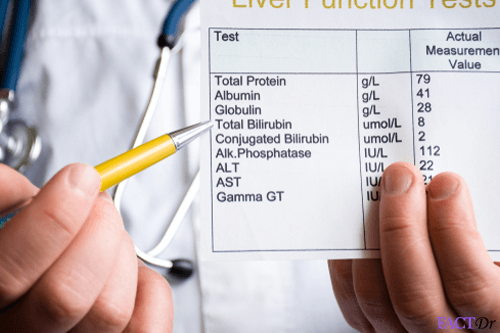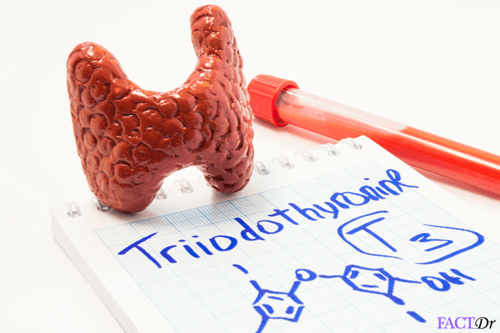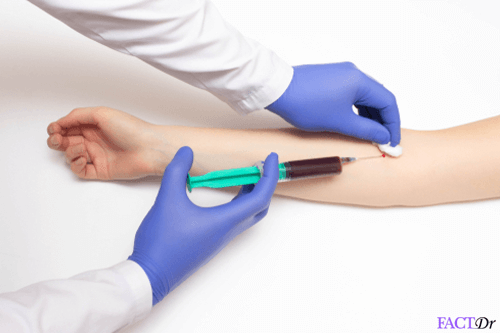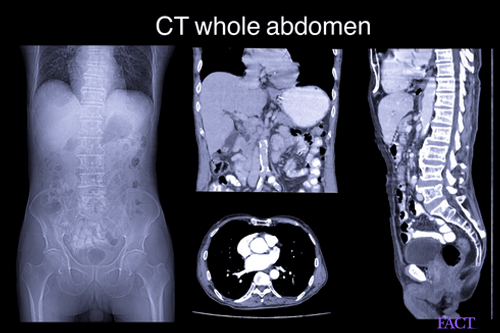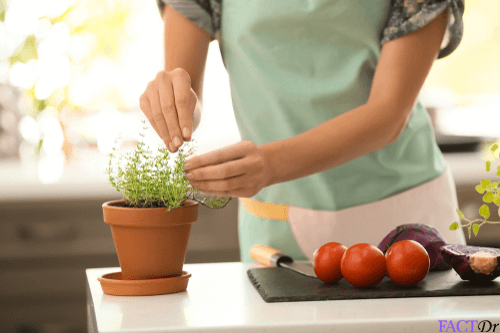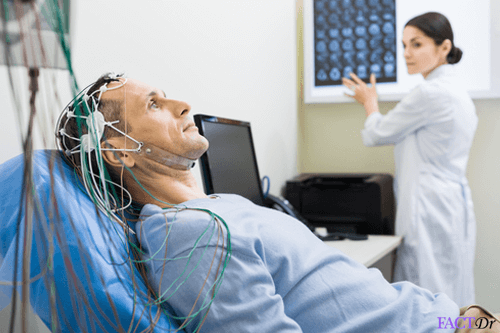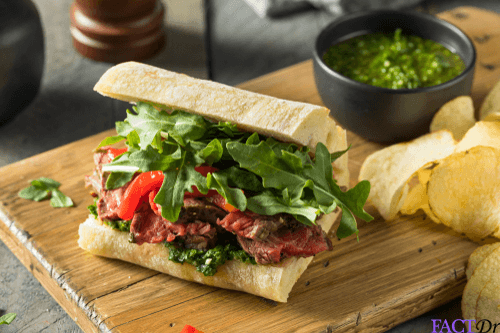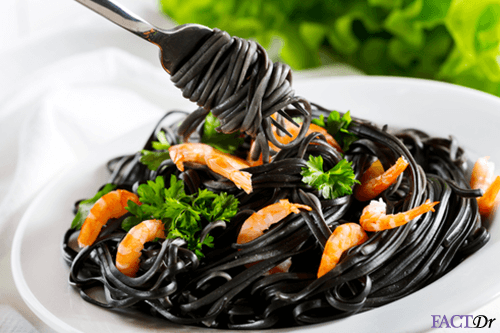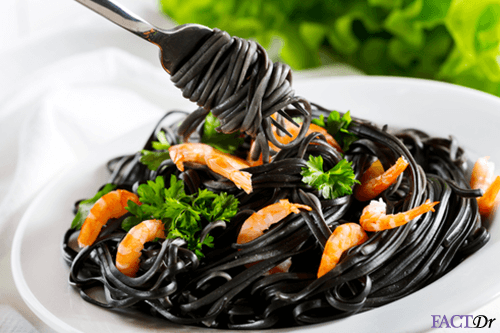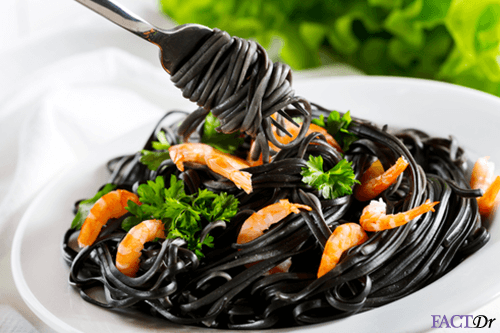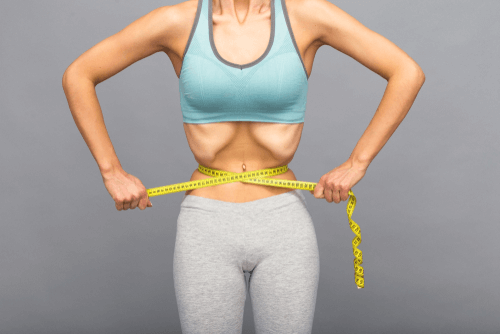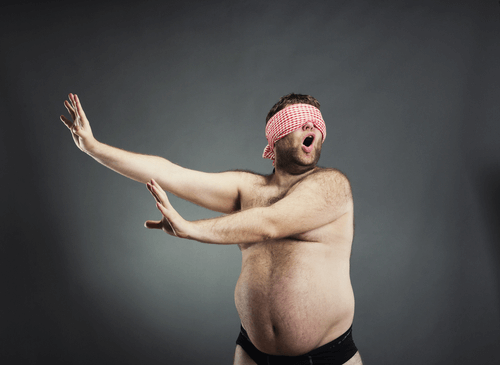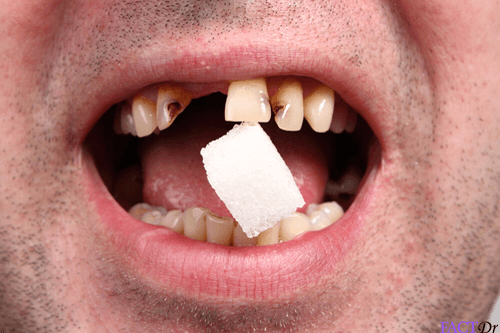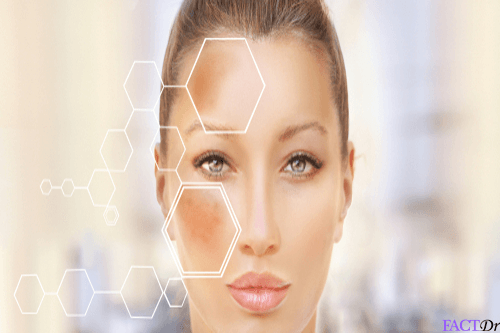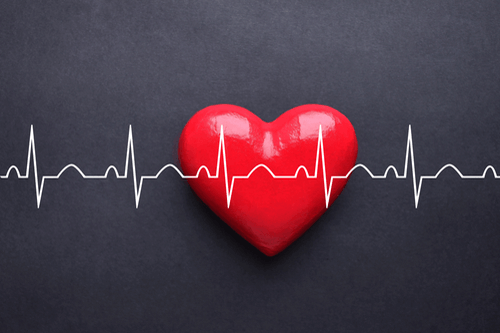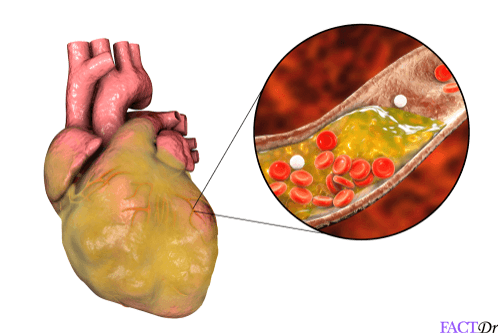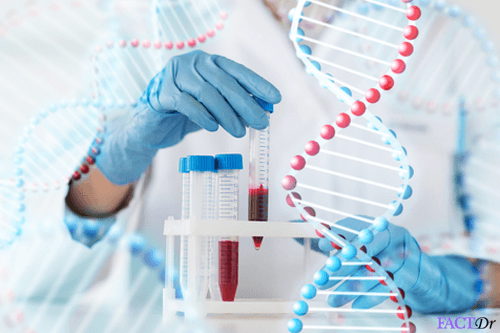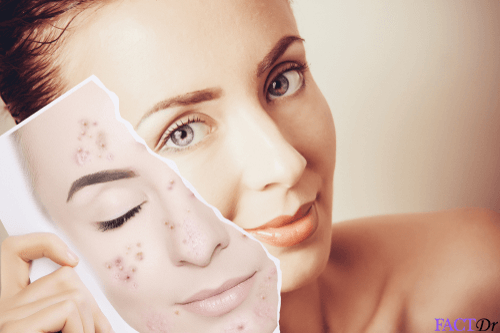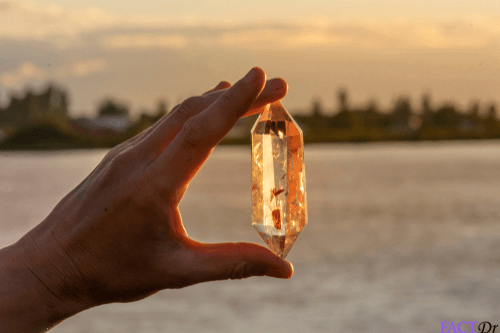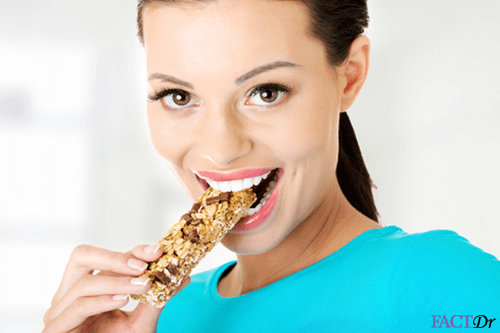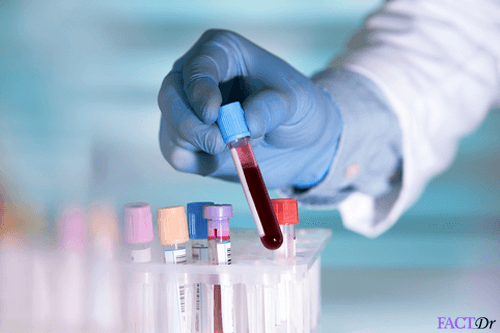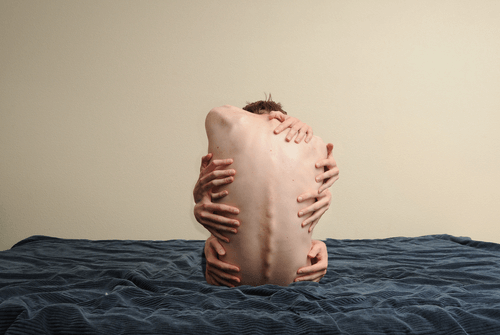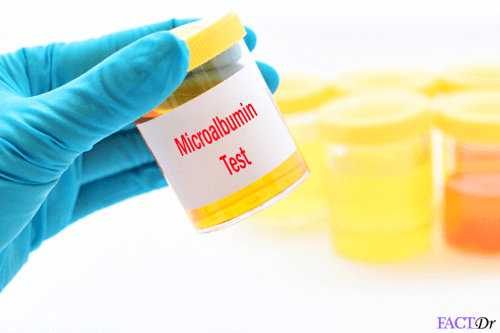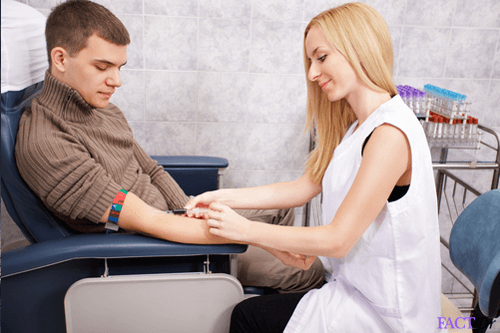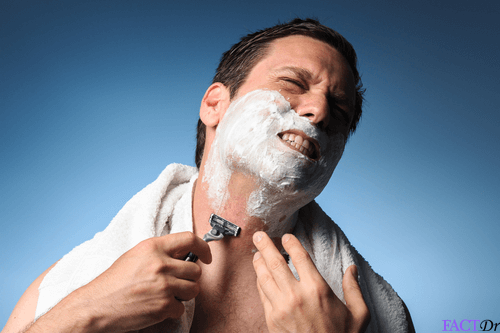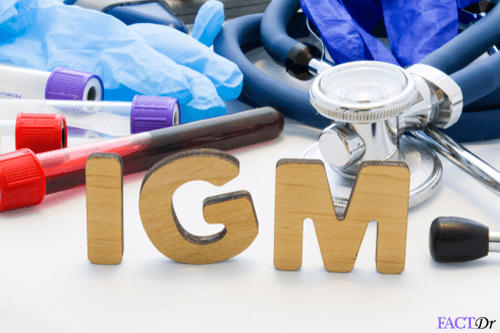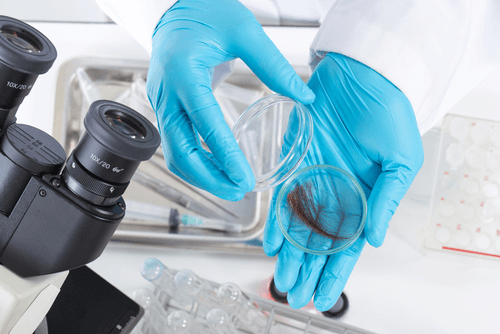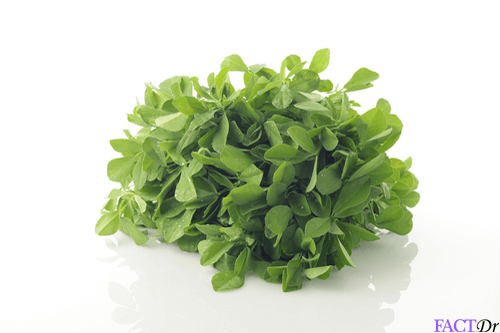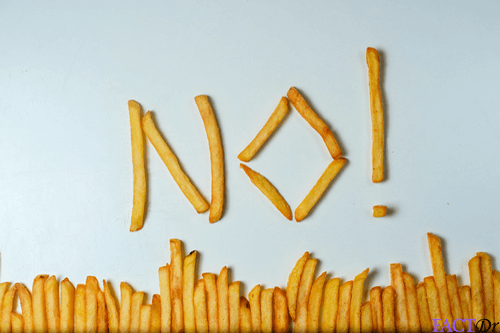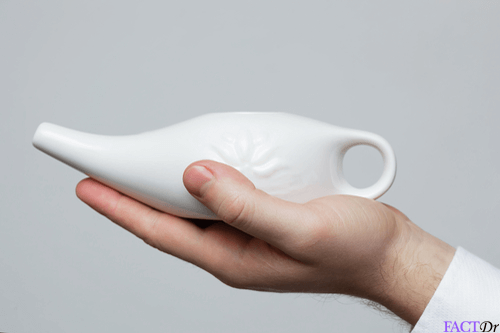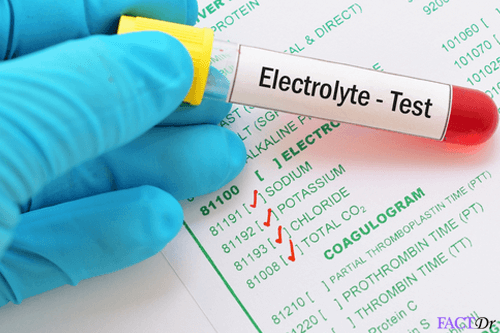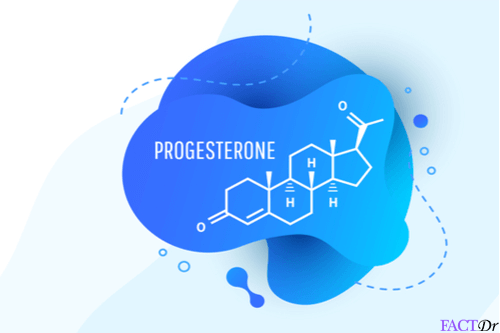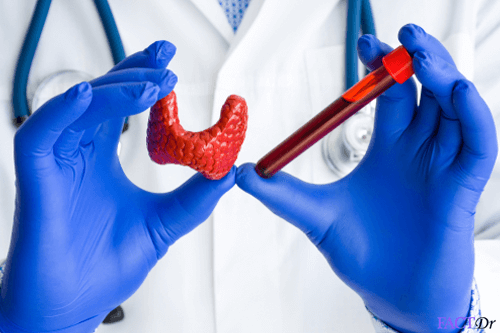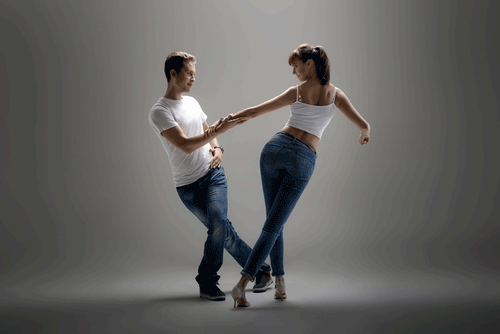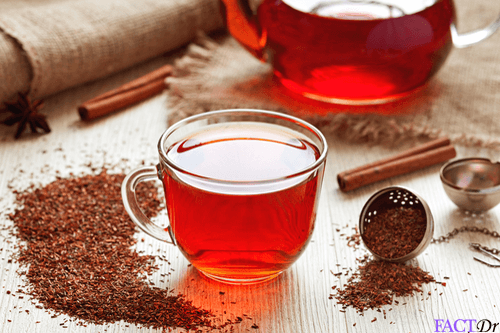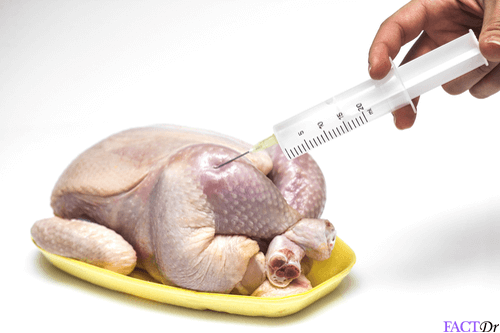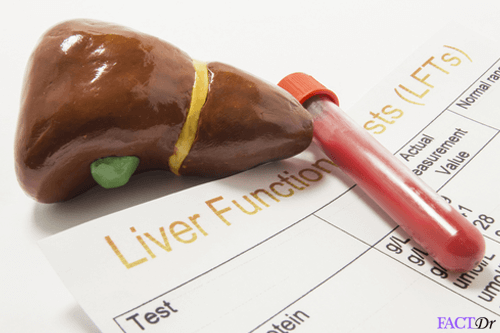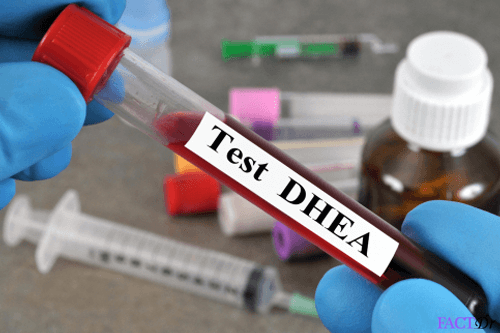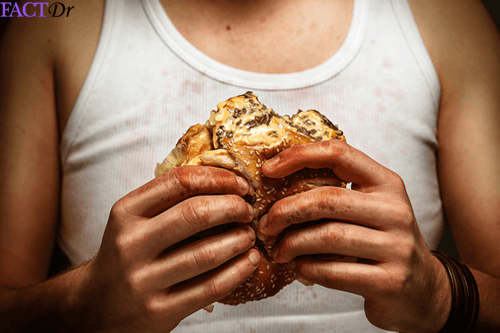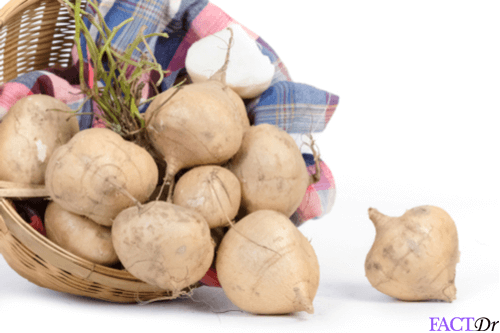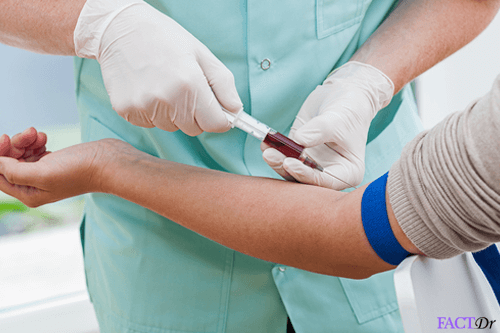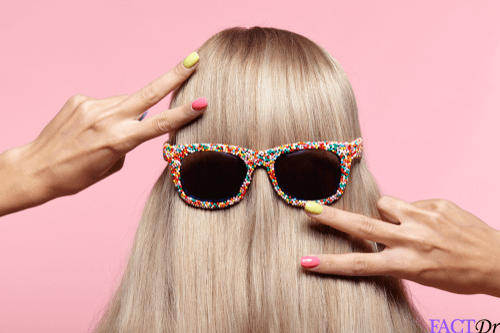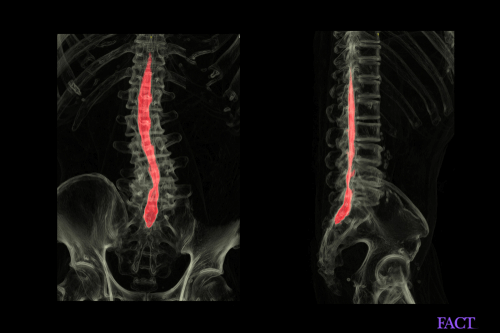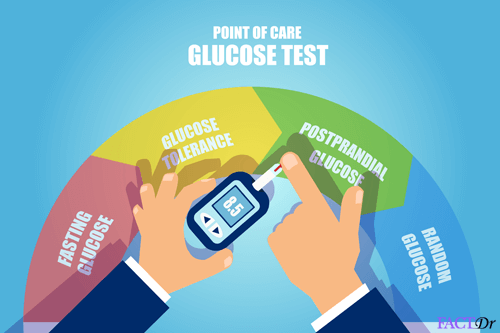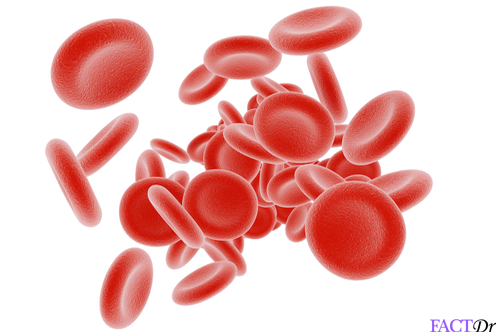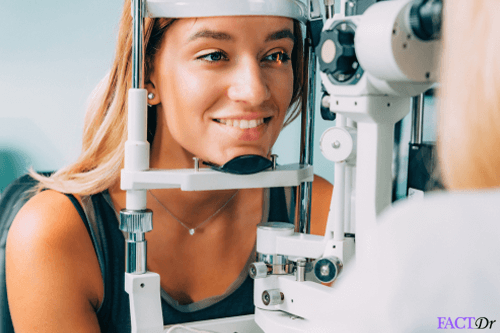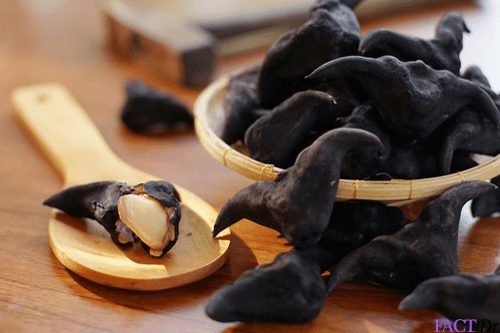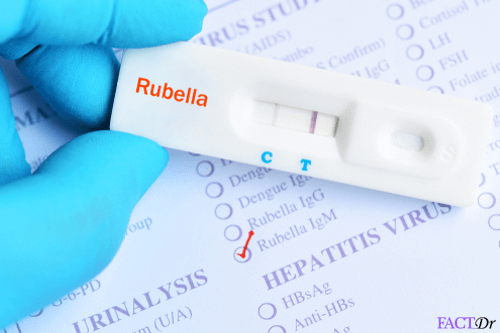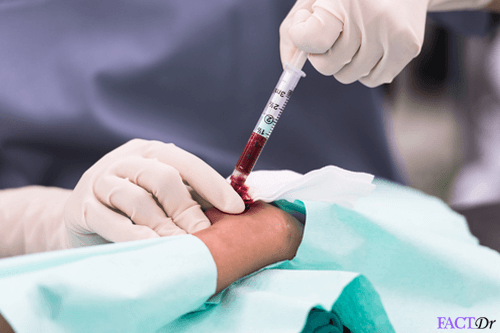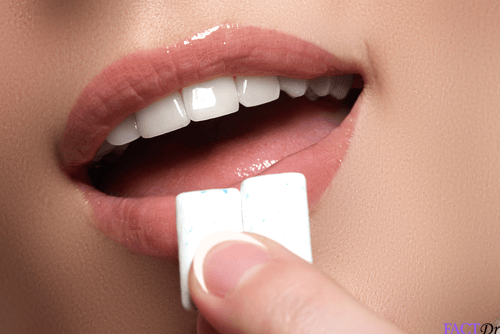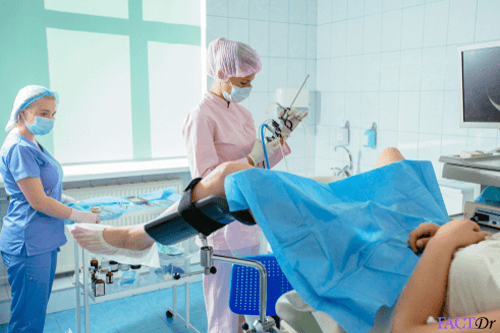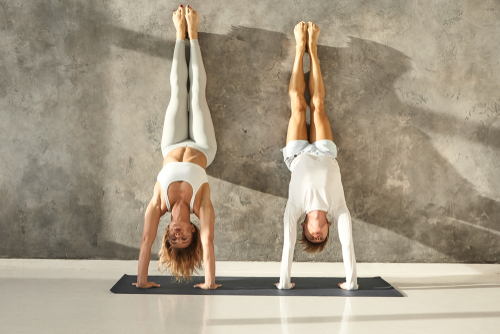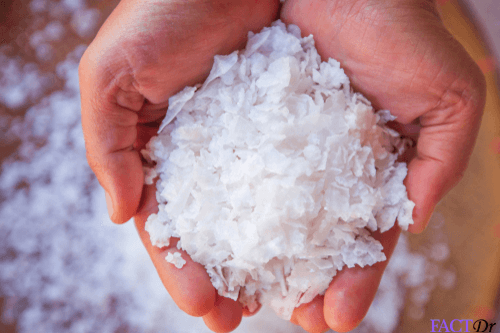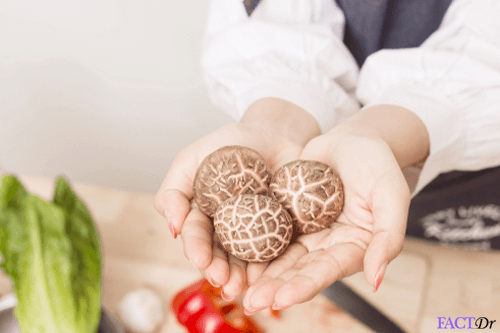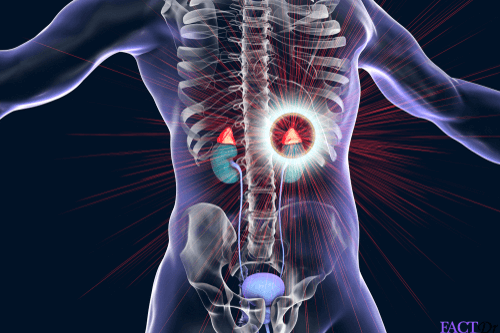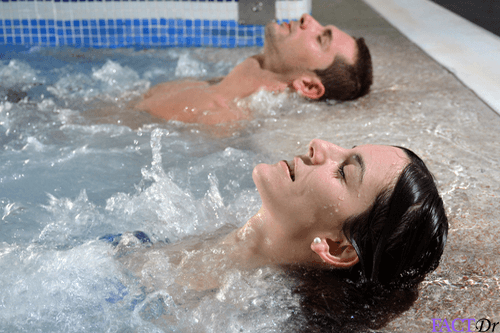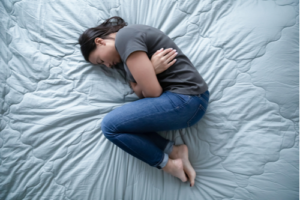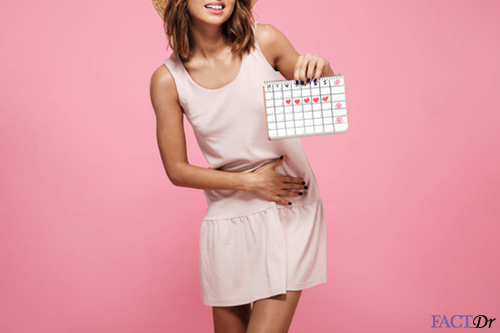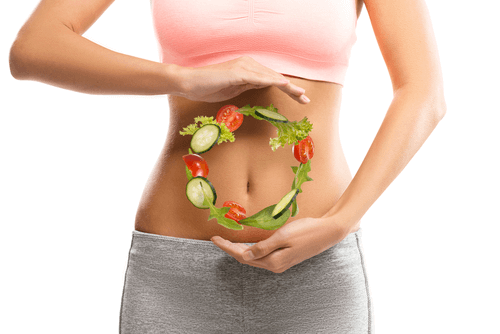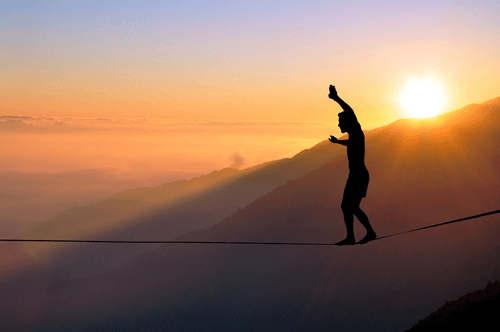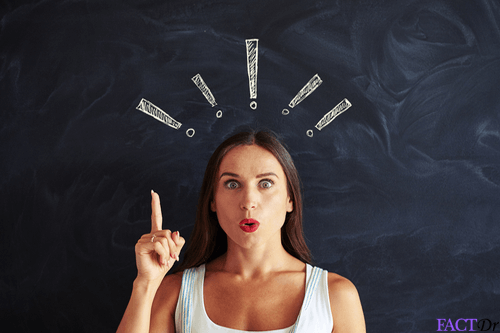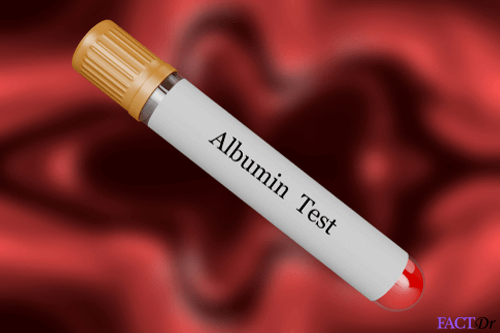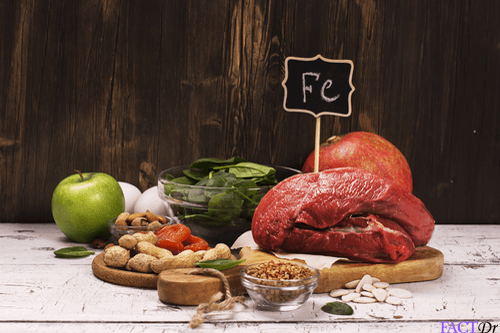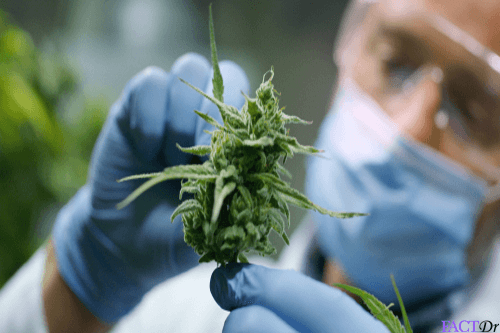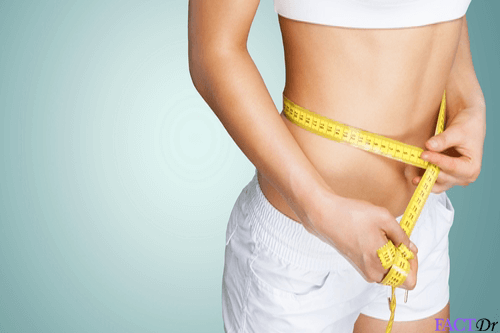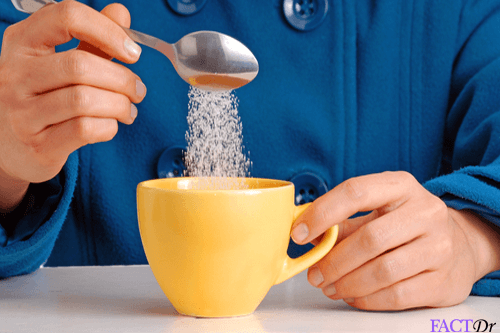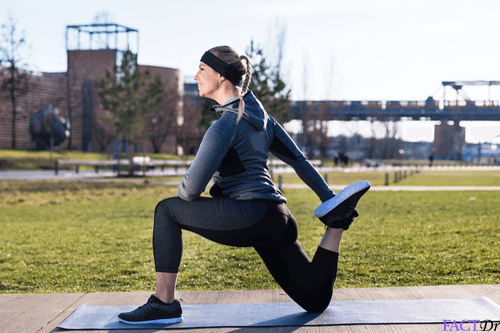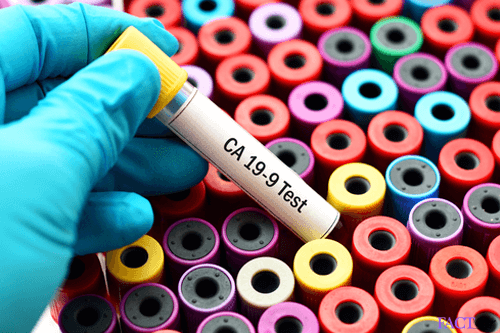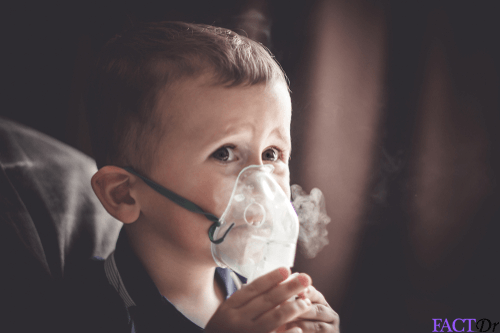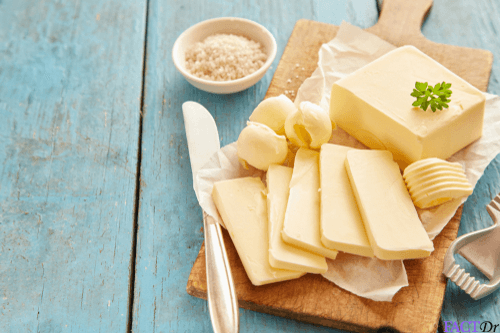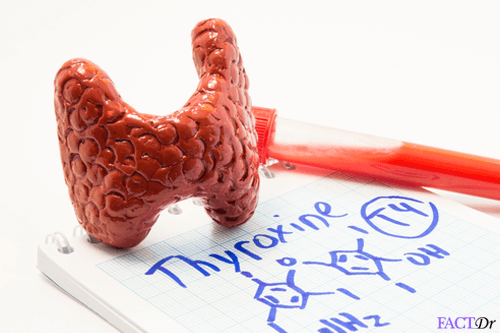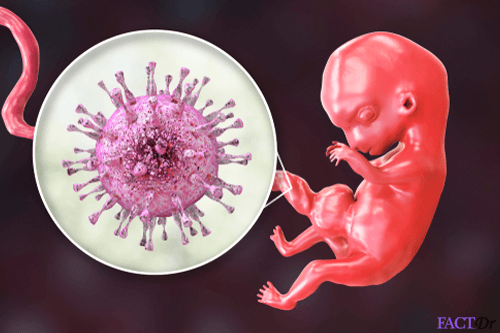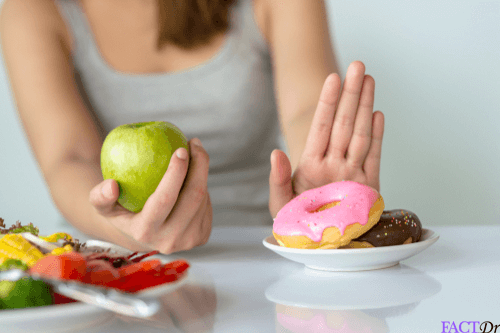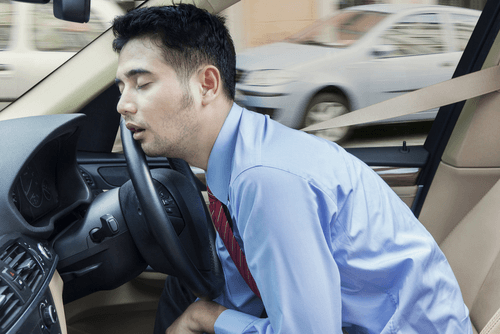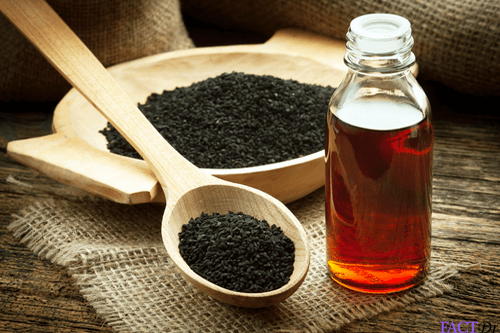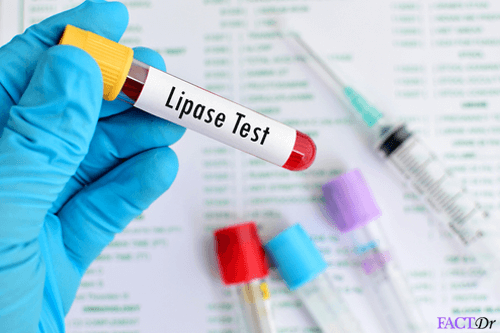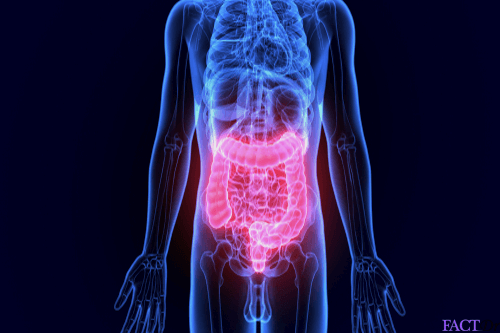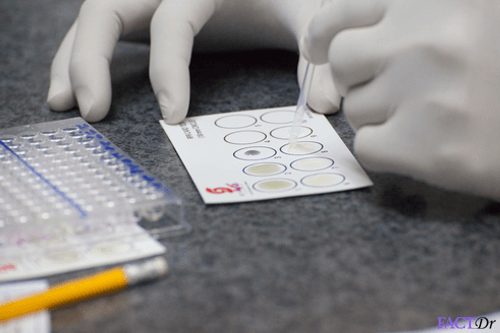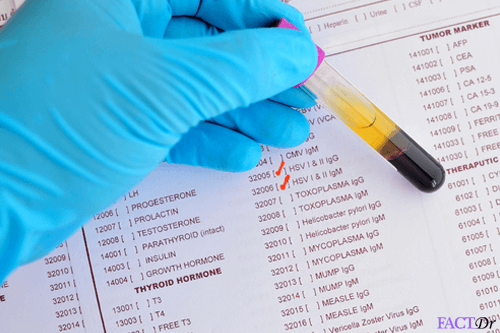 ---