---
Last Updated December 20th, 2021
Overview
The prostate gland is an important part of the male reproductive system. Its function is to produce part of the liquid component of semen. The testicles produce sperm that mixes with the fluids from the prostate and the seminal vesicles to form semen. The prostate gland also serves to propel semen out of the penis during ejaculation. Other functions of the prostate gland include the secretion of certain male hormones. Sometimes the gland becomes enlarged and exerts pressure on the urethra. It is a common belief that having an enlarged prostate gland puts one at a higher risk of developing prostate cancer. This is not necessarily so. Enlargement of the prostate gland is a benign condition and is, in fact, very common in older men.
What is the Enlargement of the Prostate Gland?
Benign enlargement of the prostate or benign prostatic hyperplasia (BPH) is a common condition that tends to arise as men get older. This may be attributable to hormonal changes that occur as men age.
While this is perfectly normal, the patient will experience difficulties with urination and there may even be some blood in the urine if the enlargement is substantial.
In extreme cases, this can lead to severe bladder infections and even kidney damage. While it is possible for individuals with BPH to also develop prostate cancer, there is no substantial evidence to prove that having BPH increases the risk of cancer.
What Causes Benign Enlargement of the Prostate Gland?
The prostate gland grows larger during puberty, almost doubling in size. At this stage, it is no larger than a walnut. Somewhere around the age of 25, it begins growing once again and gradually continues to do so from then on. Hence, the increasing size of the prostate gland is a normal part of aging in men. Scientists believe that such changes are brought about by normal age-related hormonal changes. One theory holds that a rising proportion of estrogen with respect to the levels of testosterone in the male body on account of advancing age might be responsible for encouraging the growth of prostate tissue. Other studies indicate that when the body continues to produce significant quantities of a hormone called dihydrotestosterone along with the age-related lowering of blood testosterone level, the individual will most likely develop BPH.
Cancer can also cause the prostate gland to swell.
However, benign enlargement involves the excess growth of healthy cells of the organ and not cancerous ones.
Hence, BPH is not a malignant condition. The prostate gland may also swell temporarily on account of inflammation caused by bacterial infection.
This condition is known as prostatitis and it is distinct from BPH. The list below enumerates factors that increase the likelihood of men developing BPH:
Having a family history of BPH.
Being over 40 years of age or older. The likelihood increases with advancing age.
Being obese.
Having type 2 diabetes.
Having heart disease.
Sedentary lifestyle.
Suffering from erectile dysfunction or impotence.
What are the Symptoms and Signs?
The location of the prostate gland is fairly low in the pelvic region, below the urinary bladder and in front of the rectum. It lies in very close proximity to the urethra. The urethra is the tube that conveys urine from the bladder to the external environment. When the prostate gland swells, it tends to exert pressure on the urinary bladder as well as the urethra. Initially, there may be no significant disturbance. Eventually, however, the individual will notice certain changes in patterns of urination. The following symptoms are common manifestations of enlargement of the prostate gland:
The individual may find it difficult to initiate urination and may need to strain to force urine out.
There may be a reduced flow of urine.
The urine stream may pause intermittently.
Frequent urge to urinate, particularly at night.
The bladder is not voided completely upon urination.
Sudden, unexpected urges to urinate.
Urinary incontinence.
Blood in the urine.
Pus in the urine.
Complications
Possible complications of an enlarged prostate gland include:
When the prostate grows very large it can completely obstruct the opening of the urinary bladder. Urine is unable to exit as a result and this condition is known as urine retention.
There is an increased risk of urinary tract infection on account of urine retention.
Bladder stones.
Kidney damage and failure as a result of bladder obstruction and urine retention.
How Can I Know Whether I Have An Enlarged Prostate Gland?
The following series of tests is recommended in order to diagnose BPH:
Digital rectal examination.
Medical history.
This test involves checking the urine for blood or signs of infection including pus and bacteria.
The urodynamic test helps measure the pressure of the bladder during urination.
Prostate-Specific Antigen (PSA) test helps rule out prostate cancer.
The post-void Residual test helps measures the amount of urine that remains in the bladder after urination.
Cystoscopy involves endoscopic examination of the urethra and urinary bladder.
Ultrasound helps assess the extent of prostate enlargement and also helps detect any indications of malignancy.
Biopsy of a sample of tissue from the prostate gland.
Treatment and prevention
Treatment – If the symptoms of an enlarged prostate are mild, your doctor will not suggest any immediate treatment. One exam per year will be conducted to make sure that there is no further development or complications.
The doctor will provide you with certain medications to help ease the symptoms of an enlarged prostate.
In case there is any development or complications, your doctor will recommend surgery.
Prevention 
Consume food like – sesame seeds, salmon, bell pepper, tomatoes, and avocado etc.
Go for regular checkups if you are above the age of 40.
Make sure to have a low-fat diet.
Choose plant protein over animal protein.
Achieve and maintain a healthy weight.
Manage stress.
Make sure that there is no hormonal imbalance in your body.
Avoid exposure to toxins.
Keep diabetes under control.
Limit your alcohol intake.
Stay warm.
Facts
It is a common misconception that enlarged prostate is prostate cancer. Whereas prostate cancer and an enlarged prostate are two different things.
Enlarged prostate can be treated with medicines.
When men reach the ages between 55-60, their prostate gland which is 18 gms starts to enlarge. The measure of the enlarged prostate can vary from person to person.
Facts
Enlarge prostate can lead to many complications. Like – residual urine can in the bladder can become infected and or lead to the formation of bladder stones.
Facts
Untreated BPH (benign prostate hyperplasia) can lead to kidney damage.
BPH can cause UTI (urinary tract infection).
Subscribe to free FactDr newsletters.
REVAMP YOUR
LIFE
HEALTH
WELLNESS

If you're enjoying our website, we promise you'll absolutely love our new posts. Be the first one to get a copy!
Get factually correct, actionable tips delivered straight to your inbox once a week.
We hate spam too. We will never share your email address with anyone. If you change your mind later, you can unsubscribe with just one click

By clicking Subscribe, I agree to the FactDr Terms & Conditions & Privacy Policy and understand that I may opt out of FactDr subscriptions at any time.
Dos and Don'ts
Dos
Urinate at regular intervals of 3-4 hours.
Exercise often to monitor your body weight which helps reduce the symptoms of BPH.
Increase your variety of food.
Don'ts
Consume excessive amounts of carbohydrates.
Expose yourself to excessive cold temperatures, as it can aggravate the symptoms of BPH.
Take medicines like decongestants and anti-histamines as they aggravate the symptoms of BPH.
Help
Others
Be
Fit
Trending Topics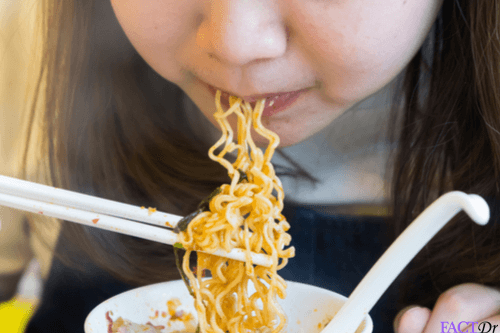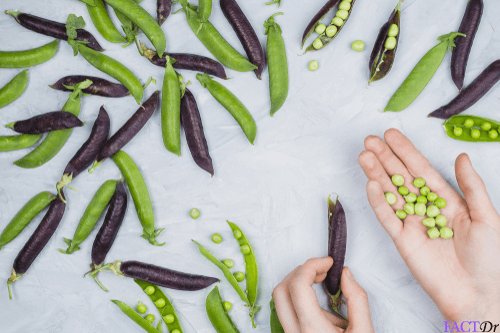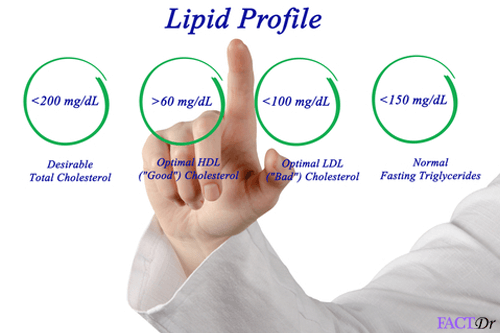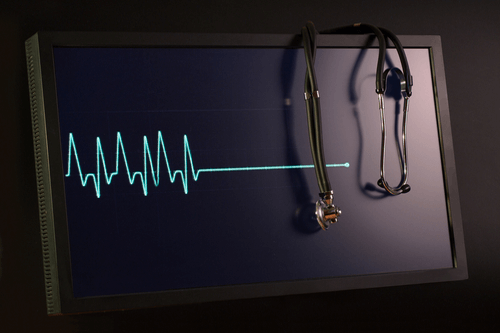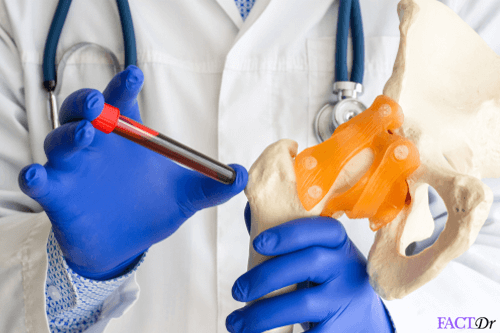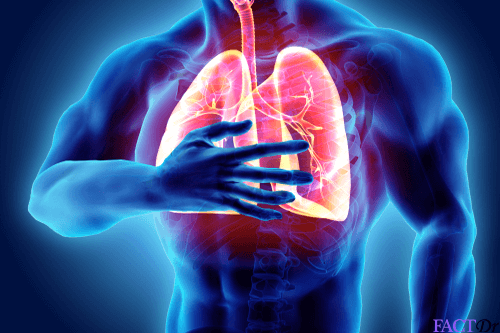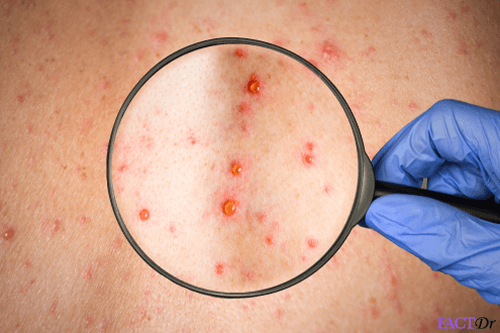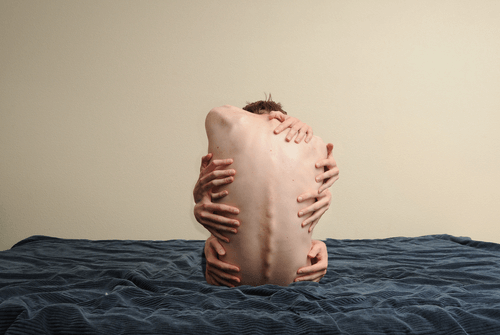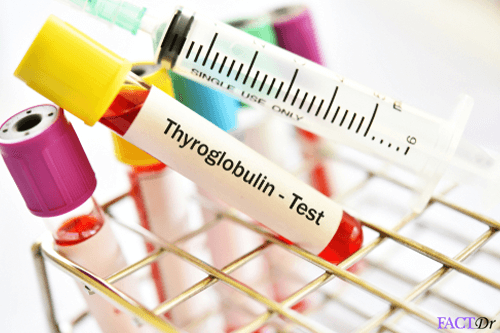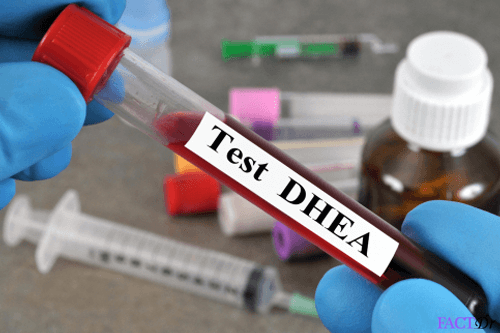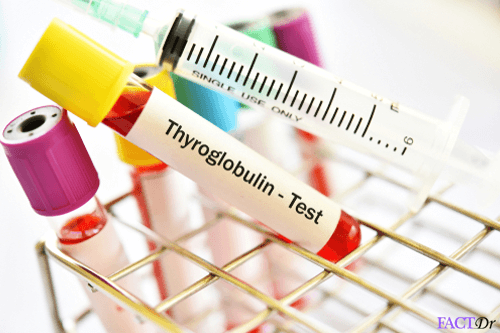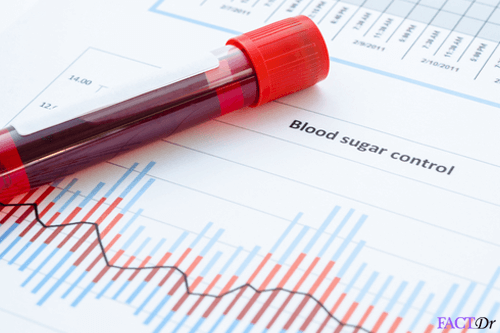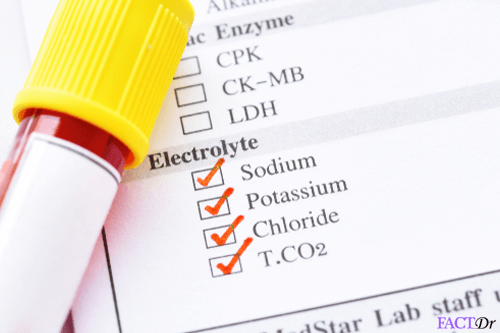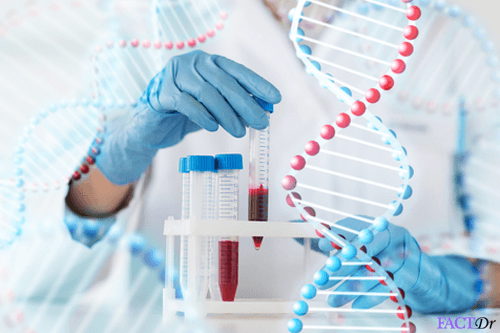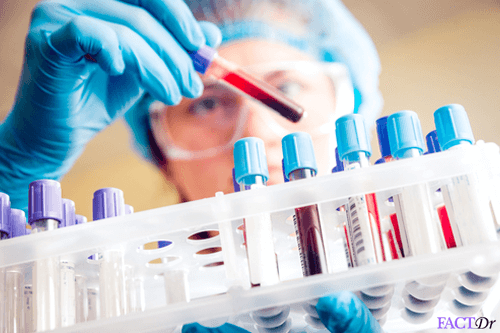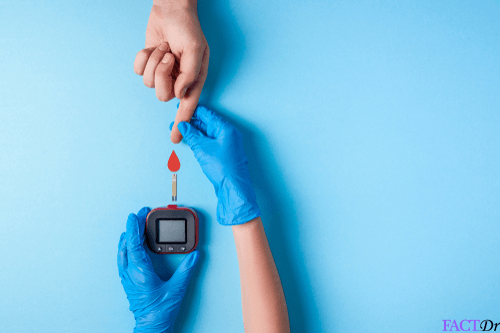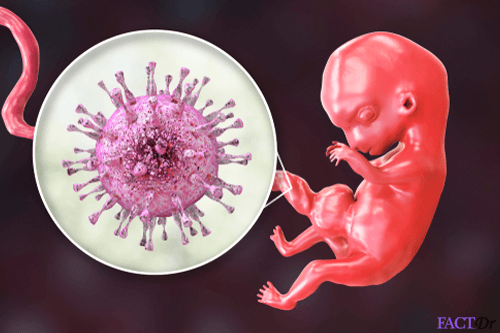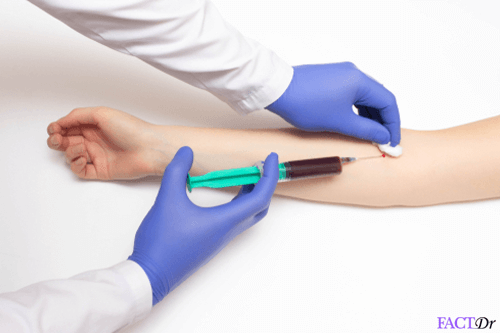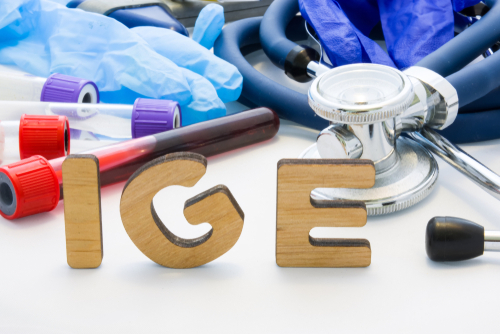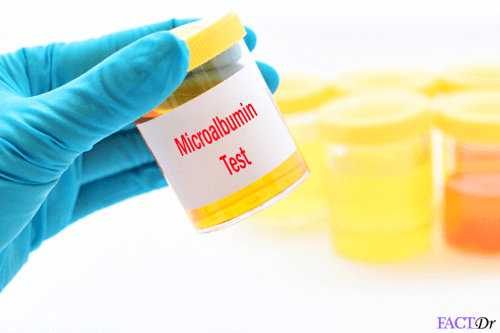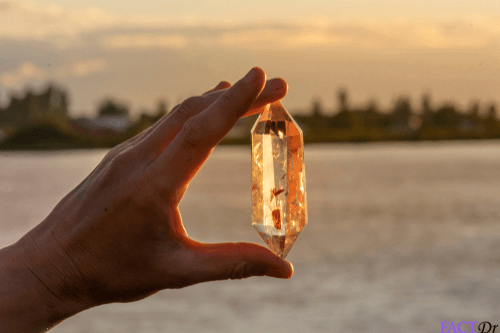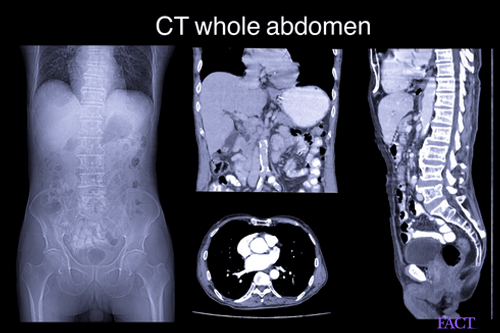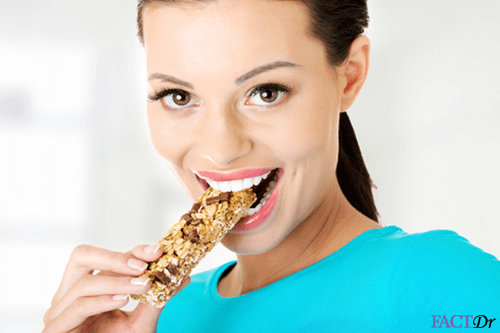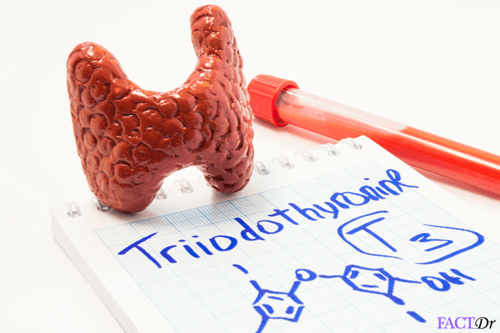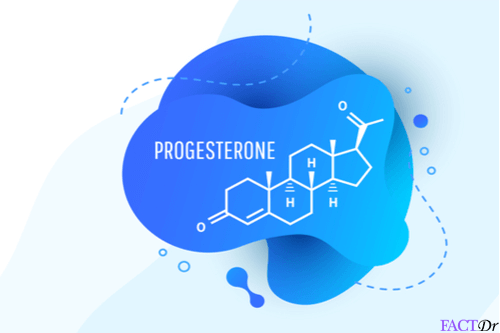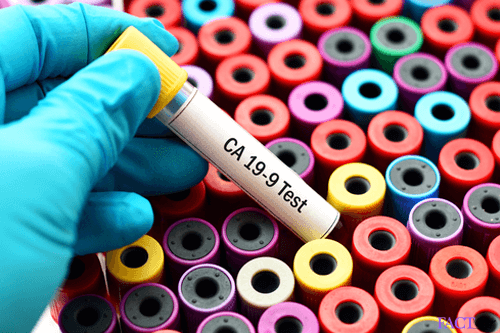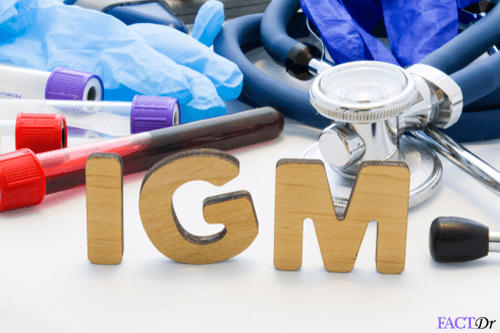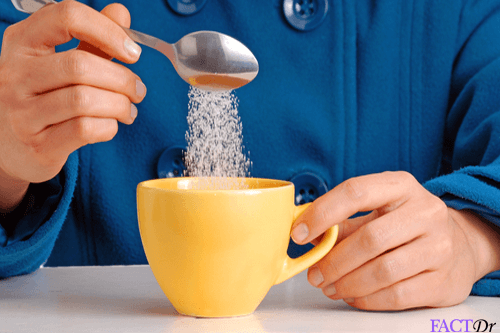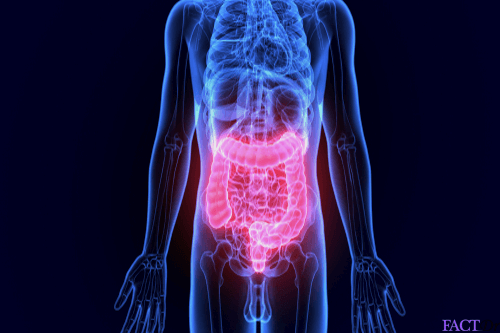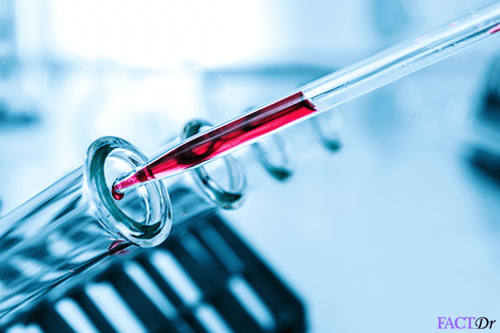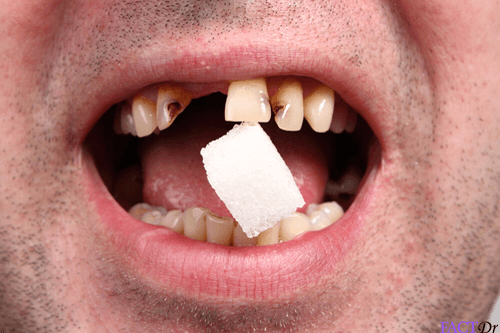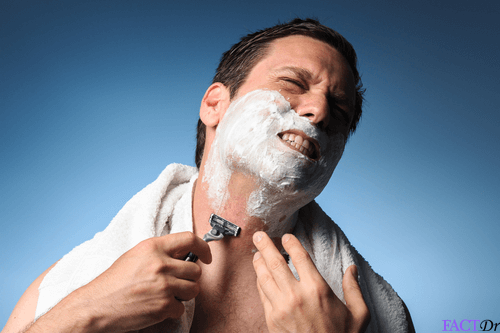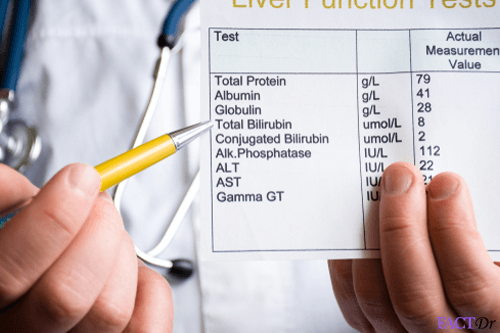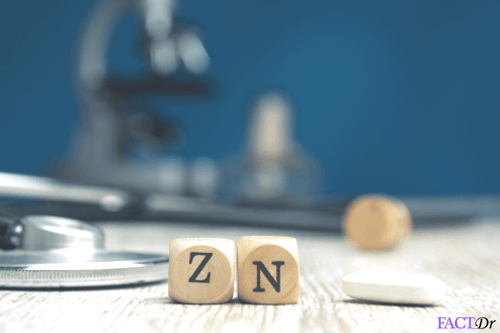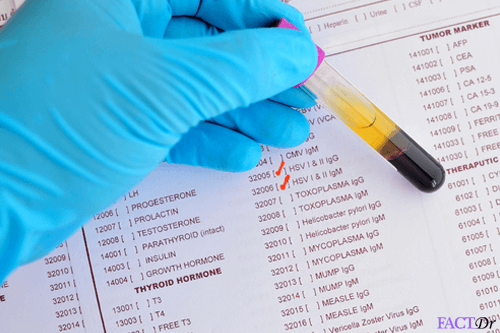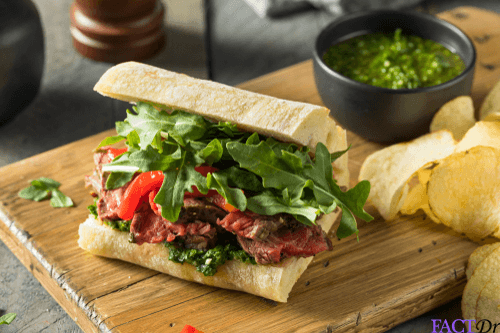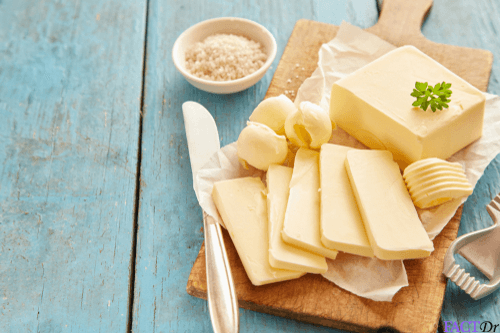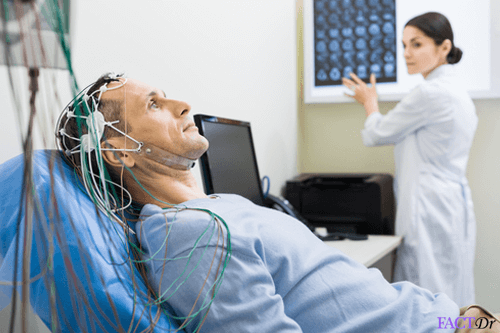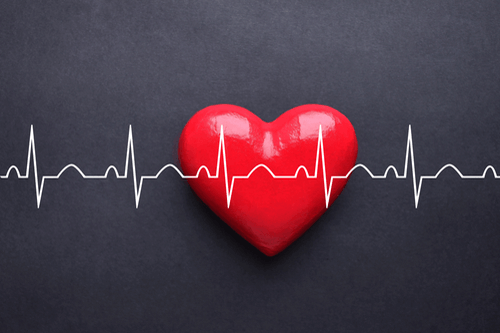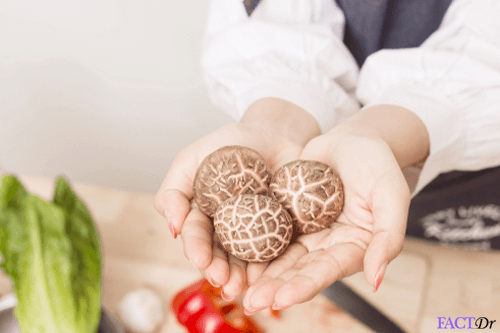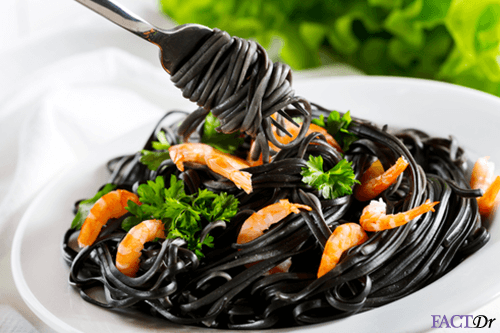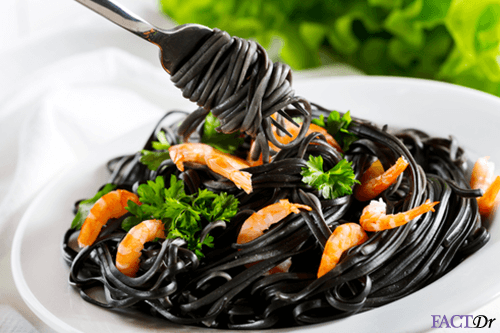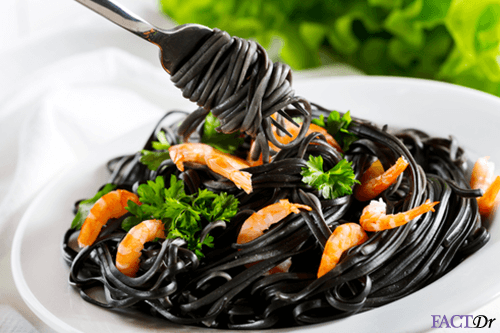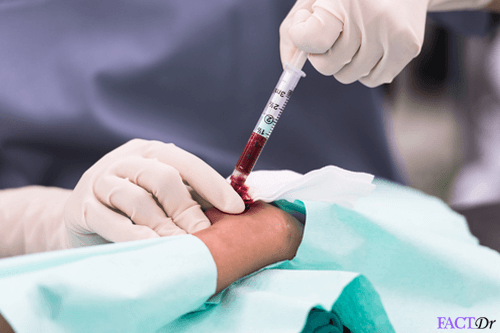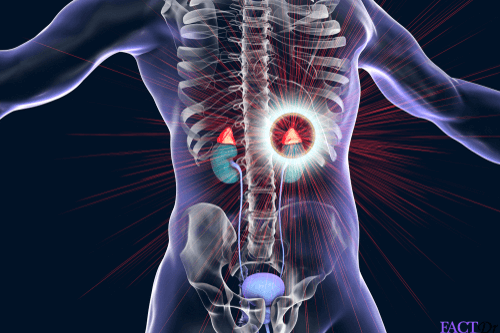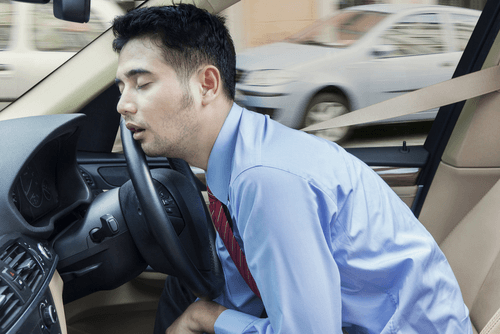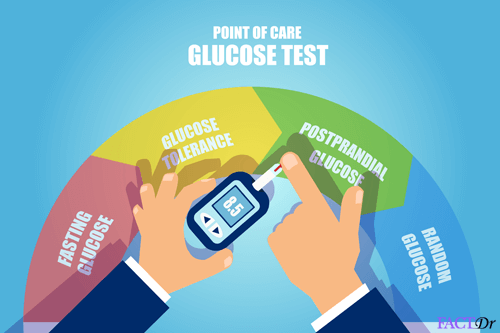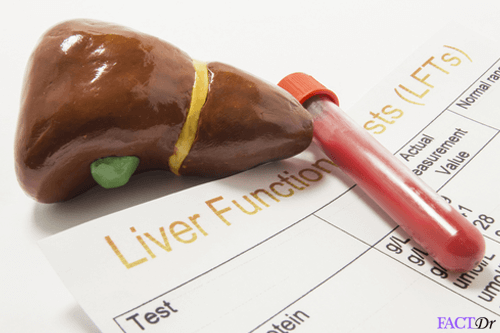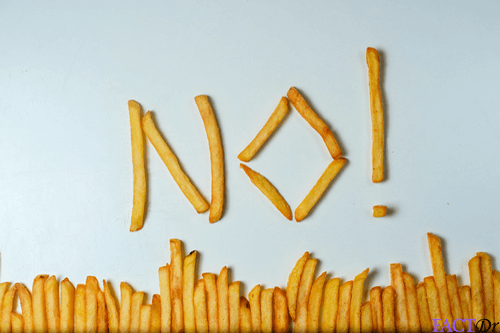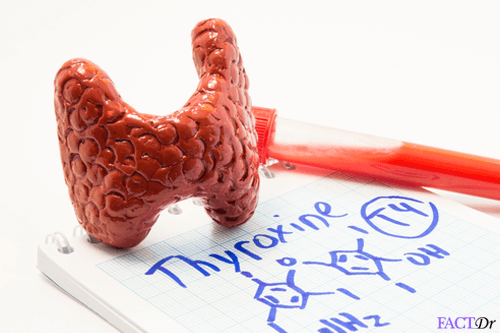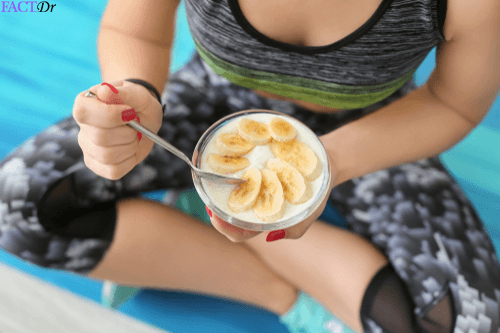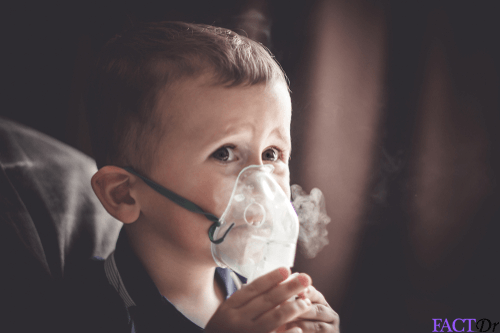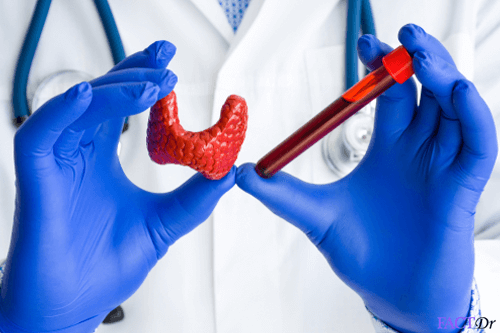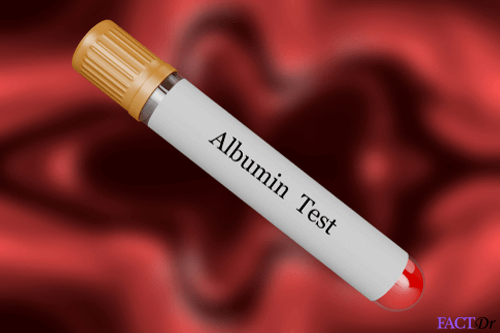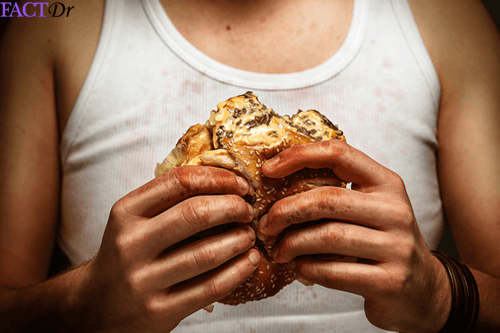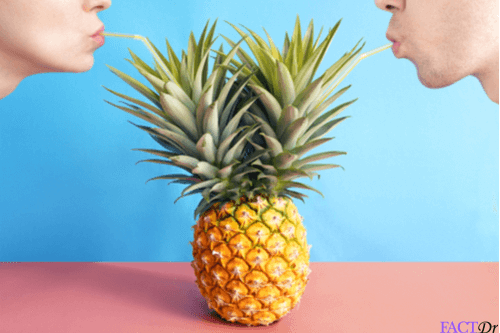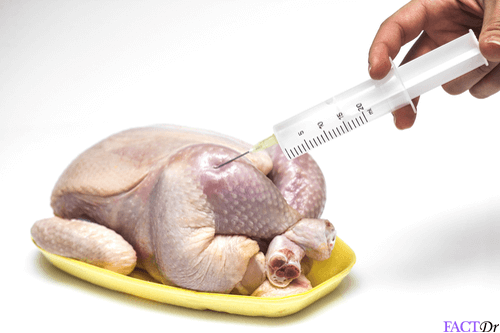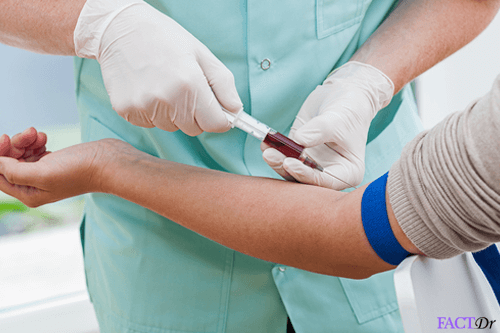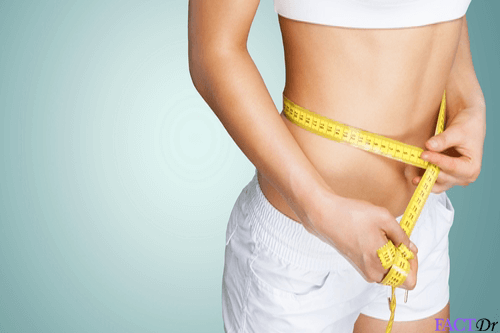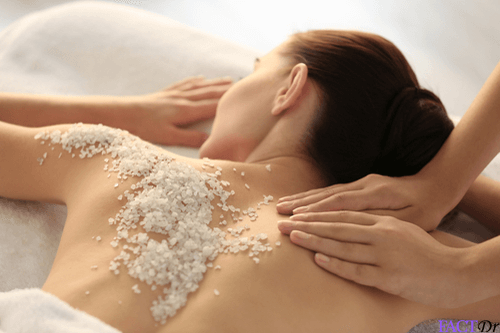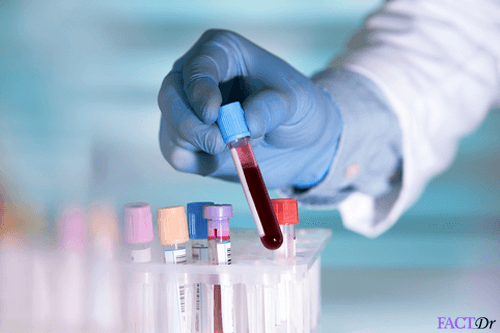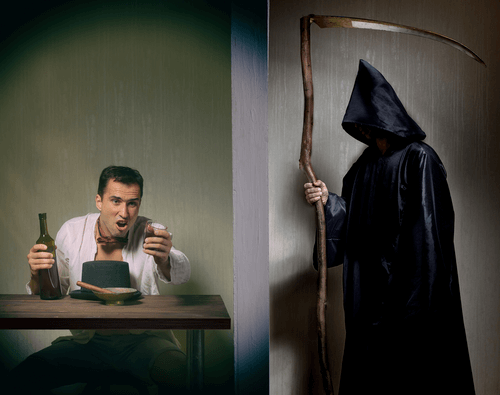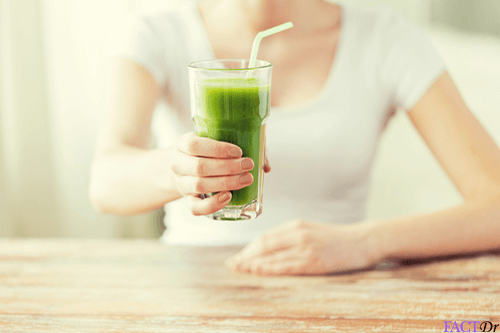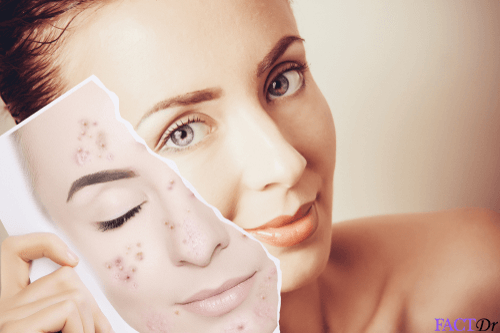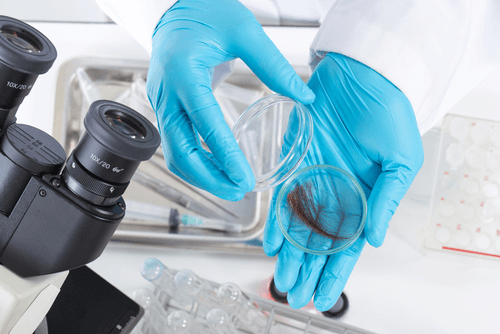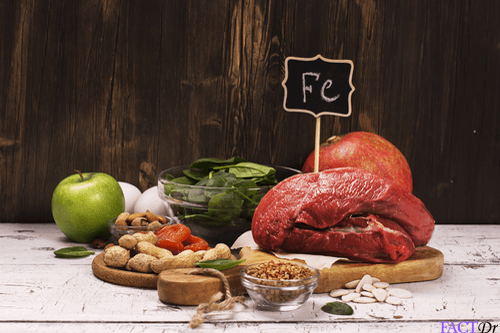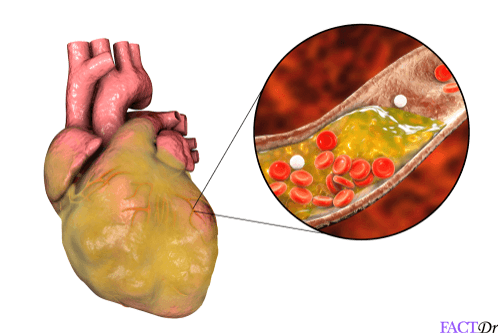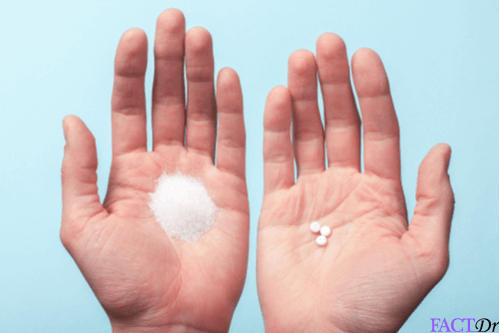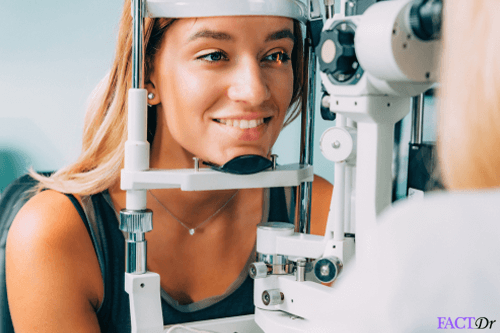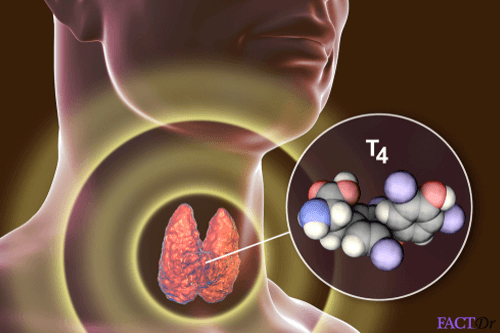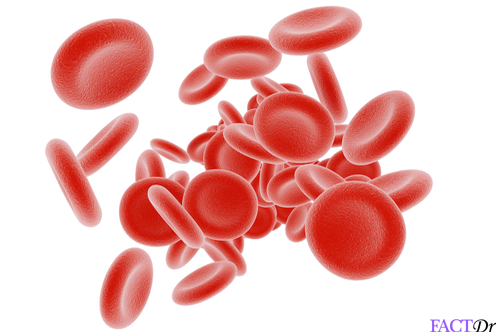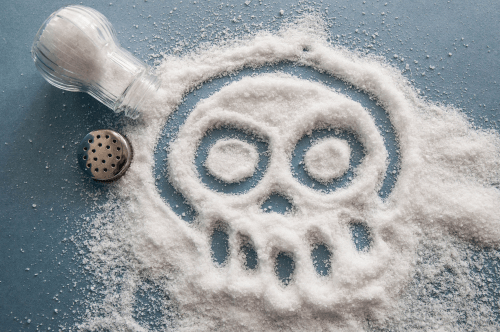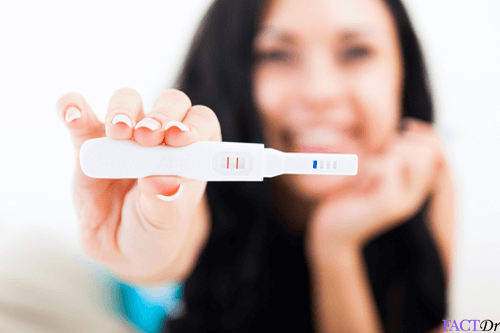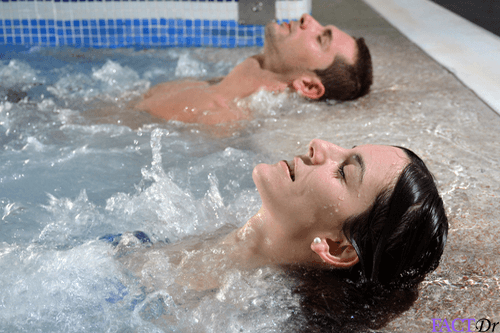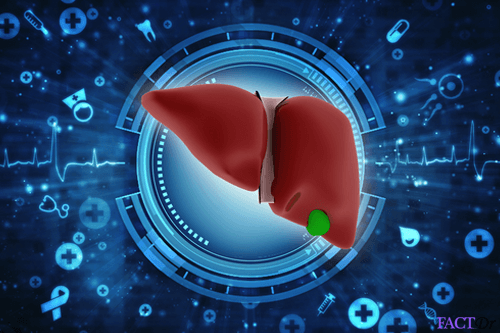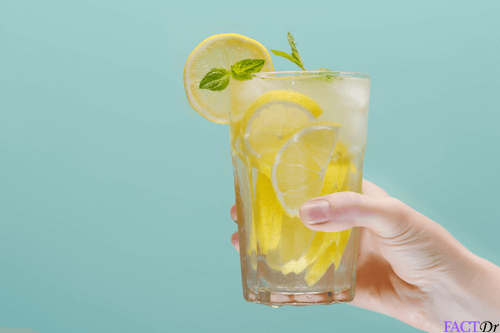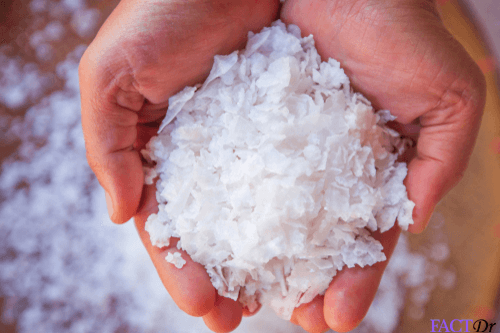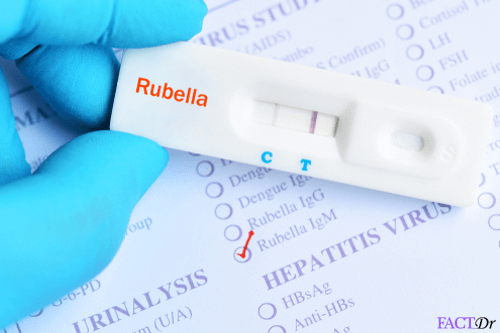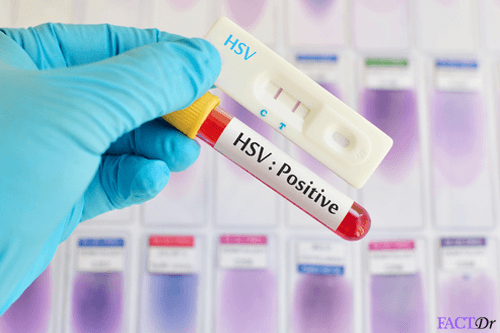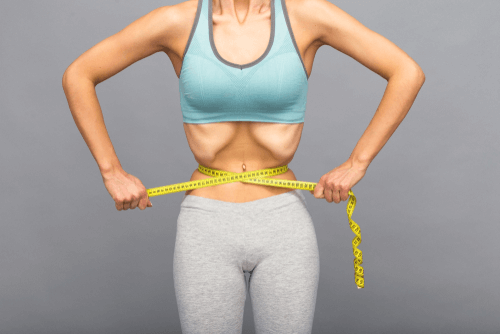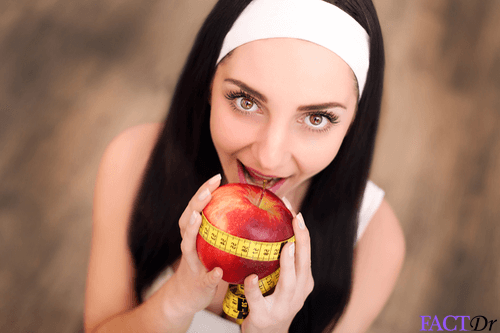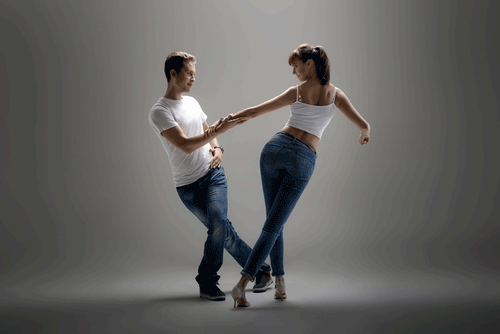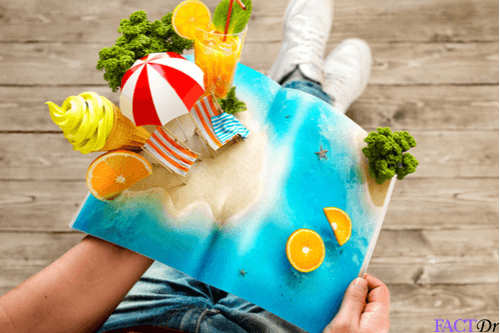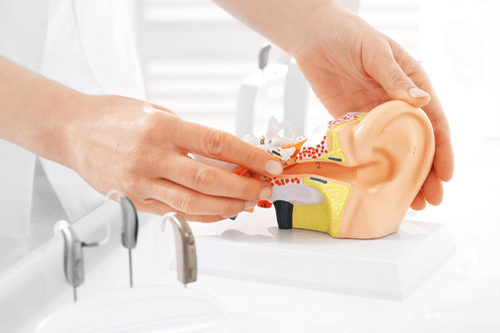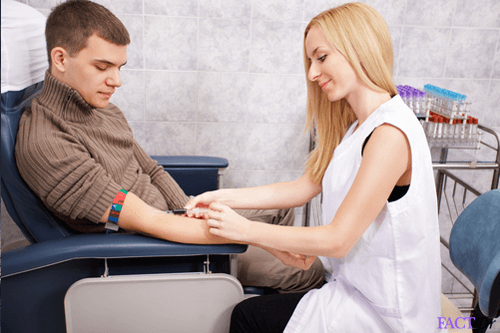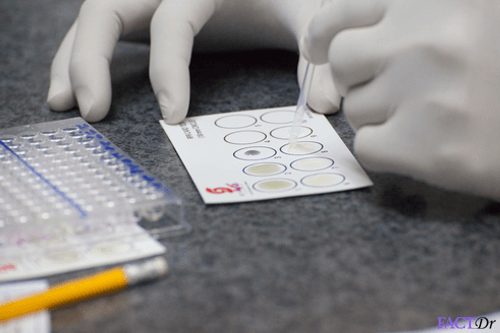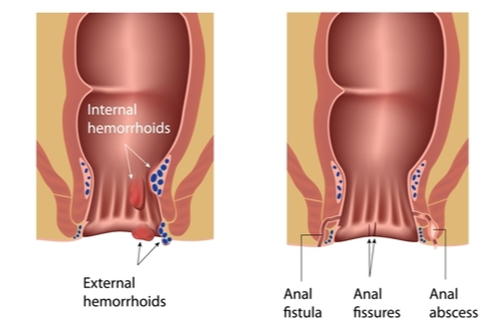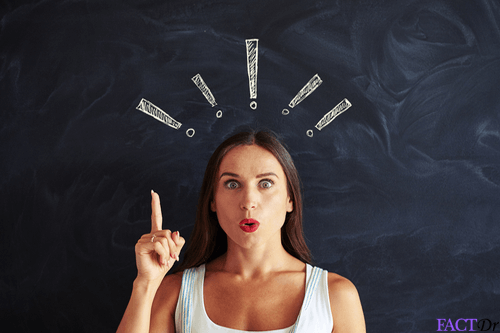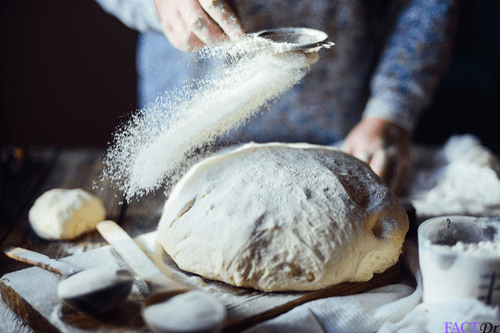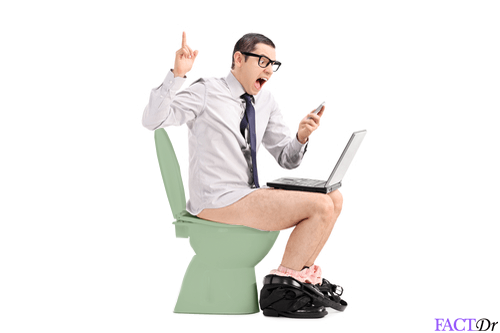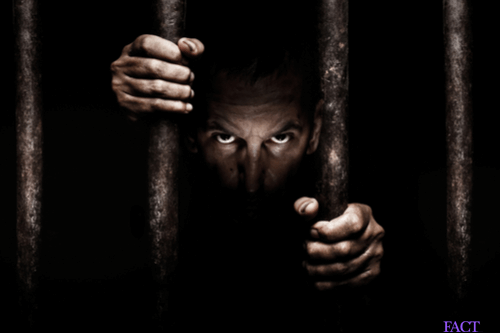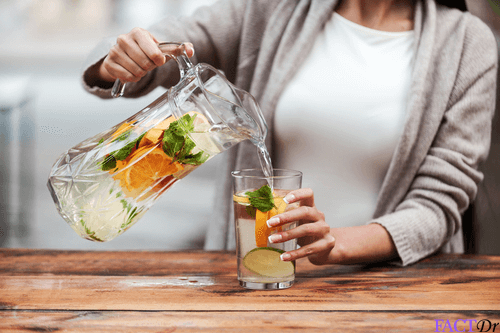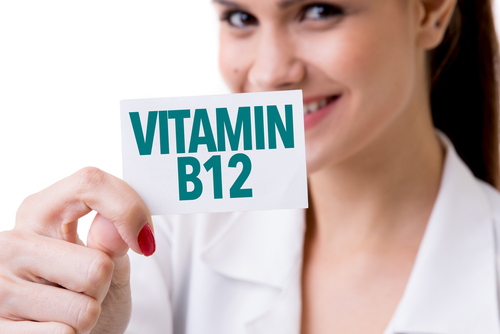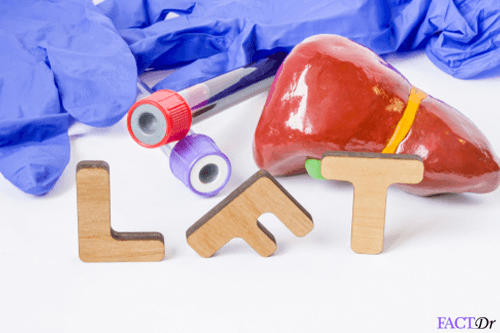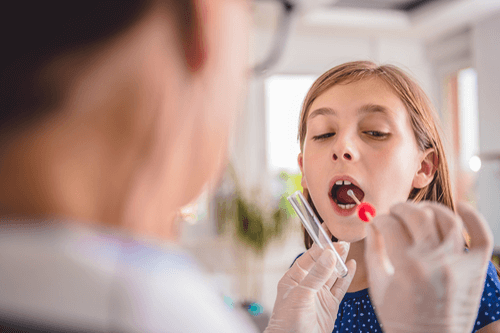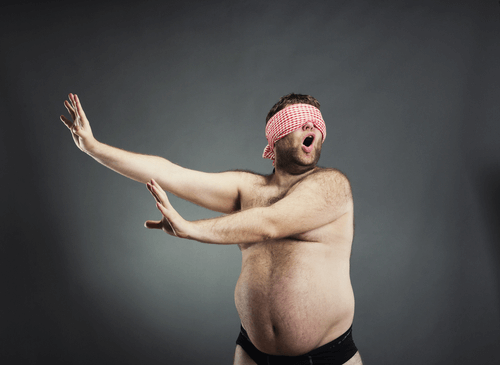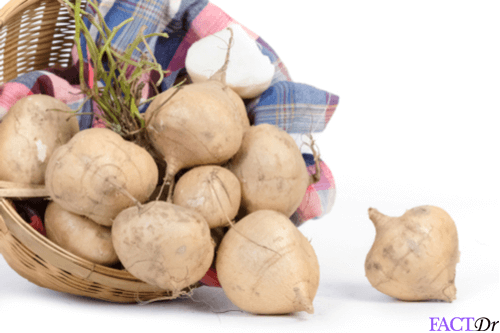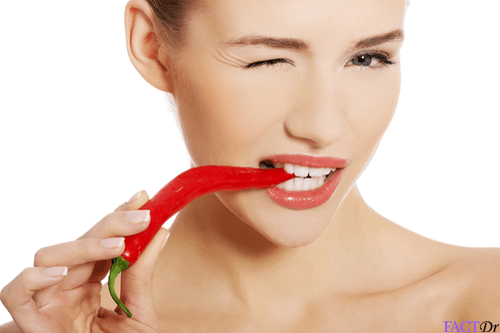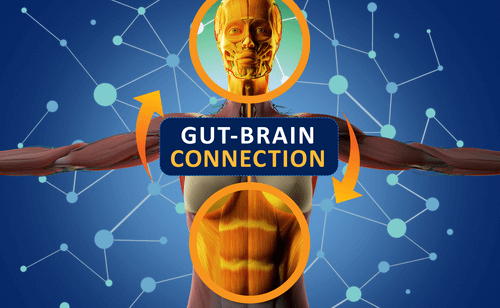 ---