---
Last Updated December 20th, 2021
Overview of metal toxicity
People living in the industrial areas and the other pollution zones are susceptible to different disease arising from a wide range of toxic pollutants. Metal toxicity is a very serious disease belonging to this category. It is mainly caused by the metals which are soluble and form compounds that are extremely toxic. These may lead to a number of systemic diseases that can debilitate an individual for life.
What is metal toxicity?
Metal toxicity is a generic name for all the diseases that arise due to toxicity caused by different metals. These metals are mostly inhaled as vapors or consumed through contaminated food or drinks. Some of the metals are benign under normal conditions, but on being mixed with some other solvent form a solution which is extremely toxic to the human body. It is a common misconception that only the heavy metals cause toxicity. Even the lighter metals may induce toxicity, depending on their concentration in the body tissues. It must be noted in this context that metal toxicity does not affect the humans and a few specific animals and plants, but in the form of major endemics or epidemics, they disrupt the entire ecological cycle.
Lead poisoning
Lead poisoning is a type of metal toxicity caused by the bioaccumulation of lead. It mainly affects the brain and may also lead to certain gastrointestinal disorders. In children, it leads to some major learning disabilities. One common example is "dyslexia" which is seen in 10% of the children. The Center for Disease Control and Pollution (USA) has set the threshold of lead pollution in the body as a concentration of 10 µg/dL of blood for adults and 5 µg/dL of blood for children. Lead poisoning occurs when this limit is exceeded.
What are the common signs of lead poisoning?
People suffering from lead poisoning generally exhibit the following symptoms-
Delayed development
Problems in learning
Mood swings and irritability
Lethargy and fatigue
Abdominal pain
Gastrointestinal disorders (diarrhea and vomiting)
What are the common types of lead poisoning?
Two types of lead poisoning are normally studied. These are-
Acute poisoning: This is a mild form of lead poisoning marked by the following features-
Muscle weakness
Numbness and tingling
Brain inflammation
Digestive disorders
Loss of appetite and weight loss
Suppressed urination
Presence of blood in urine
Chronic poisoning: It is a more serious form and manifests as three types of symptoms- gastrointestinal, neuromuscular and neurological. The patients suffer from short-term memory loss, loss of coordination, depression and aggressive behavior.
Mercury poisoning
It is a type of metal toxicity resulting from a long-term exposure to mercury. It directly attacks the peripheral nervous system and interferes with normal life. Mercury poisoning leads to a disease called Minamata. 
What are the main sources of mercury poisoning?
Mercury poisoning typically occurs from the compounds of mercury. The most common sources are-
Methylmercury and related organomercury compounds: It mainly causes toxicity due to the bioaccumulation of mercury. People often acquire mercury-related diseases on consumption of fishes like Tuna or swordfish. Ethyl mercury, another compound belonging to the same category is often present in vaccine preservatives and is capable of causing mercury poisoning. The symptoms usually start with paresthesia and result in coma and death.
Inorganic mercury compounds: These comprise salts such as mercuric chloride (HgCl2) and Mercurous Chloride (Hg2Cl2) Ingestion of these compounds may lead to a damage to the kidneys and the gastrointestinal tract.
Elemental mercury: It causes damage to the skin, respiratory tract, gastrointestinal tract and the circulatory system.
Copper poisoning
It is caused by the accumulation of excess copper in the body due to the lack of capacity of the body to metabolize copper. This type of toxicity is typically caused by eating acidic foods in uncoated copper cookware. Copper present in drinking water can also cause the equal amount of toxicity. Wilson's disease and Alzheimer's are two diseases caused by copper toxicity.
What are the main symptoms of copper poisoning?
Copper poisoning manifests through the following symptoms-
Vomiting of blood (Hematemesis)
Low blood pressure (Hypotension)
Black and tarry stools (melena)
Yellowish discoloration of the skin (jaundice)
Gastrointestinal disorder
Aluminum toxicity
The correct medical name for aluminum toxicity is "acute aluminum phosphide poisoning". It is mainly available as a fumigant for preserved cereal grains.
What are the common symptoms of aluminum toxicity?
The symptoms of toxicity start manifesting within a few minutes of ingestion of the compound. The common signs are-
Nausea and vomiting
Tightness and discomfort in the chest
Numbness and instability
Shortness of breath
Convulsion and coma
Lithium poisoning
Lithium toxicity can occur due to an overdose of lithium in the course of therapy. The common manifestations are- nausea, vomiting, diarrhea, asthenia, ataxia, urinary problems, seizures, and coma.
Zinc poisoning
Zinc toxicity is a medical condition characterized by an overdose or a toxic exposure to zinc. An intake of zinc at a level greater than 225 mg can induce toxicity. An excessive intake of zinc can inhibit the absorption of copper and iron.
The common signs of zinc poisoning are as follows-
Abdominal pain
Nausea and vomiting
Muscle cramps
Diarrhea
Diagnosis, treatment, & prevention
The diagnosis of metal toxicity of different degrees and types are usually done by toxicologists. Tissue culture and blood culture are the most common tests recommended for these patients. X-rays are also done in some cases. The patients undergo chelation therapy to remove the toxic metals from the body. The laborers working in the factories, blast furnaces, and the mines form the vulnerable groups of metal toxicity. Protective equipment should always be provided to them in order to avoid such incidences. The labor laws in different countries should be revised in order to protect these people from different toxic diseases.
Dos and Don'ts
Dos
In order to reduce the chances of consuming toxic elements through processed foods, make sure that 1/3rd of your diet is raw foods.
Locally grown, seasonal, and organic food items are most effective when it comes to battling metal toxicity.
Vitamin C & E rich foods, aka anti-oxidants, should be consumed more to lower the symptoms caused by toxic metal poisoning. Fermented foods are also beneficial.
Cast iron, enamel, and glass cookware are best to cook food to avoid heavy metal contamination in the food.
Don'ts
Indulge in unhealthy habits such as smoking or chewing tobacco- both active and passive; it increases cadmium poisoning.
Use Borax or Boric Acid as a garden pesticide.
Help
Others
Be
Fit
Trending Topics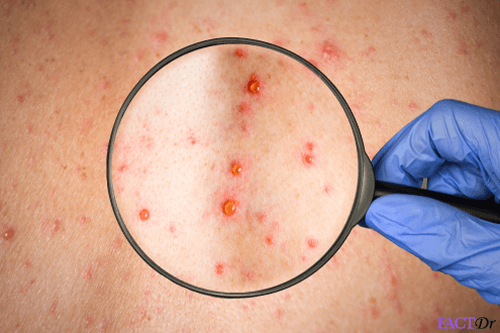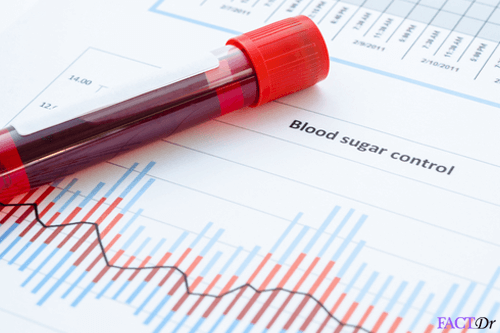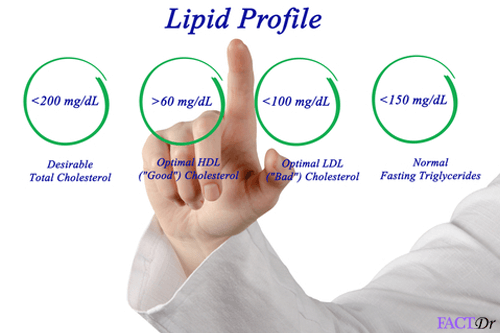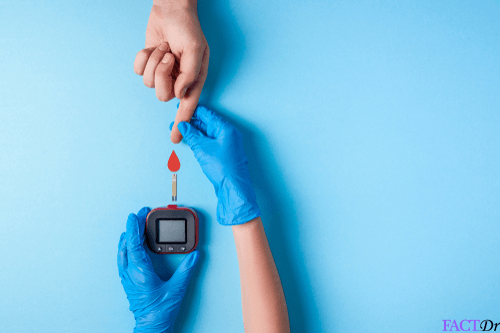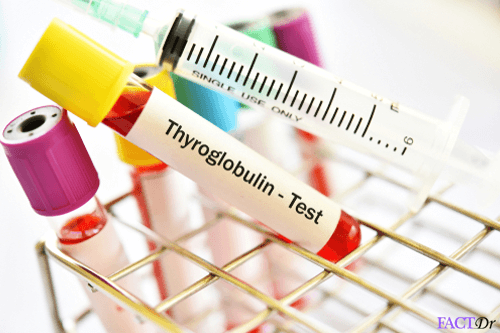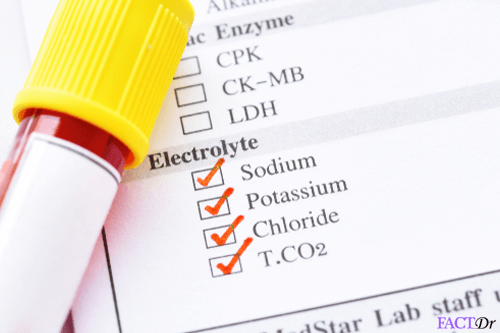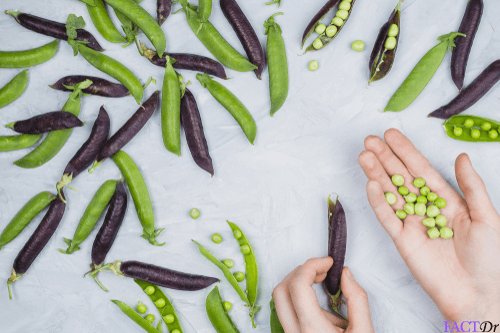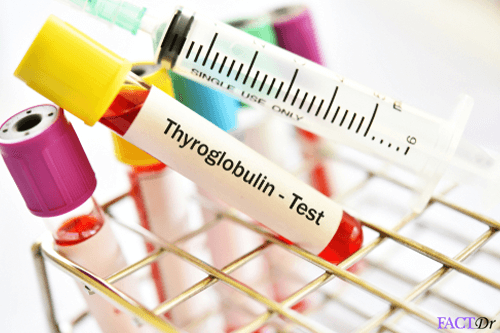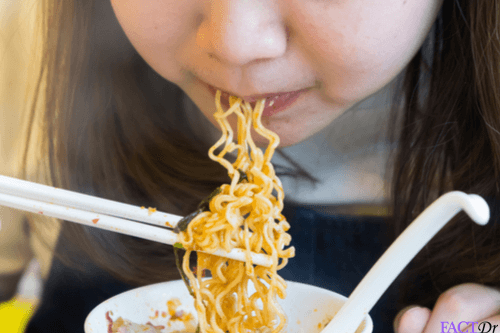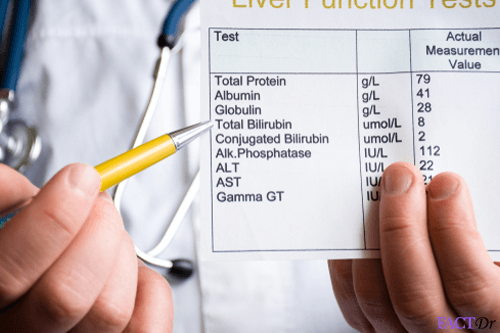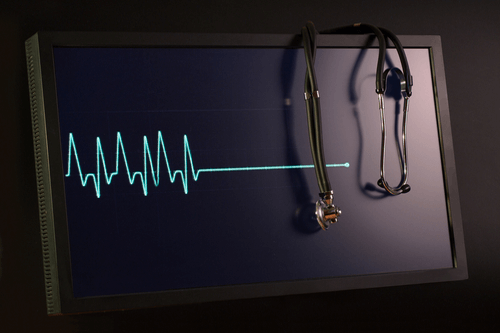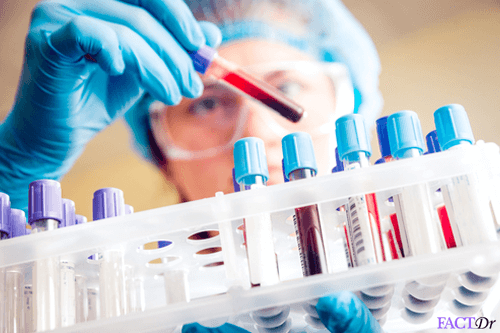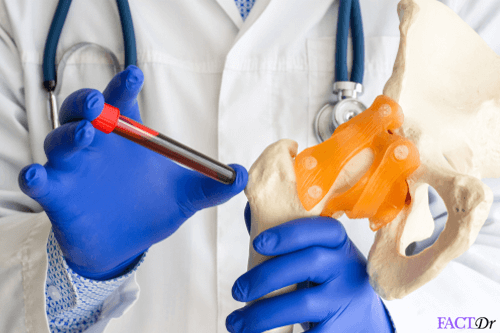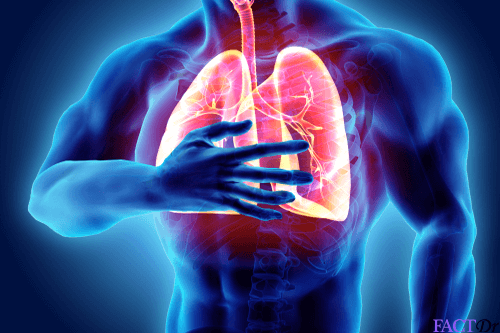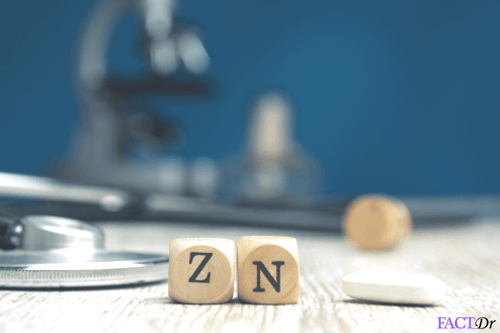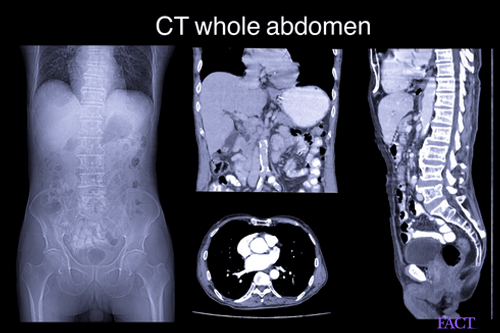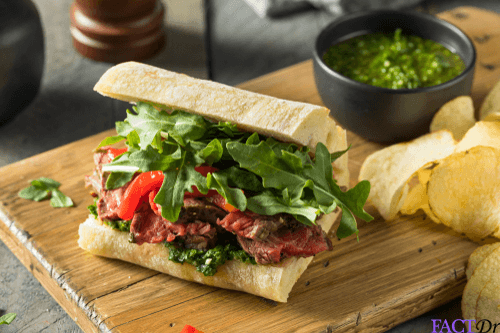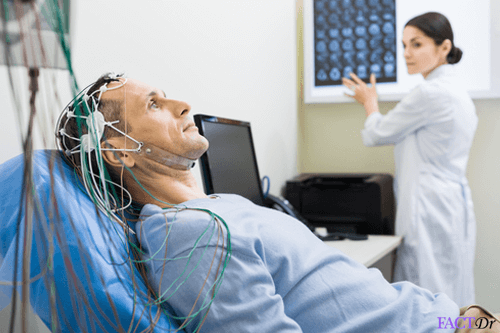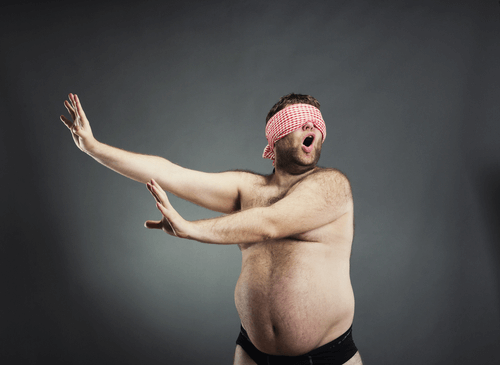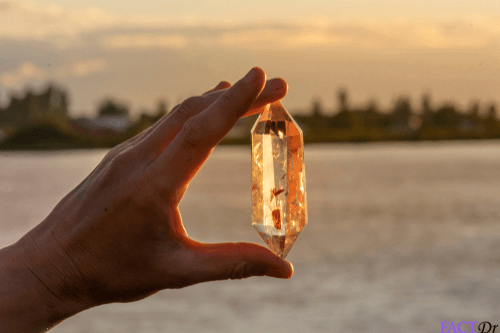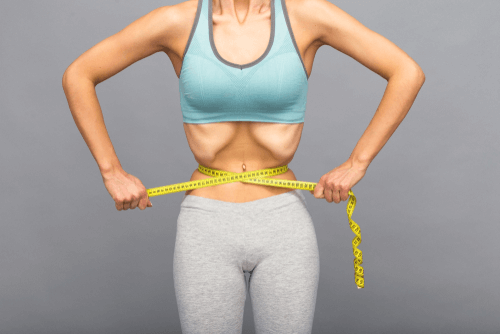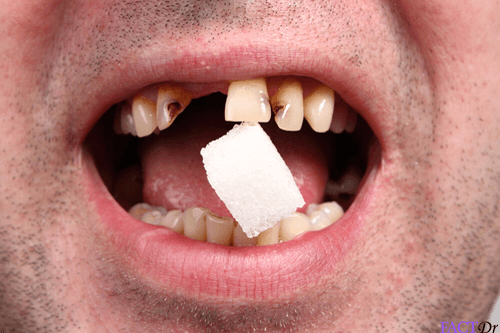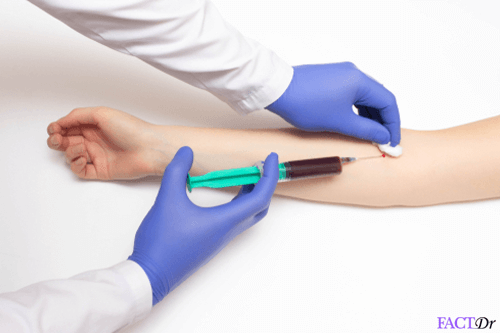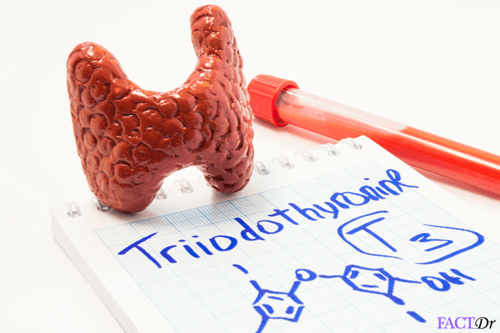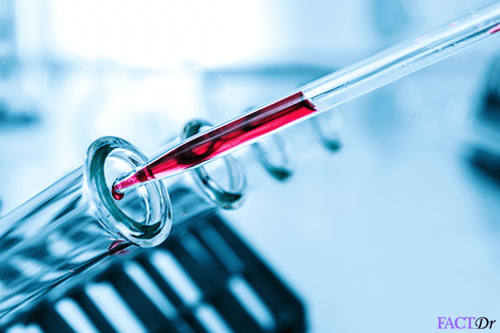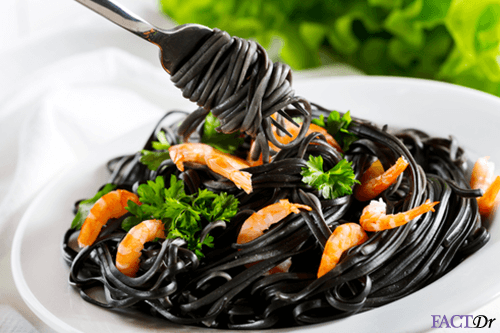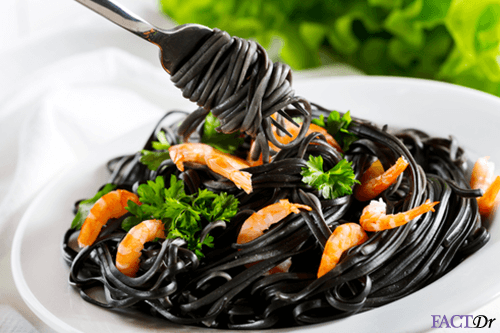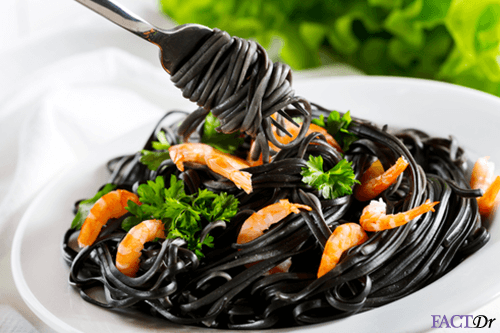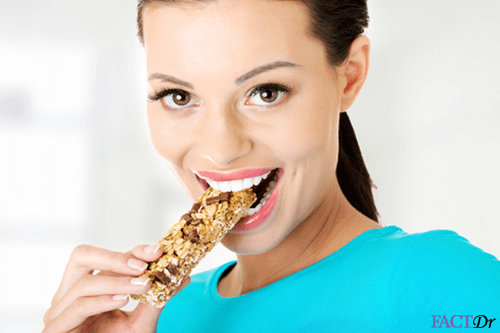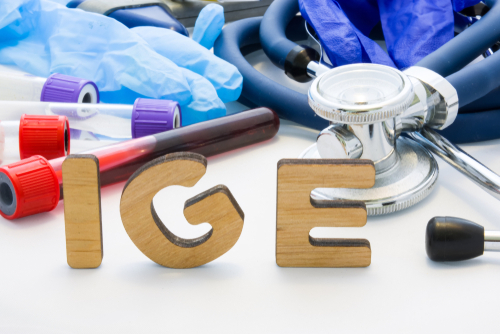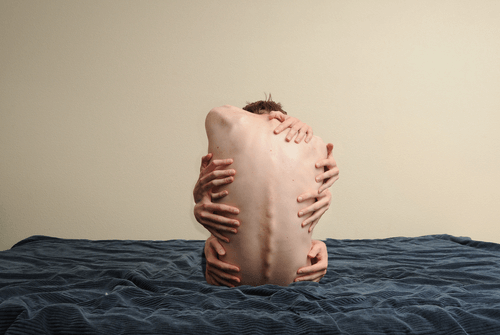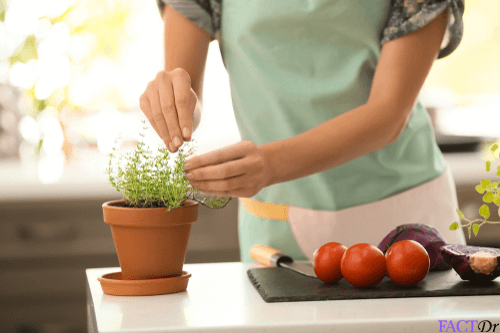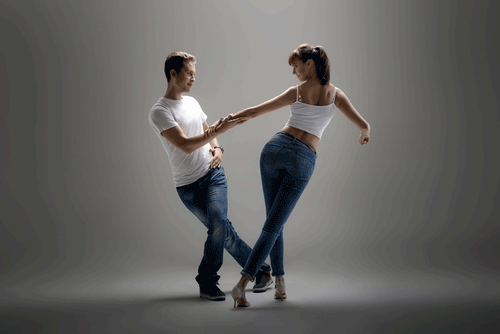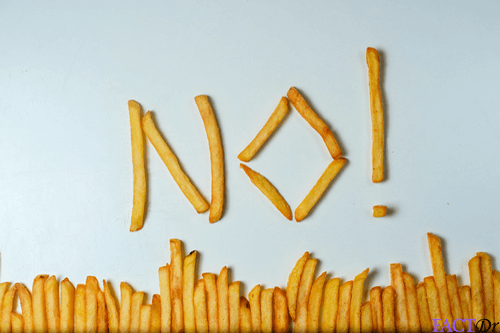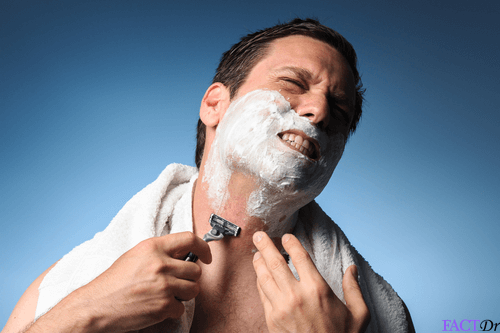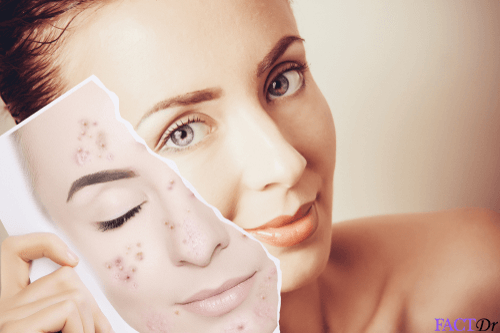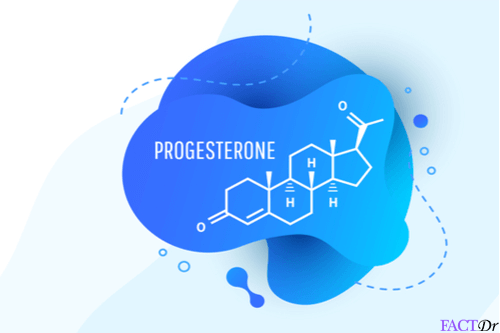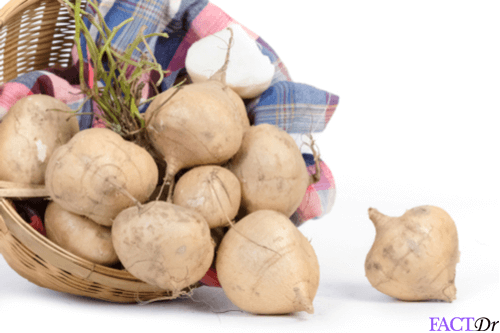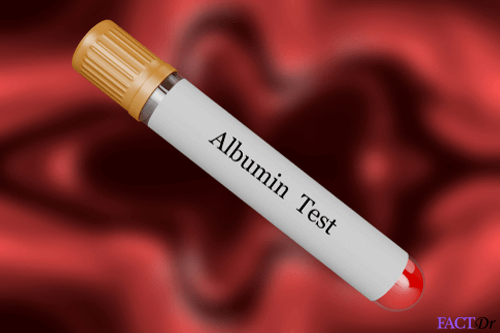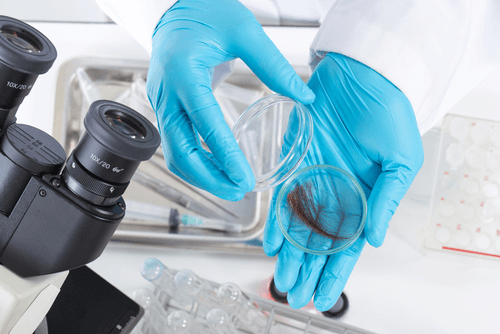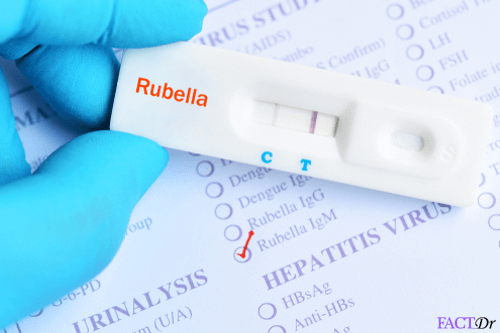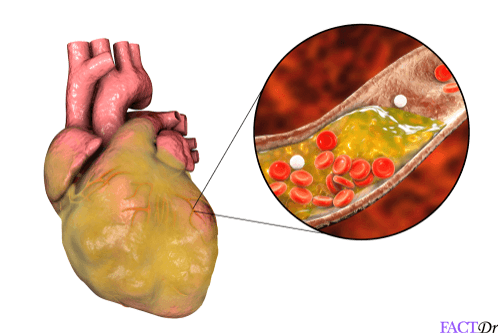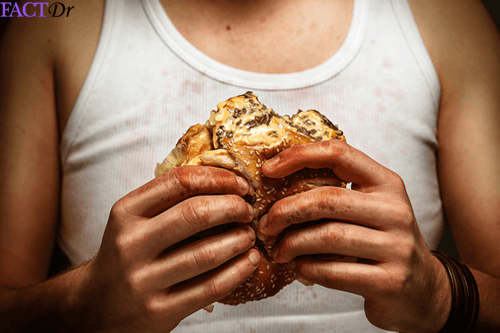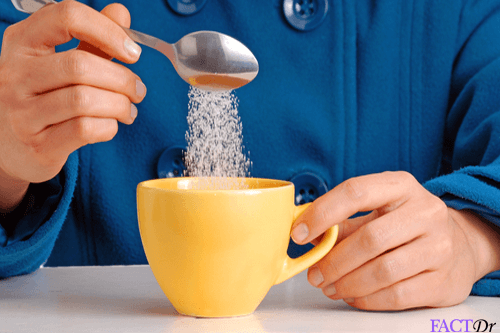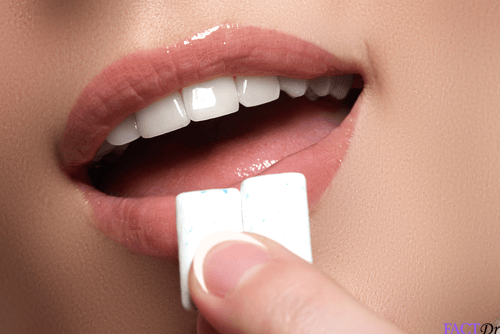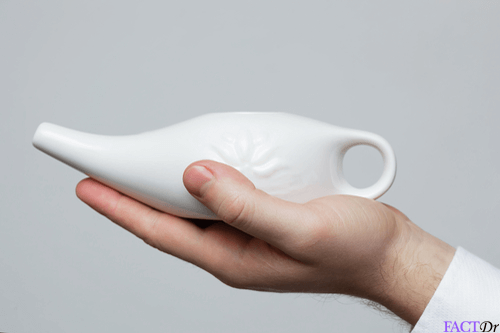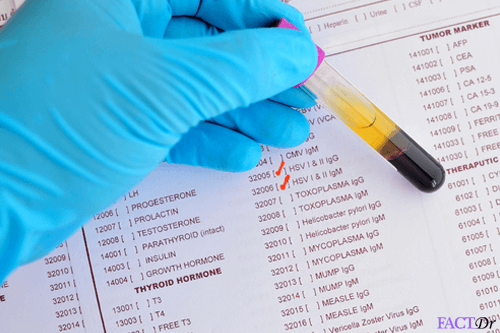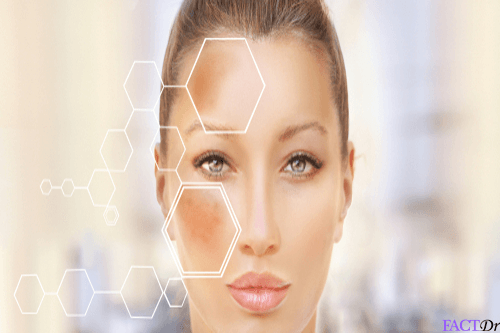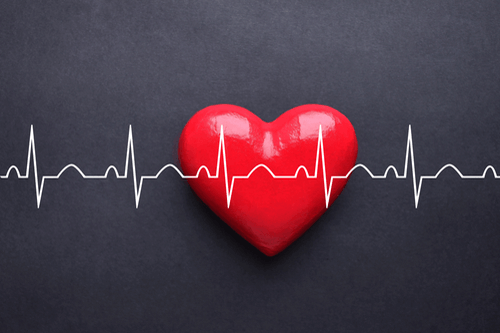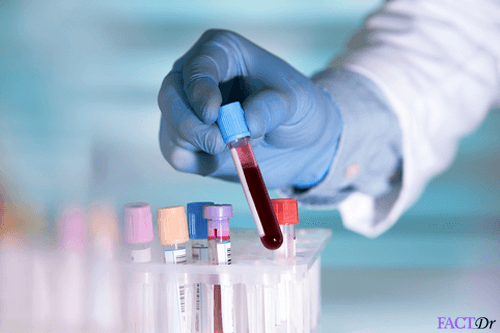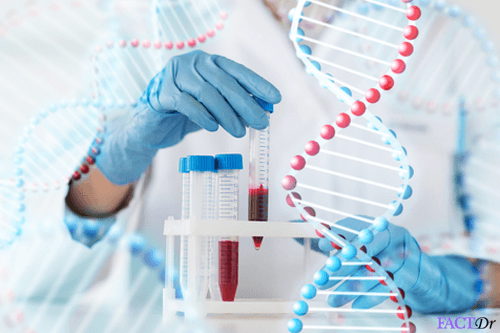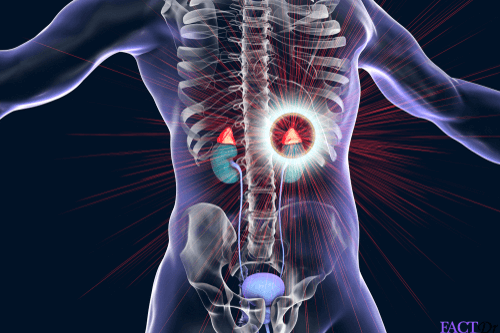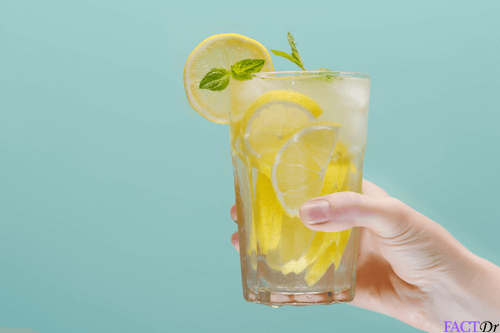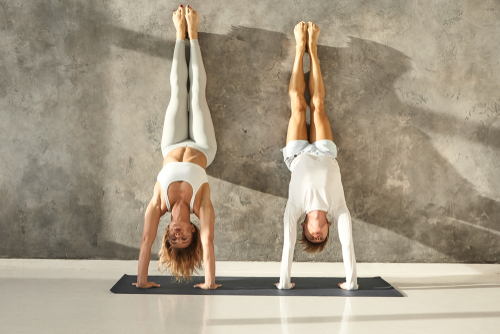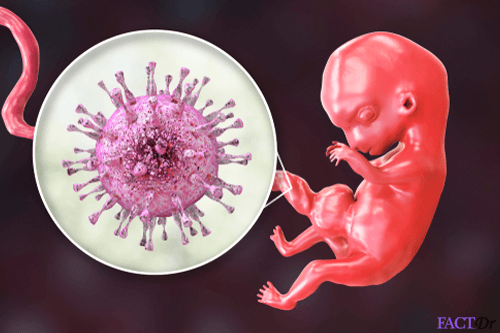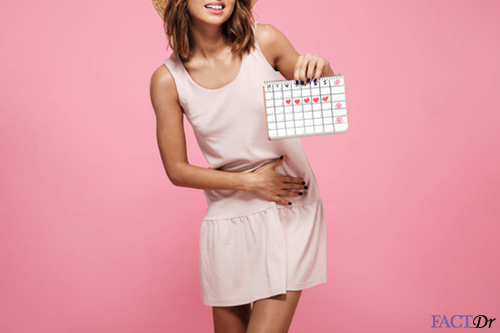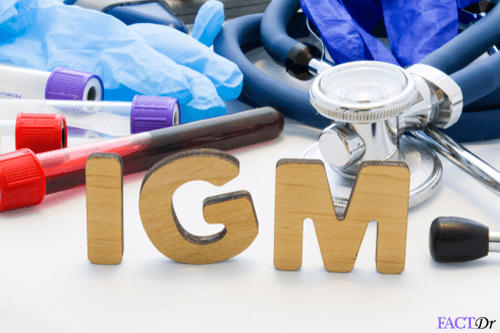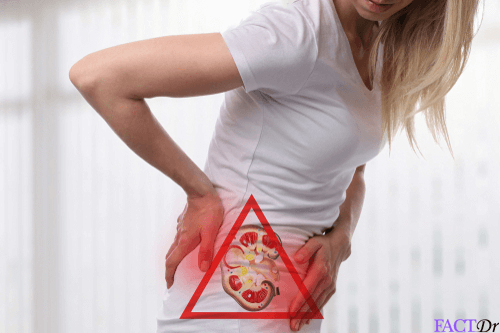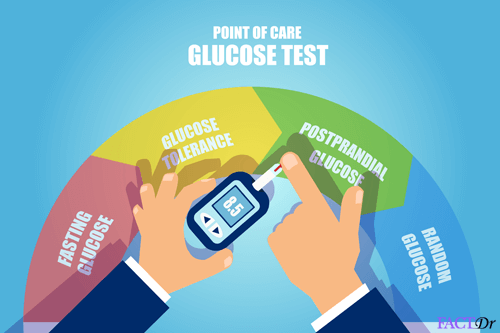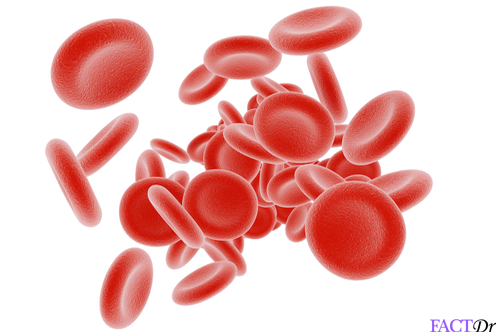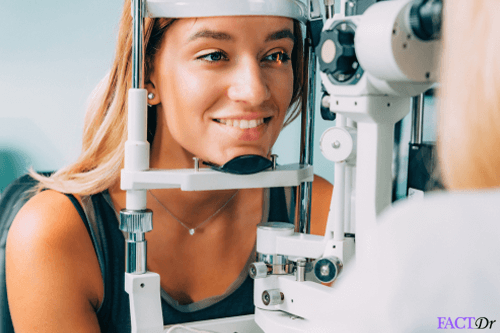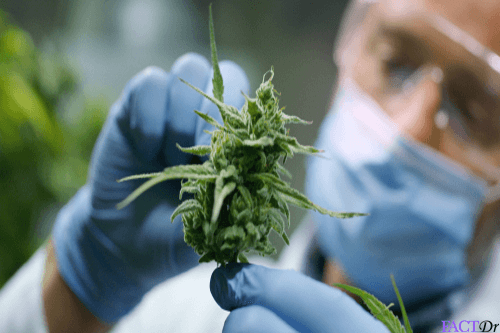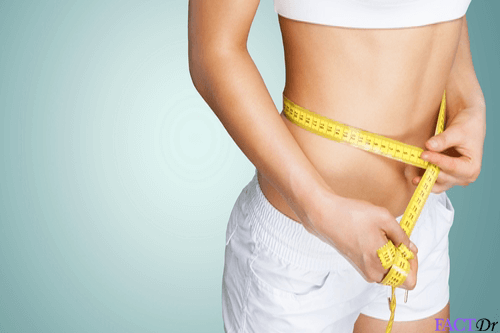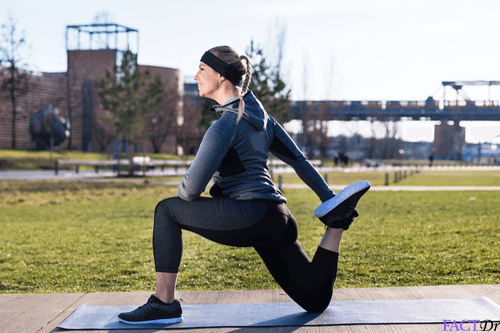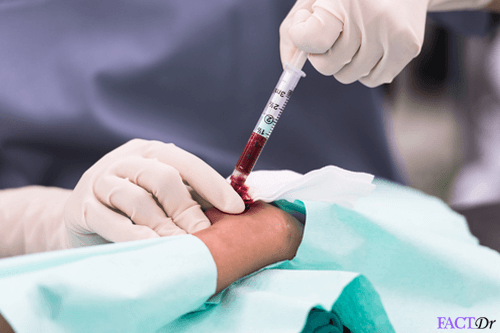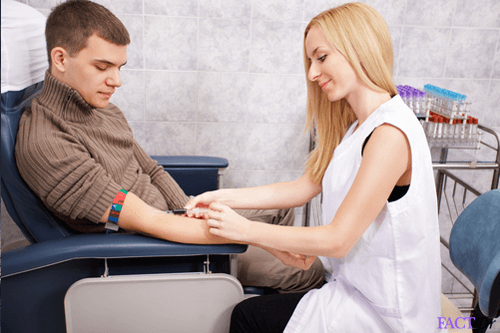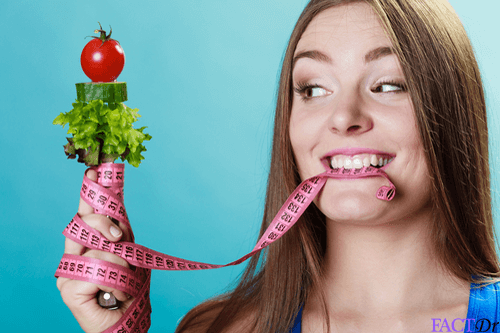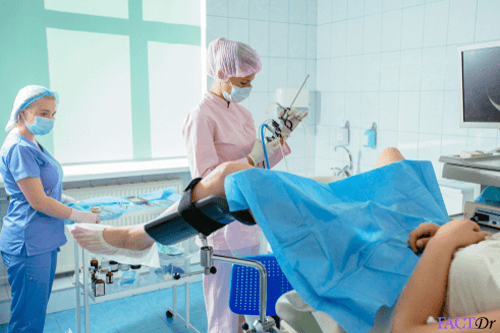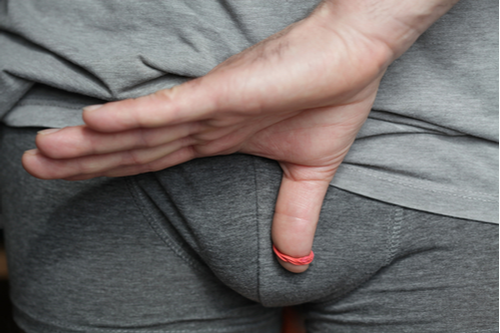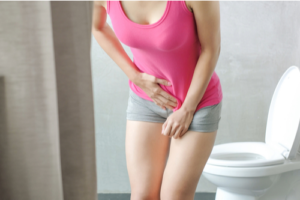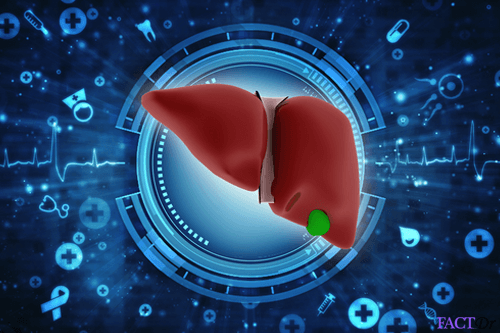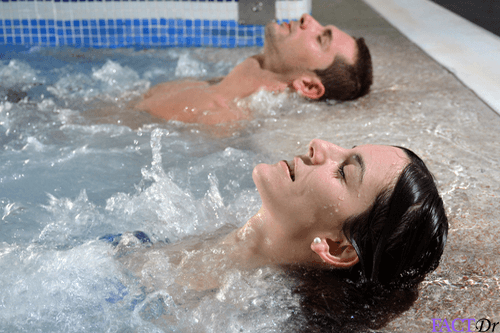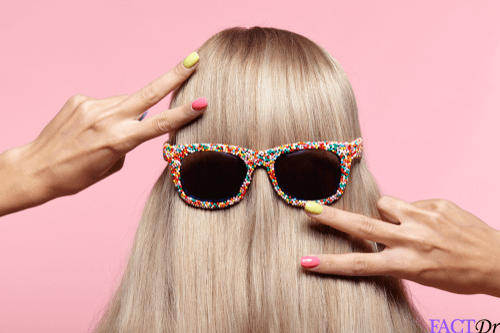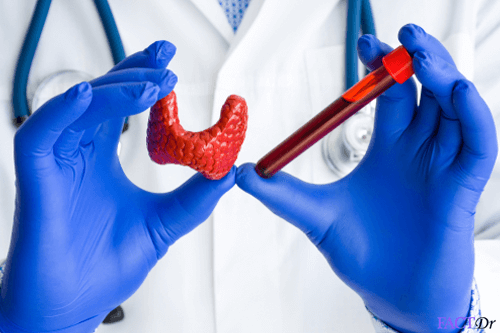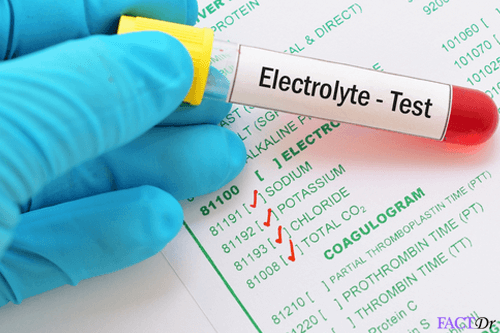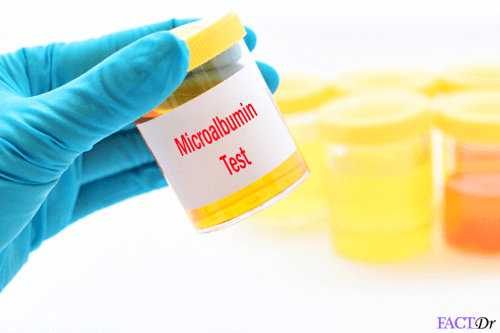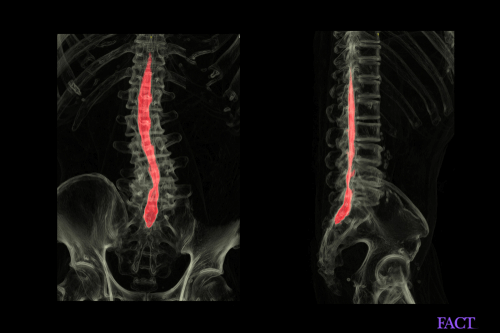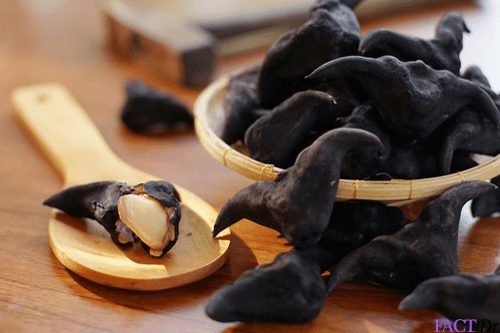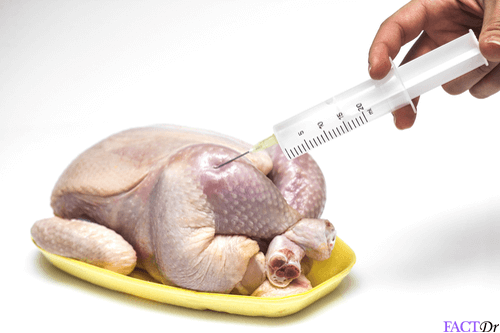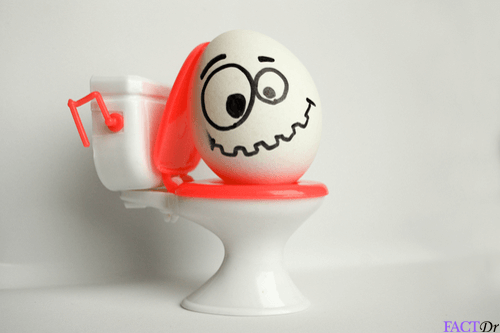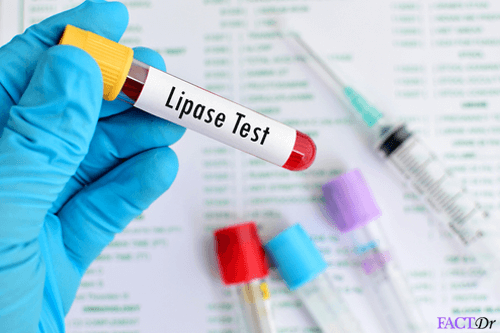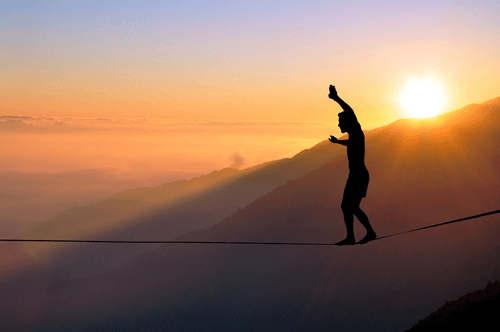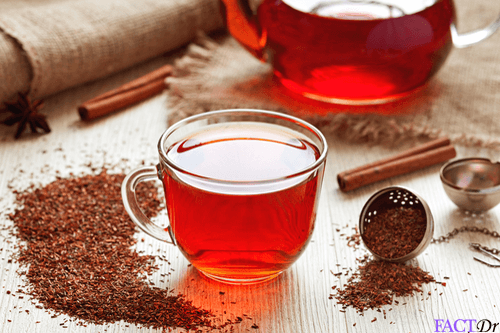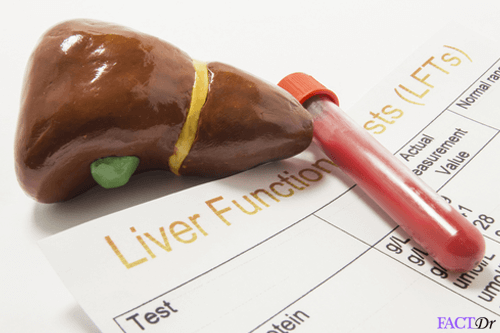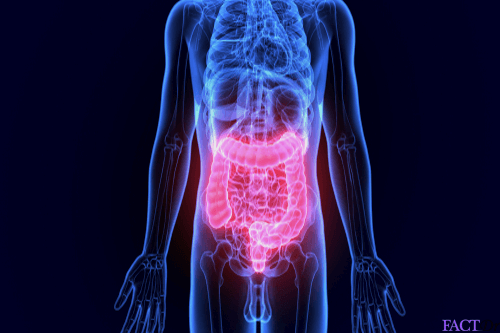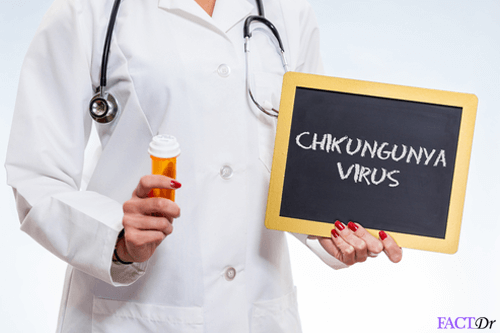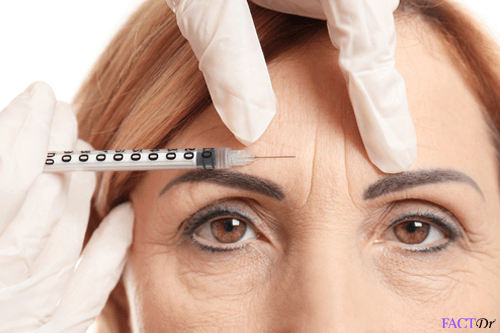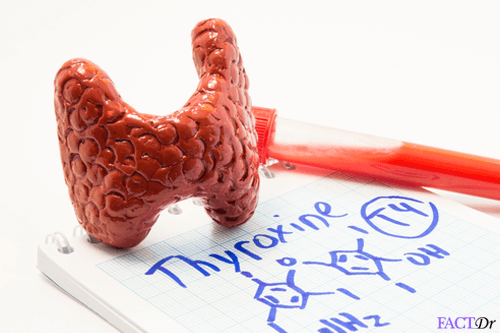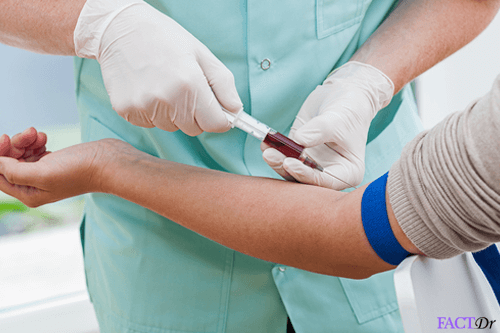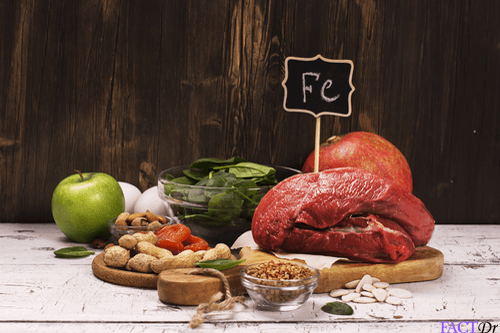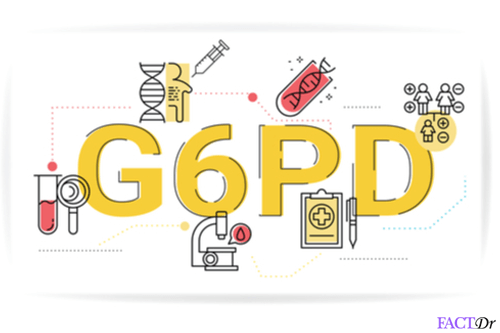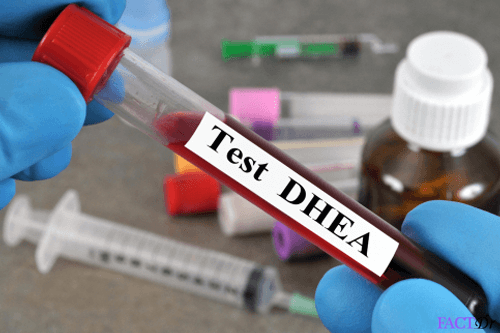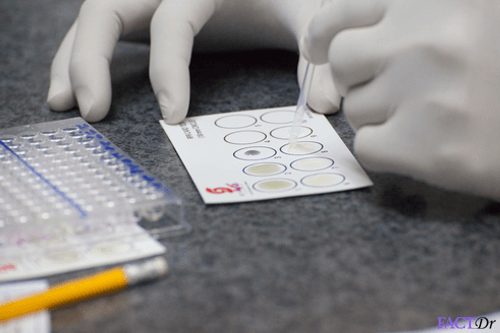 ---