---
Last Updated December 20th, 2021
Overview of osteoarthritis
Degeneration of bones, cartilages, and joints occurs at the onset of old age and has detrimental effects on the overall health of a person. In most cases, these people suffer from chronic arthritis conditions. According to statistics produced by the Arthritis Foundation, the United States, nearly 350 million people suffer from arthritic conditions all over the world. There are about 140 different types of arthritis. The most common form of arthritis which is observed mostly in elderly females is "Osteoarthritis". It is one of the leading causes of disability in low and middle-income countries. According to epidemiological studies by the World Health Organization, nearly 9.6% men and 18% women above the age of 60 suffer from osteoarthritic conditions.
Definition of osteoarthritis
Osteoarthritis is defined as the erosive degeneration of the joints, cartilages, soft tissues and bony outgrowths of the knee, ankle and other joints of the body due to age. In this condition, the topmost layer of the cartilage tissues wears away.
This impedes the gliding movements of the joints and causes reduced protection of the joints against mechanical shock (since these cartilages act as a buffer against external injuries).
In due course of time, portions of the affected joints and bones break off and float in the fluid between the joints (synovial fluid) causing severe pain and inflammation. Bone deformities are observed at a much later stage which causes restricted movements and immobility in a few cases.
Pathological condition
Three prominent conditions are observed in case of osteoarthritis-
Outward growth of the bones present at the edge of the joints occurs causing protrusions which are called osteophytes.
Swelling and inflammation of joints occur due to the generation of excess synovial fluid. This condition is often termed as "water in the knee" or "effusion".
Abnormal thickening of capsules and ligaments occurs.
Causes of osteoarthritis
There are multiple etiological factors behind osteoarthritis. These are described below-
Natural disintegration and weakening of body muscles and joints occur with age (above 40) which can lead to joint damage
Increased pressure on the knee due to obesity and overweight conditions
Injury of the joints due to mechanical blow or rigorous physical activities
Injured meniscus, tendons or ligaments due to accidental twisting and bending
Ancestral history of osteoarthritis (due to HLA-DRB1 gene or mutation of collagen II gene)
Existing joint diseases such as gout, rheumatoid arthritis or septic arthritis
Lifting of heavy weights on a regular basis due to occupational requirements
Autoimmune disorders leading to degeneration of the synovial tissues (primary contributor- Protein Tyrosine Phosphatase 22 gene)
Food materials like artificial fats, processed meat, refined carbohydrates, alcohol that evoke inflammation
Poor body postures
Symptoms of osteoarthritis
Osteoarthritis is normally manifested as acute joint pain and inflammation. The general signs and symptoms are as follows-
Stiffness and pain in the joint especially in the morning
Joint pain during slight movements of hand and legs
Temporary immobility (permanent immobility may also occur due to ankylosed or fused joints)
Cracking and crunching sounds during normal joint movements
Weakness and fatigue of muscles (may lead to muscular dystrophy)
Pain radiating to neighboring regions (lower extremities)
Redness in neighboring joint area
Extreme tenderness and touch sensitivity of joints
Throbbing pain in the joint and muscles after some activity
Bone and joint deformities (at an advanced stage)
Disturbed sleep due to increased joint pain at night
Difficulty maintaining normal body postures
Difficulty performing mundane activities such as walking, running, climbing stairs
Body aches and fever
Extreme fatigue
Loss of appetite
Visible bulges (due to bone spurs)
Types of osteoarthritis
Osteoarthritis is classified into the following categories according to the origin and intensity of the disease-
Primary: It is also called idiopathic osteoarthritis and has the following subtypes-
Localized: It is observed in the following regions-
Hands: It is also called nodal arthritis and involves three or more joints. It is mostly interphalangeal in nature.
Hip: It may be concentric, eccentric or diffuse in nature. It may also be of superolateral, superomedial, medial or inferoposterior types.
Knee: It occurs at the end or adjoining portion of the femur bone. It may be medial tibiofemoral, lateral tibiofemoral or patellofemoral.
Spine: Osteoarthritis in the spine is manifested as apophyseal, intervertebral or spondylosis
Foot: Arthritis in foot affects mainly the first metatarsophalangeal joint, midfoot and hindfoot.
Generalized: It is observed mainly in the hands and knees. It affects the peripheral joints, central joints, and mixed joints. In hands, it affects mainly the Heberden nodes and Bouchard nodes.
Erosive: It is caused by extreme erosion of the cartilages.
Secondary: It is caused due to the following factors:
Bone dysplasia (due to structural or congenital disorders)
Surgical removal of the meniscus of the knee (meniscectomy)
Endocrinal disorders such as Diabetes mellitus, Diseases of the thyroid gland, Cushing syndrome.
Metabolic disorders such as Hemochromatosis, Gaucher disease or Wilson's disease
Rheumatoid arthritis
Neuropathic arthropathy or Charcot joints ( bone deformities due to degeneration of weight-bearing joints)
Clinical complications
Apart from the symptoms discussed above, osteoarthritis may give rise to the following clinical complications-
Osteoarthritis with crystals: This condition is also called calcification or It is characterized by the deposition of calcium crystals in the cartilage.
Popliteal cysts: It is also called Baker's cyst and is caused due to a production of excess synovial fluid.
Diagnosis
The following diagnostic tests are performed to determine the exact cause of osteoarthritis-
X-rays (to determine the presence of joint damage or cartilage decay)
MRI scan ( to examine joint injury if any)
Synovial fluid analysis (to detect crystals in the joint)
Treatment and prevention
Treatment 
Medication 
Acetaminophen – These medications can help in relieving mild to moderate pain.
Non-steroidal anti-inflammatory drugs (NSAID) –These include over-the-counter drugs such as ibuprofen and naproxen sodium can help in relieving pain.
Duloxetine – Anti-depressants are known to reduce the levels of chronic pain.
Therapy 
Physical therapy – This may help in improving the movement range and reduction of pain in the affected joints.
Occupational therapy – This treatment method, aids the patient in how to go about their day-to-day activities by managing their pain. Adjusting their lifestyle in such a way that there is little pain felt.
Tai chi and yoga – These gentle exercises and stretched help in restoring movement, range and reducing the symptoms of osteoarthritis.
Surgery 
Cortisone injections – Corticosteroid injections are provided to reduce the pain that is caused due to the friction of bones.
Lubrication injections – Injections of hyaluronic acid are provided to help in reducing the pain and giving a cushioning to the joints that have been affected by osteoarthritis.
Realigning bones – This surgical method is called osteotomy, where the surgeon makes a slit above or below the affected join and adds or removes a wedge of bone, thereby moving the bone away from the worn-out area.
Joint replacement – Here, the surgeon removes the worn-out bone and replaces it with a metal or plastic part, thereby restoring movement and reducing pain. This surgical method is called arthroplasty.
Prevention 
Managing occupational risks can help prevent osteoarthritis. Doing so tends to put less pressure on your joints.
Consume clean and healthy food such as fruits and vegetables omega-3 fatty acids etc.
Exercise regularly, low-impact exercised can help in improving joint health.
Do not consume excessive alcohol, doing so reduces the protein present in the cartilage in joints, causing pain.
Do not consume tobacco or tobacco-based products, as smoking reduces the production of cells in the cartilage.
Get sufficient amounts of vitamin D, as this helps in the absorption of calcium in the body.
Make sure to add vitamin C to your diet, doing so ensures that the antioxidants present in vitamin C help in developing the cartilage.
Dos and Don'ts
Dos
Exercise regularly, this helps in managing your weight and reducing the symptoms of osteoarthritis.
Go for physiotherapy regularly, this helps in making sure that your joints retain mobility and reducing pain.
Use the RICE (Rest, Ice, Compress and Elevate) treatment therapy; this is good for the joints.
Don'ts
Consume alcohol, doing so can nullify the effects of the medications that you might be taking and cause further medical issue.
Indulge in smoking, since consuming nicotine can increase pain.
Indulge in extreme sports, as it can increase your pain.
Help
Others
Be
Fit
Trending Topics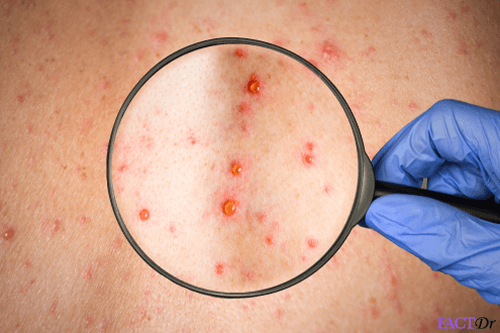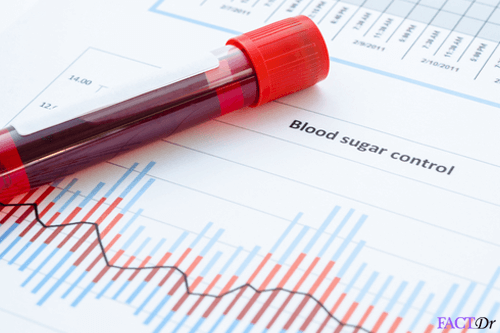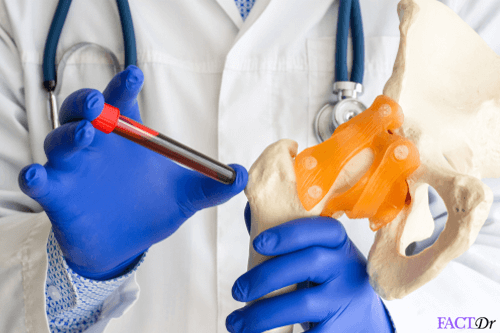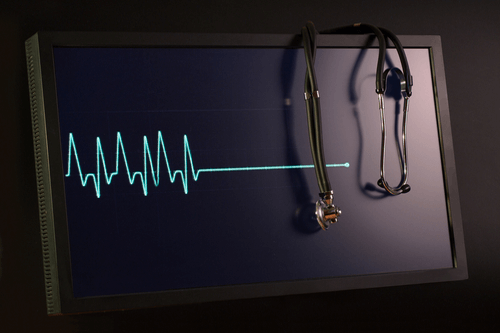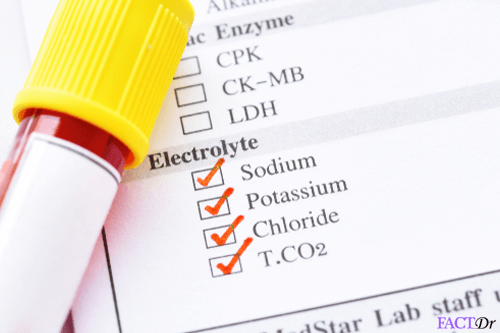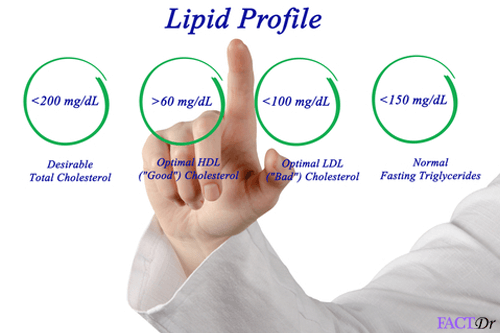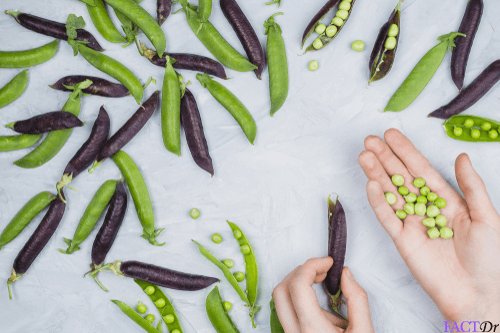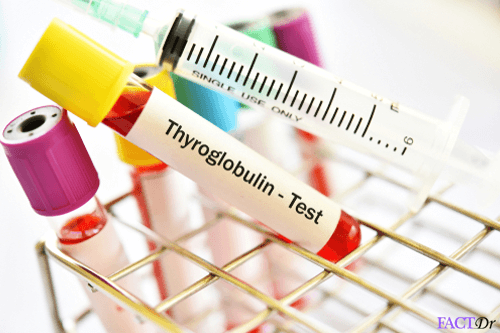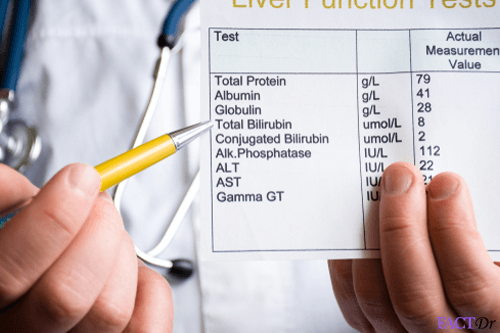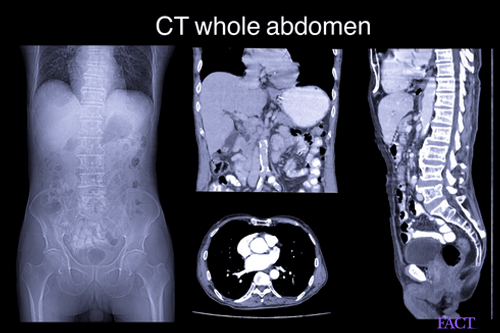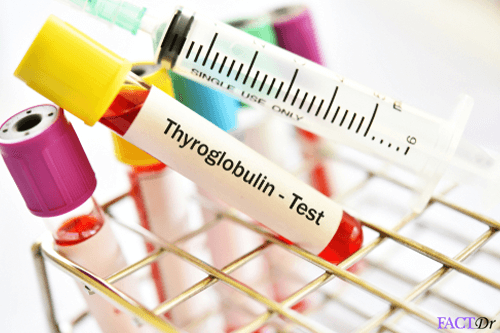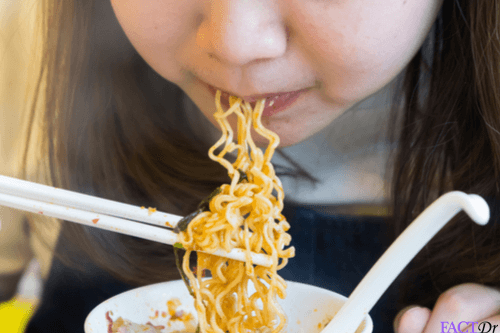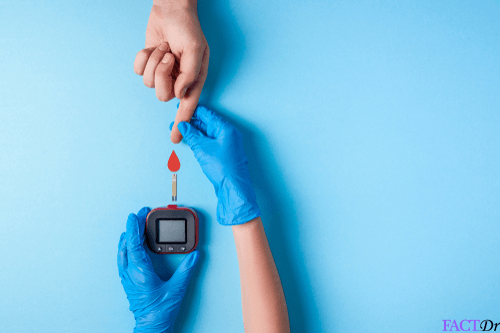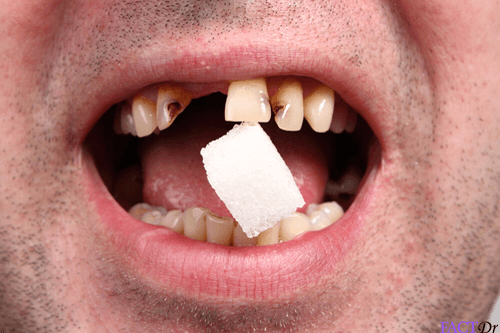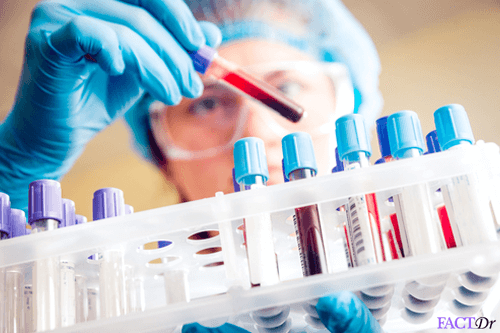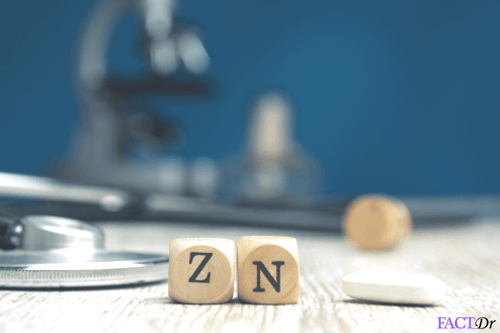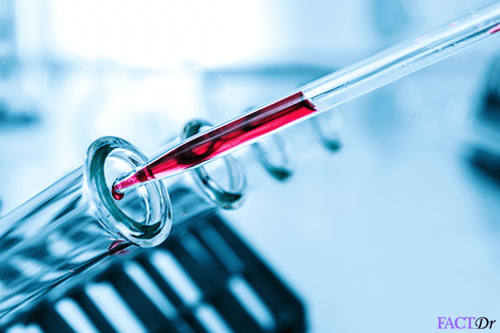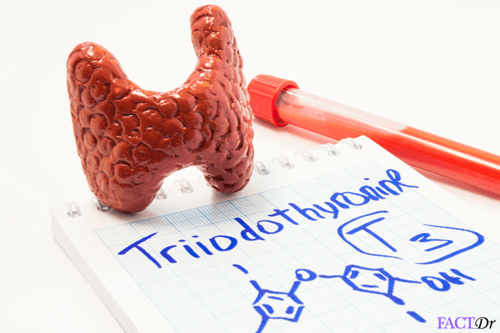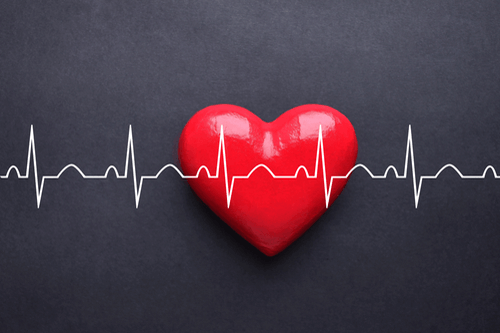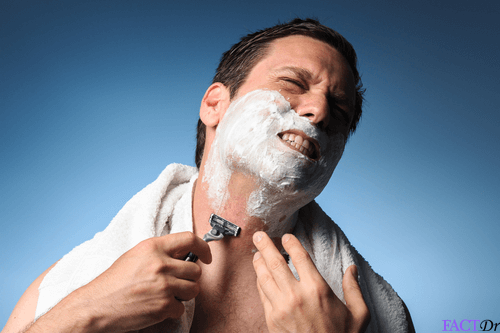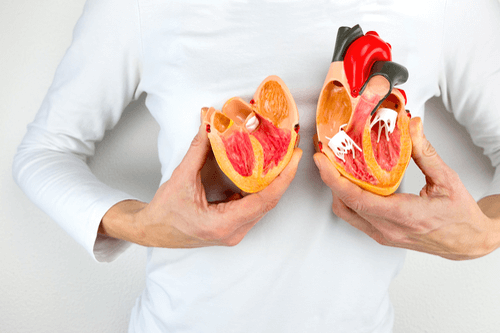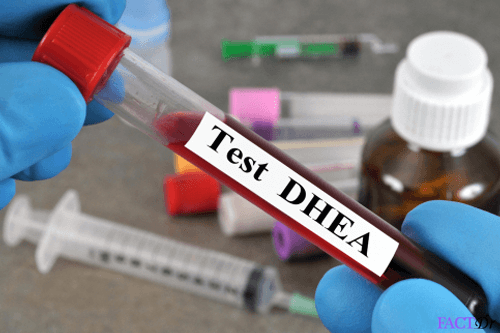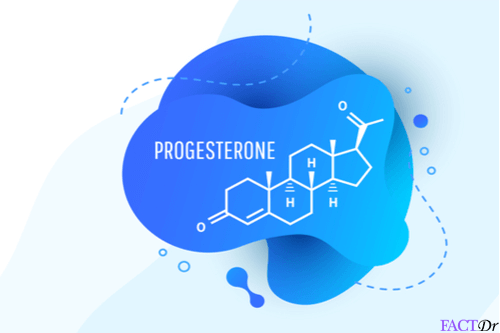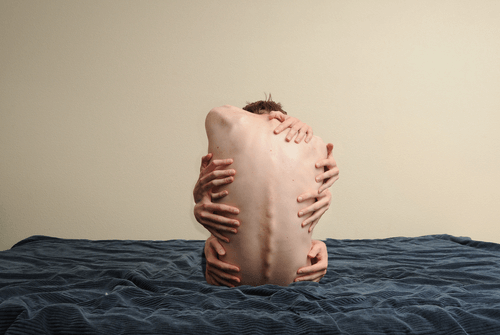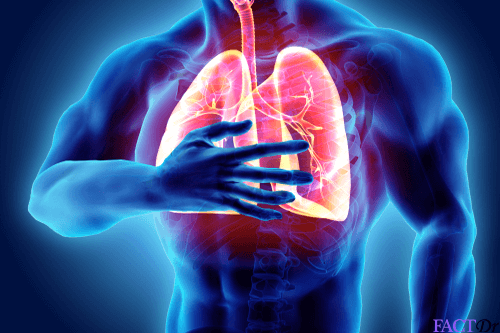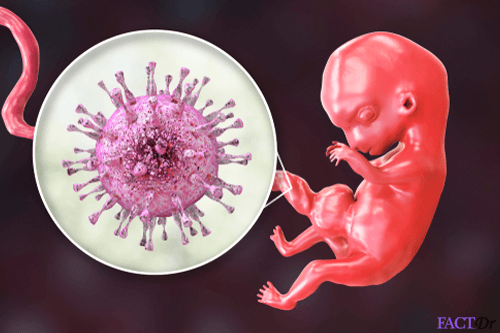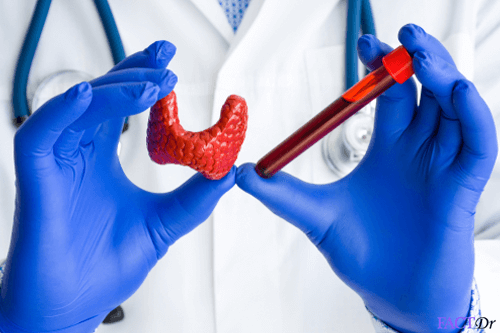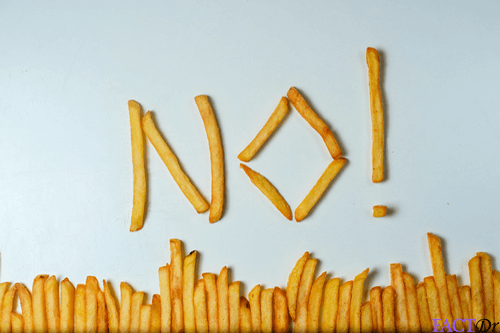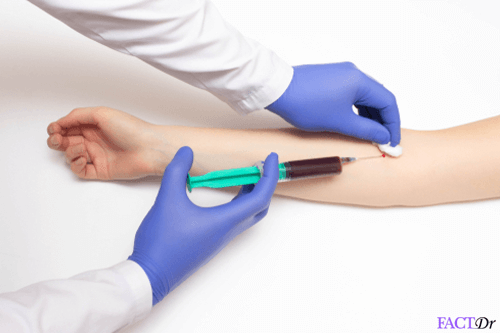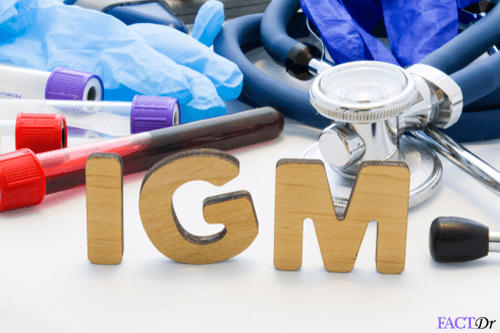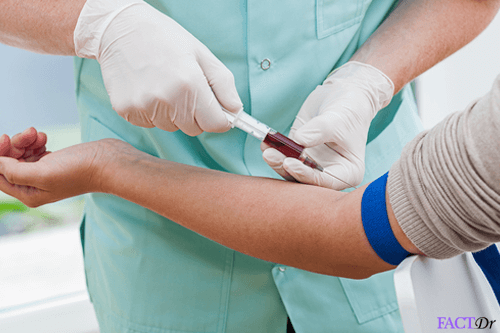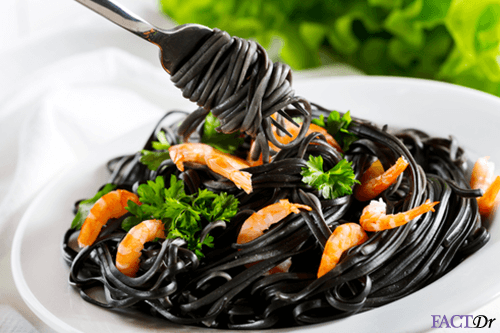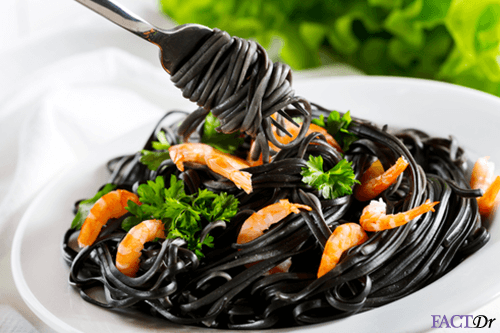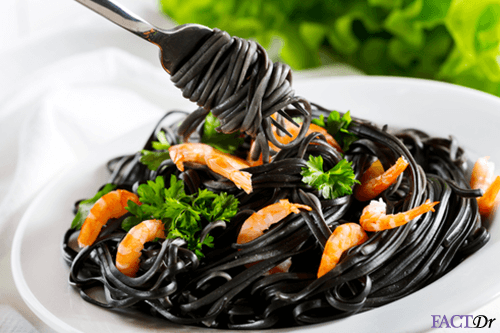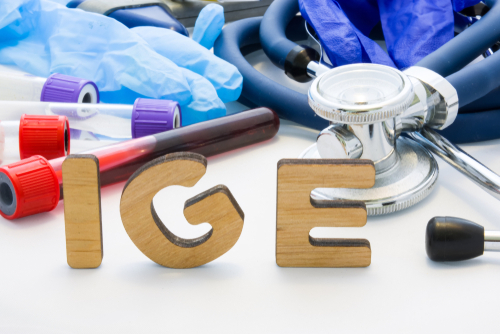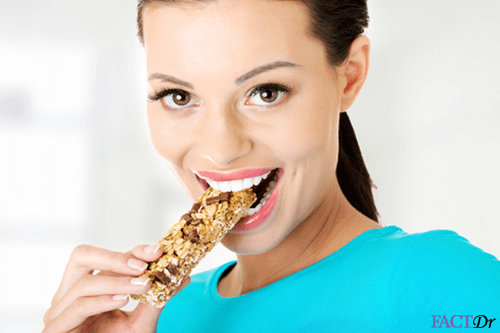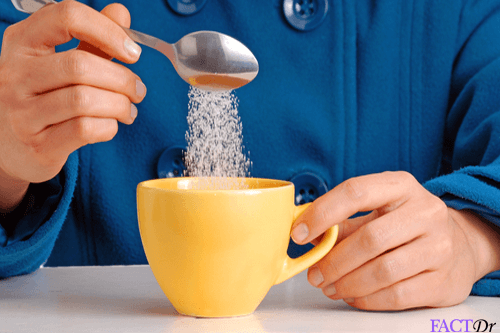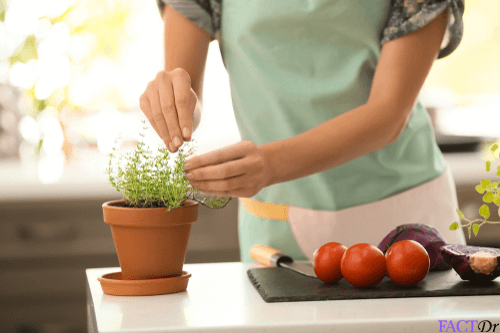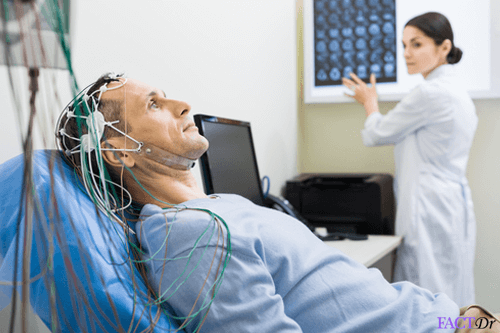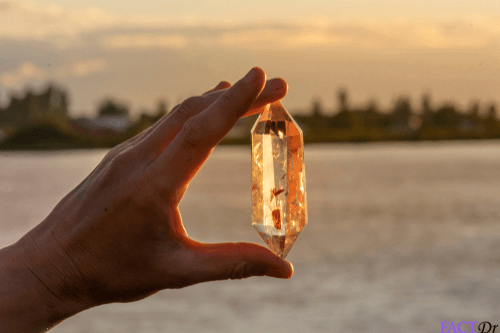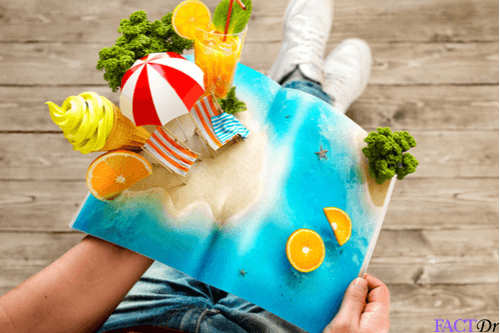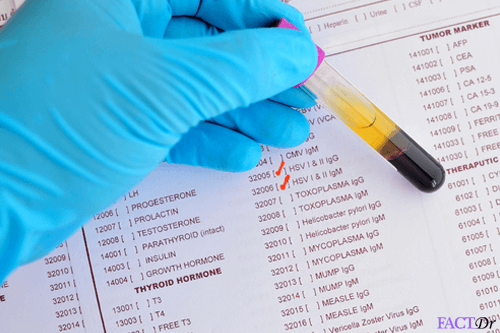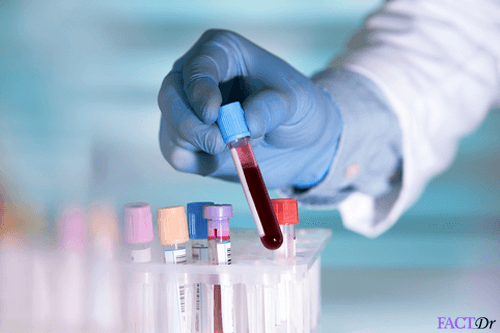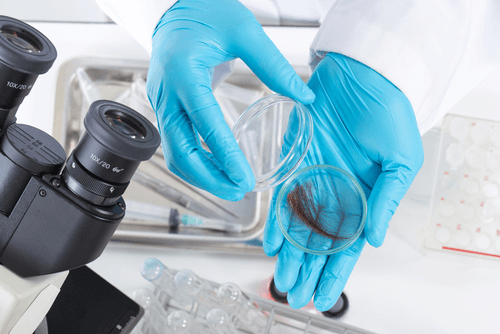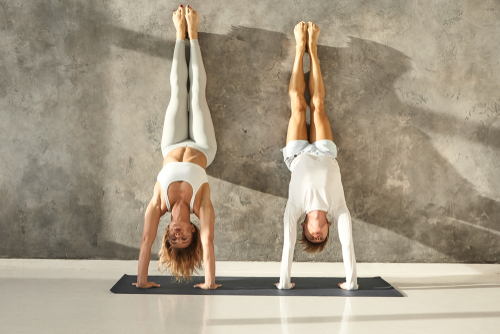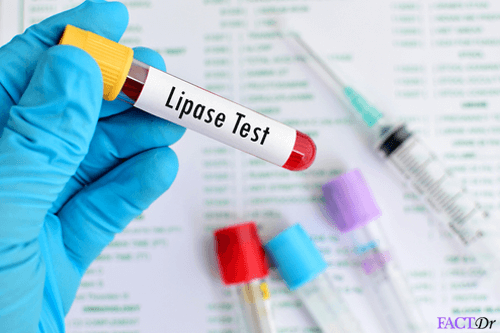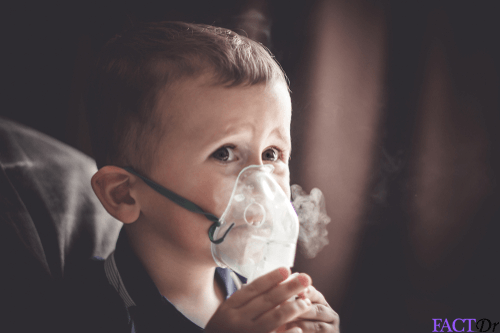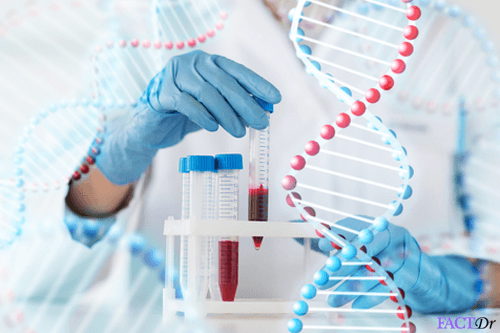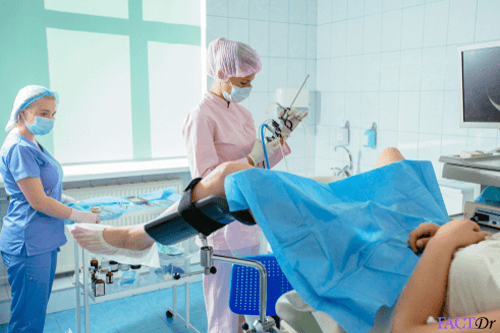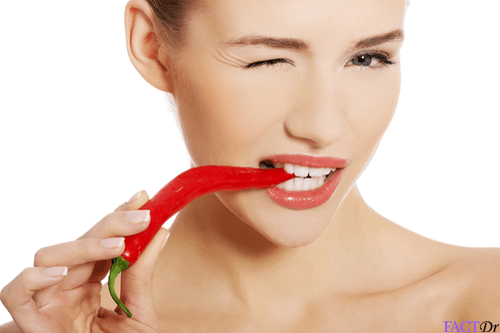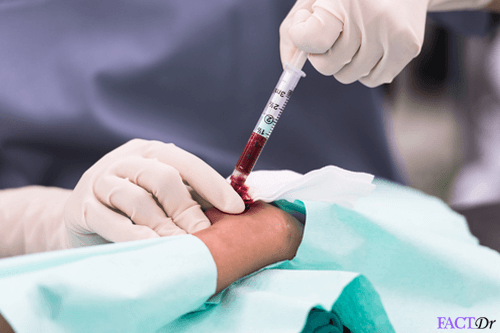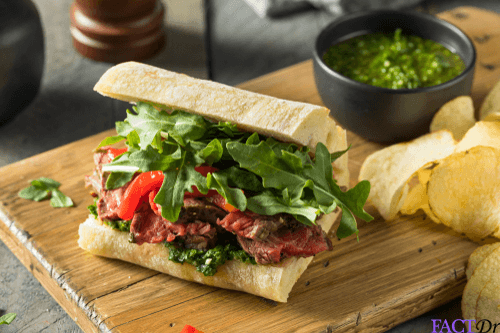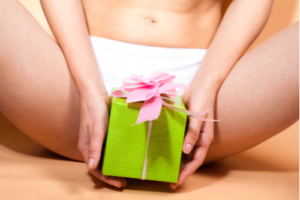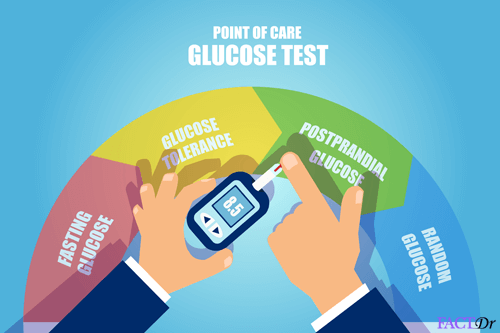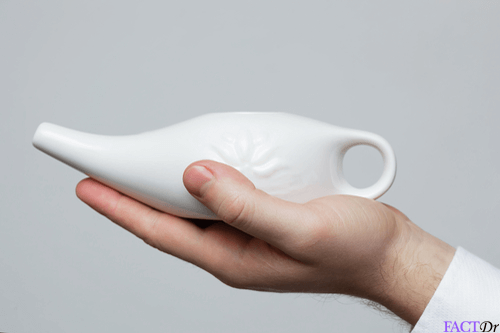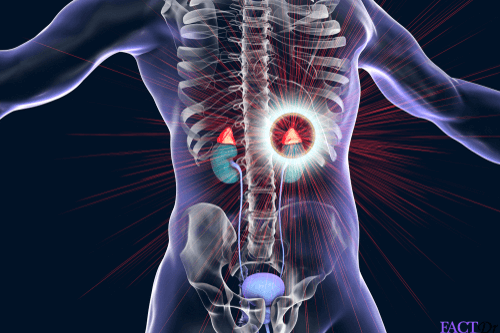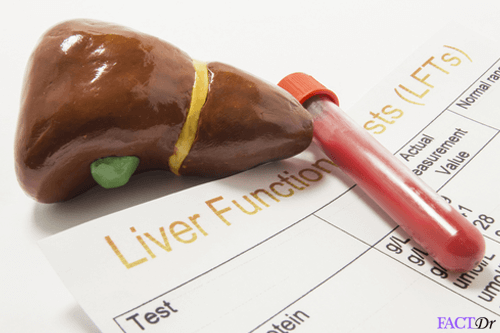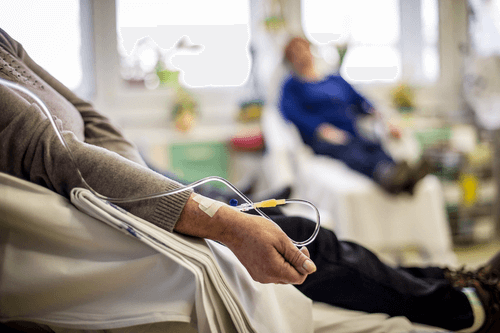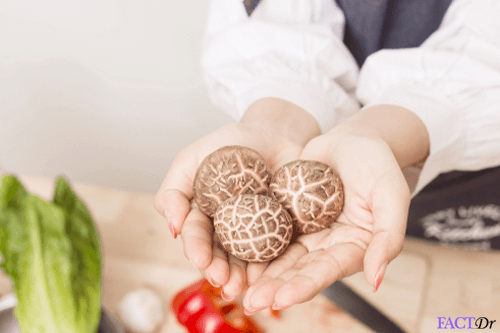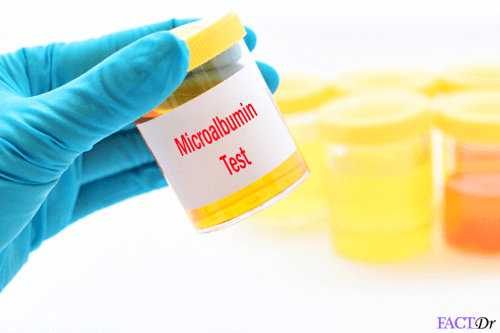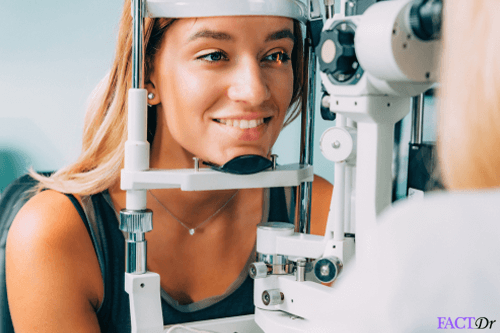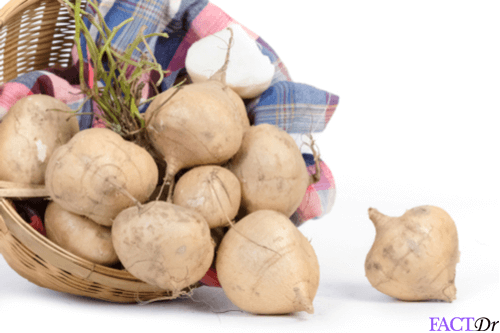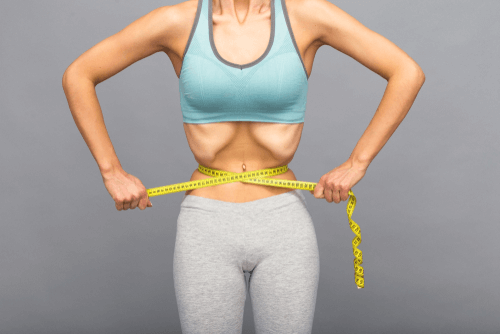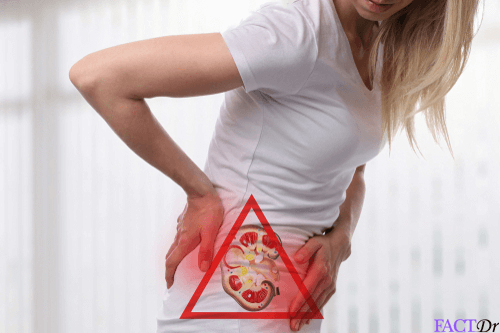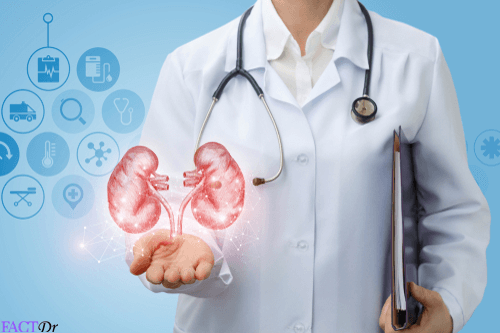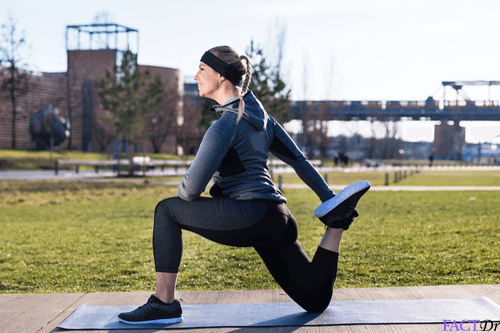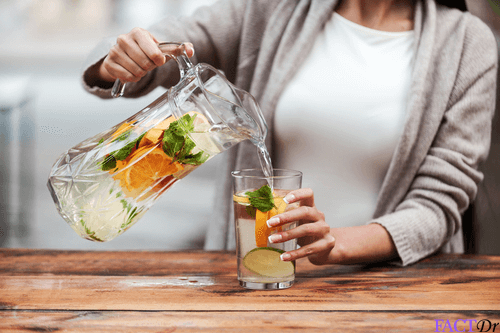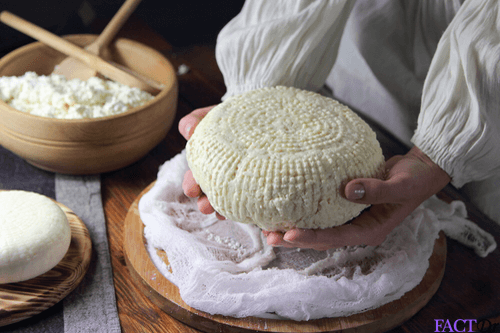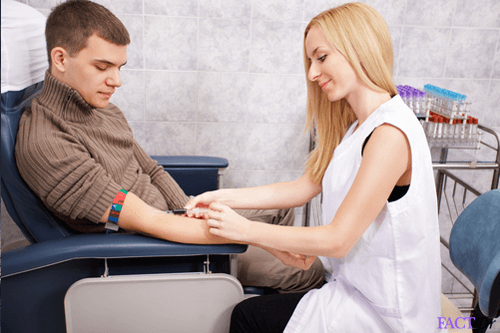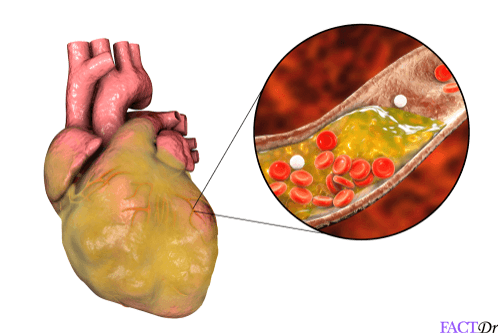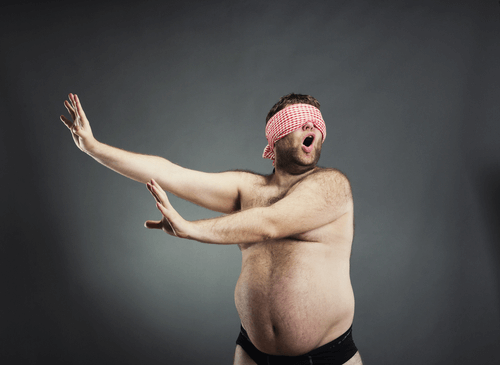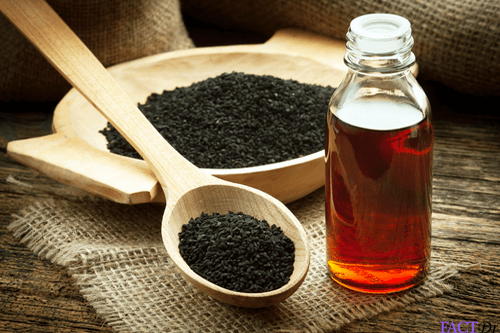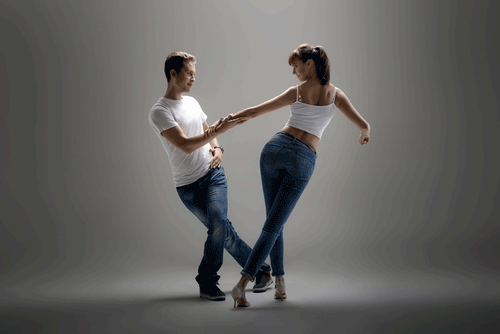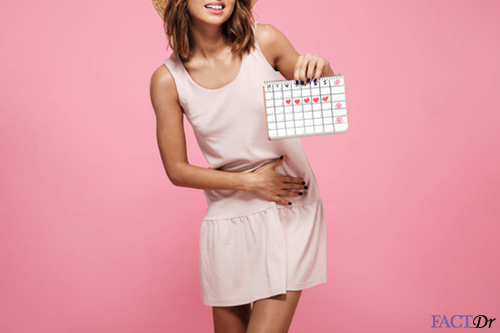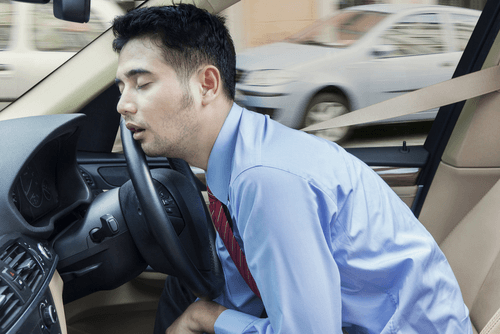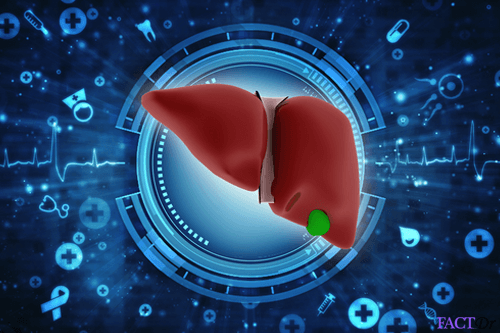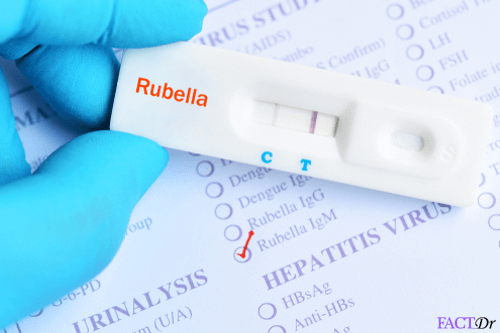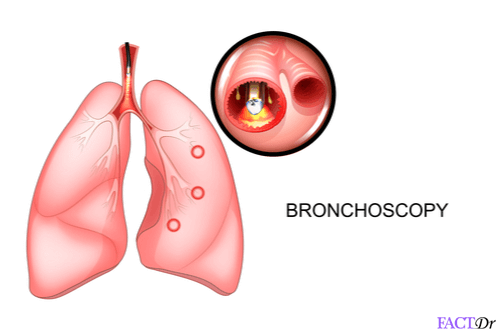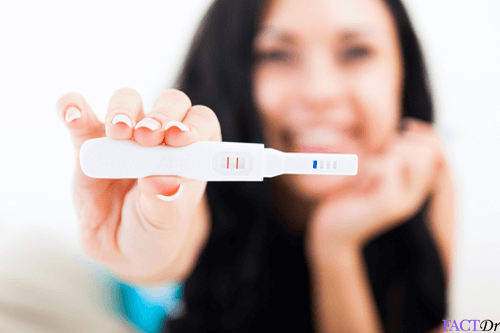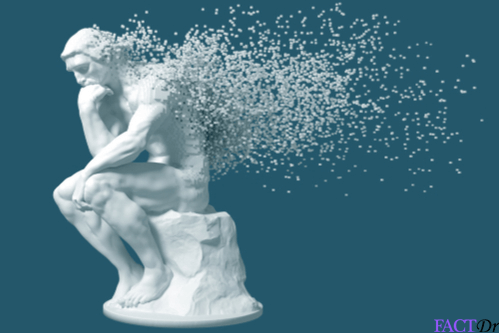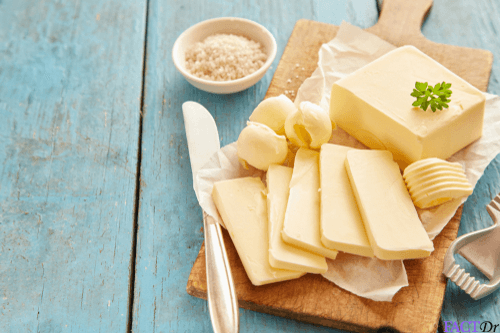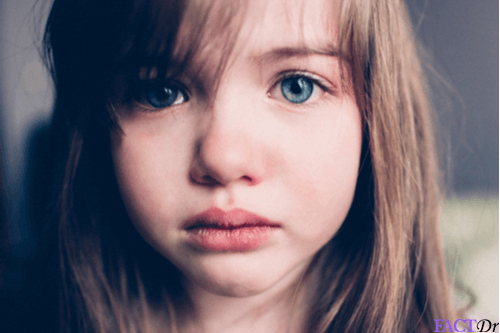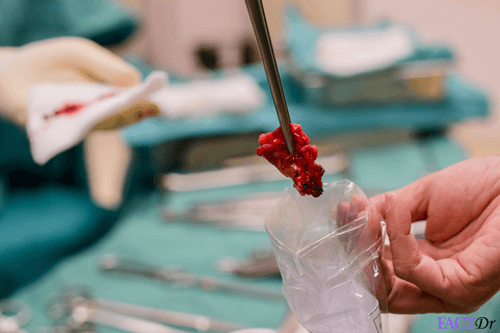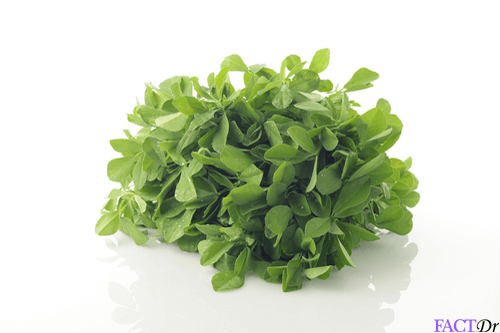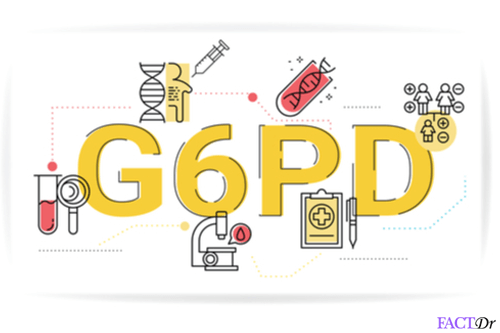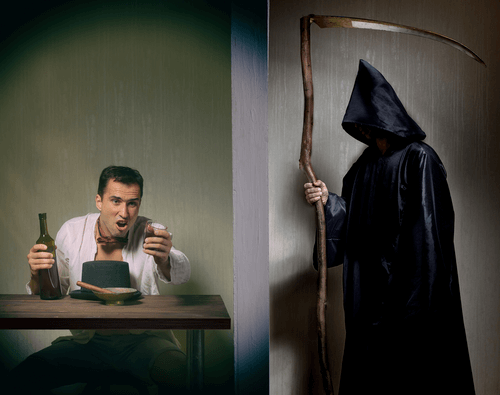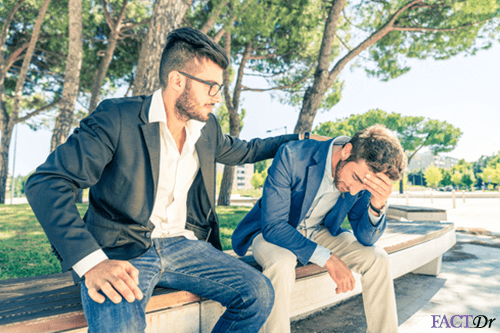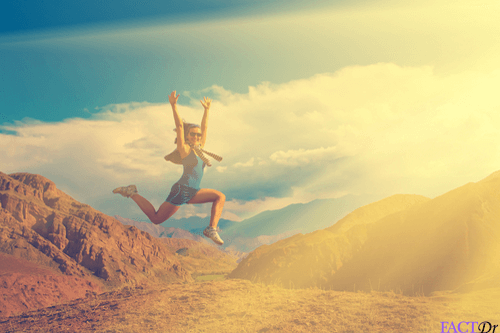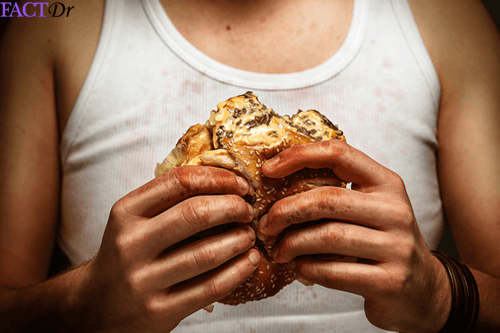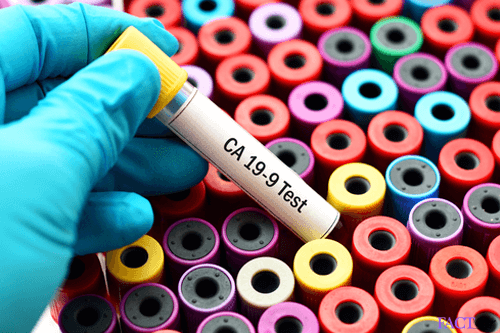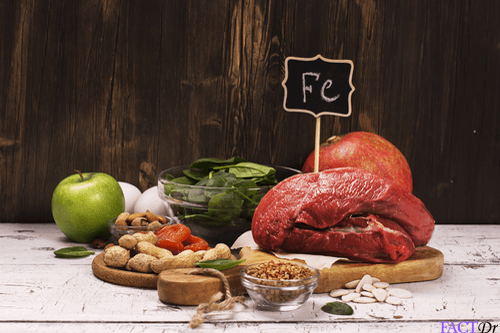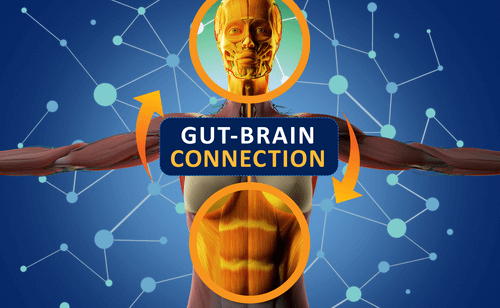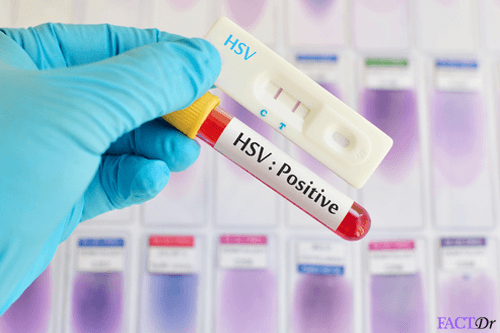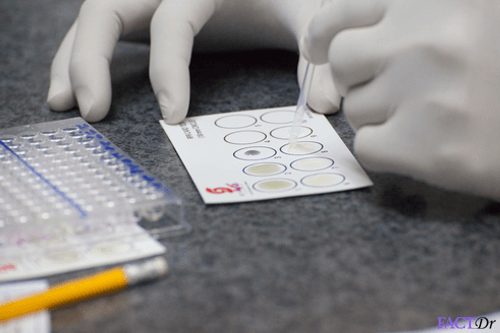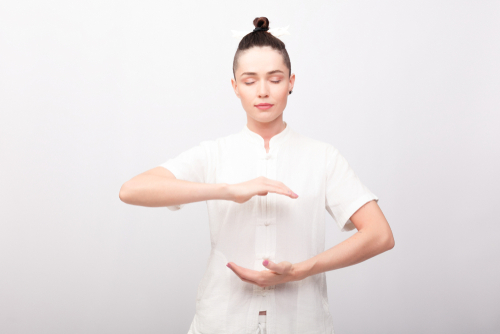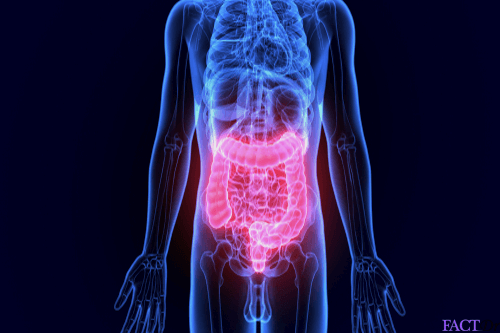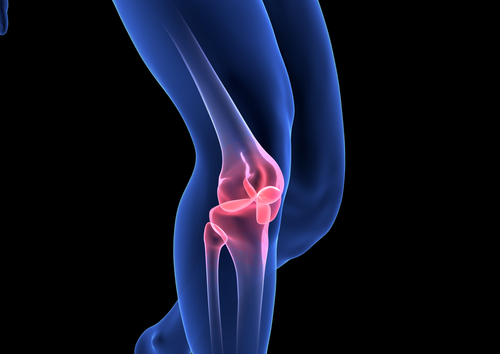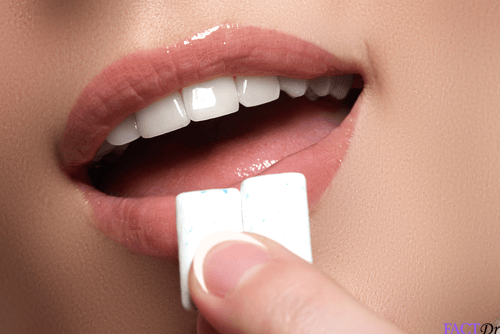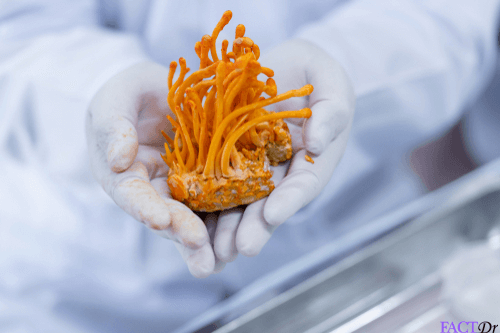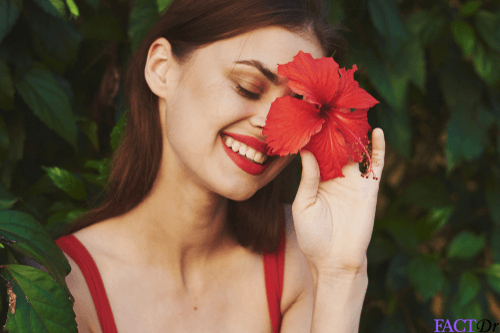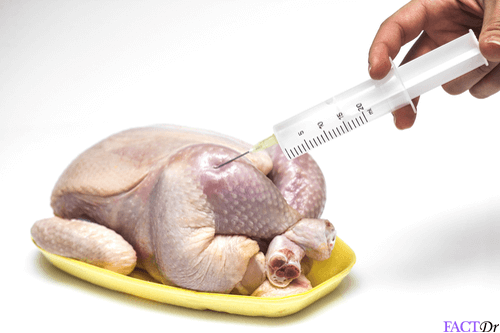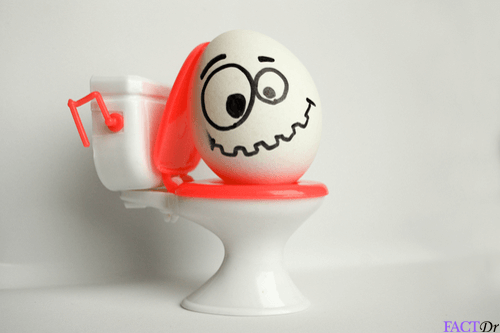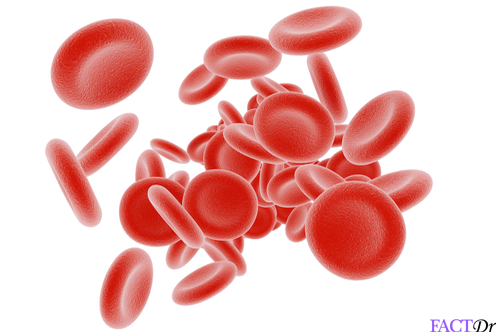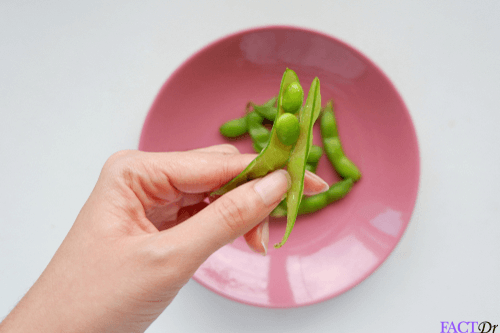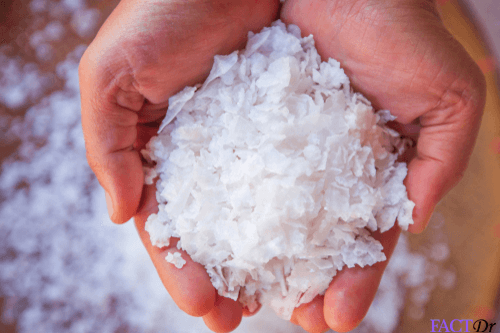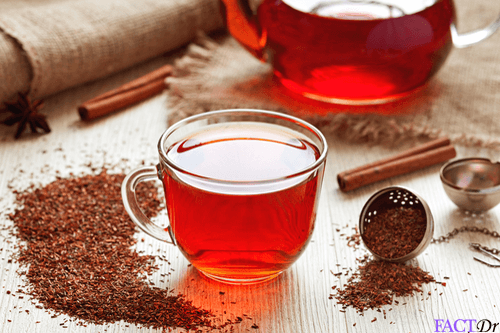 ---