---
Last Updated December 20th, 2021
Overview
Hodgkin's disease is a blood cancer that arises as a result of the uncontrolled multiplication of certain lymphatic cells known as B-lymphocytes. This disease mainly affects organs of the lymphatic system such as the lymph nodes and spleen although in advanced stages it can spill over into other parts of the body such as the lungs, liver or bone marrow.
The function of the lymphatic system is primarily associated with immunity and B-lymphocytes in particular play a crucial role by producing antibodies to combat pathogens such as bacteria and viruses. Malignant B-lymphocytes, however, are incapable of performing this function. They grow to an abnormally large size and live far longer, inhibiting the formation of other types of cells. There are different forms of this disease, some more aggressive than others. Overall, however, Hodgkin disease is considered to be one of the most curable forms of cancer even in its later stages.
What Is Hodgkin's Disease?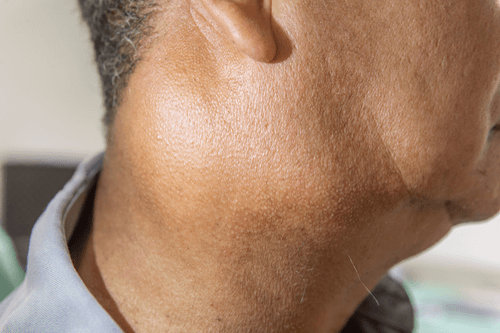 Hodgkin's disease is a form of blood cancer also known as a lymphoma. In other words, it originates in the lymphatic system. This disease arises when aberrant B-lymphocytes begin to multiply excessively and disrupt the normal function of lymphatic organs. In rare instances, the cancer cells responsible for causing this disease can arise from T-lymphocytes. Examination under a microscope typically reveals enlarged cancer cells known as Reed-Sternberg (RS) cells. The exact appearance and character of RS cells vary between the different subtypes of Hodgkin's lymphoma.
This disease can arise in any part of the lymphatic system, but most often in the lymph nodes. Cancer typically spreads from one lymph node to the other, finally invading other parts of the body such as the bone marrow and liver.
What Causes It?
Certain genetic changes that occur in the DNA of B-cells are believed to responsible for Hodgkin's disease. These modifications are not inherited, however. It has been seen that having a close relative with the disease can increase one's risk of developing it but it is not well established to what degree genetic predisposition plays a role.
Having a past history of infectious mononucleosis is believed to increase the risk of developing Hodgkin disease almost threefold. Mononucleosis is caused by the Epstein-Barr virus.
Having been infected by the HIV virus or the Human T-cell lymphocytotropic Virus (HTLV) is associated with a higher probability of developing Hodgkin lymphoma.
What Are The Symptoms of Hodgkin's Disease?
The earliest sign is usually the appearance of painless swellings in the lymph nodes. Patients generally exhibit certain combinations of symptoms such as the absence of fever accompanied by excessive sweating and weight loss. In other cases, fever may be present. Observing these patterns is essential in making an effective diagnosis because this has a bearing on the choice of treatment. The following is a list of possible symptoms associated with Hodgkin disease:
Painless swelling of the lymph nodes, usually in locations such as the armpit, neck or groin.
These lumps may feel tender after consumption of alcohol.
Fever that might appear and subside intermittently.
Loss of appetite.
Fatigue.
Excessive sweating at night.
A persistent cough.
Feeling short of breath.
Itching in the skin.
What Are The Different Types of Hodgkin Lymphoma?
There are several possible variants of Hodgkin lymphoma. These are grouped under two primary headings.
Classic Hodgkin Disease
This category encompasses 4 further subtypes, differentiated mainly on the basis of histopathological features.
Nodular Sclerosis Hodgkin Disease: This is the most common subtype and accounts for almost 60% of all reported cases. It usually originates in the upper body and tends to affect younger individuals. Females are affected more often than males. A significant majority of patients can be cured.
Mixed Cellularity Hodgkin Disease: This is the next most common type, also likely to originate in the upper body. This type has a good outlook despite the fact that its course is rather aggressive. It generally arises in children, older persons and those with compromised immunity.
Lymphocyte-rich Hodgkin Disease: This subtype shares some features with the NLPHD type and may be misdiagnosed on account of this similarity. However, its symptoms conform more to the classic forms of the disease, usually affecting the upper part of the body.
Lymphocyte-depleted Hodgkin Disease: This is a rather rare subtype and may share some features with certain kinds of Non-Hodgkin Lymphoma because of which misdiagnosis is possible. It usually affects the spleen, liver, bone marrow and lymph nodes of the abdomen.  Patients tend to be older or those with weakened immunity.
Nodular Lymphocyte Predominant Hodgkin Disease (NLPHD)
This form is less common than the classic type. It is 3 times more prevalent among males than among females. In this type, peripheral lymph nodes are more likely to be affected.
What Are The Possible Complications?
Since this disease primarily targets the immune system of the body, the patient is at a heightened risk of contracting infectious diseases. Serious complications can arise as a result of these other diseases that may have nothing to do with underlying cancer itself. Having Hodgkin's disease also increases the risk of developing other cancers such as leukemia or breast cancer.
What Tests Help To Diagnose Hodgkin's Disease?
In most instances, diagnosis is prompted by the appearance of painless lumps in the lymph nodes. Those in the early stages of the disease may display no other significant symptoms, in which case blood tests will be needed to rule out infection as a possible cause.
If cancer has progressed, then fever, night sweats, and itching may also be noticed. This combination of symptoms is usually indicative of a possible case of Hodgkin Lymphoma. The patient's medical history would be relevant especially if he or she has suffered from the previous infection with Epstein-Barr virus or HIV.
Imaging tests such as chest X-rays, computerized tomography (CT) and positron emission tomography (PET) will then be conducted in order to understand the extent of involvement of the lymph nodes and other organs. This is necessary in order to assess the stage of the disease based on which the course of treatment will be determined.
A conclusive diagnosis of the type and subtype of Hodgkin disease can only be made by means of a tissue biopsy. In order to do this, an entire affected lymph node or a significant section of it must be extracted and studied under the microscope. This is usually done by means of a minimally invasive surgical procedure known as laparoscopy.
The presence of Reed-Sternberg cells is taken as a conclusive sign of Hodgkin lymphoma. Once this diagnosis has been made, it is necessary to check whether the malignancy has spread to other lymph nodes. This is done by means of needle biopsies of suspected sites.
Treatment and prevention
Get an appointment with your doctor to diagnose the level of cancer and then decide on a course of treatment – chemotherapy, radiation, stem cells transplant, or medication.
Preventions to undertake are
Viruses that cause HIV and Epstein-Barr infection can try to be cured at early stages to prevent them from affecting the lymph nodes and developing HL (Hodgkin's lymphoma).
Having a healthy and strong immune system can help keep this condition at bay.
Dos and Don'ts
Dos
Visit the doctor as soon as you notice these symptoms – lumps under the skin, fever that comes and goes without any infection, drenched night sweats, weight loss without trying (losing up to 10% of your weight), cough, trouble in breathing, fatigue etc.
Make sure to get a physical exam, blood test, imaging etc. done to know the level of severity of cancer.
Do not panic and join a support group to help you cope with the process of healing.
Don'ts
Overlook your age especially if it is around the early 20's, 55 and above and around your teenage years of 15-19 as these are the most common age groups to develop this condition.
Ignore your family history. If anyone in the family was diagnosed with Hodgkin's disease or not could say a lot about your chances of developing the disease or not.
Take any infection or illness lightly and get it treated immediately as it could affect the immune system and then your overall health.
Help
Others
Be
Fit
Trending Topics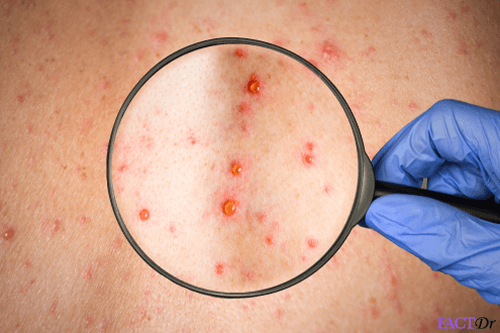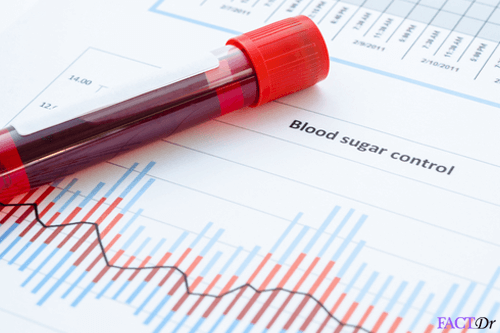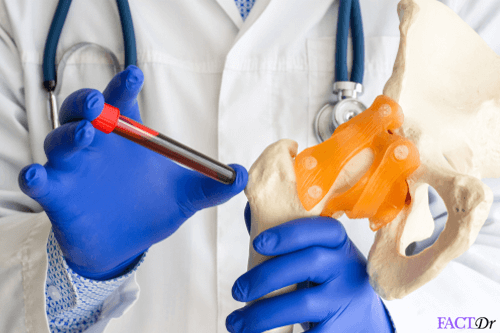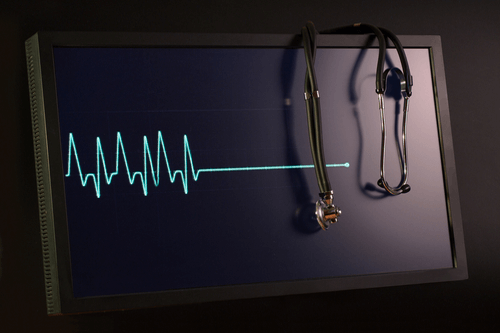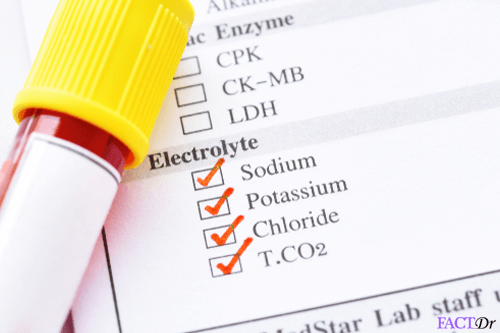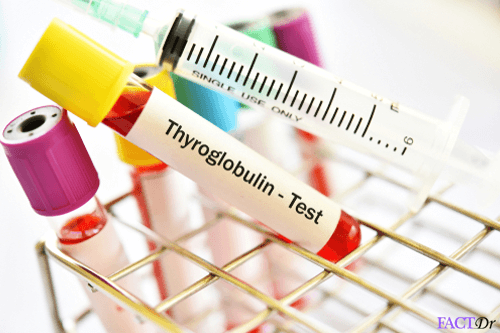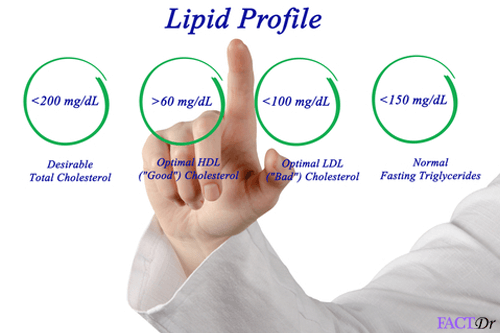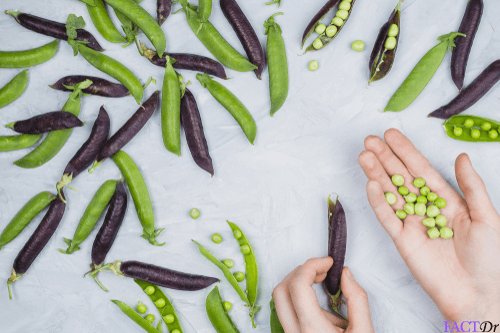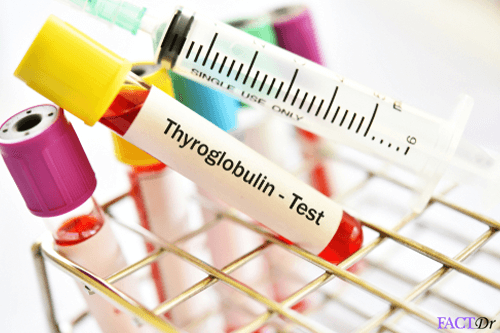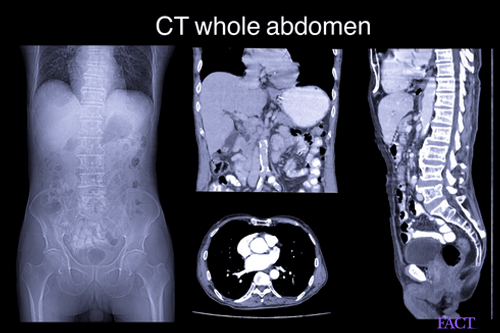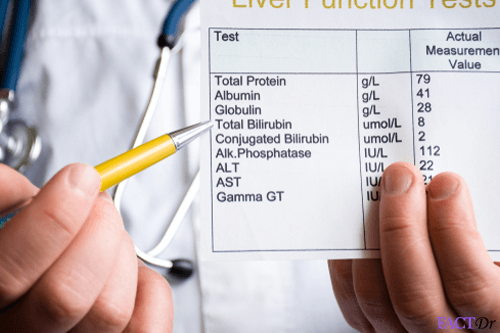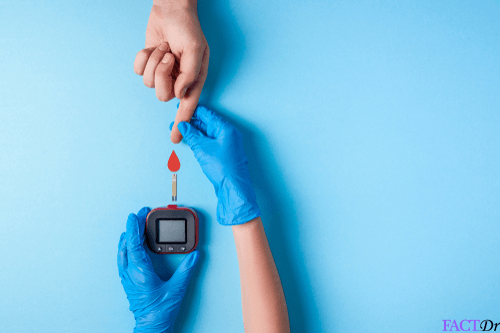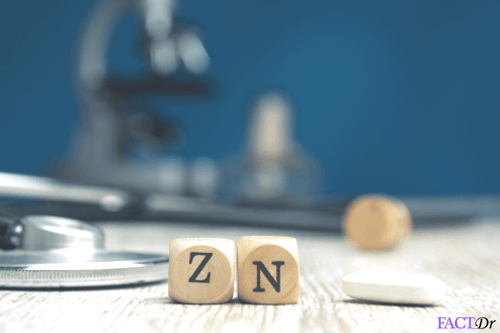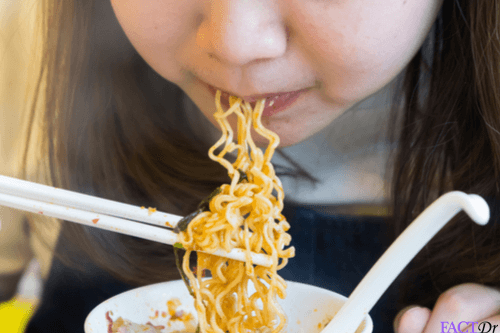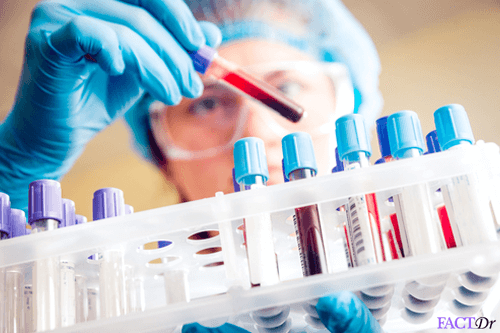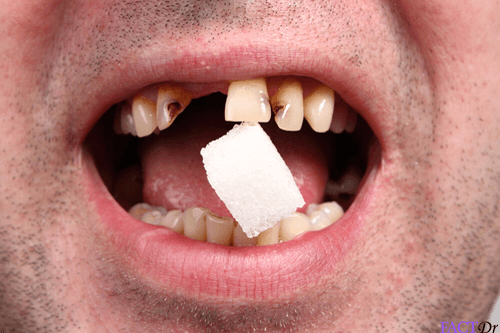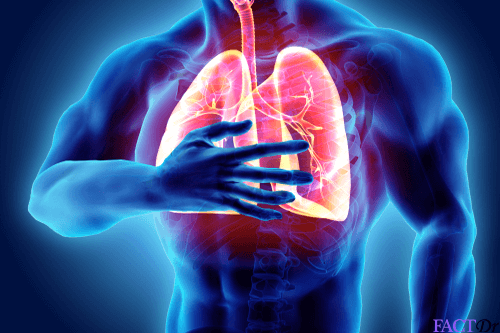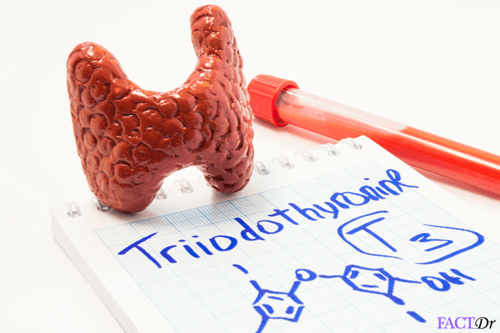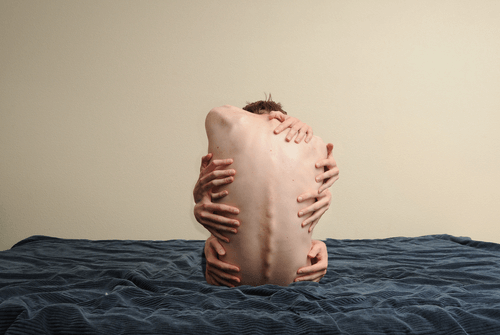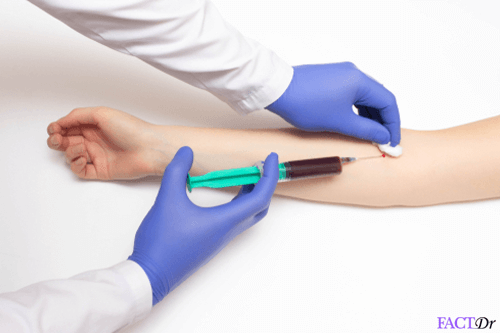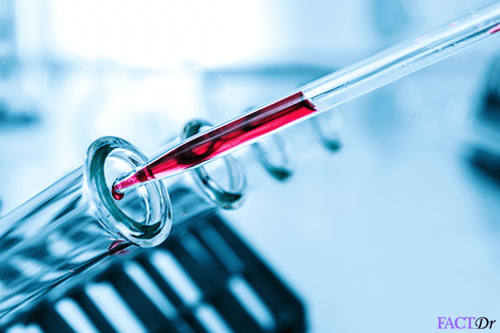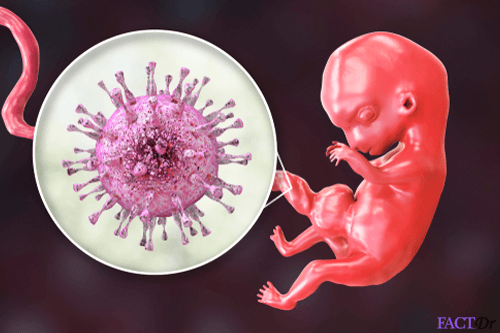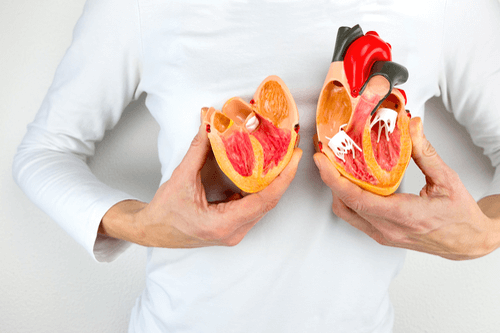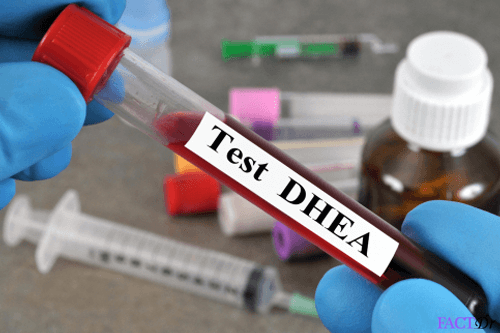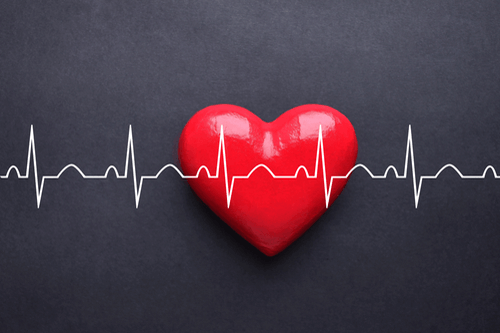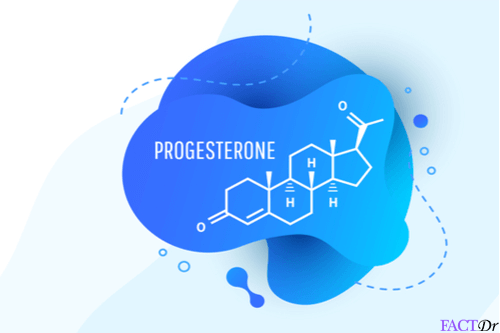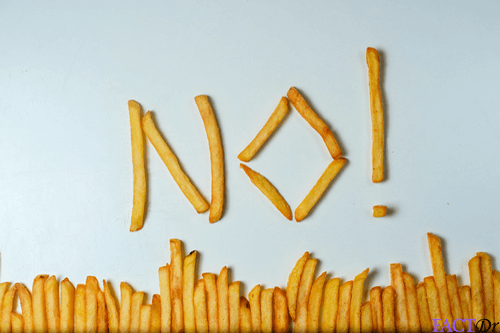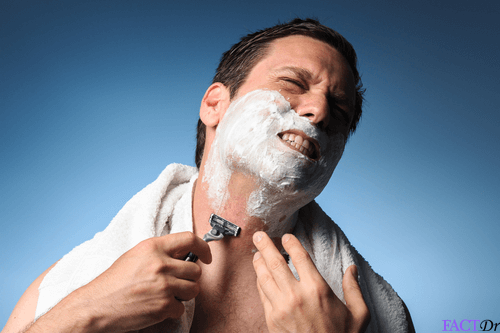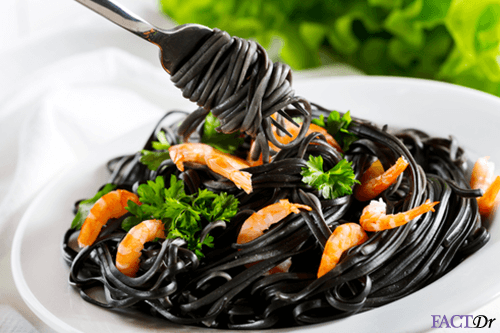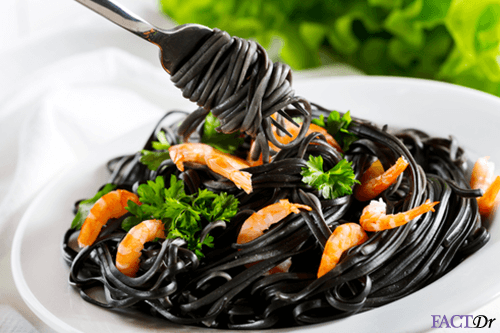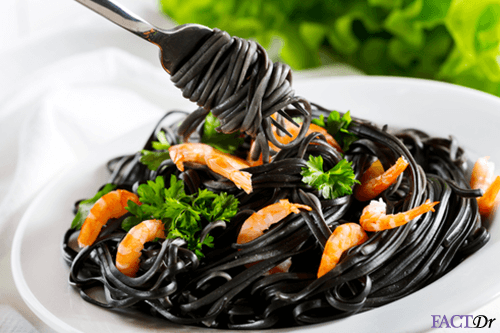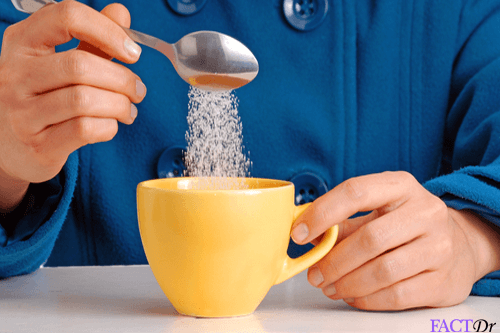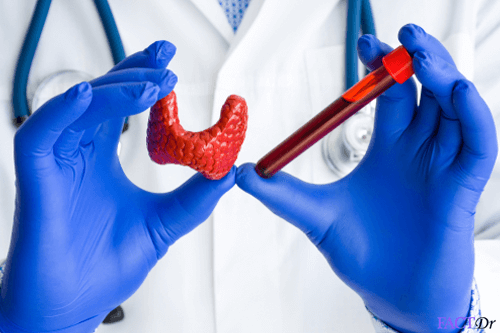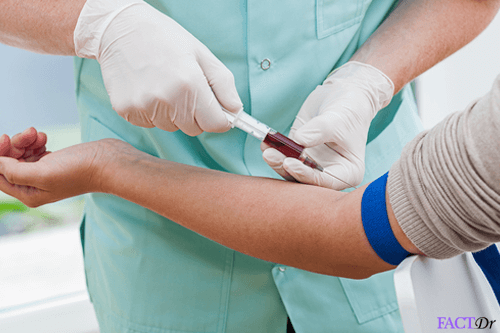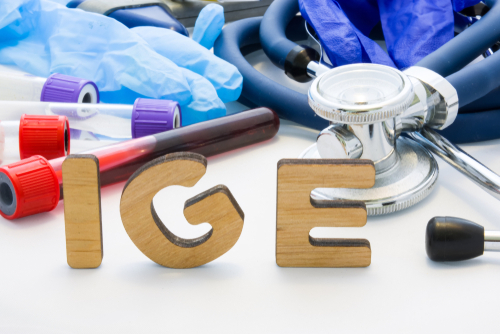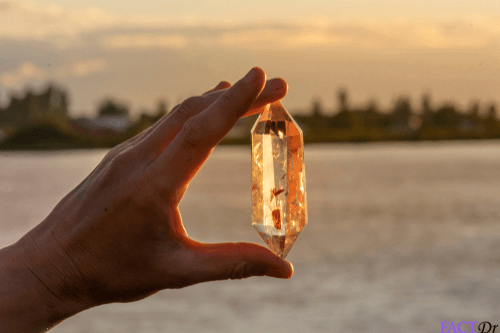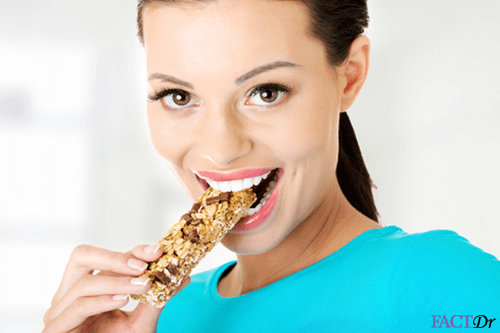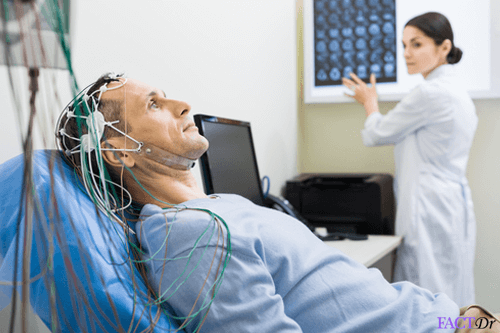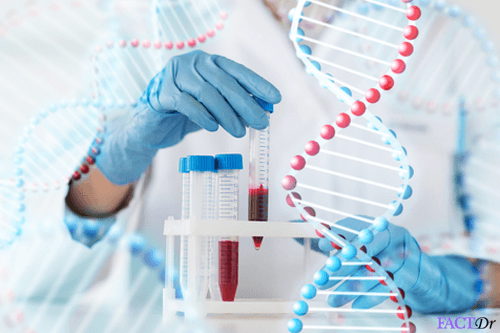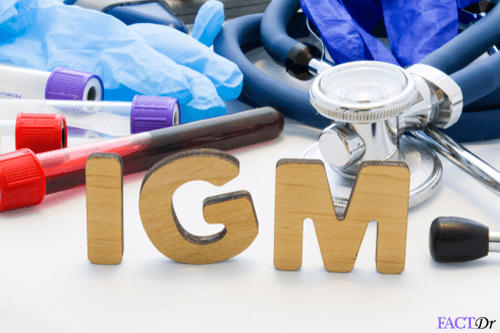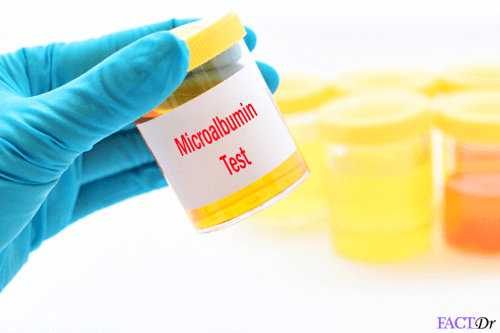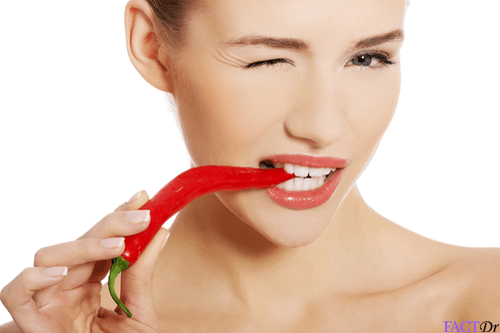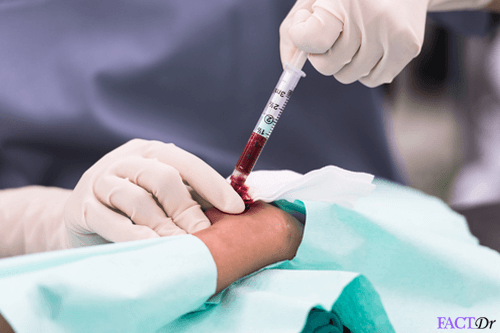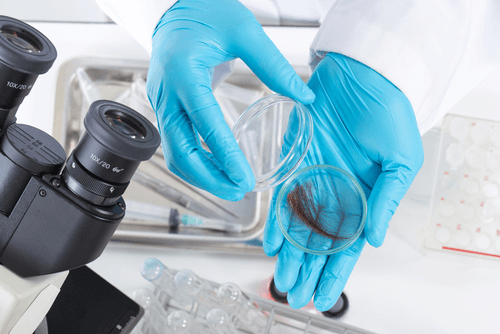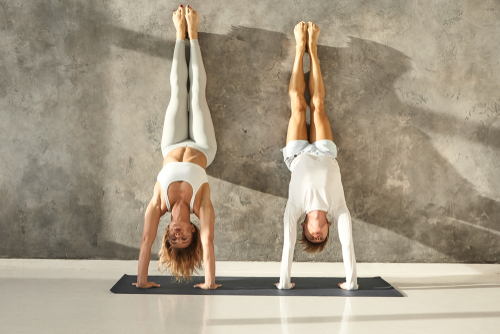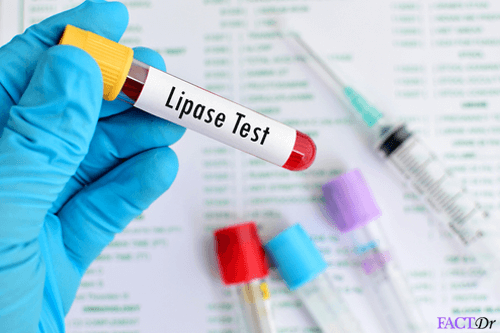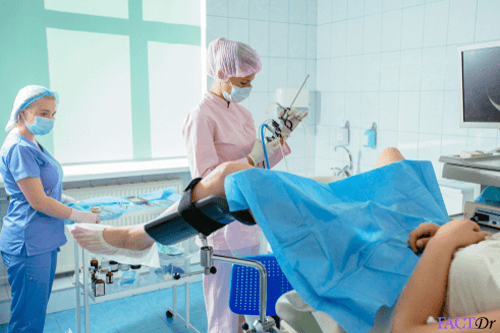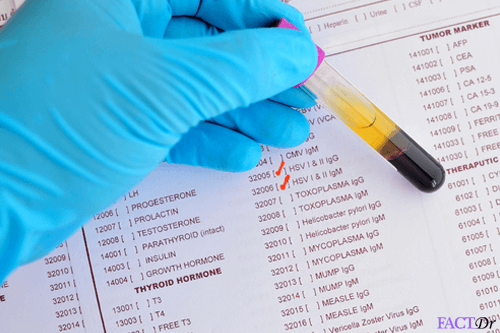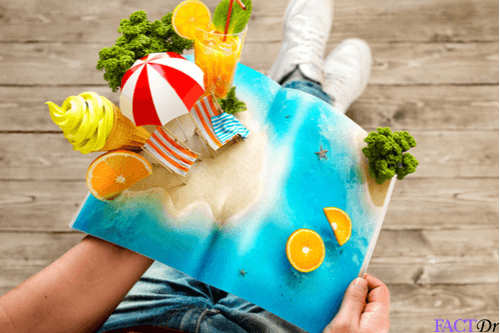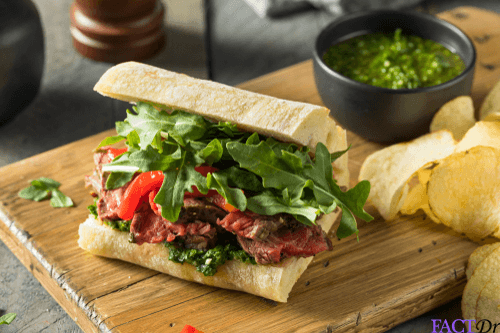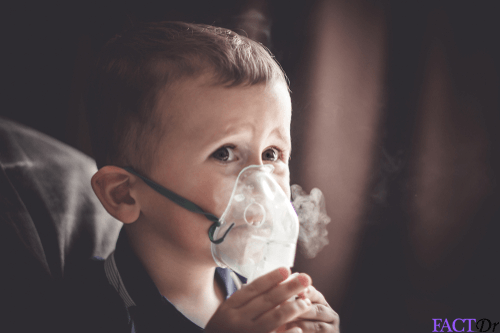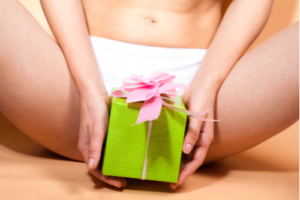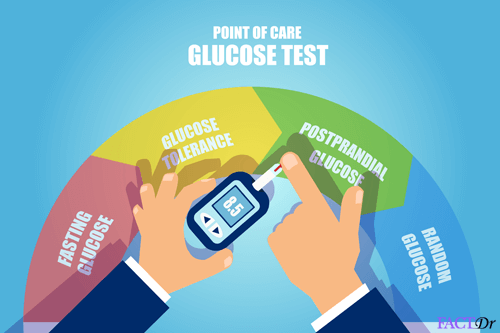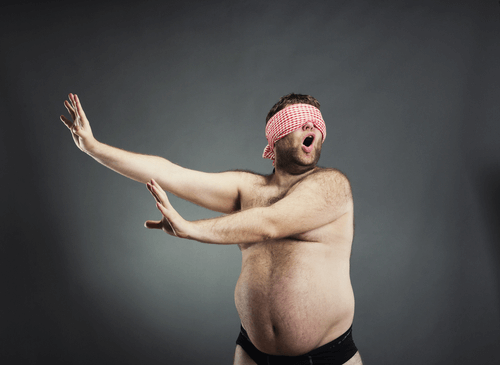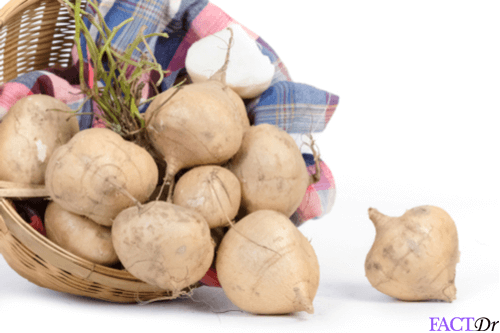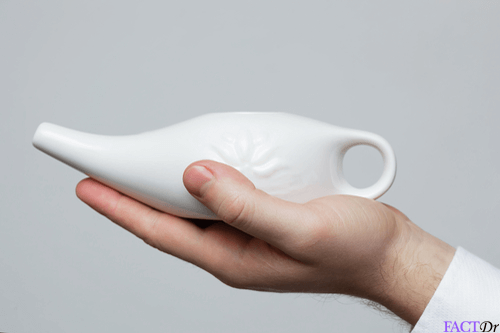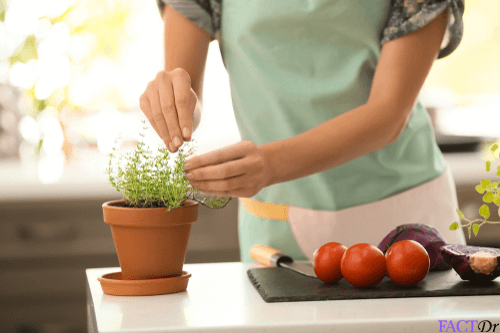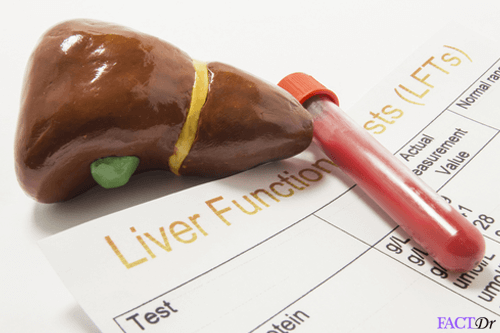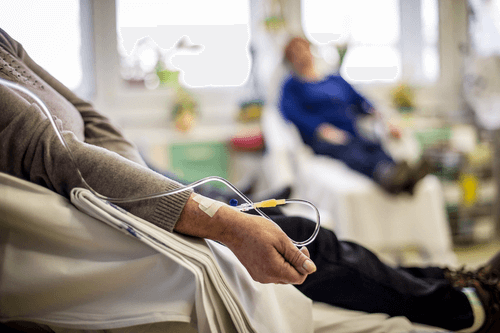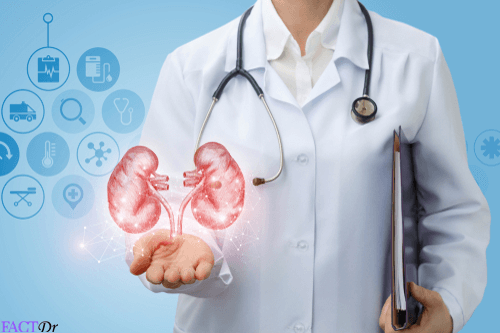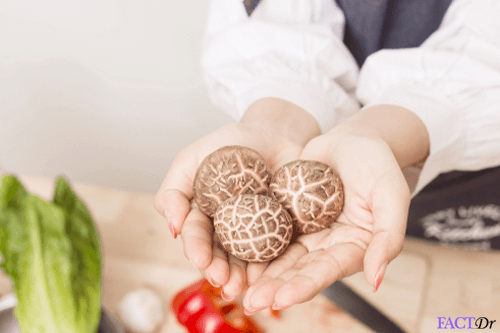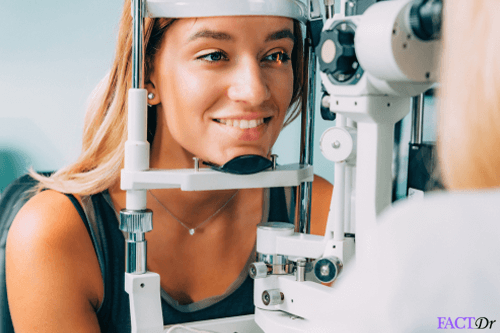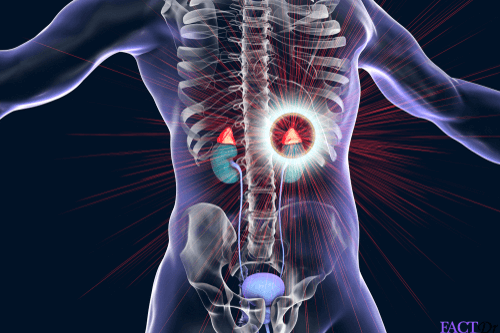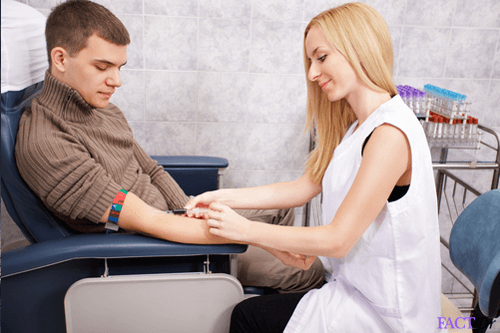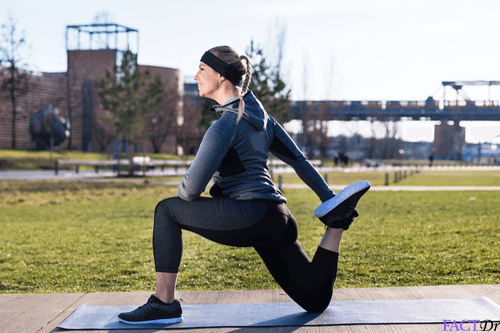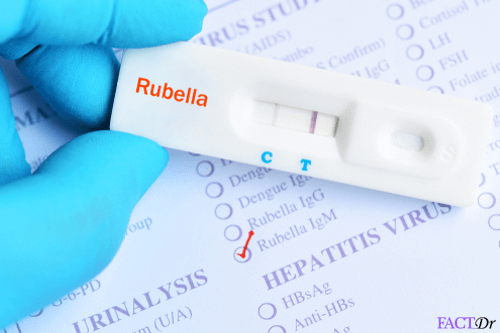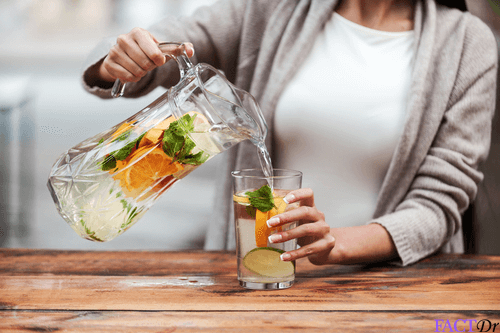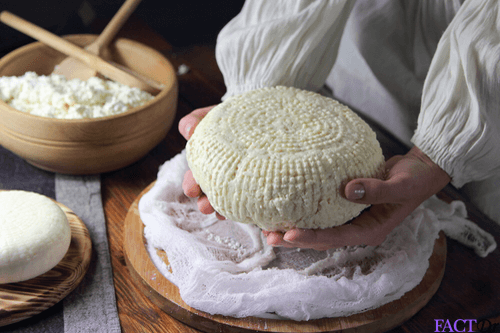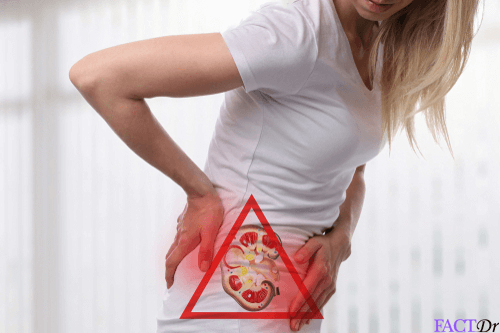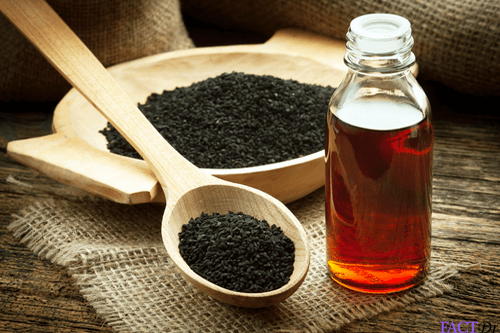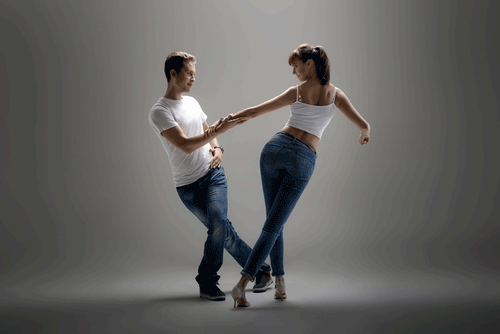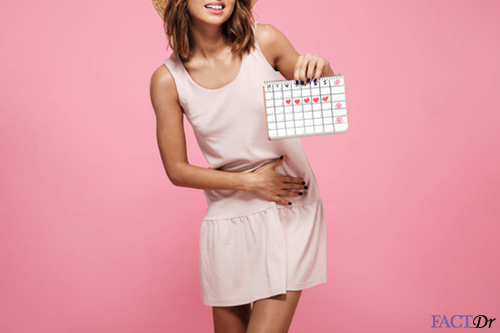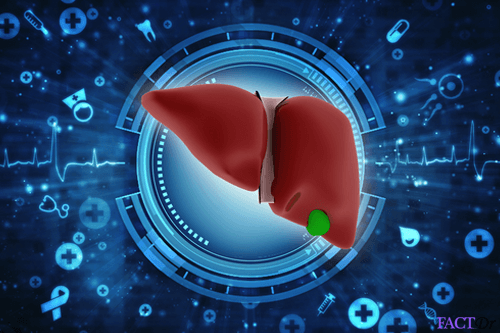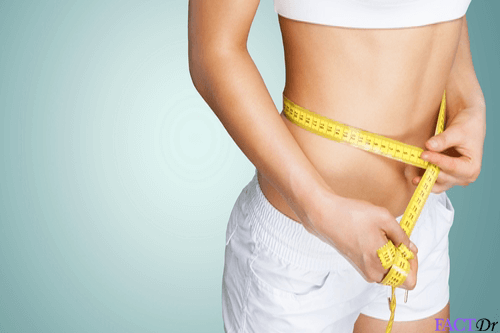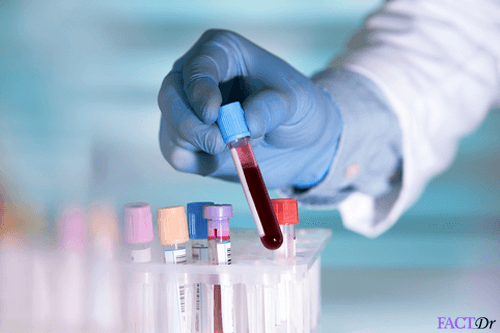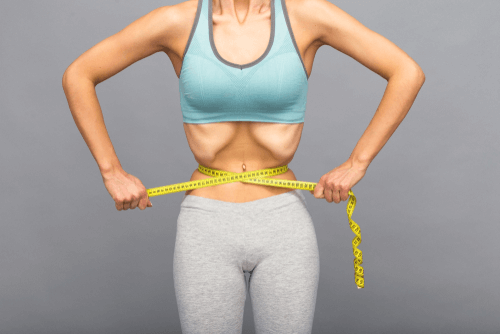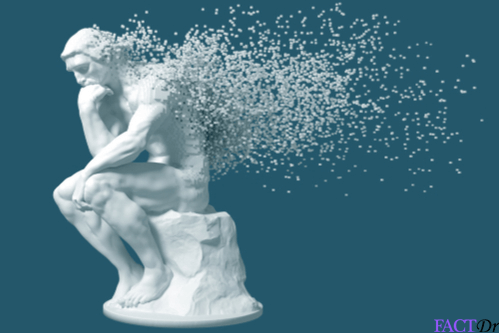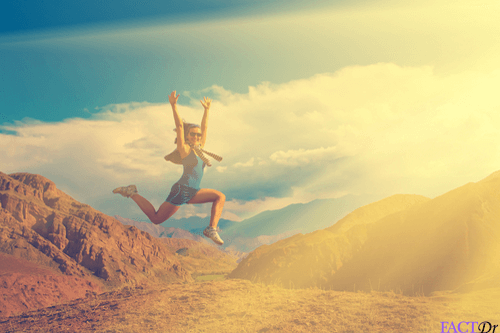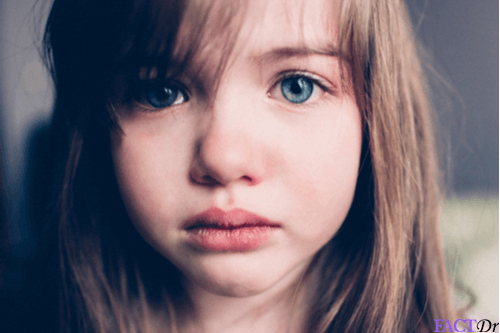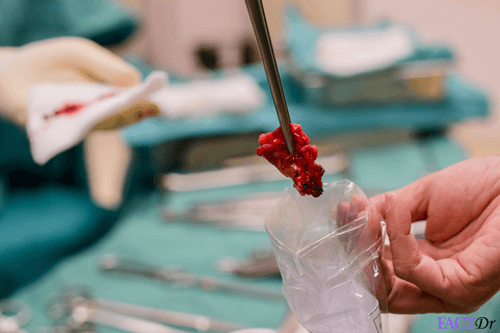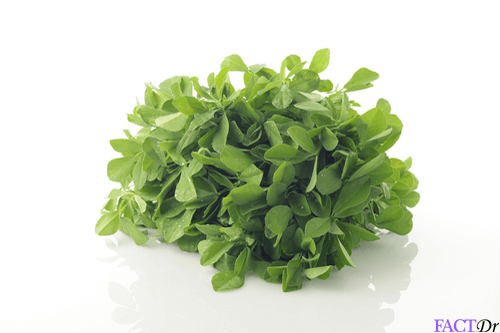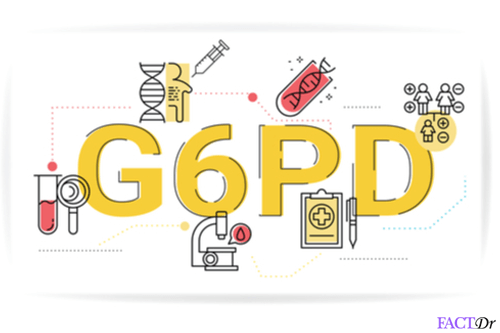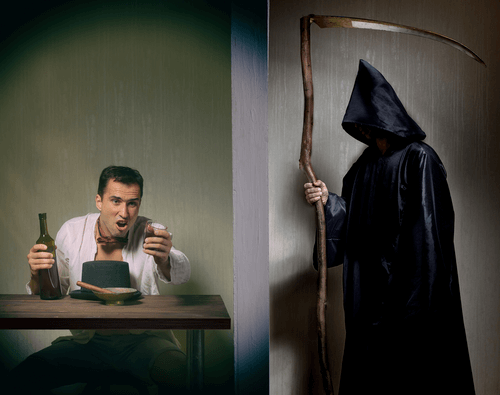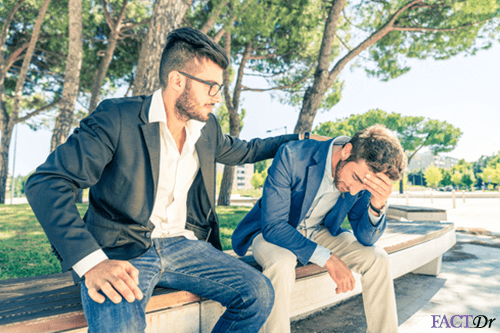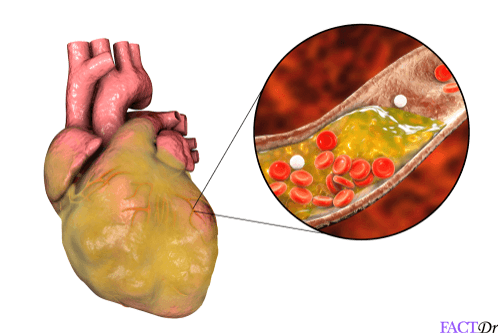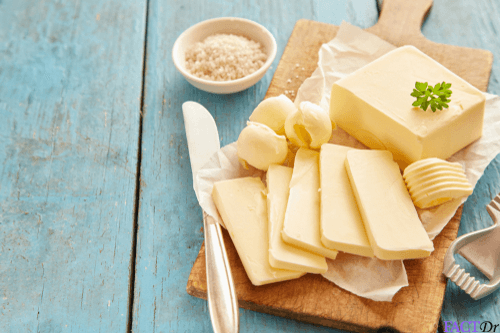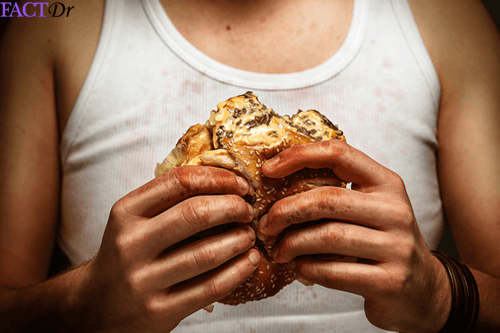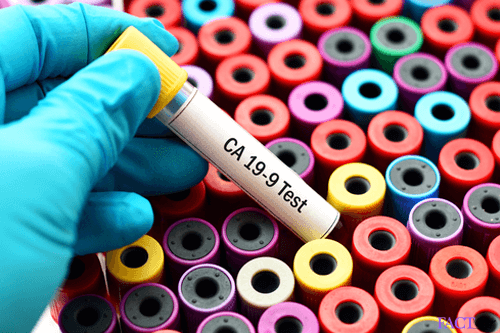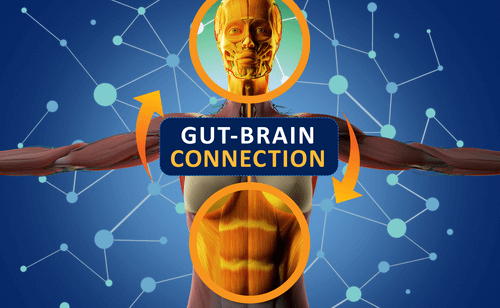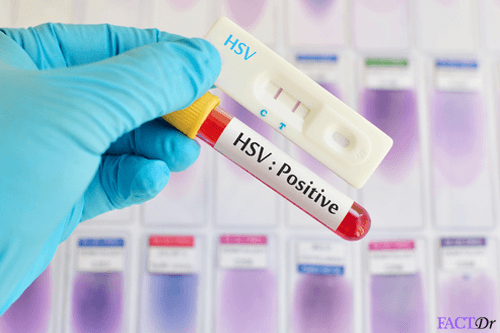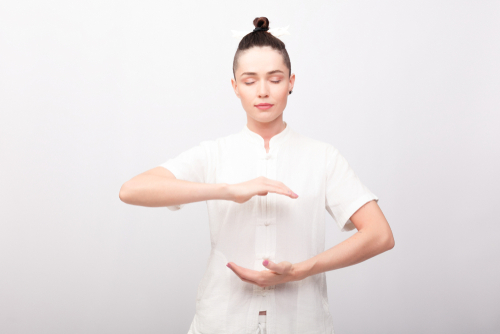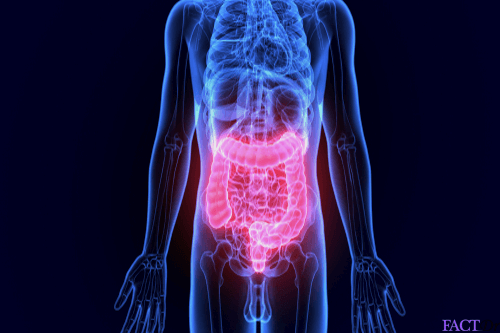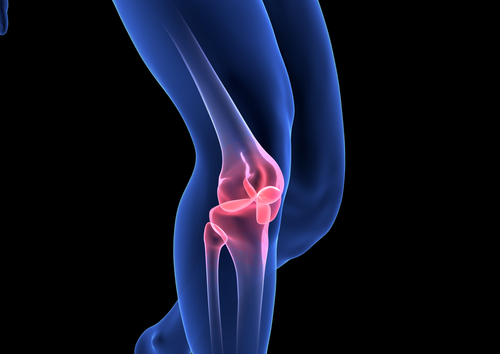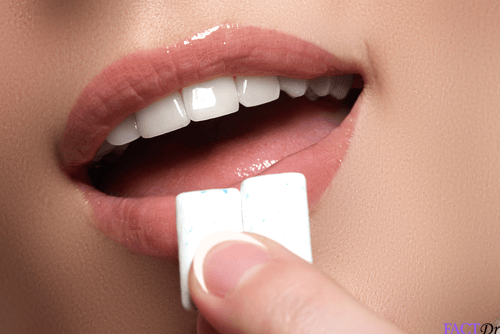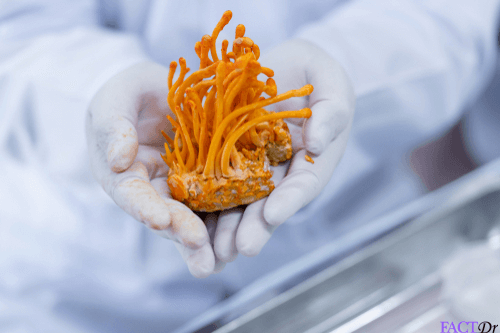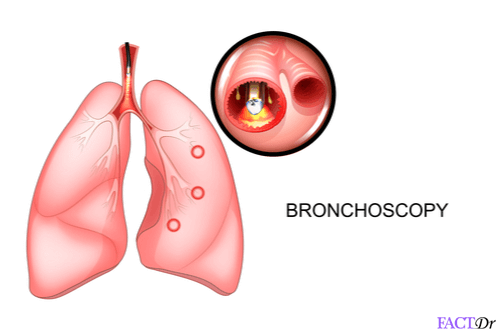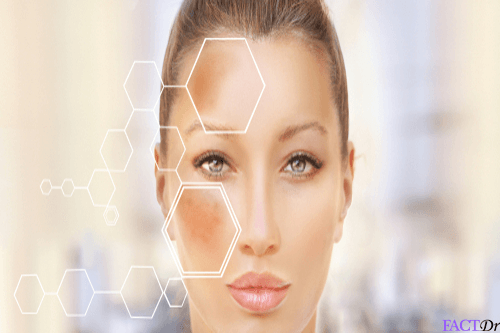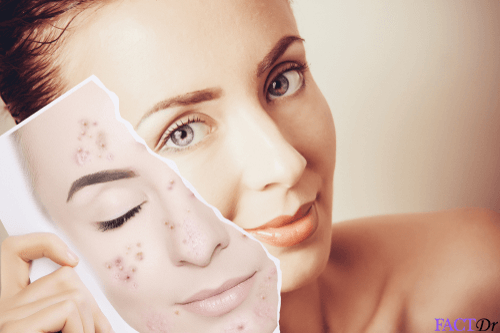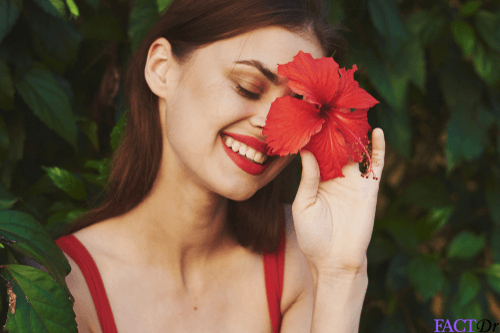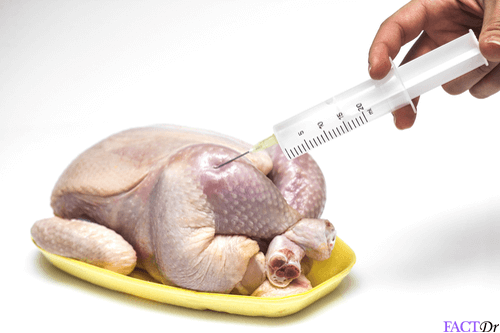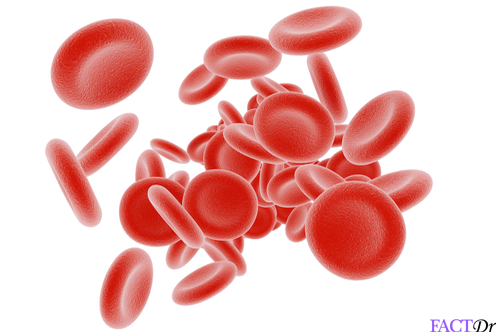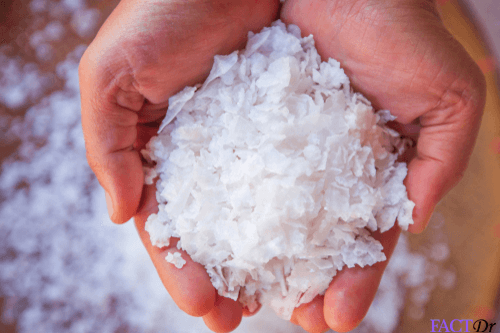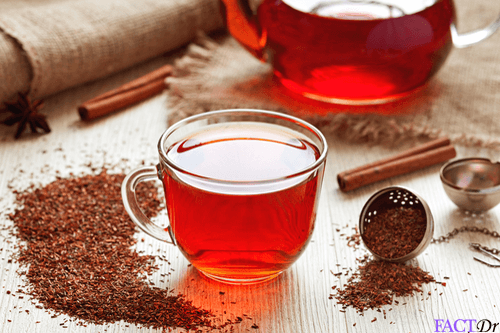 ---