---
Last Updated December 20th, 2021
What Is Dental Fluorosis?
Fluorosis is a dental condition which affects the appearance and quality of dental enamel due to ingestion of excessive quantities of fluoride salts during the stage of formation of enamel, usually in early childhood. Fluoride salts such as sodium fluoride may be ingested through a variety of sources such as drinking water, toothpaste, and even fluoride supplements.
Normally, the surface texture of healthy teeth should be smooth and glossy. Their enamel should be a pale off-white in color and uniformly translucent. In mild cases of fluorosis, there may be small opaque patches or flecks in the enamel. At this stage, these features are of no more than cosmetic concern. In more severe cases, the enamel becomes more porous and weak. The enamel shows brown discoloration and may even be severely pitted. This involves permanent physical damage to the teeth.
Why Does It Happen?
The severity of the condition depends on the duration of exposure to fluoride and the amounts of fluoride ingested. The enamel of our permanent teeth actually begins to develop early on in life, in the jawbone. Permanent teeth emerge after milk teeth have fallen out. If the body has been exposed to excessive amounts of fluoride during this time, this can affects the normal development of the enamel of permanent teeth. Exposure to high levels of fluoride after the enamel has developed, will not affect the teeth although it can have detrimental effects on the bones. This condition is known as skeletal fluorosis.
Dental fluorosis weakens the enamel and makes it more porous. In severe cases, the enamel is so weak that after the teeth erupt, they become damaged as a result of chewing or biting. Their surface texture becomes pitted and rough.
At low concentrations, soluble fluoride salts are considered beneficial for the teeth. The World Health Organisation recommends about 0.5 to 1.0 milligrams per liter of fluoride as a healthy range. Exposure to higher amounts, especially during early childhood, can lead to dental fluorosis. Fluoride may enter the body through a variety of sources, some of which are mentioned in the list below:
Drinking water.
Tea.
Toothpaste.
Mouthwash.
Fluoridated salt.
Pesticides.
Medications such as certain anti-depressants, steroids and antacids.
Formula milk mixed with water containing fluoride.
Fluoride supplements.
How Do I Recognise Dental Fluorosis?
If you notice any of the following signs in your teeth, you may have fluorosis:
Small, whitish or opaque patches, specks or streaks in the enamel of your teeth.
Yellow or brown discoloration of enamel. The patches may even be gray or black in color.
Surface irregularities.
Pitted texture of tooth surface.
Abnormally shaped teeth.
What Are Some Possible Complications?
Dental fluorosis is not a disease. It does not seriously impact the health of your teeth. In fact, having fluorosis makes your teeth less likely to suffer from cavities. In particularly severe cases, though, the surface of the teeth becomes rough and pitted. Hence, dental fluorosis can be embarrassing because disfigures the teeth.
Complications are likely to arise not because of the enamel fluorosis itself but because of the effects of fluoride absorption in other parts of the body. Ingesting large amounts of fluoride can lead to a condition known as fluoride toxicity which can produce nausea, vomiting, and diarrhea.
How Is Dental Fluorosis Diagnosed?
Not all tooth discoloration is necessarily fluoride-related. If your child has discolored teeth, it could be a case of dental fluorosis, but it could also be a sign of tooth decay. A visit to the dentist should clarify the nature of the condition. This may involve a simple visual and physical examination of the teeth and gums. The medical history may be relevant in case the patient has been taking fluoride supplementation.
How Can It Be Treated Or Prevented?
Dental fluorosis has limited treatment options.
In case of mild fluorosis, bleaching can be done in order to lighten the light brown stains on the teeth. Microabrasion can be performed in case of moderate fluorosis. In this procedure, the outermost affected layer of the enamel is abraded in an acidic environment.
In some cases, tooth-colored restorations (composite restorations) can be combined with microabrasion as a treatment modality. Esthetic veneers (a thin layer of material placed over the tooth) can be employed to cover the brownish stains and discoloration. In severe cases, prosthetic crowns are used to provide strength and esthetics to the damaged tooth.
Prevention of dental fluorosis is mainly preventing the chronic ingestion of high amount of fluorides during the teeth forming years. As per the United States Environmental Protection Agency (USEPA), the reference dose of fluoride exposure is 0.06 mg fluoride/kg/ day.
Counseling of parents can help in preventing and spreading awareness about the deleterious effects of excessive fluoride exposure. Supervising children during the use of fluoridated dental products is usually advised in order to prevent their accidental swallowing.
Dos and Don'ts
Dos
Visit your dentist regularly. Dental fluorosis can make your teeth brittle and prone to issues such as cavities, chipping, fracture etc. Consulting a dentist can help you arrest the problem at the initial stage.
Be careful about the fluoride levels in the drinking water at home and in your child's school. You can use filters with reverse osmosis techniques to reduce the high levels of fluoride (if present).
Regulate the amount of fluoridated toothpaste used by your kids. Children below 3 years of age should use a smear of toothpaste and children above that age group can use a pea-sized amount.
Don'ts
Keep dental products in the reach of children. This will prevent the accidental ingestion of fluoride.
Use a fluoride mouth rinse without the consent of a registered dental practitioner.
Swallow fluoridated toothpaste. Teach children the correct way to brush.
Help
Others
Be
Fit
Trending Topics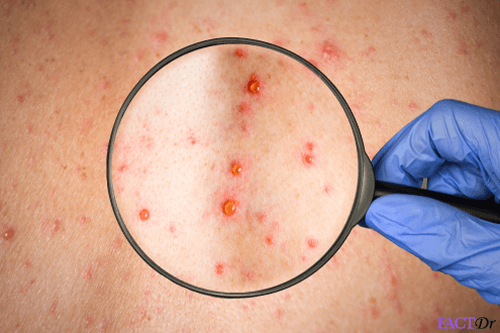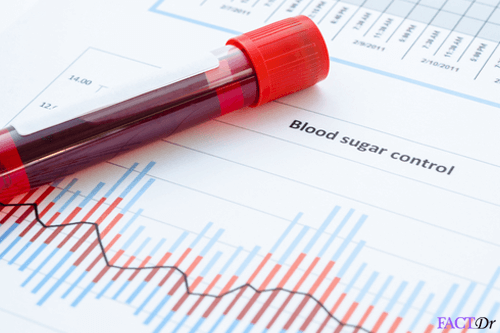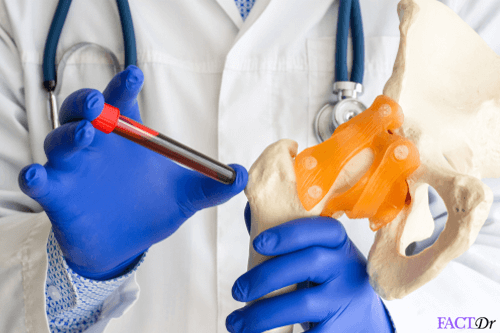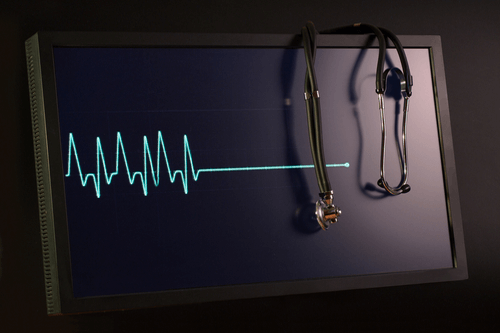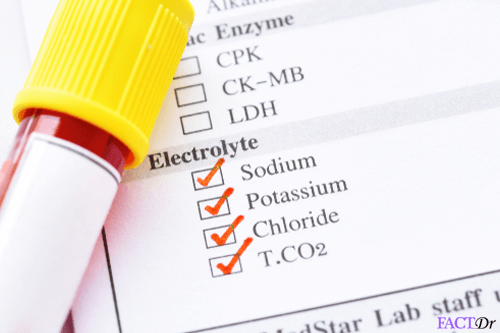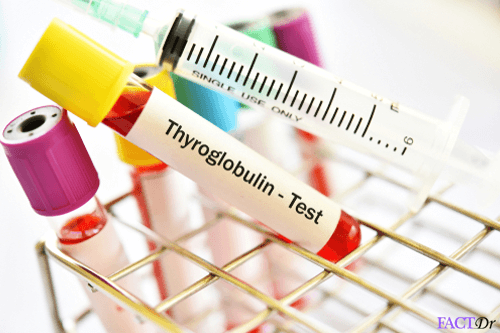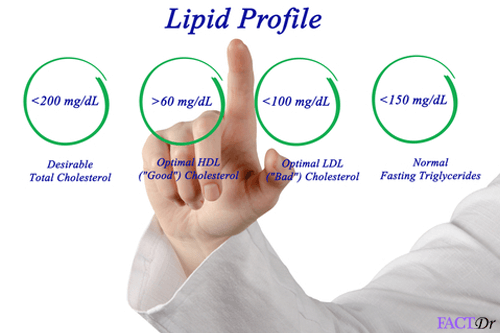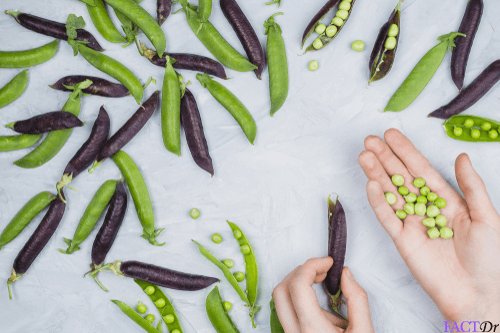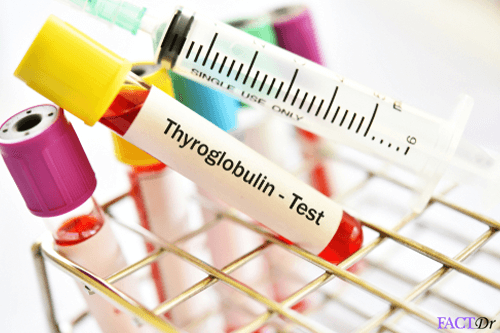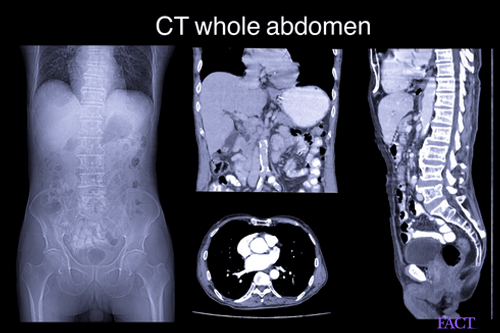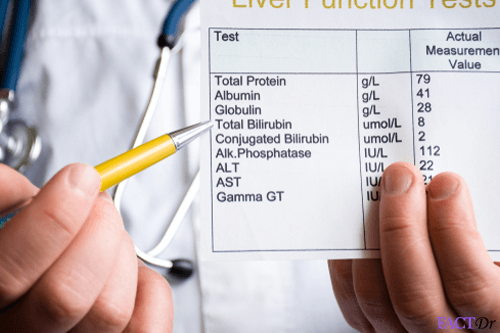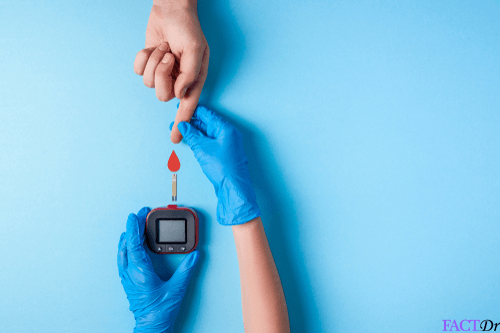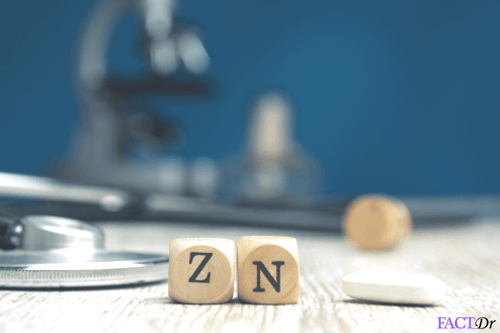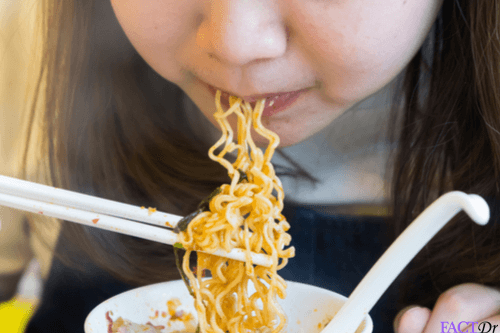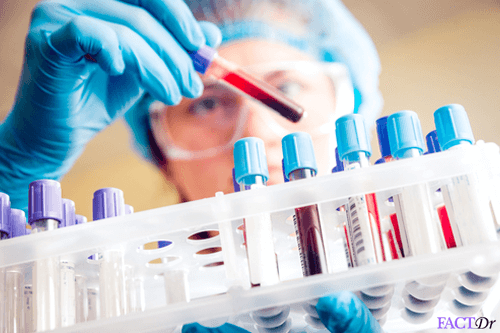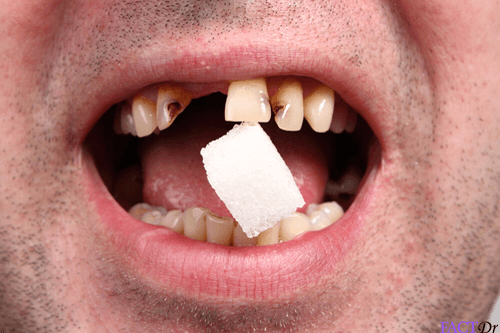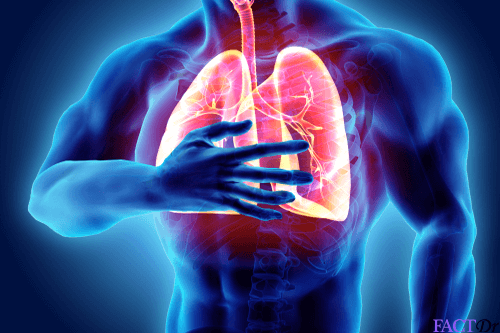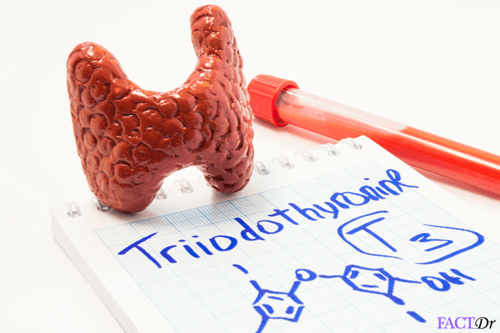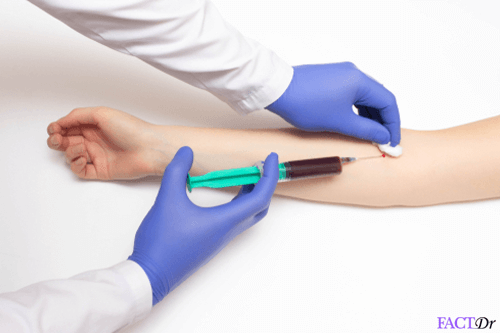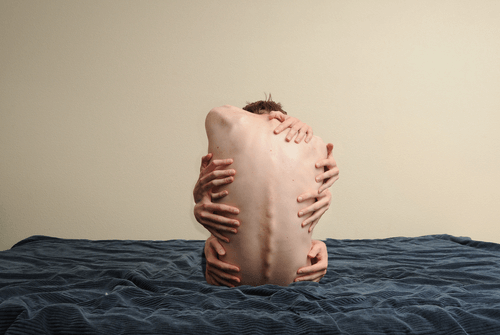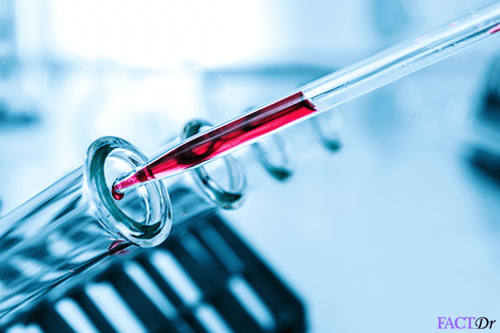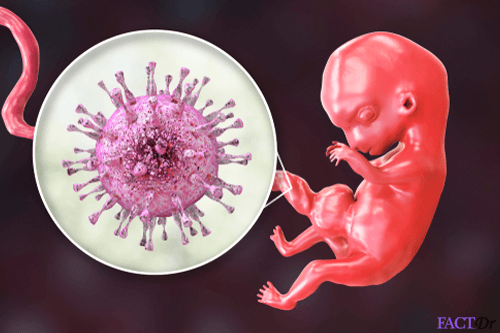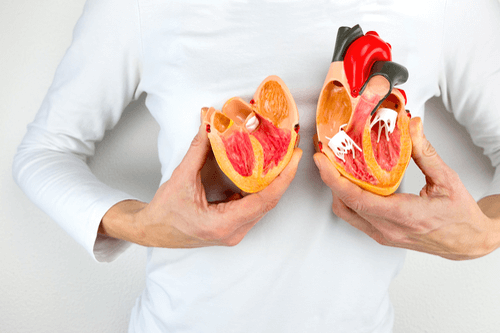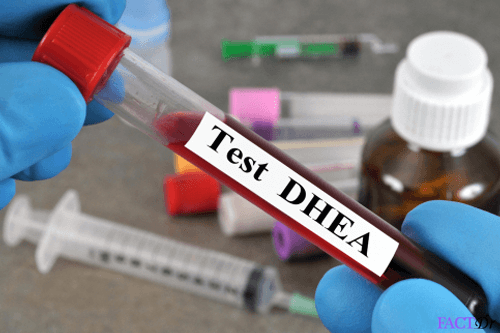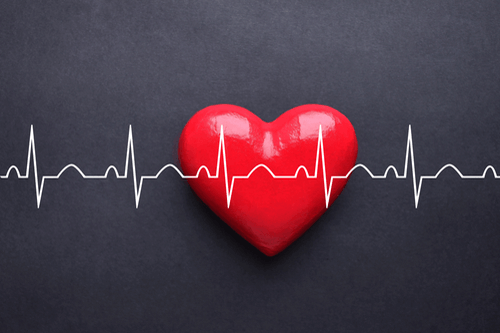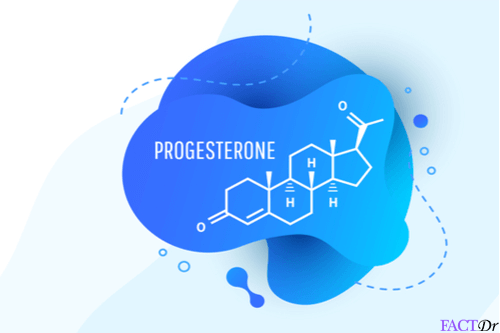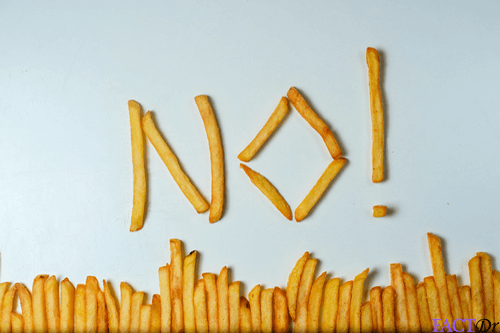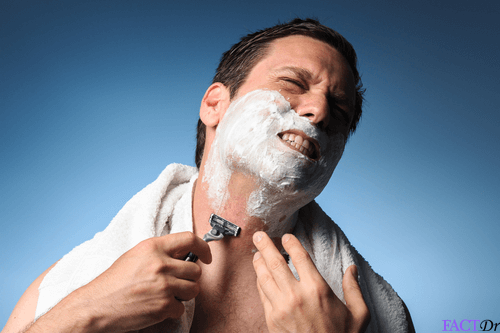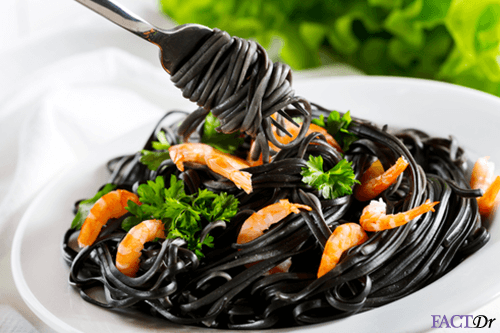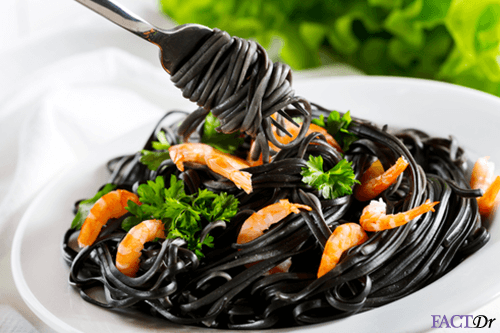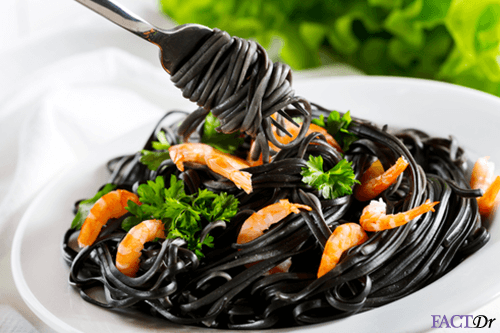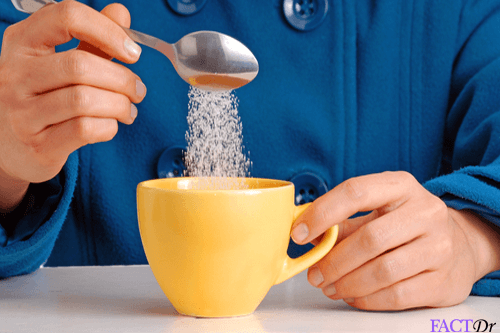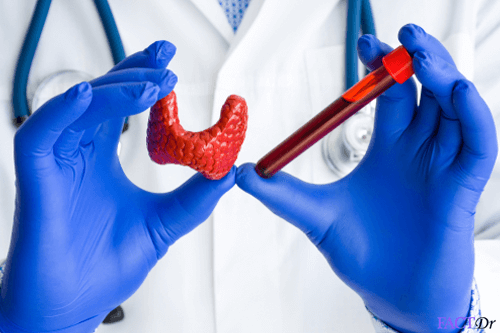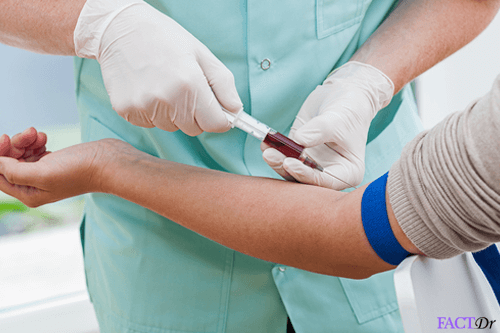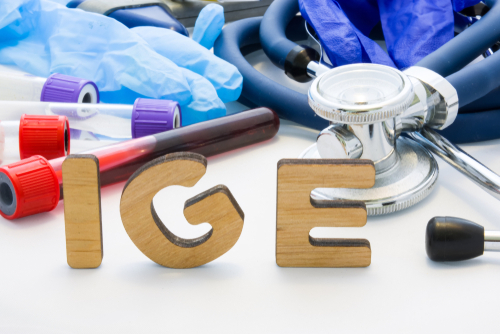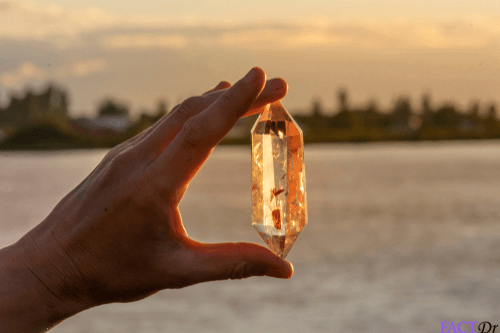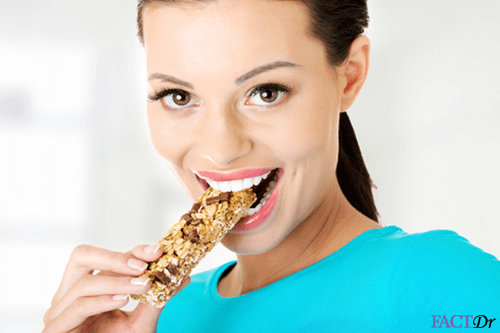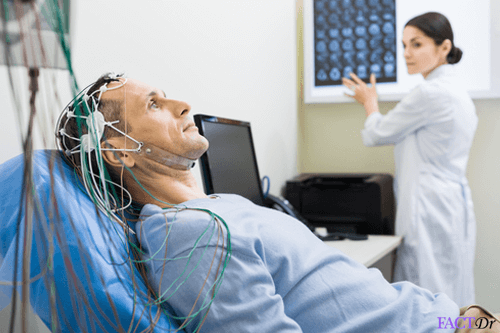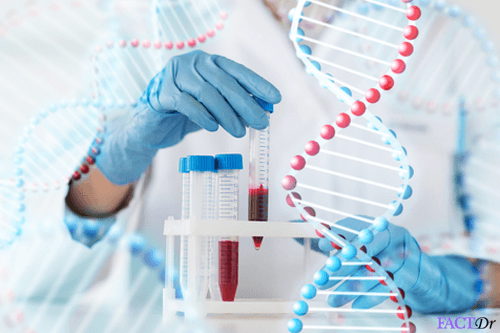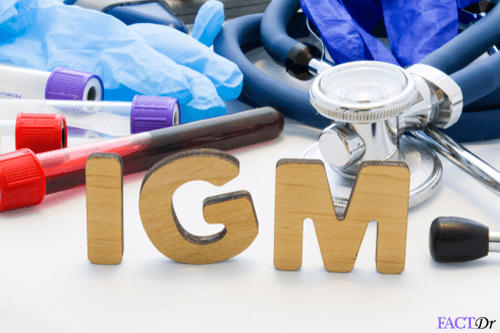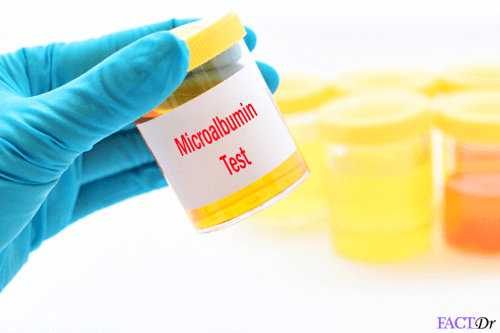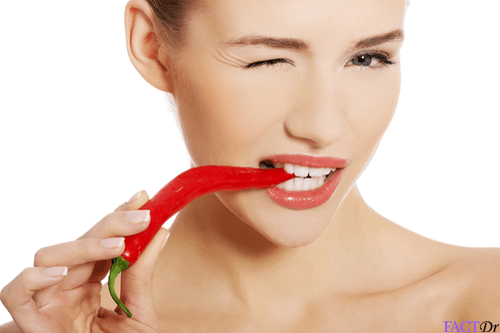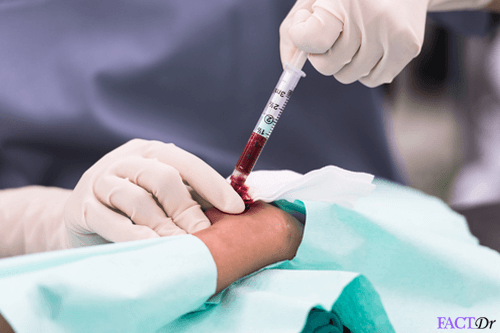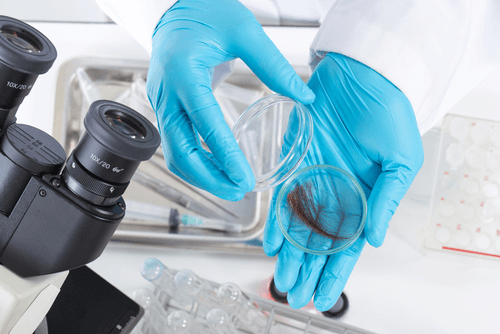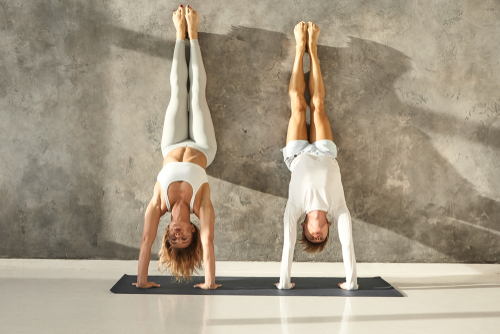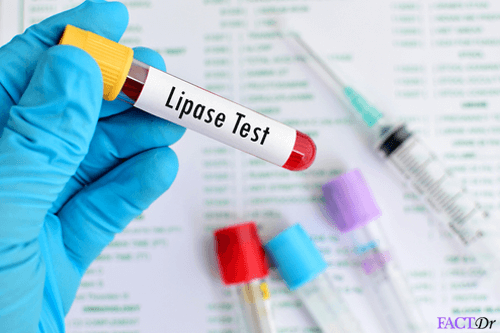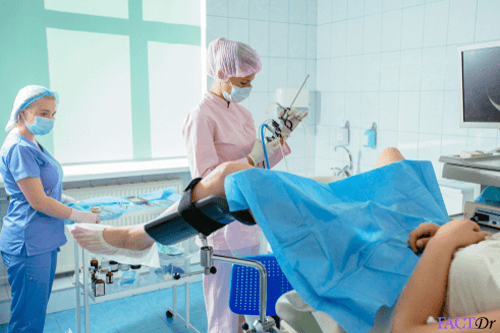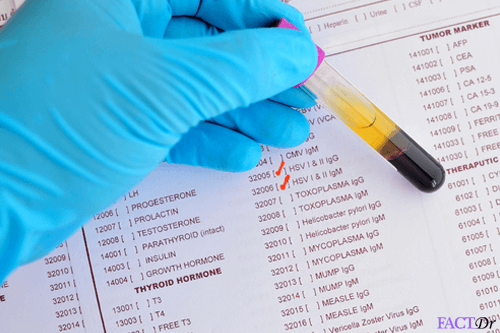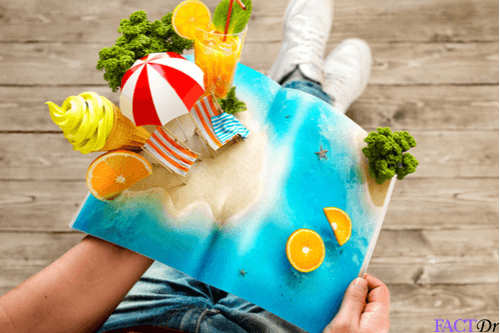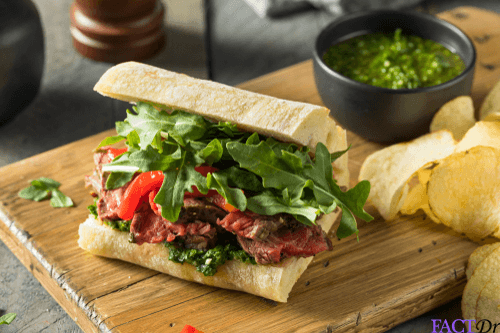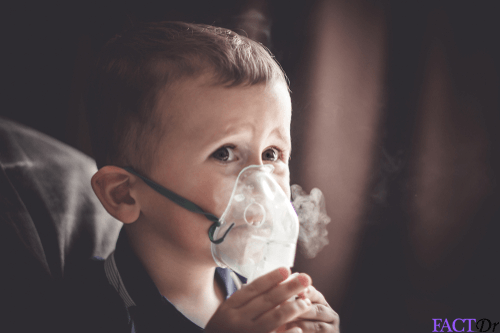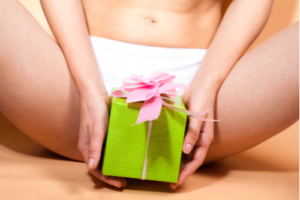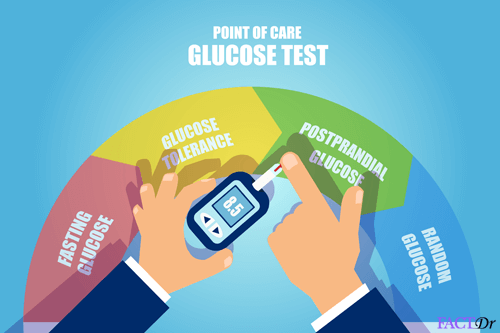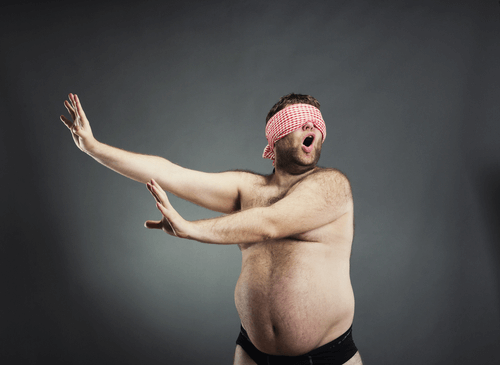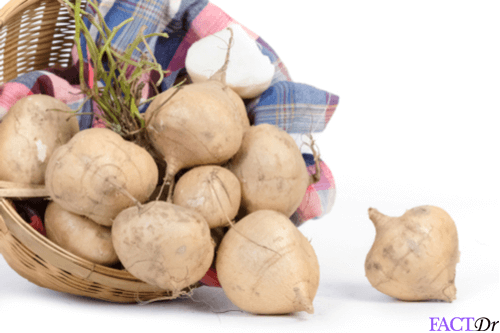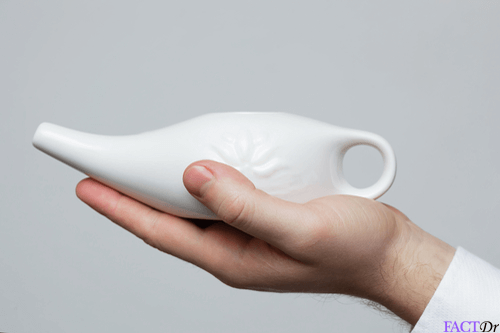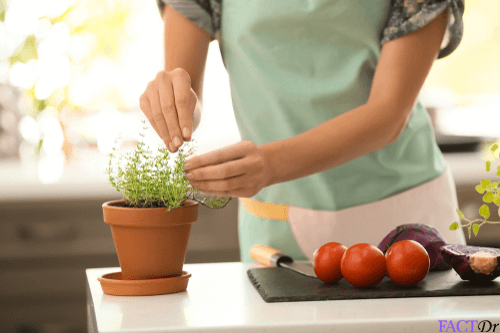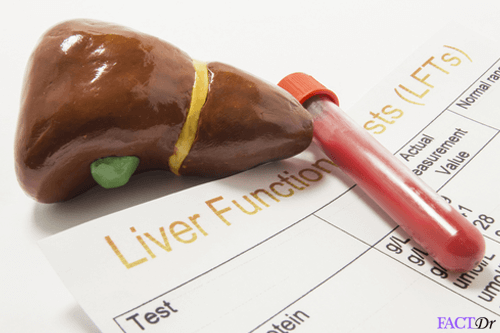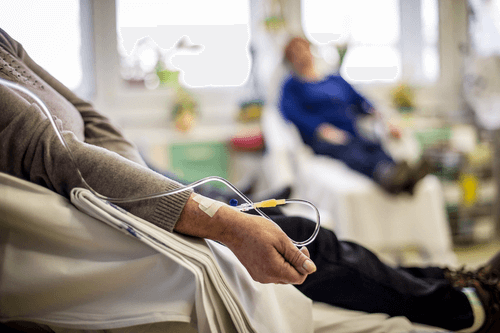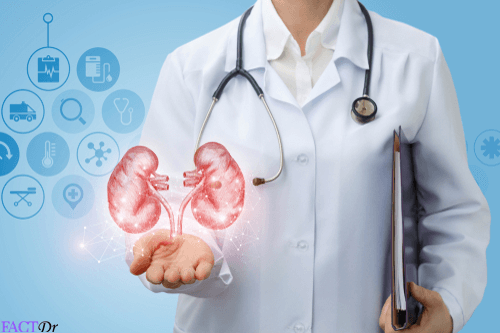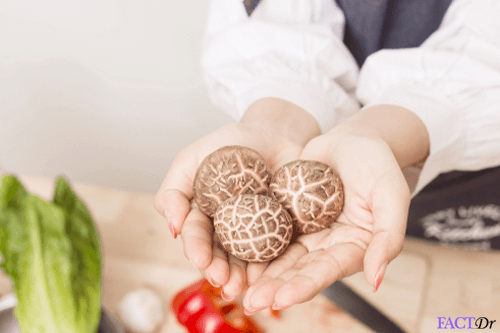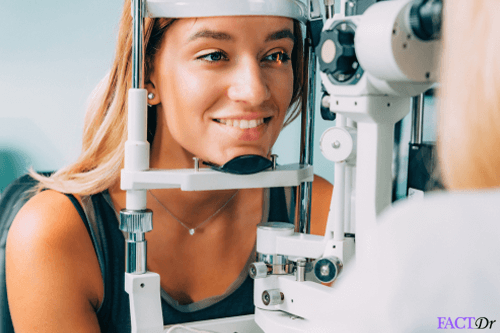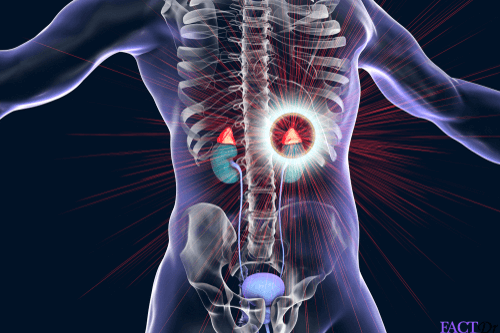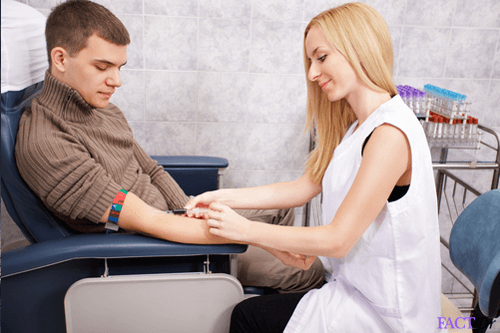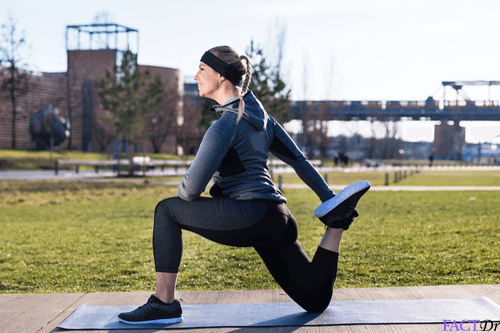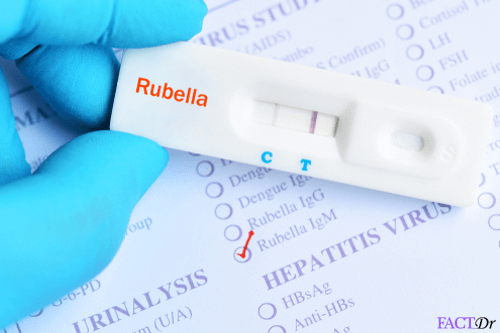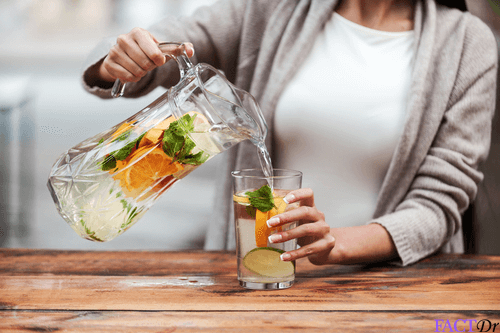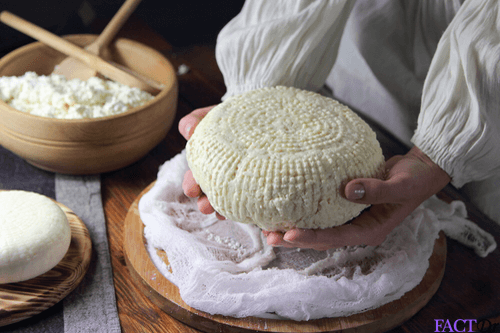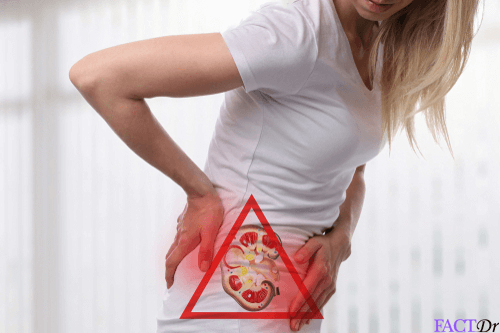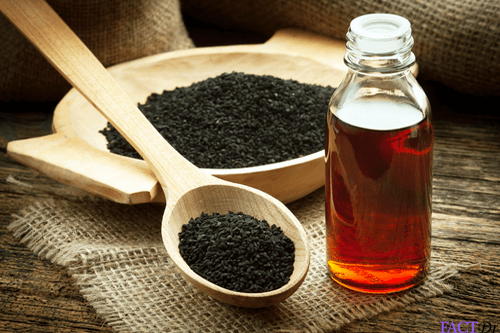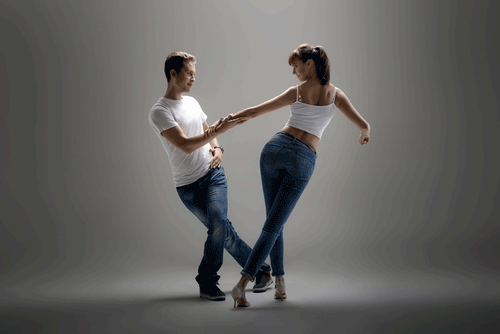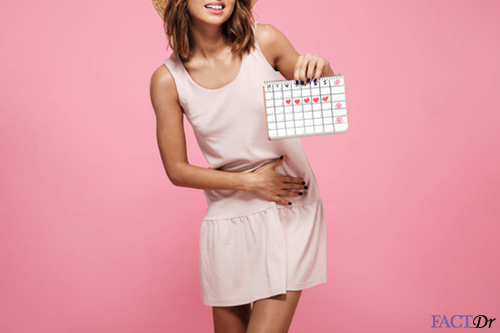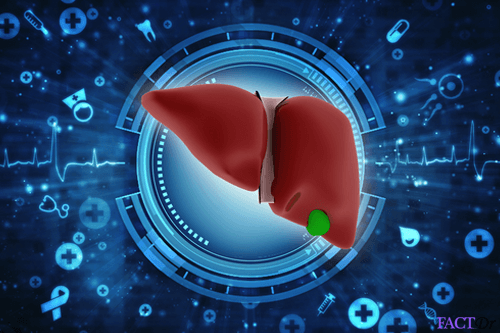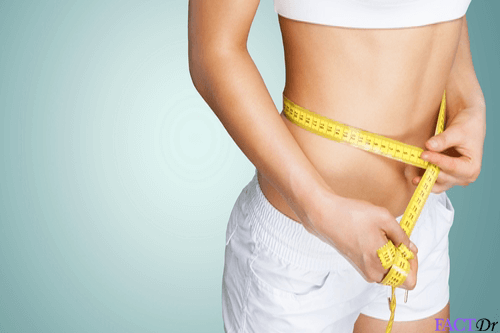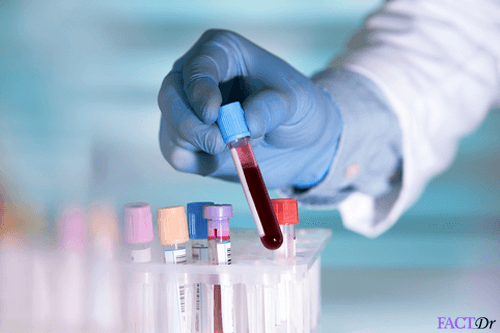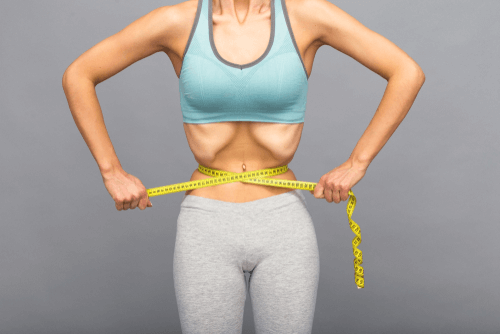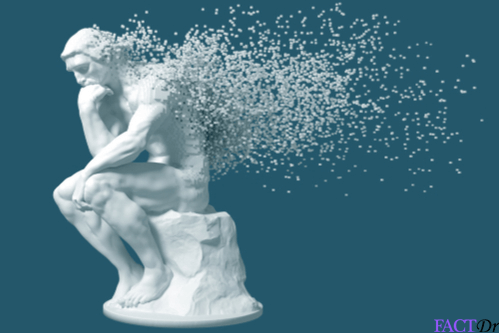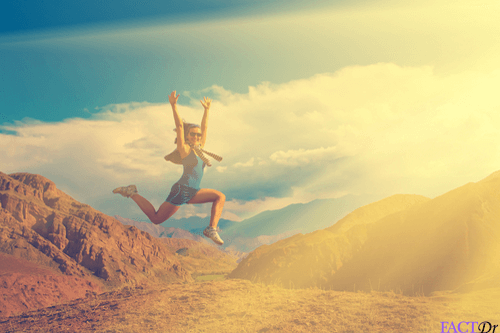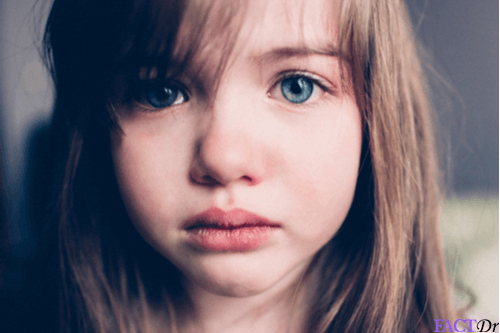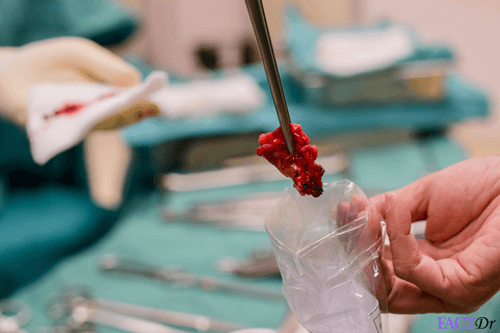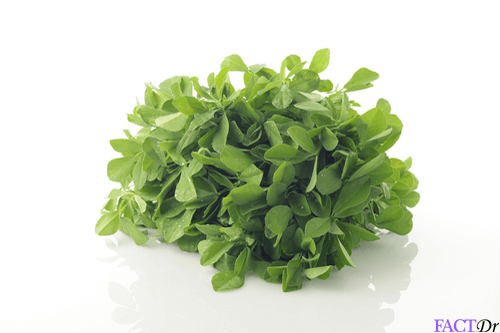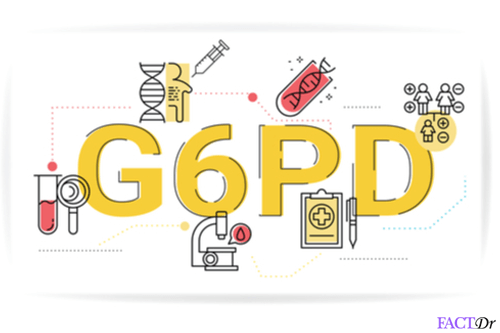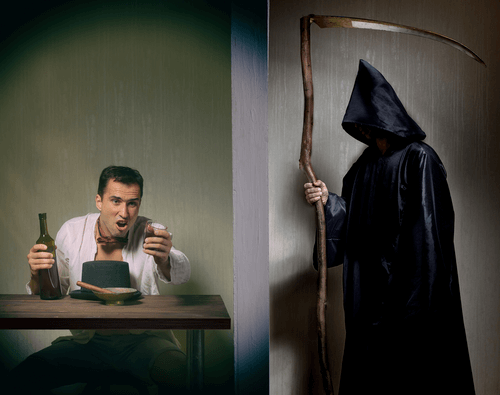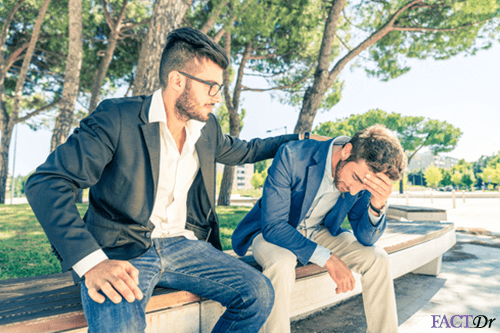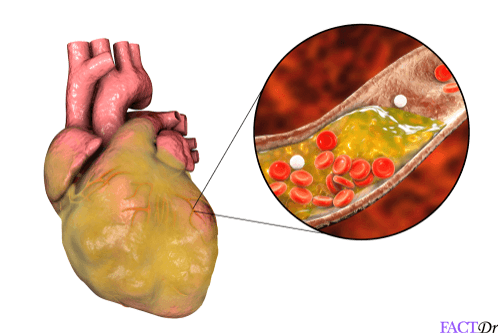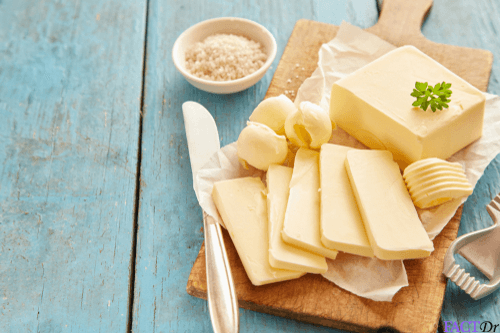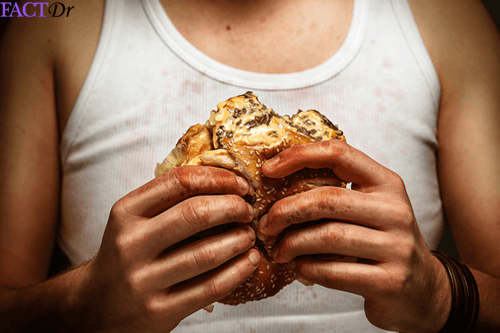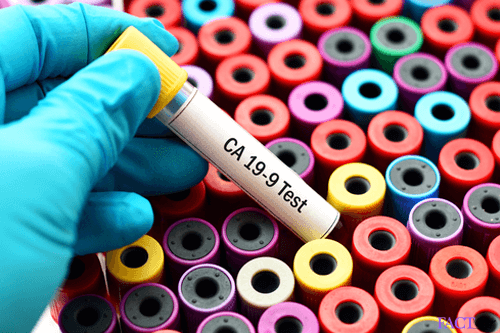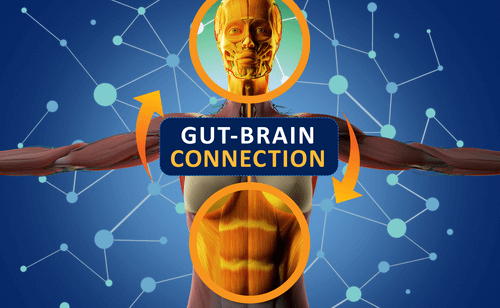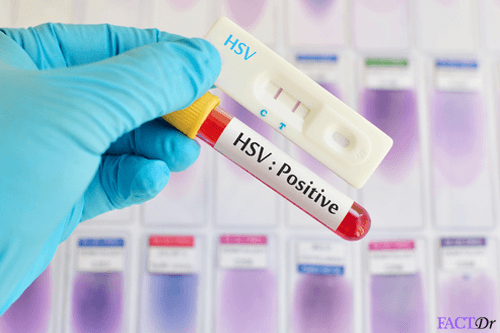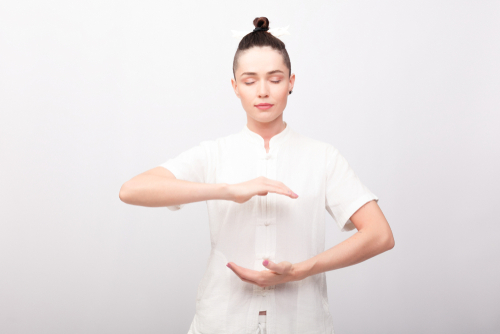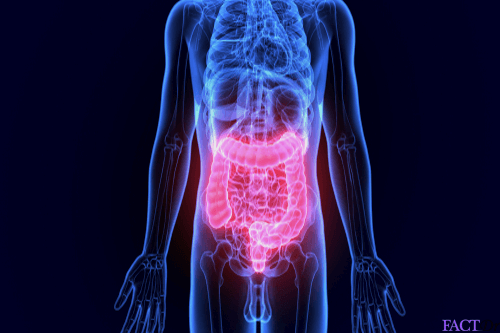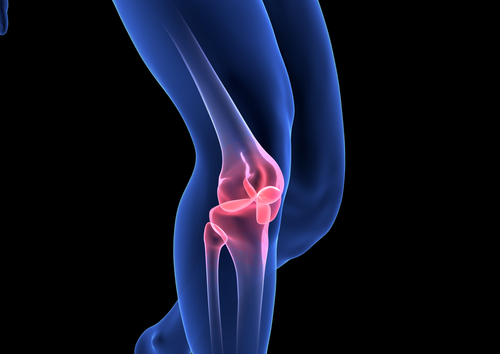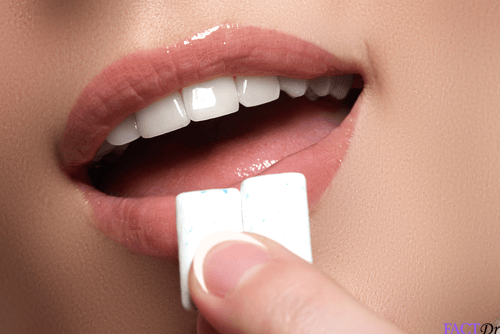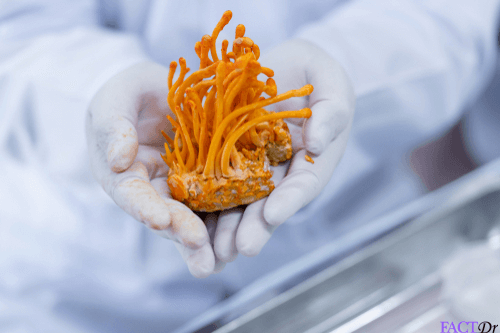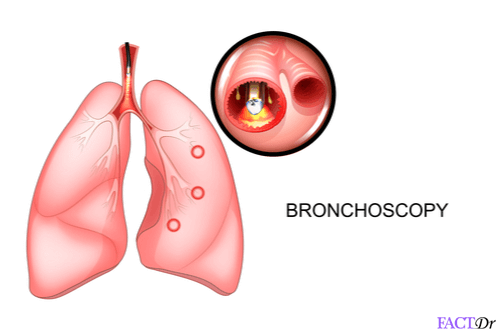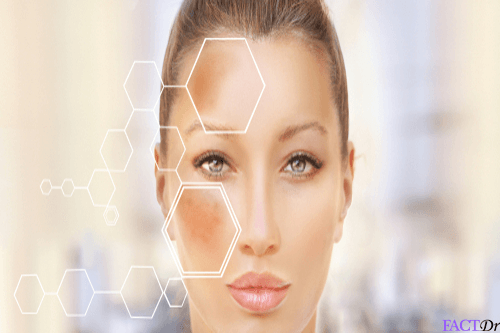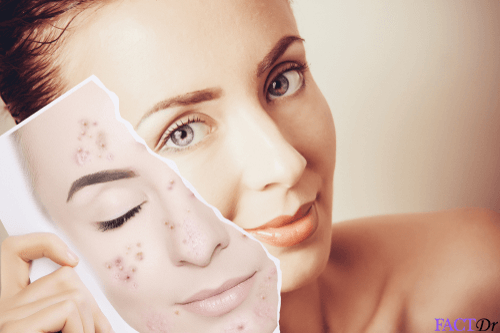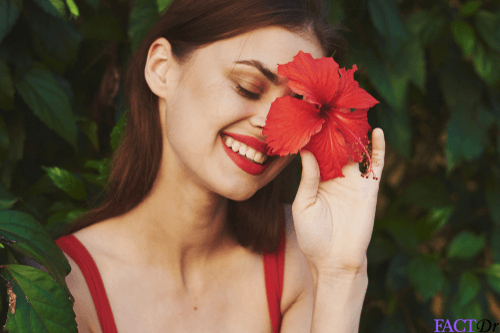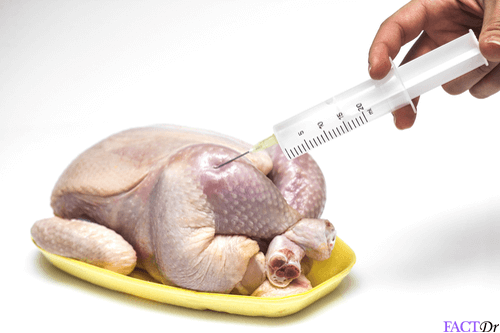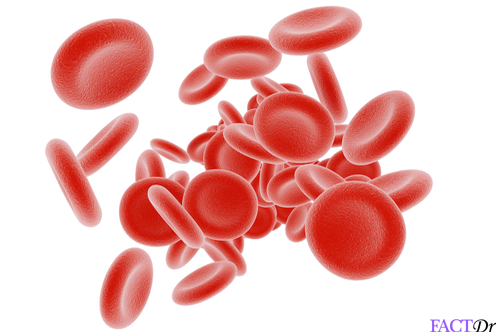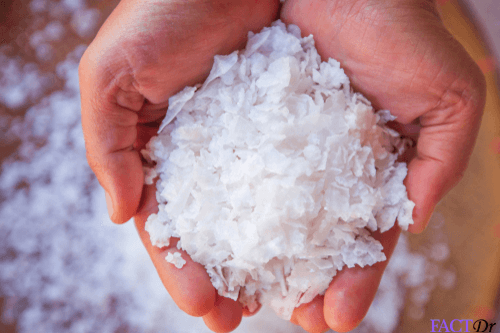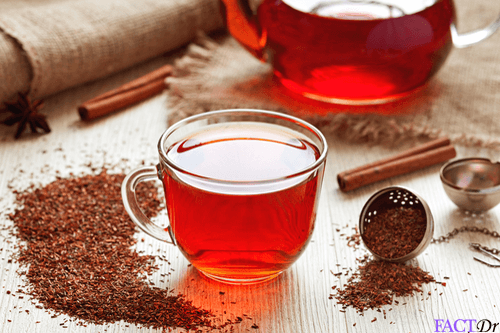 ---