---
Last Updated December 20th, 2021
Overview
Arsenic is a naturally occurring element that is found in the free or combined state in land, water and in the atmosphere. Technically, it is a metalloid and is also referred to as a heavy metal. Arsenic occurs in two main forms. These are the organic and inorganic forms. It is sometimes present as a trace element in everyday foods including seafood, dairy, cereals and poultry. Historically, this substance has been used medicinally in both Eastern and Western traditions. It was also an ingredient in cosmetic formulations. More recently, it has been used in pesticides. It continues to be used in various industries. This material is often present in groundwater sources and long-term exposure to arsenic can lead to a variety of health problems as it is toxic to the human body.
What Is Arsenic Poisoning?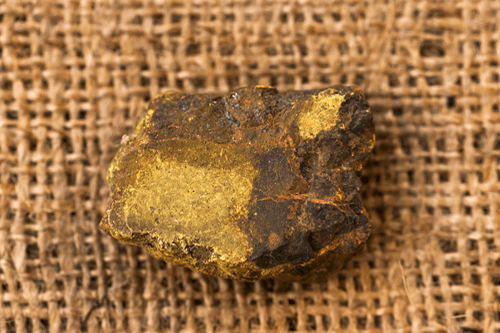 Arsenic poisoning is a medical problem that occurs through exposure to arsenic in toxic quantities. Not only is arsenic toxic, it is carcinogenic in nature. In other words, arsenic exposure can lead to cancer.
This exposure can occur over an extended period of time. One of the most common ways in which this occurs is through groundwater contaminated with the substance. This long-term exposure to arsenic eventually produces symptoms such as vomiting, diarrhoea and muscle cramps. Alternatively, a person may swallow large quantities of arsenic over a short period of time and this will produce symptoms more quickly. These are known as cases involving acute exposure. Inorganic arsenic is more toxic than the organic form. Unless treated promptly, especially in acute cases, arsenic poisoning can be fatal.
What Is Responsible For Arsenic Poisoning?
Accumulation of toxic levels of arsenic within the body leads to arsenic poisoning. This tends to occur mainly through ingestion and inhalation. Absorption through the skin is less of a contributing factor. There are a few different ways in which arsenic exposure can occur:
Contamination of groundwater is one the primary causes of arsenic poisoning. The arsenic contained in contaminated water can enter the body when a person drinks it or when a person eats food that has been prepared using such water. Similarly, if this water is used to irrigate crops, then arsenic can enter the body when these crops are consumed.
Sometimes, exposure can also occur through inhalation since arsenic is present in the atmosphere and in dust. It is also present in volcanic ash.
Occupational exposure to arsenic or arsenic compounds. This material is used in a variety of industries and industrial processes such as metallurgy, pharmaceuticals, leather tanning, glass making, pesticide production, semiconductor manufacturing, etc.
Long-term use of medications containing arsenic.
Use of tobacco.
Intentional poisoning, usually through ingestion.
What Are The Symptoms Of Arsenic Poisoning?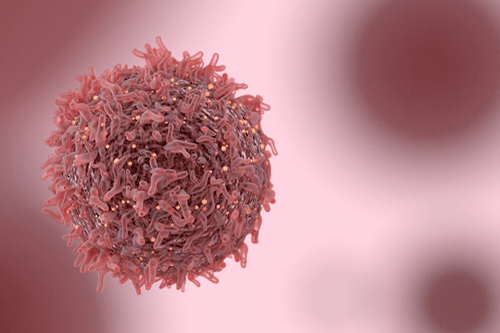 Where exposure occurs gradually and over the long-term, it may take years before symptoms finally set in. The earliest changes are noticed in the skin. There may be lesions in the skin and an unusual hardening or thickening of certain patches of skin in areas like the palms. The patient may experience some or more of the following problems:
Thickening of skin on the palms, soles and other areas of the body.
Headaches.
Vomiting.
Abdominal pain.
Muscle cramps.
Diarrhoea.
Confusion.
In case of acute exposure, symptoms usually set in within 30 minutes to an hour. There may be a combination of gastrointestinal, respiratory, cardiac and neurological disturbances. The following symptoms may be noticed:
Excessive salivation.
Abdominal pain.
Headaches.
Abnormal sensations such as numbness and tingling, usually in the extremities.
Muscle cramps.
Skin rashes.
Vomiting. There may be blood in the vomit.
Diarrhoea.
Blood in the urine.
Hair loss.
Hypertension.
Abnormal heart beat.
What Are The Potential Complications?
In instances of acute poisoning, unless medical aid is made available promptly, there is a risk of patients developing some very adverse complications. As the patient's condition worsens, he or she will typically start to develop liver and kidney dysfunction. There may be gangrene in the extremities.
Excessive diarrhoea can lead to dehydration and hypovolemic shock which can be fatal. Neurological complications include seizures, convulsions and coma. The patient may then succumb to the poisoning. Pregnant women with arsenic poisoning face a risk of spontaneous abortion.
As for cases involving chronic exposure, the main risk is that of developing cancer. Since arsenic is a carcinogen, long-term exposure to this substance can give rise to cancer in organs such as the lungs, kidneys, liver, skin or the urinary bladder.
How Is It Diagnosed And Treated?
Since the symptoms are not definitive in themselves, the best way to diagnose arsenic poisoning is through laboratory tests. This may involve testing samples of blood, urine and sometimes hair and fingernails as well. X-rays and electrocardiogram or ECG may also be undertaken.
To address the loss of fluids and electrolytes, fluids may be administered through the intravenous route. Medications can help prevent further seizures. In case of poisoning through ingestion, the treatment may begin with stomach and bowel irrigation to prevent further absorption of the toxic substance. In case of kidney damage, the patient will need haemodialysis. Some patients may require blood transfusions. The arsenic can also be removed by endoscopic methods.
If it has been established that the source of poisoning is contaminated water, then the use of such water should be discontinued. In case of chronic exposure, the condition can be managed to some extent with changes in diet. Patients can also benefit from taking multivitamins.
Arsenic is not always toxic. The level of toxicity is dependent on the form of arsenic (organic or inorganic) and its concentration. Used in the right doses, usually in very minimal quantities, it can actually have certain beneficial effects.  In its organic form, arsenic is less likely to be harmful to humans. In case of acute poisoning, the patient requires emergency treatment. Fluids must be replenished in order to prevent complications like shock.
Dos and Don'ts
Dos
If you live in an area with high arsenic content in water, use that water for bathing or washing clothes. Use chemically treated water for consumption.
There are a lot of techniques which can be used to safely remove arsenic from water such as oxidation, ion-exchange, coagulation-precipitation etc.
Mix high and low arsenic concentration water to achieve safe levels in drinking water.
Don'ts
Consume seafood in areas which are at high risk of arsenic poisoning.
Consume crops such as rice, which are irrigated by arsenic contaminated water, can also lead to poisoning. Create awareness about such dangers related to arsenic.
Depend on chlorination alone to safely remove arsenic from drinking water.
Help
Others
Be
Fit
Trending Topics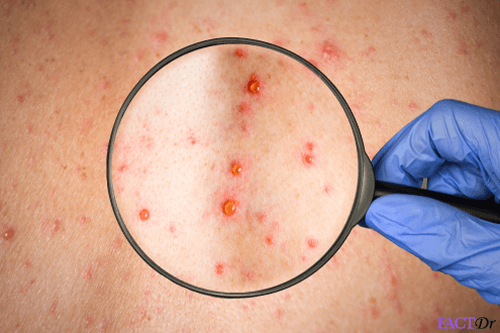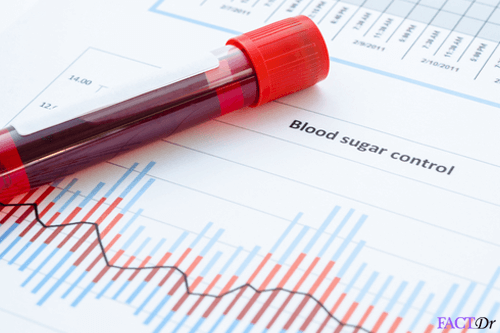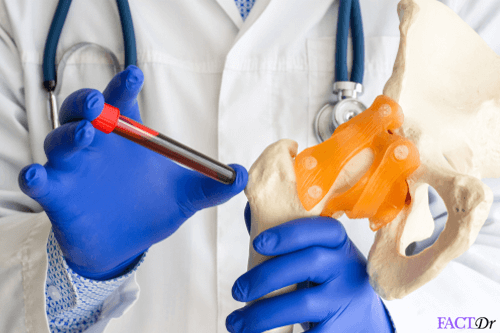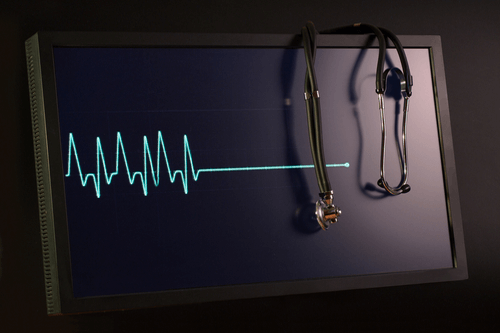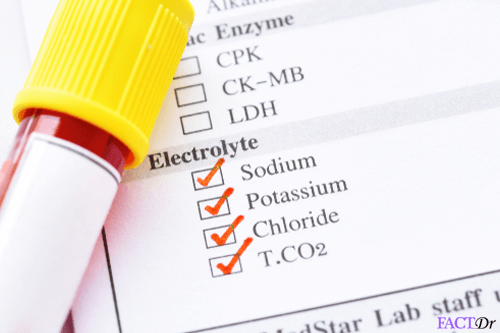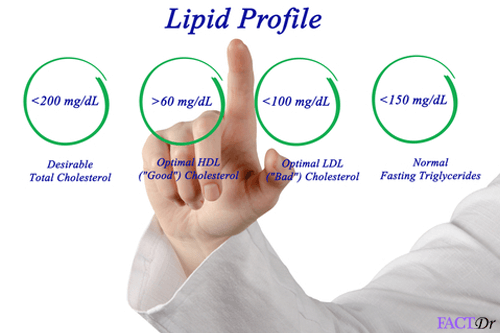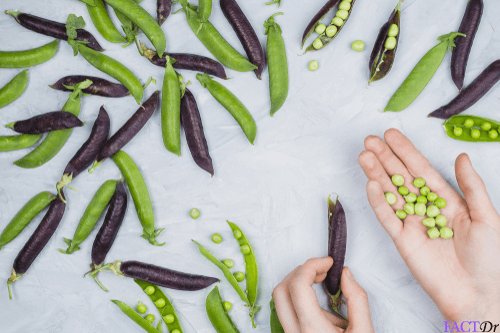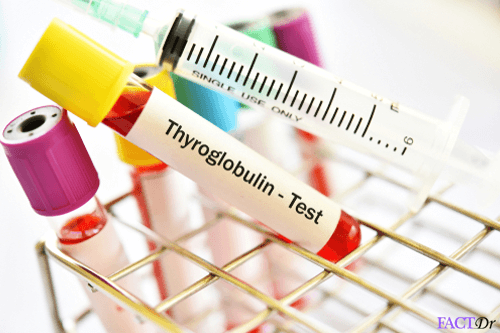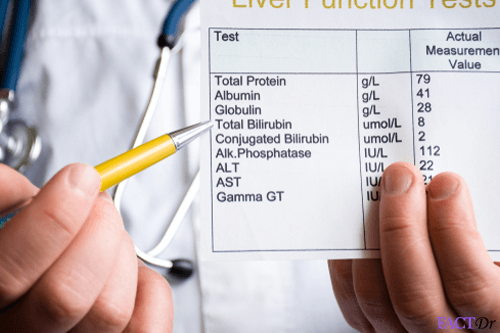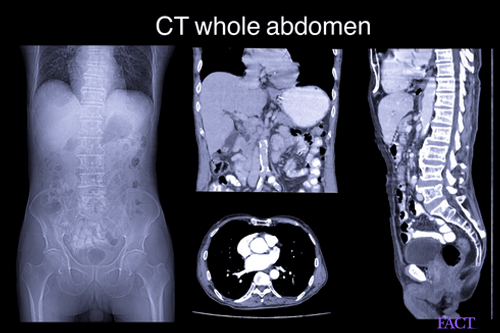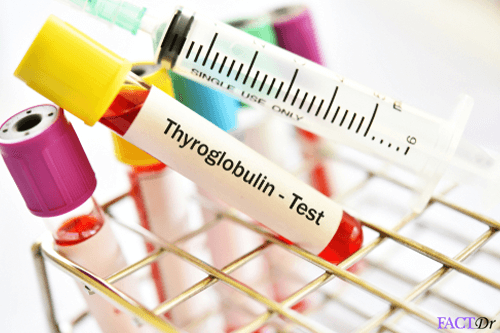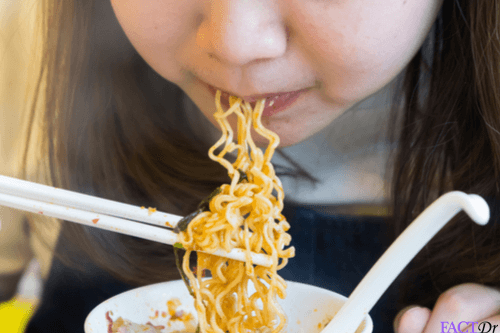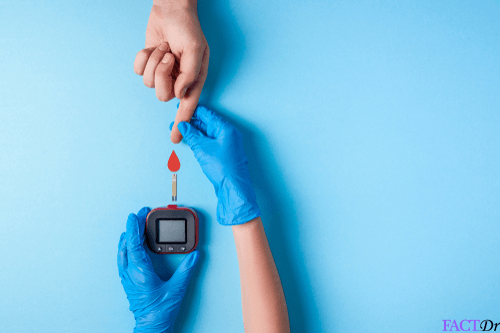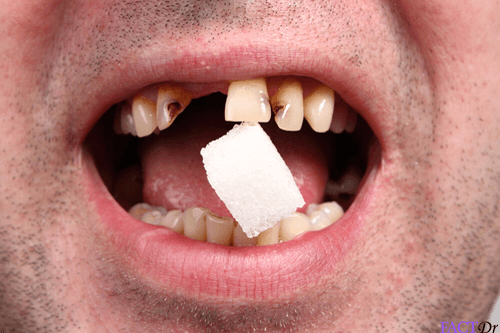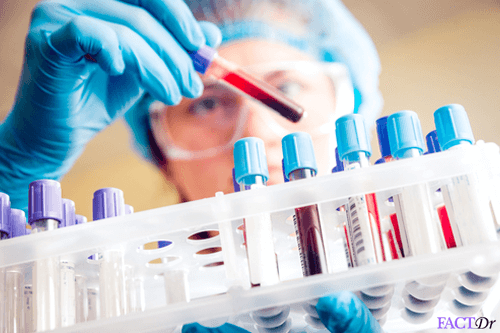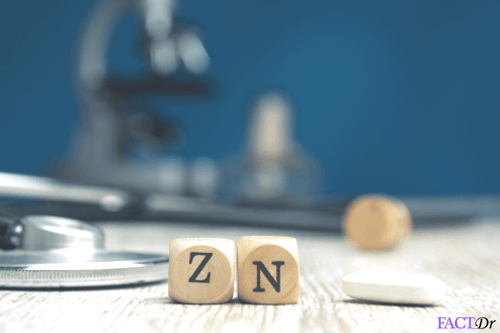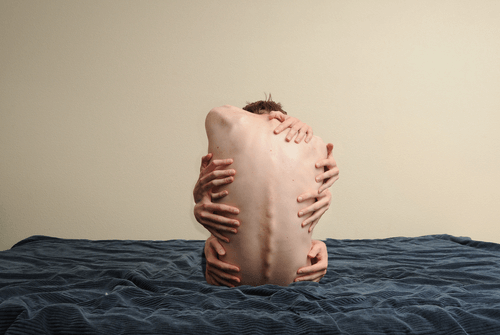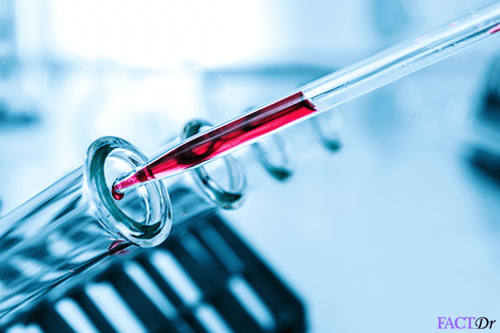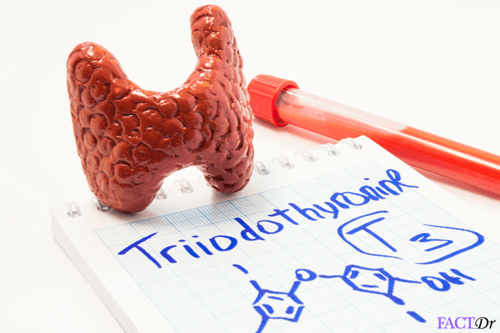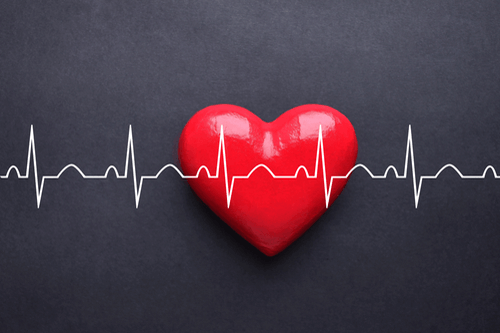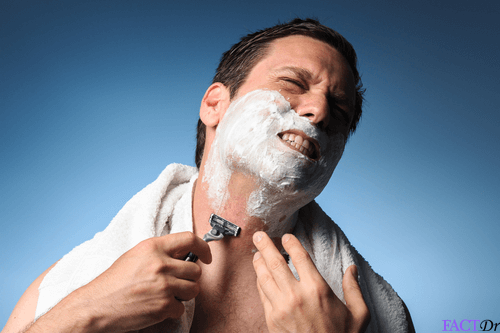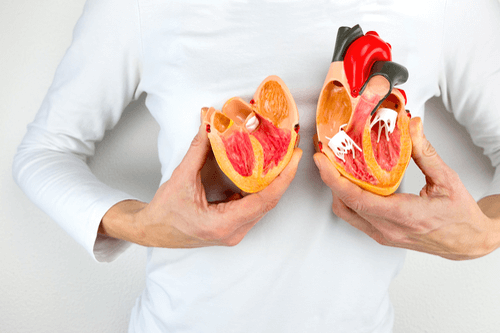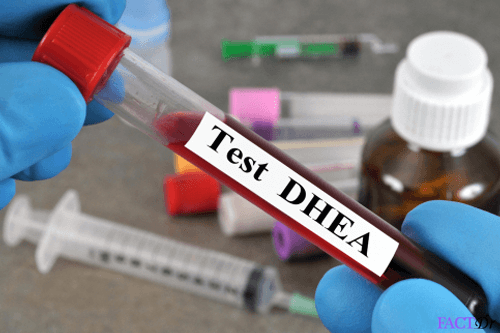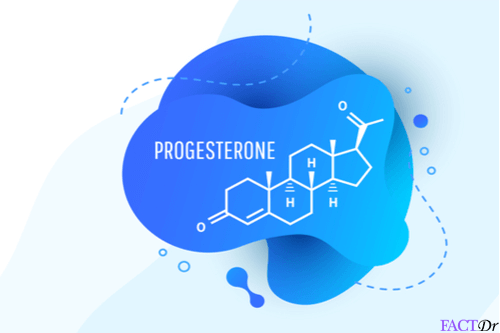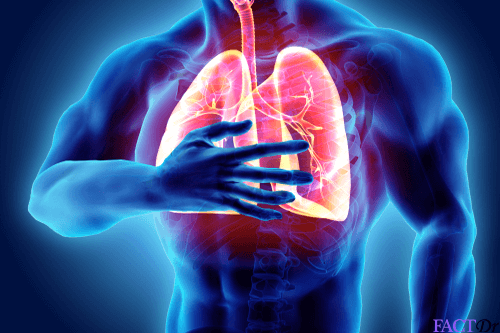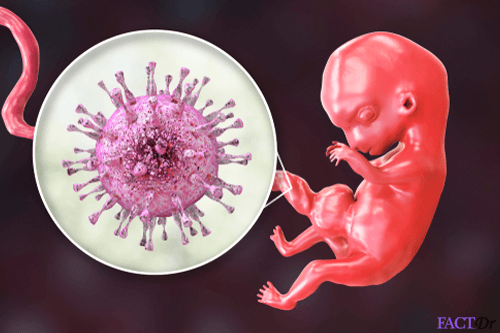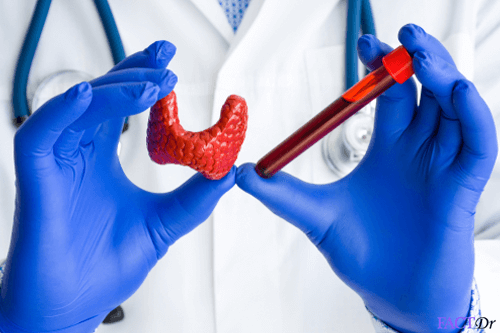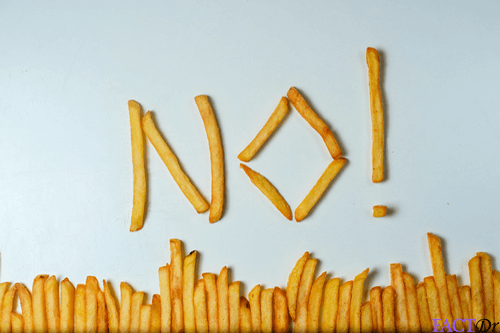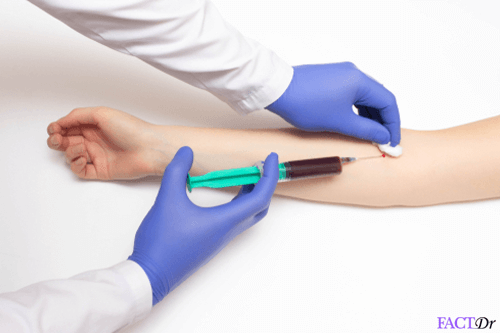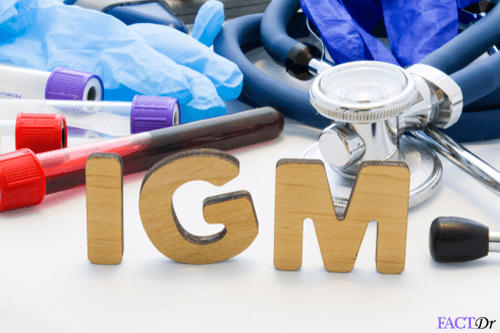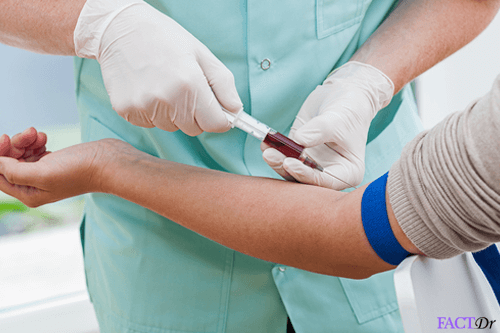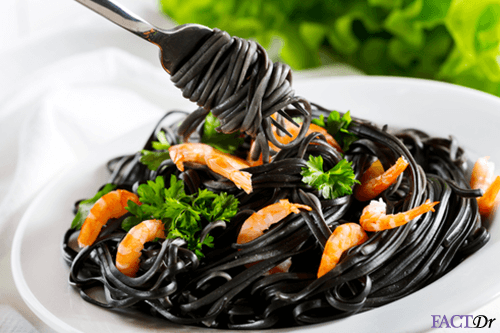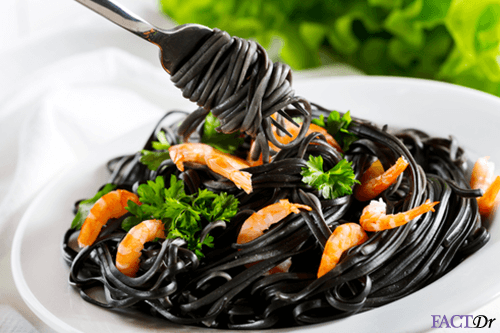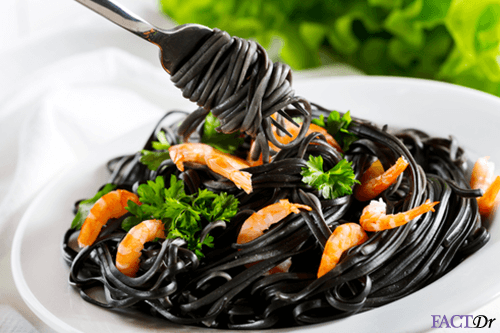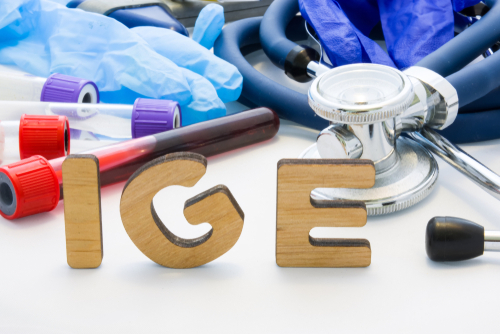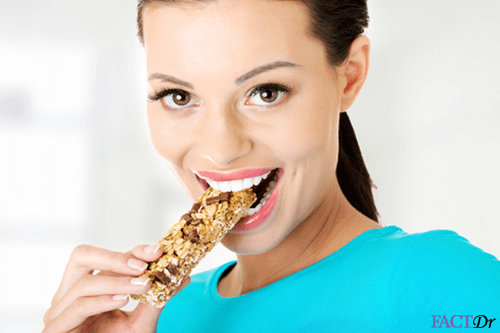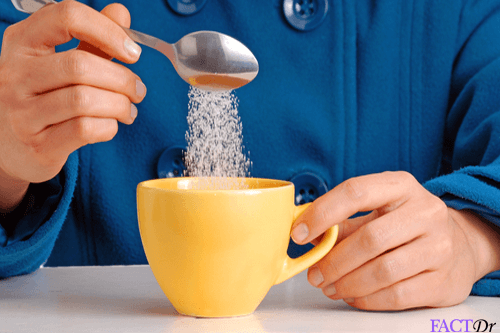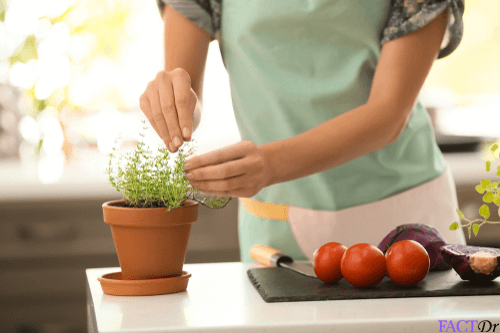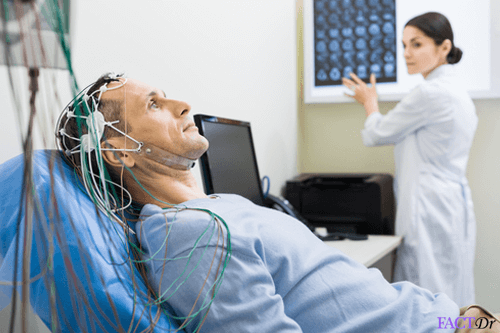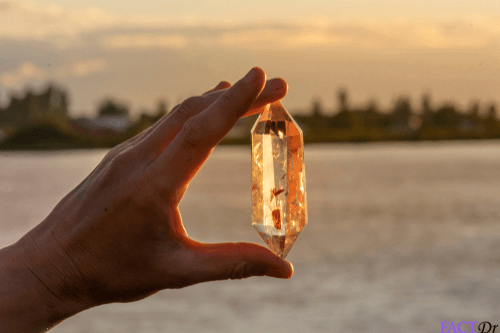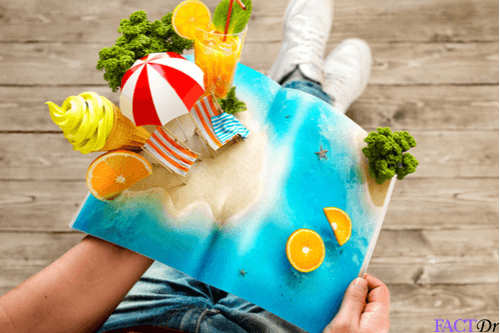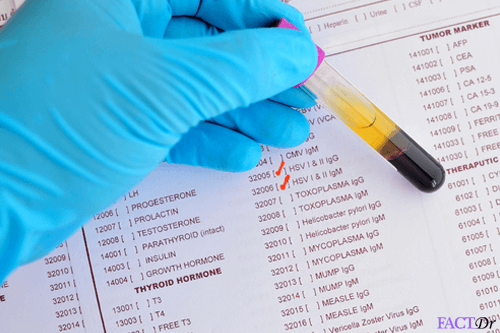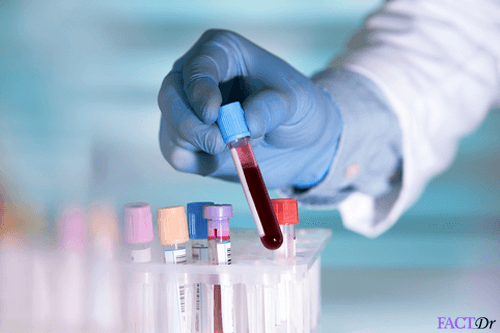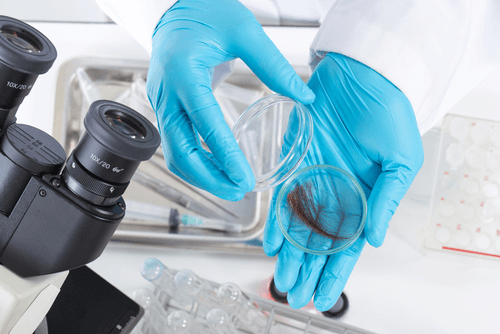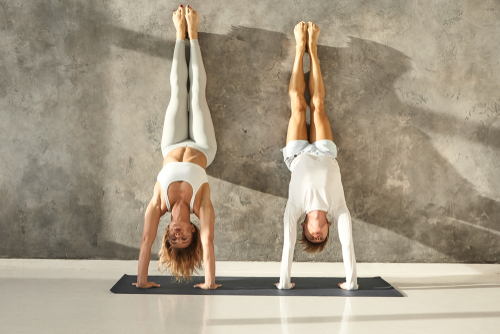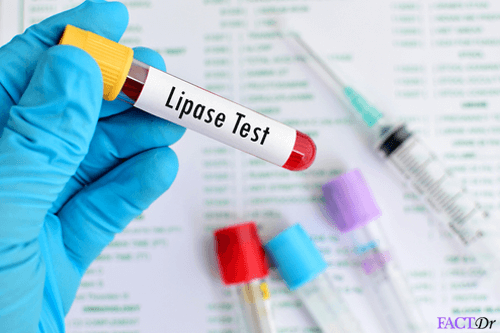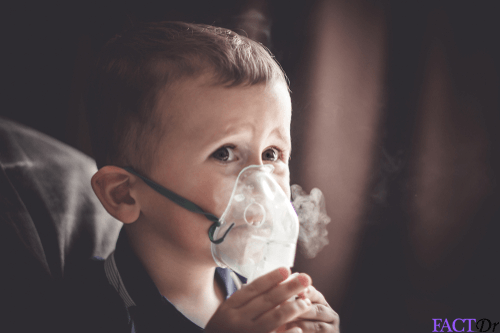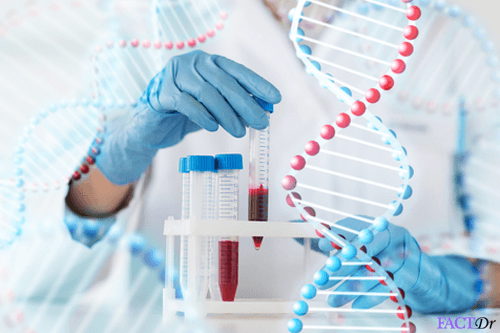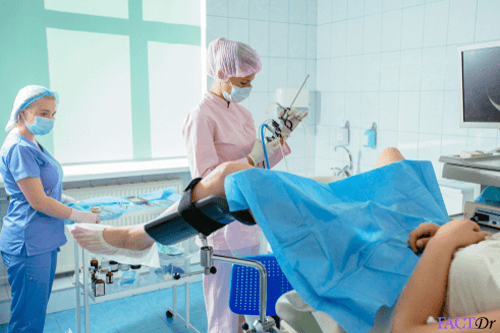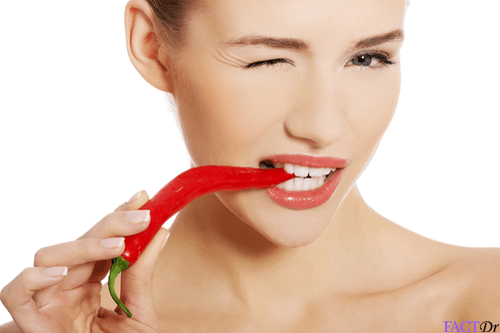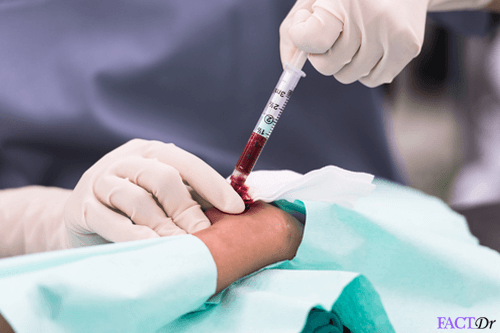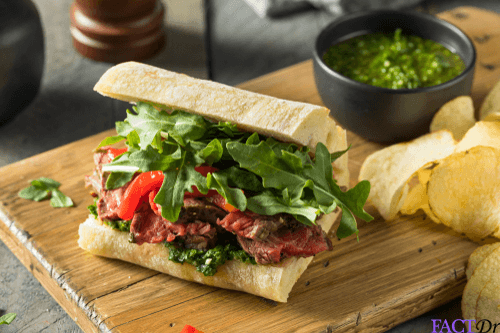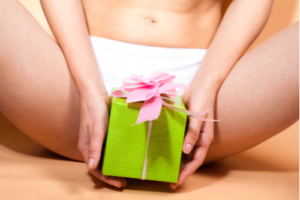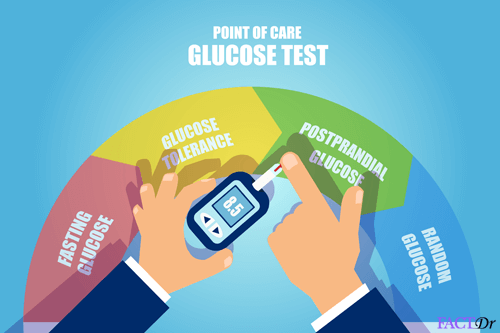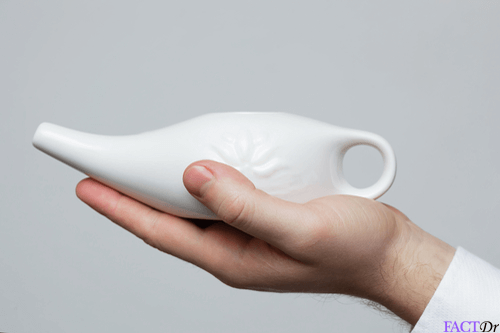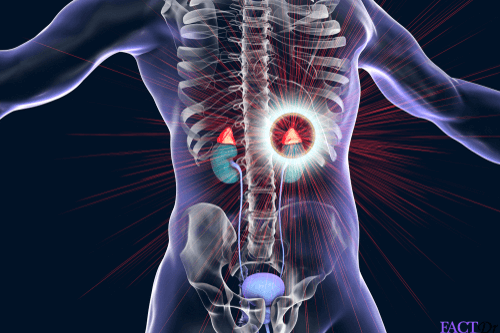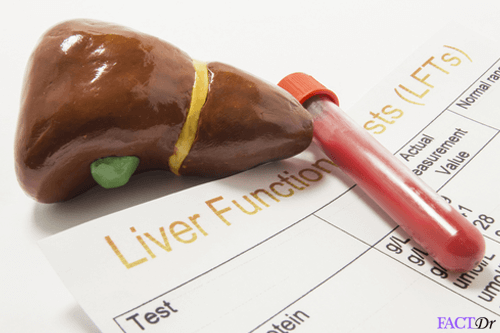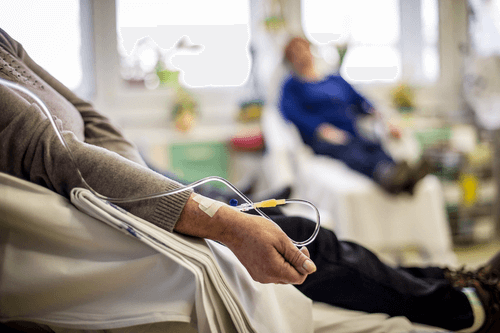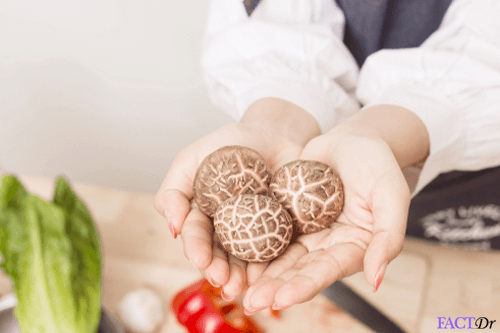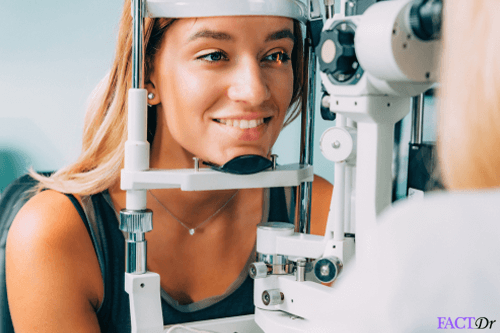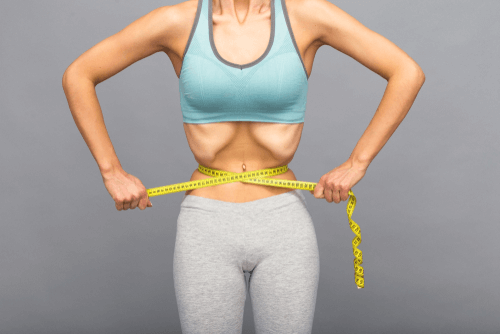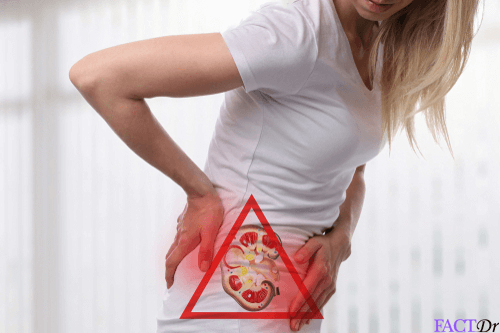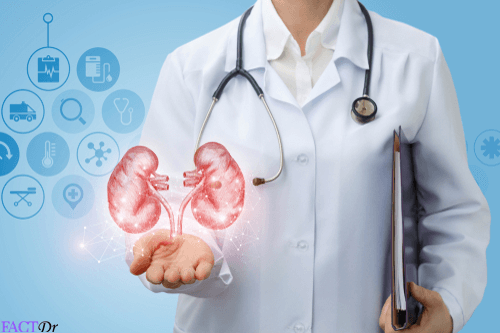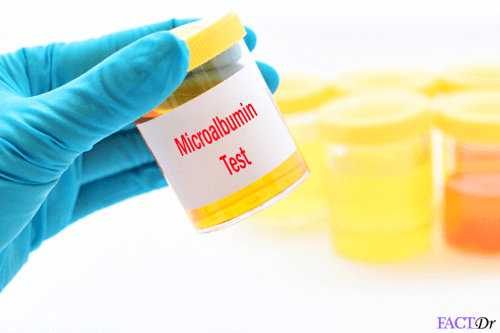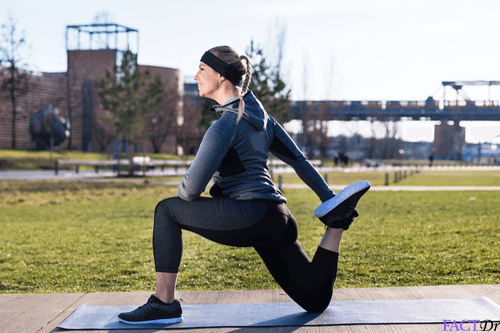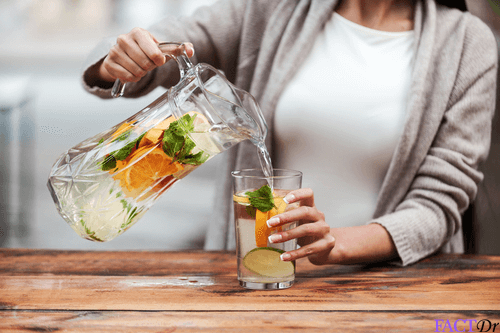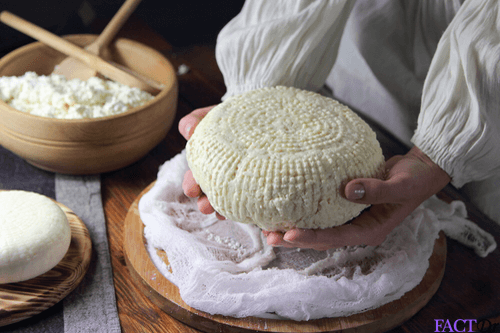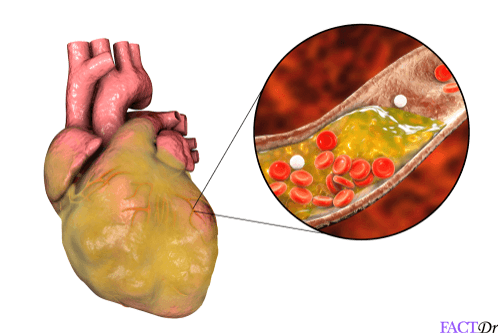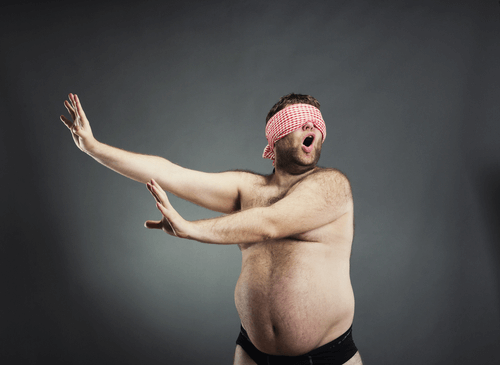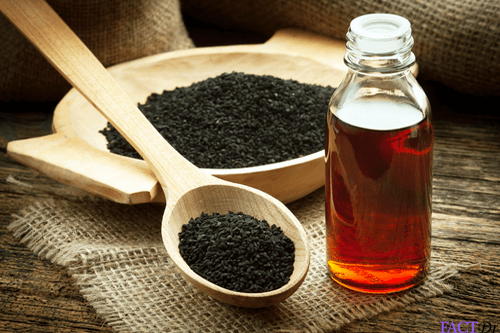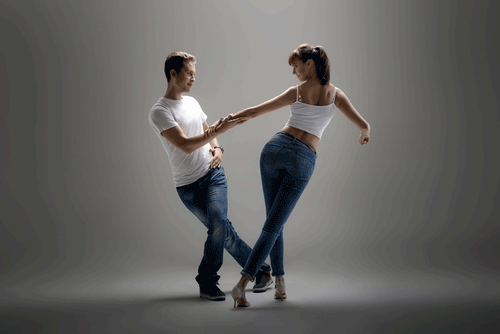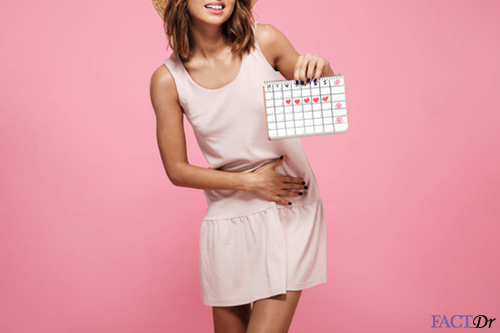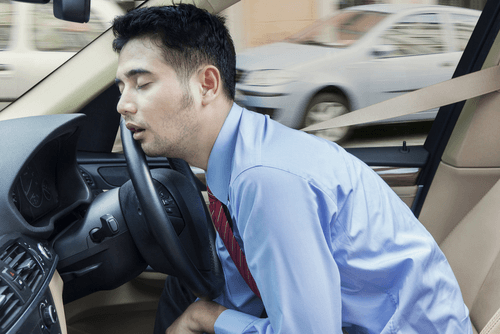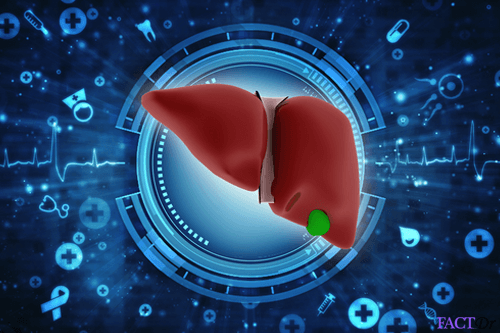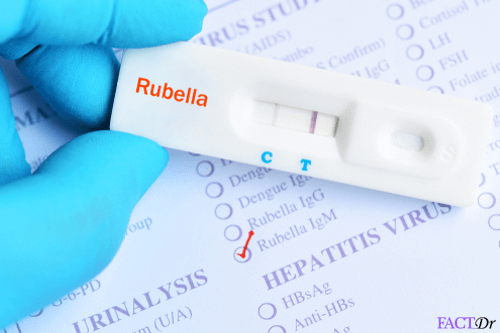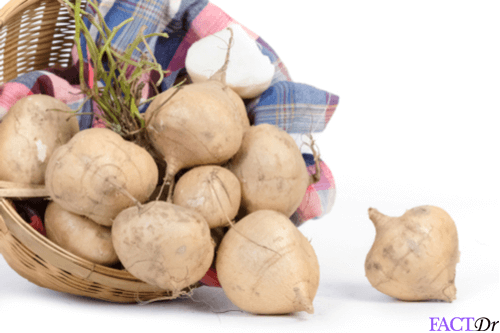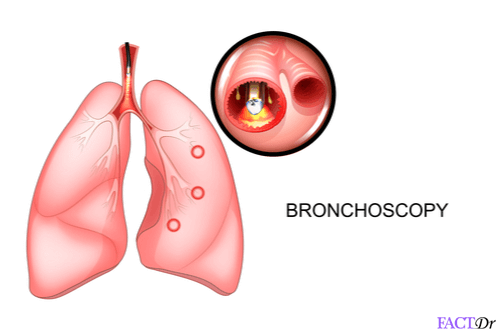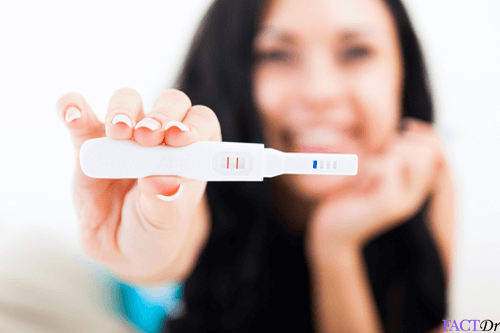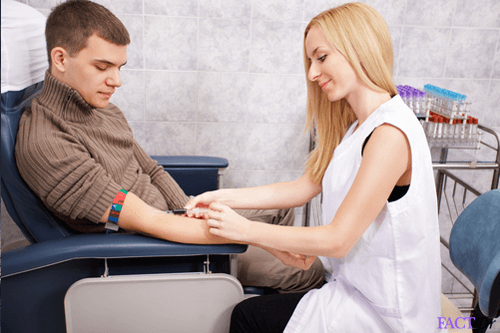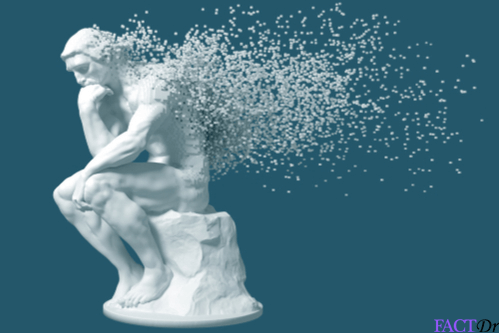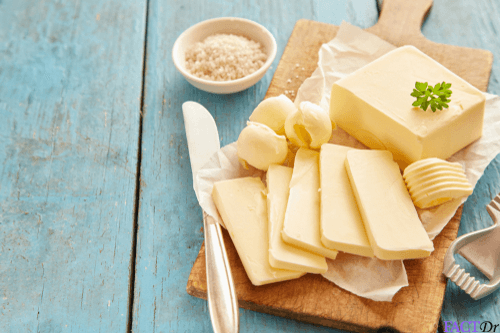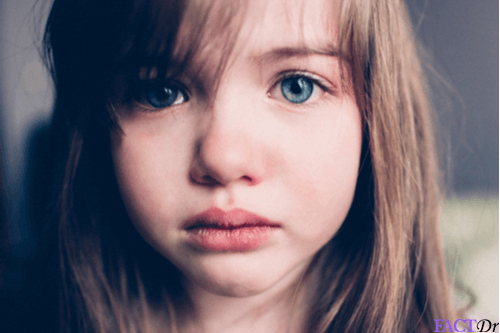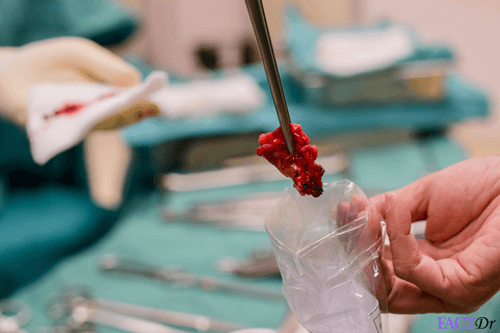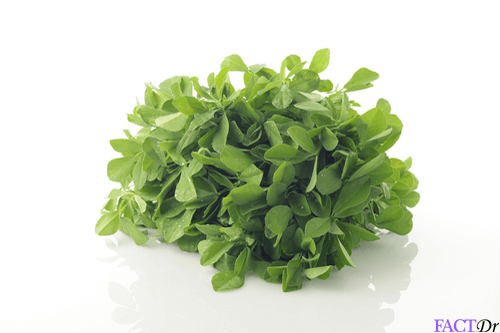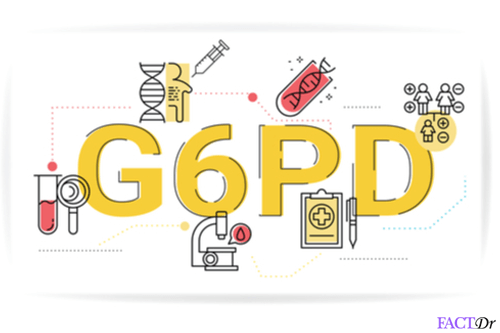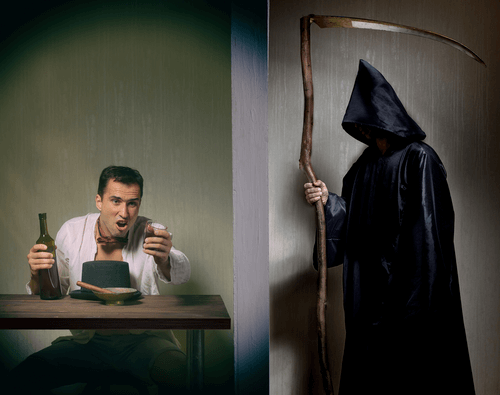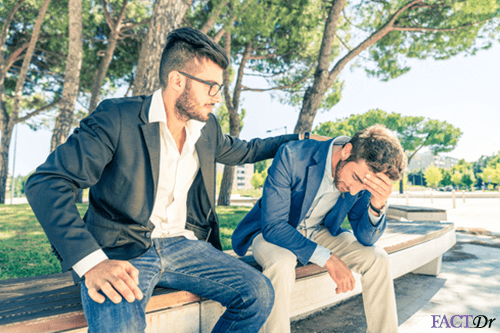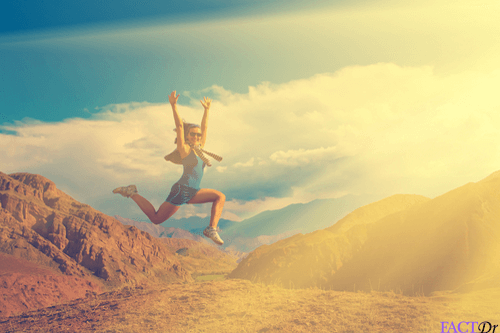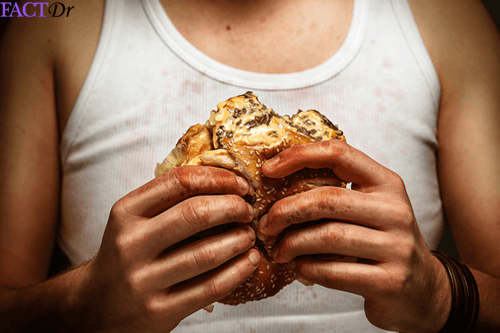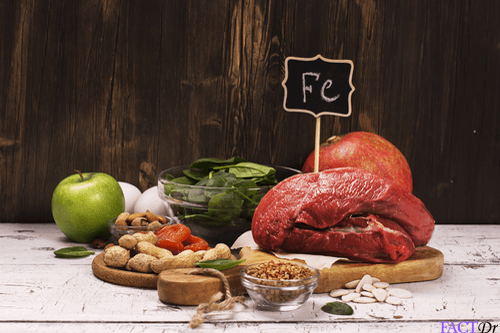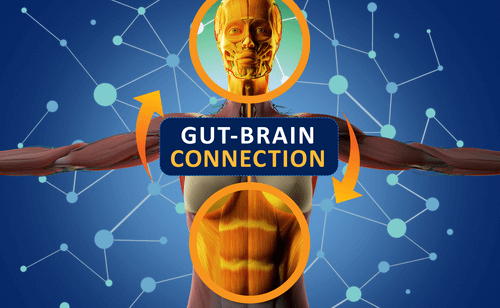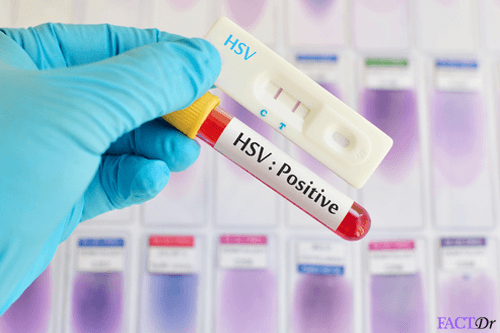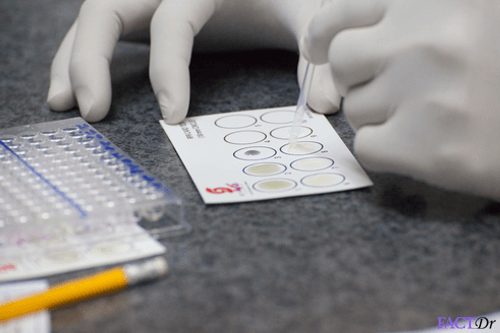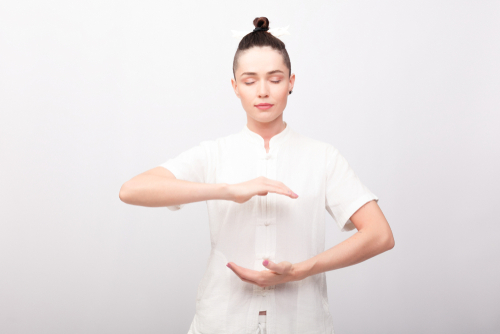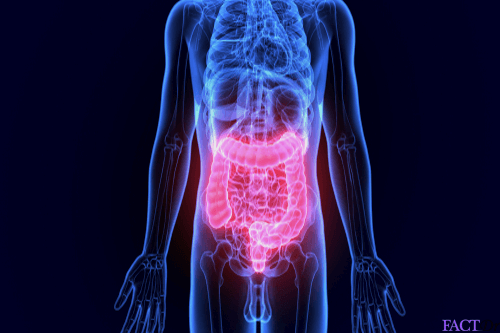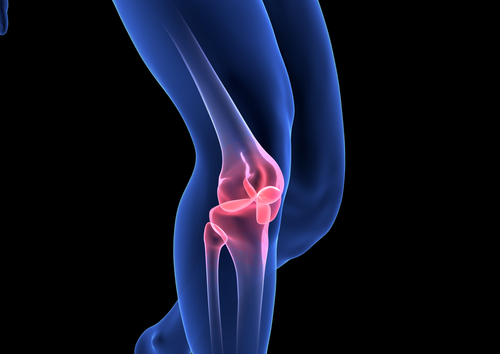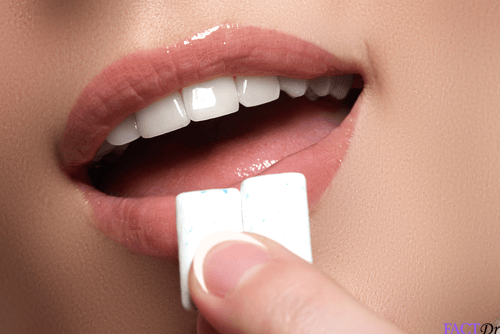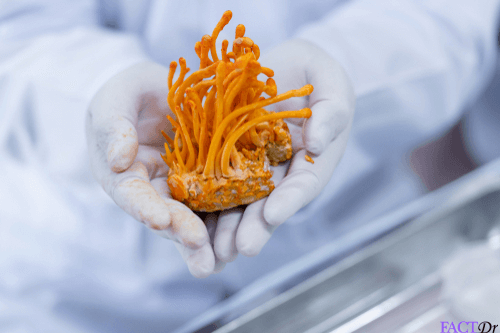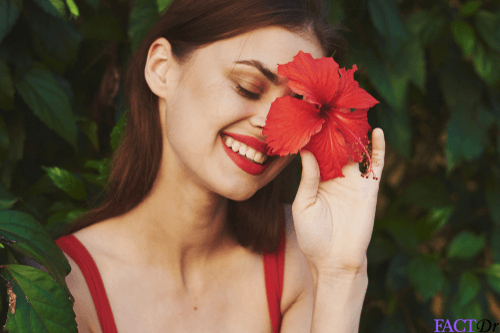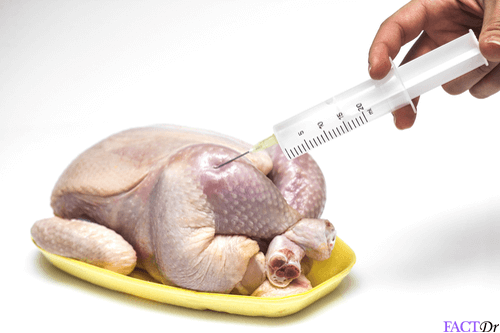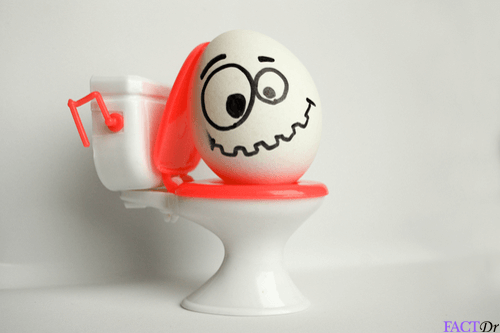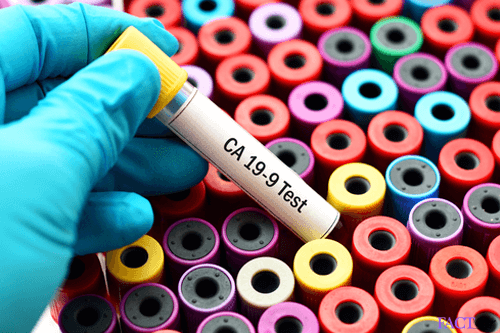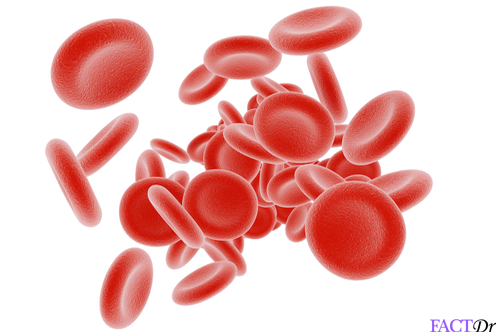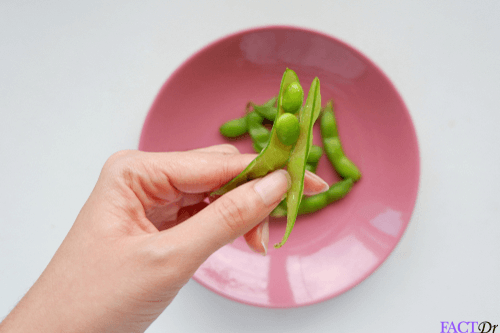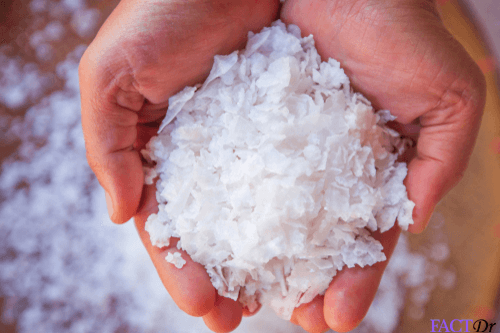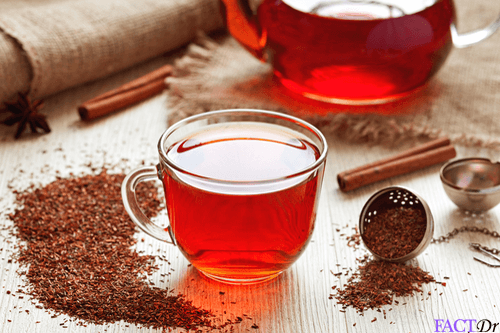 ---