---
Last Updated December 20th, 2021
Overview of head lice
Infections caused by microbial pathogens are common in both children and adults. A common parasitic infection that affects millions of children all over the world, irrespective of gender and ethnicity is "Head Lice". Studies show that these infections are prevalent in children between 3-11 years of age. According to the statistics by the Center for Disease Control and Prevention, children lose 2.74 million school days due to head lice infections. These statistics also suggest that nearly 6-12 million head lice infections occur annually in the United States alone. Thus it is evident that head lice infections directly impact performance and productivity in school-going children. Nevertheless, teens and adults may also acquire head lice infections under certain conditions.
What is a head louse?
Head louse or Pediculus humanus capiti is a tiny wingless parasite that is found stuck to hair-shafts and feeds on human blood. Its length varies from 1-2 mm. Head louse is usually greyish-white in color and the infection is very contagious. They are usually present in the scalp, neck and behind the ears. They cannot survive at room temperature for more than 48 hours without being attached to a human host. Post-infection, head lice tend to multiply very fast and lay about 5-10 eggs (nits) per day.
Causes of head lice infection
Head louse infection is primarily mediated by the Pediculus humanus capiti parasite. It may infect healthy or diseased scalp of both children and adults. The infection is caused mainly due to unhygienic lifestyles and deteriorated hair health. It spreads easily from one infected person to another via direct or indirect contact. These infections also occur in people having a history of head lice infections. In such cases, the eggs or nymphs of the pre-existing head lice remain attached to the scalp that may hatch in time to cause infections. A few hair types or hairstyles may increase risks of head louse infection. For example, cropped hair tightened braids (particularly braids tied in rows) or using hair extensions may predispose a person to such infections.
What are the common transmission mediums?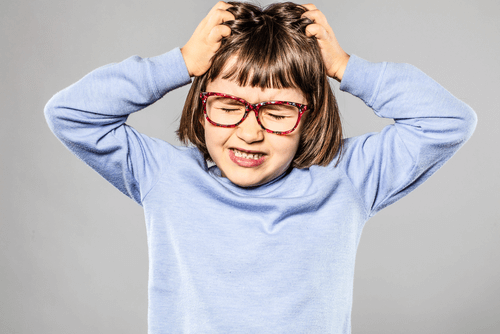 Head lice infections normally spread via the following routes-
Direct head-to-head contact
Sharing of items of personal use such as towels, combs, headbands, hair-clips, scarves, and brushes
Wigs and artificial hair-pieces (hair extensions)
Shared lockers in schools
In this context, it is to be noted that head lice infection does not spread via animals. Also, the head louse is not transmitted via inanimate objects. Humans are the primary hosts of head louse and the infection spreads from human to human only.
What are the symptoms of infection?
Head lice are visible when the hair strands are isolated while combing. In many cases, people mistake head lice for dead scalp cells. Hence a proper knowledge of the following symptoms is necessary for proper diagnosis and treatment-
Presence of very tiny whitish grains in the hair and scalp (nits) that are difficult to remove even by rigorous brushing and combing
A sensation of something crawling on the scalp, neck and behind the ears
Constant itching, irritation and tickling sensation in the scalp (caused due to allergic reactions triggered by the saliva of head lice)
Tenderness and burning sensation in the scalp (occurs mostly when the head lice start sucking blood)
Scratches and sores formed on the scalp after excessive itching
Bleeding from the scalp (occasional)
Presence of white eggs and head lice insects in the comb especially after brushing and combing
The occurrence of large sores, rashes, and inflammation of the scalp
Fever and general malaise (rare)
Formation of secondary bacterial infections due to itching of the sores and rashes caused by head lice infection
The above symptoms may last for several weeks unless the patients undergo a thorough treatment.
Types / stages of infection
Head louse infection occurs in several stages. These are described below-
Nits: Head louse eggs are also called "nits". These are laid by the adult head lice at the roots of individual hair shafts. They take nearly 8-9 days to hatch. The eggs are present within 6 mm intervals all over the scalp and are translucent in appearance. The egg does not feed on human blood and hence does not cause irritation or itching. Nits can often be mistaken for dandruff or sand grains.
Nymph: The second stage in the life cycle of a head louse is the "nymph". Nymphs are immature lice (1/16 to 1/8 inches long) that gradually transform to adult head lice within 7-12 days of hatching (through 3 molts). The nymphs feed on blood from the scalp (5 blood meals per day) and thereby cause constant irritation and itching. Nymphs may resemble the adult head lice in the advanced stages. The nymphs require optimum body temperature and humidity to survive. They usually die within 24 hours of being detached from the human body.
Adult head lice: Adult head louse is usually 1/8 inch long and is greyish white to white in color. It has 6 legs with claws. It feeds on the blood from scalp several times a day (5 blood meals per day) through "straw-like" suckers. A female adult head louse can lay 8-10 eggs per day. An adult louse can exist on a person's head for several weeks. They cannot survive without human blood and die within 48 hours of being detached. The lifespan of an adult female head louse is 30 days.
Diagnosis
For accurate diagnosis of head louse, it is necessary to determine the stage of infection (nits, nymphs or adults). Presence of nits that are more than ¼ inch in length indicates that the parasite is not yet active. Removal and killing of a head louse are most easy at this stage. Presence of an adult head louse indicates a serious infection that needs medical intervention. A head louse can best be observed through a magnifying glass.
Treatment and prevention
Treatment 
Medication that can be applied to the scalp is prescribed to those who have been diagnosed with head lice. This medication is high in alcohol content and deprives the lice of any oxygen, thereby killing them. This treatment method should not be used for children who are under the age of 6 months.
Medicated shampoos are prescribed as well. This shampoo is left to dry and rinsed after 8-12 hours. This treatment method can be used for those who are over 6 years.
Prevention 
Do not share any personal belongings with anyone with a head lice infection.
Ensure that you wash all bedspreads regularly, if someone near you has a lice infection.
If lice infection is spread in the school/daycare, it would be advisable to keep your child at home for a few days.
Dos and Don'ts
Dos
Use a nit comb to check everyone at home for head lice, doing so can help start the treatment process early and prevent it from spreading.
Use dry heat to treat lice, head lice and their eggs cannot live it hot and dry temperatures.
Boil and bag all hair brushes, combs, clips etc for at least 48 hours, this helps in killing off the lice that may be present in them, thereby stopping them from spreading.
Don'ts
Use permethrin to treat head lice. This product is highly toxic and most head lice have become immune to it.
Wait until you or your family member(s) start showing symptoms of head lice to treat them, as symptoms take several days to appear. Treatment needs to start as soon as possible.
Take any drastic measures to clean your house; head lice do not stay alive for more than 48 hours. Removing them from the infected persons head is the best solution.
Help
Others
Be
Fit
Trending Topics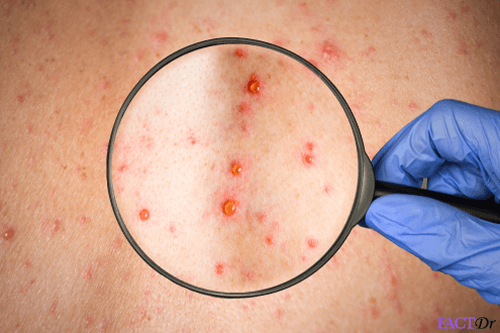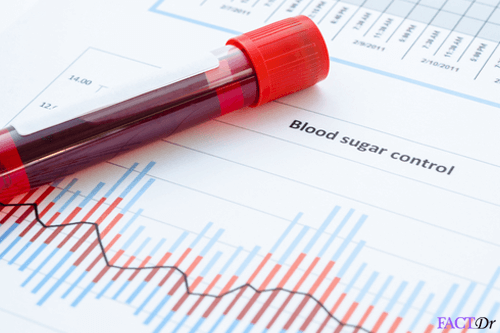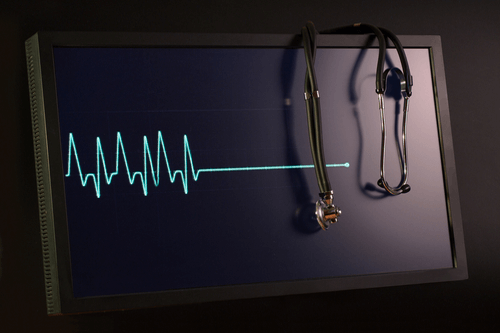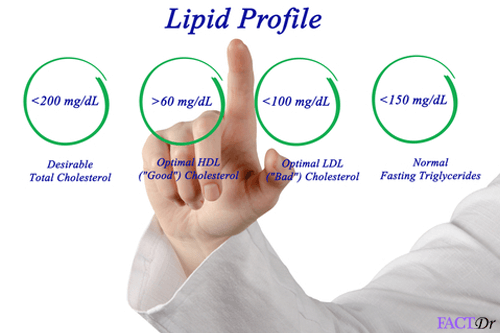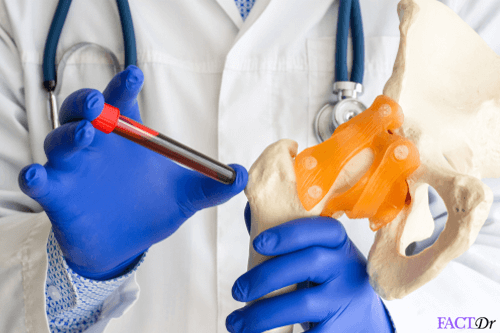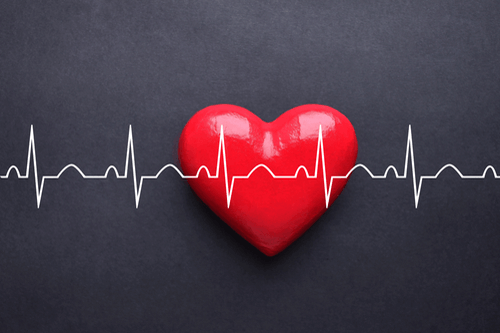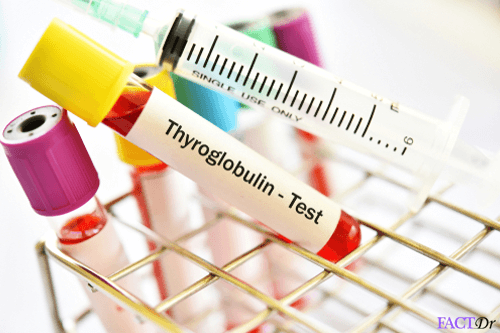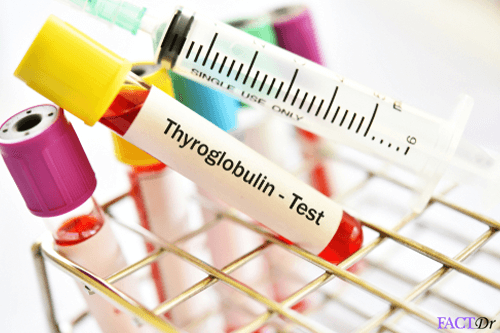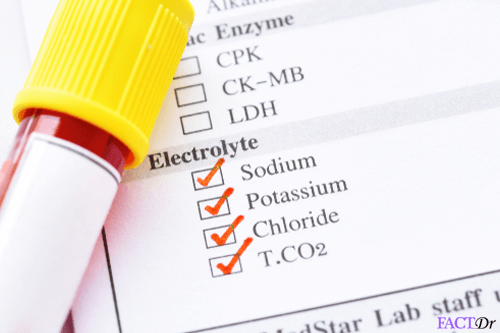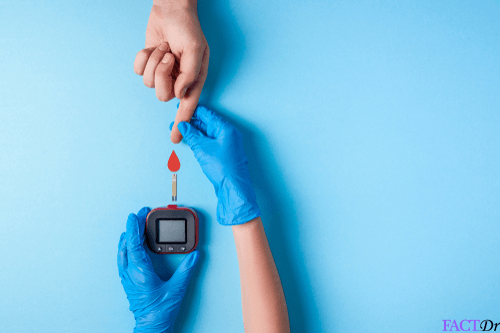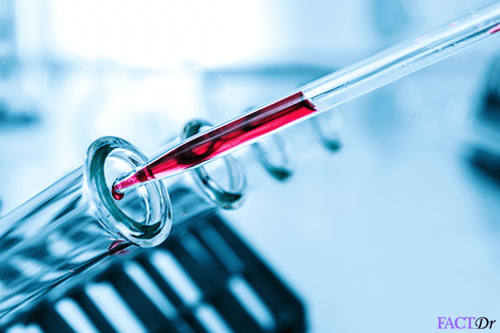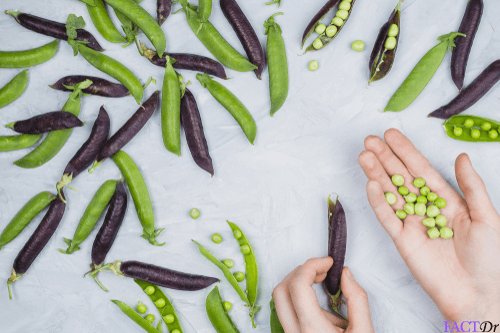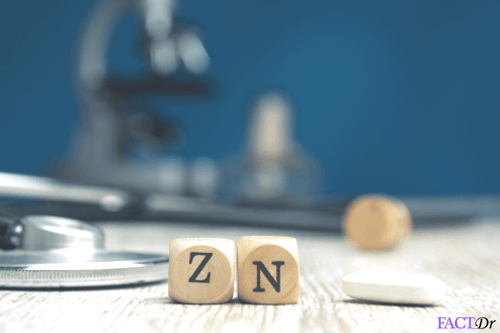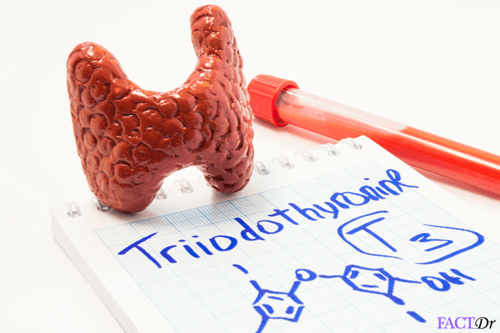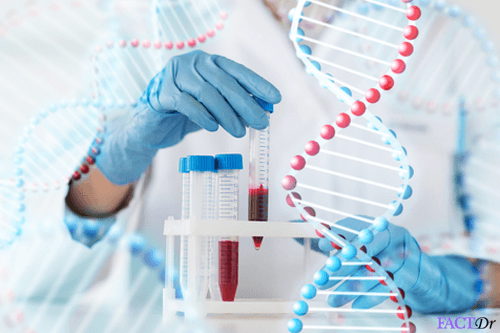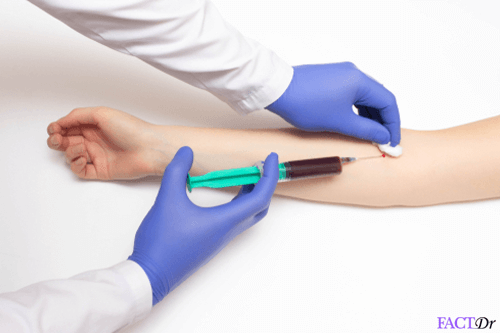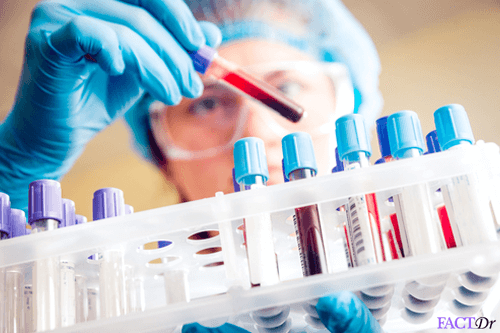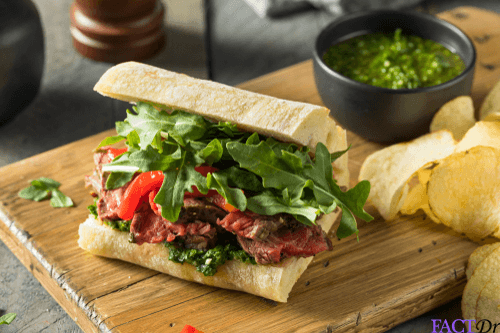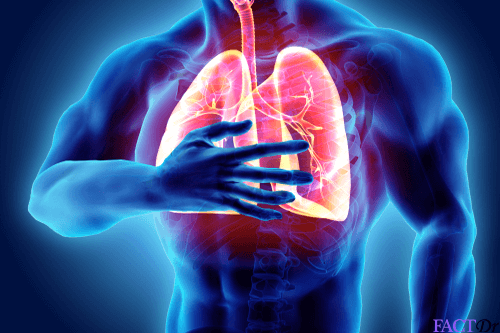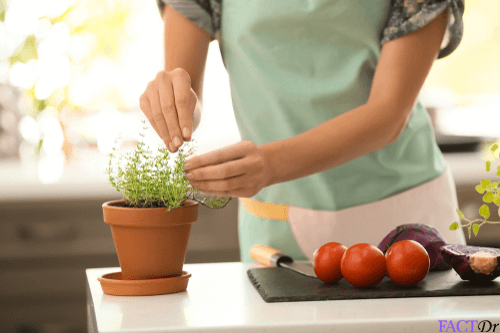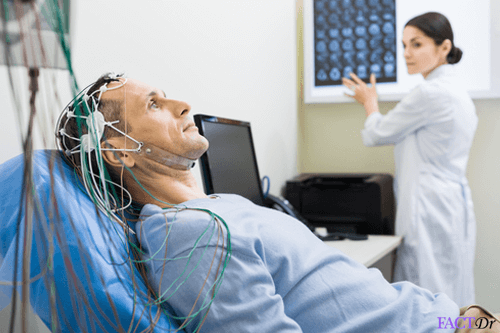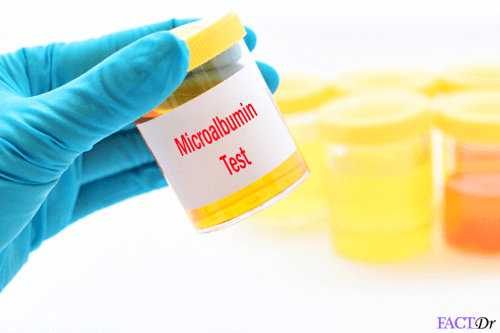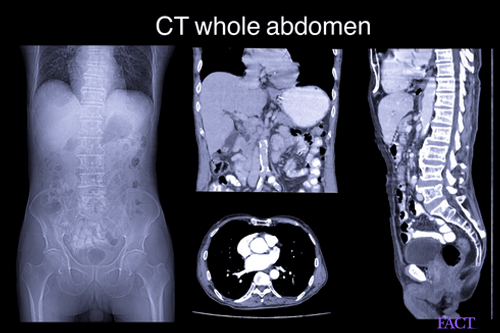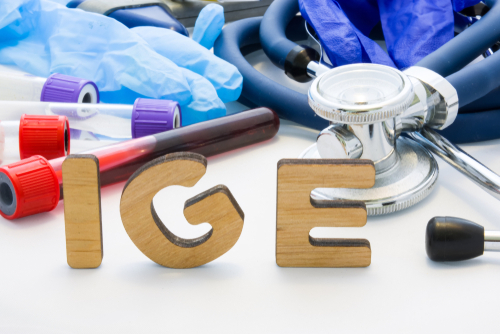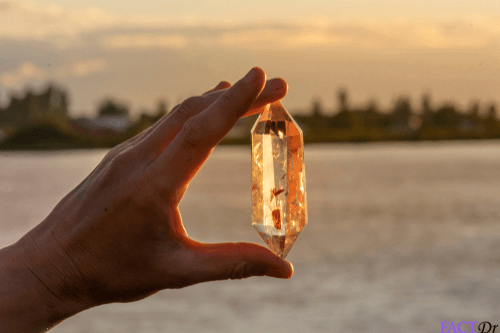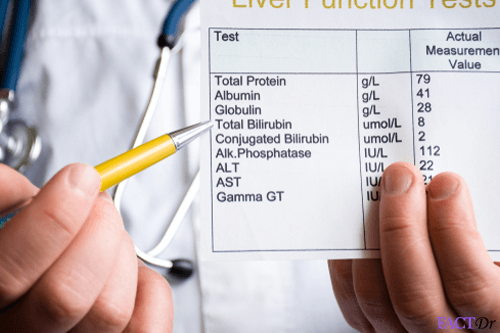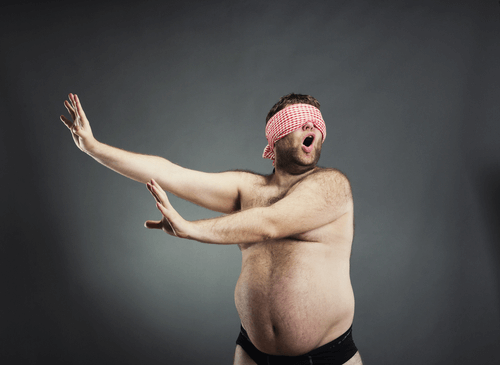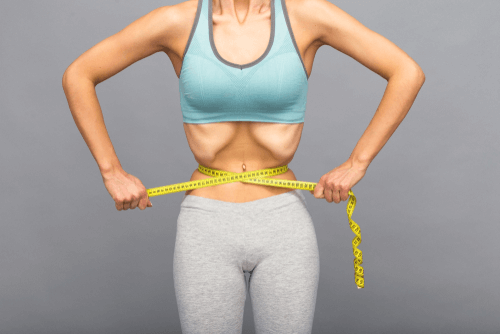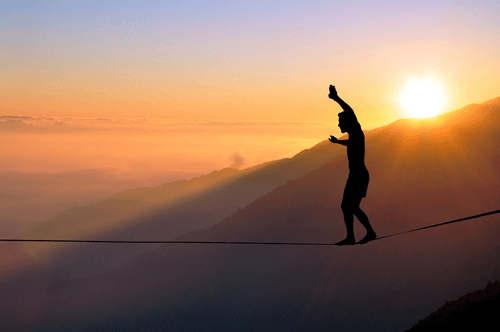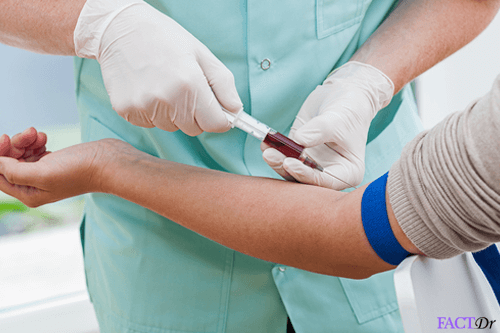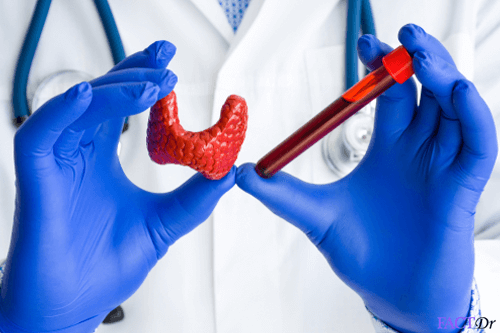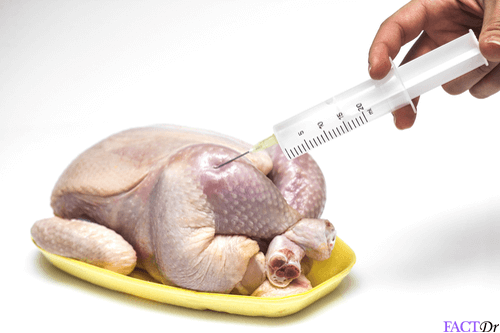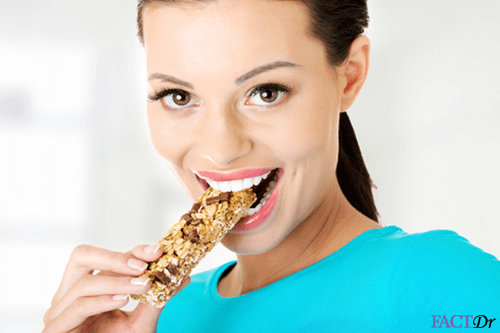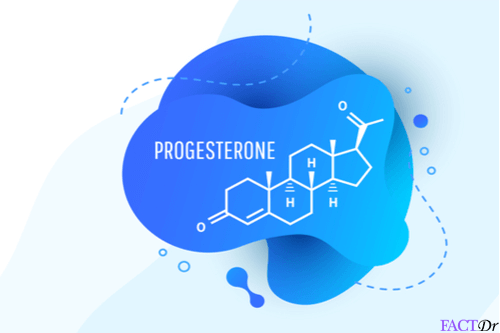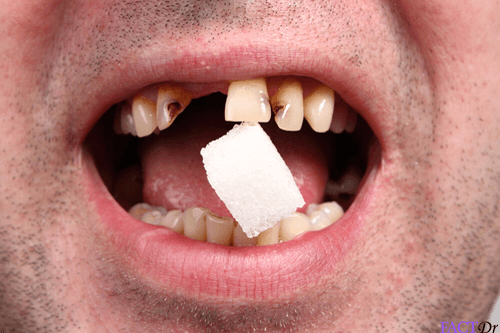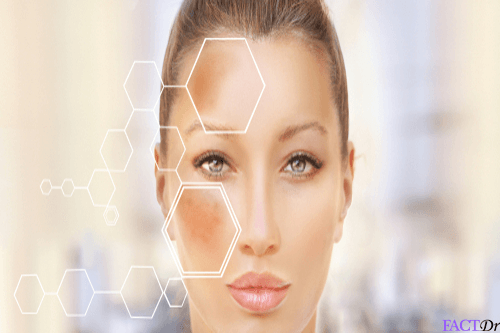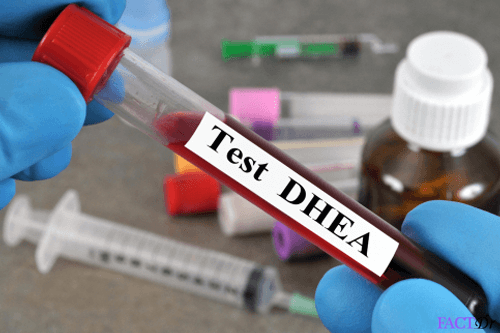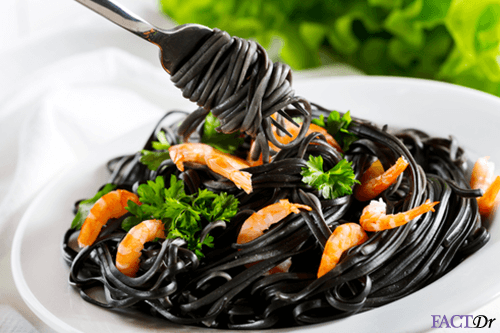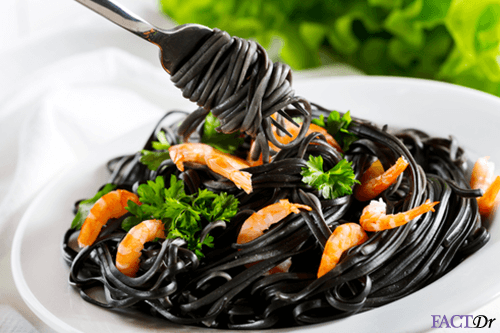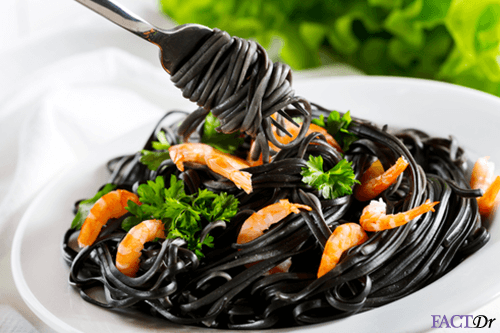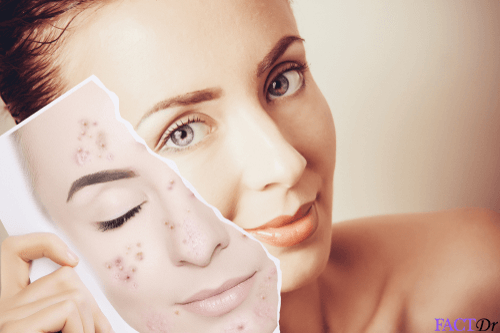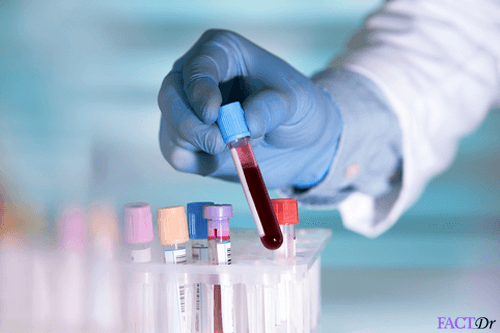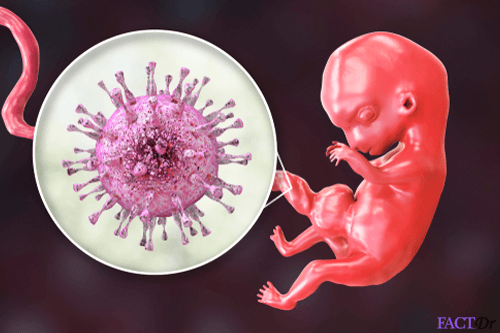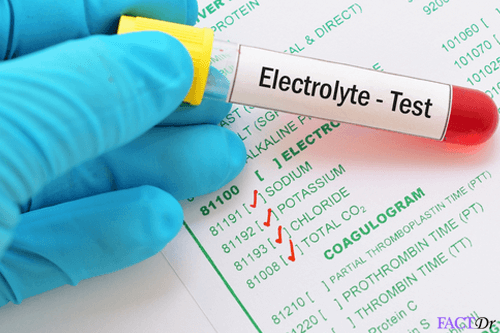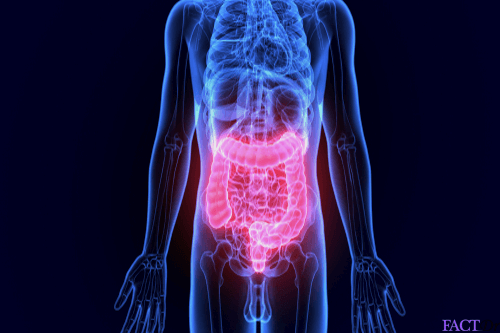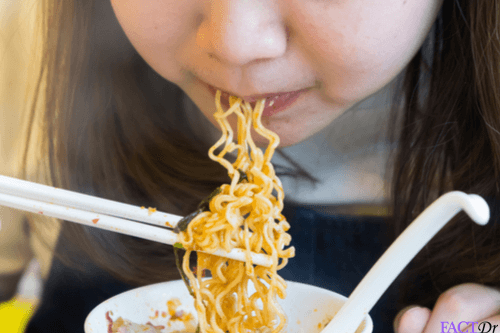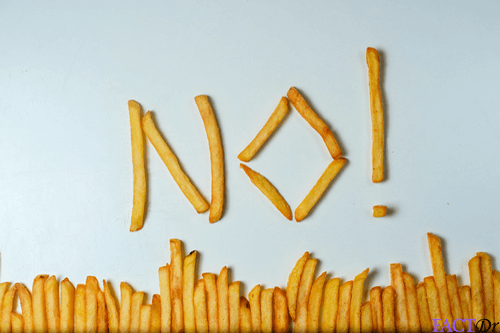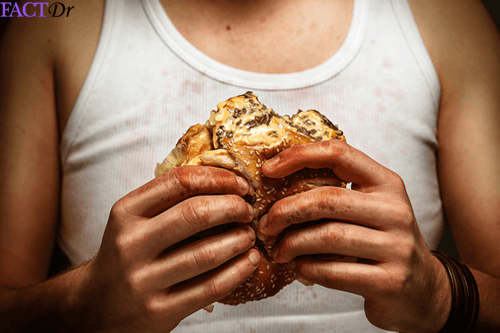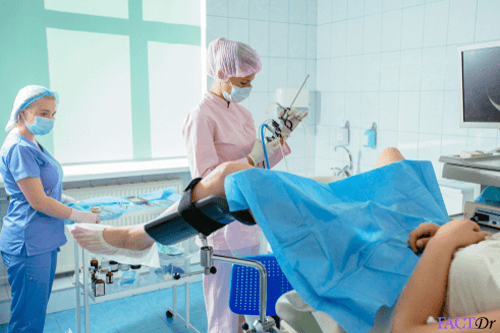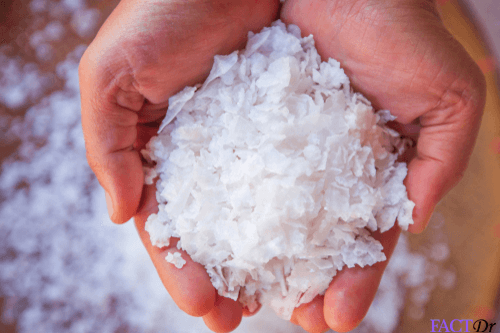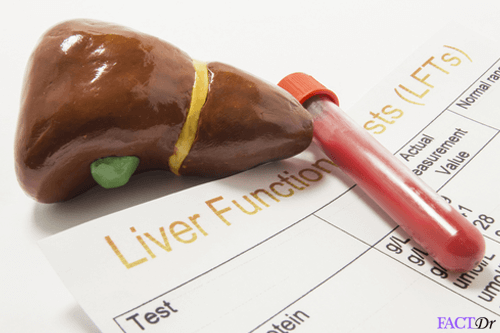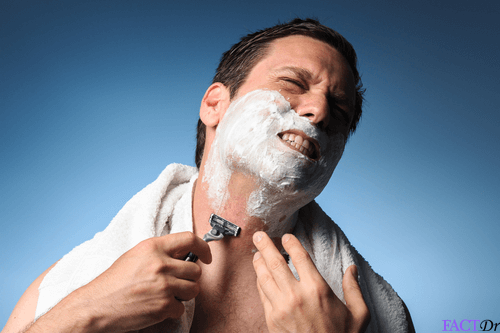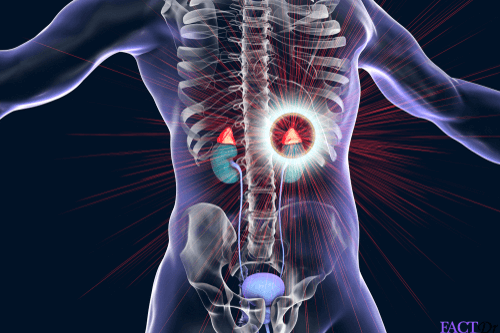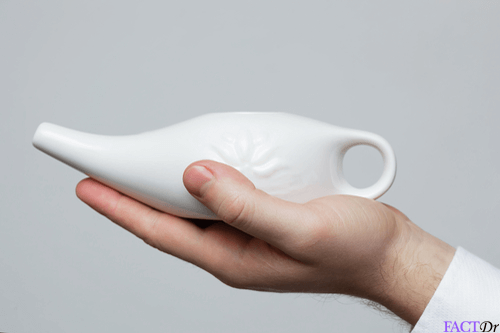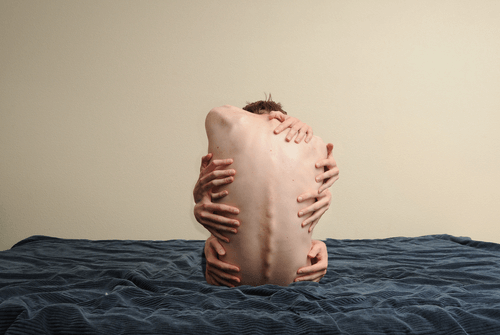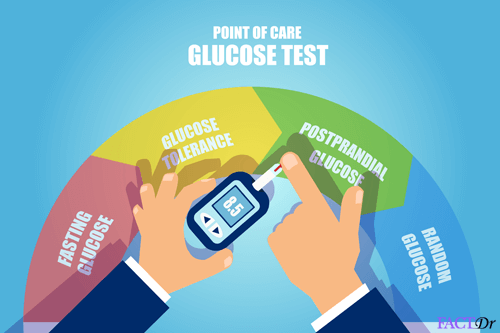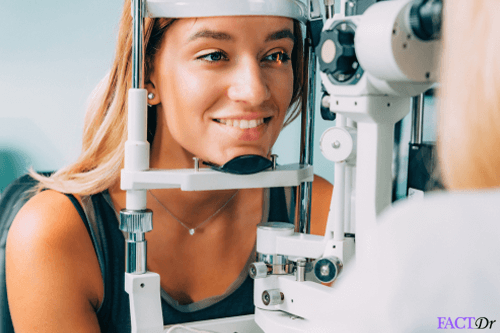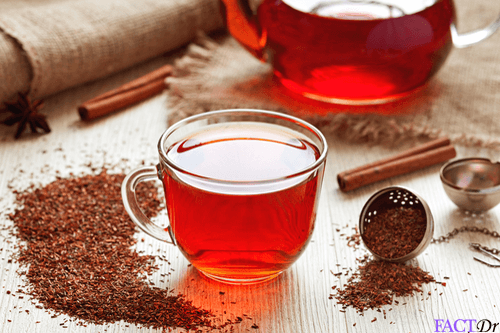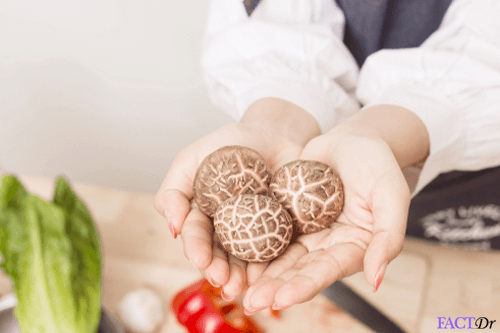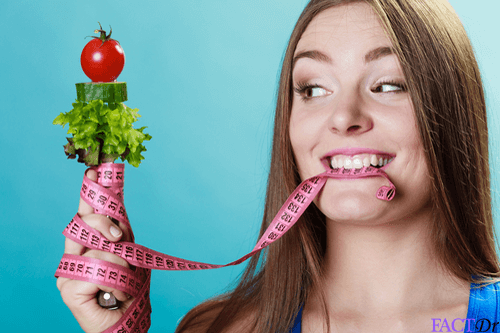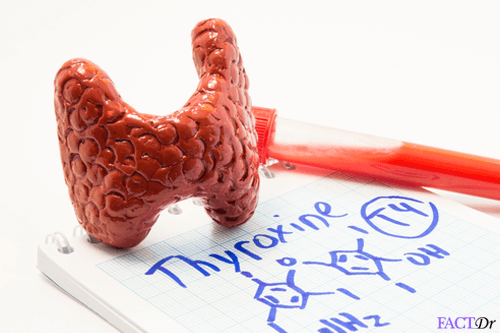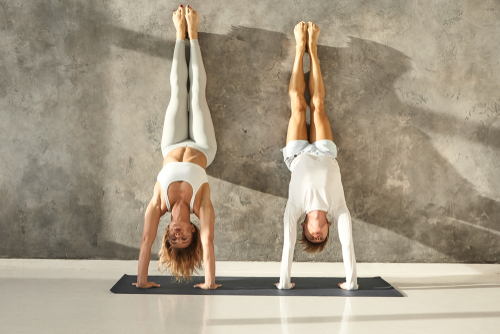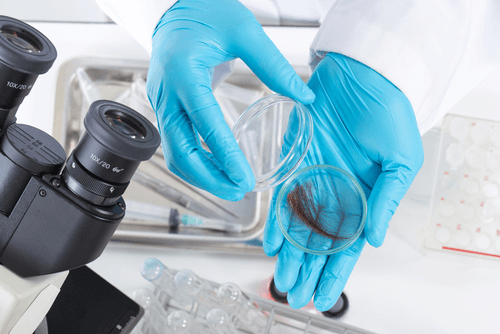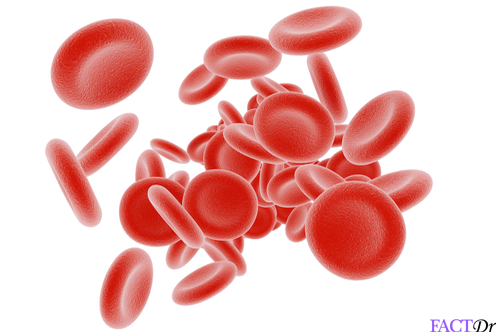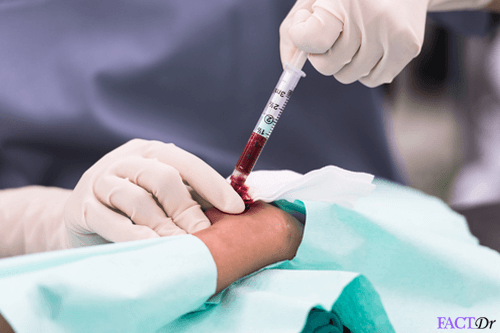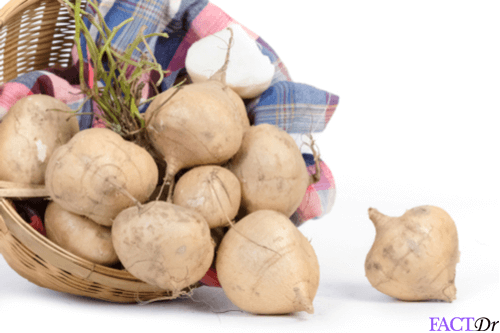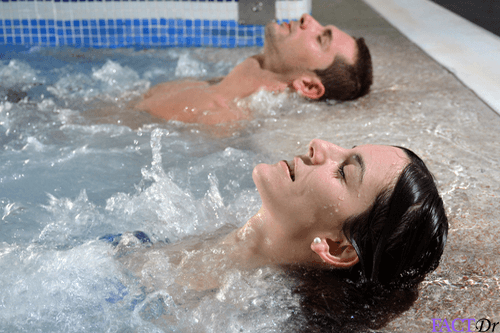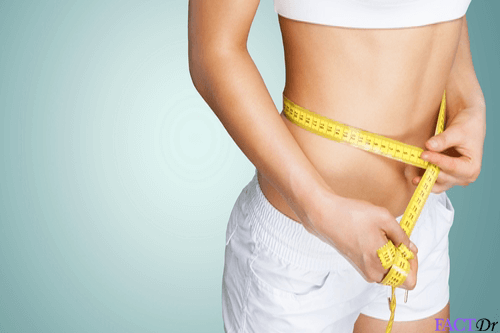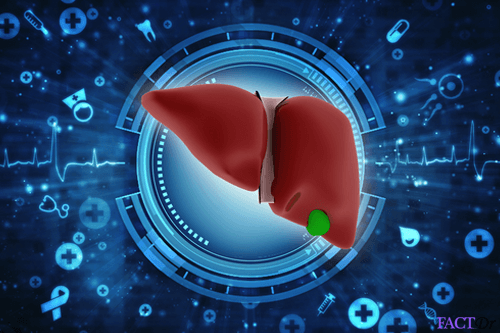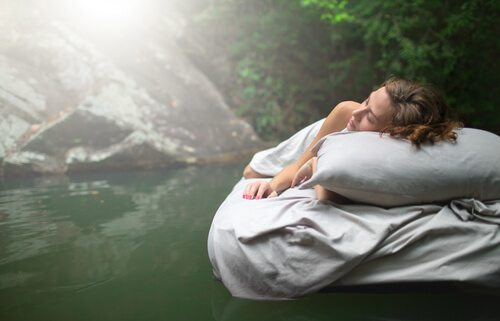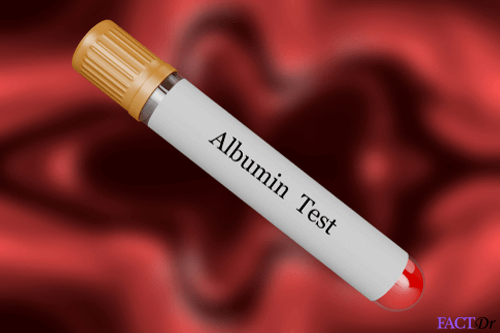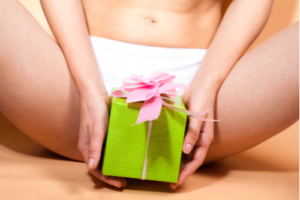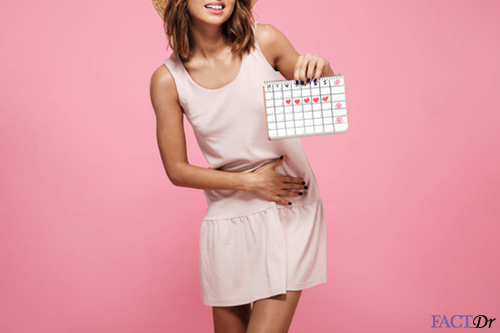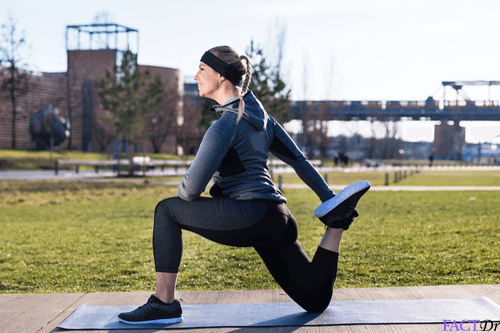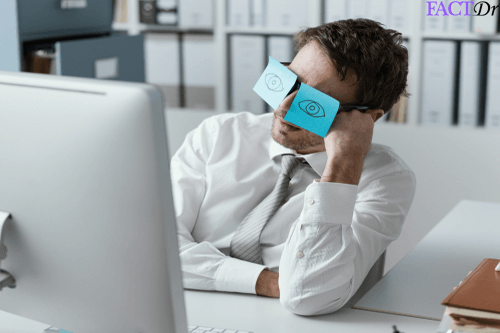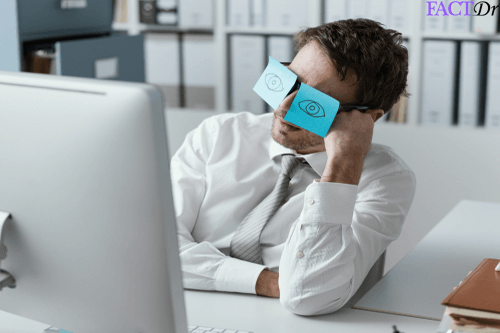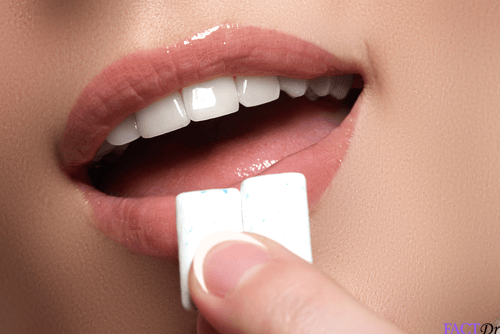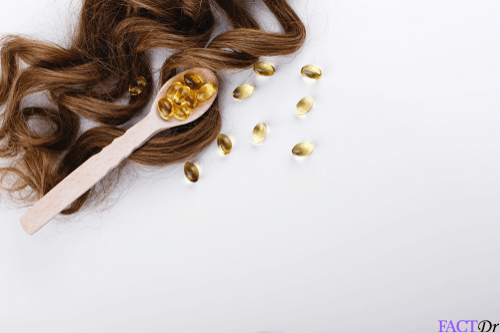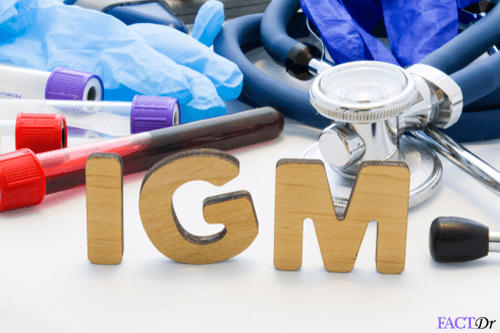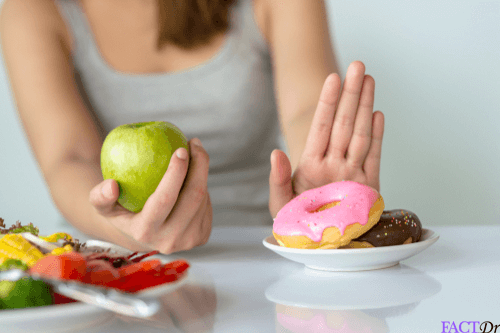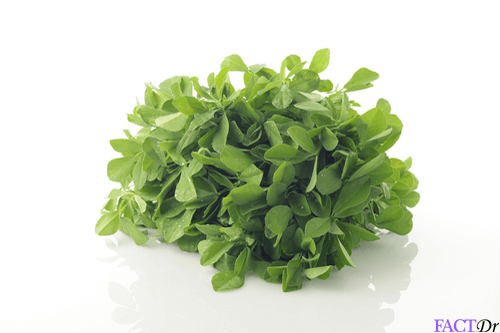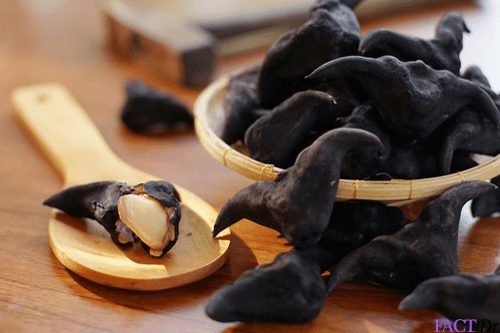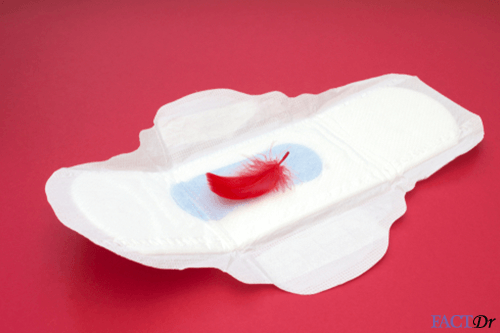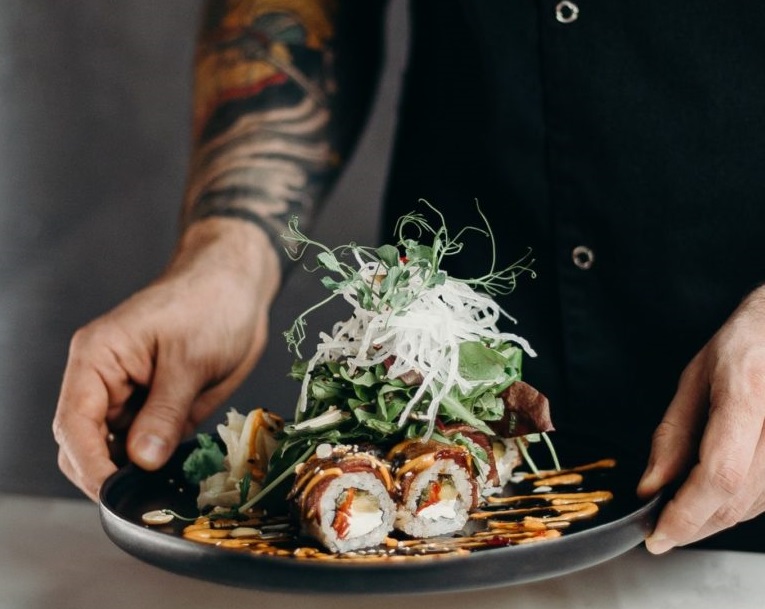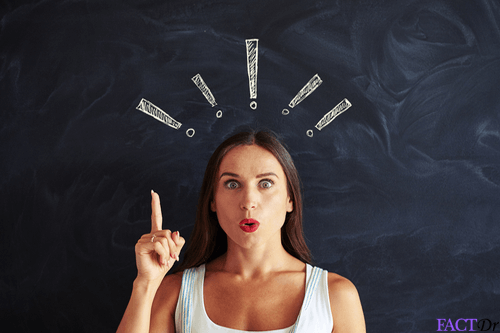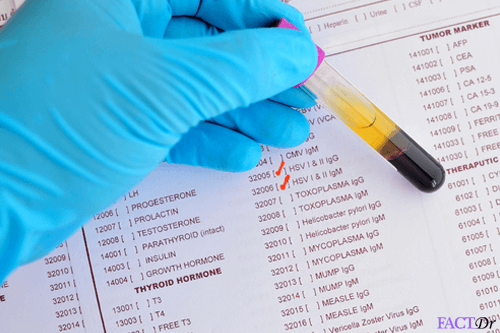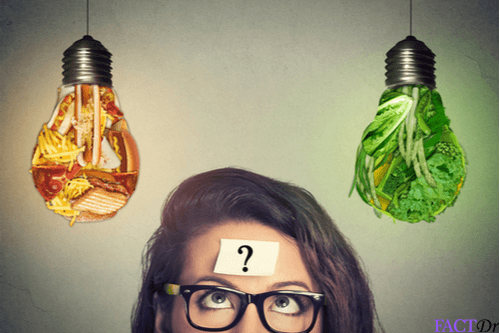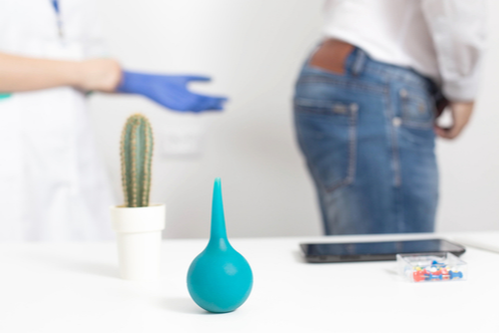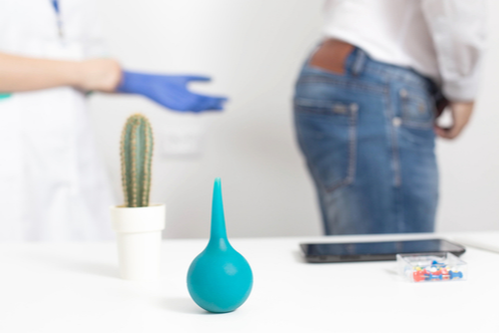 ---