---
Last Updated December 20th, 2021
Overview of Dysgraphia
A recent statistics published by Science Daily says that nearly 10% children in a given population suffer from some or the other form of specific learning disorder (SLD). A series of surveys conducted at the popular educational institutions in different countries have confirmed this finding. A commonly observed but less investigated learning disability is Dysgraphia, which mainly pertains to problems in writing. Pechman (2010) established that around 5-20% of people in a given population have some problems with handwriting.
Not all of them have Dysgraphia, but a large section of these people have been found to suffer from related disorders. It is the foremost responsibility of the educational institutions and the parents to take care of these problems right from childhood in order to avoid further complications in future.
What is Dysgraphia?
The term "Dysgraphia" owes its root to two distinct Greek words- Dys which means "impaired" and Graphia meaning "letter form by hand". So Dysgraphia basically implies problems in letter writing skills. It is the problem in writing clearly despite having normal IQ. These people usually have a problem of transforming the incoming visual information to fine motor movement.
Consequently, they tend to have extremely awkward and indecipherable handwriting. The students suffering from this problem have reported problems expressing their thoughts in writing. In many cases, this has been traced back to a partial to complete inability to retain the manner of writing a particular symbol, digit or alphabet. Dysgraphia can be easily detected in the initial stages of learning and development and should be addressed on priority.
What causes Dysgraphia?
Dysgraphia is a neurobiological disorder which often has certain genetic links. In scientific terms, it is a "working memory" disorder. These patients lack the connections between the different centers of the brain that are responsible for writing. These people fail to remember the pattern or the mechanism of writing letters and numbers due to a disturbance in the sequence of motor movements.
Another major problem in Dysgraphic people is a problem in Orthographic coding.
This refers to the ability to retain written words in the working memory. In people having writing disabilities, the processes like analysis of the constituent letters, generation of permanent images of the written words and establishing a connection between the written words with their pronunciation and meaning are impeded.
In general, many children having poor handwriting are diagnosed with a primary developmental motor disorder. But the children with Dysgraphia do not necessarily have this problem. Rather, they might have problems in planning and maintaining sequential finger movements. They may also have a problem in orthographic coding.
What are the main symptoms of Dysgraphia?
Dysgraphia is mainly marked by indecipherable, awkward and spiral handwriting. The most commonly observed symptoms of the disease are as follows-
Writing skills that are below average for an individual's age, intellectual capacities and level of education
Indecipherable script
Problems sizing letters
Maintaining the letters in a straight line
An awkward and illogical mixture of upper and lower case letters
An unintended combination of cursive and printed letters
Inconsistency in the dents and slants of letters arrangement
Finger or muscle cramps while holding a pencil tightly or while writing short entries
An abnormal orientation of the body, arm, wrist and the paper while writing
A tendency to erase very frequently
Inconsistent letter size and incomplete letters
Improper use of margins and lines
A poor speed of writing, especially during taking dictation
Missing out on the necessary details while writing
Requiring verbal cues within very short gaps
Excessive dependence on visual capacities to write
Problem visualizing a letter before writing it
Lack of spatial organizing and planning on paper/writing board
Problems in writing and thinking simultaneously
Scripts or handwriting pattern that may disturb spelling and composition
Having no idea of spellings even after being made to memorize
Difficulty converting thoughts into written forms
Usage of wrong words or words that do not even exist
Pain at different points in the hand while writing
Difficulty drawing something
Extreme fatigue while writing and drawing
Writing very fast an in a careless manner to finish it somehow
Refraining from activities that involve writing
Poor speed of copying
What are the different categories of Dysgraphia?
Dysgraphia can be roughly categorized as mild, moderate and severe. The principal and scientific categories of Dysgraphia are listed below-
Dyslexic Dysgraphia: It is comparable to a condition where a person has both Dyslexia and Dysgraphia. They write spontaneously and carelessly in a manner that is extremely difficult to read. Their copied works are usually standard. But their spellings are very poor. The finger tapping speeds of these people are quite normal which indicates that their writing disabilities do not arise from cerebral injuries.
Motor Dysgraphia: It arises due to the lack of fine motor skills, low muscle tone, poor dexterity and uncoordinated motor functions.
Spatial Dysgraphia: These people usually have problems in spatial perception. Their works are usually illegible and spontaneous. Their drawing skills are very poor. They do not make much spelling mistakes and have normal finger tapping speeds. This proves that there is no motor problem.
Diagnosis, treatment, & prevention
A child having dysgraphia can opt for an Individualized Education Program (IEP)which can help the child to learn better and get the undivided attention of teachers. Occupational therapy can help in overcoming the difficulties faced in the learning disorder. Medications can be administered in case the child is depressed or has anxiety due to the disorder.
The exact cause of the disorder is unknown. However, stress or medical conditions of the expecting mother, alcohol or drug abuse during pregnancy, nutritional deficiencies during pregnancy etc. can lead to learning disorders in the child. In some cases, environmental exposure to high amounts of lead has been linked to the development of learning disorders. It is advised to maintain a healthy diet and lifestyle during pregnancy to reduce the possibilities of the disease in the newborn child.
The most recommended diagnostic techniques for the Dysgraphia patients are the Bangor Dyslexia Test and the Aston Index. Doctors usually advise therapeutic treatments for these patients. The most popular approach is Bypass writing using assistive technology. The three techniques employed here are- ALPH smart, Computer and Voice-to-Text software.
Dos and Don'ts
Dos
Look for options like occupational therapy which can help in improving the dexterity and the motor skills.
Meet the child's teacher and discuss child's progress.
Motivate the child and provide a checklist for editing their work. The checklist can have parameters such as neatness, grammar, spellings, syntax etc.
Don'ts
Hamper the self-esteem of the child by calling the child lazy or sloppy.
Compare the performance of the child with other children.
Help
Others
Be
Fit
Trending Topics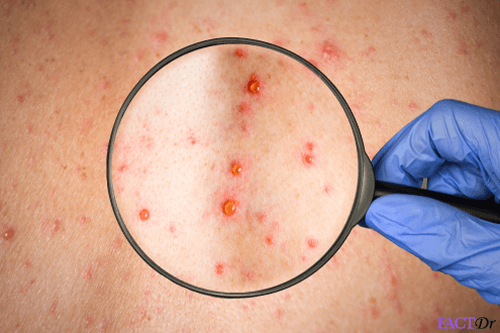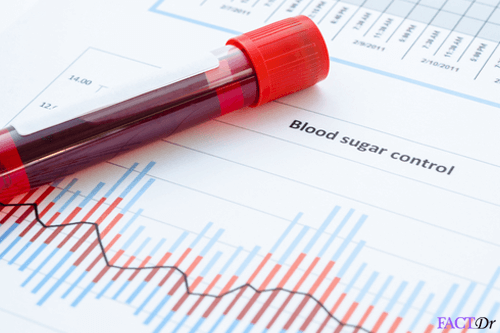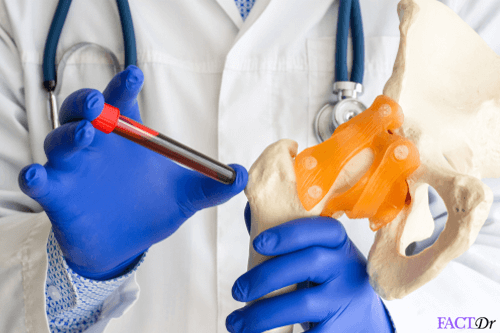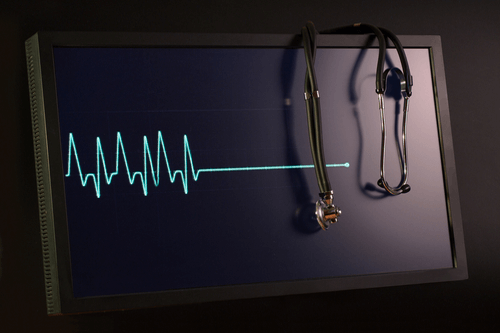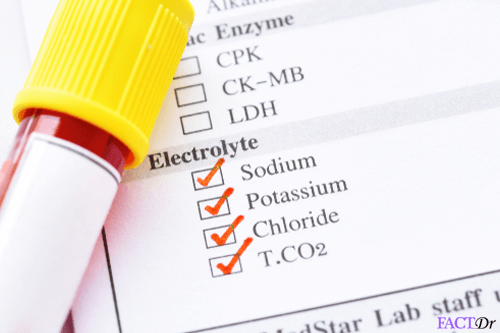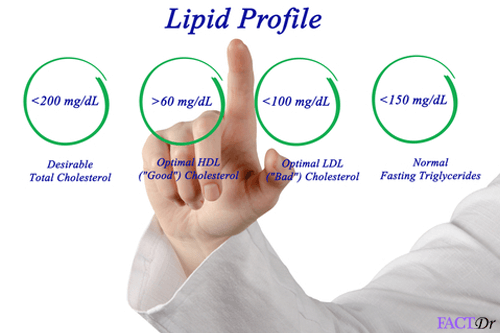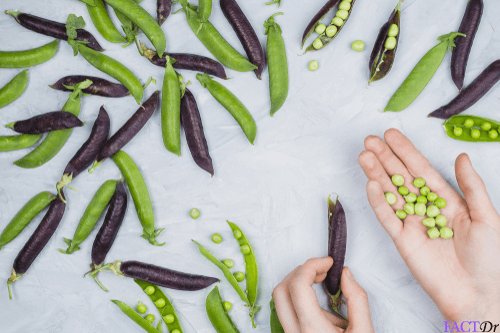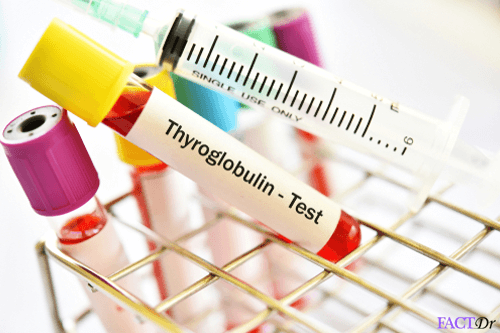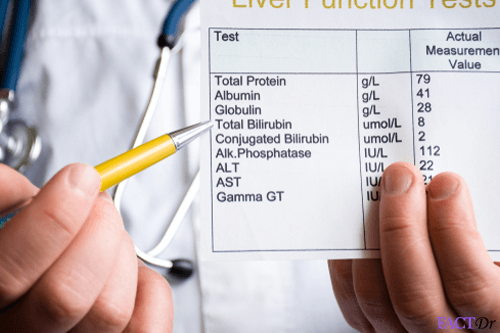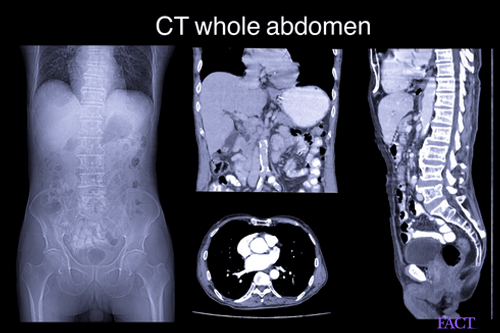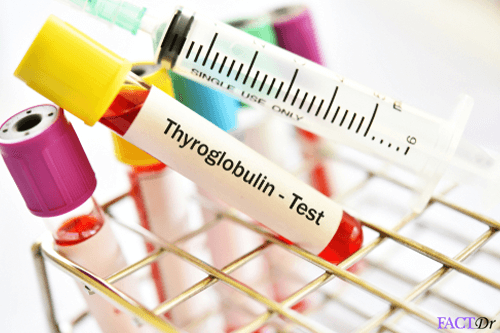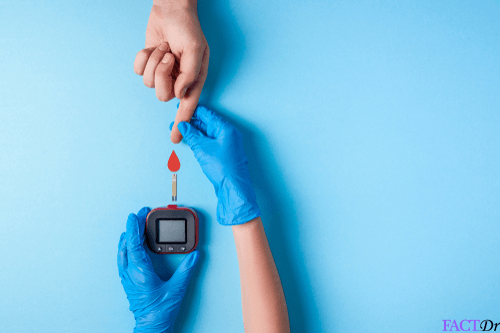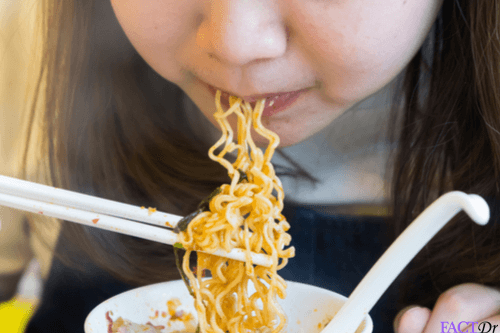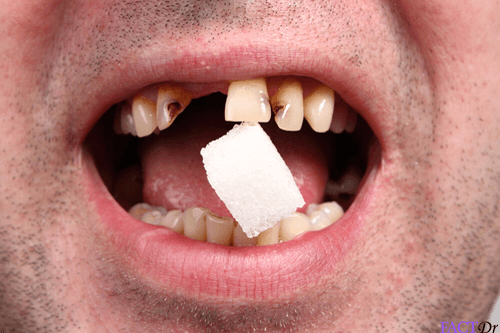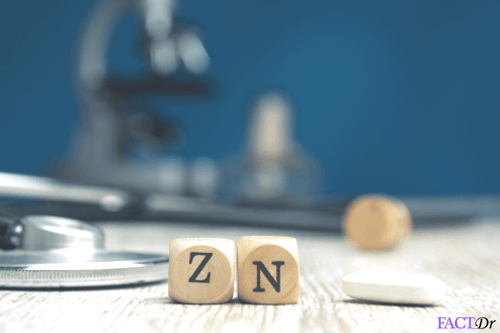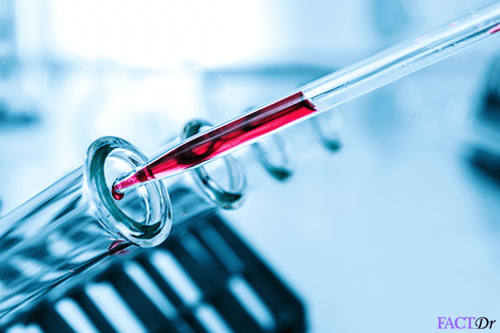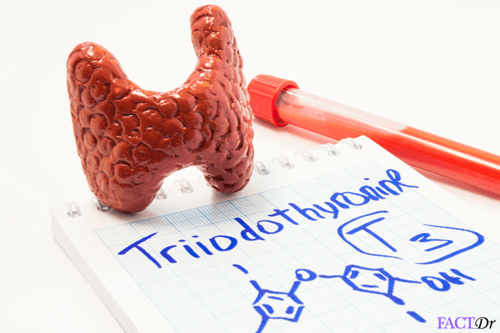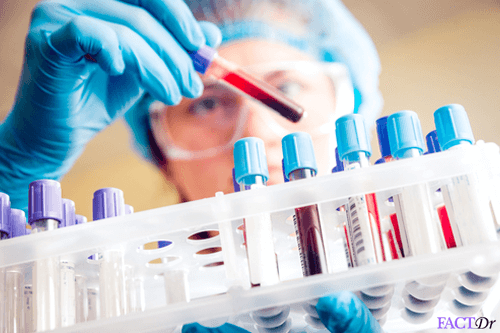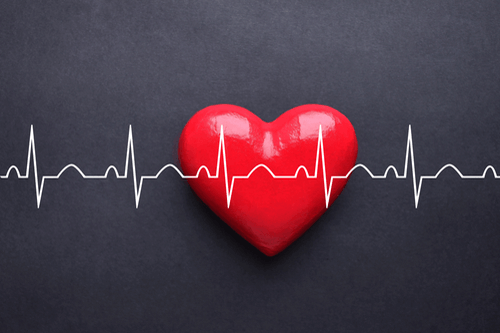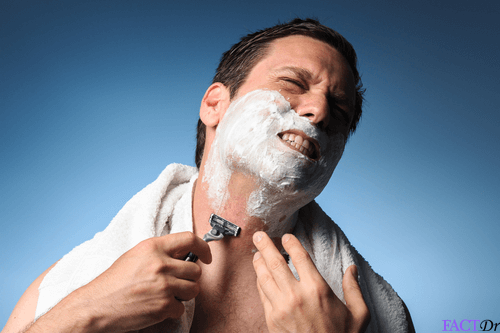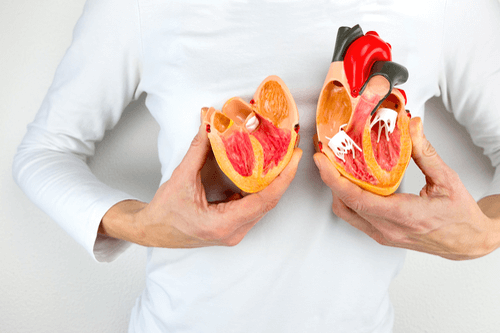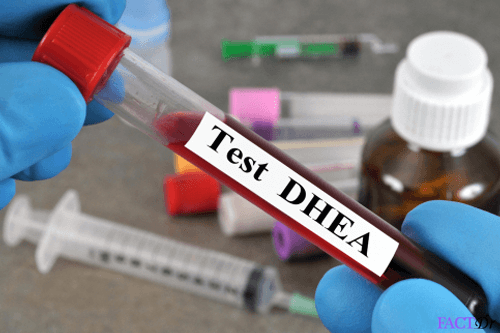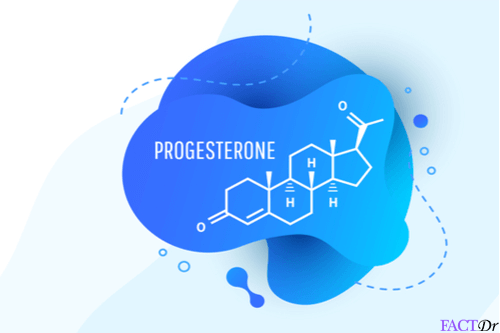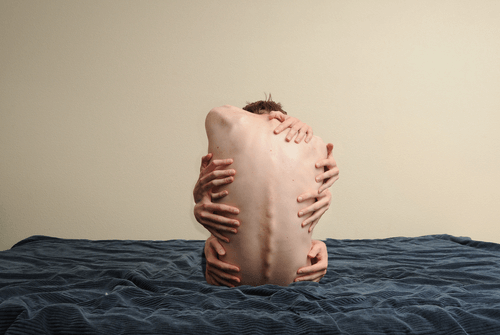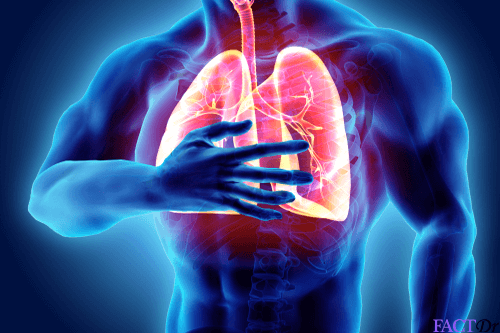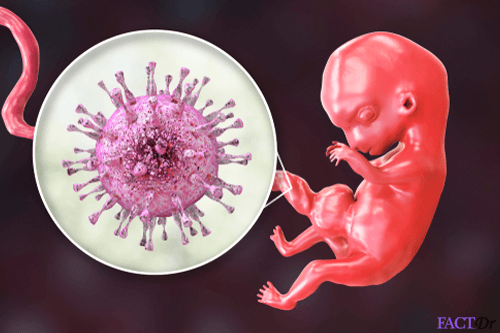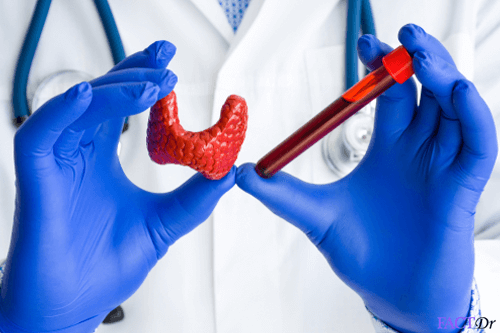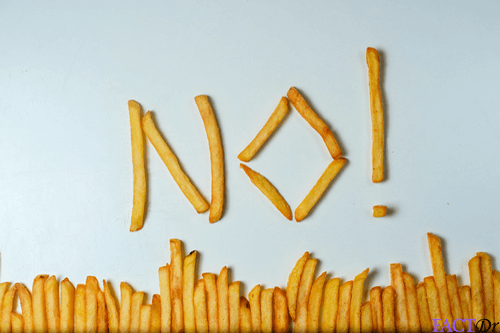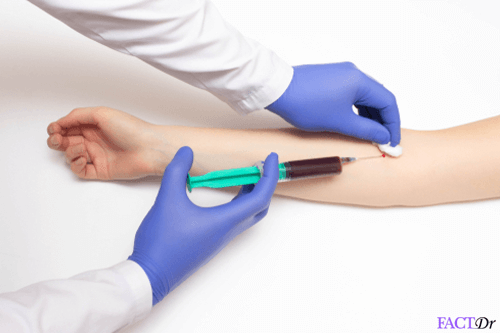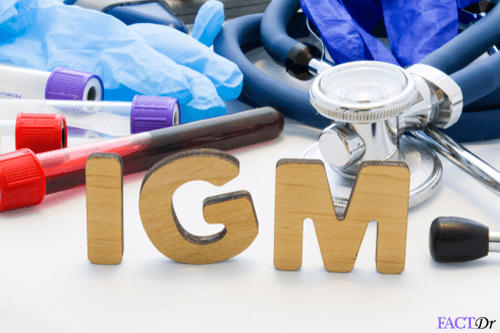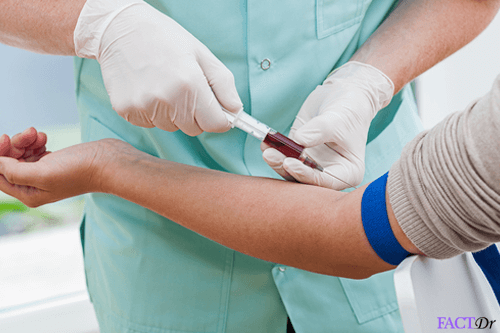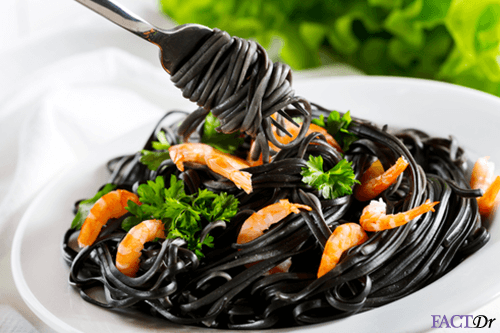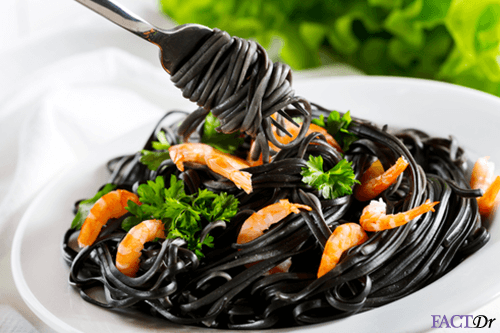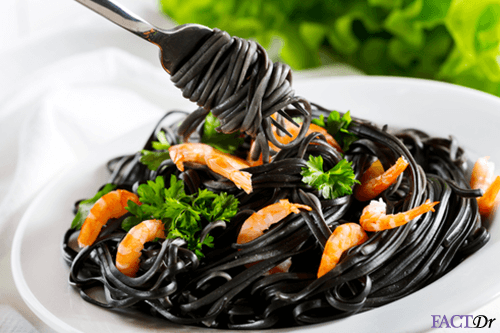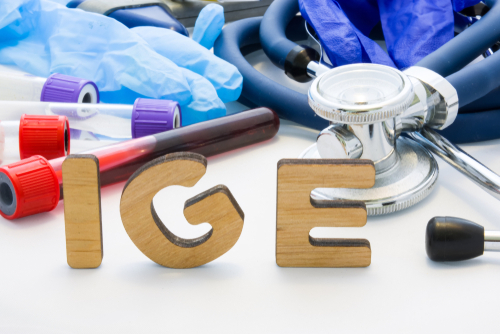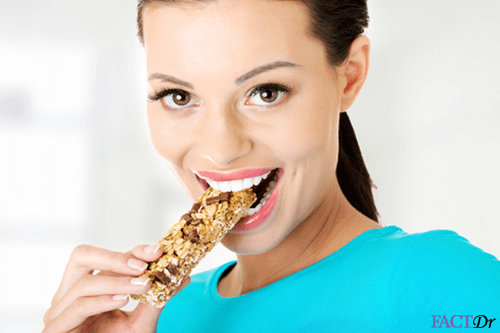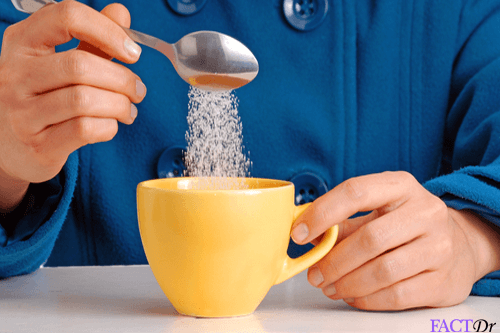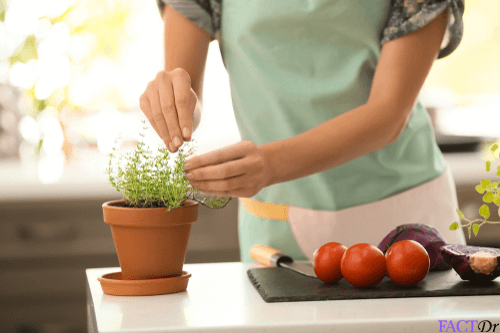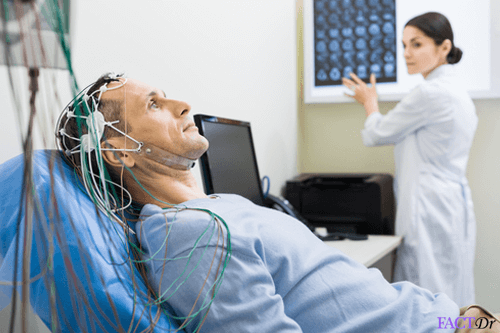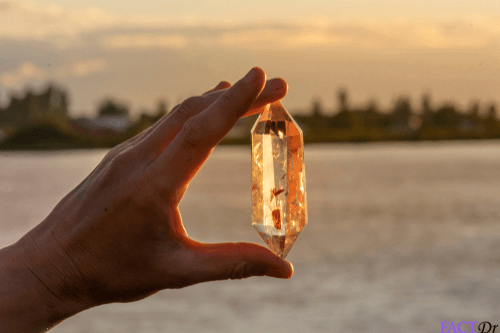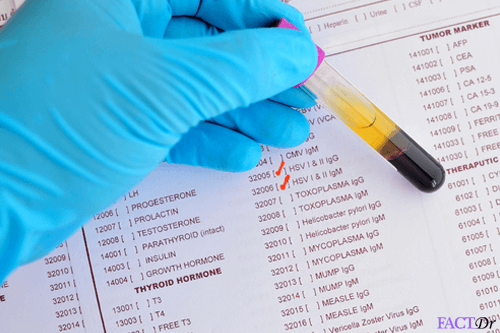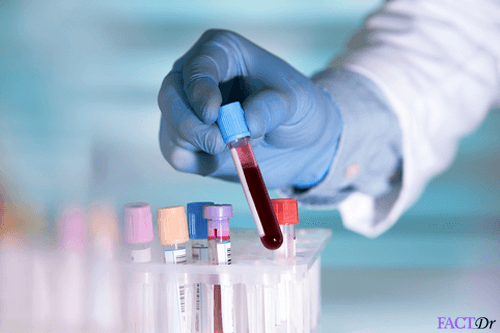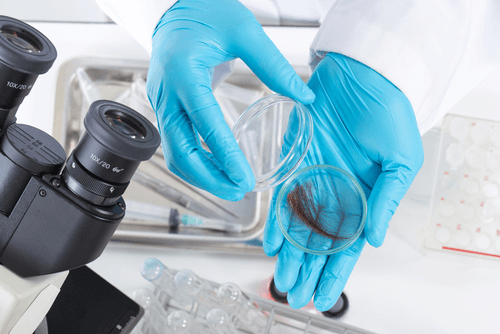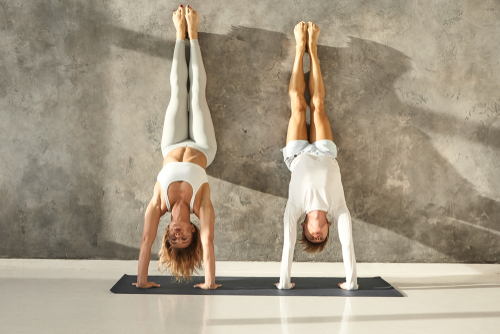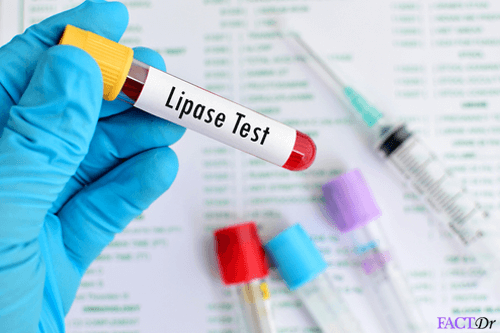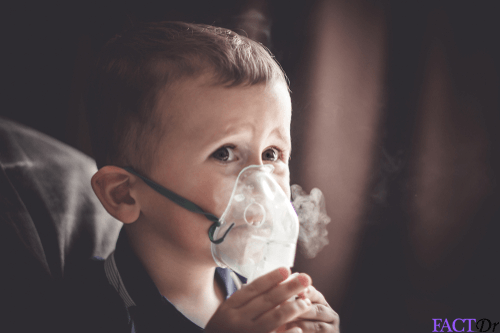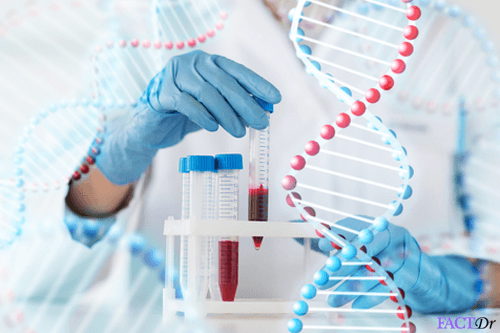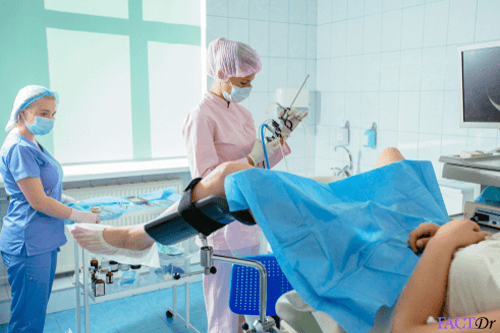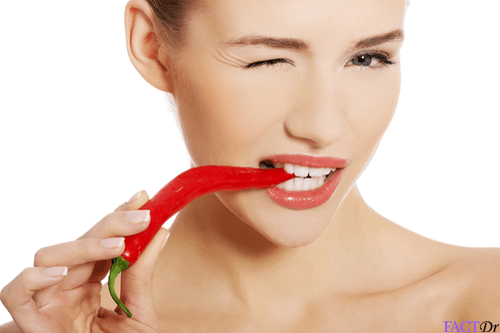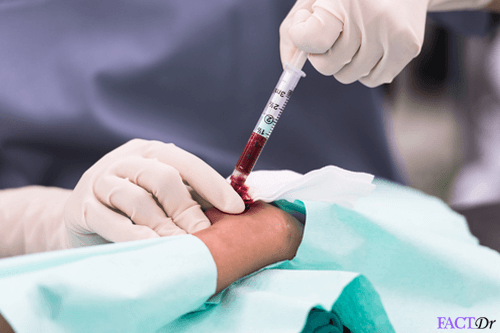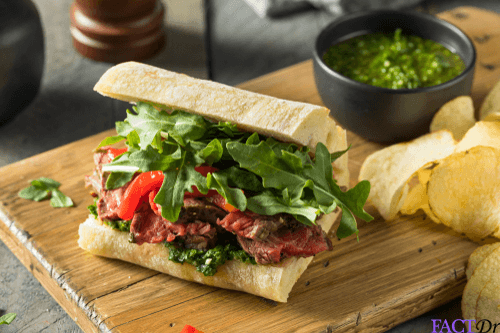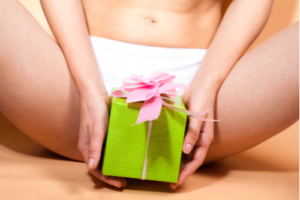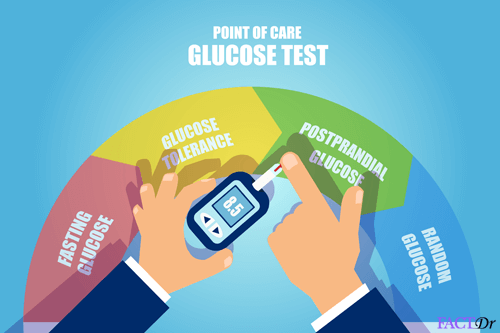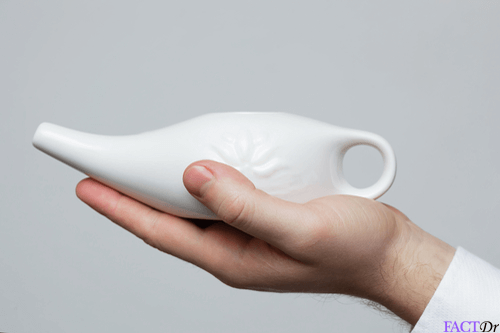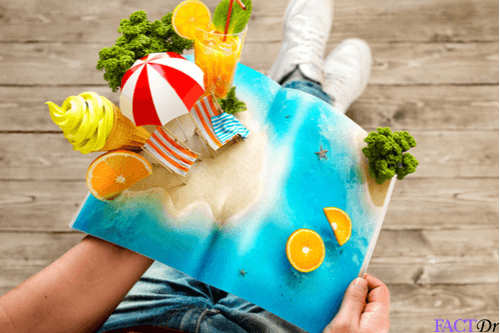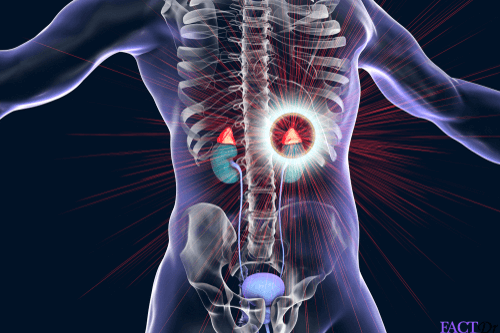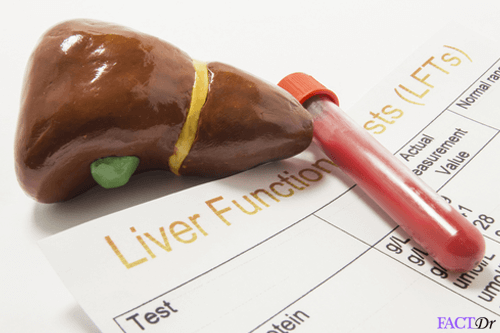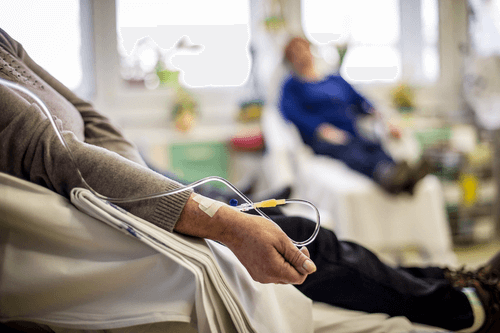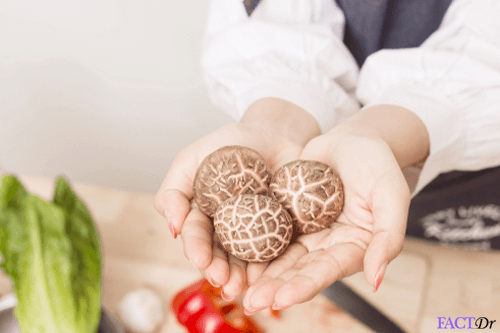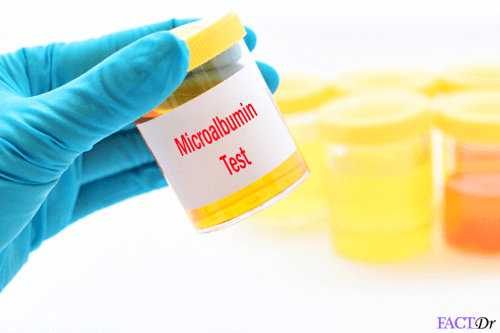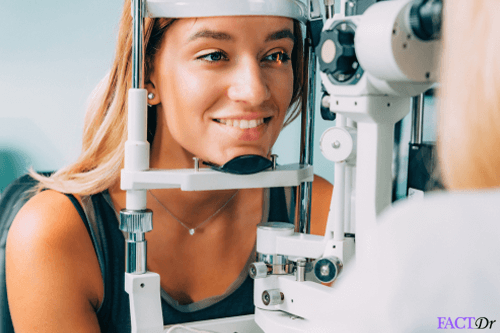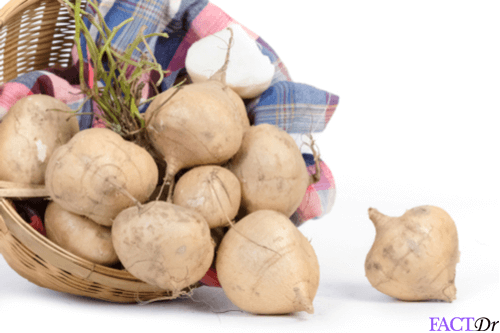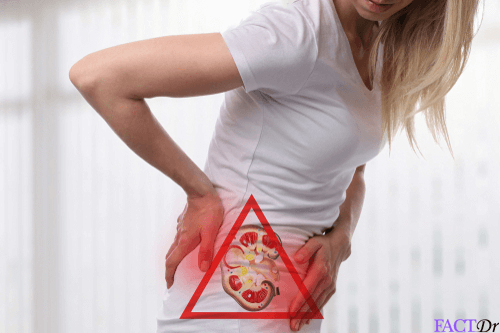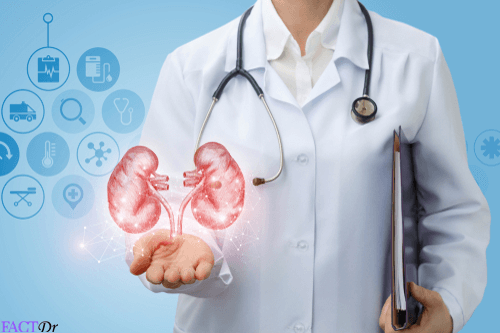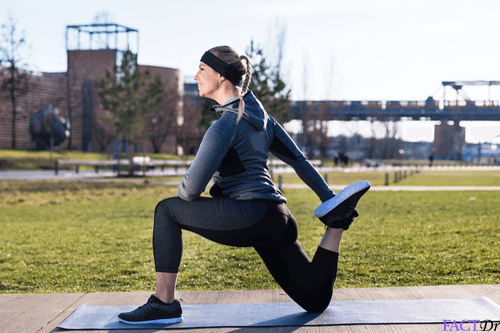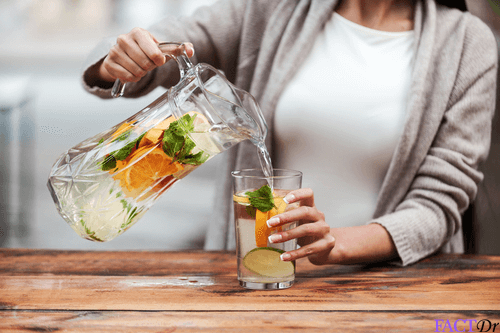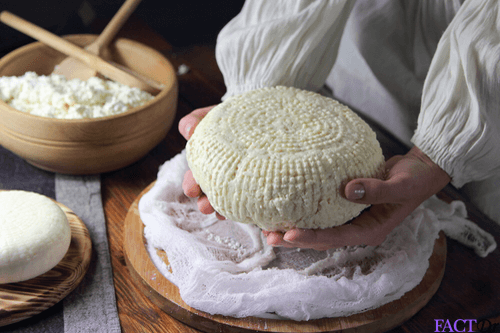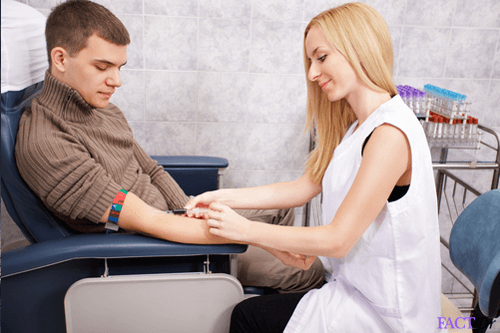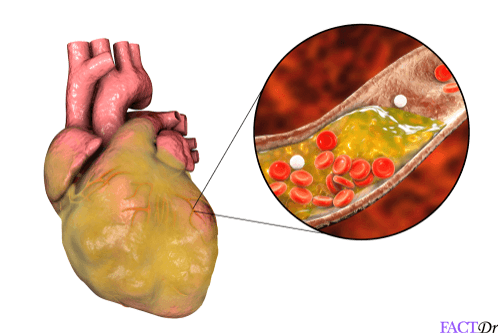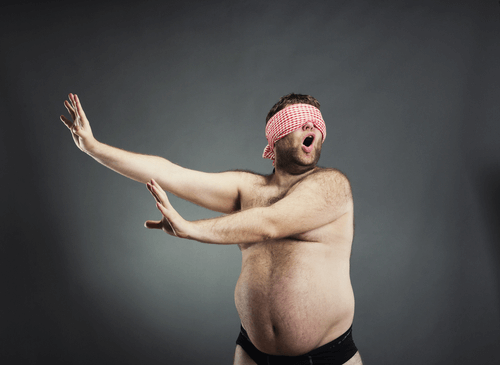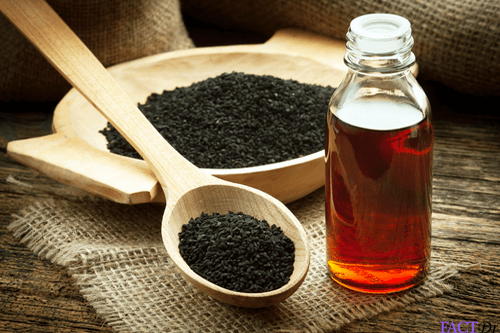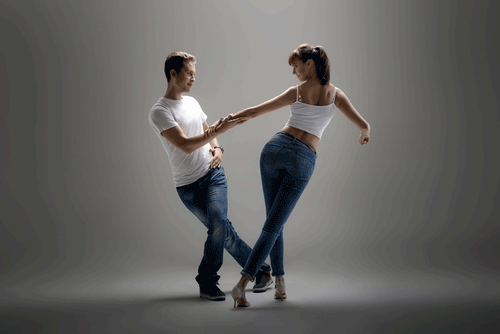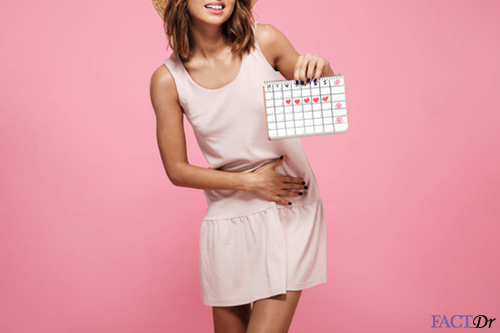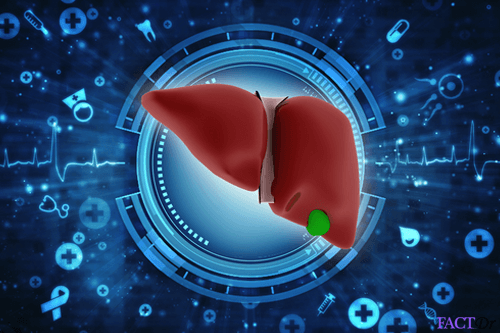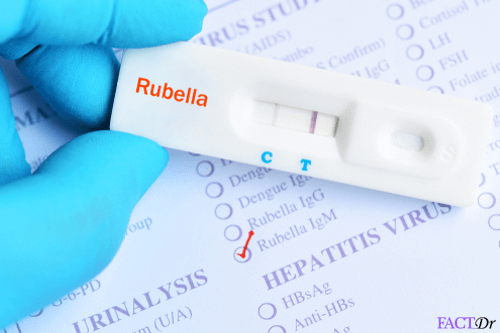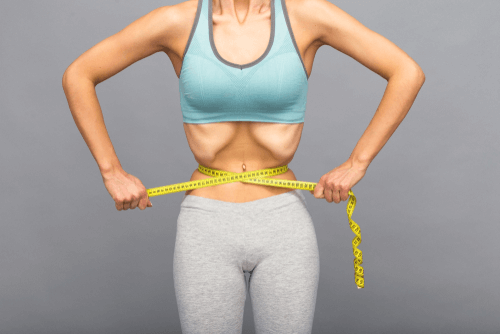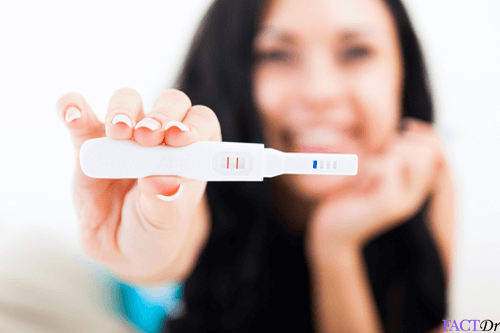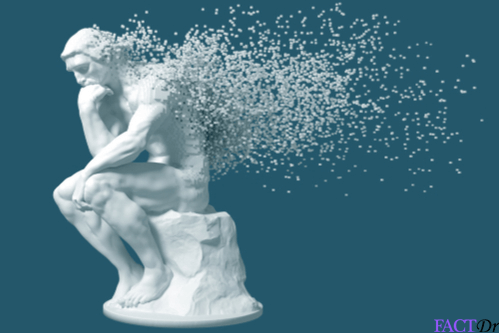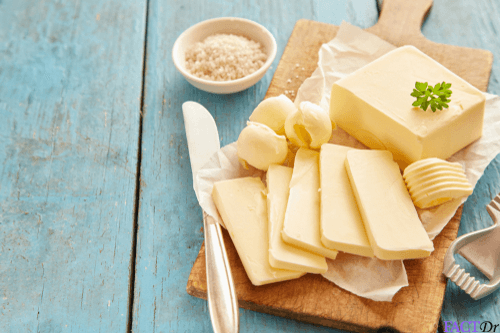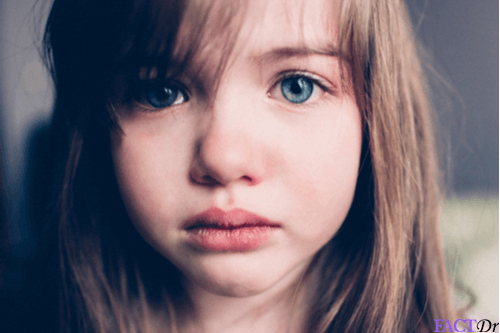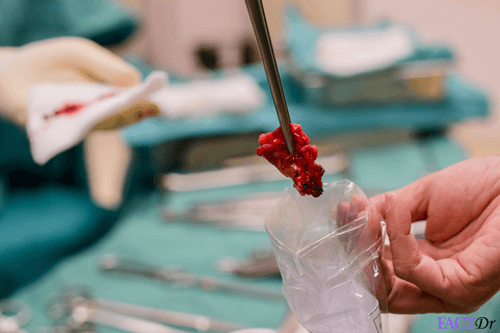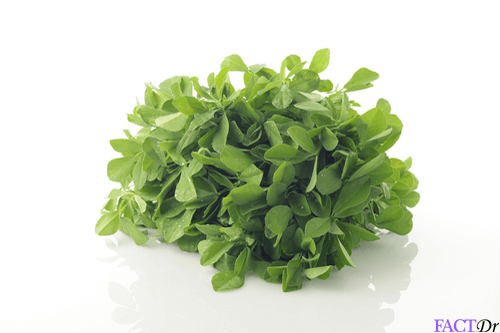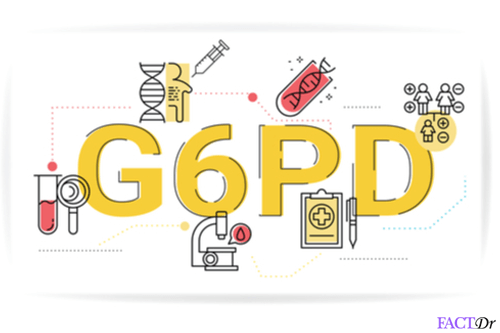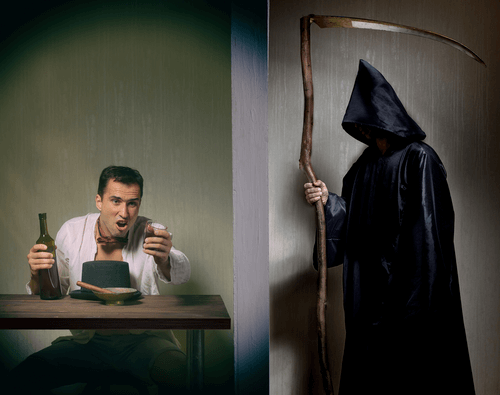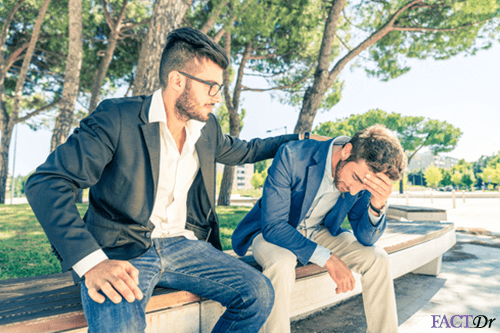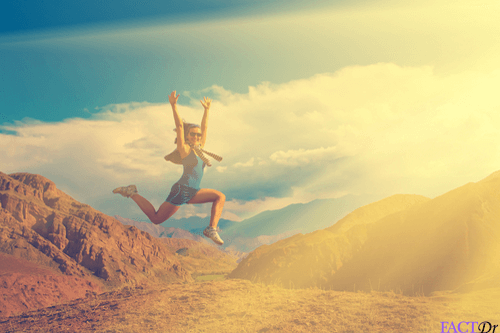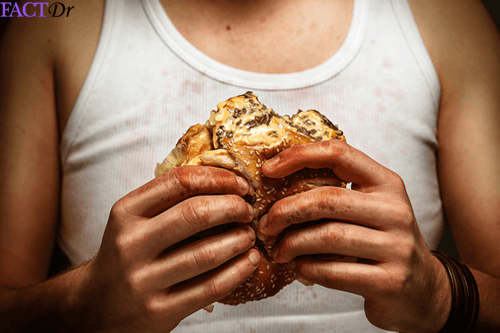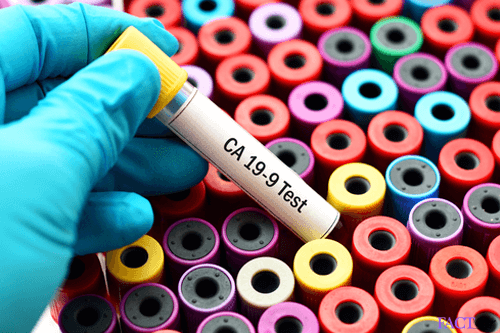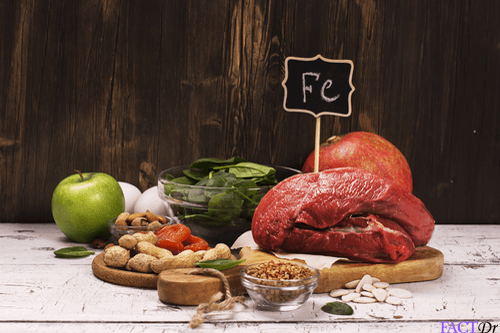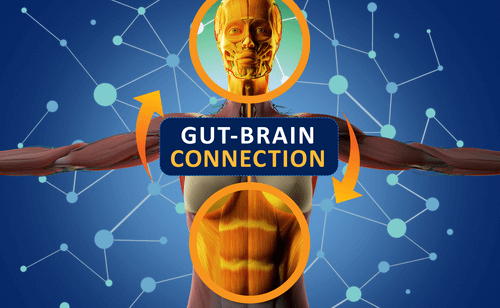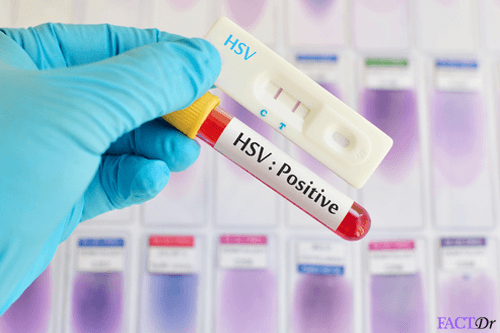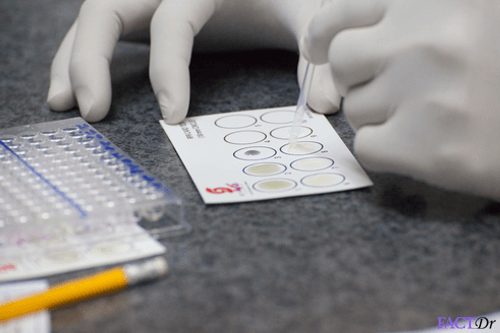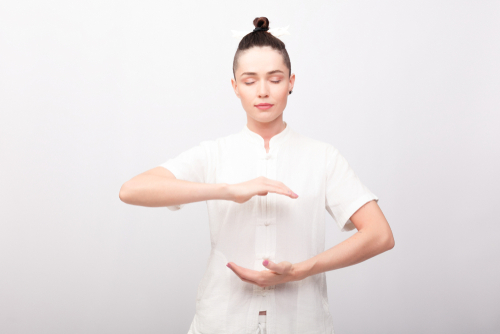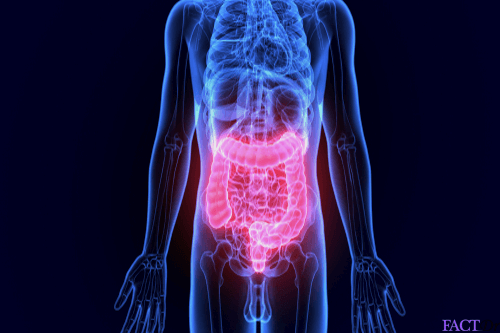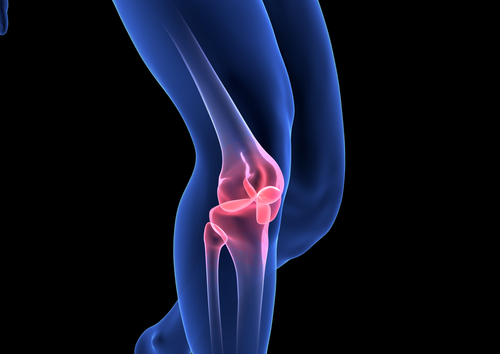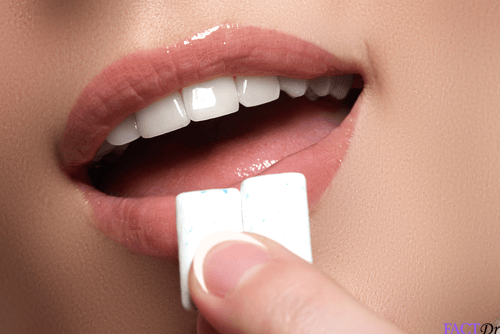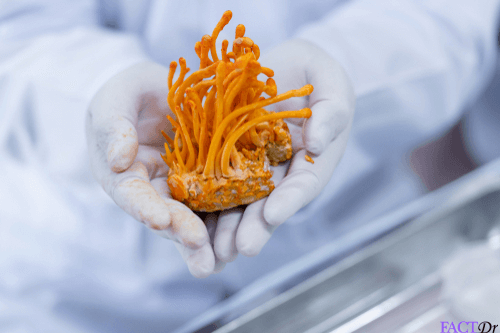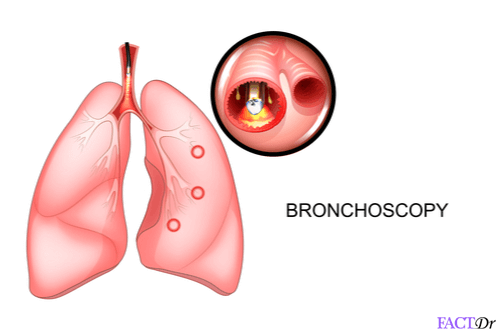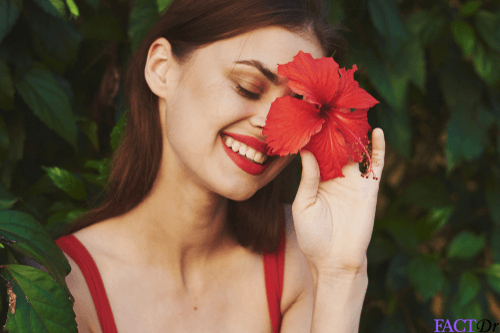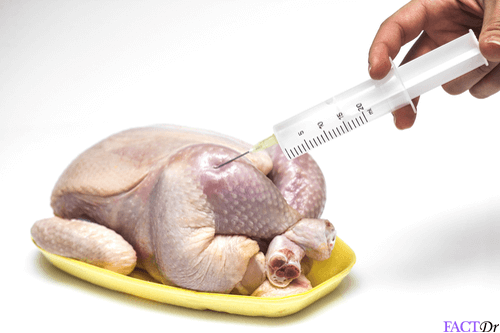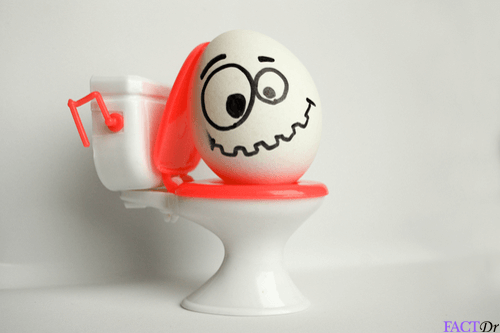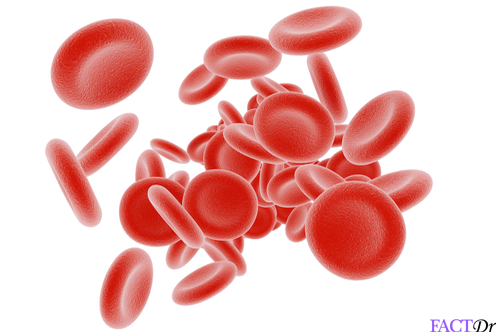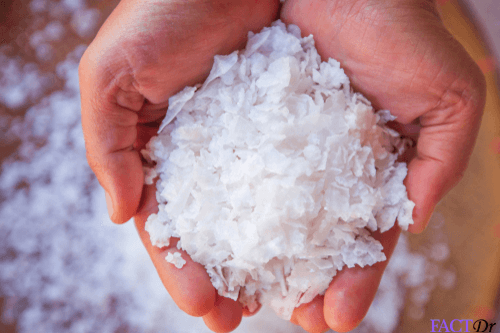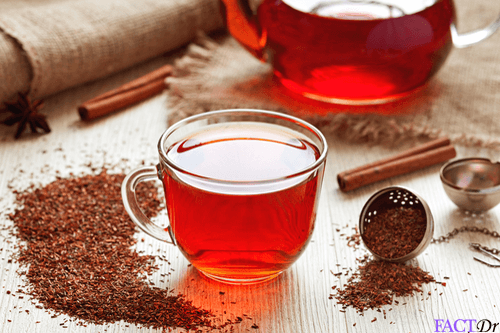 ---