---
Last Updated December 20th, 2021
Overview of Psoriatic Arthritis
Joint pain and associated musculoskeletal damages are the characteristic features of old age. But recently, young people who have some major immunological disorders are exhibiting symptoms of joint diseases. Arthritic trends are very common among these people. Joint diseases also occur in the patients who have various skin diseases. One such immunologically triggered defective joint condition is "Psoriatic Arthritis". It arises in people suffering from Psoriasis. The reports of the Center for Disease Control and Prevention (CDC) show that nearly 10-20% of people who have Psoriasis, develop Psoriatic Arthritis at some point in time. 
What is Psoriatic Arthritis?
Psoriatic arthritis is an inflammatory joint disease which occurs due to some major autoimmune disorders. It generally arises in patients who already have a type of skin disease called "Psoriasis". Psoriatic arthritis causes inflammation, redness, pain, and damage to the different joints. Skin diseases are also present in most of the patients. These patients usually exhibit reddish patches on the overlying skin. The symptoms are initially localized. But in the late stages, they spread to the adjoining regions as well.
In some patients, inflammation of the tendons surrounding the affected joints may also occur. This is known as "enthesitis". The signs usually appear on the bottom of the feet and on the lateral sides of the hips. The spinal joints are also affected in many cases. In the long term, this disease may also lead to problems in locomotion and even immobility.
What are the causes of psoriatic arthritis?
The following factors predispose a person to psoriatic arthritis-
Immune system disorders: In the patients with certain autoimmune disorders, the immune system of the body attacks the inner linings of the joints. This causes acute pain and inflammation.
Environmental factors: Research studies have proved that certain toxic substances present in the environment induce arthritic trends in an individual. People having a trend of psoriatic arthritis running in the family are more likely to get affected by these toxicities.
Medical illnesses: People suffering from Psoriasis or some other forms of arthritis are more likely to have psoriatic arthritis.
Genetics of psoriatic arthritis
The following genetic factors are responsible for psoriatic arthritis-
Having a close family member suffering from Psoriasis, Psoriatic arthritis, Inflammatory eye disease (Uveitis) or Inflammatory Bowel's Disease (Crohn's disease or Ulcerative colitis)
Combination of genetic and environmental triggers like toxins, hormones, virus or trauma
Mutations in the six primary genes responsible for psoriases such as- HLA-C, SLC9A3R1, NAT9, RAPTOR,  SLC12A8 and CARD15
What are the main symptoms of psoriatic arthritis?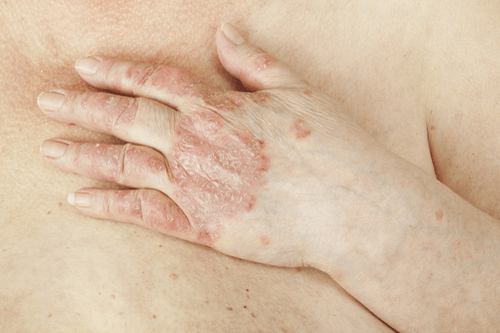 The symptoms of psoriatic arthritis will be discussed in separate sections.
Musculoskeletal symptoms
Pain, inflammation and abnormal swelling of the joints
Appearance of reddish patches
Warmth and tenderness of joints (especially at the heel or the bottom of the feet)
Stiffness of joints in the morning
Restricted motion of the affected joints
Formation of painful lumps on the joints
Pain during normal joint movements
Occasional crackling or popping sounds during movement of the joints
Dermal symptoms
Extremely dry skin
Formation of whitish or greyish flakes that peel off in some regions
Constant itching, irritation and inflammation of the overlying skin
Warmth and tenderness of skin
Changes in the nails
Brownish or yellowish discolouration of the nails
Appearance of coarse ridges (horizontal and longitudinal) on the nails
Damage and curving of the nail plate
Brittleness of nails
Pitting of the nails
Thickening and hardening of the nail surface (Hyperkeratosis)
Separation of the nail plate from the underlying nail bed (Onycholysis)
Other symptoms
A few other symptoms are also present in psoriatic arthritis which are as follows-
Inflammation and redness of the eyes (conjunctivitis)
Fatigue
General body pain
Malaise
Lethargy
What are the types of psoriatic arthritis?
Psoriatic arthritis is divided into the following subtypes-
Symmetric psoriatic arthritis: It is somewhat similar to Rheumatoid arthritis. Swelling and pain in the joints occur in this disease. It is known as symmetric because the symptoms appear on the same joints or on both sides of the body. It accounts for about 50% of the psoriatic arthritis cases.
Asymmetric psoriatic arthritis: It is characterized by abnormally swollen fingers and toes. It generally affects two to three joints. The symptoms do not appear on both sides of the body or on the same joint. 35% of the psoriatic arthritis cases are asymmetric.
Spondylitis: Pain and stiffness are felt in the lower back, pelvis, neck, arms and hips. It is a less common form of psoriatic arthritis.
Distal interphalangeal arthritis: It has symptoms similar to osteoarthritis. The joints near the fingers and toes are affected in this case. Some major changes in the nails occur like white spots, pitting, ridge formation, brittleness, and lifting of nails from the nail-bed.
Arthritis mutilans: It is the rarest and the most severe form of psoriatic arthritis. It is found at times in patients suffering from pustular psoriasis. The common sites of occurrence are the hands and feet. A long-term persistence can cause deformities in fingers and toes.
Diagnosis
The following laboratory tests are necessary for the diagnosis of psoriatic arthritis-
Blood tests (to rule out rheumatoid arthritis)
X-rays (to detect joint swelling)
MRI of affected joints
Synovial fluid test (to rule out Gout)
Treatment and prevention
Making sure that you get enough exercise in your daily schedule helps in strengthening your bones. Go to the doctor and keeping your X-rays, MRI's etc updated to know the status of your bones and how healthy they are. Go to the dermatologist and find the right way to keep your skin moisturized.
Preventions that need to be taken are :
Keep your family history of psoriatic arthritis in mind, have a general check-up with your doctor.
If you have any of the symptoms like – low back pain, conjunctivitis, reduced range of motion, swollen joints, nail pitting etc. – go to the doctor immediately.
And figure out as to how you can get better.
Facts
15-25% people with psoriasis (a condition where the skin forms scabs that are itchy and dry) soon develop inflammation in the joints (psoriatic arthritis).
This type of arthritis causes inflammation in the spine (spondyloarthritis).
Facts
Those who have psoriatic arthritis can develop inflammation in their tendons, cartilage, eyes, lung lining and in rare cases the aorta.
This happens when the infection tends to attack the healthy cells and tissues.
Facts
There is no exact cause as to why the healthy cells and tissues are affected, but it has been observed that it can be due to both genetic and environmental factors.
Subscribe to free FactDr newsletters.
REVAMP YOUR
LIFE
HEALTH
WELLNESS

If you're enjoying our website, we promise you'll absolutely love our new posts. Be the first one to get a copy!
Get factually correct, actionable tips delivered straight to your inbox once a week.
We hate spam too. We will never share your email address with anyone. If you change your mind later, you can unsubscribe with just one click

By clicking Subscribe, I agree to the FactDr Terms & Conditions & Privacy Policy and understand that I may opt out of FactDr subscriptions at any time.
Dos and Don'ts
Dos
Make sure that you go to the doctor regularly to monitor the count of your healthy cells and tissues.
Keep an eye out for any similar cases in your family history.
Although anyone can develop psoriatic arthritis, it generally occurs around the age of 30-35 years.
Don'ts
Consume excess cholesterol, as it can bring about an imbalance in your weight and further increase the chances of psoriatic arthritis.
Neglect taking care of your skin. Make sure to always keep it moisturized.
Always stay indoors. Go outside and get some vitamin D. As it is good for arthritis and the skin.
Help
Others
Be
Fit
Trending Topics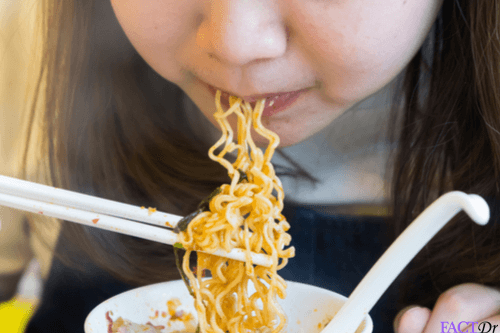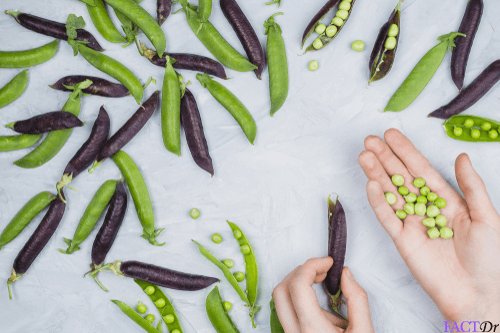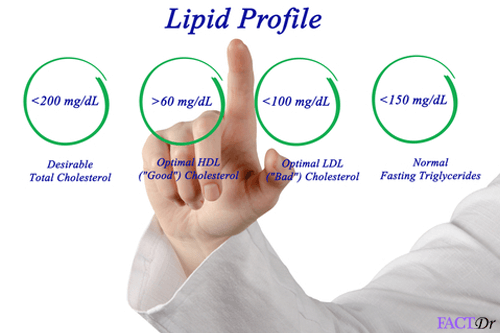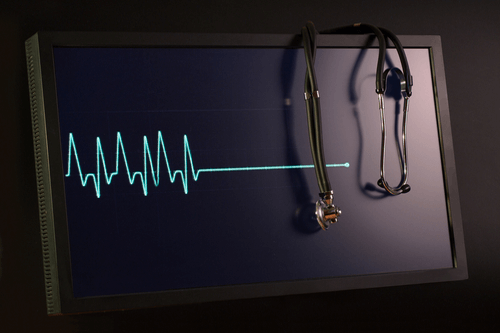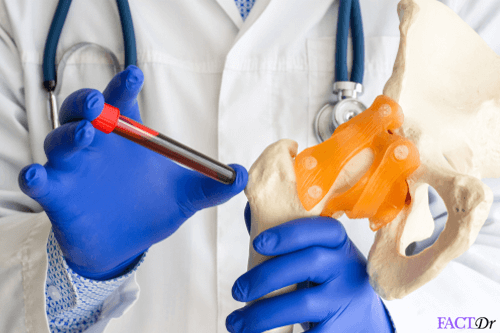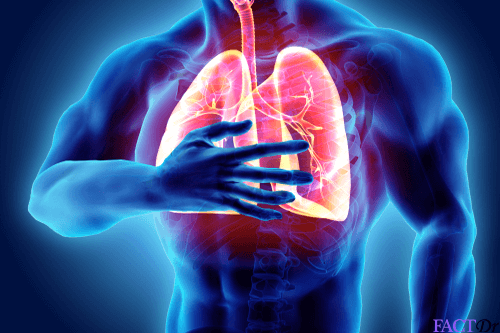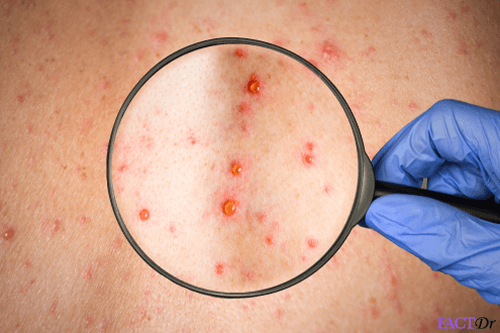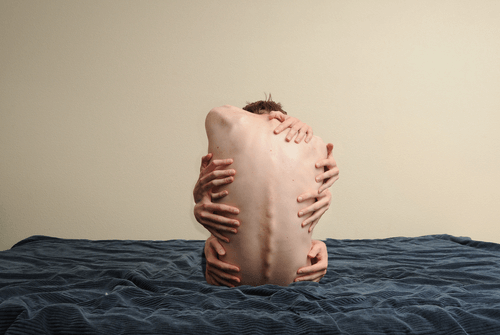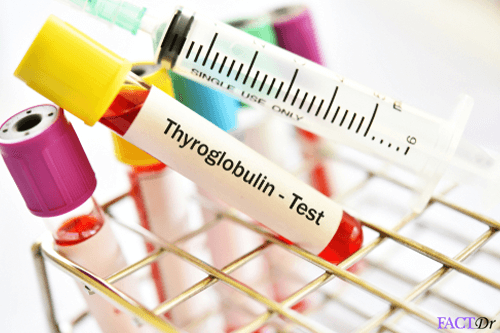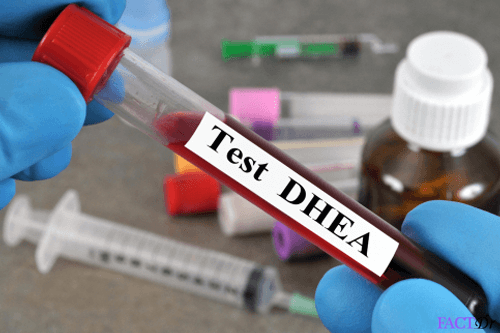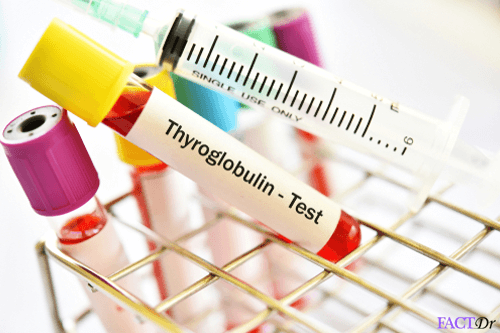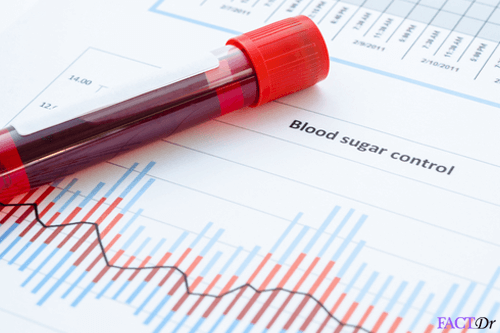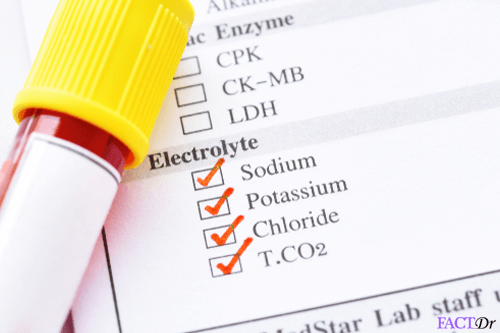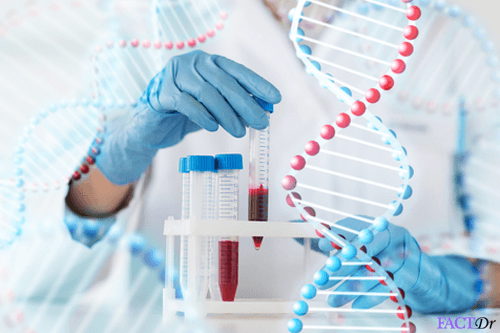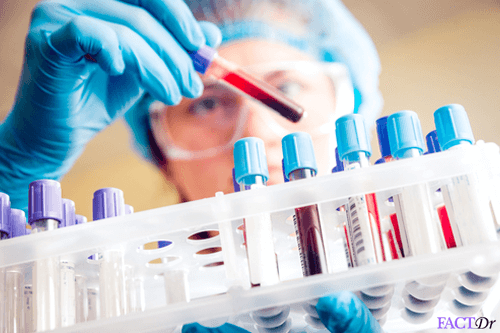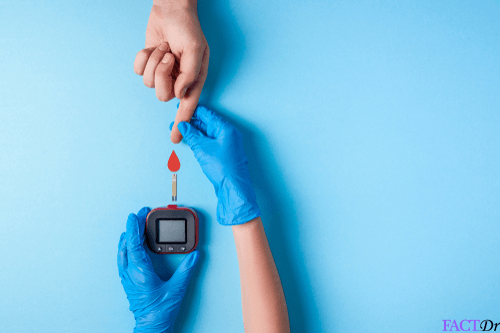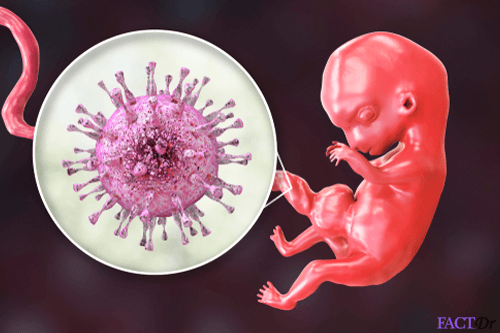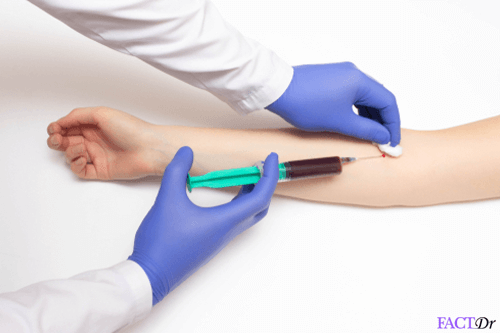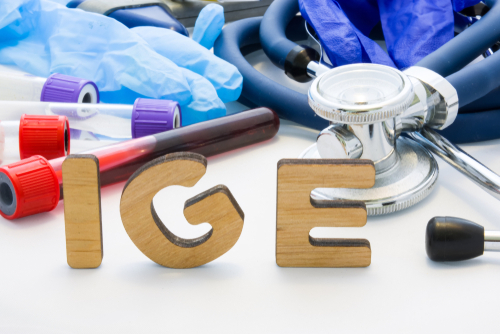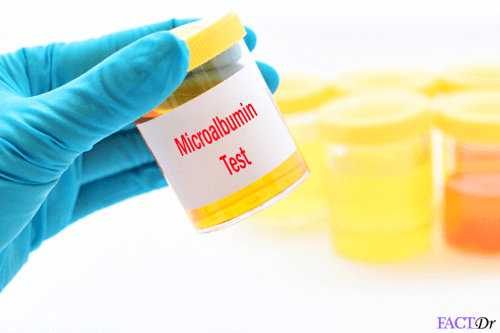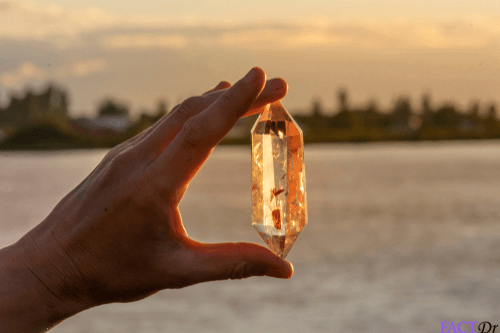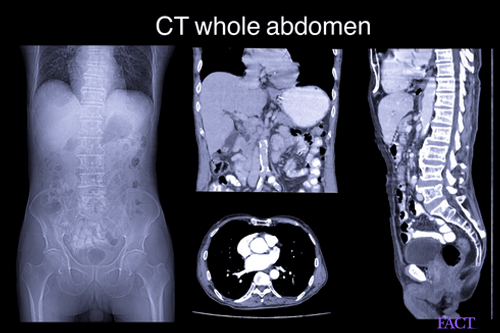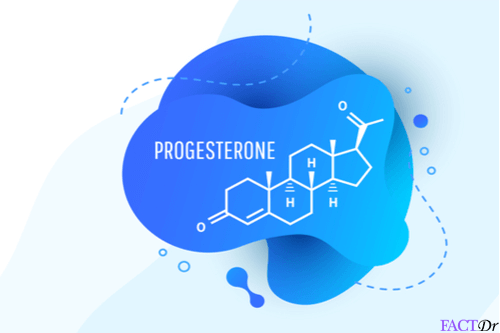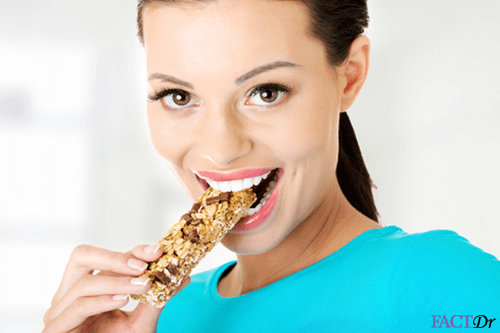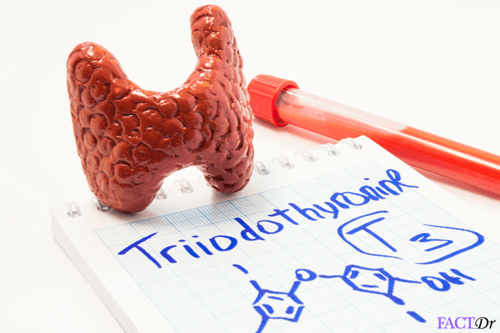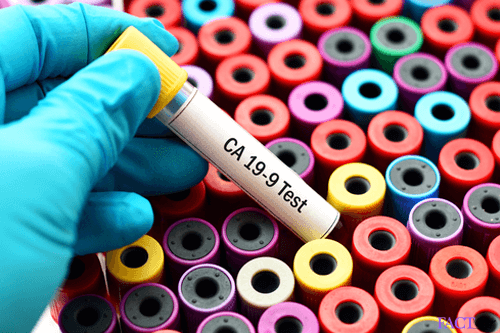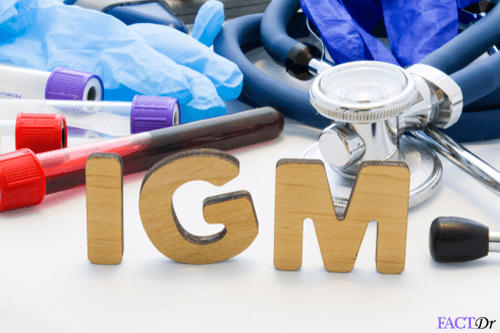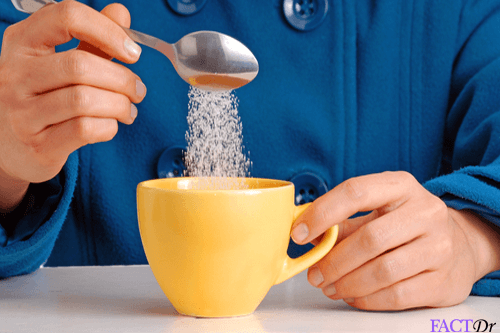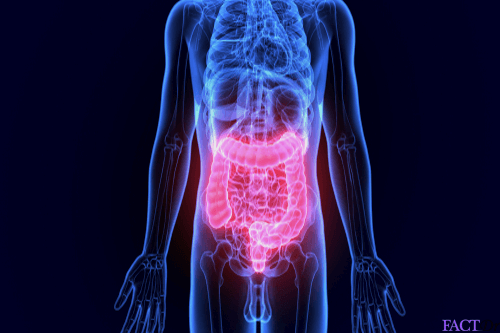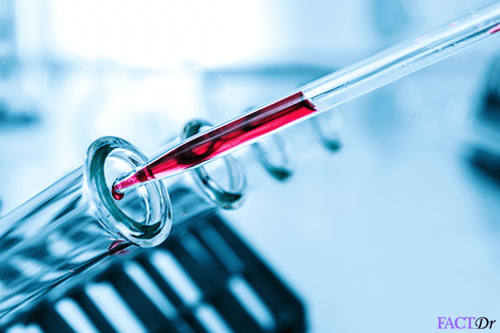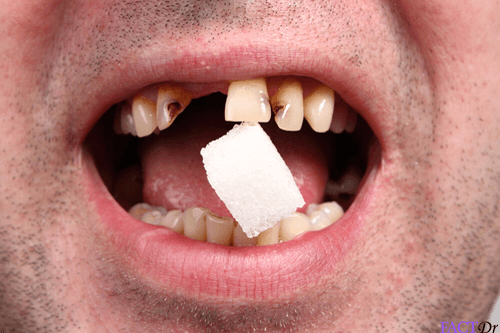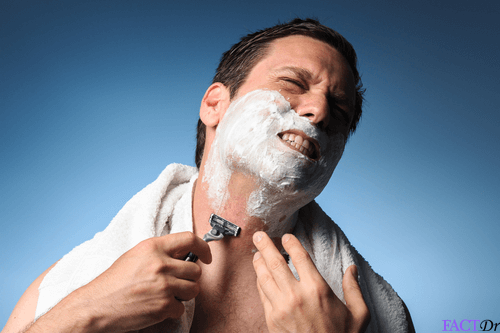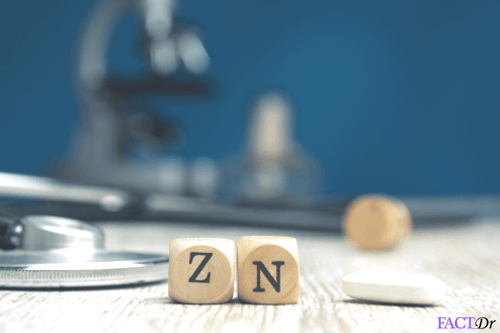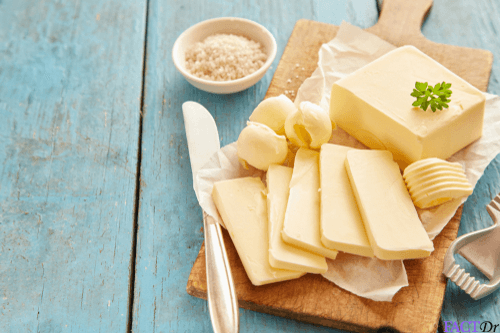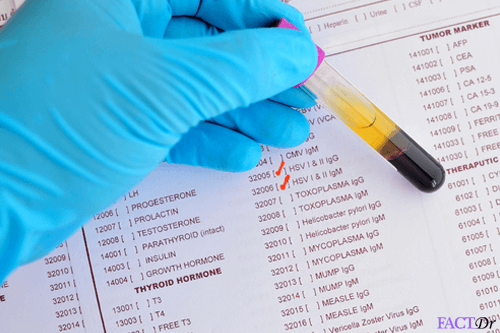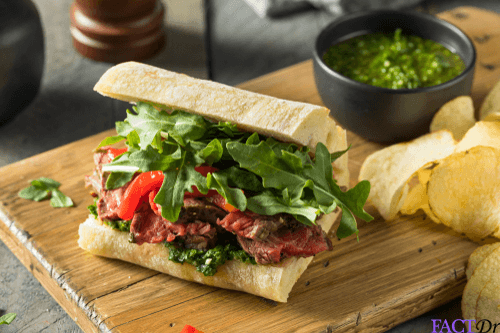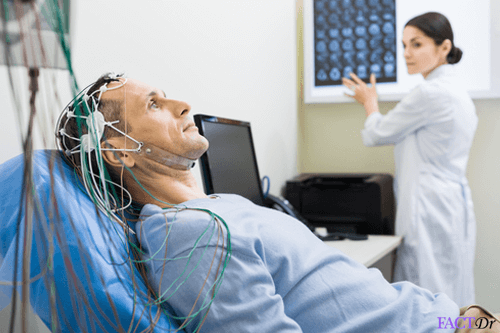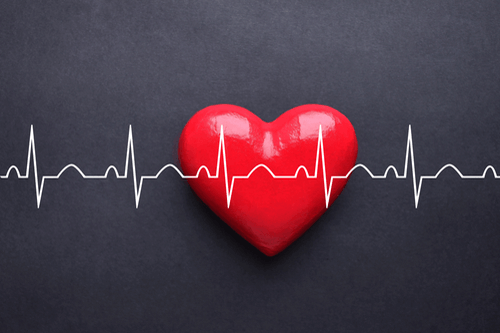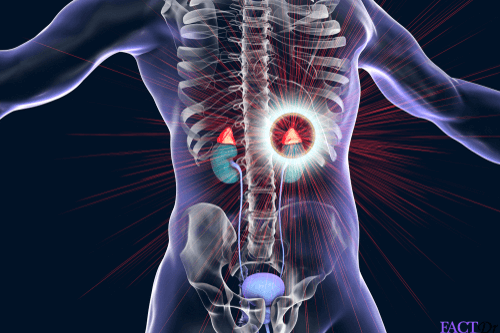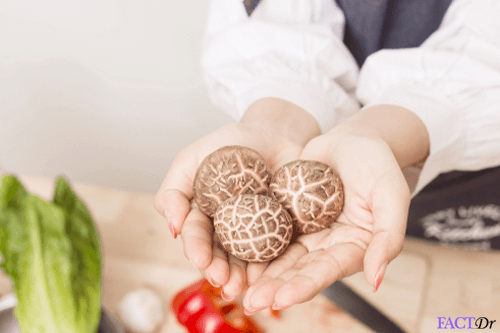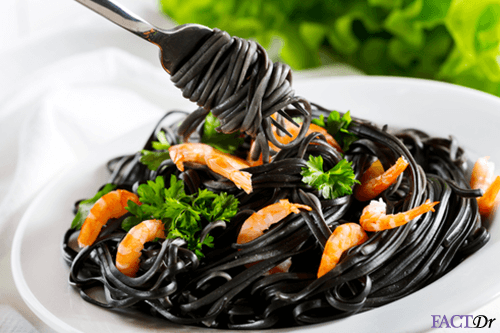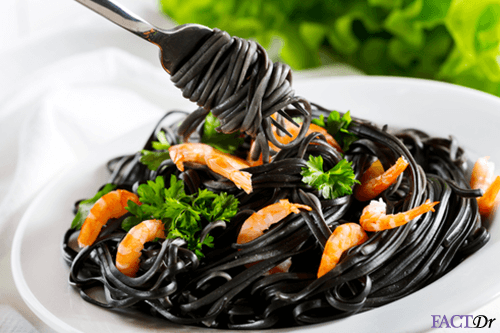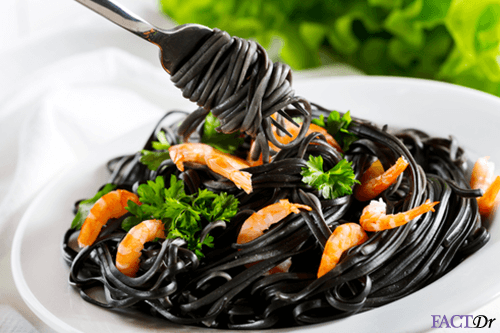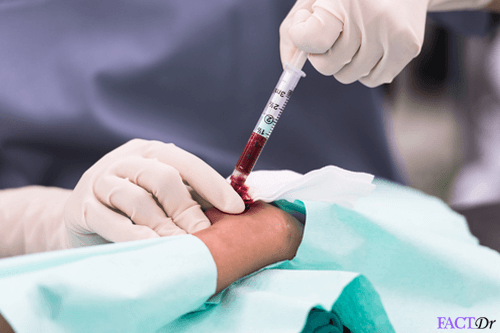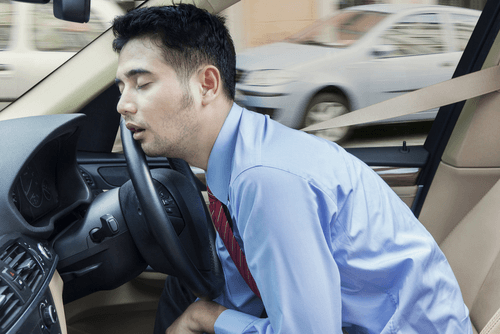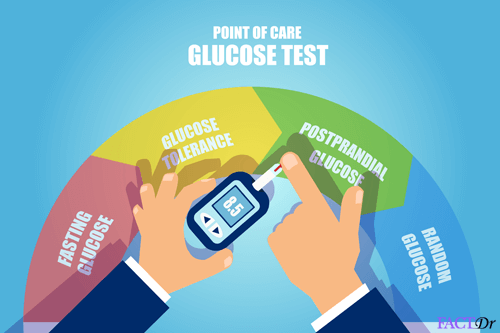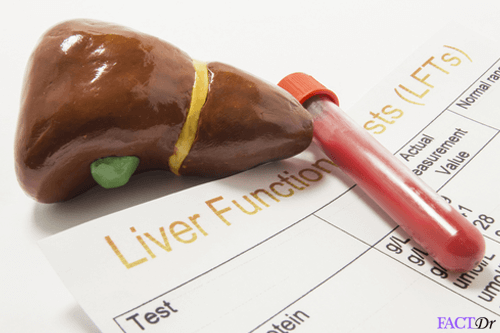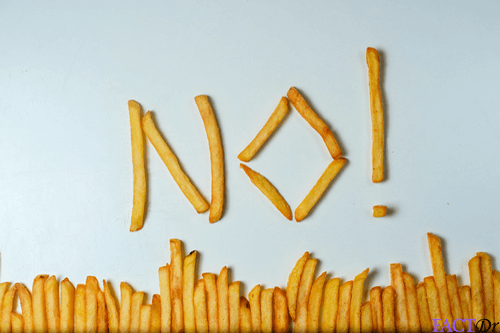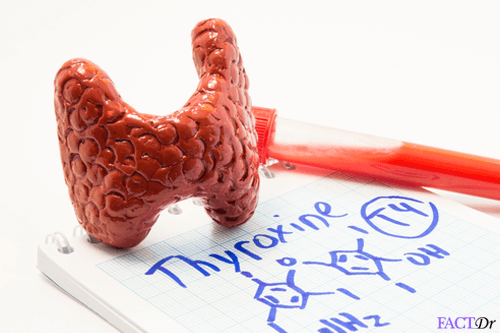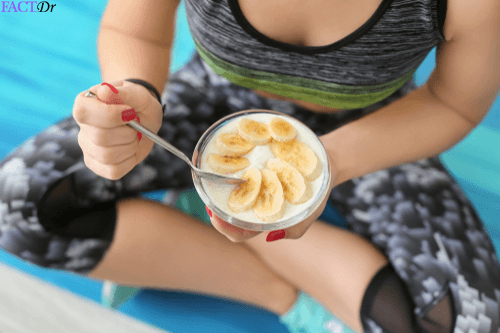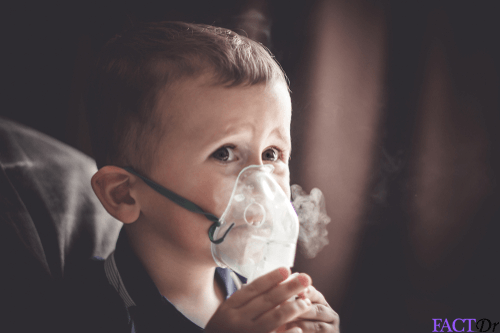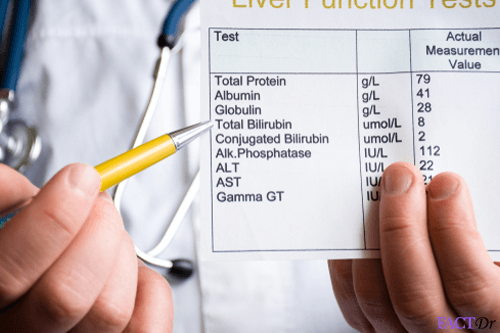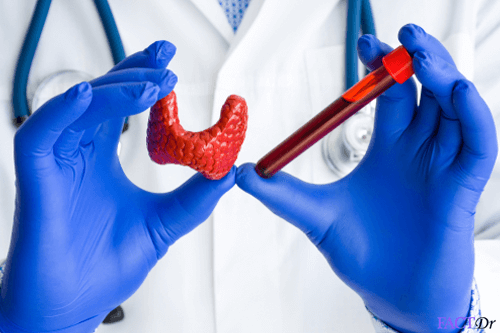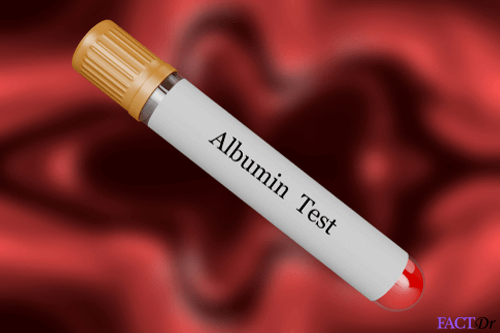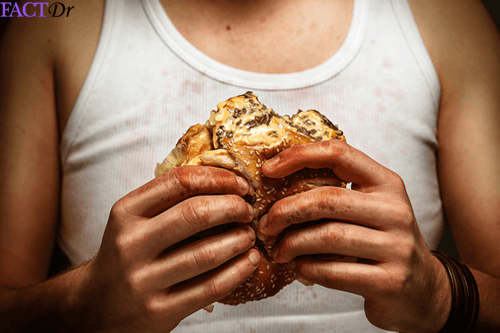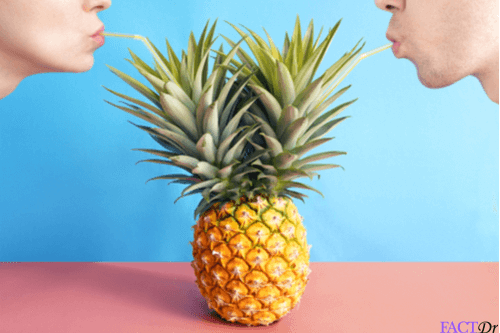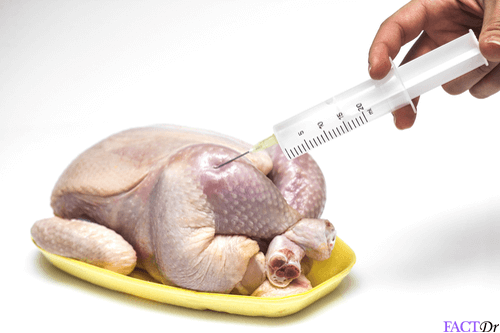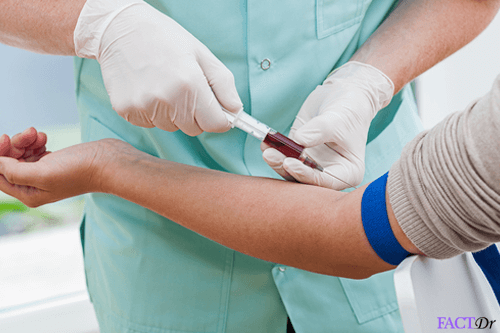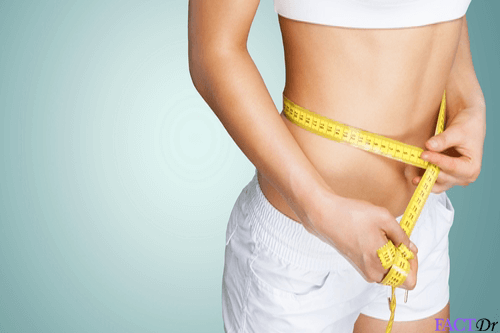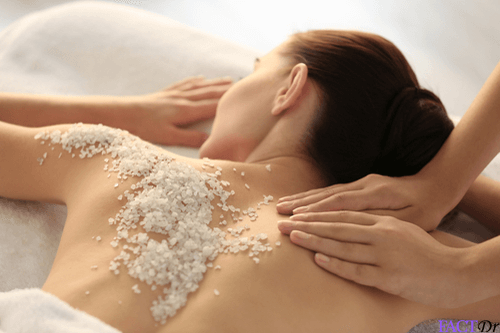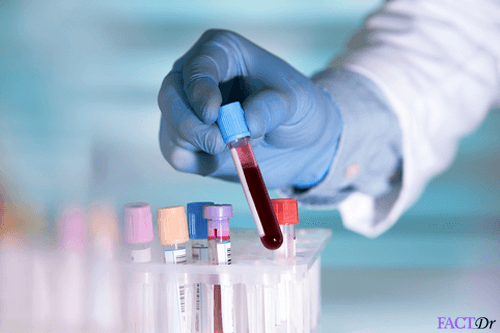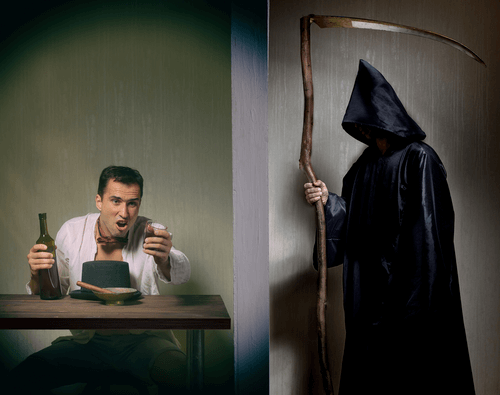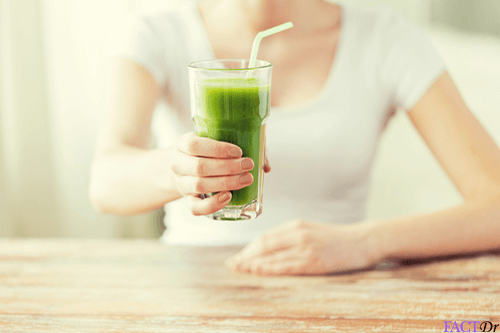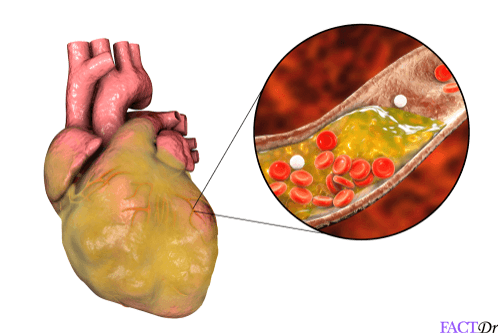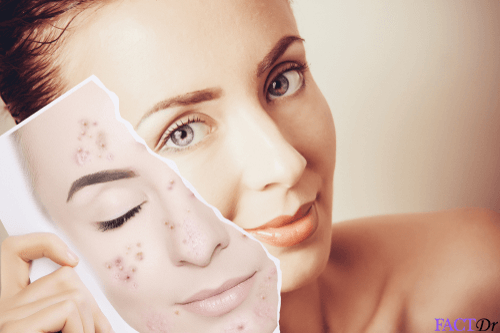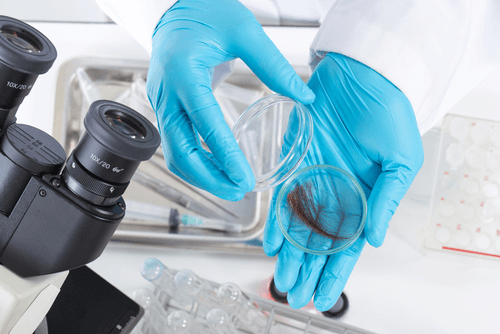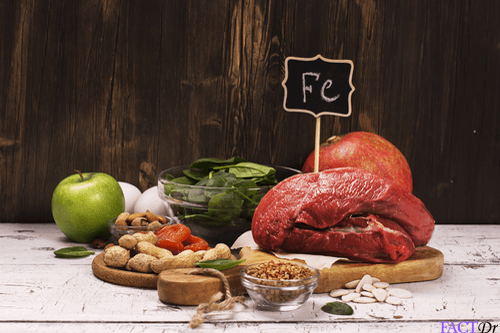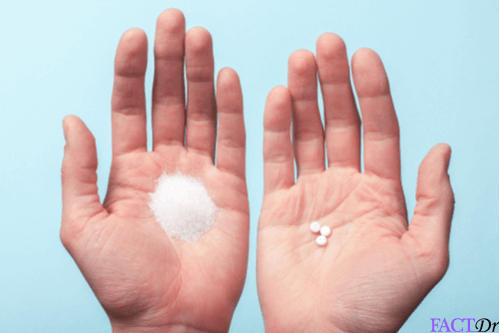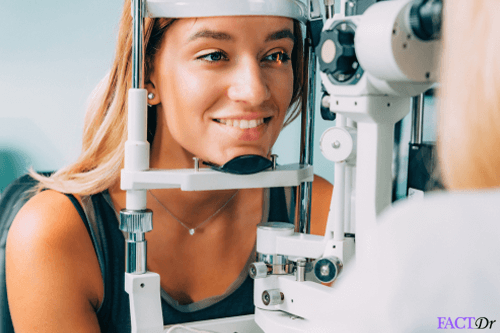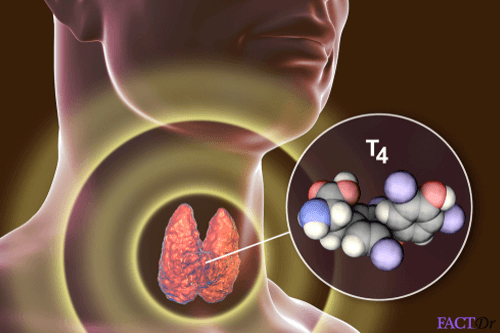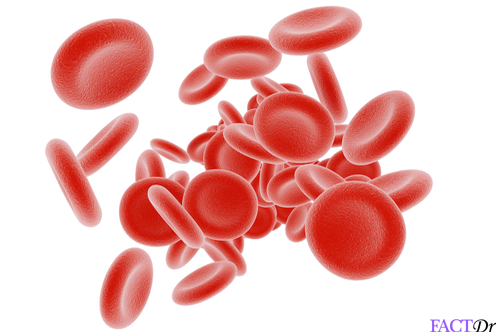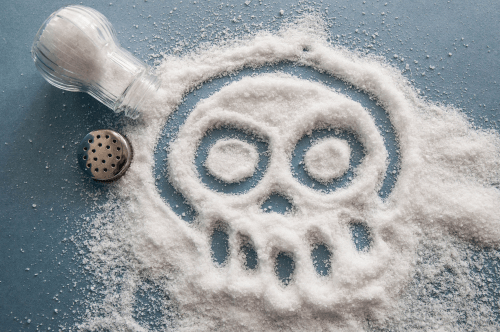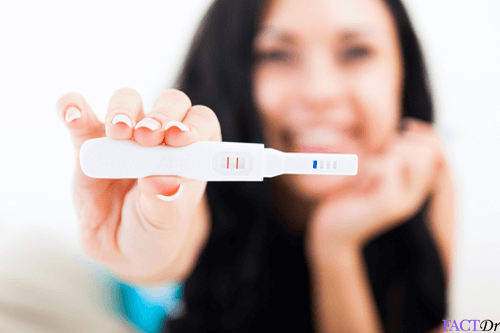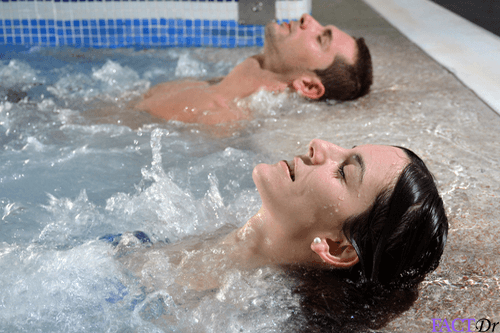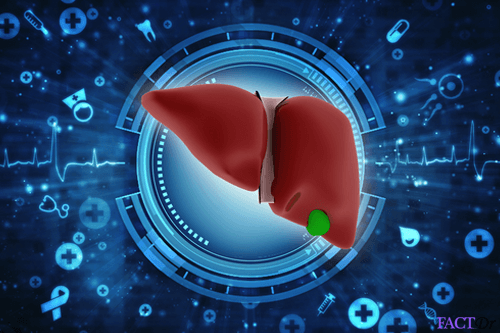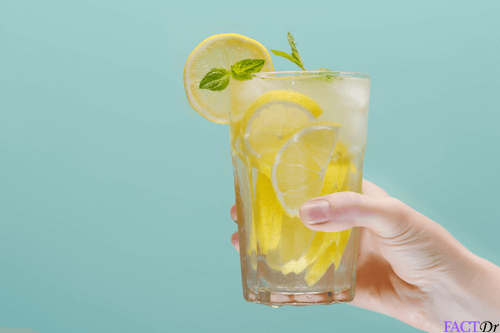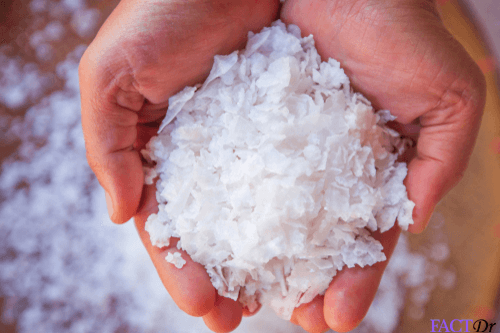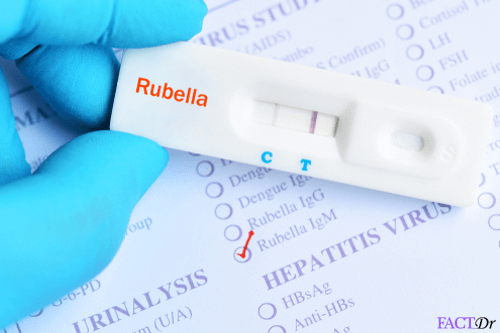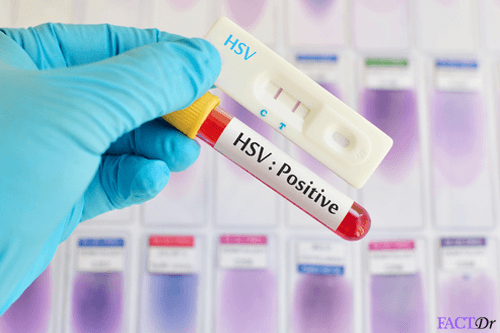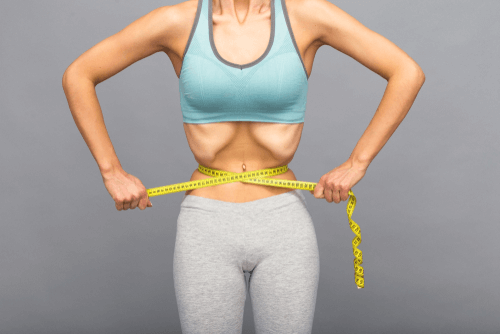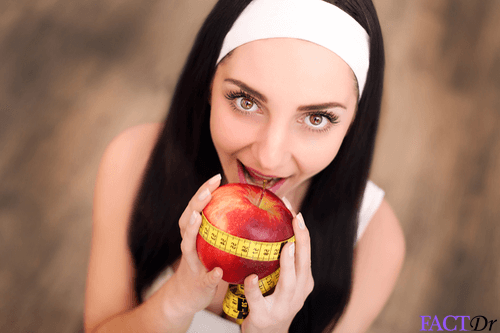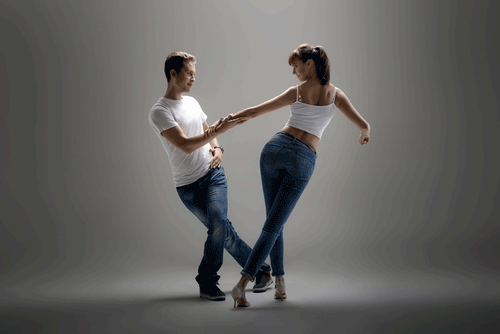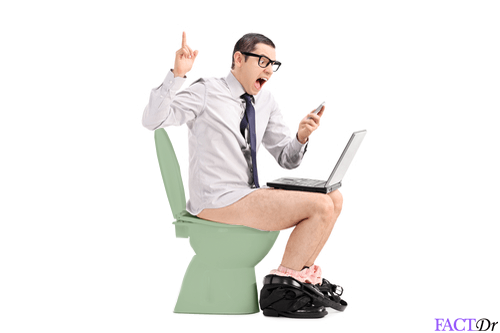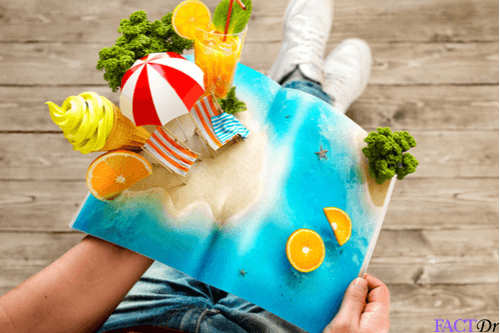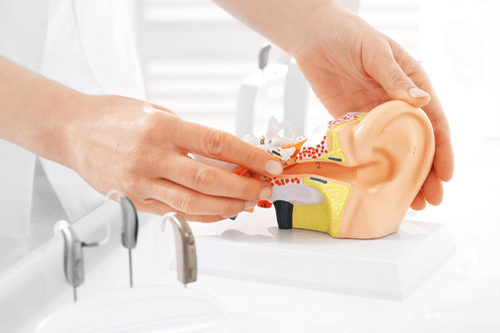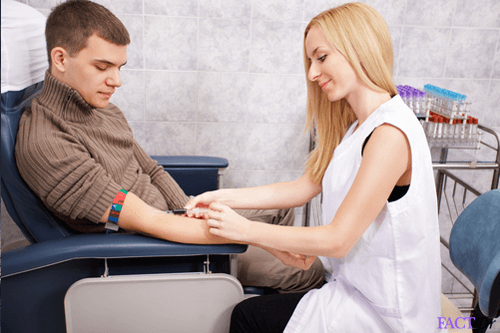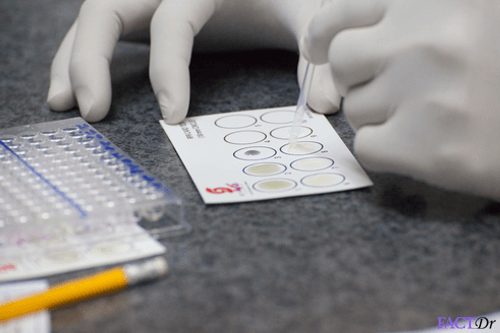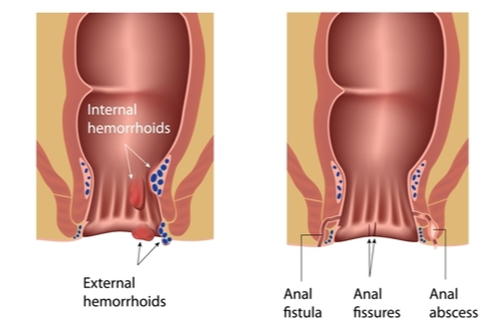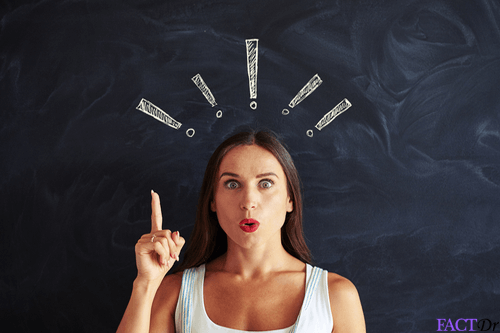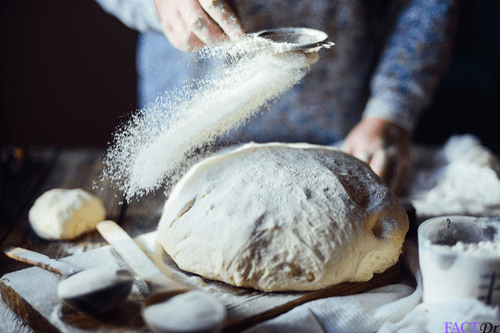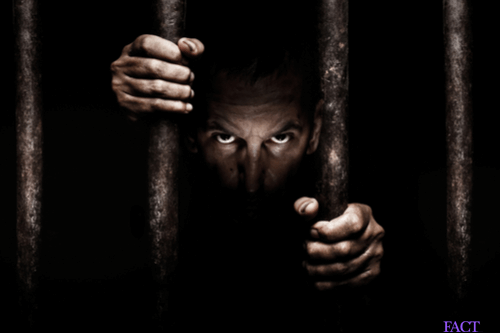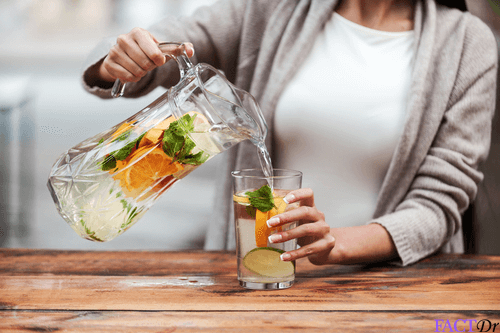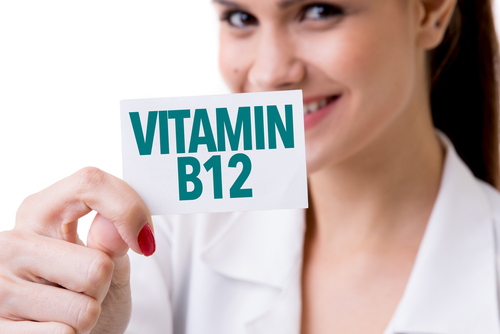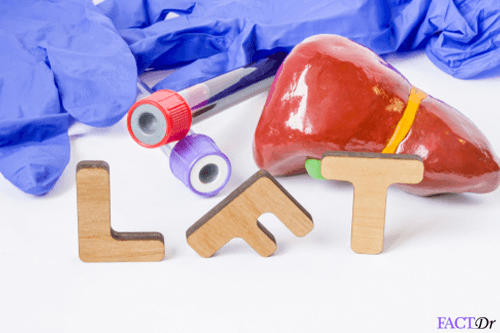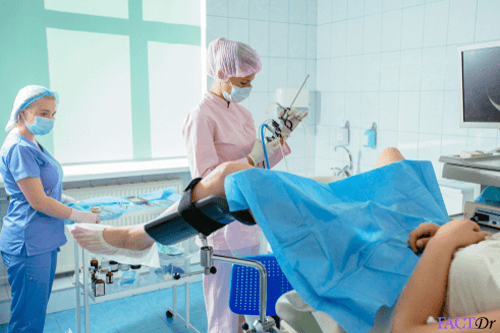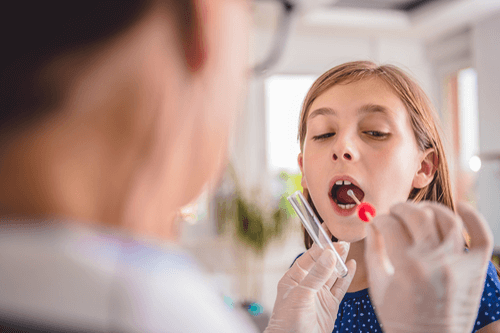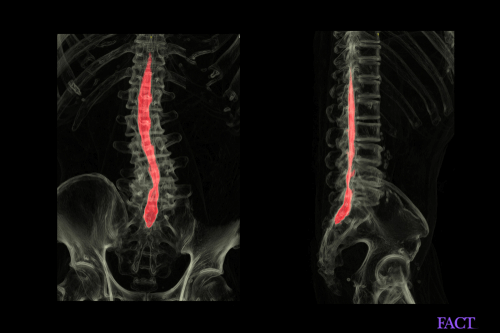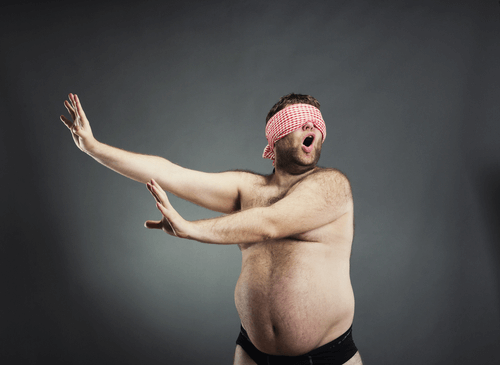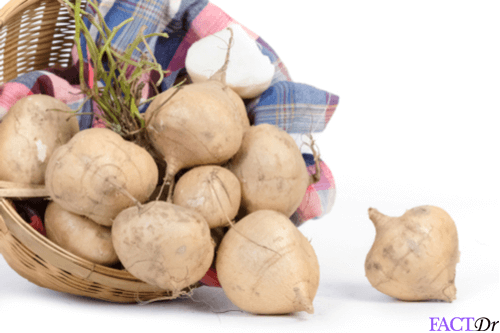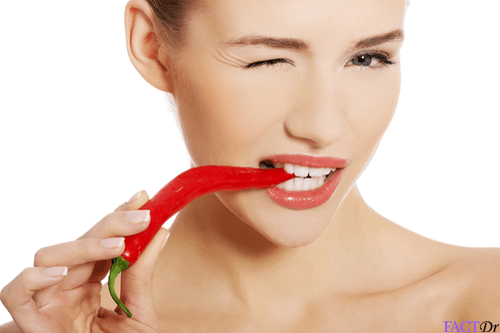 ---