---
Last Updated December 20th, 2021
Nutritional Deficiency
The cult of mass-produced processed food has now been identified as a major contributor to failing global health. WHO estimates that in the last 4 decades the global obesity rates have increased by more than 300%. Excessive consumption of refined flour, sugar, trans fat, etc is what driving millions of individuals every year to the ER with a diseased heart or liver. The average modern-day diet is brimming with unhealthy fats and sugar (not to mention taste-enhancing toxic chemicals) while ranking extremely low in healthy micronutrients.
Micronutrients are components of the diet which, even though need to be consumed in comparatively lesser quantities, are essential to a fit and disease-free body. Vitamins and minerals are categorized as micronutrients- our body requires only a few mg of these in the diet per day however, their deficiency can lead to serious repercussions.
Micro nutritional deficiency of iron, folate, iodine, vitamin A, and zinc are now major health hazards. Recent studies reveal that globally more than 2 billion people are deficient in these essential nutrients. Additionally, it has also been estimated that 50% of all the children across the globe, within the age bracket of 6 months to 5 years are deficient in at least one essential micronutrient. One of the most widespread and potentially life-threatening deficiencies observed in children is thiamine deficiency.
What is thiamine?
Thiamine or vitamin B1 is an essential nutrient that every cell in your body uses to maintain energy level and a healthy metabolism. It is required by the body to regulate the functioning of vital organs such as the heart, stomach & intestines, and even the endocrine glands. The human body is incapable of producing thiamine, thus consuming it through diet is a mandate. Upon consumption, thiamine is stored in the liver for roughly 18 days. It is a water-soluble vitamin so it gets easily flushed out of the body. Hence, regular consumption of thiamine is important in order to avoid the dangers of thiamine deficiency.
The perils of thiamine deficiency
Thiamine or vitamin B1 deficiency is more prevalent in low and middle-income countries than in high-income countries. However, chronic alcohol usage often results in Wernick- Kosaroff syndrome which is characterized by decreased vitamin B1 absorption by the body. So what really happens if your diet is deficient in vitamin B1? Let us take a look at the symptoms:
Poor appetite and drastic weight loss
Nerve inflammation and damage
Muscle weakness which creates muscle wasting
High fatigue
Behavioral changes such as irritability and confusion
Memory loss
Depression
Enlarged heart and other cardiovascular disorders
Long-term B1 deficiency can spell doom for the human body.  Chronic lack of vitamin B1 in the diet can lead to symptoms which resemble anorexia nervosa (a severe eating disorder). Brown rice is a rich source of vitamin B1. However, upon polishing the rice tends to lose it nutritional value and thus people who consume polished white rice as a staple often show symptoms of thiamine deficiency.
One such form of thiamine deficiency is Beriberi, a potentially fatal disease that is observed widely in South East Asian populations. This could be linked to high consumption of white rice and other socio-economic related nutritional gaps.
Beriberi: Symptoms and complications
The word Beriberi literally translates to "I can't, I can't". This is an accurate representation of the progressively worsening of the patient's condition owing to this disease. Since vitamin B1 is an integral part of cardiovascular and nerve health along with core metabolic process, chronic vitamin B1 deficiency can have a severe and even fatal impact on the body. Beriberi is termed as an "insidious" disease. It implies that the onset of symptoms is gradual and progressive but it masks the dangerous complications it can lead to. The following symptoms are shown by those diagnosed with beriberi:
Breathing troubles and increased heart rate
Peripheral neuropathy
Frequent vomiting
Inability to control eye movements & double vision
Mental confusion
Paralysis
If left untreated, beriberi can rapidly progress to severe cardiac failure and heart attack. He/she can also experience irreversible nerve damage. An extremely risky form of beriberi occurs in infants when the nursing mother is herself deficient in vitamin B1. As a result of the breast milk lacking in thiamine, the infant develops symptoms of beriberi and may even succumb to cardiac arrest. This points to the fact that thiamine supplements are a must for a pregnant/breastfeeding woman.
Best remedies for Beriberi
The recommended daily intake of vitamin B1 is 1.1 mg for women and 1.2 mg for men.  However, age, gender, lifestyle, and medical condition can further dictate the right amount of vitamin B1 intake for you. Thiamine is naturally present in a variety of foods. Let us take a look at some of the best natural sources of vitamin B1:
Nutritional Yeast – 1 tbsp contains 6.4x DV (daily value)
Spirulina – 1 cup contains 2.16x DV
Edamame – 1 cup cooked edamame contains 44% DV
Legumes such as navy beans, black beans, mung beans
Beef liver – 1/4th of DV
Brussel Sprouts
In addition to these, whole grains such as brown rice, oats, and quinoa are excellent sources of thiamine.  Include these healthy, thiamine-rich foods in order to stabilize beriberi symptoms. A diet for a beriberi patient must include:
Brown rice
Rice bran water
Milk and other dairy products
Since vitamin B1 is a water-soluble vitamin, it can get easily flushed out of the body. Thus, refrain from drinking water immediately after meals. Avoid consumption of fish and other seafood since these contain thiaminase, a chemical that causes a rapid breakdown of vitamin B1. One must remember it is okay to consume a higher dosage of thiamine as it gets easily excreted out of the body. A complete treatment plan of beriberi also includes vitamin B1 supplements in the form of pills and tablets.
Vitamin D: Why do you need the "sunshine vitamin"?
Experts now have reasons to believe that 90% of the entire American population might be suffering from silent and chronic vitamin D deficiency. Today, vitamin D is one of the most widely prescribed supplements in the world. Dietary deficiencies and lack of proper exposure to sunlight are the major reasons why most people are deficient in this vitamin. But why is vitamin D a critical element for a healthy body?
Your body needs vitamin D to be able to absorb calcium from the diet. Both calcium and vitamin D are required for strong bones.
Studies reveal strong links between vitamin D deficiency and the increased risk of cancers such as those of prostate, breast, and colon.
Vitamin D is essential in keeping your cardiovascular system up and running. Those with vitamin D deficiency show higher rates of heart diseases.
Recent studies have indicated that vitamin D has a huge impact on our mood. In fact, vitamin D supplementation has shown positive results in case of seasonal affective disorder (SAD), depression, and schizophrenia.
Several other chronic illnesses can be treated with the help of vitamin D – osteoporosis, diabetes, chronic pain, etc to name a few.
It is not believed that vitamin D can be used to prevent autism and several autoimmune conditions.
What happens when your body is deficient in vitamin D?
Long-term deficiency of vitamin D means deficiency in calcium and phosphate levels. Since your body needs these nutrients, it starts extracting them from your bones. This makes the bones weak, brittle, and porous. In addition to this, vitamin D deficiency can also lead to the following symptoms:
Osteoporosis
Arthritis
Depression
Insomnia and anxiety
Fibromyalgia
Chronic body pain
High blood pressure
High-risk infections and cancer owing to the weakened immune system
Poor cognition
A vitamin D deficient person is more likely to have growth problems, bone fractures, and other deformities such as scoliosis and rickets.  Rickets is a common nutritional deficiency disease observed in low and middle-income countries, though it was first reported in the mid-1600s in Europe.
Rickets: Symptoms and complications
 Rickets is a medical condition characterized by severe bone deformity caused by inadequate mineralization in the bones. A diet too low in vitamin D and zero to negligible exposure to sunlight are the major factors here. The following factors also can increase the risk of insufficient vitamin D in the body:
A vegetarian or vegan diet which lacks eggs, milk, and meat products
Having dark skin decreases the amount of sunlight absorbed
Residing in areas which receive very low sunlight
Diseases such as cystic fibrosis, IBD, or celiac disease which decrease the nutrient-absorption capacity of the body.
Vitamin D deficient pregnant women can increase the risk of the same in the fetus.
The major symptoms and complications to look out for are:
Bone deformities throughout the body
Bowed legs
Spine curvature issues
Stunted growth and short stature
Easy fractures
Dental issues
Loss of muscle strength and frequent cramps
Abdominal pain
How to treat vitamin D deficiency?
The following are some of the most effective steps in managing rickets symptoms and alleviating vitamin D deficiency:
Sunlight exposure: When you expose your body to the sun, the UVB (ultraviolet B) component of the sunlight synthesizes vitamin D from the cholesterol present in the body. 15 minutes of healthy sunlight exposure (slightly more if you are dark skinned) can help in the natural production of vitamin D. It is important to understand the difference between healthy exposure and sunburn. Excessive exposure to UV rays should be avoided. Exposing your skin to sunlight is the first and foremost step in both preventing and treating rickets. Try talking a walk in the sunlight to avail maximum health benefits of being outdoors.
Include dairy products: The introduction of fortified milk (and fortified cereals) helped bring down the rates of rickets drastically. Those who opt for vegan alternatives for cow's milk such as soy milk or coconut milk often show significant vitamin D deficiency. In addition to milk, you can also add Greek yogurt and cheeses in your diet to observe healthier bones.
Fish and seafood: Oily fish such as salmon and halibut, and fish oil supplements are excellent sources of vitamin D3. A healthy dosage of fish oil tablets or cod liver supplements can help balance vitamin D intake. Additionally, you can also include fatty fish in your diet weekly to see your vitamin D levels surge. The best fishes to consume for high vitamin D are mackerel, carp fish, salmon, swordfish, and rainbow trout.
UV exposed mushrooms: Maitake and Portabella mushrooms which have been exposed to UVB rays are considered one of the best vegan sources of vitamin D. Only 15 minutes of UV exposure can dramatically increase the vitamin D content of these mushrooms.
Veggies and fruits: When planning a diet chart for a rickets patient (or anyone with vitamin D deficiency) you must include – kale, okra (ladyfinger), almonds, oranges, edamame, broccoli, and bok choy.
Don't forget the eggs and meat: Eggs and meat, especially organ meats, contain significant portions of vitamin D. Beef liver and egg yolks (1 serving) can easily provide 10-11% of the daily recommended intake of vitamin D.
Vitamin D supplements: The required vitamin D intake for an adult is close to 600 IU per day. For children, it is 35 units per pound of body weight. Adults over the age of 70 require a slightly higher amount of vitamin D. Vitamin D supplements are widely available today and need to be taken by those who have a high risk of rickets and/or have low vitamin D content in their diet.
Spinal curvature disorders
Any kind of dislocation, injury, or degeneration to any one (or multiple) of the 33 vertebrae that make up the spinal column result in spinal curvature disorder. The most common form of spine curvature disorder is scoliosis – a disorder where the spine turns S-shaped or C-shaped. Every year, more than 3 million cases of scoliosis are reported in the USA alone.  More than 80% of cases of scoliosis cannot be cured of the condition. It can severely impact the quality of life – poor sleep, bad posture, chronic pain, lung impairments, and poor body image to name a few.
What are the causes?
The following are counted as the main reasons for spine curvature disorders:
Erosion of spinal column due to age
Anatomical abnormalities
Nutritional deficiencies – especially magnesium, vitamin D, and vitamin K
Poor posture and low body weight
Other health conditions such as connective tissue disorder, sciatic nerve issue, osteoporosis, etc
Birth defects such as spina bifida
Spinal tumors
Best foods and supplements for spine curvature disorders
Dietary improvements
Supplements
Vitamin D: Required for healthy and strong bones.
Omega-3: Excellent anti-inflammatory substance that aids faster recovery.
Magnesium: It is an important trace mineral required for healthy bones and muscles.
MSM: It is an all-encompassing supplement that helps in lowering pain and bone weakness.
Developmental and Behavioural
Developmental and behavioral disorders are often treated as chronic health conditions. These mainly comprise of issues pertaining to reduced intellectual ability, learning disabilities, and attention disorders.
Taking pediatric health into consideration, developmental and behavioral issues can arise out of genetic causes, anatomical defects, or adverse environmental factors. Let us take a look into a few of the very common issues toddlers and children experience.
Lisp: What is it?
Lisp is a type of speech impediment or speech disorder. It is a functional disorder in which the person is unable to correctly pronounce certain words or letters (mostly, "s" , "z", & "r"). The main reason for lisping is the incorrect placement of the tongue in the mouth. If an infant has a higher tongue thrust, he/she is more likely to develop a lisp. Another condition responsible for lisping is "tongue-tie" which refers to inherent immobility of the tongue. Studies also point to the fact that emotional or psychological trauma can also hinder speech abilities in some kids and cause lisping.
What are the corrective measures?
Speech therapy is the first and foremost step in correcting lisp. Speech therapists help kids in correctly aligning their teeth and tongue in order to speak clearly. Regular speech exercises can help kids overcome lisping.
Frequent sinus allergies can also lead to lisping. This is because the child starts breathing more through the mouth and it can cause distorted speech. The good news is there are certain home remedies for treating sinus infections at home. Some of these are:
Neti pot – A small pot which can be filled with saline water and used to clear out the nasal path.
Essential oils – Lavender, eucalyptus, lemon grass, etc extracts can be mixed in hot water and inhaled as steam to unclog the sinuses.
Warm compresses – This can loosen the mucus and help in draining the sinuses.
Chicken soup – This is one of the best home remedies for treating a cold or sinus infection.
Muteness
Muteness or mutism is the complete inability to speak and communicate. Muteness rarely occurs as a stand-alone disorder; it is often accompanied by other behavioral disorders and cognitive deficits. It is, thus, categorized under both psychiatric and neurological diseases. Trauma/injury to the skull can result in such a disability. Other causes include birth defects, neurodegenerative diseases, and even autism. There is a sub-category of muteness, selective mutism that is a result of severe anxiety. It is often referred to as psychological-based mutism.
How to manage the symptoms?
Refer to a speech-language pathologist
The treatment and management of symptoms require a team of doctors – psychiatrists, pediatricians, and other experts who work holistically to improve the speech ability.
Behavioral treatment program often focuses on the anxiety issues in the most fundamental level that can be fruitful in treating cases of selective mutism.
Is your kid throwing temper tantrums?
Infants in their growing stage often show a pattern of behavior commonly consisting of crying, shouting, rolling on the floor, etc – which is termed as "temper tantrum". Most experts believe that these are nothing but means to capture the attention of the parents and are often referred to as "exhibitionistic". Kids tend to grow increasingly demanding at this age but since they have limited communication abilities, they often express themselves by means of aggressive behavior. Between the ages 2 and 4 years, temper tantrums reach a peak.  Fortunately, there are ways to deal with a child showing such behavior.
The best ways to deal with temper tantrums
Avoid erratic changes in daily routine – make sure the child is sleeping, eating, and playing at regular intervals of time.
Make him/her play with toys that keep him engaged. It is important to buy age-appropriate toys to keep them busy.
Toddlers should get the right amount of sleep every day. Even one day of sleep deficit can make them more "temper tantrum-y".
Refrain from physically hitting or abusing the child. It will make the child even more aggressive and might alter emotional understanding in the longer run.
Even though it is easy to give in to the demands of the child every time, doing so can lead to more behavioral changes in the longer run.
Avoid situations or conditions that might trigger a temper tantrum episode.
Your child deserves positive encouragement and positive attention. Give the child the time and attention he/she deserves.
---
TL;DR?
Help
Others
Be
Fit
Trending Topics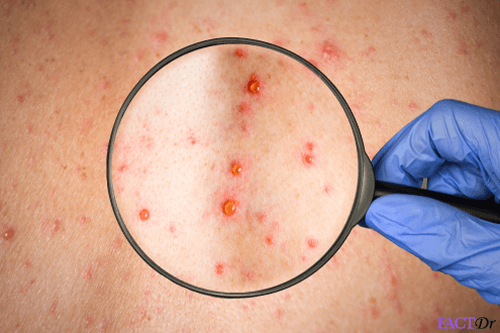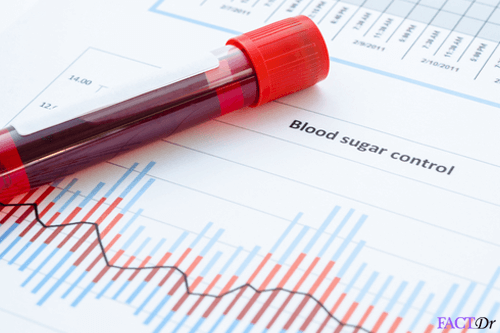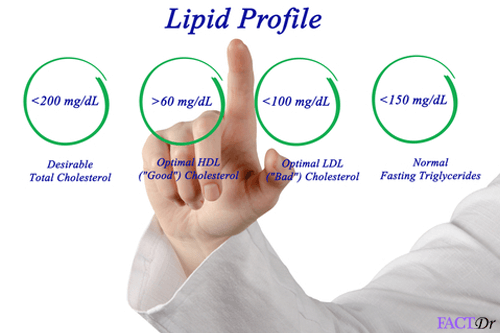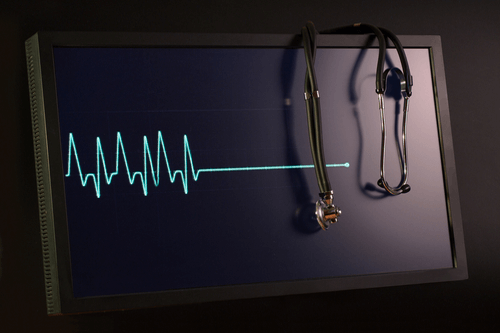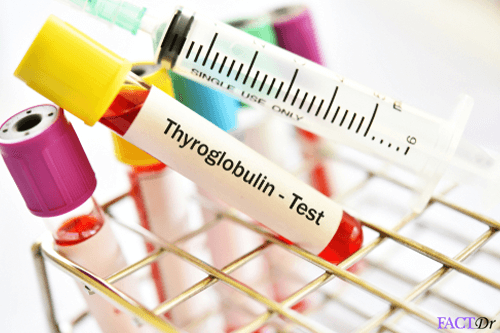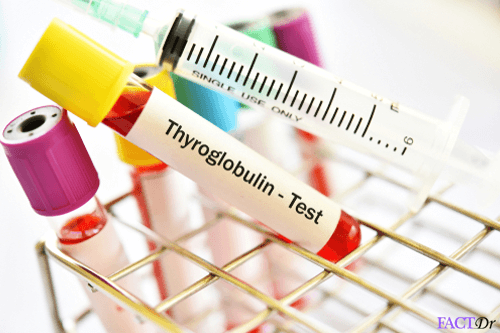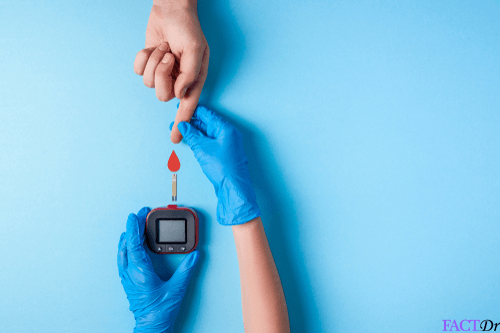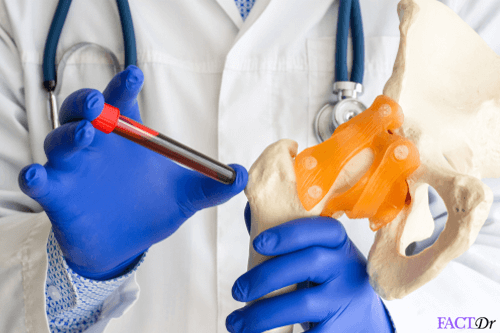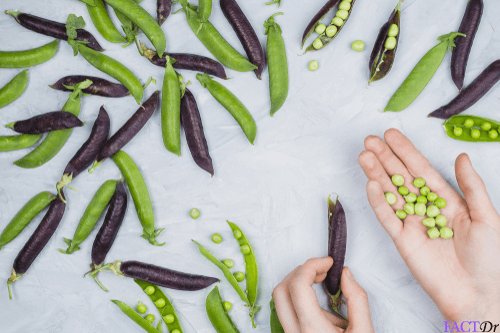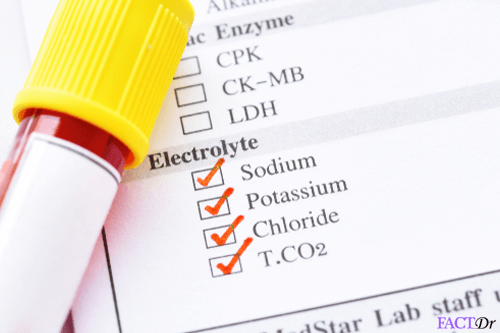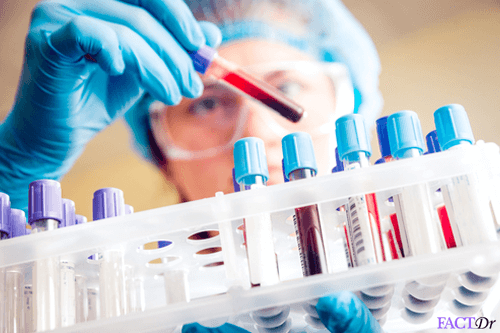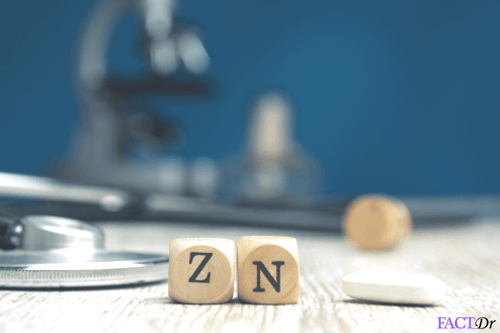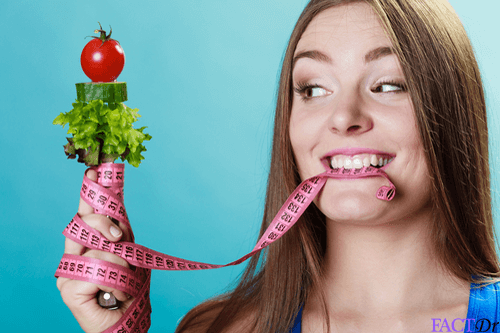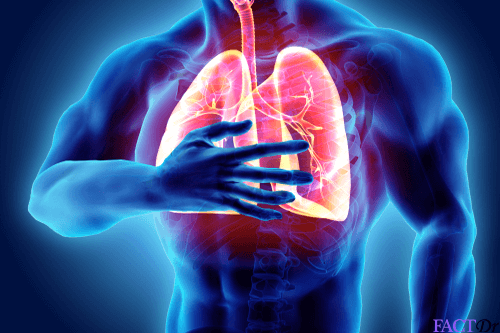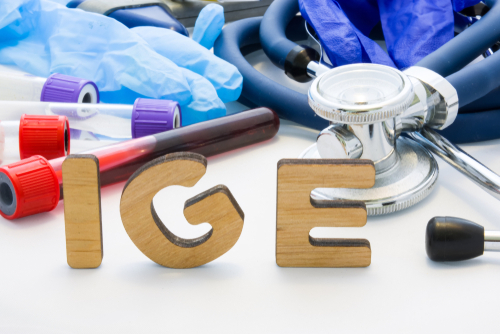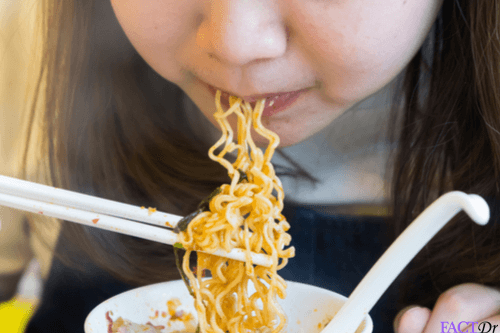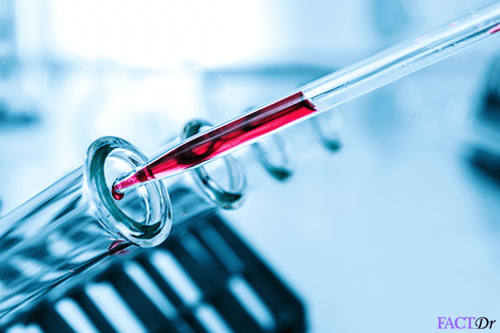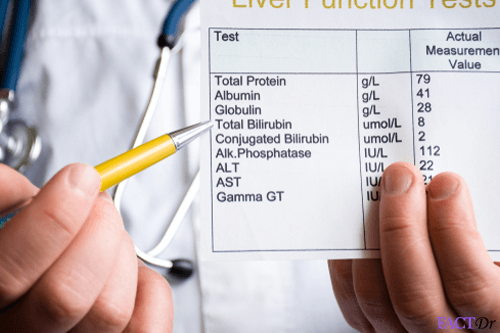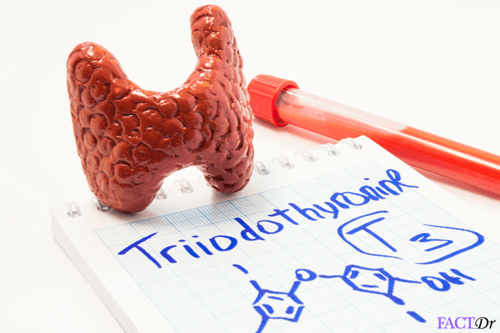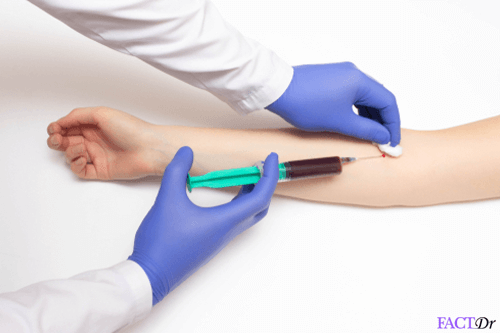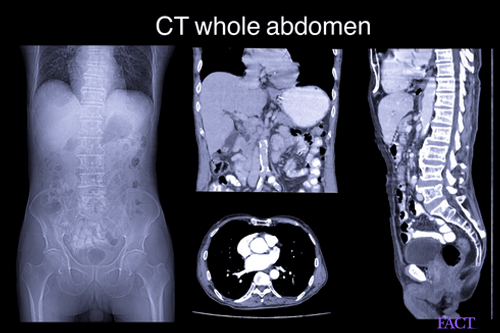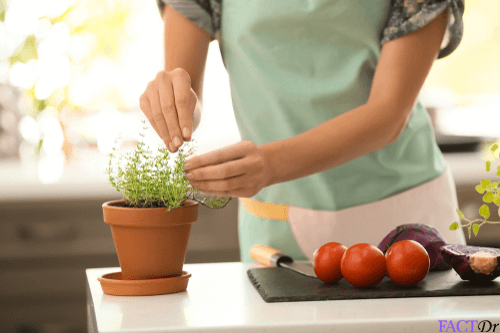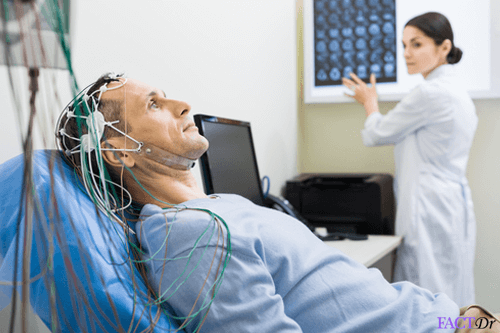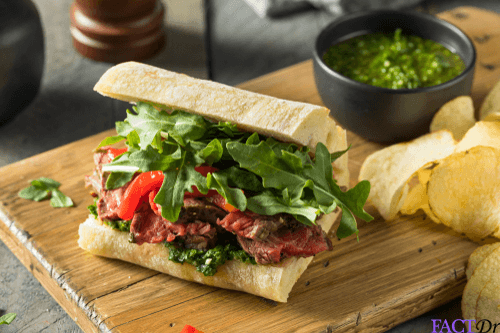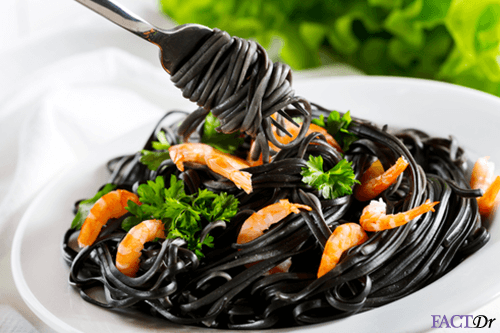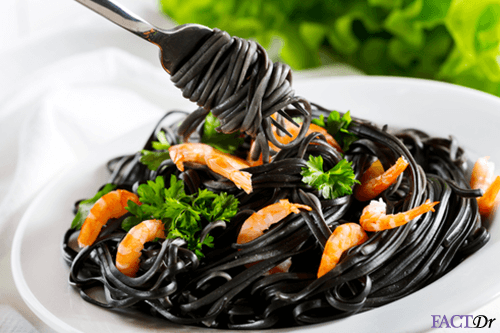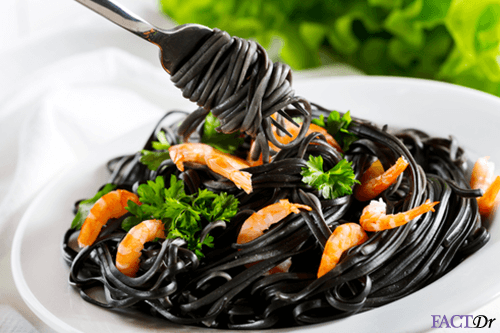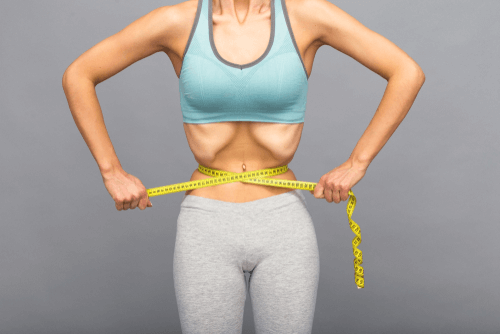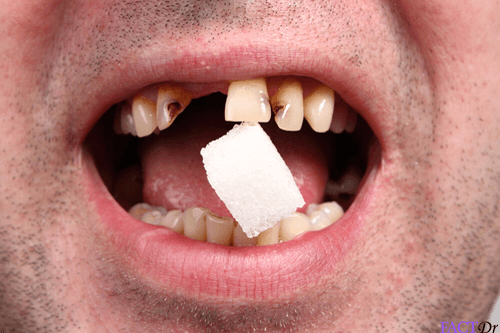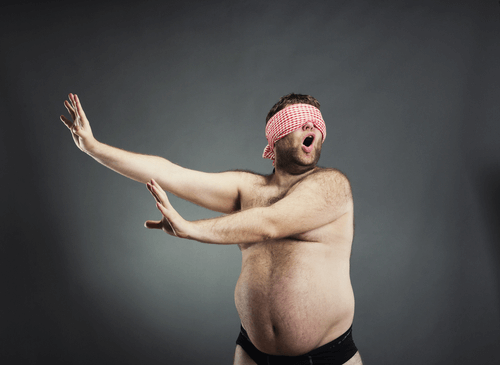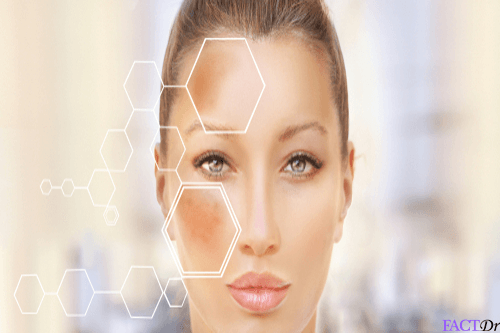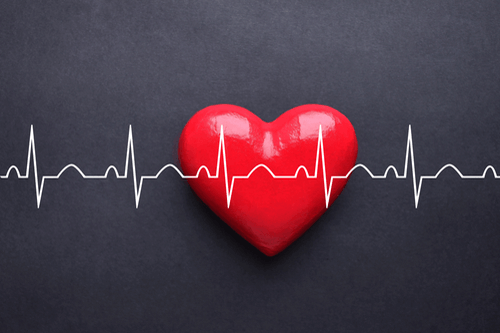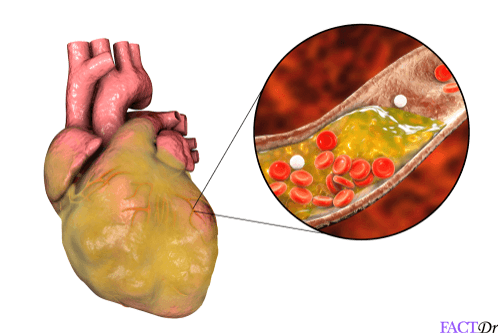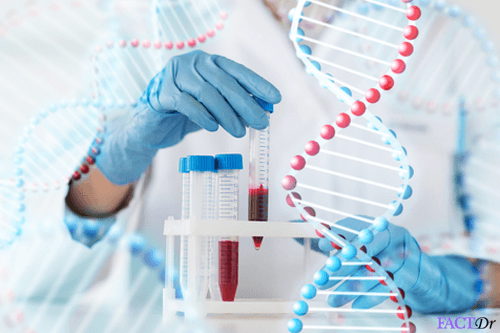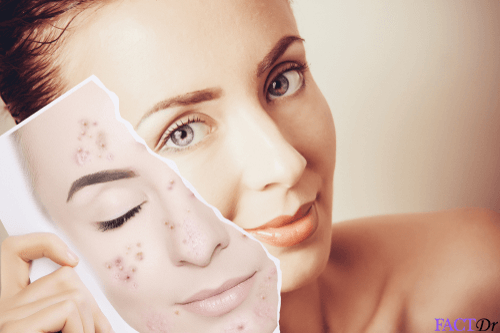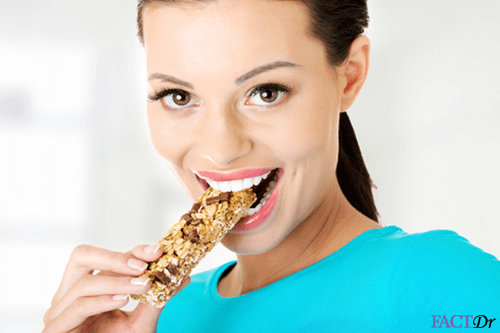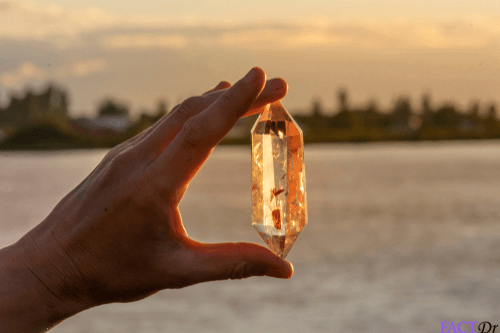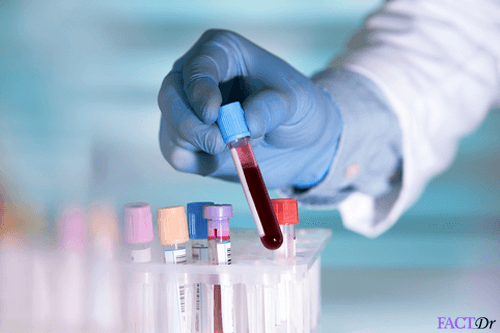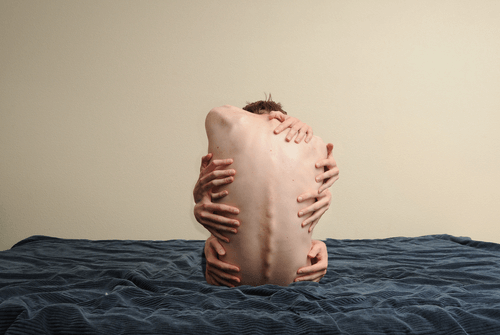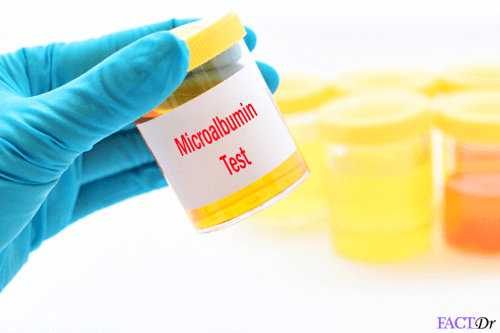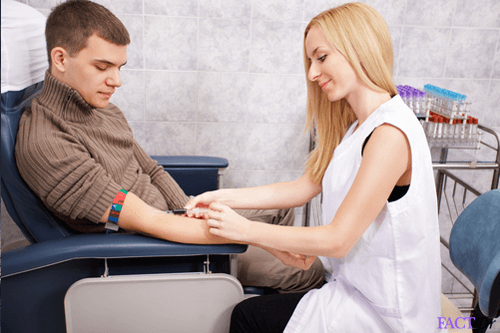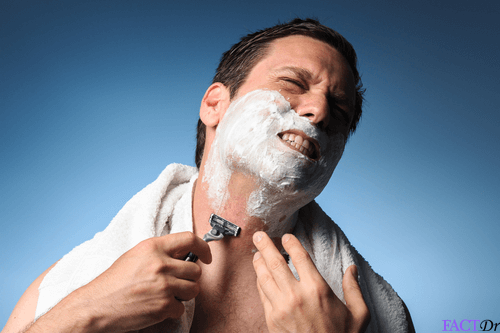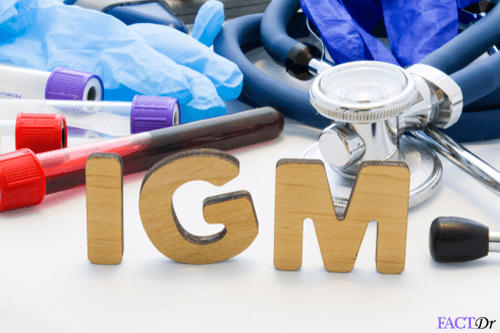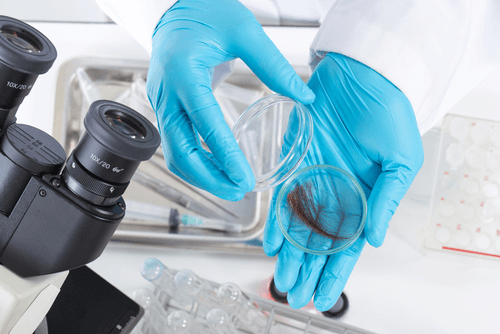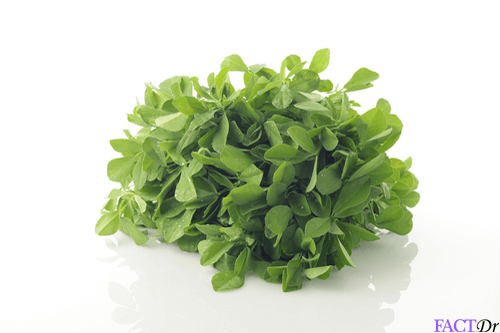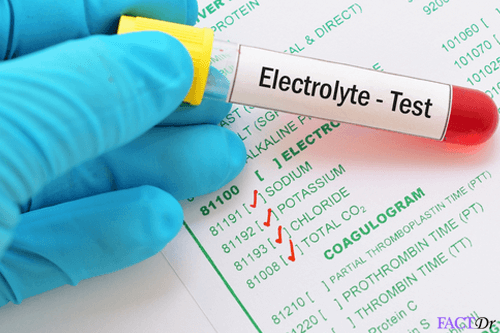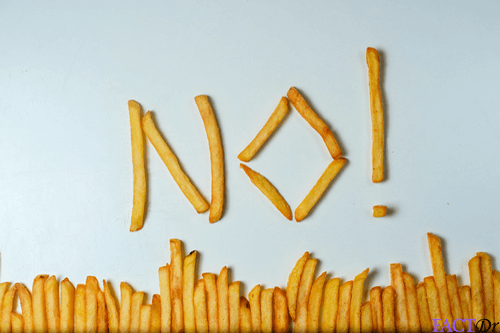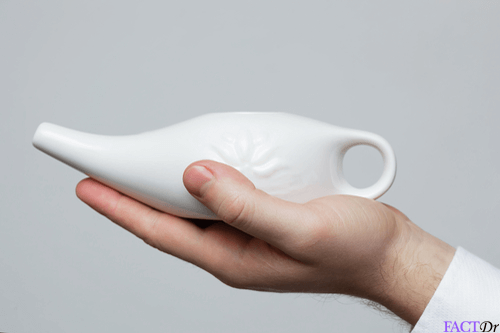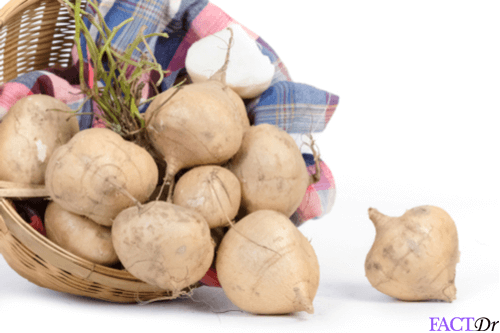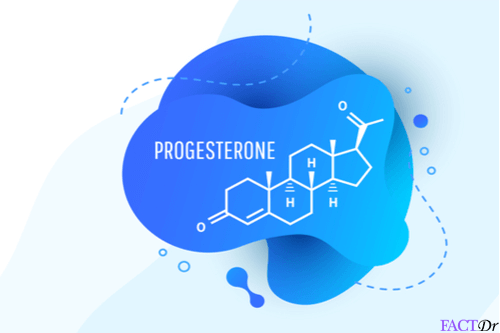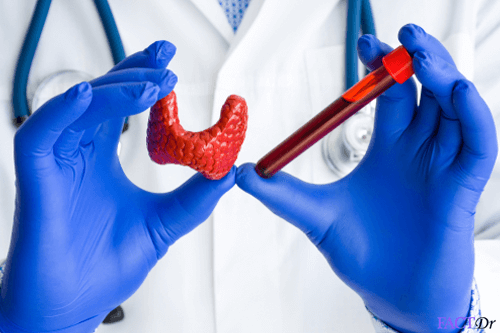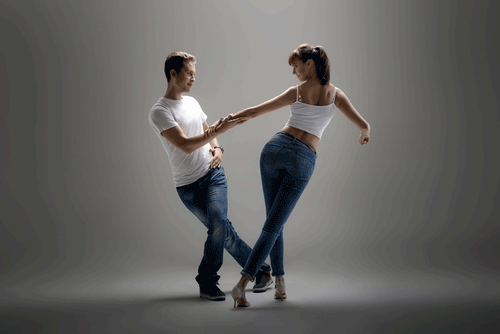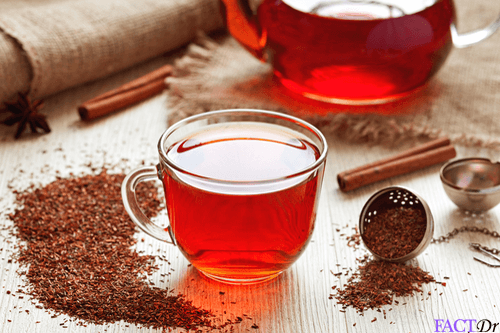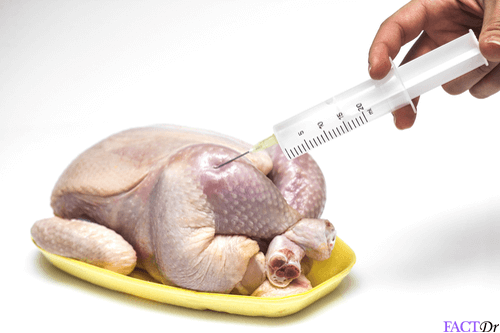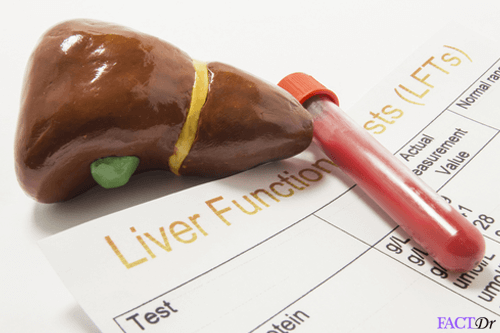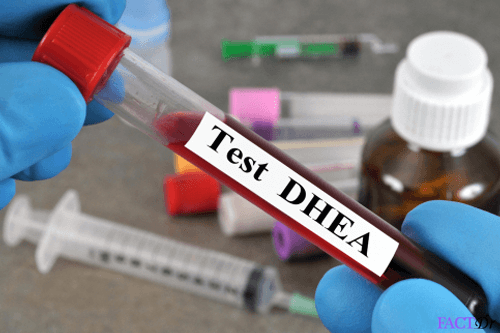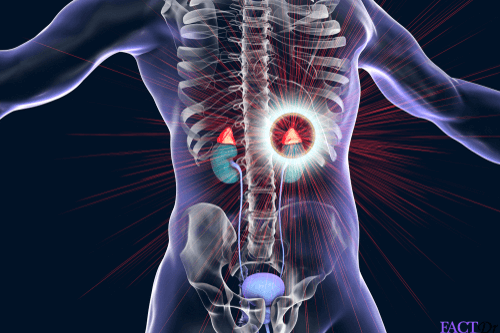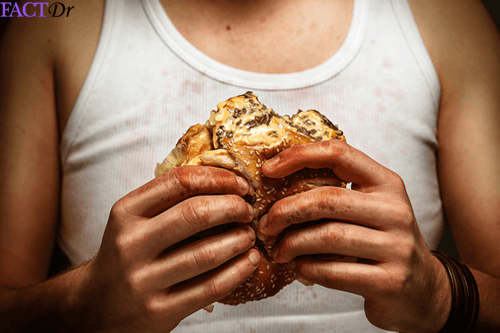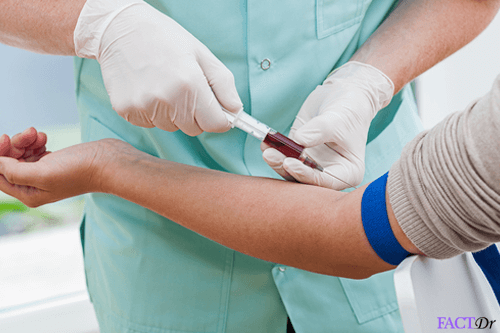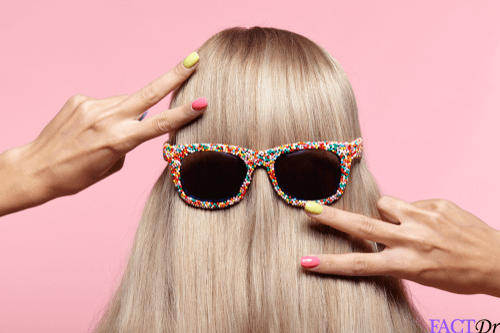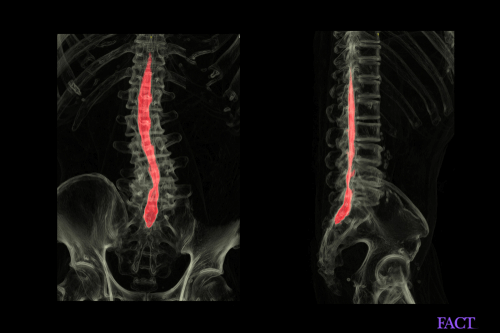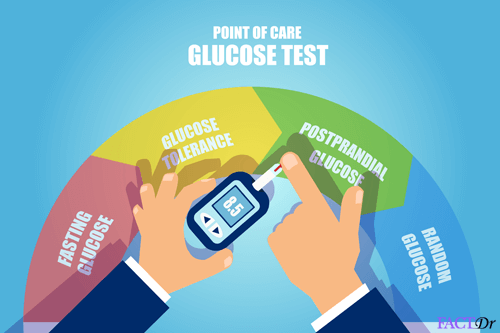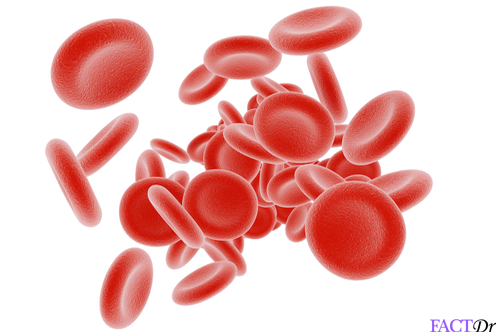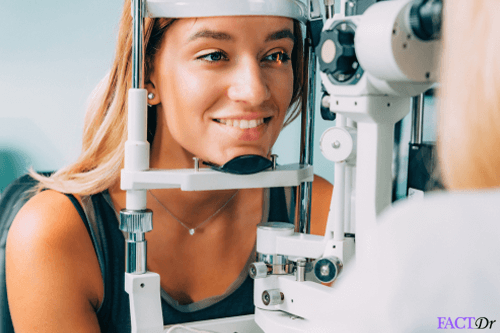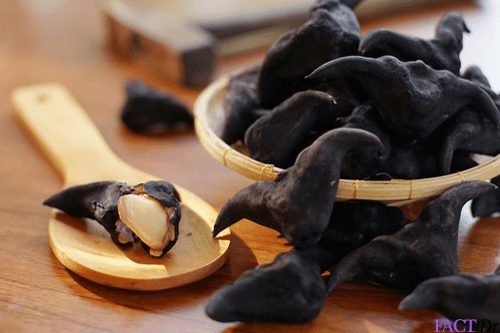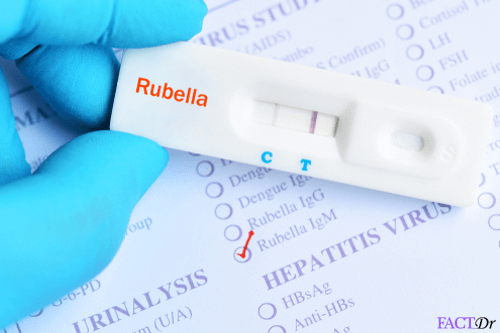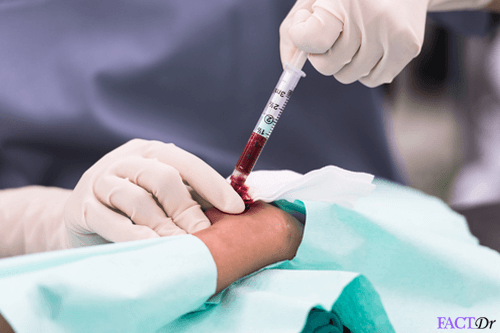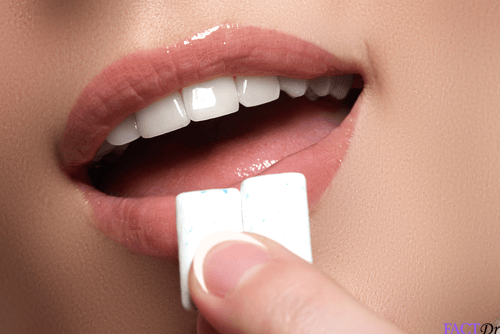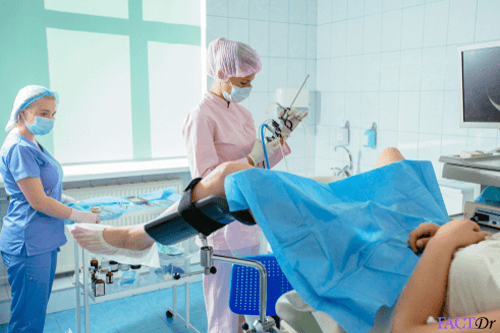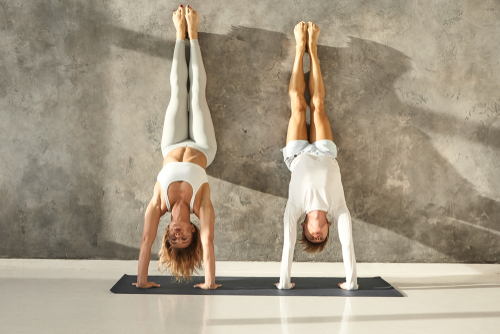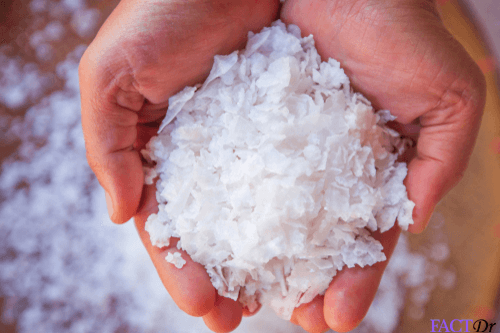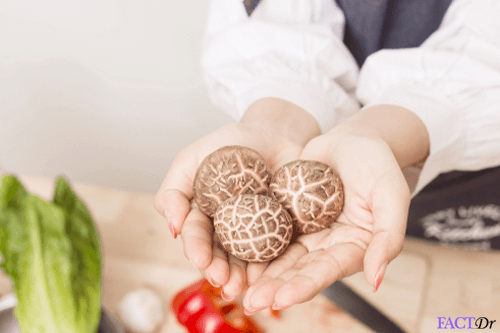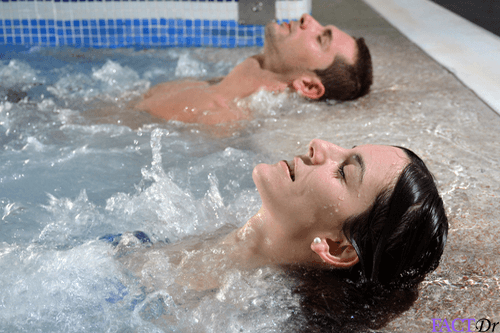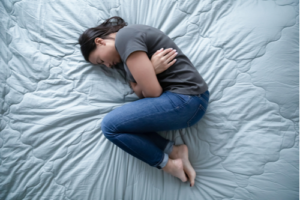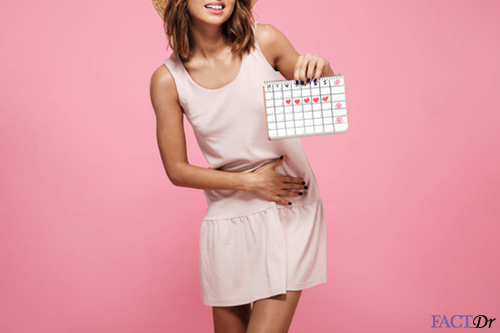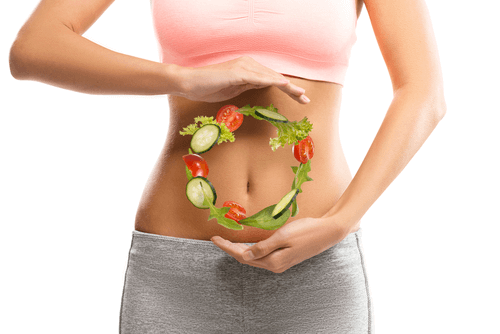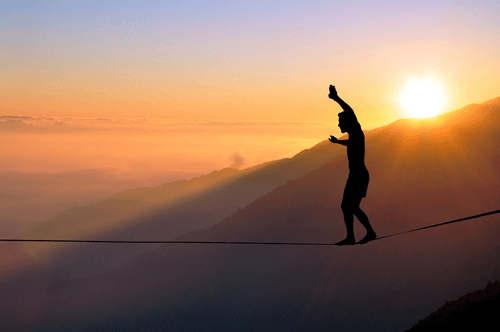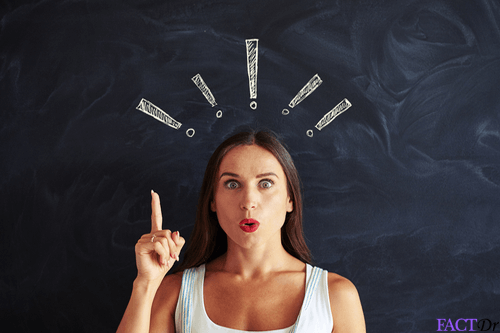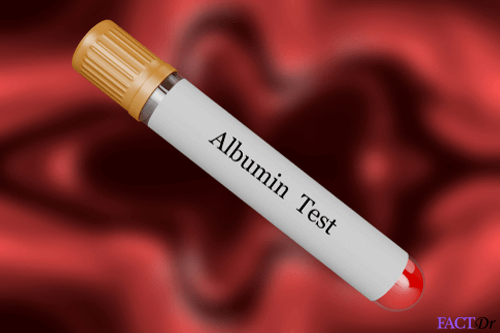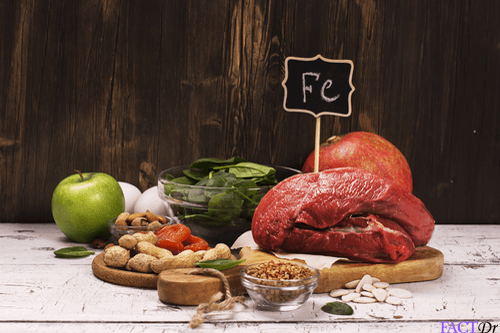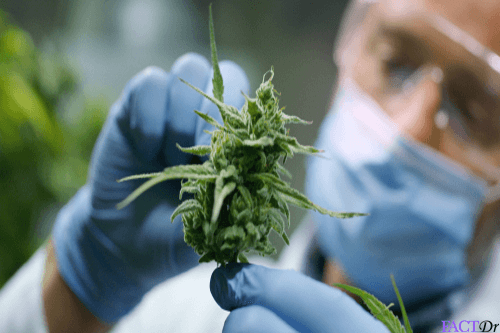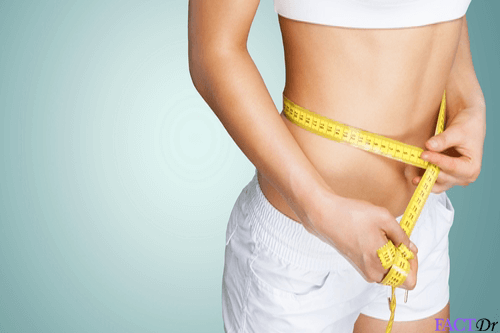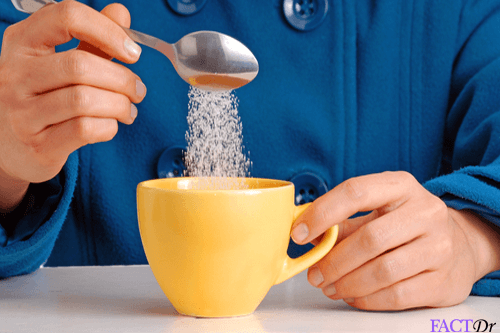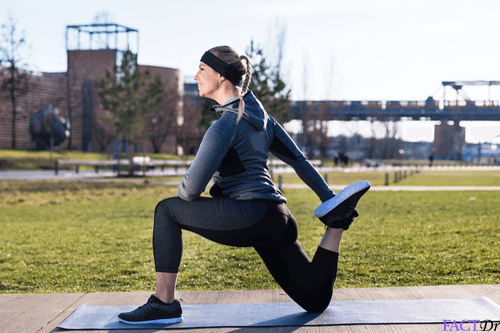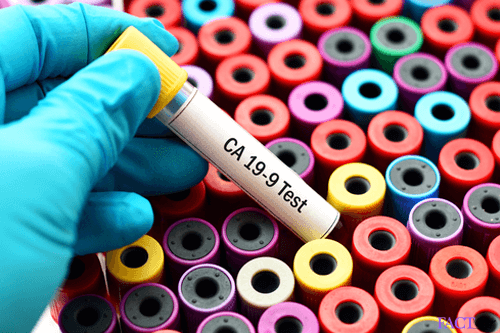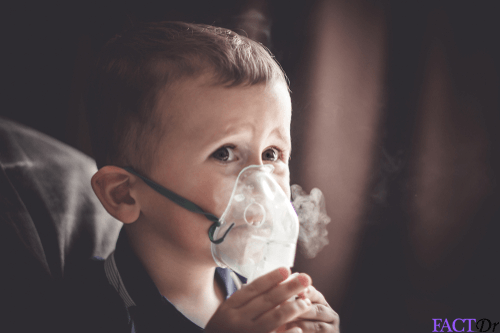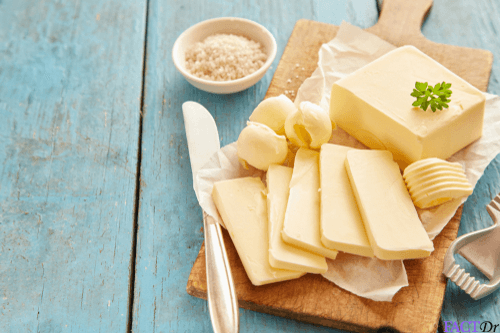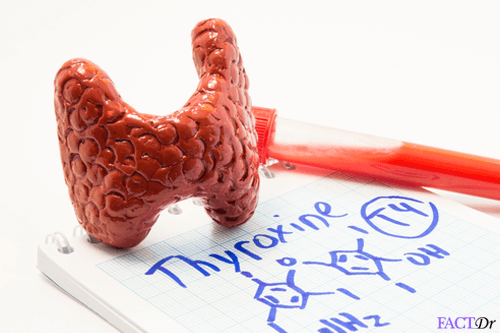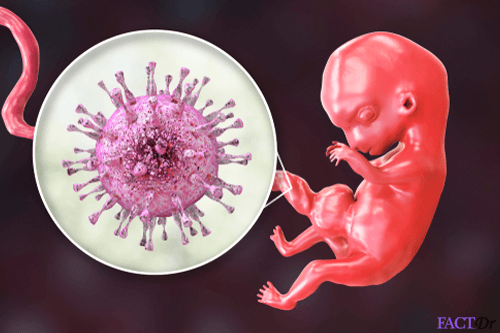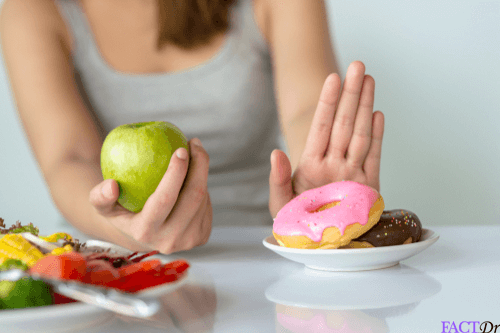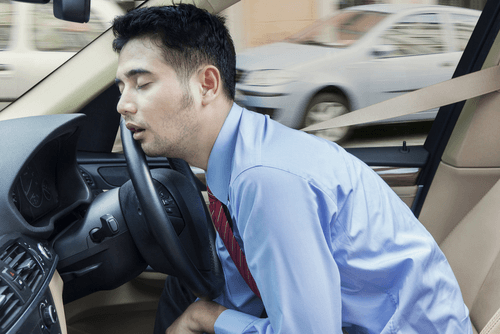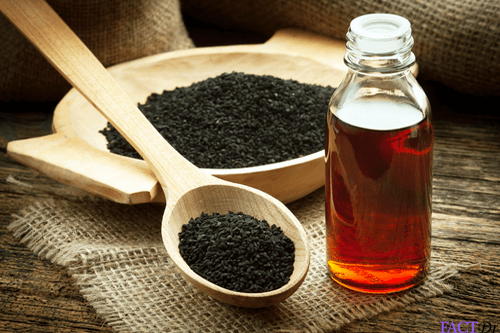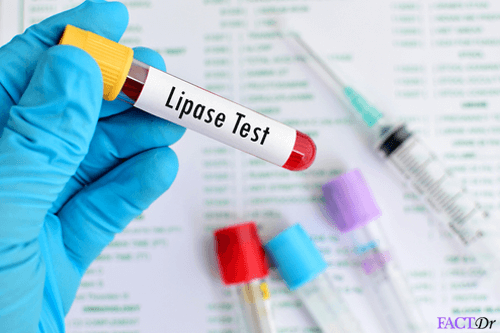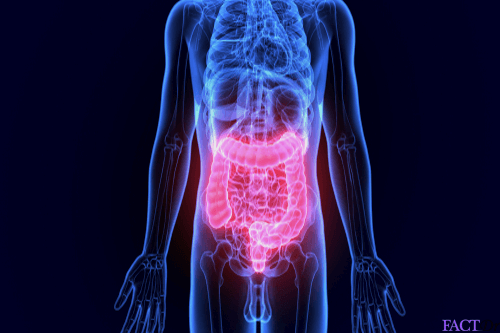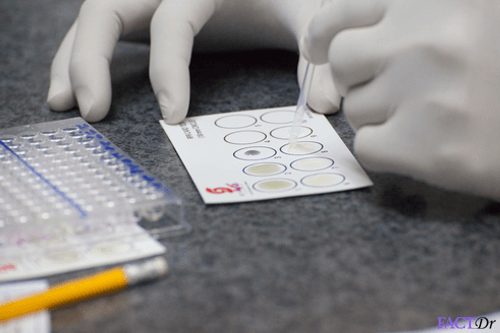 ---