---
Last Updated December 20th, 2021
What is a heel spur?
The calcaneus (the heel bone) is a large bone and forms the foundation of the rear part of the foot. A heel spur is a bony projection that happens over a period of time between the heel bone and the arch of the heel due to the deposition of calcium. A heel spur may extend forward by as much as half an inch.
The inflammation associated with this condition is called plantar fasciitis (or inflammation of the fibrous connective tissue in the foot called plantar fascia). It is estimated that about 1 million people seek treatment for this condition in the United States every year.
In patients with a heel spur, the cause of the pain is not the heel spur itself but the injury to soft tissue resulting from it. Though generally assumed so, a heel spur is not the only cause of heel pain.
Heel Spurs versus Plantar Fasciitis
The important difference between a heel spur and plantar fasciitis (when they occur separately) is that many times heel spurs do not cause any kind of pain. Plantar fasciitis, on the other hand, involves inflammation of the plantar fascia tissues and is always associated with pain.
The inflammation is caused by tears arising in the plantar fascia due to continued stress or tension. Surgery is recommended to treat plantar fasciitis, but steroid injections and shockwave therapies may also be used. A minimally invasive TenexTM procedure (ultrasound imaging) may also be used, which removes the scar tissue in the plantar fascia without surgery.
Arthritis and Plantar Fasciitis
Arthritic patients are at a greater risk of developing plantar fasciitis than others. This is especially the case with those with inflammatory forms of arthritis such as rheumatoid arthritis and ankylosing spondylitis. This is because these conditions cause inflammation of the joints and the tissues around the joints in the feet.
Symptoms of a Heel Spur
Most people describe heel spurs as causing as much pain as having a knife or pin stuck at the bottom of their heel. This is mostly the case when they wake up in the morning from sleep. Later on, this manifests as a dull ache. Many people also feel intense pain when they stand after sitting for a very long time. Other symptoms are:
Inflammation and swelling at the front of the heel

Heat radiating outward from the affected area

A very small bony projection visible around the heel

Tenderness of the heel that makes walking or jogging very difficult
Causes of a Heel Spur
Heel spurs are often caused by strains on foot muscles and ligaments, stretching of the plantar fascia, and repeated tearing of the membrane that covers the heel bone. If you are an athlete and you do an excessive number of runs and jumps a day, you could get a heel spur.
Risk Factors for a Heel Spur
The following are conditions that put you at risk of getting a heel spur:
Walking gait abnormalities

Shoes that do not fit well and have poor arch support

Trauma to the heel

Being a woman (according to a 2015 study)

Excess weight or obesity

Running or jogging on hard surfaces
Diagnosis of a Heel Spur
If a person reports the above symptoms, then the doctor will recommend an X-ray. An X-ray is the only way you and the doctor can be sure that you have a heel spur.
Treatment of Heel Spurs
The heel spurs by themselves do not lead to pain, the resulting inflammation and injury to tissue do. Therefore, treatment options are mainly focused on reducing the symptoms. Treatment options for heel spurs can include one or more of the following:
Cold compresses: The use of ice packs on your feet after exercising and walking may be especially helpful.

Anti-inflammatory medications: These help to ease both pain and inflammation throughout the heel and arch of the foot.

Injections of cortisone also help relieve the inflammation caused by a heel spur.

OTCs: These may include acetaminophen (Tylenol), aspirin, or ibuprofen (Advil, Motrin).

Exercises and physical therapy: These can be performed at any time of the day, but stretches can be especially helpful at night before bedtime and before any intensive physical activity such as running. In addition, consult a therapist if you have not exercised in a long time.

When walking, jogging, or running, avoid uneven or hard surfaces.

Rest: It is important to rest your feet after standing for long periods or other activities. But prolonged rest, as does prolonged walking can lead to a recurrence of pain.

Use well-fitting shoes and avoid overusing shoes with a damaged sole or one that has worn down. Use different shoes for different physical activities.

Orthotic shoe inserts: These help support the arch of the foot and reduce the pain from heel spurs.

Night splints: Night splints ensure that your plantar fascia does not contract and that it remains stretched. They can be bulky, but they also work very well. They do this by keeping your feet at a 90-degree angle.
Stretches for Heel Spur Pain
Ankle and Calf Muscle Stretch
One way to stretch the ankle is by pulling the foot upward to an angle of 90 degrees with a strap. This targets the calf muscles, the Achilles tendon, and plantar fascia. This stretch is generally done after awakening (before getting out of bed) or after resting for some time. Hold this stretch for about 30 seconds and repeat after relaxing, if necessary.
Lunge
The lunge or bent-knee calf stretch is usually done on the stairs or on flat ground while leaning against a wall for stability. Hold this for 30 seconds on each side and repeat.
Toe Stretch
Stretch your toes for 30 seconds on each side and repeat. Stretching your toes helps reduce the signs of arthritis, hammertoes, and bunions. Flex your toes while sitting or squatting or in a standing pose known as a runner's lunge.
Heel Spur Surgery
According to Cleveland Clinic, nearly 90% of cases of heel spur get better with non-surgical treatment. If none of the above methods works, as a last resort, your orthopedic may also recommend surgery to remove the heel spur. This is especially the case if the heel spur can be felt under your skin and is causing excessive pain. Sometimes surgery may also be targeted at releasing the plantar fascia muscle. Generally, people who go in for heel spur surgery also have plantar fascia. Heel spur surgery not only reduces the pain involved but also increases the mobility of the foot.
The recovery process
Two weeks after surgery, you would still need to wear a bandage. A cast, an ankle boot or a splint may also be recommended for a period of up to 3 weeks after surgery. You may also need to use crutches or a cane. The surgical area will be swollen and painful, so stay off your feet for at least a few days to avoid further pain.
If you put too much weight on your heels, it can delay the healing process.  Follow up with your surgeon a couple of weeks after the surgery to know when you can put weight on your heels.
The entire recovery process takes six weeks for a plantar fascia release surgery and about three months for a heel spur surgery. Please talk with your doctor on advice as to when to return to work.
Also, make sure you follow the post-surgery recommendations set by your doctor for a speedy recovery. For example:
Take OTC or prescription pain medication as directed.

Apply 

cold compresses

 to the surgical area.

Keep your foot in an elevated position.

Limit the use of your feet in the days following the surgery, be it running or even walking.
Complications arising from a heel spur surgery
A few complications arise from heel spur surgery. Some of them are:
Increased blood loss

Infection

Nerve damage

Numbness
Heel spur surgery is not successful in all cases. While in some cases, the symptoms complete disappear, others continue to feel persistent pain even after surgery. In addition, heel spurs can recur after surgery. This is because the initial conditions that caused the spur are still existent.
Diabetes and Heel Spurs
A recent study has proven that calcaneal (heel) spur incidence is increased in patients with type 2 diabetes mellitus. Diabetes may contribute to the condition by reducing the ability of tissues to repair damage and also by reactive ossification (bone formation). The risk was almost three times higher in a sample of obese patients who were diabetic as opposed to a sample of obese patients who were not. And since it is harder for people with type 2 diabetes mellitus to lose weight, and obesity also leads to heel spurs, this soon becomes a two-pronged problem.
In conclusion
A myriad number of causes lead to heel spurs. However, just like it is not as important to know why you need to drink water as much as it is to drink water, it is not really important to know what might have caused a heel spur. The same goes for plantar fasciitis as well.
Treatment must be started as early as possible to ensure that the patient finds relief and so that the condition does not recur. Sometimes, there will be no pain associated with a heel spur. If this is the case, you might be one of the lucky few who can actually live with a heel spur and comfortably tell the tale! Though this article has focused on heel spurs, the initial pre-surgical methods of treatment for plantar fasciitis are very similar to that for heel spurs.  
Help
Others
Be
Fit
Trending Topics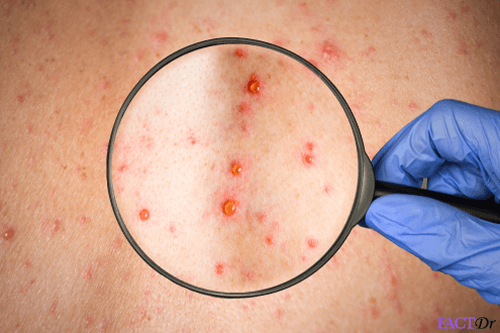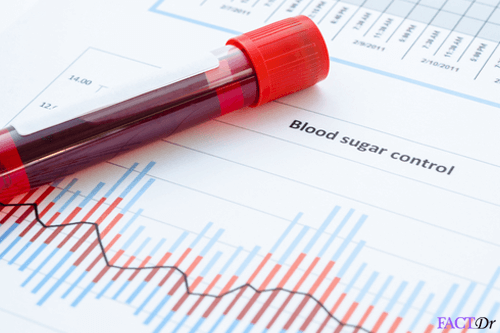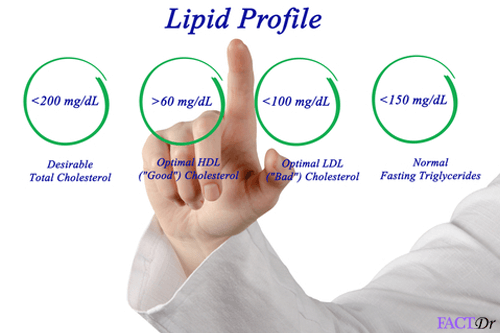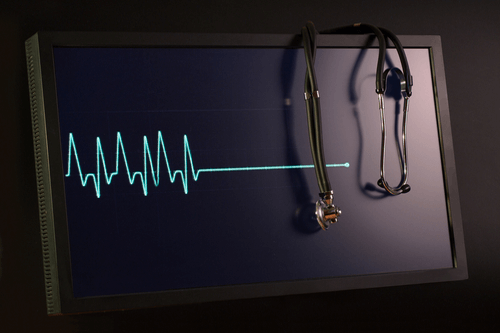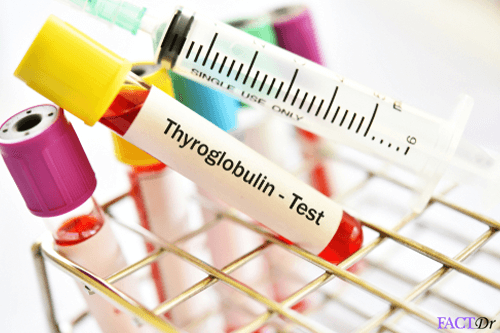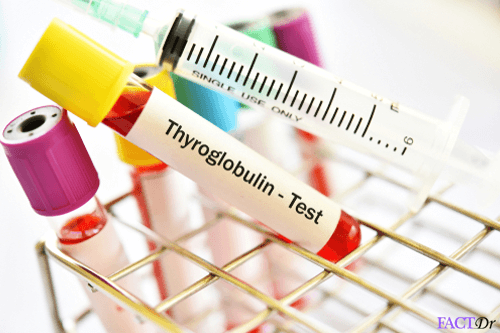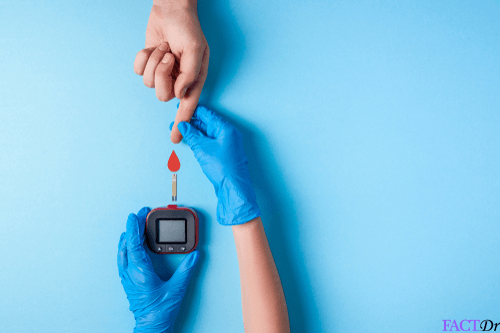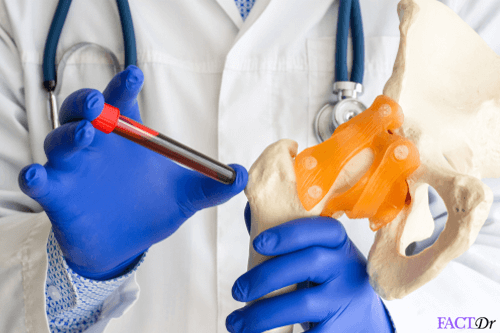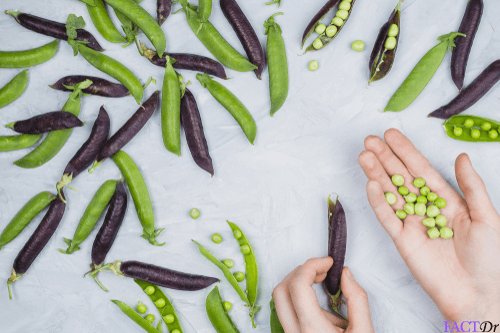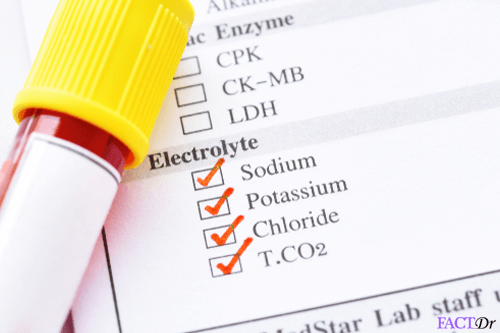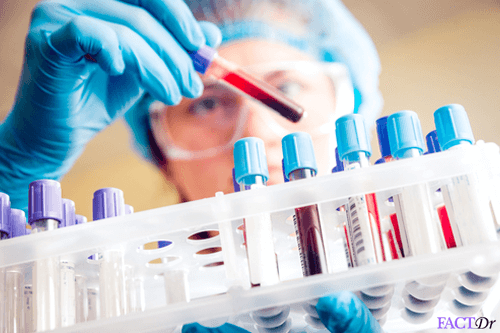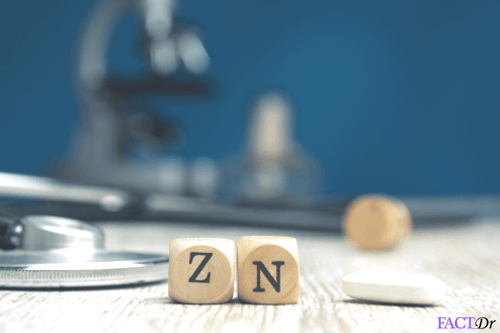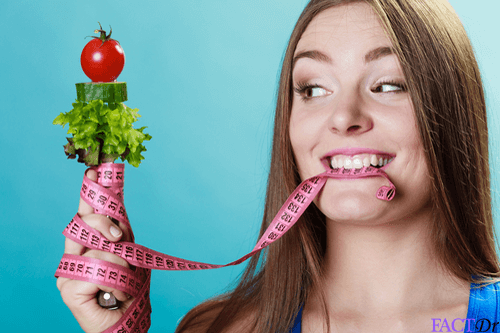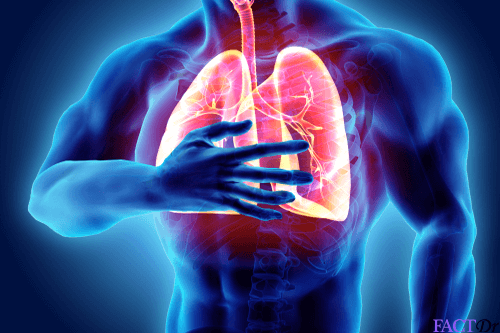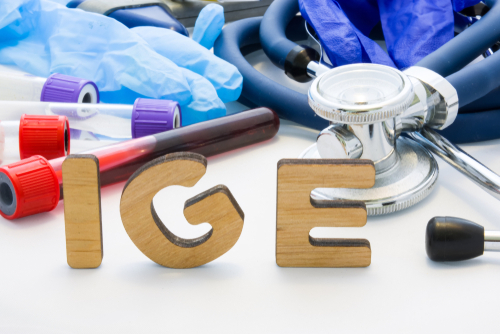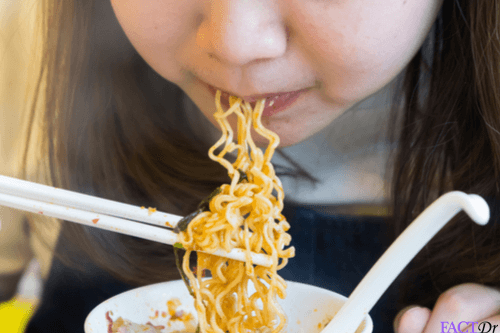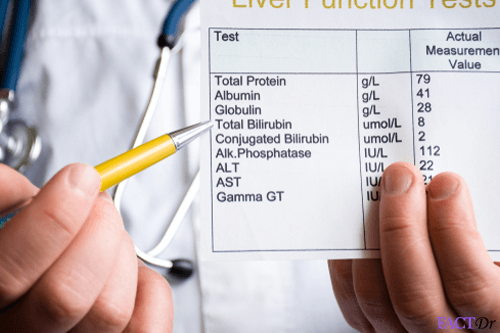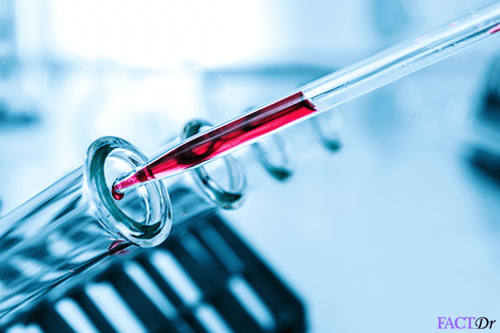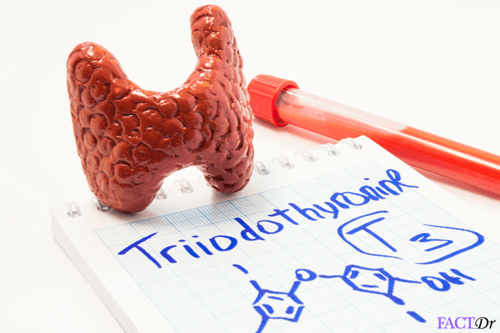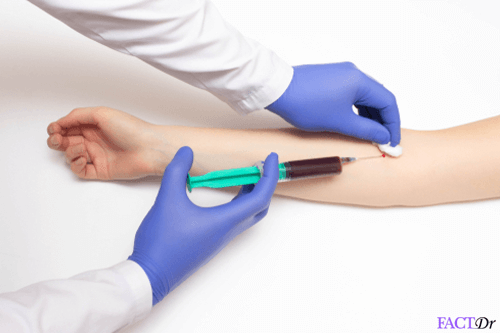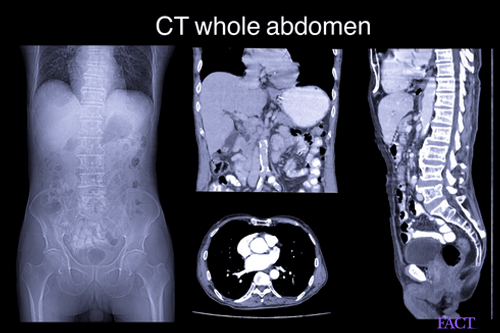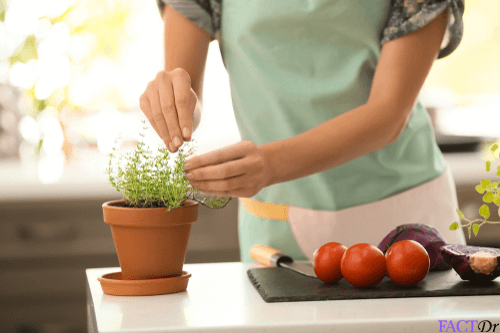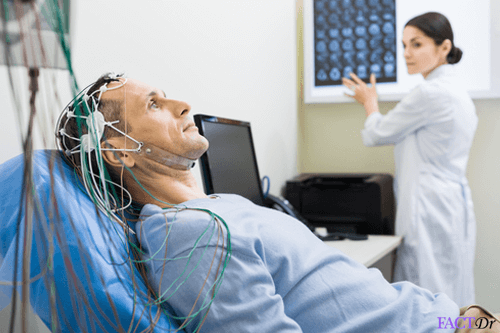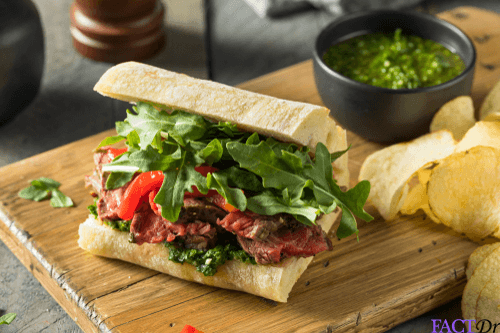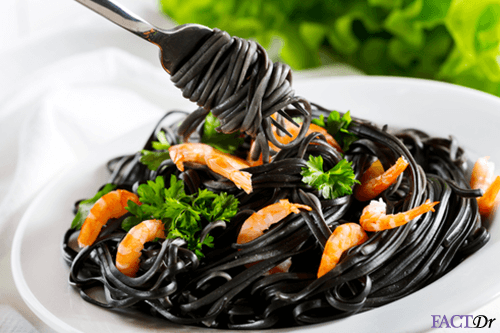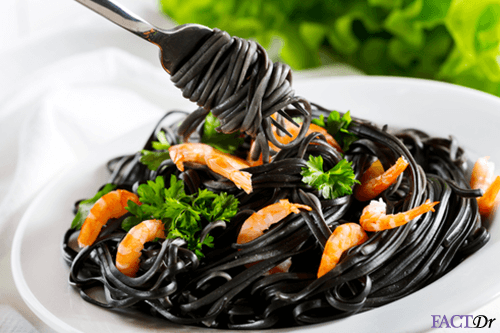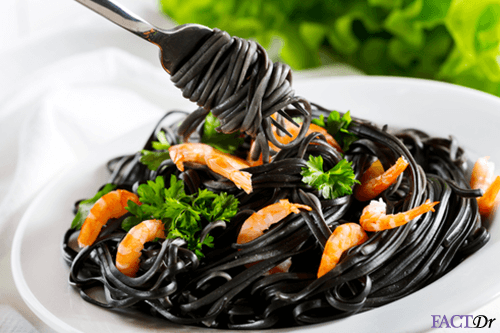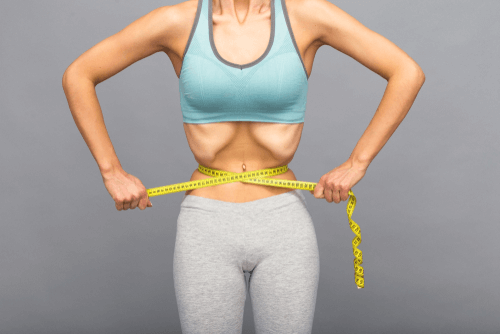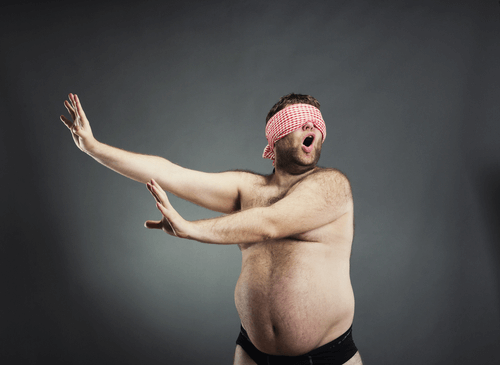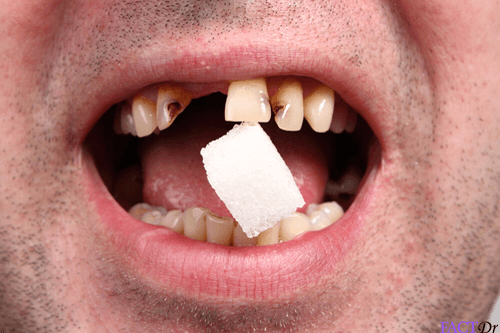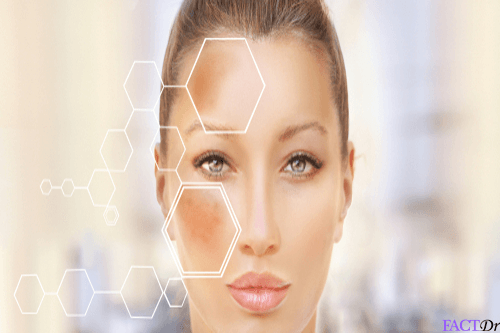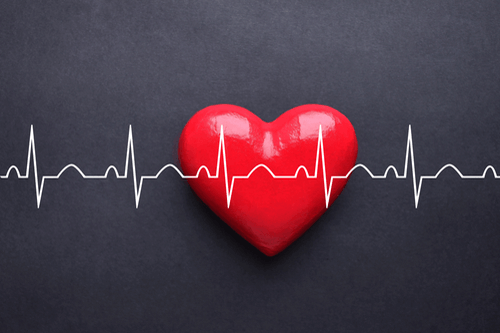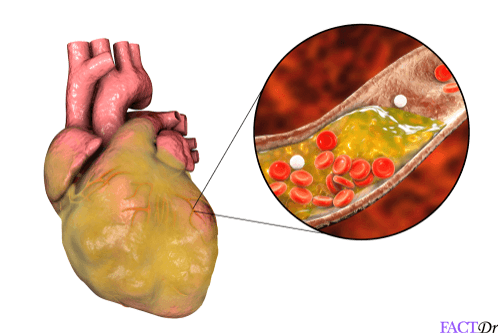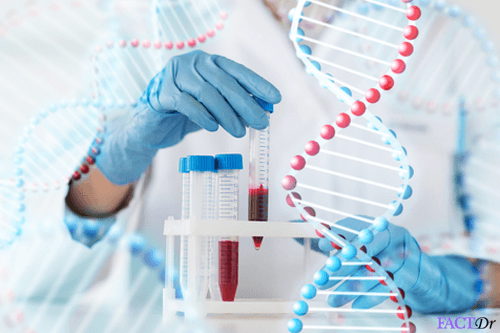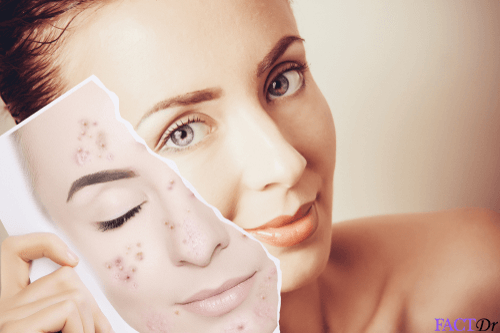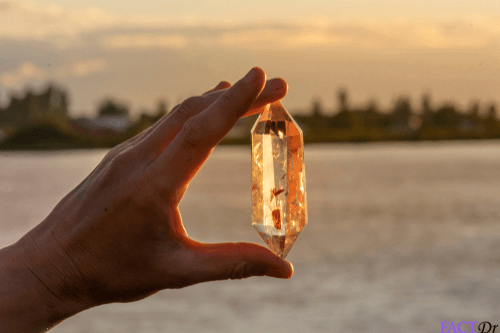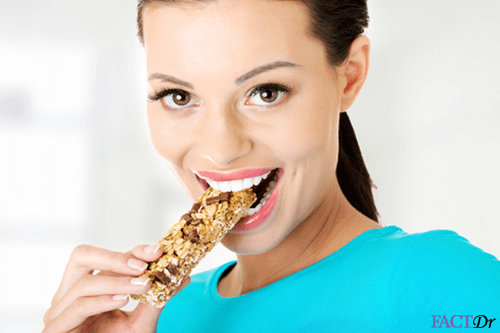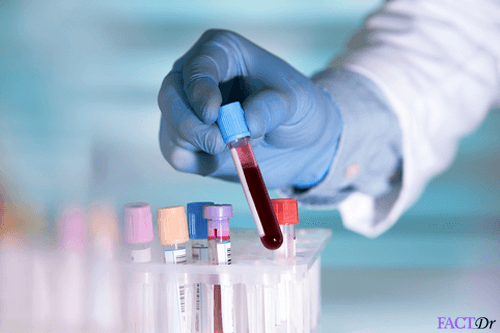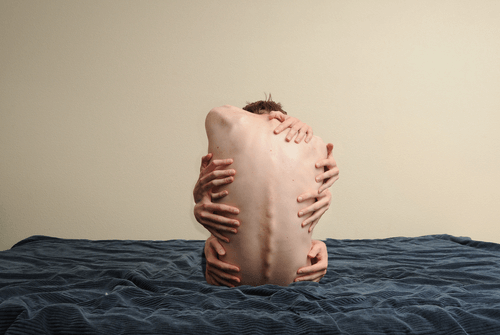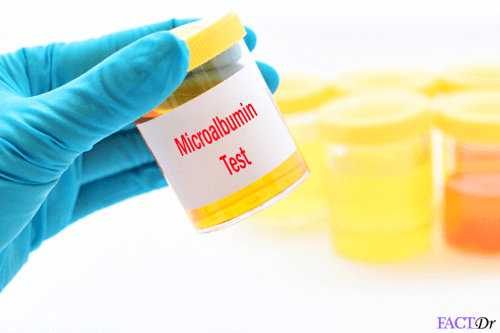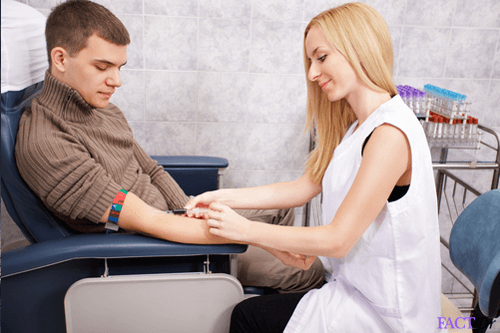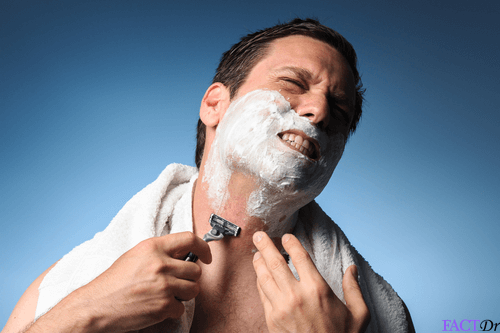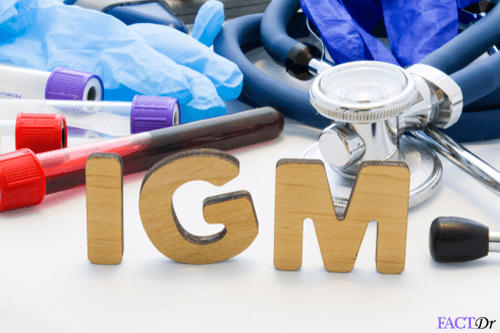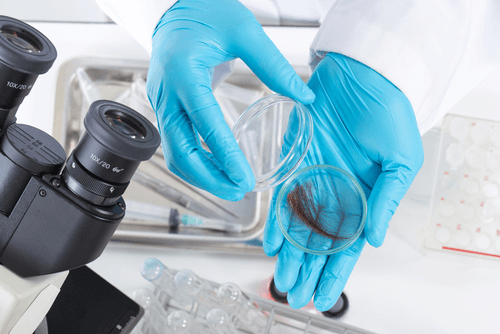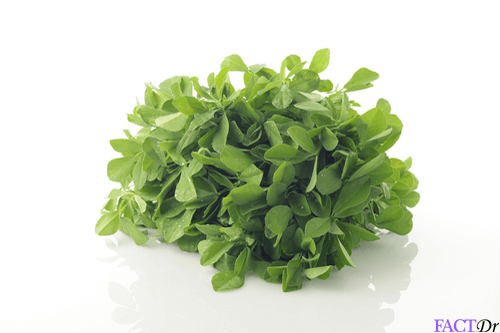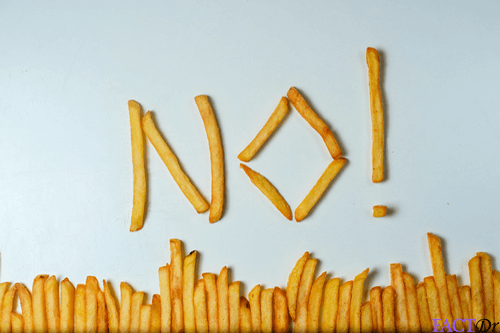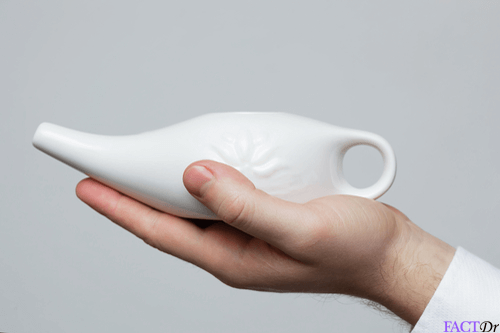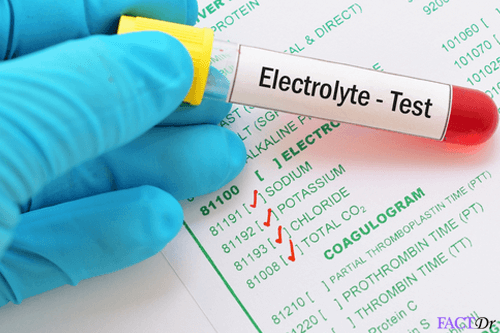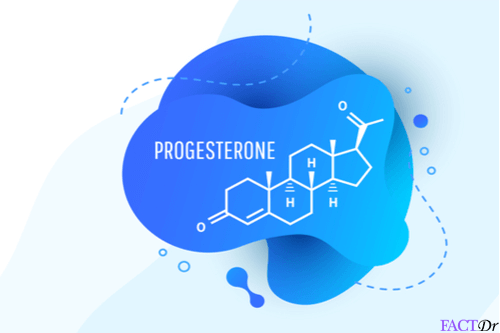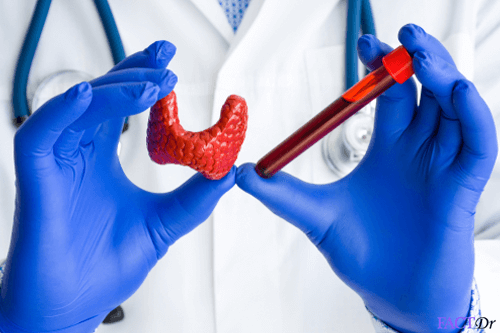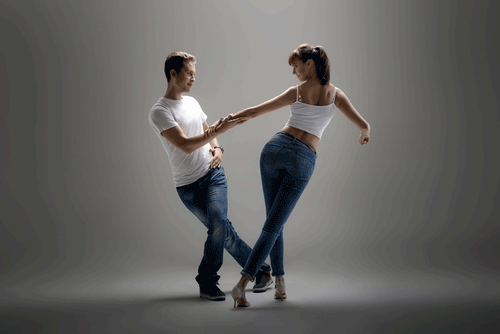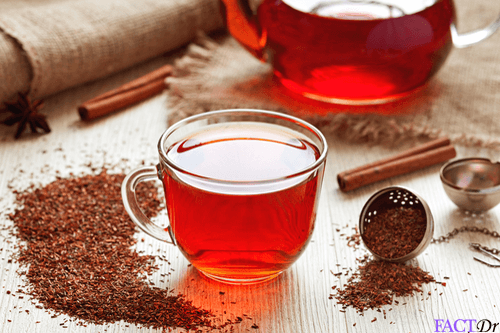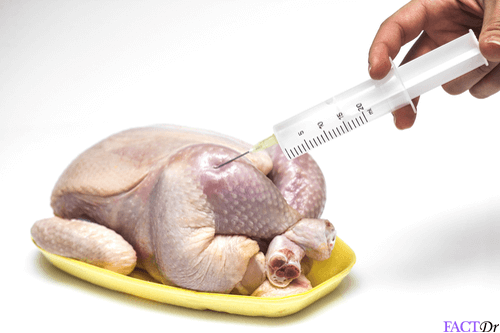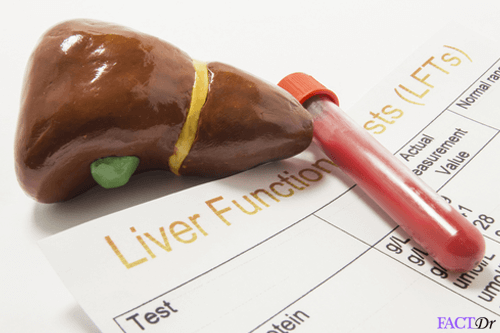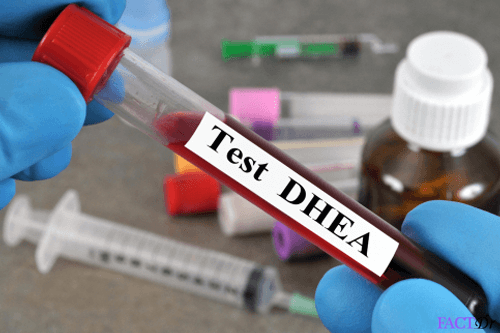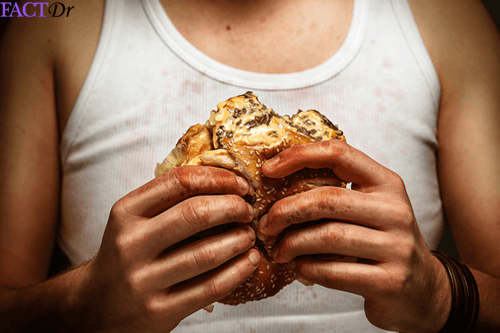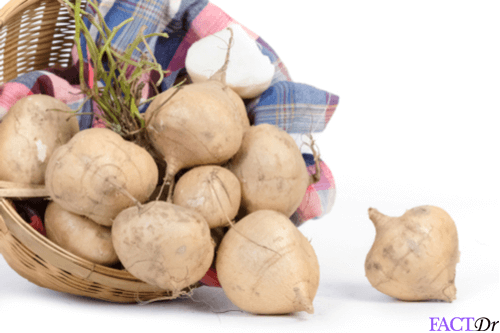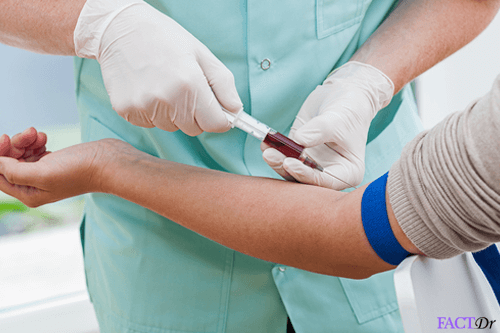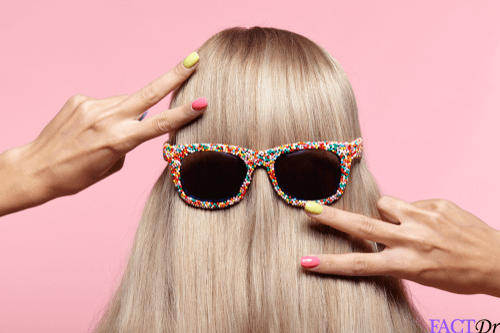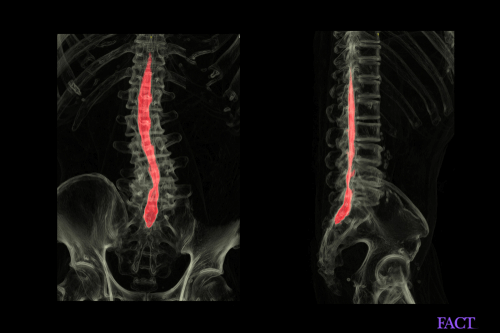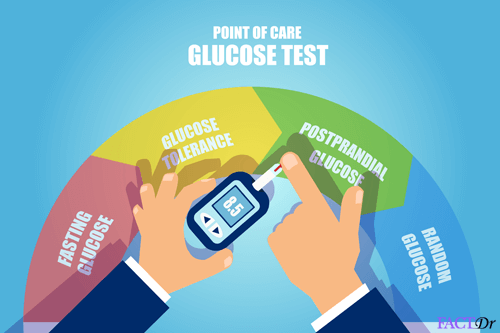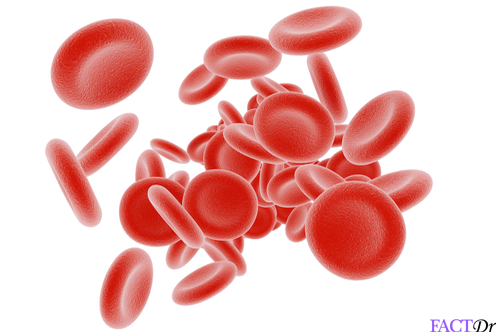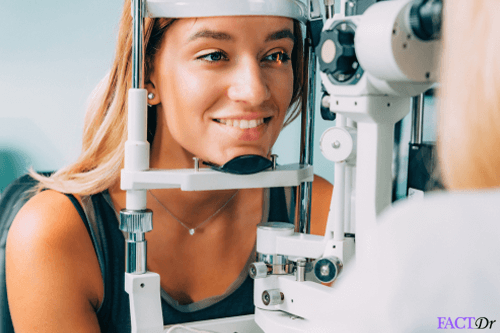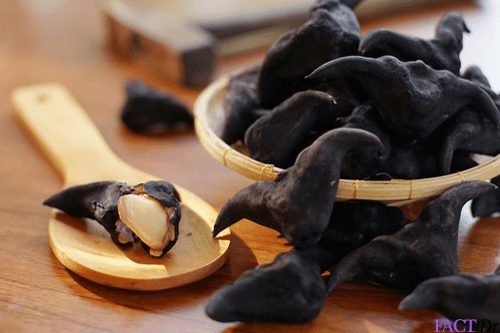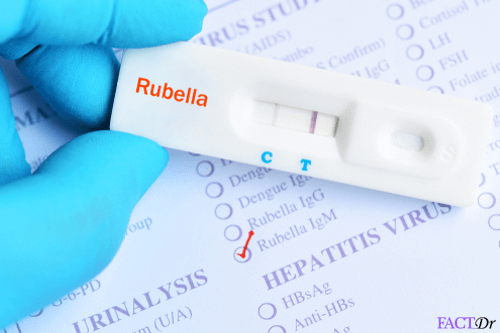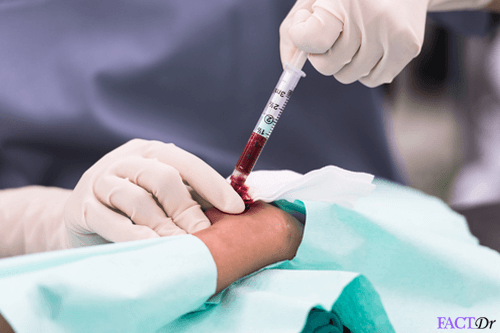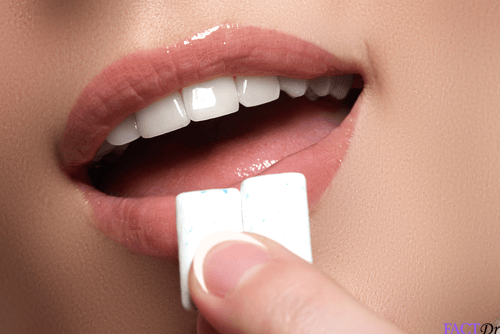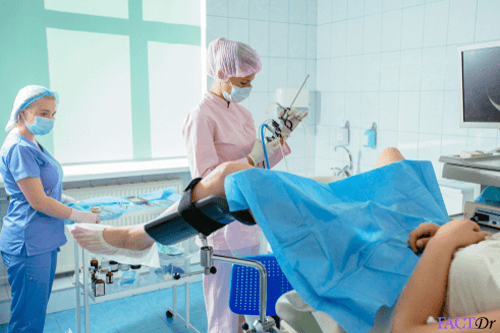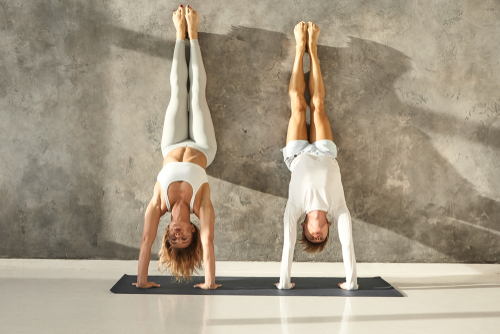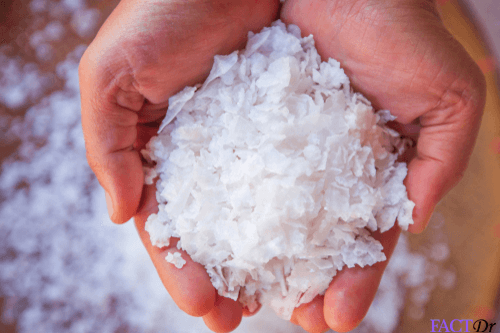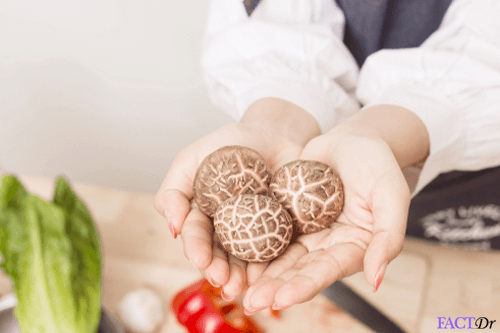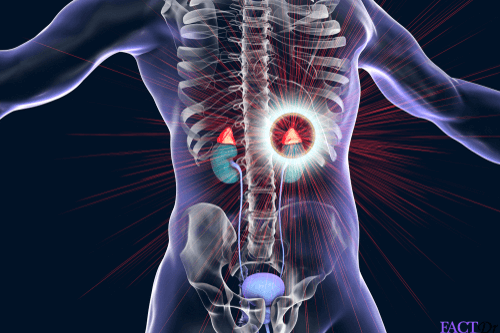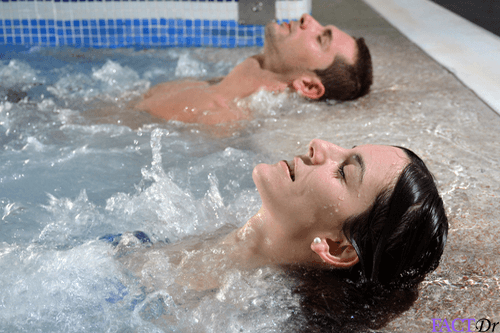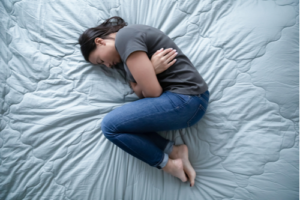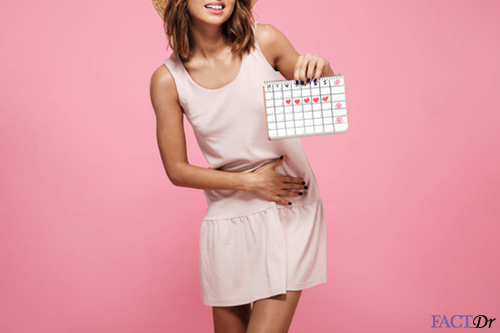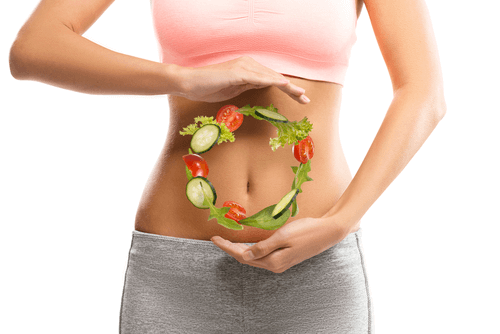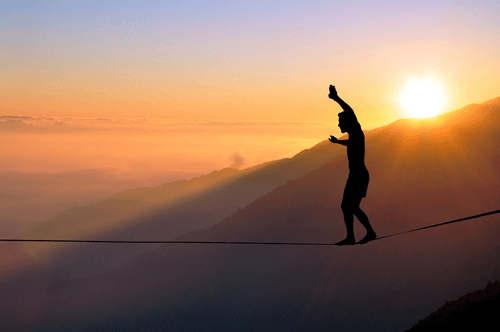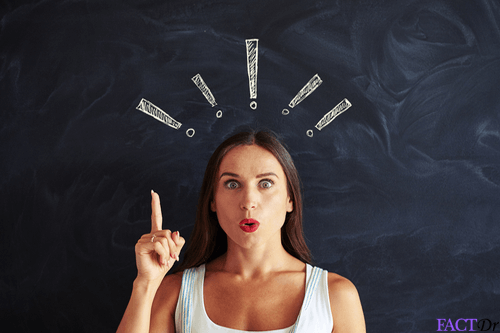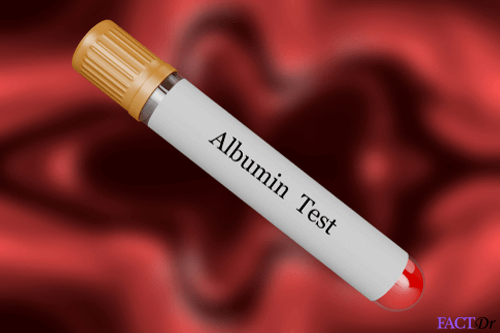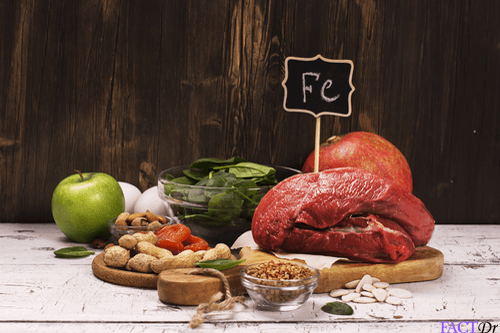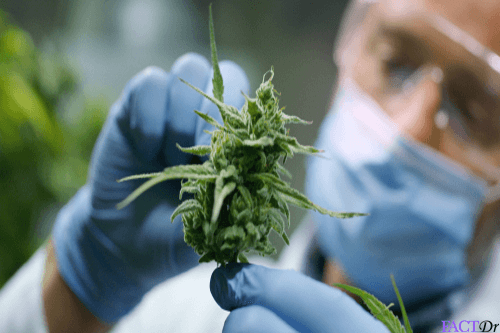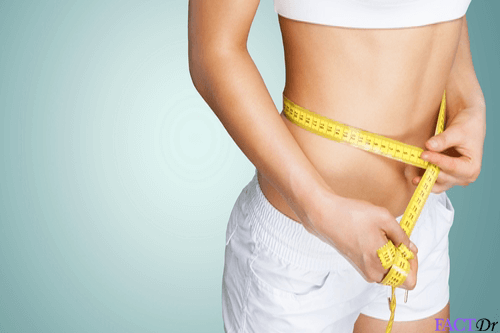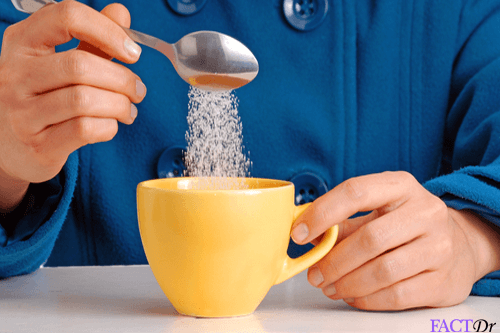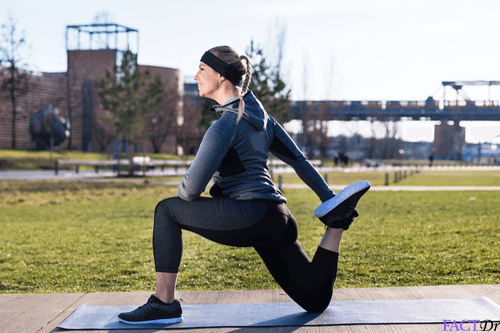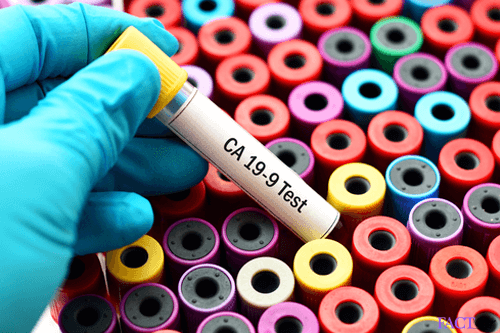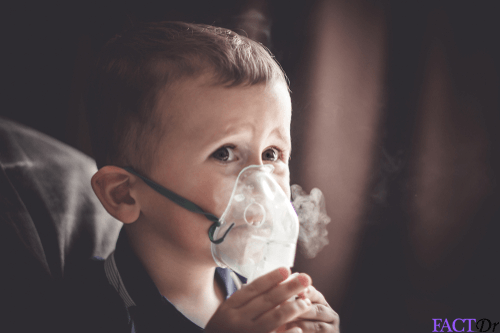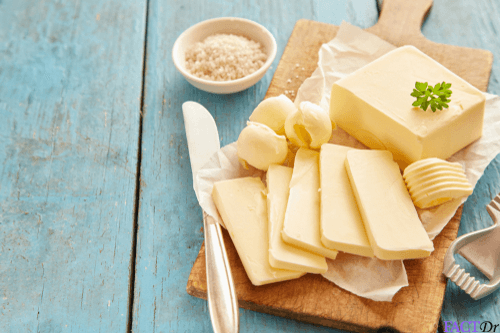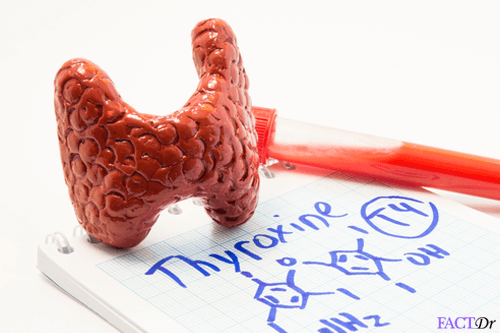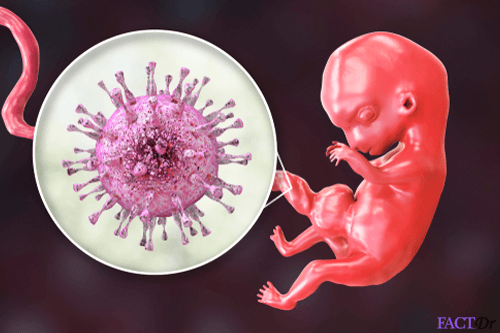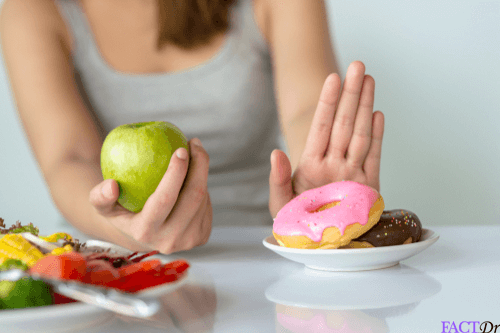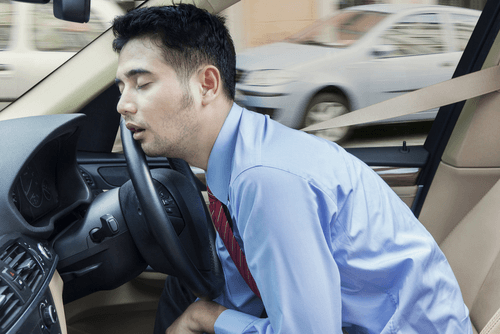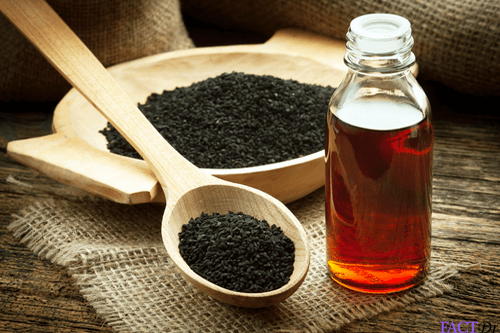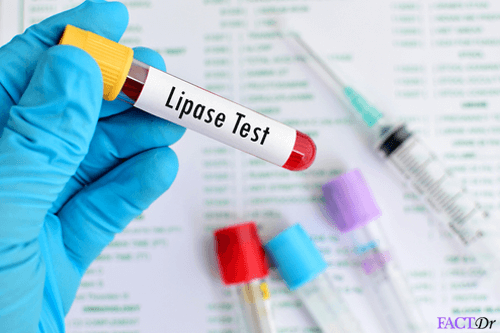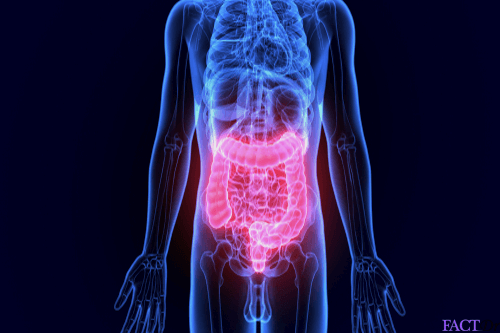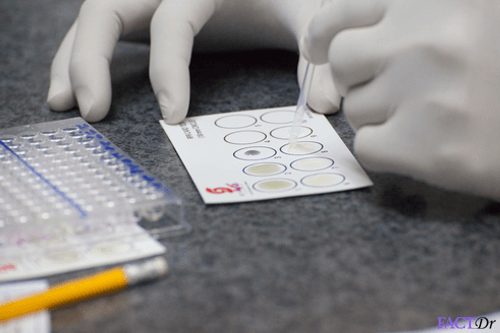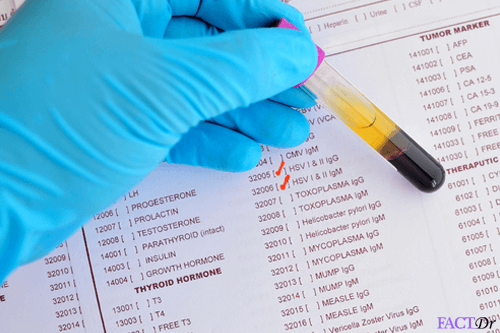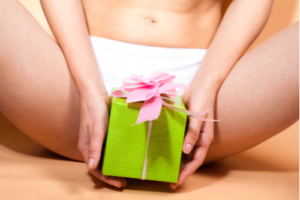 ---