---
Last Updated December 20th, 2021
What is the plague?
Plague, also referred to as the black plague, is a zoonotic disease that is caused by Yersinia pesti, a type of bacteria. This disease affects humans as well as other animals. Rodent fleas – which are found in rats
mice, squirrels, rabbits, prairie dogs, chipmunks, voles – are normally the vectors that transmit this disease from animals to humans. However, humans also contract this disease when handling an infected animal.
Plague is one of the oldest diseases known to man. During the middle ages in Europe, the plague was responsible for the deaths of millions of people. Today, plague can be treated effectively by antibiotics, although it can still be life-threatening in the absence of prompt treatment. Many cases of plague are still prevalent in parts of Asia and Africa.
A brief history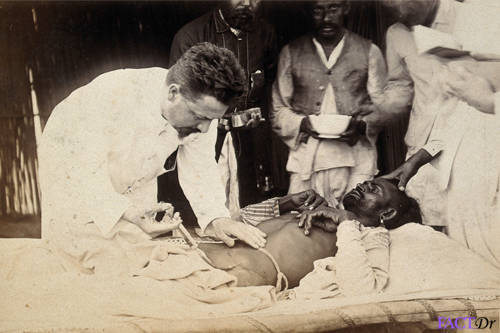 The first recorded plague pandemic was known as the Justinian Plague. It happened in the 6th century and was named after Byzantine emperor Justinian I. It killed over 25 million people over a period of two hundred years (541 C.E to 741 C.E)
The second pandemic – the infamous "Black Death" or the Great Plague – originated in China in 1334 C.E. It then spread to Constantinople (modern Istanbul) before reaching Europe, where it killed 60% of the population.
The third pandemic – also known as the Modern Plague – again in China in the 1860s and appeared in Hong Kong by 1894. It then spread to port cities around the world by rats on ships. It caused approximately 10 million deaths. However, during the third pandemic, scientists were also to determine that plague was caused by a bacterium and was transmitted via flea bites.
After antibiotics were introduced in the 1940s, the mortality rates of plague dramatically went down. Today, less than 200 people die from the plague, which is still prevalent in rural areas of Africa.
Types of plagues
They are three types of plagues
Bubonic plague
This is the most common type that affects a person's lymphatic system. It gets in name owing to the fact that it causes buboes, swollen and painful lymph nodes under the arms, in the neck, or in the groin. This type is usually transmitted when a person is bitten by an infected rodent or a flea. In some rare cases, a person may get this disease when he/she comes in contact with an infected person. The bacteria spread to other parts of the body if left untreated.
The most common form of plague is the bubonic plague. It's usually contracted when an infected rodent or flea bites you. In very rare cases, you can get the bacteria from material that has come into contact with an infected person.
Septicemic plague
This type is more dangerous compared to the bubonic plague. Septicemic plague happens when the bacteria move into a person's bloodstream. The most common symptoms include
Bleeding from mouth, nose, bottom, under the skin
Blackened skin
Stomach ache
Diarrhea
Vomiting
Pneumonic plague
This is the rarest type and is caused when the bacteria reach a person's lungs. This type is very contagious as it is spread when the infected person coughs or sneezes. Some symptoms of this disease include
Persistent coughing
Breathing problems
Nausea and vomiting
Causes
Plague is more prevalent in areas with overcrowding, poor sanitation and large populations of rodents (especially rats). It
Yersinia pesti can be transmitted to humans in the following ways
Flea bites
This disease is usually transmitted to people when they are bitten by an infected flea. This happens when a plague outbreak among animals results in the death of many rodents (which are the fleas' primary host). This prompts the fleas to look at alternate sources of blood. A person or an animal that visits places, where rodents have recently died, are at a high risk of being bitten and infected by fleas.
Contact with contaminated meat
If a person comes in contact with a plague-infected animal, he/she may get the plague. This usually happens when a person comes in direct with an infected animal's tissue or fluids. For example, a butcher skinning an infected animal without using proper precautions could become infected with the plague.
Contact with infected animals
Cats are very susceptible to plague due to their tendency to hunt and consume rodents. An infected cat can transmit plague via to their owners via droplets. In USA, cats are responsible for many cases of plagues
Droplet infection
This happens when a person breathes in air contaminated with cough or sneeze droplets from an infected person. This, however, only happens when a person comes in direct contact with an infected person. This type of transmission is usually rare in developed countries but is still prevalent in developing countries.
Symptoms
After an incubation period of 2-6 days, most infected people develop flu-like symptoms. The other symptoms of plague are varied depending on the type of infection.
Bubonic plague
Bubonic plague is always characterized by painful, swollen lymph glands, called buboes, which appear in the groin, armpits, neck. Other symptoms may include
Fever and chills
Headache
Muscle pain
General weakness
Seizures
Septicemic plague
The symptom of septicemic plague usually starts after the onset of the Bubonic plague. Sometimes, the septicemic plague may be fatal even before the symptoms appear. These symptoms can include
Abdominal pain
Diarrhea
Nausea and vomiting
Fever and chills
Extreme weakness
Bleeding (blood may not be able to clot)
Shock
Blackening of skin
Pneumonic plague symptoms
Pneumonic plague symptoms usually appear very quickly, sometimes even a day after infection. Some of the symptoms may include
Trouble breathing
Chest pain
Cough
Fever
Headache
Overall weakness
Blood in sputum
Complications
Plague may cause the following complications
Death: Although the mortality rate of plague has drastically reduced since the development of antibiotics, people who do not receive prompt medical treatment die.
Gangrene: Gangrene is a condition where tissues of the body die due to lack of blood supply. This often happens in the hands and feet. Plague causes blood clots in the tiny blood vessels of the hands and feet. This results in tissue blackening. Tissues affected with gangrene generally need to be amputated.
Meningitis: This is a serious condition which is characterized by the inflammation of the membranes (meninges) surrounding your brain and spinal cord. Although rare, plague causes meningitis.
Diagnosis
Plague can be diagnosed in the following ways
Blood test: The doctor will take a blood sample from the suspected patient and analyze it for the presence of Yersinia pesti.
Analysis of lymph node fluids: The doctor may also take insert a needle into one of the infected patient's lymph nodes and analyze it to determine the presence of Yersinia pesti.
Bronchoscopy: This is a procedure that lets doctors look at the patient's lungs and air passages for any signs of pneumonic plague infection.
Treatment
Plague is a life-threatening disease that requires immediate medical care. With no proper treatment, bubonic plague can turn into septicemic plague and pneumonic plague very quickly. A person can die within 24 hours after the appearance of the first symptom. Treatment includes
Antibiotics: Plague is primarily treated by the administration of strong antibiotics such as gentamicin or ciprofloxacin. With antibiotics, most people get better within a week or two. However, the course needs to be continued for several weeks even after the symptoms resolve.
Quarantine: People with plague (especially the pneumonic plague) should be isolated from other patients.
Prevention
Plague can be prevented by following these measures.
Controlling the rodent population
Rodents are the main vectors of fleas, which may carry the plague bacteria. You can use poisons or traps but doing so may only prove to be a temporary solution. If you want to get rid of a rodent problem once and for all, you'll need to seal all potential entry points. You should also always dispose waste properly so rodents are not attracted.
Taking the right measures while handling the meat of potentially infected animals
You should always wear gloves while skinning an animal, especially rabbits or some small game. You may contract plague if your bare skin comes in contact with tissues or blood.
Using insect repellents while going camping or hiking
You should always apply insect repellents on the exposed areas of your skin while doing an outdoor activity like hiking, trekking or camping.
Treating your pets for fleas
As fleas are the vectors of plague, you should treat your pets for fleas as soon as possible. If your pet has the habit of roaming freely, it is more susceptible to getting infected fleas. Such pets should not be allowed to sleep on your bed or couch.
Do dead bodies spread plague?
The body of a recently deceased plague victim can infect people who come in close contact with the body. Hence, care should be taken by the people who prepare the body for burial or cremation. The bacterium will mostly be concentrated in the body fluids.
Dos and Don'ts
Dos
Always take your full antibiotics course as recommended by the doctor. Do not stop even after the symptoms get better.
Always close your mouth or nose while sneezing or coughing to reduce the risk of spreading it to others.
Gets pets regularly checked for fleas
Don'ts
Panic as the plague is full treatable disease.
Go to plague-infested areas without taking proper precautionary measures.
Let pets sleep with you if they have fleas
Help
Others
Be
Fit
Trending Topics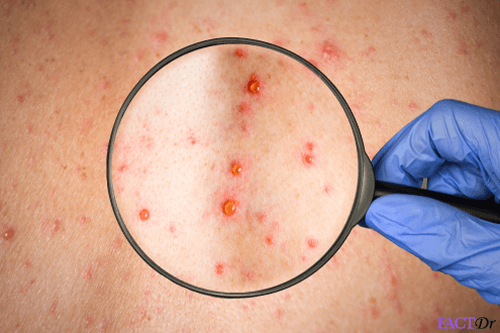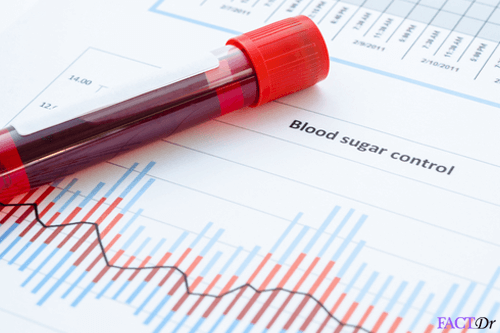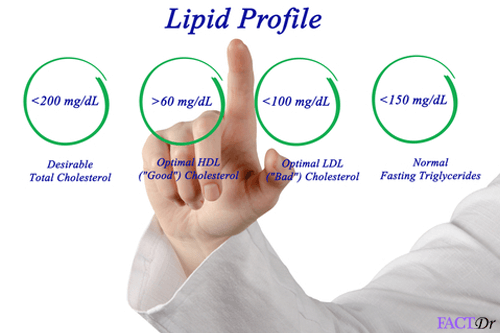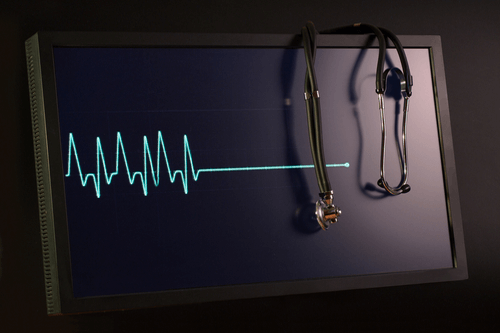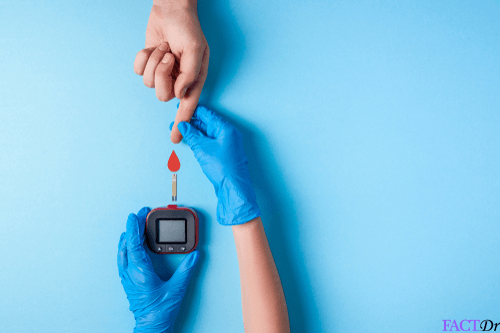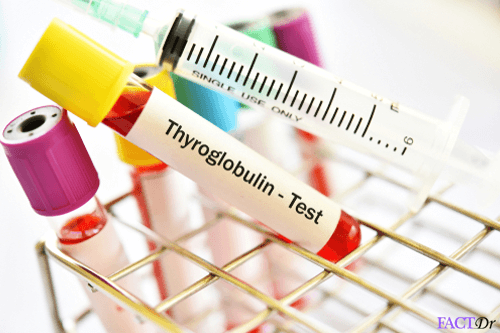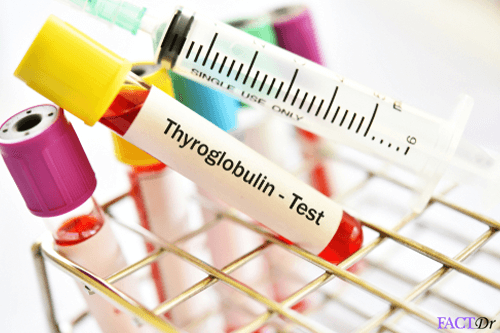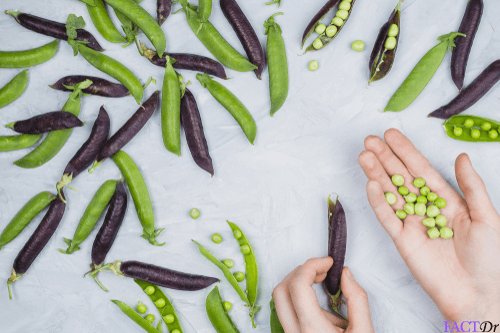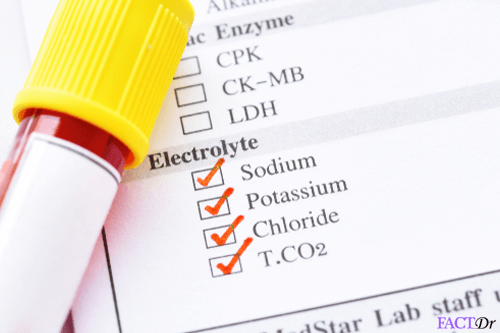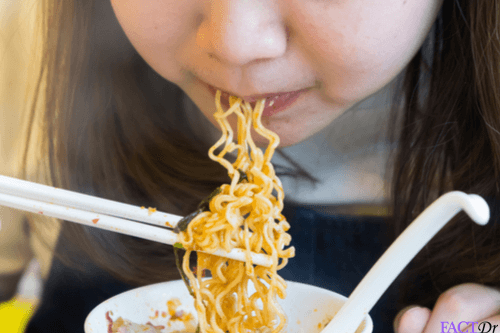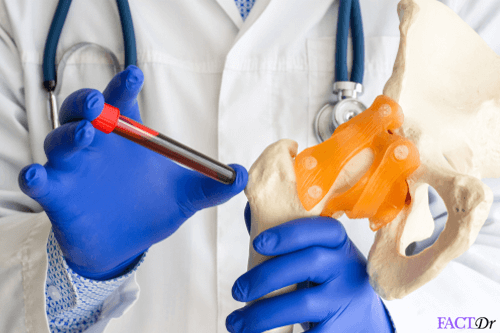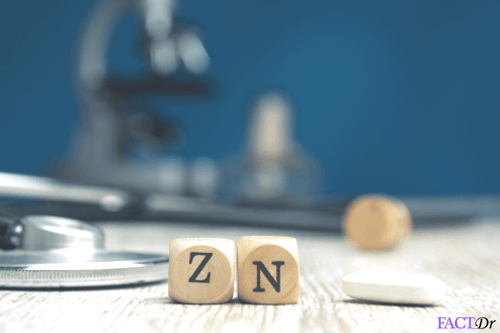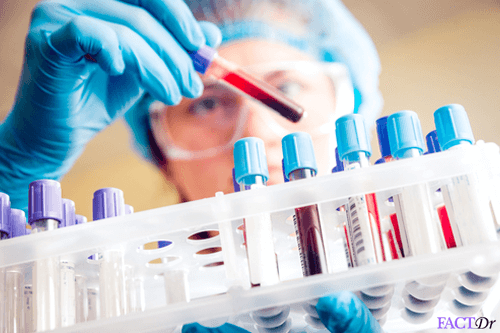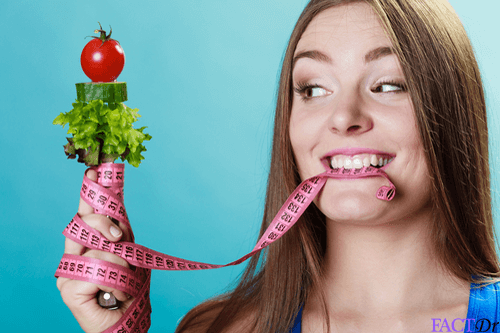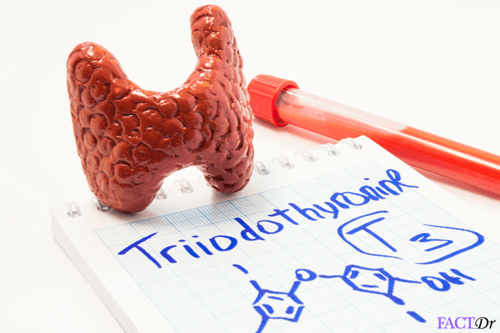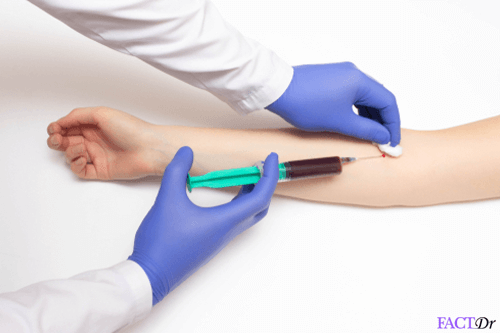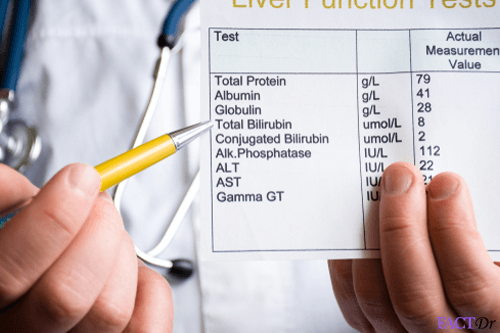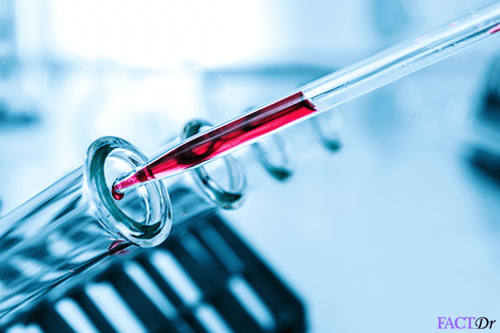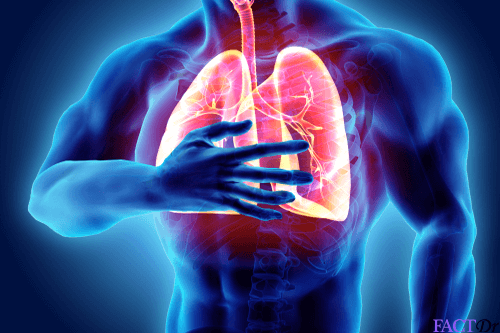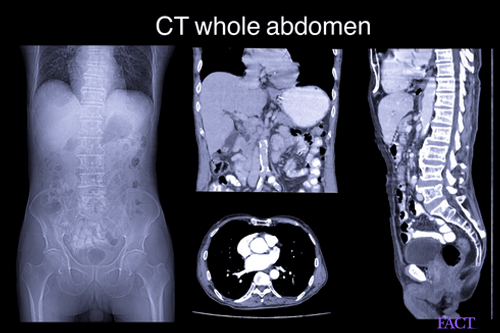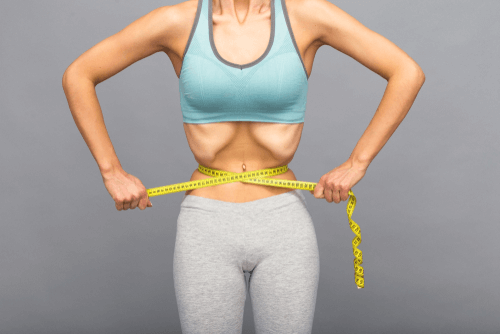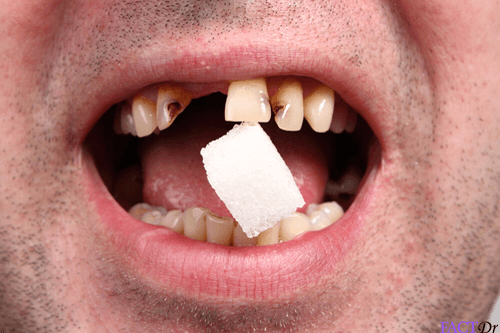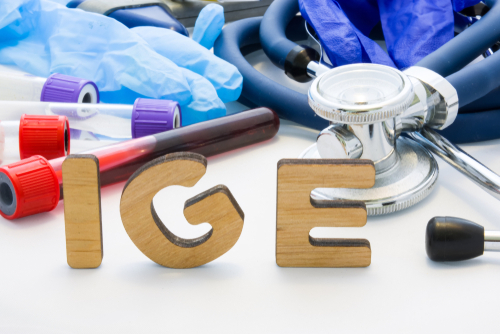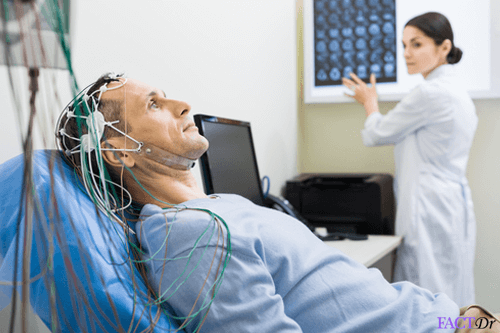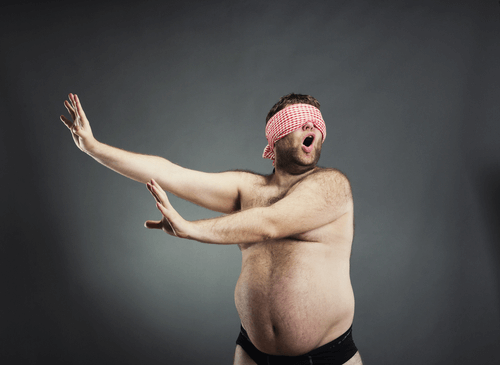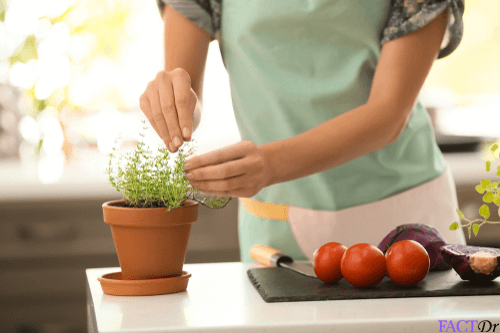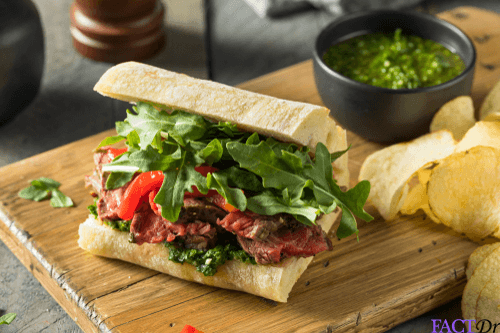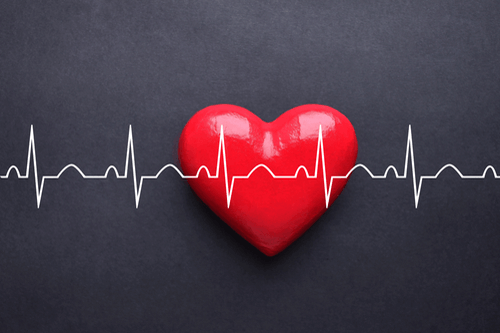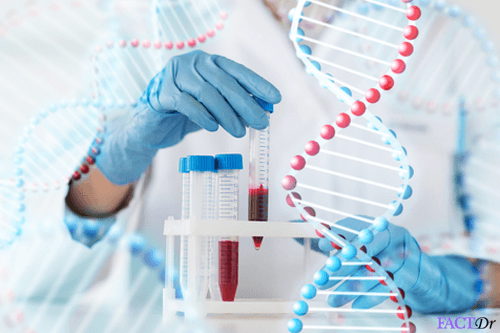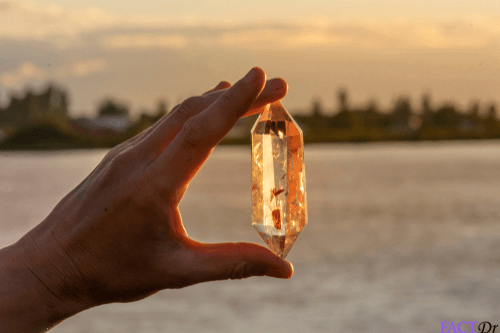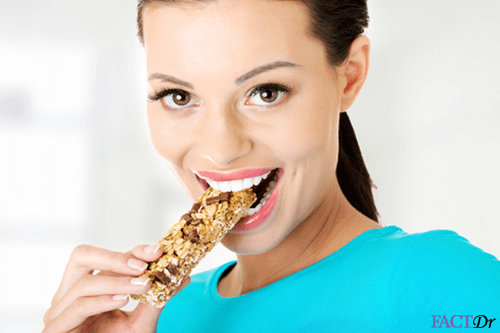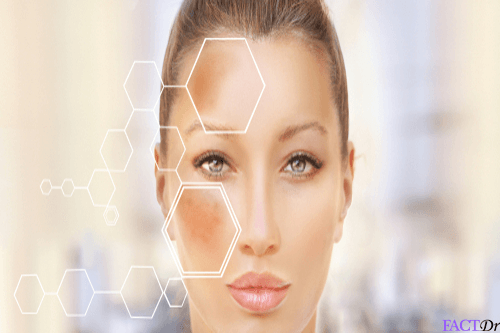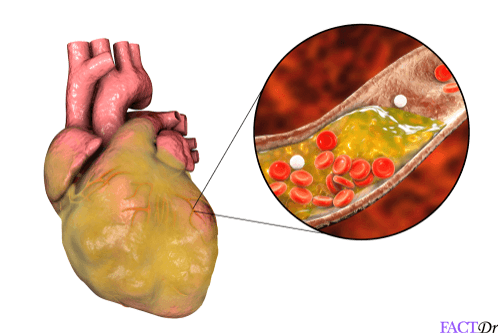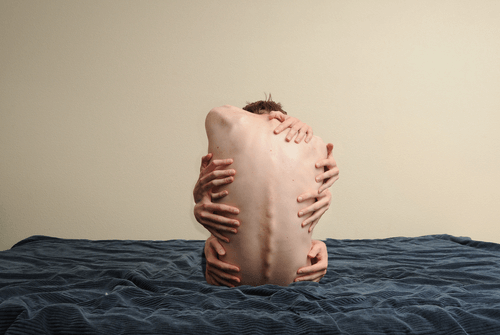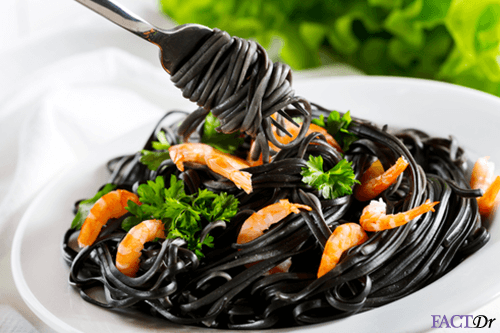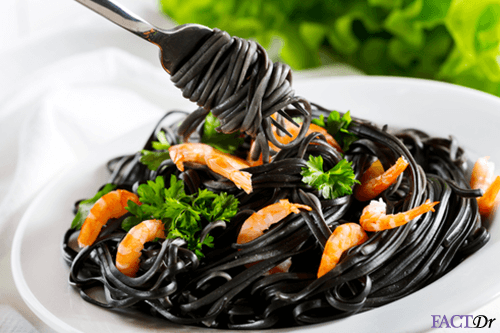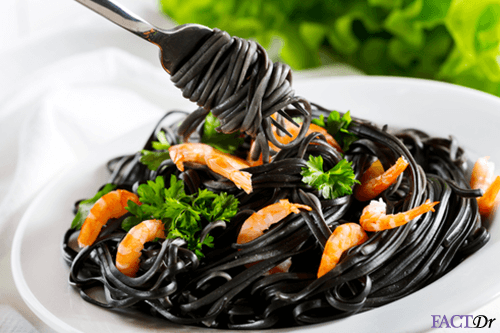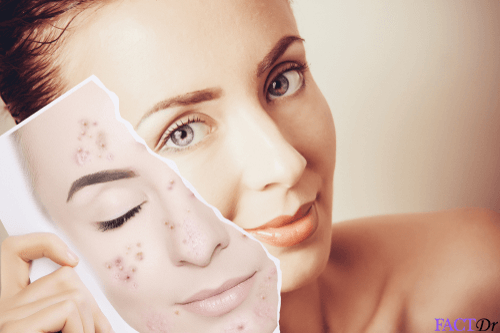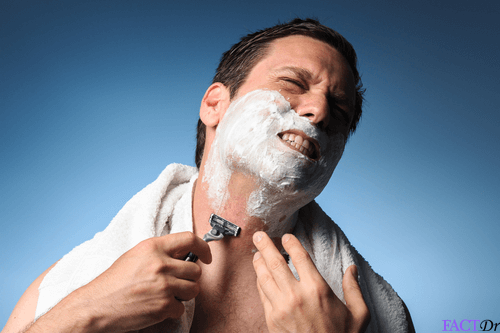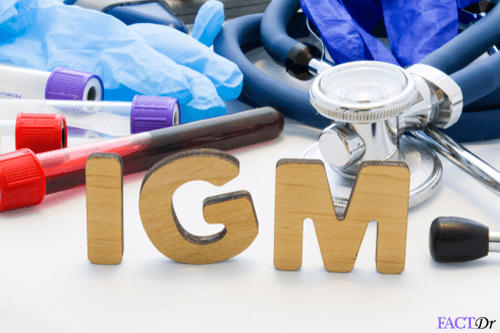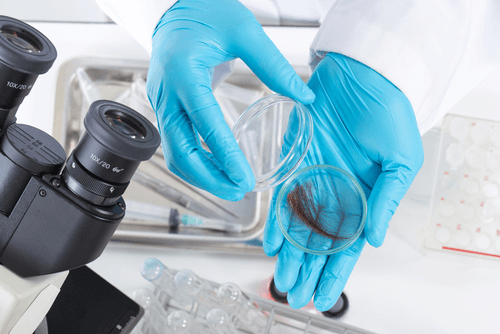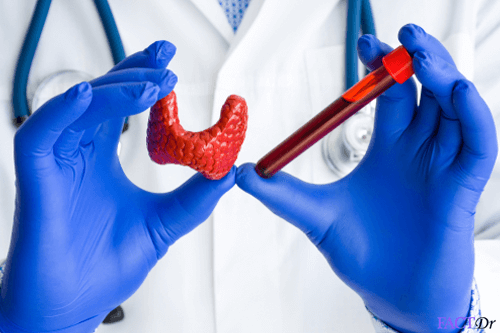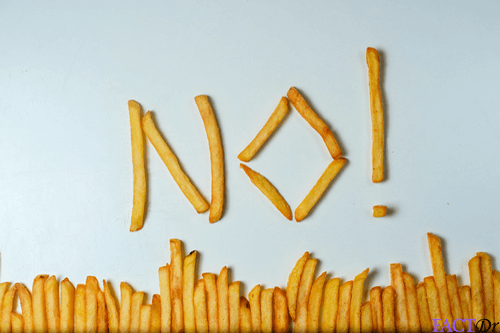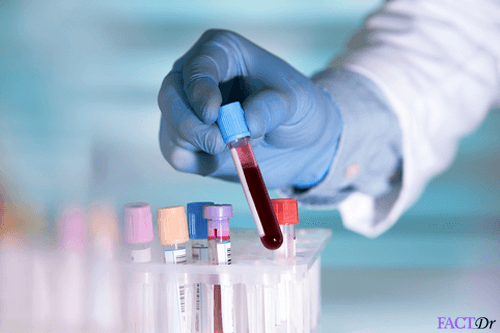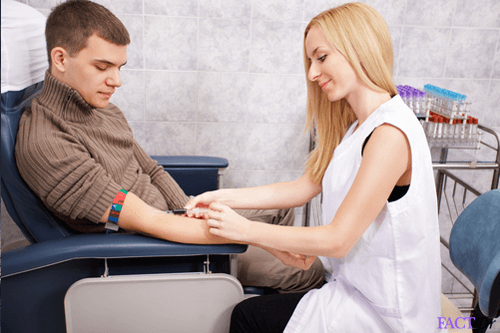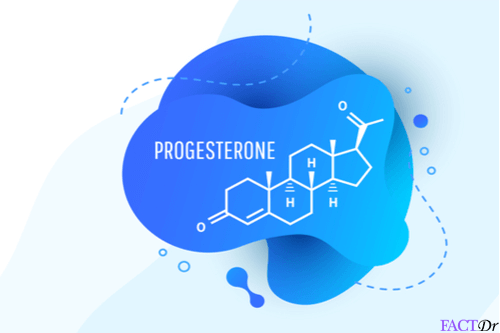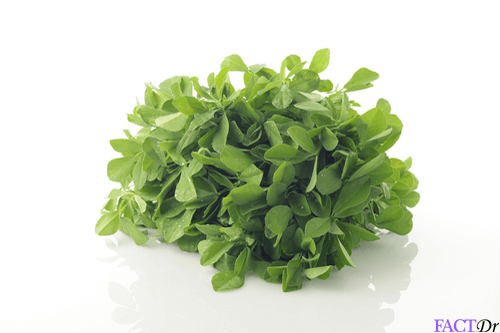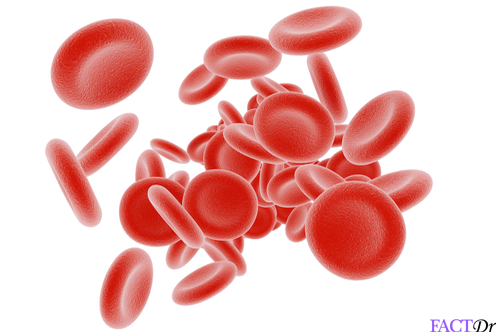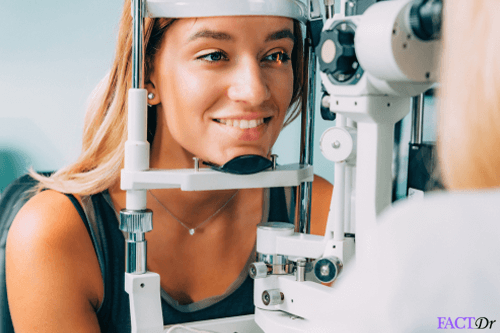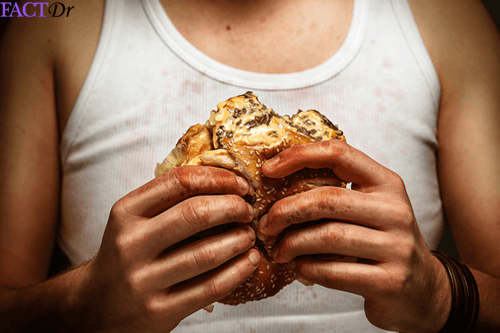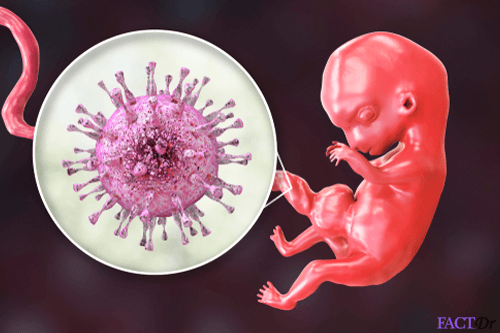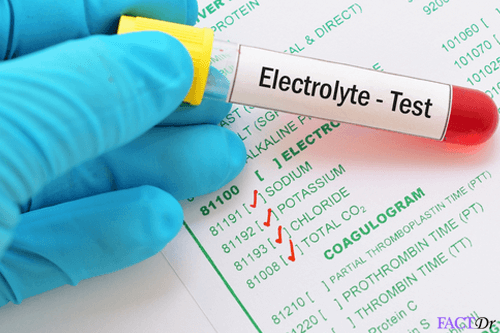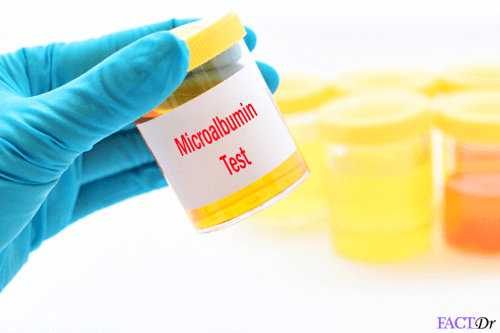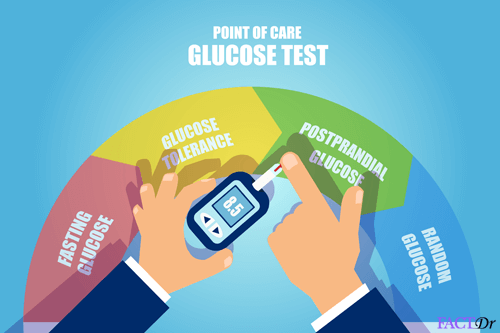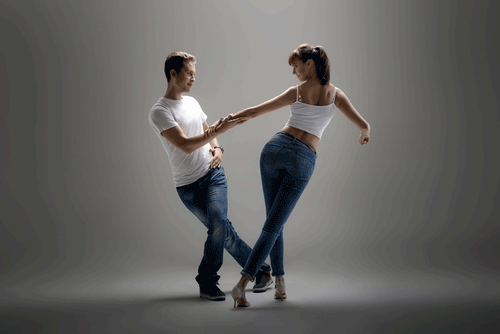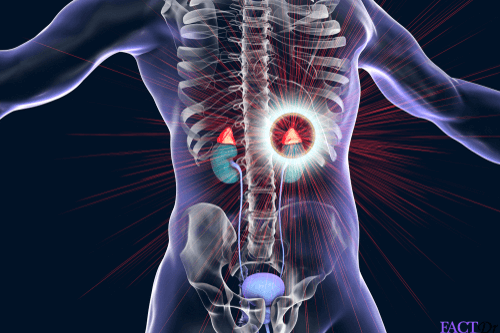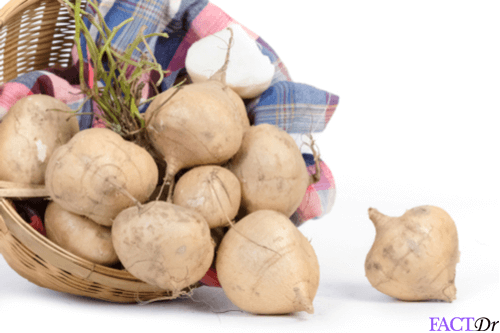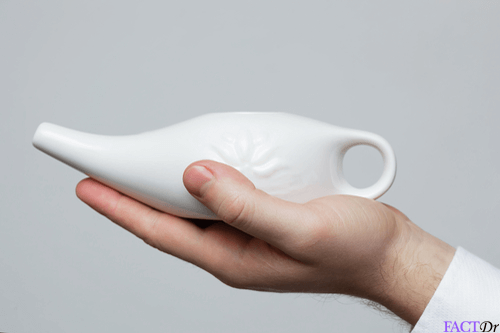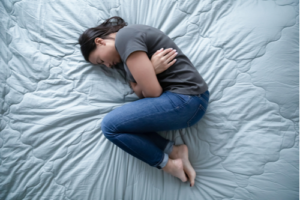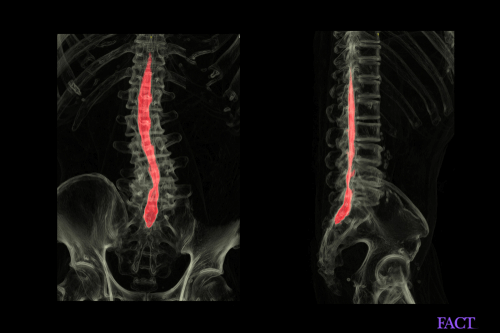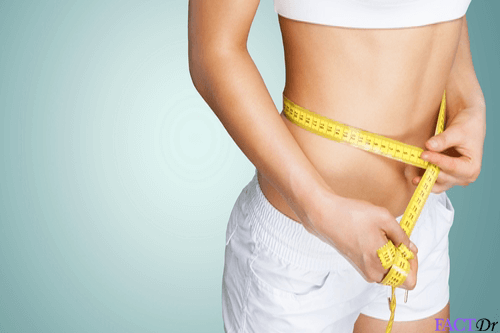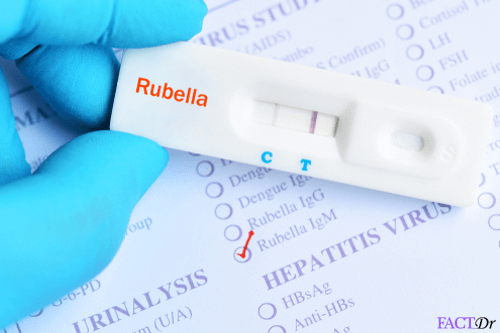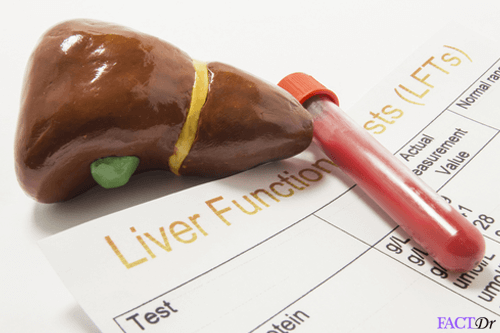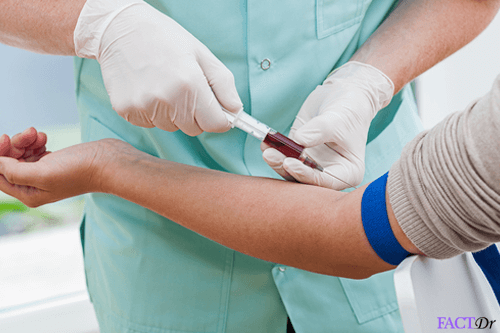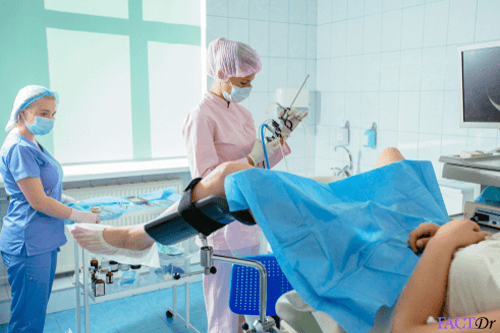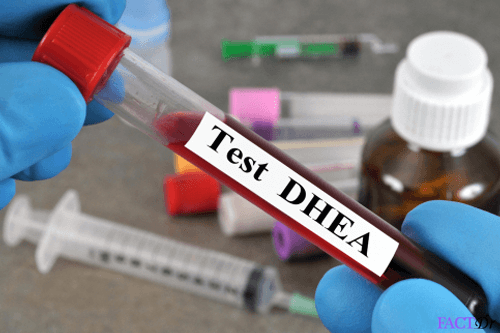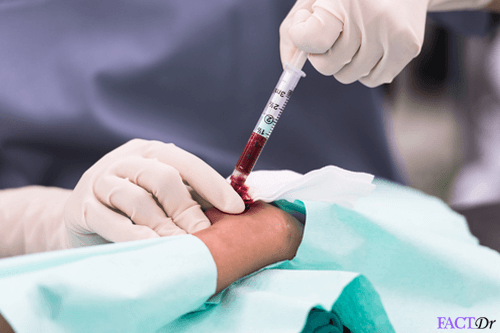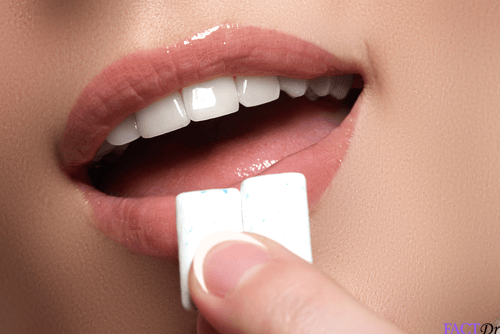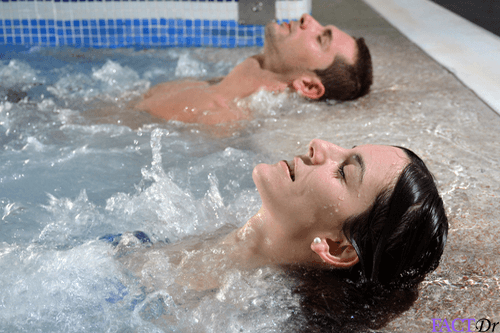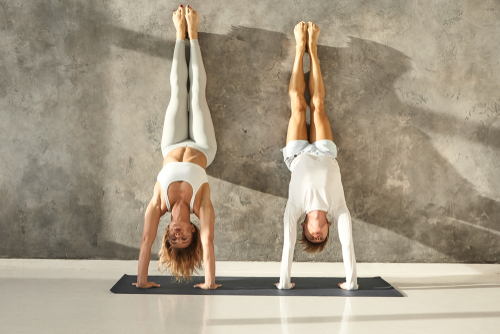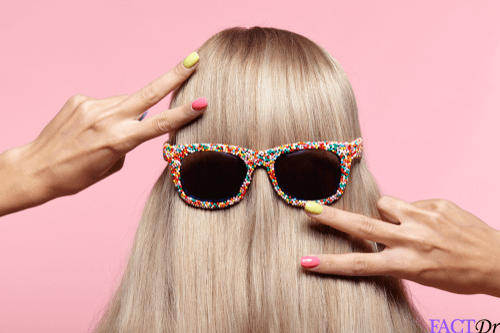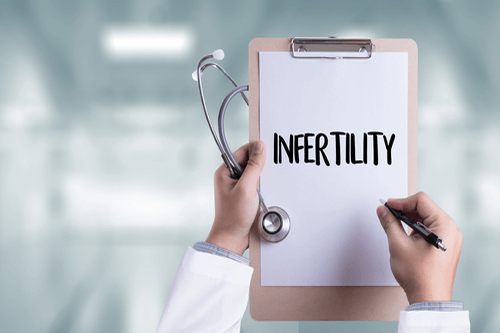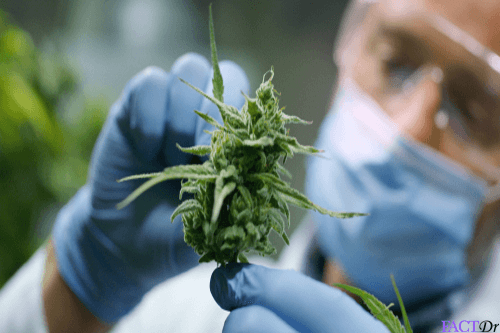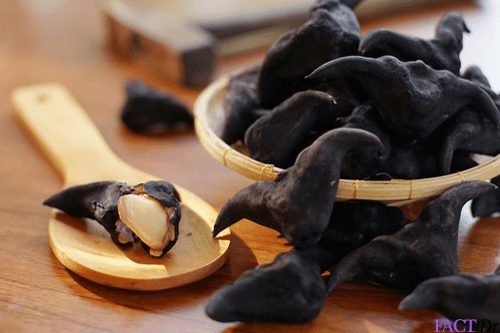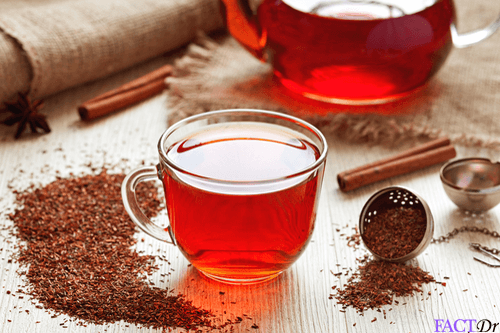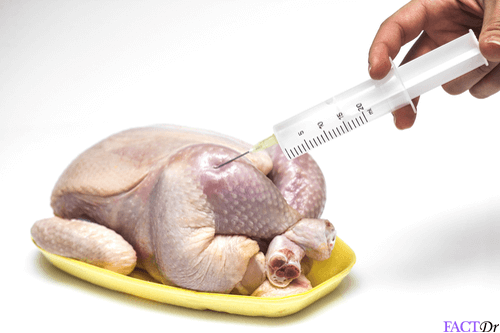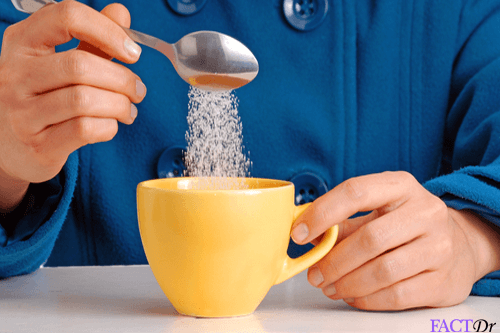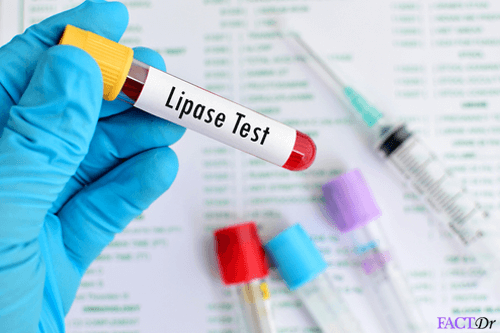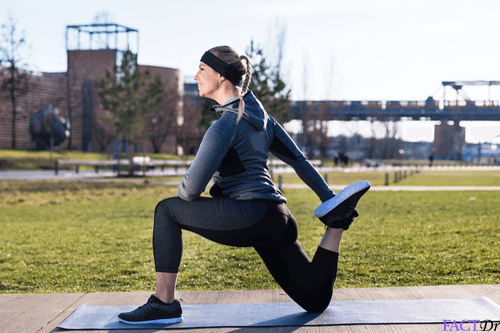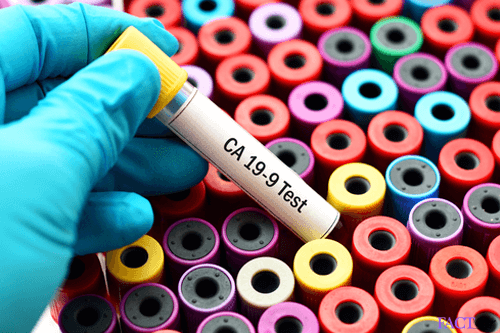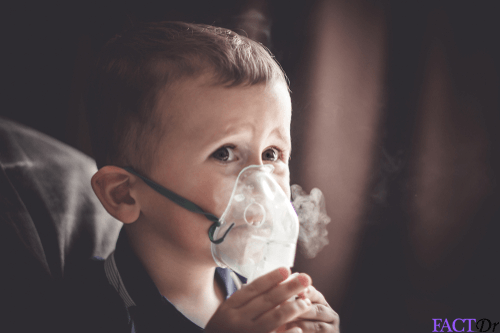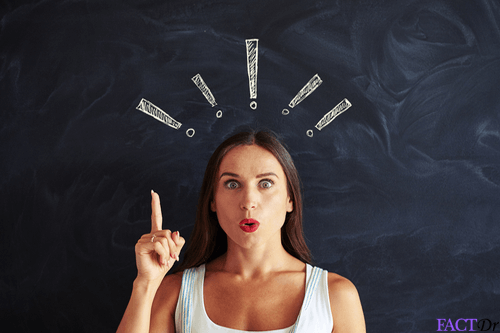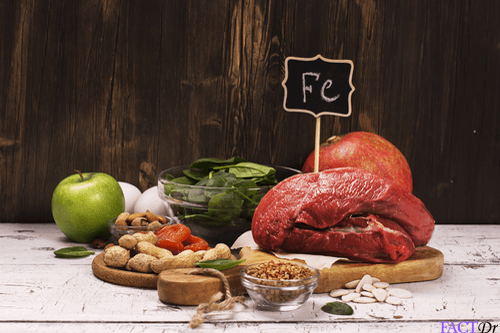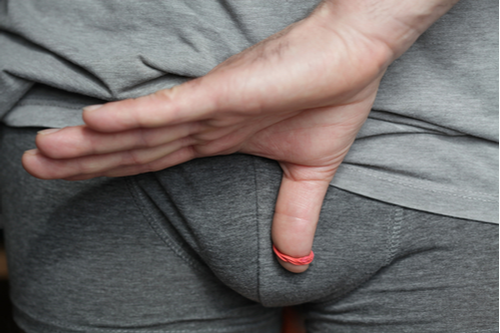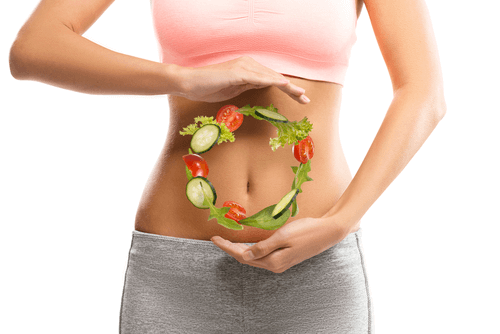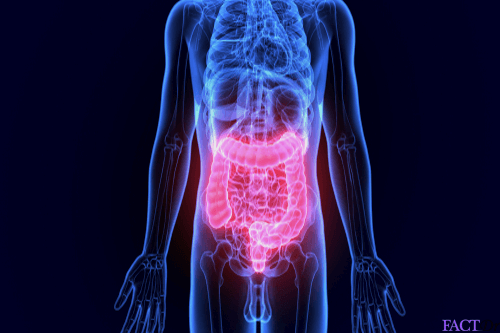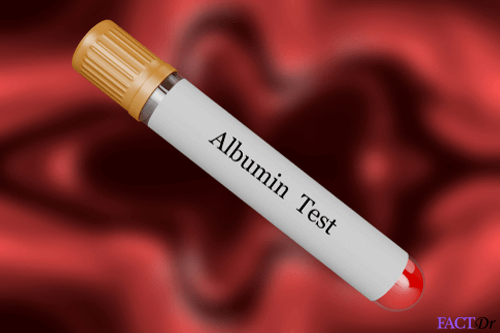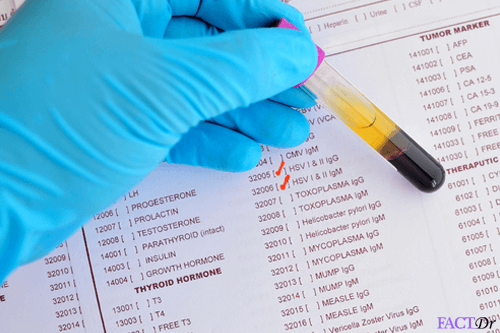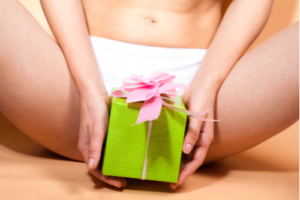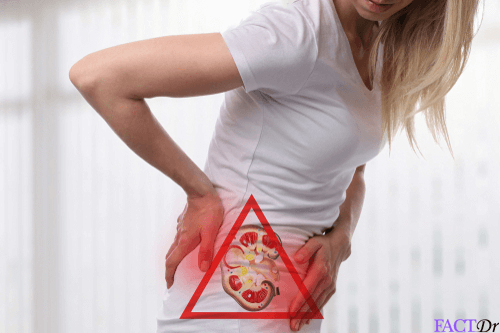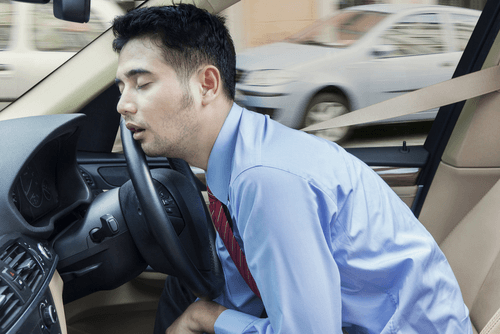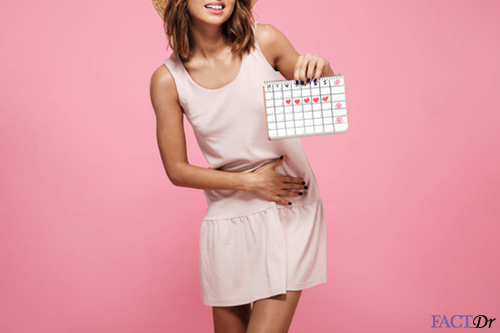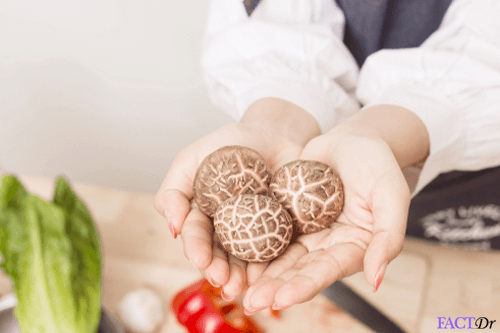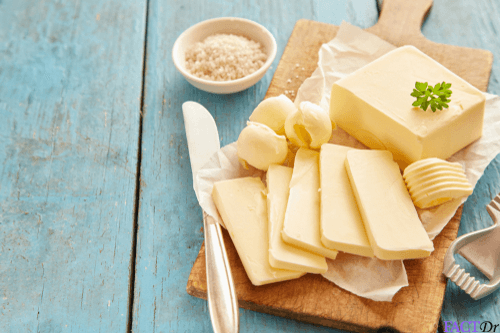 ---