---
Last Updated December 20th, 2021
What Is Giardiasis?
Giardiasis is a gastrointestinal disorder caused by parasitic infection. The pathogen, in this case, is a microscopic organism known as Giardia lamblia. It is also known as G. intestinalis or G. duodenalis. This parasite may be acquired from a variety of sources, either through contact with infected humans or pets or through contaminated food and water. Eventually, it ends up in the small intestine and gives rise to diarrhea and related symptoms. Although it can lead to a variety of problems, the symptoms are rarely life-threatening and patients can make a full recovery with the right kind of treatment. However, in a very few cases, usually, in children, there is a risk of long-term deficits on account of malnutrition resulting from severe untreated giardiasis.
What Causes It?
The main source of infection is the feces of infected humans, dogs or cats. Sometimes, traces of feces containing G. lamblia may be present in food, water or even on surfaces in the home or public spaces. When you make contact with such objects and unknowingly transfer it to your foot or ingest contaminated food, water or even soil, the parasite finds its way into your digestive tract. Eventually, it infests the small intestine. However, it is not possible to become infected by receiving blood from an infected individual.
The parasite G. lamblia is incredibly resilient. It is able to survive safely in the external environment and is not adversely affected by chlorination of water. Hence, it is quite possible to acquire this parasite from swimming pools, especially those that are not cleaned regularly or where hygiene is not effectively enforced. Hence, this condition is also more prevalent in developing nations or in overpopulated areas without access to sanitation and clean drinking water.
Here are some typical scenarios and risk factors that can lead to exposure to G. lamblia:
Contact with infected individuals. This includes unprotected sexual intercourse.
Contact with infected animals like cats and dogs.
Consuming contaminated food and water.
Contact with surfaces that have been contaminated.
Lack of hygiene when changing baby diapers. This is one the major risk factors for children.
Lack of hygiene when handling or cooking food.
Poor access to sanitation and potable water.
Overcrowding.
Traveling to areas where giardiasis is prevalent.
What Are Some Easily Identifiable Symptoms Of Giardiasis?
Some patients do not display symptoms at all. However, such cases are in the minority. Most often, giardiasis presents with diarrhoeal symptoms such as:
A headache.
Abdominal cramps.
Watery or greasy stools.
Bloating.
Flatulence.
Loss of appetite.
Nausea.
Vomiting.
Some patients temporarily develop lactose intolerance as long as the disease is ongoing. This tends to clear up once treatment is successful.
What Are Some Potential Complications?
There can be considerable weight loss and even malnutrition as result of severe giardiasis. This can adversely impact the physical and mental development of children in the long term.
As with any condition leading to diarrhea, there is a risk of dehydration. Water and essential electrolytes are lost through stools as well as vomiting. If these are not replenished, the patient stands a risk of becoming dehydrated. Generally, the infection clears up on its own in a short time. However, in extreme cases, it may become very severe or it may persist for a long period of time. If it is allowed to go untreated under such conditions it can lead to severe dehydration and a critical depletion of blood volume. This latter condition is known in medical terms as hypovolemic shock. This should be treated as a medical emergency because it can be fatal.
How Is It Diagnosed?
The symptoms will suggest to your doctor that you have some sort of intestinal infection. In order to correctly identify the culprit, you will need to go through laboratory tests. The following procedures may be involved:
Physical examination.
Medical history.
Stool tests.
Enteroscopy.
Treatment & Prevention
This parasitic disease is often short-lived and eventually clears up on its own. In most cases, it runs its course within six to eight weeks. In more severe instances, doctors will prescribe medications to resolve the parasitic infection.
Parasitic diseases in humans are common. Some parasites, such as the malarial parasite are acquired through mosquito bites. Often, parasites enter the body through contaminated food or water sources. Such parasites tend to give rise to gastrointestinal problems. The best way to avoid such diseases is to maintain good standards of hygiene when handling food or when cooking. Water should be boiled well before drinking it or using to cook food. Food, especially meat, should be cooked thoroughly. Partially cooked food, even pickled foods, can often harbor parasites.
It is entirely possible to prevent giardiasis. The best way to do this is to follow simple measures to maintain both personal as well as environmental hygiene to the extent possible. Avoid eating uncooked or insufficiently cooked foods. Beware of eating foods or drinking beverages prepared with water taken from unknown or dubious sources. Always wash your hands well before eating, cooking, handling or serving food. Those with pets should be especially vigilant about hygiene and keep the animals away from the kitchen or from food meant for human consumption. Although these measures cannot guarantee protection from giardiasis, they can certainly go a long way towards preventing both giardiases as well as a range of other infectious diseases.
Dos and Don'ts
Dos
Practice proper sanitation habits. If visiting a region which might have contaminated water, boil it for 5-10 minutes before drinking.
When taking care of a sick animal/pet always make sure that you wash your hands properly after touching the animal.
Don'ts
Eat raw fruits and vegetables if you suspect a giardiasis infection outbreak. Stock up on hand-sanitizers.
Swallow the pool water while swimming.
Drink directly from natural sources of water, when camping/ hiking in forests, as they might be contaminated with animal feces.
Help
Others
Be
Fit
Trending Topics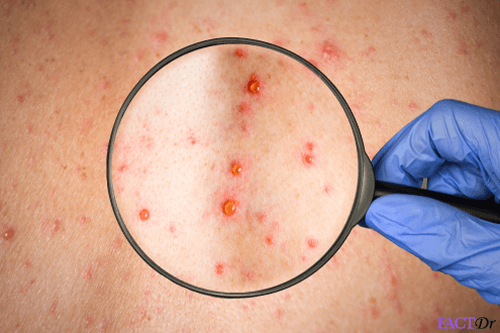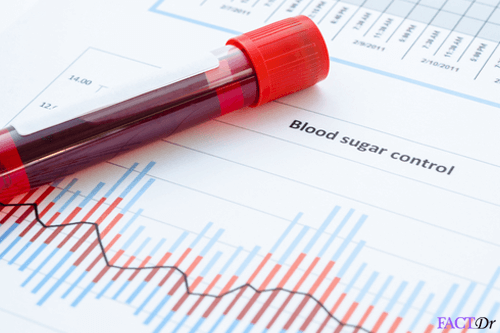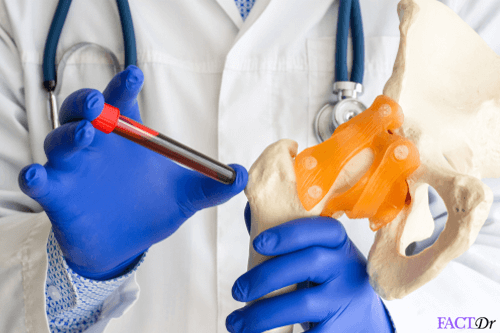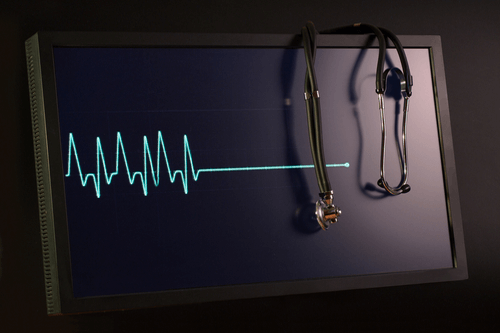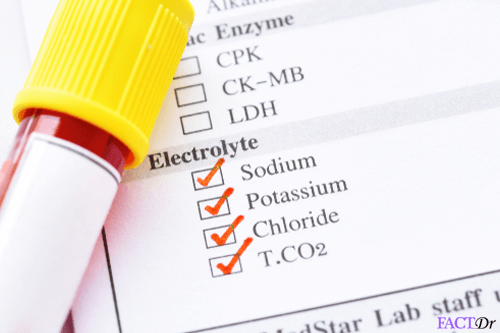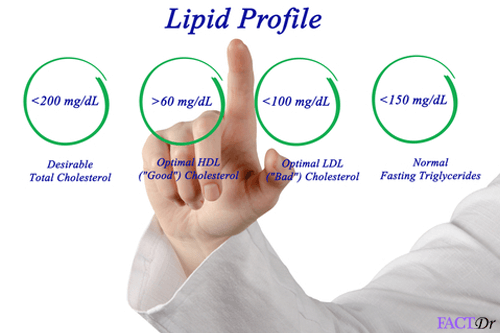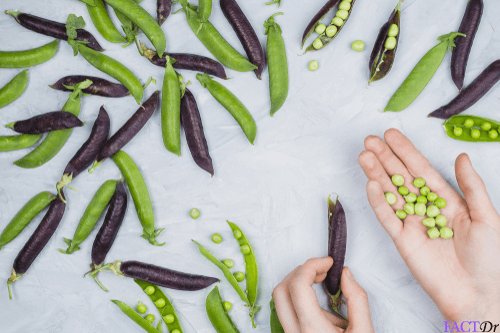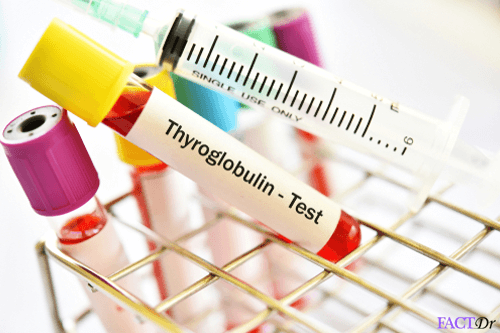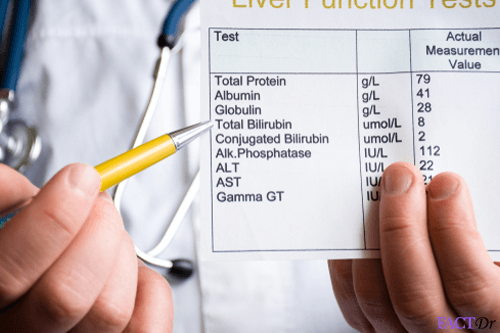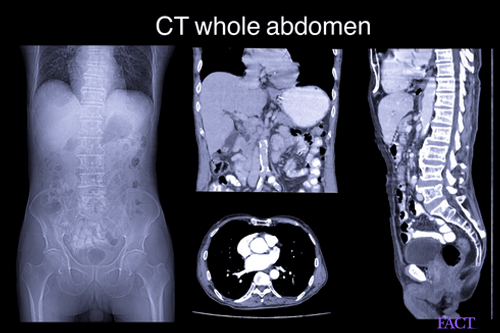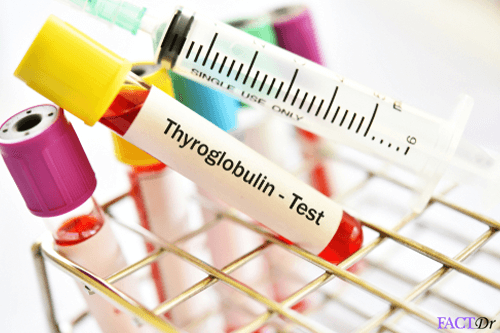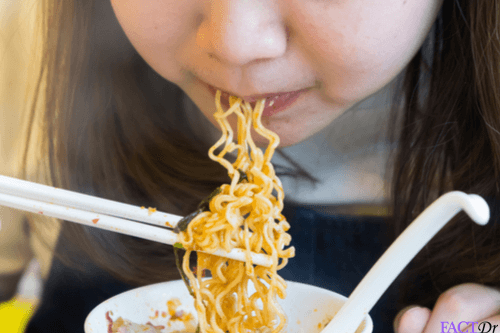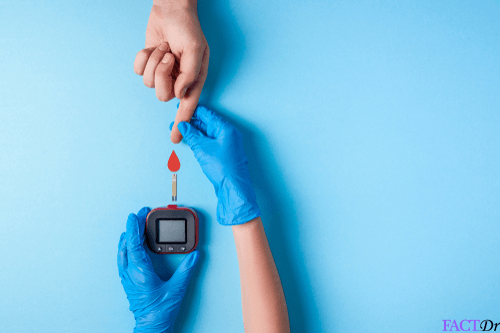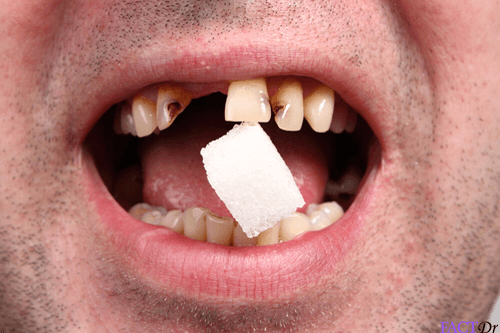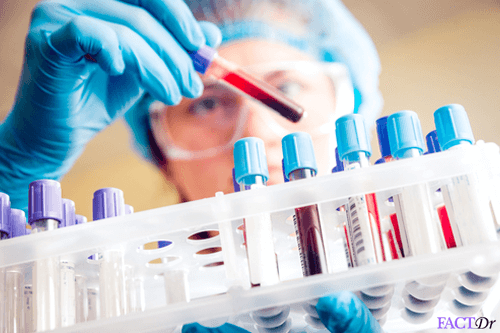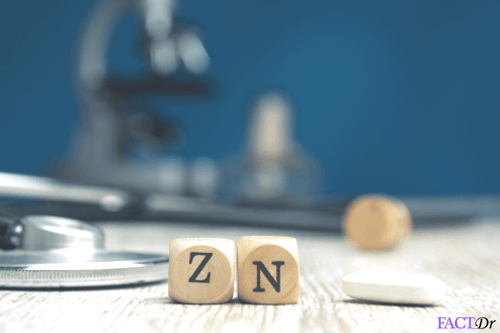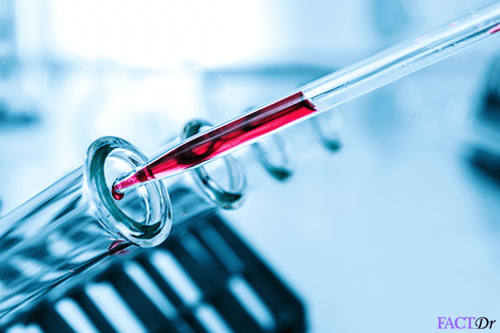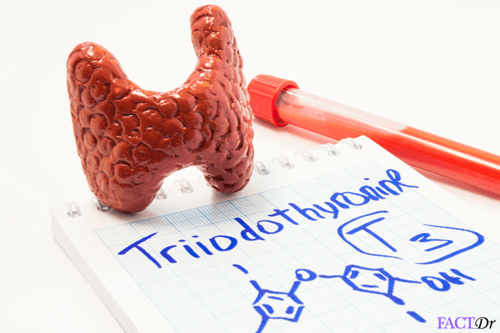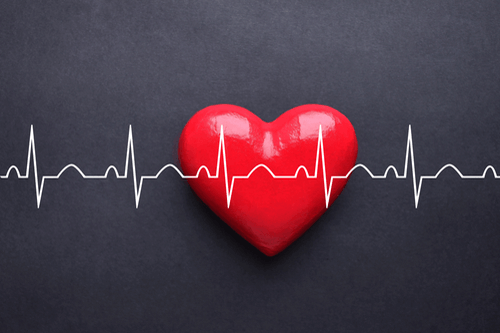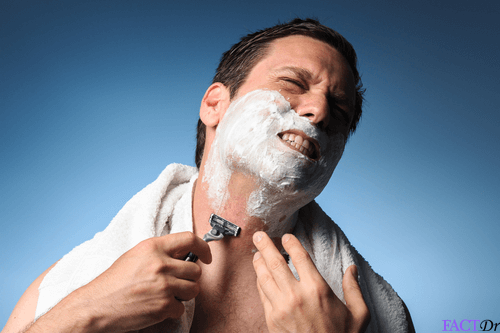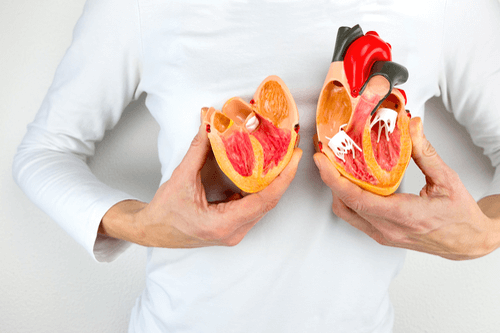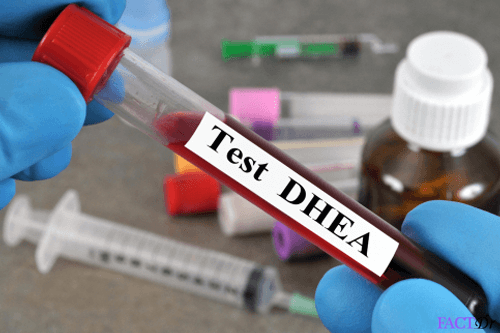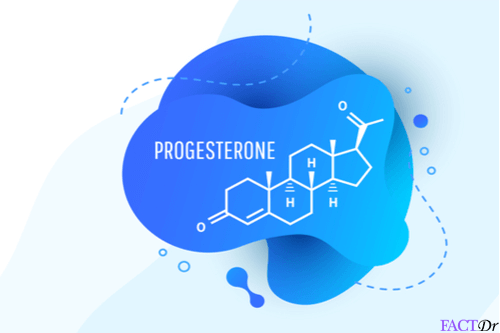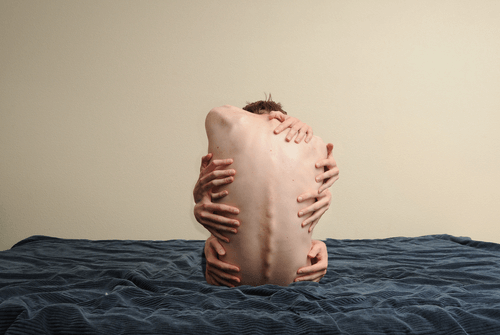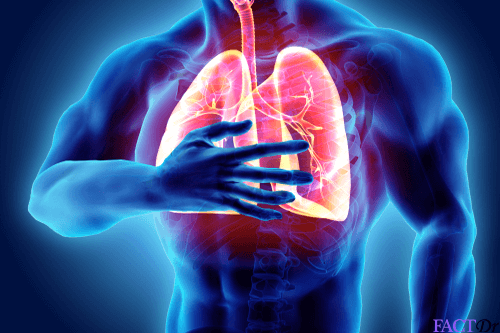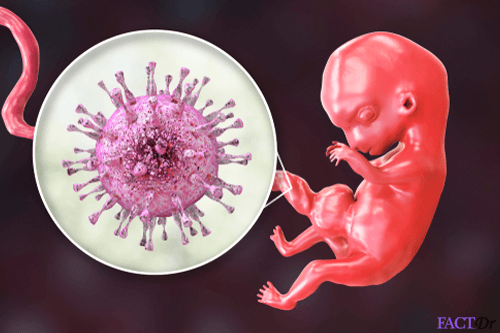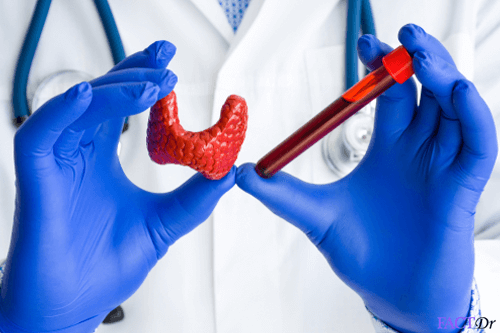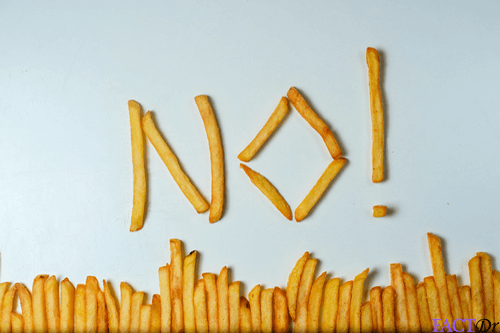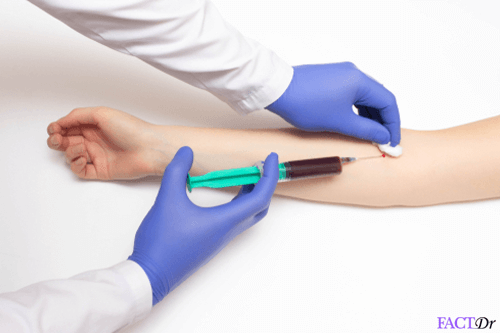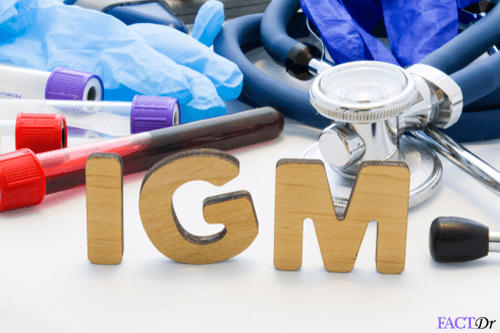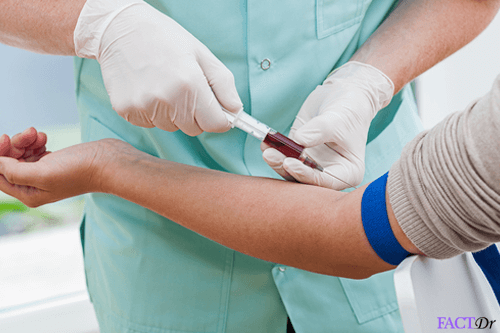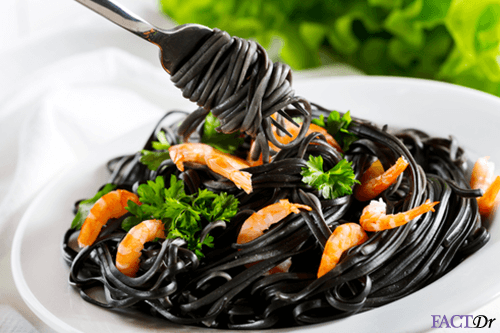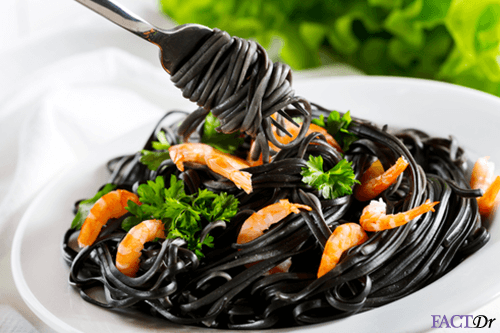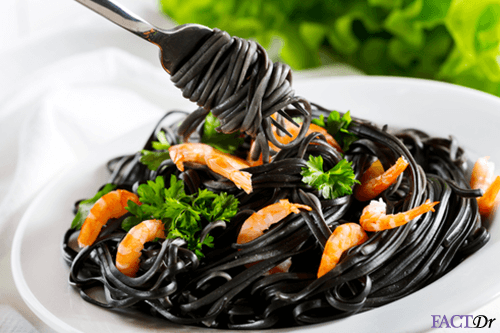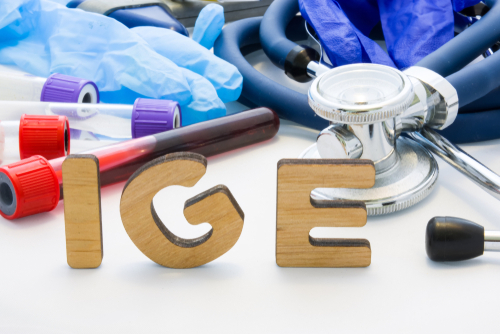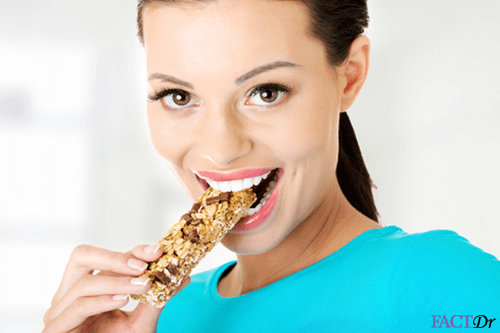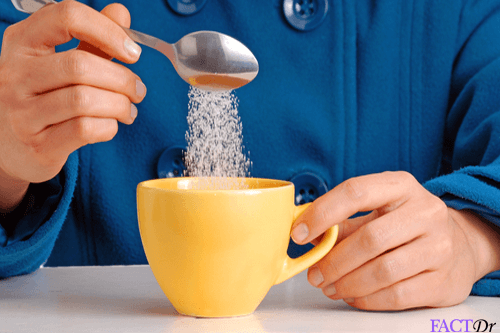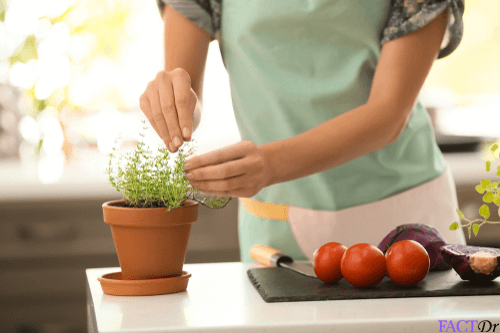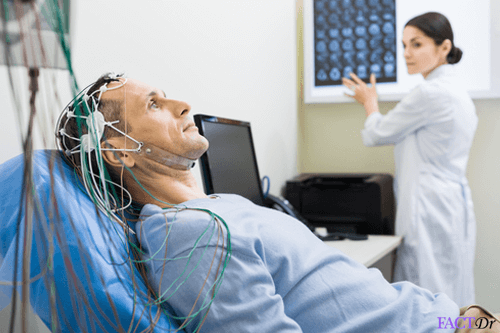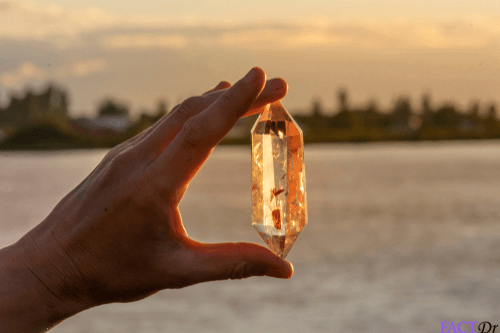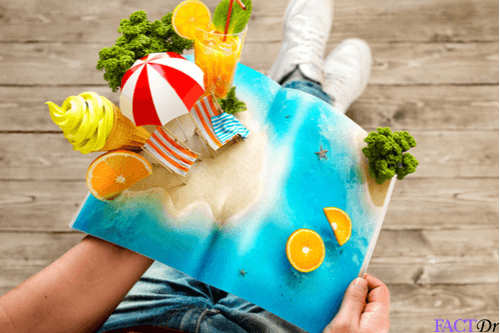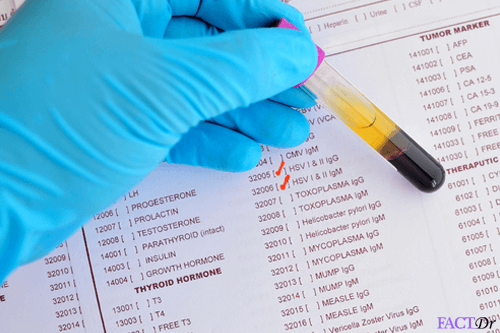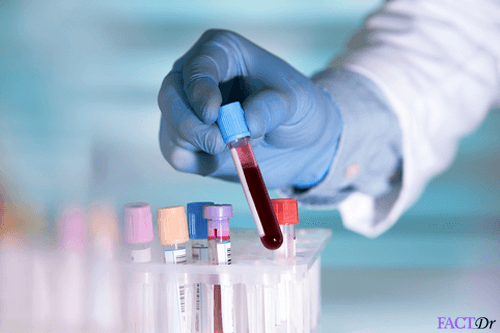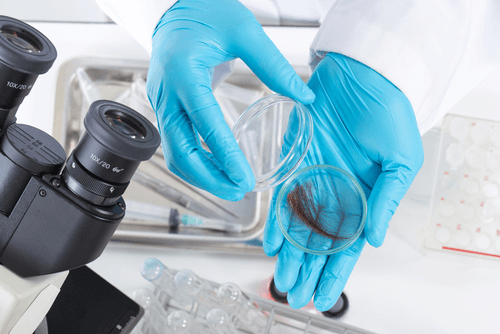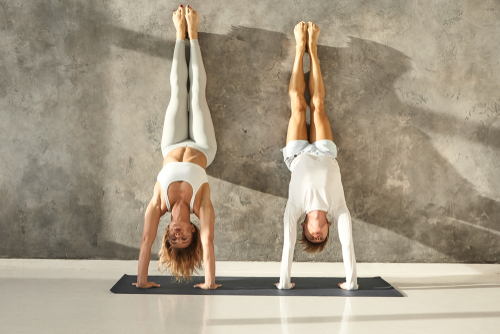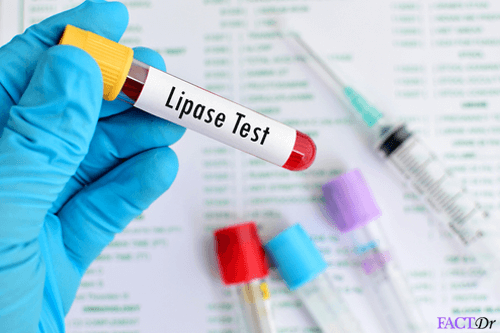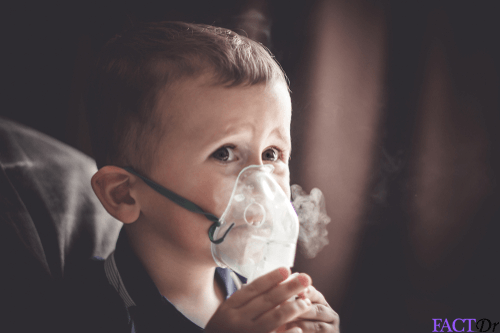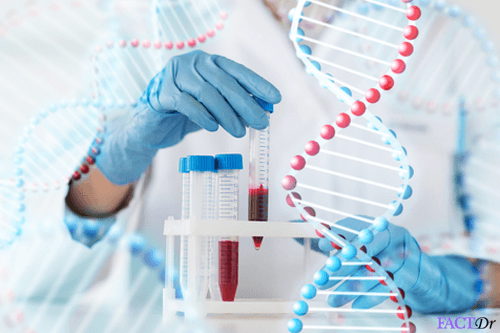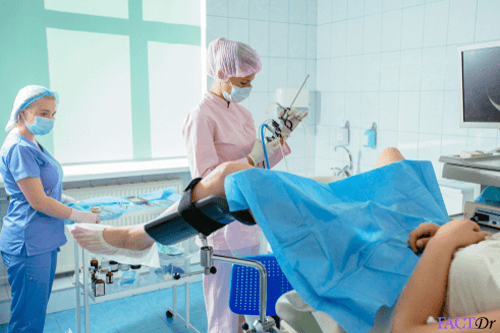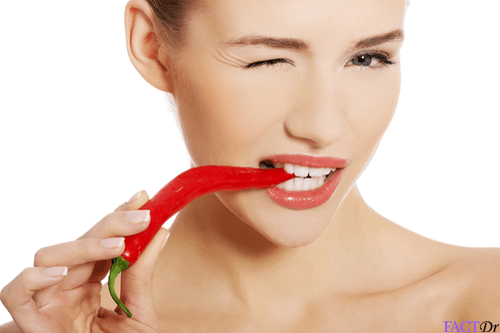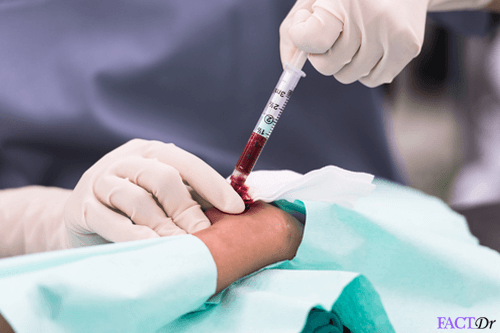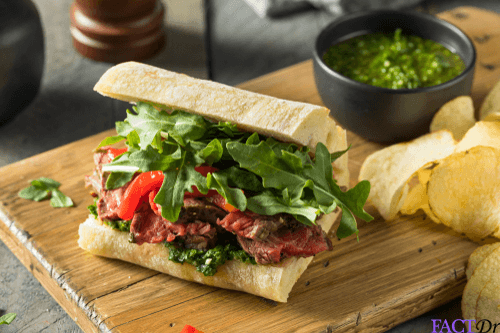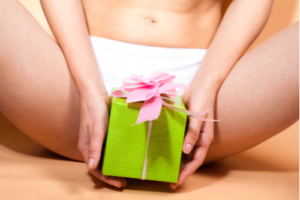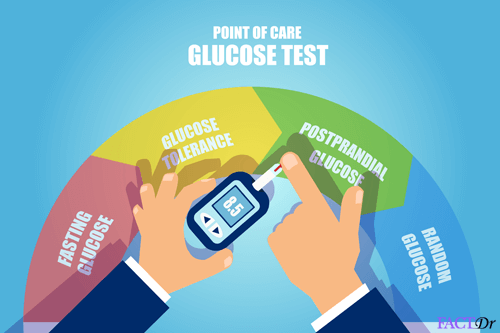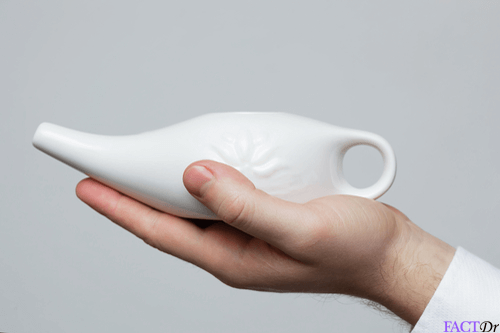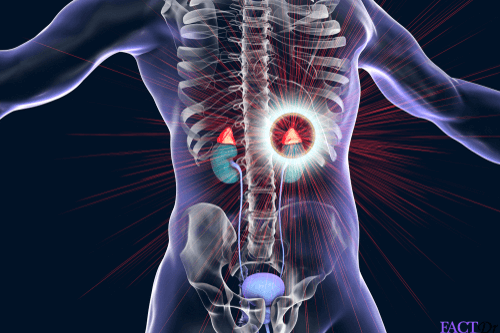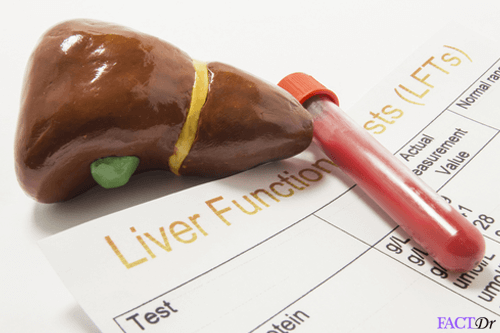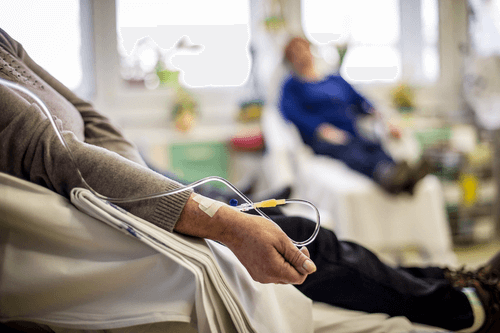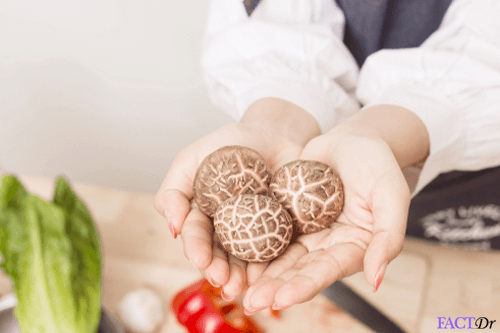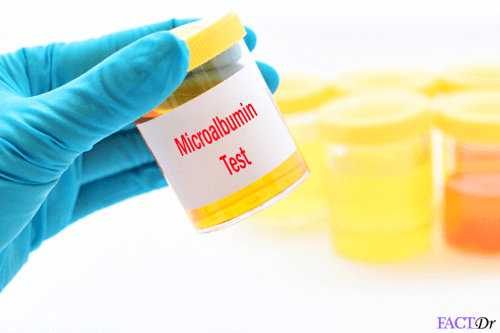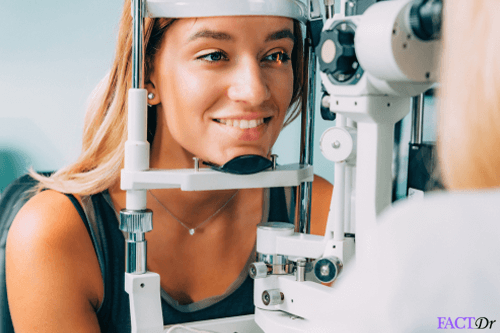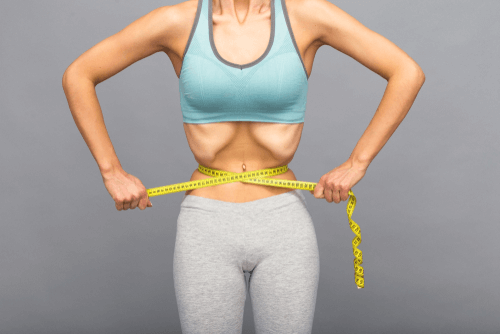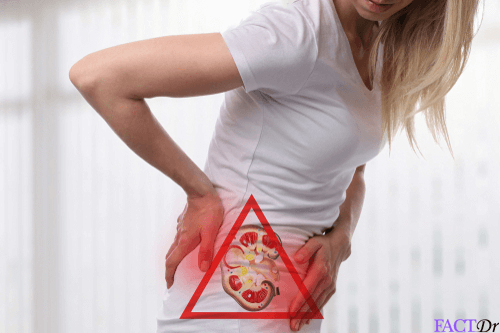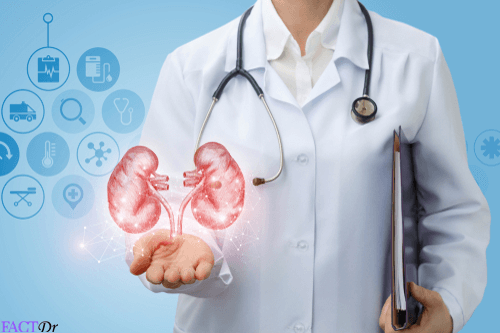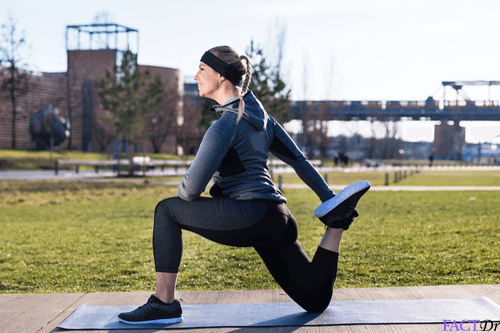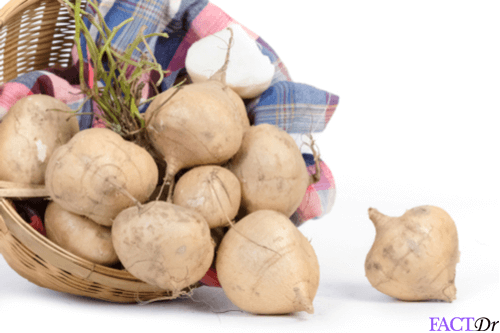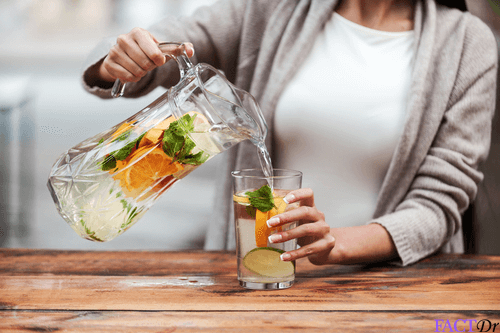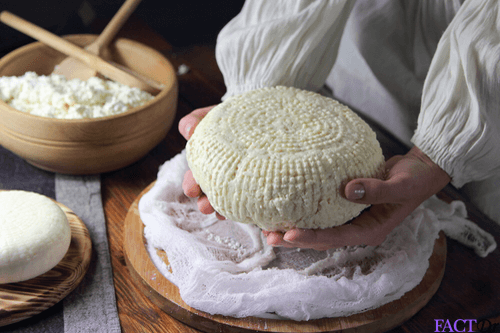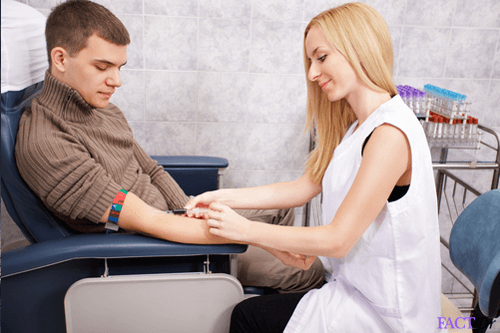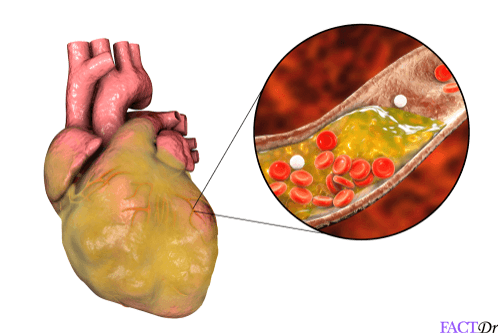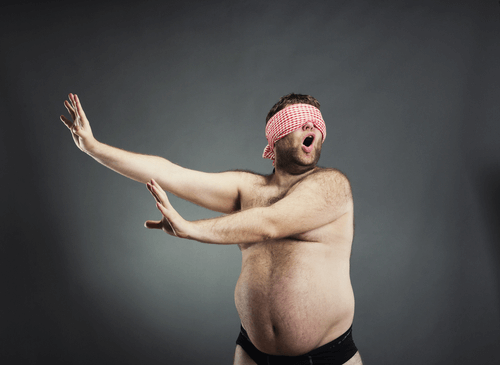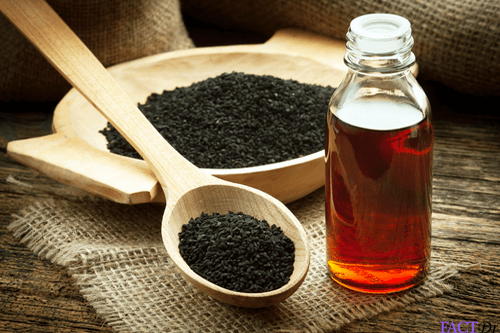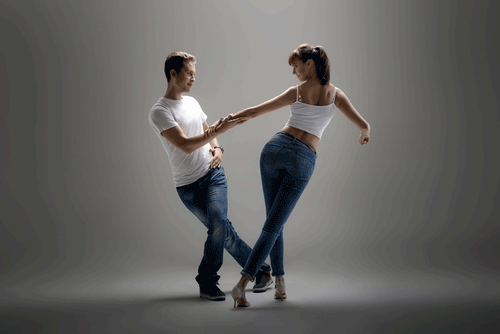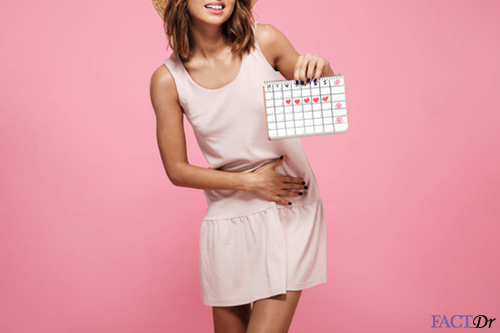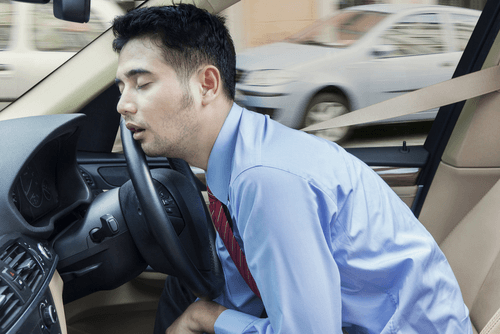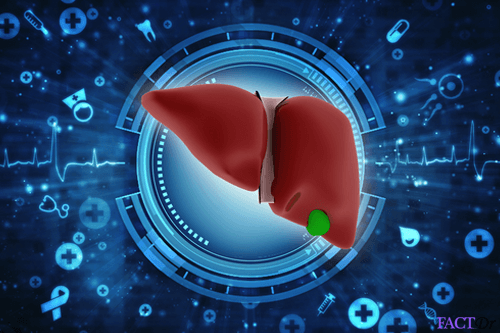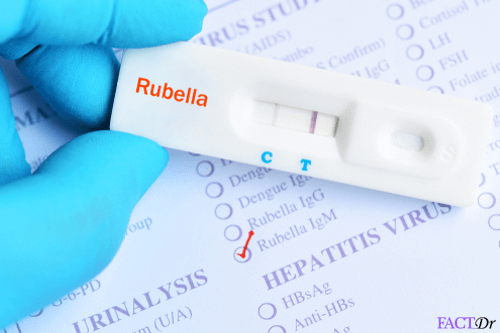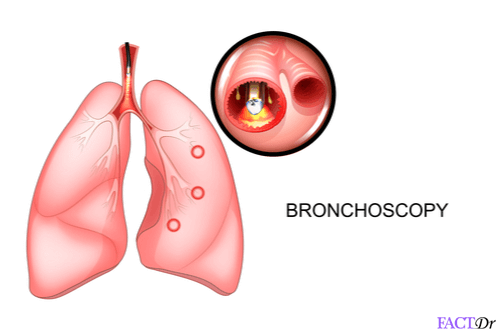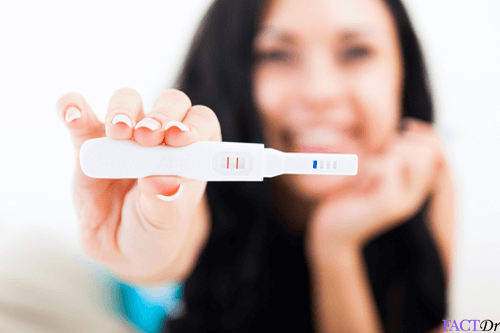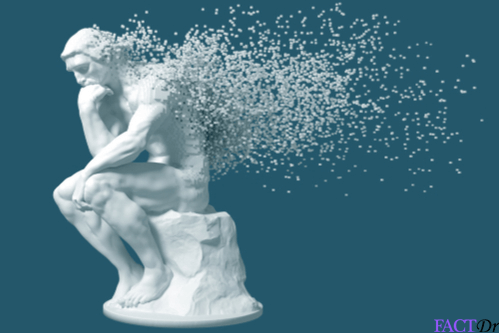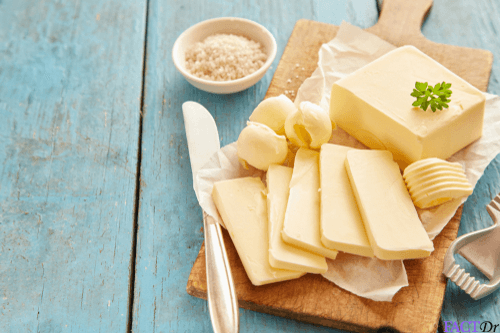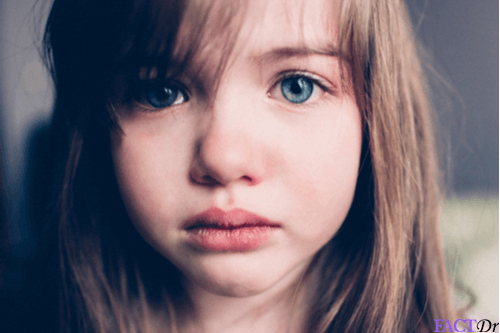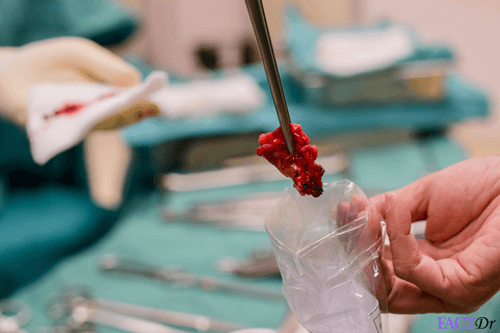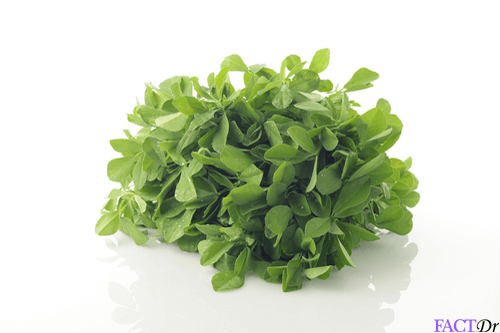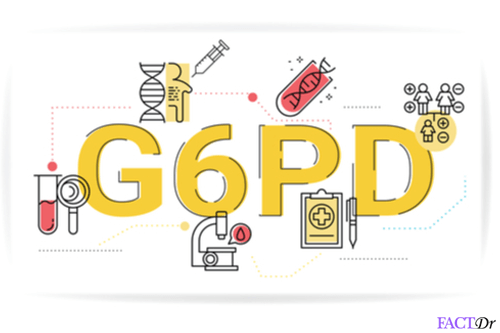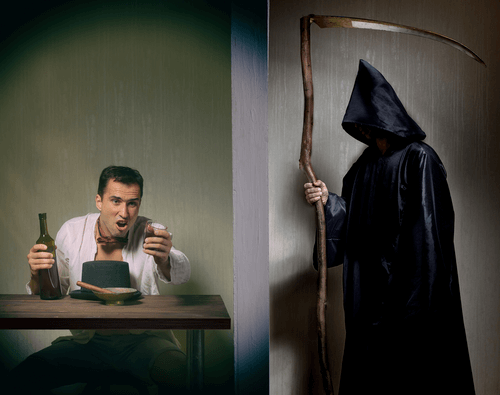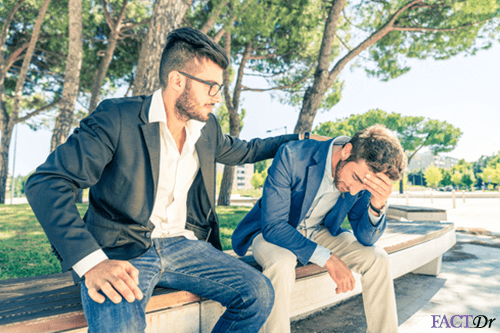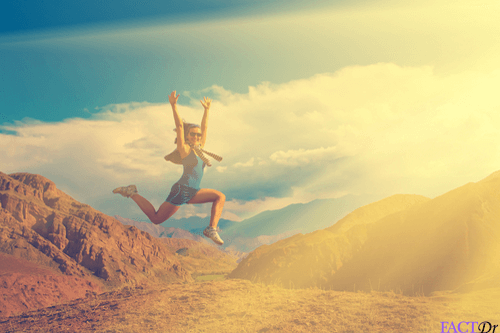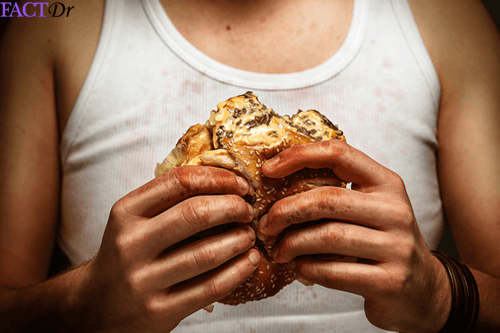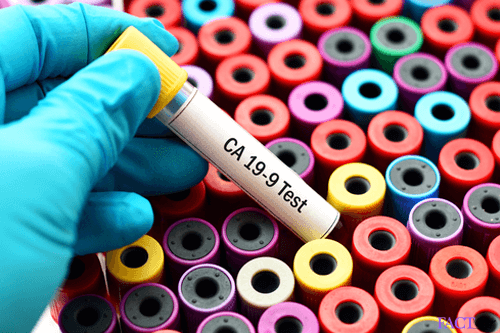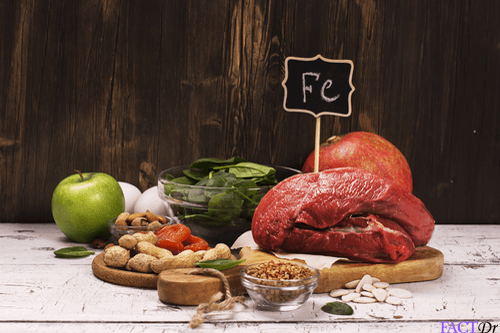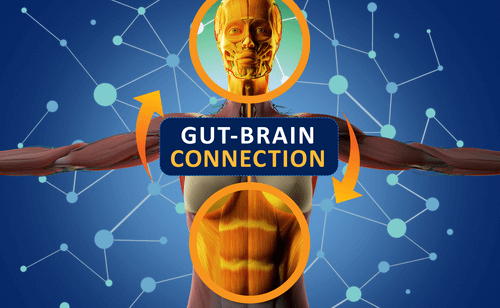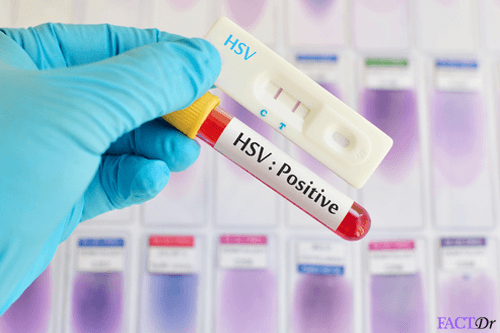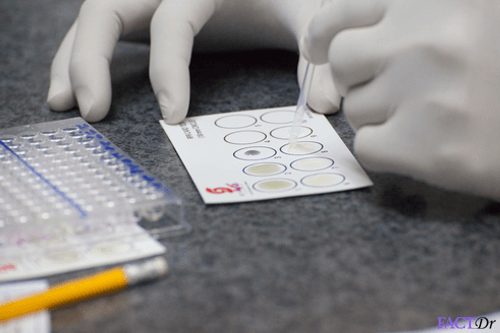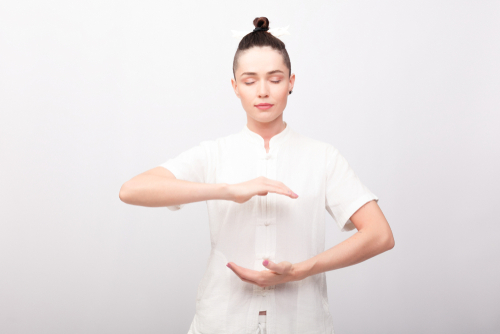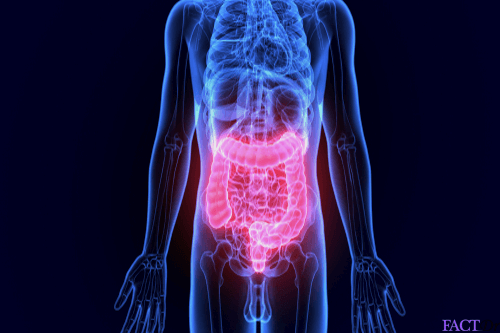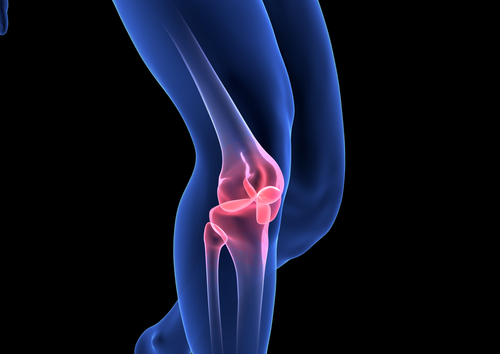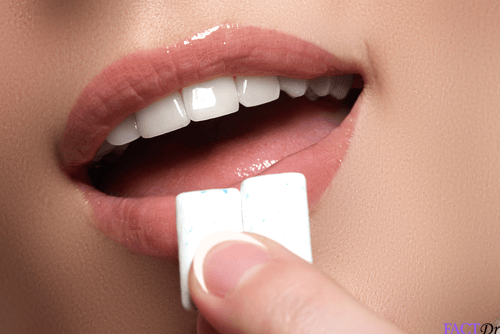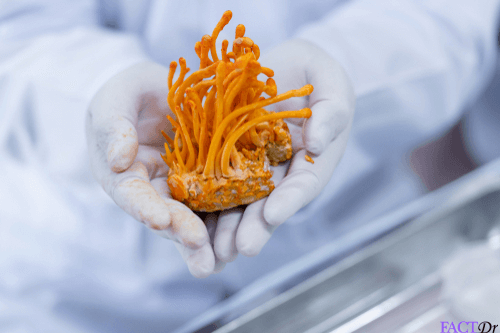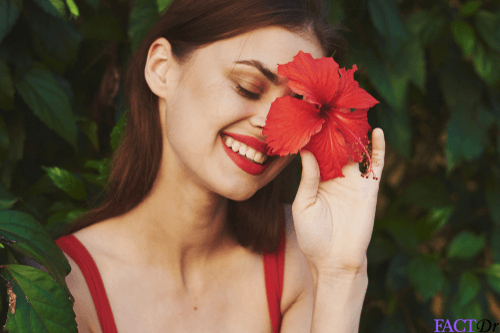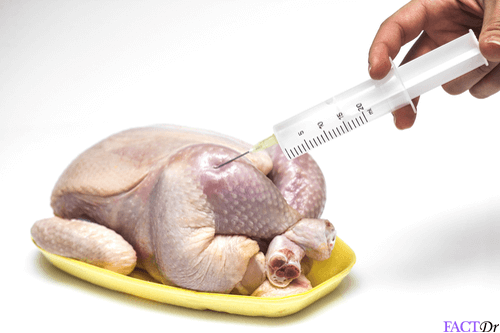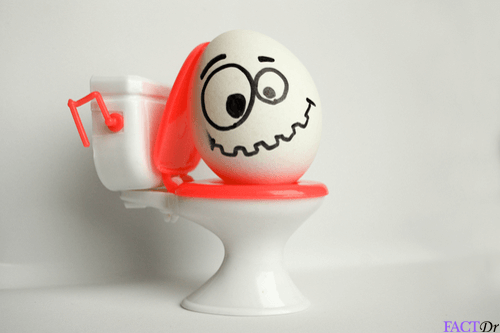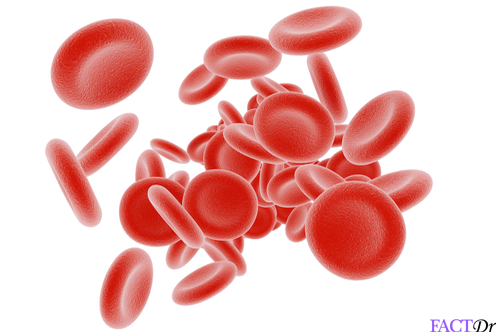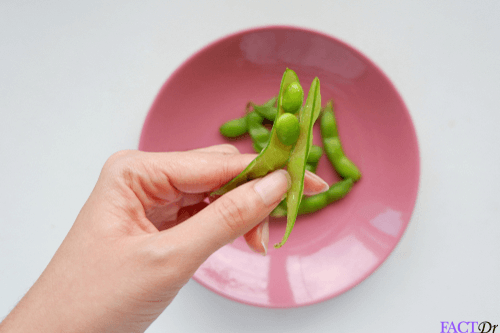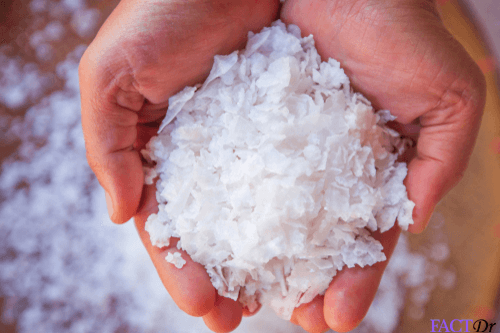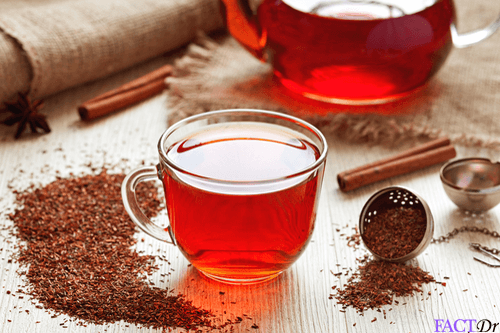 ---