---
Last Updated December 20th, 2021
Introduction
Formation of pus indicates the presence of an infection, often bacterial in origin. Pus is the by-product of an immune response to the infection. It is a thick, opaque fluid that is usually white or yellowish in colour, although it can sometimes be greenish or blood-tinged as well. When bacteria invade your skin or a certain tissue, white blood cells congregate at the site in order to fight the infection. As a consequence of wear and toxins released by the bacteria, these immune cells die in large numbers and, along with the neutralized bacteria, become part of the debris that forms a collection of pus at the site. You may have observed pus-filled pimples on your skin. Pus can also collect at a deeper level within the tissues to form abscesses. Alternatively, it could give rise to a condition known as 'empyema'.
What Is Empyema?
Technically, empyema is the name for any condition in which pus accumulates within a pre-existing anatomical cavity. Such a buildup of pus in the pleural cavity of the chest is known as a pleural empyema, pyothorax or empyema thoracis. Most often, such an empyema develops as a result of a lung infection such as pneumonia, tuberculosis or even an abscess in the lung. It could also arise as a result of infection in other adjacent sites.
As pus accumulates, it begins to exert pressure on the lungs which are then unable to expand and contract normally. As a result, it becomes difficult for the person to breathe. Unlike a pustule on the skin which may drain spontaneously, an empyema will need to be artificially drained by a trained medical professional and under anesthetic. Otherwise, it can give rise to further complications and even lead to death in the absence of timely medical intervention.
Examination of the pus drained from an empyema often reveals a mixture of aerobic and anaerobic bacteria, with the most common culprits being Staphylococcus aureus and Streptococcus pneumoniae. Possible candidates also include some species of Bacteroides, Peptostreptococcus, Klebsiella, and Pseudomonas, among others.
How Does A Pleural Empyema Develop?
Our lungs function by constantly expanding and contracting when we inhale and exhale. In order to ease the friction produced by this action, the pleural membranes form a cushioning layer between the lungs and the chest wall. There are two such membranes, namely, the visceral pleura and the parietal pleura. The space between them contains a small quantity of lubricating fluid. The pleural space, or the gap between the two pleural membranes, is very small and only becomes expanded in the event of diseases which cause an excessive accumulation of fluid or even air in this space.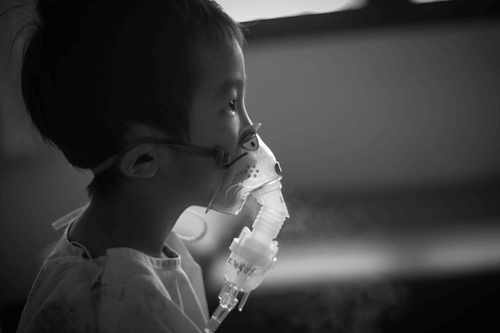 An empyema develops in three successive stages. Pleural effusion is the immediate pre-requisite for empyema. A pleural effusion is the abnormal accumulation of fluid between the pleural membranes and this can occur as a complication of lung infection or inflammation of the pleural membranes. It tends to develop over anywhere between 2 to 5 days following the onset of pneumonia. It could also occur as a result of any condition, such as heart failure, kidney failure or cancer, that interferes with the normal balance between production and absorption of pleural fluid. This first stage is called the exudative stage.
Normally, the pleural space is relatively dry and the pleural fluid sterile, but when excessive fluid accumulates in this space, bacteria find ideal conditions in which to multiply. The resultant immune response causes the formation of pus. This pus is generally viscous and opaque in quality. This is the second stage, known as the fibrinopurulent stage.
As the condition worsens, it enters the final phase or organization stage. Here, fibroblasts in the pleural membranes begin to form a thick, proteinaceous layer called a pleural peel, which is inflexible and prevents the lungs from expanding and deflating normally.
What Are The Causative Factors?
There are several scenarios that could potentially give rise to an effusion. To give some examples, infection, inflammation or even cancer in the lungs or nearby sites could give rise to a pleural effusion. Medications, surgery, or injury could also be responsible. A fuller list of possible causes appears below:
Viral or bacterial infection as in the case of tuberculosis, influenza or pneumonia. Bacterial pneumonia accounts for as many as 70% of cases of empyema.
Lung abscess.
Bronchitis.
Chronic Obstructive Pulmonary Disease.
A chronic inflammatory illness such as systemic lupus erythematosus or rheumatoid arthritis.
Cancer of the lungs, breasts or other adjacent tissues or organs.
Tumors in the pleural membranes.
Pulmonary embolism or clots in the blood vessels of the lungs.
Sickle cell anemia.
Liver cirrhosis.
Heart failure.
Kidney disorders.
Diabetes.
Septicemia.
In as many as 30% of cases, prior surgery has been noted as the cause of empyema. This could even include minor procedures such as thoracentesis for the treatment of pleural effusion.
Exposure to substances such as asbestos and ammonia through inhalation.
Trauma to the chest region such as fracture of the ribs or trauma from surgical procedures.
Leakage of air into the space between the pleural membranes from a hole in the lung. This is known as pneumothorax.
Taking chemotherapy or radiation therapy.
Side effects of certain medications.
Having a weak immune system.
Alcoholism.
What Are The Identifying Features And Symptoms?
Since the pleural membranes are supplied with nerve endings, an empyema can be painful. The main symptom is the inability to breathe normally as the lungs struggle to expand against the rigid rib cage with the added pressure of the empyema acting upon them. As a result, the patient may feel weak, lose appetite and even lose weight. A fuller list of symptoms appears below:
Shortness of breath.
Pain in the chest which worsens during inhalation and coughing.
Fever.
Headache.
Sweating.
Dry cough.
Loss of appetite.
Weight loss.
What Are The Possible Complications?
If the buildup of scar tissue and pleural peel continues, the patient could suffer a condition known as lung entrapment. Infection from the pleural space could also spill over into the bloodstream and give rise to a potentially fatal condition known as sepsis. This requires immediate medical attention as it could quickly escalate and cause organ failure and death from hypovolemic shock.
How Is A Pleural Empyema Diagnosed And Treated?
Normally, a physician will suspect empyema when pneumonia fails to respond to treatment.
The only treatment for empyema includes administering antibiotics and draining the fluid from the pleural cavity. The most commonly prescribed antibiotics for this condition include metronidazole, penicillin, and cefuroxime. In addition to these, medicines to bring down the body temperature caused due to infection and high fever is also prescribed. The draining of pus from the pleural cavity is done with the help of a process known as thoracostomy. In this technique, a plastic tube is inserted between the two ribs and with the help of a suction mechanism the pus is drained out of the lungs.
The only way to prevent the onset of empyema is to effectively treat underlying lung/gallbladder/pelvic infection. One must take the complete prescribed dosage of the antibiotics in order to ensure that the infections don't keep occurring again and again. It is important to build immunity naturally and stay away from substance abuse. Signs of chest infection, congestion, and pain, especially among children and immunocompromised individuals, should not be ignored.
Dos and Don'ts
Dos
Seek immediate medical help for pneumonia or other lung infections. It is important to get tested for all the possible complications for the same.
Be wary of dehydration. Manage fluid and nutrient intake of the patient.
Complete the full antibiotic dosage prescribed to treat the underlying bacterial infection.
Don'ts
Indulge in substance abuse of drugs and/or alcohol as it drastically compromises an individual's immunity.
Ignore symptoms of sepsis that can follow a severe lung infection such as palpitations and low blood pressure (90/60).
Help
Others
Be
Fit
Trending Topics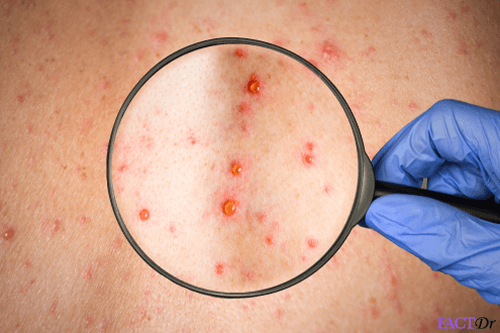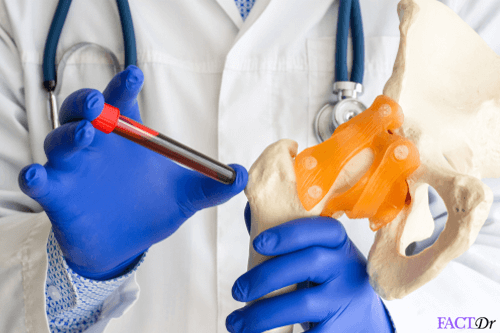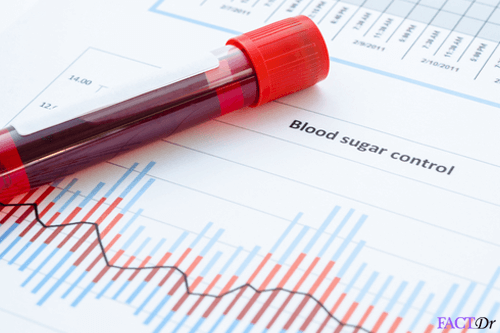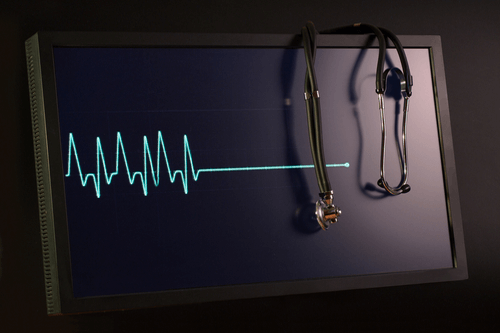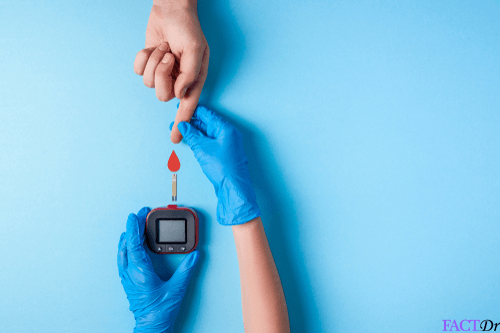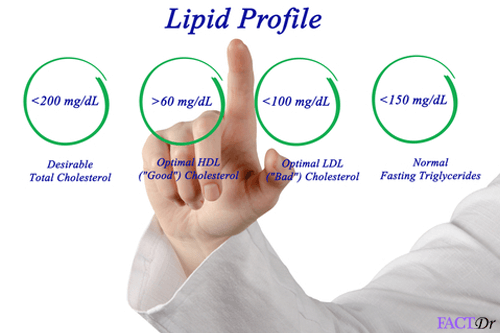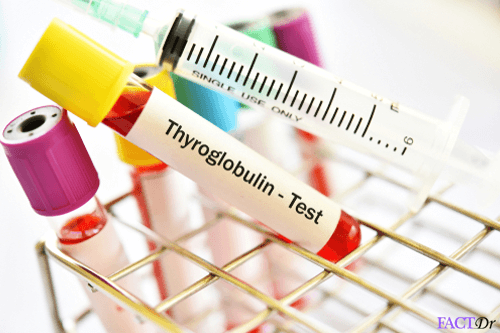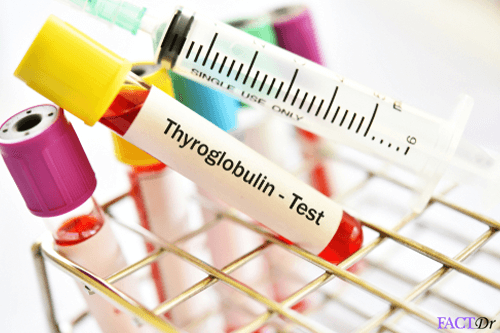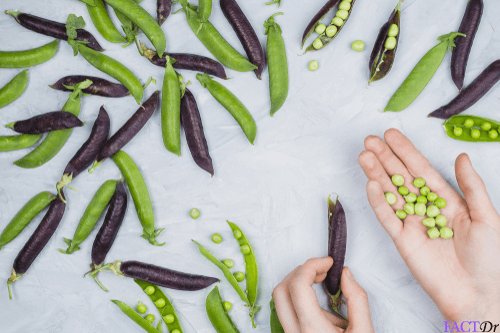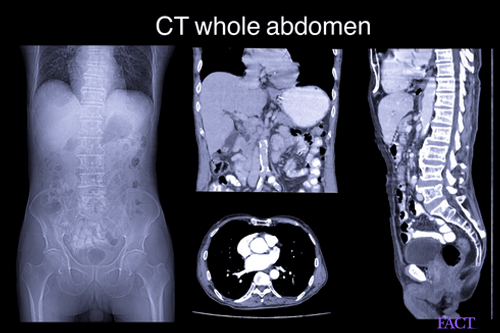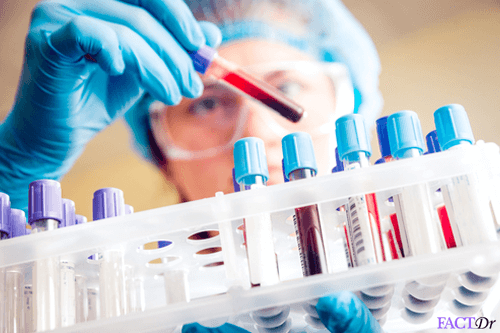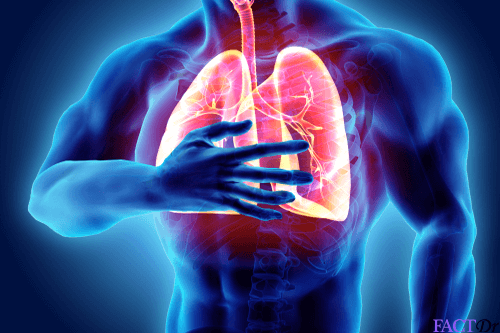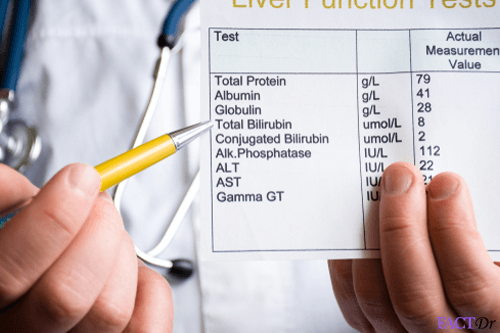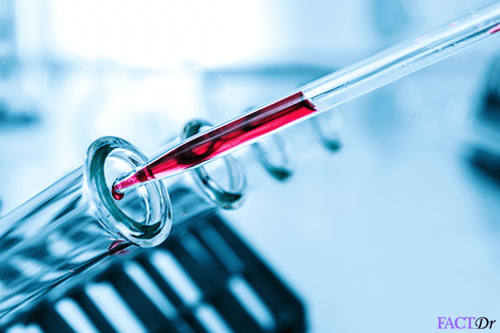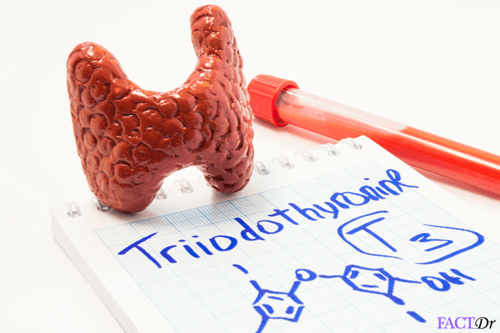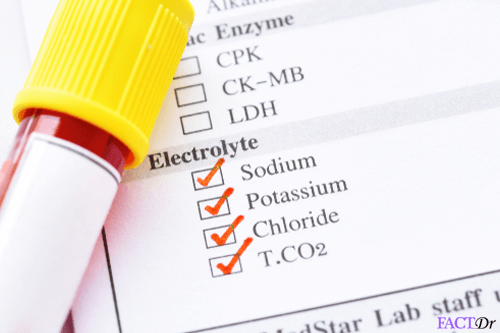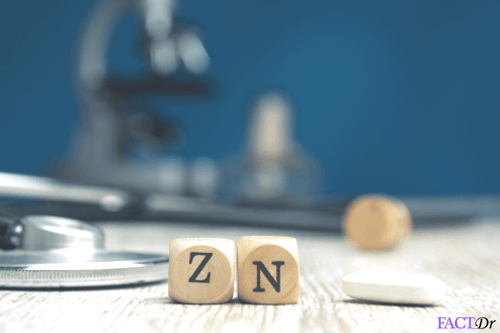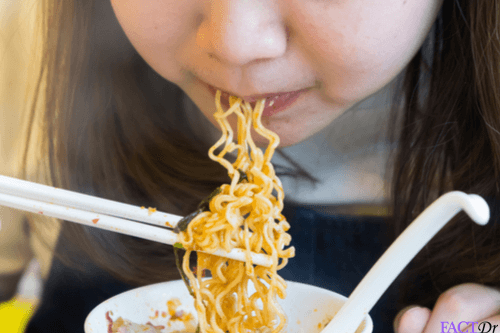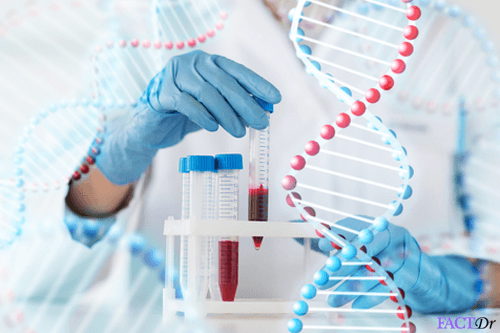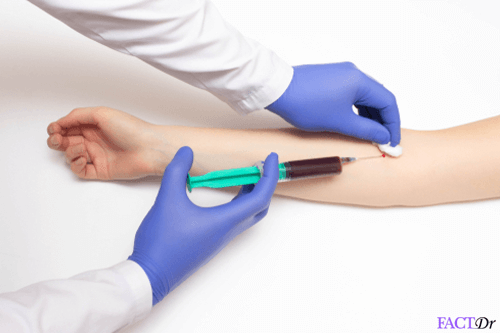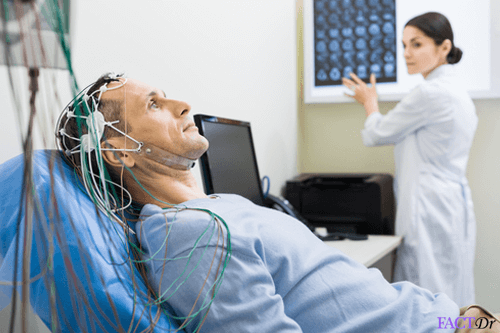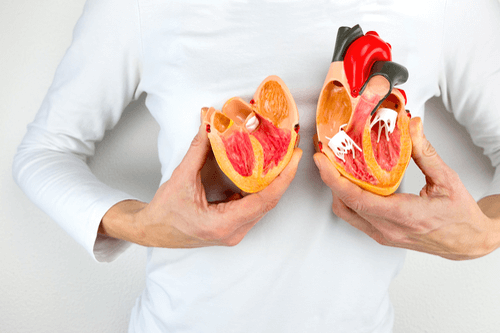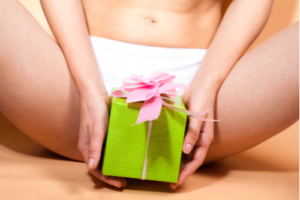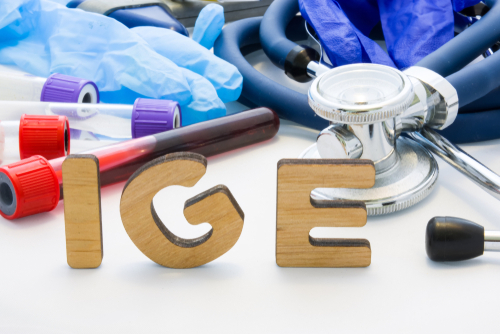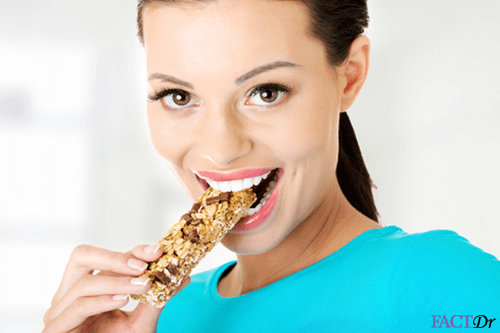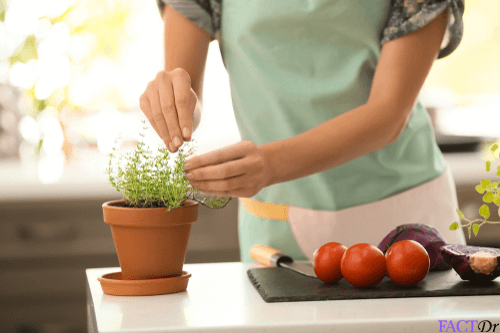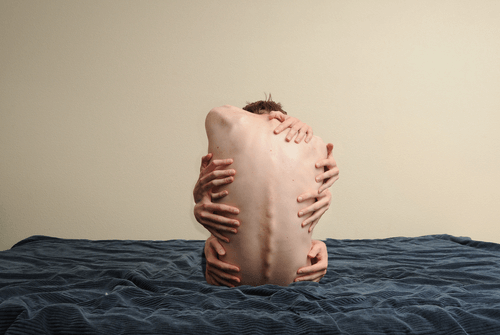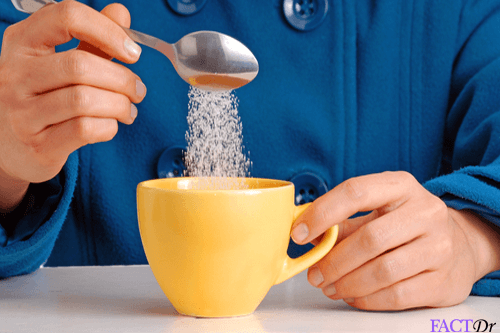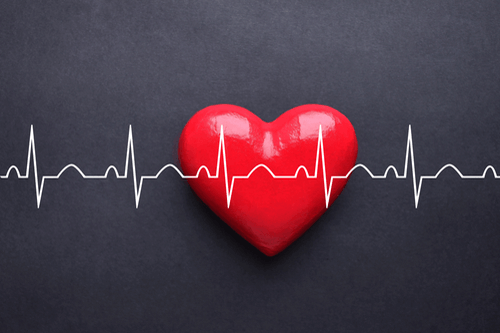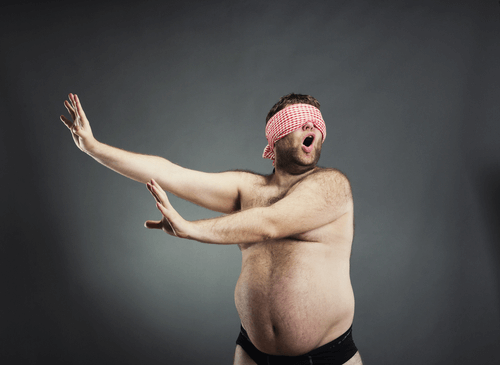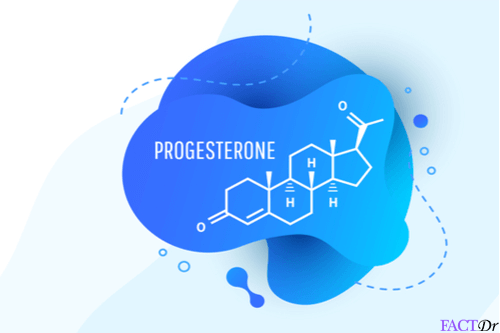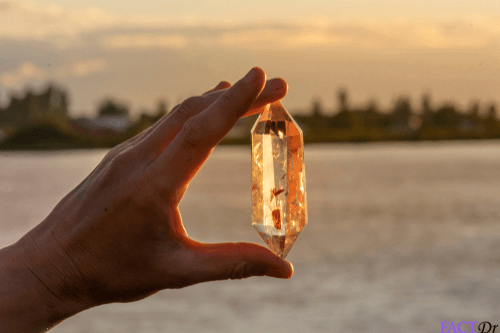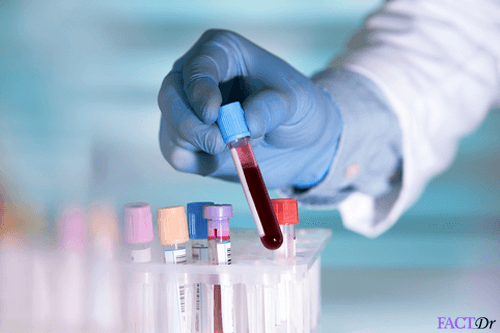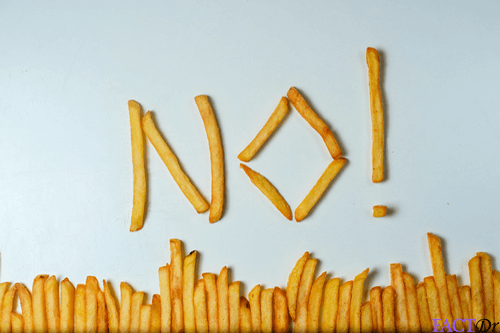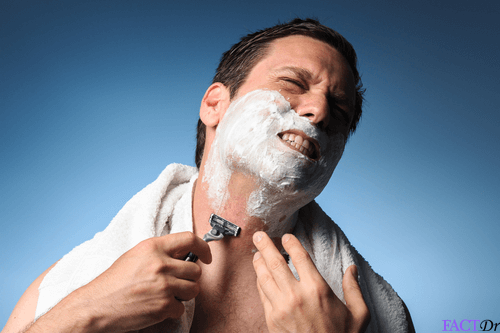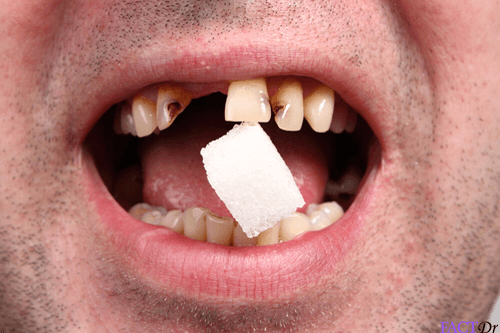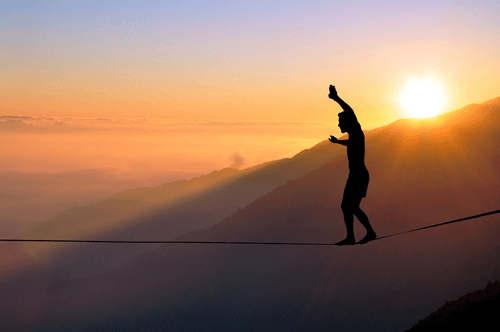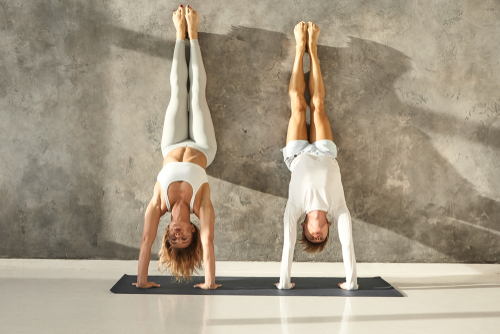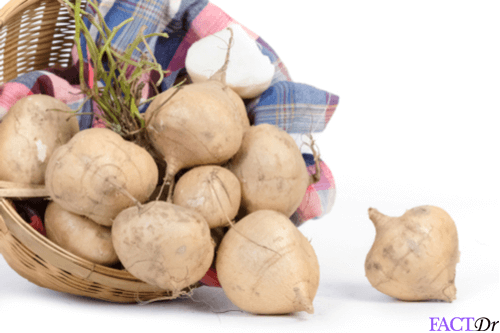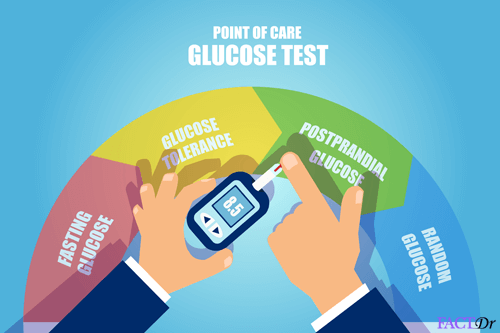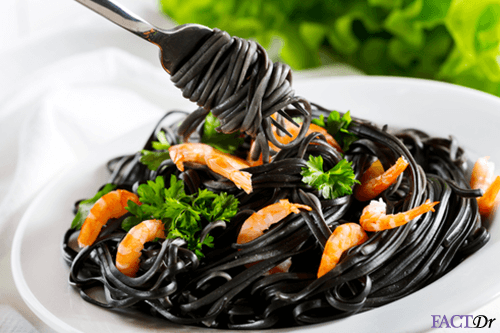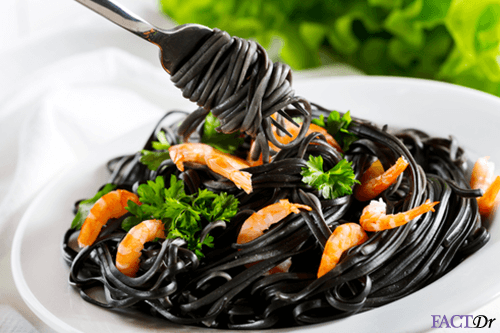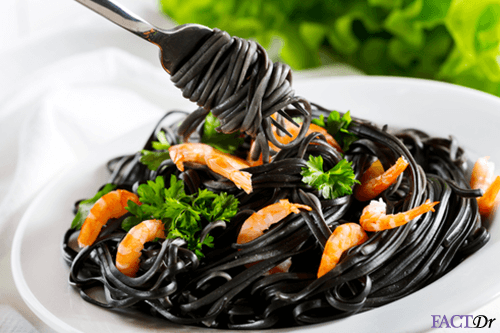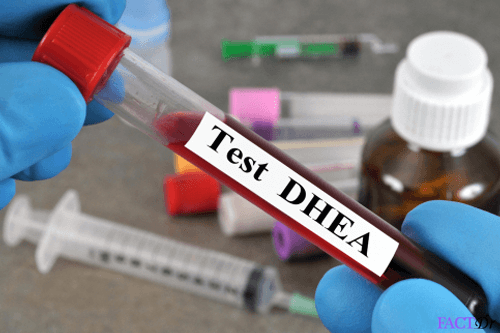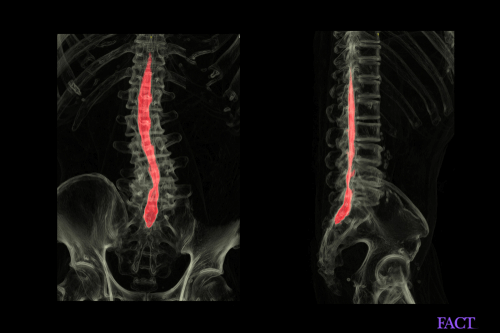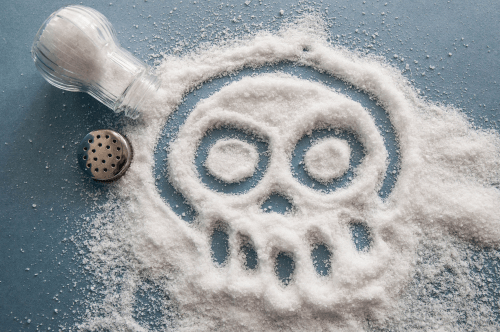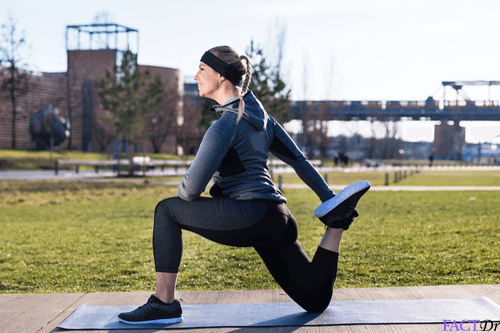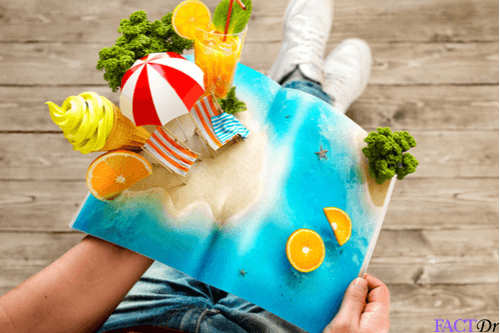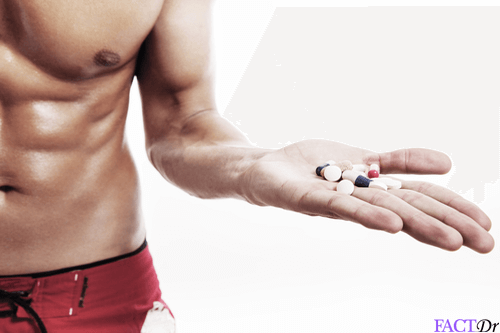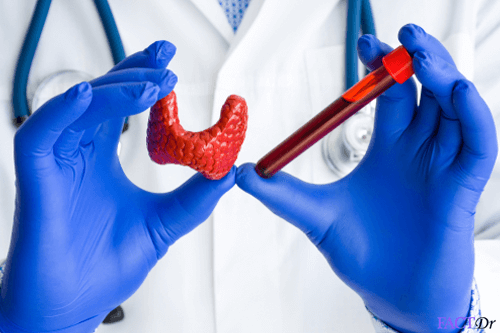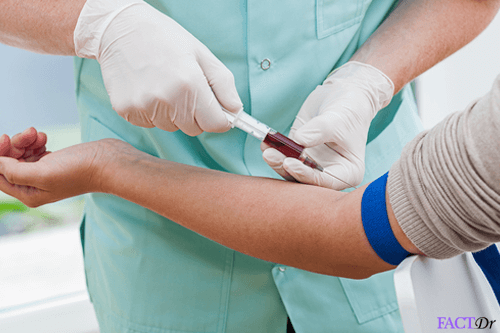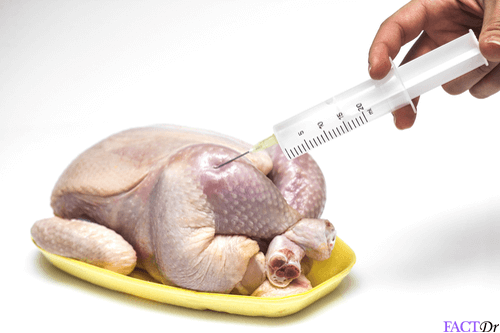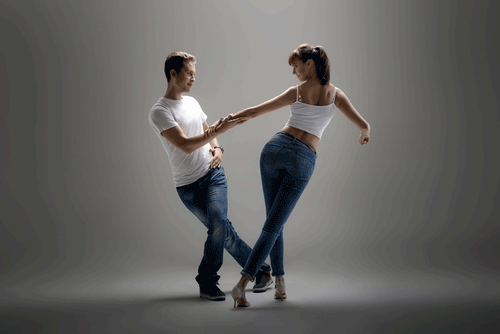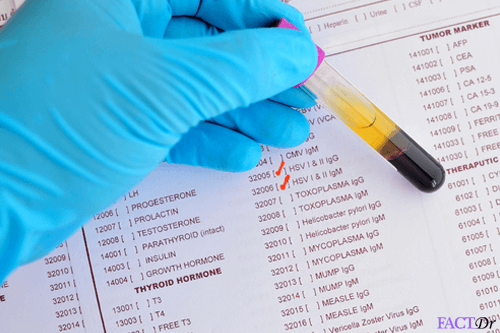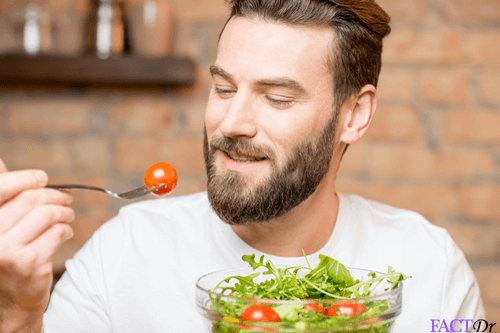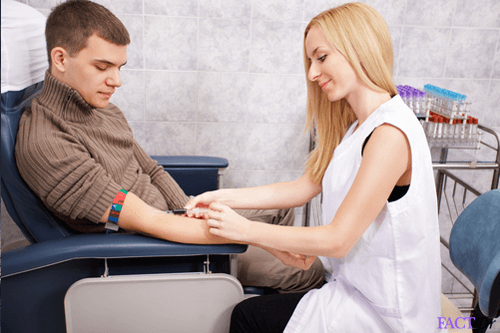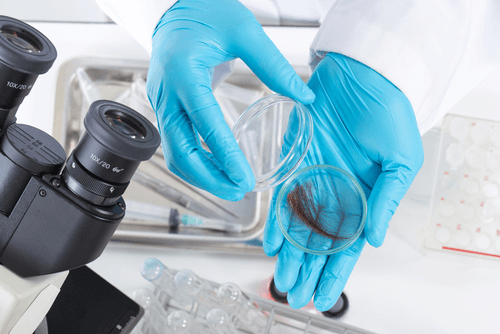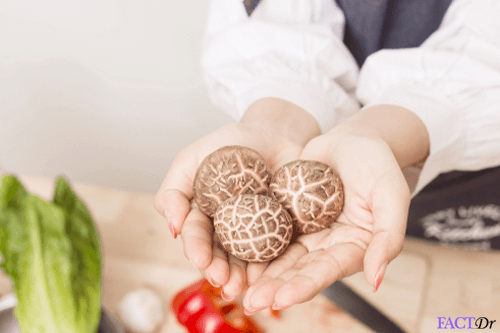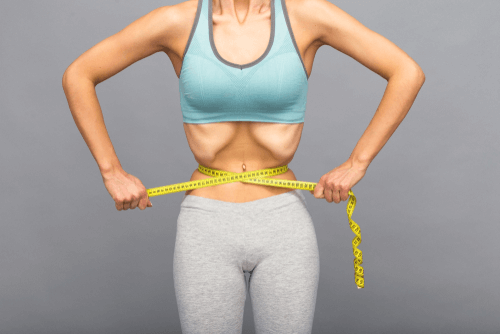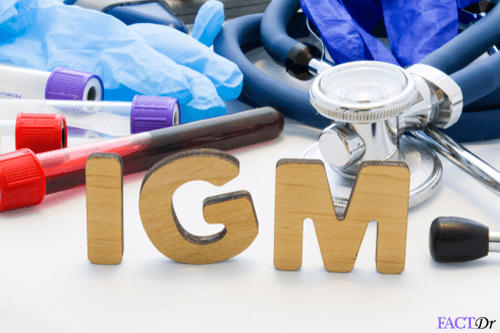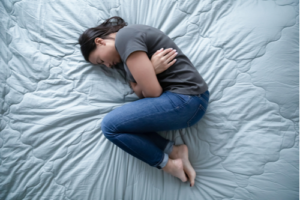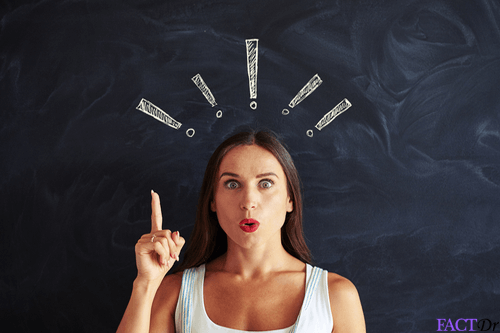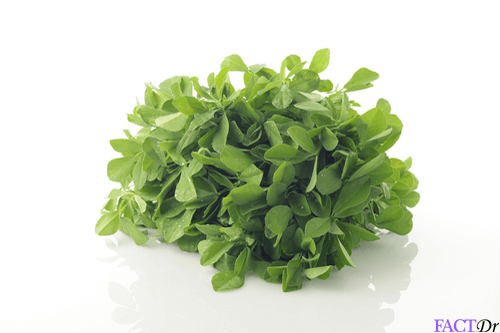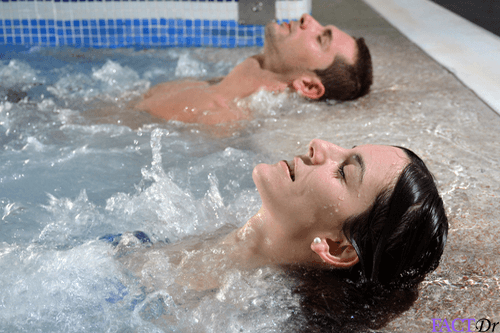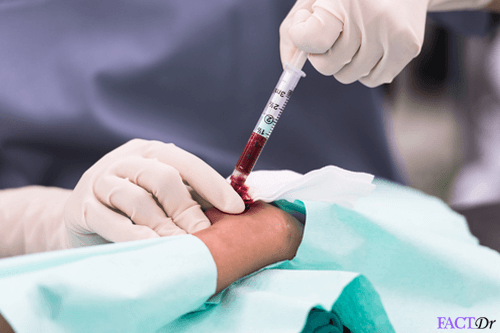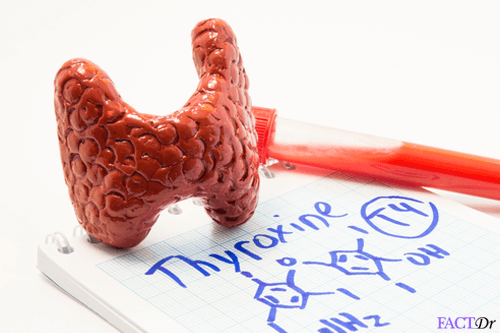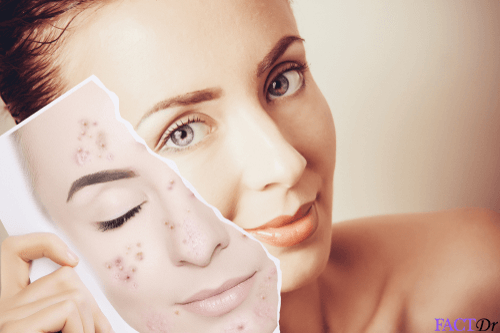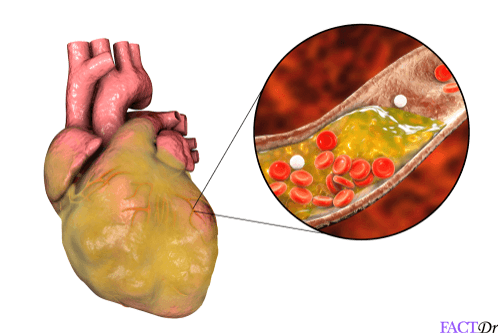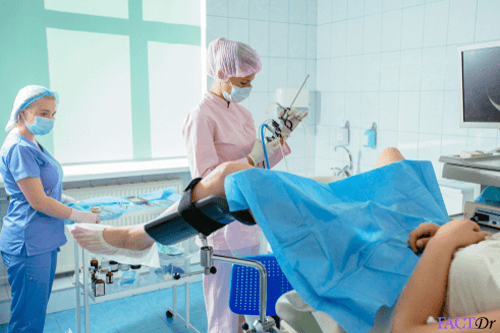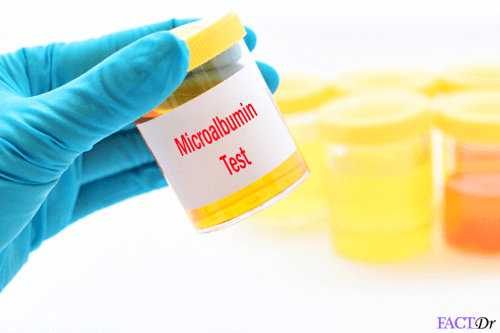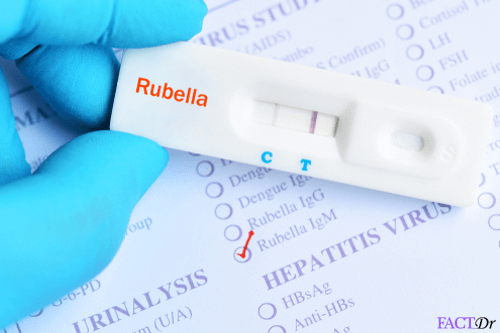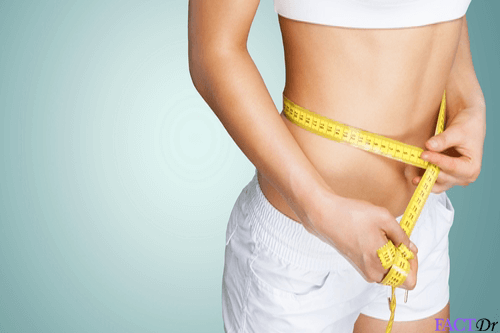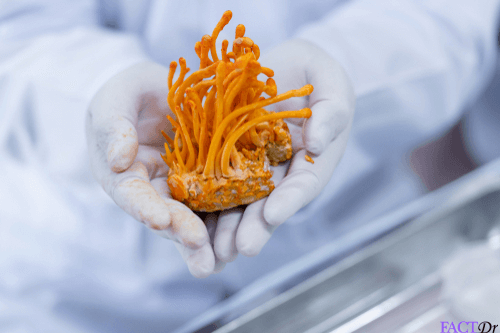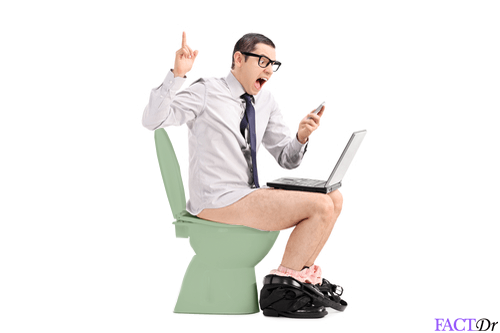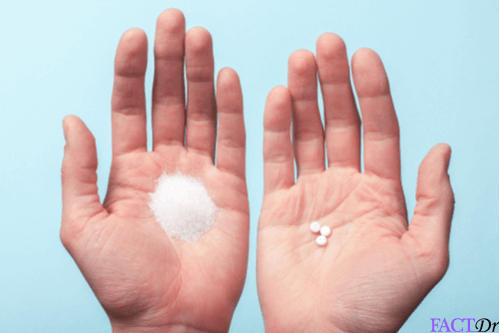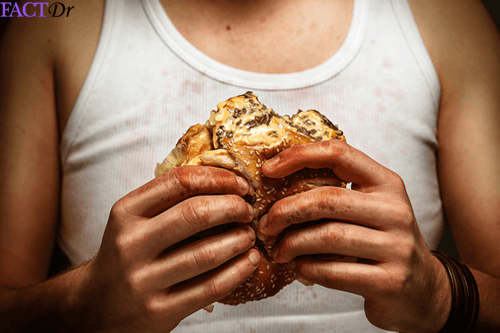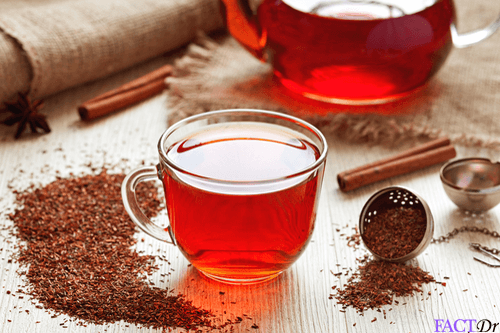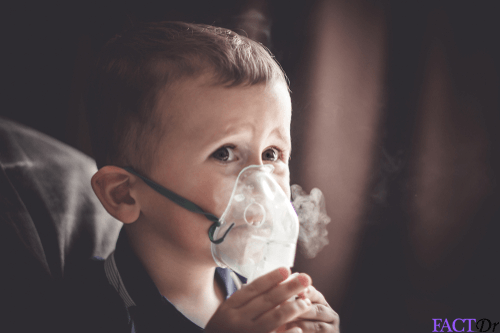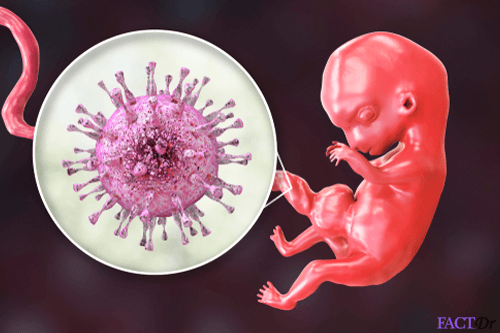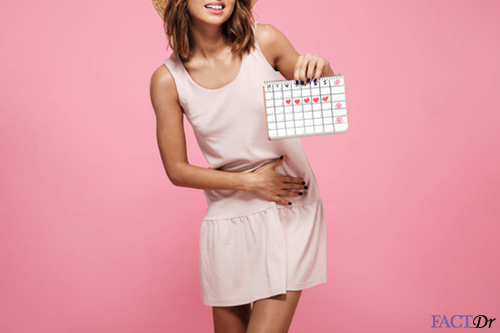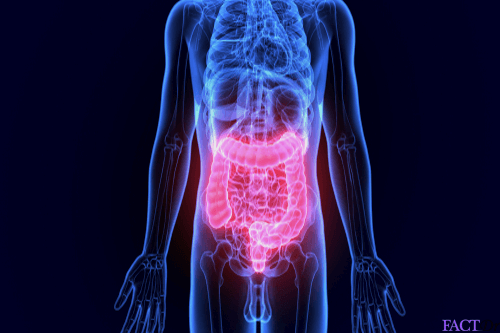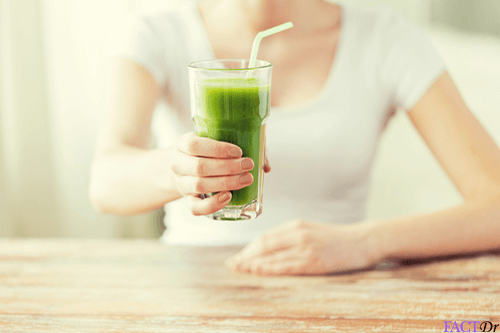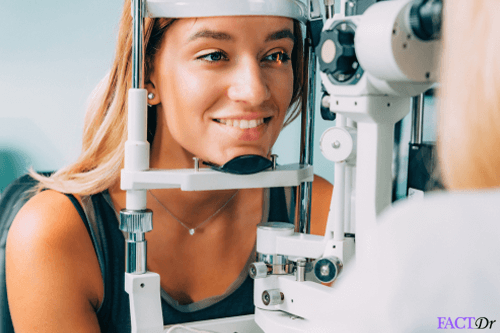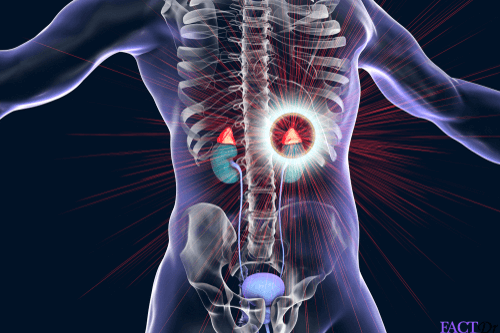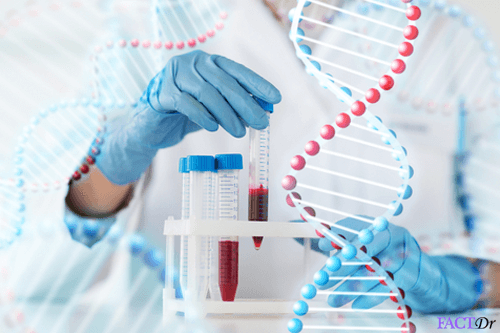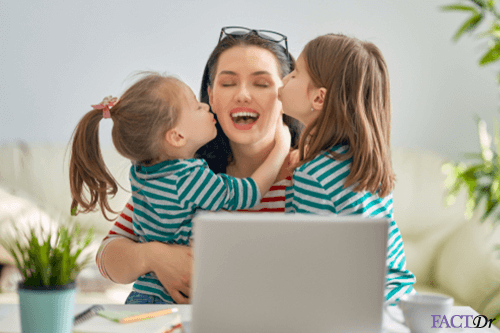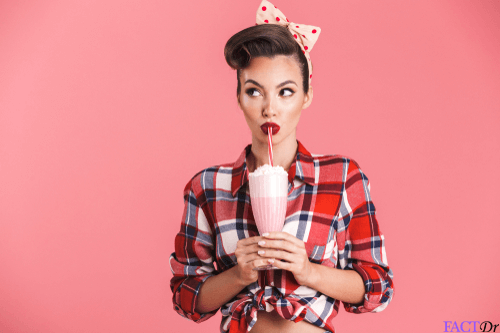 ---