---
Last Updated December 20th, 2021
What is a panic attack?
A sudden terror that strikes one's heart when there is no real danger or apparent cause is referred to as a panic attack. It is generally accompanied by four or more of the following symptoms:
A racy heart

Nausea or abdominal distress

Headache

Feeling dizzy and unsteady or fainting

Pain in the chest

Disconnection from reality

Paranoia about mental instability and fear of death

Chills or sudden sweating

Numbness or tingling sensations
When these attacks happen often, it is called a panic disorder.
What Happens in the Body During a Panic Attack
When people feel stressed, the sympathetic nervous system revs up and tries to force an action. Once this happens, the parasympathetic nervous system is supposed to wake up and calm the person down. When the parasympathetic nervous system somehow fails, the amygdala or the fear center of the brain is activated. The adrenaline level in the system is increased and the person remains in the stressed state, experiencing a panic attack.
How It Differs from an Anxiety Disorder
A panic attack, unlike an anxiety disorder, though associated with a racy heart and knots in the stomach, is an isolated incident. The intensity of the symptoms associated with a panic attack reaches a peak in about 10 minutes or less and then begins to subside, ending within half an hour at most. Anxiety, on the other hand, builds up over a period of time due to a "real" or "perceived" potential danger to the person. When the buildup of anxiety becomes uncontrollable, it may lead to an episode which would feel like a panic attack.
The exception to the rule
However, some panic attacks may last longer or occur several times. When the latter happens, it becomes difficult to differentiate when each begins or ends. It is also not unusual for an individual to feel worried or stressed for the rest of the day following a panic attack.
Panic Attacks and Other Disorders
Sometimes a panic attack is not an isolated incident. It often exists with mood disorders, and generally, mood disorder symptoms follow after a panic attack. Lifetime prevalence rates of major depression in panic disorder may be as high as 50-60%. Other disorders that exist comorbid with panic disorders are obsessive-compulsive disorders, agoraphobia and other phobias, and schizophrenia.
Risk Factors of Panic Attacks
Genetics
There seems to be a correlation between a person's genes and the predisposition to a panic attack. Five out of every hundred people in Spain suffer from a form of panic disorder. A recent study published in the Journal of Neuroscience pointed out that the gene trkC may make a person susceptible to panic attacks. Another study entitled "The Genetics of Panic Disorder" published in the Journal of Medical Genetics concluded that though panic disorder's etiology is still not well understood, genetic factors still explain about half of the variance between cases of panic disorder.
Major Stress  
Severe stress triggered by an emotionally overwhelming event may lead to a panic attack. People who are suffering or even recovering from PTSD (post-traumatic stress disorder) also run the risk of a panic attack or several panic attacks.
Temperament
Temperament is the biologically granted part of a person's personality. It is a predisposition that someone has, an instinct towards the stimuli that one faces in the environment. It is believed to be more of a case of the person's biological wiring than an environmentally induced one.  A temperament that is prone to negative emotions or stress could again be a cause for a panic attack.
Depression
Panic disorder can also co-occur with depression. The comorbidity ranges from 10-65% over the life of an individual suffering from depression. Yet nearly 30% of the people have depression even before they are diagnosed with any kind of panic disorder.
Other Health Conditions
Panic attacks are also associated with certain medical conditions or health impairments. Examples of such conditions are hyperthyroidism (when caused by Grave's Disease) and mitral valve prolapse. In the case of hyperthyroidism, the body produces too much thyroid hormone which causes the heart to beat faster and leads to palpitations and possibly a panic attack. Mitral valve prolapse happens when there is improper closure of the valve between the heart's upper and lower-left chambers.  This change in blood flow can lead to abnormal heart rhythms and if a person becomes conscious of it, a panic attack.
Symptoms of a Panic Attack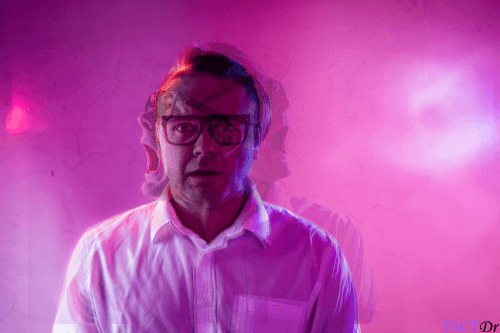 The signs and symptoms of a panic attack are:
Sense of impending doom or danger

Trembling or shaking

Shortness of breath or tightness in your throat

The feeling of unreality or detachment

Fear of loss of control or death

Rapid, pounding heart rate

Chest pain

Headache

Sweating

Numbness or tingling sensation

The feeling of unreality or detachment

Chills

Hot flashes

Nausea

Abdominal cramping

Dizziness and lightheadedness
Generally, following a panic attack, there is a fear that you will have another one. This fear may cause you to abandon situations that may lead to it altogether.
Why It is Important to Consult a Doctor
People experiencing panic attacks are prone to feel that they have a disease or impairment and therefore consult a doctor. An example would be a person suffering from palpitations and a racy heart approaching a doctor thinking he may have suffered a heart attack. While not so for an isolated panic attack, there is increasing evidence for comorbidity of other medical conditions with a person suffering from a panic disorder.
Understanding Emotions: The Simple Way Around a Panic Attack
Anxiety Represents a Peak and is not Forever
You must understand that though anxiety does build up over time, there is a point beyond which the levels will come down and you would start to feel relaxed. It is important to bide one's time until that happens.
Emotions are like a Wave, They Will Come and Go
One's emotions are not entirely controllable. They will come and go as they will. If you understand emotions for what they are, you will be able to better overcome a panic attack when faced with one.
Always in Control
Remember that this is a recurring problem. You have experienced it before, you have been in control of it before and overcame it the last time. If you have done it once, you certainly would be able to overcome it again.
Avoidance and Anxiety are Accomplices
Avoiding your anxiety or your emotions will only lead to more anxiety in the future. It is therefore suggested that one welcomes one's anxiety-driven emotions and tries to cope with them.
Other Tips to Control a Panic Attack
Breathing Exercise
Calming down one's breathing can help prevent a panic attack. Controlling one's breathing helps prevent hyperventilation and reduces the amount of carbon dioxide in the blood. To do this one must practice mindful breathing outside of a panic attack, so that when a panic attack does occur, one is better prepared for it. In order to practice mindful breathing, one may consult a yoga practitioner.
Muscle Relaxation
PMR (Progressive Muscle Relaxation), a method developed by American physician Edmund Jacobsen, helps to overcome stress and anxiety. It counteracts the flight-or-fight response which is common in nature when one has to deal with fear. The method involves tensing and then relaxing the muscles while doing controlled breathing to be better prepared to deal with anxiety or a panic attack when it does occur.
Cognitive Behavioral Therapy
Cognitive Behavioral Therapy is guided by the fact that a person's thinking or perception shapes how the person acts or behaves. When this faulty or negative thinking process is corrected, a person will be better able to deal with the inconsistencies in his life. Cognitive behavioral therapy is presently used to treat not just panic attacks but other psychiatric disorders as well. One of the common courses of action by therapists involves the therapist trying to replace negative thoughts with positive ones. Another is that of asking the subject to take up writing exercises like maintaining a gratitude journal or a panic diary.
Regular Exercise
One cannot speak enough for the goodness of exercise. There is nothing more viable to maintain one's health, both physical and mental. Regular exercise helps with managing stress and releases chemicals called endorphins in the blood. These endorphins are vital to reducing stress and pain relief. Regular exercise in a social setting such as a gym or a park can also help build a person's confidence that he/she now has a supportive network that would help him/her to deal better with a panic attack.
Planning Ahead
Being aware of known triggers or situations can help one plan ahead, to better deal with them. This could be through better preparation before activity or reassurance from a person who is a regular at that activity.
Guidance and Reassurance
For instance, when one has a fear of swimming, he/she might ask a regular swimmer what he/she likes about swimming. It might also be helpful to discuss with an instructor on how to deal with the many problems that one might encounter when in the water. Their reassurance and guidance go a long way.
Healthy Distractions
Distractions such as movies and music can also help get through a panic attack. It would be nice to have that favorite movie or song with you to calm your nerves down before a full-blown panic attack. Maintaining a circle of friends and conversing with them is also equally beneficial.
Keeping Yourself Hydrated
A panic attack alters the body's temperature and gives rise to unpleasant sensations. Hydration helps to keep such symptoms under control. Studies have proven that hydration helps to increase the cortisol levels which help to keep anxiety in check. It also reduces anxious jitters, especially when one is faced with the morning blues!
Internalizing Health Mantras
When we internalize a health mantra and keep repeating the same, it boosts our confidence levels. Examples of such mantras could be "I am safe", "I am healthy", and so on.
Following a Healthy Diet
One must follow a healthy diet and maintain appropriate blood sugar levels. Low blood sugar levels can lead to panic symptoms. To ensure that this doesn't happen, one must not be hungry for more than four hours. It also helps to avoid caffeine and alcohol as these are known to increase stress levels. Also, correct any dietary deficiencies such as those of essential vitamins and minerals.
The Exception
Sometimes these simple tips do not help and panic attacks spiral out of control leading to a severe panic disorder. Then it might be wise to seek medical attention. Medication must not be used in the initial treatment of a panic attack. Examples of medicines that help are benzodiazepines and SSRIs (selective serotonin uptake inhibitors)
Alternative Medicine and Panic Attacks
Certain herbal supplements like kava and St. John's wort have been known to reduce stress and anxiety and consequently reduce the possibility of a panic attack. Techniques like acupressure and aromatherapy have also proven useful in keeping the incidence of panic attacks low.
Dos and Don'ts
Dos
Ground yourself in your general surroundings.

Correct any distorted thinking patterns by consulting a therapist.
Be aware and mindful of your body.
Don'ts
Skip your anti-depressant medication.
Avoid situations or places you fear.
Help
Others
Be
Fit
Trending Topics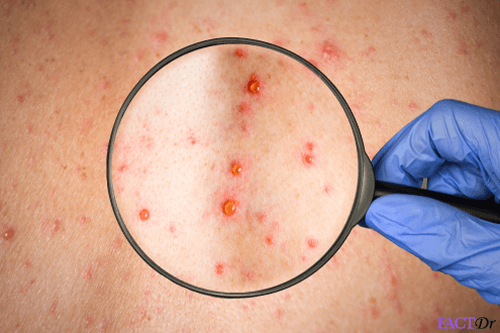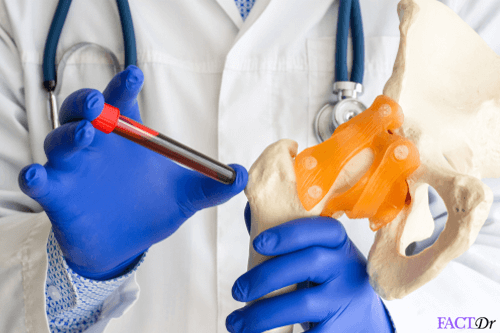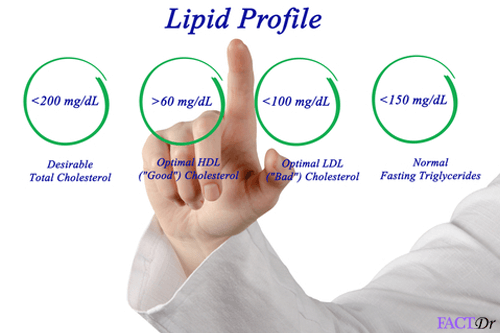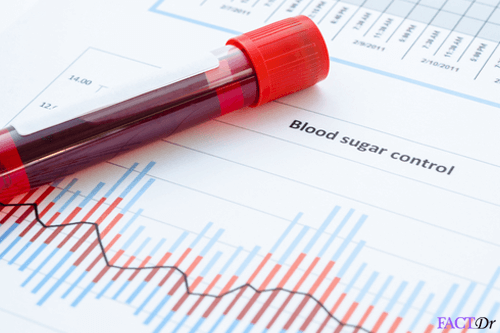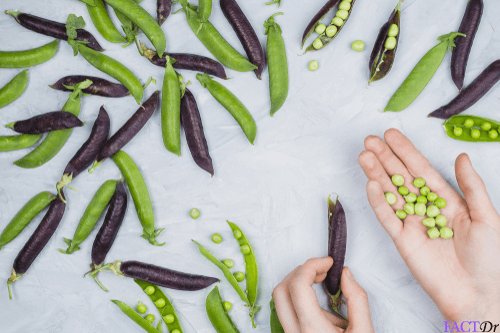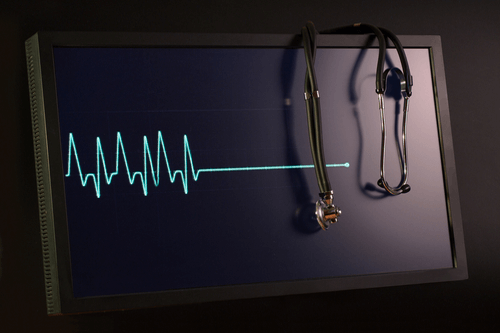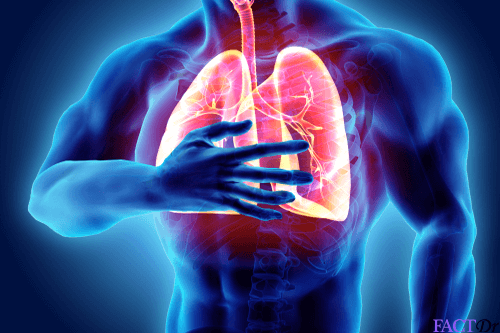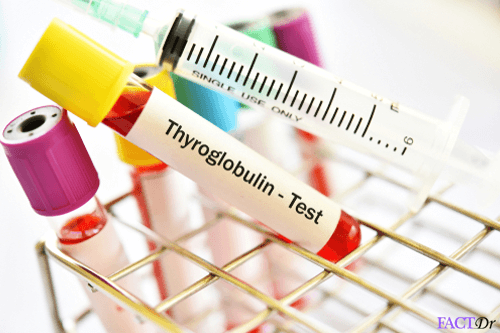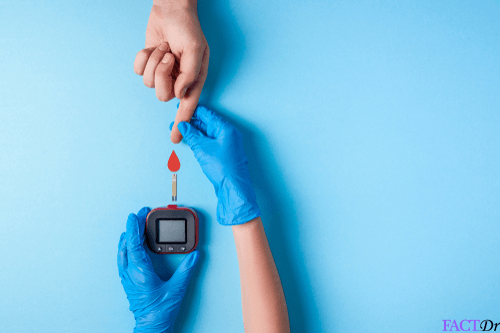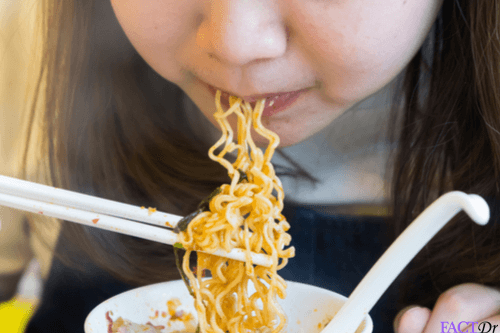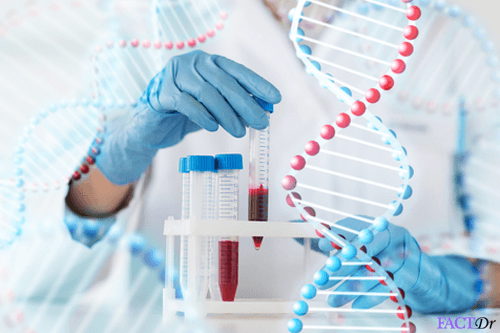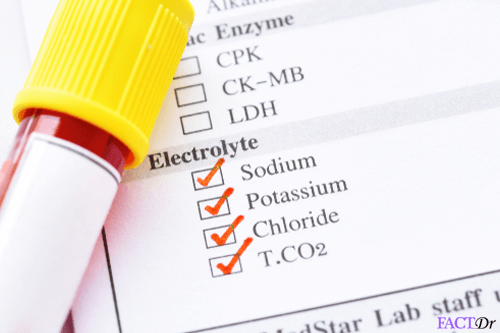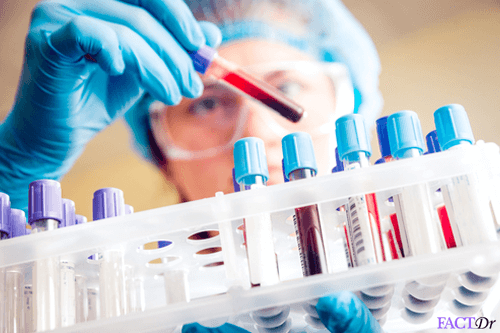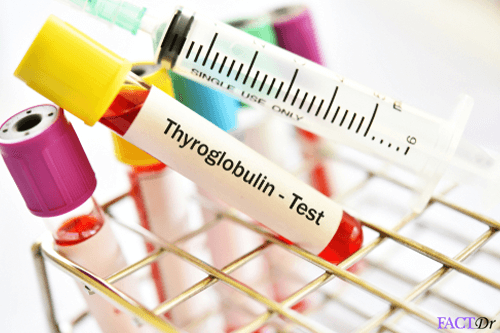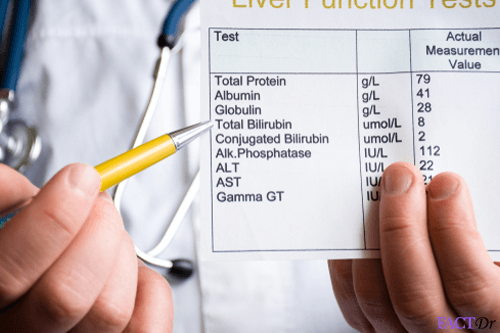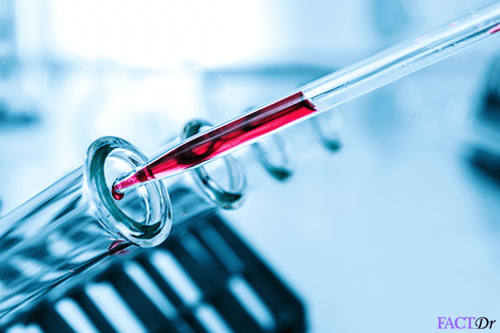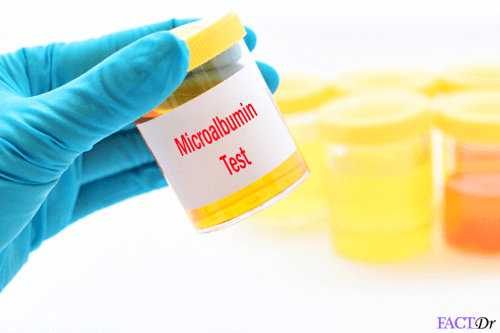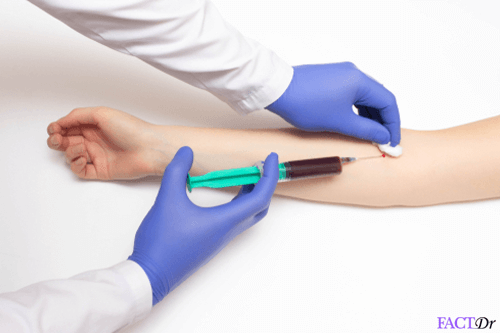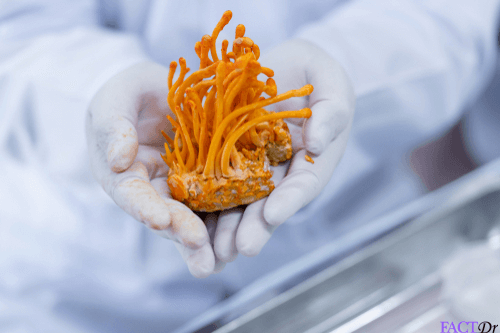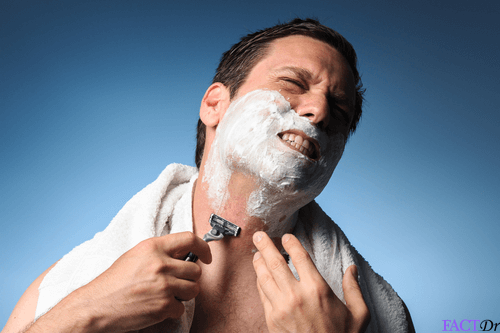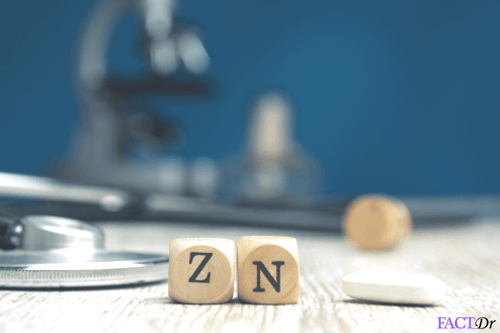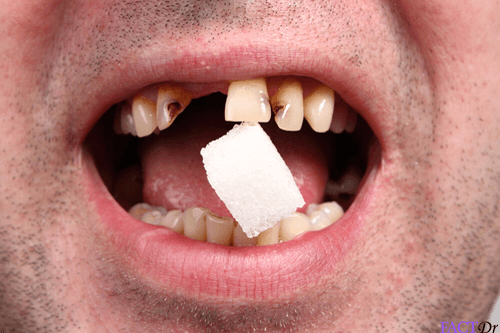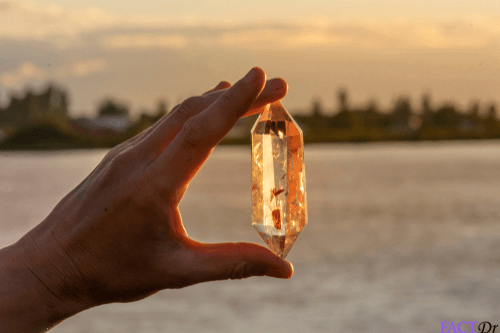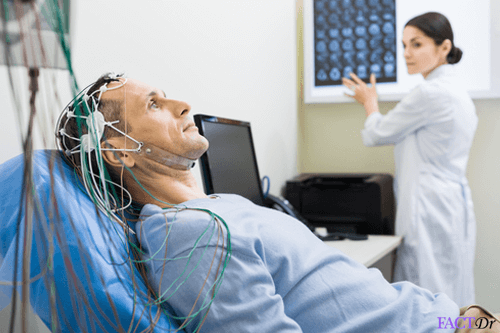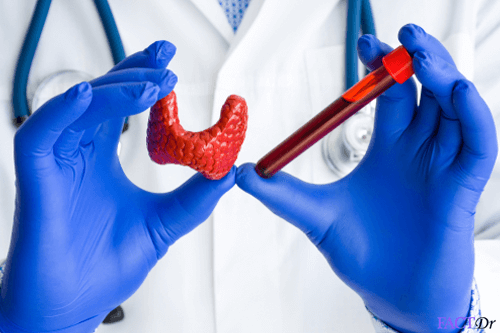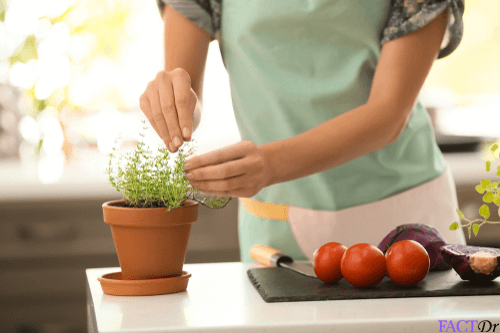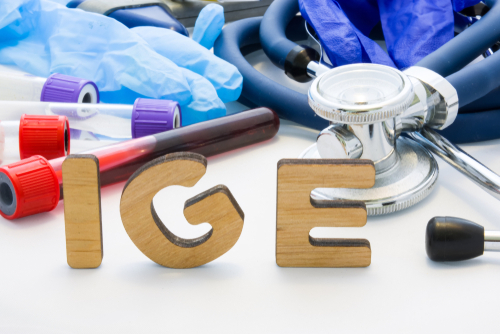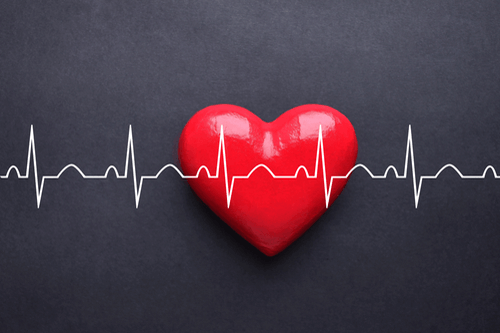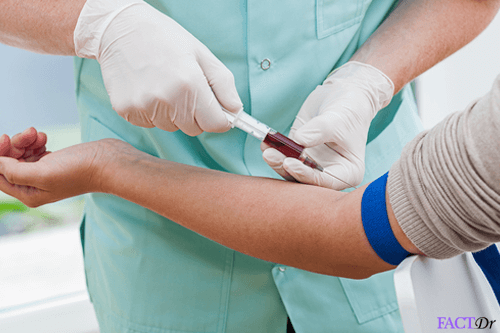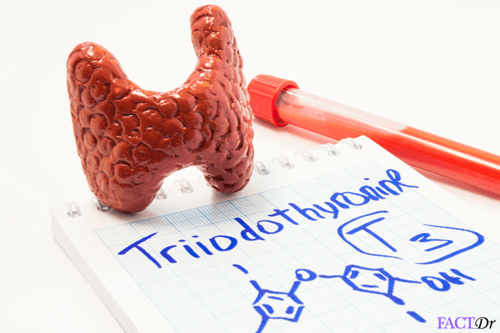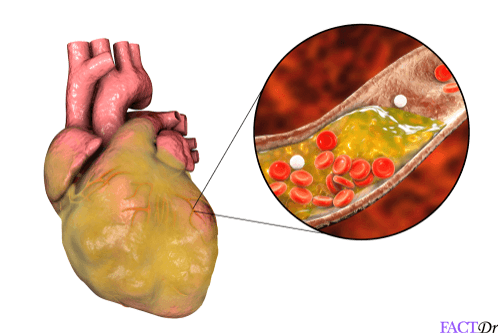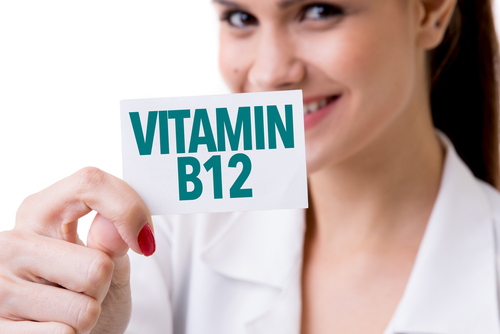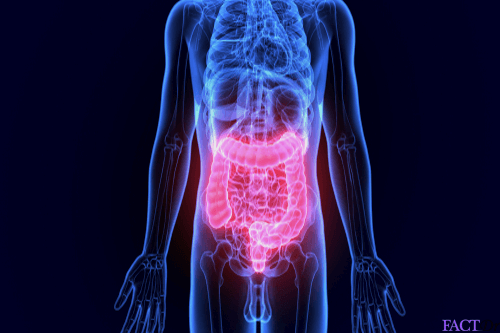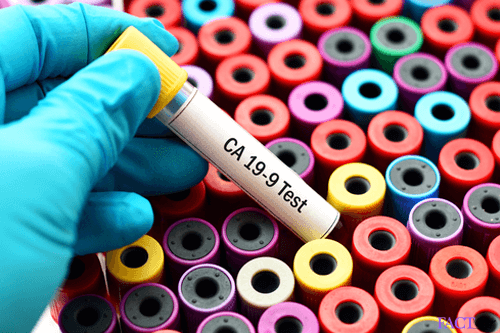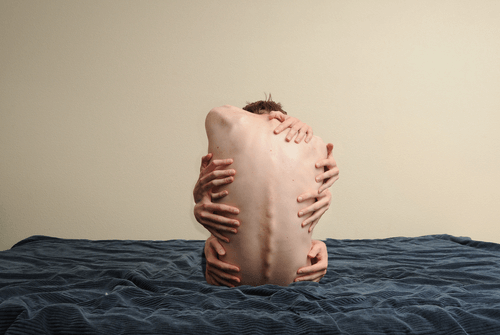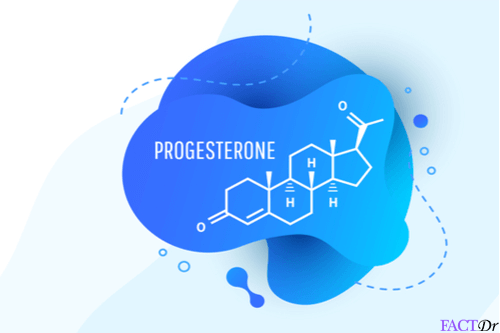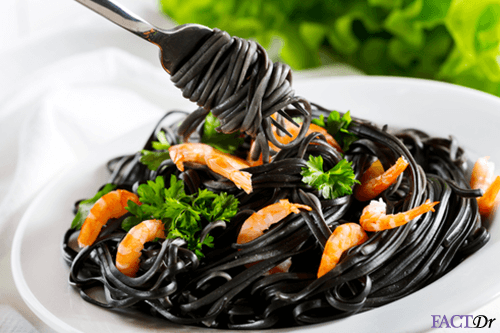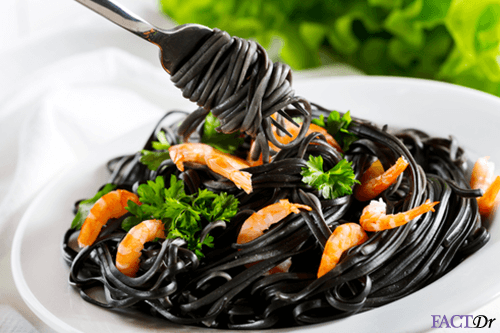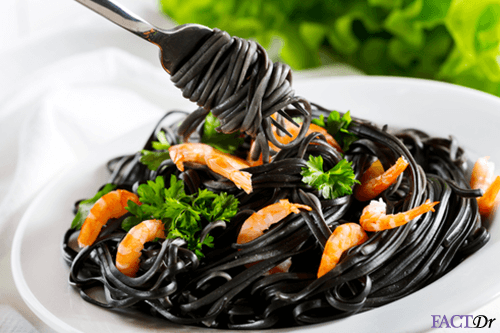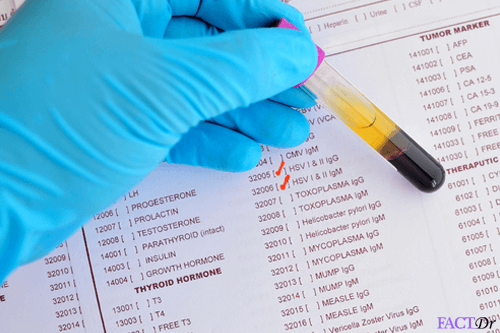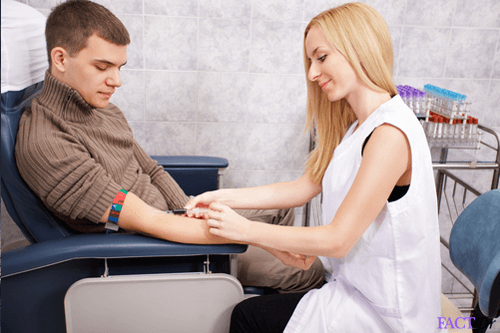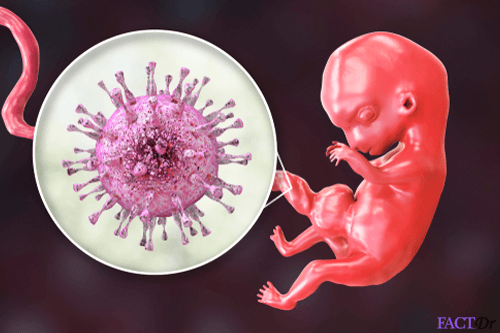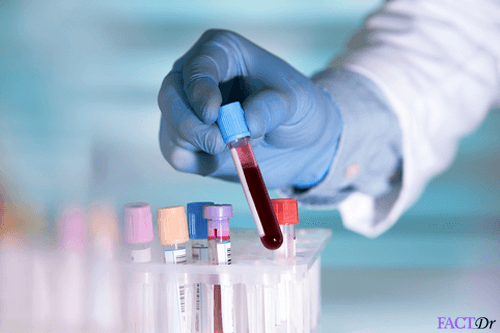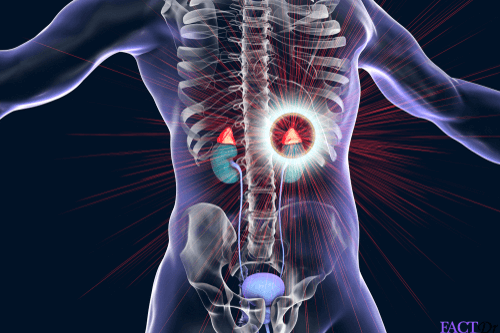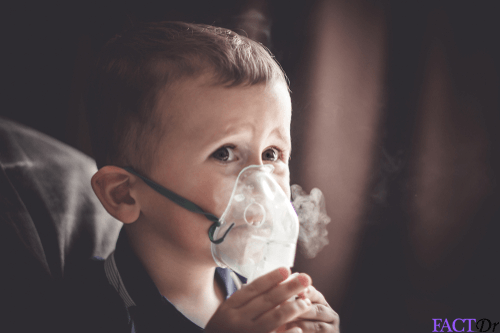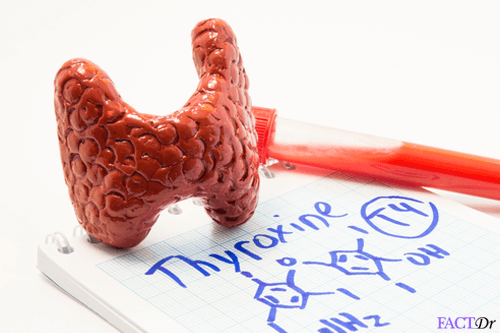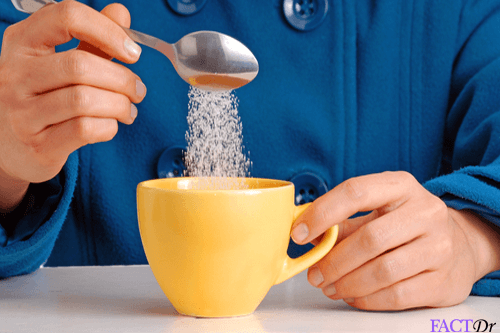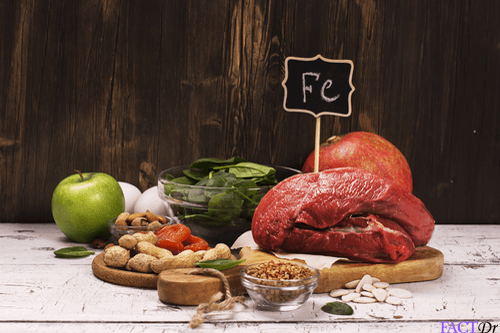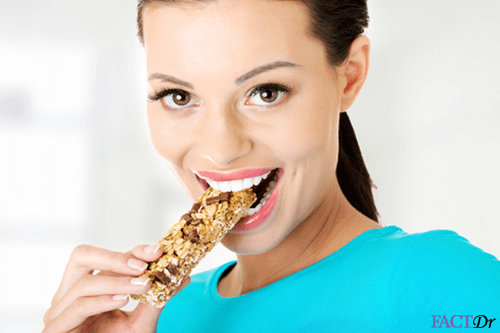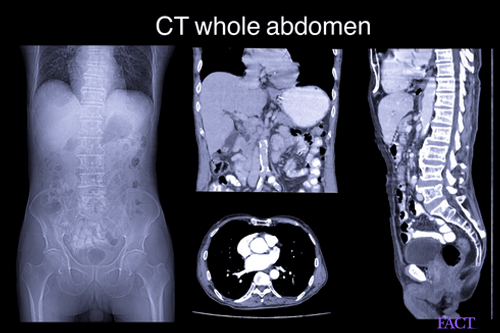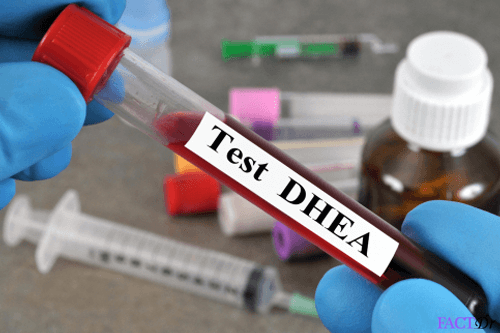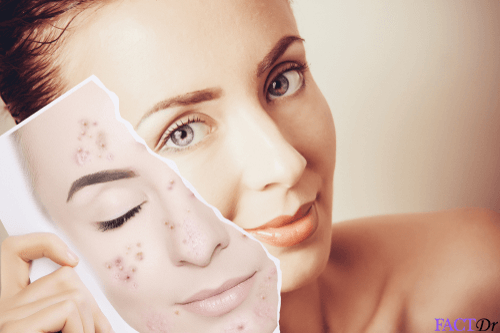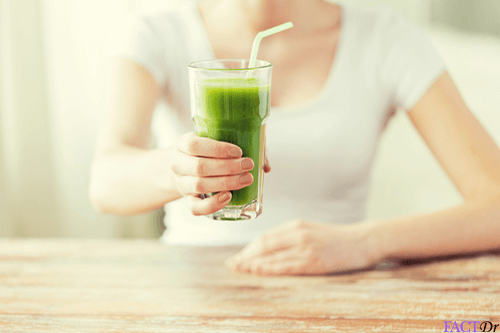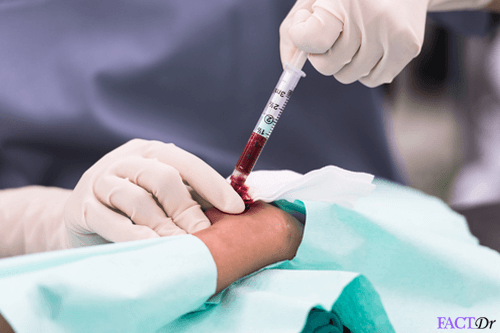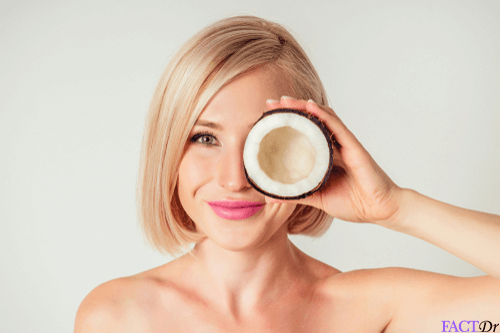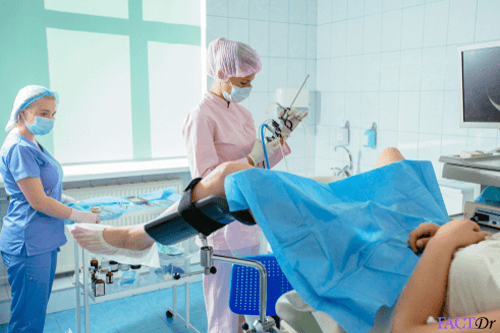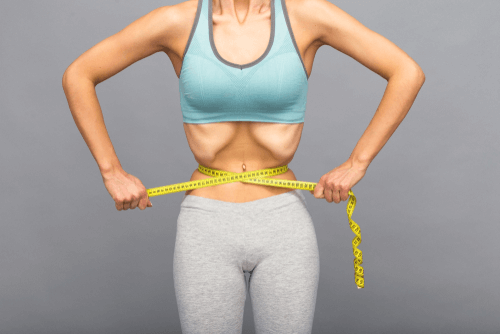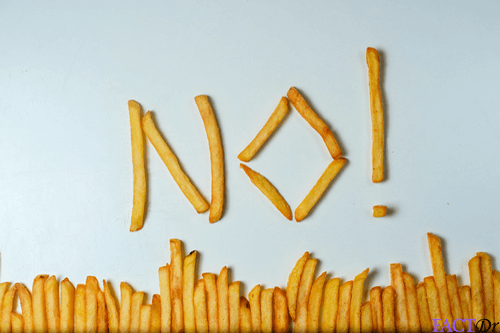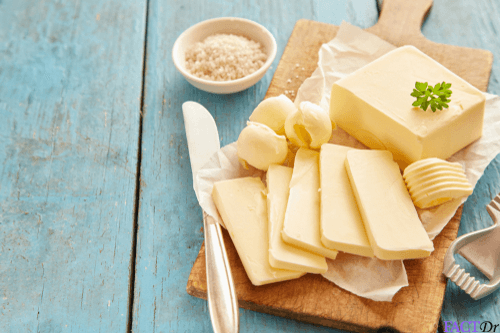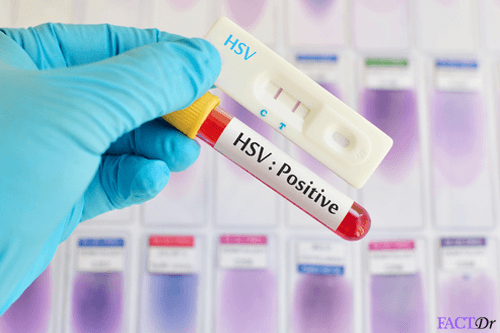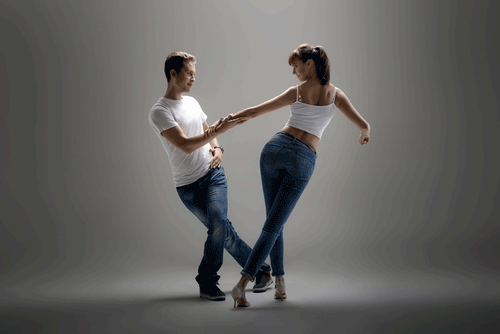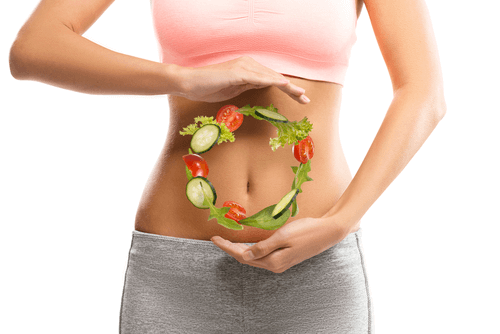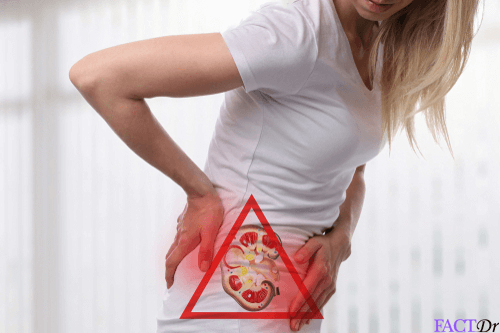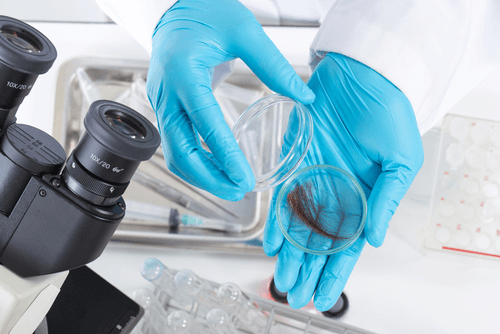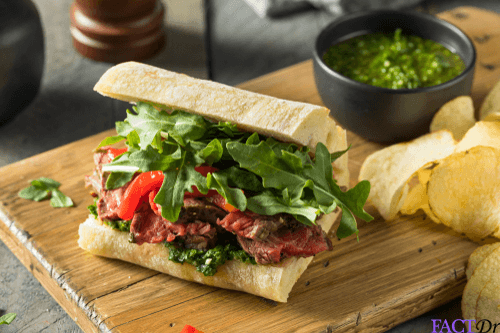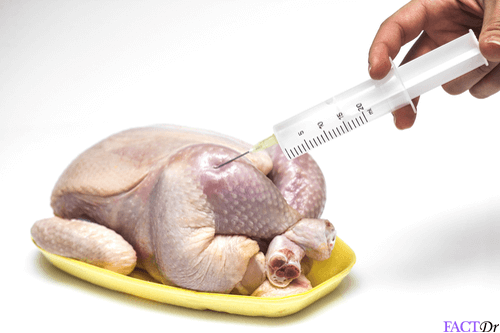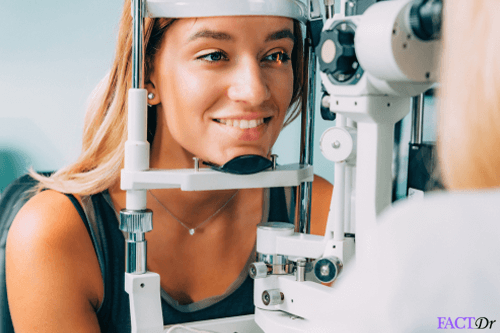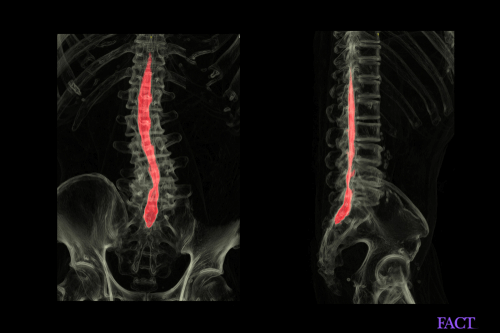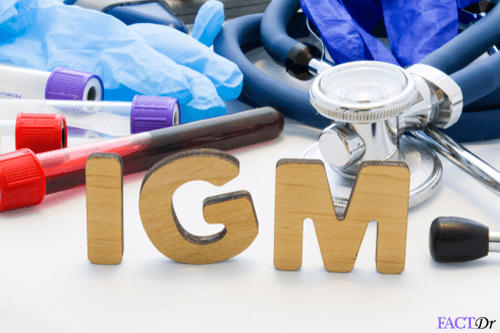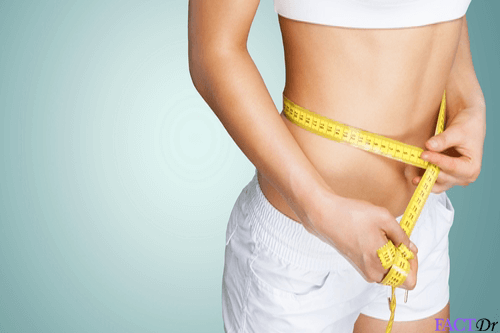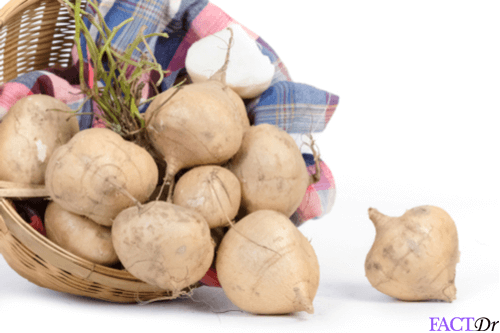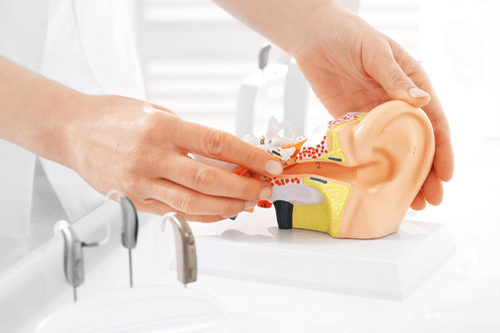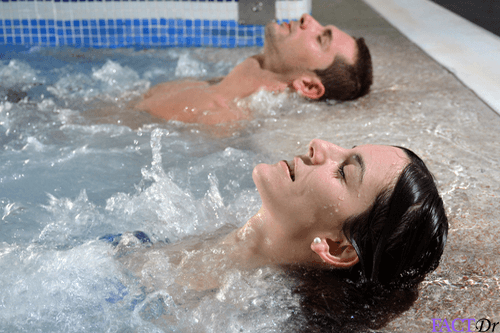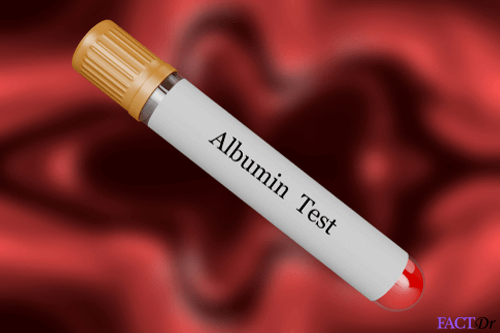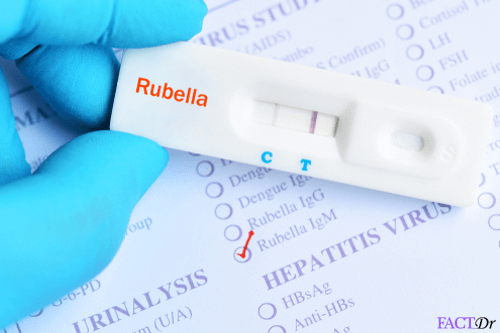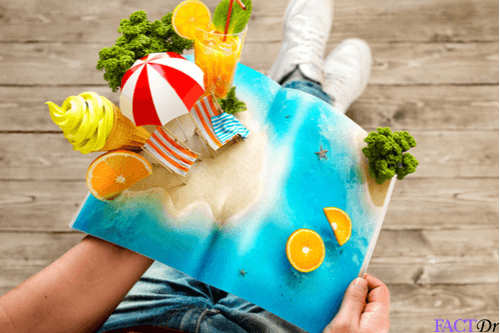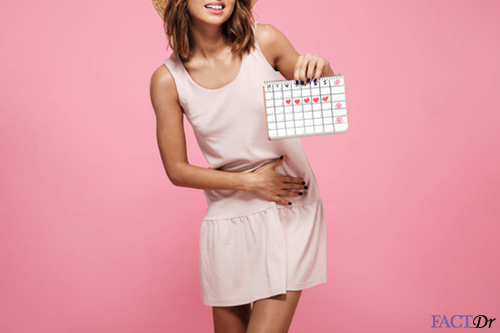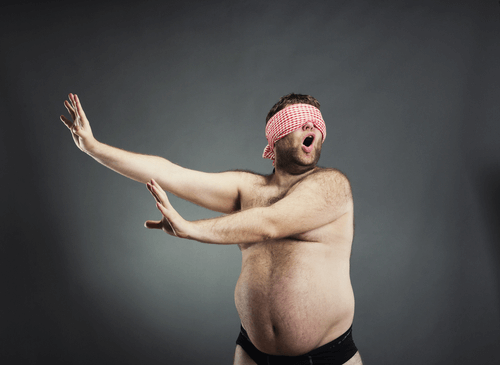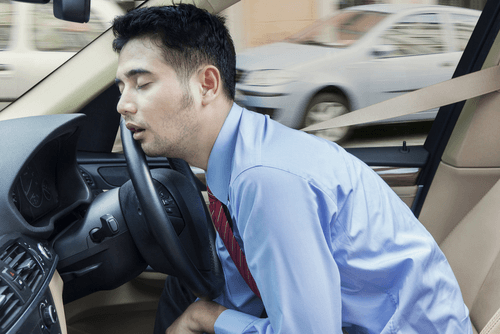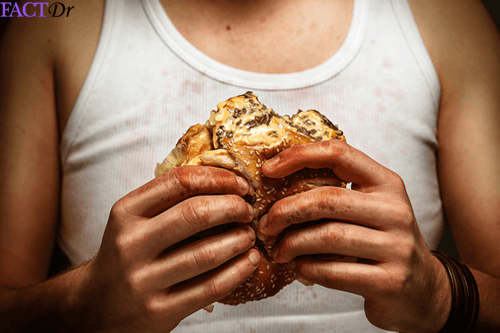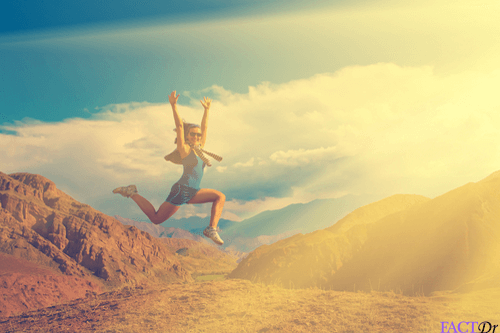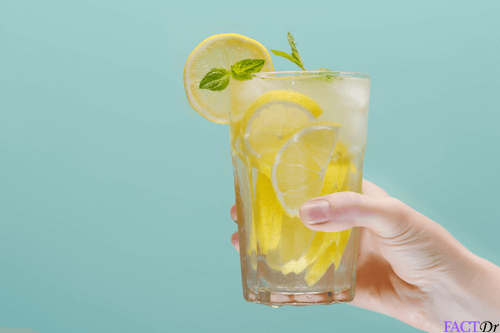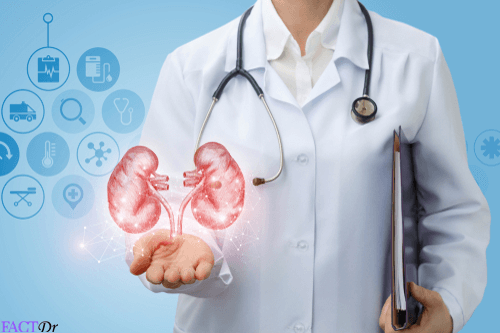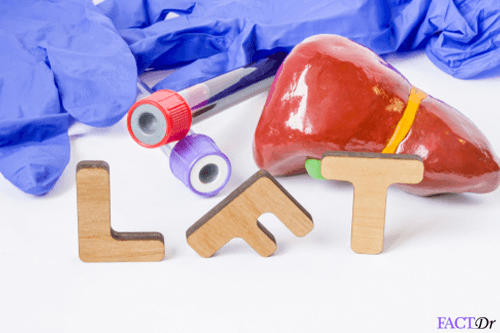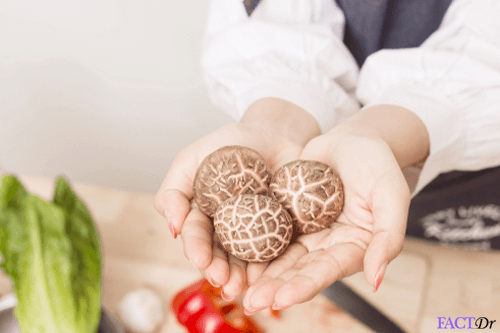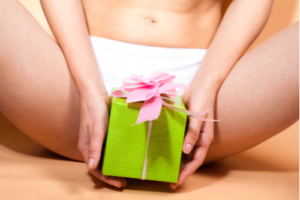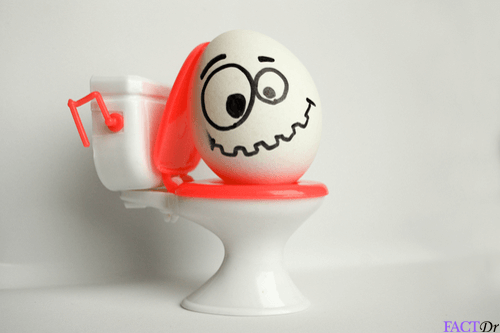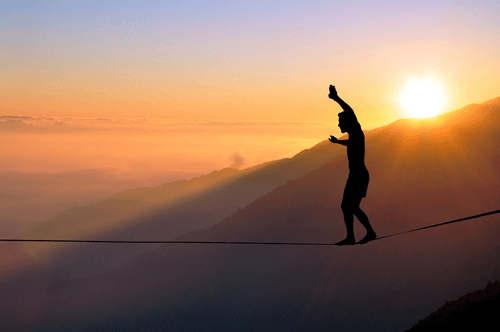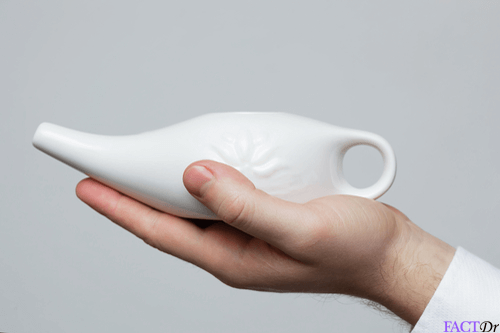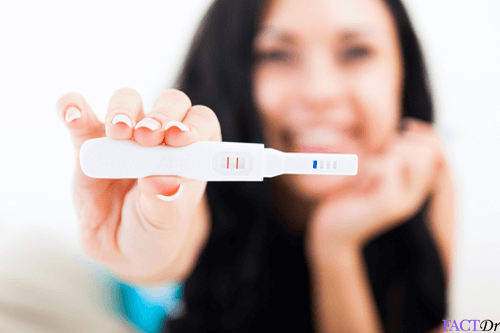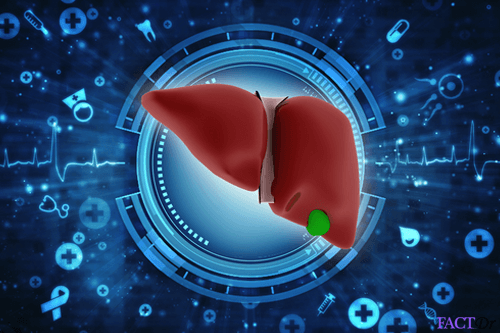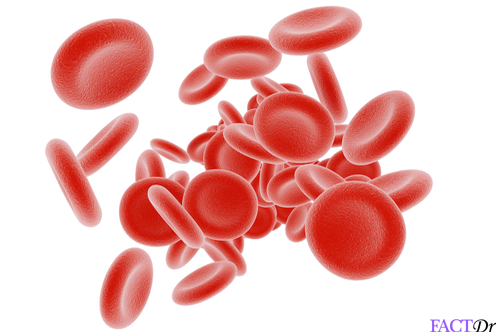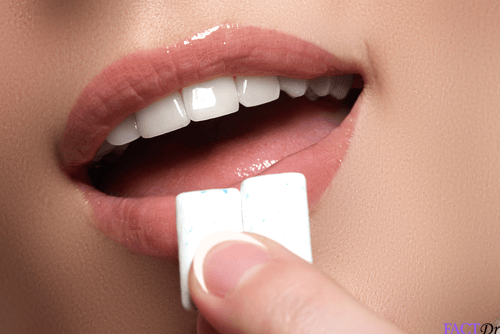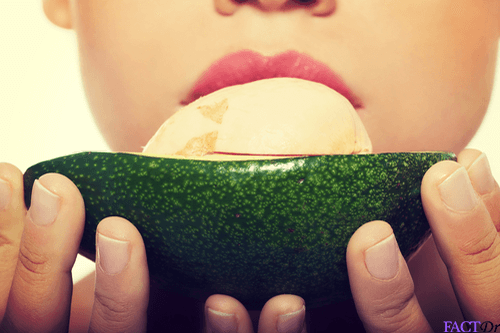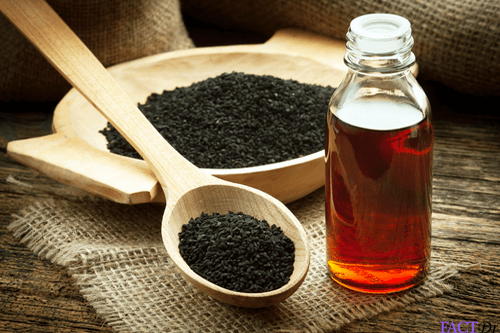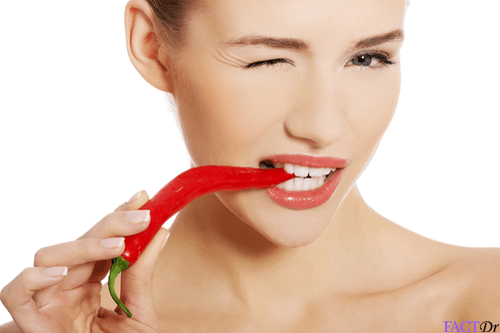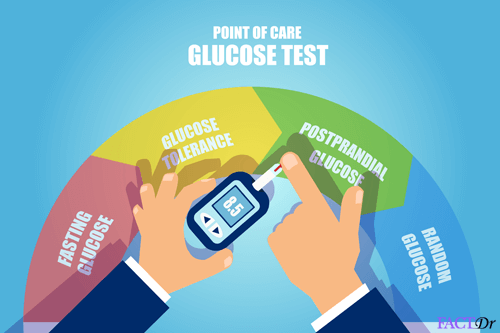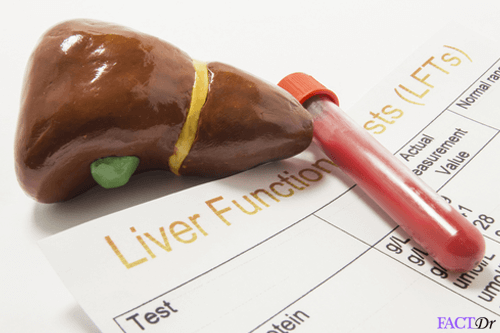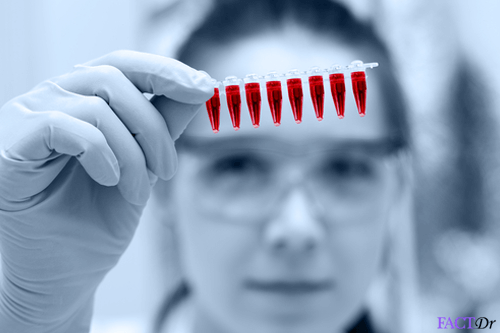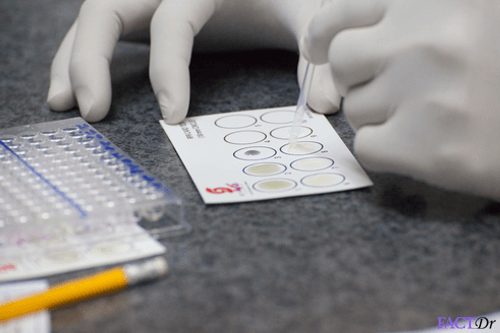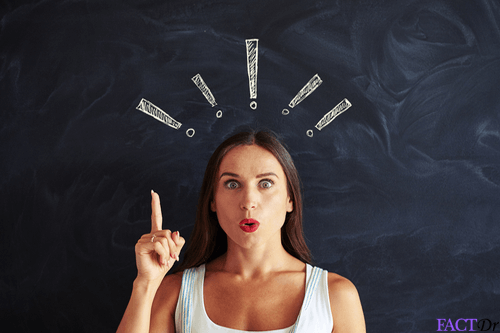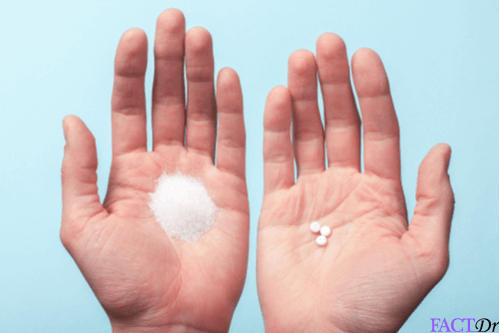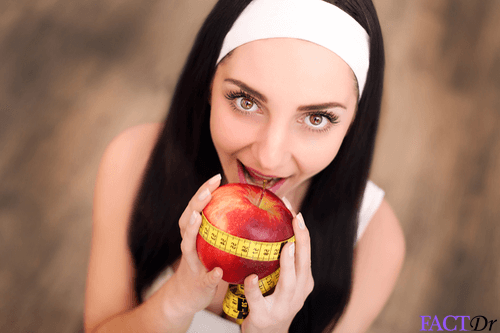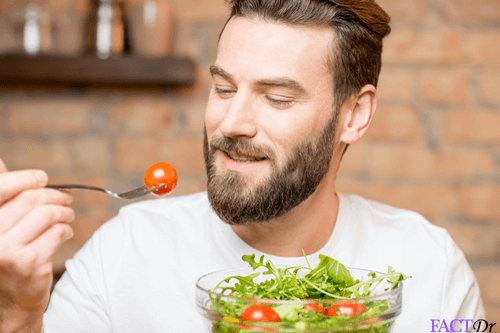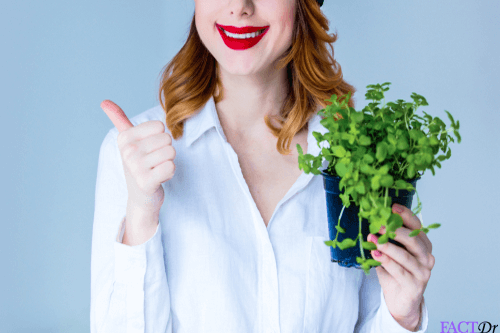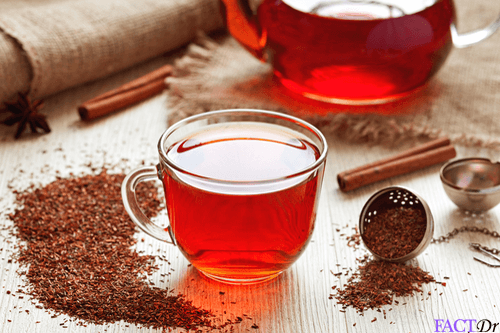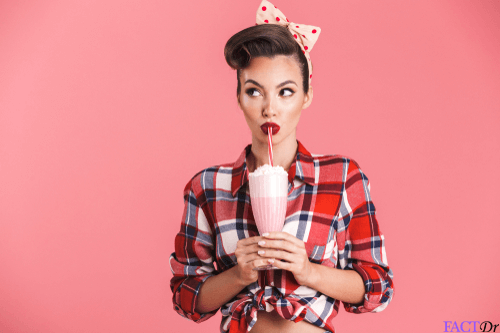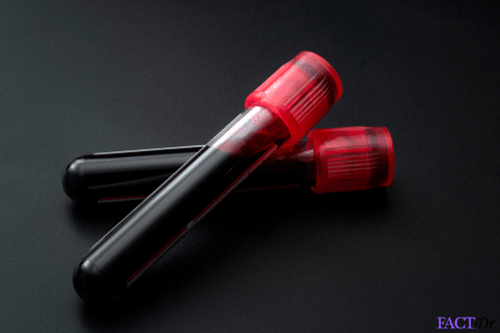 ---