---
Last Updated December 20th, 2021
Overview
Arthritic conditions were always common in the medical history of elderly patients. But these days, children and teens are also equally affected by different forms of arthritis. Research findings by the Arthritis Foundation of the United States show that more than 50 million people around the world are diagnosed with arthritis annually. Among them, nearly 3,00,000 infants and children have arthritic conditions.
The Third National Health and Nutrition Examination Survey by American College of Physicians has shown that the rate of occurrence of a particular form of arthritis, that is "gout", is more than 2% in men above 30 years of age and in women above 50 years of age. According to the Rochester Epidemiology Project, cases of primary gout have doubled in the last 20 years. This undoubtedly had adverse socio-economic impacts. A detailed inspection of the dietary patterns and lifestyle trends of the present population is necessary to analyze the main causes behind the rise in the number of gout-affected patients worldwide.
What is Gout?
Gout is the most painful form of arthritis, characterized by acute inflammation of joints due to the accumulation of excess waste products and chemicals within the body, especially insoluble uric acid crystals. High levels of uric acid in blood for a long time lead to the formation of sharp, needle-like crystals within the tissues, causing pain and swelling of joints.
Gout attacks normally last for 1-2 weeks. But if left undiagnosed, conditions may become severe and the effect can persist for more than 3 weeks. Gout, in most cases, is characterized by Hyperuricemia, where the concentration of uric acid in the bloodstream is abnormally high. Very frequent gout attacks can damage the joints severely.
Which parts of the body are affected?
This disorder mainly affects the big toe. But it can occur in the following parts of the body as well-
Ankle
Heel
Instep
Wrist
Knee
Elbow
Fingers
In extreme cases, the uric acid crystals can cause a clustered growth of soft tissue masses called "tophi" which causes swollen and painful joints.
What Causes It?
Gout is mainly an inflammatory response to uric acid imbalance within the body. It is triggered by several biological factors which are described below:
Accumulation of excess uric acid within the body due to-
Failure of the kidney to pump out uric acid through urine
Excess intake of purine-rich foods (red meat, seafood)
Production of large volumes of uric acid within the body
Obesity
Excess alcohol consumption
The inability of body enzymes to break down purines drawn from food
Exposure to toxic chemicals such as lead
Organ transplant
Medications like diuretics, aspirin, and cyclosporine can interfere with uric acid excretion by the kidney
Excess intake of Vitamin B3 (niacin)
Drinking less water
Defective uric acid metabolism (often genetic)
History or existing conditions of hypertension, high blood pressure, high cholesterol or diabetes
Diseases like psoriasis and cancer (few types) that increase uric acid production
Reduction in the level of few essential hormones such as thyroid hormones (hypothyroidism) and estrogen (after menopause) which regulates uric acid level in the blood.
What Are The Symptoms Of This Condition?
Gout normally appears as inflammation in joints. Few additional symptoms are also observed in many cases-
Swollen (asymmetric), painful and reddish joints
Stiffness and immobility
Shooting pain accompanied by burning sensation
Tenderness and increased touch sensitivity
Peeled off skins from the affected area
Disfiguration of the affected area in advanced stages
In most cases, patients suffering from gout have a swollen, reddened and painful big toe. This condition is called "podagra". This condition is prevalent in 3 out of every 4 gout patients.
What Are The Clinical Features?
Apart from the minor signs and symptoms, gout is associated with few major clinical conditions as well. These are-
Urate nephropathy: It is caused by the accumulation of urate crystals in the interstitial space of kidneys. It can lead to kidney stones and permanent renal failure.
Uric acid urolithiasis: It is characterized by bladder stones.
What Are The Different Types?
Depending on the severity of the disease, gout can be classified into two types-
Acute type: It normally affects the big toe, but can involve few other joints as well. It causes reddened, swollen and painful joints with peeled off the skin at the affected regions (erythema conditions). It usually occurs in the midtarsal, ankle or knee joints. The pain usually begins at night and can stay for 3 to 10 days. Swelling of soft tissues occur causing additional protrusions (tophi). Recurrent attacks might occur. In critical stages, acute gout can cause high fever and leukocytosis.
Chronic type: It results from undiagnosed cases of acute gout. It is characterized by severe inflammation and permanent damage (due to erosion and destruction) of the joint and associated soft tissues. With age, tophi become more prominent in the helix of the ear, interphalangeal joints. It usually lasts for a lifetime.
Which groups are vulnerable?
Research findings by World Health Organization (WHO) suggest that gout is 9 times more common in men than women. Males can develop tendencies of gout from the onset of puberty and suffer from chronic gout after 75. But women usually develop gout after menopause (due to a decrease in estrogen level). A person having a family history of gout has a 20% risk of having gout in future.
Diagnosis, treatment, and prevention
Diagnosis of gout is done by physically observing the presence of swollen joints, usually the first metatarsophalangeal joints. There is swelling and redness along the joints. The doctor may also draw fluid from the swollen joint regions and test the fluid for the presence of uric acid. Several blood tests that indicate uric acid and creatinine level may also be used. Xray and MRI scans will be done in order to rule out other causes of joint inflammation.
There is no immediate and absolute cure for this condition. Treatment involves effective reduction of a uric acid level and reducing joint inflammations. The traditionally prescribed medicines are NSAID and Corticosteroids. But these have detrimental effects on patients having cardiovascular disorders, kidney diseases, and peptic ulcers.
The best preventive method recommended by doctors worldwide is to develop a healthy dietary habit and checking obesity tendencies through regular exercise. This, in the long run, will automatically increase work-level productivity and improve socio-economic standards of a nation.
Dos and Don'ts
Dos
A diet high in fructose is linked closely with the onset of gout. Remove high sugar products from meals and also decrease alcohol consumption.
Exercise regularly (minimum 15 minutes of exercise per week) and keep your blood pressure levels in check.
Sometimes, uric-acid lowering medications can lead to initial periods of flares but don't discontinue your medications.
Don'ts
Let high uric acid levels accumulate in your body. Drink plenty of liquids and take uric-acid lowering medication to prevent this.
Consume food items which are rich in purines such as seafood and red meat.
Take aspirin tablets without consulting your doctor first since aspirin increases uric acid levels.
Help
Others
Be
Fit
Trending Topics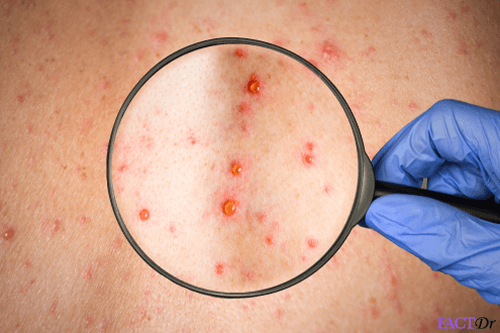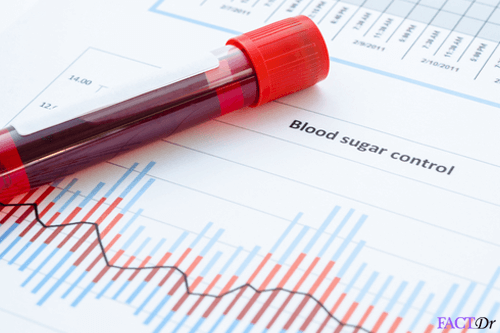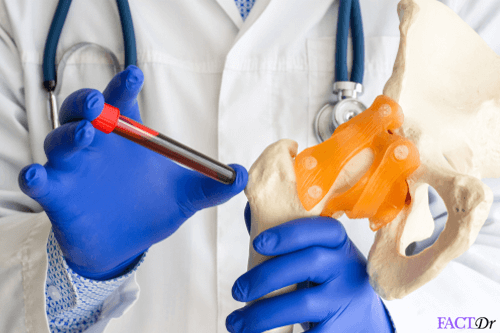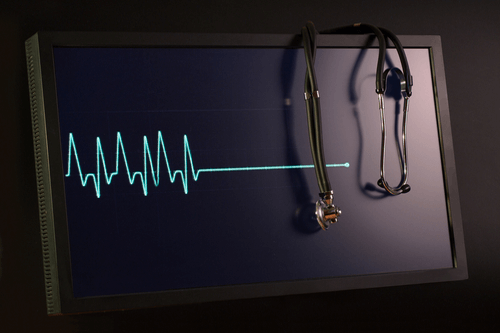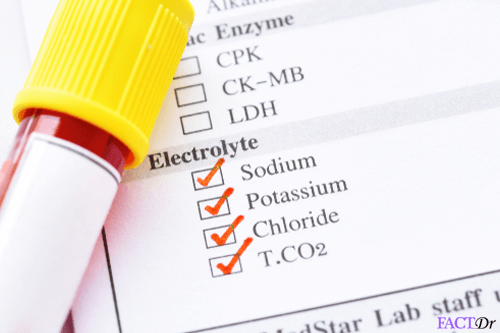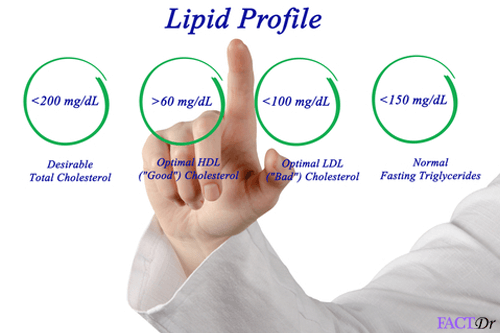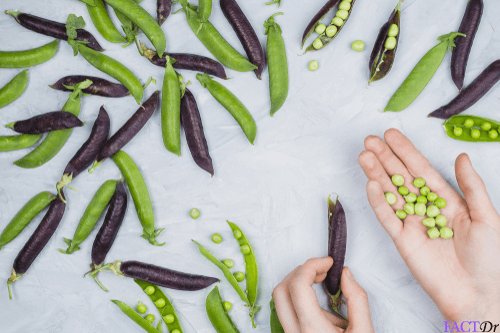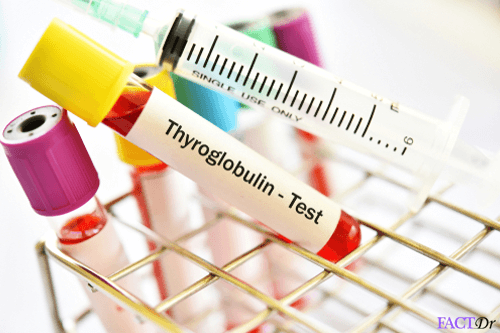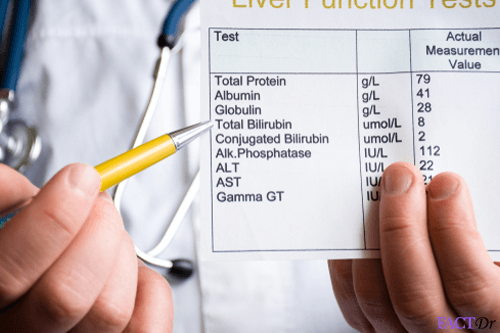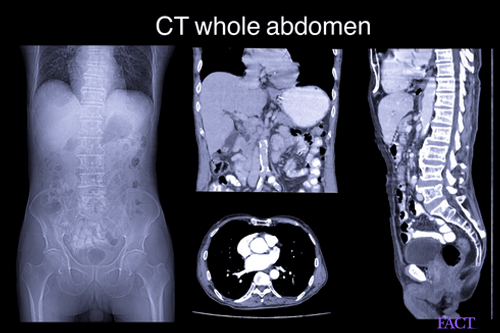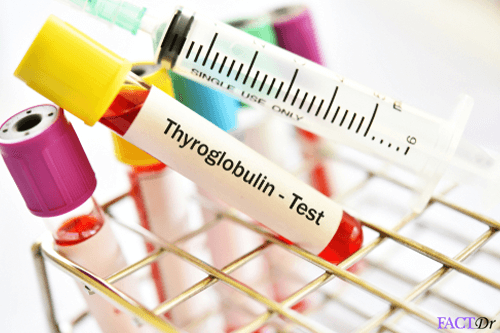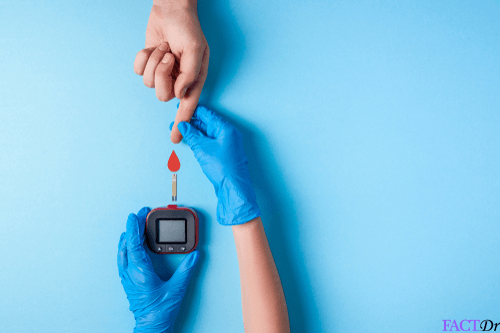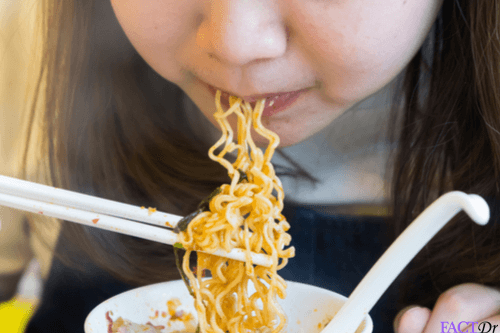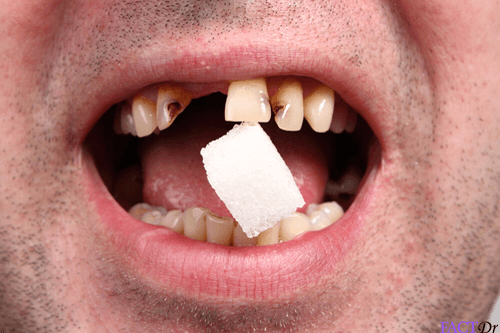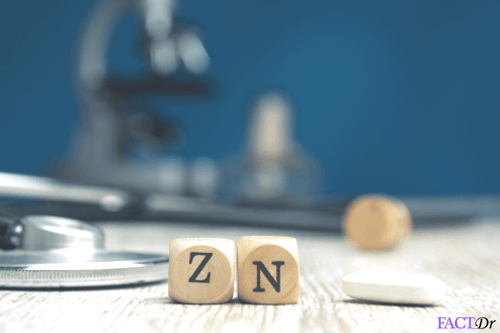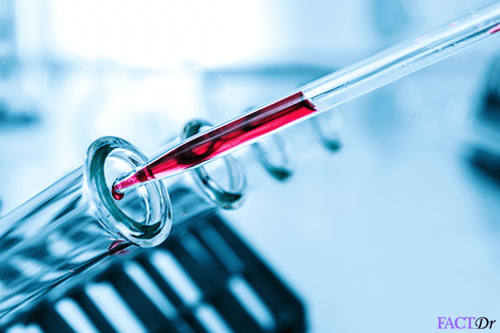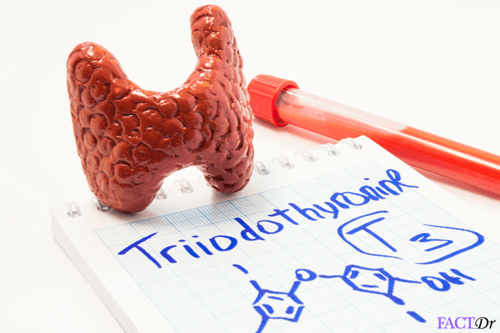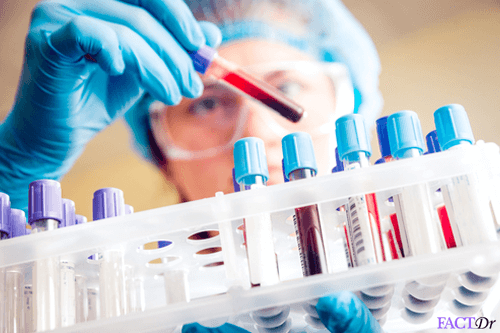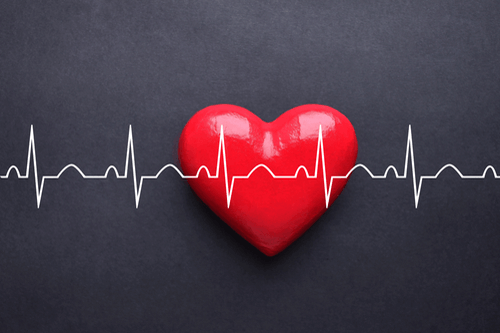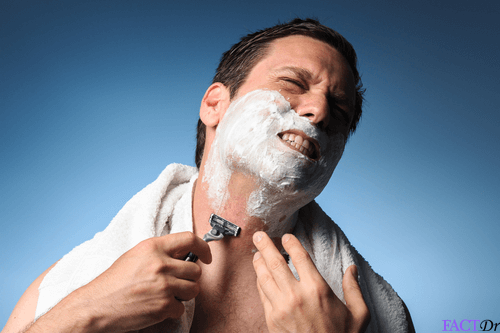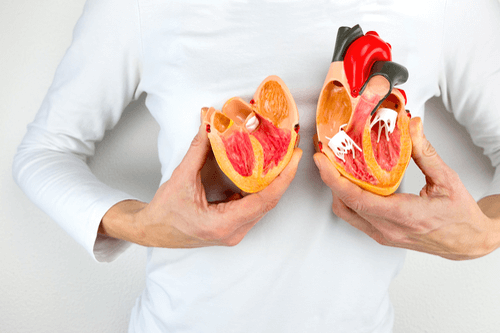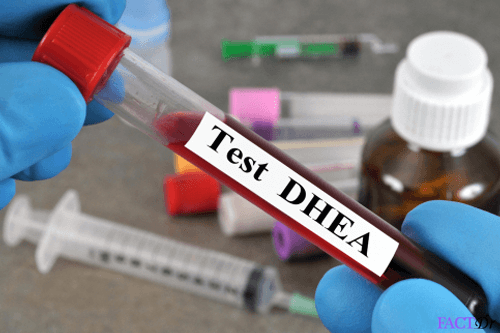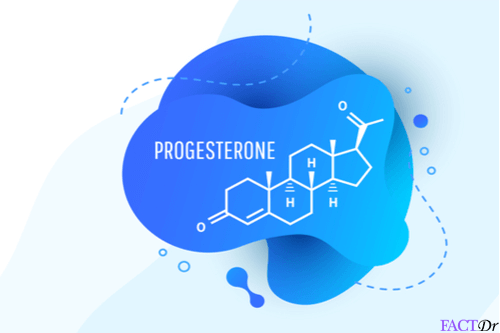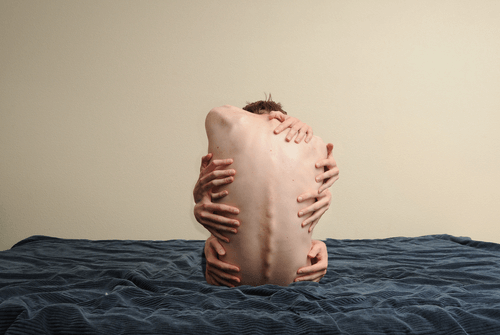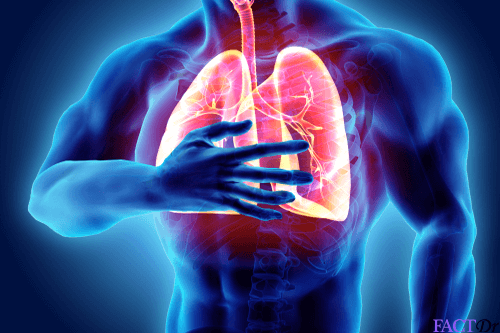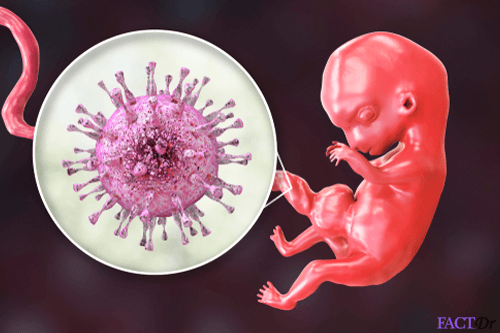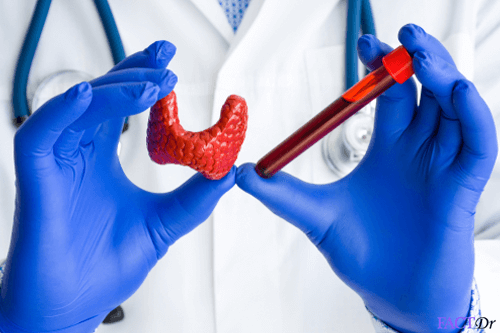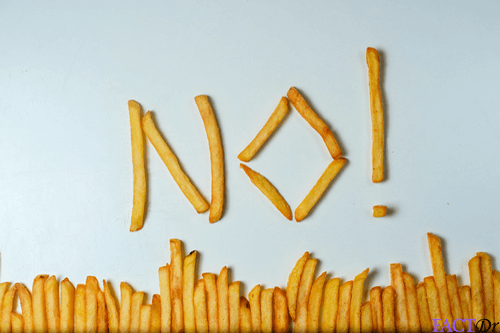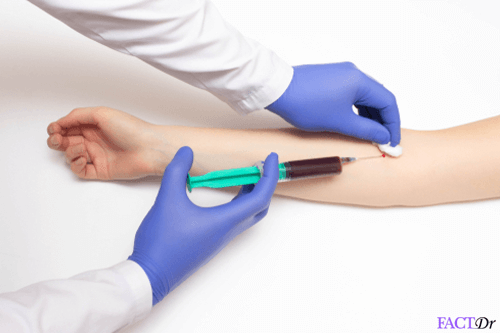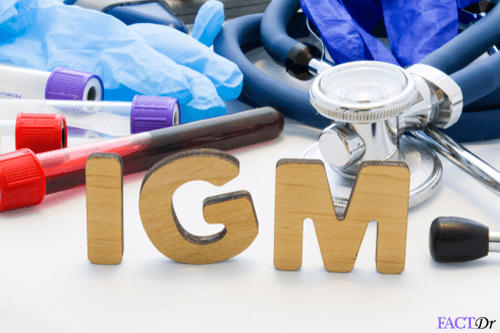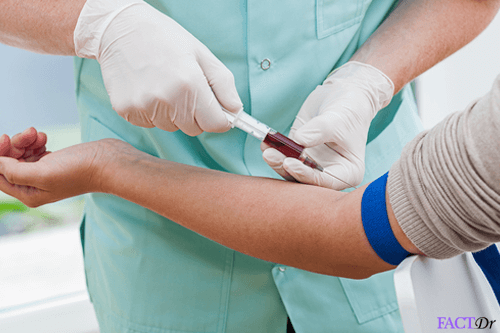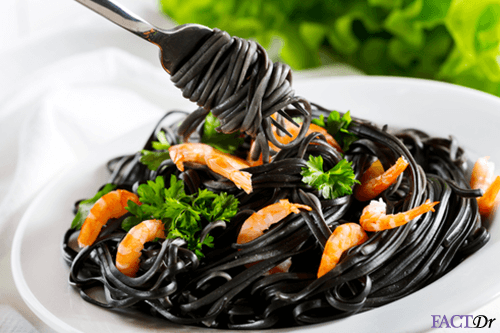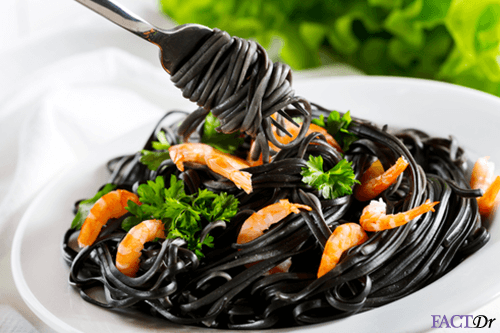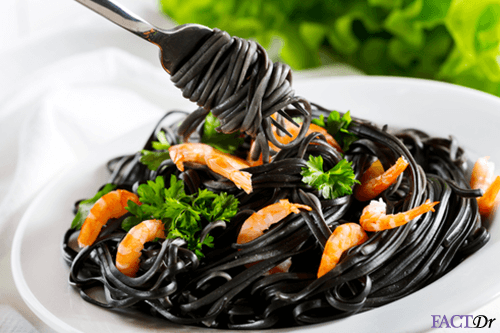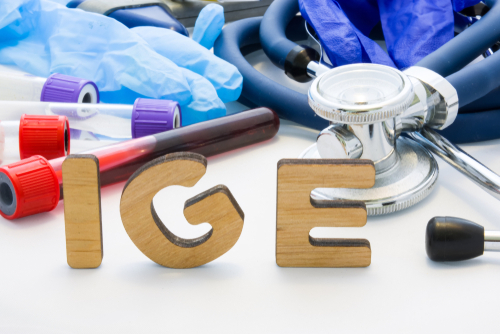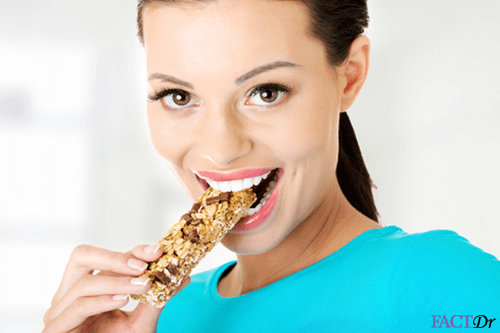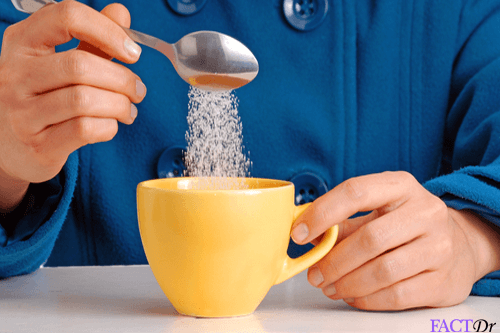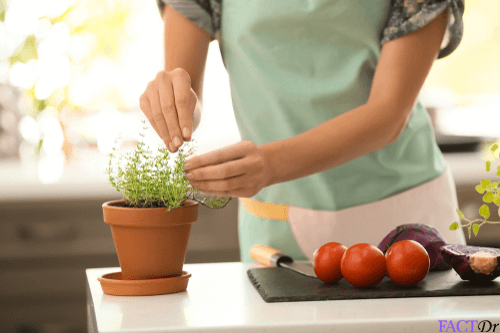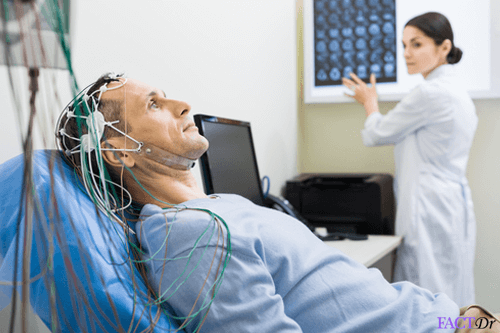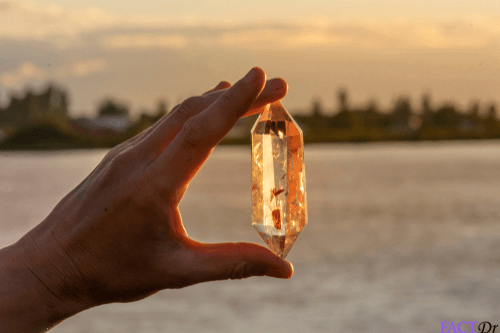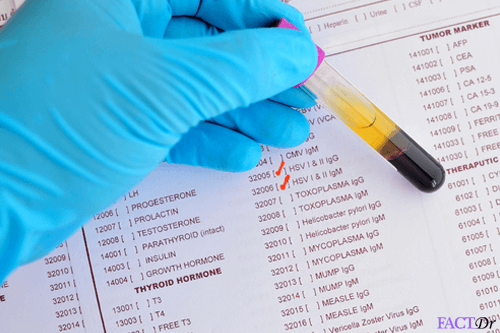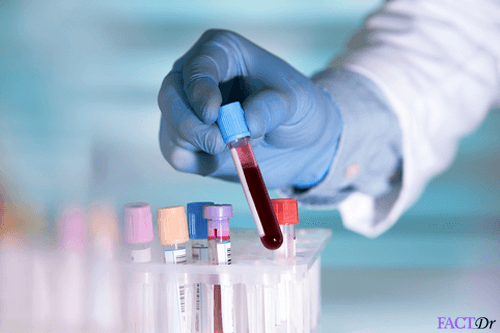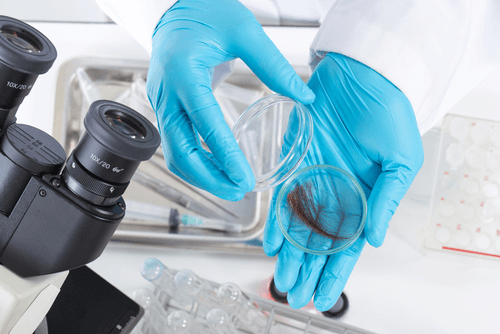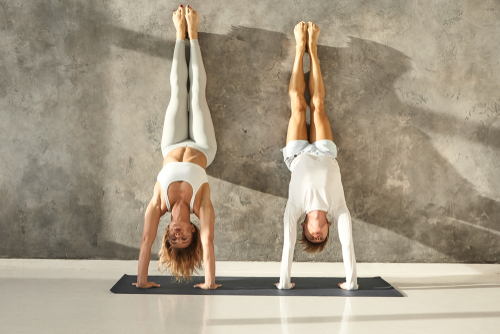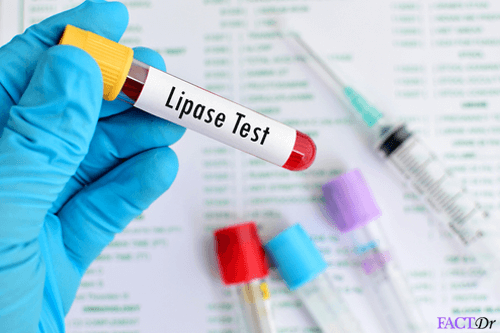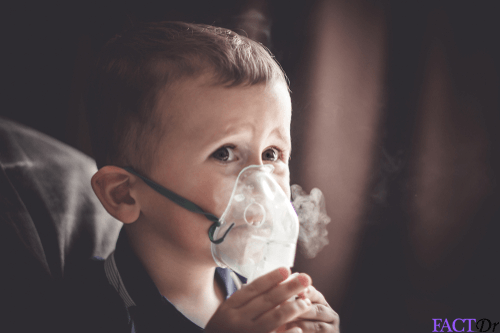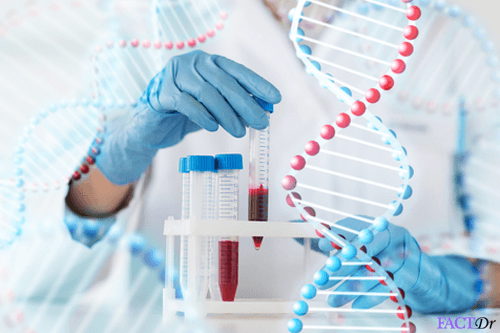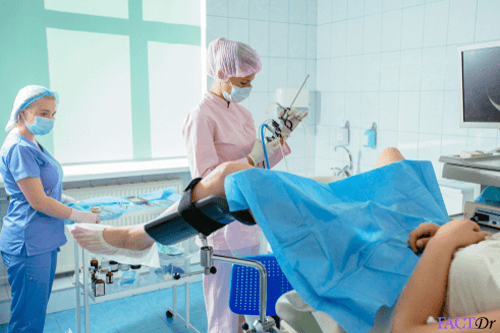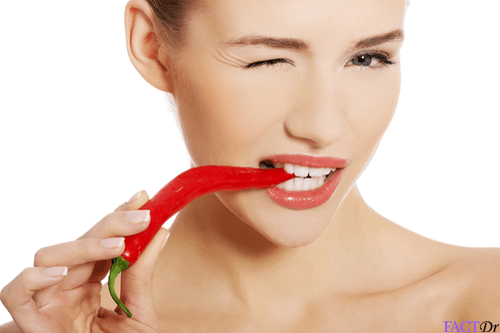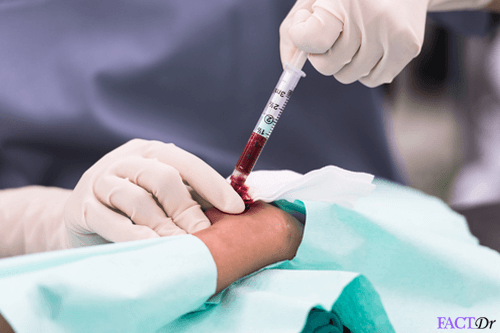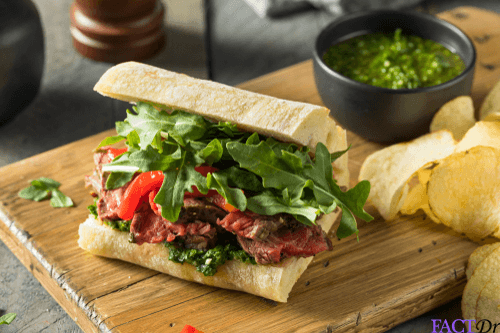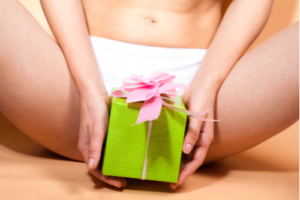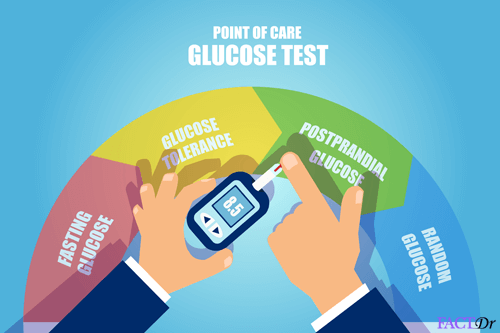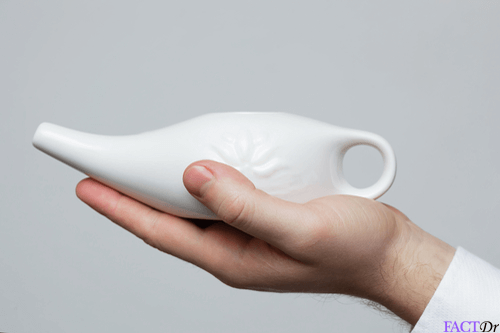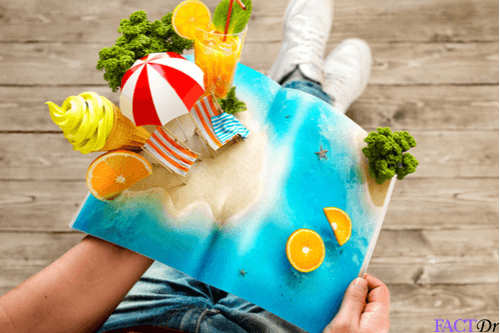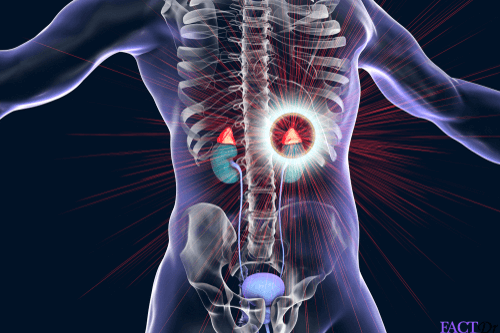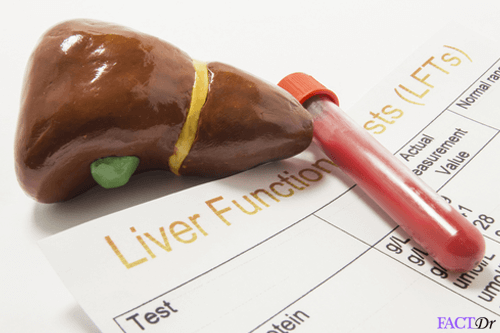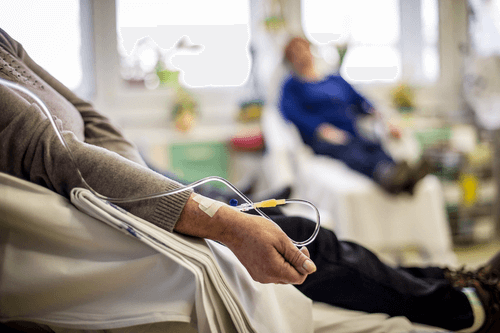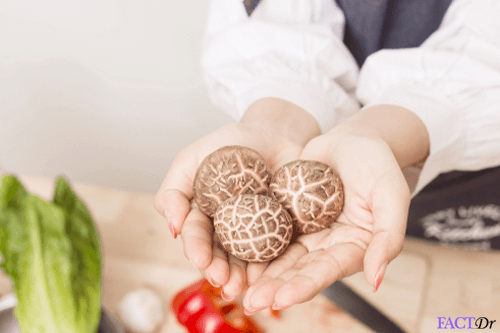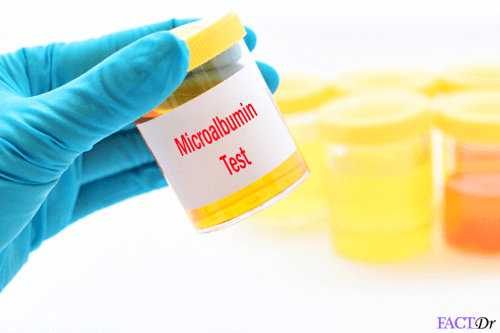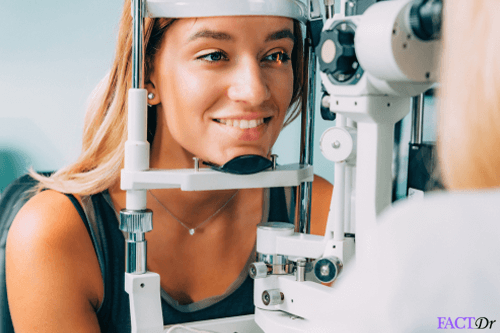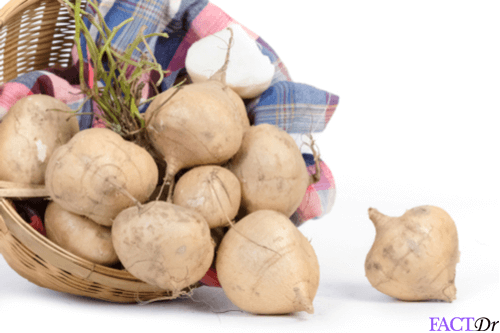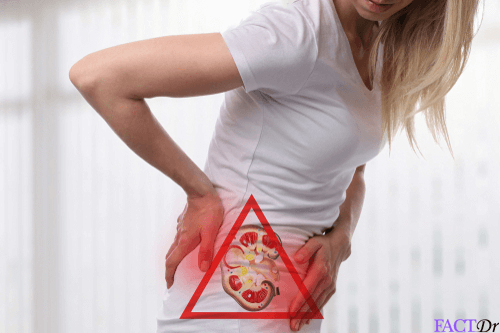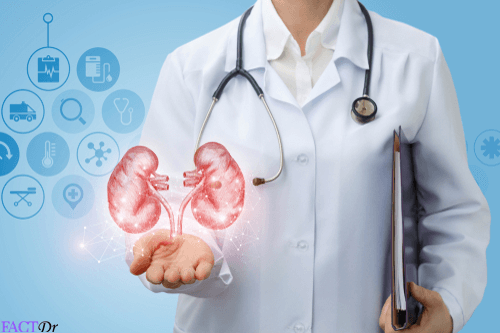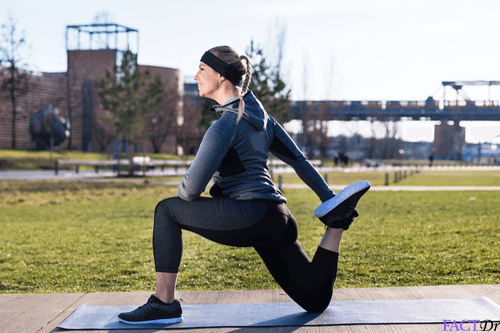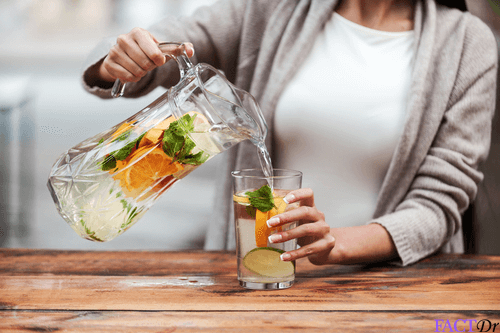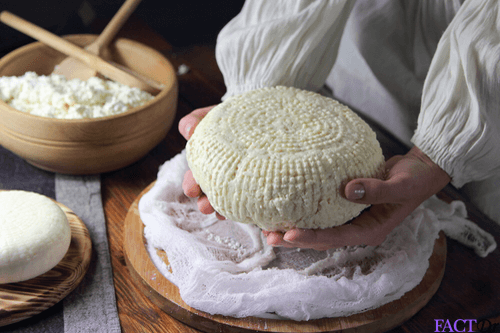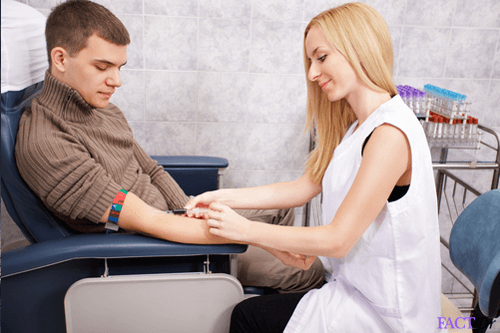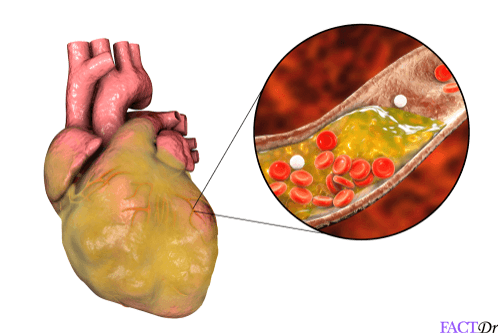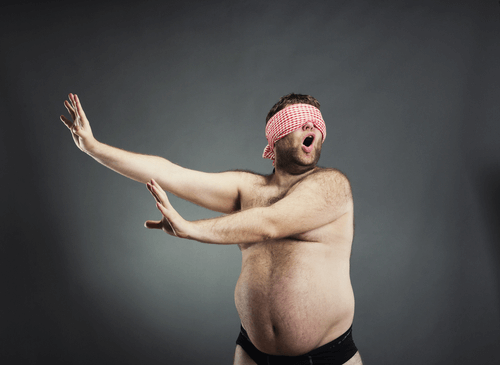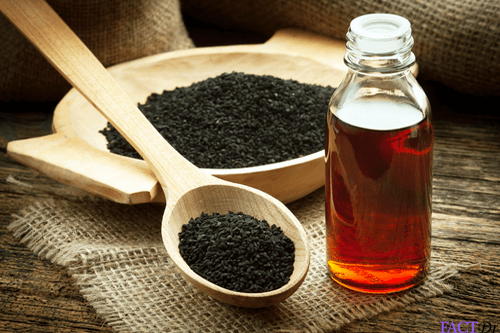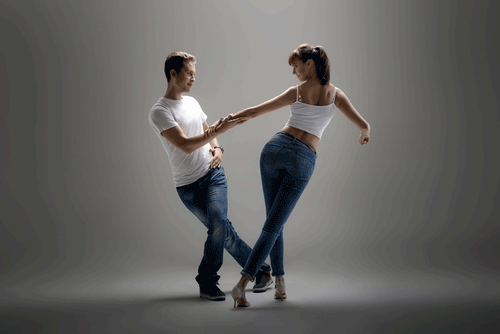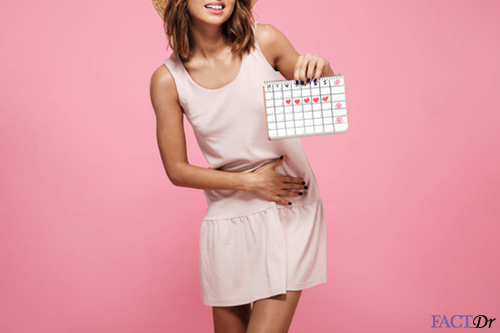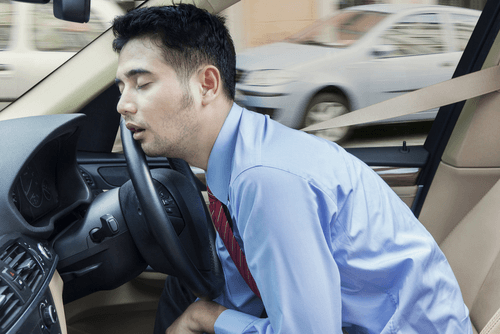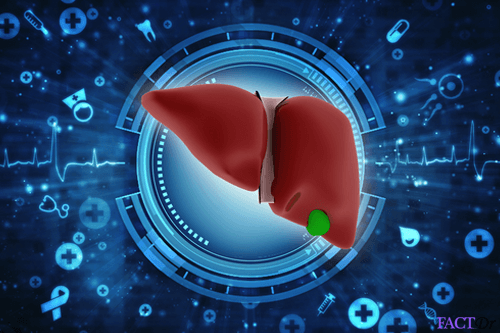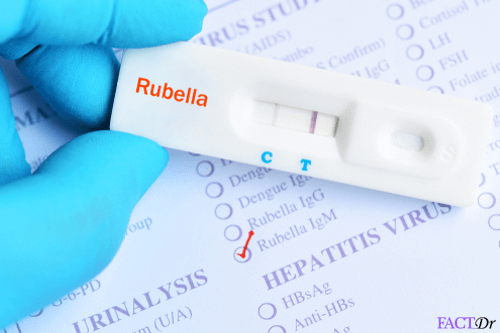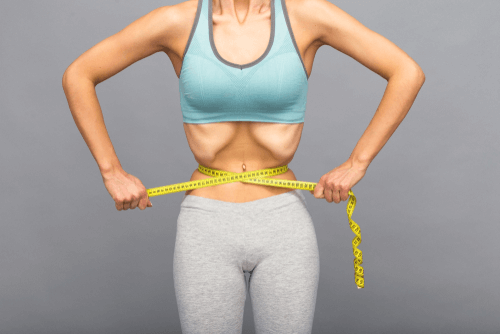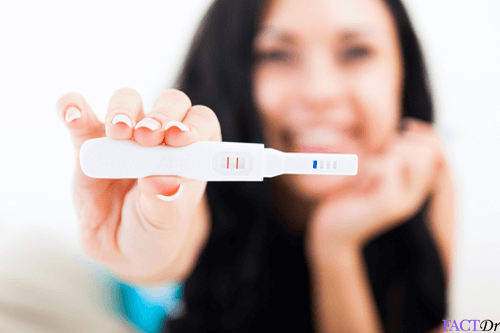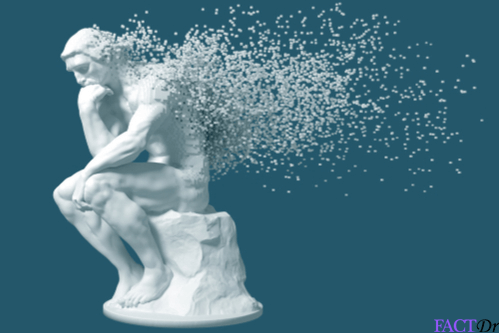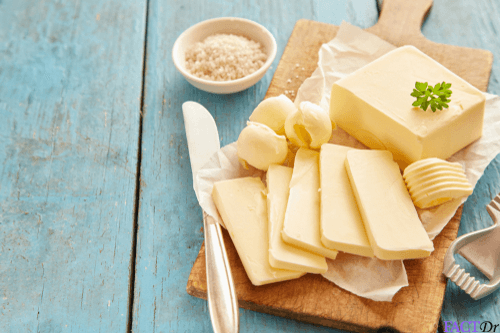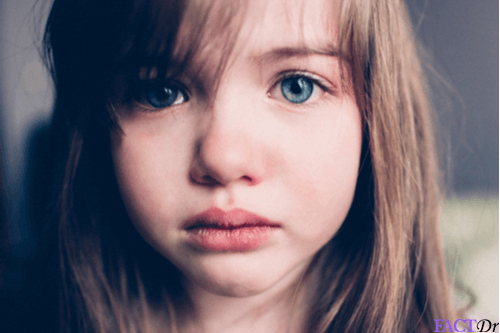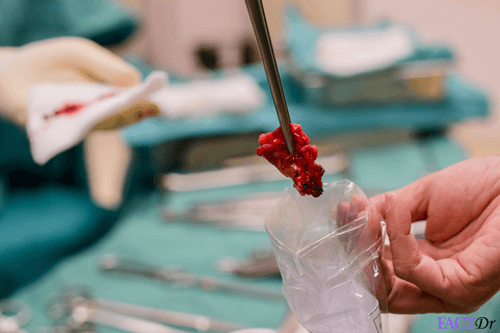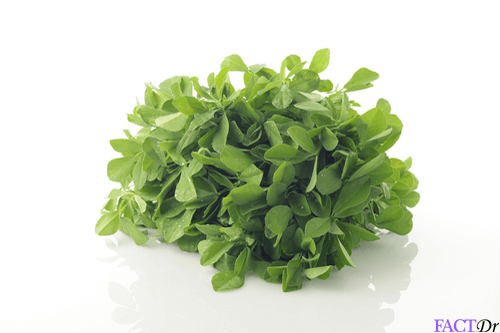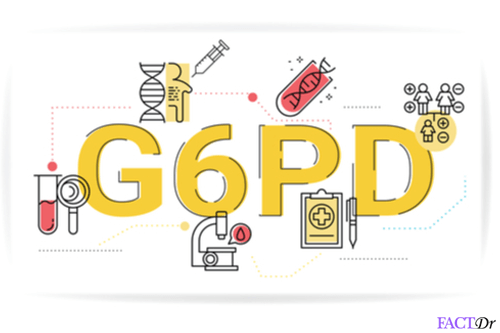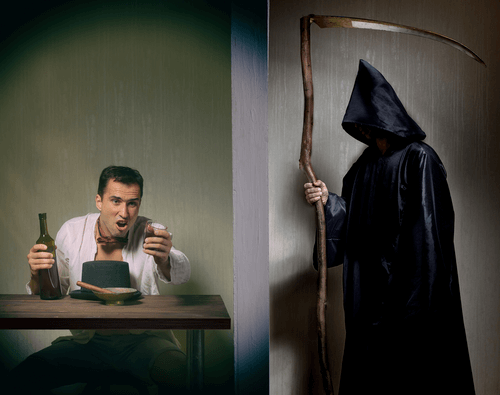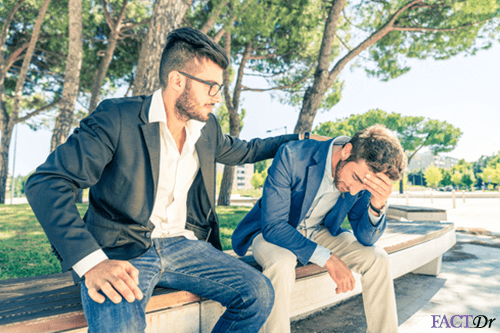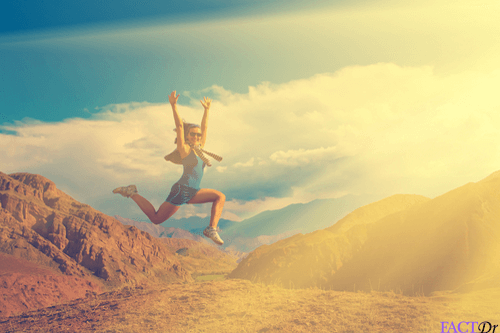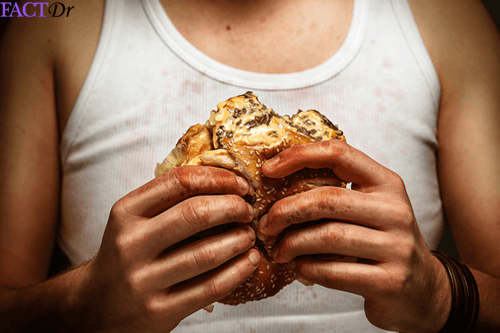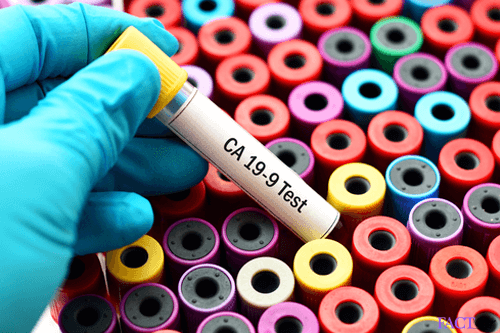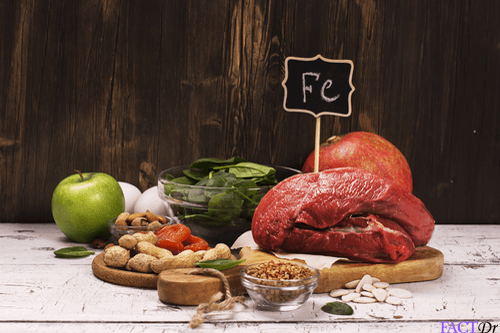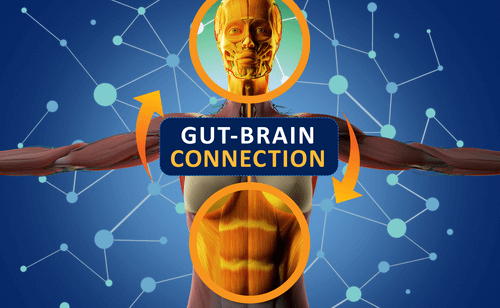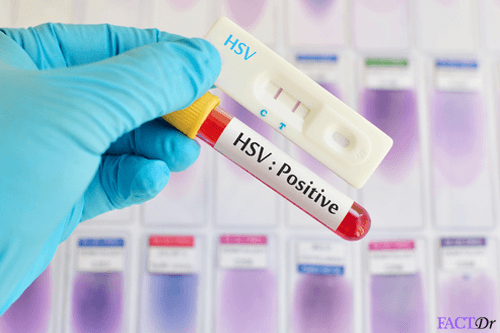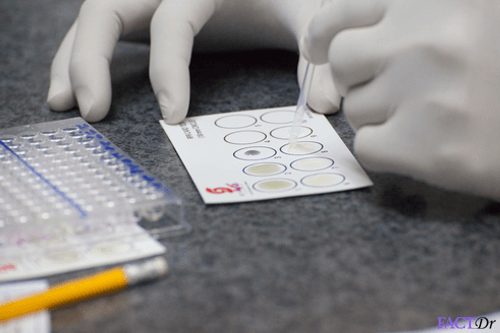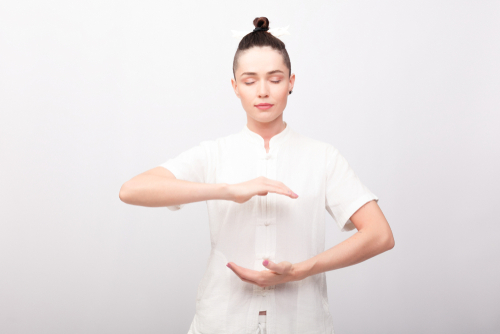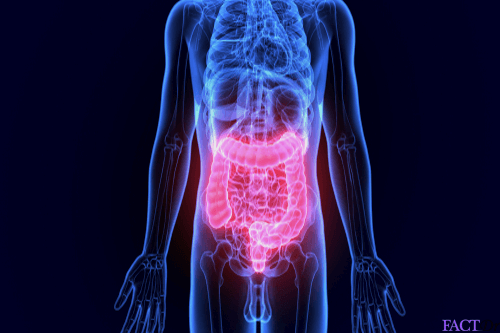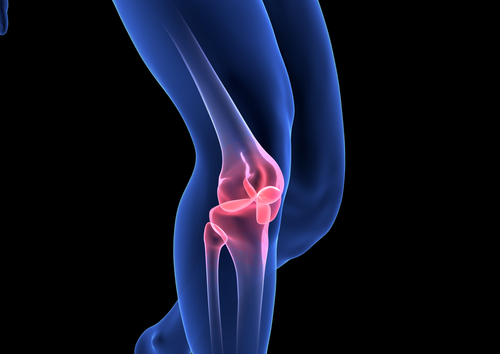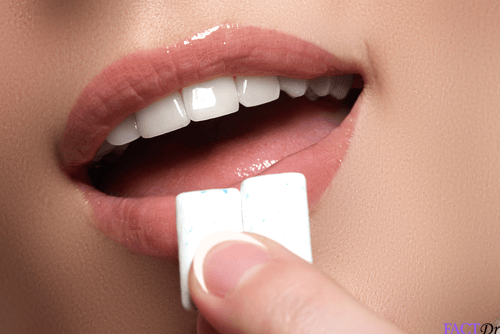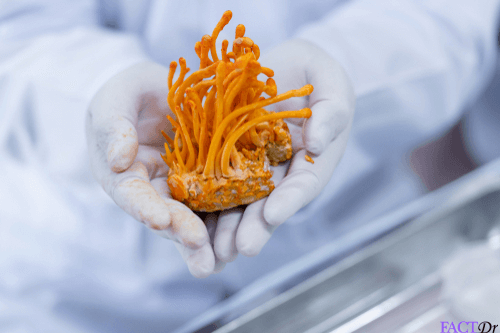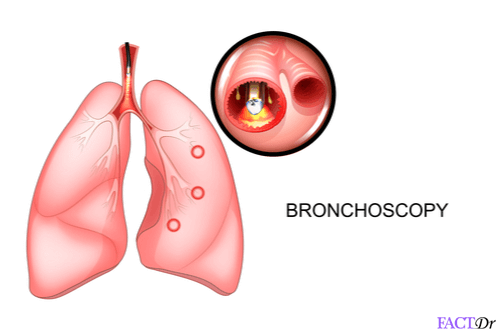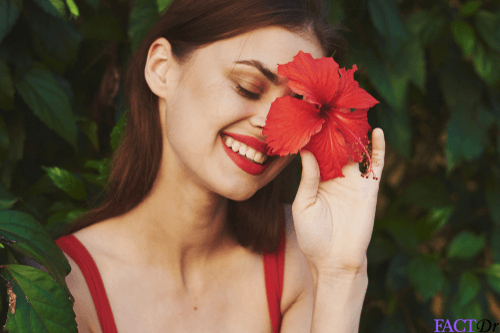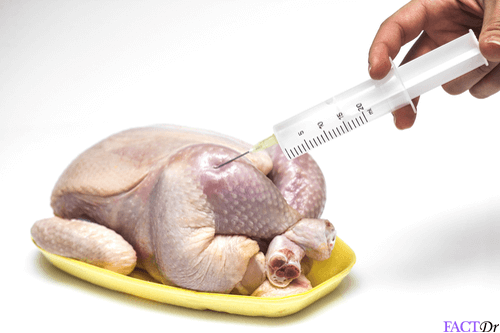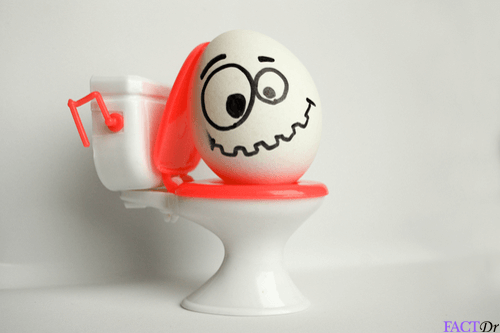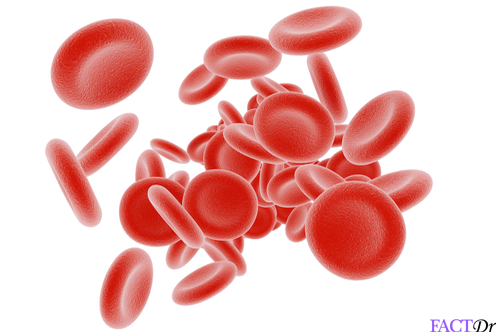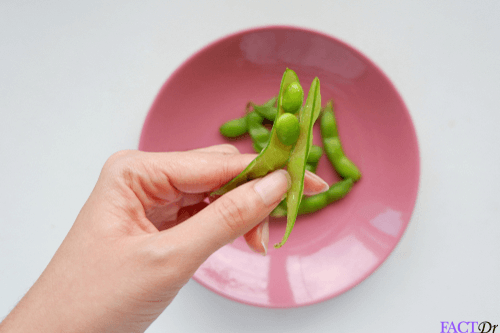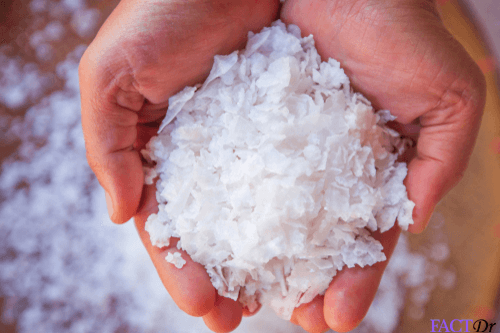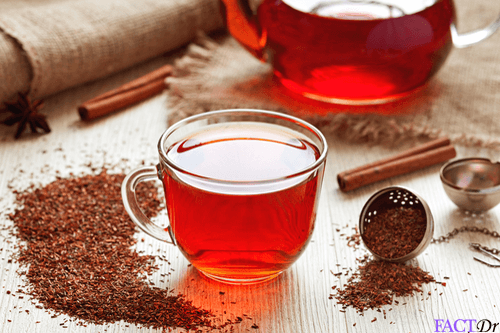 ---