---
Last Updated December 20th, 2021
Overview of Thrombophilia
On a daily basis, a blood clot is a common phenomenon occurring even when a person has minor cuts or injuries. Therefore in many cases, unusual blood clotting is considered as a regular occurrence and ignored. Normally blood clotting occurs after an injury to protect the damaged tissues from infection. But there are other acute forms of blood clotting (both internal and external) which can pose a major threat to the vital organs. Thrombophilia is one such condition marked by abnormalities in blood coagulation. It is detected in 50% of the people who had a history of thrombosis.
A recent statistics provided by the International Society on Thrombosis and Haemostasis shows that each year there are 10 million cases of Venous thromboembolism (an acute case of blood clot in veins) in the world that lead to deaths in many cases. The health organizations are working on educating the mass about the severity and consequences of abnormal blood coagulation in the body.
What is Thrombophilia?
Thrombophilia is an abnormality in blood coagulation which may lead to clots in blood vessels. It may even give rise to serious conditions like deep vein thrombosis. A blood clot is defined as the conversion of liquid blood released at the site of injury into a viscous form that clusters around the spot. This is basically a defense mechanism (immune response) of the body to protect the damaged tissues and cells from future infections. But in many cases, such as in Thrombophilia, blood clot occurs inside the body, particularly in veins and arteries which obstructs the circulation of blood to several vital organs like heart, kidney, and lungs. In such cases, proper diagnosis should be carried out to save the patient from a major disaster.
What causes Thrombophilia?
Thrombophilia mainly occurs due to certain genetic factors. It may be acquired as well in some cases. In the rest of the cases, the disease is idiopathic, that is of unknown cause. The general causes of abnormal blood clots are as follows-
An injury (bump) of severe nature
Hormonal drugs (birth control pills)
Bone fracture
Obesity
Stroke or paralytic conditions that cause immobility
Varicose veins (due to backflow of blood)
Cardiac disorders
A damaged inner lining of veins (due to intrusions such as a central venous catheter)
Nephrotic syndromes which cause renal failure
Malignancy and associated chemotherapy
Arthritic conditions such as rheumatoid disease and spondylitis
What are the main clinical features of Thrombophilia?
Thrombophilia is characterized by a number of clinical features.
Deep Vein Thrombosis (DVT): Blood clots in the veins supplying to the legs.
Pulmonary Embolism (PE): Arterial blockage in the lungs.
Venous Thromboembolism (VTE): Blood clot in the main veins.
Venous Thrombosis: Occurs in the veins of the liver (portal and hepatic brain thrombosis), brain, mesenteric vein, kidney (renal vein thrombosis) and the veins of the arms.
Arterial Thrombosis (AT): Can lead to heart attacks and strokes.
Recurrent miscarriage: Due to pre-natal complications like pre-eclampsia, abruption placentae, stillbirth and intrauterine growth restriction.
Purpura fulminans: Due to Protein C deficiency.
Skin necrosis: Due to Protein S deficiency.
What are the warning signs of Thrombophilia?
Thrombophilia is accompanied by a number of signs and symptoms that are evident in blood clot patients in general. Identification of these signs is essential for the proper diagnosis of the disease. Some of the main symptoms are as follows-
Limbs: Blood clot in limbs can generate pain due to cramps, inflammation and extreme sensitivity to touch.
Abdomen: Nausea, vomiting, digestive disorders and extreme pain may occur due to the blood clot in the abdomen.
Heart: Arterial blood clots obstruct normal blood flow to the heart and are manifested as tightness and pain around the chest, irregular heartbeats, perspiration, and breathlessness.
Lungs: Blood clots in lungs cause chest discomfort and cough (often accompanied by blood), giddiness, breathing problems and pale skin.
Brain: Patients with blood clots in veins experience convulsions, extreme fatigue, and audio-visual disorders.
What are some of the types of Thrombophilia?
Based on the etiology, Thrombophilia is mainly of two types-
Congenital: This type of Thrombophilia arises from the hyperactivity of the different coagulation factors. The main coagulation factors involved in this case are- Prothrombin G20210A and Factor V Leiden. The former arises from a mutation in prothrombin and the latter from a mutation in the F5 gene. People having protein S deficiency, protein C deficiency or familial dysfibrinogenemia have greater risks of the disease. The blood groups other than Type O have 2-4 fold chances of developing blood clots.
Acquired: Certain acquired conditions increase the risks of Thrombosis. Some of these are Heparin-induced Thrombocytopenia, Antiphospholipid syndrome, Nephrotic syndrome, and obesity.
Based on the region of occurrence, blood clots in Thrombophilia can be classified into two types:
Arterial clots: Clots in arteries can lead to a transient ischemic attack, peripheral blockage and gangrene (dead tissues due to obstructed blood flow) and myocardial infarction (necrosis of heart muscles).
Intravenous clots: Blood clots found in the deeper regions of the veins cause Deep Vein Thrombosis (DVT). It affects mainly the limbs, abdomen, and brain.
Diagnosis, treatment, & prevention
The following laboratory examinations are recommended to check for Thrombophilia-
Complete blood count
Prothrombin time
Partial thromboplastin time
Thrombodynamics test
Thrombin time and reptilase time
Fibrinogen Tests
Basal homocysteine levels
Thrombophilia is a genetic disease and there is no such cure for it. Anticoagulants and blood-thinners can regulate the conditions temporarily, but the disease cannot be eliminated completely. There are no preventive measures against such conditions too. Nevertheless, few measures can help decrease the severity of the symptoms such as :
Taking long flights or journey where the individual doesn't have much scope for movement.
Use of compression stockings, in case of prolonged bed-rest.
Before taking medications for birth control, always consult your doctor.
Refrain from smoking and other forms of tobacco consumption.
Control your weight which will help in decreasing the strain on the legs.
There are no specific vulnerable groups for blood clot-related diseases. Children and adults can be equally affected. But a specialist should be consulted before using blood thinners (oral or intravenous) to prevent blood clots because these can have adverse impacts like excessive bleeding (due to the presence of overactive anticoagulants in the bloodstream). An improper diagnosis or medication can worsen blood clot conditions and damage the body's immune system permanently.
Dos and Don'ts
Dos
Any clot formed in the brain or liver should be taken as a warning sign for thrombophilia.
While this condition cannot be cured completely, medications such as blood thinners can help in managing the symptoms.
Birth control pills tend to increase your body's blot clotting capacity. Refer to your doctor first when starting to take the pill, if you have chances of developing thrombophilia (FVL factor).
Be extra-cautious in situations where bleeding can happen such as shaving, playing contact sports, flossing, or using sharp tools.
Don'ts
Take long road trips or flights a stretch ifchIf you have been diagnosed with thrombophilia. It is important to keep moving your legs during such situations and drinking lots of water.
Let yourself gain weight. If you are obese, try to cut down on your weight since being over-weight will increase the pressure on the legs leading to more clotting.
Help
Others
Be
Fit
Trending Topics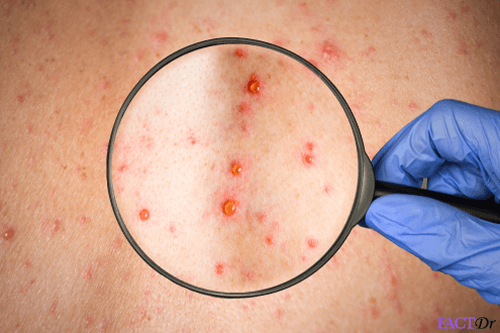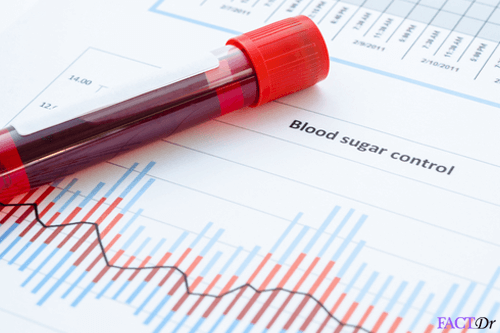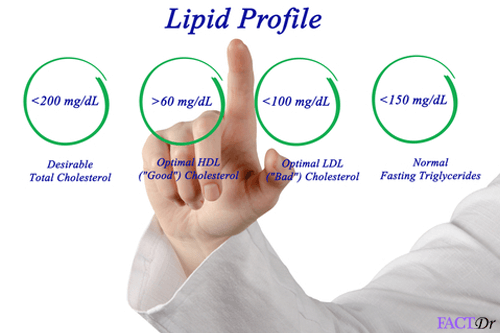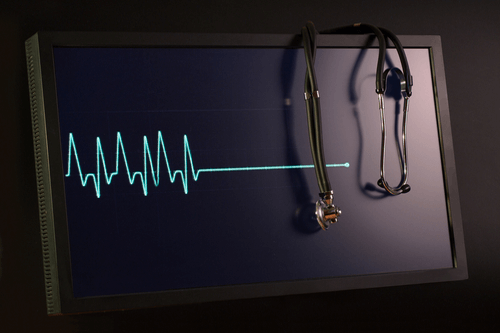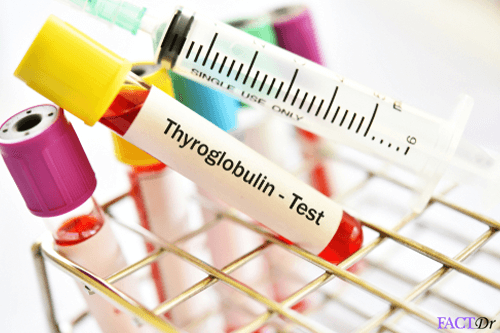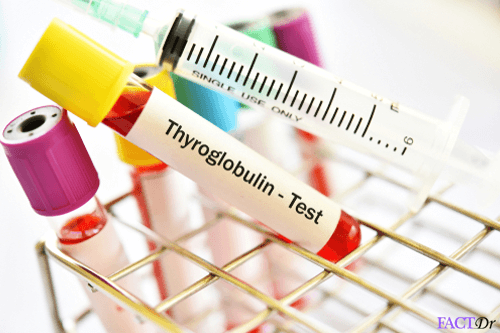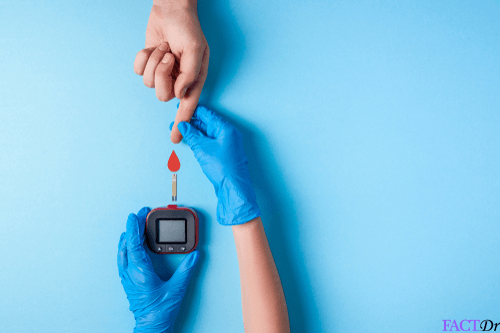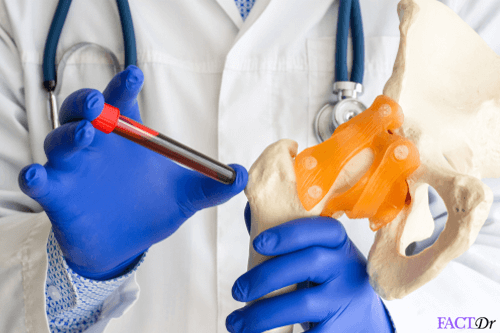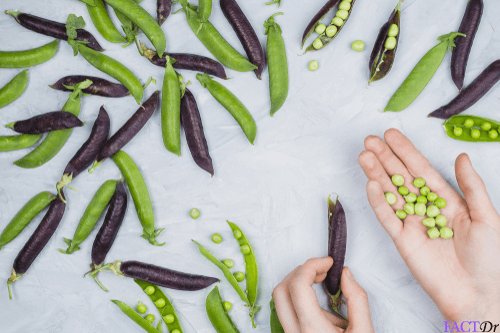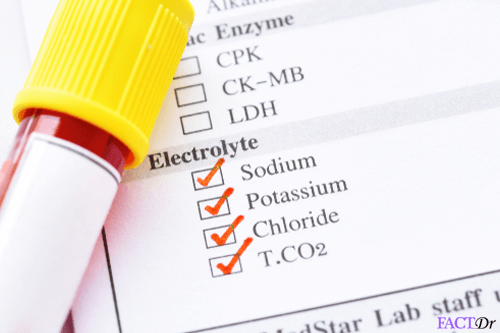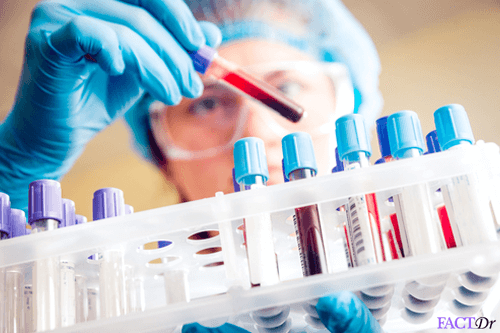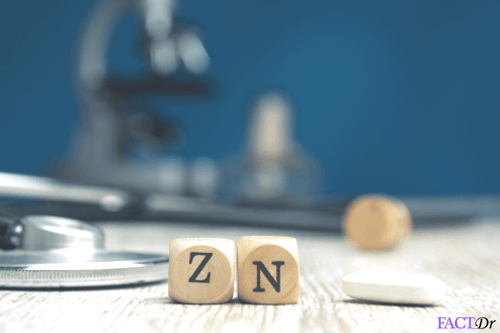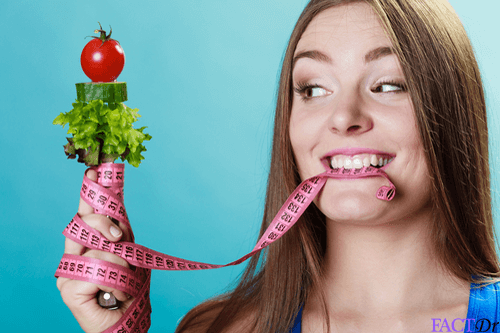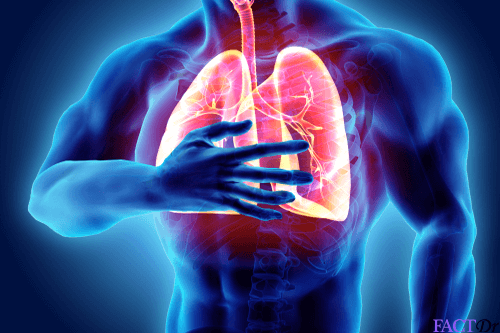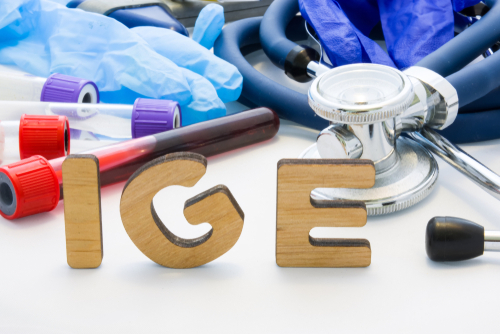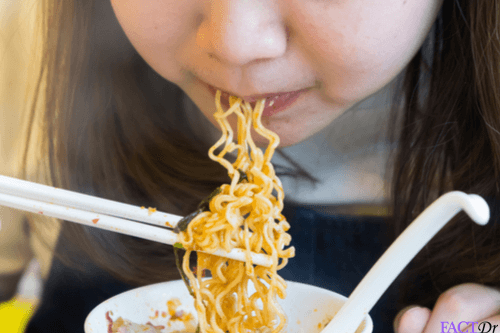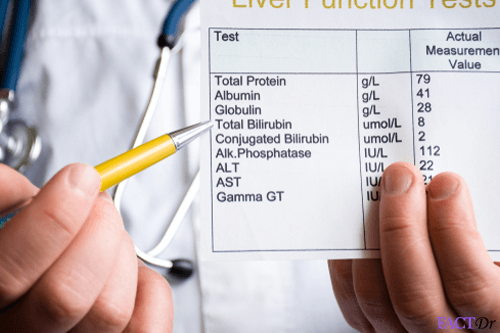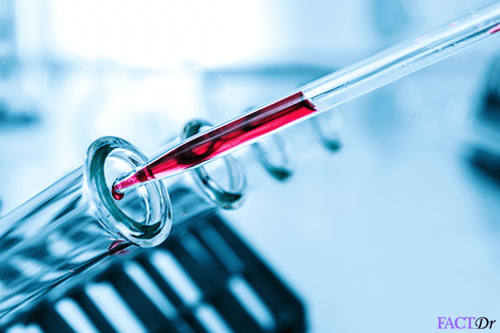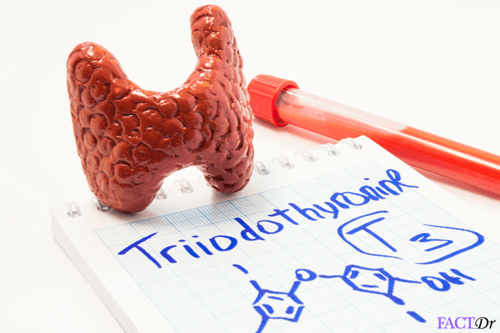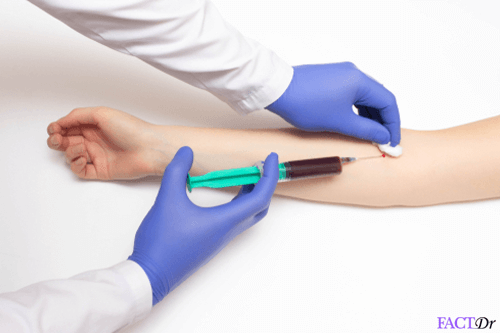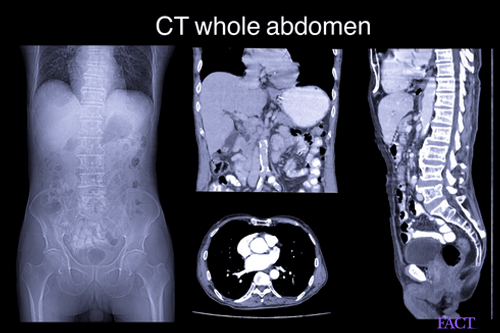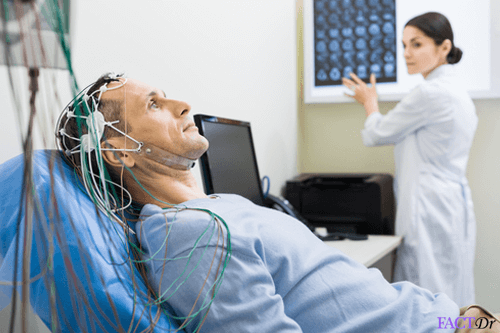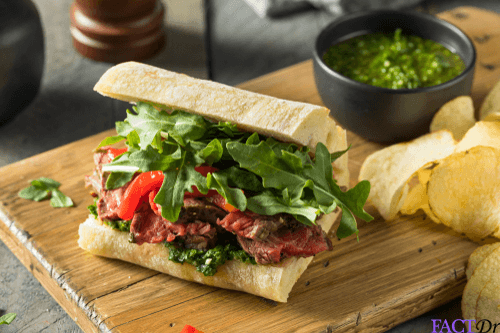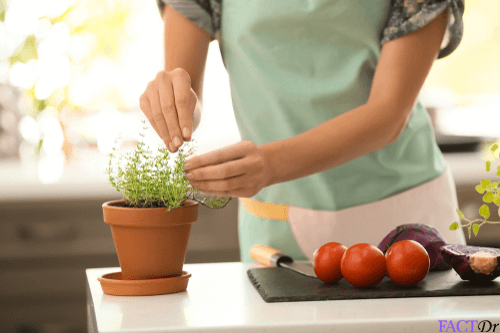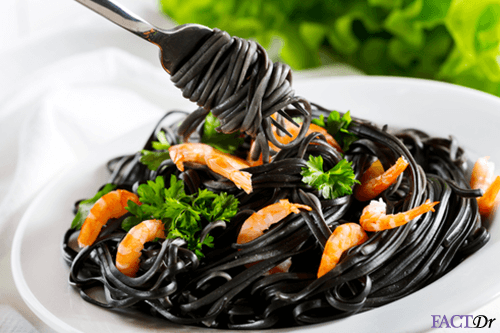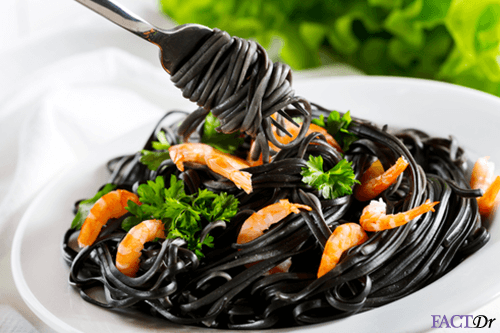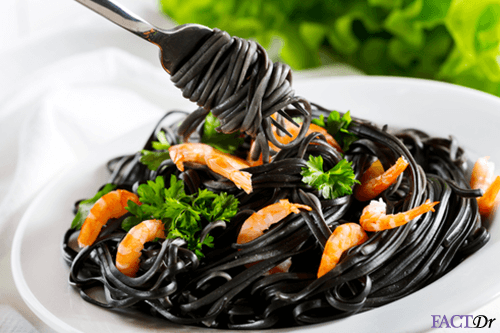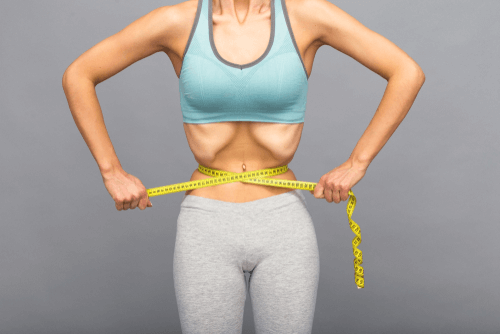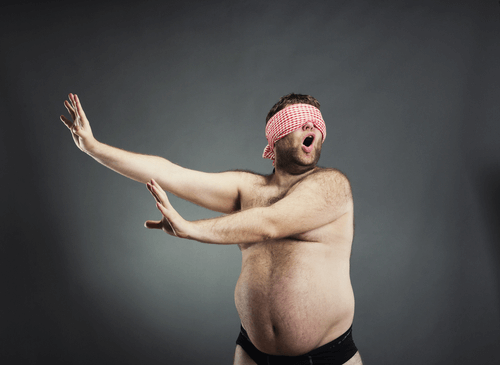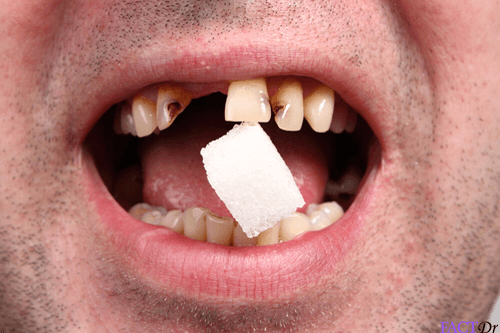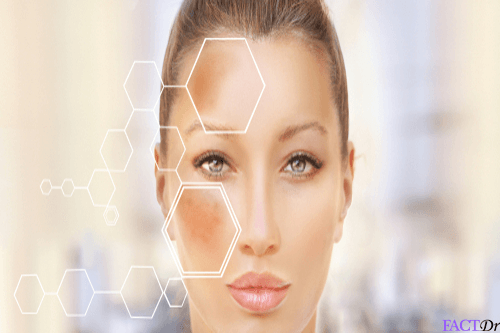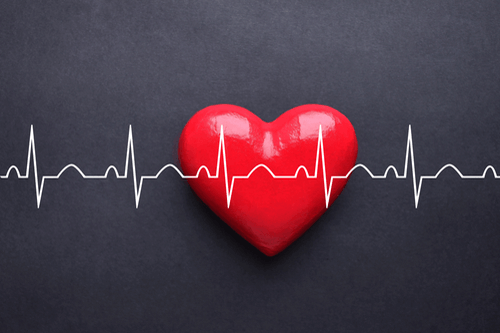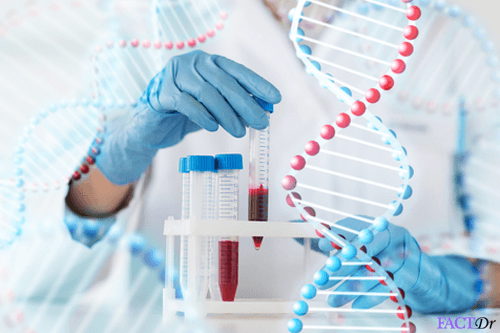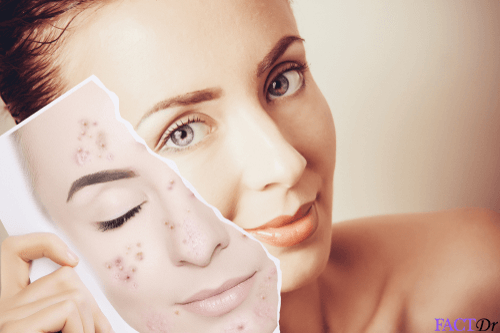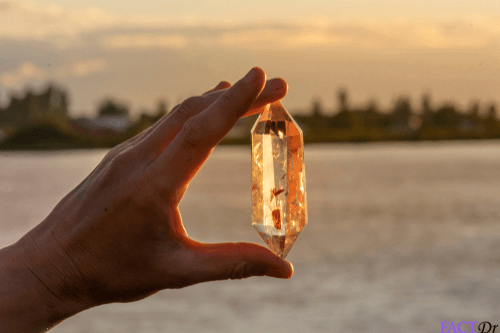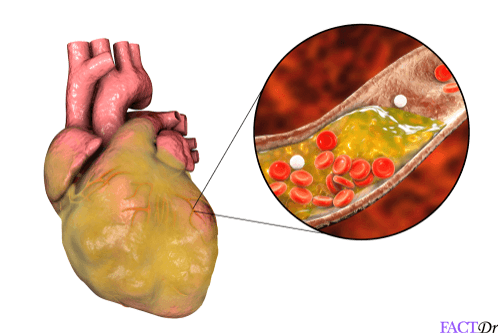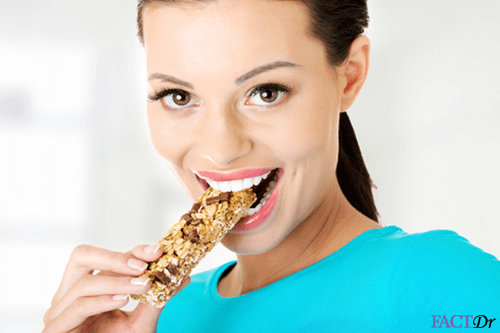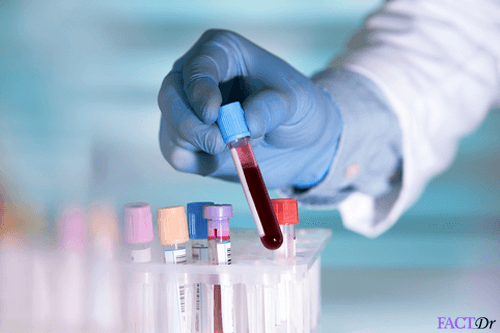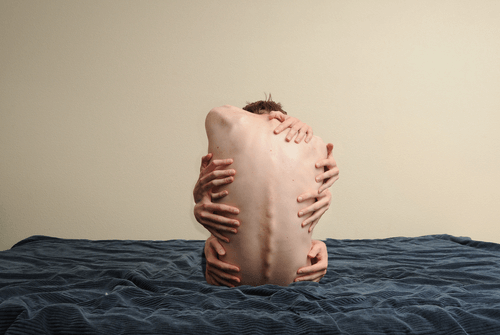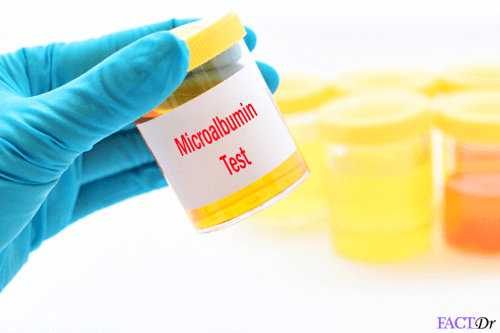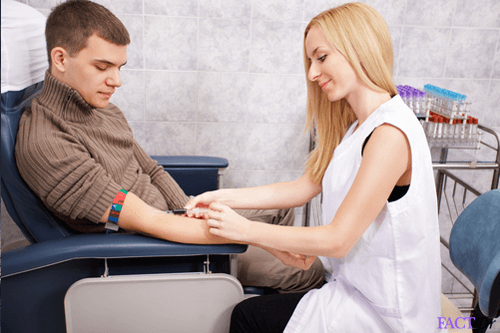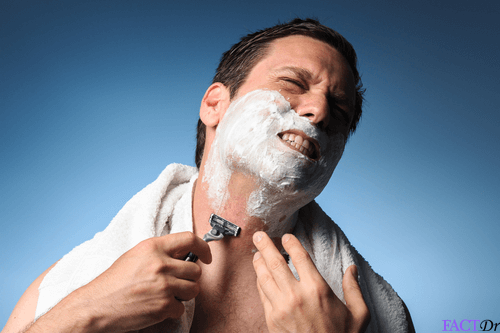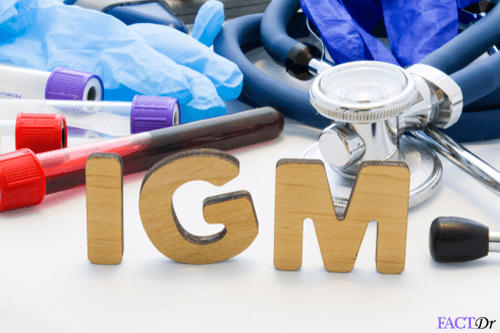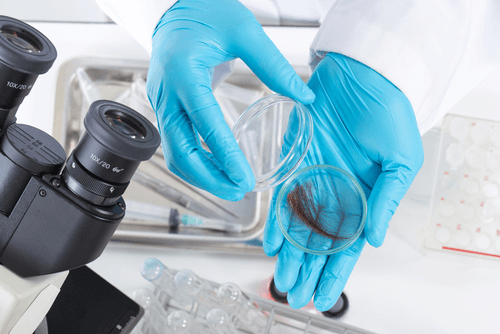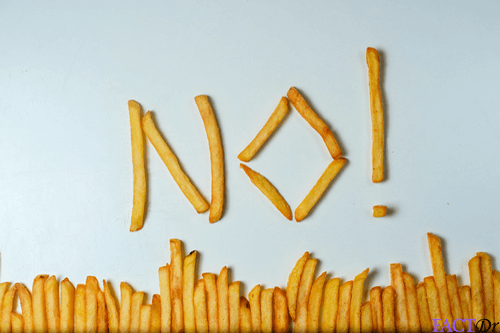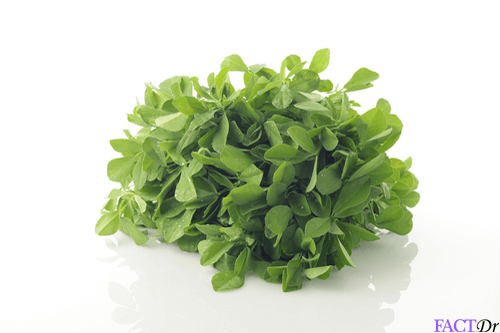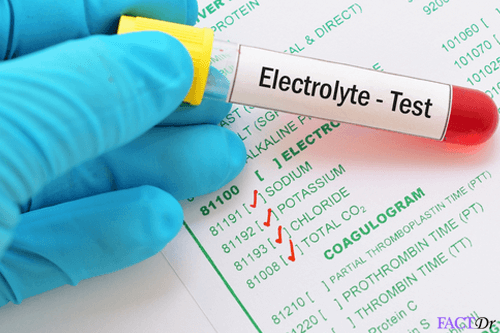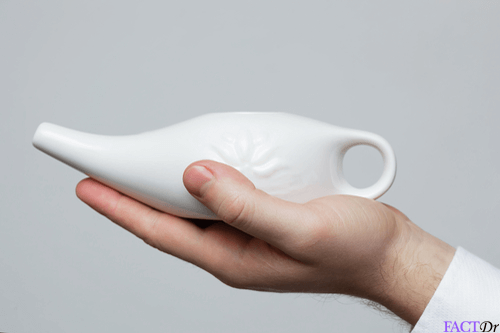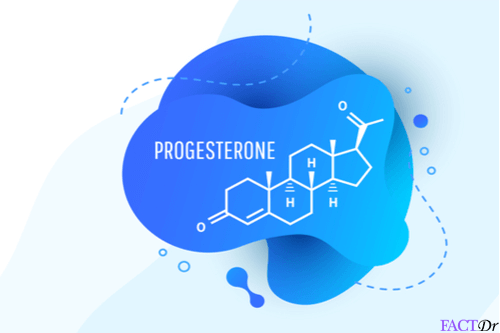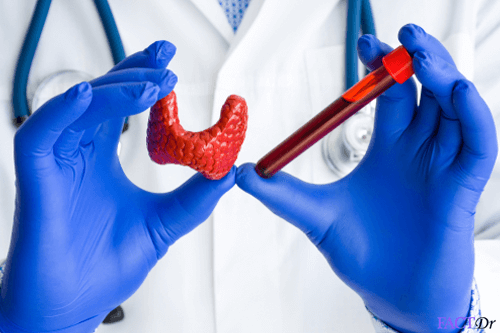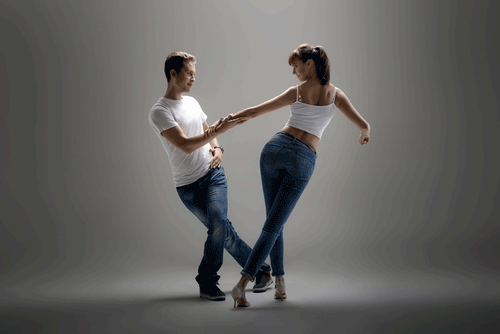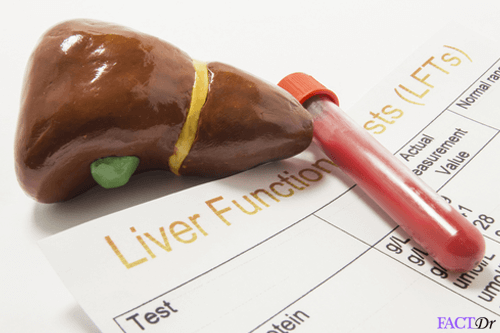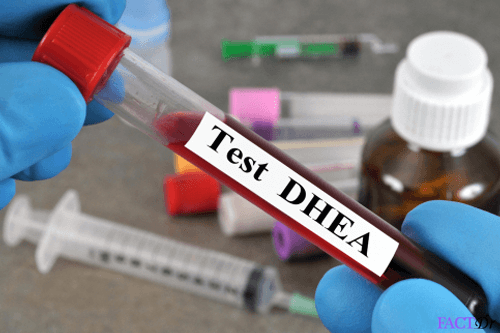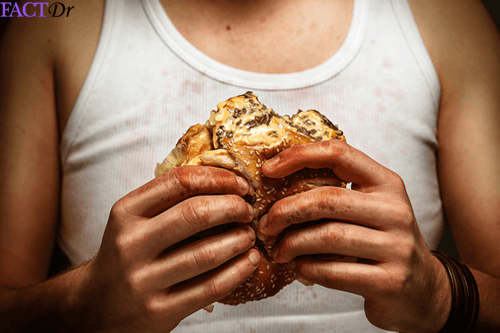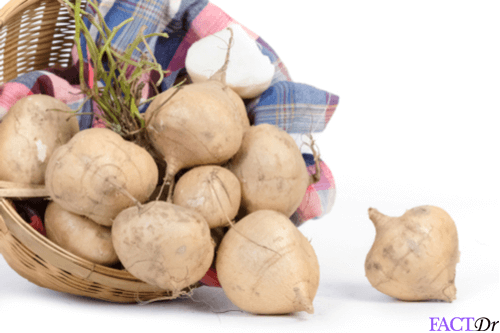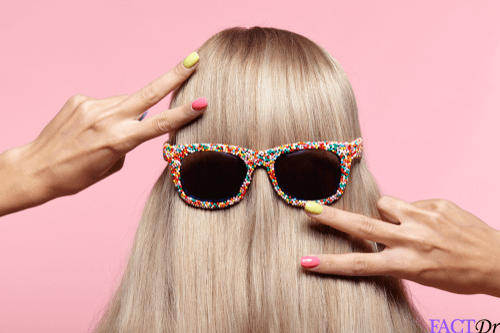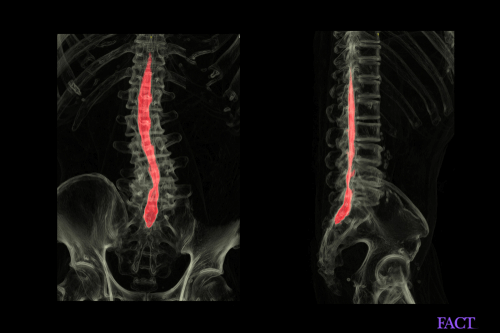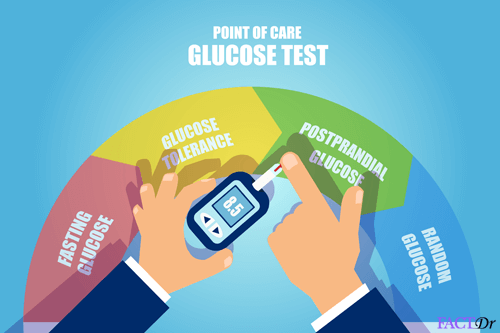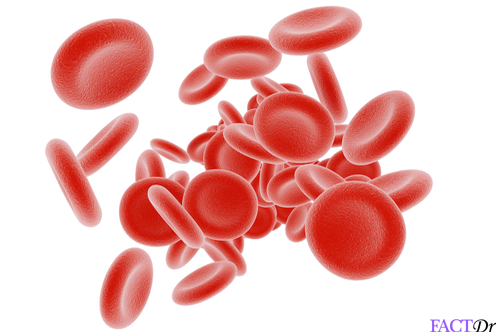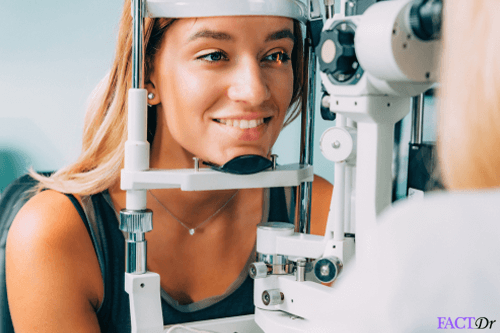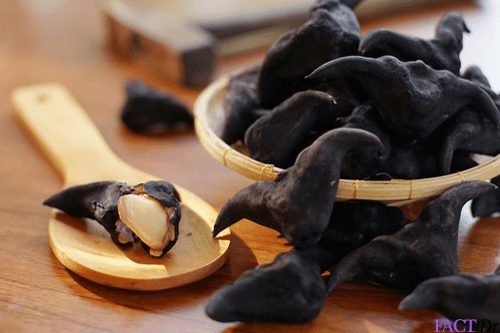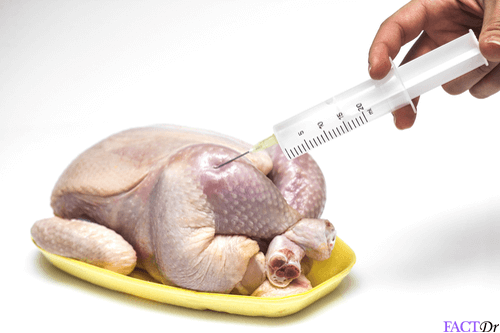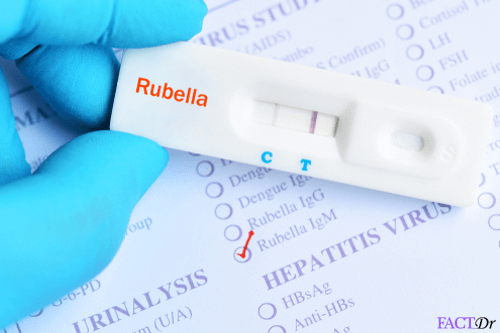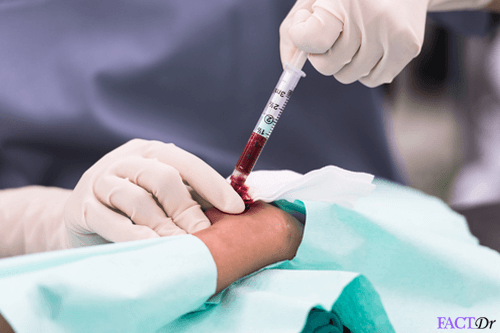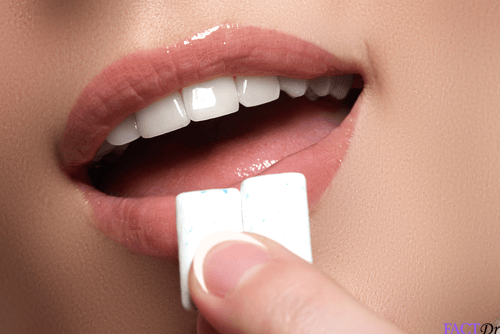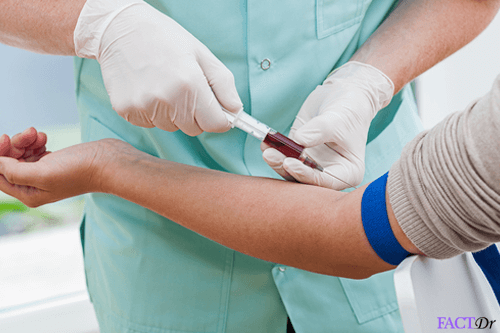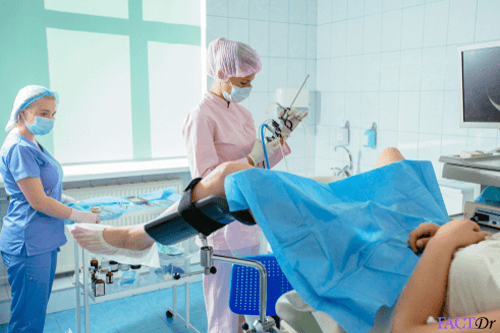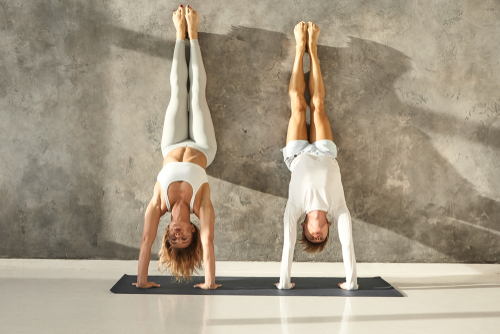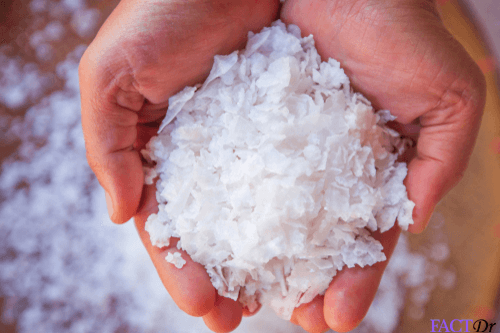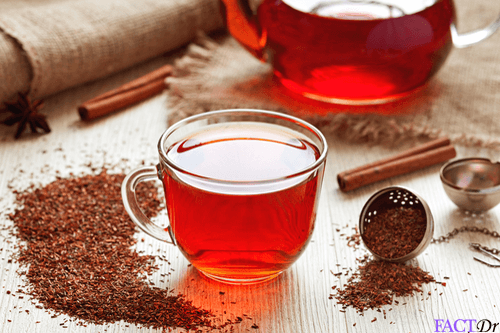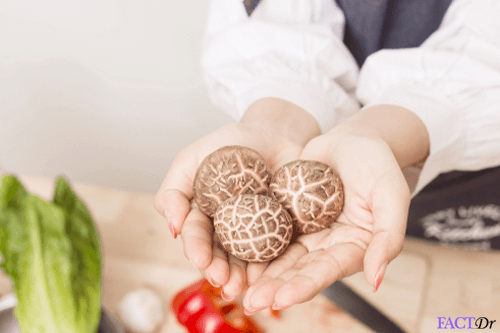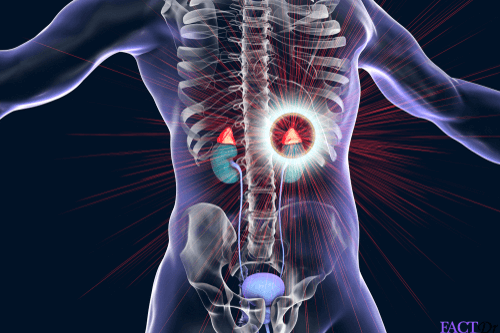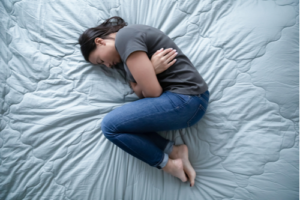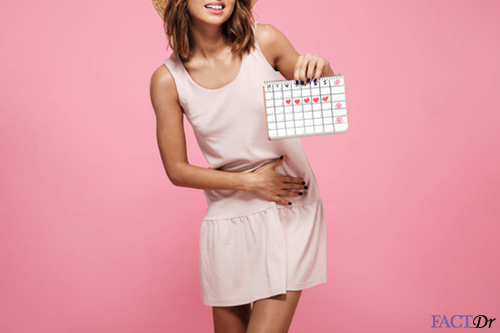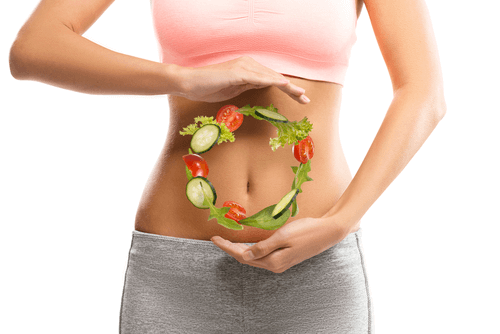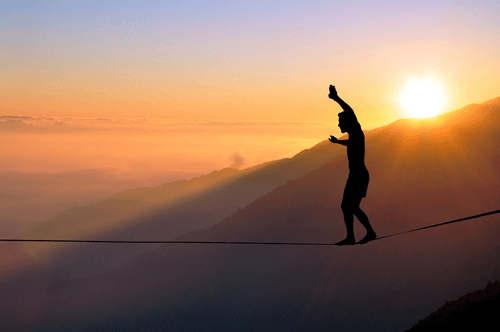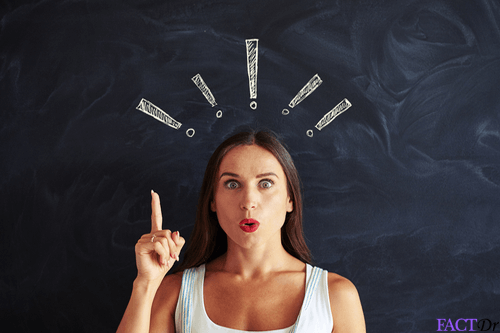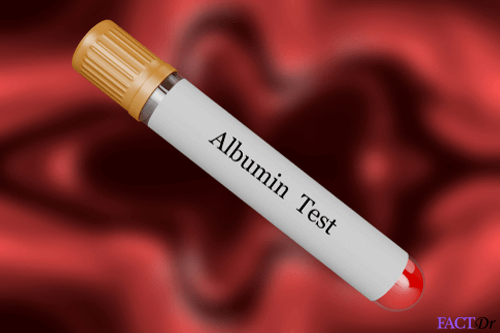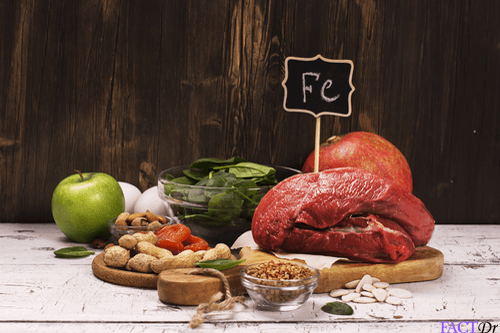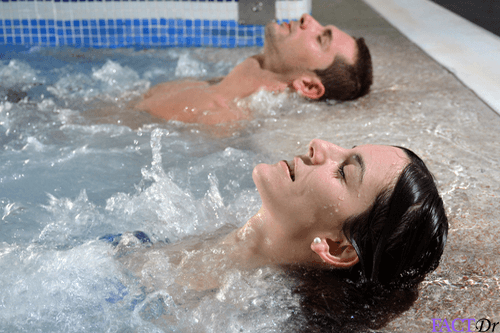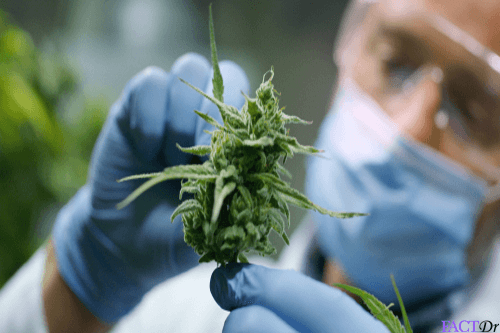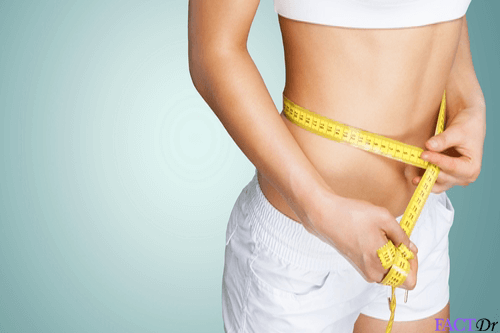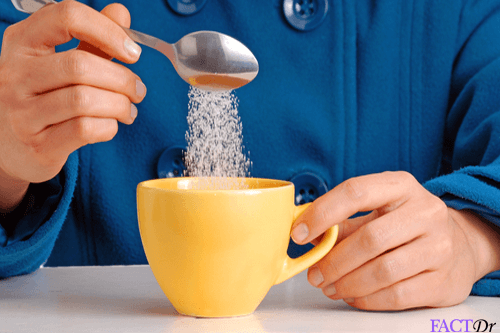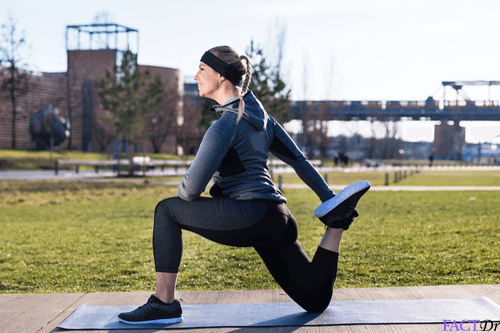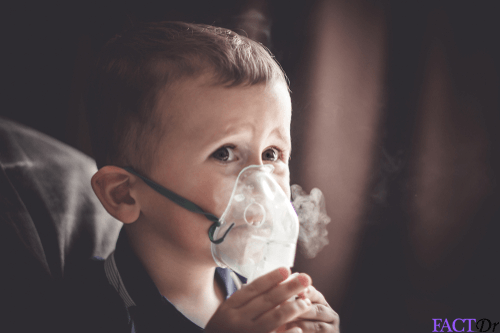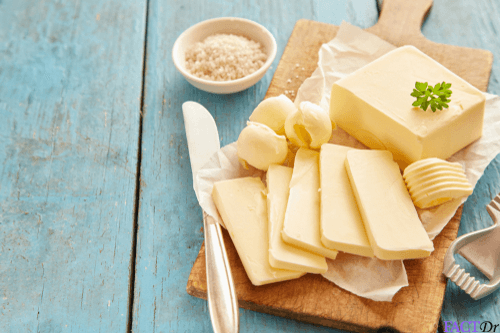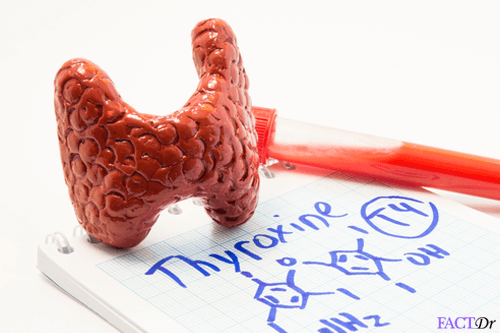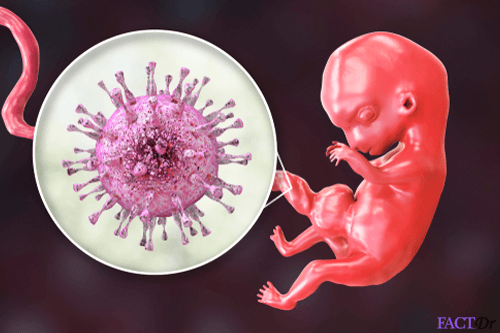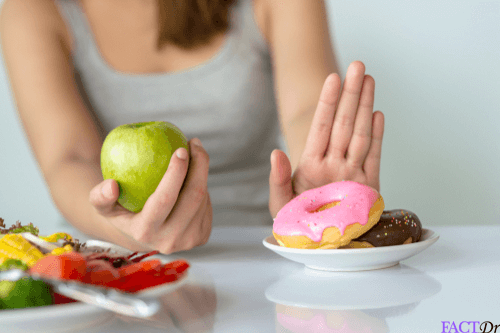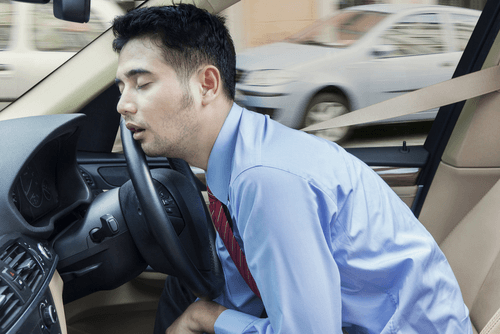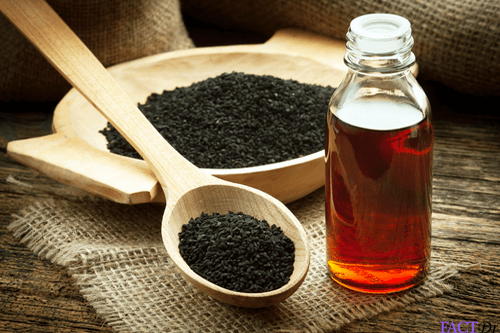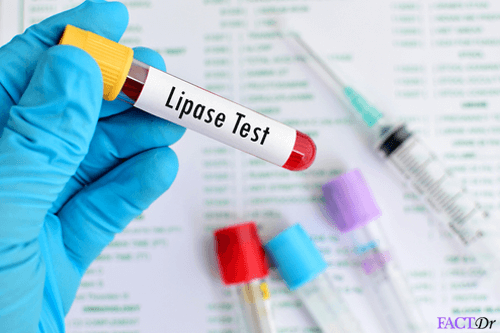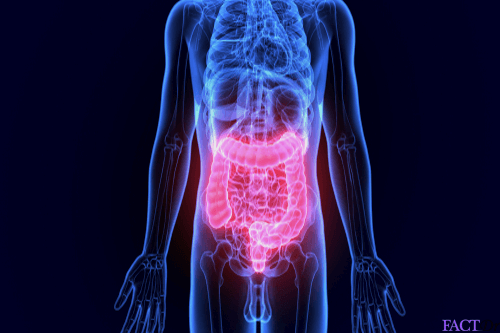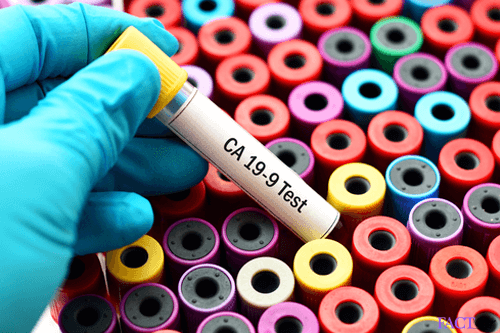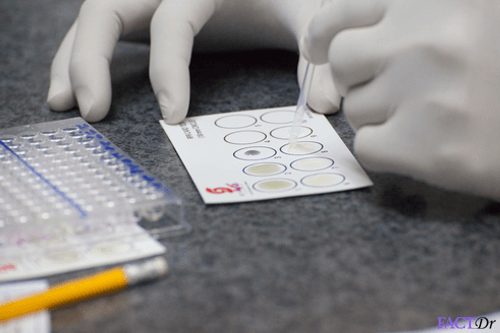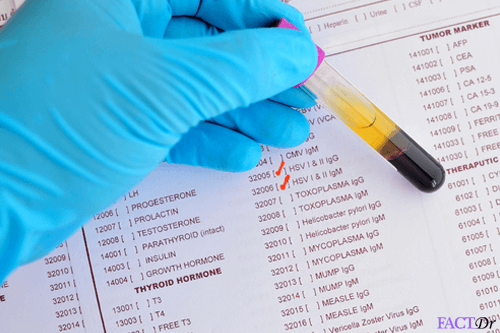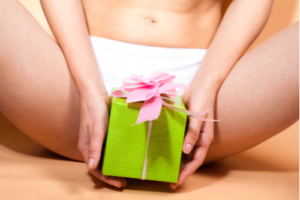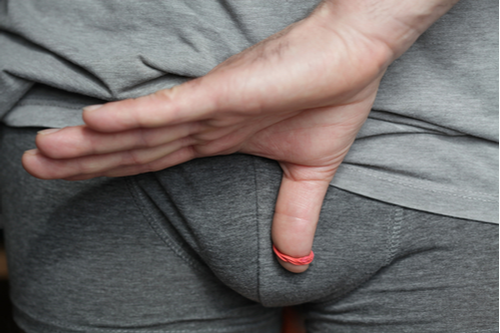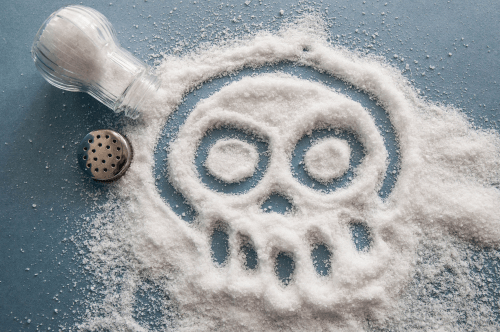 ---