---
Last Updated December 20th, 2021
Overview of chronic fatigue syndrome
Environmental stress factors, combined with physiological and psychological factors contribute to a number of disorders. These diseases pose as hindrances to a normal and healthy life. One common instance of disorders arising from stress and medical illnesses is "Chronic Fatigue Syndrome". It begins with normal fatigue caused by daily activities. Gradually the symptoms become more prominent and lead to numerous systemic complications. According to the statistics of the World Health Organisation, nearly 25-80% of people experiencing chronic fatigue syndrome report a sudden onset of the illness.
Over the years, the disease has become prominent among all age groups, genders, and ethnic groups. In school-going children and working professionals, the disease has lead to a significant drop in performance and productivity.
Definition of chronic fatigue syndrome
Chronic Fatigue Syndrome is defined as a medical condition characterized by a prolonged period of tiredness and disturbed mental state. In this disease, the patient feels exhausted without any physical exertion. Deterioration of mental and physical health occurs if this disease is allowed to persist.  Patients with Chronic Fatigue Syndrome tend to sleep more than usual and feel exhausted even after long hours of sleep. In a few cases, the symptoms are associated with physical and mental stress on a regular basis.
But in most of the cases, the exact causes of the disease are unknown. Physicians have detected two biological mechanisms that lead to the disease. These are anabolism (formation of complex molecules from simpler ones) and catabolism (formation of simpler molecules from complex ones). Increased rate of catabolism (destructive metabolism) and decreased rate of anabolism (constructive metabolism) marks the onset of Chronic Fatigue Syndrome.
Difference between Chronic Fatigue Syndrome and Myalgic Encephalomyelitis
Chronic Fatigue Syndrome and Myalgic Encephalomyelitis are often considered synonymous. But these two diseases markedly differ from each other in terms of the onset, incubation, epidemic features and impact on the nervous system. Often, Chronic Fatigue Syndrome is said to be a manifestation of Myalgic Encephalomyelitis in its chronic form. However, recent research has revealed that this assumption is not true.
Causes of Chronic Fatigue Syndrome
Chronic Fatigue Syndrome is an outcome of multiple environmental or pathological factors. The general causes are listed below-
Deterioration of muscular and neuronal activities due to aging
Extreme physical exertion on a regular basis mainly due to an occupational requirement
Disturbed functioning of the musculoskeletal and central nervous system due to existing diseases like – respiratory ailments, cardiovascular disorders, joint pain, and fever.
Disturbed sleep due to medical illnesses, side-effects of certain drugs and a frequent change of time zone in case of international travelers (all of these factors disrupt the circadian rhythm of the body)
Occupational hazards such as peer pressure, long and monotonous working hours (especially at night)
Inability to adapt to a changed environment, particularly a changed climatic pattern
Mental stress due to loss of a close person, family problems and relationship concerns
Hormonal fluctuations during puberty, menstruation, pregnancy (post-partum depression) and after menopause (due to reduced estrogen level)
Psychological disorders such as Schizophrenia, Anxiety, Panic or Depression that result from multiple stress factors
Intake and overuse of a few medications such as diuretics, corticosteroids, paracetamols and androgenic drugs that severely impact the central nervous system
Withdrawal symptoms after cessation of substance abuse
Reduced intake of fluids especially after some medical illness (causes the body cells to dry up)
Absence of Vitamins (Vitamin C and D) and Micronutrients (potassium, calcium, sodium) in daily diet (causes deficiency)
Symptoms of chronic fatigue syndrome
The signs and symptoms of Chronic Fatigue Syndrome are identified only after a close inspection. The following symptoms are recognizable-
Extreme sleepiness throughout the day and tiredness even after long hours of sleep
Having non-restorative sleep
Inability to perform physical activities that require exertion
Lethargy carrying out normal activities such as walking, running, climbing stairs etc
Drowsiness throughout the day and increased tendencies of daytime naps
Frequent yawning and tendency to fall asleep during important work (at school or office)
Mental fog (also called brain fog)
General malaise
An unexplained headache and body pain
Imbalance and tendency to faint (at extreme stages)
Irritability
Pessimistic behavior
Cognitive impairments
Forgetfulness
Loss of appetite (anorexia)
Abnormal weight loss or weight gain
A tendency of drug abuse
Disturbance in vision (extreme photosensitivity, blurred vision and retro-orbital pain)
Gastrointestinal disorders
Muscle and joint pain
A sore throat
Tenderness of lymph nodes
Conditions associated with Chronic Fatigue Syndrome
A few associated medical conditions arise before or after the onset of chronic fatigue syndrome. These are described below-
Myalgic Encephalomyelitis: This is often used synonymously with Chronic Fatigue Syndrome. It is defined as the acute inflammation of the spinal cord and brain. Myalgic Encephalomyelitis is usually manifested as autonomic disorders and abnormal functioning of the Central Nervous System.
Systemic exertion intolerance disease (SEID): It is characterized by a marked reduction in daily exertional activities (usually prior to an illness), post-exercise exhaustion, deterioration of the quality of sleep and withdrawal from stressful activities. The patients often experience difficulty sitting in an upright position for a long time (orthostatic intolerance) and exhibit cognitive disabilities.
Post-viral fatigue syndrome: This disorder is characterized by exhaustion, malaise, and fatigue for a stretch of about 6 months after a viral disease.
Diagnosis
An accurate diagnosis of Chronic Fatigue Syndrome is necessary to detect the exact cause of the disease. The following laboratory tests are normally recommended-
Complete blood count (to look for anemia)
Total protein count
Blood Urea Nitrogen (BUN)
Urinalysis
Treatment & Prevention
The treatment of Chronic Fatigue Syndrome starts with significant changes in the lifestyle such as practicing meditation and other related activities that help in reducing stress and fatigue from the body. One should start with gentle yoga, around 20 minutes every day to observe improvements in general well-being. One should drink an adequate amount of water to increase energy levels. One should practice proper sleep hygiene in order to recuperate from the prolonged feeling of exhaustion. Chronic fatigue syndrome is a spectrum disorder that is debilitating in nature. Patients usually undergo Cognitive Behavioural Therapy (CBT) to recuperate fully. Activity pacing is recommended by many psychiatrists to bring the patients back to a normal and healthy life.
The same methods can be incorporated in order to prevent the onset of Chronic Fatigue Syndrome and similar conditions. Proper sleep and physical activities can help keep such conditions at a bay.
Dos and Don'ts
Dos
A combination of smoke-free life, nutritious diet, and suitable exercise regimen works wonders for CFS patients.
It is important to consult a good doctor for accurate diagnosis and treatment of this condition since many physicians are unable to successfully detect it.
Avoid activities which exert you mentally or physically.
Try to resolve stress-inducing emotional troubles.
Don'ts
Indulge in increased bed-rest. It could be counter-productive to the condition.
Consume coffee (any form of caffeine) or alcohol before bed.
Take day-time naps. This might cause a disturbance in overall sleep patterns.
Help
Others
Be
Fit
Trending Topics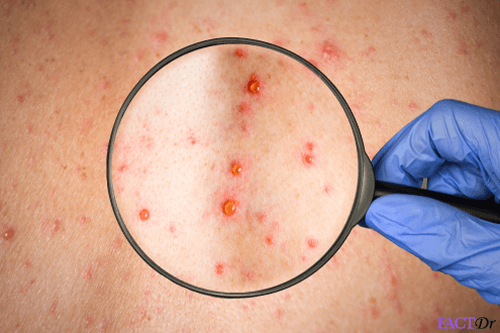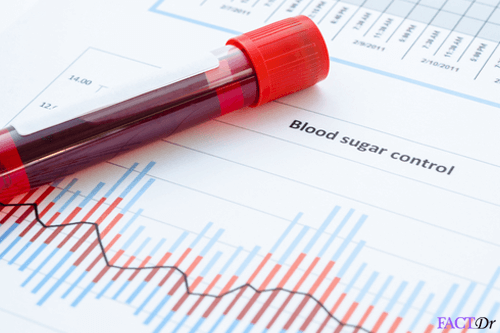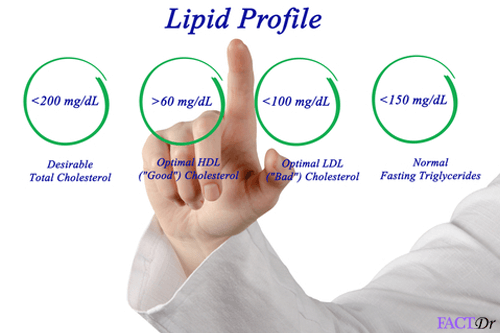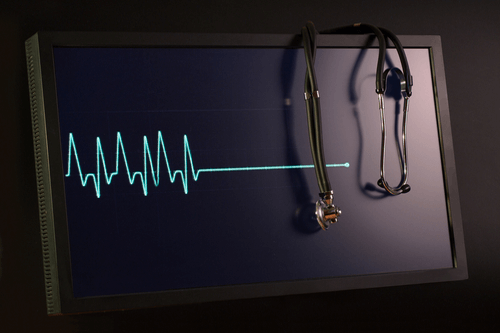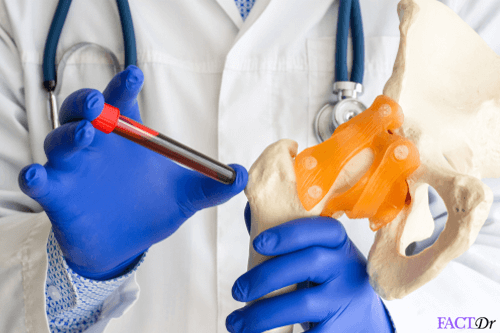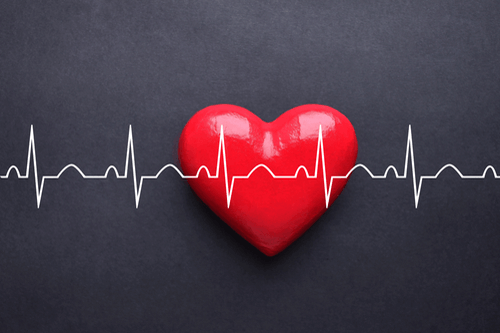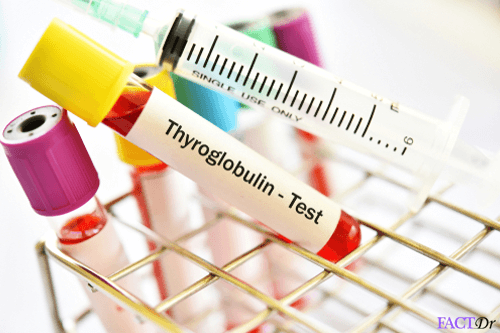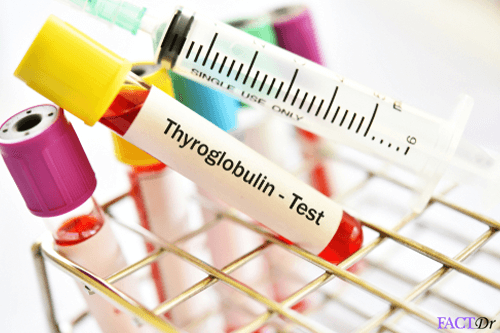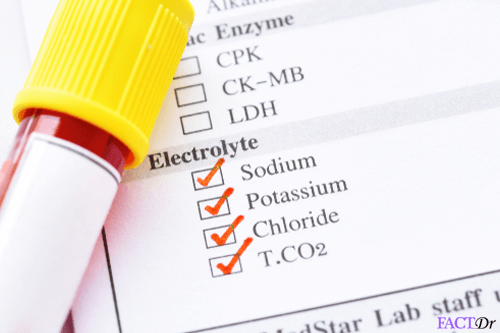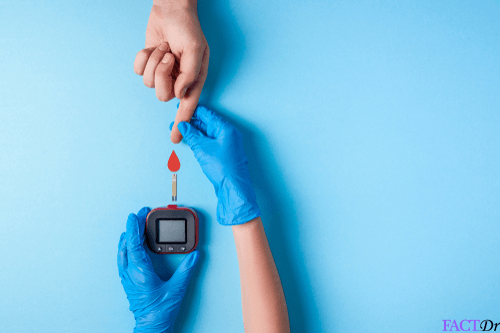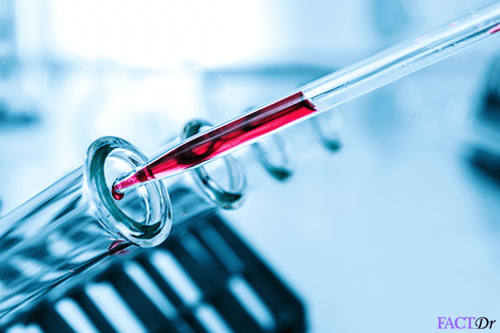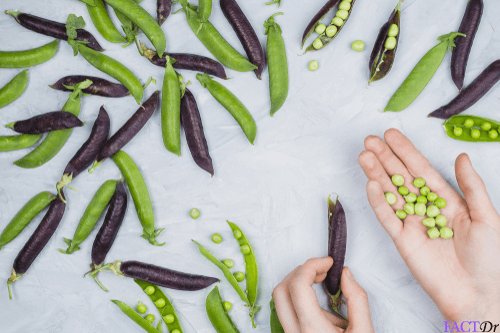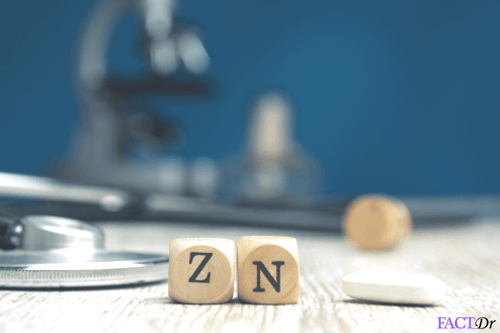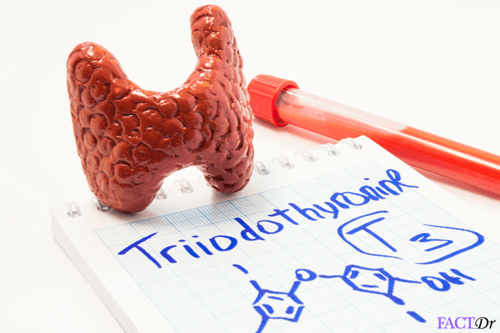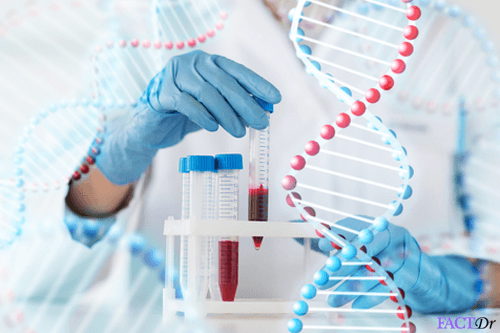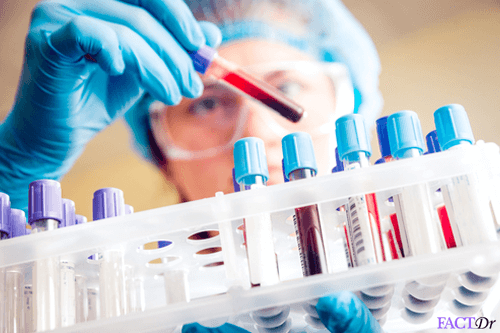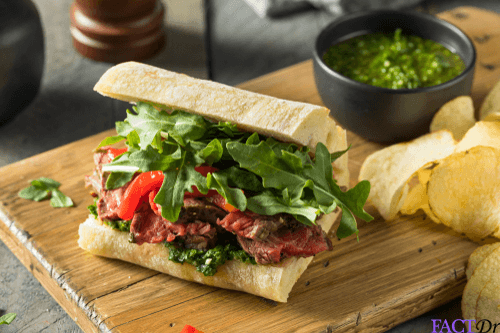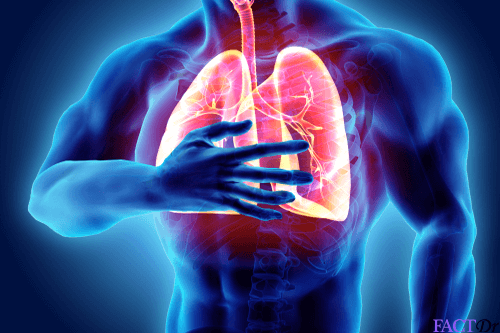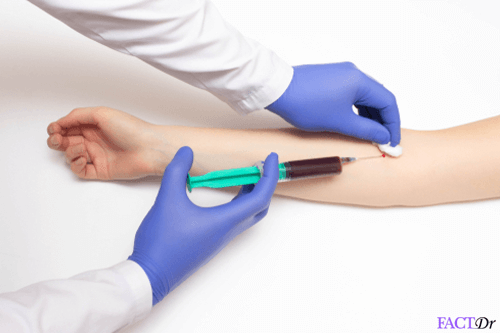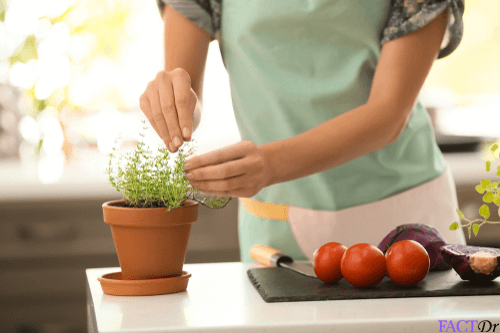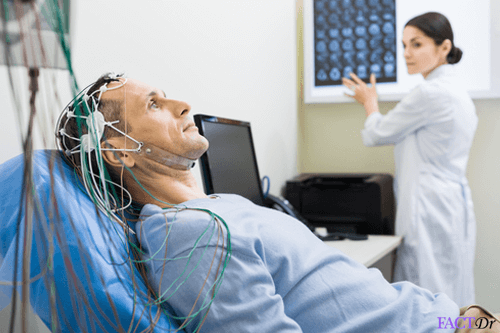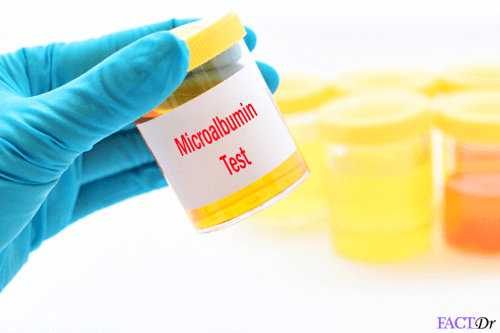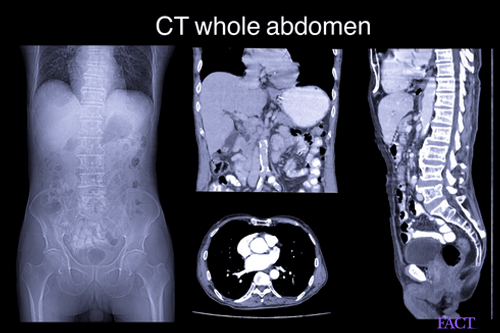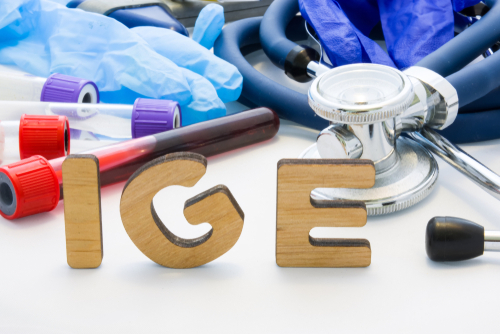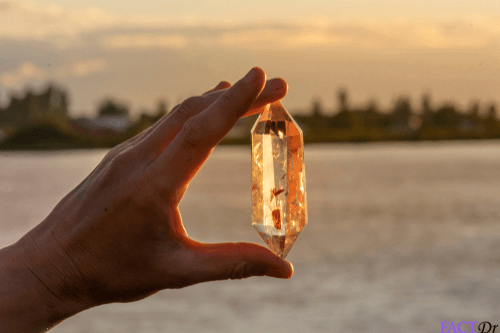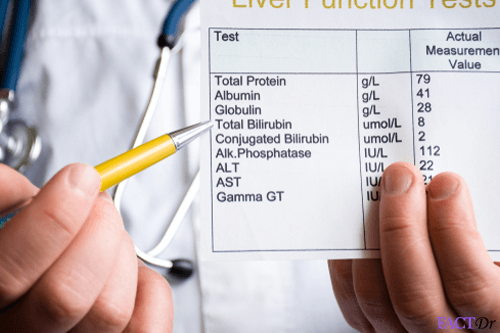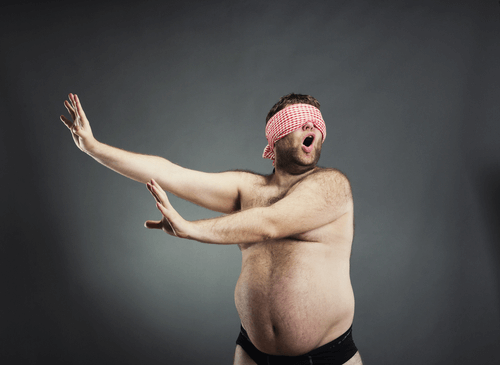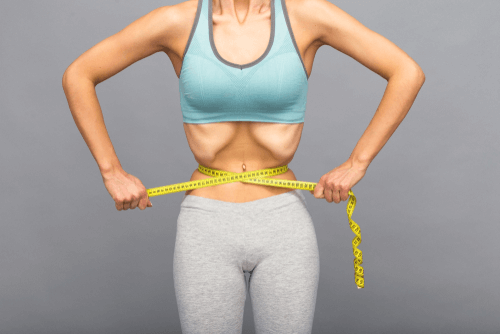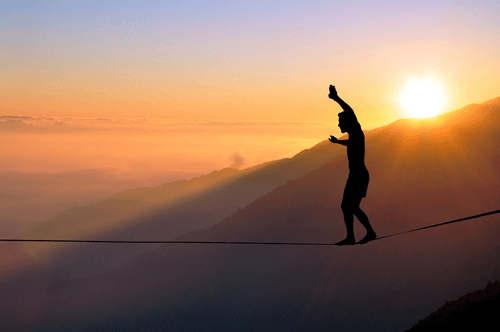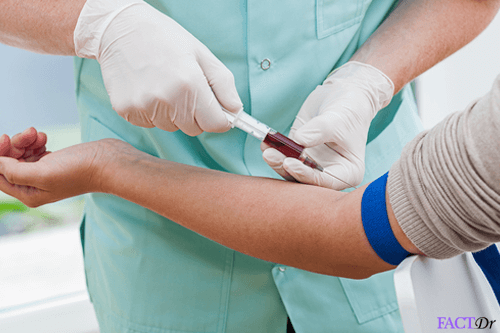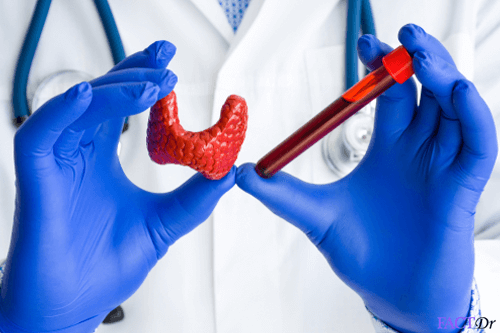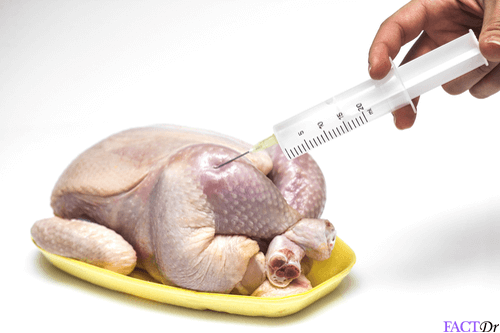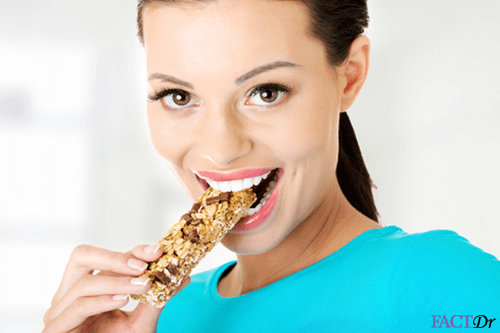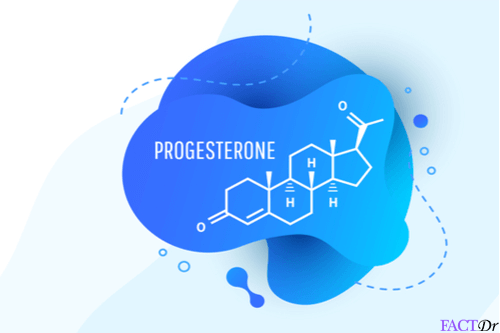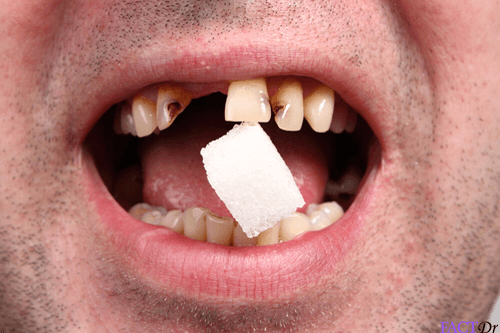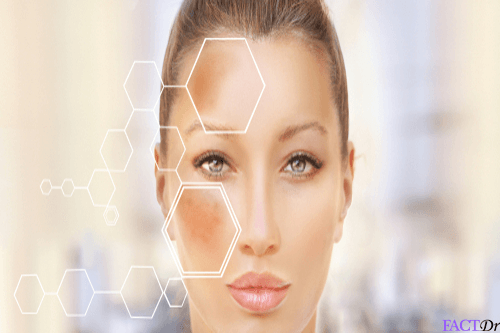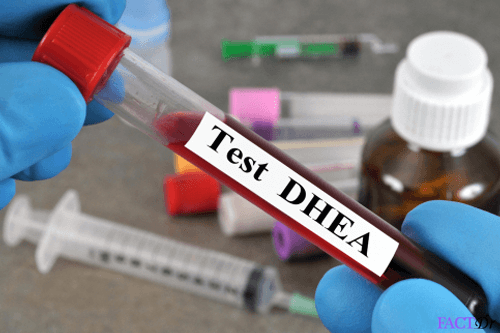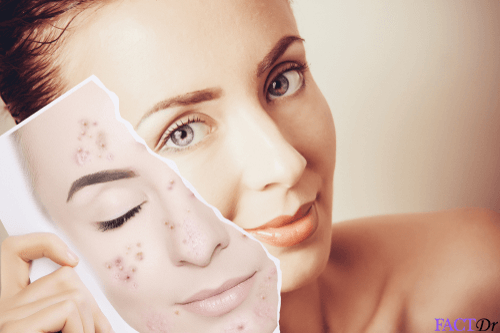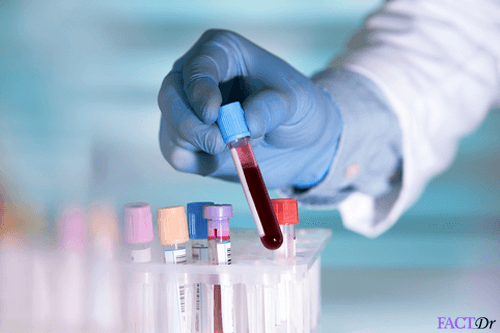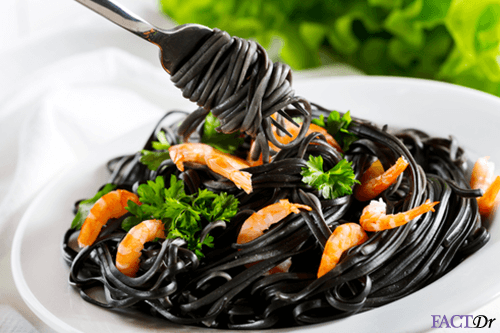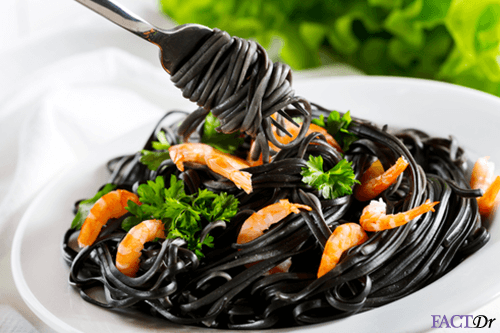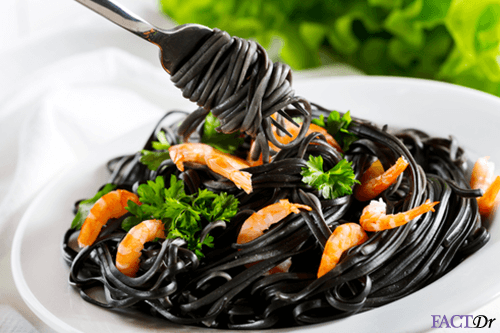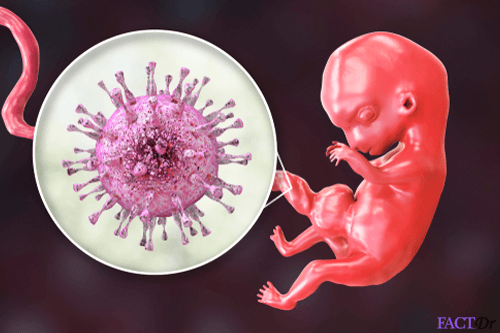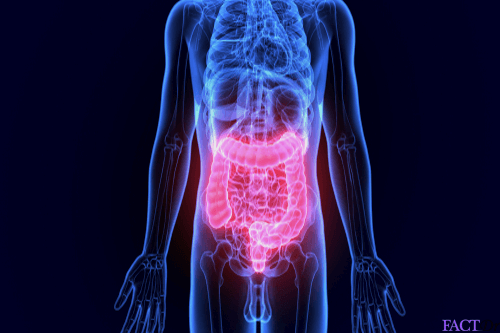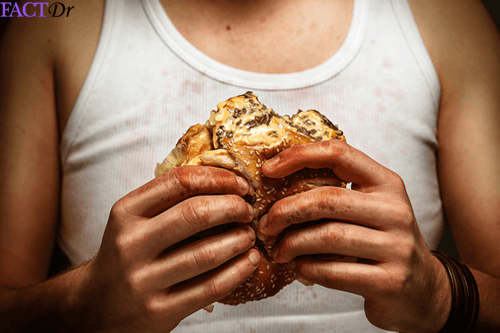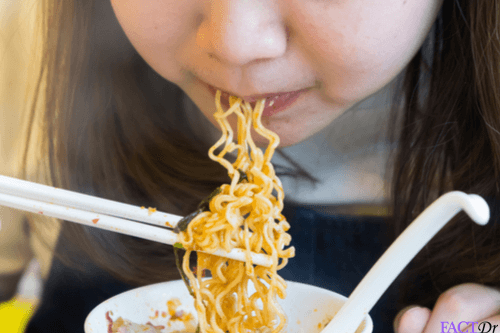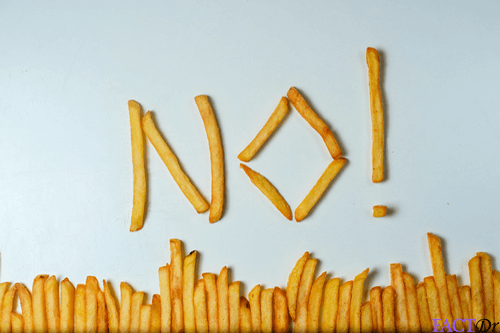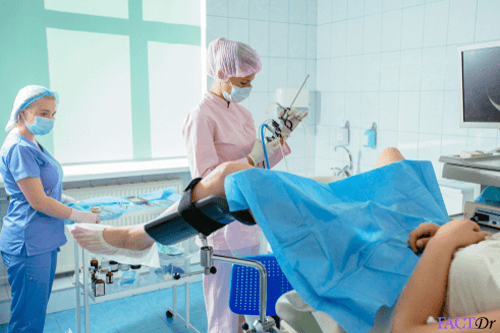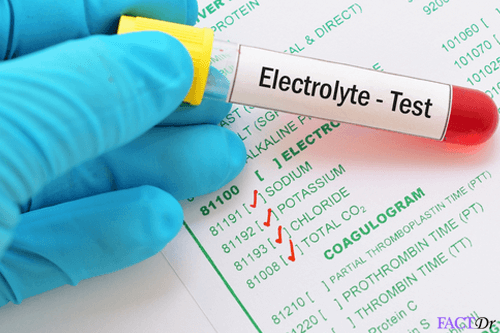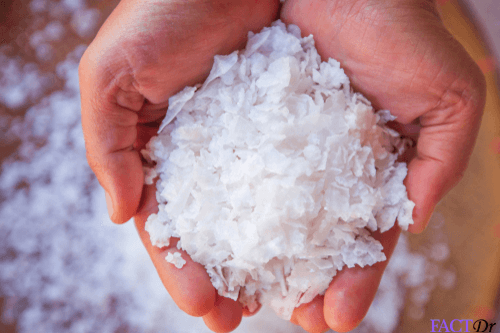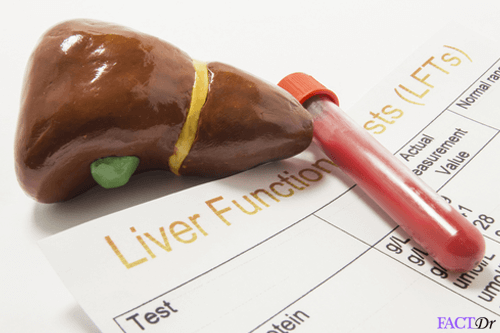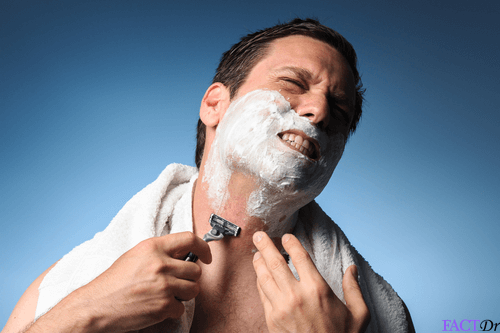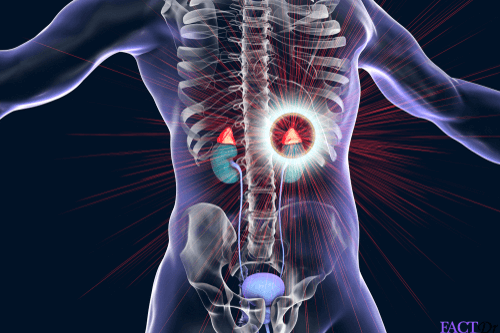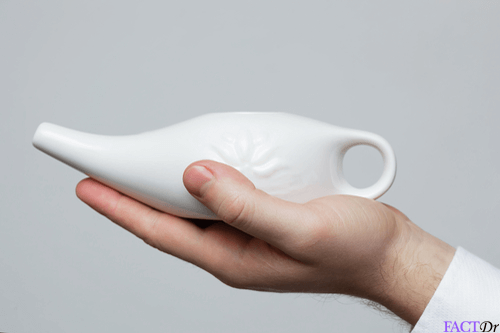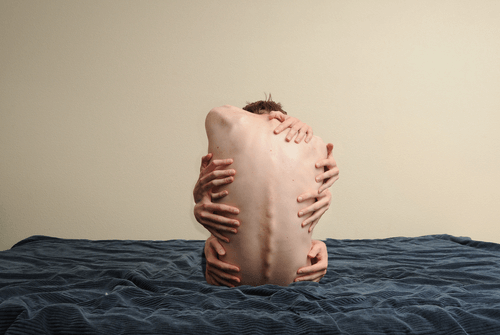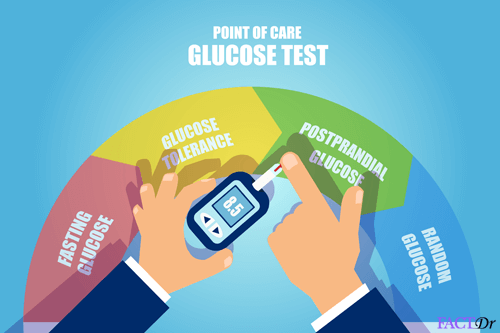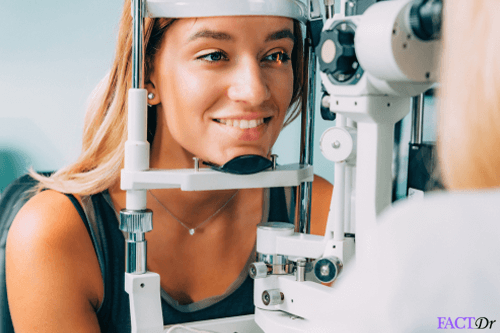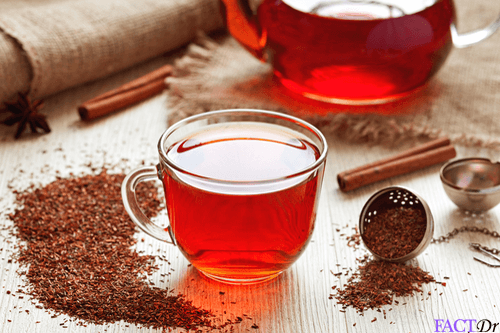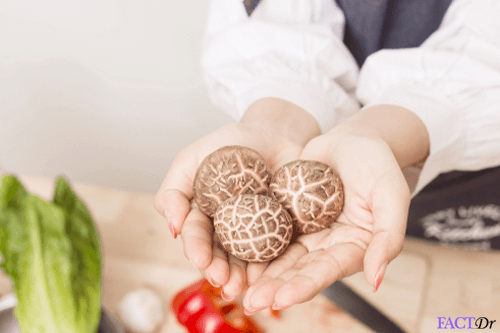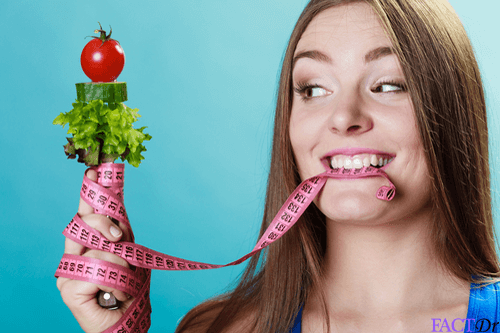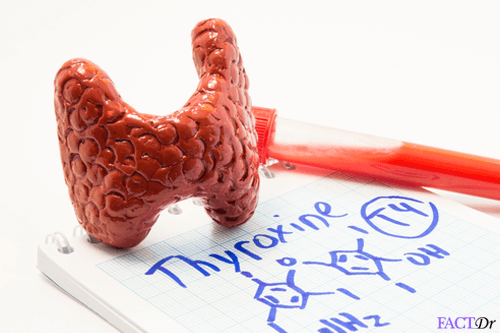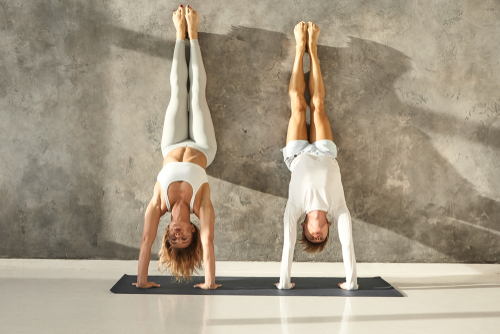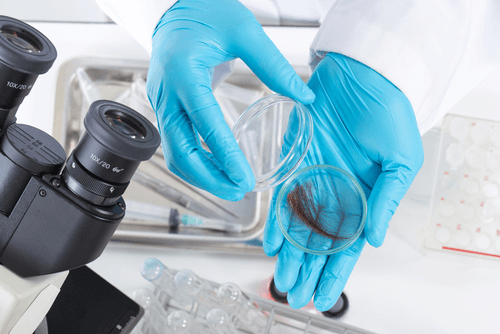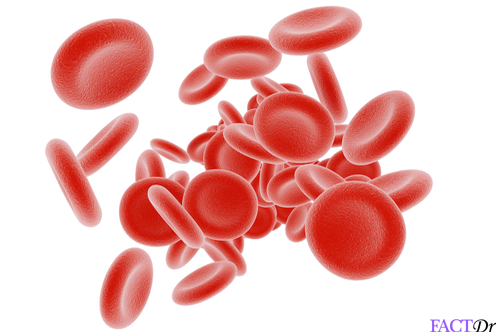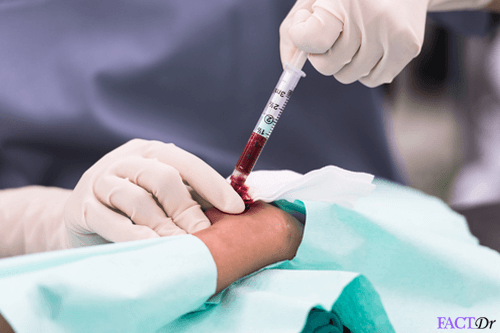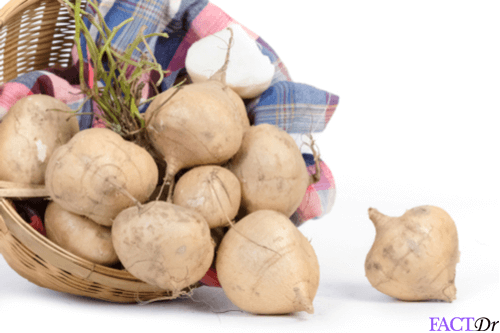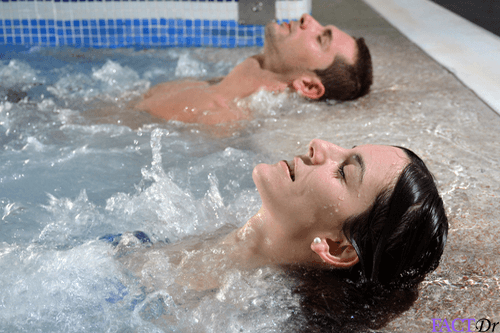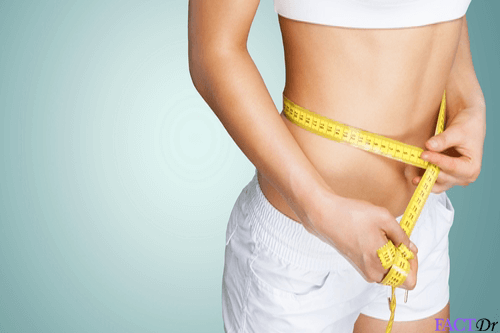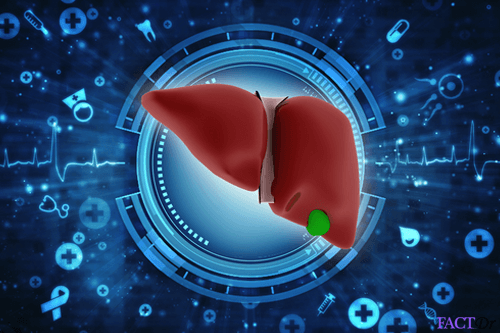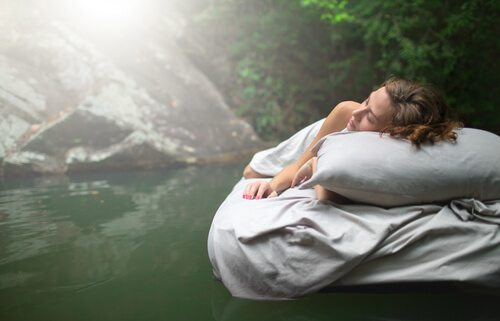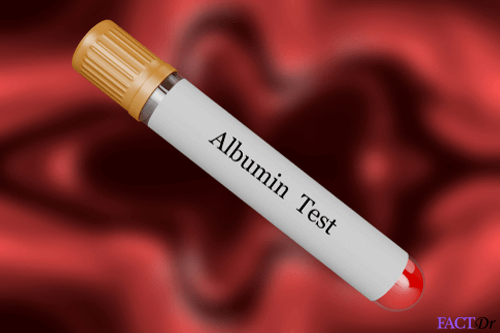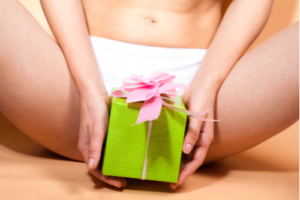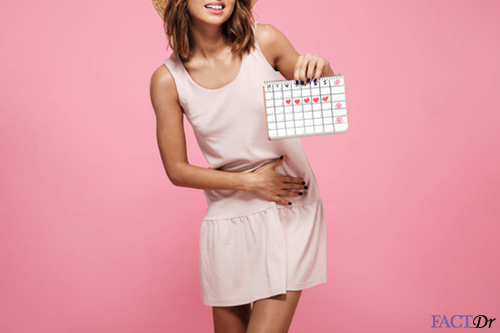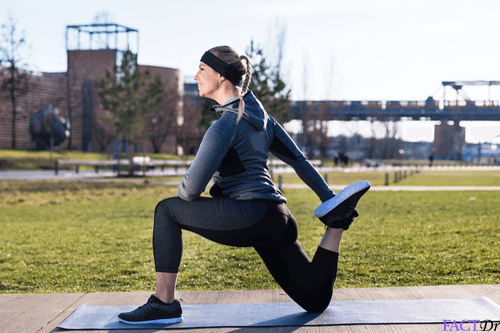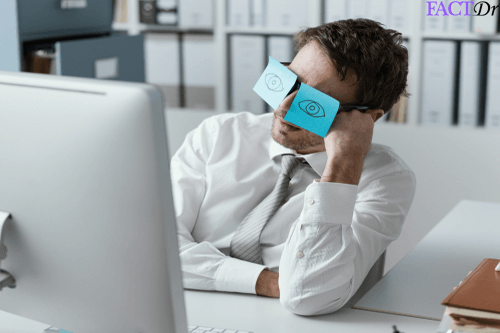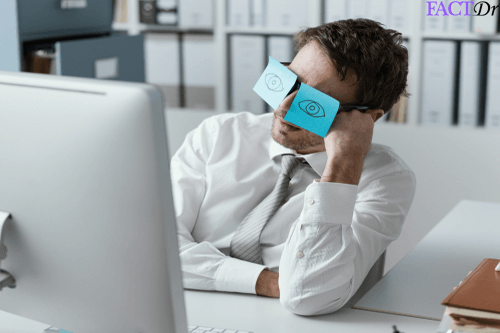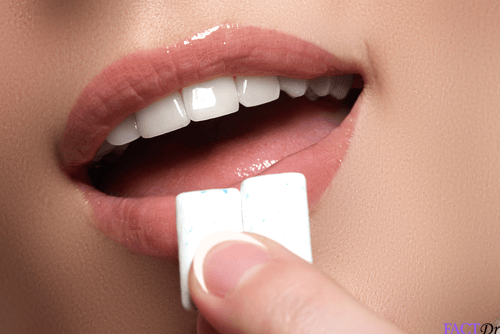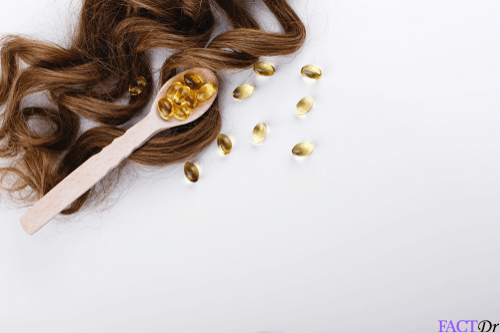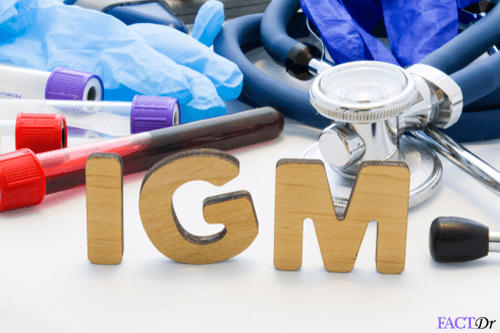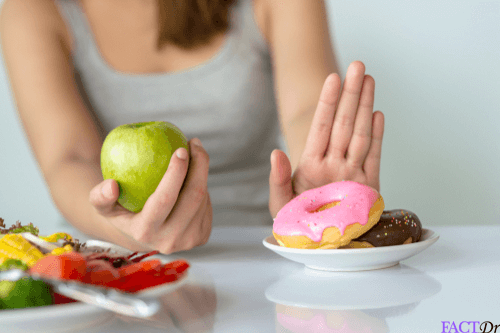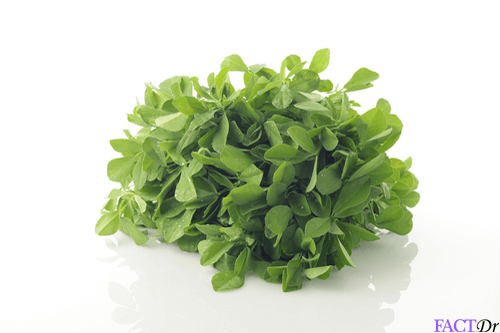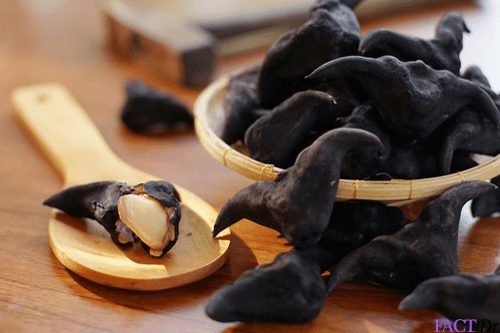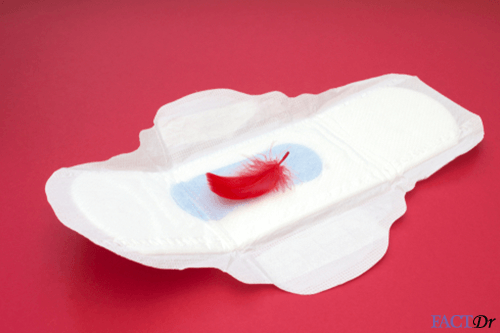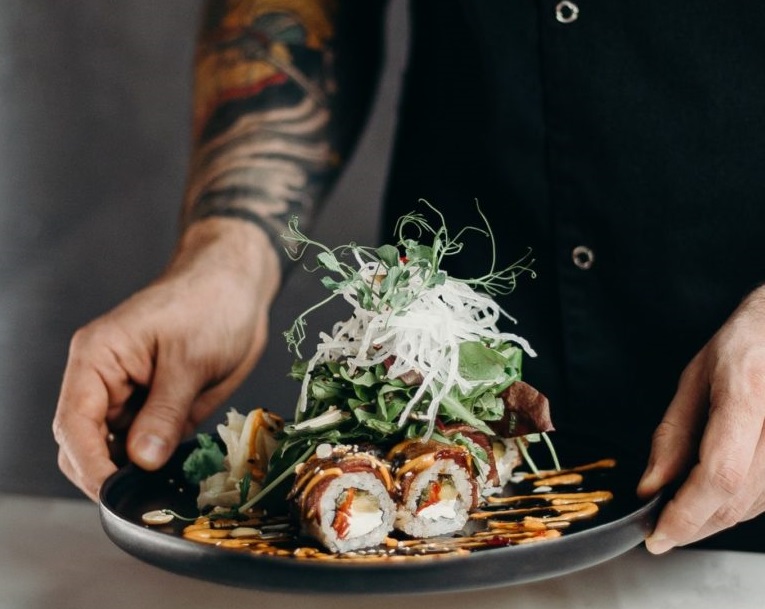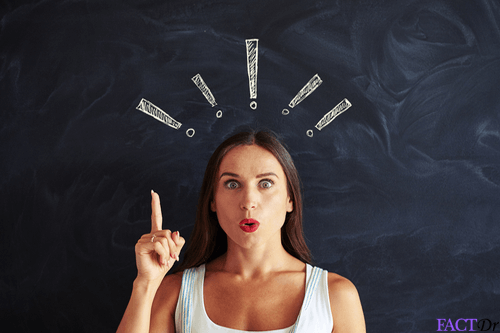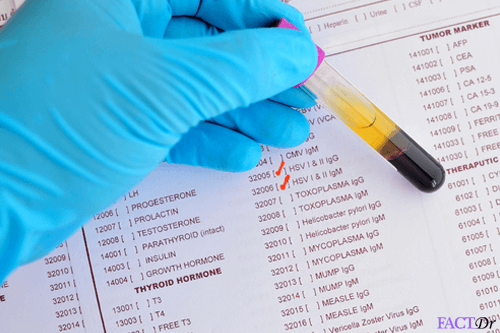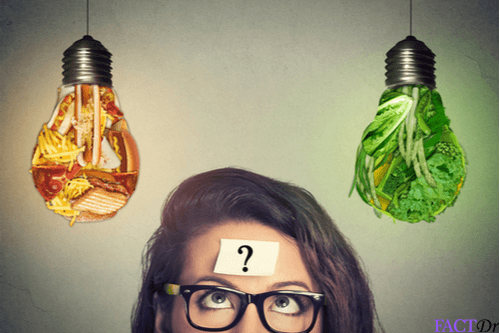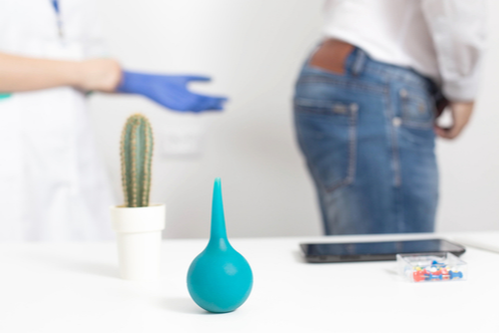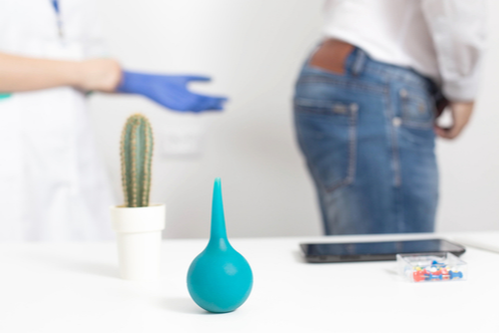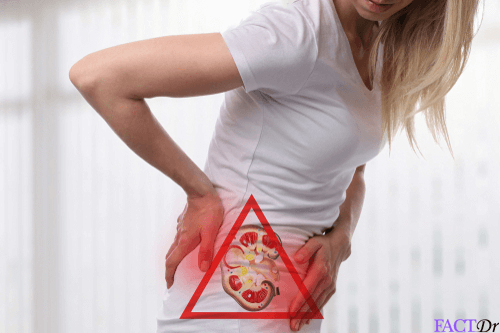 ---