---
Last Updated December 20th, 2021
Psychosis – A disease or a symptom?
Psychosis is defined as a psychological condition characterized by an abnormal relationship with the reality. It is not a disease per say, but rather a symptom or an indication of other underlying mental disorders. The manifestation of symptoms is primarily in the form of hallucinations and delusions. There are marked changes in the individual's personality and increased episodes of thought-disorder. A psychotic individual loses touch with ground reality and starts believing in things which do not exist.
Hallucinations occur when an individual perceives things and events in the absence of the said stimuli. Psychotic hallucinations are more than just visual in nature. They may be auditory too. The individual starts hearing whispers and sounds which are not present. They may also feel that they are been followed or stalked by strange beings.
Psychotic delusions are thoughts which are contrary to truth. Psychosis causes the individual to have false thoughts of grandiosity or may render him/her in complete state of paranoia. Some people also falsely believe that they have been infected by an imaginary parasite. Psychosis caused by depression often renders a person to become overly gloomy.
Psychosis also characterized by onset of catatonia. It is a medical condition in which the individual is rendered completely immobilized and in a state of stupor. In medical terms, it is often induced due to deeply aggressive tendencies.
Another bizarre trademark of psychosis is the advent of thought-disorder. In this condition, the person becomes completely incoherent with spoken and written words.
Psychosis: Understanding the underlying reasons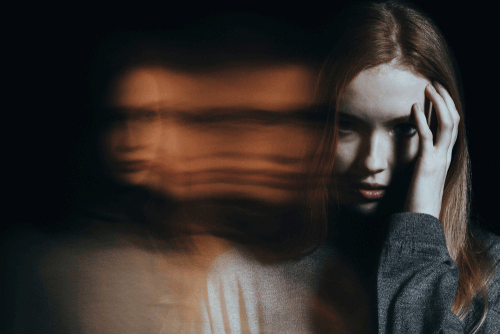 As mentioned earlier, psychosis is not a narrowly defined medical condition.
It is a term explaining the occurrence of hallucinations and delusions because of different mental conditions.
The following factors are often associated with psychotic tendencies:
Lack of sleep.
Substance abuse (alcohol and drugs such as LSD and cocaine).
Emotional trauma causing events such as death of a close one or sexual assault.
Physical injuries to brain, brain tumours or strokes.
Onset of psychological disorders; mainly schizophrenic and bipolar tendencies.
Degeneration of nerves such as Parkinson's disease or Alzheimer's disease.
Though not conclusively proven, certain genetic factors may also be responsible.
A family history of schizophrenia or psychosis may also play a major role.
Changes in brain's anatomy, especially diminished gray matter.
Hormonal imbalance such as in case of post-partum psychosis.
How does a psychotic behave?
Out of the above-mentioned conditions, psychological disorders are the most common reasons rendering an individual psychotic. While there are other mild reasons which may cause hallucinations, such as stress or caffeine intake, the hallucinations caused by psychosis are more aggravated in nature. Based on which psychological disorder is causing the psychotic episodes, psychosis can be further classified into bipolar disorder, delusional disorder, psychotic depression, and schizophrenic disorders.
In case of bipolar-induced psychosis, the individual shows two very distinct ranges of psychotic tendencies.
During positive highs, the person is marked by delusions of greatness and special powers.
During depressed phase, he/she becomes panic-stricken and paranoid.
In case of schizophrenic psychosis, the individual completely loses the ability to differentiate between reality and fantasy.
Mood swings often accompany psychotic episodes.
In many women, postpartum depression leads to the onset of psychotic behavior (postpartum psychosis). It is mainly characterized by manic depression, confusion, and paranoia.
Psychosis is also observed in people suffering from PTSD (Post Traumatic Stress Disorder). The psychotic tendencies are seen alongside stress-induced disturbing dreams and enhanced fight-or-flight response.
Overall, the individual is plagued by either one or both of the following delusions:
Delusions related to anxiety and paranoia such as an individual or body relentlessly trying to hurt or kill them.
Delusions related to the over-inflated sense of self wherein one believes he/she is in possession of great power and position.
Comprehensive diagnosis
Psychosis is detected by a process called "diagnosis of exclusion". This means that only when the likelihood of other mental conditions has been eliminated, only then can the onset of psychosis be established. This is because the symptoms of psychosis overlap with numerous other conditions. The proper diagnosis of this disorder is carried out in the following steps:
A detailed patient history is recorded including family history of mental disorders, the frequency of psychotic episodes, possible triggers, and lifestyle habits. This is called a complete psychiatric evaluation.
Key indicators such as increased withdrawal from social activities reduced performance in school/work, and unexplained bouts of agitation need to be critically analyzed.
The nature, intensity, and frequency of hallucinations and delusions are carefully studied to understand the underlying cause.
Certain blood tests are conducted to exclude the chances of other illnesses causing similar hallucinations. These may include thyroid tests, CBC to check for infections, and serologic tests to check for HIV.
Brain imagining tests are conducted to rule out the possibility of brain lesions.
Is psychosis curable?
Early detection of psychosis is important in ensuring a positive outcome from the treatment.
To initially control and reduce the intensity of psychotic events, antipsychotic medications are prescribed.
Though the effectiveness of these drugs is still debatable, the drug Clozapine has shown proven results.
Schizophrenia-induced psychosis demands life-long medication, but in other cases, the extent of medication might not be this prolonged.
If the person is in an agitated state during a psychotic episode and he/she is posing as a physical threat, tranquilizers can be administered to calm down the individual.
CBT (Cognitive Behavioural Therapy) and ACT (Acceptance and Commitment Therapy) are widely used by psychiatrists to control the symptoms. These effectively help identify the cause of psychosis and enable the patient to bring about behavioral changes.
What should you know about preventing psychosis?
Analyze the genetic risks associated with psychosis. The main risk factors for psychosis are schizophrenia and bipolar disorder. These sometimes run in the family.
If one has already been diagnosed with a medical condition, then he/she needs to seek proper medical help so that the symptoms don't aggravate.
Quitting substance abuse.
Seeking proper counseling if one has experienced an emotional trauma.
Dos and Don'ts
Dos
In most cases, psychotic patients are more likely to harm themselves rather than others. So it is important to protect them from self-harm.
Include more of omega-3 fatty acids in your diet.
Try to find things that help you keep "grounded to reality" such as talking to people or engaging in some activities.
Effectively manage everyday stress. Avoid arguments and conflict.
Don'ts
Treat a psychosis as a single mental disorder or something which necessarily makes the person extremely violent.
Consider medication to be the only treatment protocol for  decreasing psychosis.
Expose yourself too much light or noise, try to relax in a cool and shady place. This will help your senses to calm down.
Help
Others
Be
Fit
Trending Topics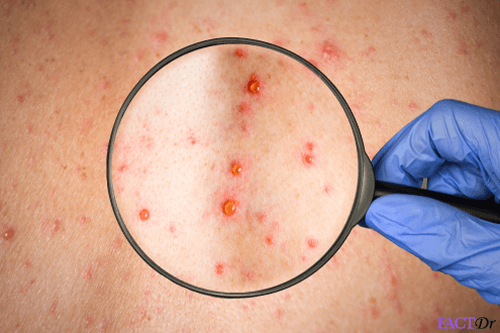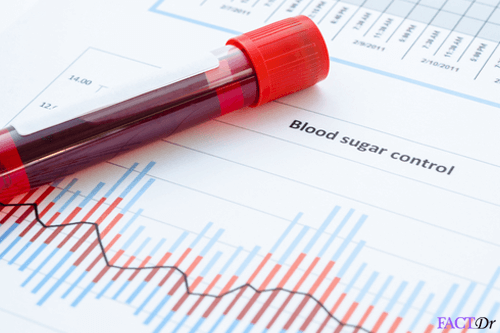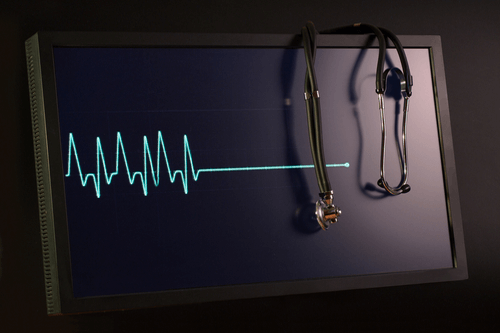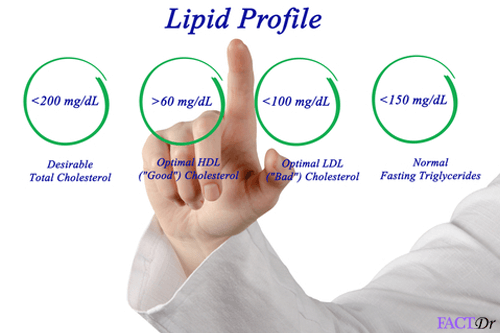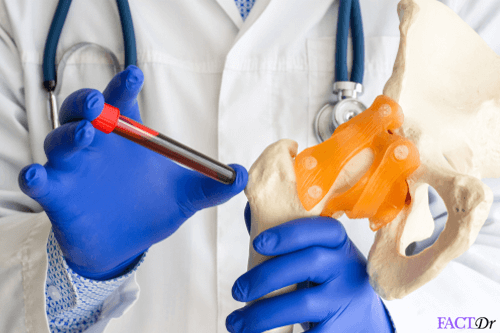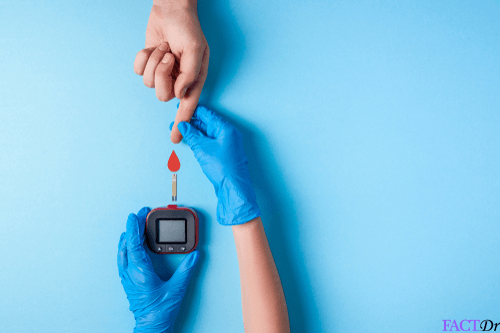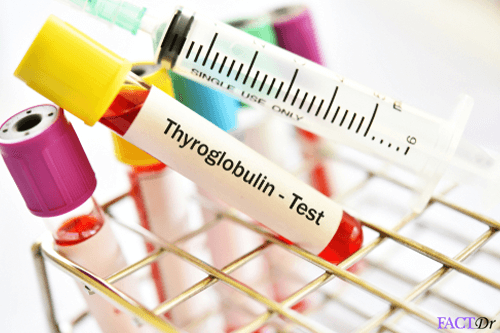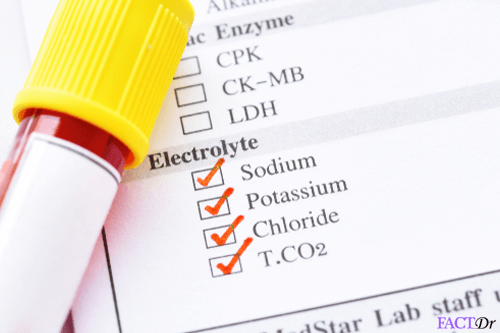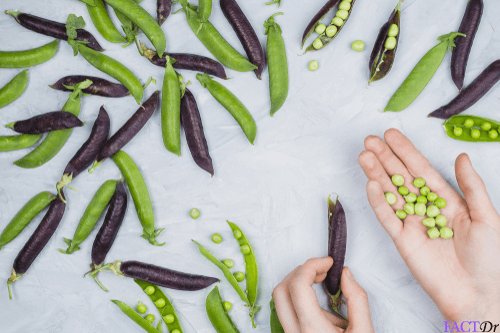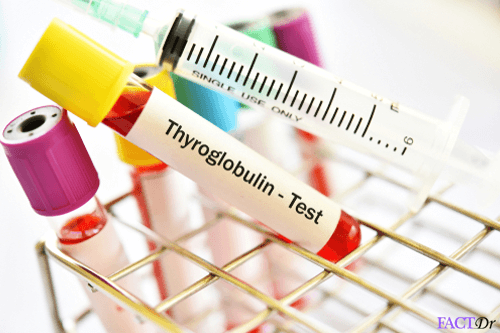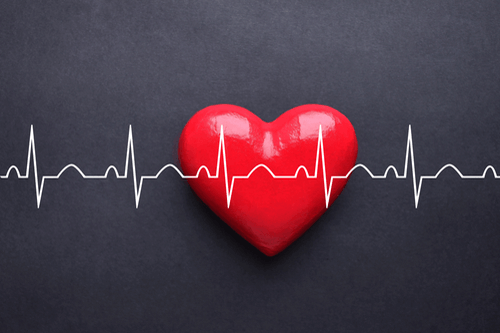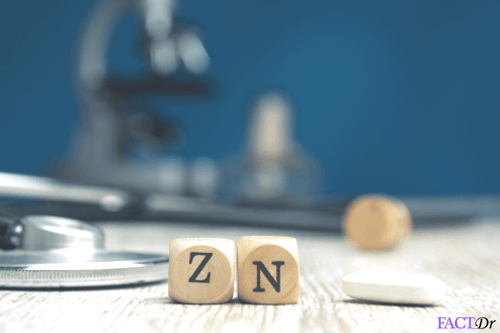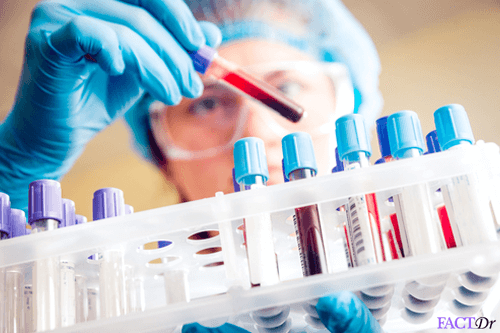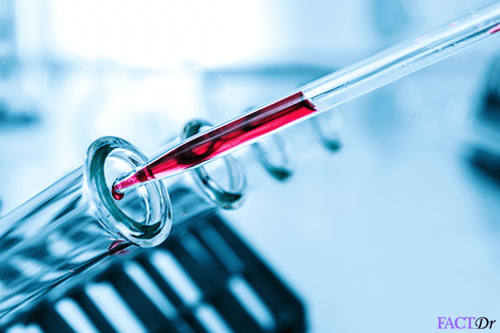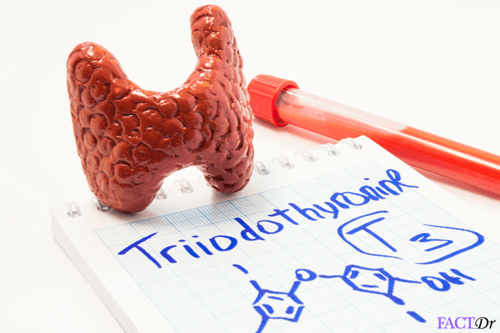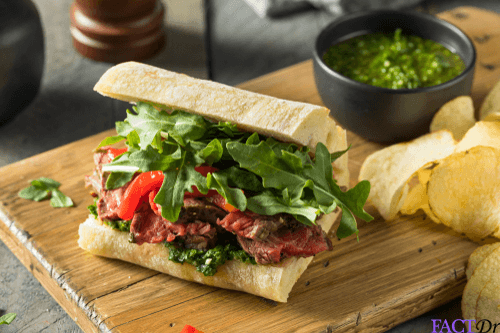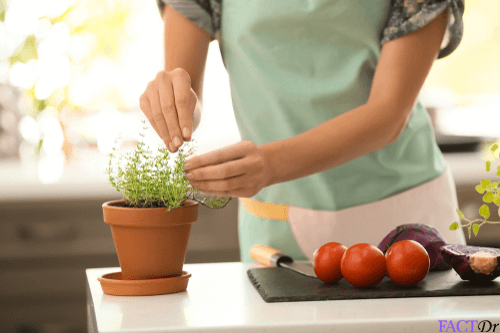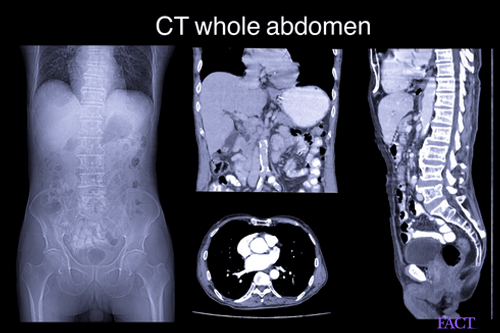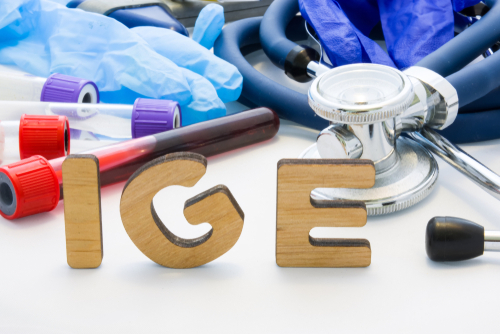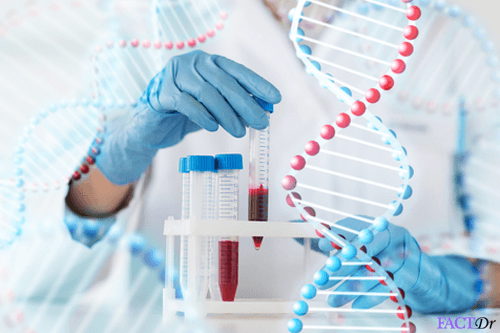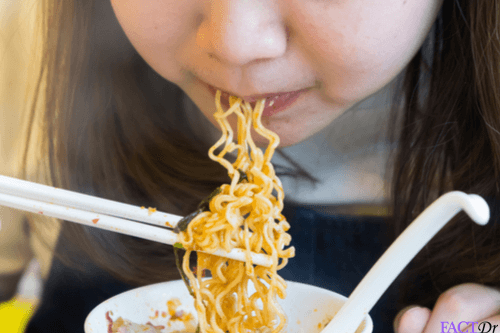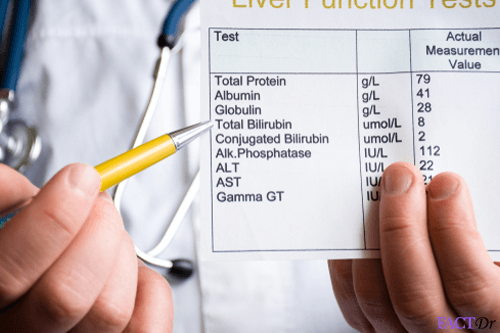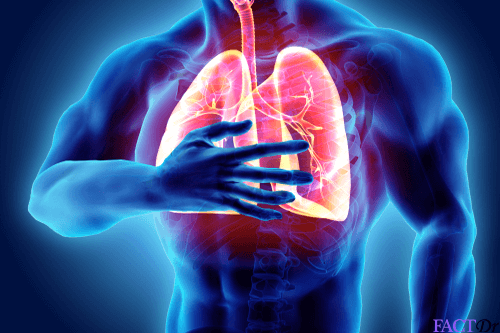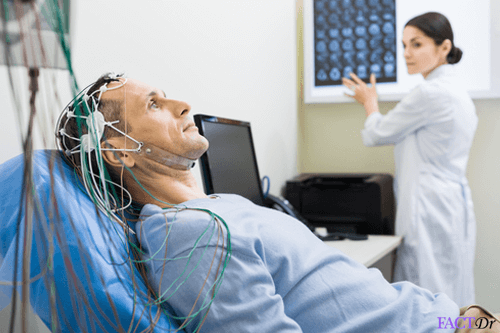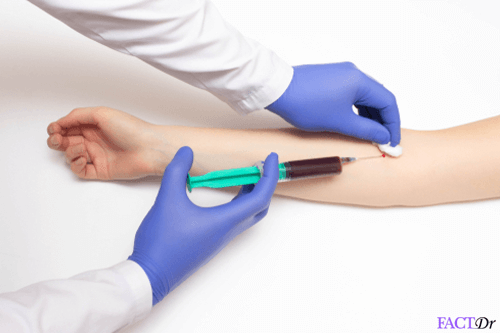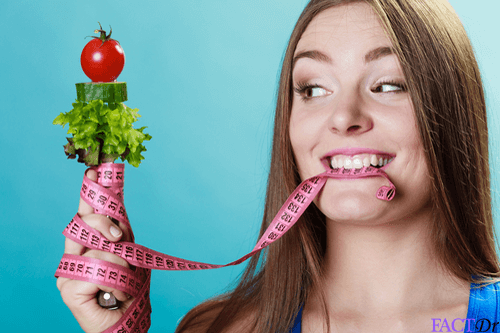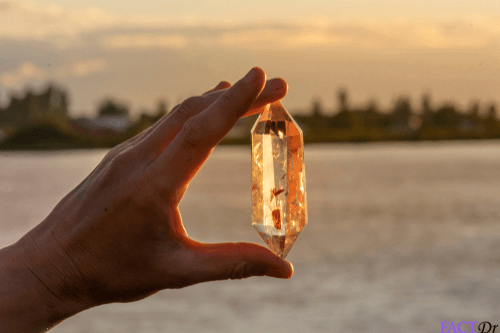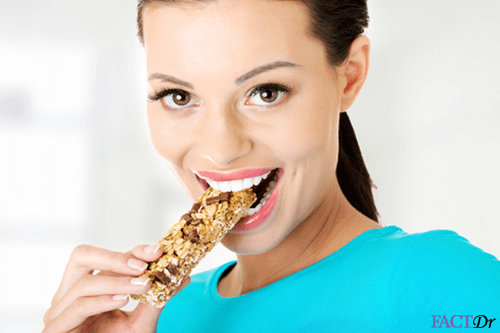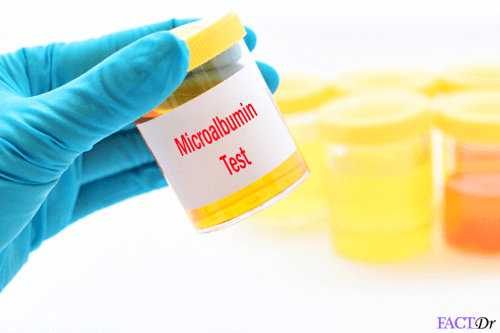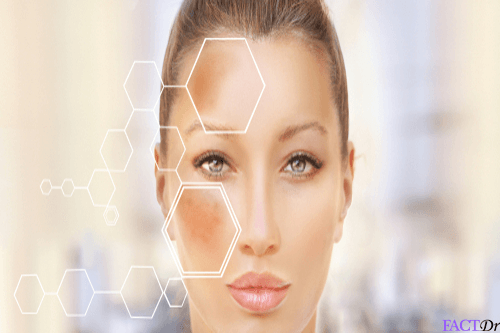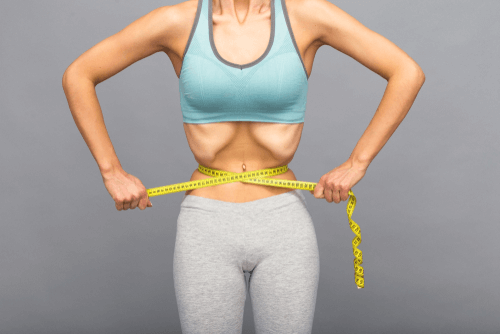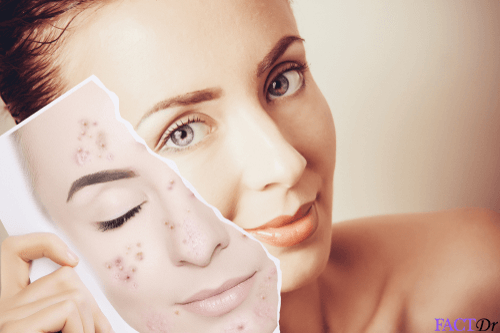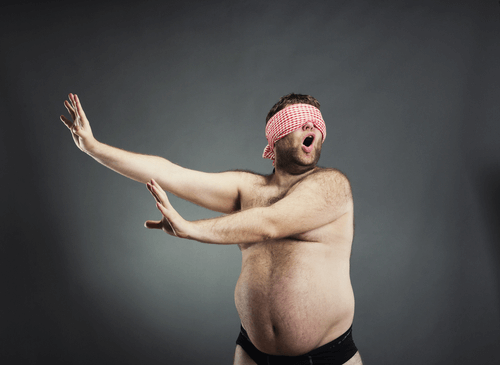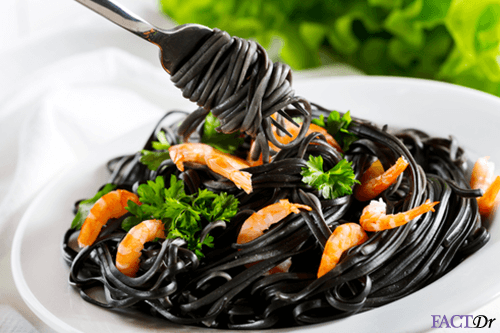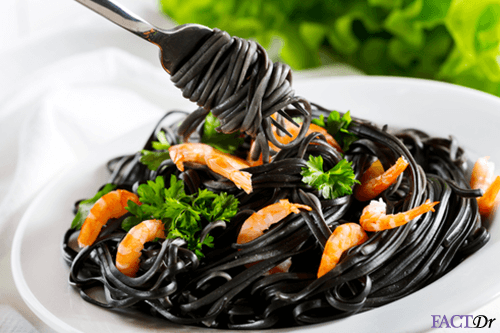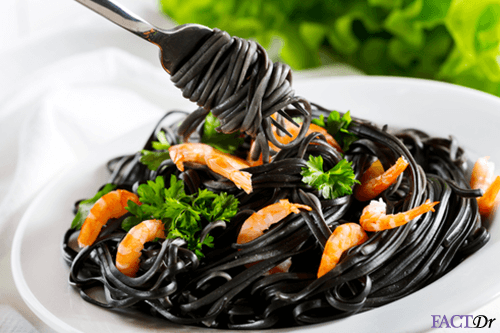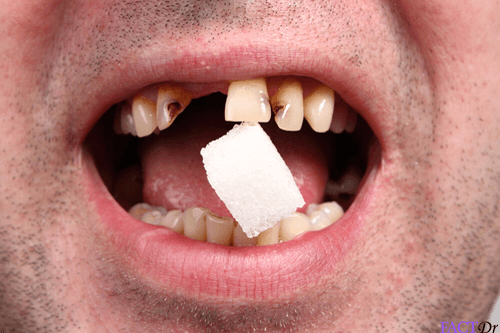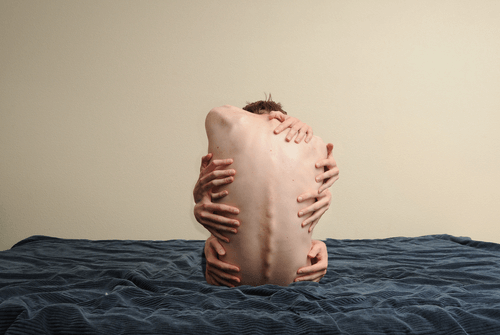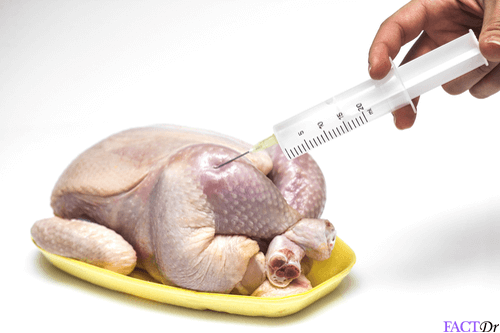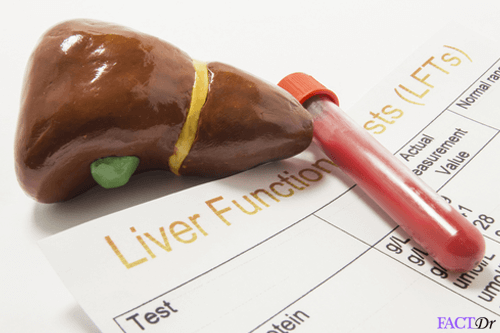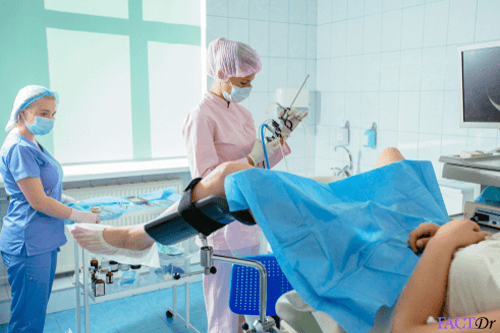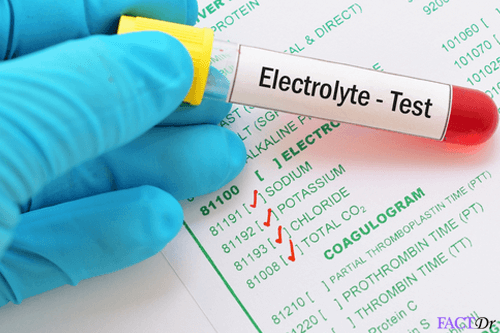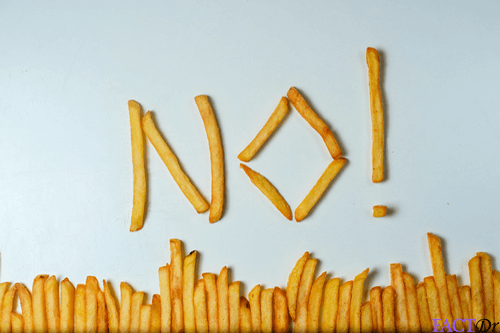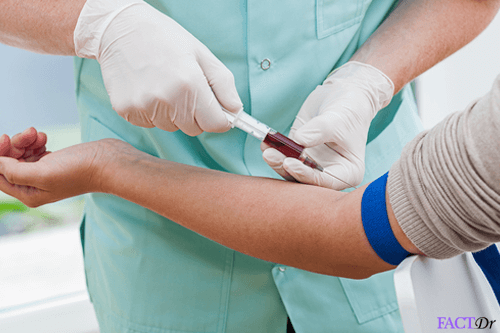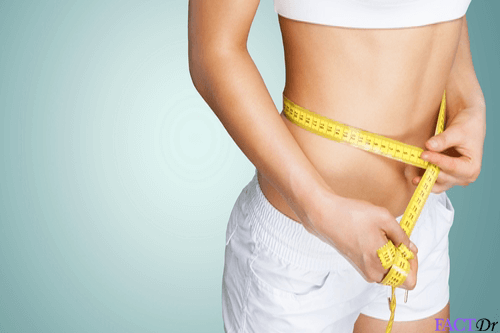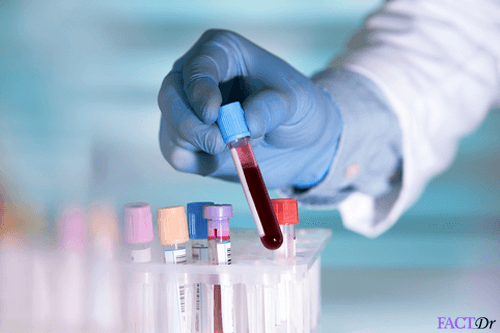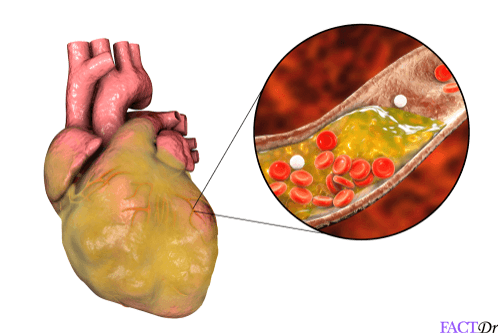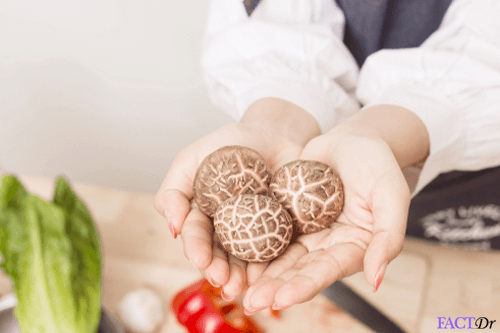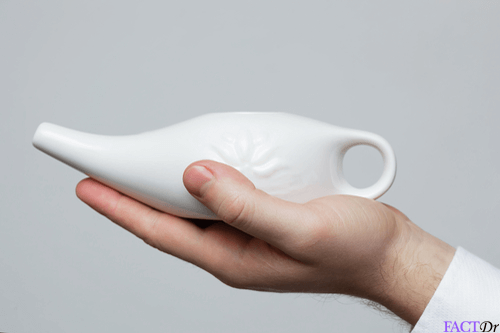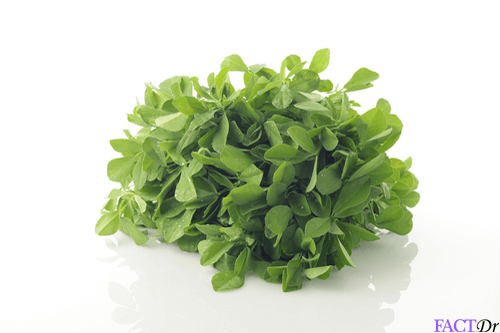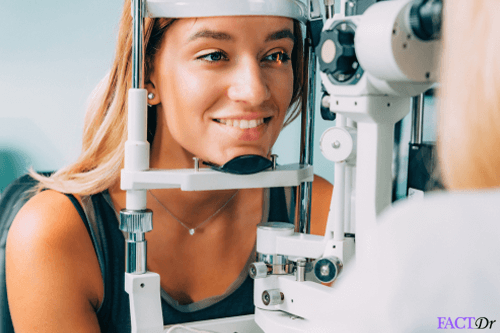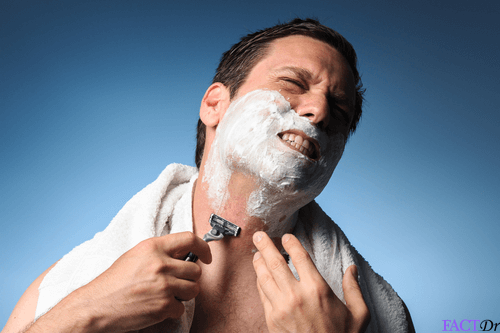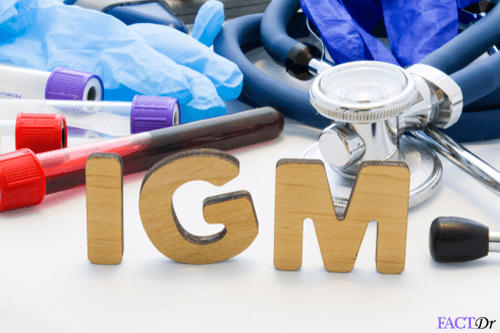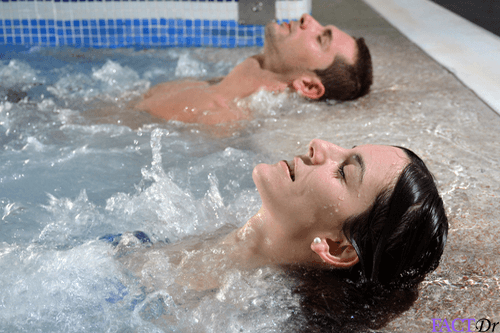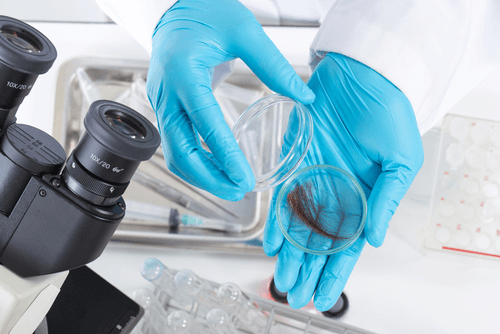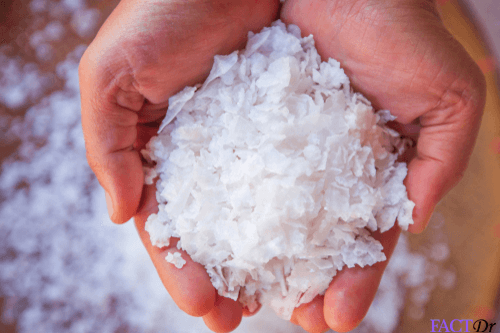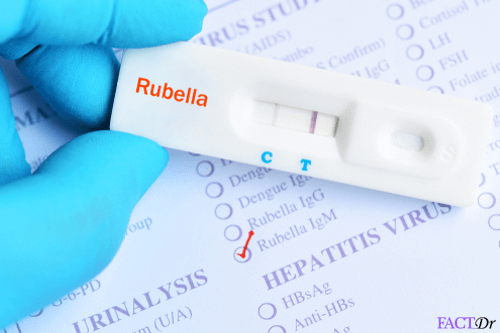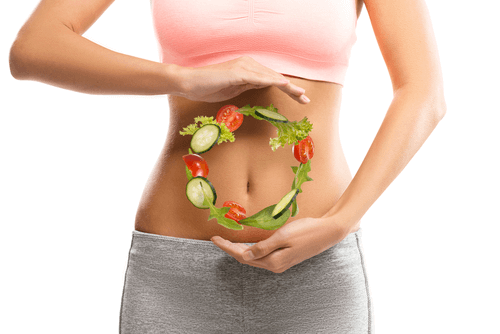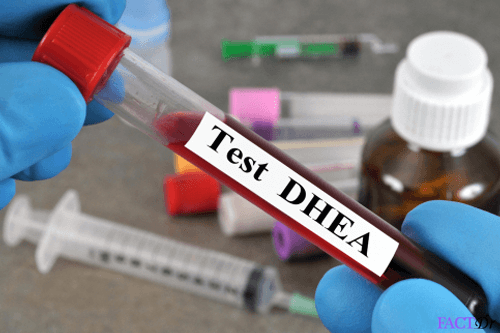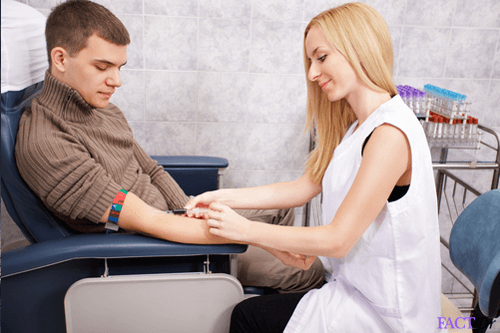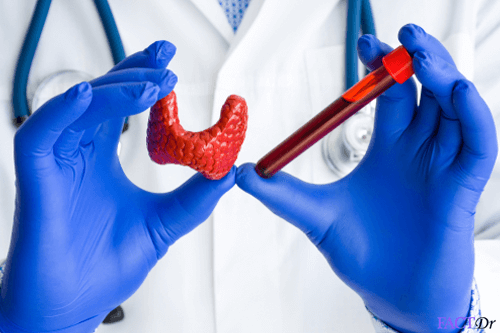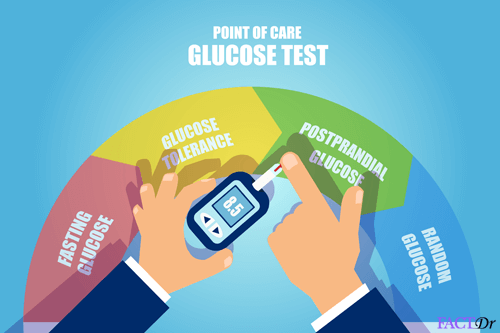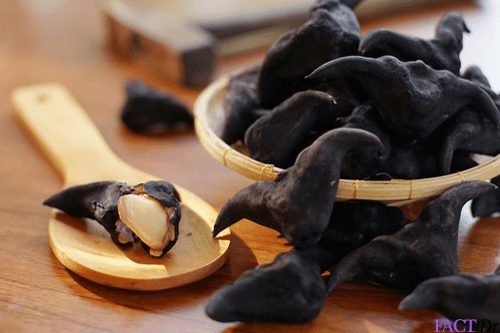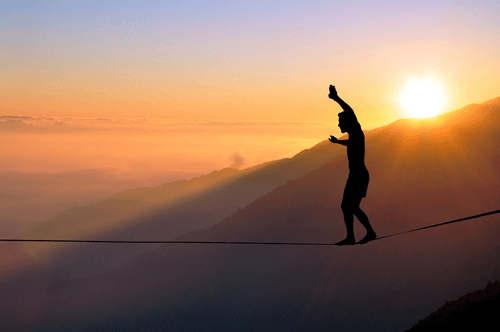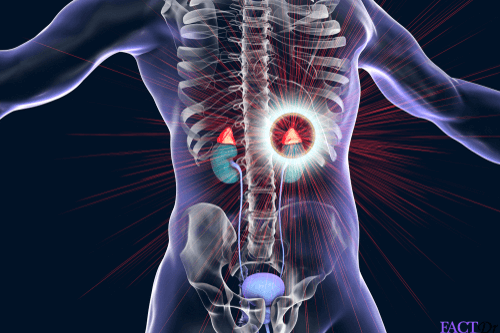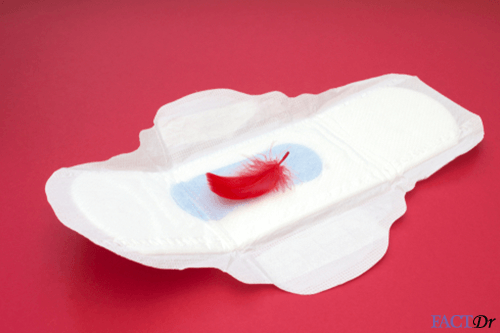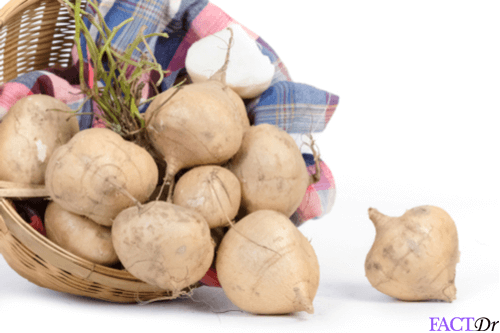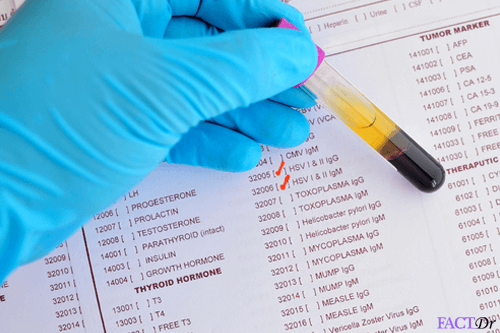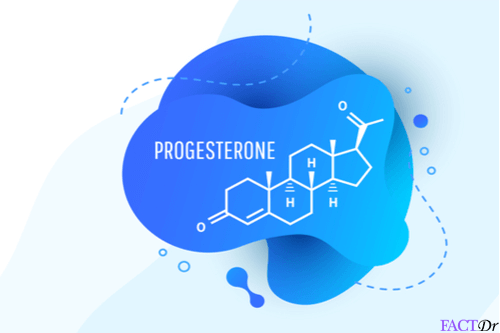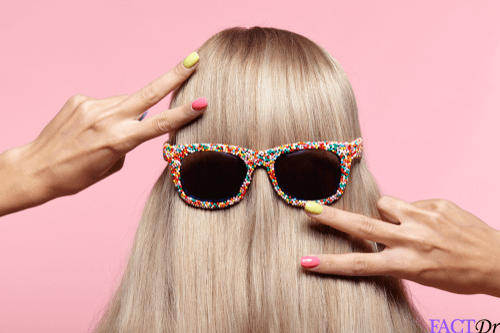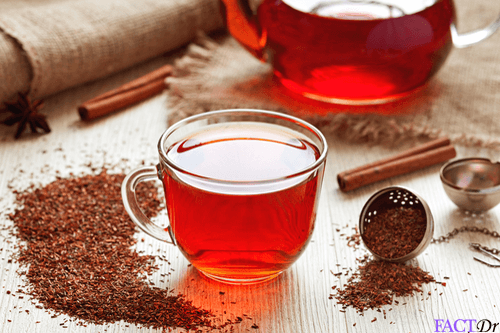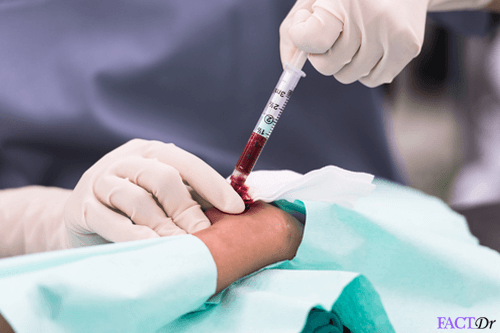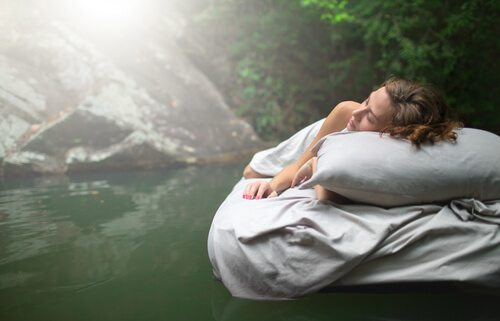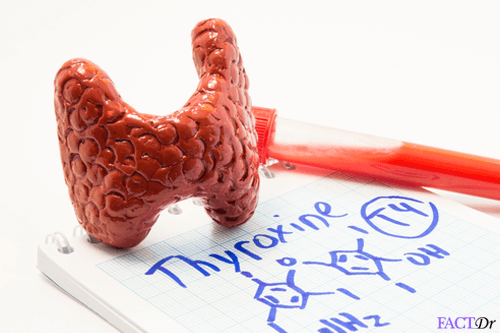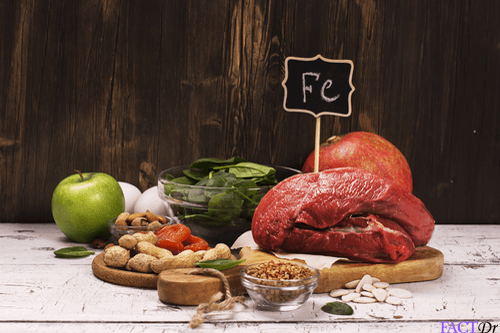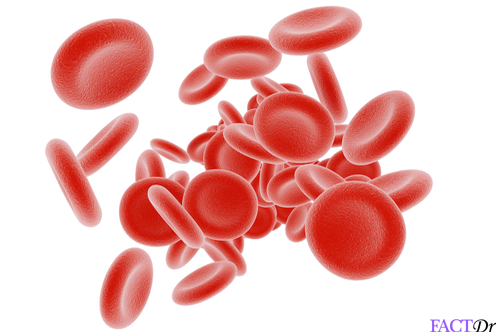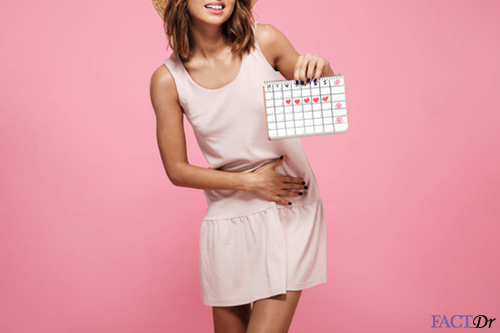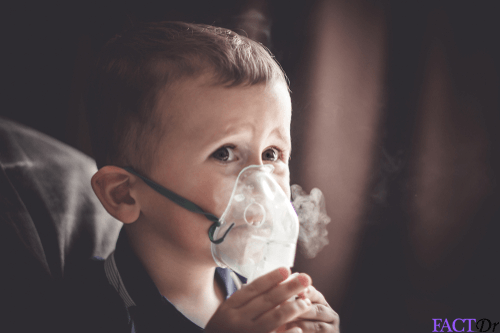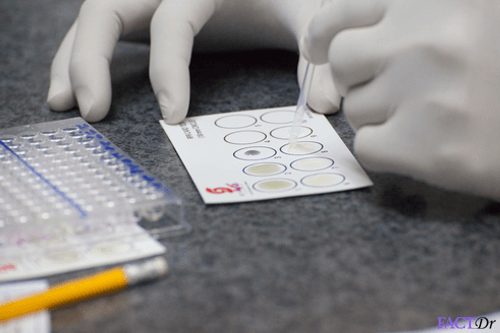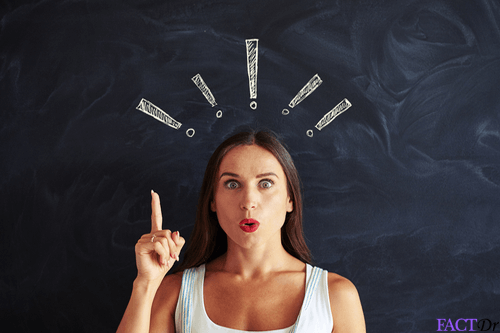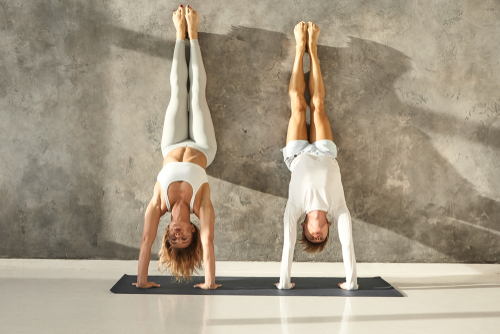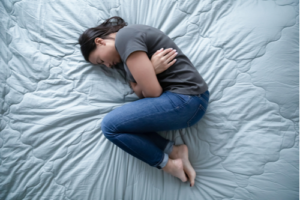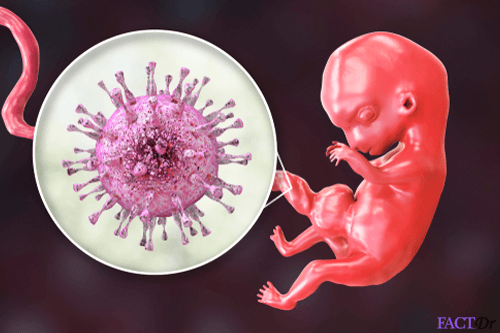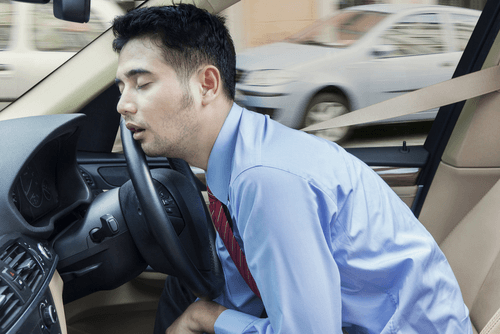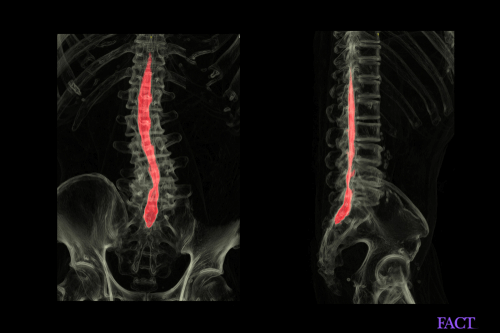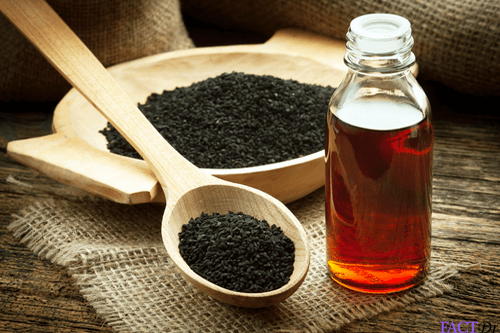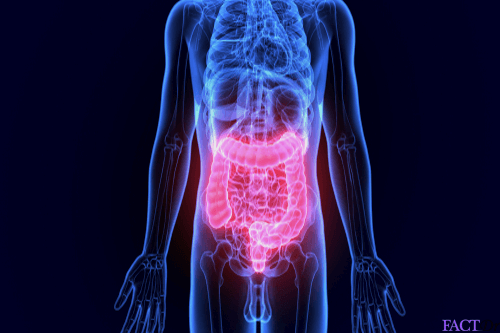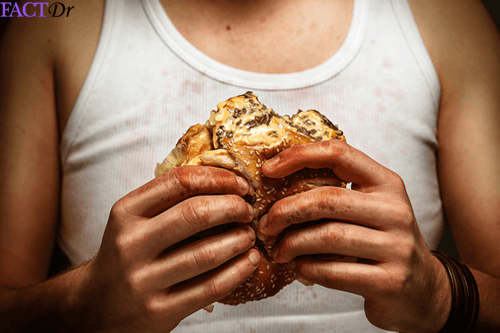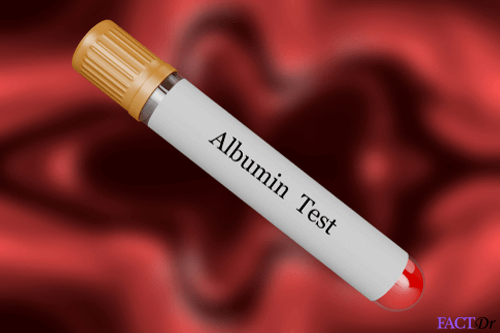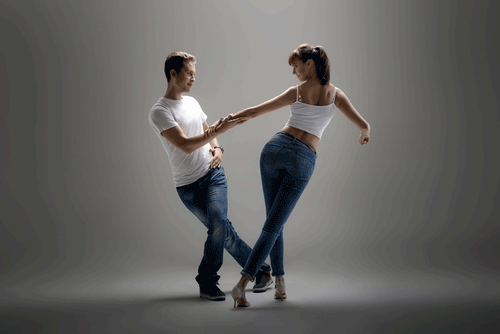 ---