---
Last Updated December 20th, 2021
Overview
Attention Deficit Hyperactivity Disorder (ADHD) is a disease that influences the behavior and mental growth of a child. Multitudes of children are being diagnosed with ADHD and the rates are increasing. Studies conducted by the Centers for Disease Control and Prevention have stated that 11% of the children are diagnosed with ADHD. According to the National Resource on ADHD, currently, 129 million children have been diagnosed with ADHD globally. Boys are more likely to be diagnosed with ADHD when compared to girls. Studies suggest that 12.9% of males are diagnosed with ADHD while this figure is only 4.9% for females.
Definition of ADHD
Attention Deficit Hyperactivity Disorder is a mental condition that significantly affects a child's behavior in school, social situations as well as in relationships. The three most adverse symptoms of ADHD are inattention, hyperactivity, and impulsiveness. Though ADHD in children is curable, more often than not, the symptoms continue to show during adolescence and adulthood.
What causes ADHD?
The exact causes for being diagnosed with ADHD are not definite and research is still being conducted. It is widely believed that the causes of ADHD are a chaotic family, too much sugar, excessive viewing of the TV or general lack of discipline. But this is not proven to be true. ADHD is mostly caused by genetics. However, some environmental factors do play a part in the occurrence of ADHD.
Smoking or drinking during pregnancy may inflict a child with ADHD.
Organophosphate – A pesticide whose presence is high in those diagnosed with ADHD.
According to the National Institute of Mental Health, certain brain injuries or those who've experienced brain trauma are likely to display symptoms of ADHD.
Early neonatal period – Which means a premature birth
Symptoms of ADHD
The symptoms of ADHD, like inattention, lack of interest, low concentration etc. are generally observed by all children to a certain range. But the regularity in occurrence and severity of the symptoms accompanied by inactiveness, hyperactivity or impulsivity determines if a child is affected by ADHD.
Constantly squirming and fidgeting
Emotional problems
Lack of interest and focus
Unusually self-absorbed
Procrastinating
Interrupting conversation often / Overly talkative / Talking too loudly
When the symptoms are severe enough to affect a child's behavior in school and other social situations, the child is diagnosed with ADHD.
Types of ADHD
Every patient diagnosed with ADHD shows a different combination of symptoms. The treatment offered is based on the type of ADHD one is diagnosed with. The American Psychiatric Association has classified ADHD into three categories.
Predominantly Inattentive Type: When one shows many symptoms related to inattention and distraction and very few symptoms of hyperactivity. For example,
Not being able to prioritize, organize or focus on tasks.
Poor listening skills.
Inability to follow direction and instruction
Being forgetful
Predominantly Hyperactive-Impulsive Type: When one shows many symptoms related to hyperactivity and very few symptoms of inattention.
Too fidgeting
Not likely to sit still for even short periods of time.
Interrupting conversations too often and talking loudly
Combined Type: The most commonly observed of the three types. They show symptoms related to hyperactivity as well as inattention.
Long-term effects of ADHD
Approximately 60% of adults affected by ADHD have been diagnosed with ADHD during their childhood.
Vulnerable groups
ADHD is a genetic disorder. The most likely to be affected groups are those who have an ancestor diagnosed with ADHD.
Many different studies have also shown that boys are most likely to be diagnosed with ADHD when compared to girls.
During pregnancy, if the mother consumes alcohol, drugs or is exposed to smoke and tobacco, the child is very likely to be vulnerable to the symptoms of ADHD.
Genetics of ADHD
Having a family history of ADHD increases the risk factor by 5 times. Genetics plays a  huge role in acquiring ADHD.  Research is still being conducted to find the exact genes that cause ADHD. Dopamine D4 (DRD4) and dopamine D5 (DRD5) are the genes most commonly linked to ADHD. Studies have shown that people diagnosed with Predominantly Hyperactive-Impulsive type ADHD have low levels of dopamine. The neurotransmitter gene that causes Predominantly Inattentive type ADHD is norepinephrine.
Diagnosis
Most children experience mild symptoms of ADHD and hence it can be a difficult disorder to diagnose. When the symptoms are severe, observed for over 6 months and are constantly interfering with various aspects of a child's life, the child is diagnosed with ADHD.
Dos and don'ts for parents
Parenting a child diagnosed with ADHD can be challenging. Having to put up with a child's hyperactivity and impulsiveness can lead to making rash and regrettable actions and decisions. Some disciplining and parenting skills have to be implemented to make coping with and treating a child with ADHD easier.
Dos:
Most importantly, parents should be positive and patient
Be educated about ADHD
Open and honest communication
Help the child attain structure via the organization
Limit distractions
Help maintain regular sleeping patterns
Make sure exercising and meditation is incorporated into the everyday schedule
Consider support groups
Don'ts:
Be harsh and lash out
Be negative
Feel guilty or take the blame
Harsh punishment
Get upset on the child
Treatment and prevention
Treatment –
Stimulant medications – Medications to control the neurotransmitter levels are prescribed to those who have been diagnosed with ADHD. These medications help in reducing the symptoms of ADHD but curing the disorder. Those who have been diagnosed with ADHD need to get a check-up done to make sure that they do not have any underlying heart health conditions as well.
Other medications – In case those diagnosed with ADHD have heart health issues, atomoxetine and antidepressant may be prescribed. These medications work slower than stimulant medications.
Patients who have been diagnosed with ADHD and are prescribed with non-stimulants may develop suicidal tendencies. Visiting a therapist may help in curbing these tendencies.
Giving medications with safety –
Ensuring that the medications for ADHD are given in the right dosage and at the right time aids in reducing the symptoms of the condition.
Keeping the medications locked in a childproof cabinet or area can help in reducing the chances of overdosing on the medications. This can be fatal.
Request the teacher/school nurse to give the medicines on time to the child when he/she is at the school. Refrain from handing the pills directly to the child as he/she may either forget or take more than the required amount of the dosage.
Behavioral therapy –
Certain therapies can help the teaches at the school learn to deal with children who have ADHD, by understanding the basic way by which they can understand situations and how they can rectify their mistakes.
Parents need to learn and understand as to how they can deal with children who have been diagnosed with ADHD. Same goes for other family members and close relatives.
Prevention 
Do not let your children watch television for a long time.
Take extra care during pregnancy to make sure that there are no issues in the fetus.
Protect children from pollutants, toxins, and carcinogens.
Dos and Don'ts
Dos
Make your child understand as to what is wrong and what is right.
Provide them with a nutritious diet of fruits and vegetables.
Maintain a consistent disciplinary pattern though it might take them some time to adjust to the routine.
Don'ts
Lose your temper; this will make it difficult for your child to understand as to what they did wrong.
Set unrealistic expectations as it can affect your child's mental health if they are unable to meet them.
Give excessive amounts of vitamins to your children, as this can lead to liver complications.
Help
Others
Be
Fit
Trending Topics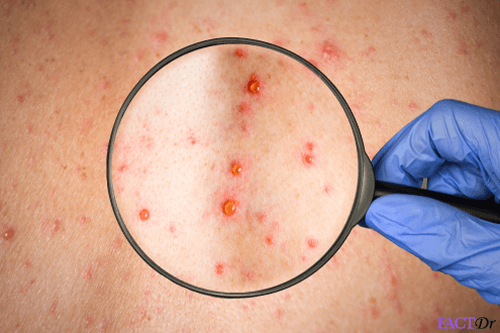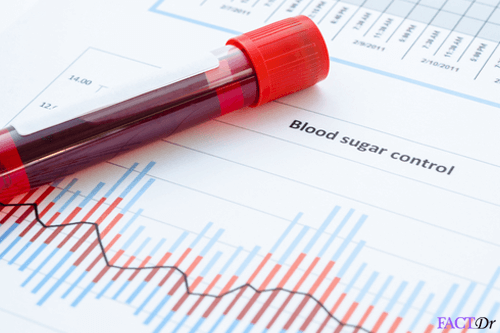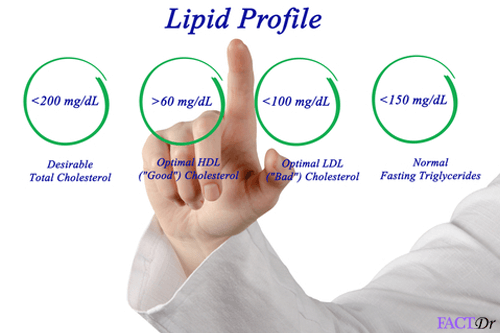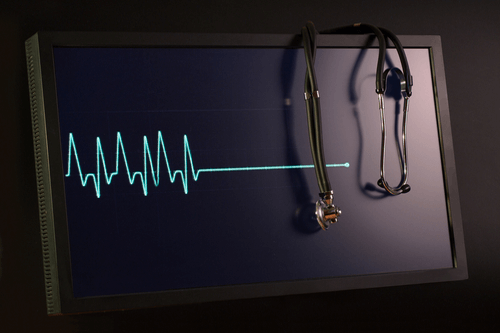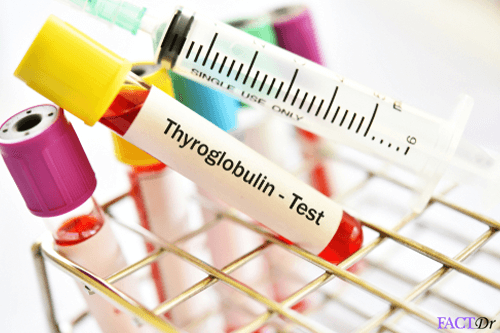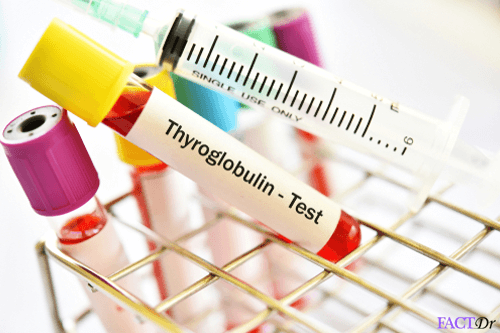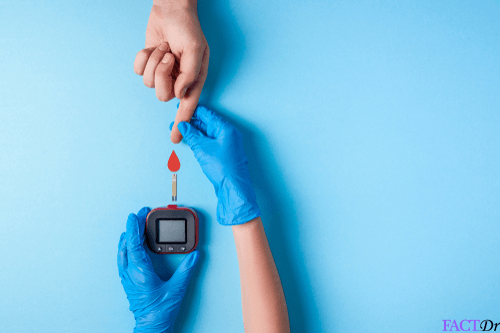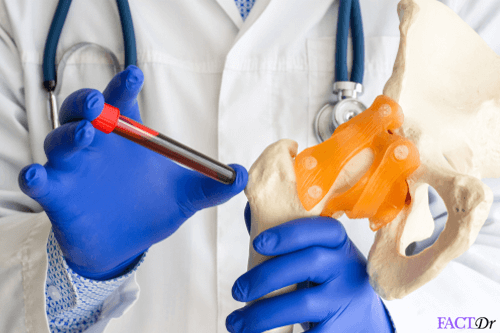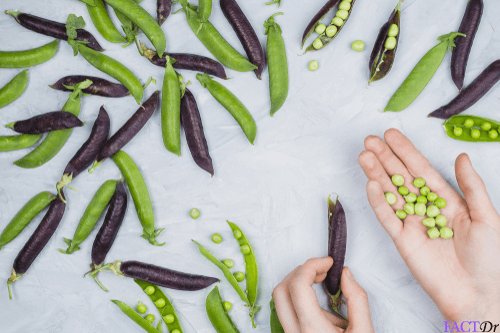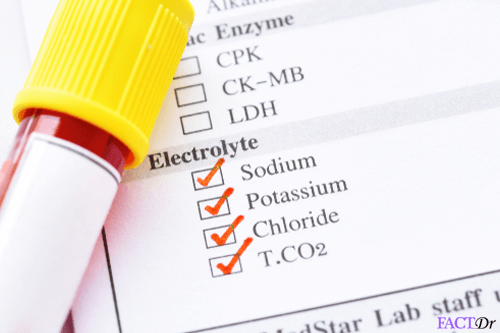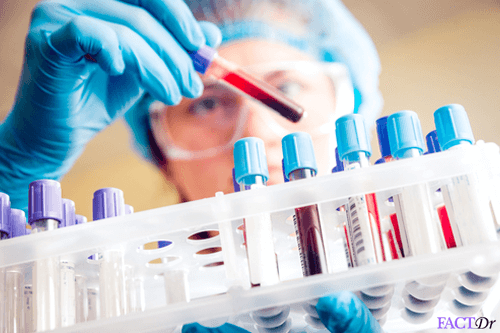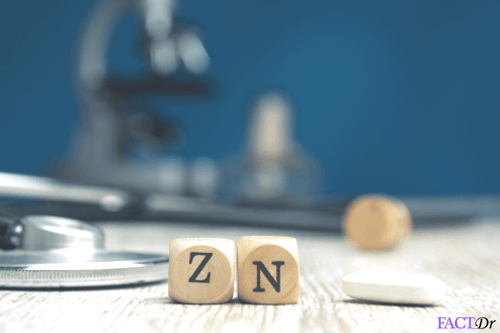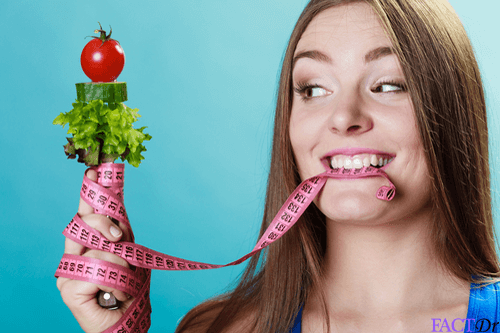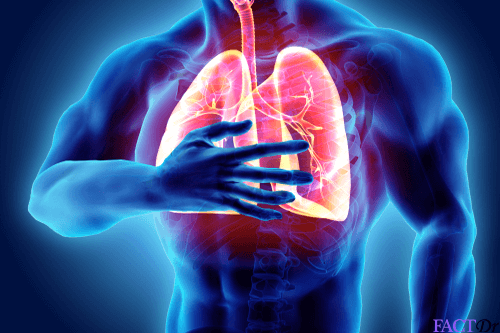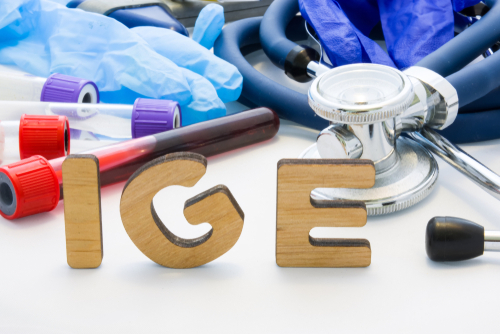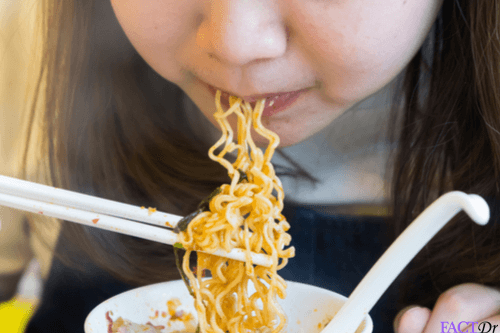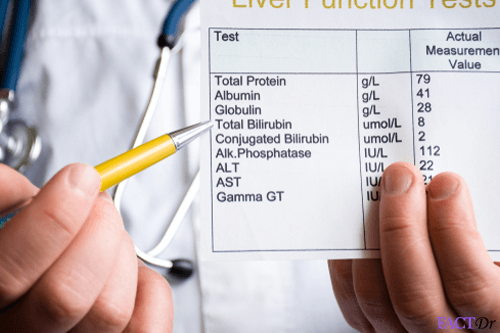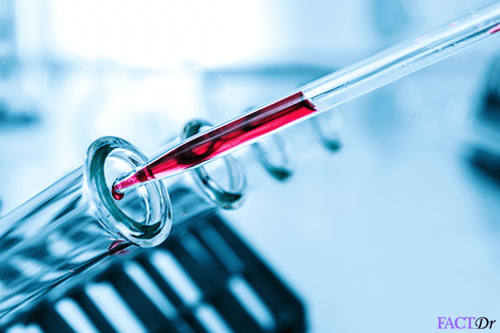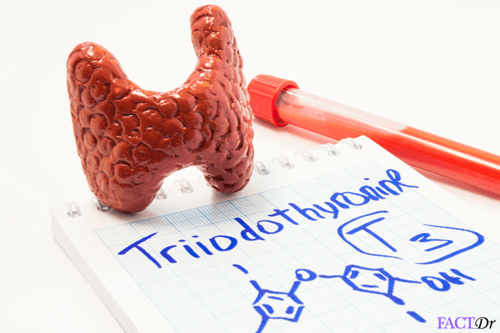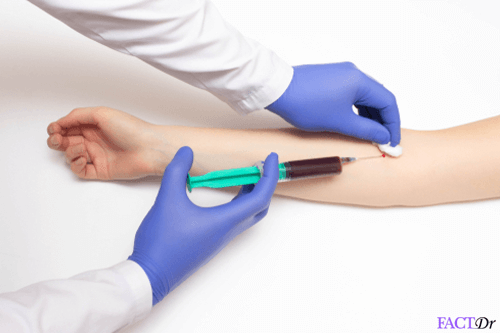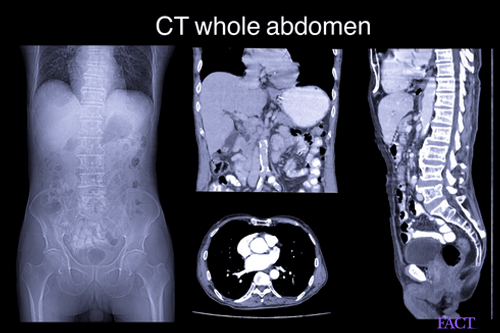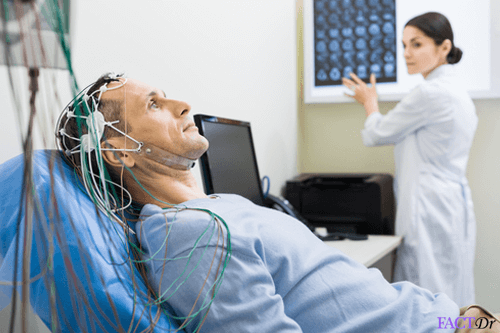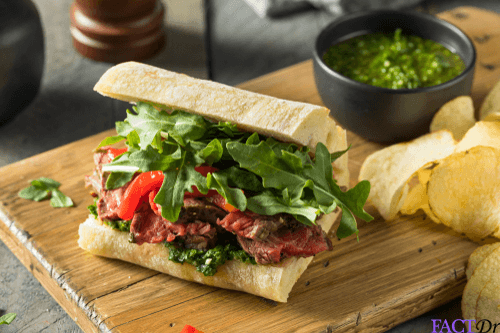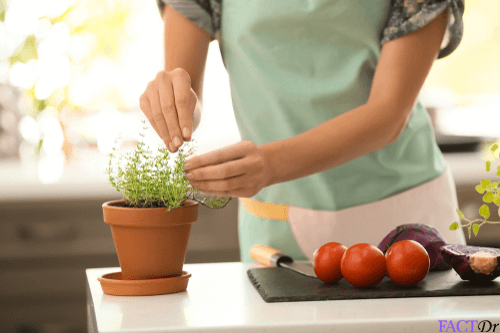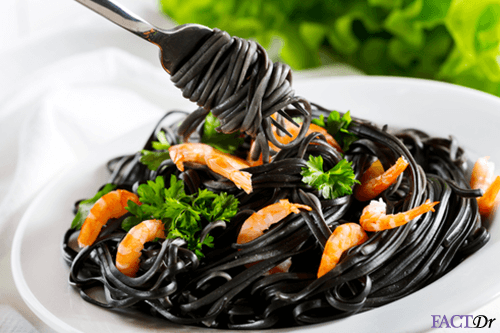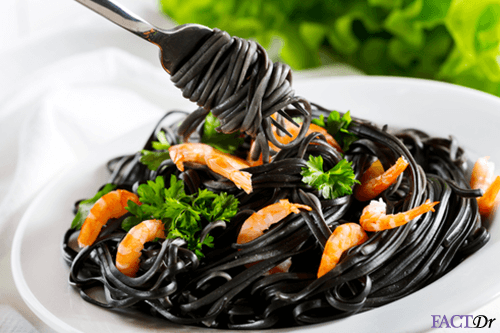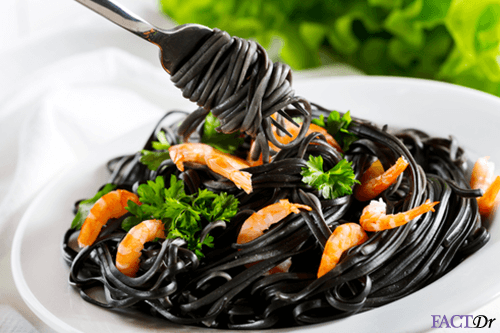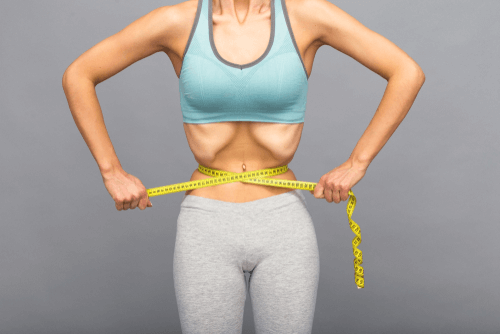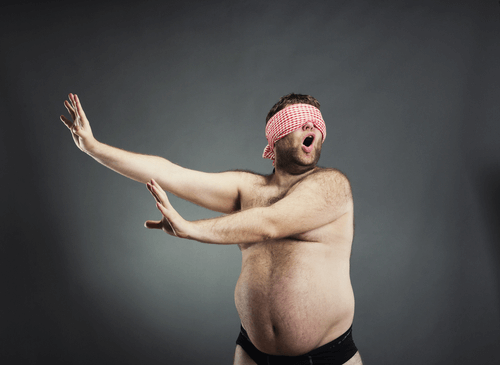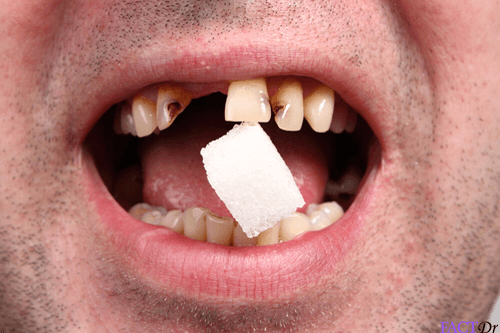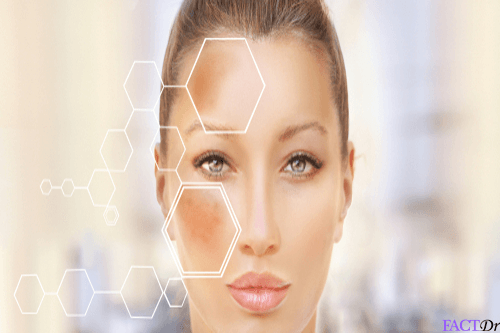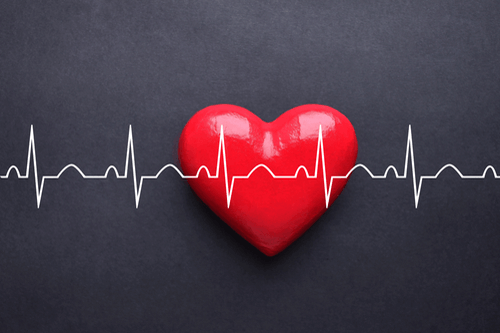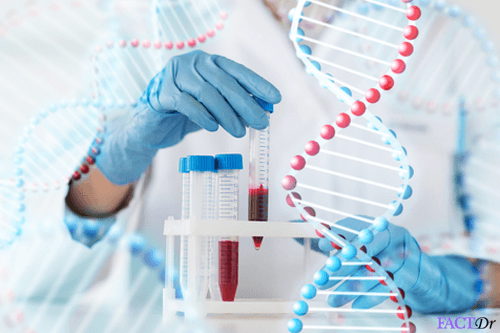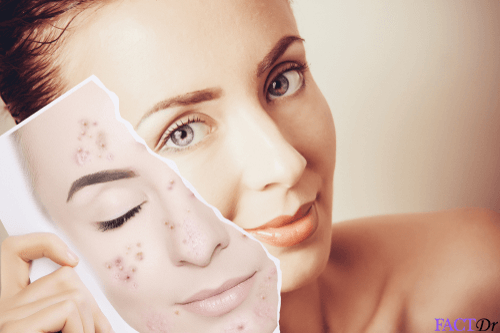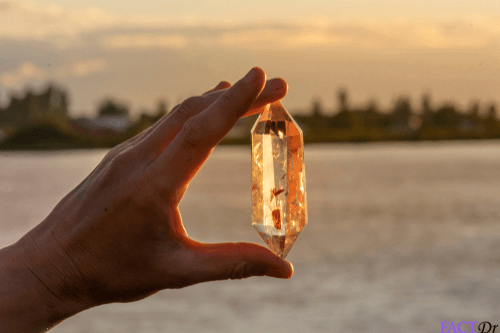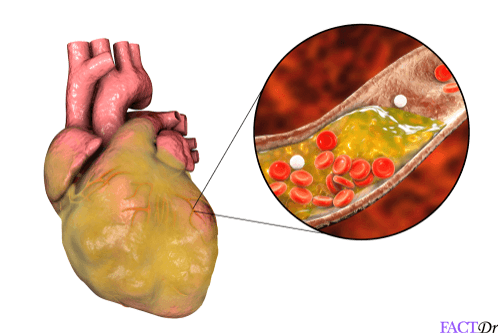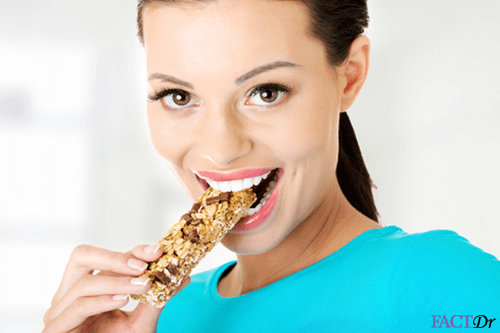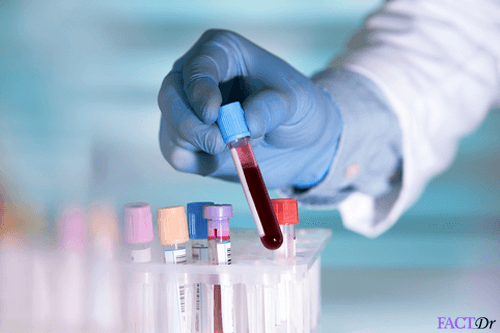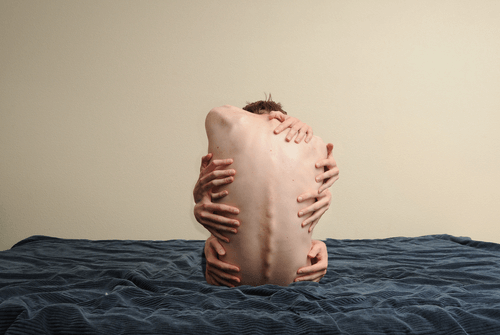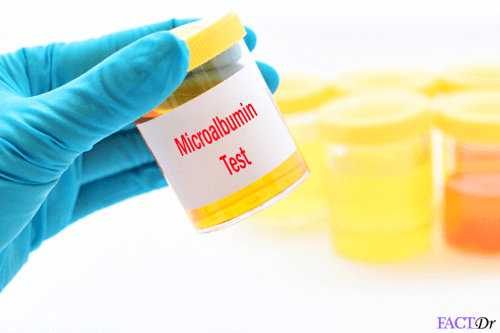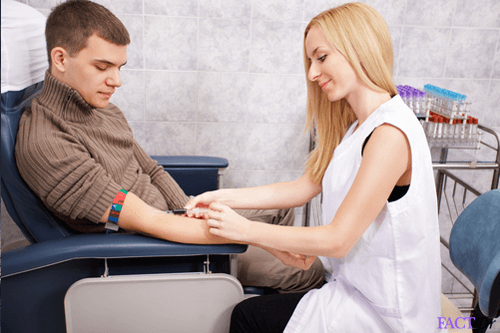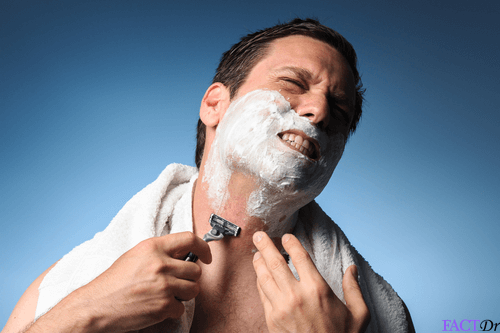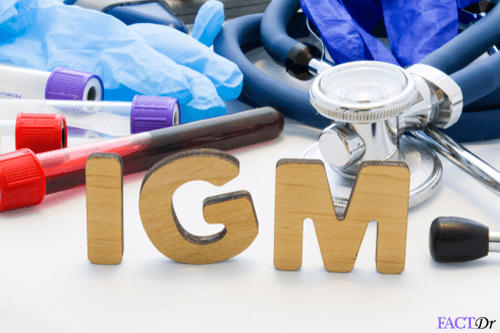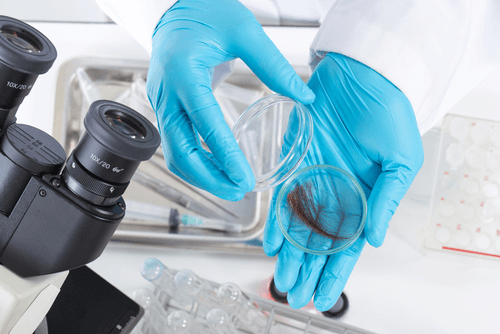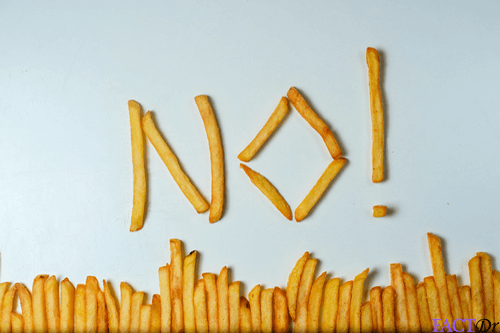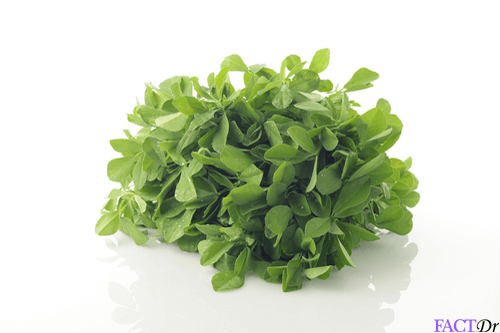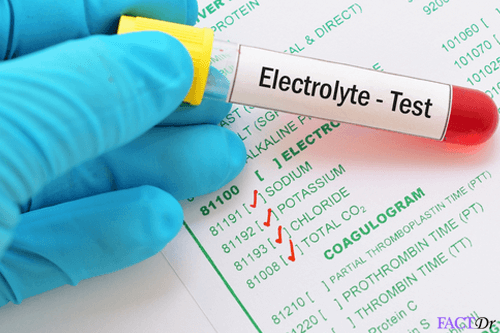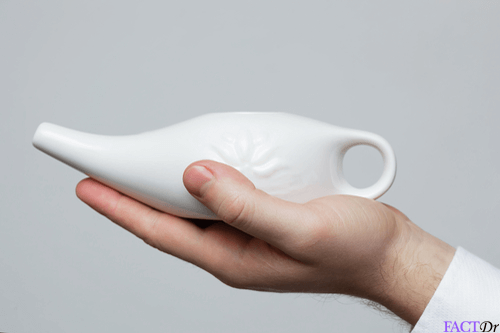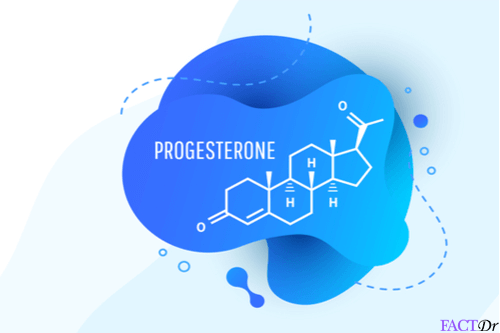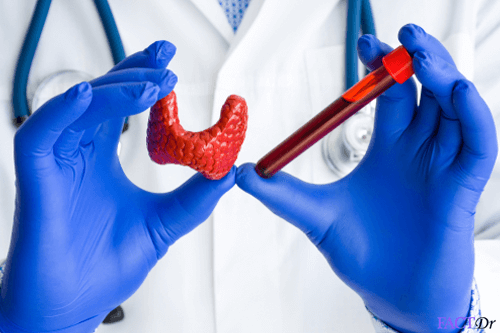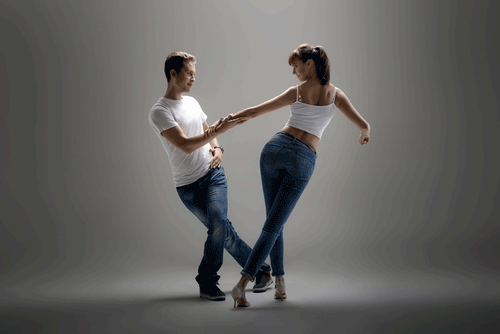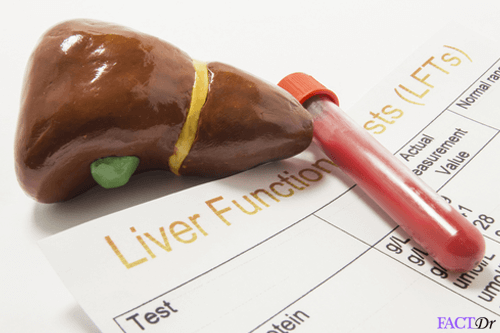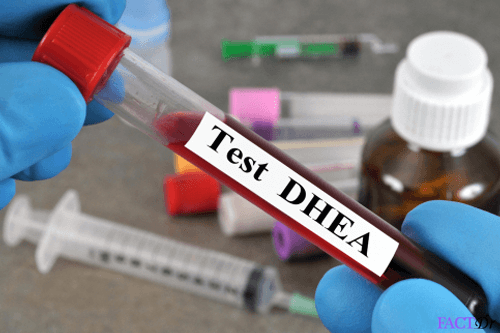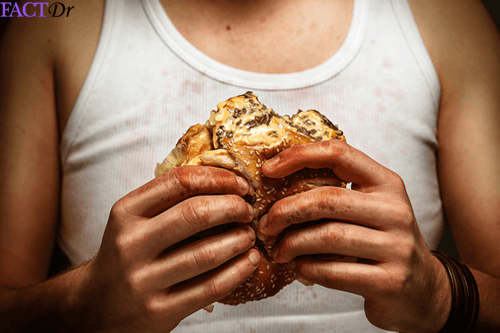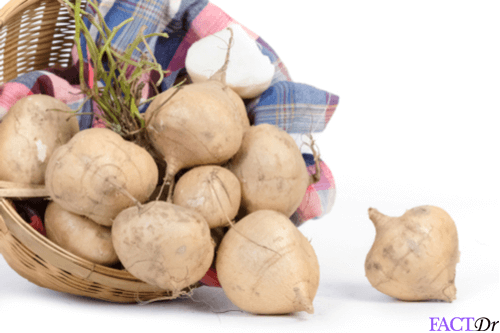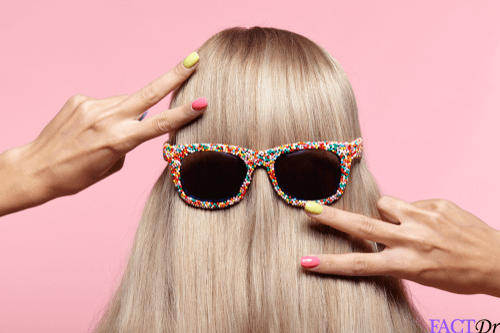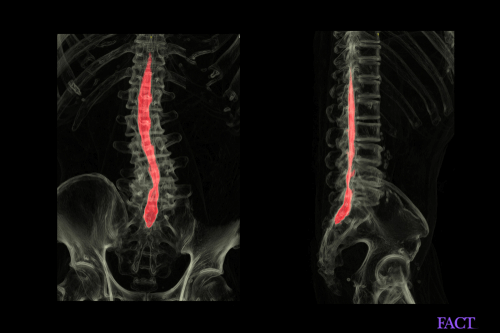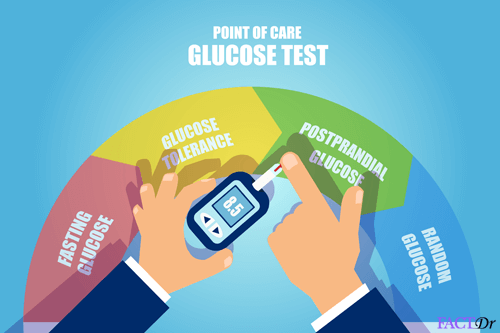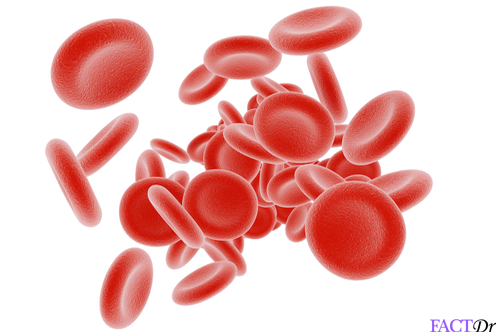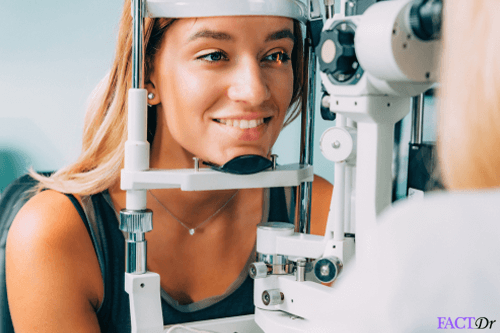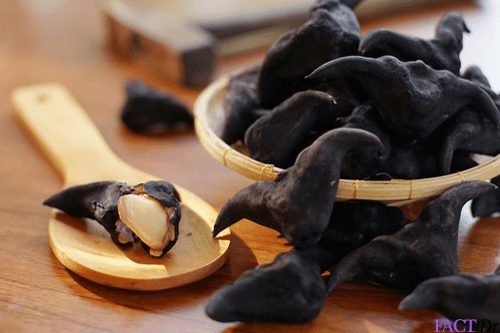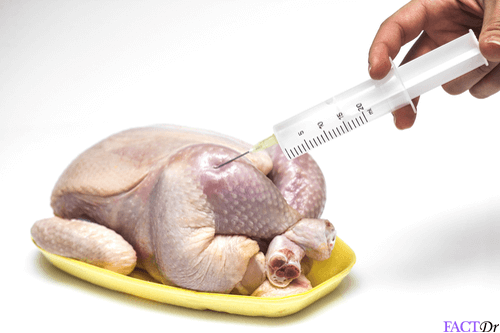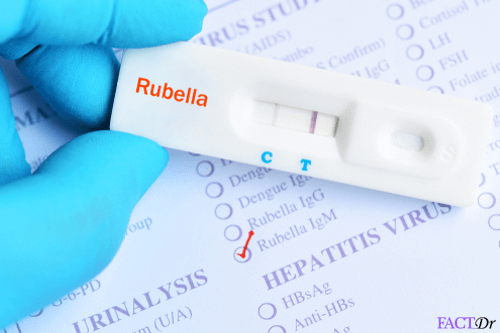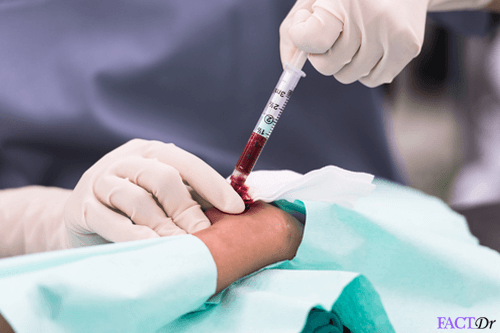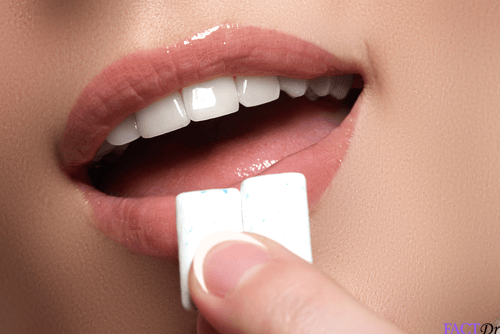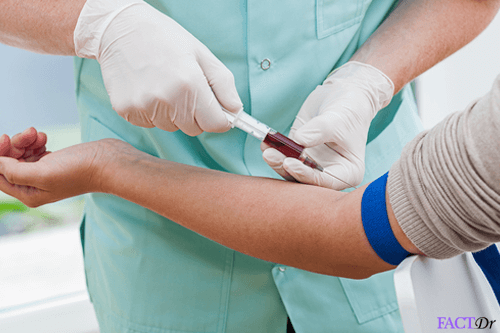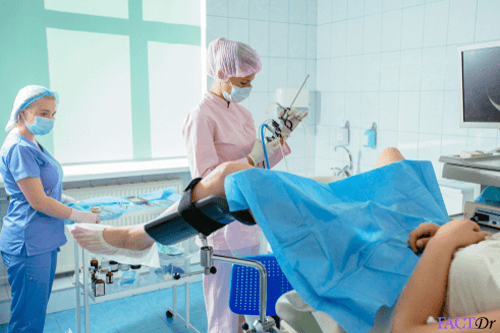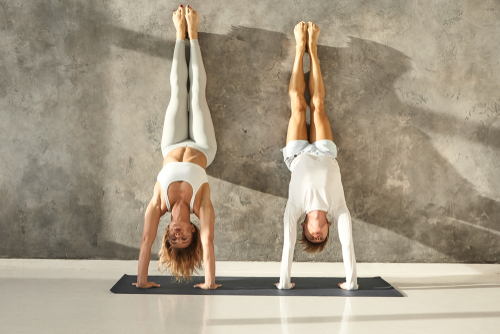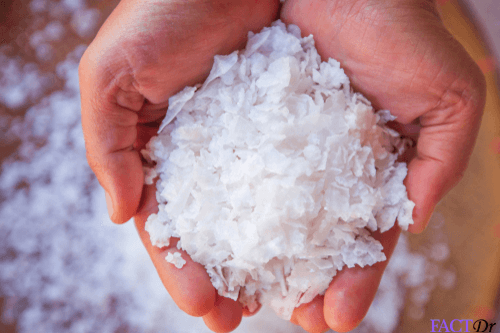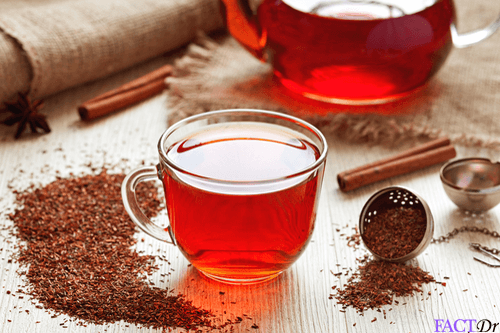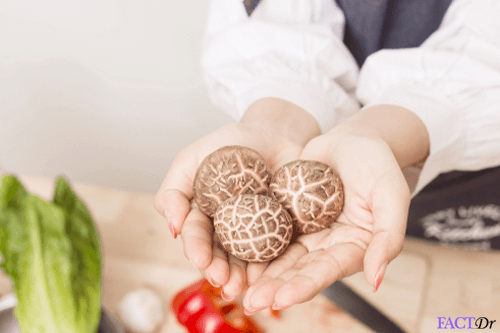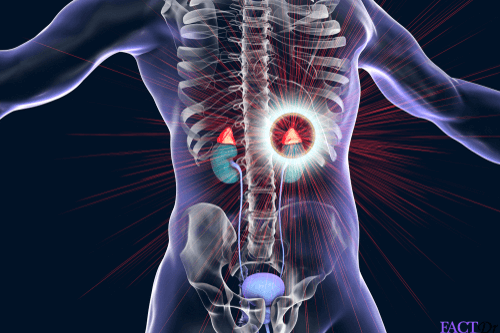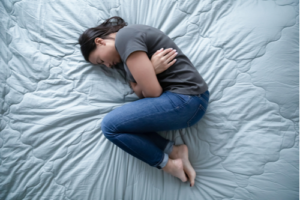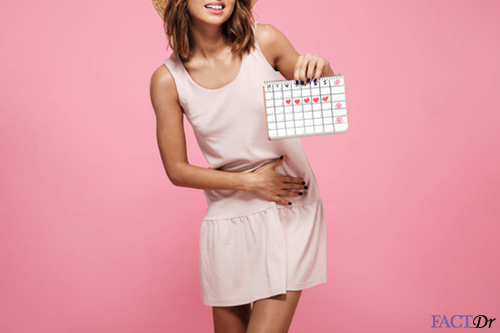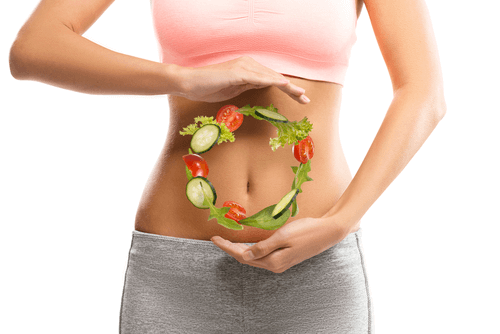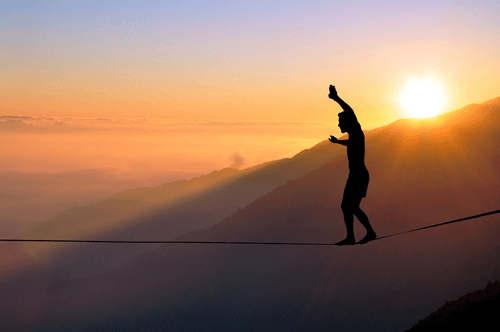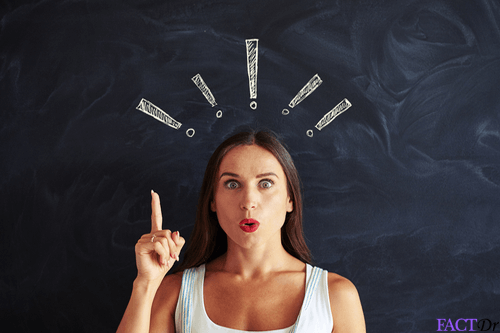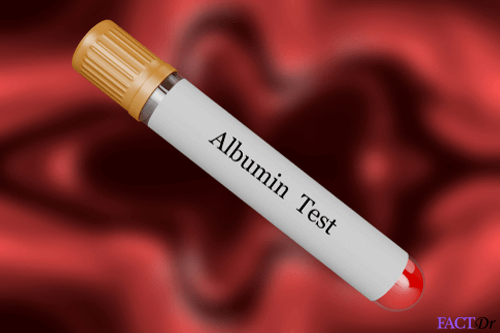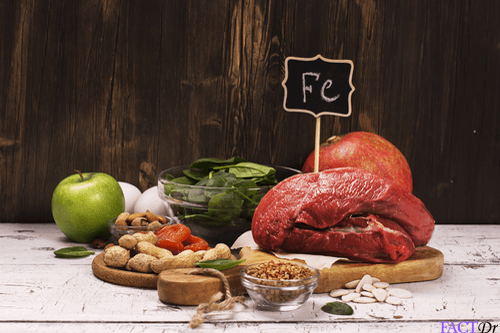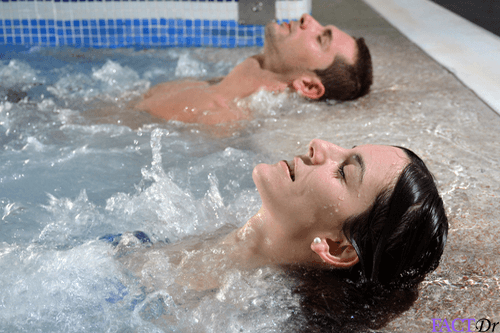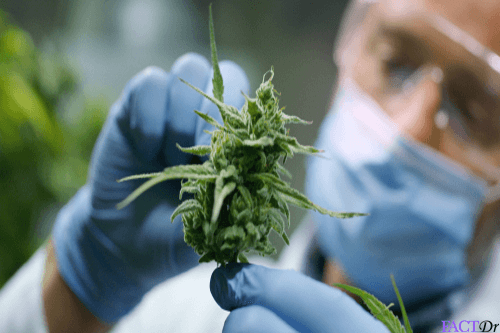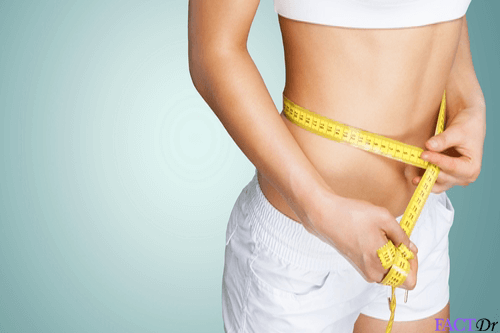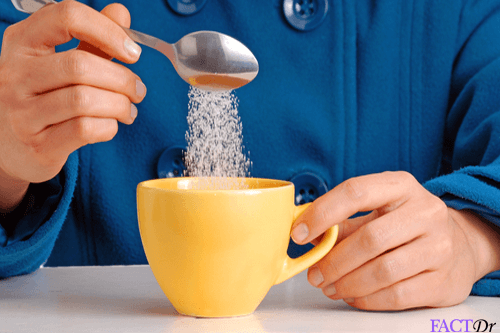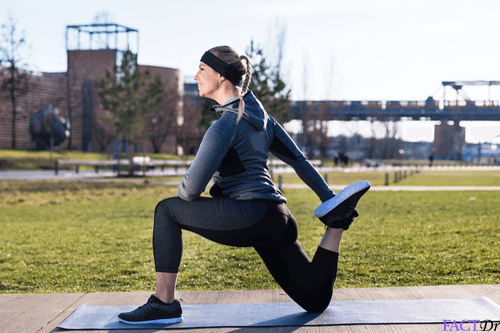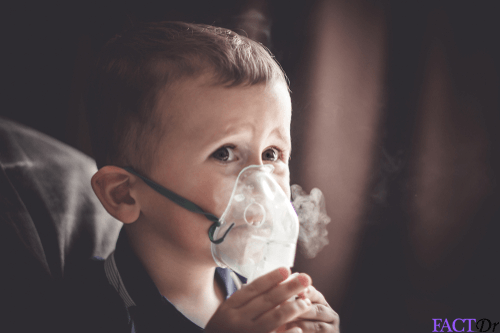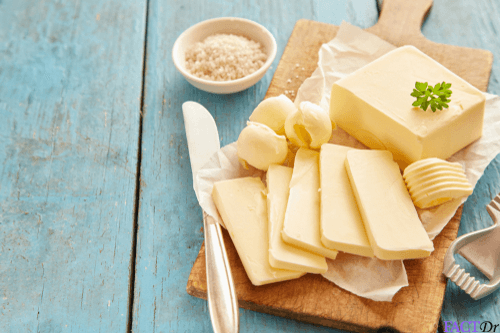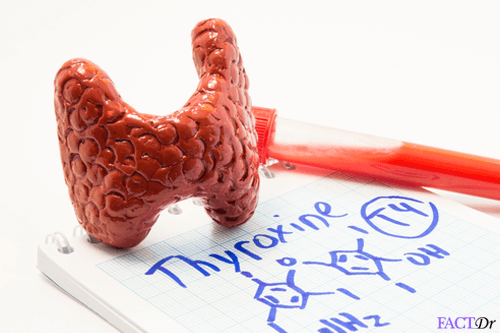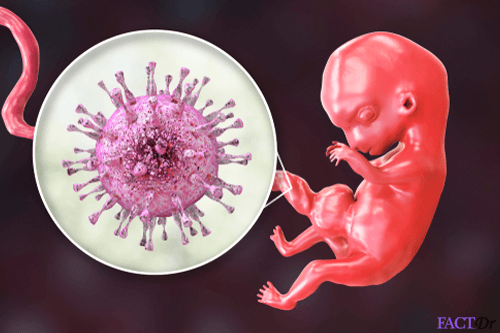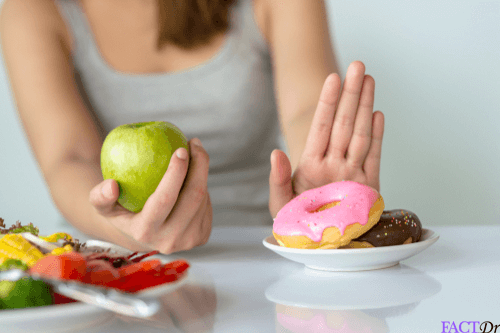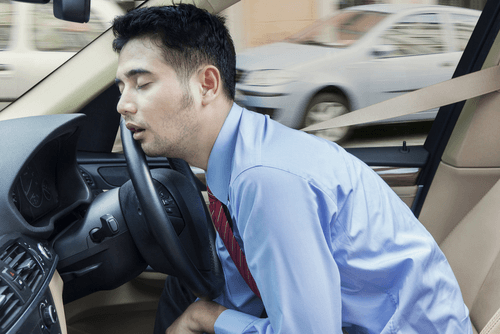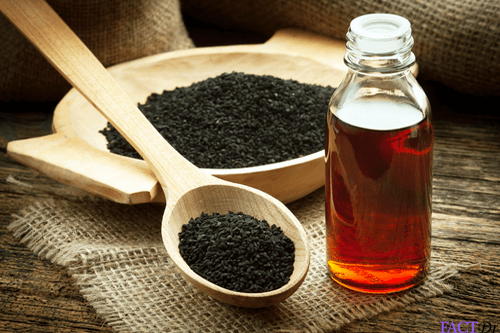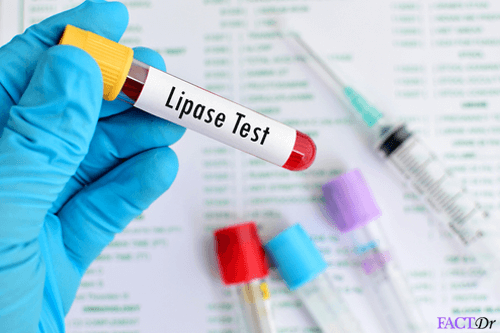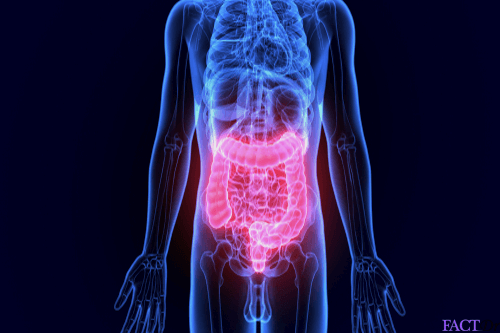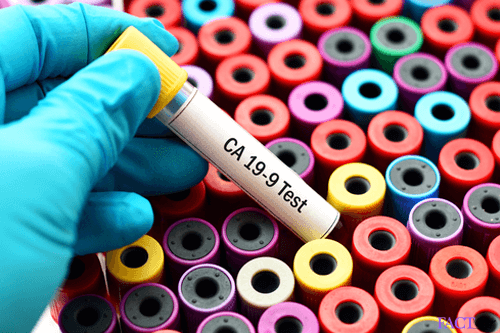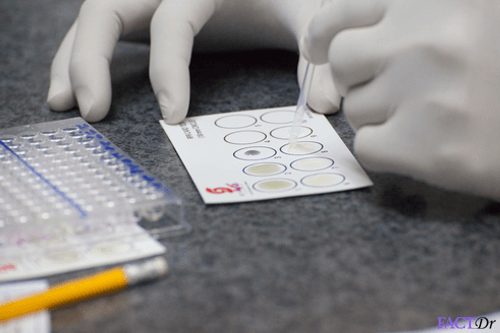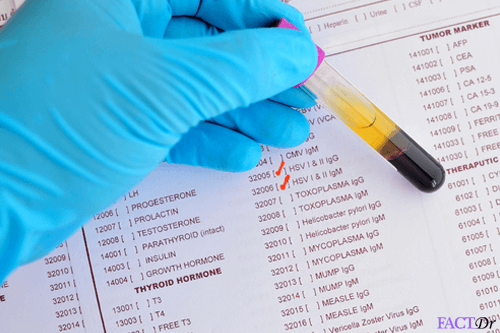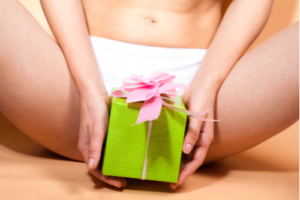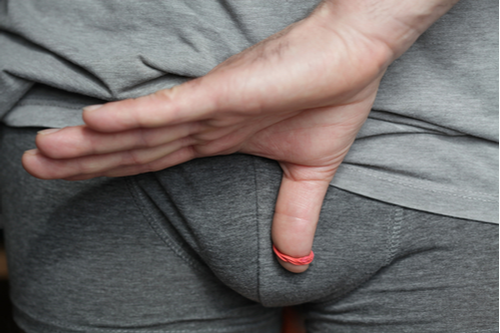 ---