---
Last Updated December 20th, 2021
Overview
The cells in our bodies produce energy through a chemical process known as cellular respiration. This process can take two forms. It can be either aerobic or anaerobic in nature. In other words, respiration may be performed in the presence of oxygen or without it.
Aerobic respiration results in the complete breakdown of the original nutrients like glucose in order to generate energy and other byproducts such as carbon dioxide and water. When the cells are unable to find the oxygen they need, they switch to anaerobic respiration in which is only able to achieve the incomplete breakdown of glucose. The main byproduct of this process is a substance known as lactic acid which is eventually released into the bloodstream. The blood carries the lactic acid to the liver and kidneys where it is converted back to glucose.
What Is Lactic Acidosis?
Anaerobic respiration is not as efficient as the aerobic process and is incapable of sustaining the body's energy requirements for extended periods of time. It can certainly serve for a short period of time as during strenuous exercise. If for whatever reason, this state continues for a prolonged period of time, the quantities of lactic acid in the blood reach abnormally high levels.
As more and more lactic acid builds up in the cells and tissues, this hampers their ability to continue functioning. In fact, even the ability of the liver to handle lactic acid progressively reduces with increase in lactic acid levels in the blood. Hence, the condition tends to get progressively worse unless the factors responsible for it are rectified.
The more lactic acid that accumulates in the blood, the more it causes the blood pH to drop. The body attempts to compensate for this by trying to obtain as much oxygen as it can so that the lactic acid can be oxidized back into glucose. Hence, the patient will end up hyperventilating. Since there is a deficit of energy as well, the patient soon begins to feel very weak and even nauseous.
What Causes Lactic Acidosis?
There can be a very wide variety of causes responsible for lactic acidosis. Often, it is the outcome of a longstanding medical problem (such as disease or infection) or any condition in which the body has been deprived of optimal levels of oxygen for extended periods of time. Broadly speaking, there are two major scenarios that could give rise to lactic acidosis.
Firstly, there may be a deficit of oxygen and this is what forces the body to adopt the anaerobic method of respiration. This is also known as hypoxia. It could be caused by failure to deliver enough oxygen to the tissues or even any condition that inhibits utilization of oxygen by the cells.
Alternatively, there may be a condition that inhibits the ability of the body to clear out lactic acid from the blood and thereby maintain normalcy. This can happen under conditions of liver failure or kidney failure since these organs are responsible for converting lactic acid back into carbohydrate form. A list of specific causes appears below. While this list is not exhaustive, it gives a broad overview of the different kinds of causes for lactic acidosis:
Carbon monoxide poisoning.
Severe infections.
HIV.
Cardiac failure.
Respiratory failure.
Kidney failure.
Liver failure.
Chronic liver disease.
Cancers such as leukemia.
Untreated anemia.
Asthmatic attack.
Grand mal seizure.
Extreme exercise.
Severe bleeding or trauma.
Systemic inflammatory response syndrome.
Sepsis.
Certain medical drugs such as antiretroviral drugs and those taken for treating tuberculosis or diabetes.
Severe dehydration.
Hypovolemic shock.
Cardiogenic shock.
What Are The Symptoms Of Lactic Acidosis?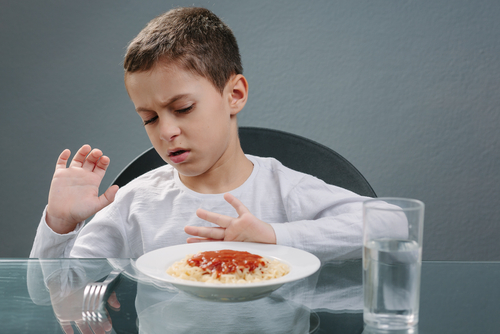 If a patient is suffering from lactic acidosis, he or she may experience a few or more of the following symptoms:
Low blood pressure.
Rapid and shallow breathing.
Nausea.
Loss of appetite.
Fatigue or weakness.
Muscle pain or cramps.
Abdominal discomfort.
Drowsiness.
Diarrhea.
Reduced urine production.
Alteration in mental state.

What Are The Variants Of Lactic Acidosis?
Congenital lactic acidosis is a very specific form of the condition and it is also very rare. It is a congenital condition which means that the patient is born with it and will continue to suffer from it throughout their lives. However, therapy can help to alleviate some of the symptoms. This condition arises as a result of a certain genetic mutation that affects an enzyme that participates in the metabolism of carbohydrates and fats. This mutation may arise spontaneously during the development of the fetus.
Alternatively, it may have been inherited from a parent. The symptoms of congenital lactic acidosis include loss of muscle tone, rapid breathing, and vomiting. This condition can also affect the individual's development, leading to behavioral problems, motor difficulties, and even organ failure.
Can There Be Any Complications?
If allowed to reach a severe level, lactic acidosis can lead to certain critical outcomes and it can even be fatal.
Heart Arrhythmias.
Organ failure.
Death.
How Is It Diagnosed And Treated?
In clinical practice, the normal lower limit for lactic acid in the blood is fixed at 0.5 mmol per liter. However, the upper limit can vary between 1 to 2.2 mmol per liter. A blood test for assessing lactic acid levels helps to establish the diagnosis. However, it is important to discover the underlying cause for the condition without which it is not easy to treat it. In order to do so, your doctor may advise a variety of other standard and specialized tests, depending on the combination of other symptoms also displayed by the patient. This may include laboratory tests and imaging procedures.
The treatment mainly depends on the underlying cause.
In case it is due to medications, consult a registered general physician and get a different drug prescribed so as to overcome the condition. In some cases, lactic acidosis might become a medical emergency. In these cases, the symptoms are primarily addressed irrespective of the cause. The increased lactic acid levels are reduced by administering fluids intravenously and by increasing the supply of oxygen to the tissues.

In cases where the lactic acidosis is caused by intense and vigorous exercises, hydration can bring the situation under control. Electrolyte replacement sports drinks are sometimes recommended for preventing dehydration during workouts. However, water is the usually considered most appropriate for hydration.
Prevention of lactic acidosis is mainly by drinking plenty of fluids especially during and after physical activities. A balanced diet and a good night's rest is crucial for the body to heal and repair and be ready for the next bout of exercise. The intensity of exercises should be increased gradually so as to keep the lactic acid from building up. The treatment of underlying conditions and a reduction in alcohol consumption is essential to prevent lactic acidosis.
Dos and Don'ts
Dos
Reduce your alcohol intake. Chronic alcoholism can lead to lactic acidosis and alcoholic ketoacidosis.
Go for regular check-ups especially if you are a diabetic. Certain diabetes medications such as biguanides can build up the lactic acid levels.
Inform your doctor in case you have conditions such as HIV/AIDS, vitamin B deficiency, liver failure, diabetes or you take medications such as metformin, nucleoside reverse transcriptase inhibitor (NRTI), acetaminophen etc.
Don'ts
Try to self-medicate. Drugs such as acetaminophen can cause lactic acidosis by triggering the accumulation of pyroglutamic acid.
Neglect symptoms such as jaundice, fruity smelling breath, trouble breathing, rapid breathing, shallow breathing, muscle cramps, fatigue etc.
Perform sudden vigorous and intense exercises. Exercising in a closed space without sufficient amount of oxygen should also be avoided. The intensity of an exercise should be increased gradually.
Help
Others
Be
Fit
Trending Topics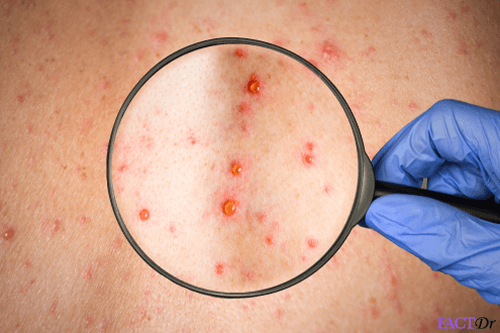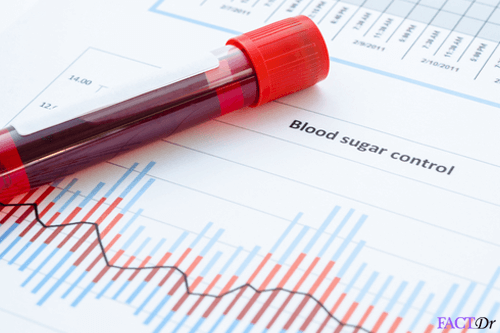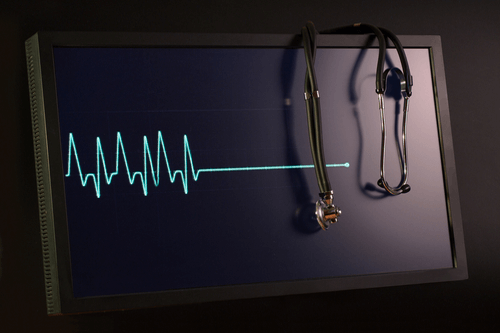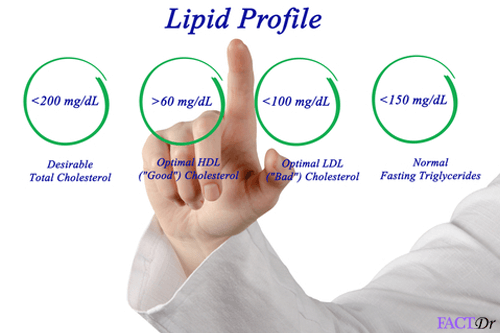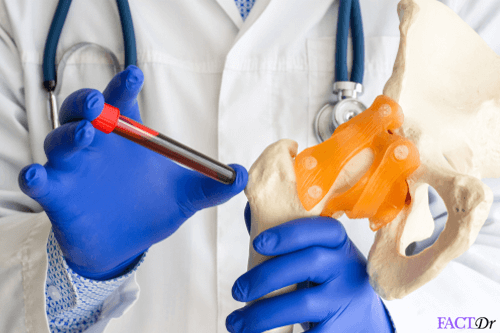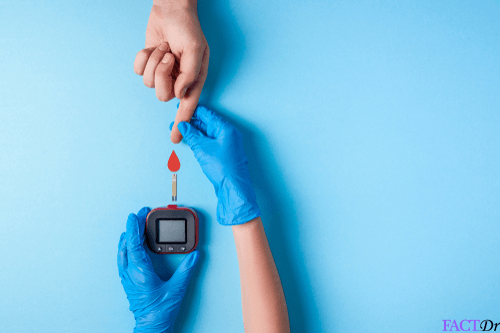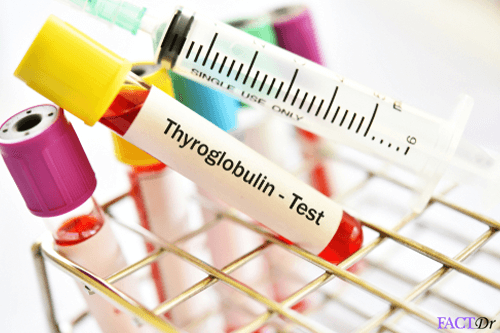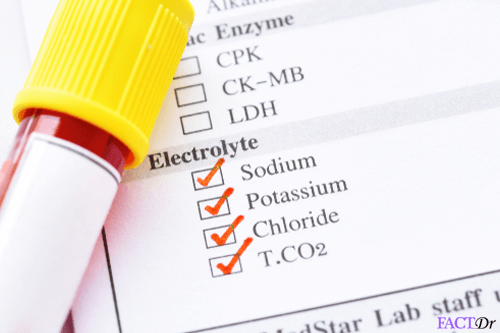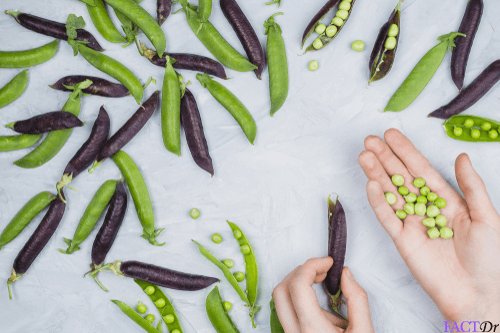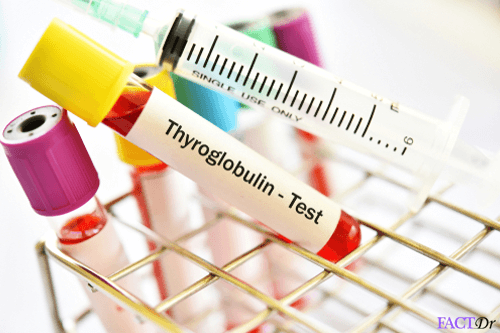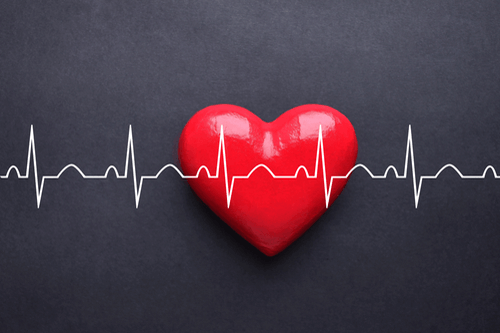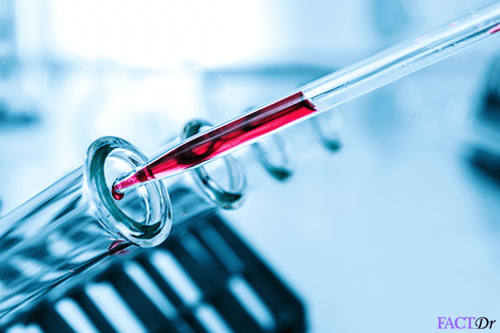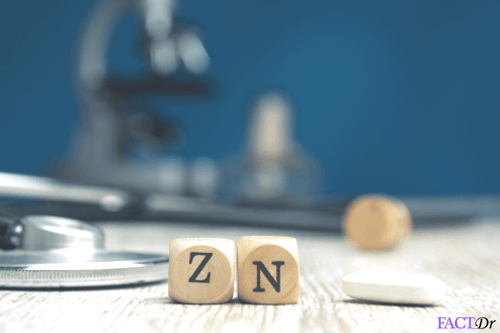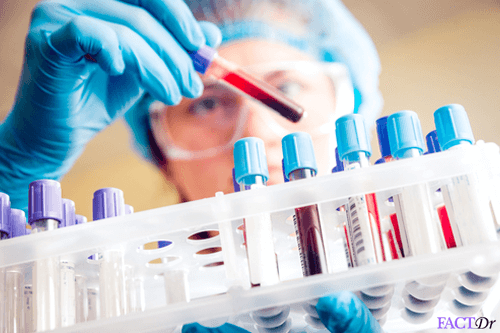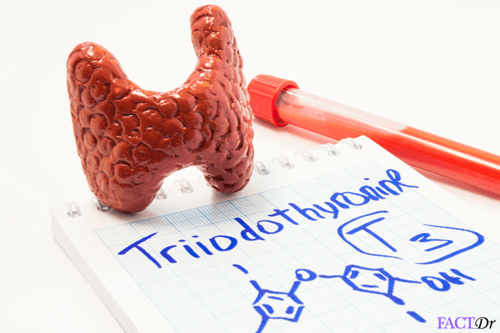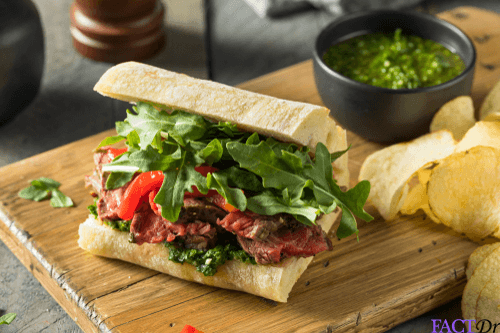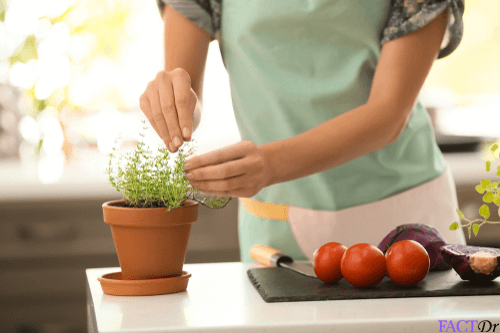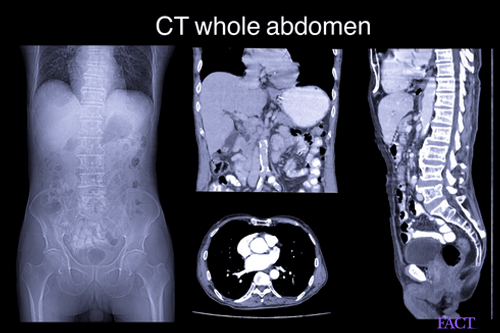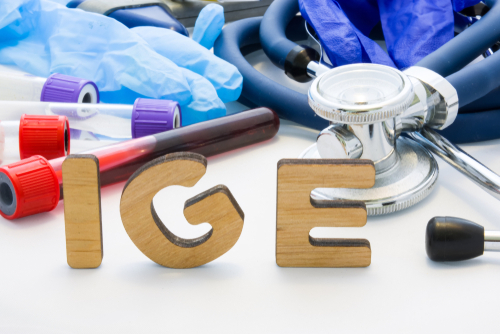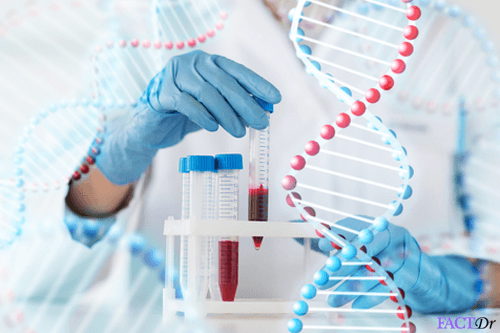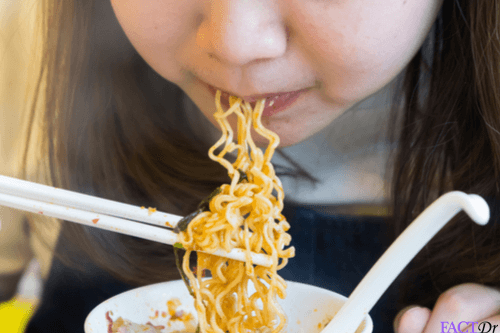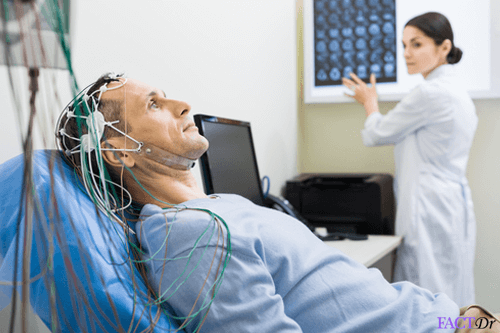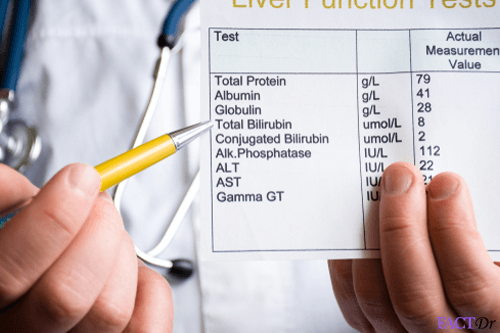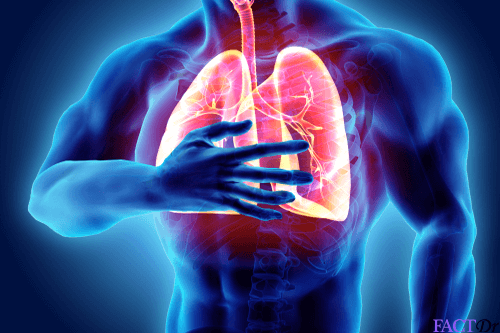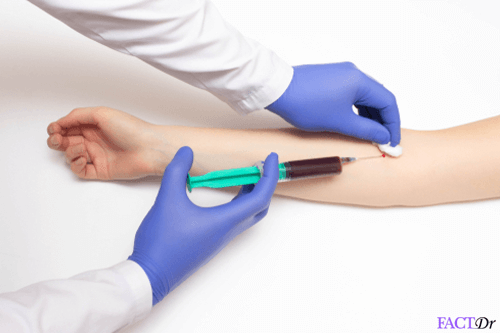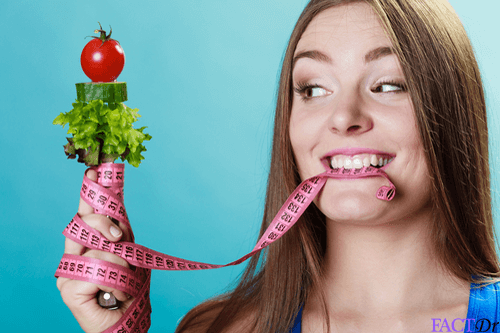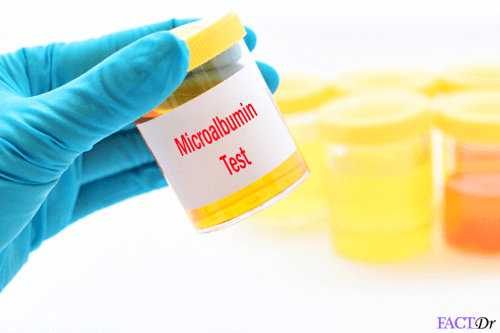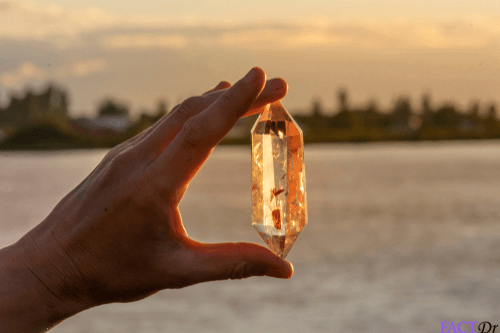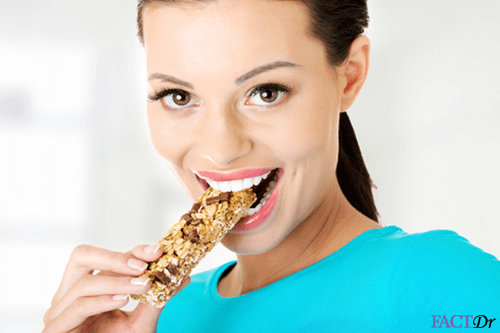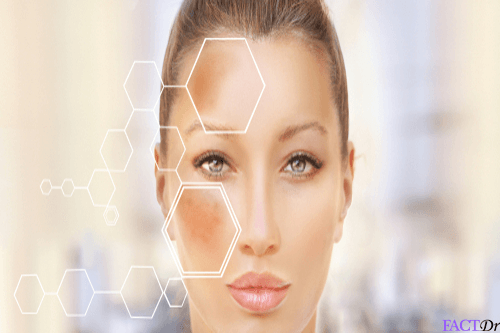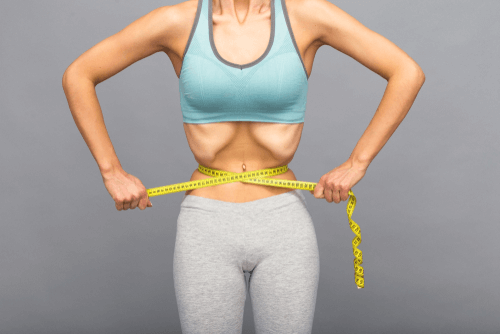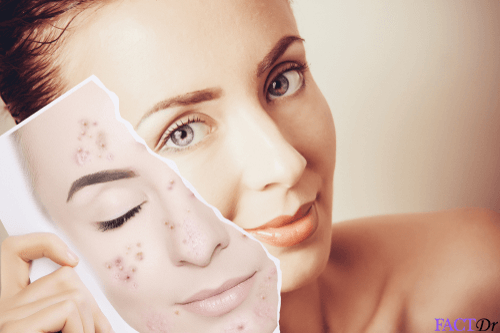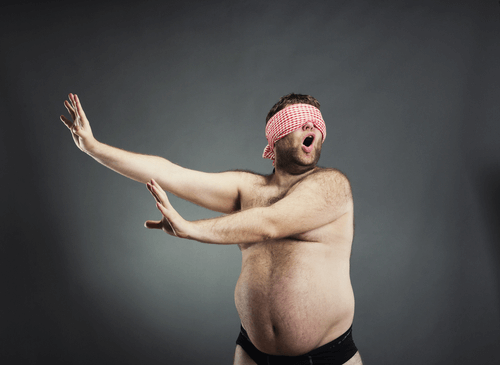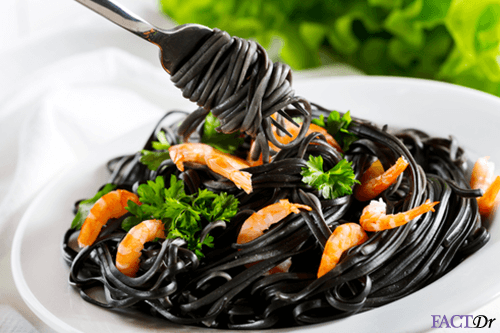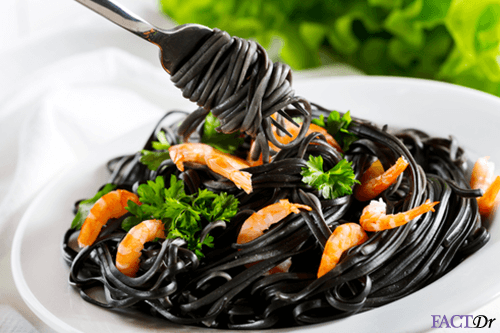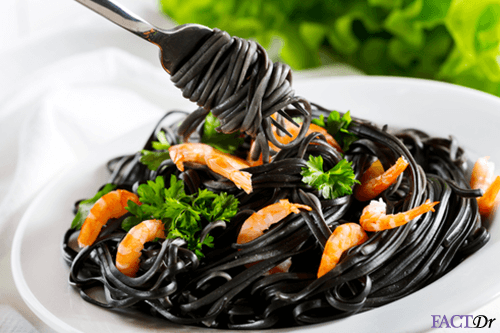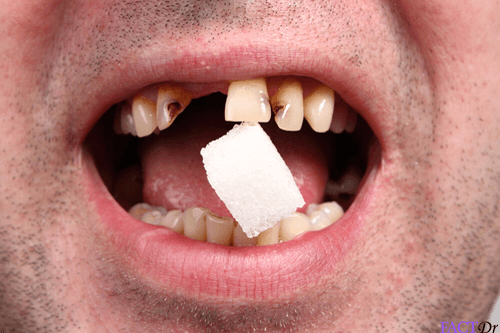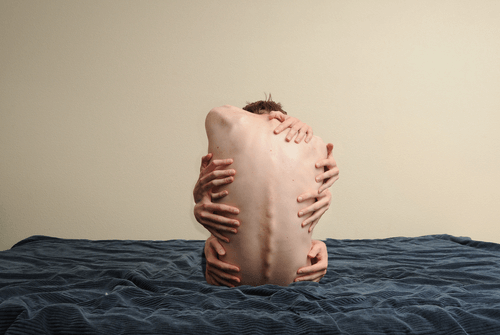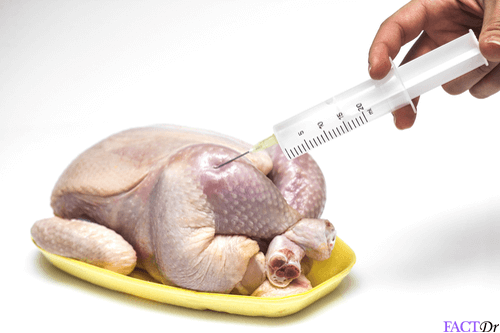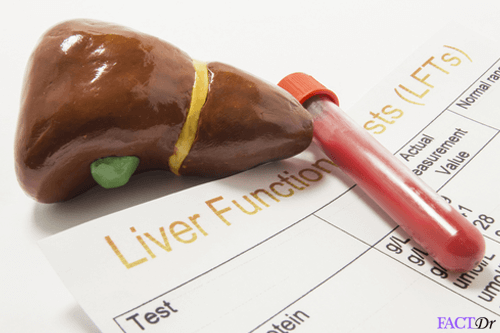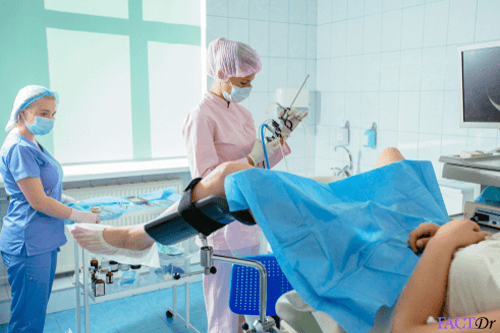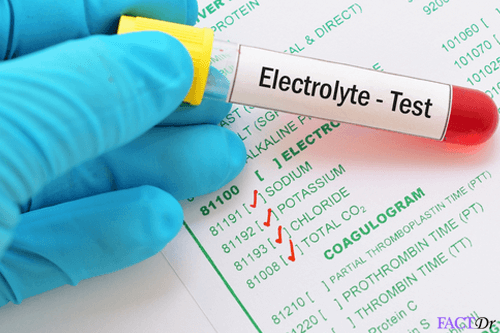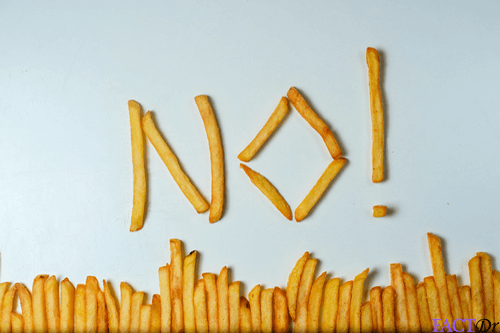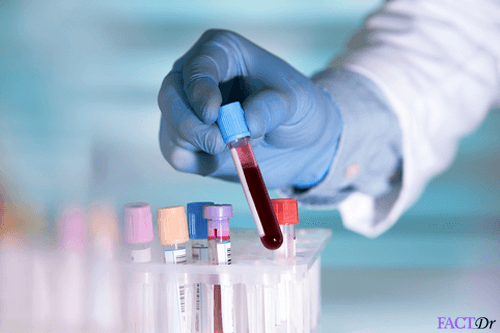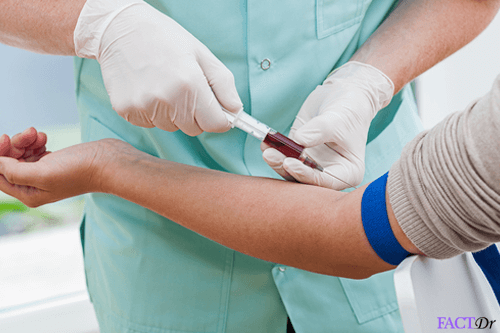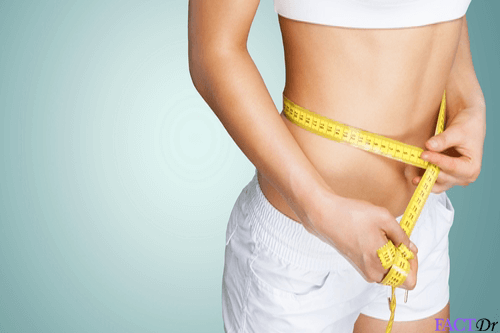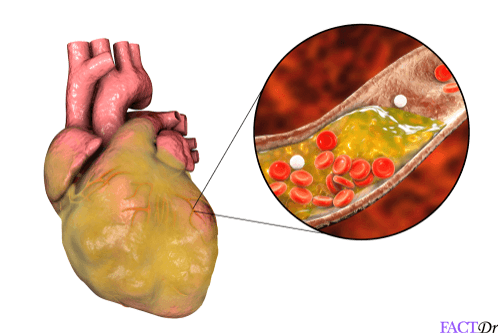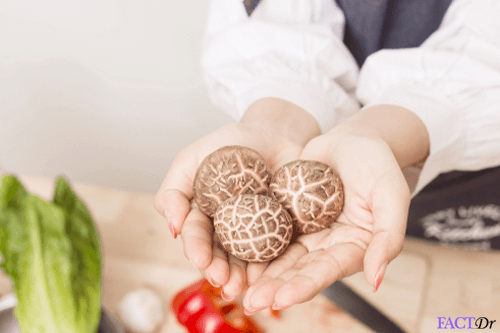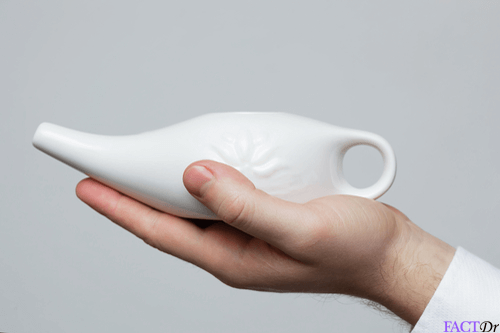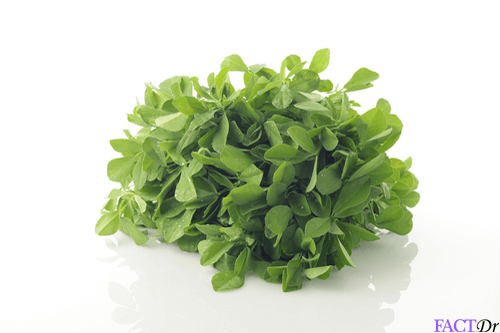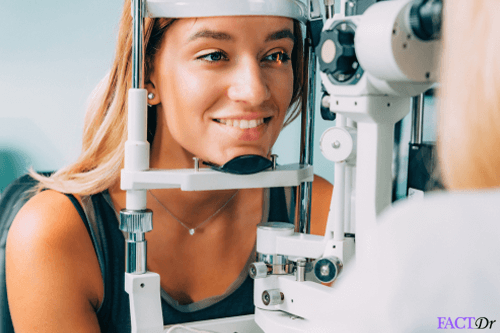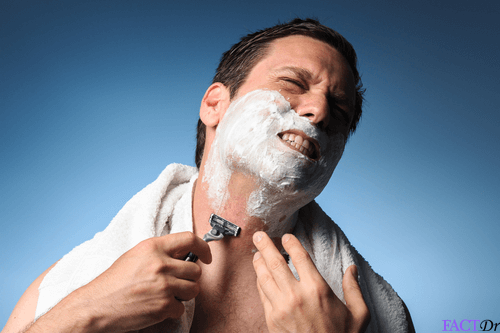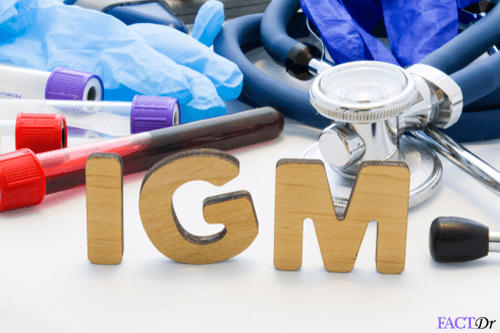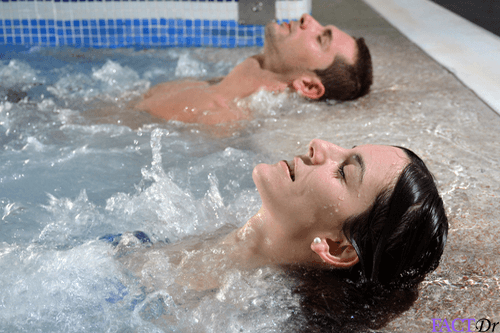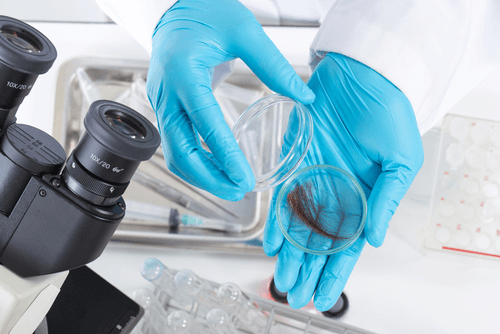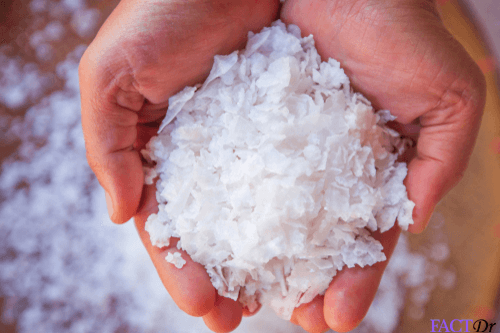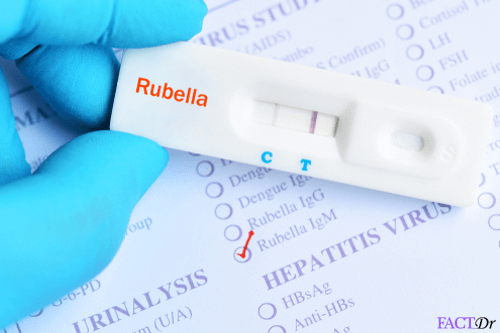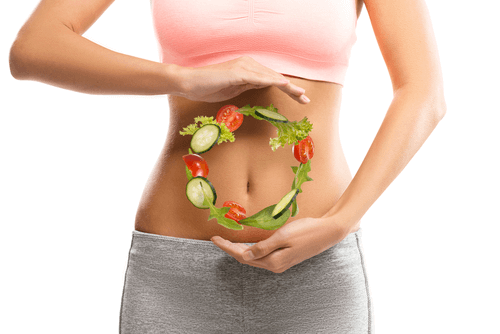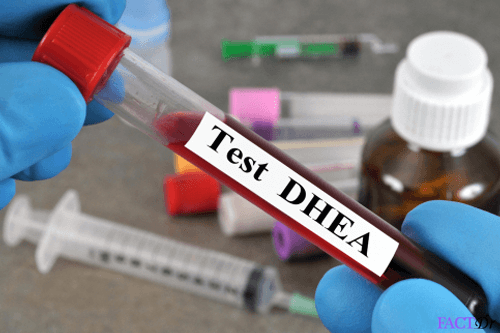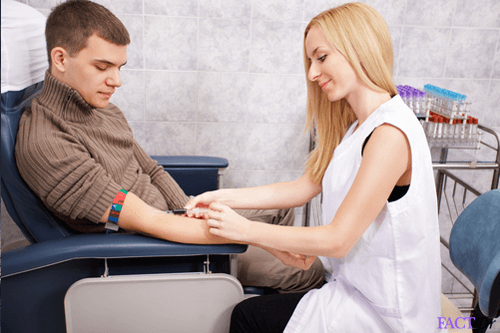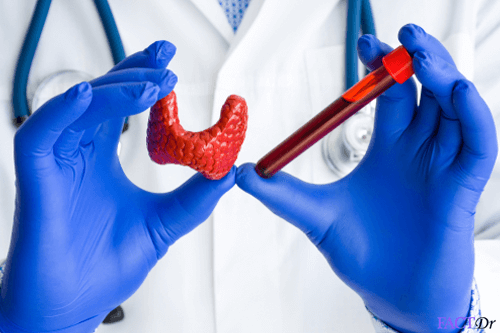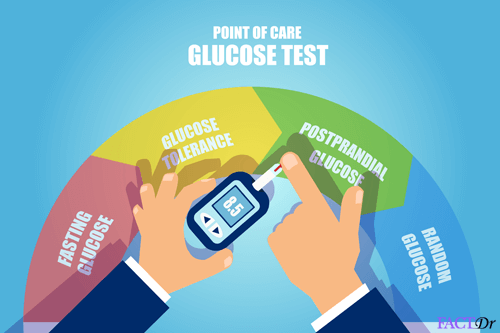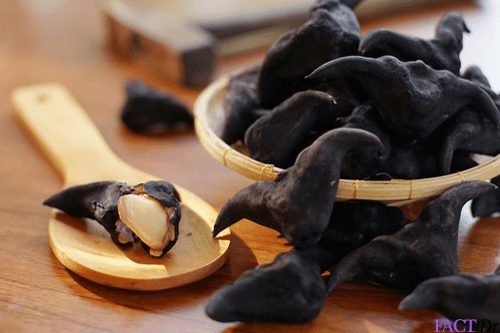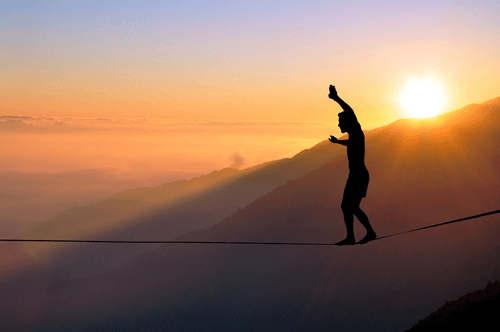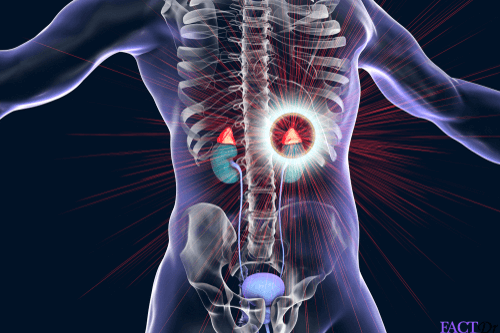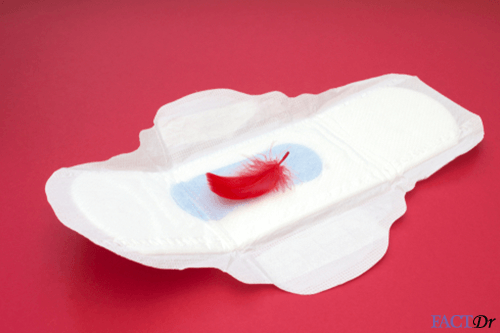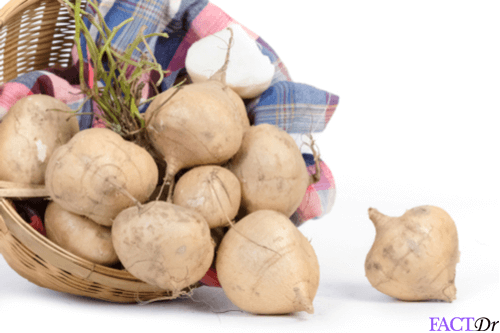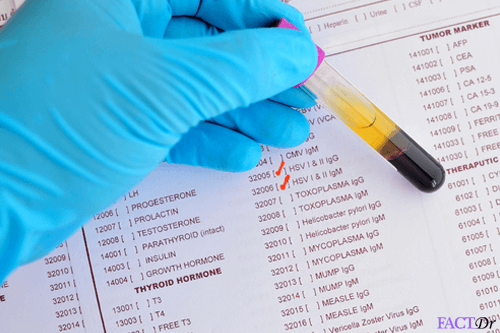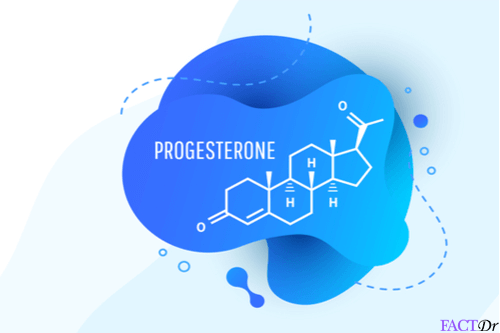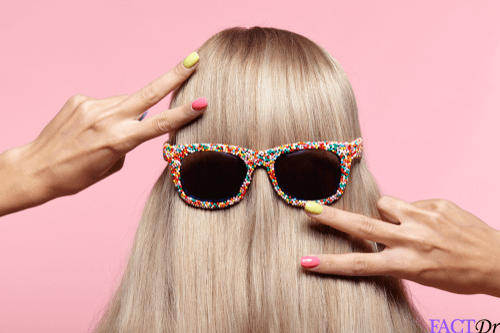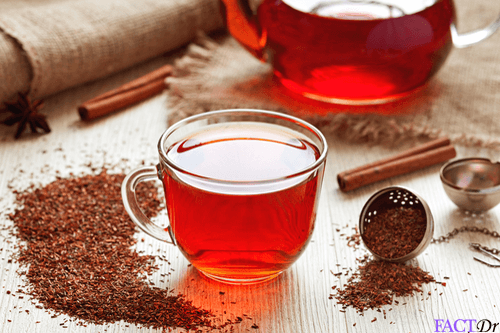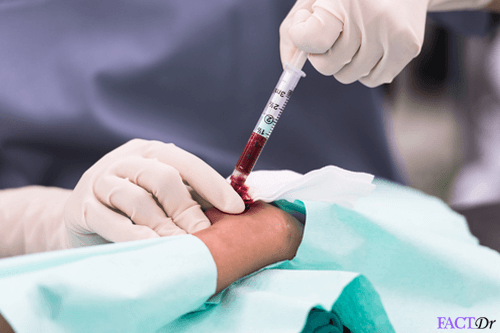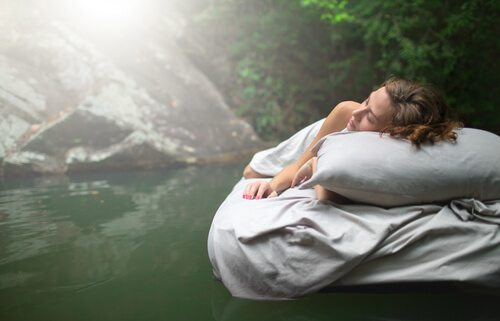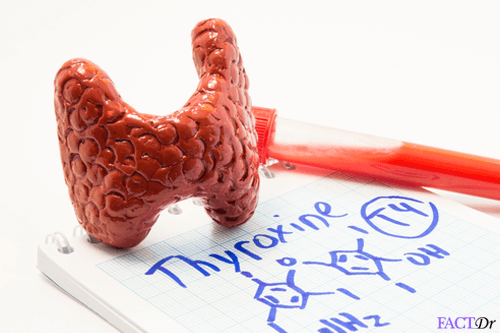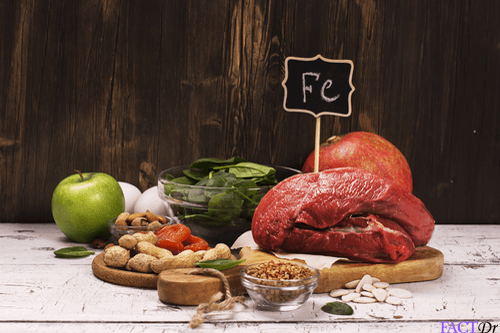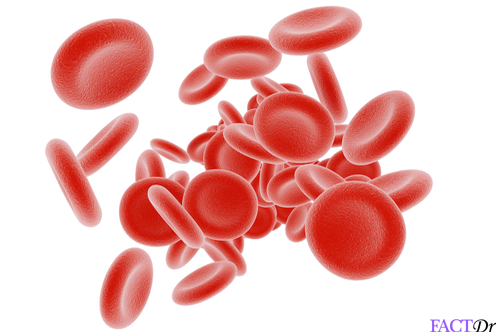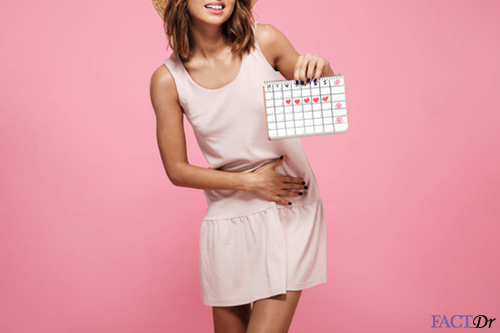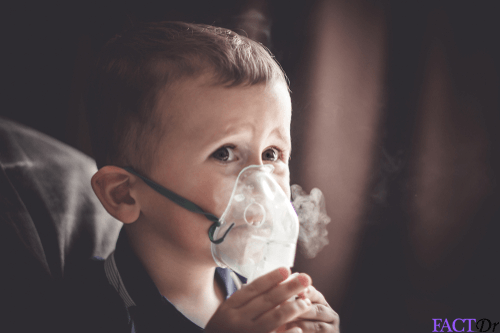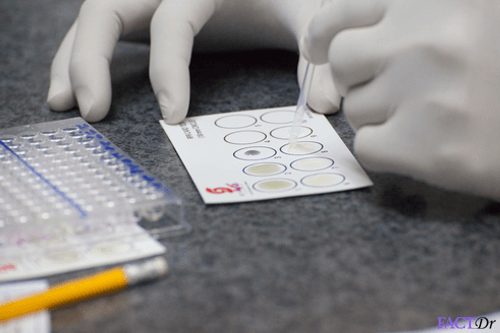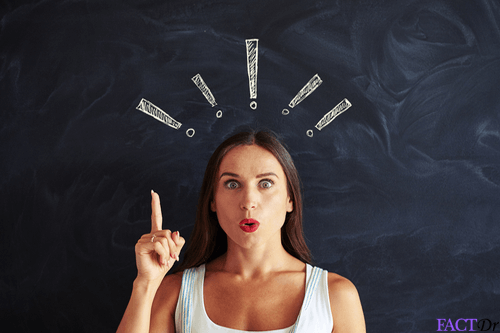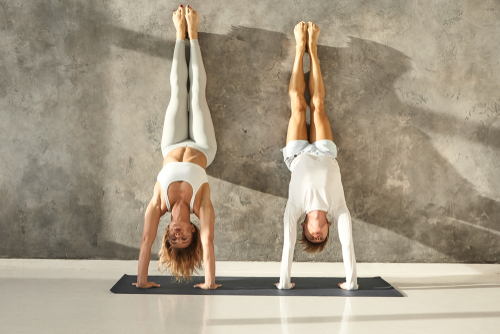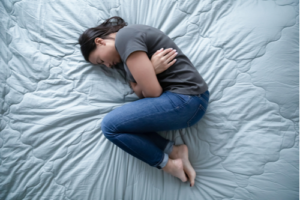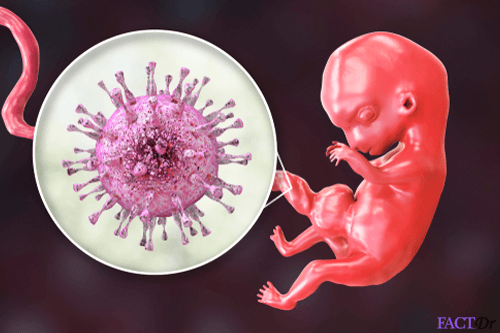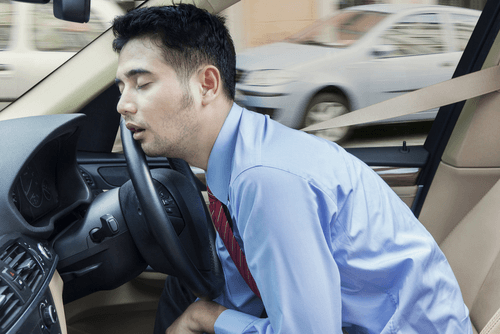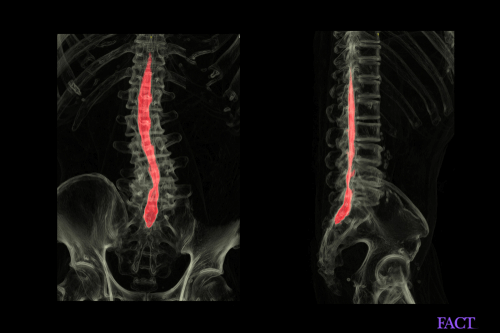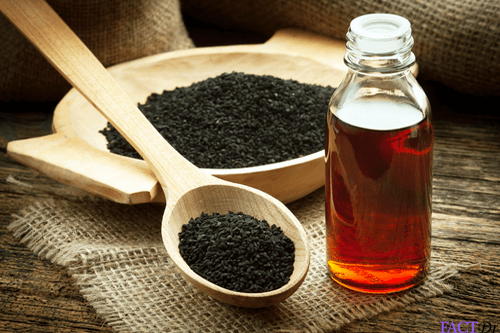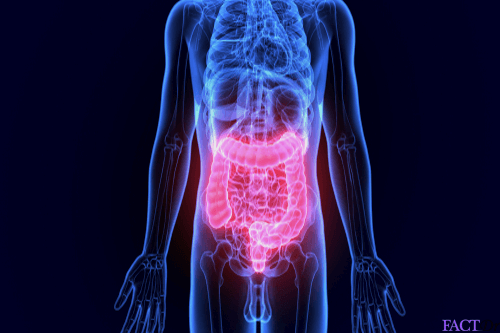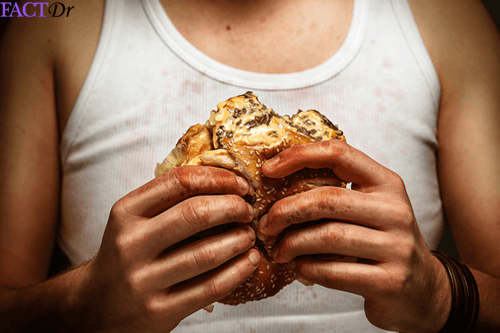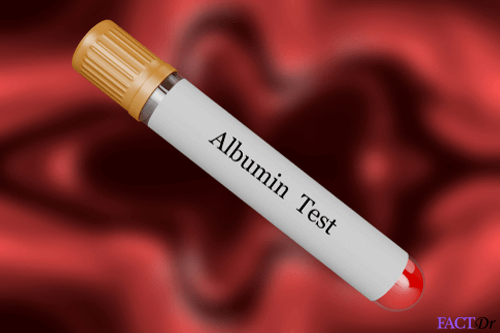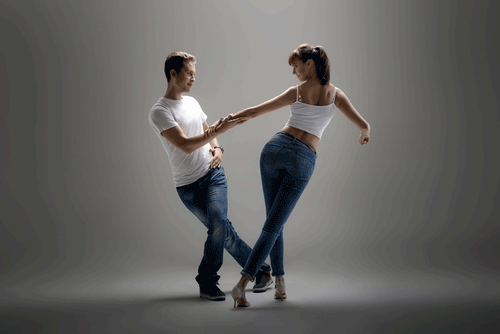 ---