---
Last Updated December 20th, 2021
How does lupus affect our body?
A systemic autoimmune disease where the body's immune system starts attacking its own tissues and organs is called lupus. Due to this behavior of the immune system various parts of the body is affected such as the skin, joints, kidneys, brain, heart, and lungs. A rash resembling a butterfly appears on the face indicating early signs of lupus.
It should be noted that signs and symptoms associated with lupus vary from person to person. It is not necessary that all who are affected by lupus have the same types of symptoms. In the majority of the cases, the symptoms occur only when there is a flare-up. A butterfly rash occurring on the face occurs on the majority of the cases, but not necessarily in all the cases. It should be noted that there is no cure for lupus other than keeping the symptoms under check and not letting them to flare-up frequently.
Types of lupus
Lupus has been broadly divided into three main categories. These include discoid lupus erythematosus (DLE), systemic lupus erythematosus (SLE), and finally drug-induced lupus (DILE).
Discoid lupus erythematosus
This condition generally affects the skin and is triggered by exposure to sunlight. It does not involve the glands or the organs and is considered a milder form of lupus.
Systemic lupus erythematosus
This is by far the most severe form of lupus and affects the entire body including the organs, glands, etc.
Drug-induced lupus
This condition is caused due to the side effect of long-term use of certain medications. They are similar to systemic lupus erythematosus as they affect the entire body. A certain group of medications have been identified to cause this problem and include beta blockers, anti-seizure medications, proton pump inhibitors, as well as sulfonamides.
How is lupus caused?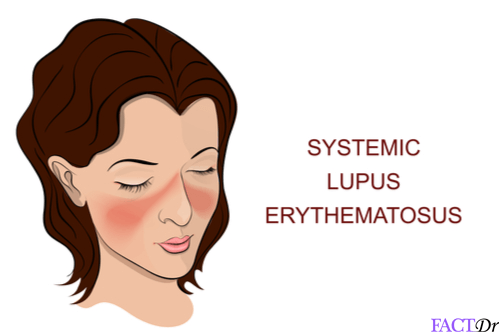 As discussed earlier, it is a disease where the immune system attacks the body. Studies have indicated that this generally occurs due to the combination of genetics and the environment. Since there is no clear understanding as to what caused this to occur, it has been estimated that people who have inherited the disease come in contact with an external source such as environment which triggers this reaction. Some of the common triggers are discussed below and these include:
Exposure to sunlight
People tend to get a facial rash resembling a butterfly on their face due to sunlight exposure. This is considered as the internal response of the immune system when the skin was exposed to sunlight.
Viral and bacterial infections
Studies have indicated that a viral or bacterial infection can initiate lupus in the body.
Side effects of medications
It has been found that certain group of medications such as anti-seizure medications, blood pressure medications, antibiotics, etc can cause drug-induced lupus and the symptoms would generally dissipate as the medication is discontinued.
Overview of signs and symptoms of lupus
There seems to be no particular pattern in the occurrence of symptoms. The symptoms associated with lupus may occur suddenly or slowly. It may be mild in certain cases and severe in other cases. Certain symptoms occur temporarily and others may be permanent. People who are diagnosed with lupus have a persistent mild disease with sudden flare-ups and this is when the signs and symptoms become prominent.
Most importantly signs and symptoms occur depending on which part of the body is affected. Both the sexes experience the same type of symptoms but it is the women who tend to experience this condition quite commonly. Signs and symptoms are experienced in the form of flare-ups and remissions. Some of the commonly experienced signs and symptoms include:
Fatigue and tiredness
According to research from Johns Hopkins Lupus Center, it has been estimated that around 90% of patients affected with lupus experience fatigue and tiredness. It can affect the normal lifestyle by making it difficult to carry out day to day work, exercise, or even go shopping. A few people prefer taking a mid-day nap to combat this problem but it is not possible for everybody to afford this comfort. Doctors, on the other hand, would suggest you to be much more active to combat this situation of fatigue and tiredness.
Persistent fever
A persistent fever between 99 and 101 degrees Fahrenheit is considered as one of the earliest signs of lupus. It is also an indication that there are persistent infection and inflammation in the body which is causing the recurrent fever. People diagnosed with lupus consider this as an indication that a lupus flare is on its way sooner or later.
Redness and inflammation of muscles/joints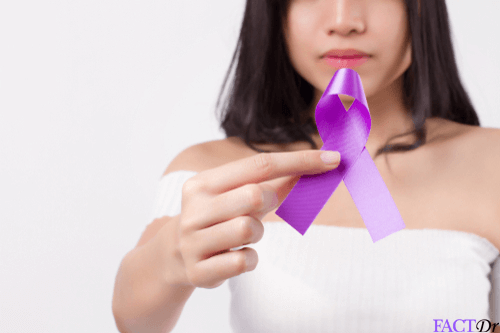 Muscle tend to become sore and the joints become stiff due to swelling. This is generally associated with pain and makes ambulation highly impossible due to these symptoms.
Lack of blood circulation: Your fingers or toes could turn blue due to the lack of blood supply to these parts of the body. This is called Raynaud's phenomenon.
Butterfly rashes
A person affected by lupus may experience this highly noticeable symptom where facial rash would appear resembling a butterfly. If the flare-up is severe, it can develop into hives and photosensitivity. Few patients may also experience discoid lesions on the skin which is about the size of a coin.
Photosensitivity
Sunburn, skin lesions, and skin itchiness become a common phenomenon for patients suffering from lupus.
Breathing difficulty and heart symptoms
Shortness of breath and chest pain could be caused due to the persistent inflammation of the blood vessels and diaphragm.
Anemia
This is considered the main cause of fatigue due to the rapid reduction in red blood cells or the blood volume.
Fluid retention
This can be experienced with symptoms of puffing of face and around the eyes. It can also be experienced in the form of ankle swelling.
Sjogren's syndrome
Fluid production in the glands can be affected and there would be a reduction in the amount of saliva and tear production. This is called the Sjogren's syndrome and can even lead to ulcers in the mouth and around the nose.
Issues with digestion
Indigestion and loss of appetite are some of the symptoms associated with the gastrointestinal tract. If the patient is also affected by stress, the symptoms tend to exacerbate and cause further problems. This is generally associated with systemic lupus erythematosus. Corticosteroids are generally prescribed for this condition, but this may cause weight gain and increase blood sugar levels.
Insomnia
Fatigue can lead to daytime sleeping and this may impact with sleep pattern at night and lead to insomnia.
Hair fall
Alopecia may occur where chunks of hair fall out causing a bald patch on the scalp due to irritation and scalp inflammation. The symptoms can be so severe that even bodily hair could fall out such as eyebrows and eyelashes.
Loss of libido
This is caused mainly due to multiple symptoms caused by lupus such as fatigue, hormonal changes, dryness in the vagina, as well as irregular periods.
Headaches
This is quite a common symptom of lupus and occurs in the majority of cases. Again, headache is caused due to the combination of various factors associated with lupus.
Mood Changes
Confusion, memory loss, and agitation are some of the symptoms that can impact a person affected by lupus. Depression is a common symptom that is generally associated with lupus.
What are the complications of lupus?
The majority of complications caused by lupus are due to the inflammation it causes in the body. This inflammation can affect several organs and these include:
Kidneys – Kidney failure may occur due to inflammation. If the underlying cause is not treated, it may even lead to death.
Central nervous system – As discussed earlier, symptoms such as headache, mood changes, seizures, agitation, and depression may occur.
Blood-related problems – Blood clots and reduction in red blood cells are some of the complications associated with lupus. Vasculitis which is the inflammation of the blood vessels can occur due to lupus.
Lungs – Inflammation of the chest called pleurisy as well as bleeding into the lungs are some of the complications related to the lungs.
Heart – As discussed earlier, blood clots due to inflammation can block the arteries and cause heart attacks.
Infection – Due to the multiple complications associated with lupus, the immune system of the body is weakened and the body becomes more vulnerable to infections.
Avascular necrosis – Reduction in the amount of blood supply to the bones may occur which can lead to hairline fractures and eventually collapse of the bone.
Miscarriage – Due to an increase in blood pressure during pregnancy, there is a higher chance of preterm birth as well as miscarriage.
How is it diagnosed?
Since it is an autoimmune disease, it is quite difficult to diagnose lupus since a particular test alone cannot determine it. A combination of multiple tests including urine test, blood test, as well as physical examination is required to diagnose the problem.
Laboratory tests
Complete blood count – This is generally ordered to find if the patient is suffering from anemia or an overall reduction in the blood volume level. Both these conditions are related to lupus.
Erythrocyte sedimentation rate – High sedimentation rate indicates the presence of infection, inflammation, cancer, or lupus.
Urinalysis – High levels of red blood cells and protein in the urine can indicate malfunctioning kidneys associated with lupus.
Antinuclear antibody test – A stimulated immune system indicates the presence of antinuclear antibodies which occurs during a lupus flare-up.
Imaging tests
If any of the above laboratory tests indicate lupus further imaging tests are ordered to confirm the diagnosis and these include:
Chest x-ray – Presence of fluid and inflammation in the lungs and surrounding tissues may indicate damage to the lungs.
Echocardiogram – Problems related to the heart can be assessed with the help of ECG which produces real-time images of the heartbeat.
Biopsy
Damage to the kidney due to lupus needs to be assessed with the help of a biopsy. Similarly, a skin biopsy is obtained to confirm the diagnosis of lupus.
Conventional treatments
Treatment for lupus mainly concentrates on identifying the underlying cause and limiting the flare-ups. In some cases, a decision is taken if the symptom needs to be treated or not depending on the severity and prognosis. Dosage of medications would be varied as the flare-ups increase and decrease. Some of the most common treatments include:
Nonsteroidal anti-inflammatory drugs
Over-the-counter medications to reduce pain and swelling such as NSAIDs are prescribed. Due to the side effects associated with these medications, the prescription is limited for a certain period of time.
Anti-malarial drugs
Lupus flares can be limited to the use of anti-malarial drugs. Damage to the retina and stomach upsets are some of the side effects of these medications and hence close monitoring is required.
Corticosteroids
Inflammation related to lupus can be limited to the use of corticosteroids, but these drugs can result in weight gain and high blood sugar levels.
Immunosuppressants
These drugs suppress the immune system and are used to treat severe flare-ups of lupus.
Dos and Don'ts
Dos
Seek immediate medical treatment.
Have regular medical checkups.
Avoid sunlight exposure.
Take medications regularly.
Don'ts
Delay medical treatment.
Expose skin to excess sunlight.
Stop medications prematurely.
Self medicate.
Help
Others
Be
Fit
Trending Topics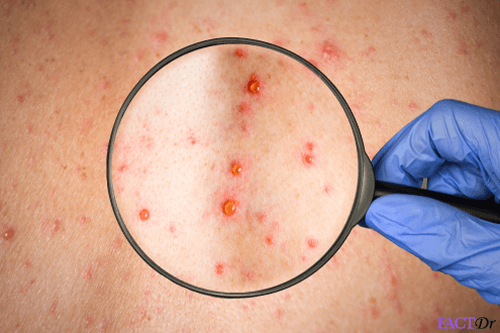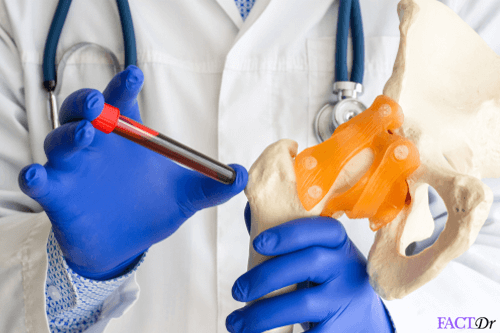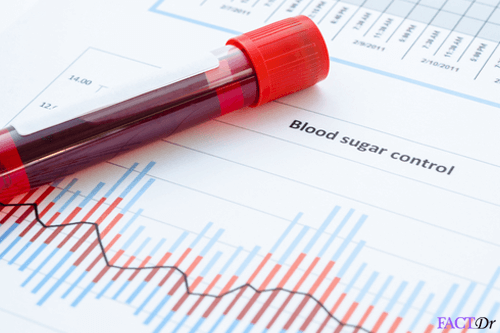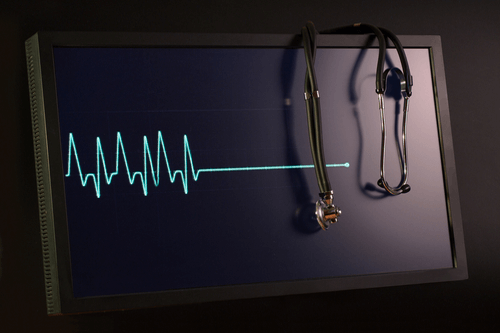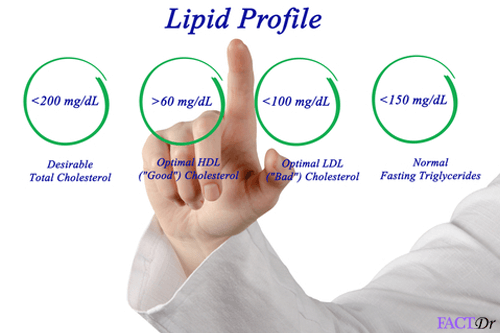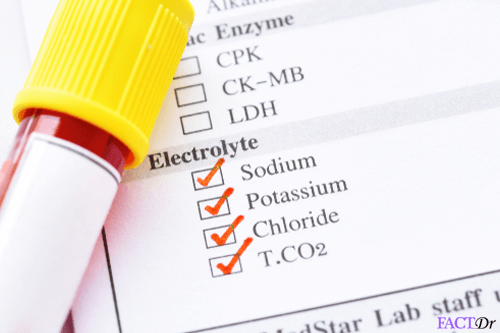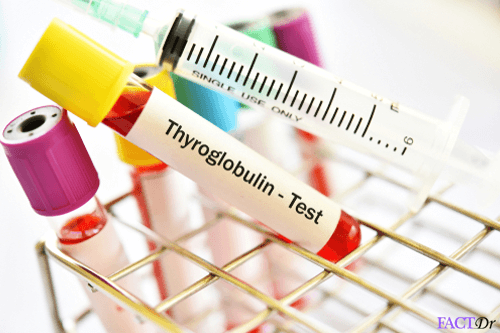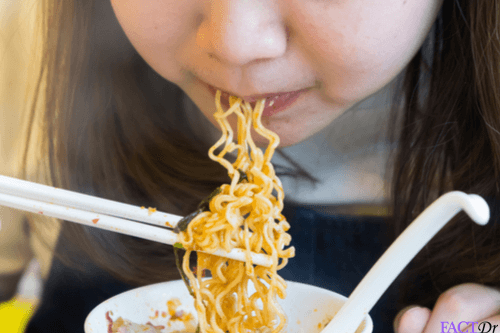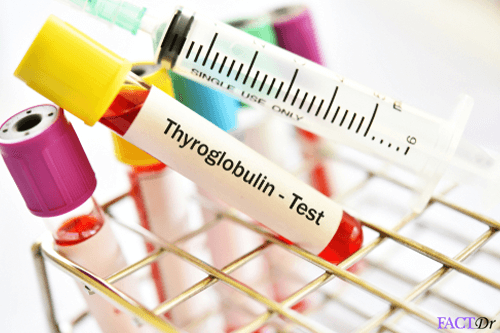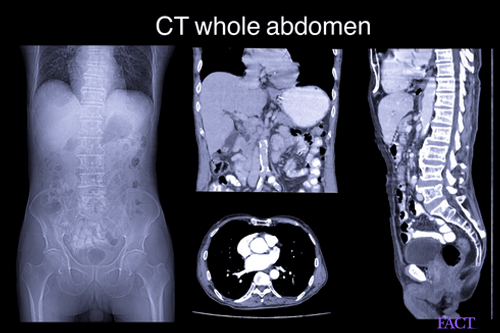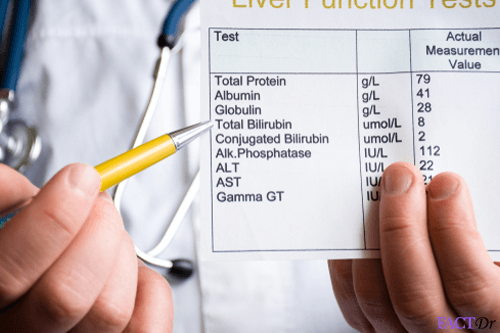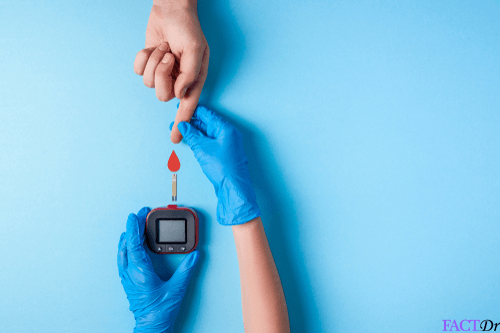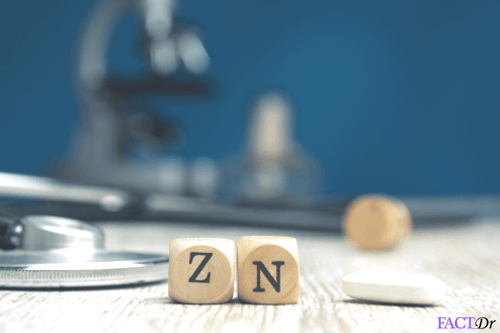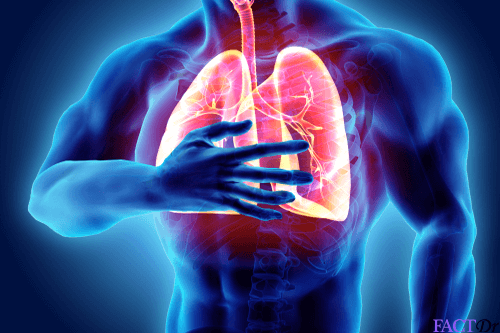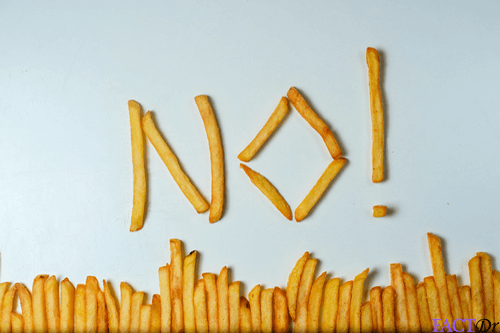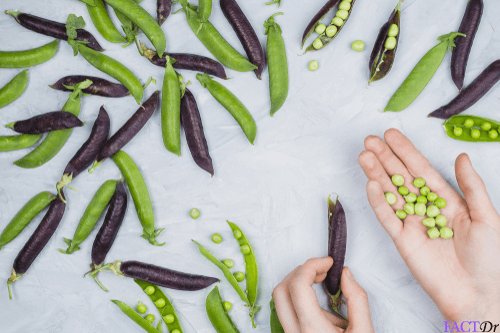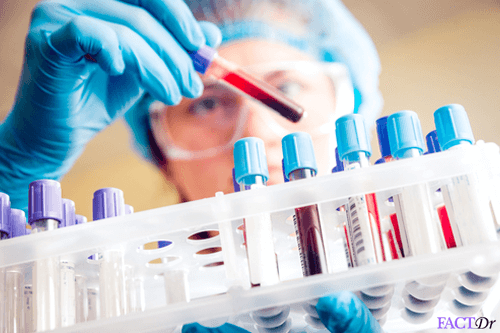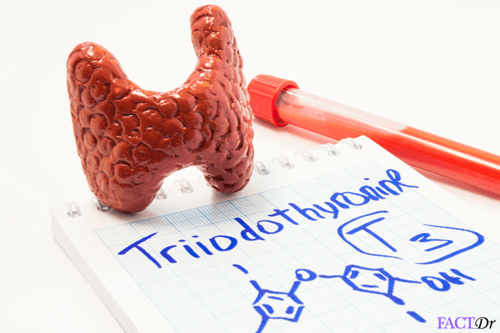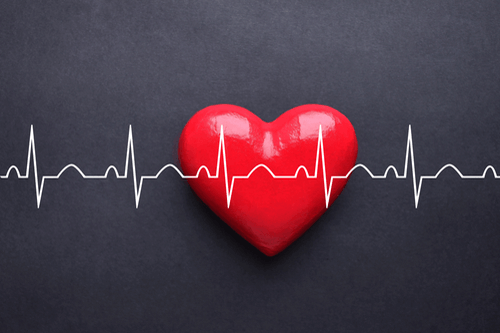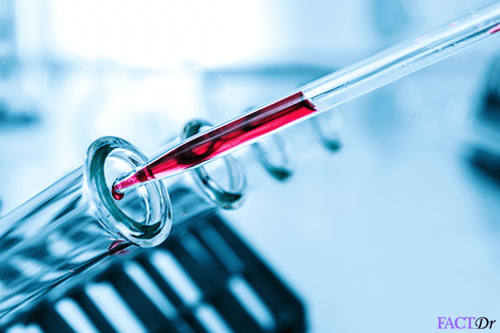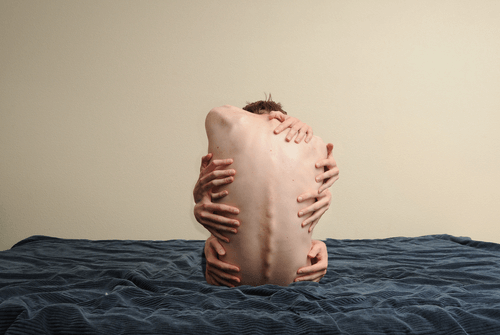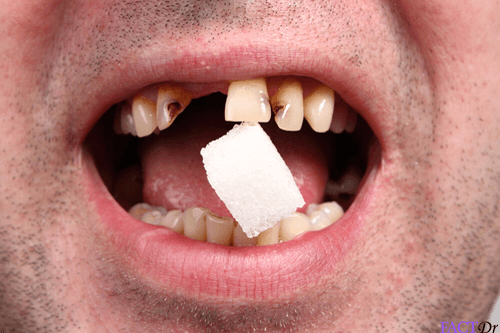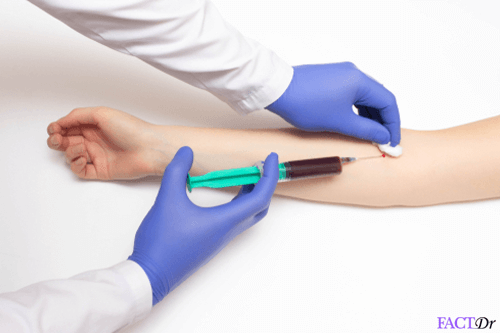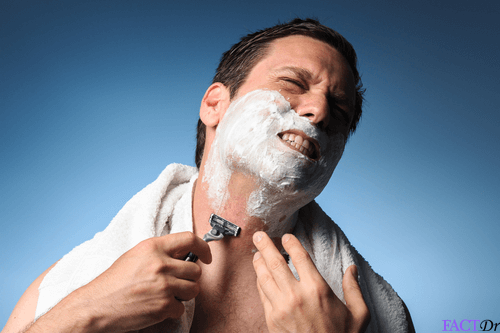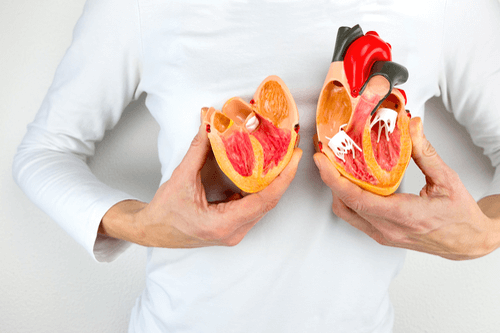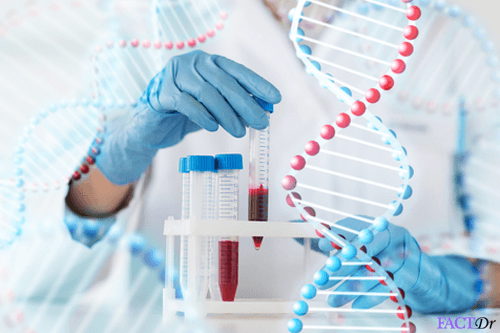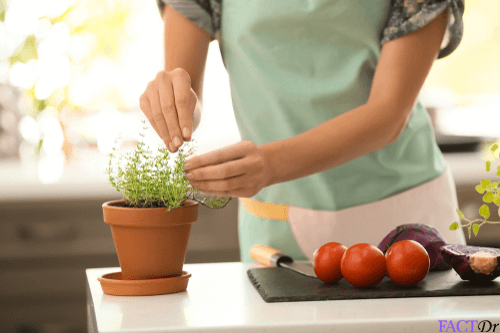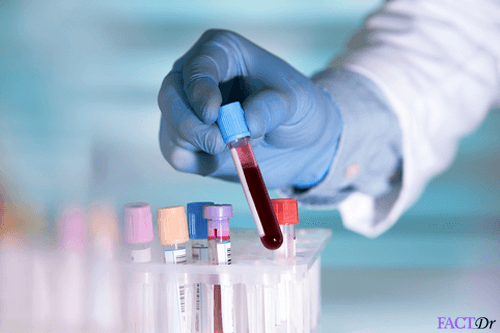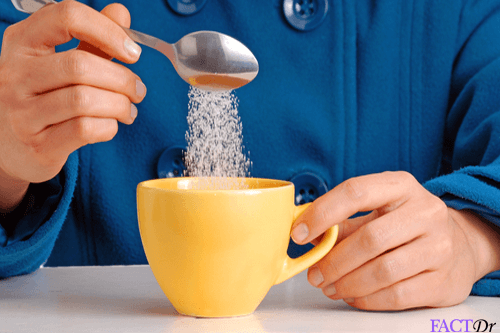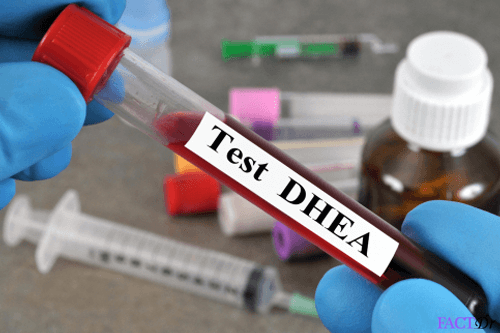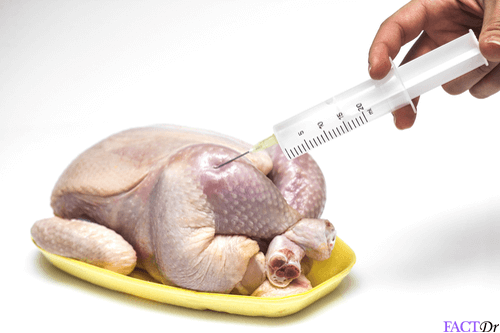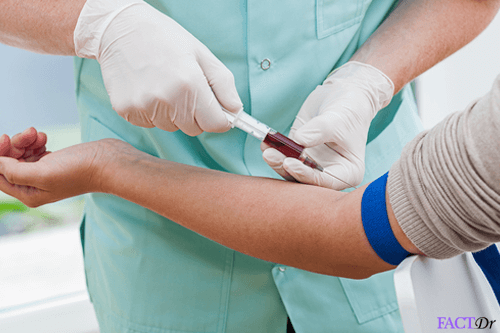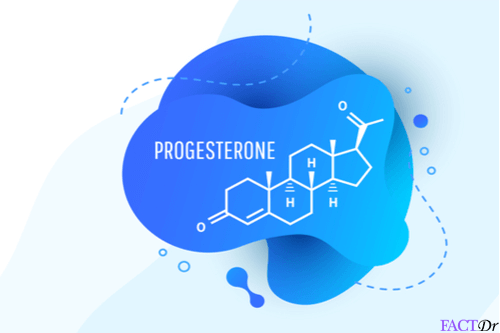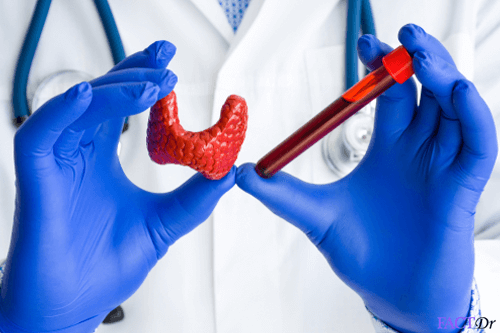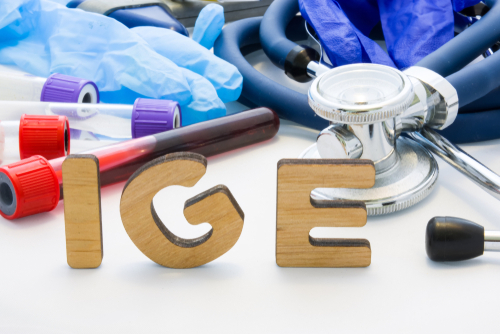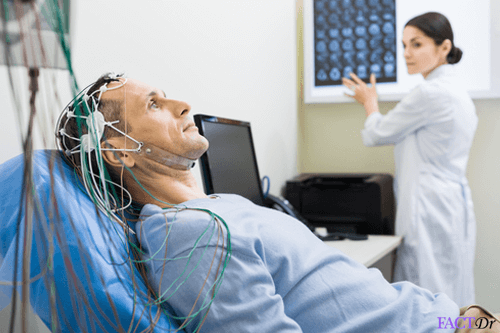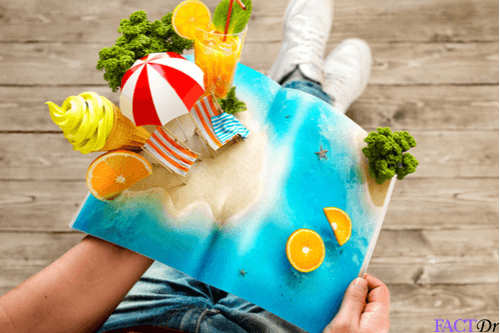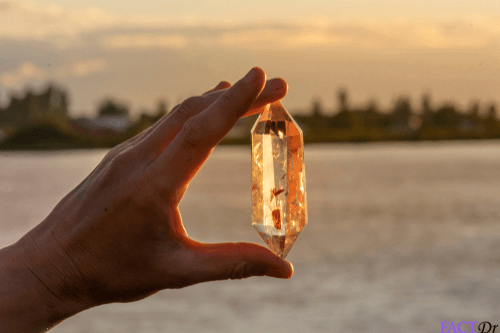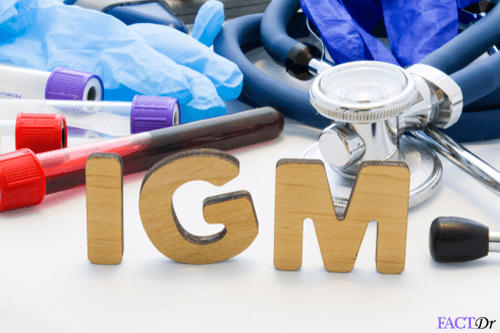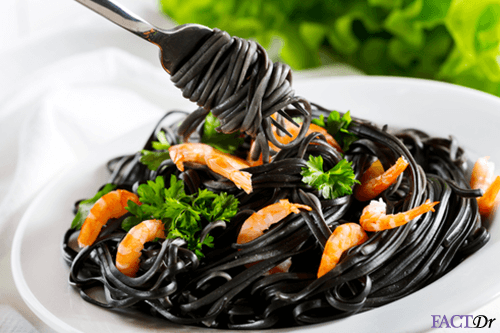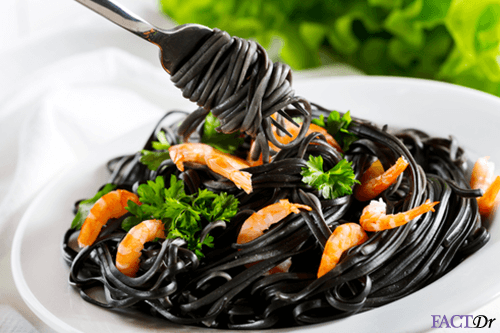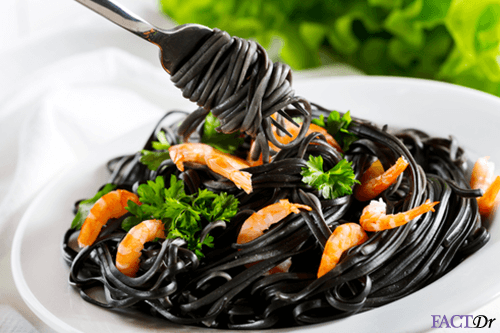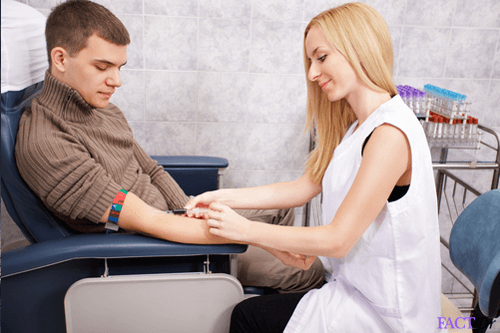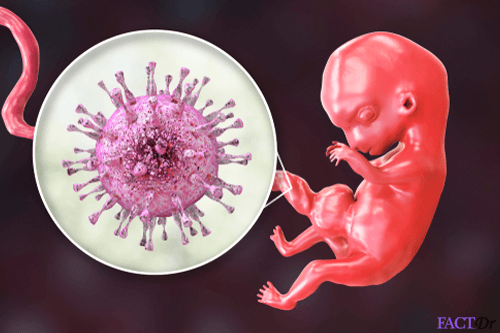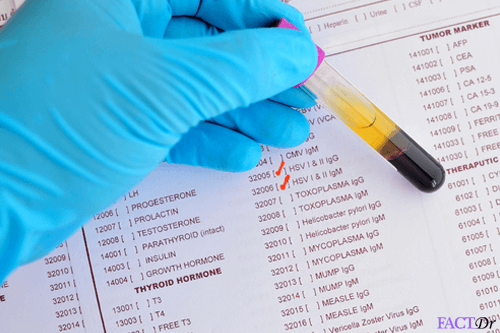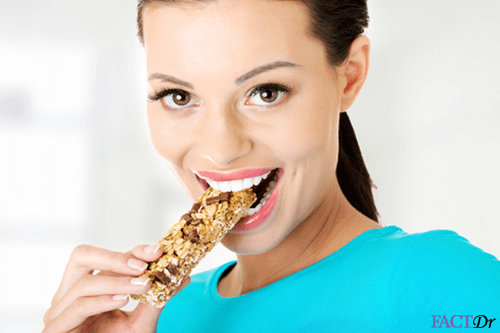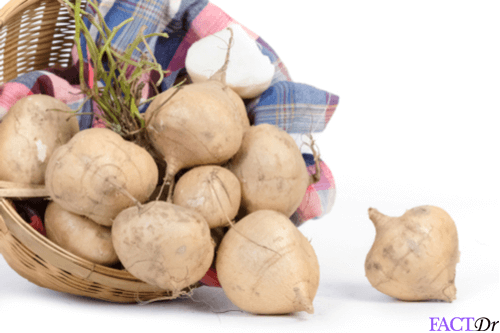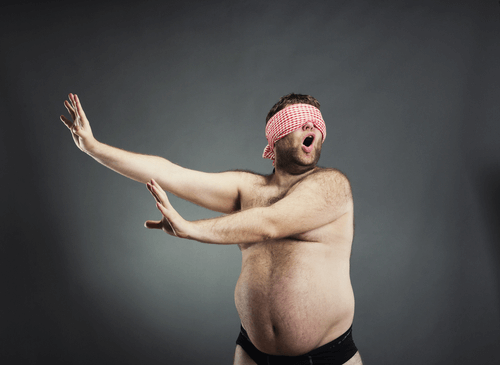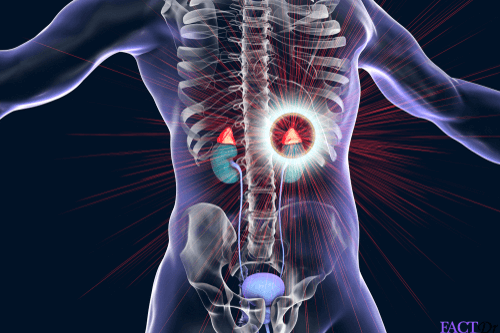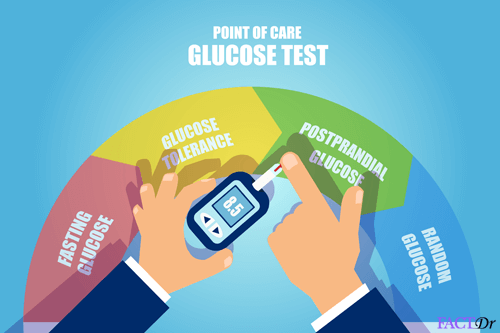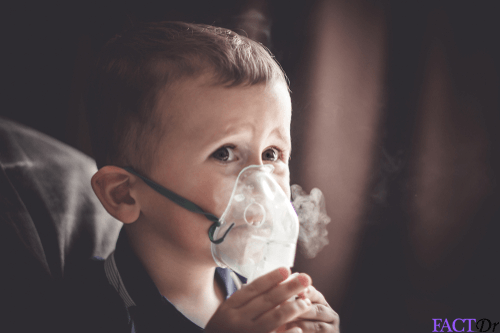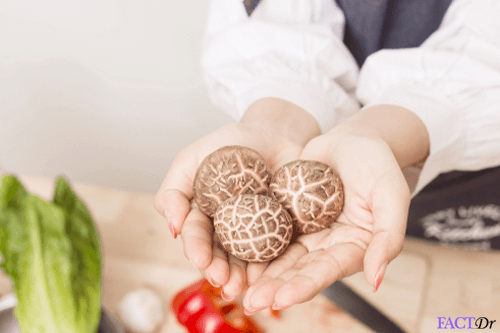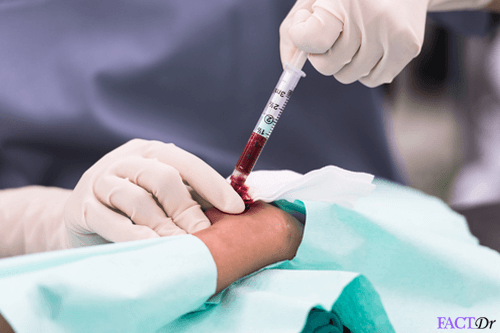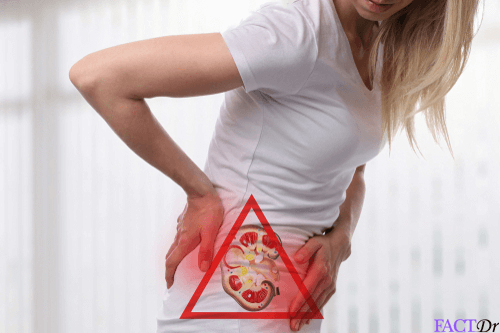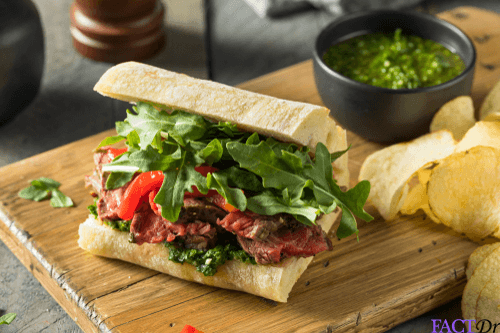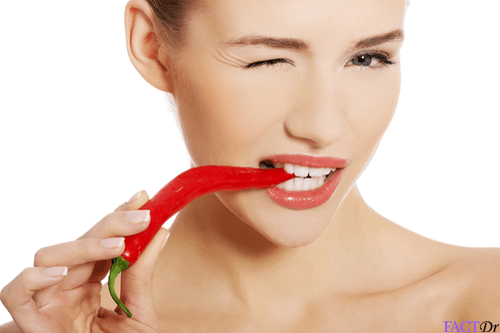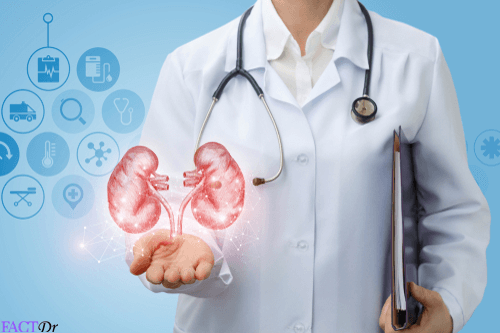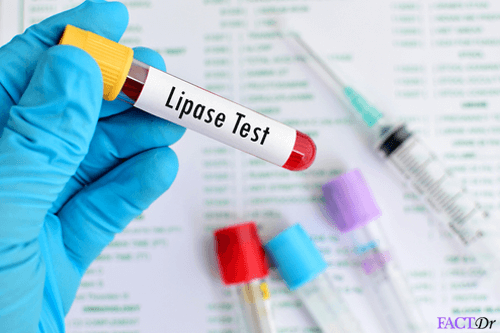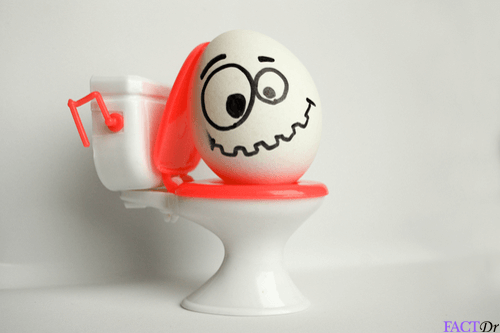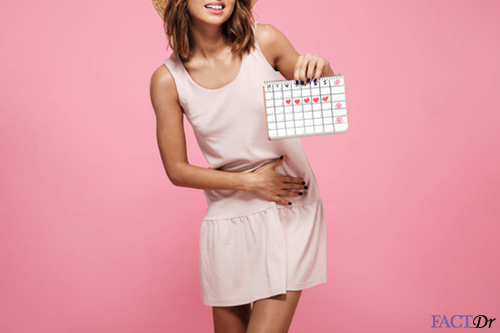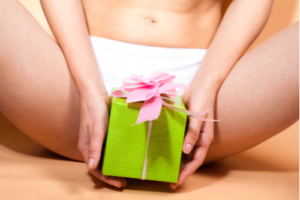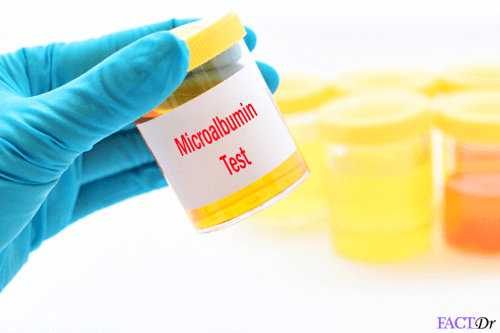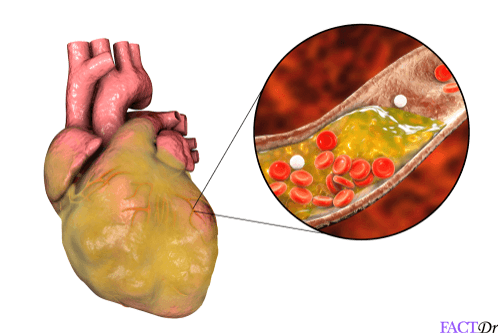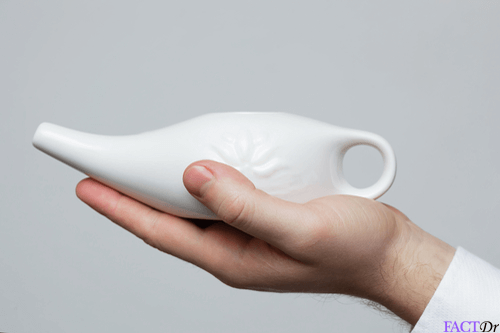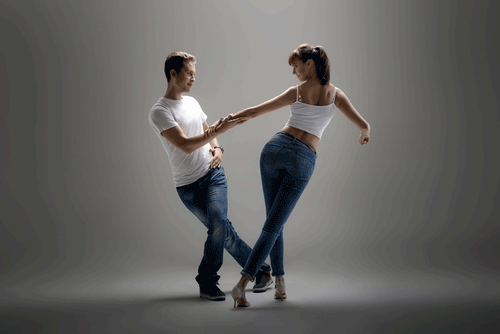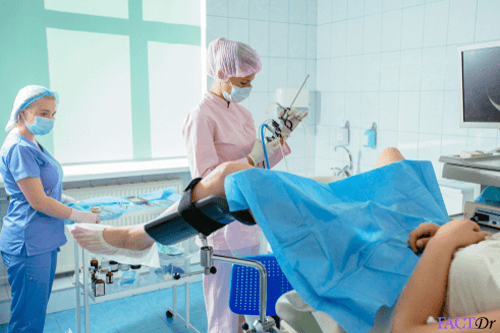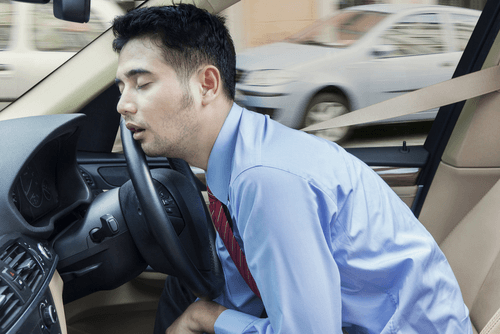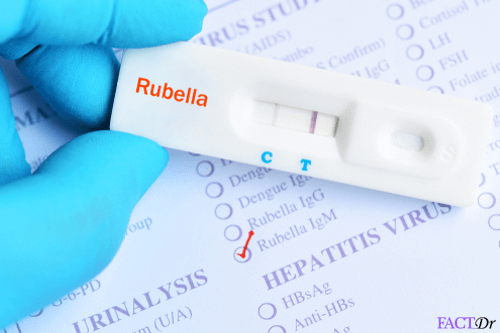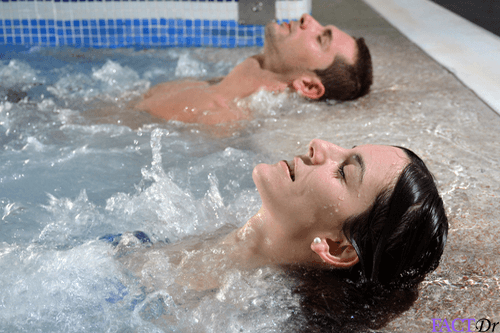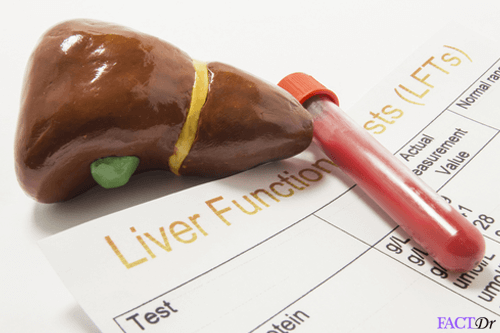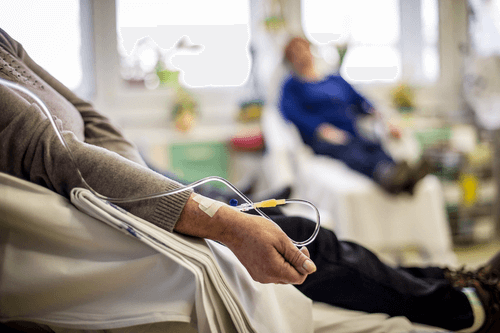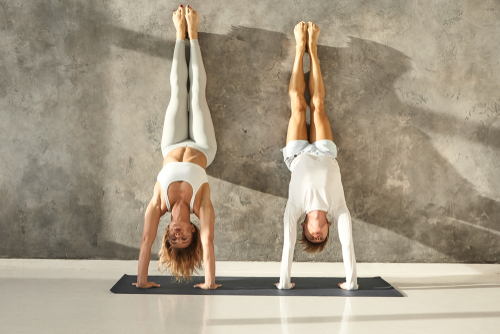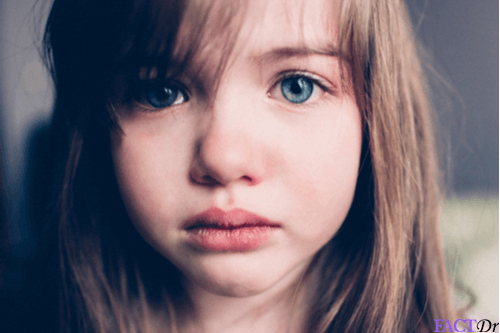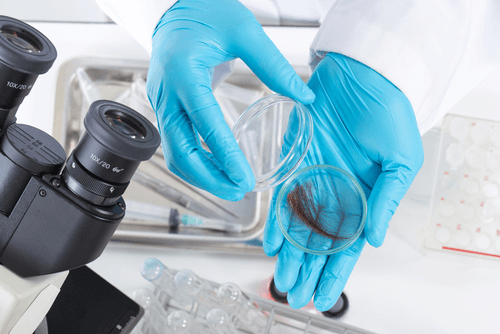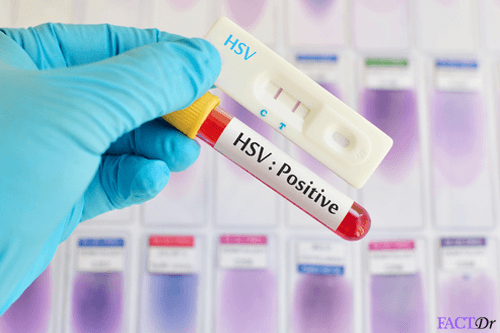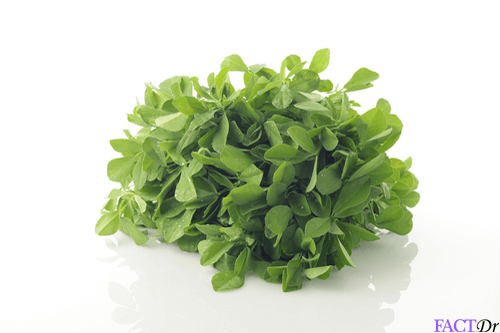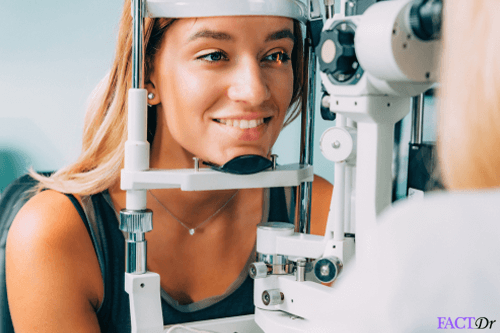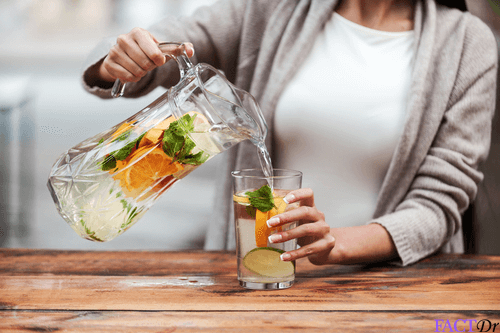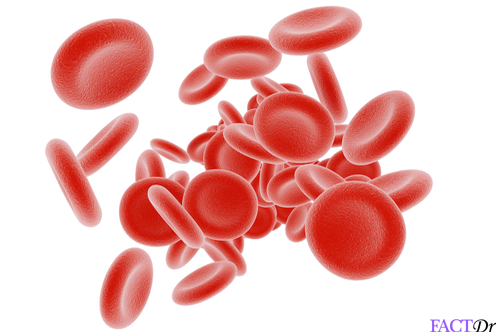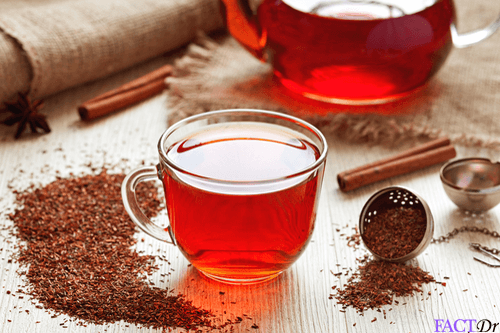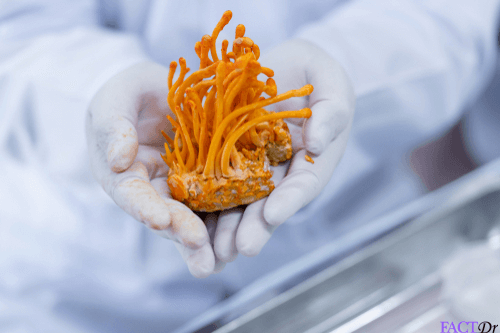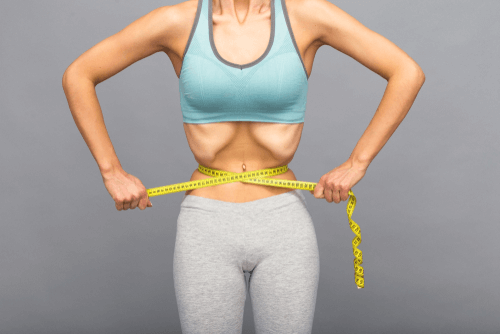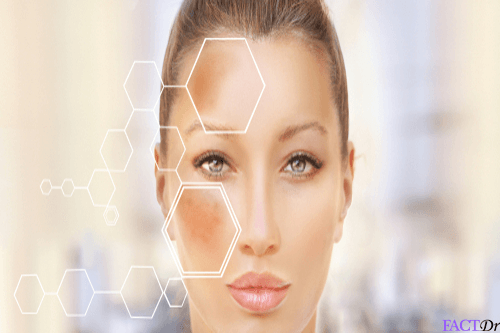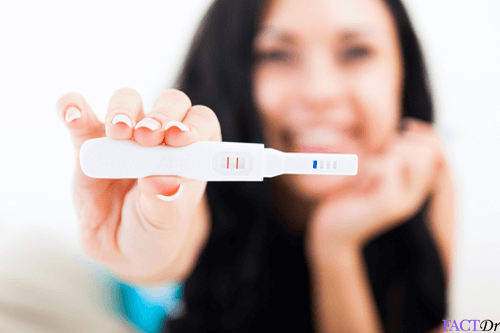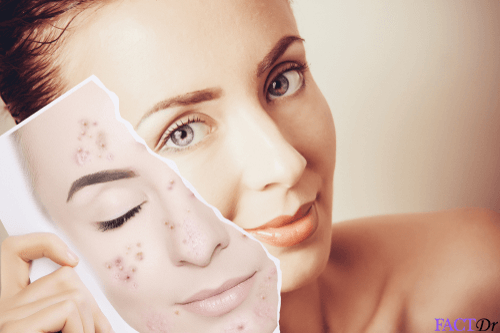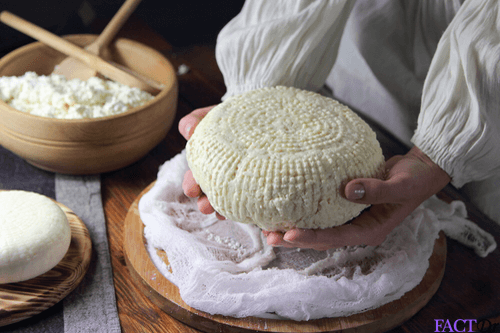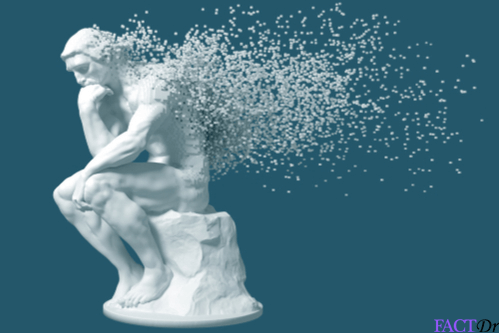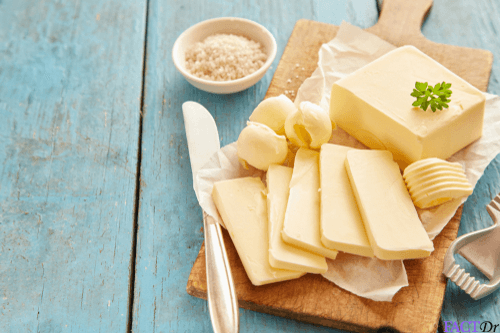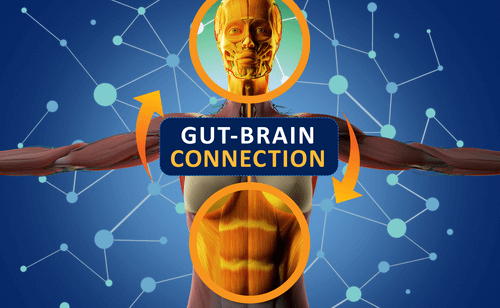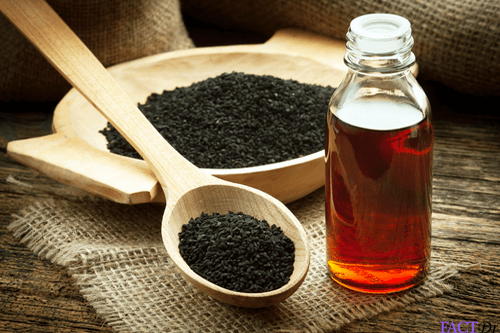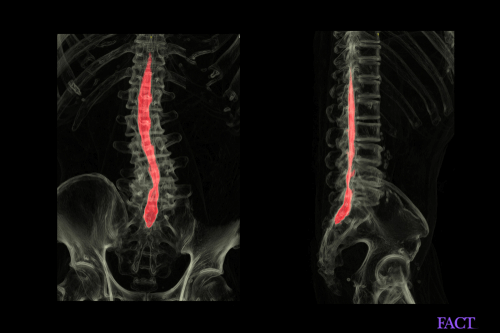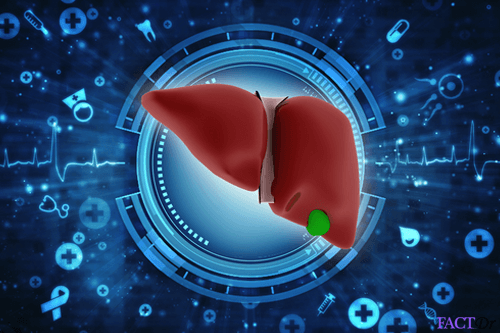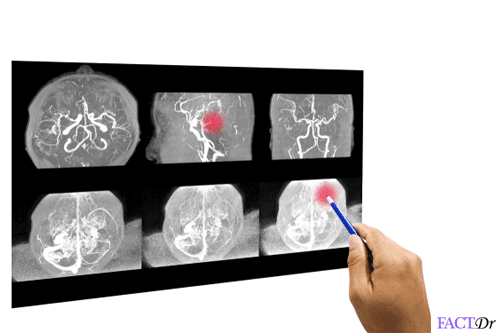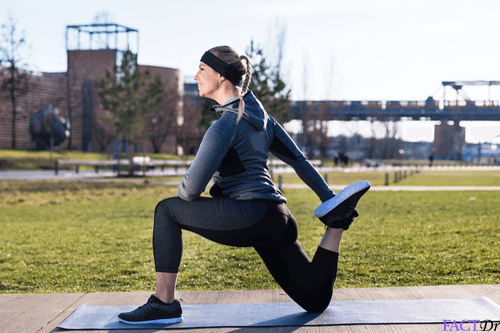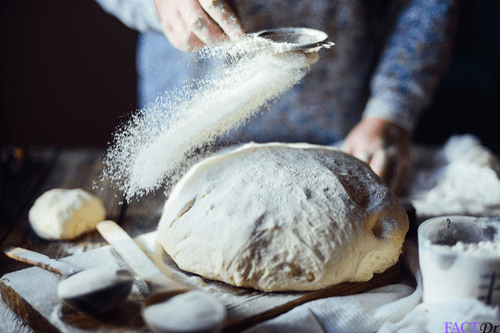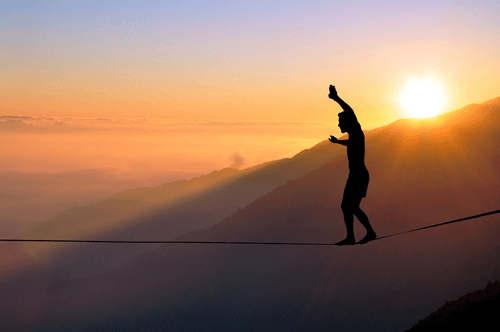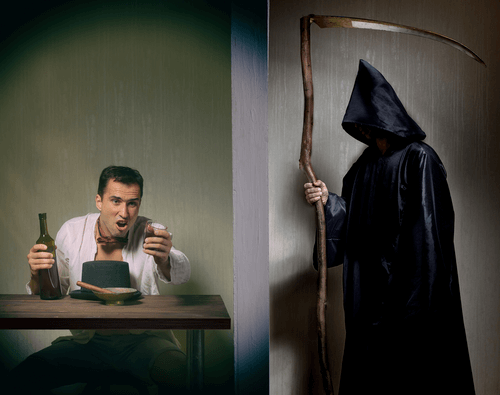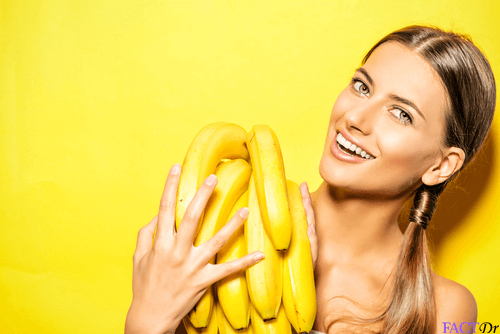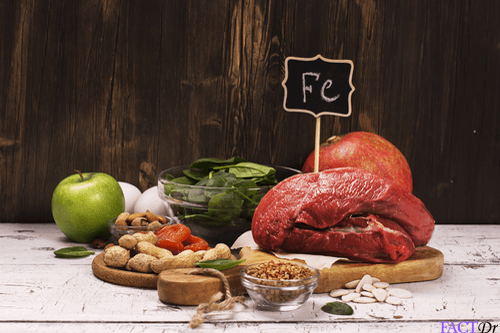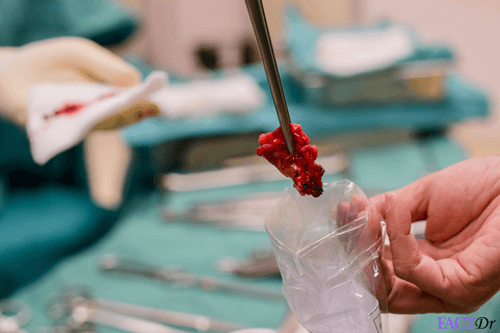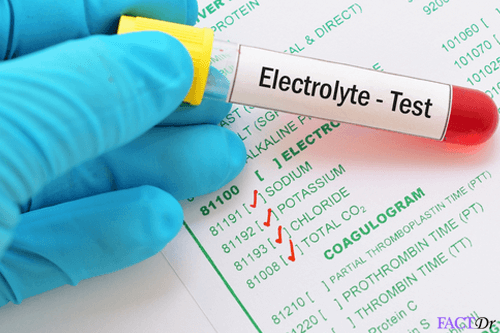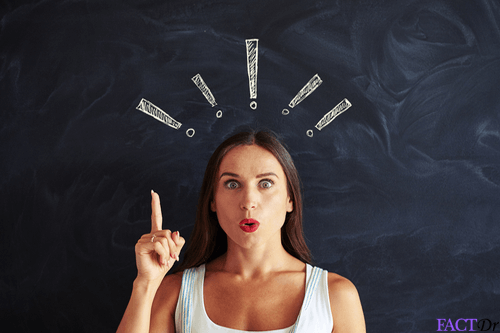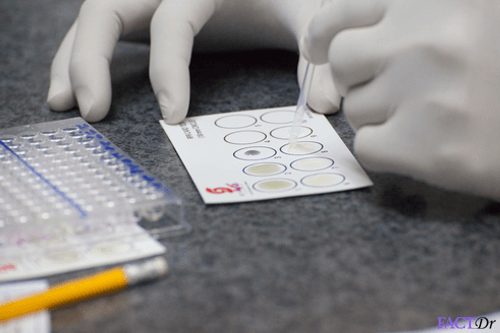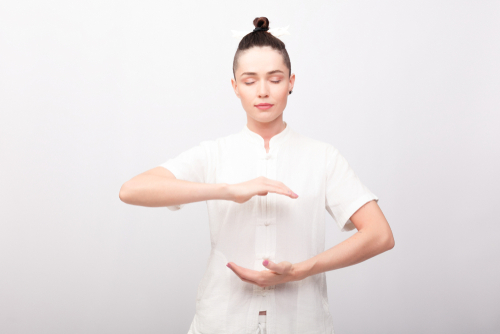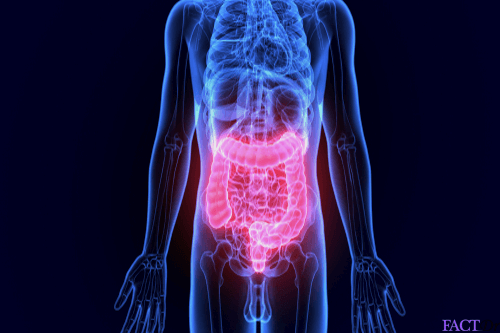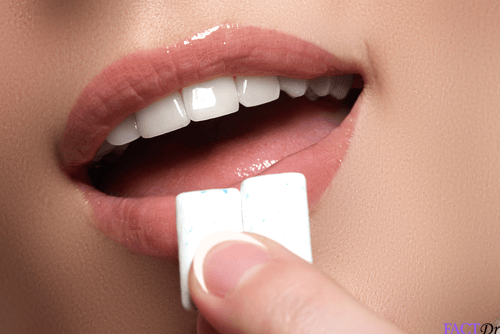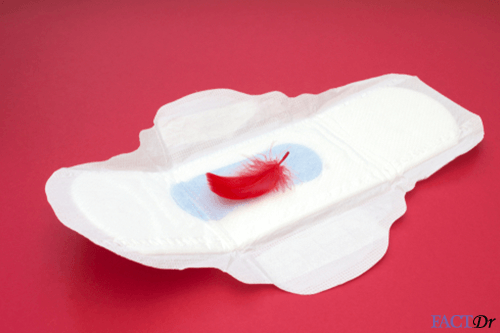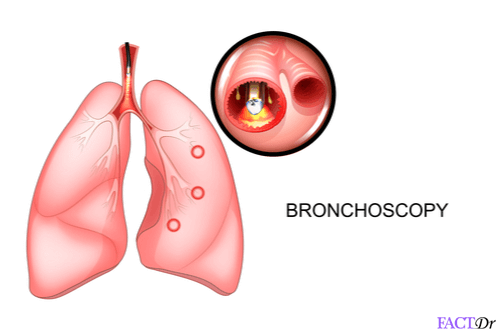 ---