---
Last Updated December 20th, 2021
Overview of bipolar disorder
The World Health Organization has recently reported that nearly 450 million people all over the world are currently suffering from different forms of mental disorders. Bipolar disorder is a very alarming disorder of this category. Though not frequently encountered, this disorder, rather the bipolar spectrum disorder affects around 4.4% of the current global population, that is, nearly 60 million people across the globe. The seriousness of the disease lies in the fact that it may affect the adults and the younger people almost equally. Multiple environmental and psychological stress factors may actively contribute to the disease.
Unfortunately, a large percentage of the global population, especially in the low and middle-income countries are not aware of the disease. The patients in such cases do not receive adequate care or medical attention. It is therefore mandatory on the part of the global health organizations to spread the awareness related to the disease, and raise the standards of mental health and living worldwide.
What is bipolar disorder?
Bipolar disorder also called manic-depressive disorder is a mental health problem of serious nature that mainly impacts a person's mood. The main manifestations, therefore, are the frequent mood swings. The person may also experience manic episodes (feeling abnormally high and energetic), depressive episodes (feeling abnormally low) and some major psychotic symptoms. All these manifestations are often collectively referred to as the "bipolar mood states". The term "bipolar" itself indicates the manner in which the patient's mood can fluctuate between two extremely different states- depression and mania. More than often, the psychiatrists call this "bipolar affective disorder".
What are the main causes of bipolar disorder?
In many cases, bipolar disorder has been found to be idiopathic, that is, not having any known or detectable cause. Listed below are some of the main factors that might trigger bipolar disorder in individuals-
Life events: Single or multiple life events such as financial crisis, relationship problems, loss of a close personal and a few more can trigger the states of mania, depression or trauma. All these can culminate in bipolar tendencies. It must be noted that low levels of stress are not likely to give rise to bipolar symptoms. It is only when these progress into major stressful phases that bipolar disorders arise.
Childhood experiences: Traumatic childhood experiences can take the shape of bipolar disorders in teenage or adulthood. Many people face different forms of distress such as abuse (physical and sexual), traumatic incidents, negligence or the loss of a very close person as a child. These people may find it difficult to regulate their emotions at some later point in time and are prone to developing bipolar symptoms.
Low self-esteem: An interesting research work has established that people who suffer from low self-worth are likely to develop manic episodes as coping strategies to help them escape depression. These forms of mania can actually help these patients increase their self-confidence and battle their current state of mind.
Brain chemistry: There have not been sufficient research findings to prove the exact connection between bipolar tendencies and the chemical processes in the brain. But from the various treatment techniques, it has been seen that certain medications act effectively on the neurotransmitters of the brain and help alleviate the problems of depression and mania. It was therefore deduced that malfunctioning of the main neurotransmitters namely the dopamine, serotonin can largely contribute to bipolar diseases.
Genetics: Bipolar tendencies have been found to run in families. Though the researchers have not detected any exact bipolar gene that is passed on to the future generations, they posit that the gene ADCY2 present on the 5th chromosome and the gene MIR2113-POU3F2 located on the 6th chromosome have some connection with the bipolar tendencies of a person.
Medications: Alcohol or certain contraband drugs can trigger bipolar tendencies. Again a number of anti-depressants used to cure depression may give rise to side-effects such as hypomania.
What are the symptoms of bipolar disorder?
The symptoms of bipolar disorder can be categorized into three distinct episodes. These are discussed below-
Manic episodes: Experiencing a manic episode can feel pleasant and energizing in the initial stage, but it can turn out to be exhausting as time passes. The patient may exhibit the following symptoms- 
A sense of extreme happiness or euphoria
Hyperactivity
Abnormally amicable behavior
Talking more than normal, often in a nonsensical manner
Increased sexual urge
Agitation and irritability
Extreme confidence about oneself
Extravagant attitude
Distraction
Sleeping very less
Hypomanic episodes: This is almost similar to mania, with the following major differences-
Completely losing the sense of social inhibitions and taking unnecessary risks
Overconfidence and adventurous behavior
An abnormally increased sense of well-being
Increased sexual vigor
Loss of sleep
Depressive episodes: This is a completely different mental state and has the following manifestations-
Inability to enjoy things that are normally meant to give pleasure
Sleep disorders
Low self-worth and a dip in self-confidence
Being irrationally guilty
Being upset, morose and sluggish
Suicidal tendencies
Types of bipolar disorders
Based on the intensity and frequency of the episodes, bipolar disorders can be classified into the following categories-
Bipolar I: In this case, the patient has experienced at least one episode of mania which has lasted for more than a week.
Bipolar II: The patients have experienced episodes of both depression and hypomania.
Cyclothymia: The patients have experienced persistent episodes of depression and hypomania for more than two years. This is the most serious form of bipolar disorder.
Treatment and prevention
It is not possible to prevent bipolar disorder but, the mood swings can be controlled by taking medicines and following other treatment methods.
In terms of treatment, there are several options available like:
Medications: In the form of mood stabilizers, anti-depressants, and antipsychotic medications.
Counseling: There are 2 types of counseling that help people with bipolar disorder.
Cognitive behavioral therapy
Interpersonal therapy
Psychoeducation
Electroconvulsive therapy (ECT): ECT provides relief to people facing severe bipolar disorder. Additionally, ECT is sometimes used when pregnancy or other some illness makes it too risky to take medication. However, ECT can result in short-term side effects like memory loss, disorientation, and confusion.
---
TL;DR?
Dos and Don'ts
Dos
Take steps to recognize your mood swings.
Ask a relative or friend to assist you to stick with your treatment plan.
Keep a proper routine for sleeping and eating.
Don'ts
Have an erratic sleeping schedule. Make sure you get enough rest and sleep.
Stress out a lot. Indulge in meditation and other stress-lowering activities.
Indulge in substance abuse of alcohol and/or prescription drugs.
Help
Others
Be
Fit
Trending Topics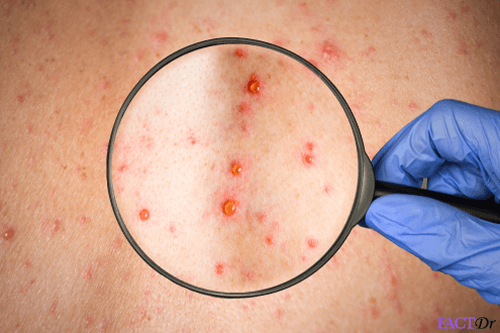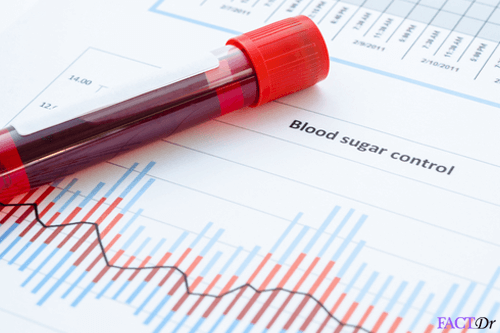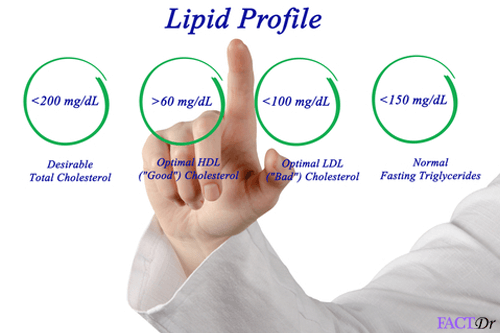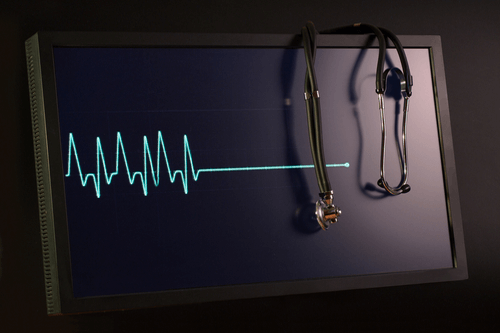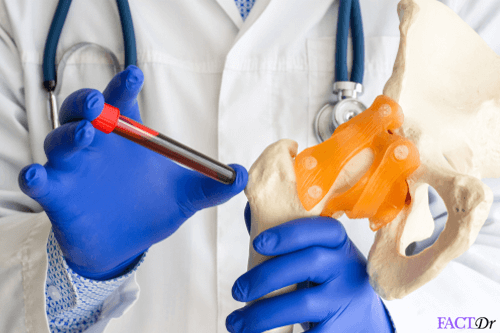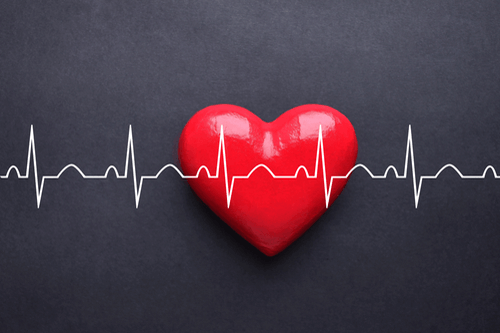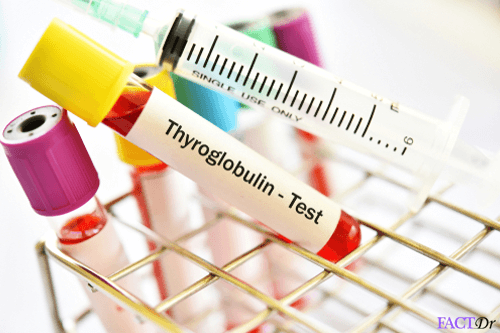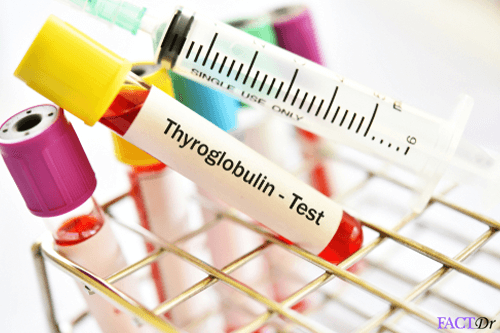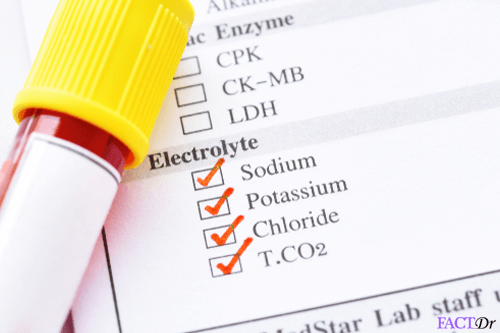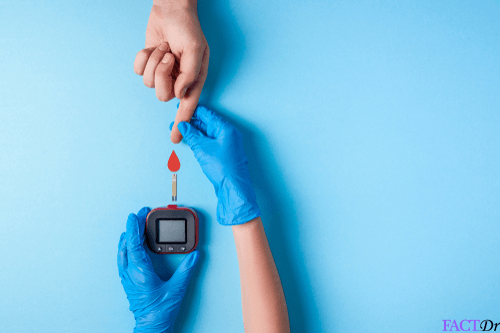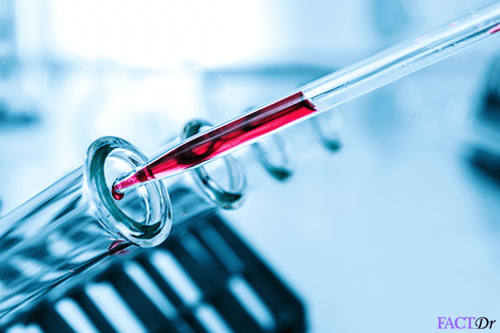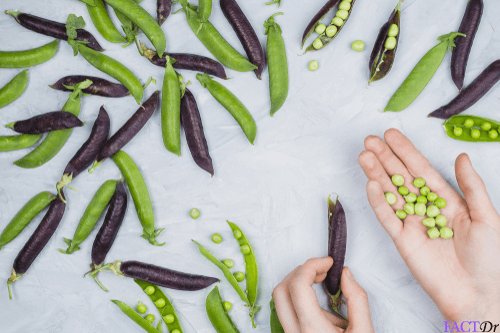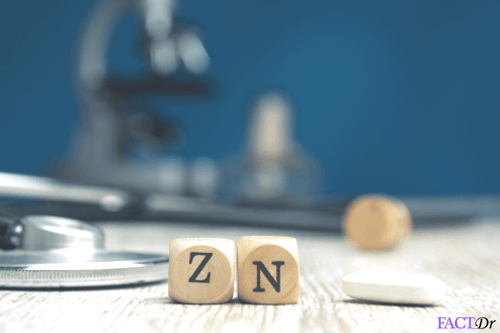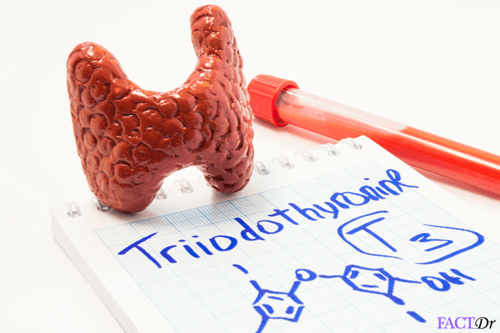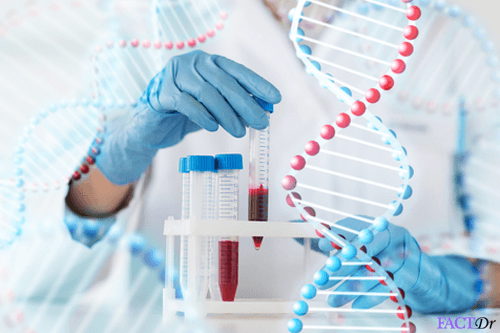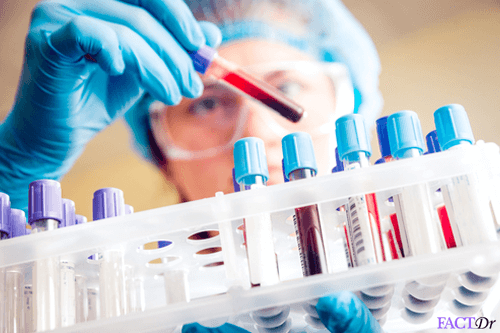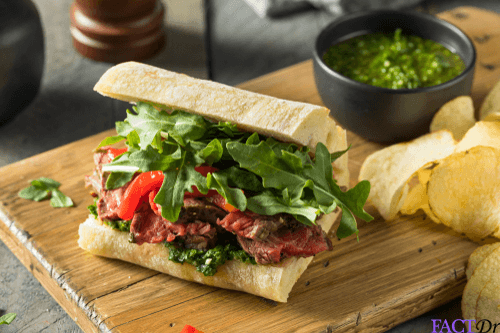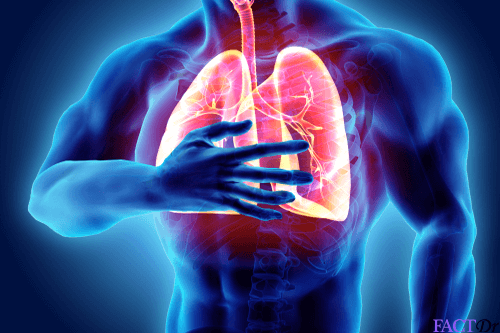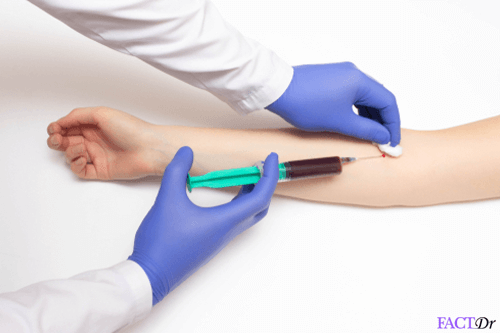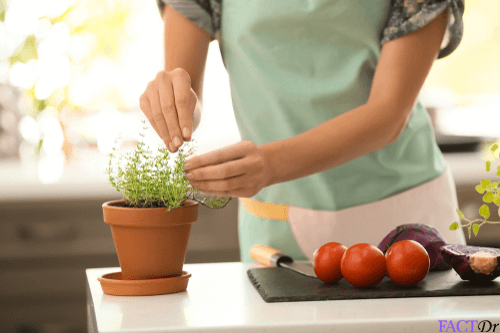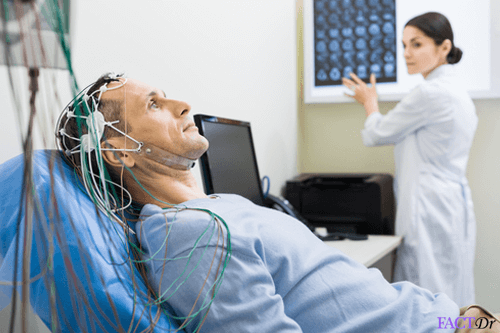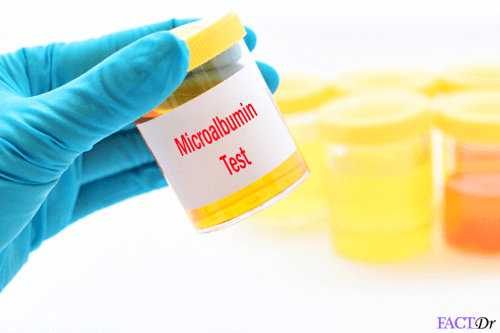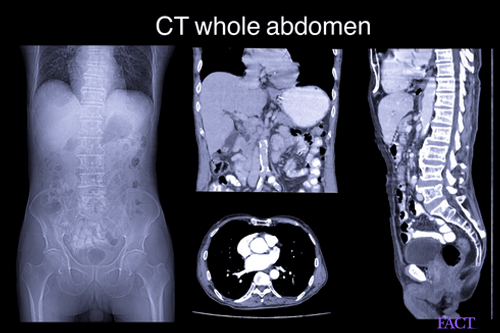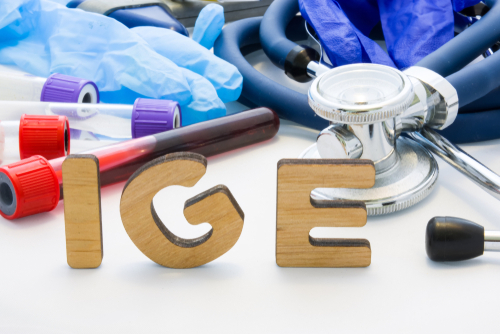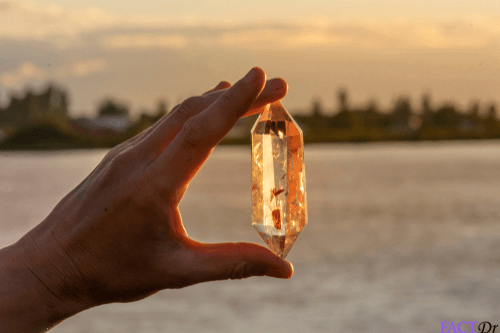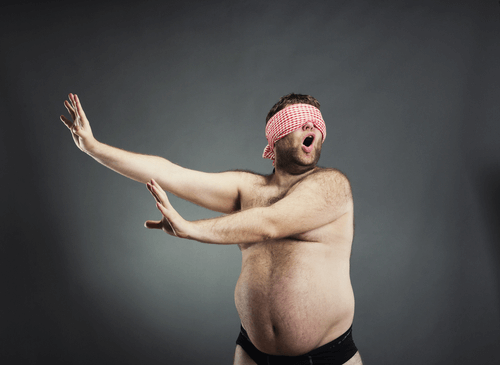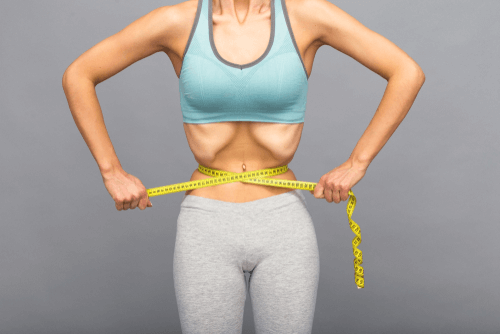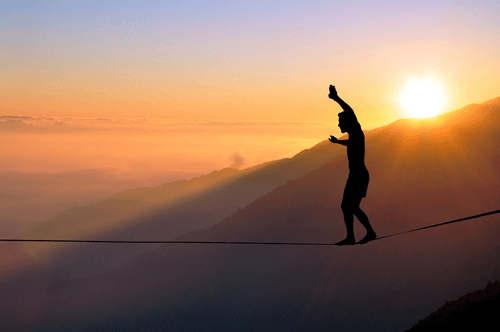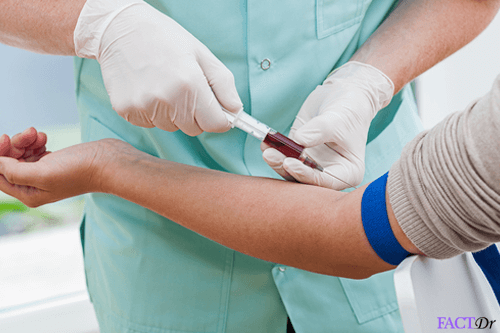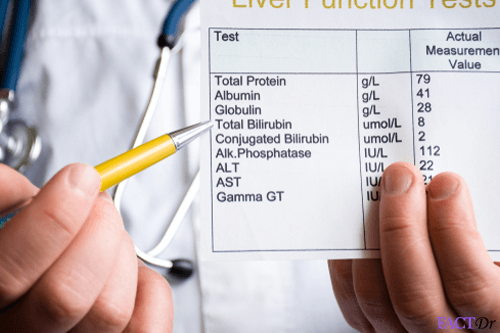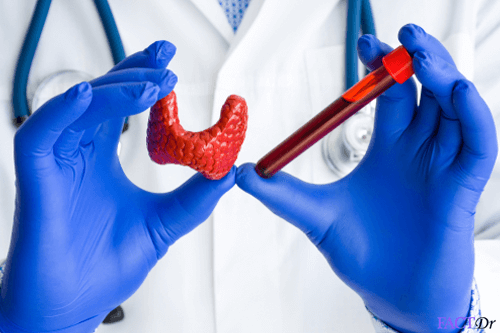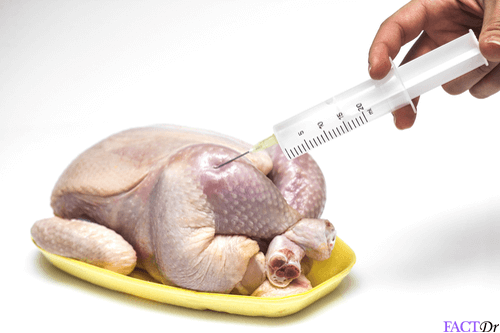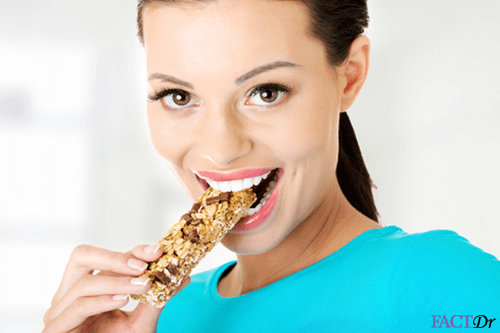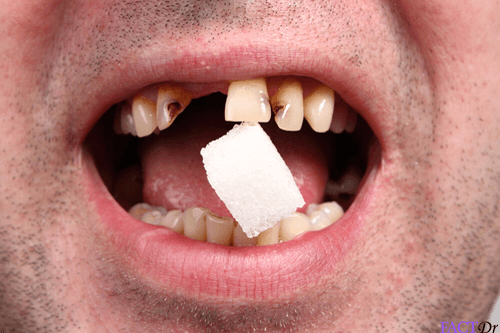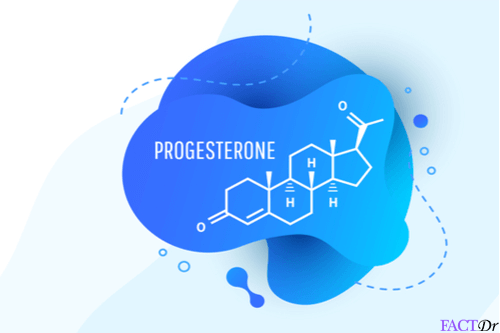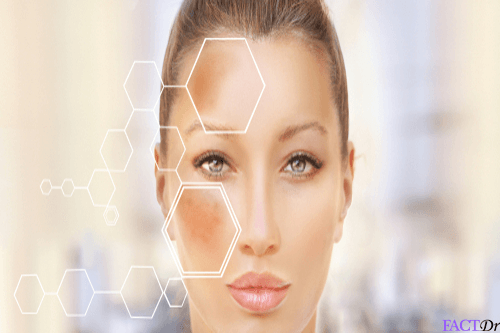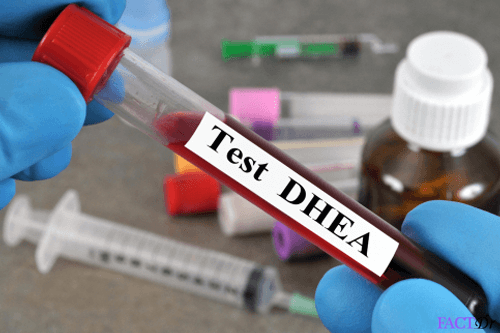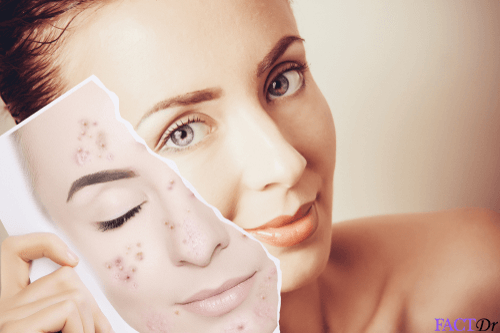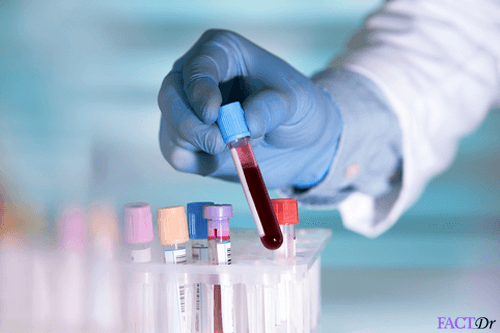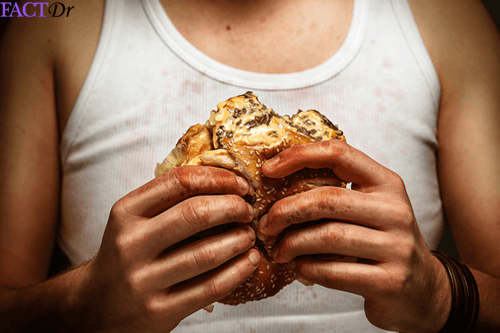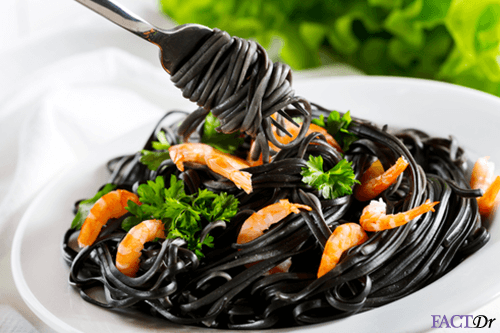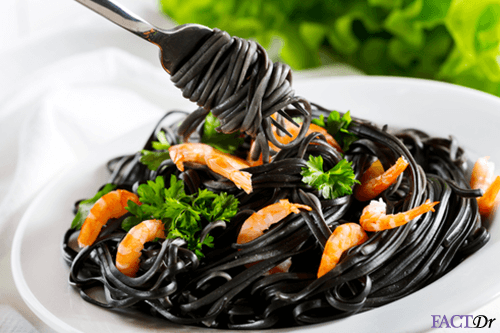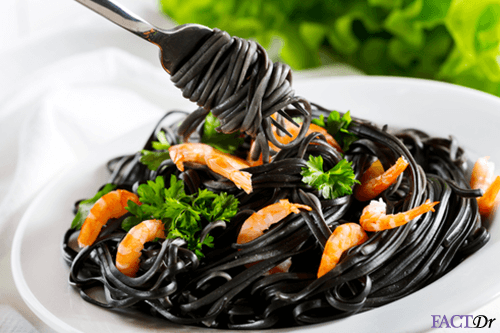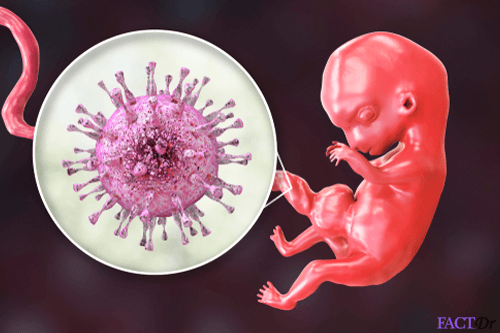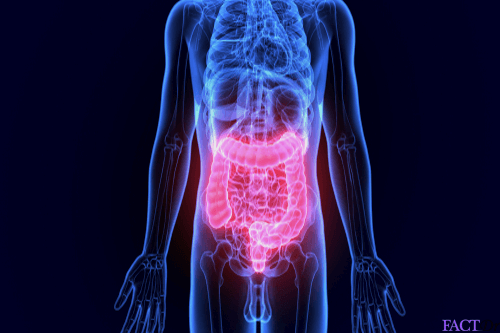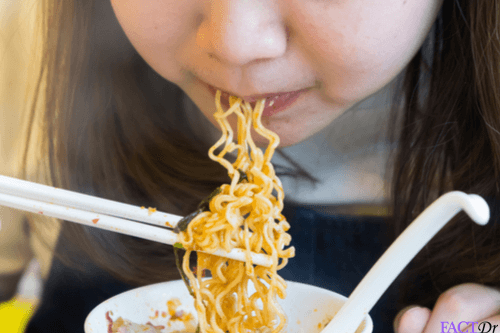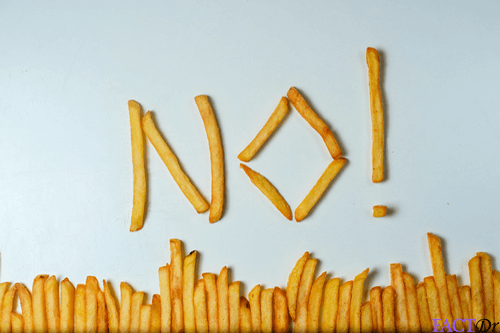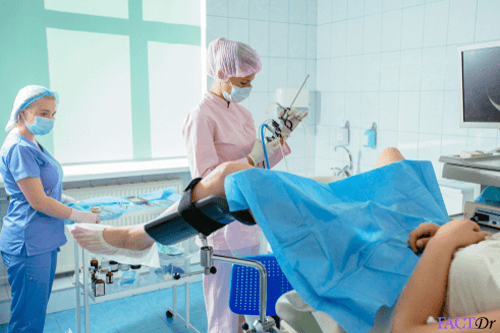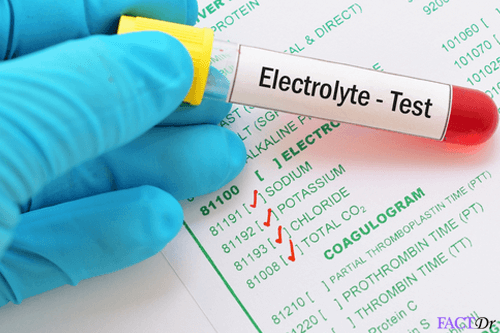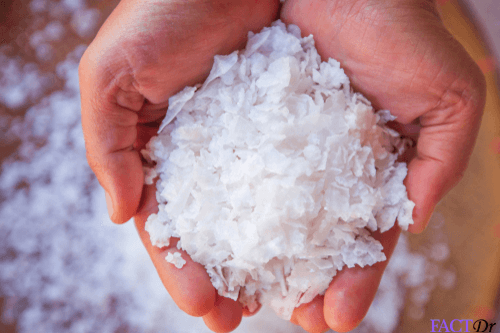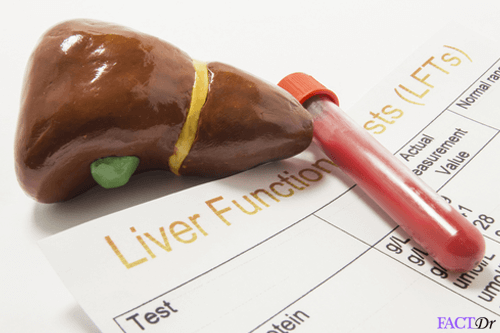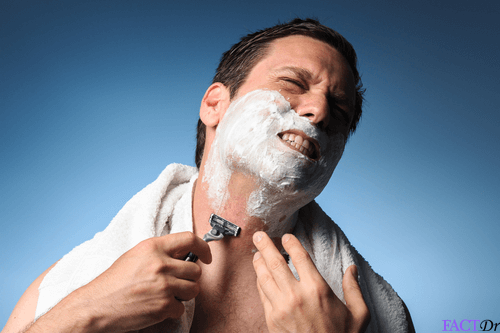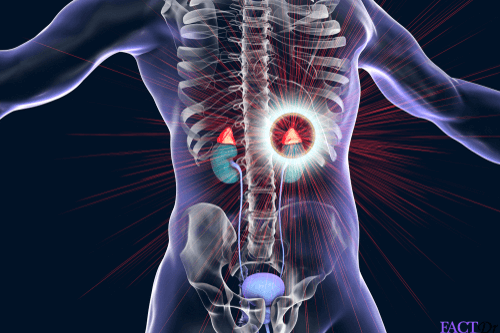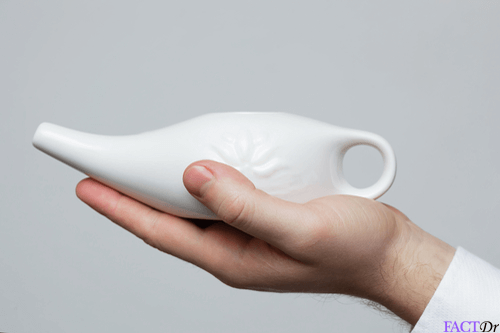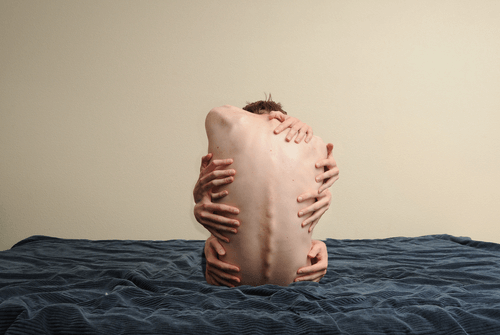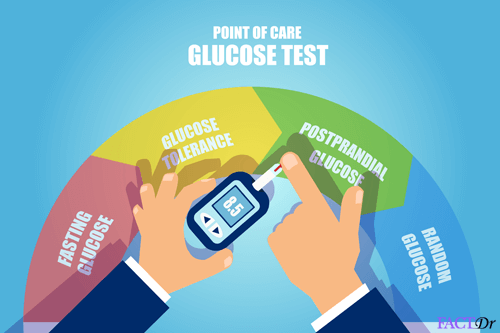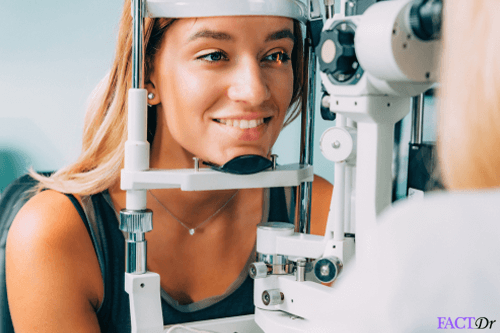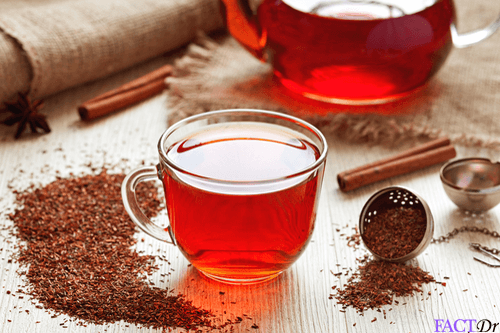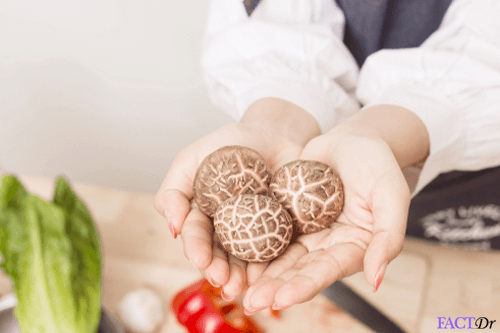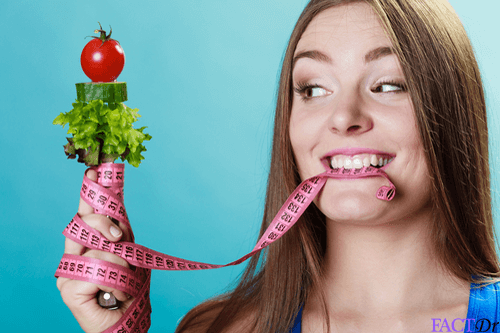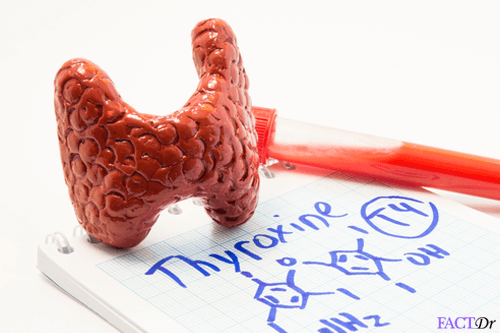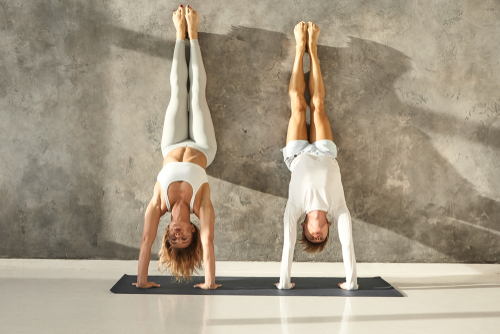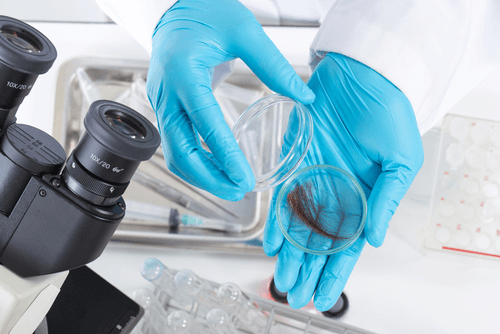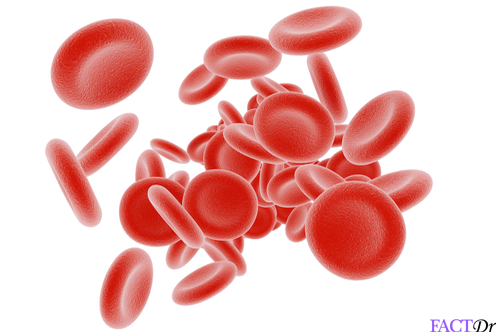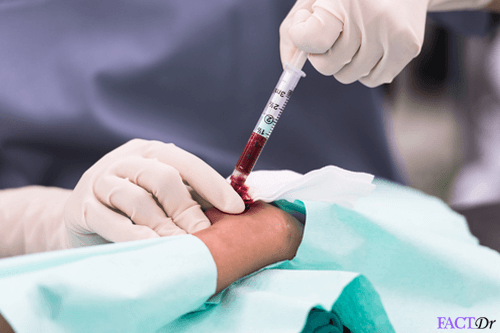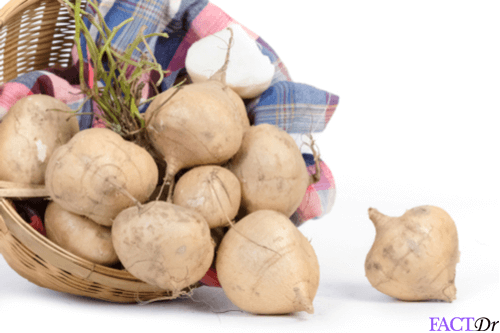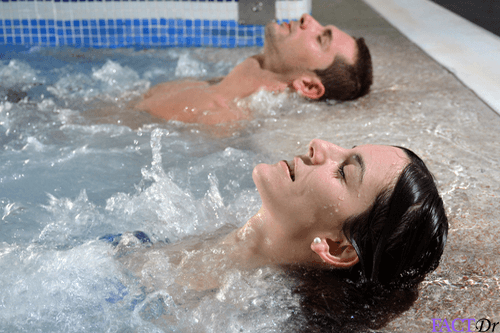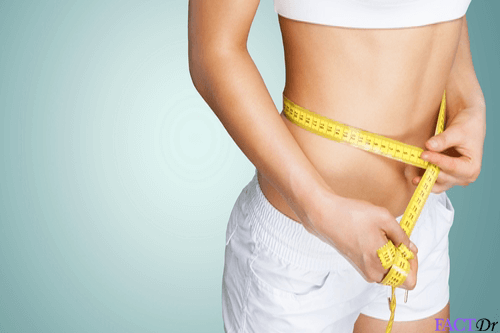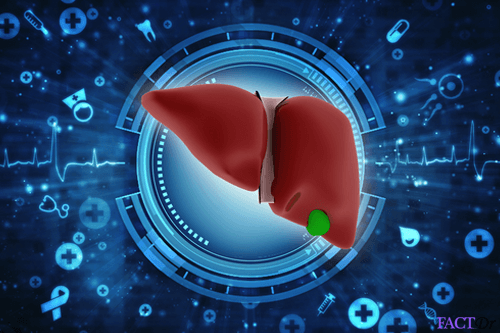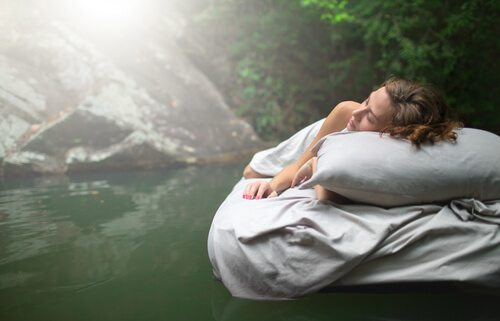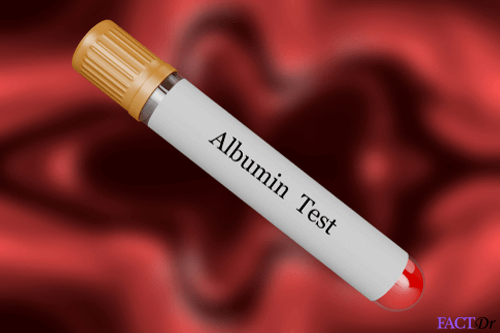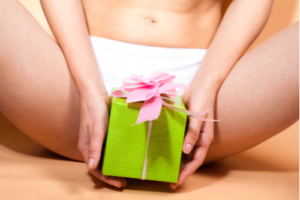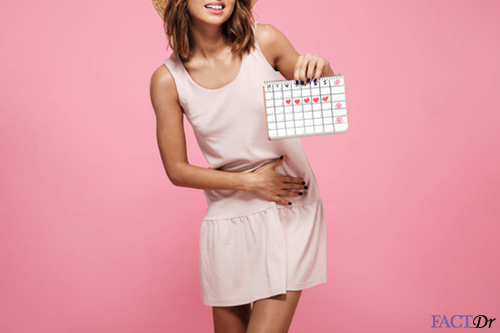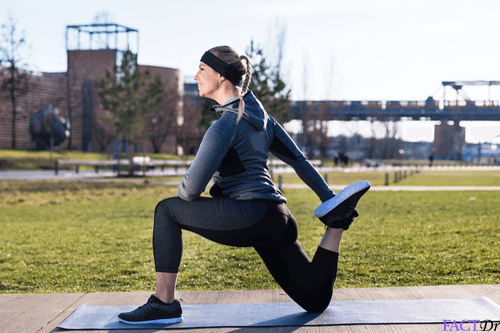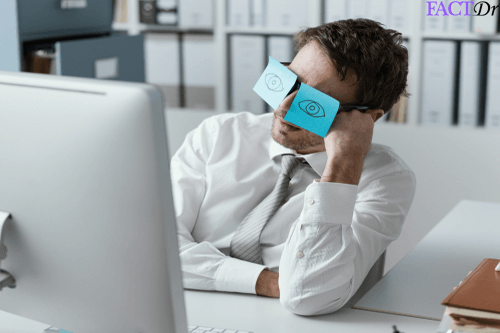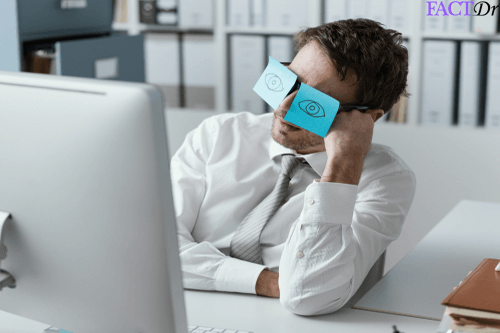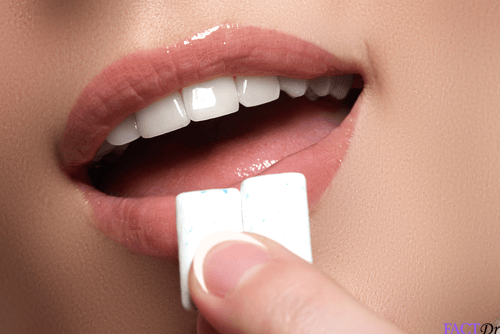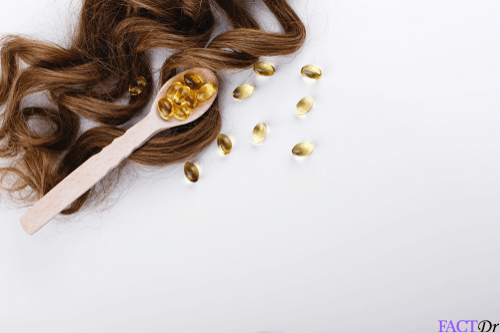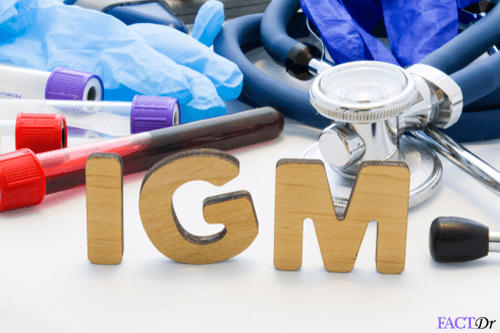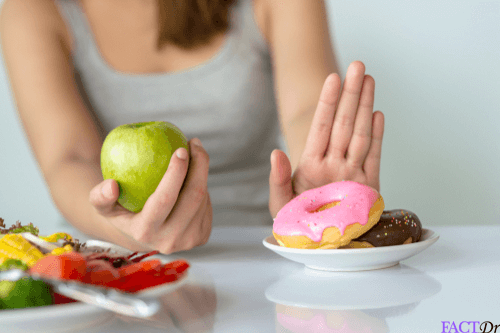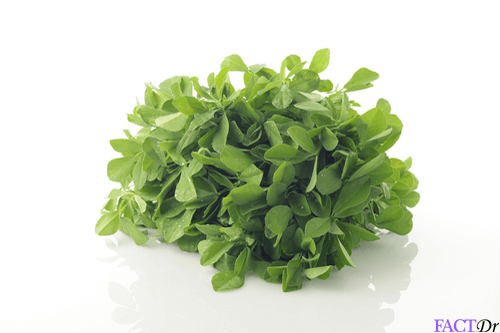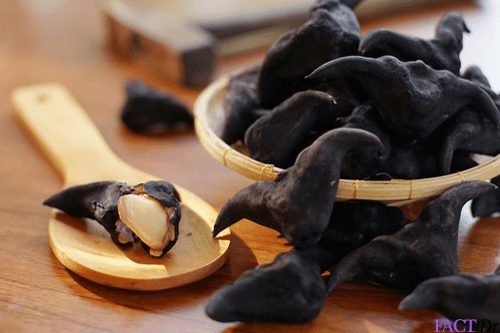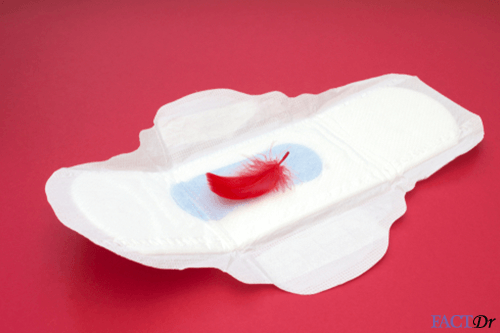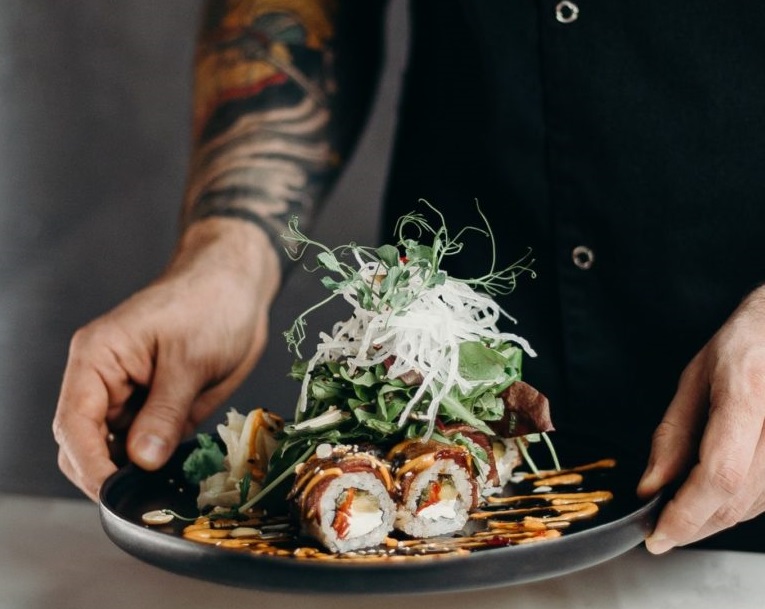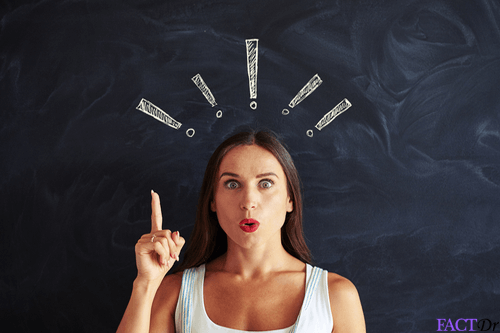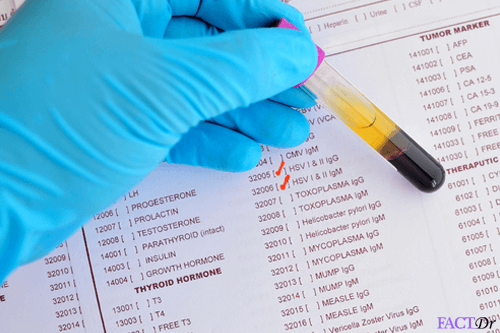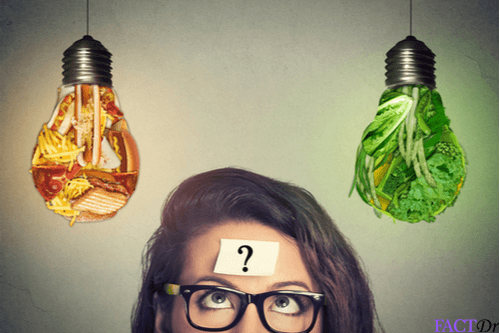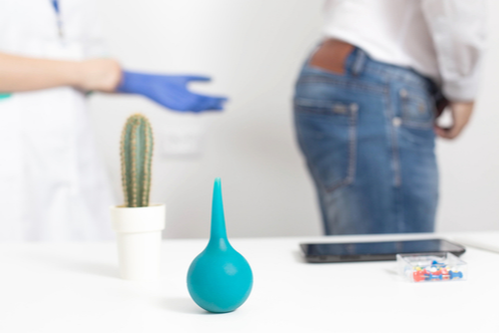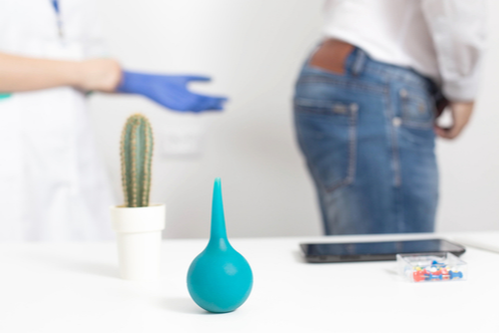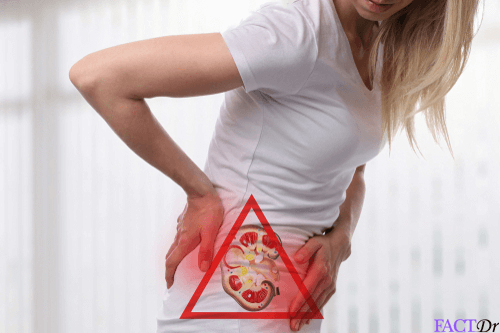 ---