---
Last Updated December 20th, 2021
Introduction
The adrenal glands are a pair of glands located on top of the kidneys, just below the diaphragm. These are endocrine glands that are responsible for producing a variety of hormones such as adrenaline, cortisol, corticosterone, aldosterone and even certain male hormones collectively called androgens. Broadly, each such gland is divided into two areas, both of which produce hormones. These two parts are the outer adrenal cortex and the inner medulla. There can be quite a few different disorders of the adrenal glands, ranging from tumors and congenital adrenal hyperplasia to Cushing's disease and Addison's disease.
What Is Addison's Disease?
Addison's disease is an endocrine disorder that affects the adrenal glands. This disorder is also known by the name 'primary adrenocortical insufficiency'. It arises when the glands are damaged or, for various reasons, unable to produce as much cortisol as the body needs. In patients suffering from Addison's disease, the adrenal glands may also produce too little aldosterone.
The endocrine system and the production of hormones are tightly regulated through a process known as homeostasis. The production of hormones rises and falls through the day in response to changes in the internal and external environments. When the body experiences stress, the anterior pituitary gland in the brain produces adrenocorticotropic hormone whose function is to stimulate the adrenal glands to secrete more cortisol.
Cortisol is called the 'stress hormone'. It regulates metabolism and inflammatory response. It maintains the levels of blood sugars, electrolytes, and water in the body. Hence, a shortage of cortisol adversely impacts all of these important physiological processes and parameters, leaving the body incapable of adapting to adverse conditions such as dehydration or an abnormally low level of blood glucose.
What Causes This Disorder?
There can be a variety of causes for Addison's disease, ranging from surgical trauma to infectious disease. One of the main causes of Addison's disease is autoimmune activity. The function of the immune system is to protect the body from foreign matter and pathogens such as bacteria, viruses, parasites, and fungi. This helps to prevent infectious disease, keeping the body healthy and functioning normally. Sometimes, though, and for reasons not yet well understood, the immune systems end up mistaking the body's own cells as health threats. The immune system attacks these healthy cells, thus giving rise to a variety of problems. This is known as an autoimmune disorder. The list below sets out some possible causes for Addison's disease:
Being female is associated with a higher likelihood of developing this condition.
Tuberculosis is one of the common causes of Addison's disease.
A variety of other infections.
Trauma to the gland/s.
Bleeding or hemorrhage into the adrenal glands.
Disorder of the pituitary gland.
Autoimmune disorder.
Having a close family member who suffers from an autoimmune disorder is a risk factor.
Treatment for Cushing's syndrome.
Taking blood thinners for extended periods of time.
Amyloidosis.
Cancer cells from other organs or tissues spreading to the adrenal glands.
Adrenoleukodystrophy.
What Are The Indications Of Addison's Disease?
Symptoms of Addison's disease tend to manifest under conditions of stress, infection, dehydration or trauma. It is under such conditions that the body most needs cortisol. Hence, it is on such occasions that the effects of the hormonal deficit are felt most acutely.
The general symptoms are as follows:
Brain fog or confusion.
Nausea.
Diarrhoea.
Irritability.
Loss of appetite.
Impaired thyroid function.
Weakness.
Hyperpigmentation of the skin.
Poor sleep.
Chills.
Vomiting.
Low blood sugar.
Fainting.
Weight loss for no other apparent reason.
Depression.
Sexual dysfunction in female patients.
What Are Some Possible Complications?
Patients suffering from untreated Addison's disease are at risk of developing what is known as an Addisonian crisis. This is also called acute adrenal crisis and should be treated as a serious medical emergency. The patient could suffer from hypovolemic shock, seizure or coma and they could even die.
How Is It Diagnosed And Treated?
The following procedures form part of the standard diagnostic protocol that can help identify Addison's disease:
Physical examination.
Medical history. Particularly any recent history of infections like tuberculosis or autoimmune disorders.
Blood tests to determine the levels of hormones and electrolytes.
Adrenocorticotropic hormone stimulation test.
Diagnostic imaging to assess the condition of the glands.
Treatment for Addison's disease mainly involves taking medications that provide your body with the hormone that it is unable to produce on its own. Patients suffering from the Addisonian crisis are immediately administered an injection of hydrocortisone that helps to alleviate symptoms and return the body to a normal state.
Prevention is mainly by treating the underlying conditions and taking care of the risk factors such as fungal infections, TB etc.
Dos and Don'ts
Dos
Always carry a medical alert card and a bracelet for emergencies and accidents. This will inform the emergency medical staff about your condition and the treatment that has to be given in the event you are incapacitated.
Keep extra medication readily available. A small supply of medications should be kept in the workplace, travel bags, in your car, etc. so that you don't miss a dose even if you forget it before leaving home.
Get an injectable form of corticosteroids prescribed by your doctor along with a needle and syringe. This can be used in case of emergencies.
Don'ts
Ignore symptoms such as muscle weakness, weight loss, fatigue that worsens with time, low blood pressure etc.
Miss your follow-up visits. This will help the doctor to evaluate the adequacy of the doses of replacement hormones. Minor adjustments might be required in the dosage in case there are persistent problems.
Help
Others
Be
Fit
Trending Topics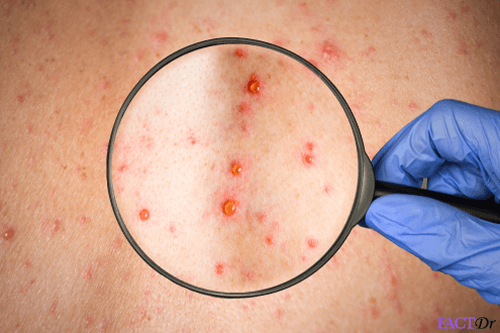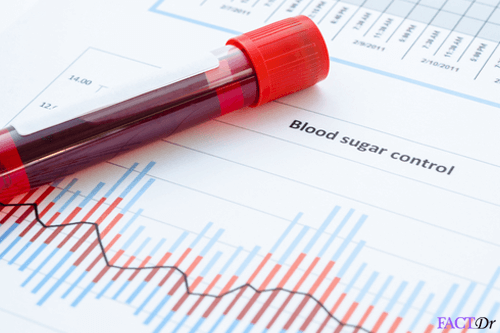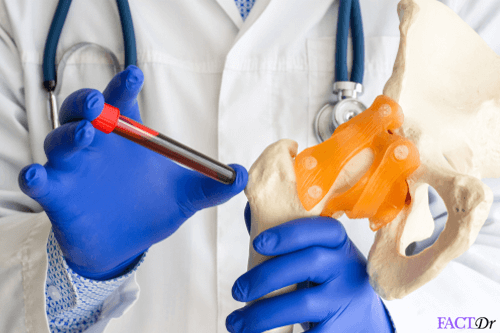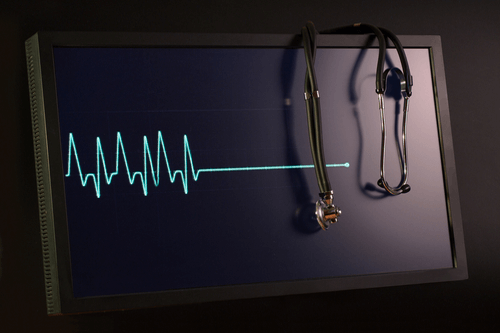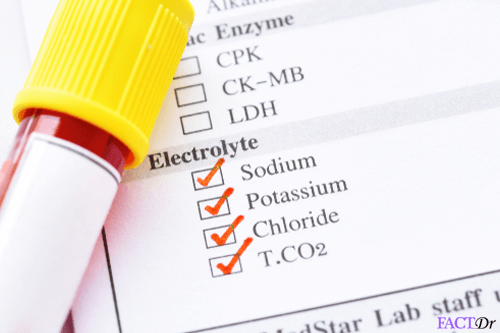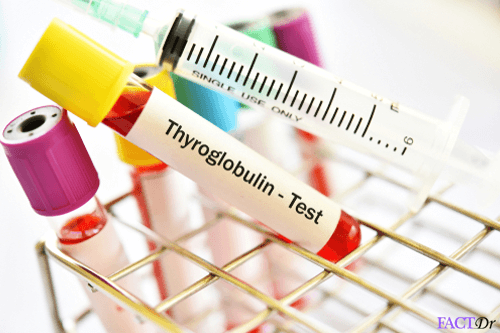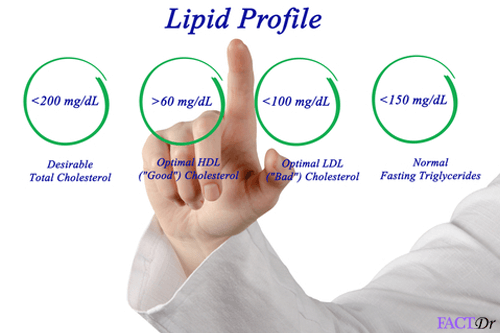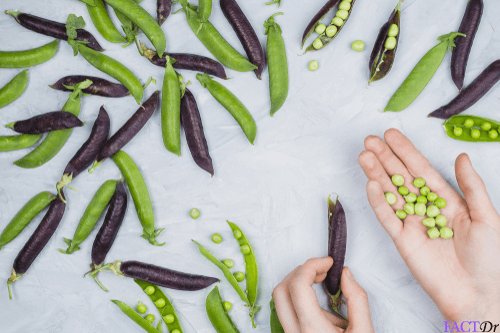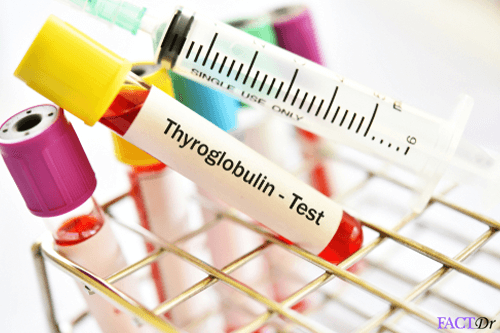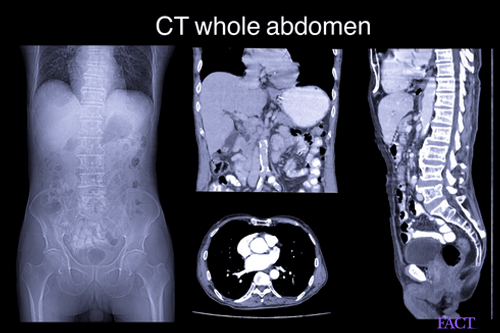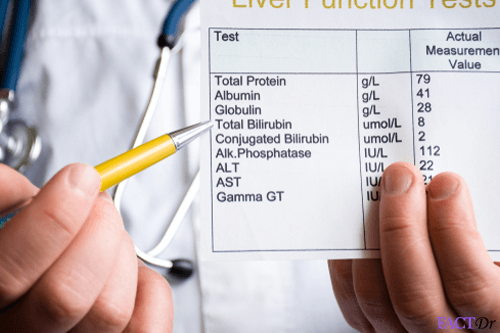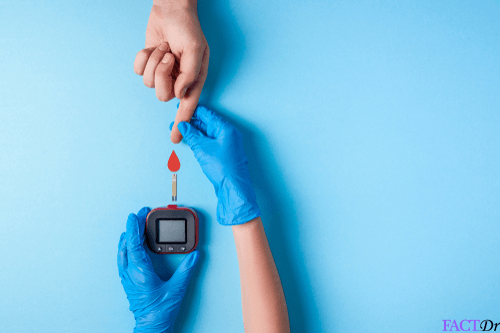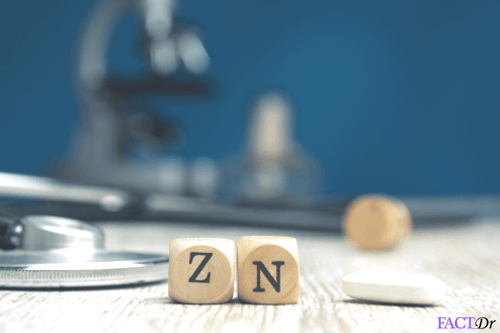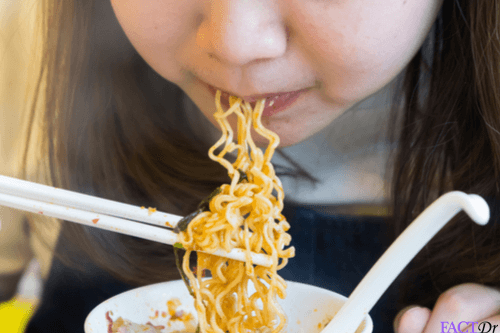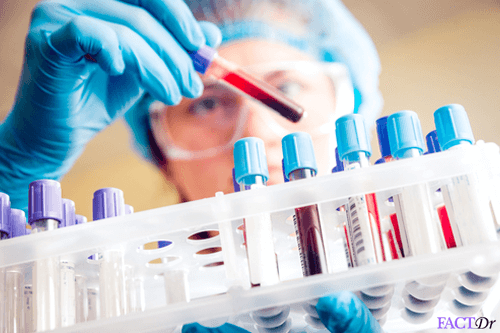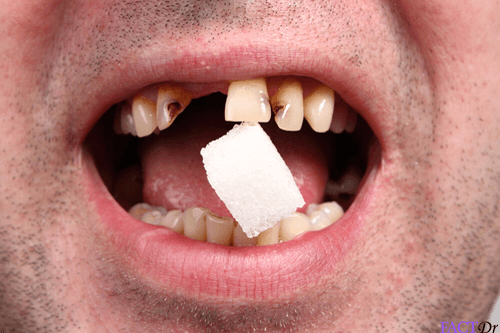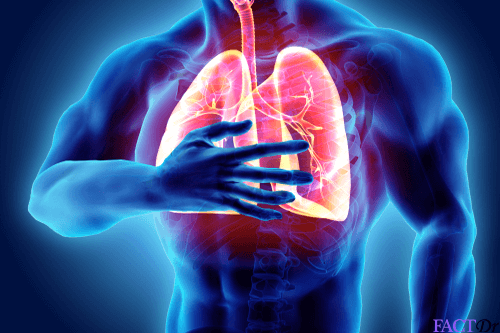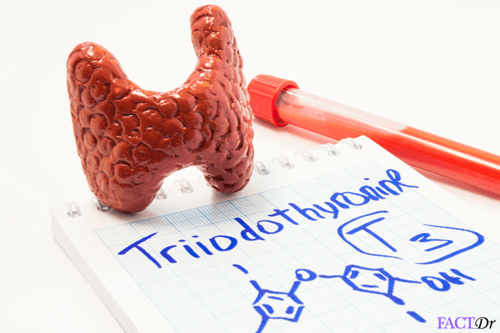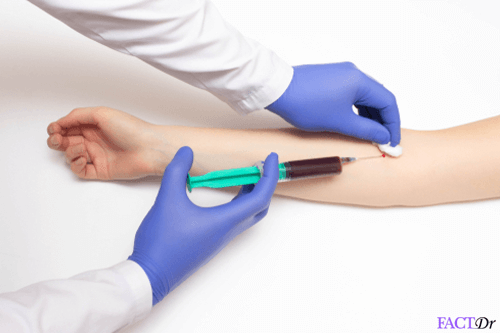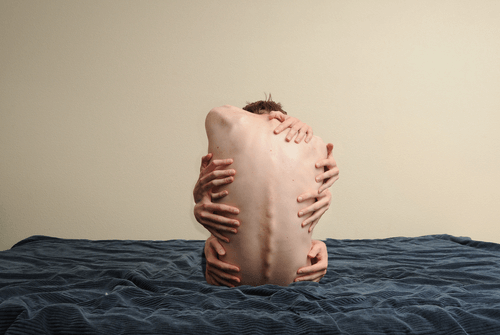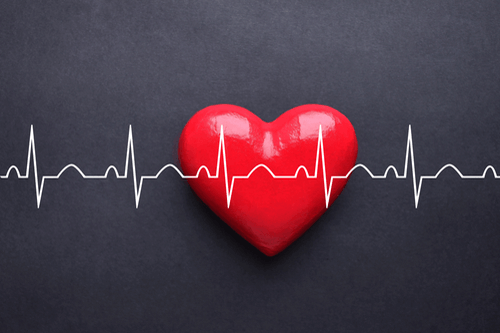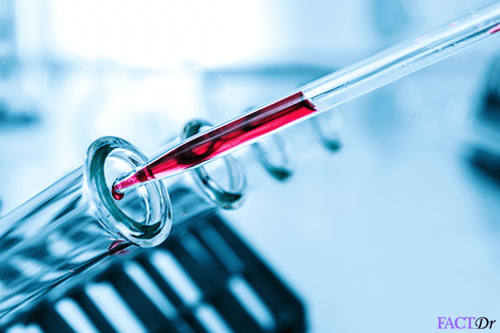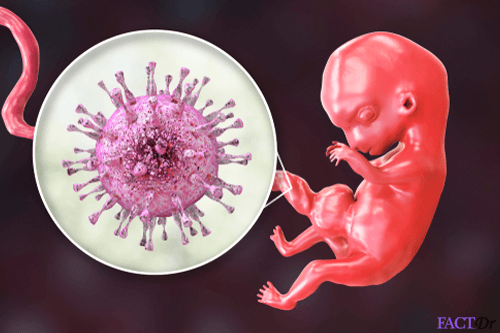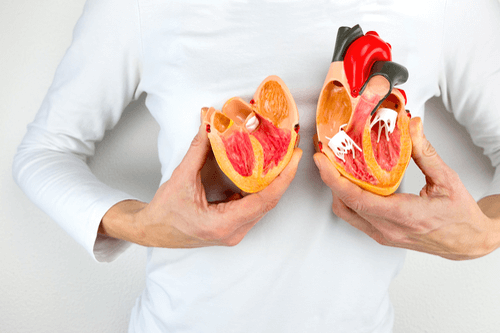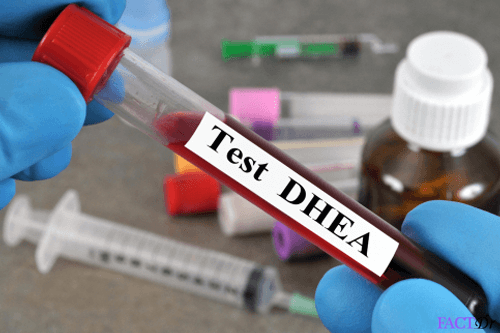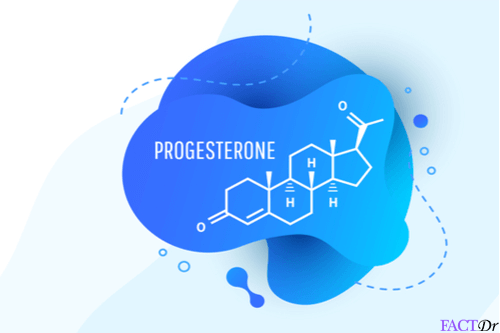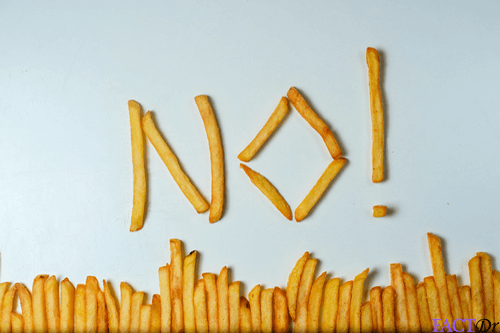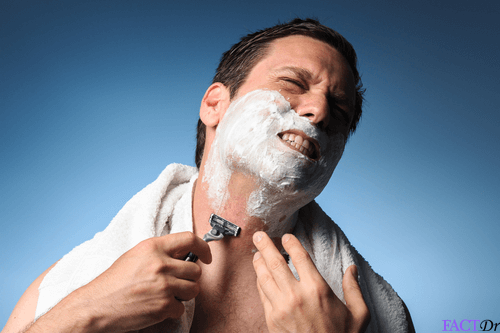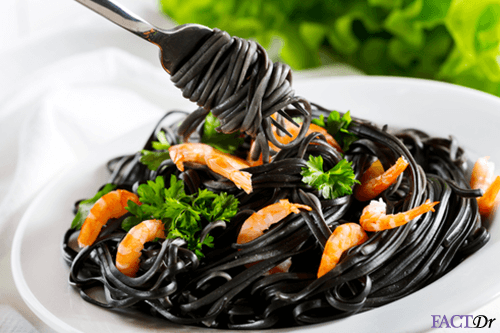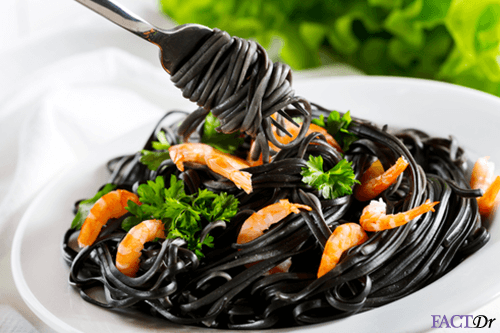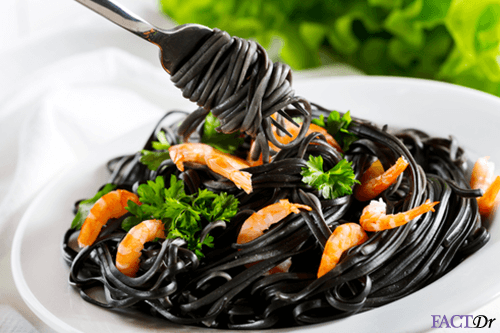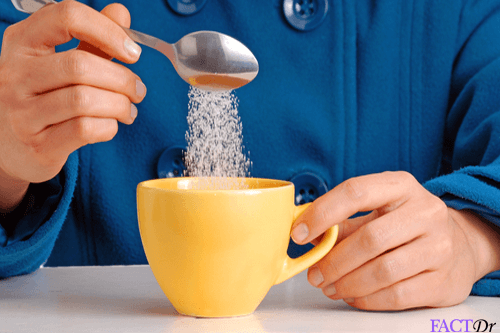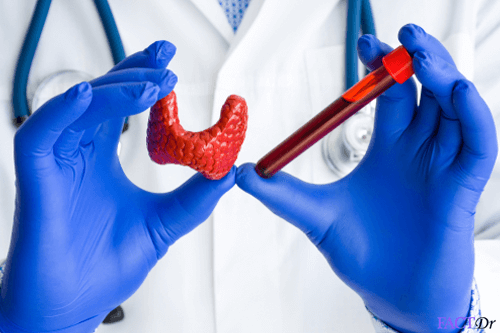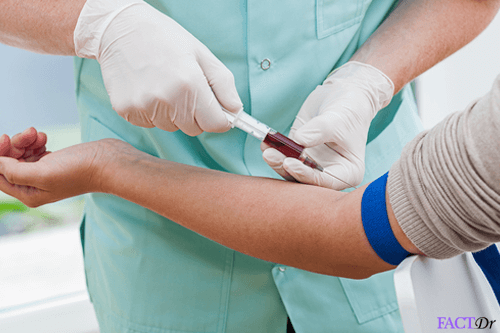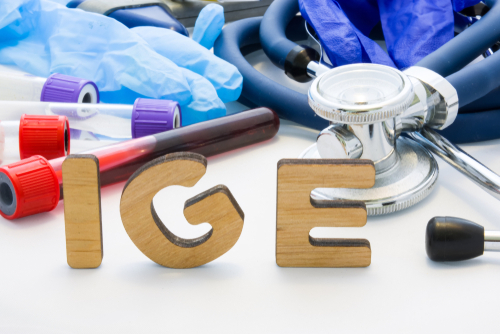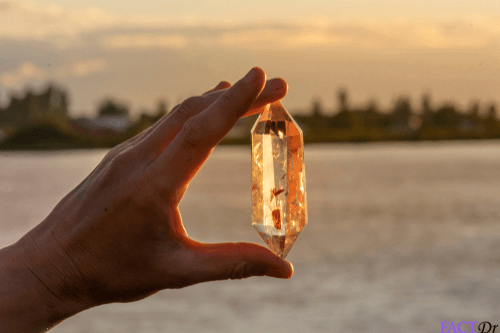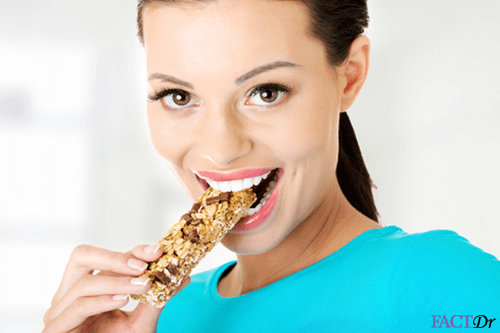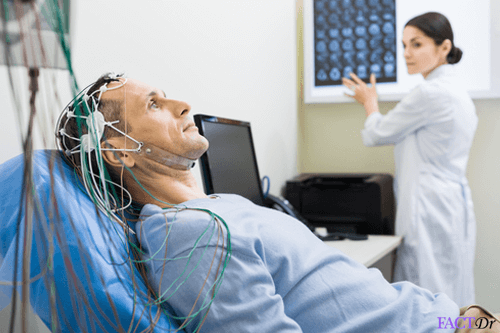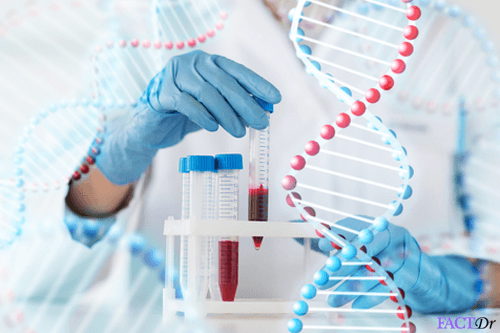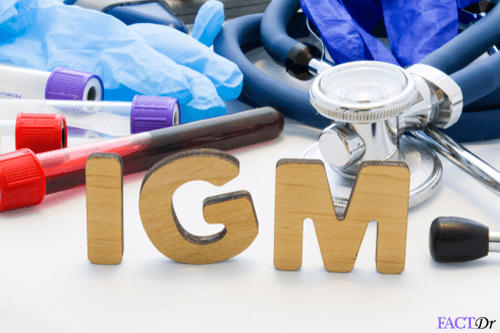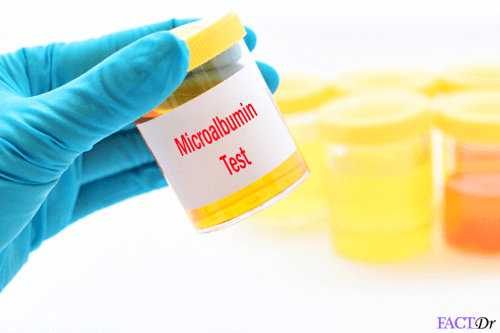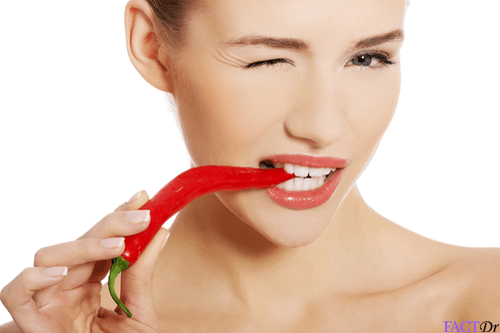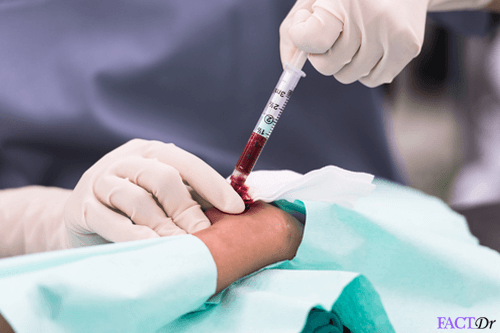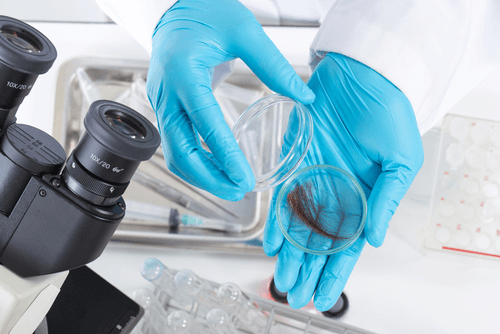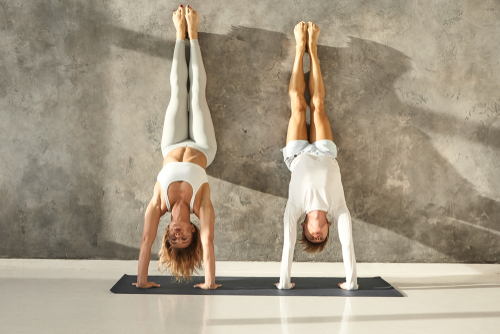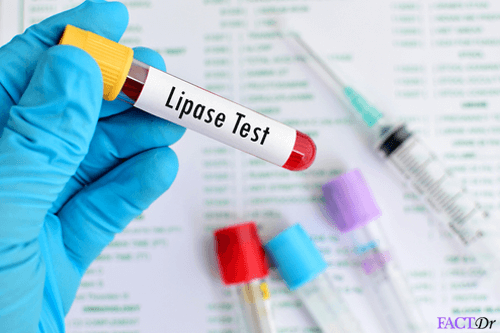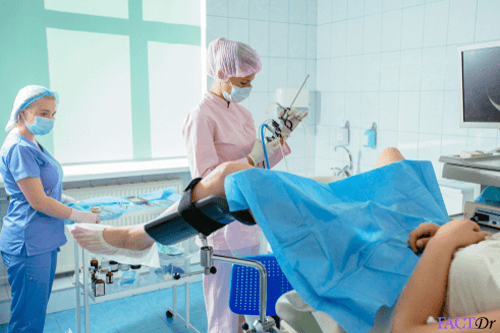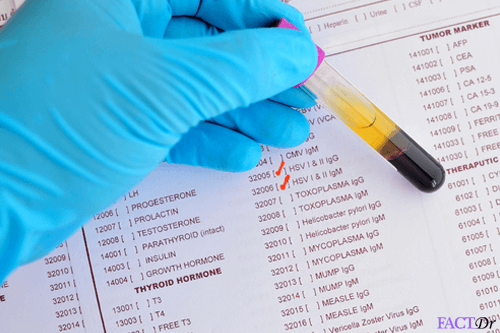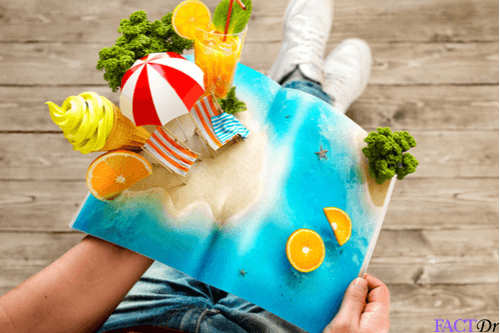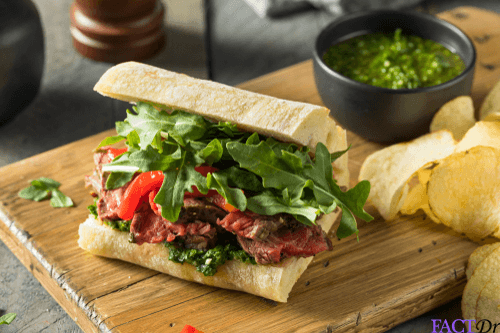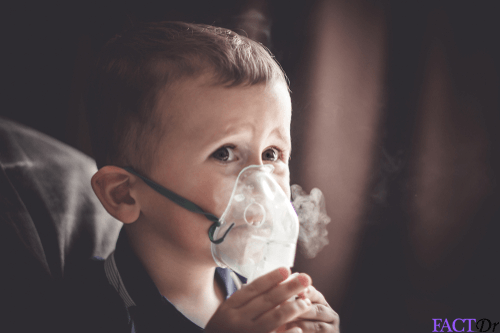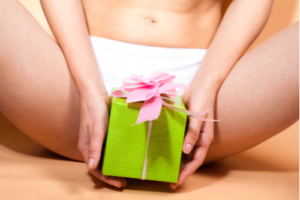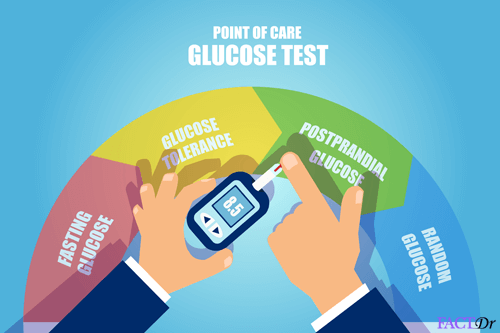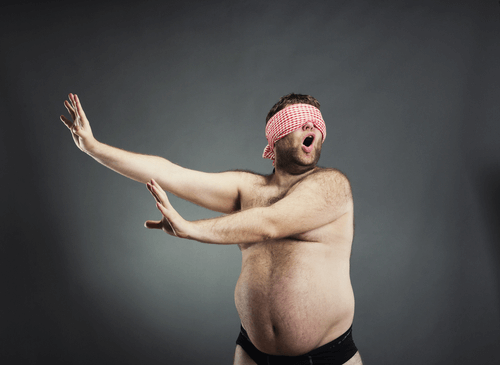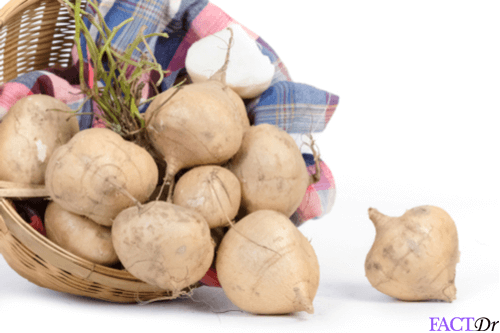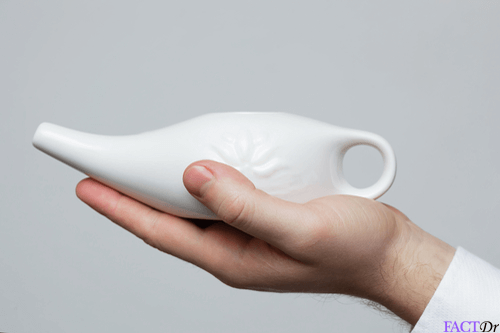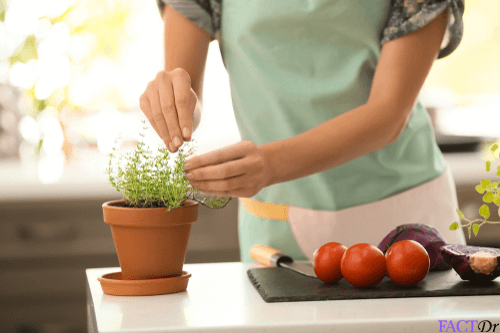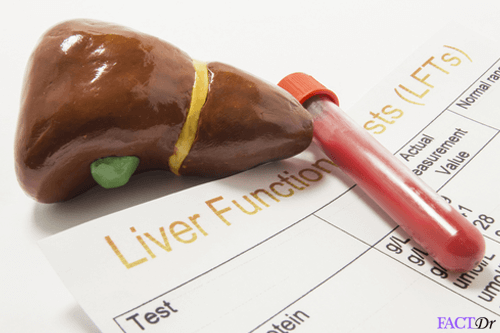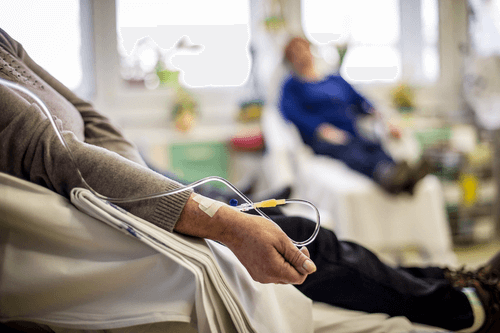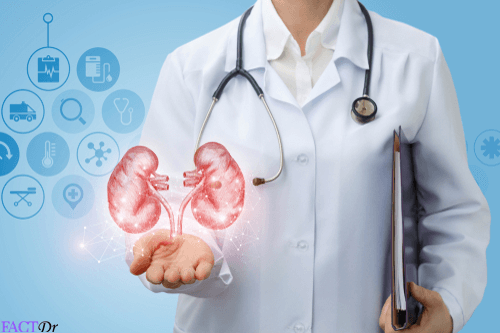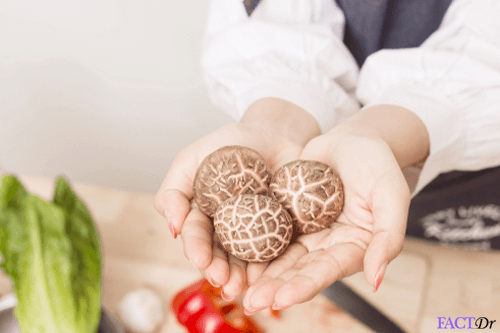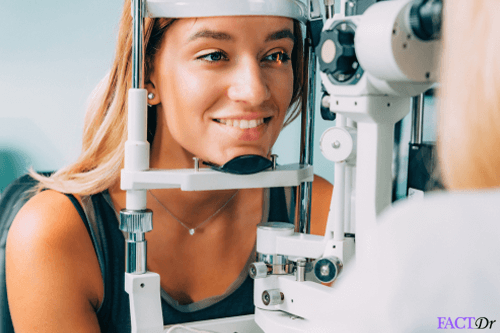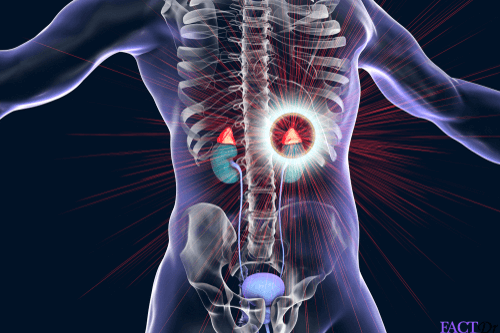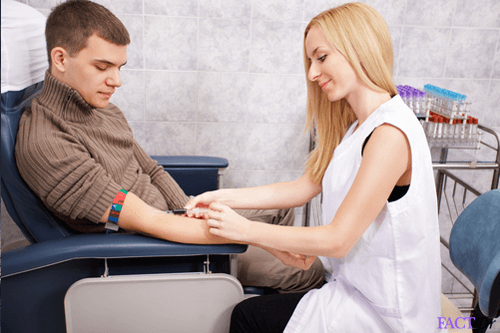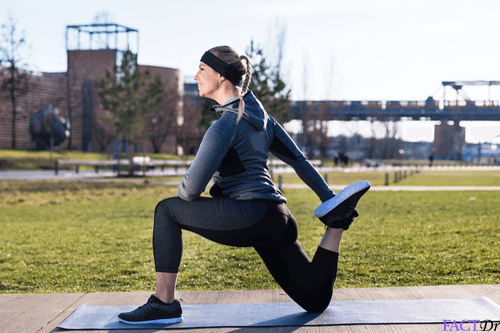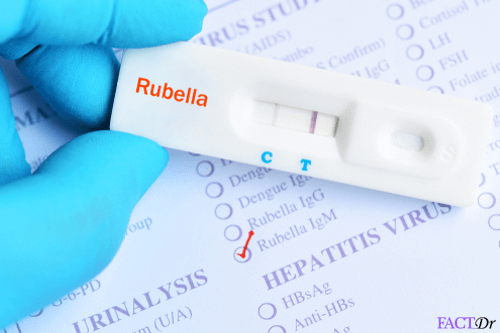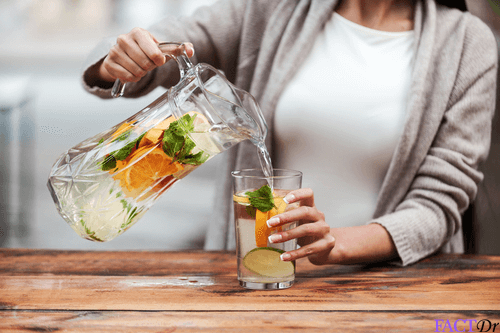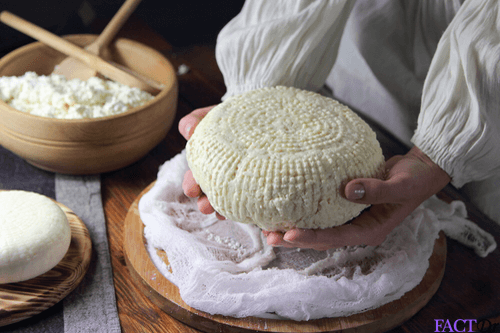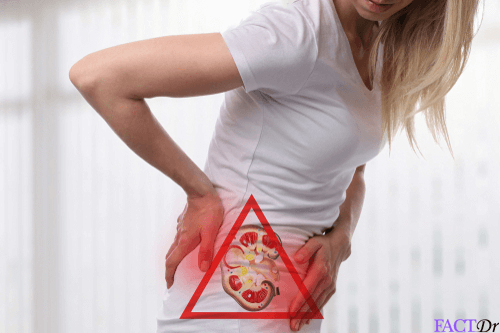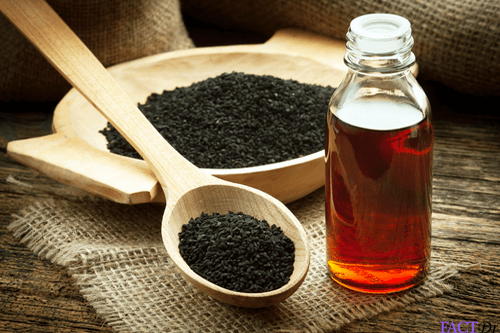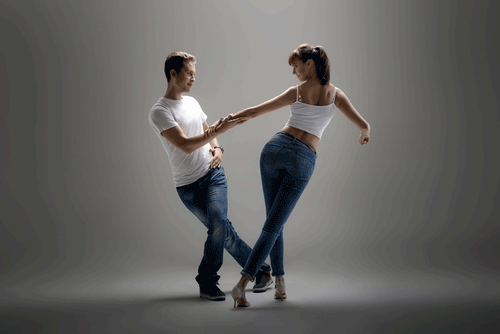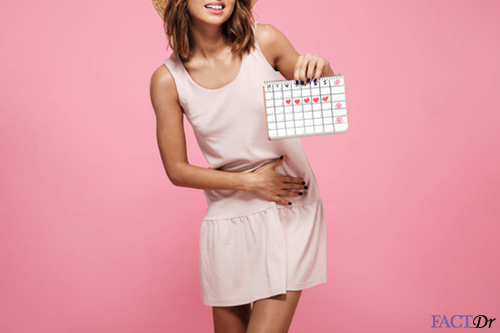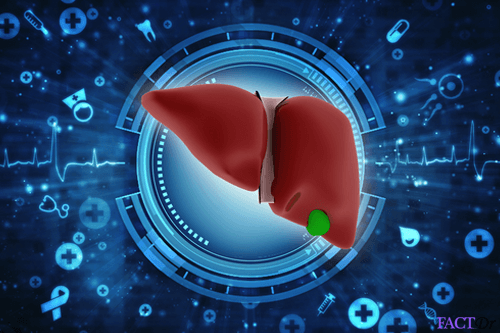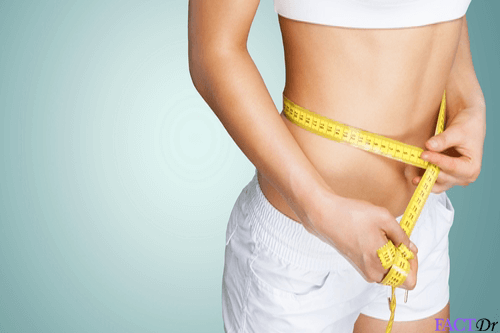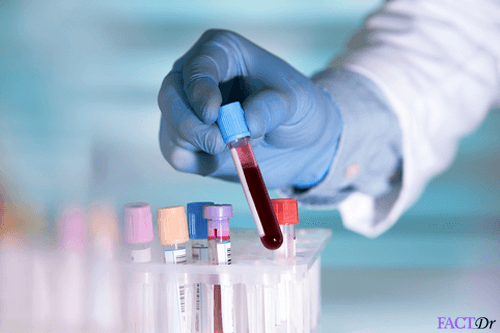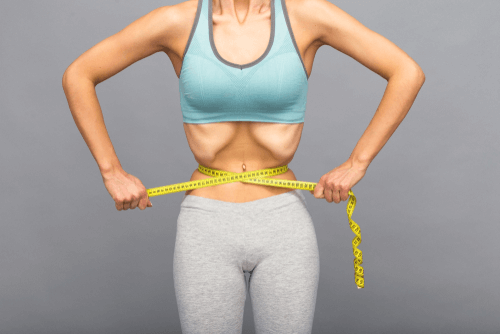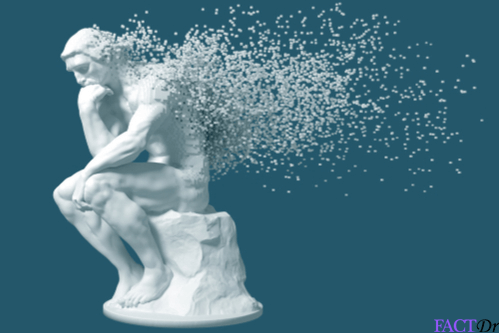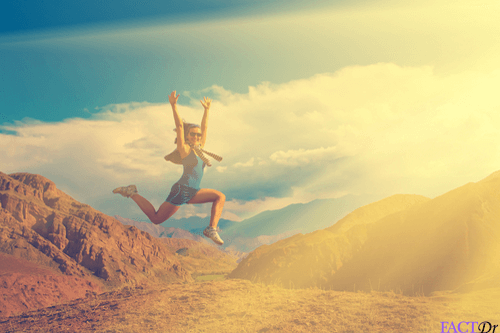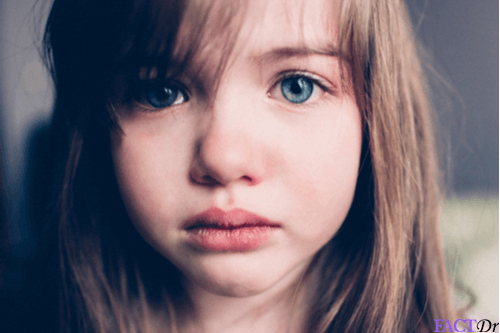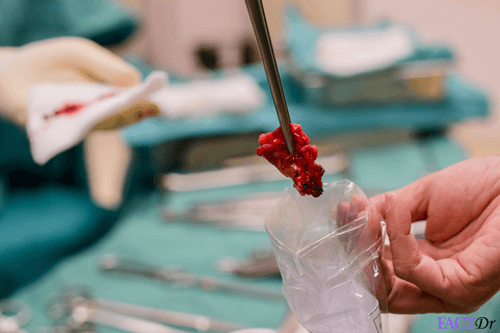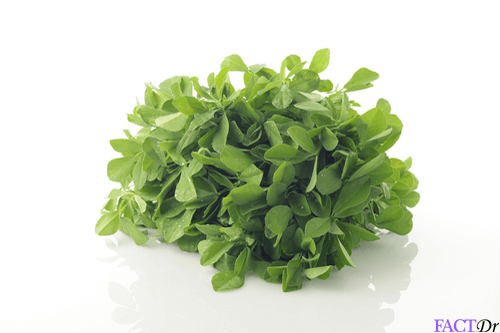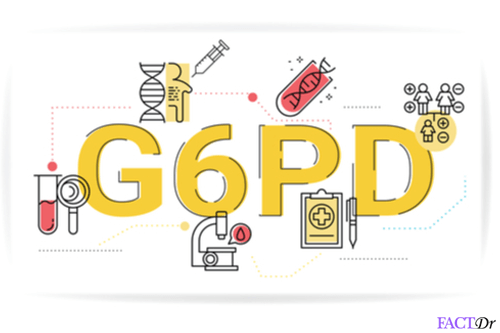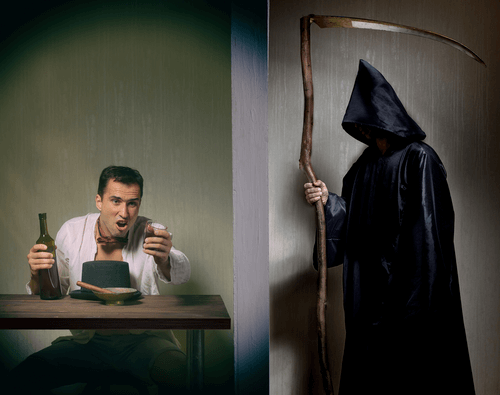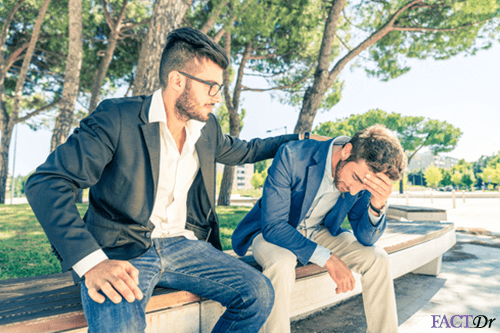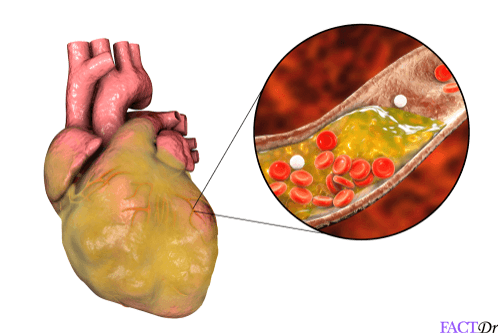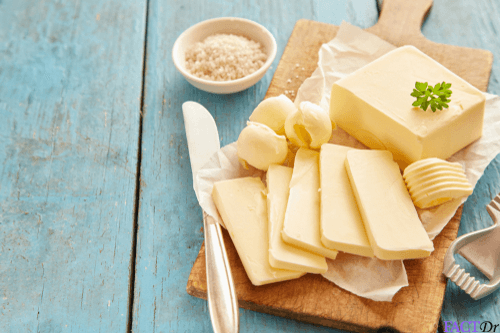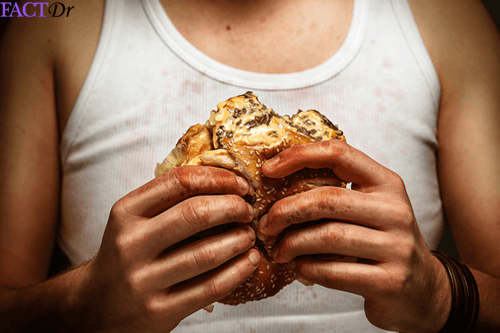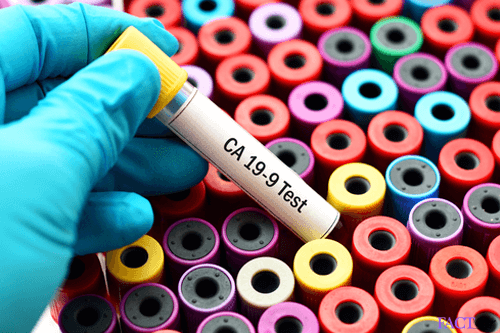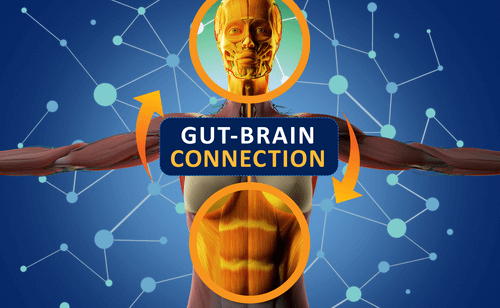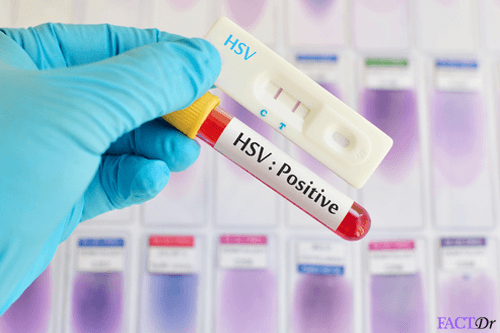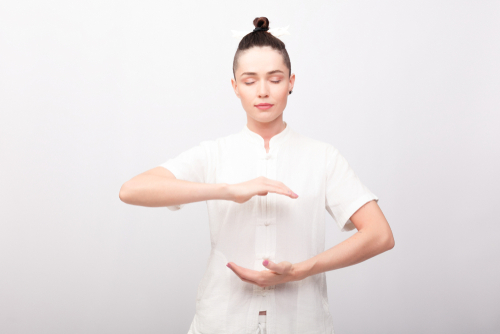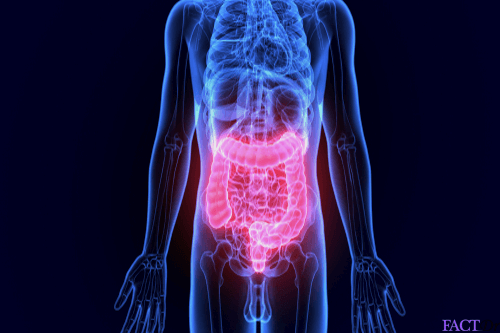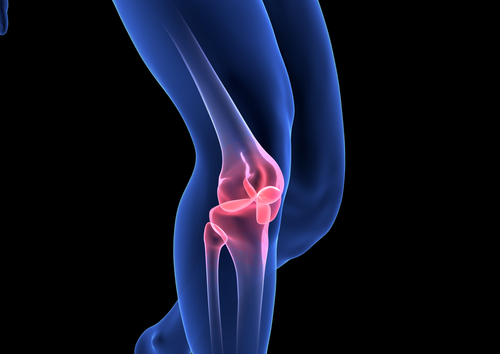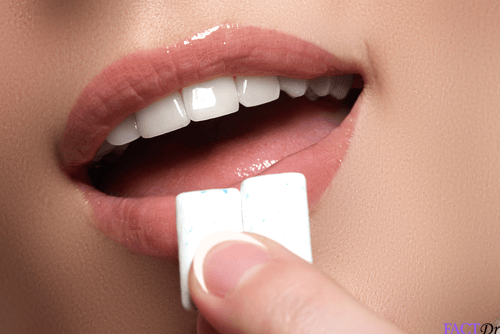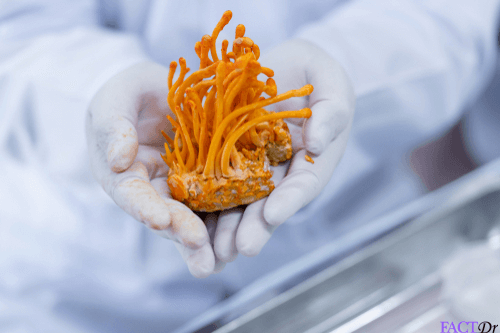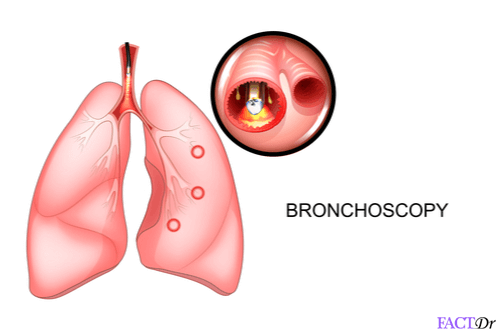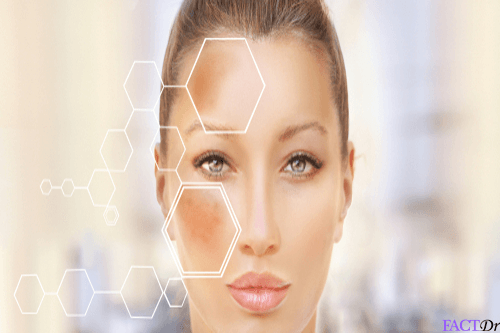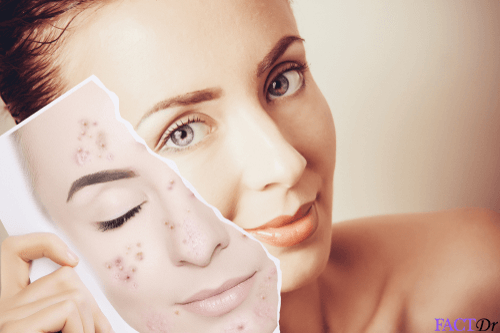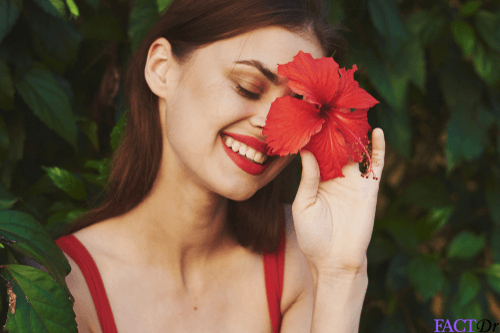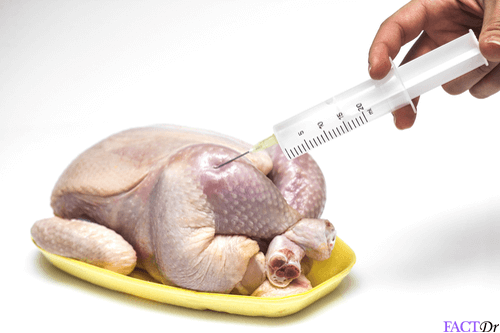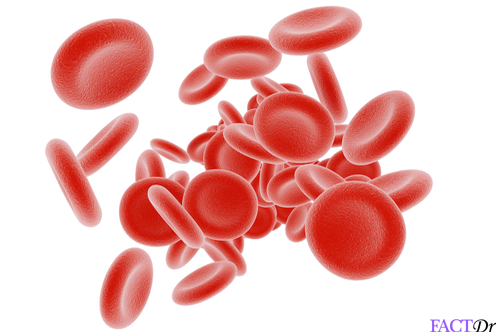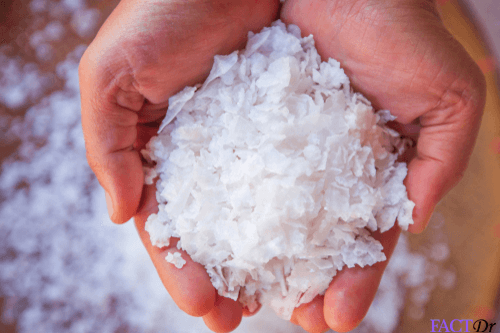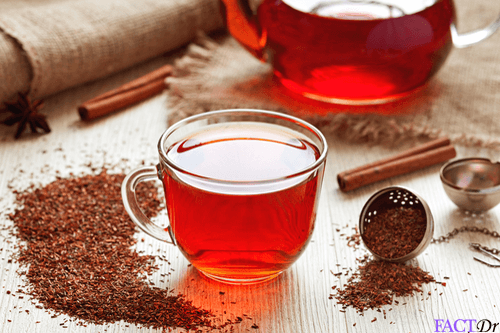 ---