---
Last Updated December 20th, 2021
Understanding Charley Horse
The unbelievably common leg cramps people experience is medically termed as Charley Horse. Charley Horse is an involuntary muscle spasm leading to cramps. Any muscle in the body can go into a spasm, although this medical condition occurs most commonly in the muscles of the legs. The skeletal muscles in the calf, thigh, and arch of the foot are more prone to contractions causing severe pain. The muscle that has gone into a cramp can visibly twitch and feel hard upon touch. These muscle spasms can occur even during sleep. Lying in an awkward position for a long time can also trigger this condition. One of the overriding causes of muscle spasm is dehydration. 
Although, most of the time these muscle spasms are harmless, what is perhaps unnerving is, they can arise without any warning. Recurring Charley Horses will need an investigation to rule out the existence of an underlying condition, Peripheral Artery Disease (PAD).
Typically, these spasms or cramps can last for a few seconds or more. Longer spasms cause soreness in the affected muscle that can last for a few hours or even linger for a day. Anyone who has experienced a Charley Horse will recall the experience of excruciating pain.
So, why do we refer a leg cramp with this unique name?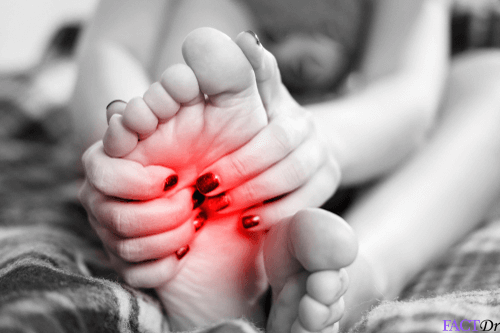 According to legend, the American Baseball pitcher of the 1880s, Charley Radbourne, a.k.a Old Hoss had apparently suffered an incapacitating cramp on the baseball field. The name, Charlie horse, allegedly came to be associated with these muscle contractions in the legs.
Who are at risk of Charley Horse?
The existence of certain conditions as well as a lifestyle can up the risk of Charley Horse.
Expecting Women
Sportsmen, Athletes
Sedentary older adults
Infants
Victims of Hypertension, Diabetes, Hypothyroidism
Smokers
What Causes Charley Horse?
Medical experts have pinned the possible causes for Charley Horse that leaves victims with cramping and pain of varying intensity. Some of the predominant reasons are as follows:
Poor blood circulation in the legs: Muscles need oxygen and poor blood circulation can cause a reduced amount of oxygen supply, leading to spasms
Muscle fatigue: Excessive workload on the muscle can lead to fatigue. If the body is not given adequate recovery time post-exercise, muscle fatigue sets in. This also results in reduced assimilation of nutrients needed to energize the muscles. The efficiency of muscle function drops leading to spasms
Insufficient fluid intake: Fluid keeps muscles well hydrated as well as helps them contract and relax. Inadequate fluid intake results in muscle strain, making it more prone to Charley Horse.
Inadequate warming up/stretching pre and post-exercise: Inactivity or a sudden increase in the intensity of exercise leaves muscles unprepared to handle the sudden workload. This can lead to cramps.
Exposure of muscles to extreme hot or cold temperatures: Muscles lose more heat in cold weather and contract. This causes stiffness leading to cramps. Extreme heat can also cause muscles to stiffen especially if one overexerts or exercises in hot and humid weather. This could also lead to dehydration that increases the risk of muscle cramps.
Sedentary lifestyle/Not changing the sitting position for long hours: Cramps can occur among those whose lifestyle is sedentary. Even sitting too long in one position without any movement of muscles can increase the susceptibility to charley horse.
Prolonged use of certain medicines: Antihypertensives, for instance, Diuretics, to reduce blood pressure can cause the fluid and salt content in the body to drop. Some statins can also trigger muscle cramps. Medicines to treat conditions like asthma, osteoporosis, and diabetes and cholesterol-lowering agents can increase the risk of cramps. Few oral contraceptives can also cause a charley horse.
Compression of spinal nerves: A compressed nerve in the back or neck can cause cramps. Further, any injury to the spinal cord can trigger a severe form of charley
Depletion of minerals: Low levels of potassium, sodium, and calcium in the blood is an important reason for the onset of cramps.
Obesity: Overweight and obese people carry an elevated risk of improper blood circulation. The symptoms of poor blood supply can result in numbness, tingling, pain in the limbs and cramps.
Prolonged periods of stress: Stress is never good and is no exception with muscle cramps. Stress leads to muscle rigidity. Stress causes the nervous system to exert pressure on the blood vessels. This leads to contraction of muscles. Tense musclestend to go into a spasm.
Alcoholism: Alcohol-associated cramps is a reality. Consumption of alcohol can cause the collection of lactic acid in the muscles. This is akin to the accumulation of lactic acid after intense exercise, which can trigger cramps and soreness.
Parkinson's disease: Muscle rigidity is one of the fallouts of Parkinson's disease resulting in a reduction in movement. This can trigger the onset of a charley horse.
Hypothyroidism: Low thyroid levels can trigger stiffness in joints and muscles, which leads to pain and cramps.
High/Low blood sugar: Glucose is a vital ingredient needed by muscles that aids in contraction and relaxation of muscles. Cramps occur in both cases of high and low blood sugar. Mainly imbalance in sugar causes cramps.
Flat feet: Structural defects in the feet for instance flat feet can exert undue pressure on the muscles in the calf as well as those along the bottom of the feet. This can lead to cramping.
Peripheral artery disease: A serious medical condition could be underlying the symptom of leg cramps called peripheral artery disease. This condition is indicative of cholesterol blocking the blood vessels present in the legs that lead to disruption in blood flow. PAD can trigger painful leg cramps.
Pregnancy: Leg cramps during pregnancy are a reality. The reasons range from fatigue to compression of nerves and improper circulation of blood in the legs.  Other possible factors are a deficiency of magnesium and calcium. Inadequate consumption of fluids is also a common cause of cramps for expecting mothers.
Medicines that can trigger the charley horse
Following are some of the medicines that can cause the onset of muscle cramps.
Donepezil (Aricept), used to treat Alzheimer's disease
Furosemide (Lasix), hydrochlorothiazide (Microzide), and other diuretics that remove fluid from the body
Neostigmine (Prostigmine), for myasthenia gravis
Raloxifene (Evista), for treating osteoporosis
Nifedipine (Procardia), medicine to treat hypertension and angina
Terbutaline (Brethine), albuterol (Proventil and Ventolin), are asthma medications
Tolcapone (Tasmar), which helps treat Parkinson's disease
Statin medications to lower cholesterol, such as fluvastatin(Lescol), atorvastatin (Lipitor)lovastatin (Mevacor), rosuvastatin (Crestor), pravastatin (Pravachol), or simvastatin (Zocor)
Interesting myths about Charley Horse
Will eating a banana stop an imminent muscle spasm? Although a medium-sized banana can take care of 12% of the daily requirement of potassium, it might not help someone experiencing a cramp. For the potassium to be absorbed into the body, it takes more than 60 minutes and it may do precious little to relieve a cramp.
Pickle juice – Even though few athletes reported relief from cramps after drinking pickle juice, there is no apparent link in spite of its salt or fluid content. During blood tests, the results showed the blood plasma composition remained unaltered afterthe consumption of water or pickle juice.
What are the symptoms of Charley Horse?
 Those who experience these painful spasms in the legs may have noticed certain telltale symptoms that precede its onset.
Involuntary muscle contractionsmost often in the legs
Heaviness at the spot preceding the condition
Contraction and stiffening of muscles in the toes
Twitching of muscles
Hardening of muscles at the site of the cramp
Strenuous exercise as a trigger for muscle spasms
Diagnosing Charley Horse
Medical experts evaluate symptoms, occurrence, and frequency to diagnose the condition. They also suggest blood tests to ascertain levels of key mineral and electrolytes in the body. Some important pointers that help in the diagnosis are as follows:
Many people experience a charley horse when they are asleep. This is of course quite common and does not need any medication especially if it is not frequent.
If muscle cramps trouble more than once in a week, consult a medical specialist.
Medical specialists conduct a thorough physical examination and record the patient's medical history.
Depending upon the severity and frequency of spasms, experts may suggest further investigation, for instance, MRI scan to evaluate the nerve condition. These scans show the condition of the nerves clearly to assess the situation better and accordingly prescribe treatment.
Laboratory tests to check the levels of potassium, calcium and magnesium levels also aid diagnosis
Treatment for Charley Horse
Most often, these cramps get resolved immediately. They are usually treatable and preventable by adopting certain measures. Any pain caused by a spasm will not typically last more than a day. However, if you experience charley horse frequently, talk with your doctor about possible treatment measures. They can help determine the cause, treatment and preventive measures to get rid of these painful spasms.
Charley horse is treatable at home as long as they are not frequent and recurring
Treatment will depend on the cause of the spasm. For exercise-induced spasms, simple stretches and massage with heat packs can help the muscle relax. It is also good to stretch before and after the exercise as a way to prevent spasms
If the muscle continues to ache, pain management drugs like Ibuprofen helps. In case of severe spasm, doctors prescribe antispasmodic medication
In certain cases, doctors prescribe physiotherapy to relieve the contracting muscle
In extreme case of a frequent charley horse, consultation with a neurologist can help ascertain the severity of the condition
Surgery may be a solution for a few patients dealing with nerve compression where intervention may be the only way to relieve the pressure.
How to manage the symptoms
Certain massage techniques and stretch exercises may relieve symptoms of Charley. Try standing up, stepping on the leg that is not having a cramp and lunge forward on the front leg.
Stand on the tip of your toes for a few seconds to stretch the calf muscles as a way to relax the muscle.
Prevention of charley horse
 As with any illness, prevention is always better than cure. Follow some simple measures to completely prevent or reduce the severity of cramps.
For exercise-induced cramps, stretch or warm-up exercises before and after the session help
Use your thumbs to apply pressure gradually on the site of the cramp to relieve the pain.
Avoid exercise of the cramped muscle until the pain is completely gone
Drink adequate water as dehydration is one of the causes of muscle spasm.
Avoid exercising in severe weather conditions.
Drink beverages that contain electrolytes.
To avoid muscle cramps during sleep it is advisable to perform stretches before going to bed.
Always exercise under the supervision of a professional fitness This is especially the case with weight lifting that requires guidance to avoid injury to the muscle.
Dos and Don'ts
Dos
Exercise regularly
Perform stretches before and after exercise
Consume a balanced diet rich in vitamins and minerals
Adopt a comfortable posture while sitting
Drink adequate water
De-stress and relax
Don'ts
Remain inactive for a prolonged period
Overexert muscles
Smoke
Consume alcohol
Help
Others
Be
Fit
Trending Topics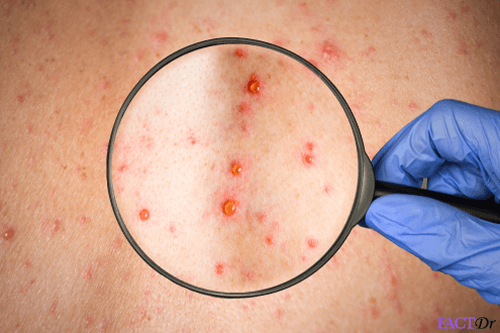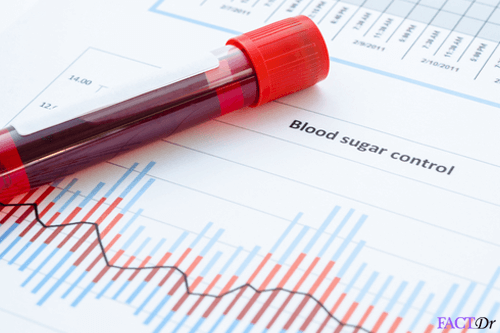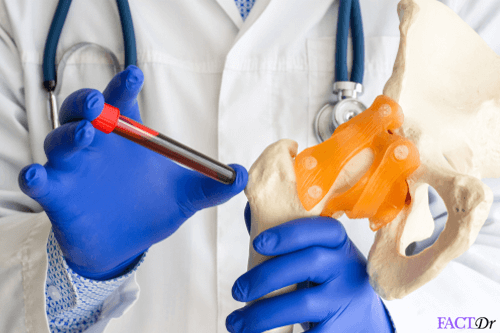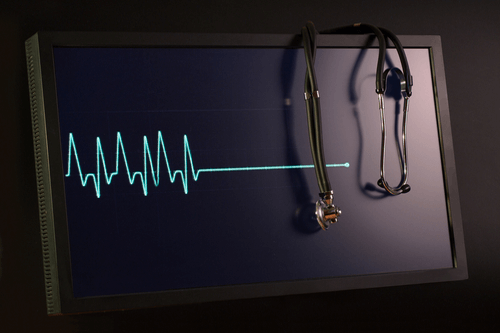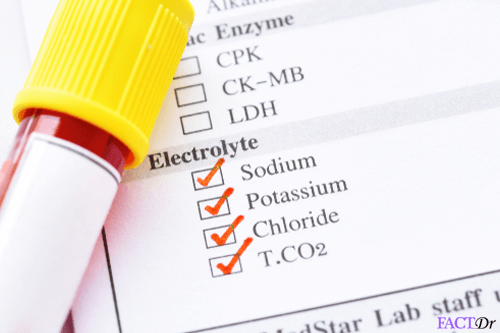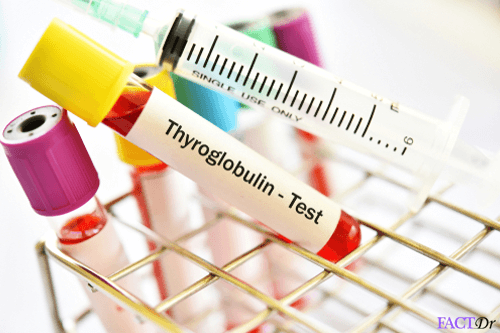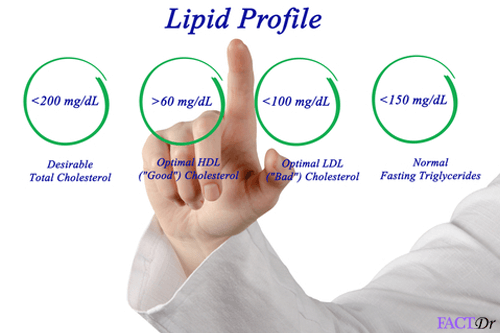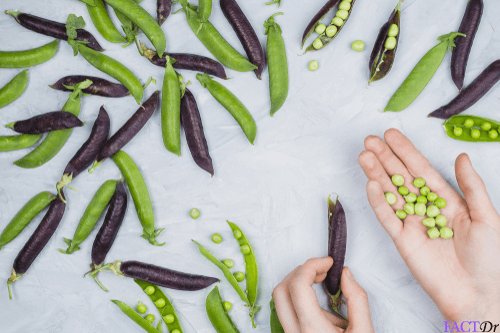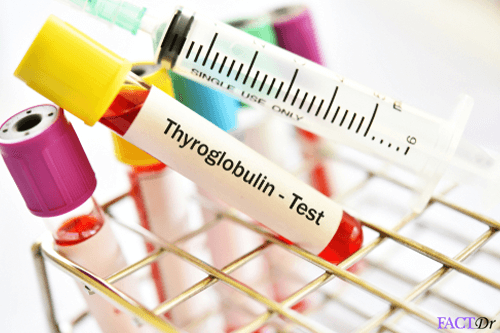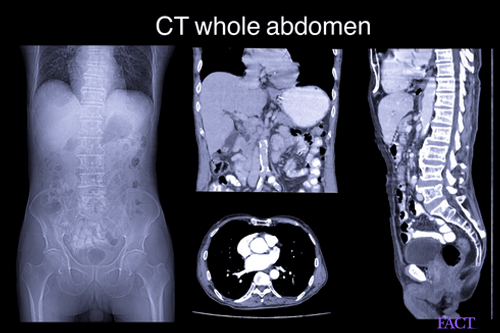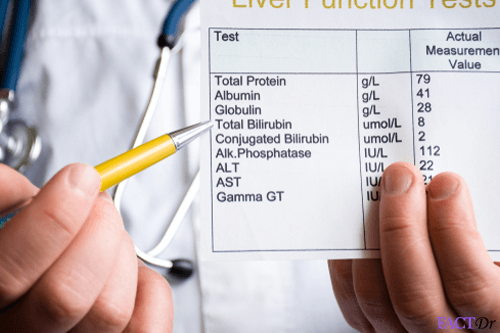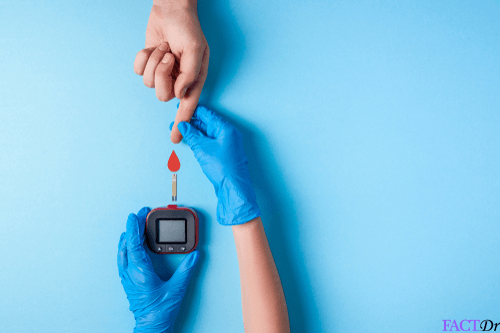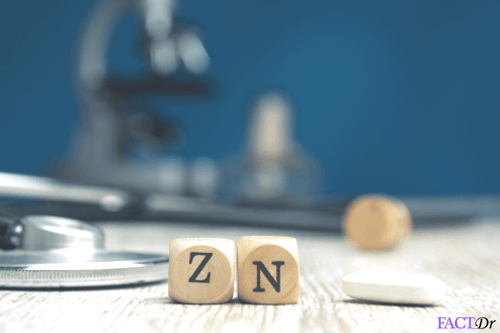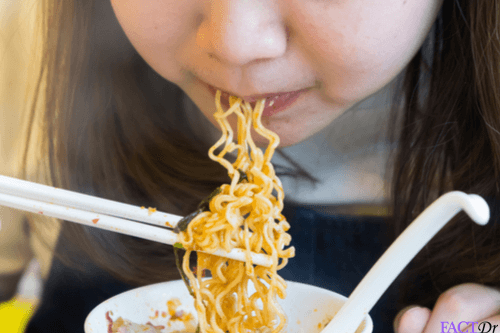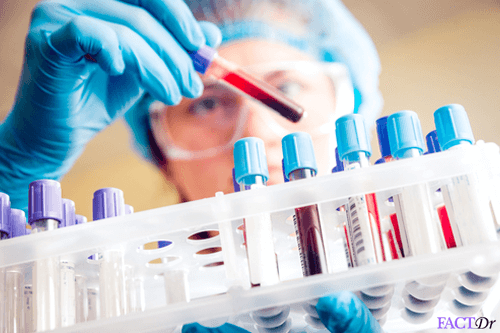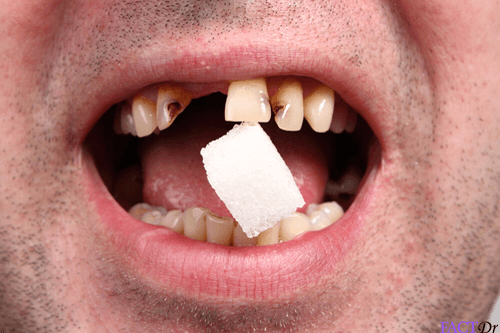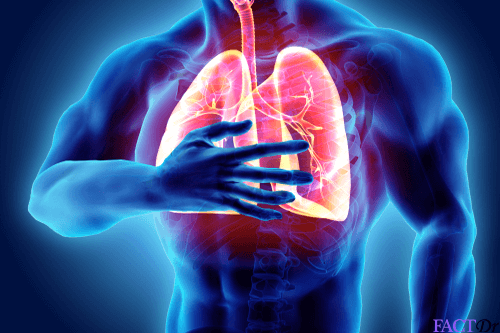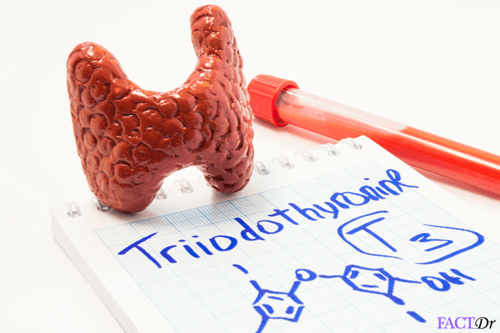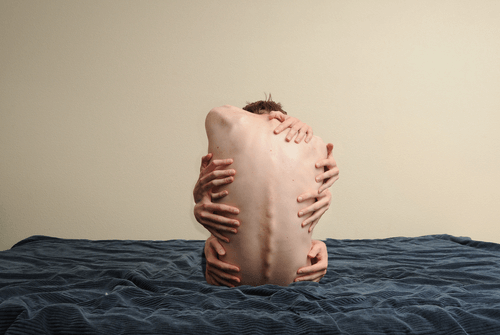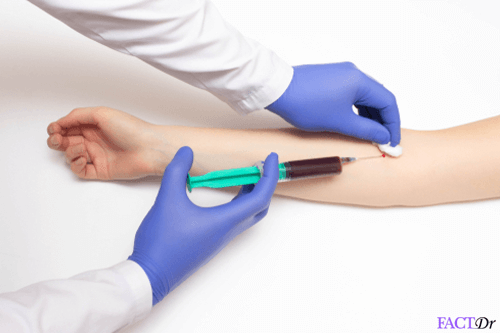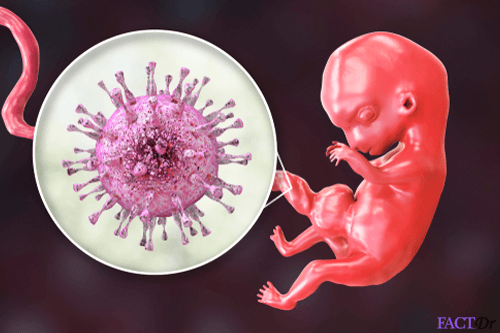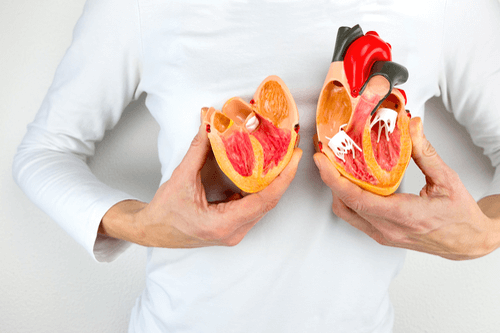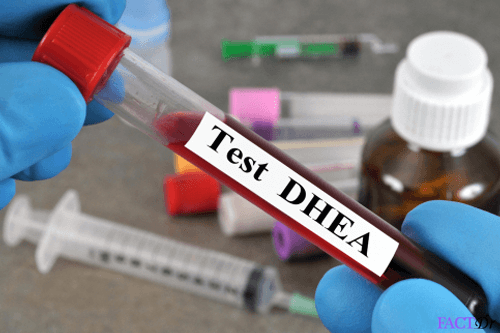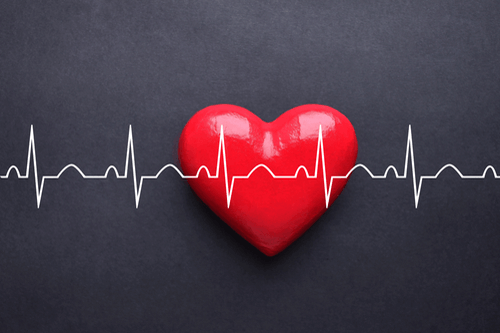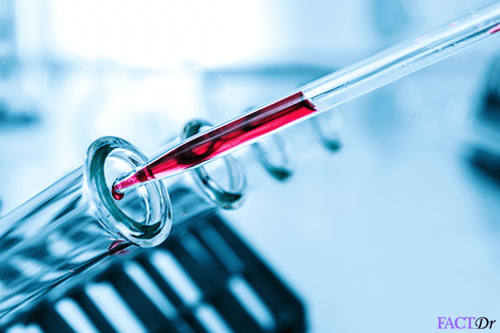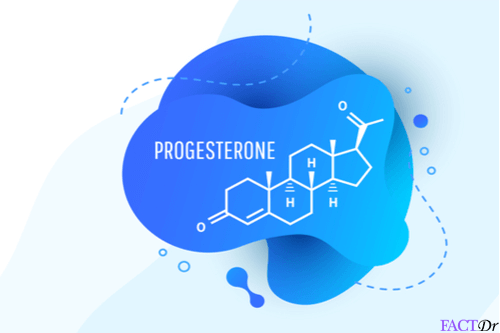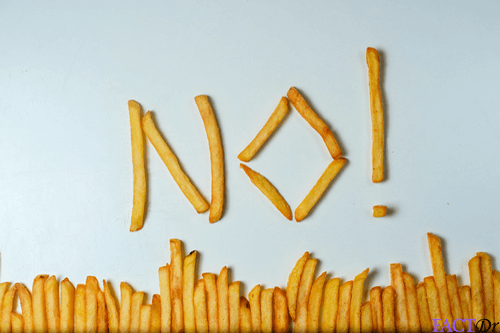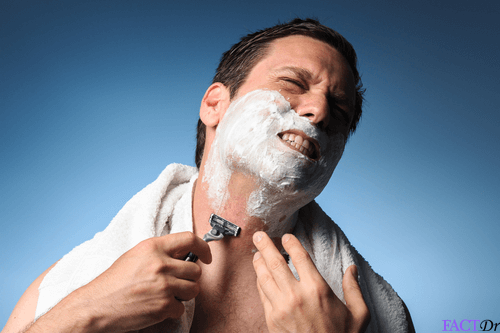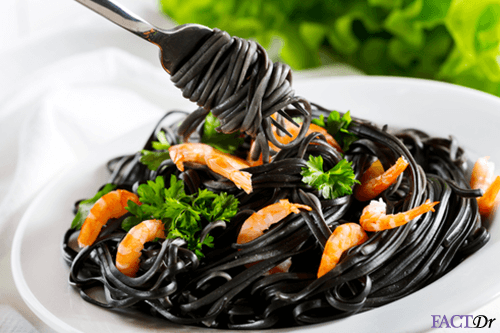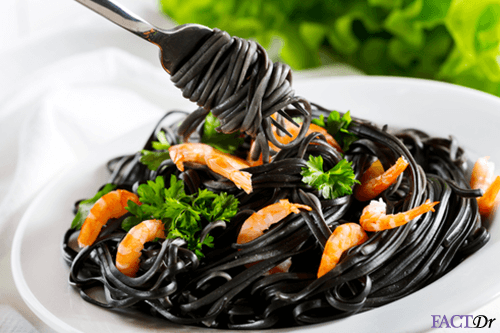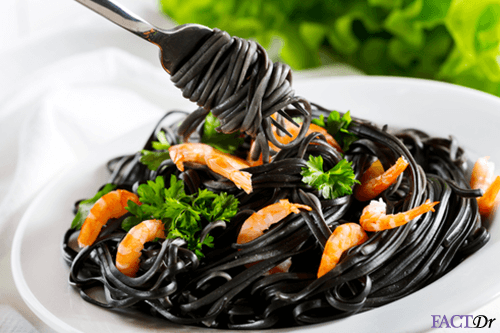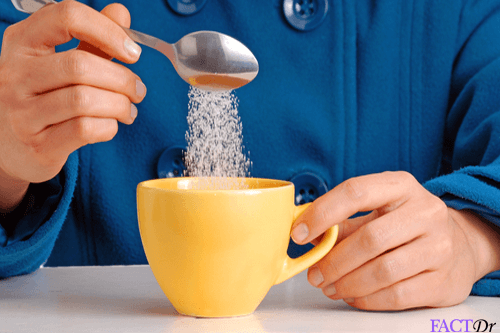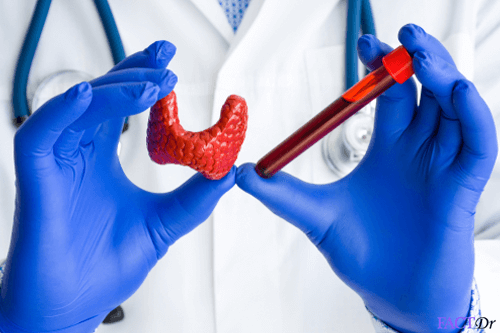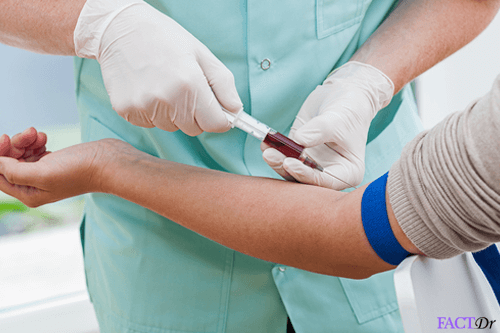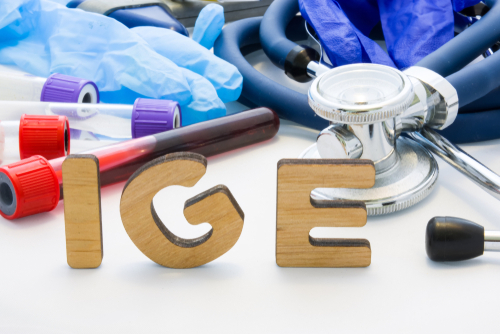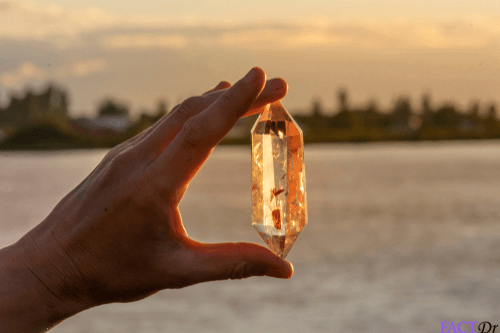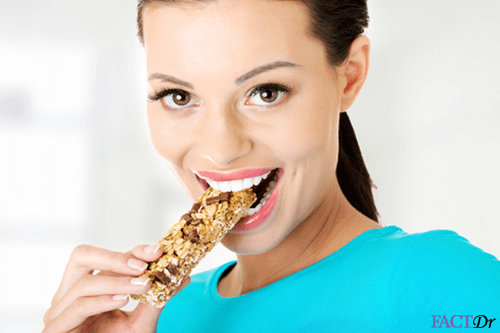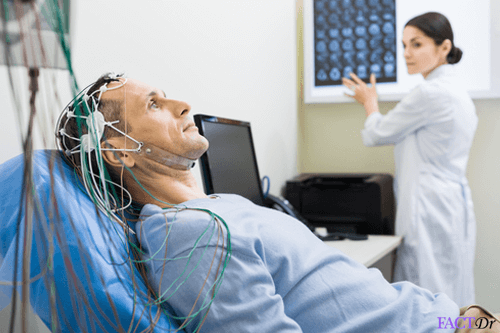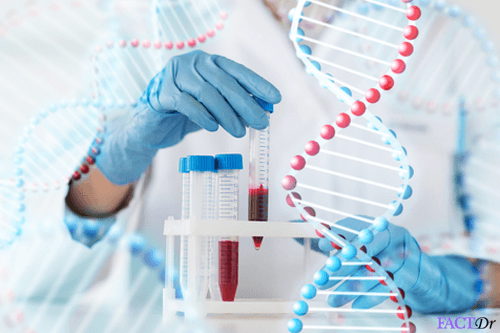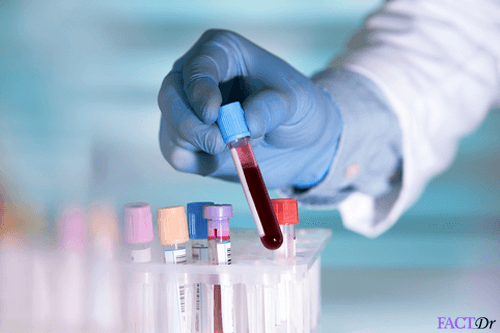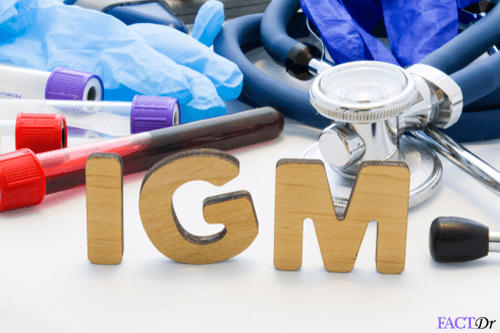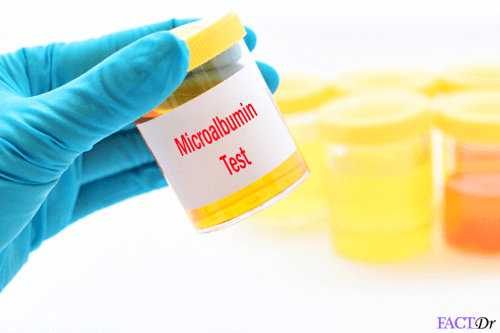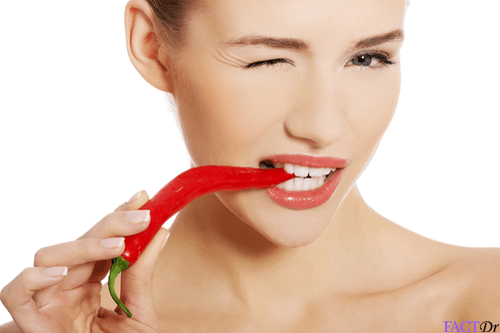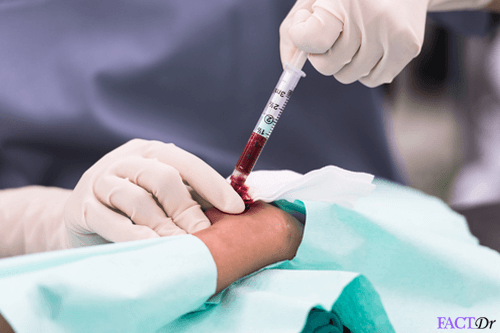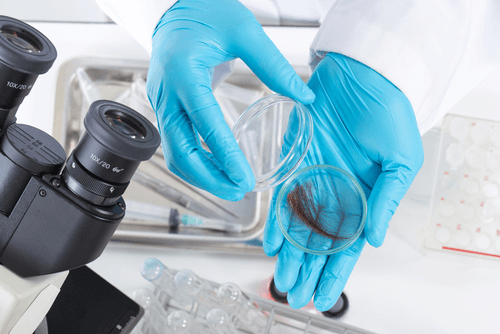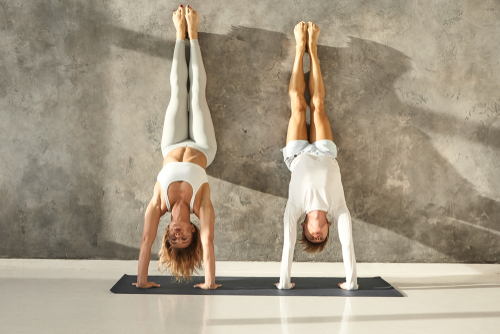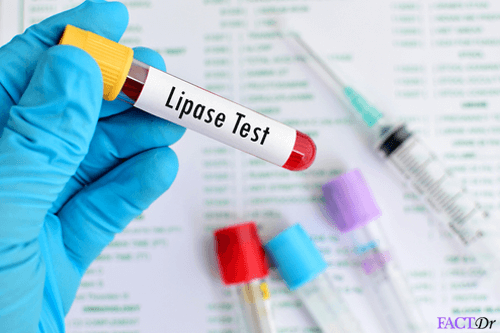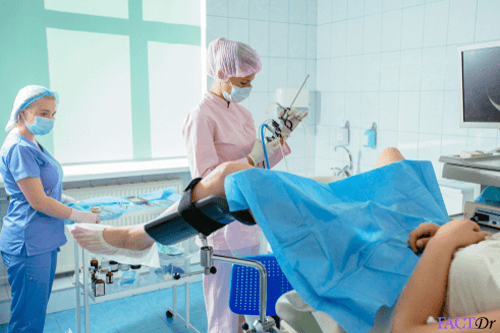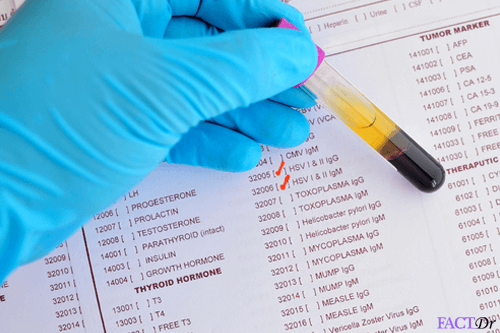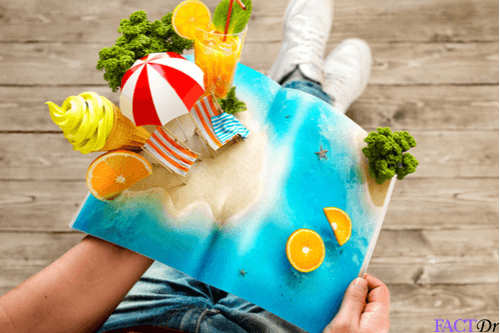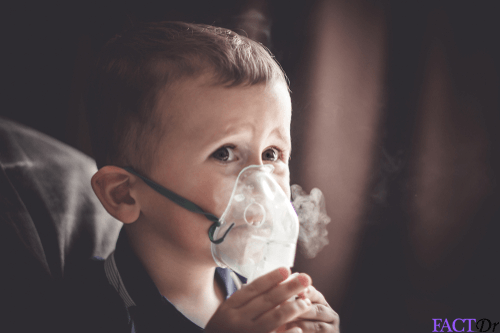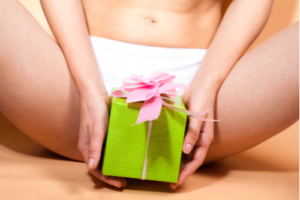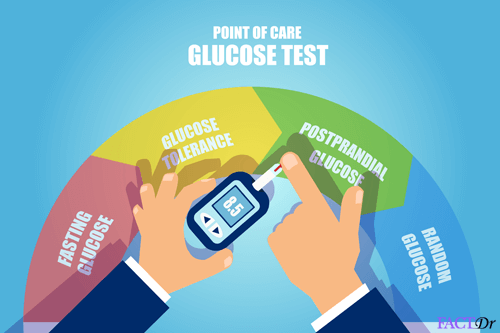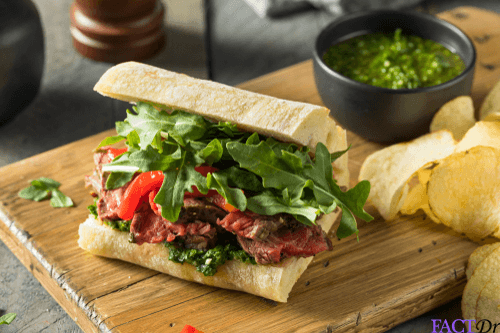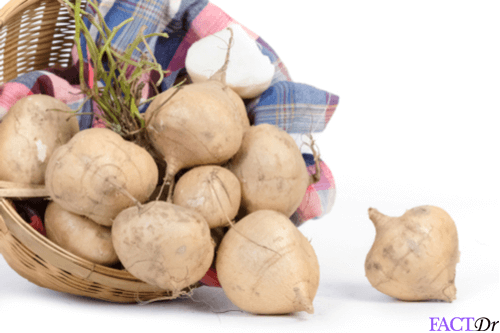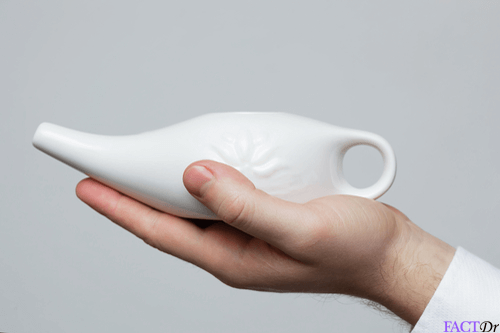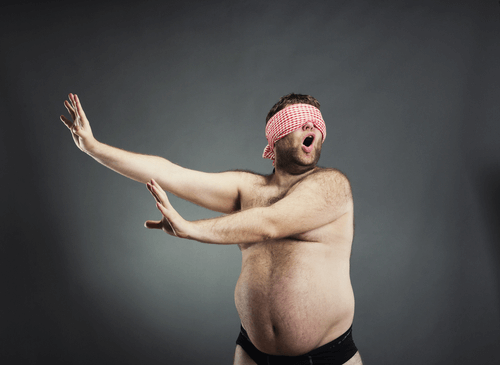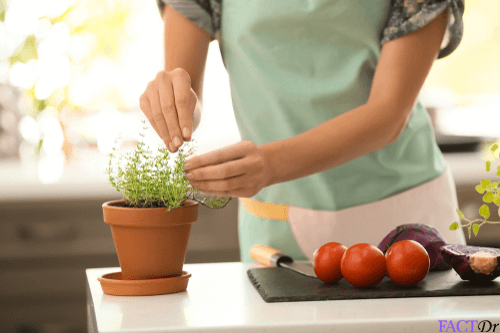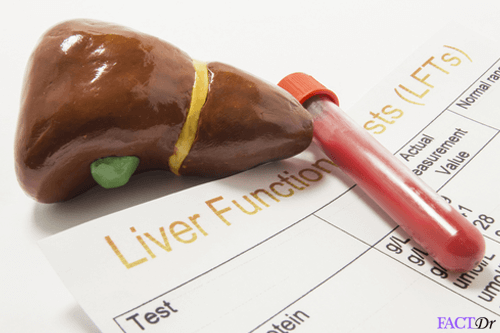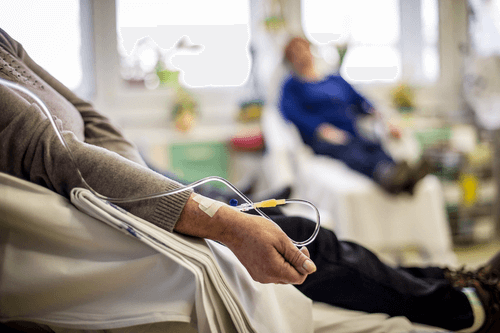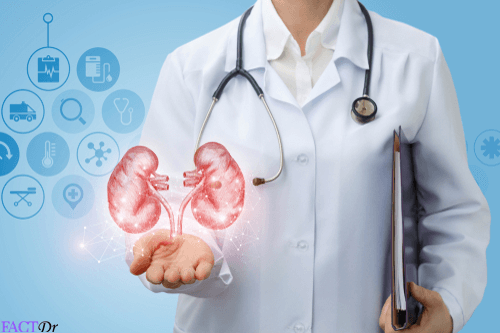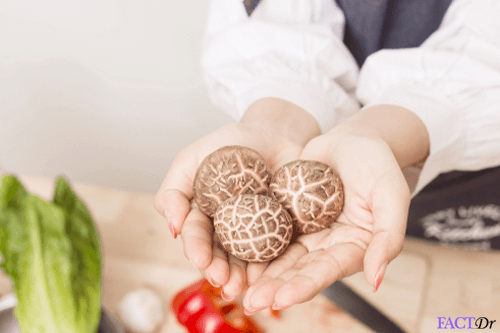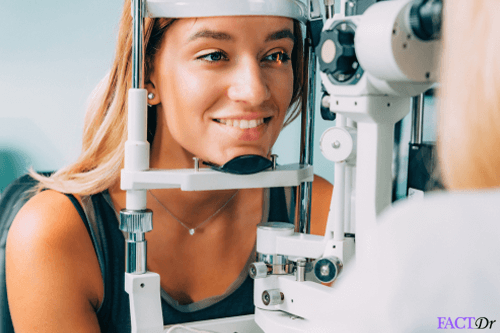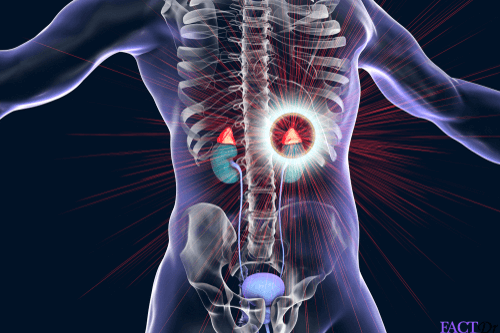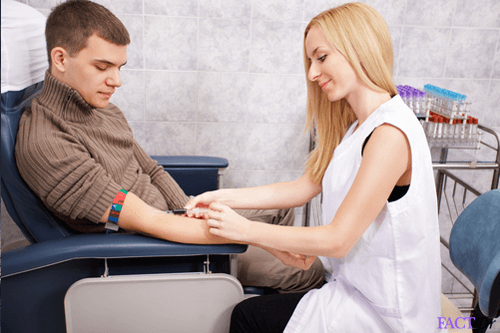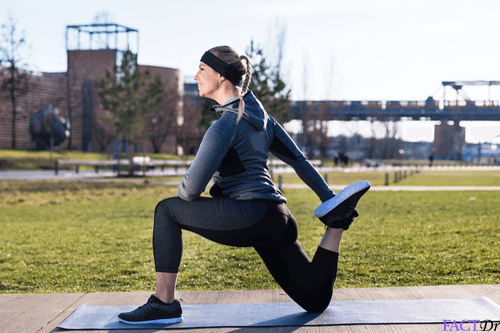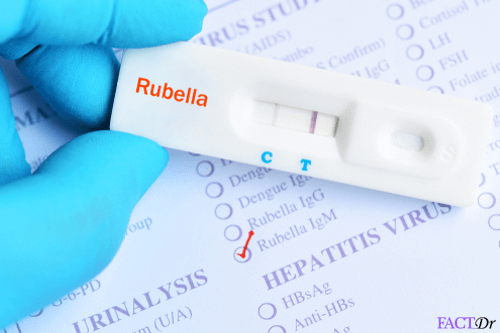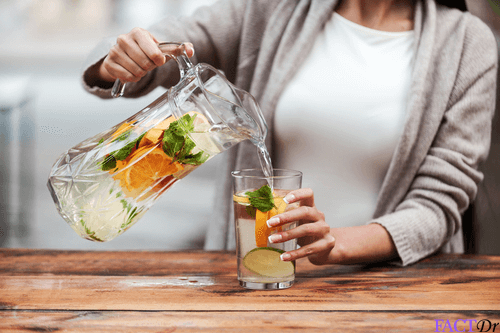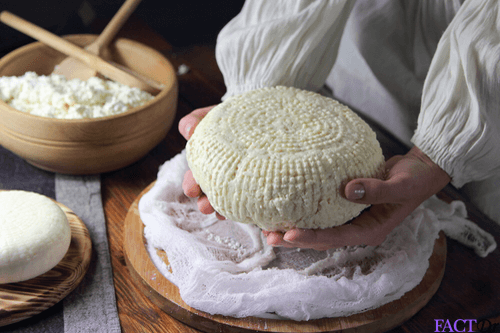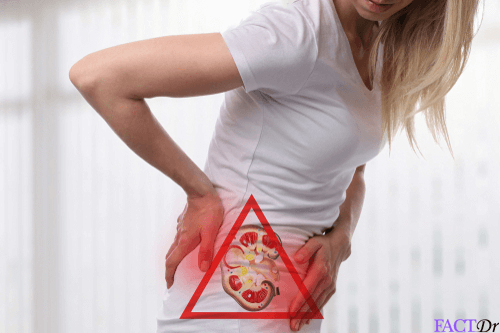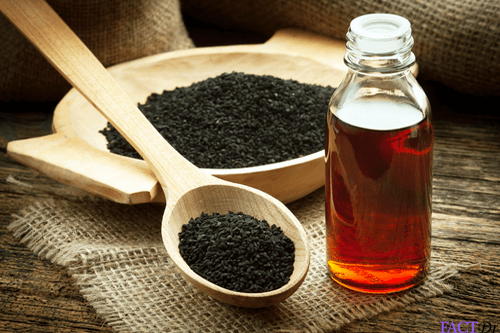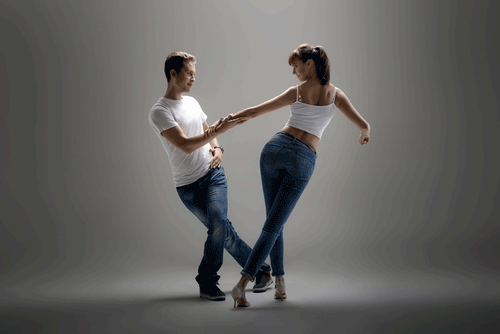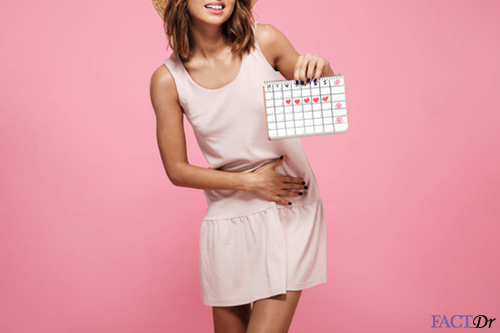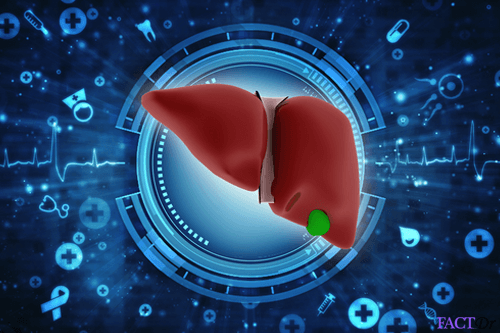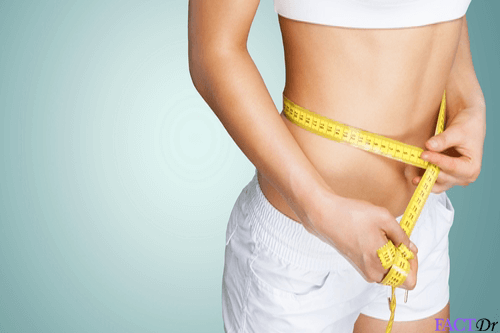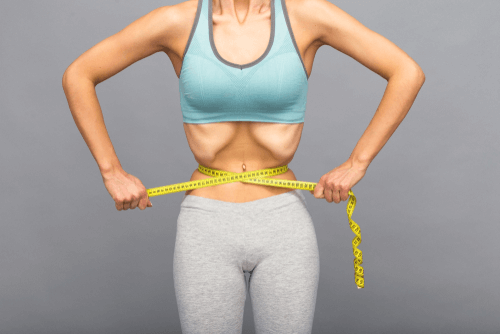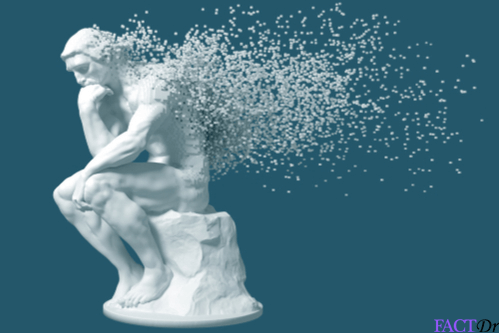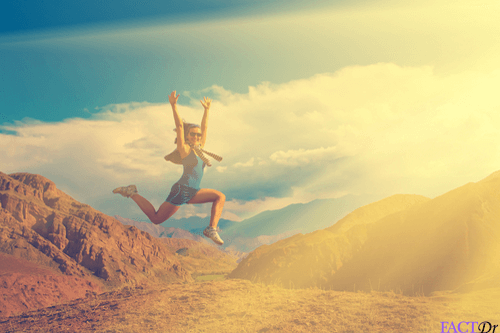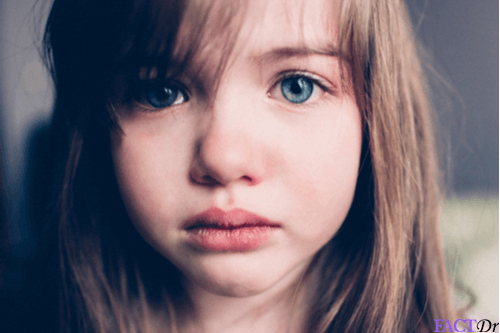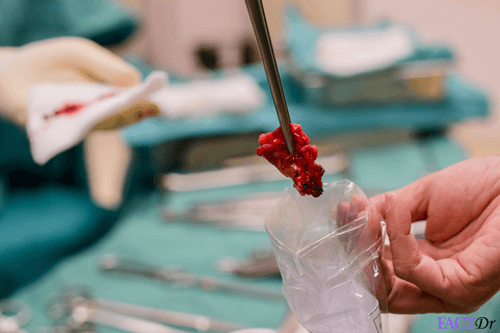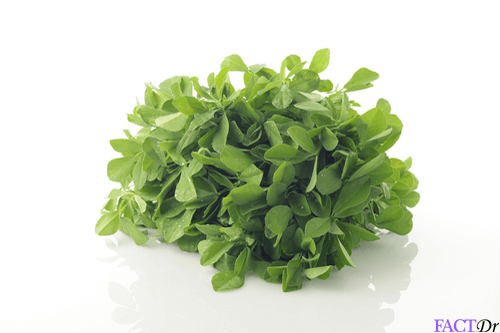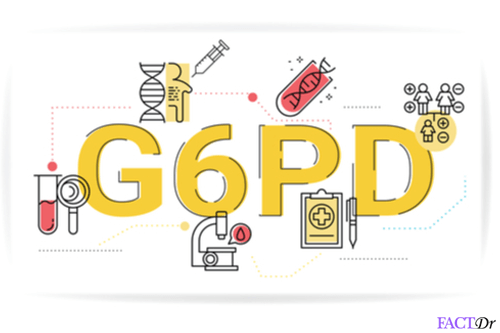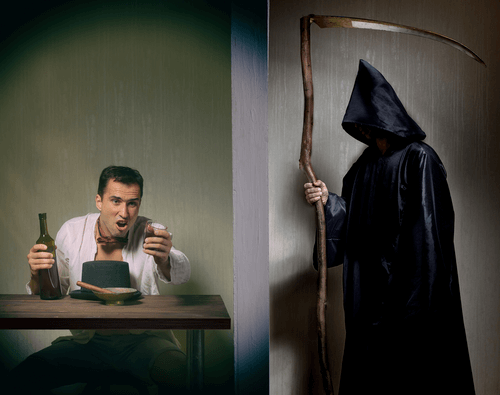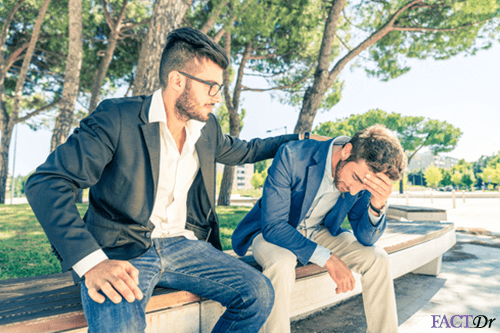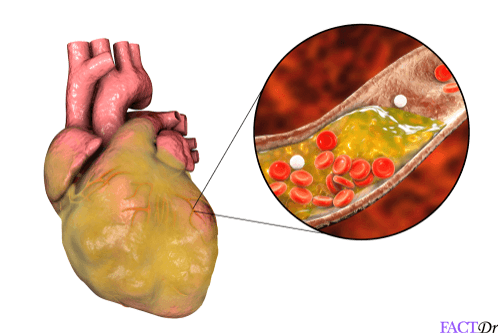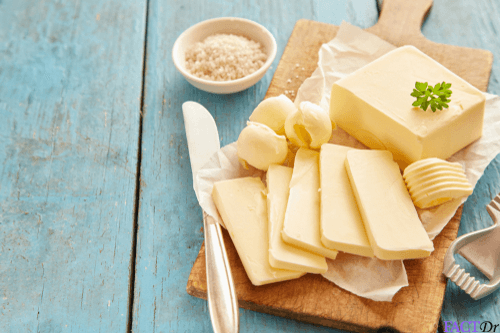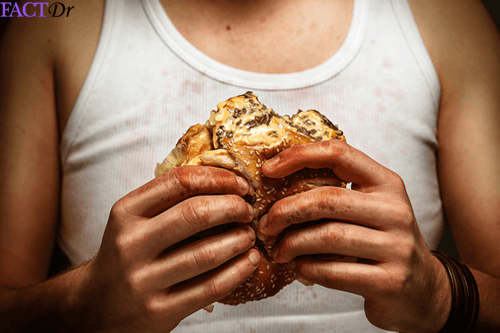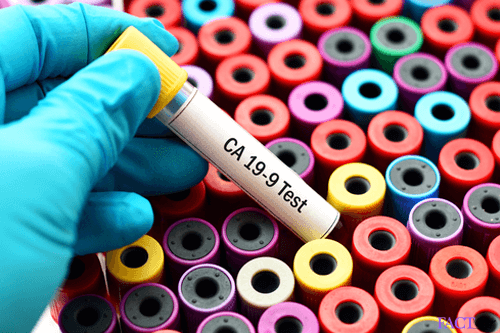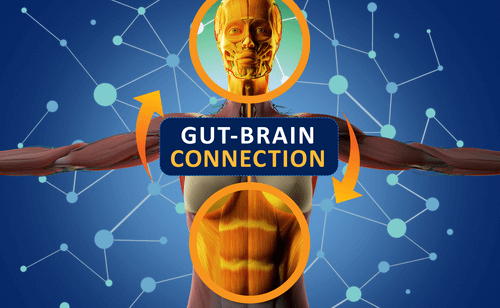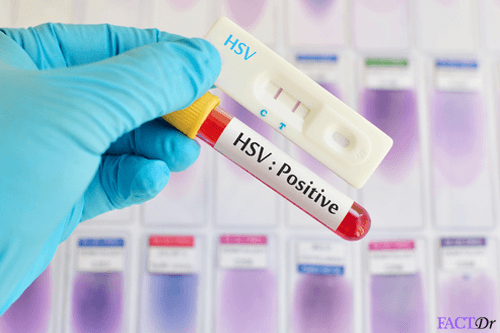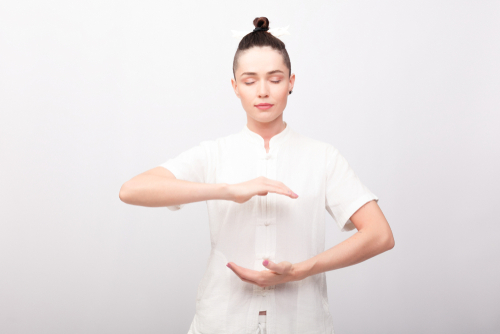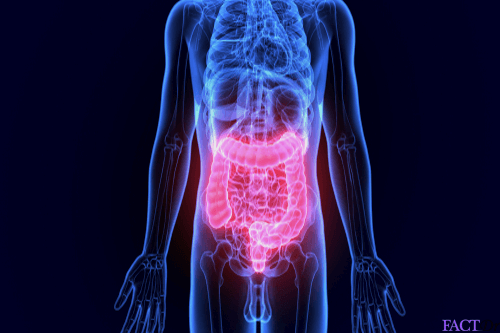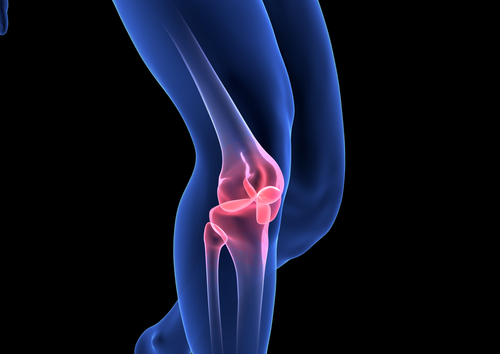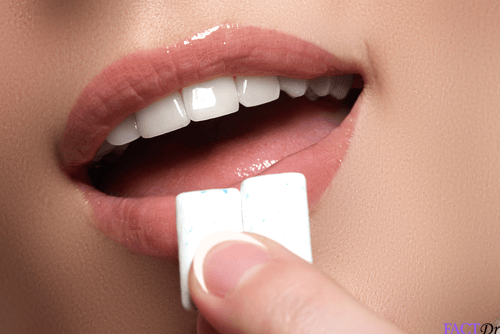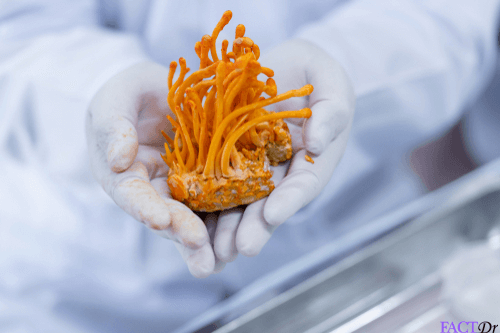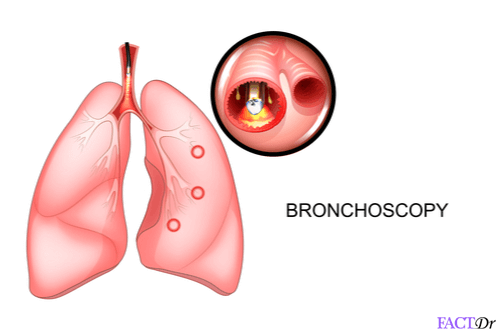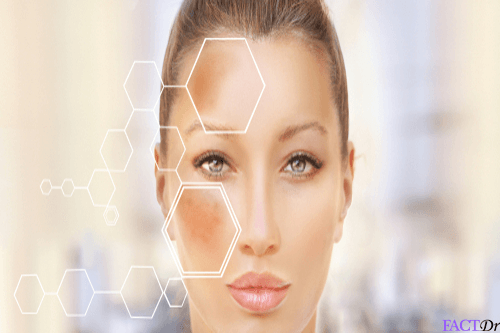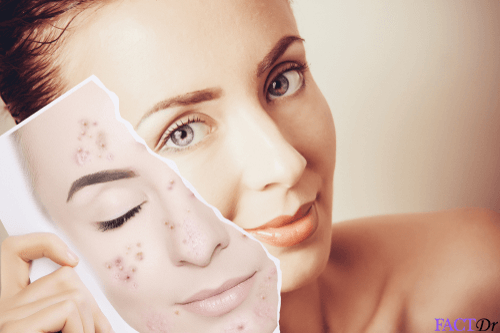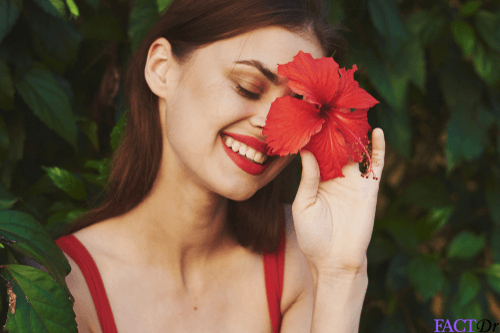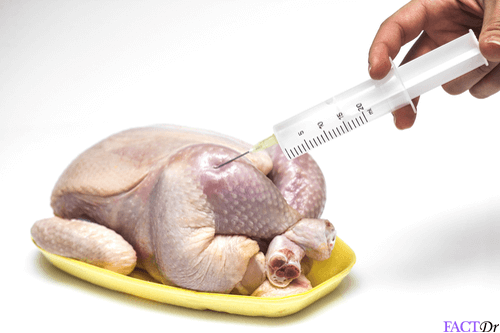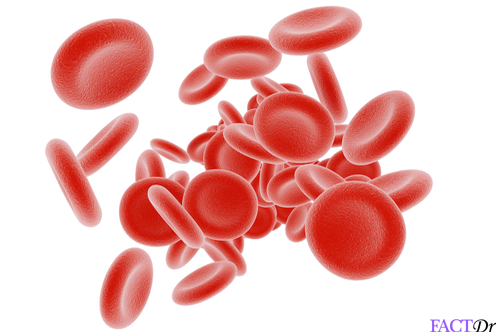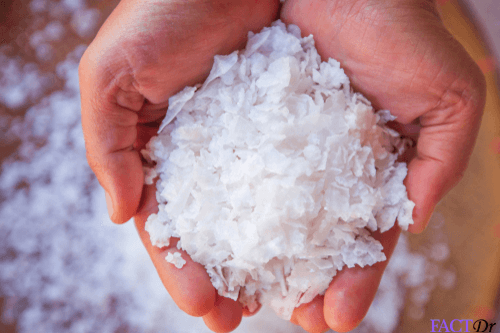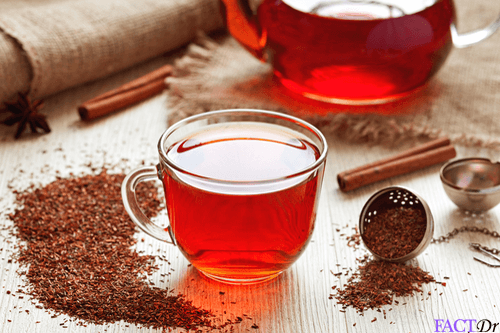 ---