---
Last Updated December 20th, 2021
Overview of melanoma
Skin diseases have become very common in those countries having adverse climatic conditions. These are also widespread in regions where the effect of global warming is very prominent. In due course of time, these diseases can lead to skin cancers of severe nature. The most commonly diagnosed form of skin cancer is "Melanoma". It is induced by multiple etiological factors, among which sun-exposure (UV radiation) is the major contributor. According to estimates by the World Health Organization, further depletion of the ozone layer by about 10% will lead to 300,000 non-melanoma and 4500 melanoma more skin cancer incidences. Dermatologists and oncologists worldwide are concerned about the growing rate of skin cancer incidences on a global scale.
What is melanoma?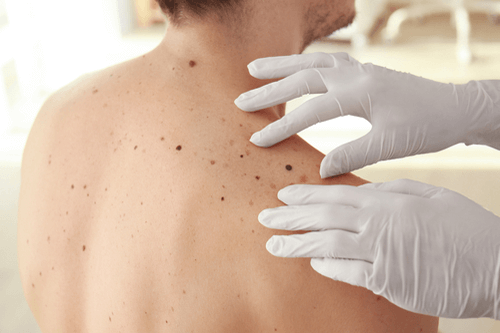 Melanoma is a form of skin cancer which originates primarily in the skin cells (melanocytes) and spreads to other parts of the body in the advanced stages.
In this condition, pigments are produced in different amounts that in turn trigger formation of moles and patches, accompanied by skin inflammation as an immune response of the body.
Extent and intensity of pigmentation vary from person to person and depends on the seriousness of the disease. The primary site of manifestation of melanoma is the skin and is observed in the chest and back of men and legs of women. But in a few cases, melanoma also develops in other parts of the body such as eye, oral mucosa, nasal mucosa, vulval and anorectal mucosa and at times the Central Nervous System.
What causes melanoma?
The primary causative agent of melanoma is the sun and the harmful radiations emitted from it. But there are few other contributing factors as well. All of these are discussed below-
Prolonged and unprotected exposure to sun especially within the period 10AM-2PM when the intensity of sun rays is highest
Exposure to Ultraviolet rays for a long period of time in the course of radiation therapies (chemotherapy) or using UV lamps
Prolonged and excessive use of tanning beds which are also sources of UV radiation
Presence of innumerable abnormal moles (atypical moles) in the body (people having more than 100 body moles are more prone to melanoma)
Leisure activities like swimming, surfing and other beach activities which increases exposure to sunrays reflected from sand and water
Excessive tanning damages the skin severely
Past incidence of melanoma increases risks
A family history of melanoma (incidences of xeroderma pigmentosum or nevoid basal cell carcinoma syndrome which are inherited by future generations)
Presence of pale or fair skin, freckles, blonde hair (all of these predispose the body to excessive sunburn)
Reduced use of sunscreens, hats, heat-friendly clothing and sunglasses
A few immunosuppressor medications such as sulfa drugs, tetracyclines, diuretics and RetinA
Presence of dysplastic nevus mole which is most likely to turn into a cancerous mole
Existing medical conditions such as pancreatic cancer or HIV infection
Failure of melatonin pigment to protect the skin from sunburn (due to certain diseases)
What are the warning signs and symptoms?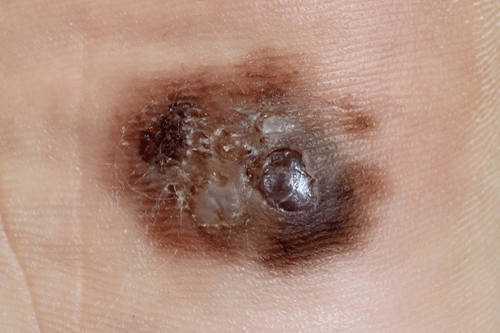 Melanoma is mainly manifested as mild to heavy pigmentation. But in many cases pigmentation may be completely absent (amelanotic melanoma) and melanoma is present as blisters, tans or inflammations. The commonly observed symptoms of melanoma are as follows –
The appearance of moles or spots which gradually increase in the number
Abnormal growth of existing moles and spots in terms of color, shape, size, and texture (may turn into tumor)
Growth and spread of moles and tumors into the deeper layers of the skin
The appearance of raised, corrugated itchy moles in the later stage that cause irritation and tenderness
In general, melanoma is identified by the popular "ABCDE" syndrome. This is elaborated below-
A- Refers to "asymmetry", in which shape of one half of the mole does not resemble the shape of the other half
B- Refers to the "border" that is rough and irregular
C- Refers to "color" that may range from brown, black to pink or white
D- Denotes "diameter" (larger than 6 mm)
E- Indicates "evolving" in which the existing moles evolve in shape and size abnormally.
What are the different stages?
Melanoma progresses within the skin through the following 5 stages –
Stage 0: Melanoma cells are present on the epidermis.
Stage 1: Cell division occurs leading to gradual ulceration.
Stage 2: Changes in tumor diameter and ulceration occur
Stage 3: Spread of melanoma cells to lymph vessels, lymph nodes and adjoining skin occur.
Stage 4: Spread of melanoma to distant organs is observed.
Types of melanoma
Depending on the tumor thickness, ulceration stage and spread of the disease, melanoma can be of the following types-
Cutaneous melanoma: It is presented as sporadic mole growth as irregular elevated pigments and is accompanied by acute inflammation and itching. Colour of moles may vary from brown and black to pink and white.
Superficial spreading melanoma: It is initially present as a radial pigment patch and with time grows into sharp vertical nodules. It is observed mostly in fair skinned people.
Lentigo maligna melanoma: It is characterized by non-penetrative nodules and is present in aged patients. In the early stage, it is often mistaken as benign sunspots. In due course of time, it may develop into spreading patches of invasive nodules.
Nodular melanoma: It is the most harmful type and is present as dome-shaped penetrative nodules with vertical growth. Patches are absent in this case.
Acro-lentiginous melanoma: It is manifested as a radial patch of nodules and moles which penetrates the deeper skin layers of the feet and palm.
Diagnosis
For proper diagnosis of melanoma, a skin biopsy is primarily carried out. Dermatoscopy is also performed to examine the pigments and skin lesions. CT scans and MRI are recommended for critical cases of melanoma where the doctors try to find whether any internal organ (say lymph nodes) have been affected or not.
Treatment and prevention
Treatment 
Surgery to remove the affected lymph nodes – If melanoma is not treated in its early stages, the affected lymph nodes surrounding the area need to be removed.
Chemotherapy – Here, a cancer-killing drug is given orally or intravenously, to treat the condition. This is the most common treatment method for cancer.
Radiation therapy – Here, high powered energy beams are used to kill the cancer cells.
Biological therapy – The immune system is modified in such a way that it can kill the cancer cell on its own.
Target therapy – Here, medications are used to target the weak parts of the cancer cells, thereby killing the cancer cells and treating the condition.
Prevention 
Avoid going out in the sun between 10 A.M to 4 P.M. as the UV rays are the strongest during these times.
Make sure to use sunscreen throughout the year and not only during the summer.
Make sure to wear protective clothing even though you are using sunscreen.
Avoid going to tanning beds or sunbathing, as this increases the risk of developing melanoma by 59%.
If you have a family history of melanoma, pay special attention to the risk factors and lifestyle habits that may increase the probability of developing this condition.
Dos and Don'ts
Dos
Stay away from tanning beds; they are more dangerous than sun exposure (as they come in contact with the skin at close proximity)
Use sunscreen with the appropriate SPF, SPF 25-30 is most commonly recommended to protect the skin against the sun.
Stay away from harsh sunlight, from 10 A.M to 4 P.M. as the UV rays are the strongest during this time.
Don'ts
Forget to wear protective clothing.
Get confused between moles and melanoma.
Ignore your visits to your dermatologist.
Help
Others
Be
Fit
Trending Topics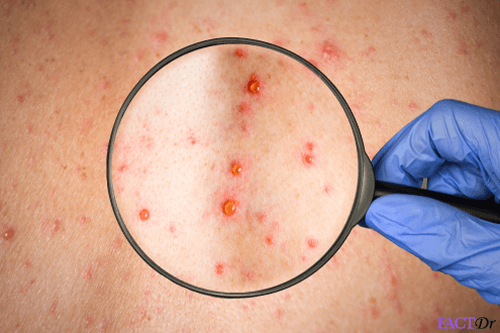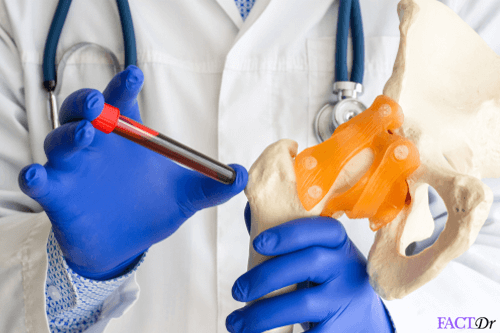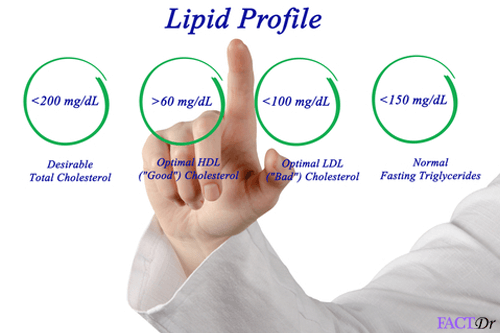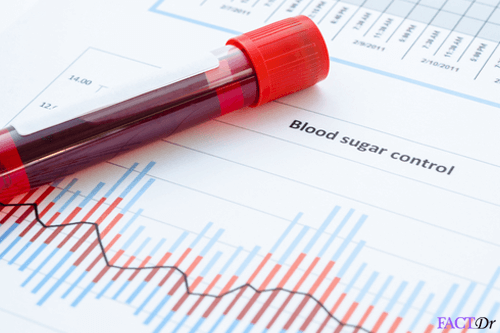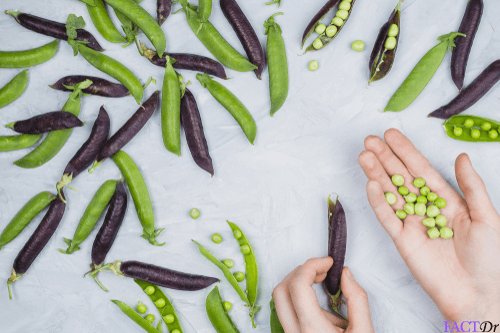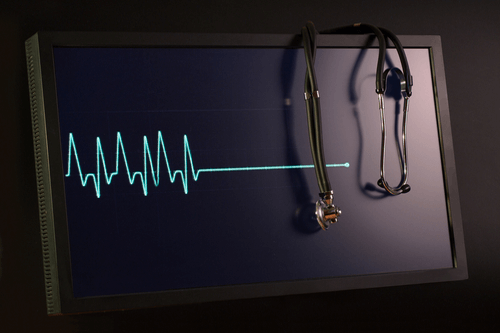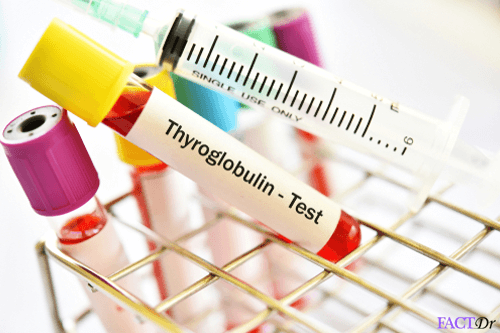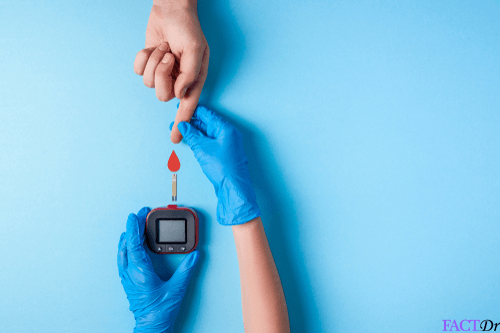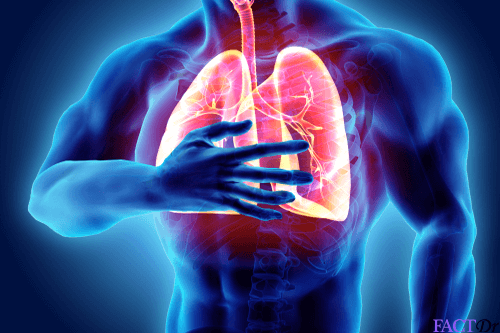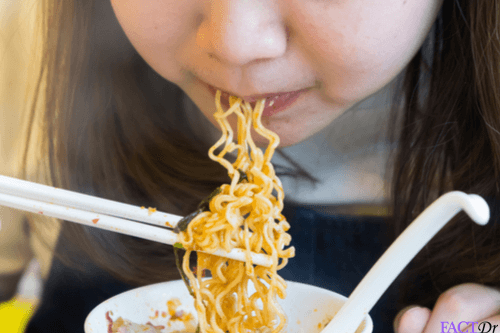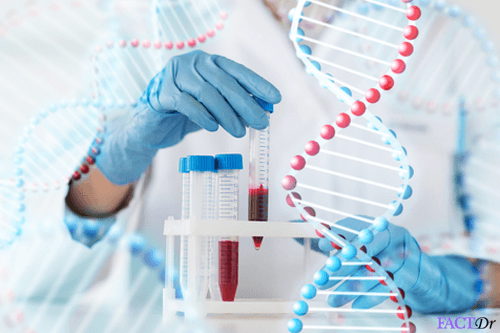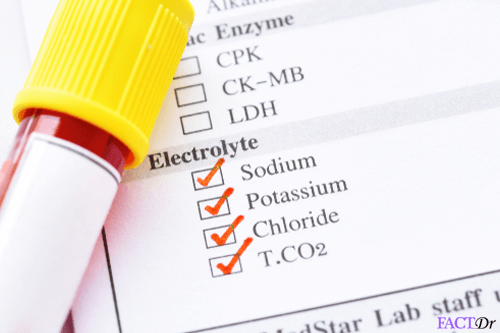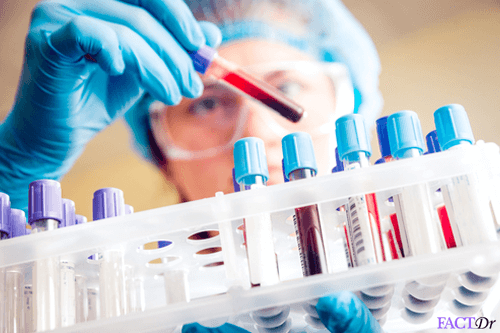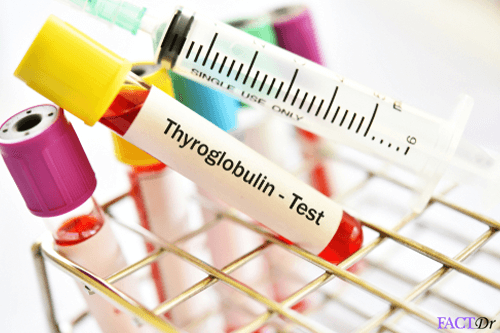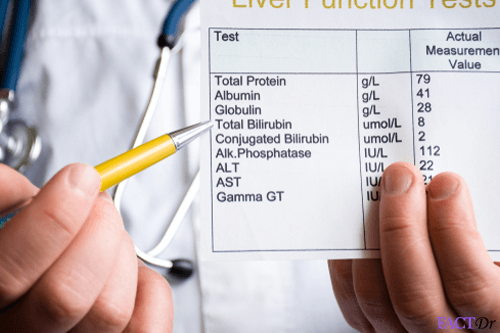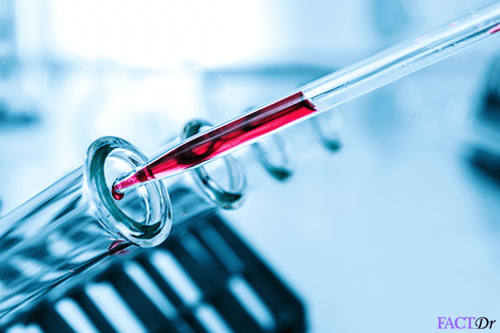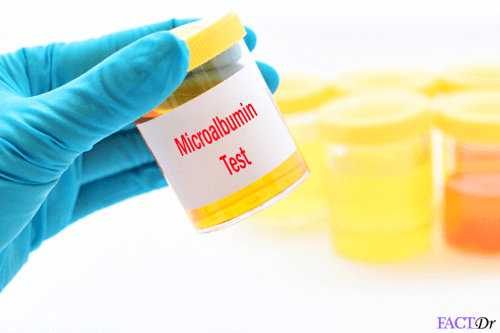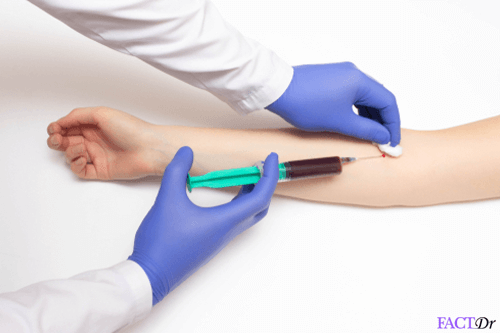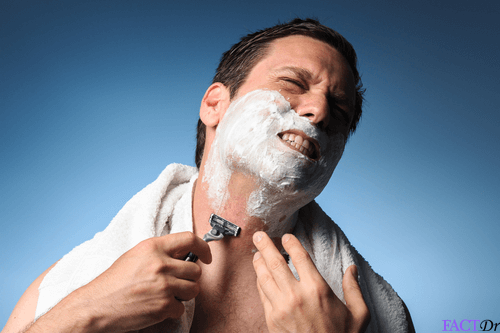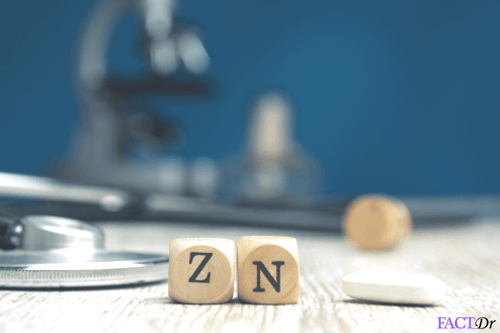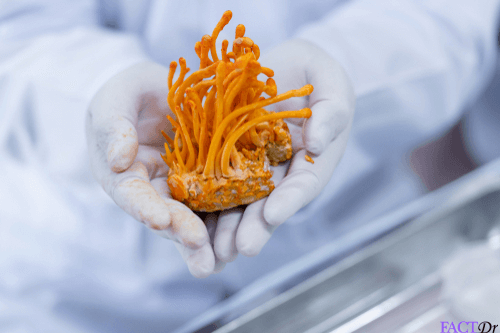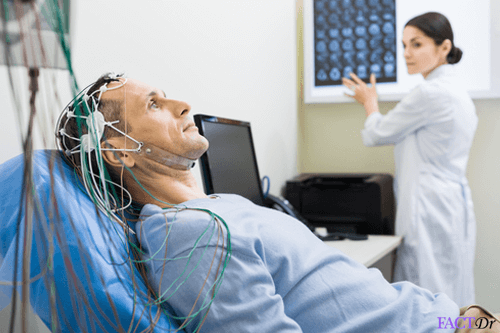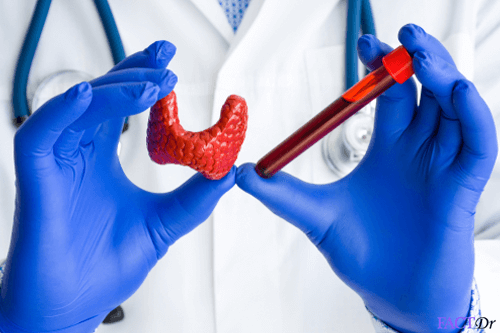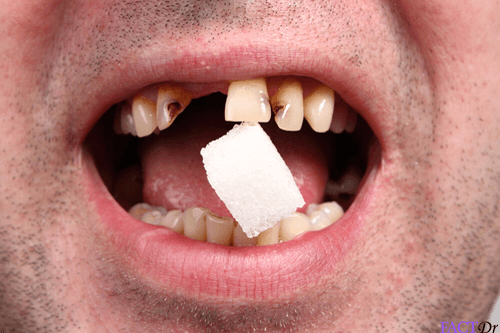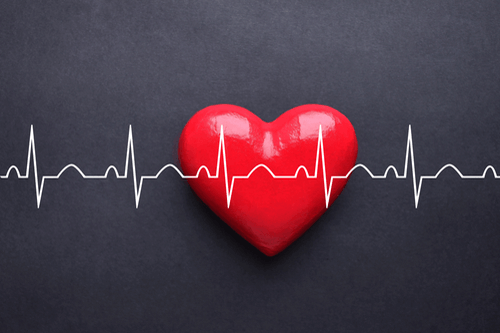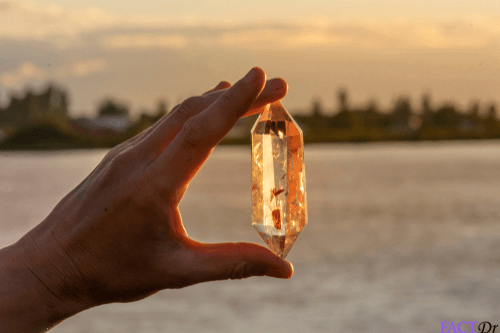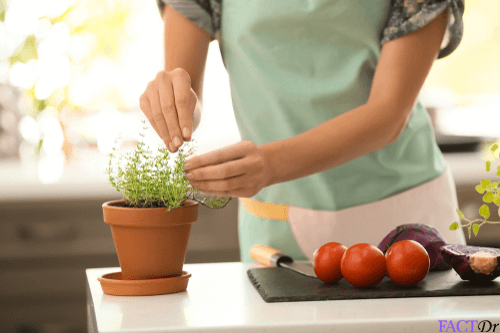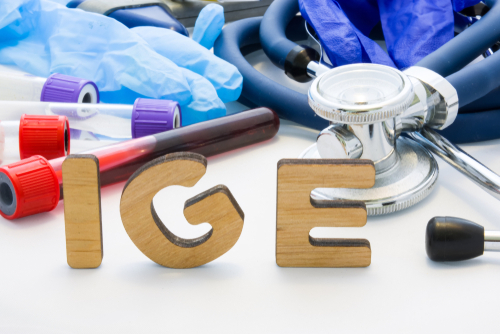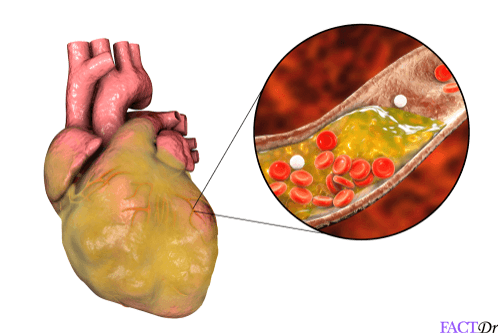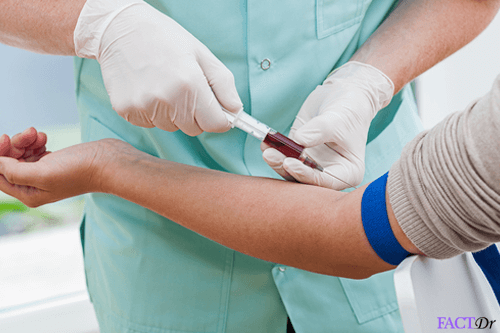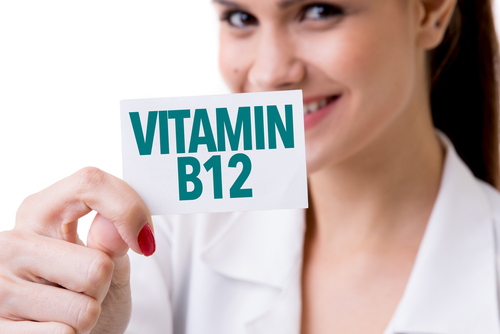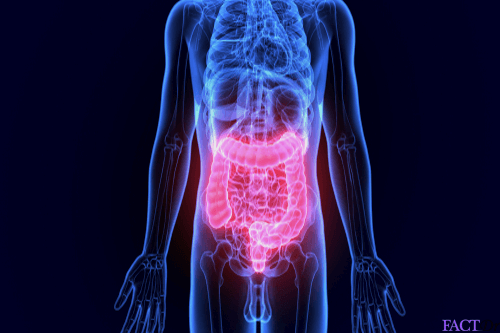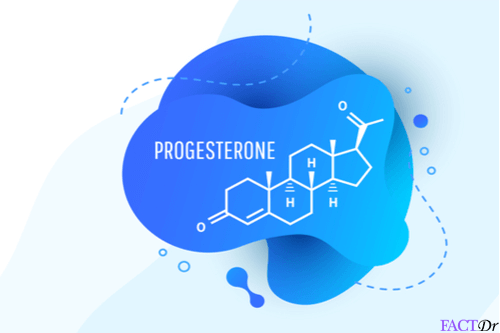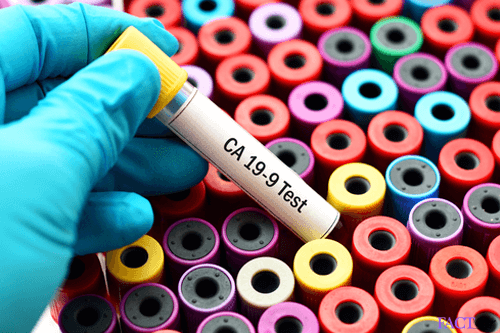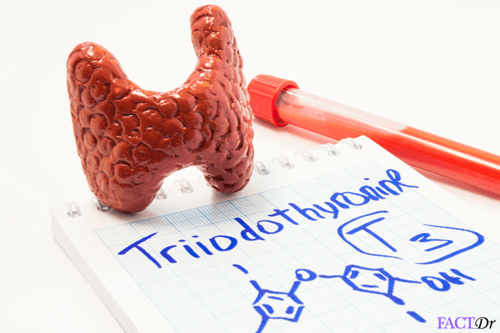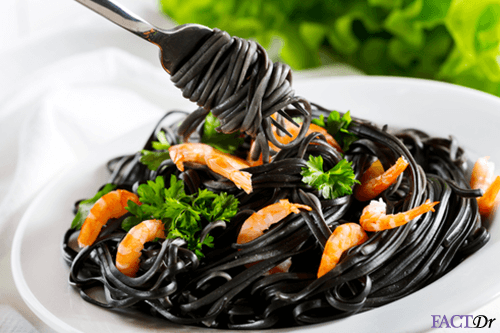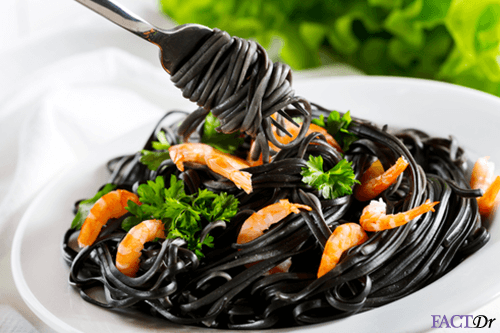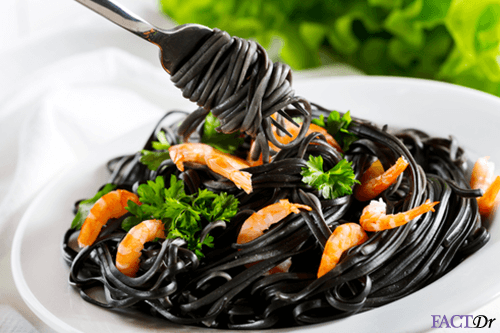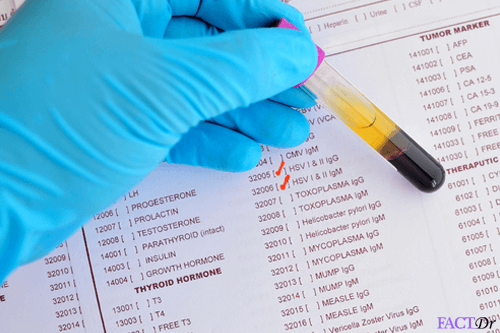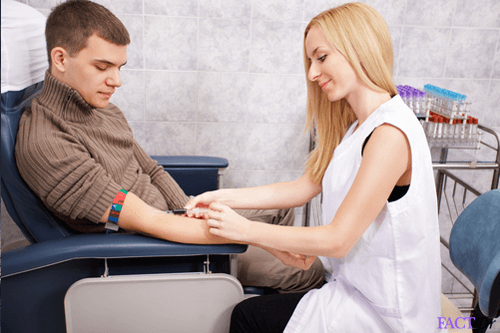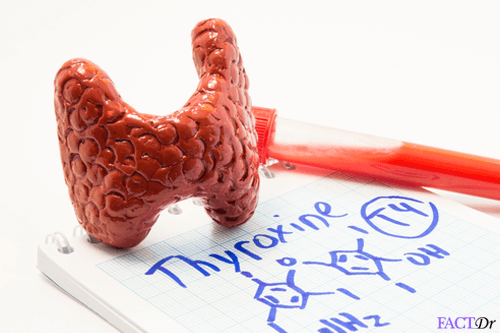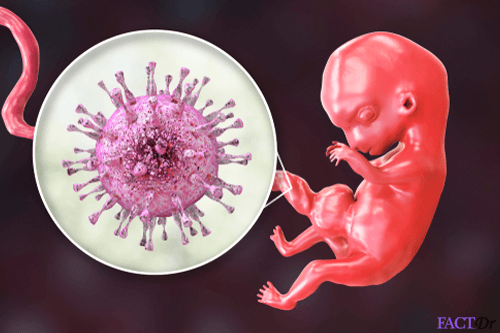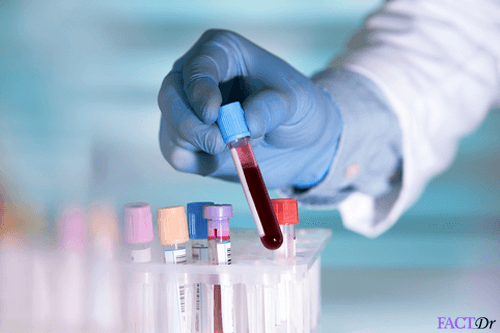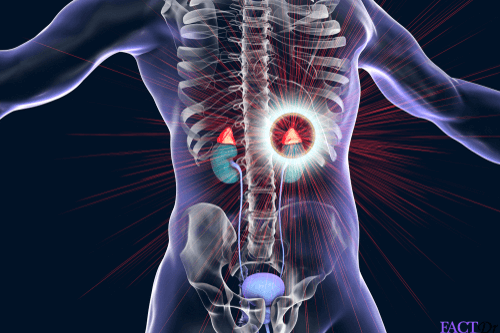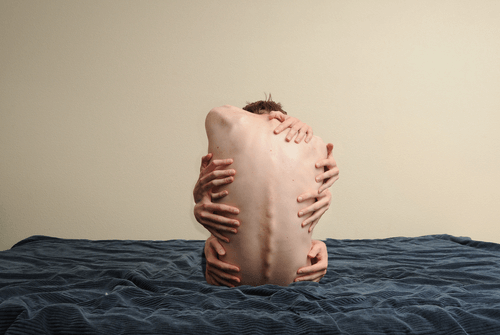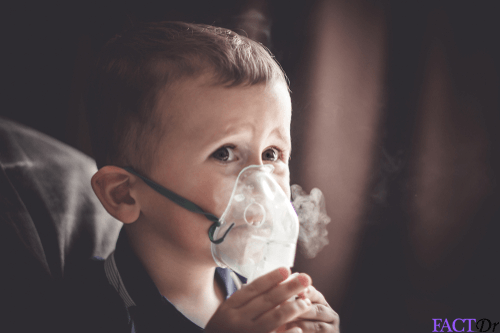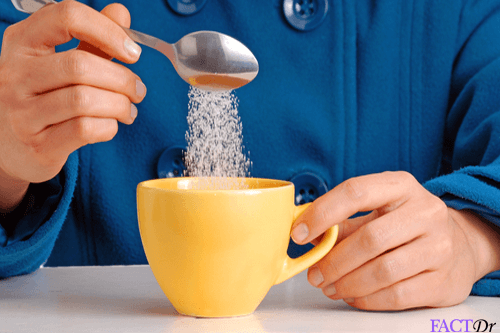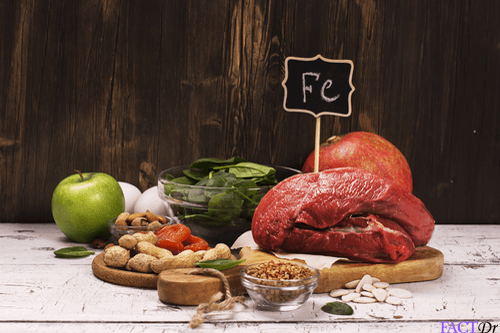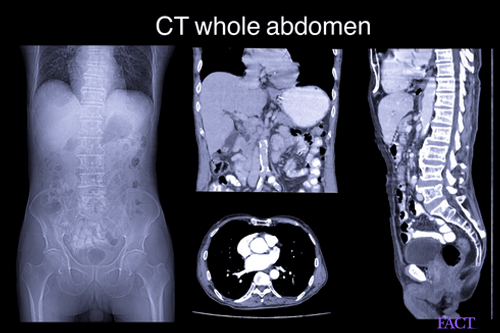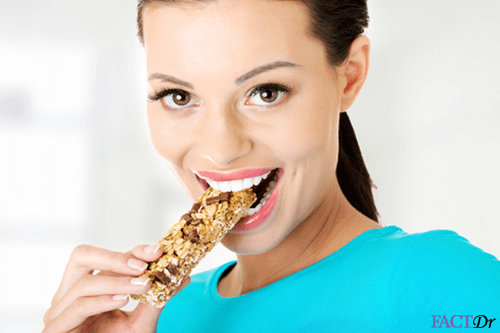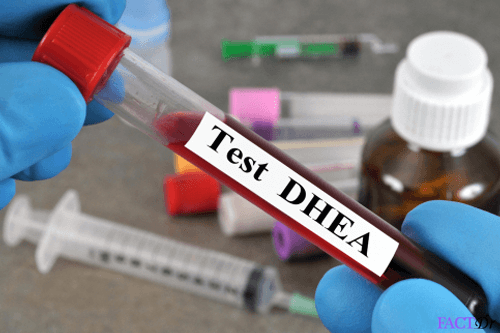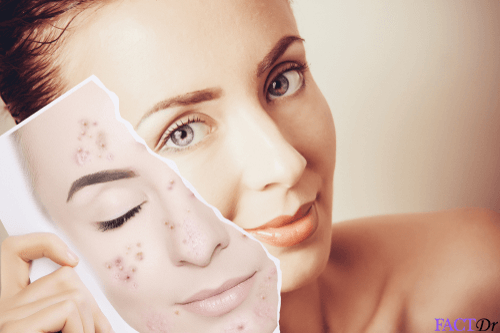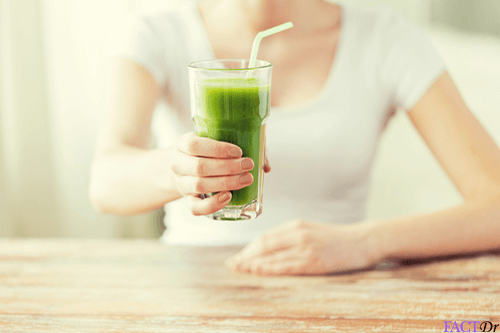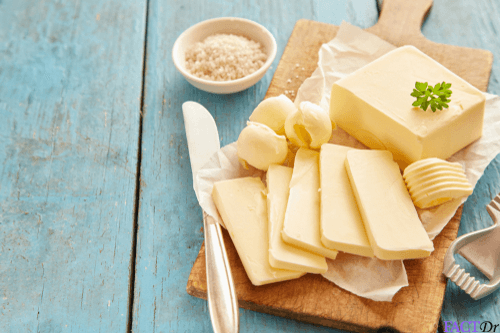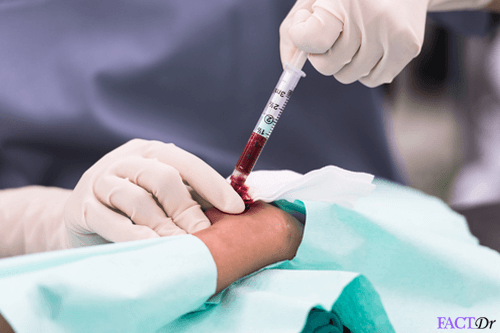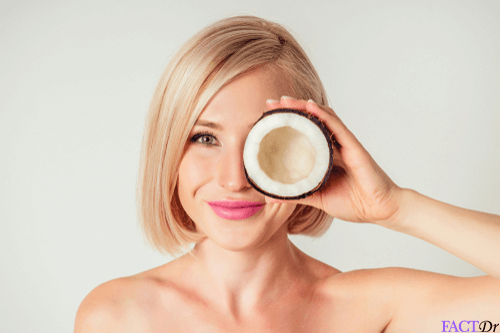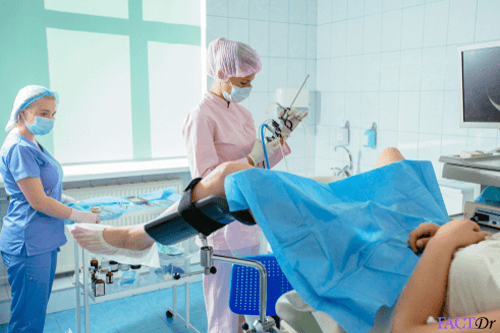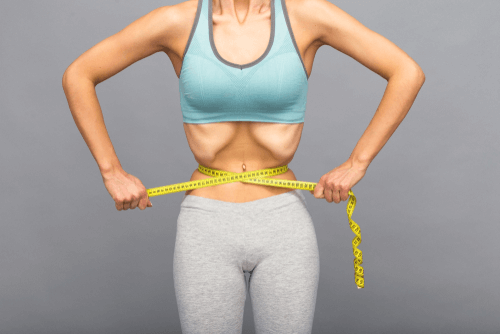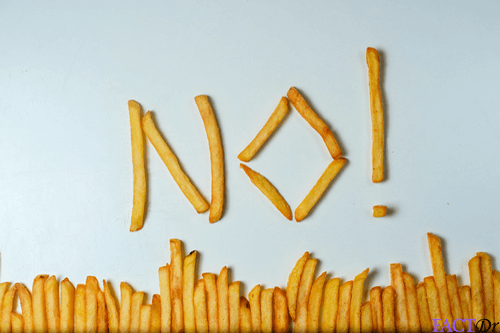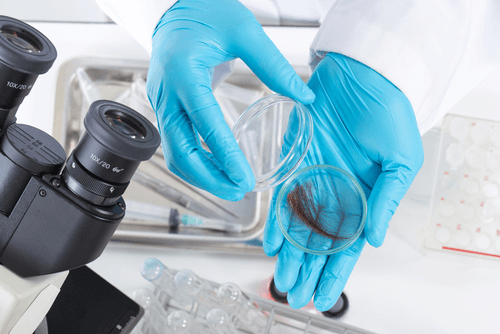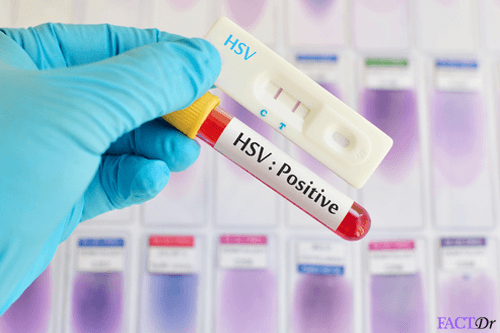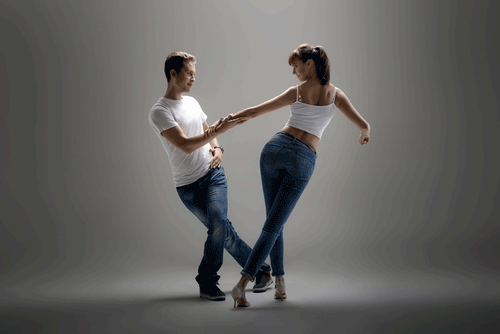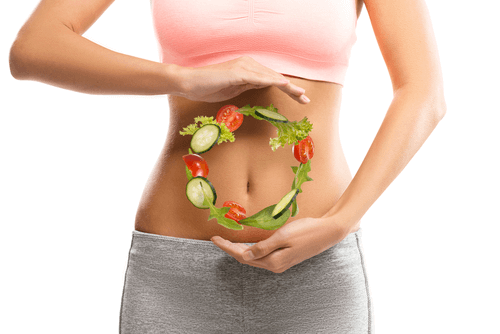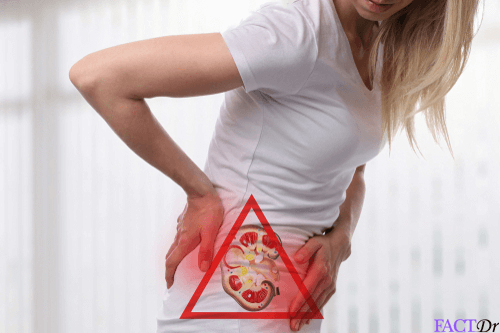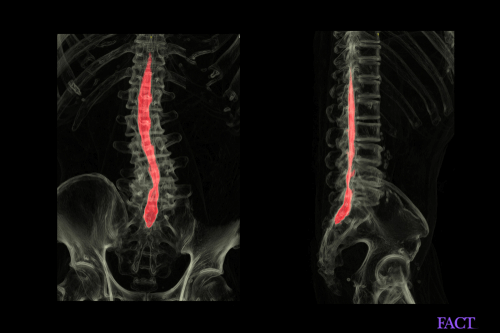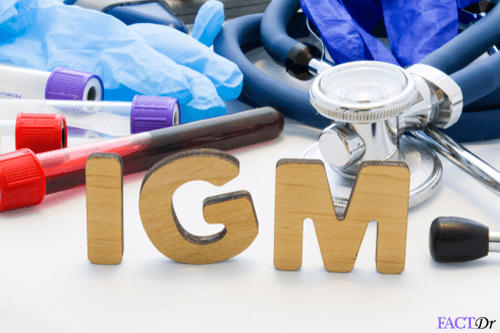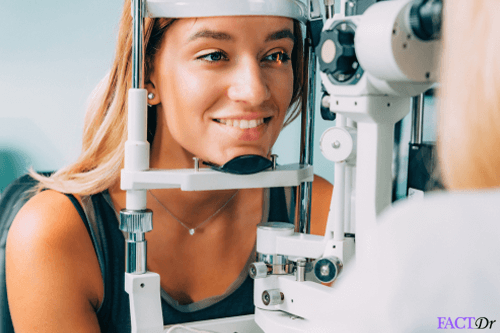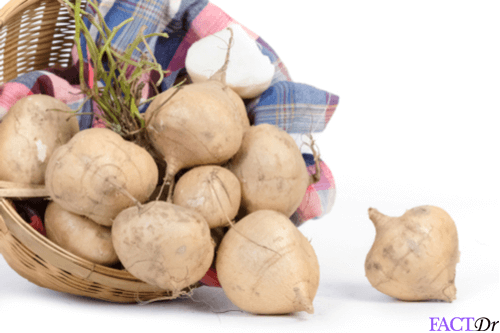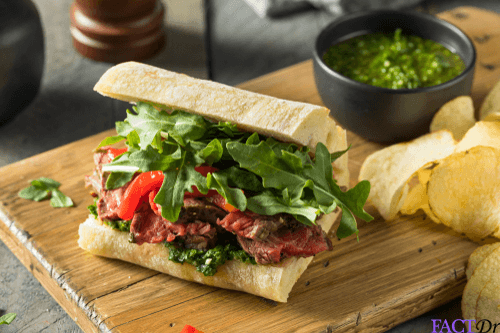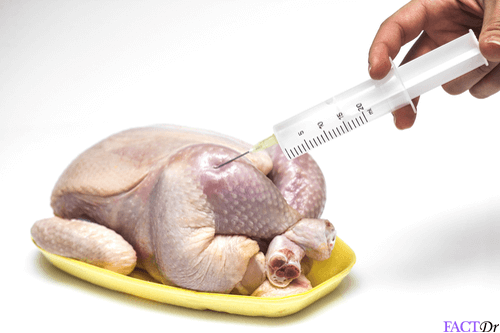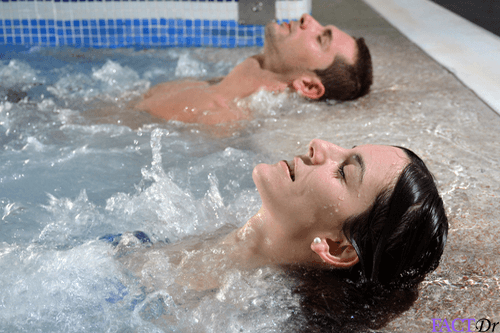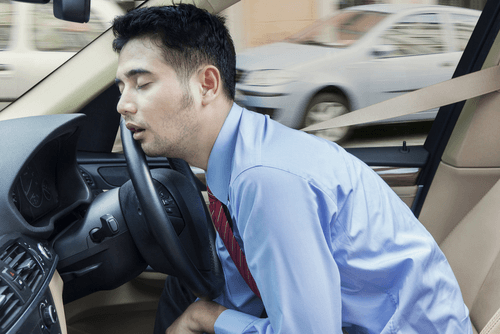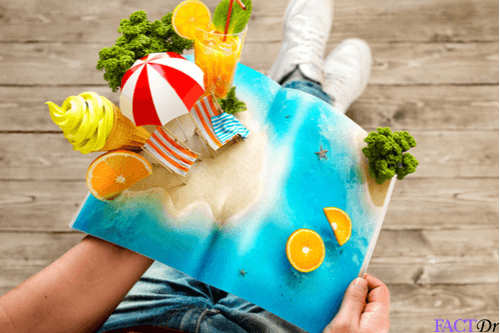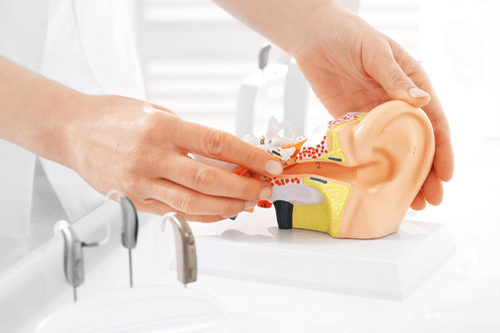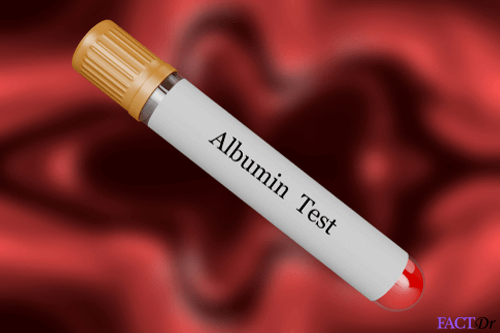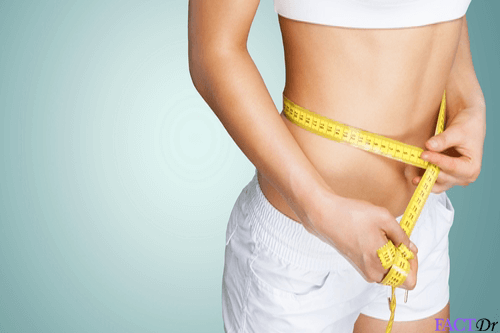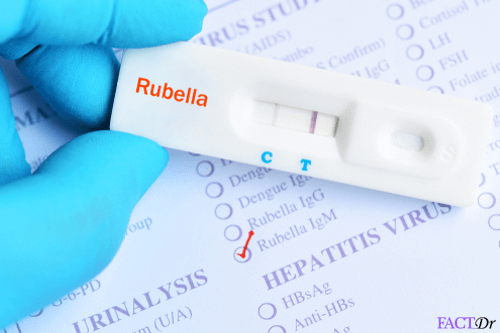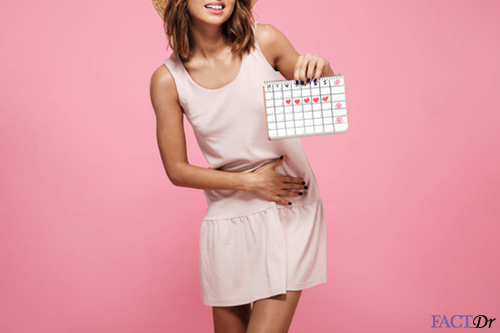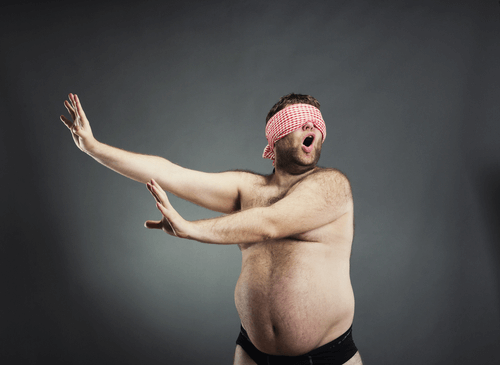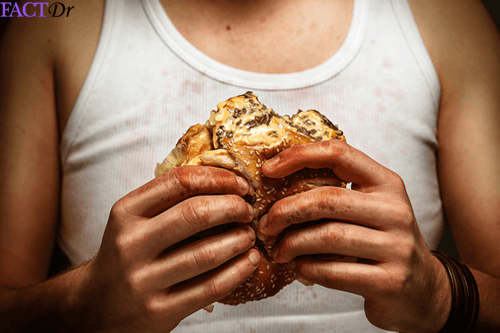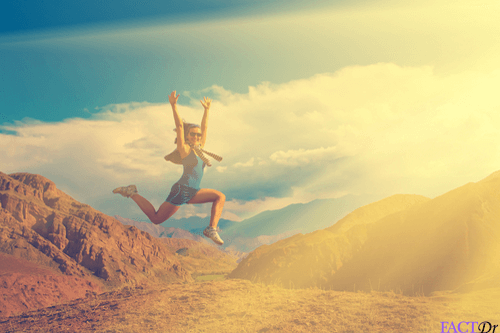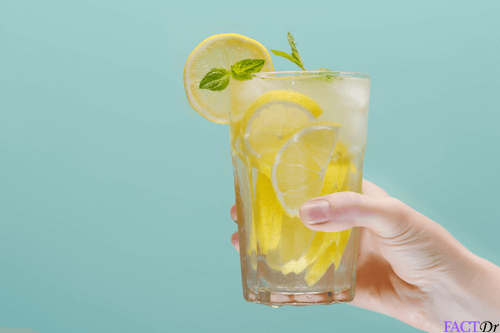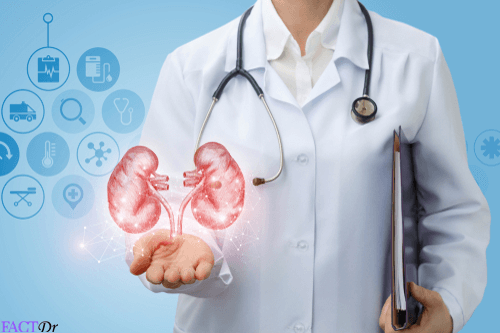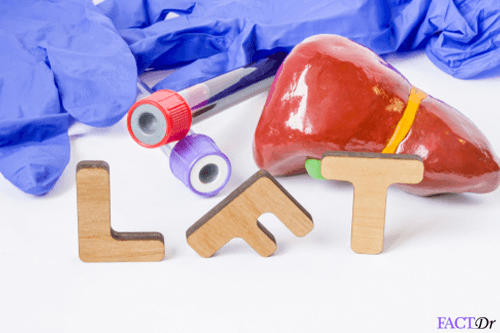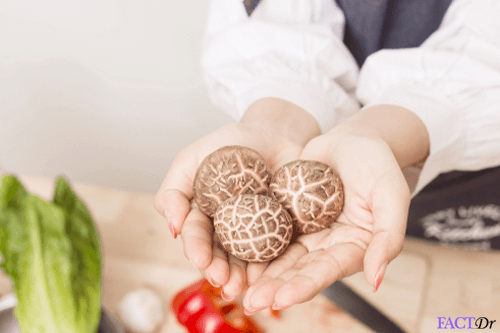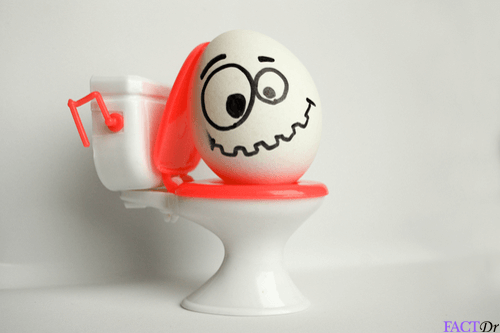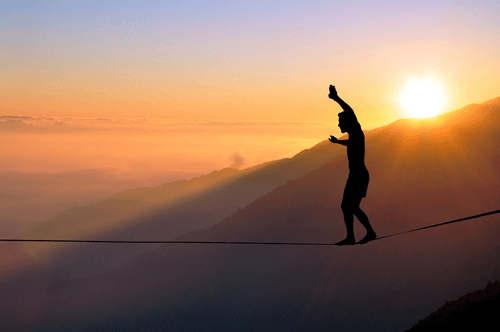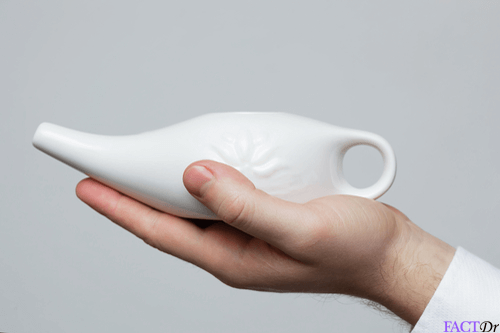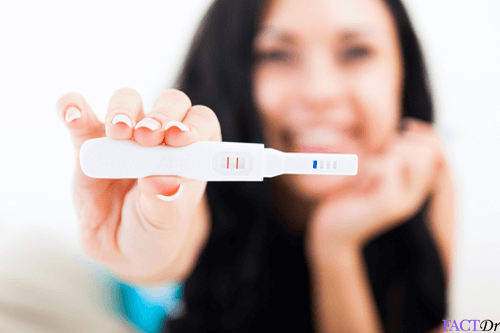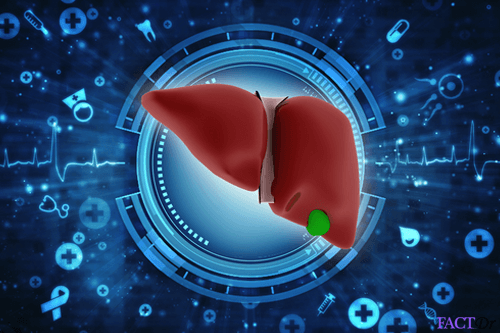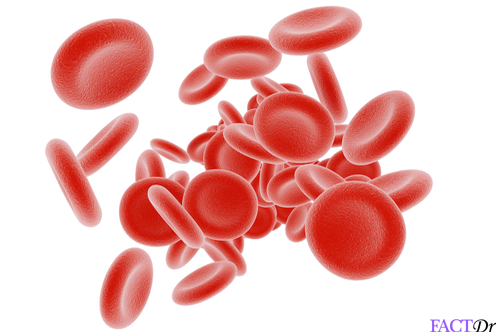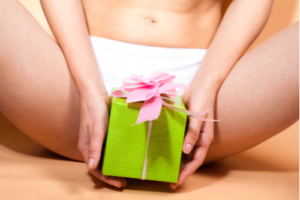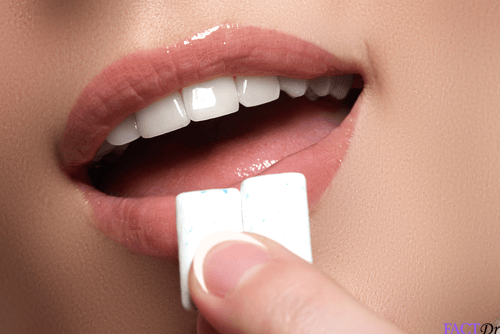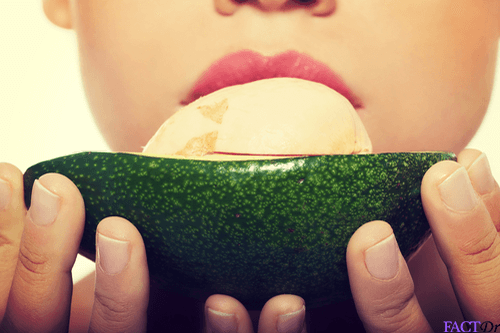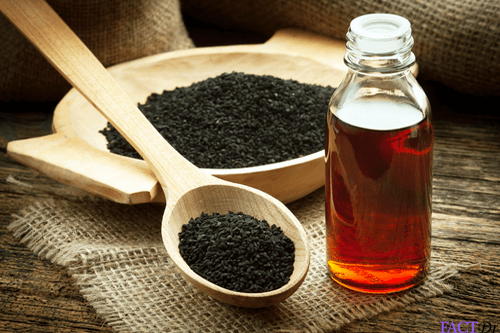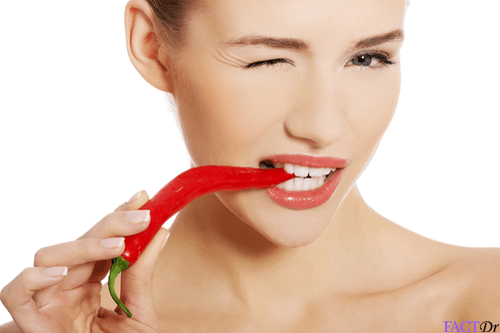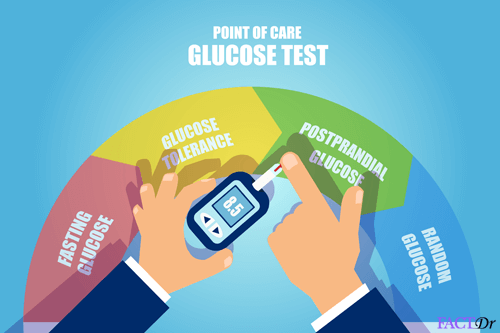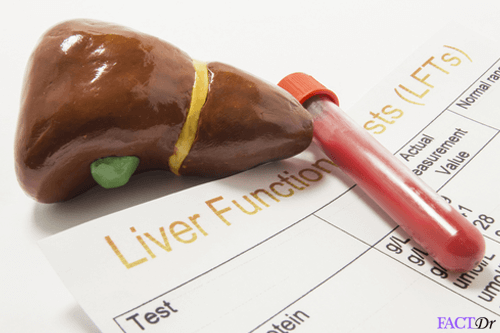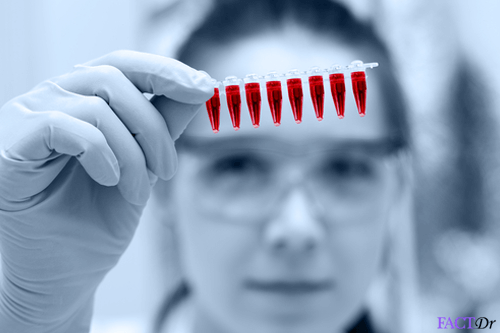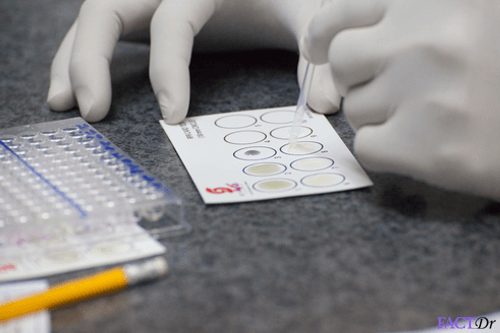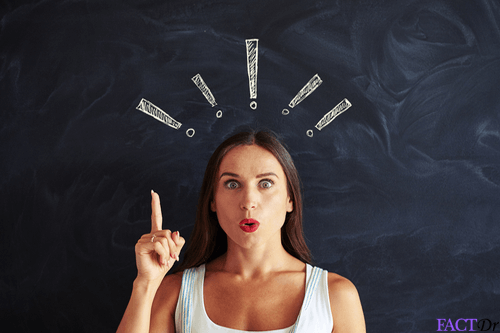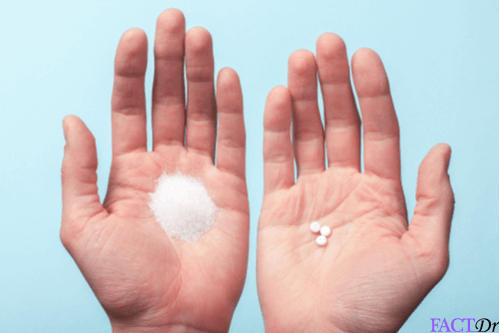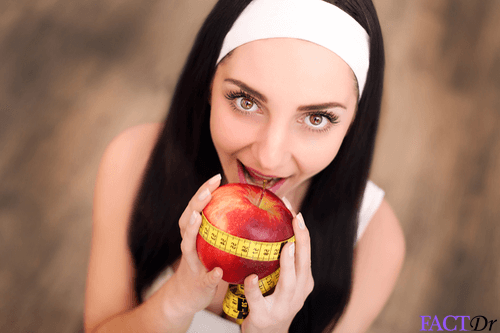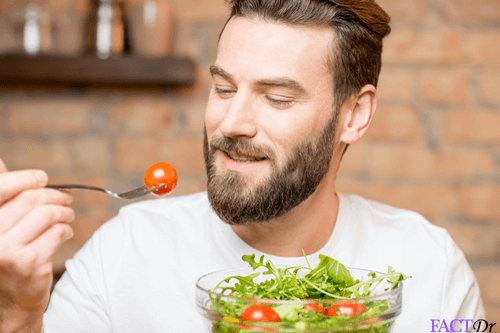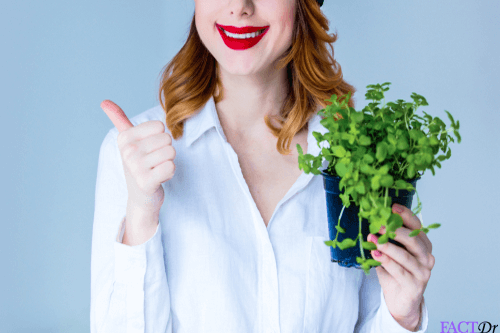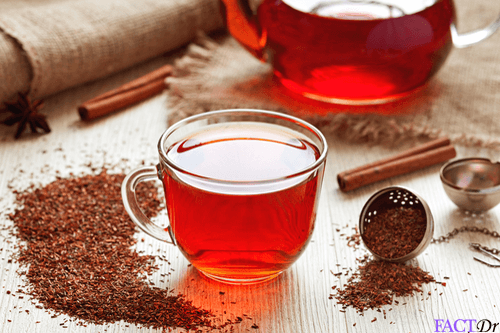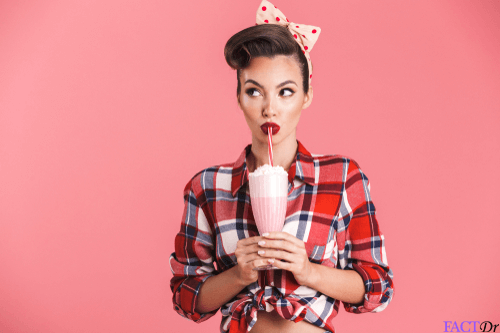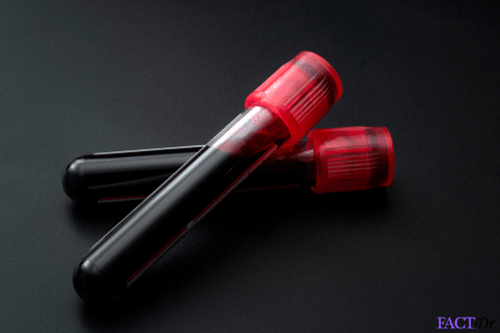 ---