---
Last Updated December 20th, 2021
Overview of dengue fever
Pathogenic diseases are common in those parts of the world that are infested with the disease-causing microbes. In some places, these diseases lead to epidemic outbreaks.A very common disease of the above category is "Dengue Fever". It is more prevalent in the tropics, sub-tropics, temperate and humid regions.The epidemiological reports of the Center for Disease Control and Prevention show that at present, about 2.5 billion people (comprises about 40% of the world's population) live in areas having high risks of dengue transmission.
The World Health Organisation has reported that nearly 390 million dengue cases are documented each year globally. The disease is life-threatening in terms of co-morbidities and mortalities.
What is dengue fever?
Dengue fever is a type of viral infection caused by the Flavivirus group. The Aedes aegypti mosquito is the primary carrier of this febrile disease.
It is also called "break-bone fever" since the patients often experience acute joint and bone pain.Four main categories of dengue virus have been identified so far.
Infection caused by one of the dengue viruses makes the person immune to future infections by the same virus. But he is still susceptible to infections by the remaining three varieties of dengue virus.
Causes of dengue fever
The factors precipitating dengue fever can be divided into four main categories which are discussed below-
Agent: Dengue fever is caused by the four main viruses belonging to the Flavivirus These are DEN-1, DEN-2, DEN-3 and DEN-4. All these viruses are the single-stranded RNA serotypes. Man and mosquitoes are the main carriers of these viruses. In case of mosquitoes, these viruses may be transferred from one generation to another via Transovarian transmission (transmission through eggs).
Vector: Bites by the female Aedes aegypti mosquito can transmit the viruses to the human hosts. Other species of the Aedes family such as Aedes albopictus, Aedes polynesiensis and Aedes niveus may also be responsible for the spread of the virus.
Environment: The Aedes aegypti mosquito survives best in the tropics, subtropics, humid and temperate areas. Monsoon and the presence of water bodies (man-made or natural) are ideal for the growth and propagation of these mosquitoes. Accumulated water in and around the house can act as ideal breeding spots for these mosquitoes. Their optimum temperature of survival is 16º-30º C with a relative humidity of 60-80%.
Host: Human beings belonging to any gender or age groups are the ideal hosts of the dengue virus. People travelling to the endemic regions are more likely to have dengue fever. Secondary infections may arise in many patients, especially the children who henceforth develop Haemorrhagic Fever along with passively acquired antibodies.
Mode of transmission
Dengue fever is spread mainly through the bites of the flavivirus infected mosquitoes.
These mosquitoes can bite at any time of the day. The Aedes mosquito acquires the virus by biting a human host in the acute febrile phase of dengue fever.
The virus undergoes several stages of development within the body of the mosquito.
This stage is called the "extrinsic incubation period".
During the next mosquito bite, the virus enters the bloodstream of a healthy human host (through the injected saliva of the mosquito). After an incubation period of 5-6 days (intrinsic incubation period), the symptoms slowly start manifesting themselves.
Symptoms of dengue fever
The symptoms of dengue fever become prominent after the incubation period of 5-6 days (3-10 days in some cases). The following symptoms are normally observed-
Pain behind the eye on exerting slight pressure or during eye-ball movements (retro-orbital pain)
Frontal headache
Muscle pain (Myalgia)
Pain in bones and joints (arthralgias)
Fever
Bluish or purplish bruises (caused due to haemorrhage)
Decline in white blood cell count
Loss of appetite
Nausea and vomiting
Presence of blood in vomit
Bleeding from nose and gums
Gastrointestinal disorders
Rashes all over the body (3-4 days after the fever)
Drowsiness and lethargy throughout the day
Black stools
Pale and cold skin
Dryness inside mouth
Respiratory problems
Constant crying (in infants)
Dehydration
Bad taste in the mouth
Throat pain
Types of dengue fever
Based on the severity of the symptoms, dengue fever was initially classified by WHO as – Uncomplicated Dengue Fever and Severe Dengue Fever. The following classification was introduced later on-
Classical or simple dengue fever: It is the relatively uncomplicated form of dengue fever. It lasts for about 5-7 days. It is characterized by fever, general malaise, retro-orbital pain, alteration of taste, throat pain and pink rashes. It is easily recoverable.
Dengue Haemorrhagic Fever: It is a more severe form of dengue fever. It is characterized by bluish or purplish patches under the skin. This occurs due to severe damage of the blood vessels. More severe symptoms include nose-bleeds and gum-bleeds. Presence of blood in vomit is also found in certain cases.
Dengue Shock Syndrome: In this case, the patient exhibits symptoms of the above two categories of dengue fever. In addition to that, these patients also develop a condition known as "shock". In this disease, the patient's skin feels clammy and cold, even during very high fever. Abnormal drop of pulse rate and blood pressure is also observed. Gradually the person starts losing consciousness.
Diagnosis
For the proper evaluation of dengue fever, the following laboratory tests are usually recommended by the doctors-
Haemagglutination inhibition (HI) test
Complement Fixation Test (CFT)
Neutralization test (NT)
Tourniquet test
Dengue NS1 blood test
Treatment and  Prevention
Dengue fever is caused by a virus; hence there is no specific cure or treatment of this disease.
Medications can help in alleviating the troubling symptoms associated with this disease such as fever and severe dehydration.
The patient should be given adequate fluids and electrolytes to compensate for the extreme loss of bodily fluids.
Painkillers and antipyretics will help in decreasing body ache and fever.
The usage of NSAIDS (non-steroidal anti-inflammatory drugs such as aspirin or ibuprofen) is a strict no-no since these can lead to the onset of dangerous symptoms such as internal bleeding.
There are no vaccines to prevent dengue fever at present. The best way to keep dengue fever at a bay is to protect yourself from mosquito bites, especially if you are in a dengue-prone zone.  Papaya leaf extract has shown effectiveness in treating dengue symptoms. Breeding of mosquitoes happens most in stagnant water and accumulated garbage. Eliminate these from your surroundings to ensure that there are dengue outbreaks. Use mosquito nets, insecticides spray, and mosquito-repellents to keep dengue-causing mosquitoes away.
A person suffering from dengue fever for several days suffers from acute dehydration and is advised to have plenty of water. Dengue fever is contributing to the increasing infant mortality rates each year. CDC reports suggest that nearly 90% of the children below 5 years of age die due to dengue fever each year. Proper diagnosis in the early stages is necessary to avoid hemorrhagic and shock symptoms.
Dengue fever home remedies
In addition to the treatment measures being adopted to reduce the dengue symptoms, you can also apply few home remedies to ensure complete treatment. Since dengue is a viral infection, it is important to build the body's natural immunity against the pathogen and flush out the virus from the body as much as possible. The stronger is your internal defense system, the faster will you recover from the dengue fever. One of the best home remedies for dengue fever is turmeric. It contains the substance curcumin that has strong antiviral properties. In many instances, a herbal mixture of papaya leaf and neem leaf juice has proven to be an effective remedy for dengue.
According to Ayurveda, tulsi or basil leaves can also help in controlling the symptoms since these also have strong antiviral properties. Boil few leaves of basil in water and add few peppercorns in it. Strain and drink the liquid 2-3 times a day to observe speedy recovery. Other immunity-boosting foods such as orange juice or fenugreek leaves can also be safely taken to obtain relief from the symptoms.
---
TL;DR?
Dos and Don'ts
Dos
A dengue patient should get plenty of rest and lots of fluids as a part of the diet.
Keep checking signs for symptoms such as vomiting and bleeding. Immediately rush the patient to the nearest clinic, if these symptoms persist.
If you live in a dengue-prone area, use mosquito-repellents sprays and cream, mosquito nets, and full sleeved clothes.
Don'ts
Medicines such as aspirin or ibuprofen shouldn't be given to people suffering from dengue.
Allow water to collect and stagnate. Remove old buckets, tires, boxes etc to get rid of mosquito breeding grounds.
Use alternative medication for dengue, however authentic they might appear.
Help
Others
Be
Fit
Trending Topics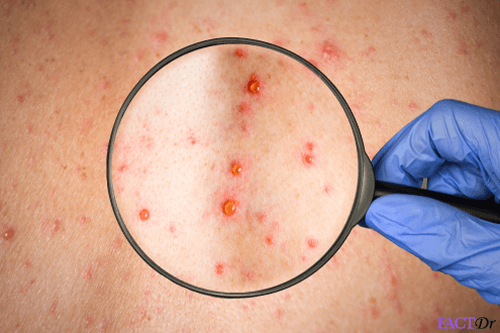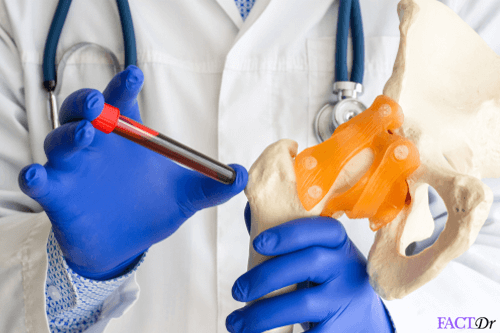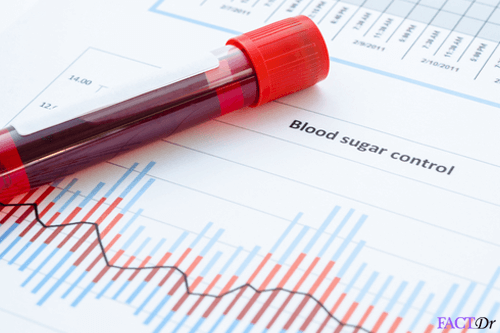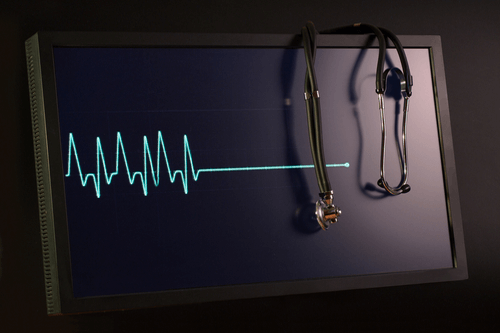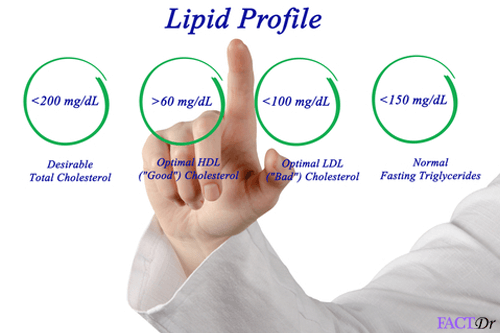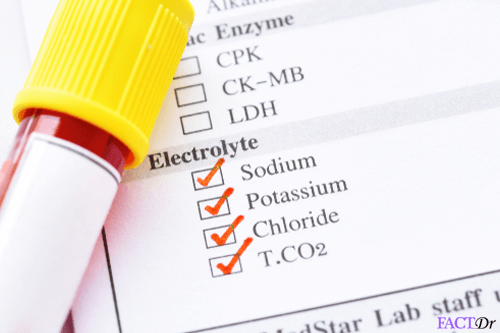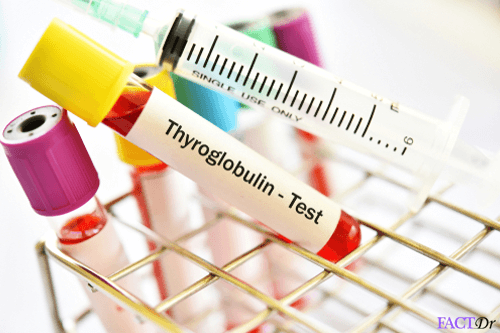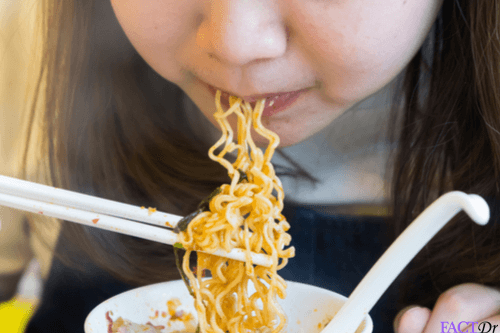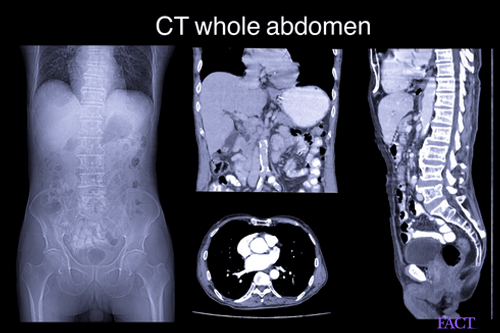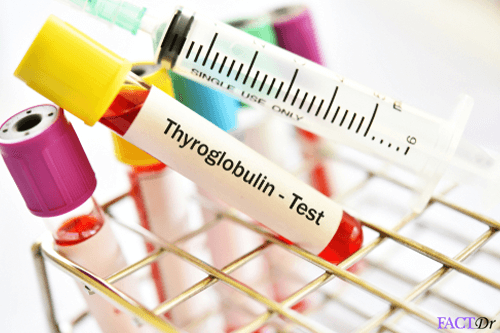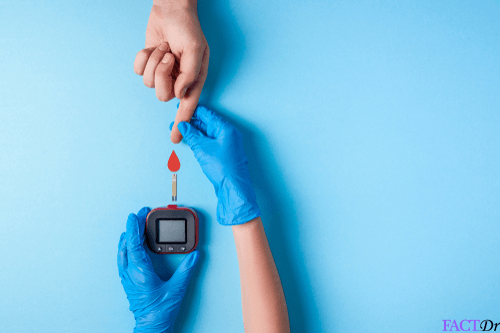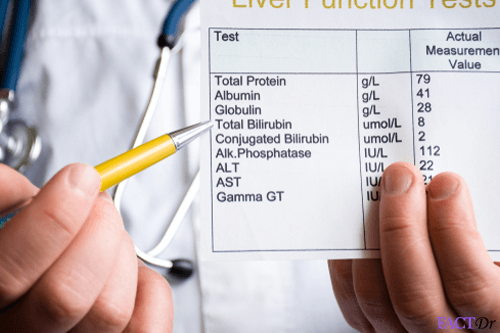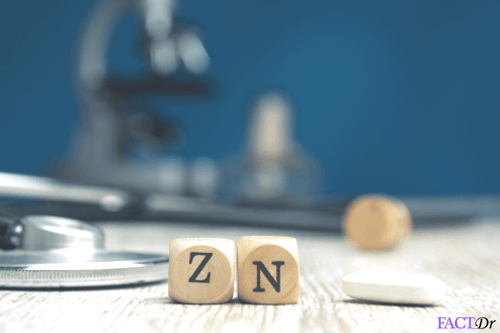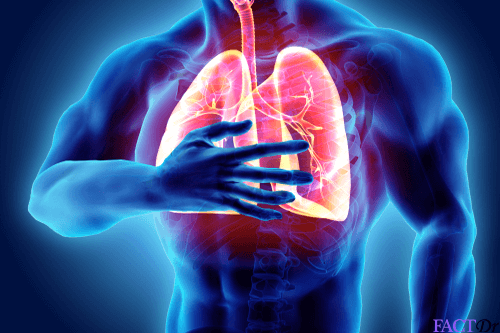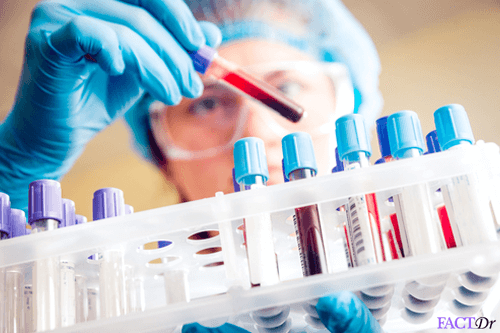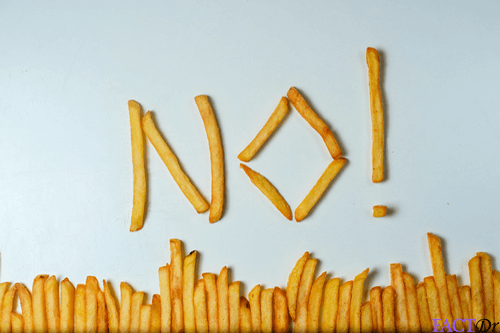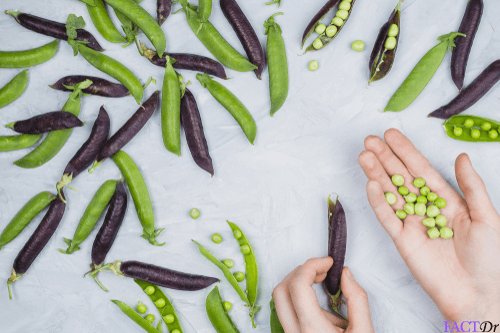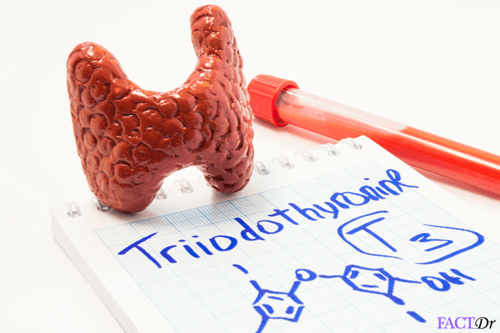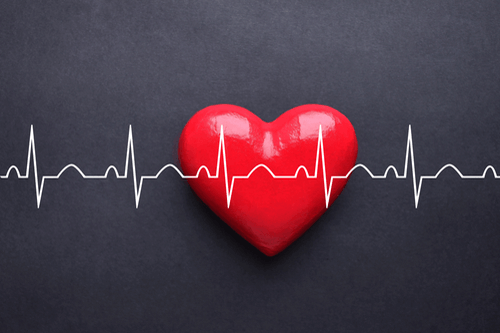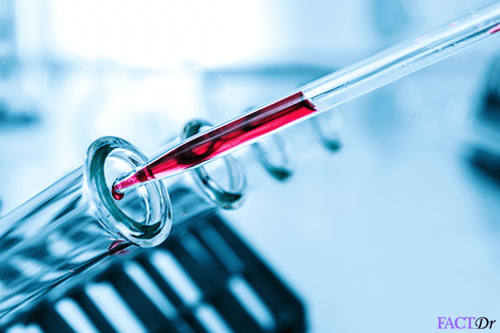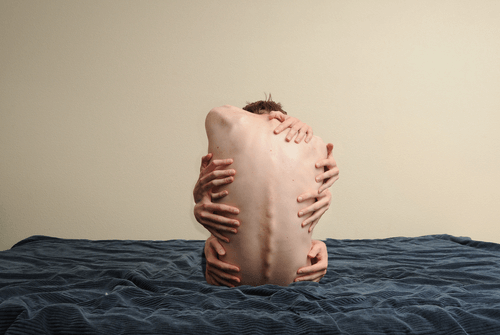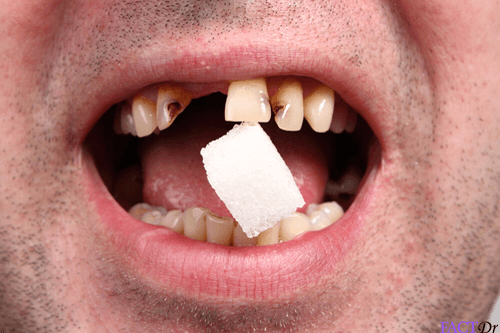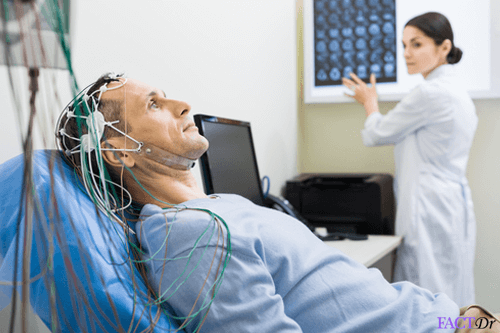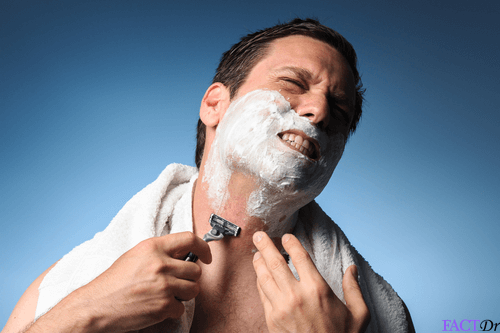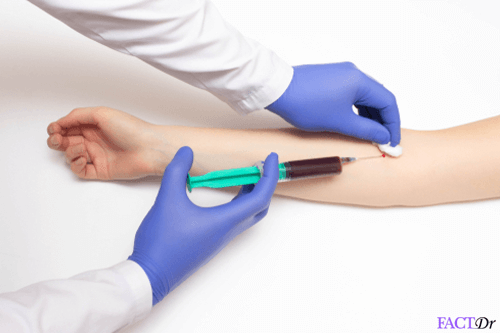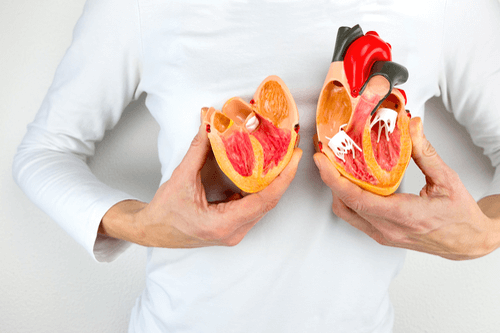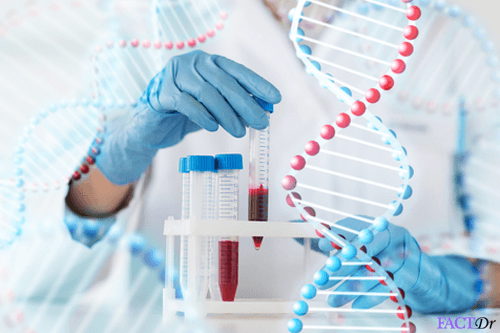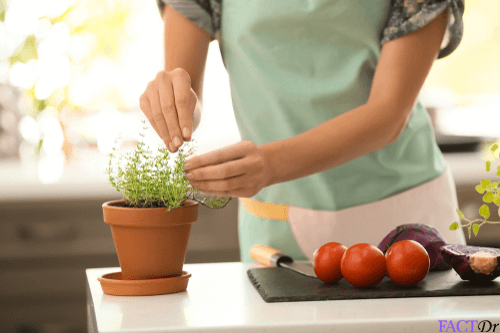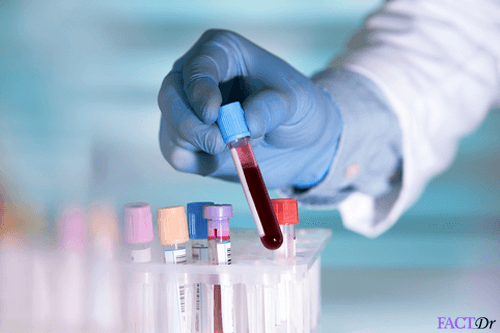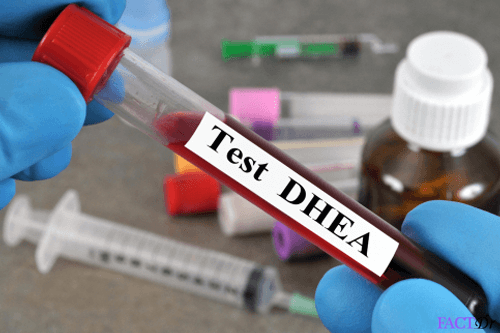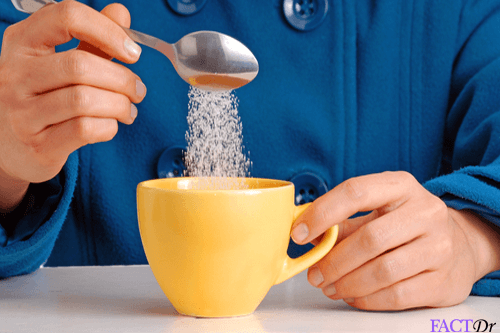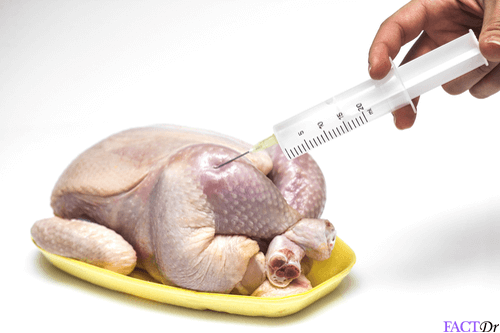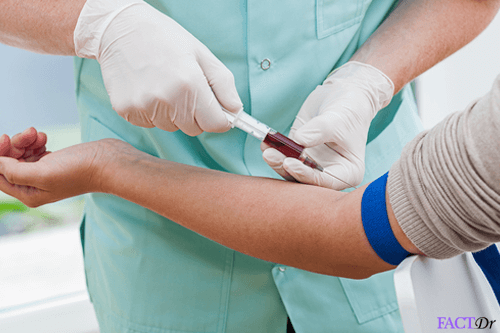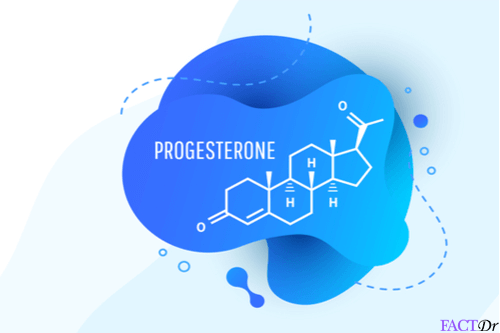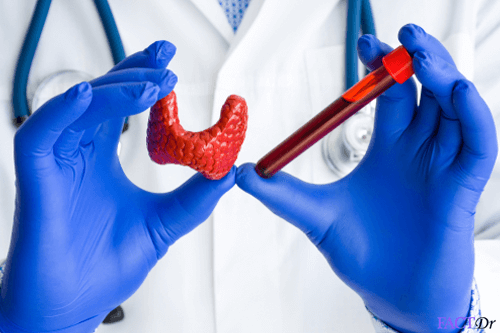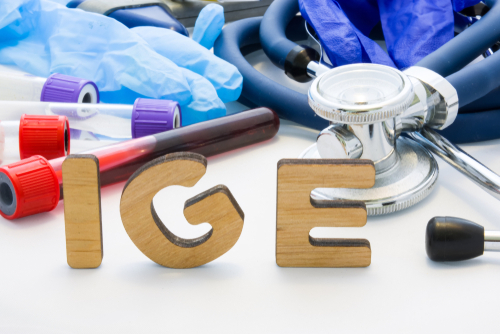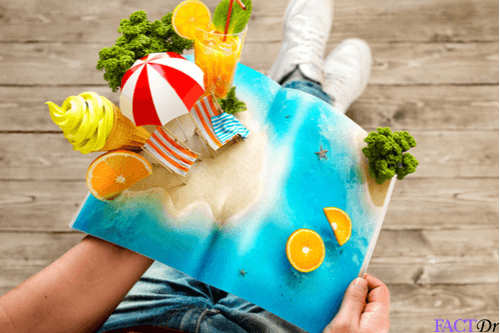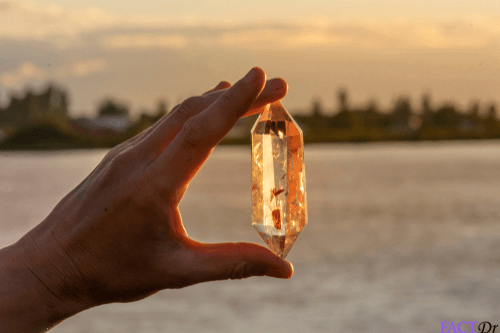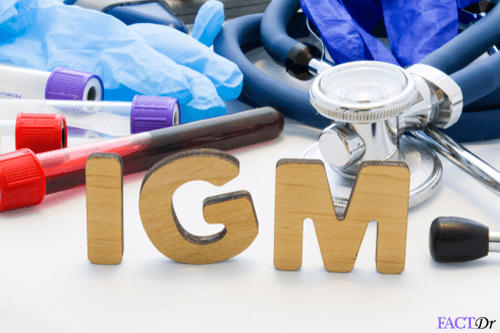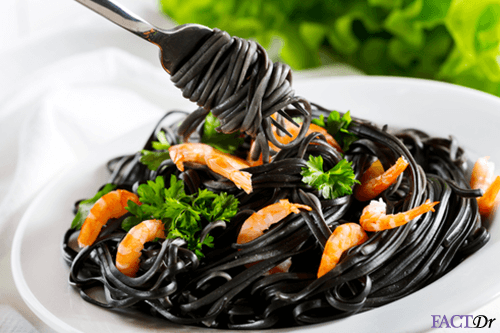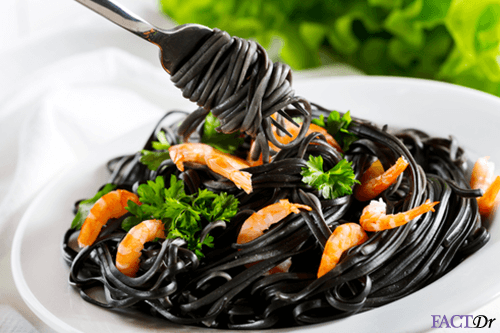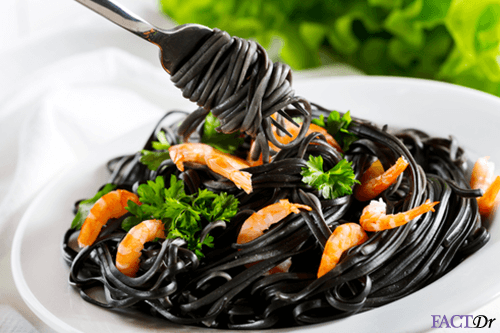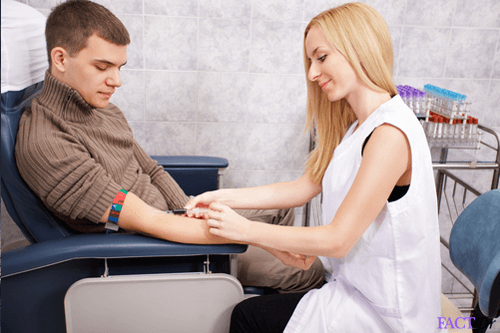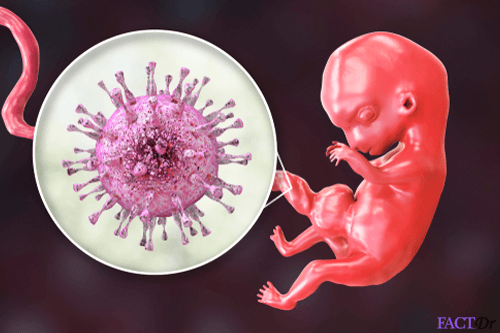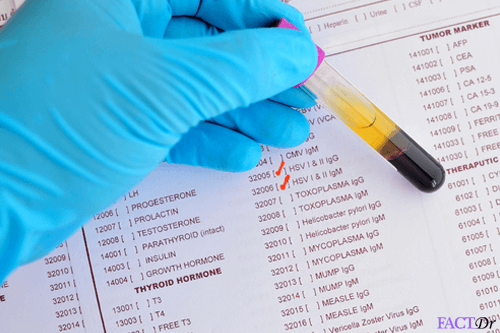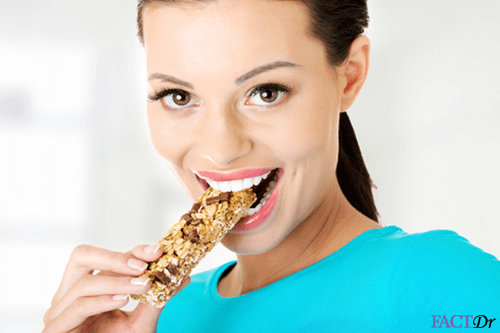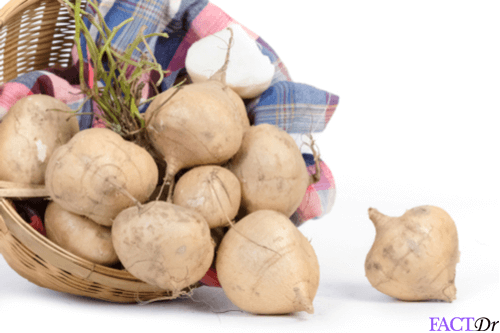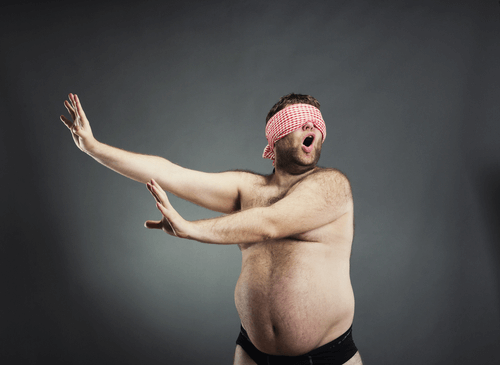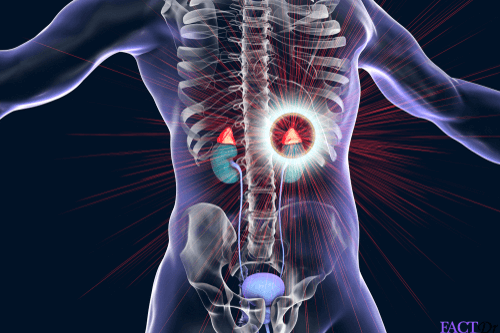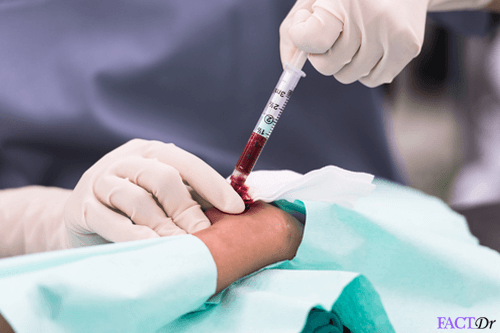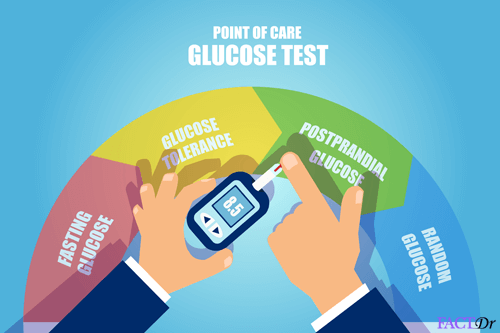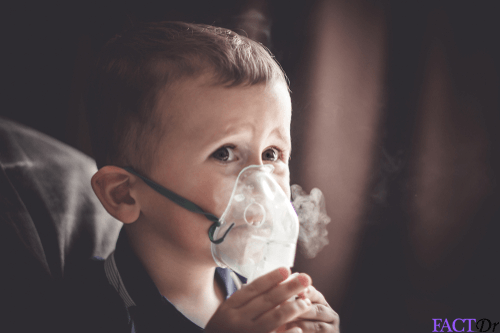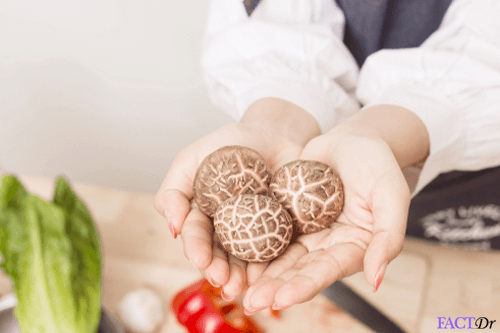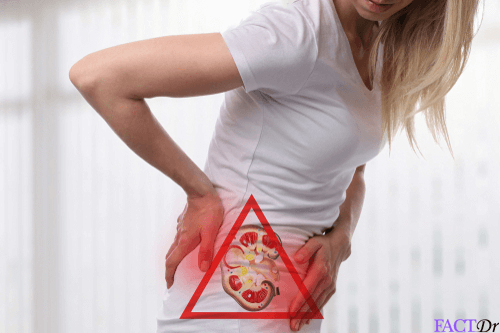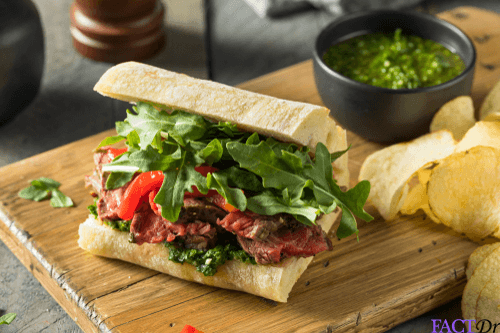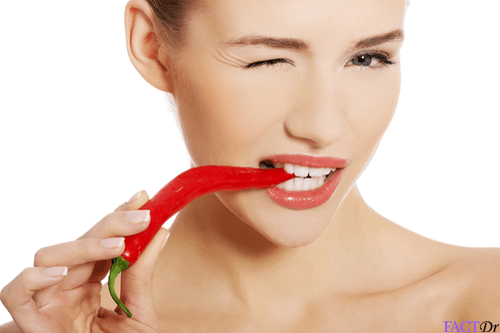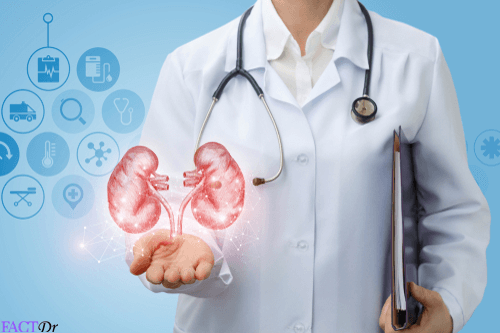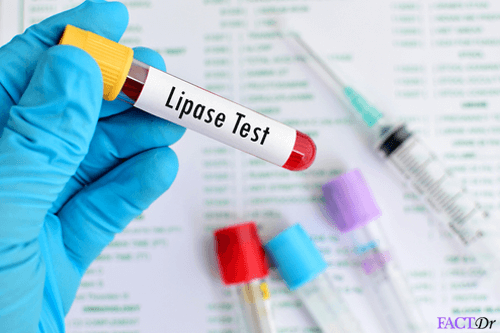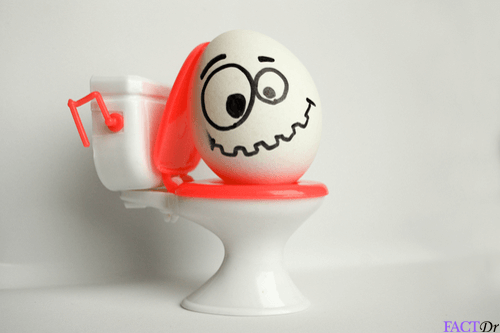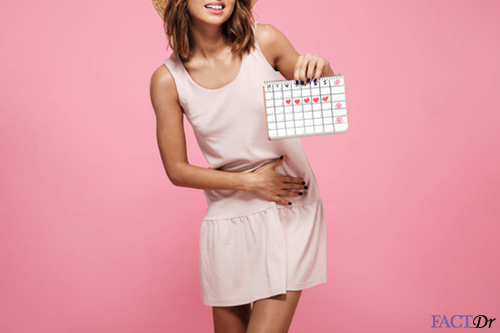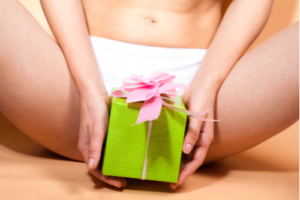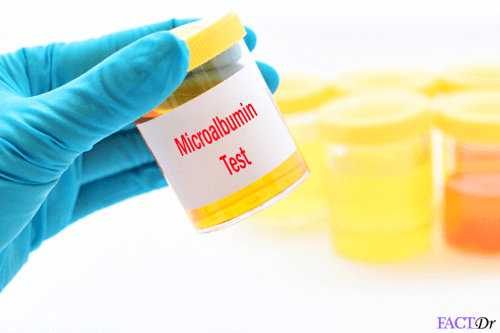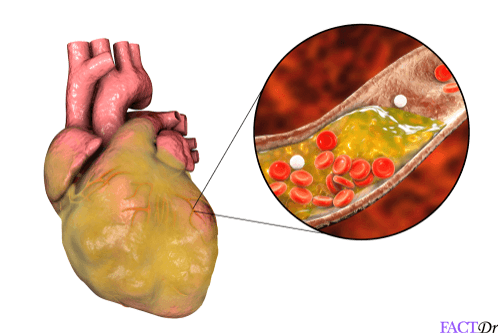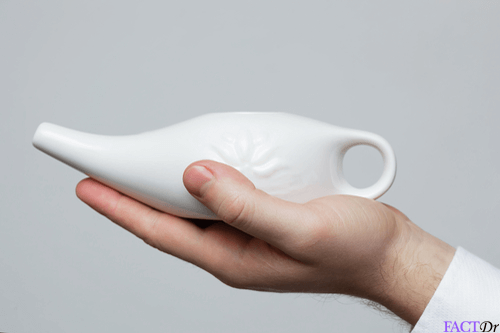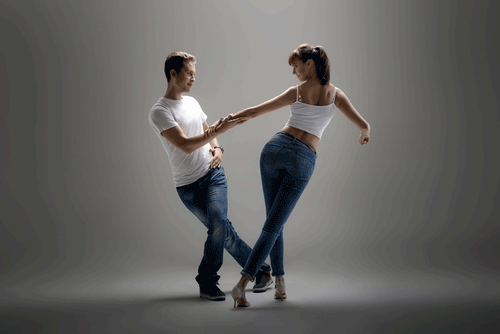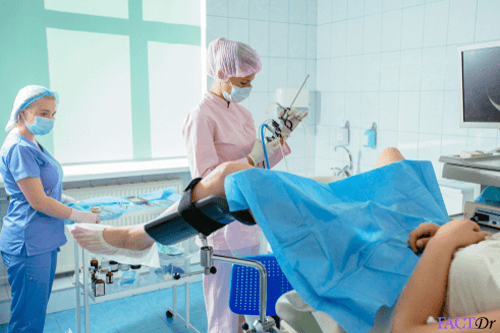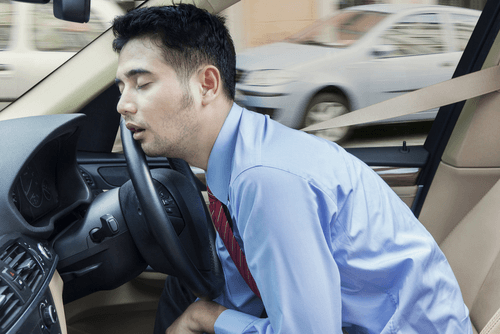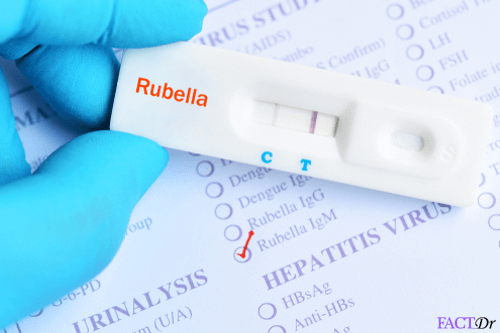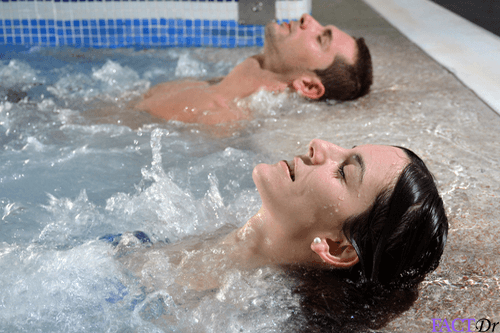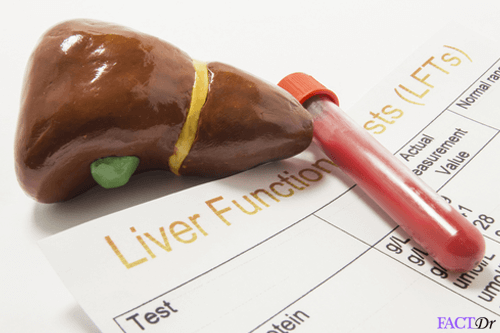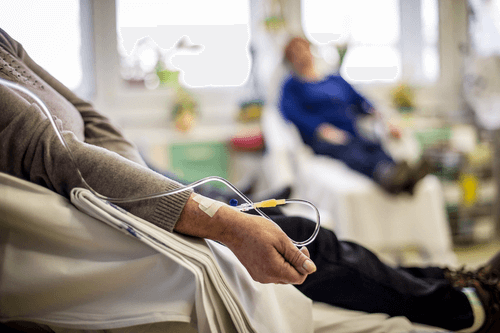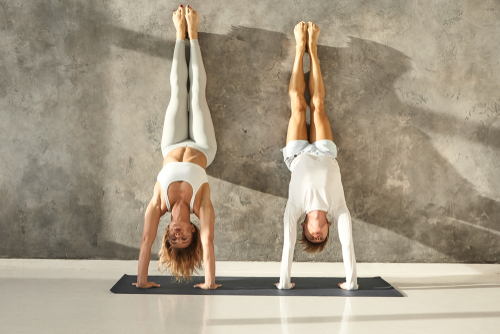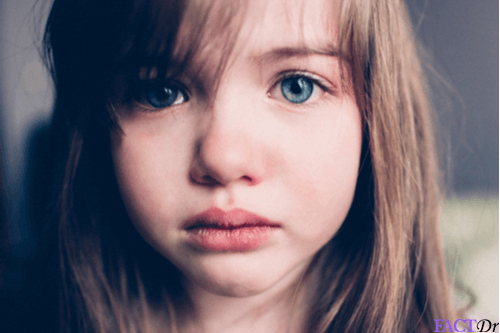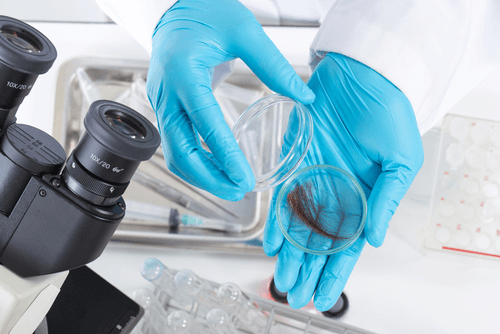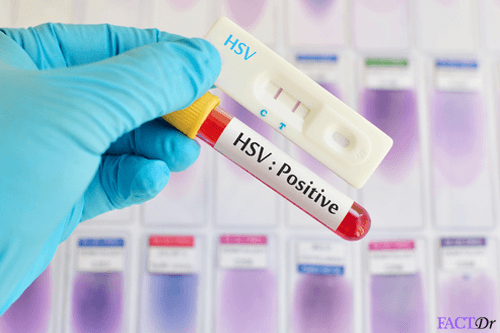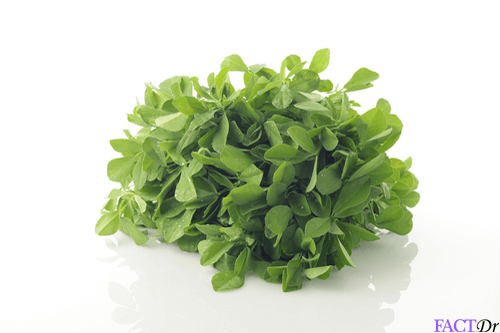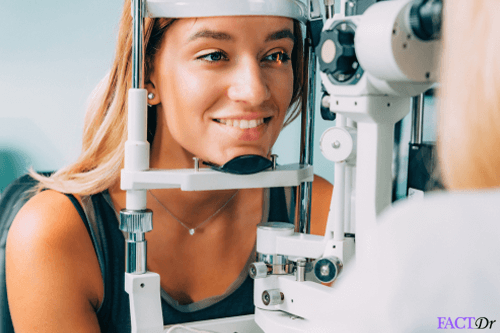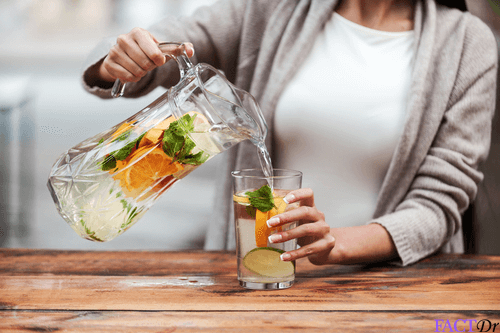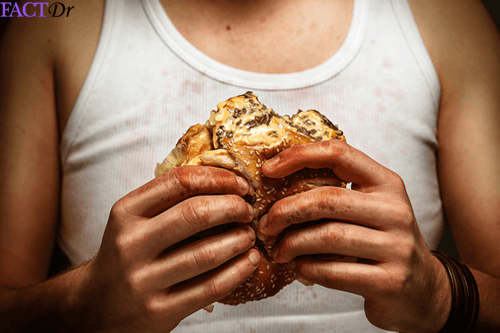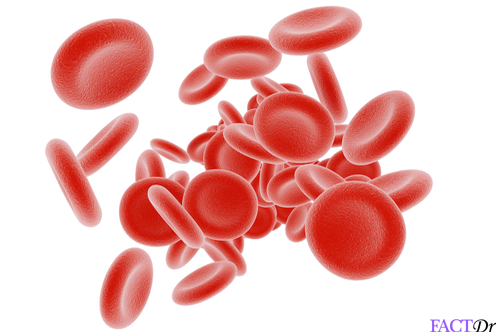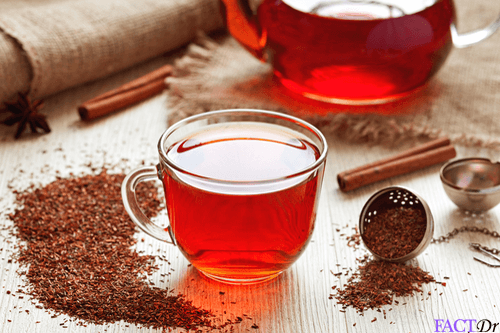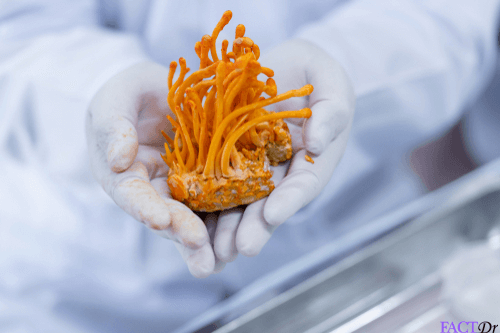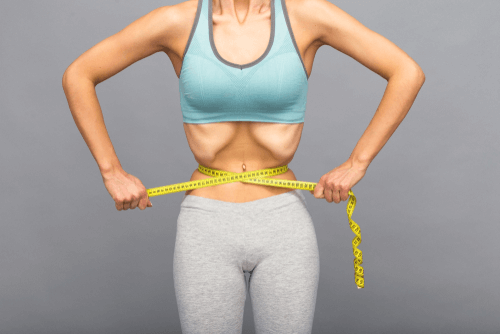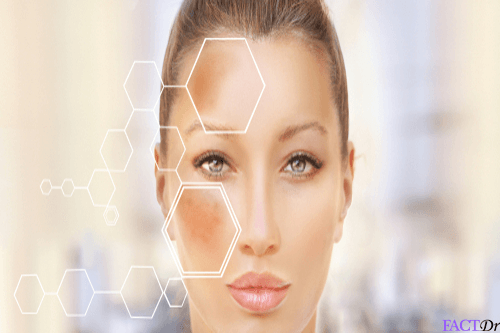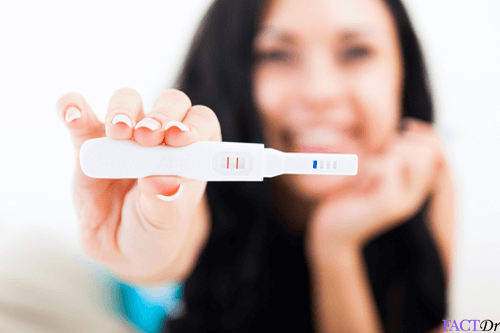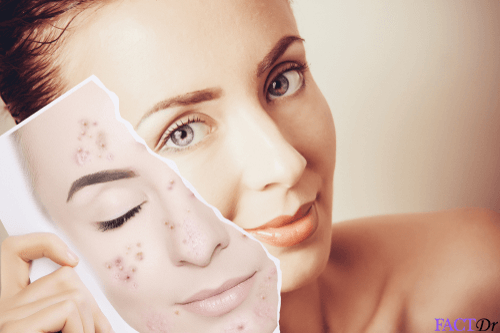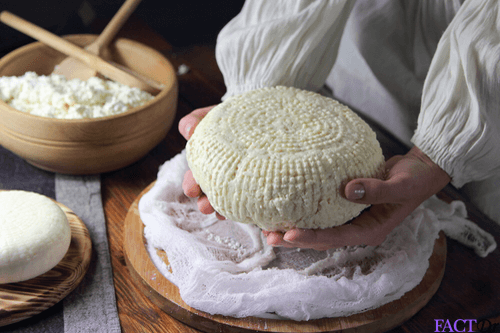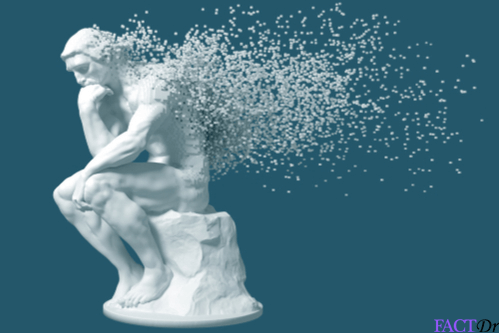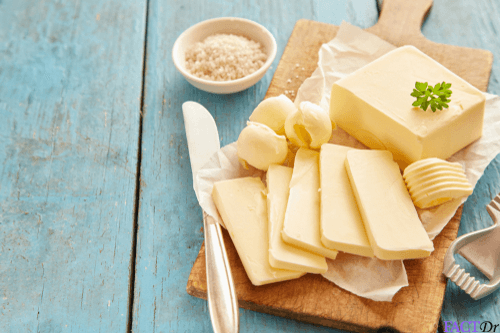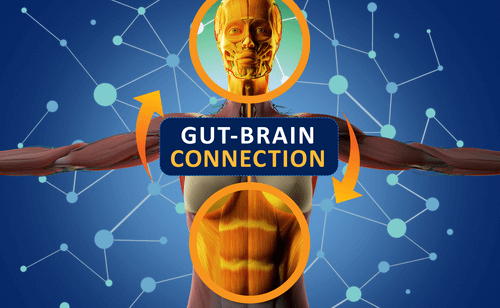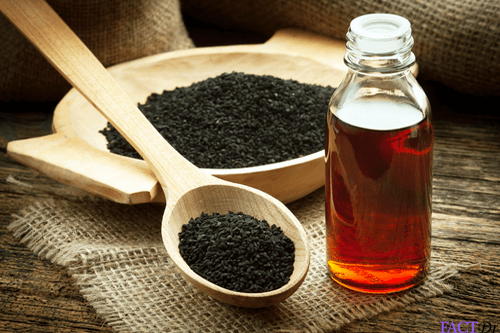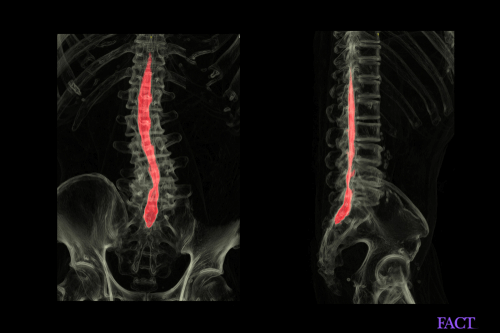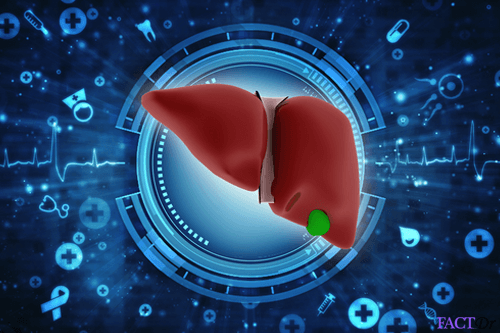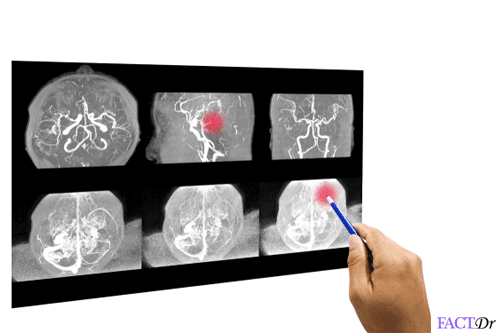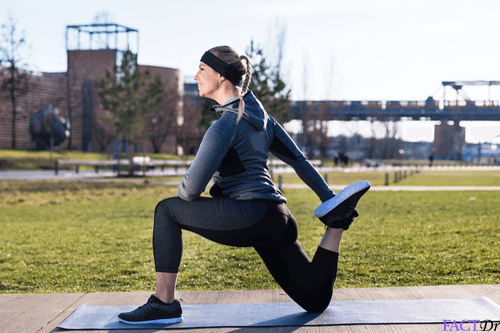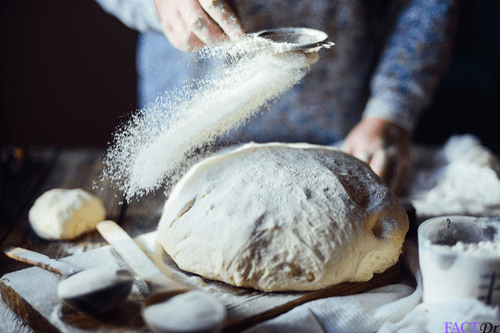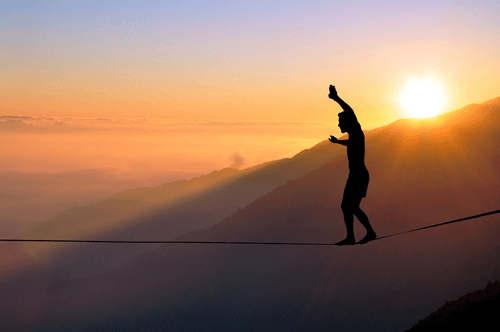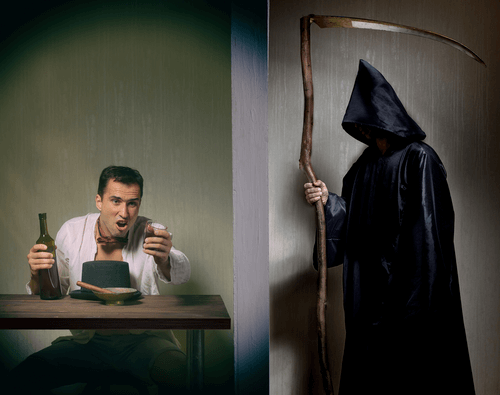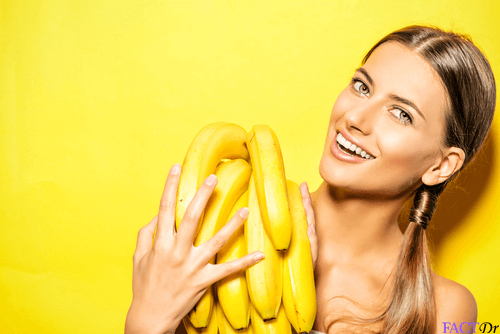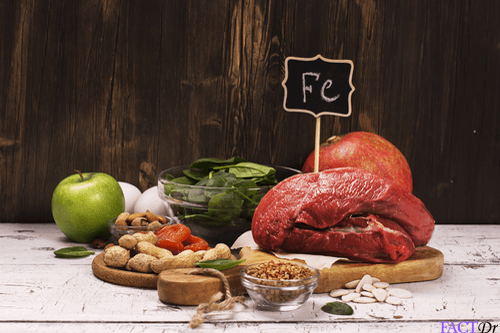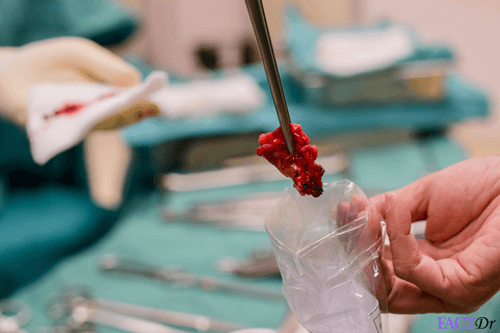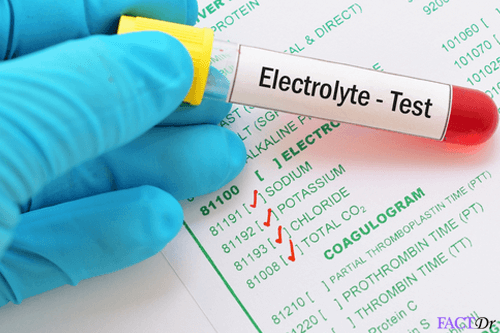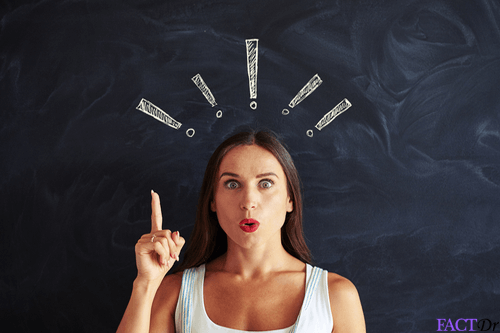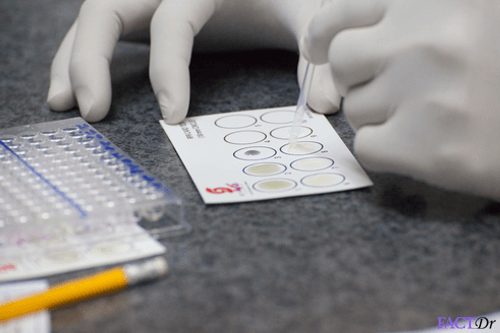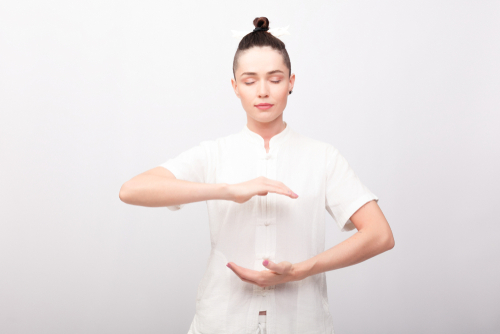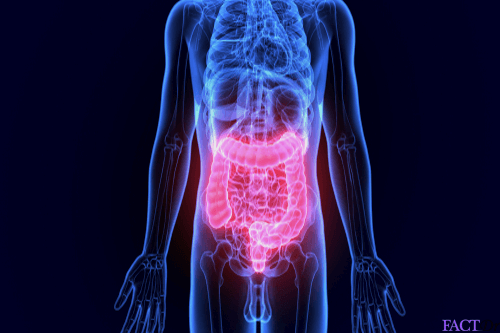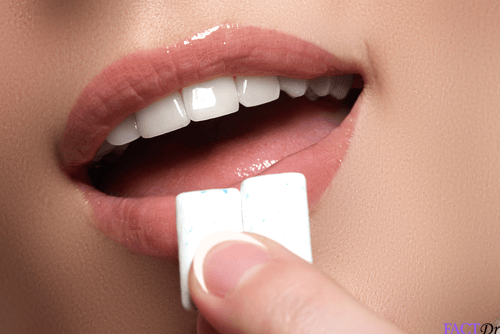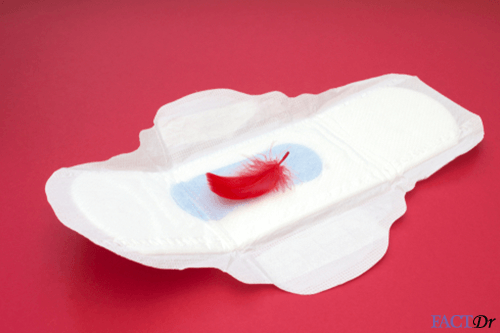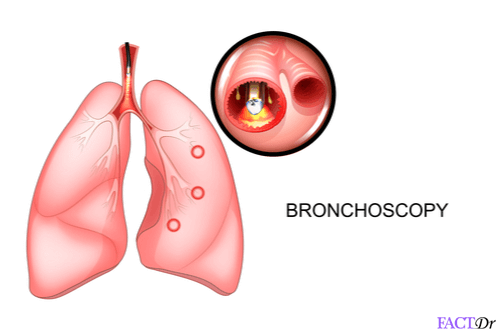 ---