---
Last Updated December 20th, 2021
What you should know about ALS
ALS or Amyotrophic Lateral Sclerosis, is a progressive neurodegenerative disease which causes degeneration of neurons in the brain and spinal cord, which control voluntary movement. Derived from the Greek words – "a" meaning no , "myo" meaning muscle, and "trophic" meaning nourishment, this name literally means "no nourishment to muscles" which leads to "wasting away" of the muscle. Lateral is used to denote the position of the affected nerve cells in the spinal cord. Sclerosis indicates that as the nerve cells die, the area of spinal cord scars and hardens.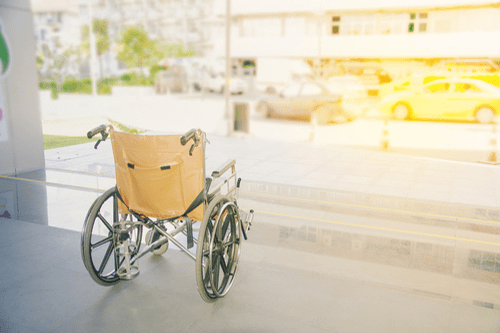 This disease is also commonly termed as motor-neuron disease and also Lou Gehrig's disease, after the baseball player who was detected with this condition. This condition results in a person's muscular abilities to decline sharply resulting in stiffening, twitching, and gradual shrinkage of muscles. It is a progressive disorder which implies that the symptoms worsen with time. As a result, the person experiences intense difficulty in performing any bodily movement including swallowing, speaking, and even breathing.
The intricate network of motor neurons, which connect the brain to the spinal cord and the spinal cord to every muscle in our body, eventually dies off in ALS. Owing to such gradual decay of neurons, the brain is rendered incapable of initiating and controlling voluntary muscle movement. The body fails to perform even the most basic functions which require muscle movement such as eating, speaking, or even breathing.
Onset of ALS
ALS is broadly categorized into two groups, based on what causes the onset of this condition – sporadic and familial. The sporadic form of ALS constituents almost 90-95% of all the reported cases. This type of ALS can affect any person at random. Familial type implies that the condition is inherited from a parent or a first –degree relative. These are comparatively much rarer, around 5-10% of cases reveal ALS to be a genetic predisposition.
Genetic mutations to the gene SOD1, which creates a protein toxic to the motor-neuron, are linked to ALS.
A moderate to severe traumatic brain injury could also lead to the onset of ALS.
A host of other environmental factors such as contact with certain chemicals and gem stones can increase the chances of ALS.
Other possible cause could also include:
It usually affects people between the ages of 40 to 70. Military veterans are twice as likely to contract this disease. Famous personalities diagnosed with ALS includes Lou Gherig , Stephen Hawking, David Niven etc.
How does the nerve degeneration manifest in the body?
While the initial symptoms of ALS may differ from person to person, such as difficulty in writing with a pen or holding a coffee mug, they gradually lead to complete muscular atrophy. The degeneration of upper and lower motor neurons leading to ALS may ultimately lead to complete loss of voluntary movement in the body; the bladder and bowel functions along with eye movements still persist till the end.
Initial symptoms: Initial signs include trouble in swallowing and talking, cramping and stiffness of muscles, and slurred speech. Those who exhibit "limb-onset" ALS experience problems in walking or running and often stumble and trip over things. Activities which require manual dexterity such as writing, turning a key in a lock, typing etc are gradually rendered impossible. Many experience a "bulbar" onset which makes swallowing or breathing difficult. In "respiratory" onset, the diaphragm is affected and the person requires an artificial breathing machine to breathe.
Progressing symptoms: The rate of progression of this disease is measured by ALS Functional Rating Scale-Revised (ALSFRS-R).  The symptoms now start spreading onto the earlier unaffected areas. ALS degenerates the neurons that facilitate movement, which means sensory organs do not lose their functionalities. Their thinking and decision-making abilities are not compromised. The speed in which these symptoms spread differs from person to person.
Final stage symptoms: Extreme difficulty in chewing and swallowing of food is seen in almost every case. The person may also develop aspiration pneumonia, a lung infection where stomach and mouth contents start entering the lungs. Many require feeding tubes. Since the pattern of normal breathing is completely wrecked, most people succumb to death due to complete respiratory failure or pneumonia.
The average life expectancy of a person suffering from ALS is around 3-5 years from the time of detection. The average survival time is 3 years but there are few cases where the patients have lived up to 10 to 20 years.
What methods are used to diagnose ALS?
There are no definitive tests to detect ALS. A neurologist generally diagnoses this condition by checking for the presence of both upper and lower motor neurons in a single limb. Full medical history and regular neurological examinations to study muscle atrophy, hyperreflexia, and spasticity are used to confirm the onset of ALS.
Several MRIs of the nerve system nerve conduction studies are conducted to reveal the extent of the nerve damage. EMG (electromyography), a special technique that records electrical activity in muscles, is utilized to confirm the diagnosis.
Is there a cure for ALS?
Sadly there is no cure for this disease. Nevertheless, there are various ALS management methods which can provide much relief from the crippling symptoms and extend the life expectancy of the person.
Physical therapy that aims to rehabilitate the individuals and help them reduce dependency on others has been proven quite effective. It works by enabling delaying the loss of strength and increasing physical endurance limits. There are various techniques included within such sessions which also enhance speech patterns and swallowing.
Occupational therapy and light-impact aerobic exercises can help invigorate unaffected muscles and also aid in battling the inevitable fatigue and depression. To facilitate normal breathing in ALS patients, biphasic cuirass ventilation or the BCV is used. These help in inflating lungs externally, when the lung muscles start degenerating.
The only medication which has shown proven results in enhancing the life expectancy of ALS patients is Riluzole (Rilutek). There are other medications to address individual symptoms of the disease: baclofen and diazepam to reducing cramps,  morphine for body aches, and neurodex for fighting off emotional problems.
Is ALS preventable?
Recent studies have indicated a strong relationship between increased consumption of carotenoid and decreased risk of ALS. These are present in bright-colored fruits, which may impede the onset of ALS. Research also indicates that foods rich in Omega-3 fatty acids may also counter the degeneration of nerve cells.
Dos and Don'ts
Dos
If you have been diagnosed with ALS, learn to treat yourself with compassion. Get in touch with people, family, and friends, with whom you can talk and seek out help.
Try to gain access to as much information as possible about the disease. This makes it easier to manage the symptoms.
Don'ts
Indulge in unhealthy habits such as smoking. Have a healthy nutritious diet, practice yoga/meditation, proper sleep etc.A complete all-round health care is required for ALS patients.
Forget to be in constant touch with your doctors and ALS research centres.
Delay acquiring all the peripheral devices required – wheelchair, feeding tubes, breathing support, communication aids and such.
Help
Others
Be
Fit
Trending Topics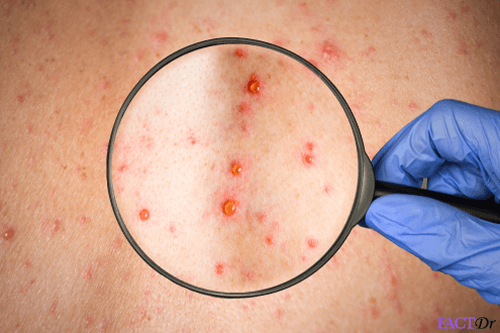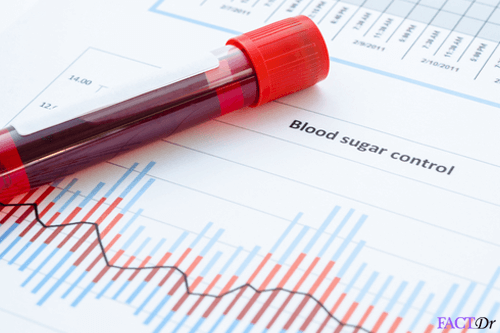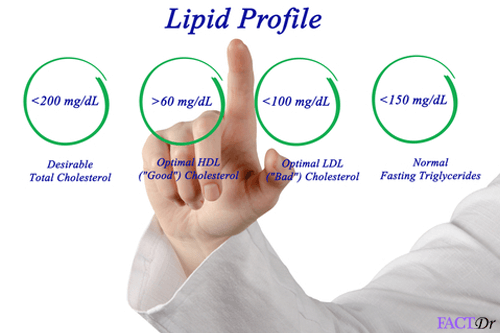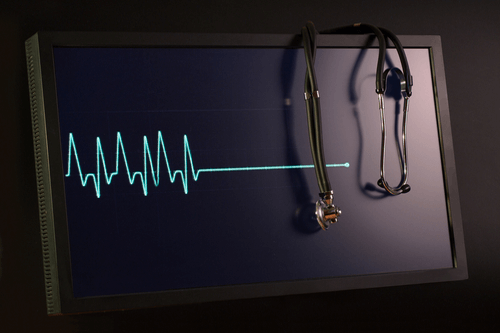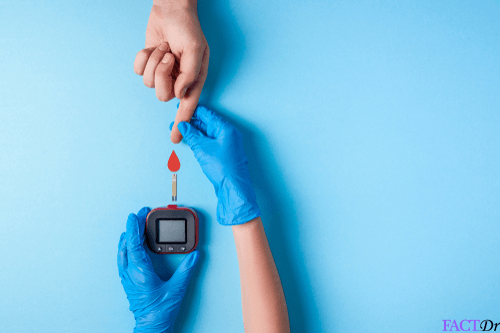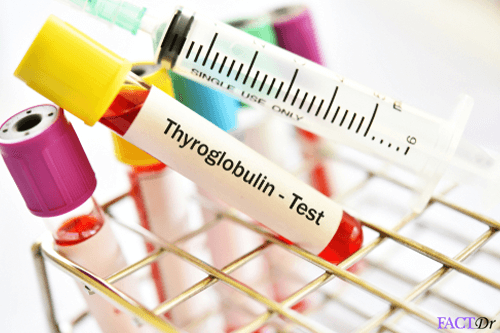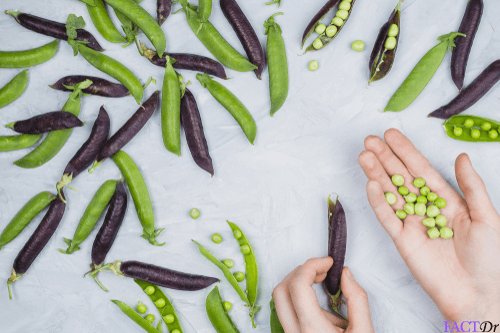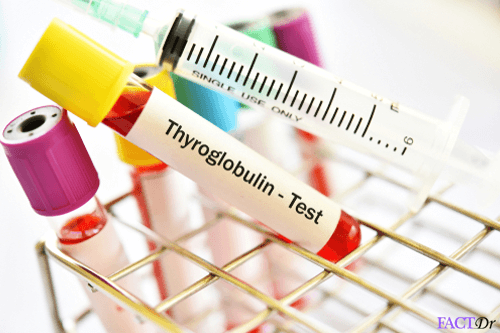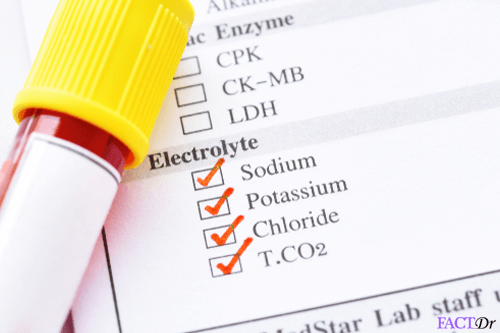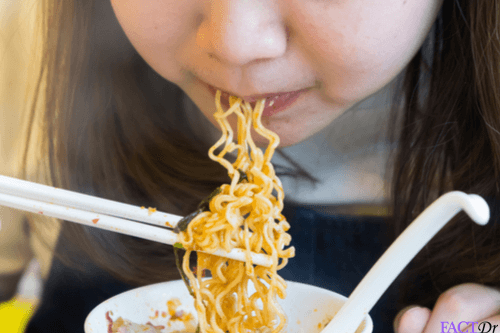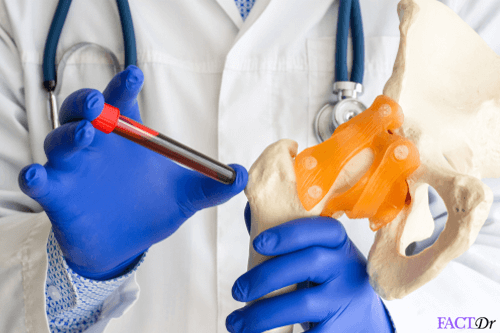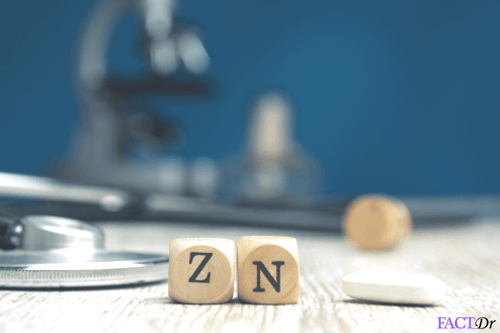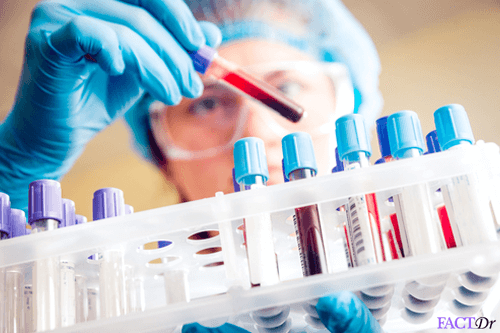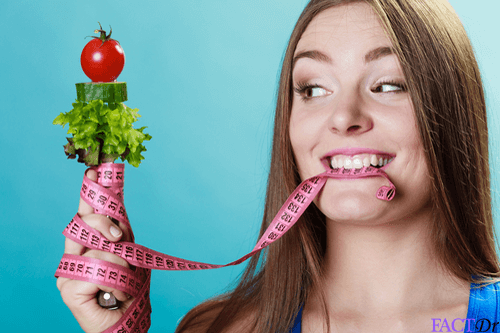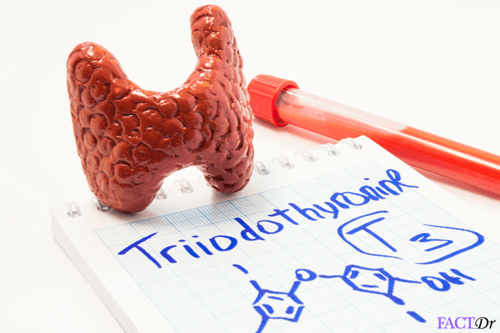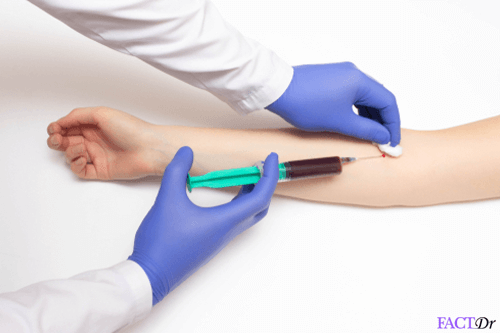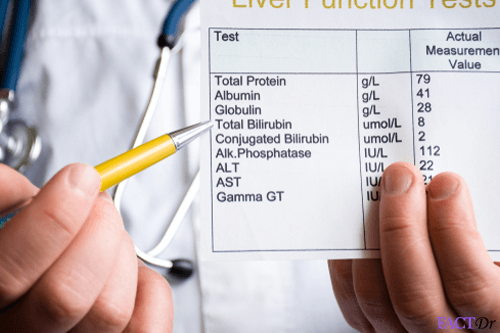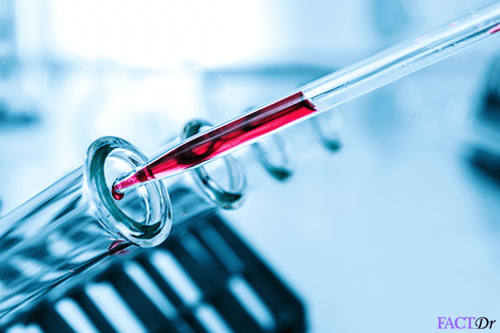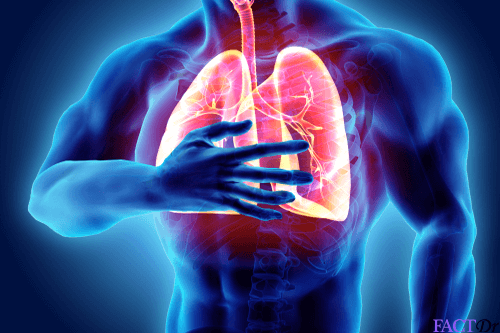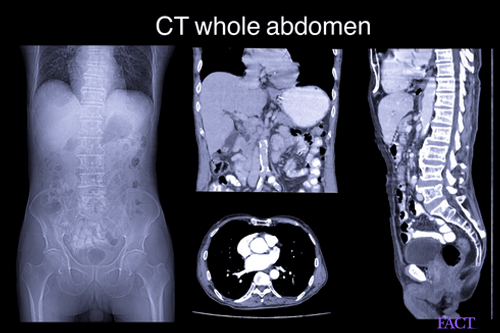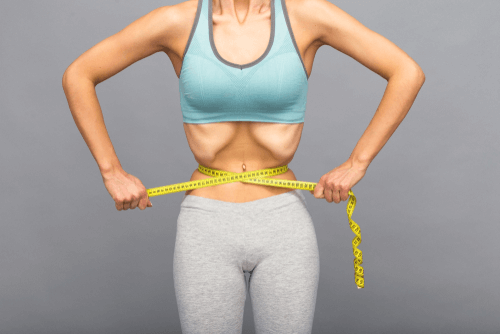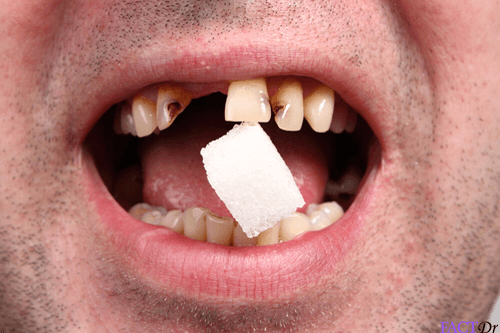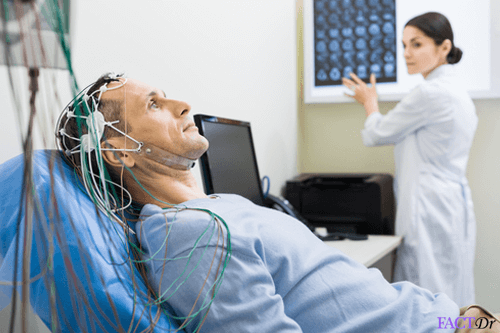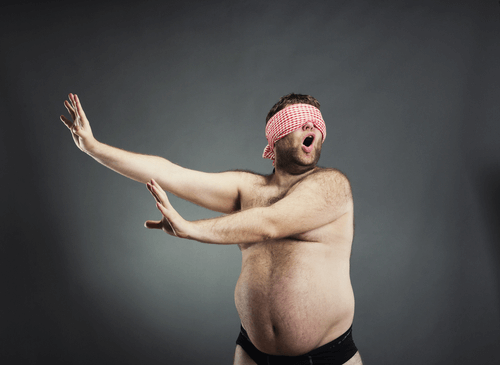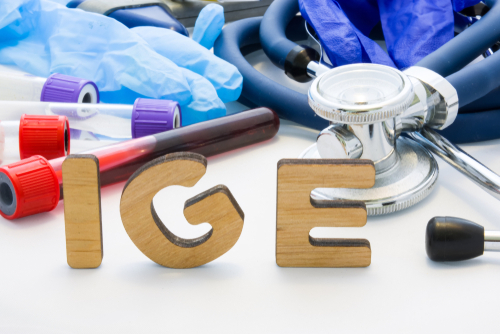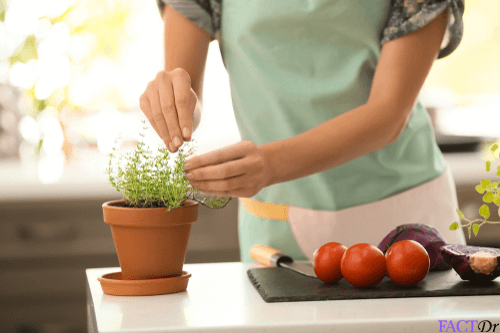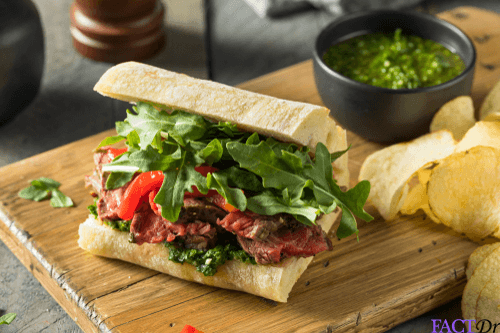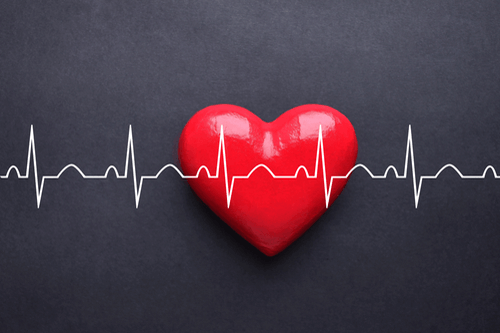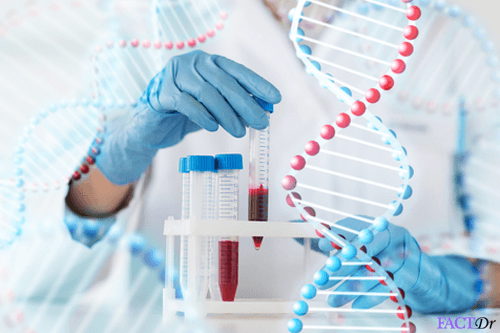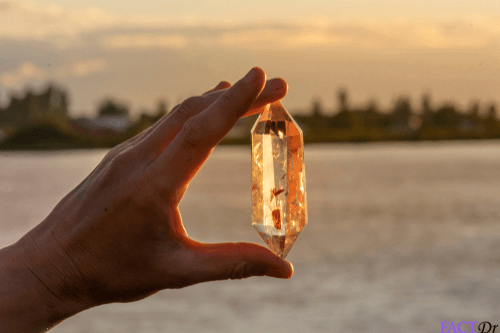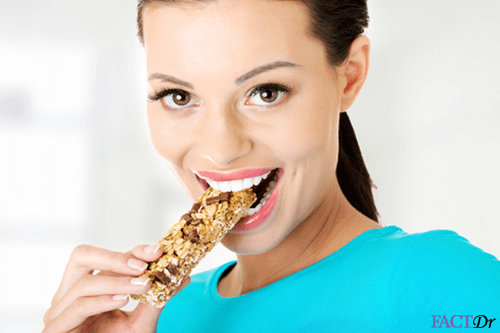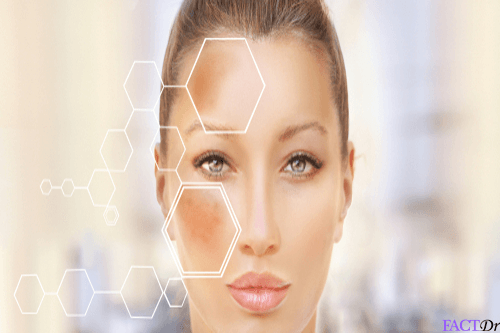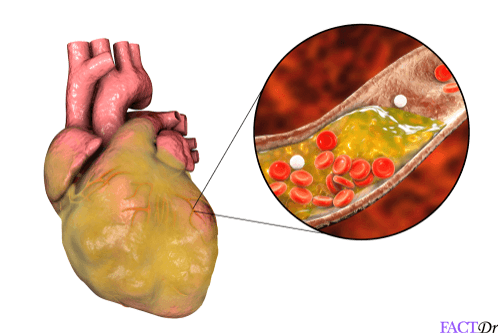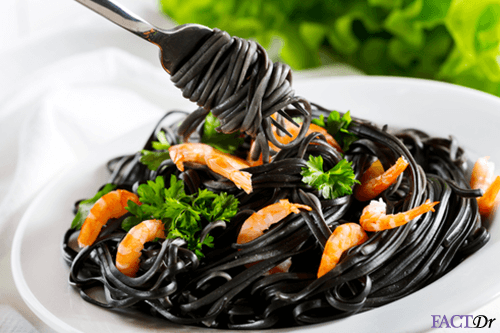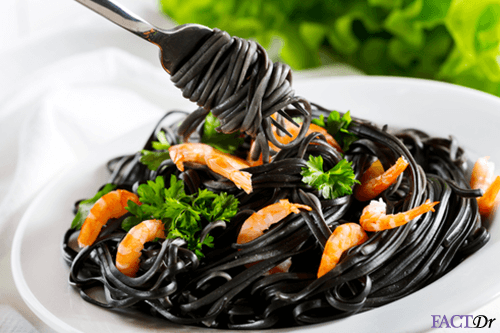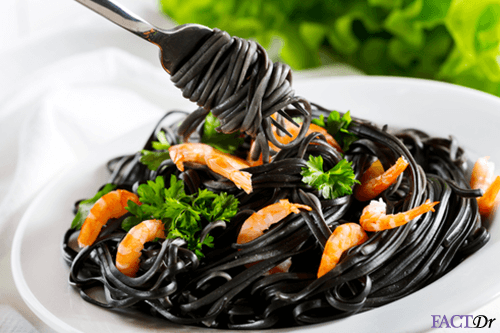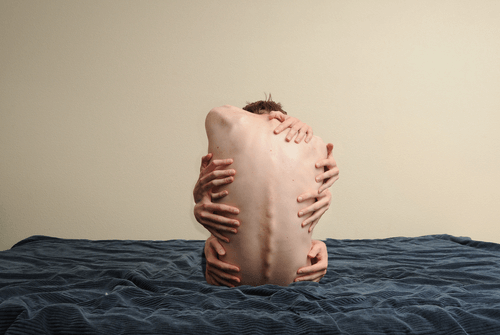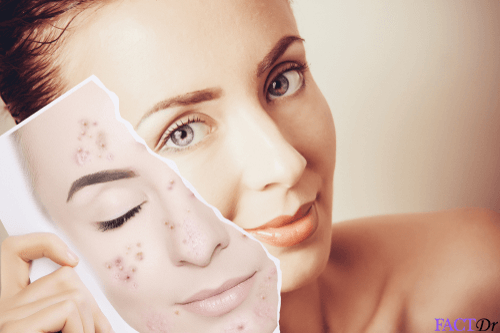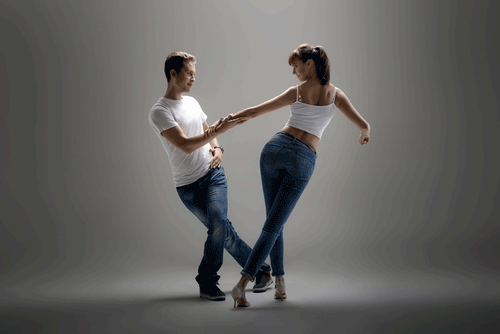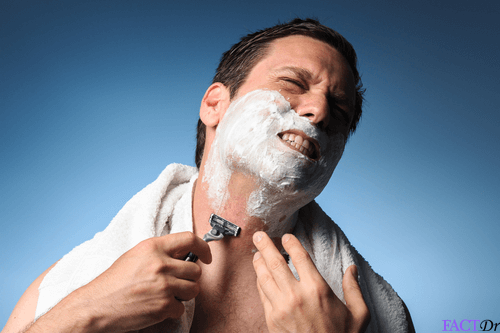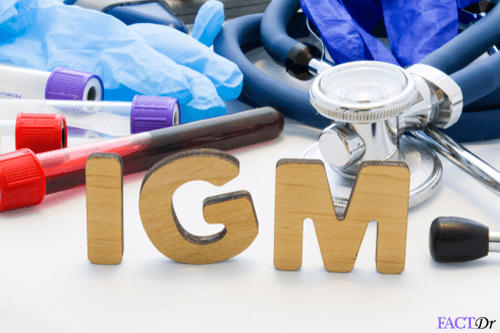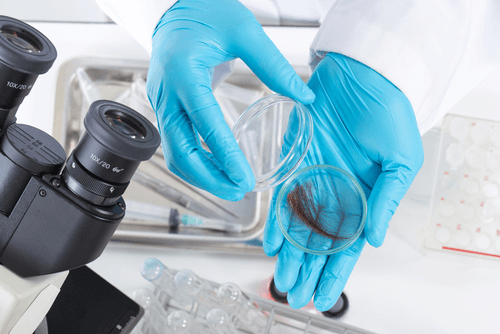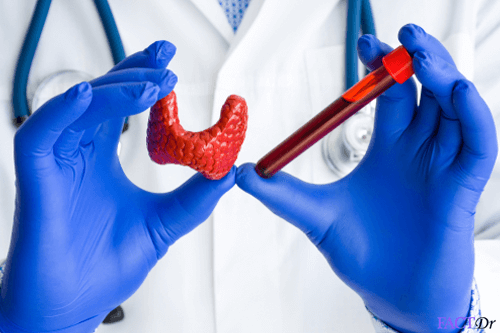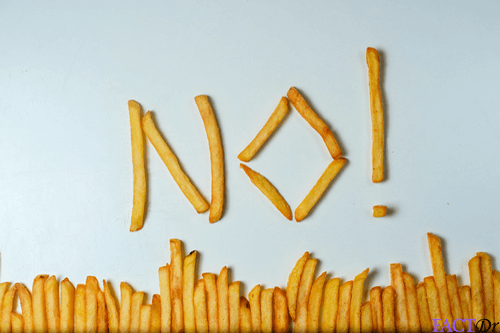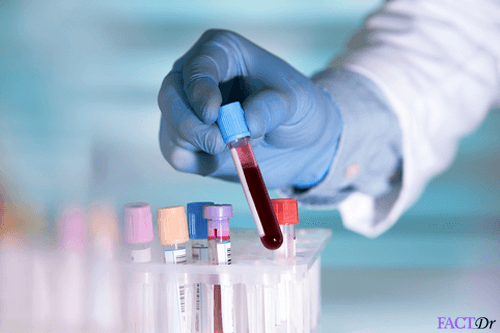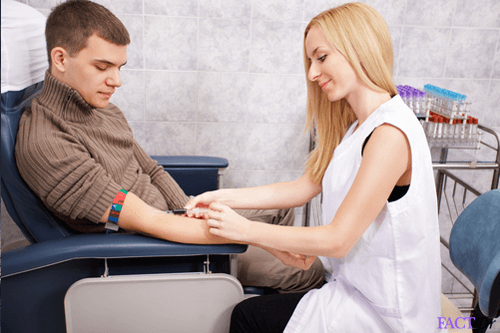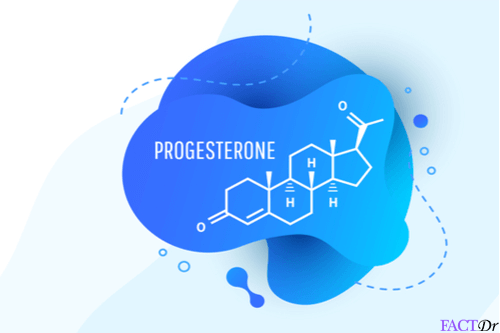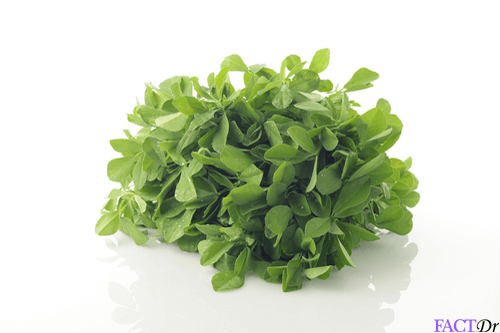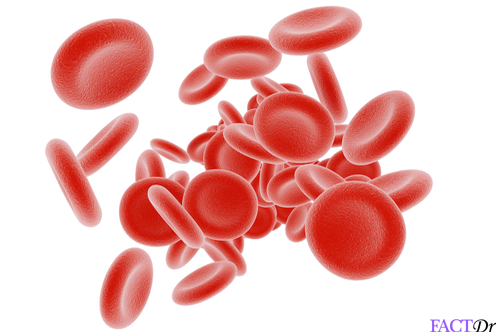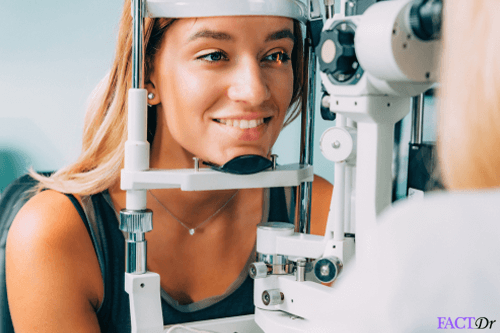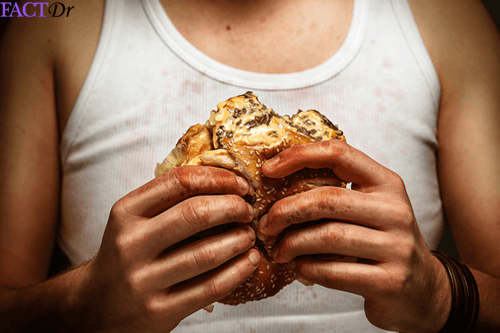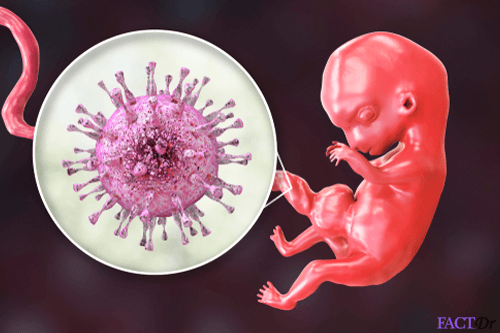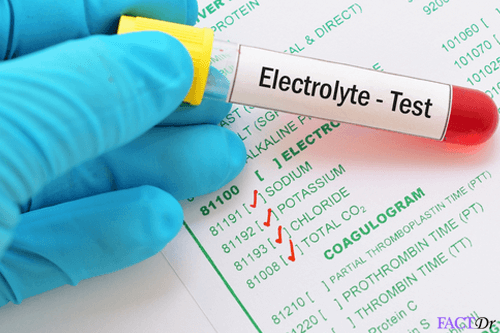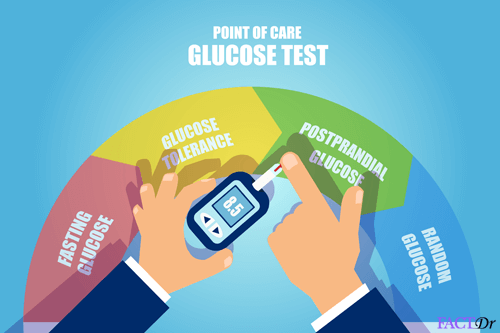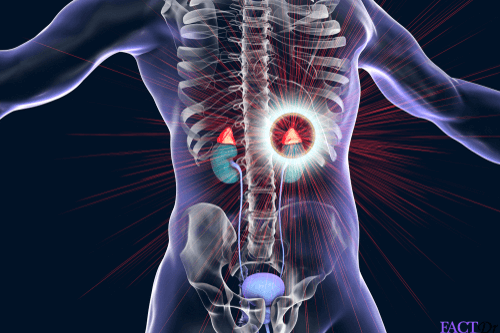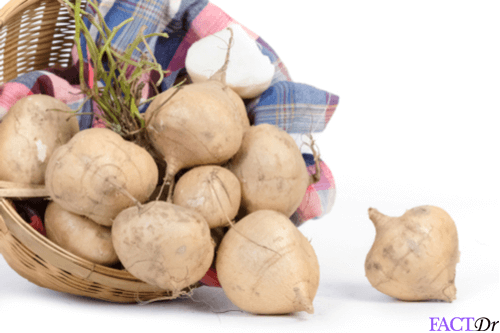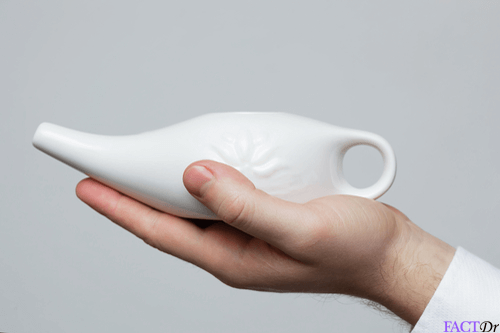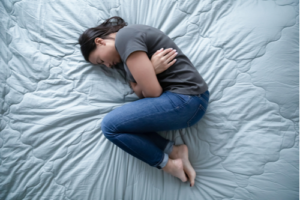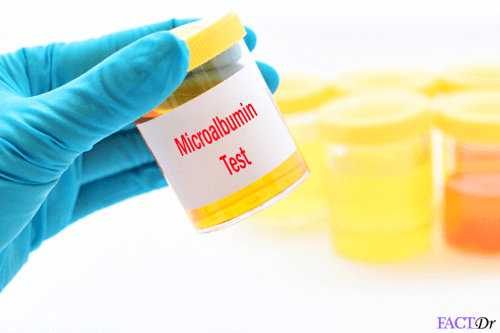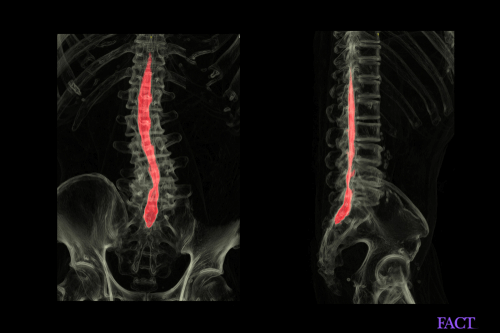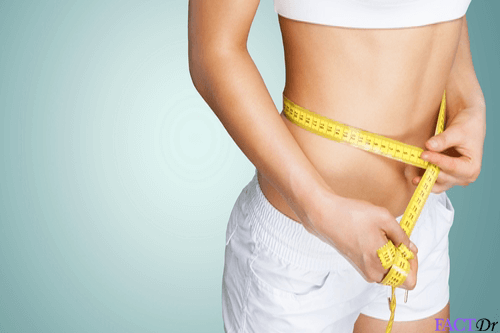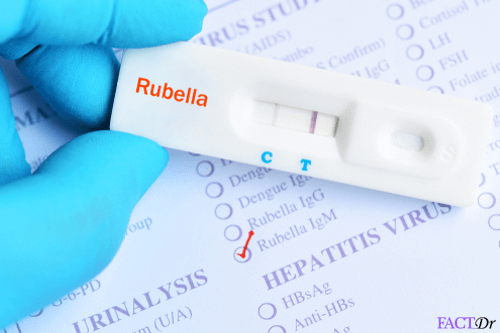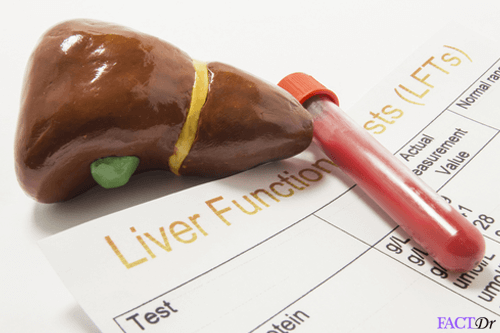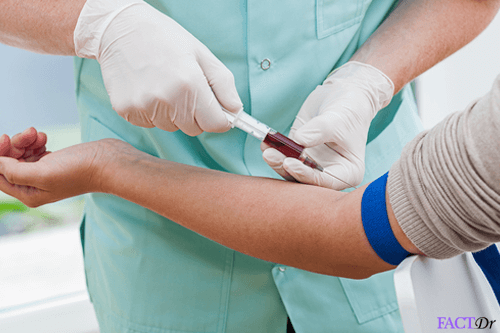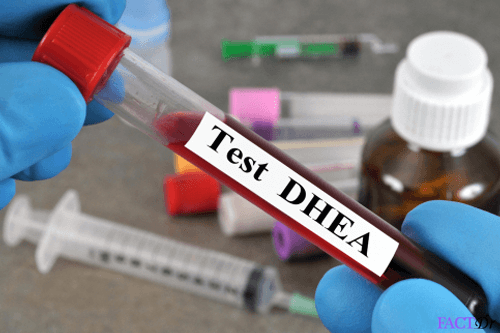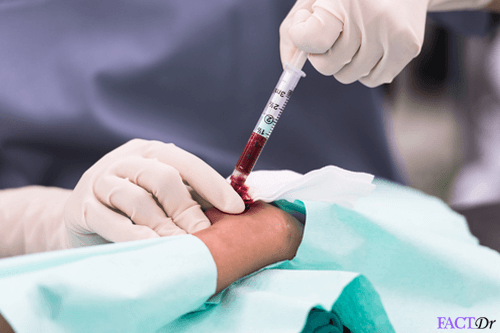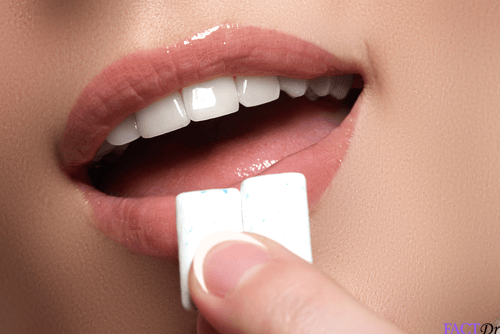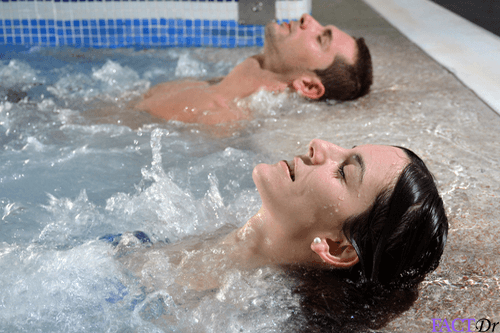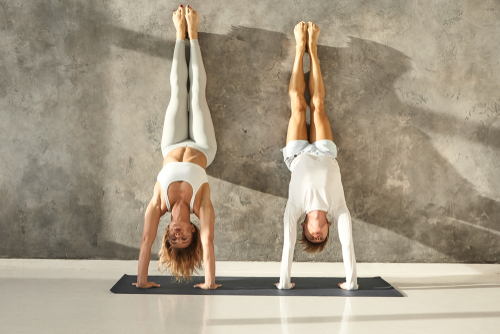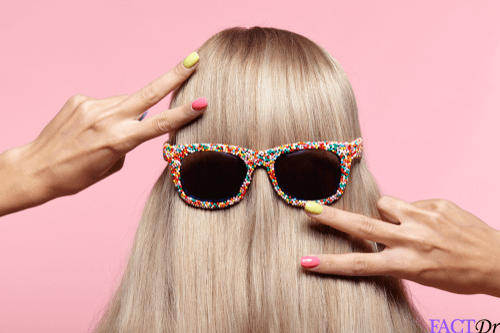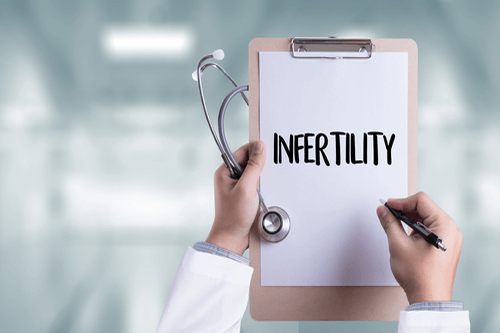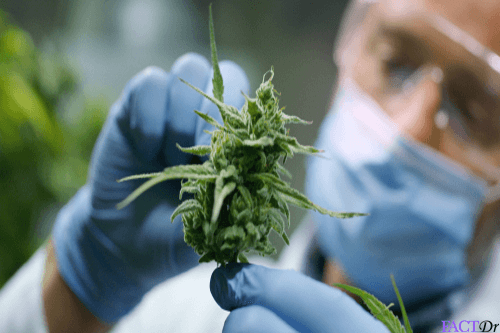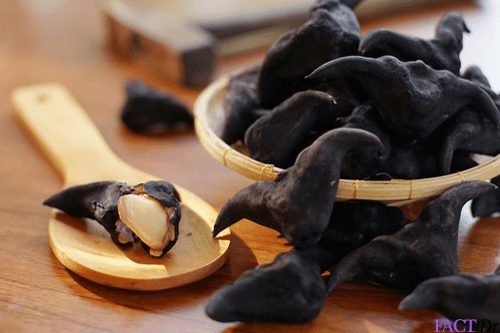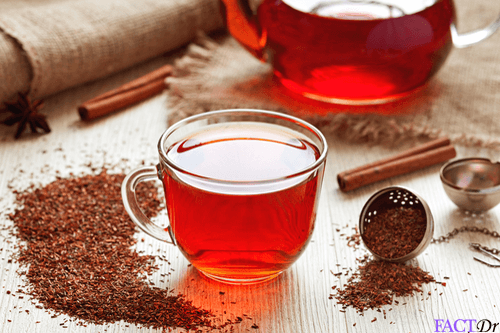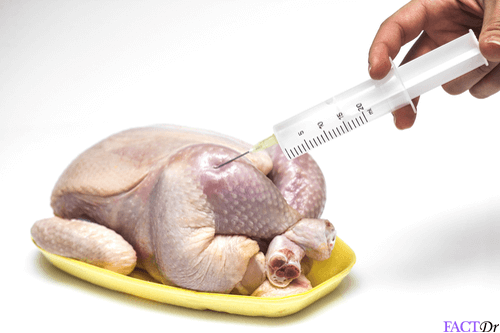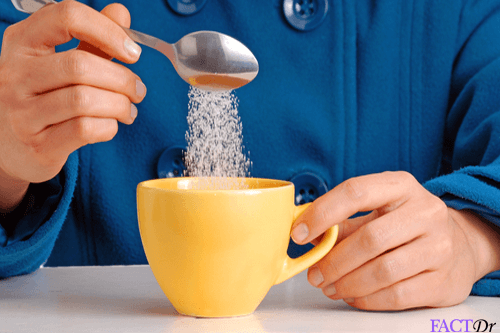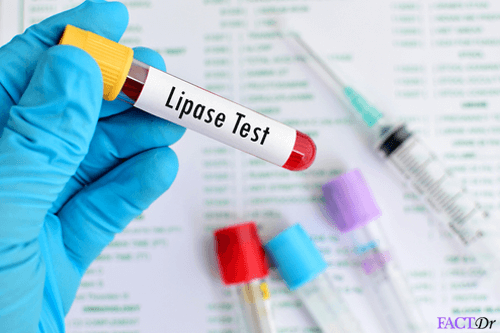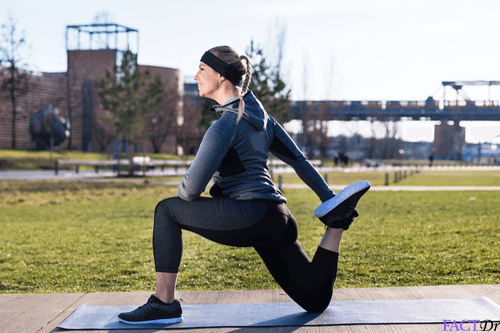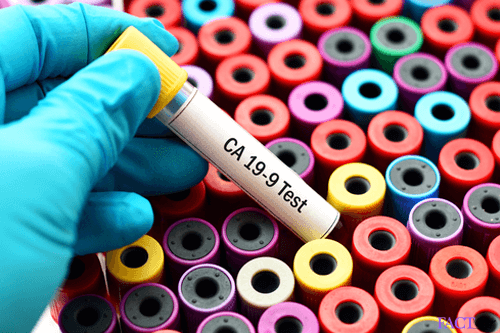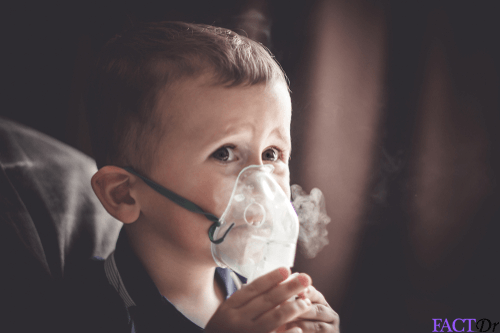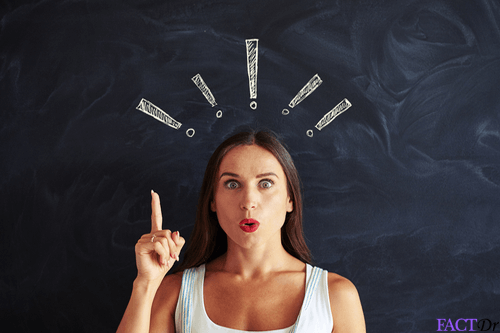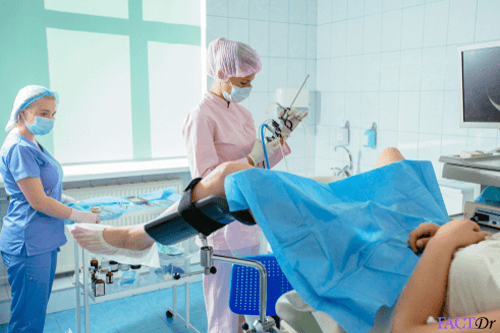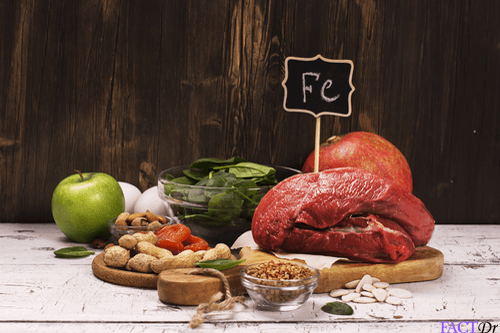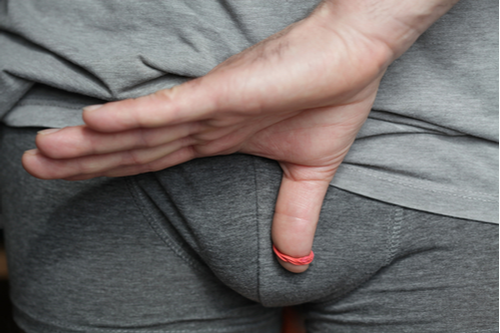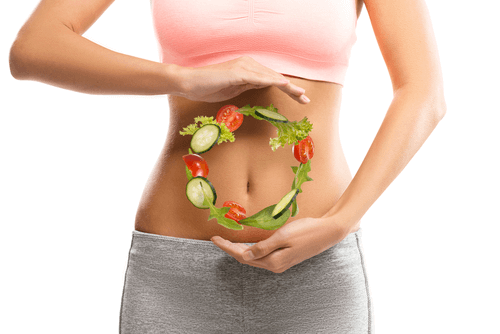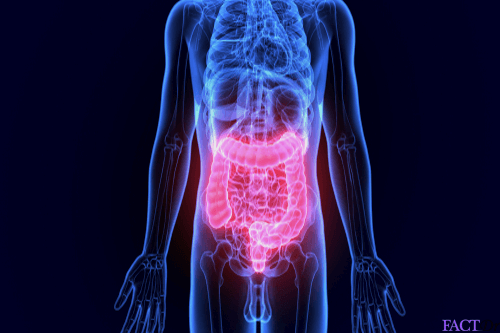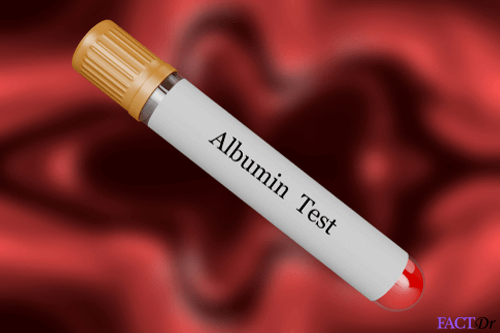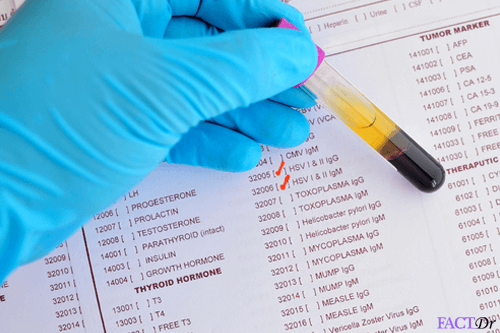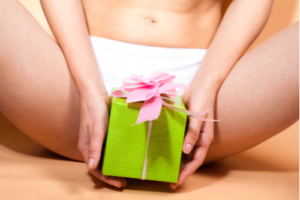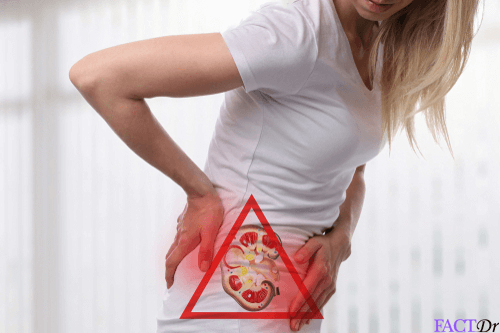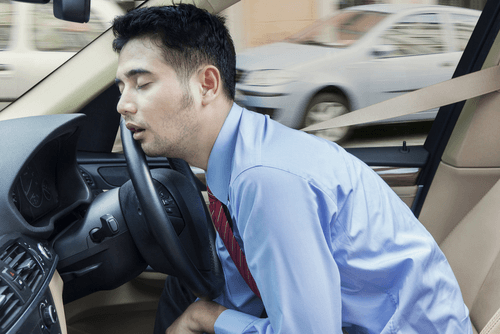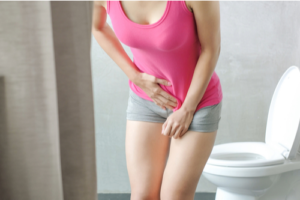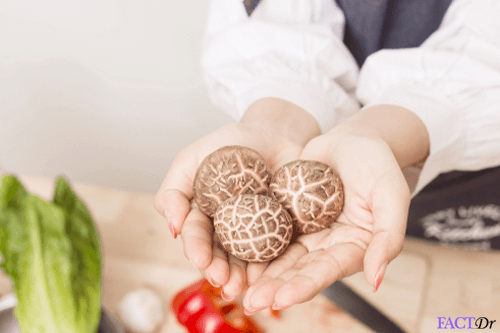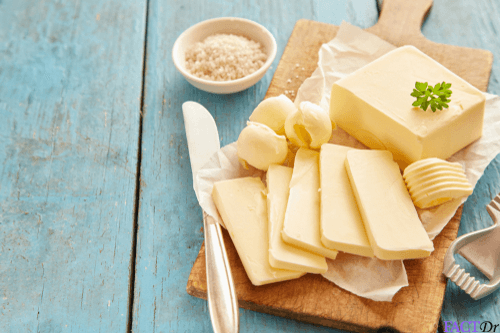 ---