---
Last Updated December 20th, 2021
Overview of heart diseases
Premature death rate in India increased by 59% between the years 1990 and 2010. Cardiovascular diseases are the major contributors to this drastic change. The heart is the most essential organ of the body that is responsible for pumping blood to different organs. Abnormalities in the functioning of  heart may lead to serious complications and even death. A large percentage of  world's population is suffering from different types of "heart diseases" at present. According to global estimates by the World Health Organization, about 17.3 million deaths are reported annually due to cardiovascular diseases. They have also predicted that this count may rise to 23.6 million by 2030. Earlier, heart diseases were associated with old age only. But in the recent years, small children and young adults have also been diagnosed with heart diseases. Clearly, heart disorders have increased global mortality and morbidity rates to an alarming extent.
What are heart diseases?
Heart diseases refer to a group of symptoms arising from malfunctioning of the heart muscles that may eventually lead to heart attack
In such conditions, the heart fails to supply blood to different organs of the body, owing to some major dysfunctions. This causes increased oxygen demand in those organs which cannot be met.
Therefore, progressive failure of vital organs occurs, leading to death. Heart problems are normally observed after age of 60.
But recently, due to increased environmental stress and numerous other factors, heart disorders are observed at a much younger age as well (below 40).
What causes heart diseases?
Heart diseases are triggered by numerous environmental, physiological and psychological factors. These are described below-
Aging: Degeneration of heart muscles occurs at old age along with thickening and loss of elasticity of the arterial walls. This leads to defective pumping of blood to other organs and may lead to heart problems.
High blood pressure: Due to thickening and stiffening of the cardiac muscles, the heart has to exert more force to pump blood. This leads to high blood pressure that gradually progresses to cardiovascular diseases.
Existing diseases: Patients suffering from a few chronic diseases like high cholesterol (causes fat deposition in heart muscles) and diabetes (Type II) have high risks of developing heart diseases at some point of time. Diseases like Hemochromatosis (build-up of iron) and Amyloidosis ( abnormal deposition of excess amyloid fibrils protein) can also be major contributors to cardiovascular ailments.
Defective heart valves: Malfunctioning or structural abnormalities of heart valves impede flow of blood in the proper direction. This may lead to a reverse flow of venous blood (deoxygenated blood). Heart problems of chronic nature may result in these conditions that may lead to heart failure.
Congenital disorders: Many children are born with defective heart valves or structural defects of the heart muscles. In future, these may develop into heart disorders.
Genetics: A history of heart diseases in a family can lead to congenital heart diseases in the future generations. For example, Hemochromatosis is a genetic condition that leads to cardiovascular problems.
Substance abuse: Excessive intake of alcohol and tobacco cause stiffening of arteries, elevated blood pressure, and irregular heartbeat. These collectively lead to degeneration of cardiac muscles and thus make one more vulnerable to serious heart conditions such as a cardiac arrest.
Stress: Physical or mental stress due to environmental factors or other stressors can lead to heart diseases with time.
Diet: A regular diet rich in saturated fats, animal proteins (red meat), cholesterols and triglycerides can precipitate heart diseases after a certain age (above 55).
Obesity: Obesity and overweight conditions can cause deposition of excess fat within the heart muscles. This can cause delayed functioning of cardiac muscles and lead to heart diseases.
Physical activities: Leading an absolutely sedentary lifestyle with minimum or no physical exercise can increase chances of heart diseases. Again, excess physical activities after a certain age may cause palpitation and equally contribute to heart diseases.
What are the symptoms of heart diseases?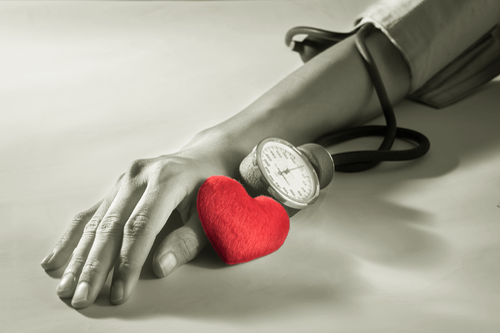 Heart diseases normally do not manifest themselves at an early stage. At an advanced stage, the following symptoms are prominent-
Chest pain, discomfort, and tightness around the chest
Pain may radiate to  back, jaw, and neck
Pain in arms and shoulder blades
Sudden breathlessness
Nausea and dizziness
A wheezing cough (may generate blood tinged sputum)
Bluish discoloration of the skin (cyanosis)
Shortness of breath during sleep (sleep apnea)
What are the types of heart diseases?
Heart diseases have a few important sub-types. Below is a list of all of them-
Coronary artery disease: In this condition, arteries become very narrow. This disrupts normal flow of blood through them. This leads to an acute shortage of blood supply to the heart. Two clinical conditions arise in this case- Angina (pressure and pain in the chest) and heart attack (complete blockage of a particular artery).
Peripheral artery disease: In this condition, obstruction of arteries supplying blood to legs and arms occurs.
Rheumatic heart disease: It is a Streptococcus infection. It causes severe damage to the valves and muscles of the heart.
Arrhythmia: It has features like- an abnormal heart rate that may cause patient to feel dizzy and even faint.
Tachycardia: It refers to a rapid elevation of heart rate.
Bradycardia: It is the abnormal reduction in heart rate.
Myocarditis: Acute inflammation of the heart muscles lead to myocardial infarctions in a few patients.
Cardiomyopathy: In this disease, the heart muscles expand and become stiff. It may predispose the person to cardiac failure in future.
Congenital heart disease: It arises from certain abnormalities present in heart from birth. These may include- holes in heart, defective valves, and defective heart chambers.
Diagnosis
Doctors recommend a few diagnostic techniques that help detect the occurrence of any heart disease-
Chest radiograph: It detects cardiac enlargement or pulmonary edema.
Echocardiogram: It measures the ventricular contractile functions (systolic and diastolic).
Lipid profile test: To check for high cholesterol.
Lyme serology: This test is used to detect the presence of Lyme disease. Such infections can trigger myocarditis.
Urinalysis: Urine tests are used to look signs of kidney malfunctioning and/or high blood sugar. Both kidney issues and diabetes can trigger heart diseases.
Treatment & Prevention
Arrhythmia 
Treatment 
In cases of bradycardia (slow heartbeat), a pacemaker is implanted near the collarbone and the wire is attached to heart. If the heartbeat is slow or below normal, pacemaker passes electric impulses to help bring back the heartbeat to its normal levels.
Certain maneuvers such as holding your breath, coughing etc. can affect nervous system, thereby bringing the heart rate back to normal. This can be done in case of tachycardia (fast heartbeat).
In many cases of tachycardia, doctors will prescribe medications to help bring the heart rate back to normal. If the patient doesn't respond to these, an external defibrillator will be used to delivered electric shock. These electrical impulses regulate heartbeat.
Catheter ablation is a popular method for treating arrhythmia. This makes use of radiofrequency energy to destroy the particular area of heart that is causing irregular heartbeats.
A surgical procedure is conducted if  patient does not respond to other treatment methods. Here doctors create a pattern of scar tissue in the upper half of the heart, thereby interrupting electrical impulses that cause arrhythmia.
In cases where patients have coronary artery disease along with arrhythmia, a coronary bypass surgery is conducted to help increase blood flow to heart.
Prevention 
Reduce stress levels as anxiety and stress can increase the risk of arrhythmias.
Refrain from smoking or any form of tobacco consumption. Smoking can lead to coronary artery diseases and chronic obstructive pulmonary disease along with arrhythmia. Nicotine can make the heart beat faster, and may add to the risk of developing an arrhythmia.
Maintain a healthy weight. Being overweight or obese (having a BMI higher than 25) can increase chances of hypertension, coronary heart diseases, and arrhythmia.
Consume clean and healthy food consisting of fruits and vegetables, whole-grain foods, omega-3 fatty acids and to help prevent arrhythmia.
Exercise regularly, this helps in increasing heart strength and stamina, therefore decreasing the chances of developing an arrhythmia.
Myocarditis 
Treatment 
Medications to relax the blood vessels, address heart failure along with controlling arrhythmia, reduce sodium levels, and increase blood flow are prescribed to those with myocarditis.
In patients with a weak heart, medical pumps are prescribed to help pump blood from the lower half of the heart to the rest of the body.
A catheter is implanted in the patient's body that has a balloon at its tip. This balloon is inflated in order to maintain proper blood flow through the arteries
In cases of severe heart failure, blood is removed from the body (carbon dioxide is removed and oxygen is added to the blood). Once this is done, the newly oxygenated blood is put back in the body and circulated.
Prevention 
Ensure that you get the vaccinations for German measles (rubella) and influenza, as they could lead to myocarditis.
The HIV virus can lead to myocarditis. Practice safe sex to reduce your chances of acquiring myocarditis.
Maintain proper hygiene to reduce the risk of developing any viral infection that may cause myocarditis.
Cardiomyopathy 
Treatment 
Medications to help improve the heart's blood pumping ability, improve blood flow, lower blood pressure levels, and reduce the formations of clots will be prescribed to those who have been diagnosed with cardiomyopathy.
A nonsurgical procedure, septal ablation, is conducted to help improve blood flow through the thickened area of the heart. Here, alcohol is injected into the thickened part of the heart through a catheter to destroy it.
A catheter is used to destroy part of the heart that may have been causing arrhythmia. Here electrodes are passed through the catheter to destroy arrhythmia-causing tissues of the heart.
A surgical procedure is conducted to remove the thickened part of the heart to improve blood flow.
In worse case scenario, where the patient does not respond to any of the other treatment methods, a heart transplant might be required.
Prevention 
Consume safe limits of alcohol.  Excess consumption could lead to weakening and thinning of the heart muscles and may also affect the heart's ability to pump blood.
Exercise regularly. It can decrease blood pressure and improve breathing.
Quit smoking. The carbon monoxide that is present in cigarette smoke reduces the amount of oxygen that is carried in the blood and could lead to cardiomyopathy.
Consume a clean and healthy diet consisting of fruits, vegetables, whole-grain products, and foods containing low levels of sodium.
Congenital heart disease 
Treatment 
Medications to treat mild cases of congenital heart diseases are prescribed along with medications to treat arrhythmia and prevent blood clots.
Some patients have implanted devices to help bring their heart rate back to normal. Devices such as pacemakers and implanted cardioverter-defibrillators (ICD) help in monitoring arrhythmia.
Procedures that do not require an open-heart surgery are conducted to treat congenital heart diseases. Here, doctors insert a catheter through a vein in the leg and use tools through the catheter to repair the cardiac defects.
In cases where catheterization (procedures using a catheter) is not successful, doctors recommend open-heart surgeries to help treat congenital heart diseases.
In the worst case scenario, where other treatment methods do not work, doctors recommend a heart transplant.
---
TL;DR?
Dos and Don'ts
Dos
Consume green (2-3 cups) or black tea (2-3 cups) per day. Doing so will help in reducing the chances of developing atherosclerosis and buildup of plaque in the arteries.
Exercise regularly as it can help reduce stress levels, high blood pressure, and the chances of strokes and heart attacks.
Limit your consumption of saturated fats (found in foods such as butter, cream, beef, pork etc.) as they can increase the cholesterol levels in the body.
Don'ts
Consume tobacco or tobacco-based products. These products increase the triglyceride levels, reduce the good cholesterol (HDL) levels, and cause thickening of blood vessels in the body. .
Let your BMI exceed more than 25. BMI that exceeds more than 25 can lead to high blood pressure, increase in LDL (bad cholesterol) levels, decrease in HDL (good cholesterol) levels, and can also increase the risk of diabetes.
Consume illicit drugs. Doing so can lead to collapsed veins, bacterial infections of blood vessels and valves, and irregular heartbeat.
Help
Others
Be
Fit
Trending Topics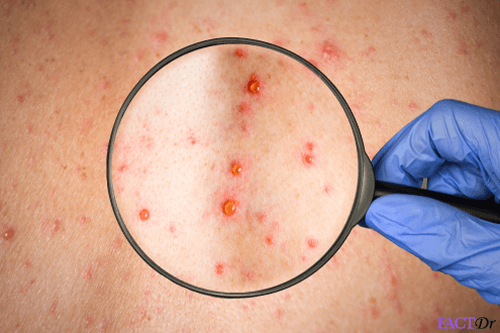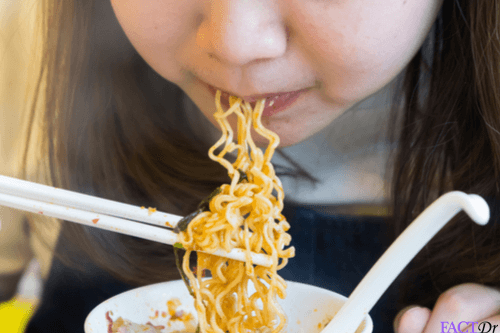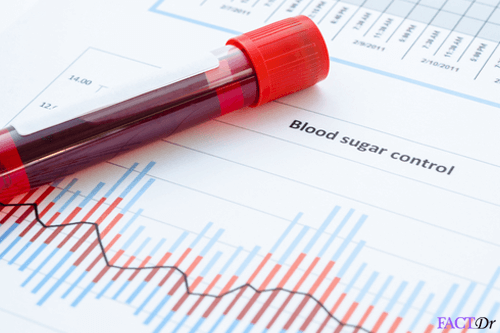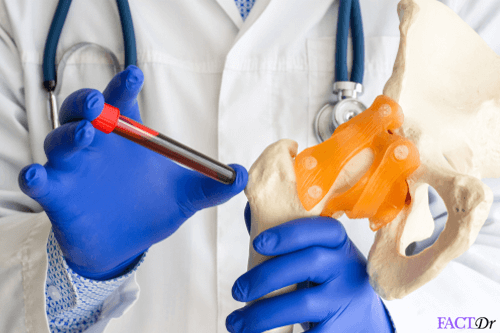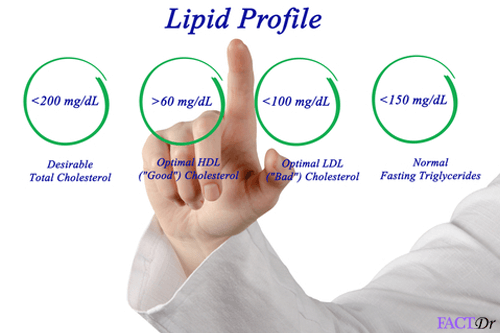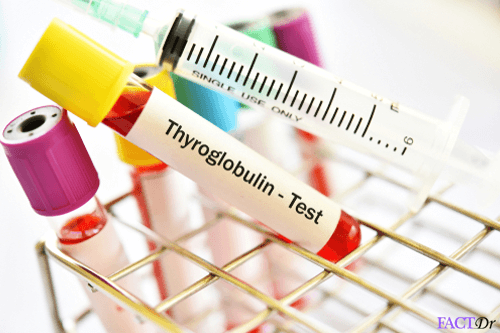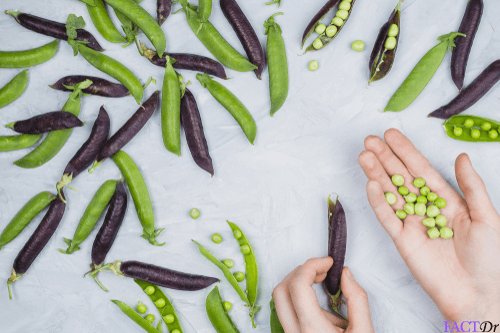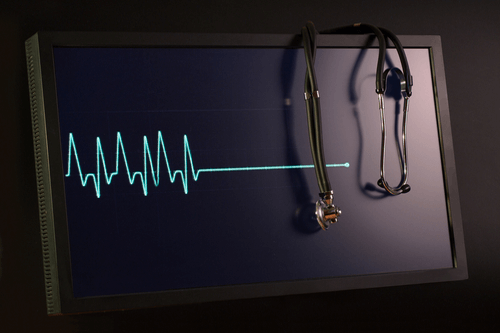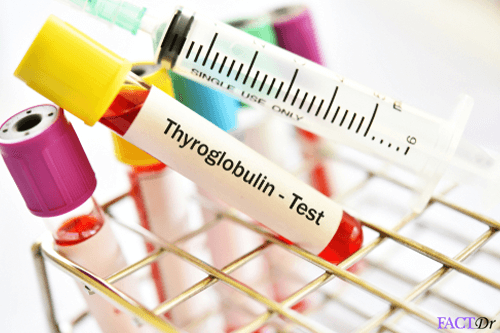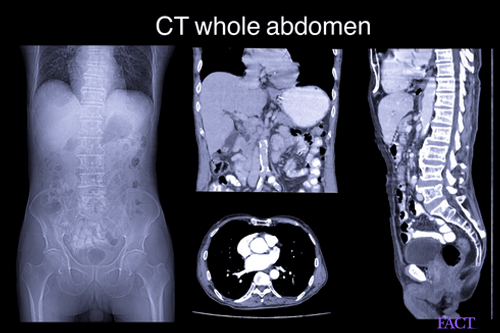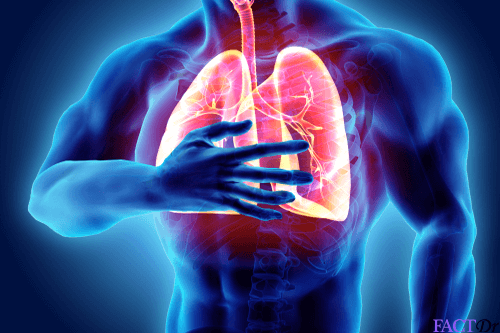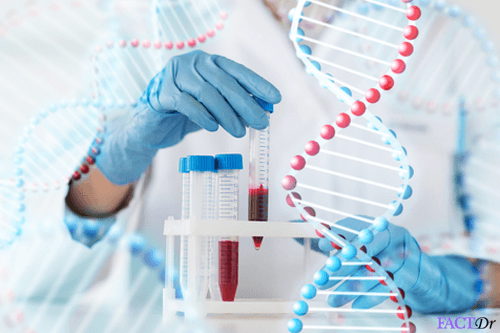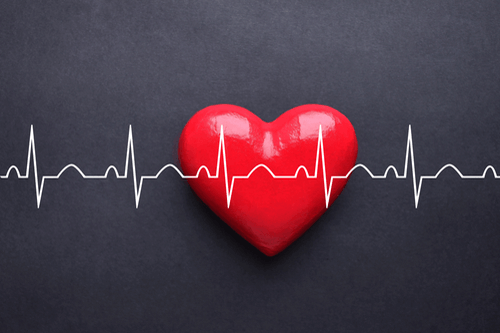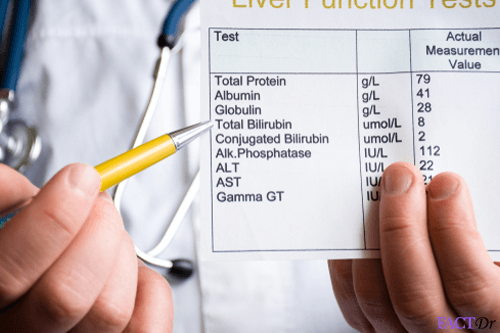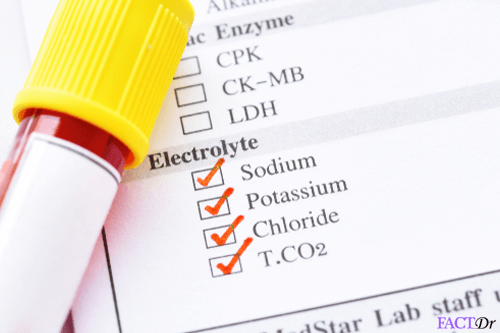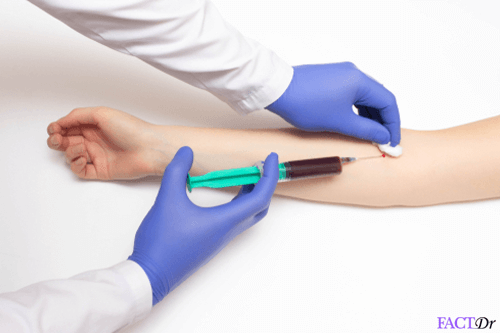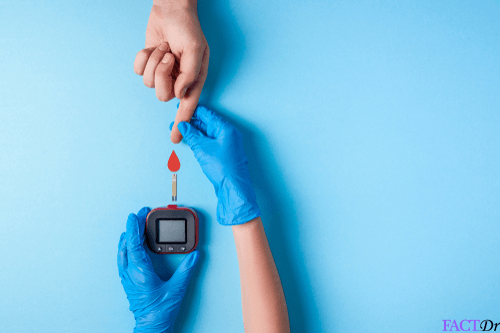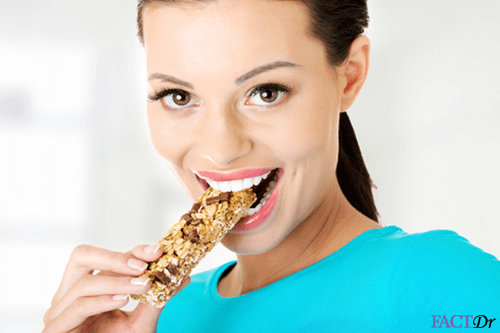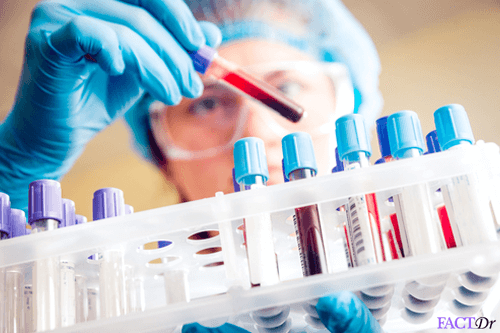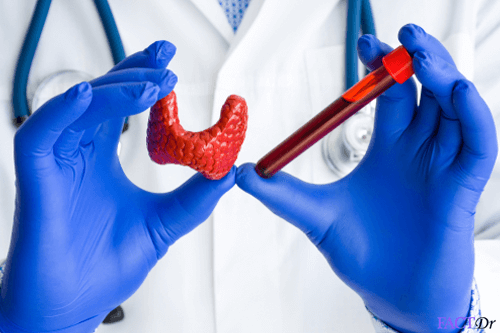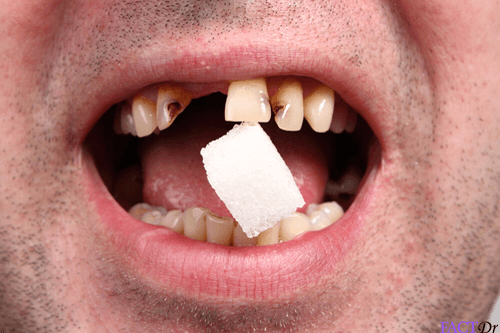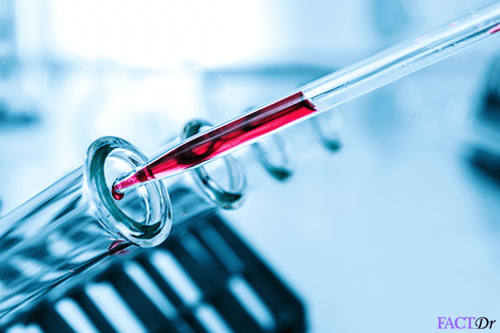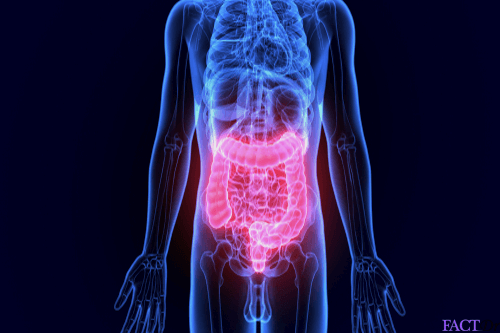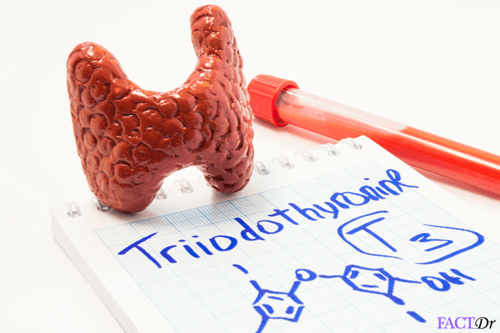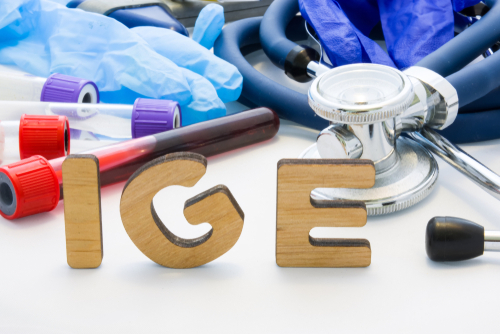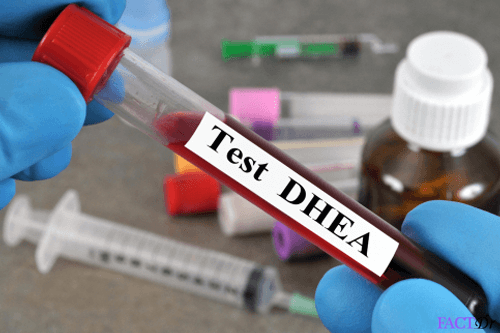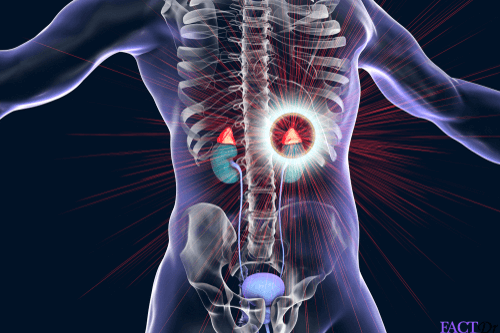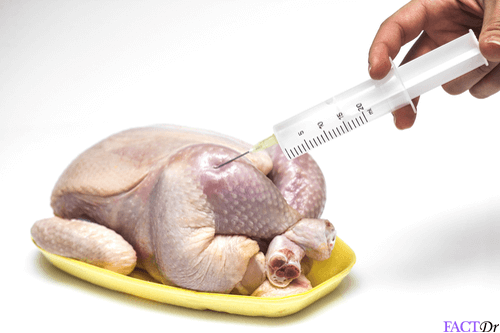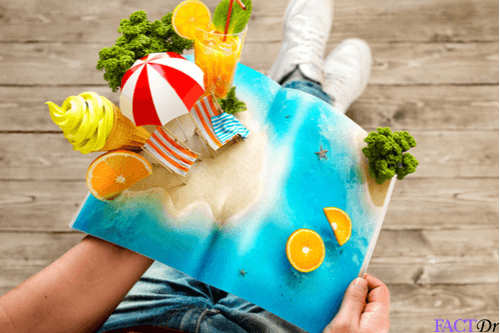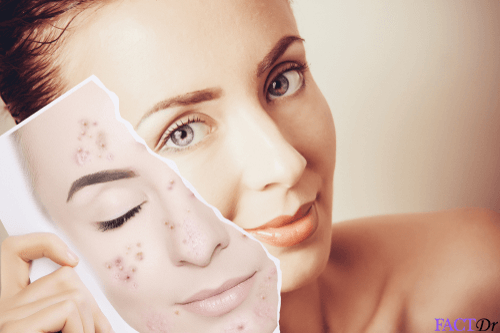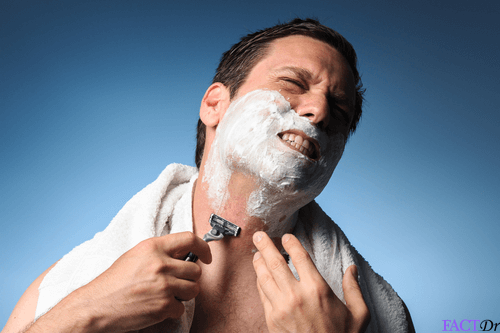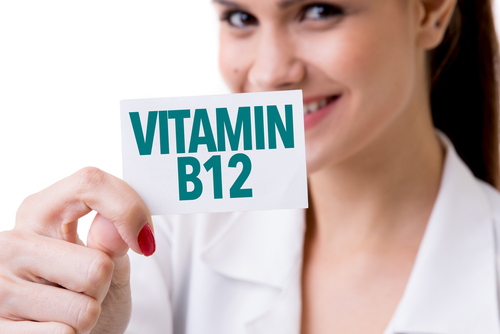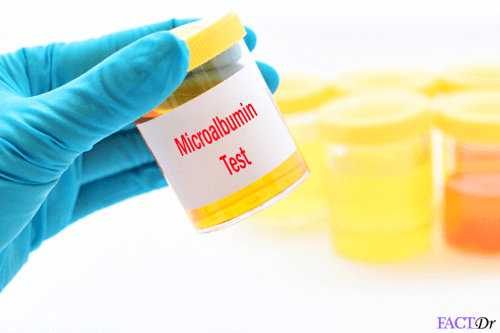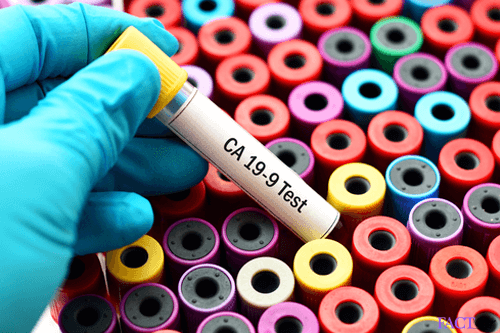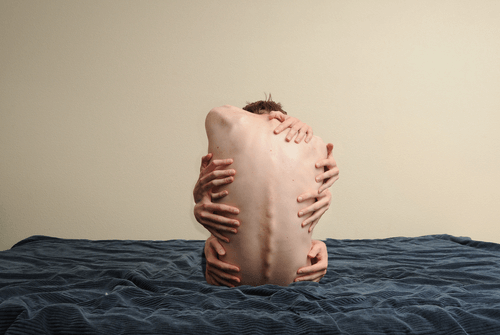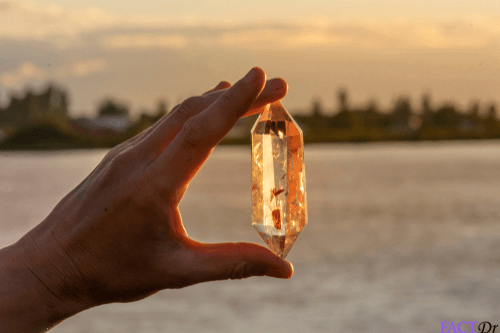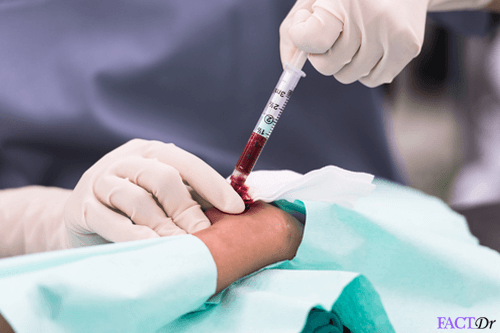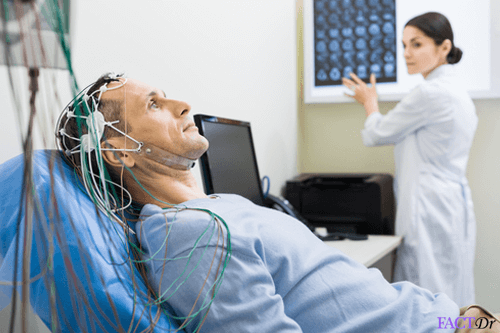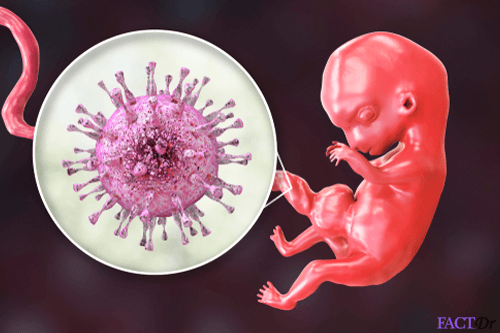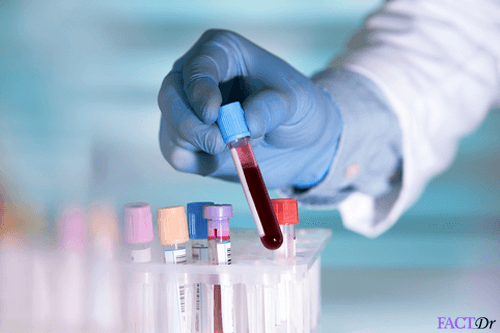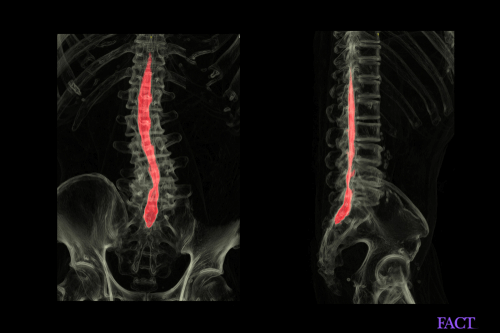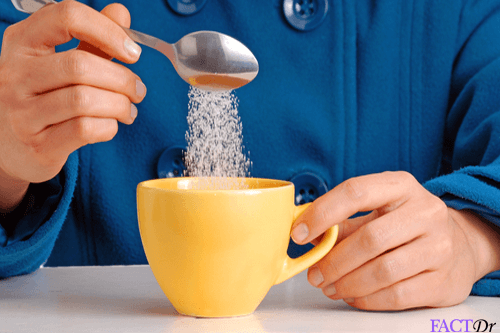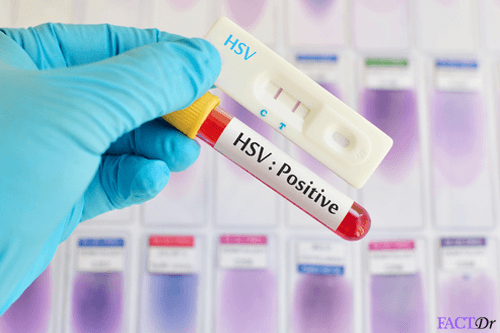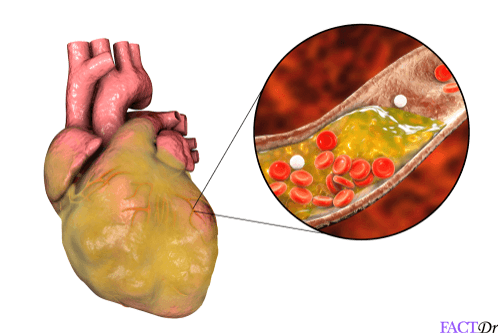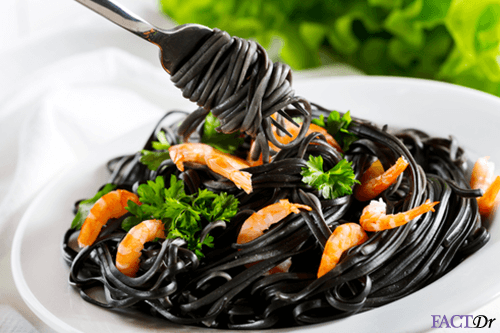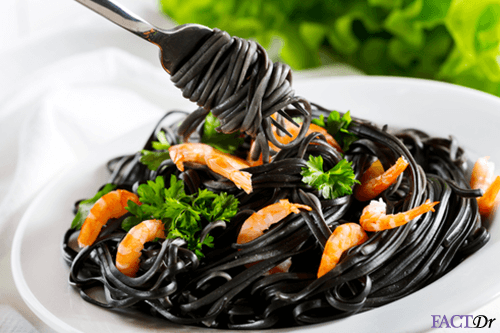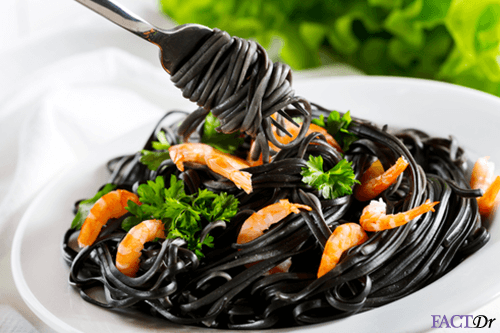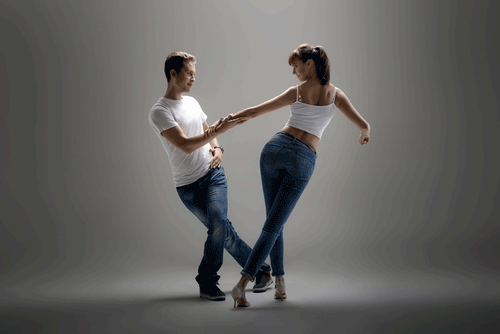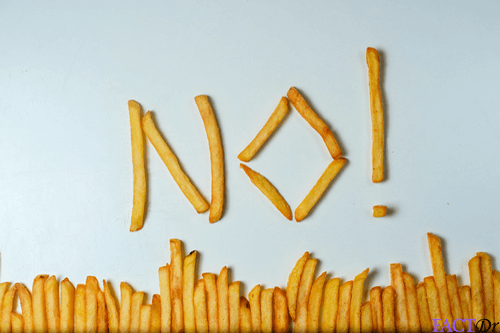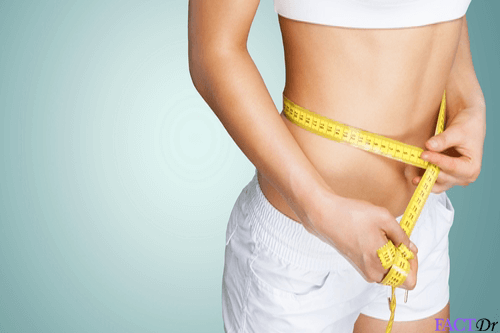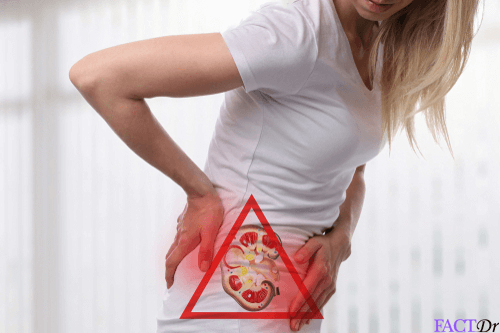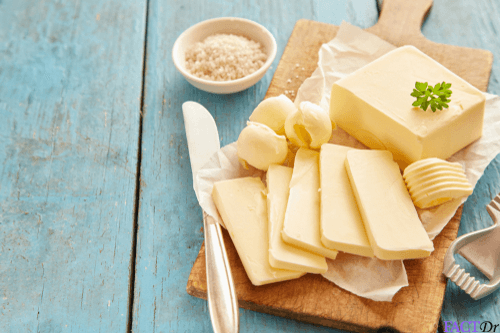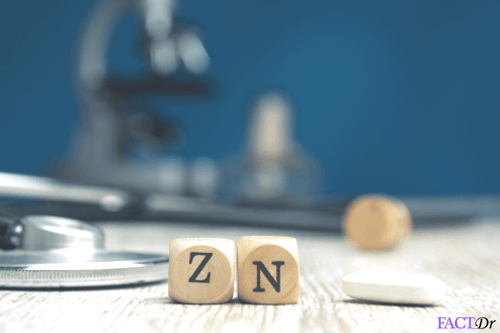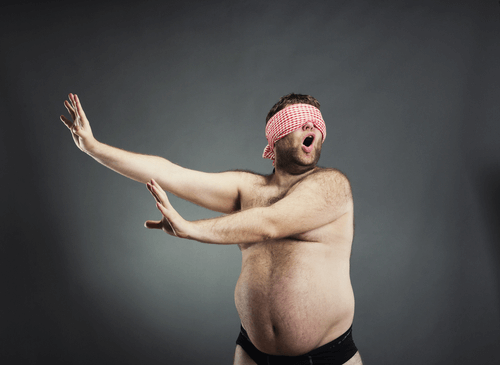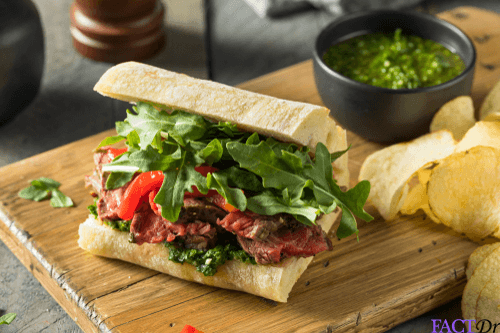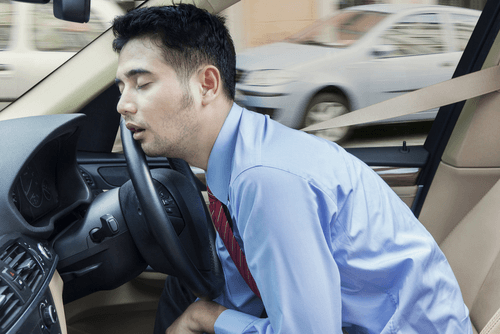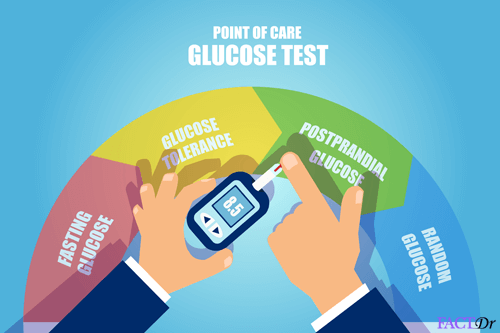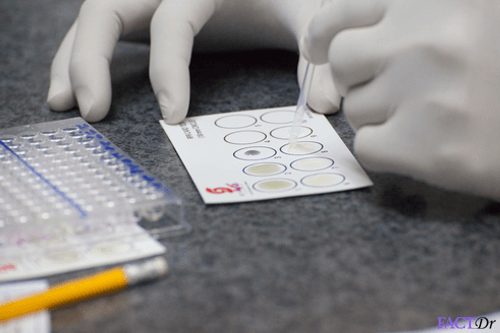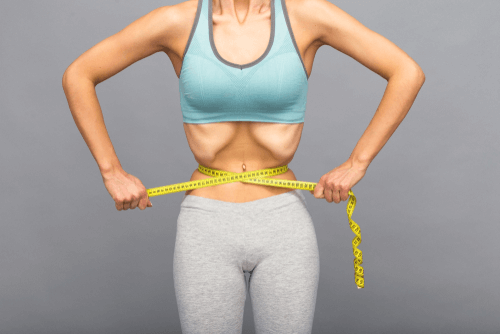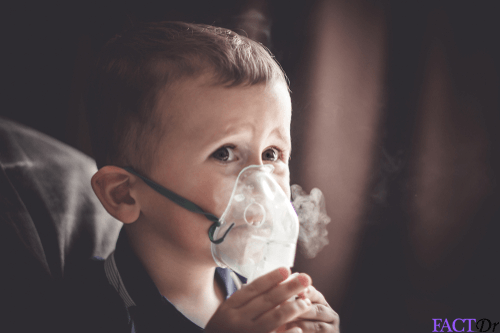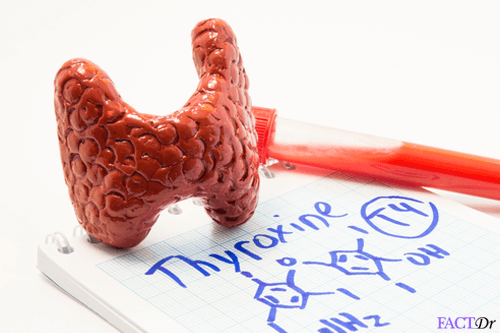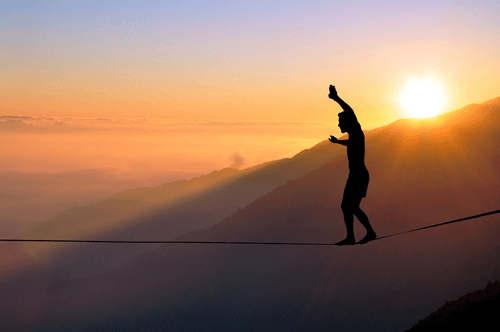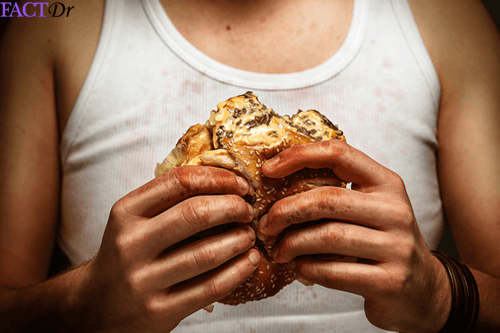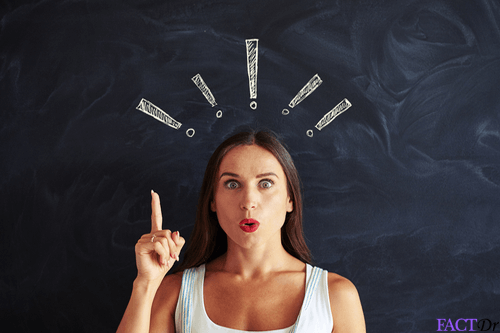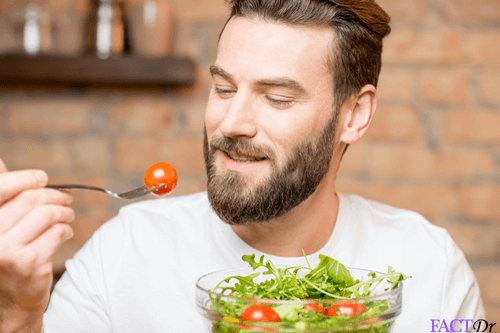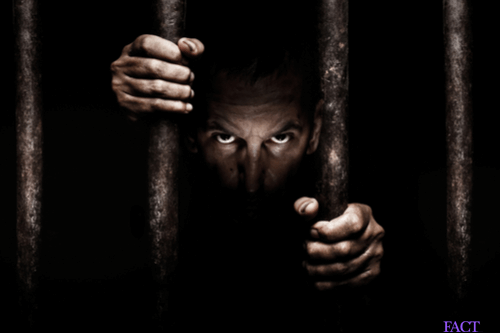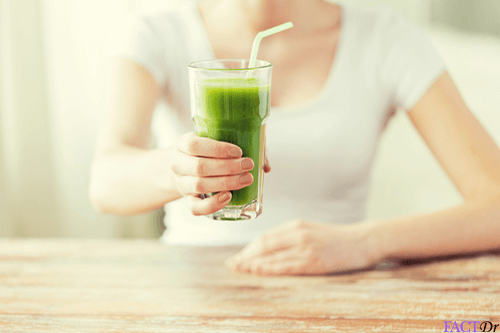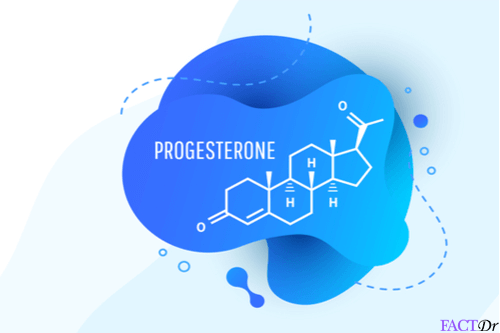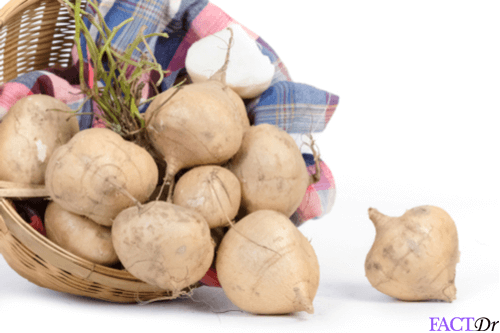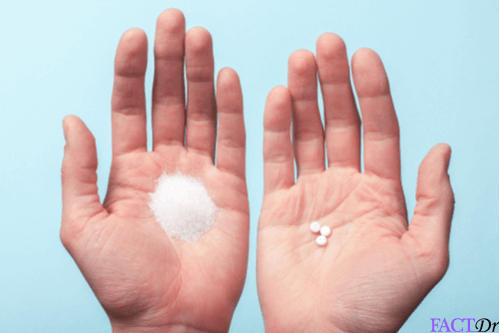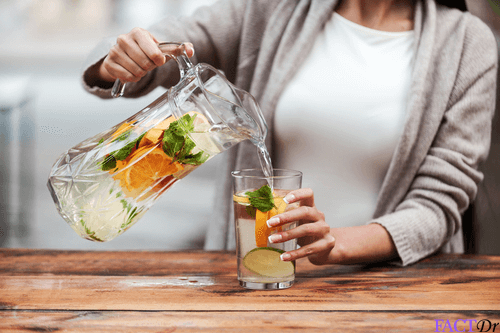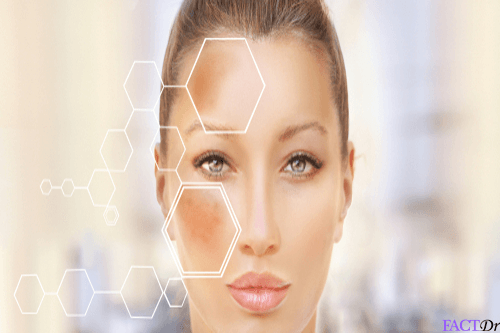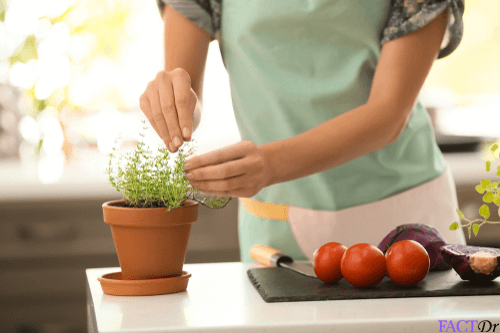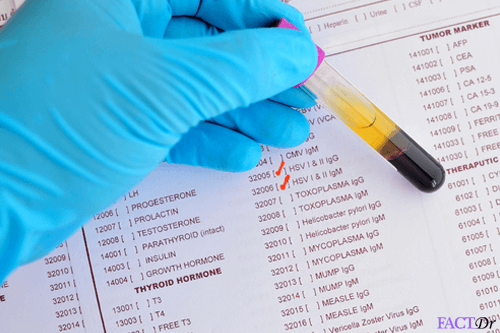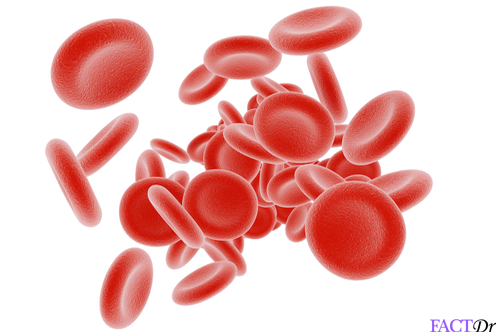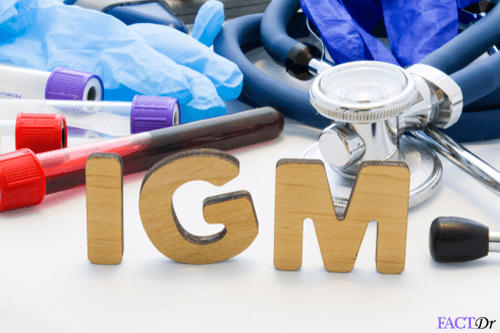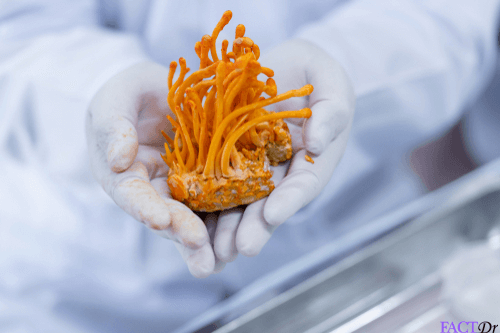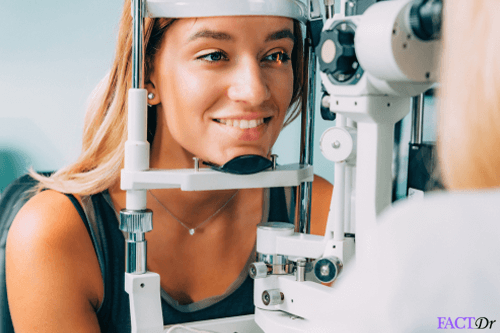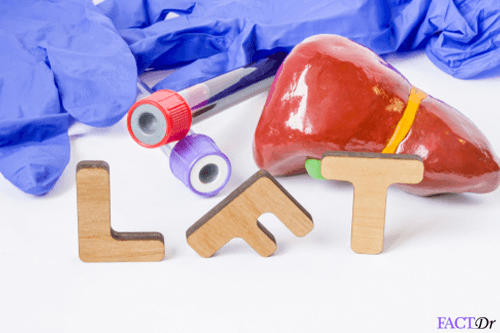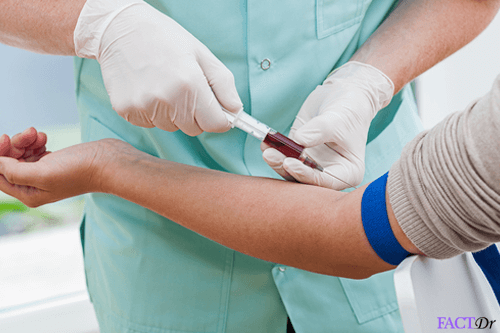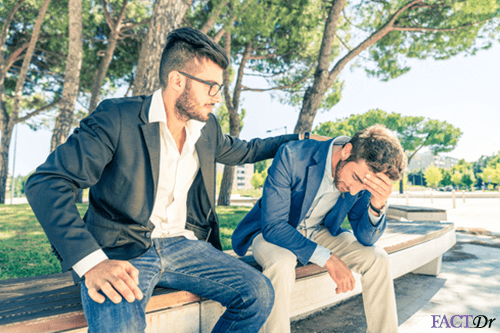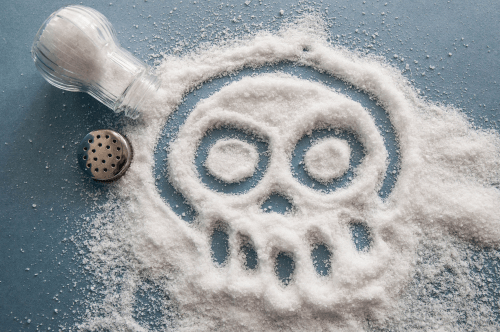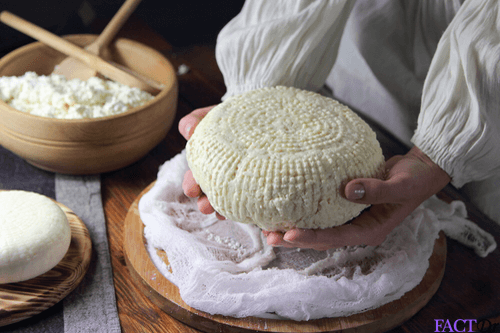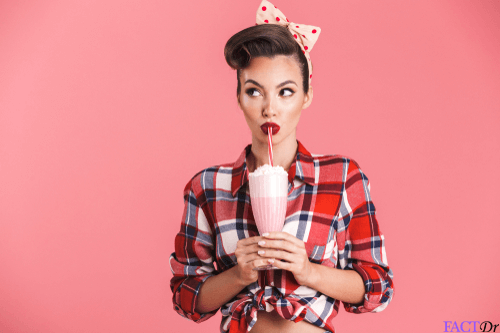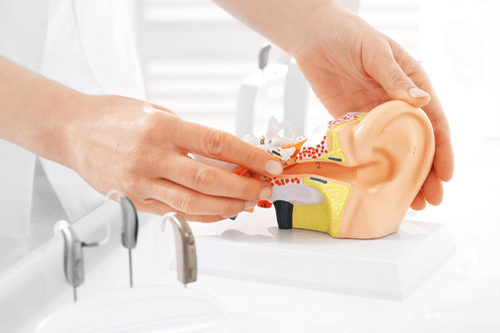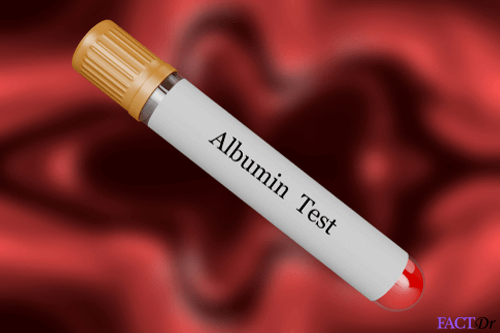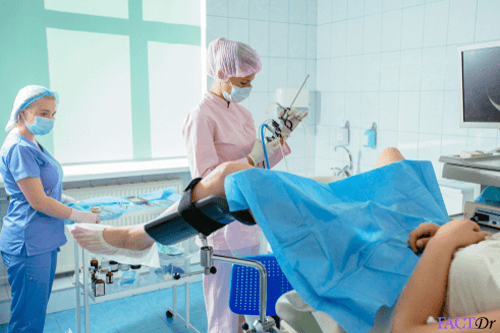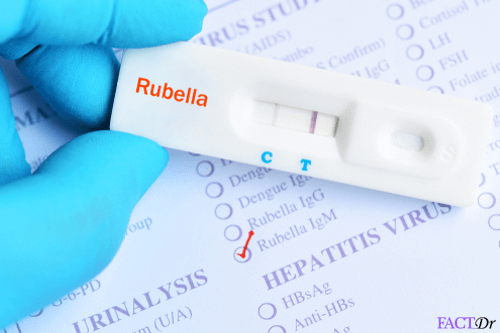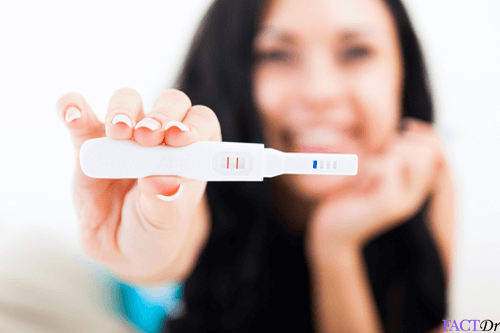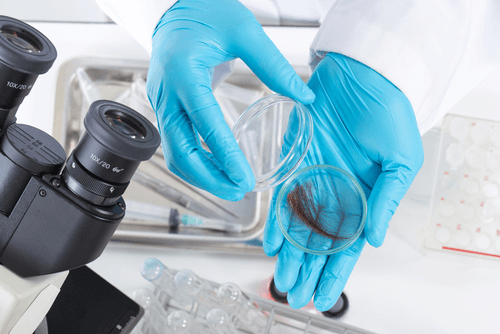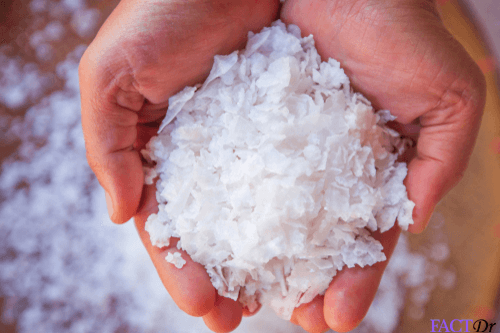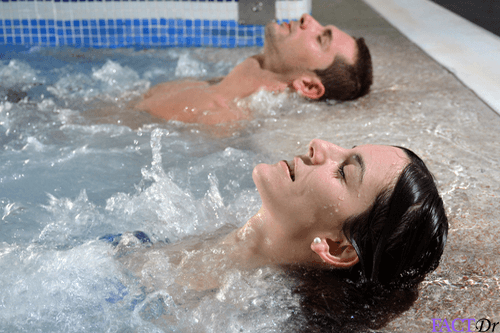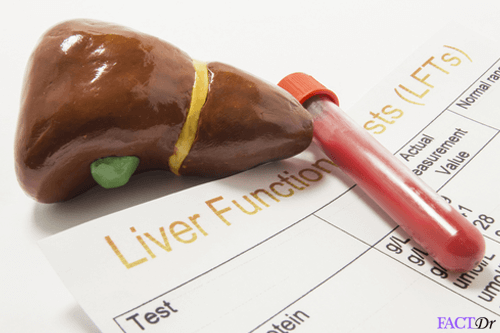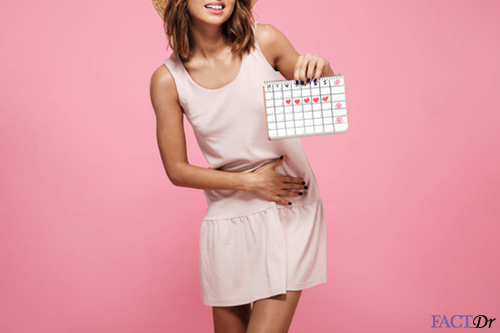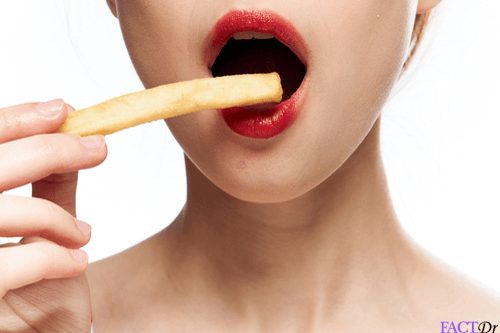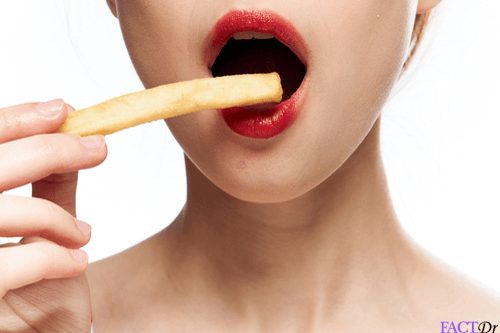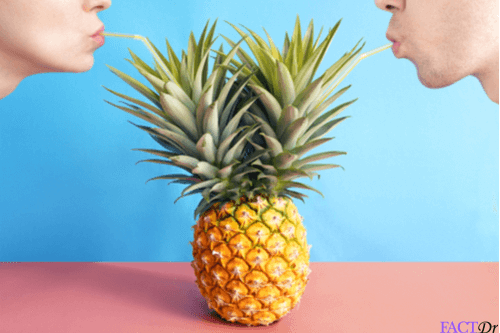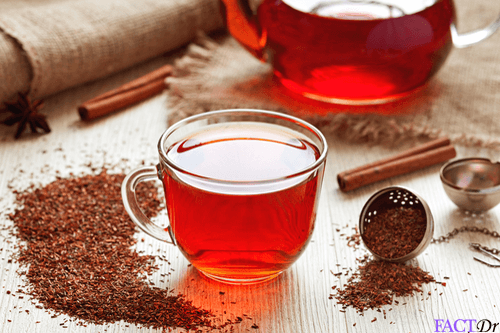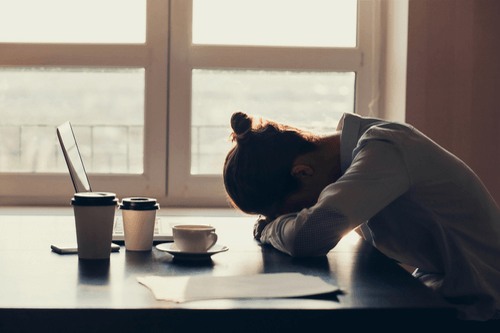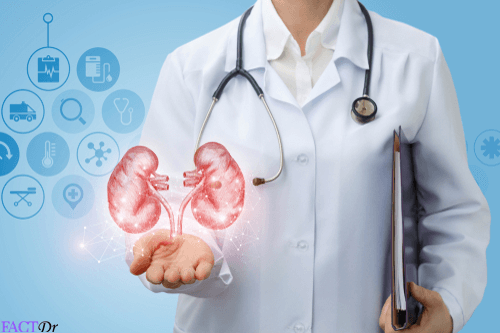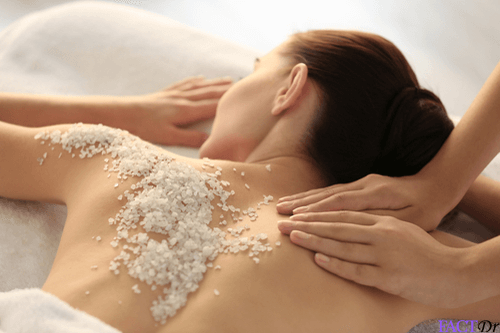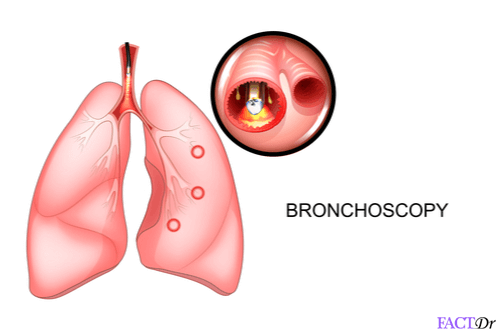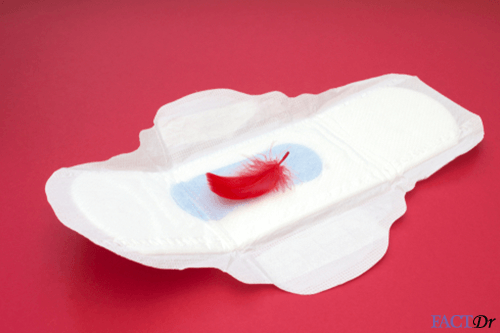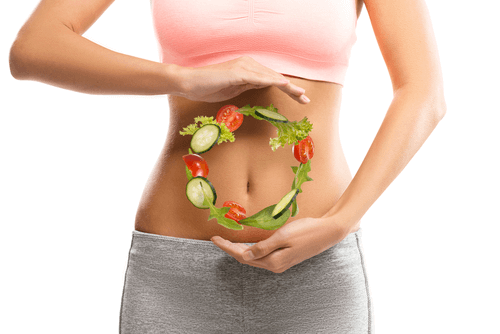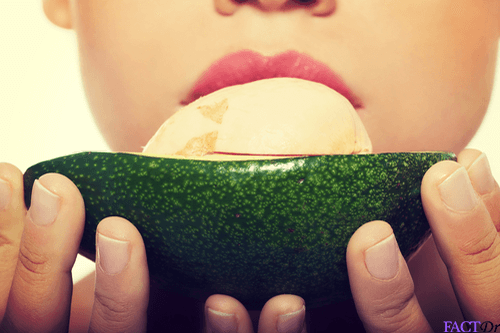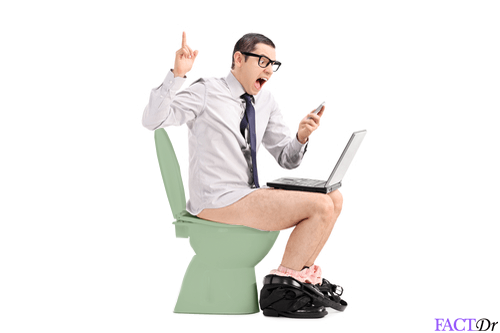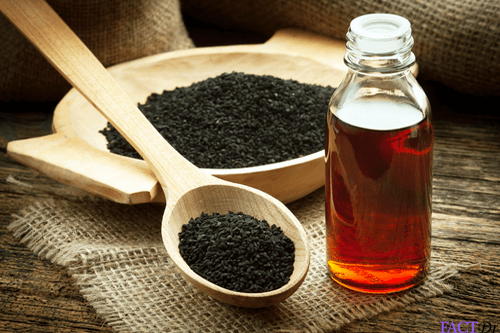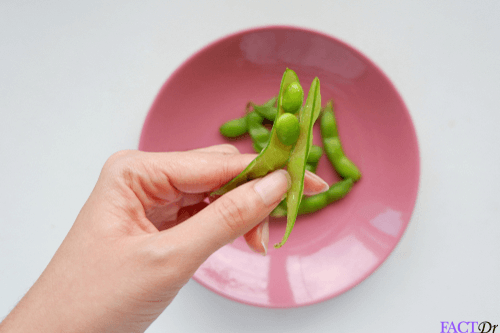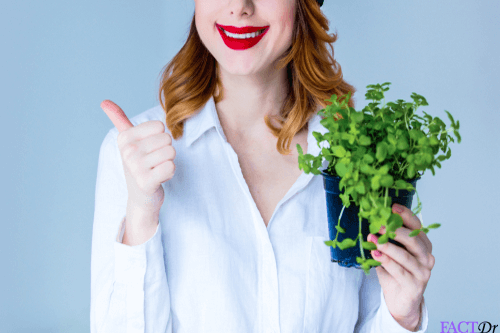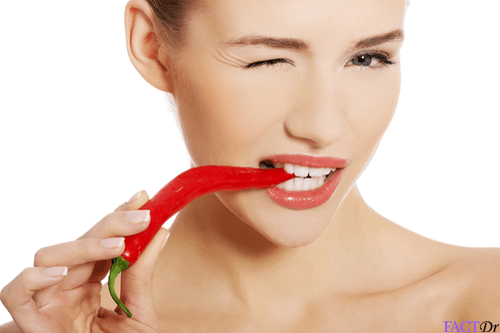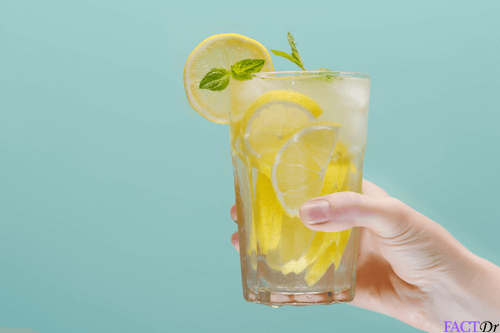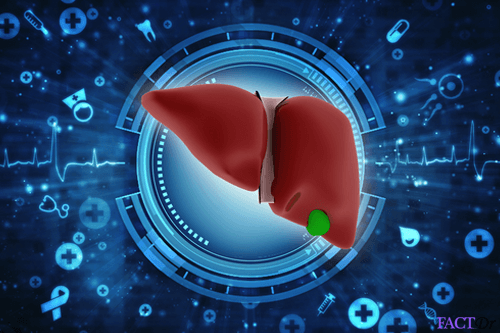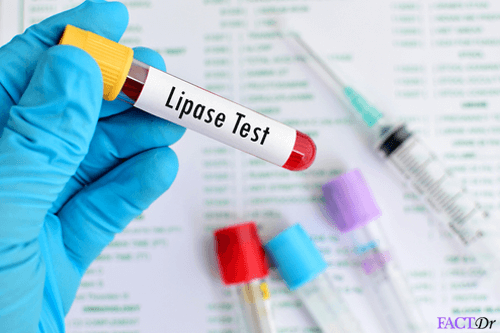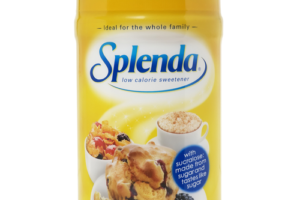 ---