---
Last Updated December 20th, 2021
Overview
A diverticulum is a small balloon-like protrusion extending outward from the walls of the digestive tract, usually the large intestine (colon). These are formed when the inner layers of the intestine push outward through its wall, particularly at those points where the muscles are weakened. Scientists believe that this occurs because of increased pressure exerted on the walls of the colon when evacuating hardened stools. Diverticula are generally harmless, benign outgrowths, occasionally causing cramps or flatulence. Those who have them may never realize it. Once these have appeared, however, the risk of diverticular inflammation and infection is estimated to be as high as 25%. This is known as diverticulitis.
Definition
Diverticulitis involves the inflammation or infection of the diverticula or abnormal sac-like protrusions sometimes found along the large intestine or colon. The narrow neck of a diverticulum can easily become plugged with fecal matter. This can lead to bacterial infection and may be followed by the appearance of fine perforations in the intestinal wall. Rupture of associated blood vessels is also likely, leading to rectal bleeding. The resultant disturbances in normal bowel function are responsible for symptoms such as constipation, gas and abdominal pain. Severe complications arising from the spread of infections to other organs or along the lining of the abdominal wall can even lead to death.
Causes
The direct cause of diverticulitis is usually a bacterial infection. Bacteria commonly responsible for diverticulitis include Clostridium, Bacteroides, and Escherichia coli among others. However, science does not as yet fully understand why this occurs. Some sources are of the opinion that genetic predisposition plays a role in determining susceptibility. Studies have also indicated that diverticular disease (formation of diverticula) is far more common today than it was in earlier times.
Scientists attribute this to significant changes in dietary patterns, most notably the increased preference for refined carbohydrates. This produces a deficit of dietary fiber which typically results in hardened, compacted stools that are difficult to eliminate. According to this theory, the resultant stress weakens the muscles of the intestines, increasing the risk of developing diverticula and subsequently diverticulitis. The potential causes and risk factors for diverticulitis are enumerated below:
Low intake of dietary fiber.
Sedentary lifestyle.
Chronic constipation.
Taking certain medications such as non-steroidal anti-inflammatory drugs.
Smoking increases the risk of developing diverticulitis.
The risk also increases with age.
Symptoms
Severe lower abdominal pain is the most common indication of diverticulitis. The patient will typically observe changes in normal bowel movements, experiencing either constipation or diarrhea. Where diarrhea is present, the patient will also develop a fever. A more comprehensive list of possible symptoms follows below:
Tenderness and severe pain in the lower abdomen.
Distended abdomen.
Rectal bleeding.
Nausea or vomiting.
Either constipation or diarrhea.
Loss of appetite and possibly loss of weight.
Fever that may be accompanied by chills.
Pain or difficulty while passing urine.
Elevated heart rate.
Clinical Complications
Diverticulitis often results in the formation of holes or perforations in the walls of the intestine. Based on the severity of perforation, acute diverticulitis is usually graded in four successive stages as per Hinchey's criteria. The lowest grade is associated with the formation of an abscess, a pus-filled cavity created by the localized spread of infected material from a ruptured diverticulum.
The highest grade according to Hinchey's scale is characterized by perforation so severe that fecal matter from the colon actually spills into the abdominal cavity. This leads to infection of the inner lining of the abdominal cavity, a condition known as peritonitis. This is a severe complication that calls for urgent medical attention since it can be life-threatening.
Bleeding is another common symptom associated with diverticulitis. However, in the event of excessive bleeding, the patient may require a blood transfusion.
Sometimes, diverticulitis can even lead to the formation of a fistula or an abnormal tunnel linking a part of the intestine with another organ (such as the urinary bladder) or even the skin. Recurrent attacks of diverticular inflammation or infection can result in the formation of scar tissue or strictures which act like blockages in the intestine, making it difficult to evacuate the bowels.
Diagnosis
Patients suffering from diverticulitis typically complain of severe lower abdominal pain. This symptom may be encountered in connection with any number of conditions ranging from appendicitis to ectopic pregnancy. Hence, it is necessary to rule out these other possibilities before a conclusive diagnosis can be made.
Physical examination reveals tenderness in the lower abdominal area and swelling may also be noticed. A complete blood count usually reveals elevated levels of white blood cells. However,  this finding only indicates the presence of an infection. Urine should be tested to exclude the possibility of pregnancy or urinary tract infection. A sample of stools should be examined for the presence of blood.
The diagnosis is usually confirmed by means of imaging techniques such as computerised tomography (CT). This is helpful for investigating the extent of the condition and to reveal associated complications such as abscesses or fistulae.
Treatment & Prevention
Since our intestines are a host to a number of bacteria, antibiotic treatment is the most effective way of treating diverticulitis.  Since there is a broad range of bacteria, drugs that target a wide-variety of bacteria are prescribed. The usual course of antibiotic extends from 7-10 days.  In addition to this, a light and liquid diet are advisable for the patients, that doesn't put a strain on the intestines. In the severe case, the patient might be hospitalized, where they are administered antibiotics through IV. In case the inflammation has become severe, that segment of intestines will be surgically removed.
Diverticulitis can be prevented by:
Dietary and lifestyle modifications are central to the preventing diverticulitis.
Avoid from consuming refined flour, sugar, and trans-fats.
Add a lot of dietary fibers in your meals.
Drink at least 8-10 glasses of water every day.
Exercising regularly will keep your bowel movement healthy and prevent the onset of diverticulitis.
Dos and Don'ts
Dos
Eat fiber-rich foods – whole grain breads & pastas, apples, spinach, squash, and potatoes.
Clear fluids such vegetable or chicken broth, water, and tea can be consumed.
Drink at least 10-12 glasses of water per day.
Don'ts
Eat foods that are hard and difficult to digest such as corn, popcorn, and nuts.
Suddenly increase your fiber-consumption as it will cause gas problems.
Consume a diet rich in trans-fat, refined flour, and sugar.
Help
Others
Be
Fit
Trending Topics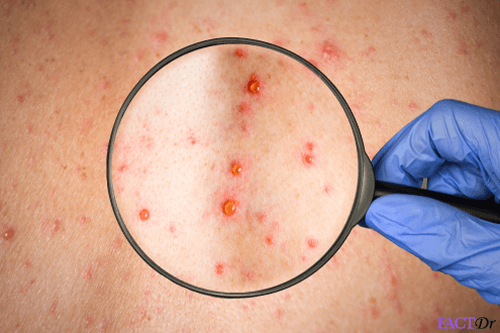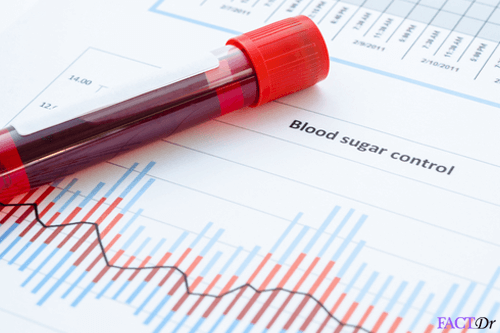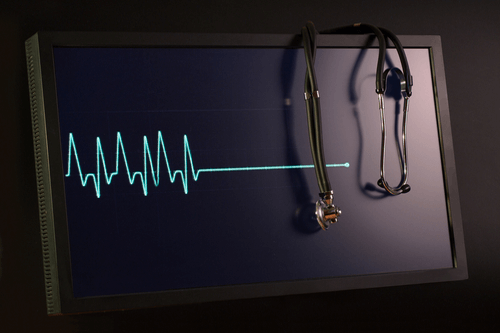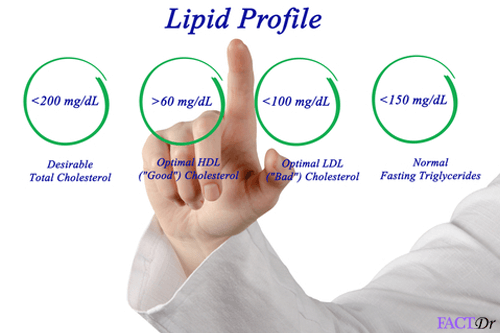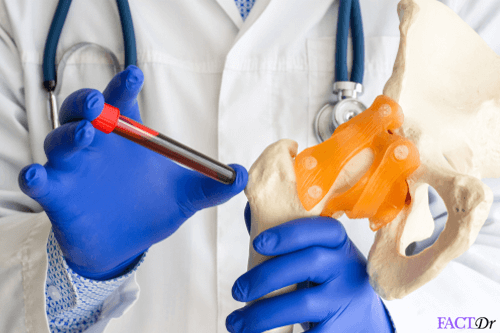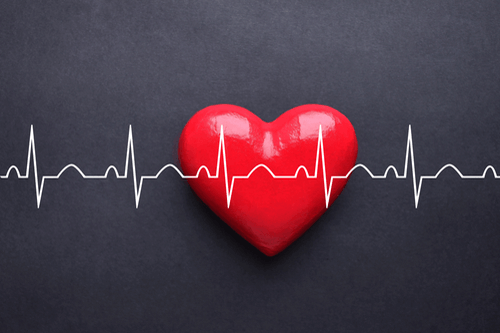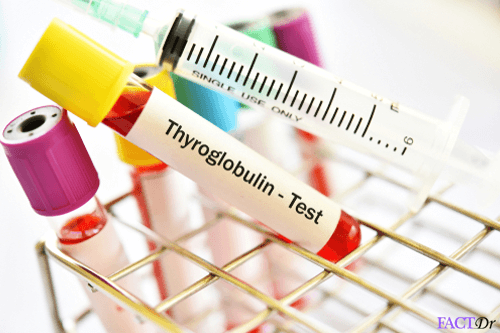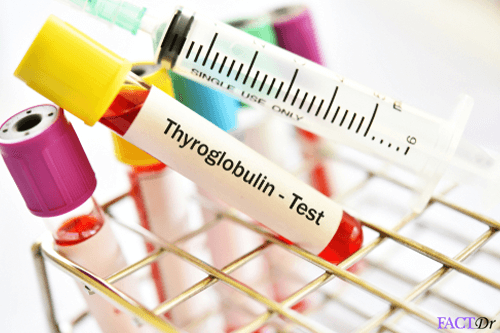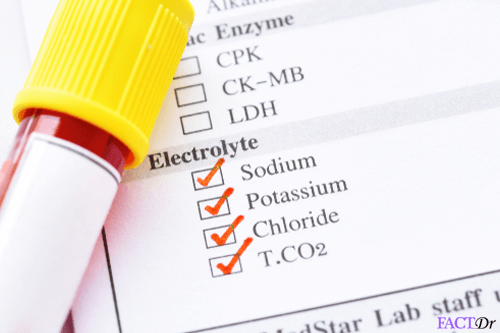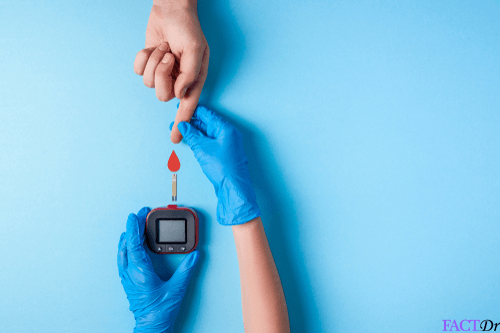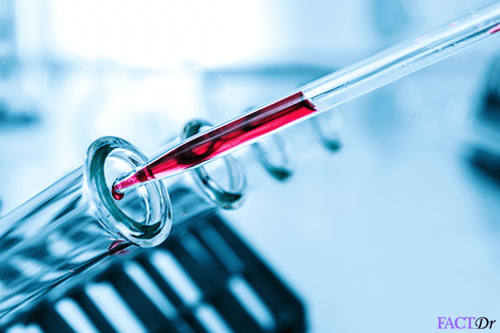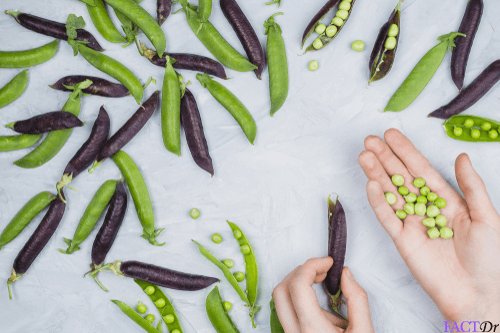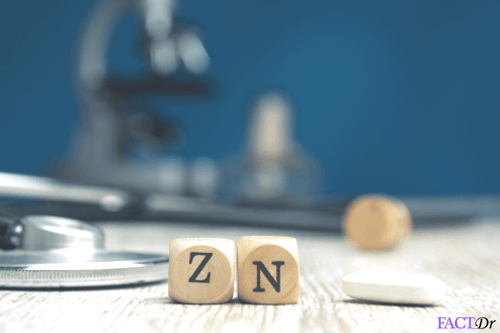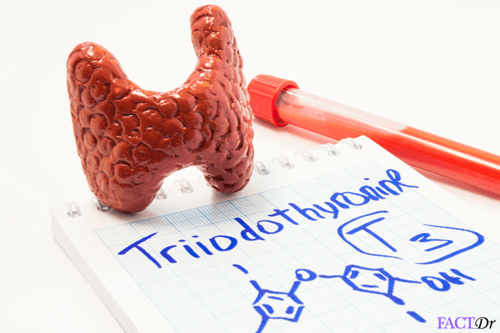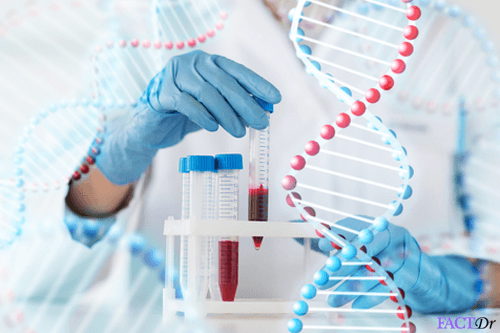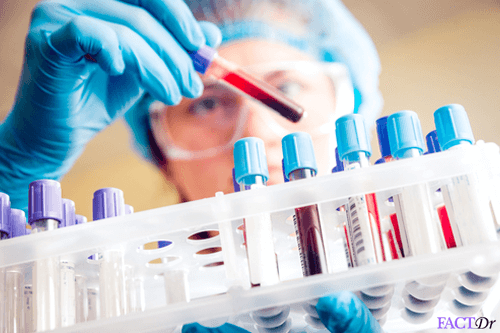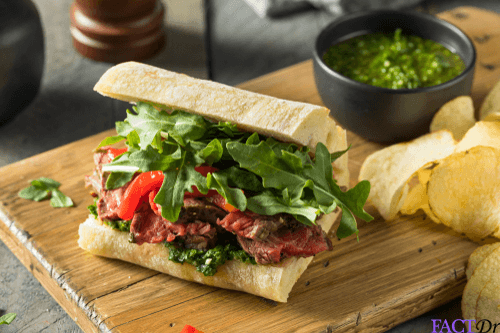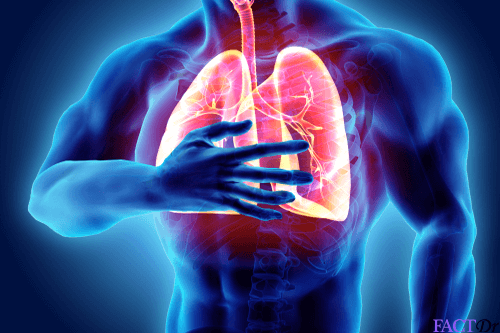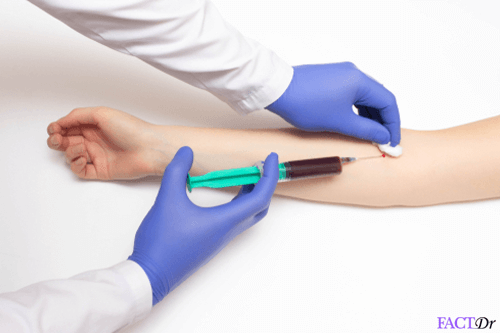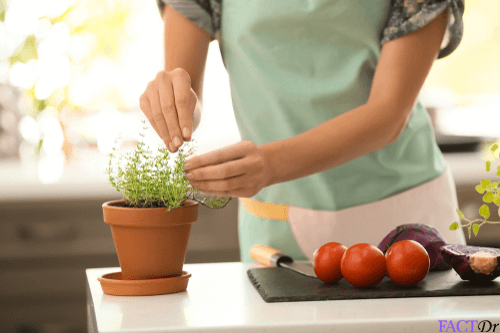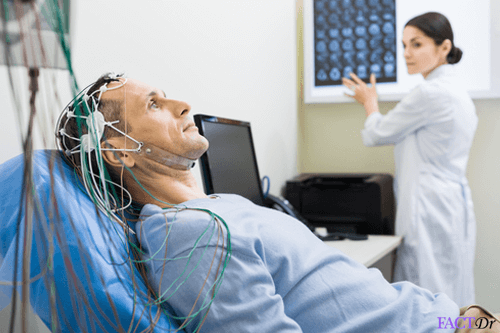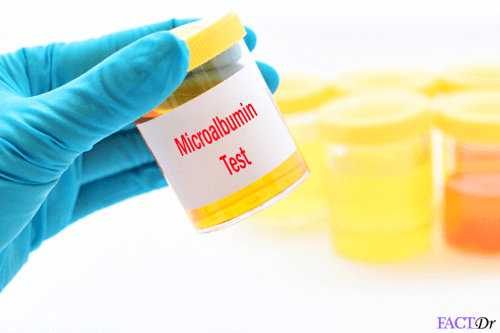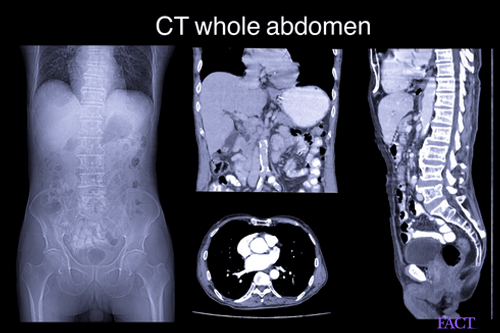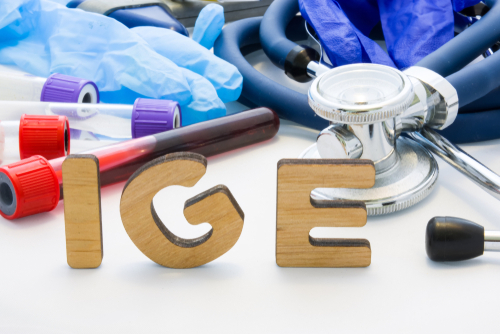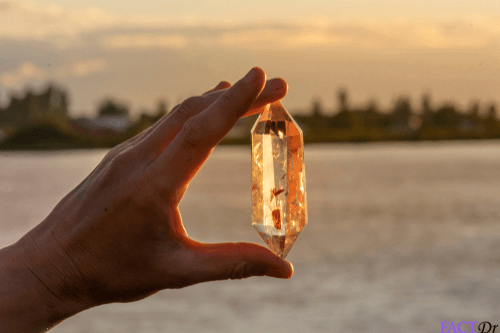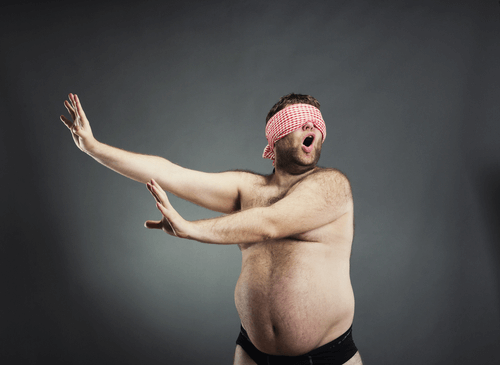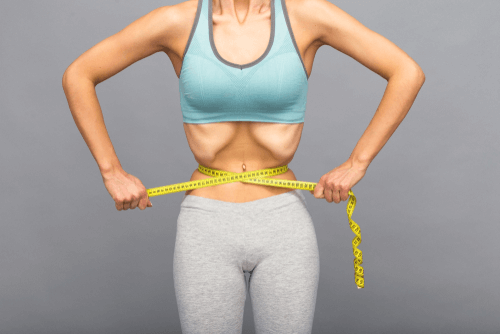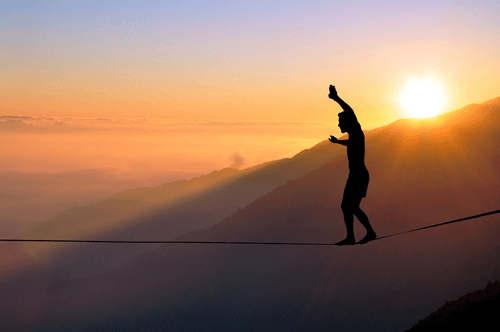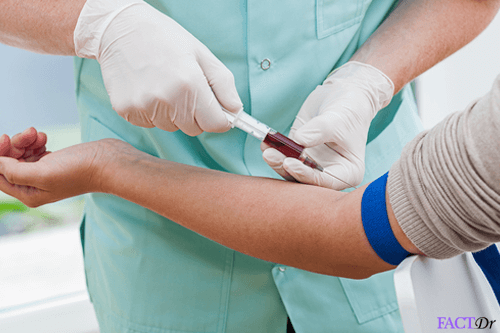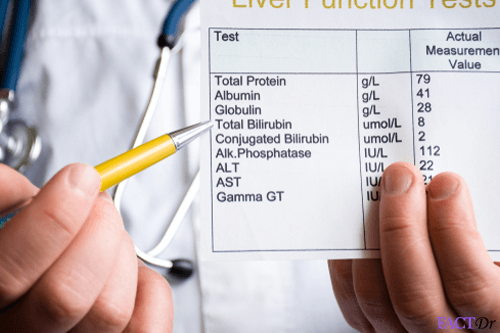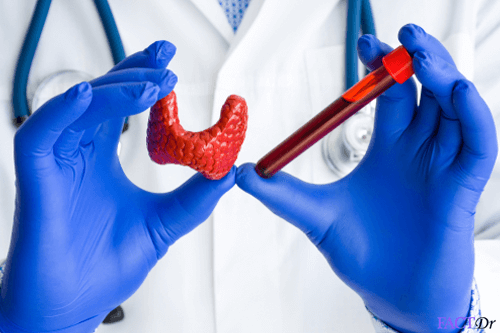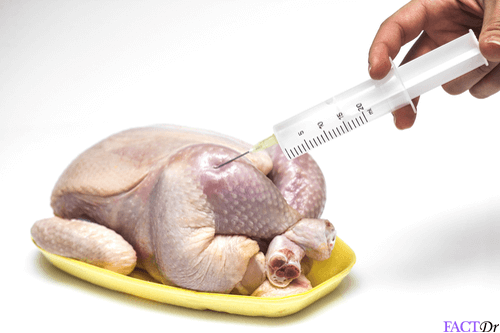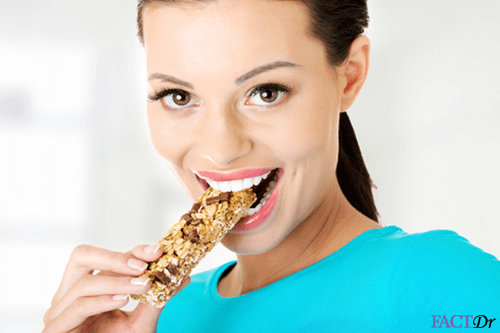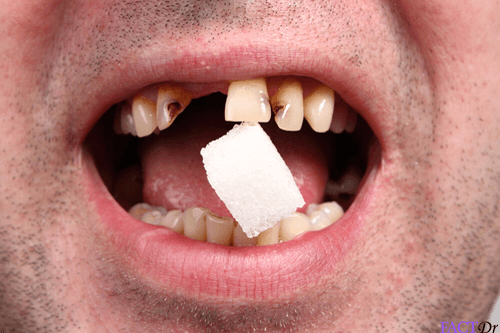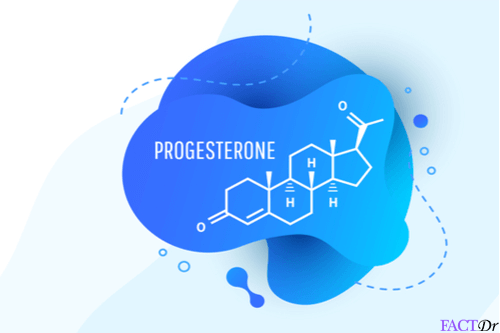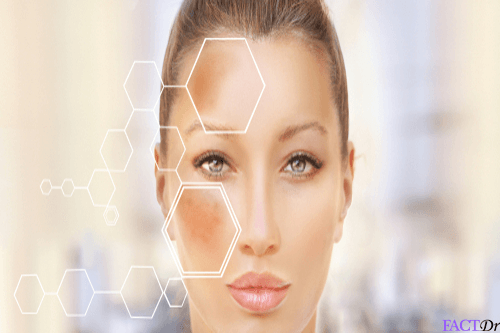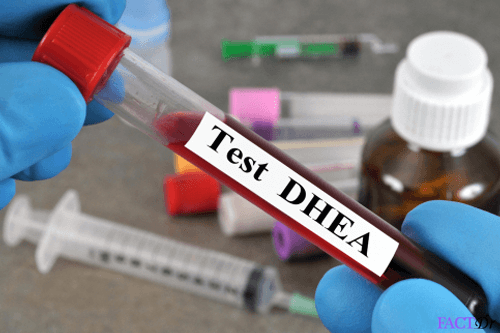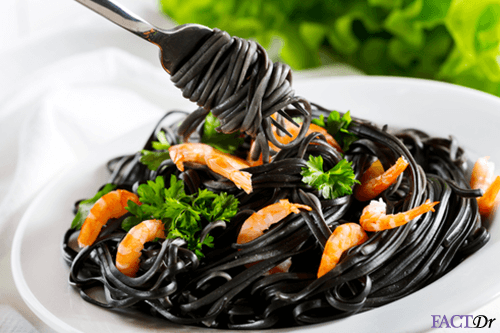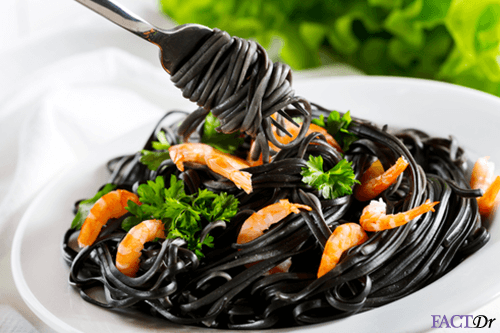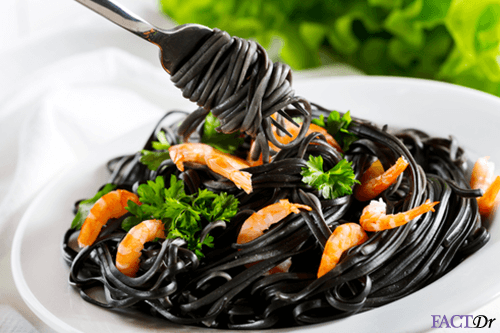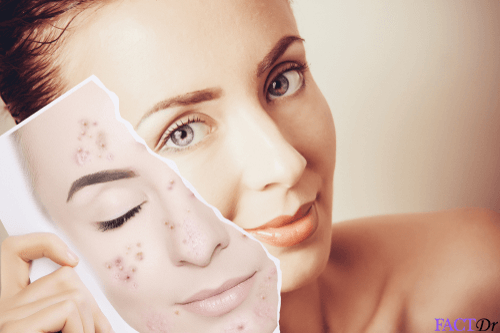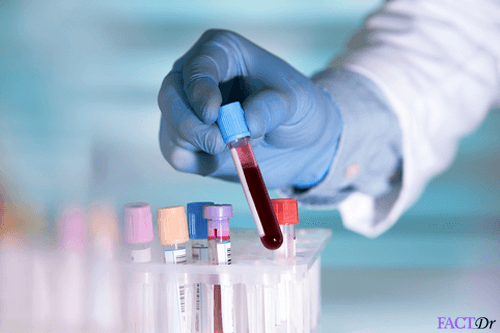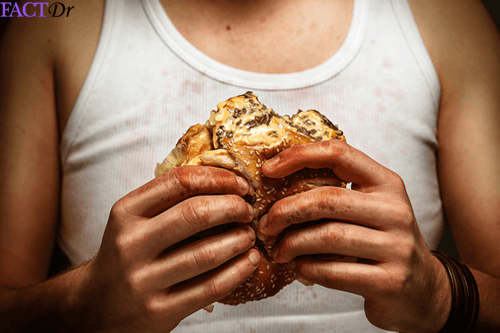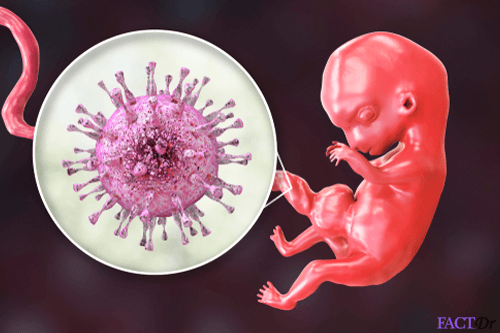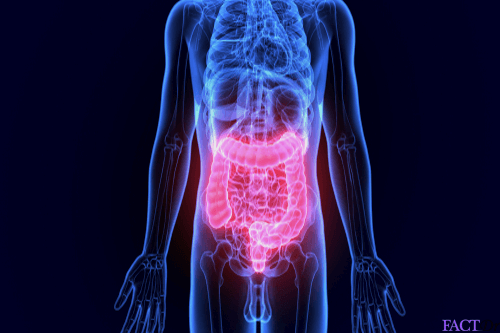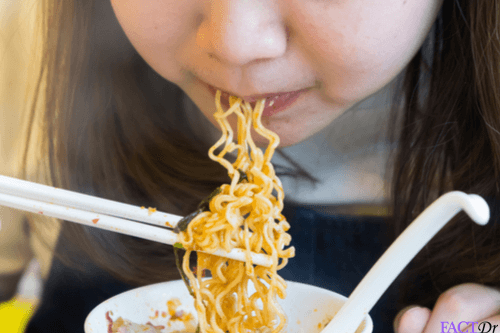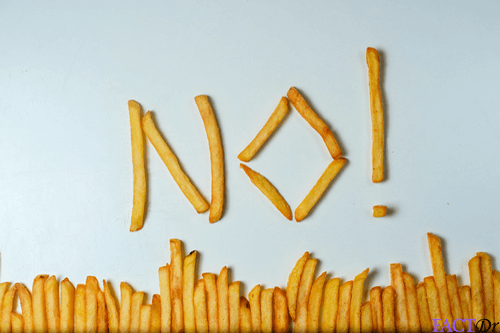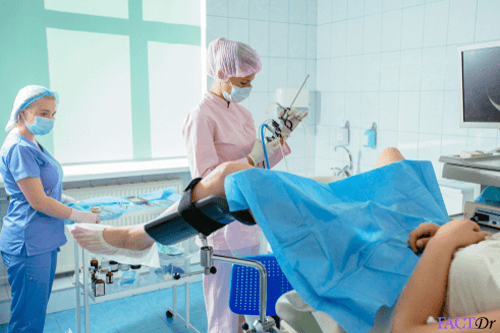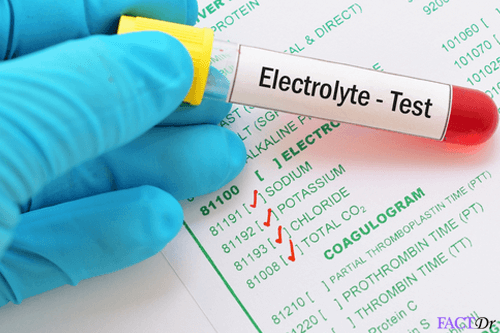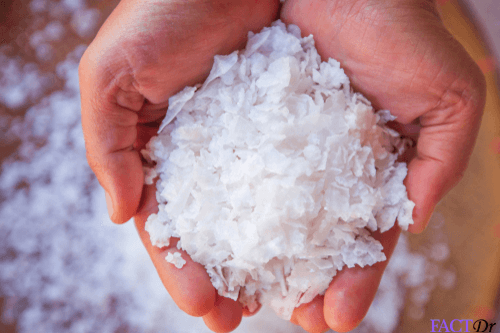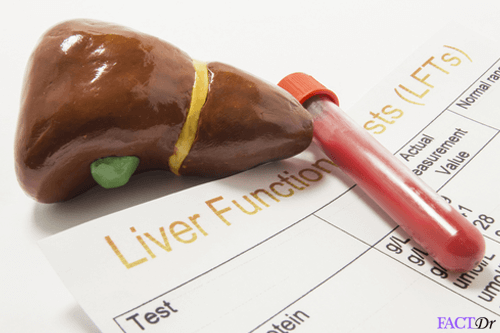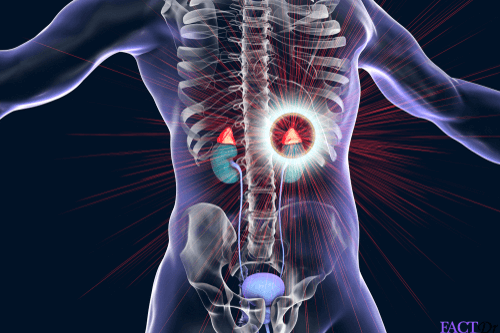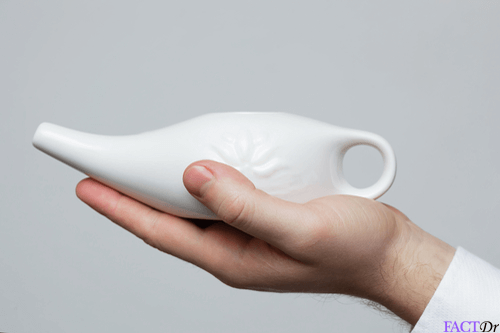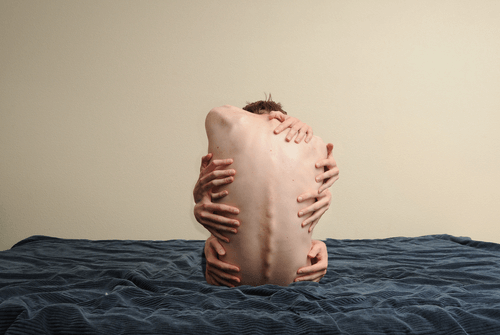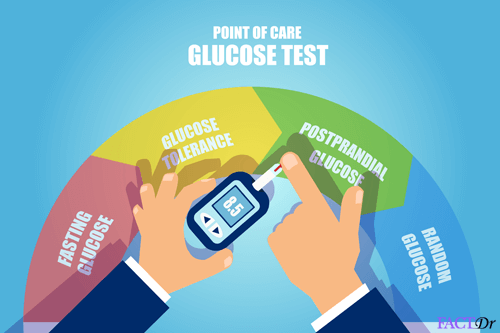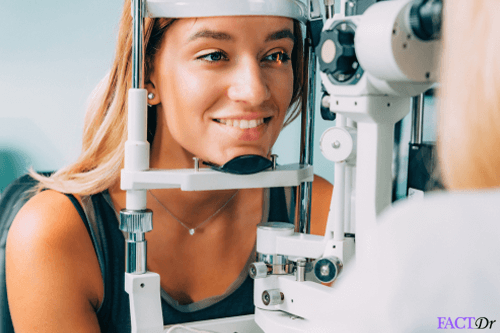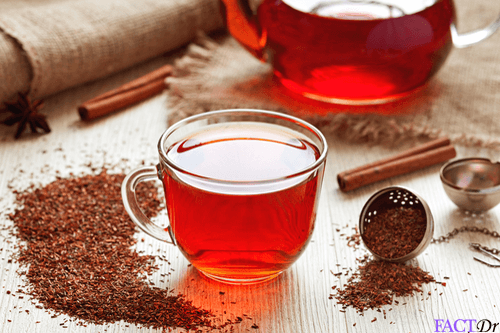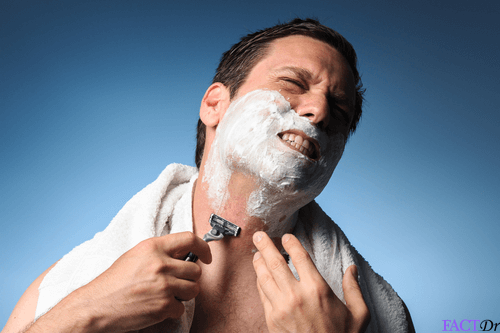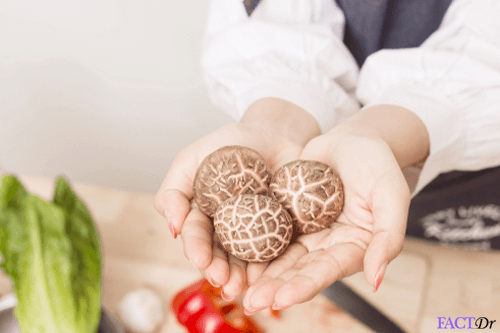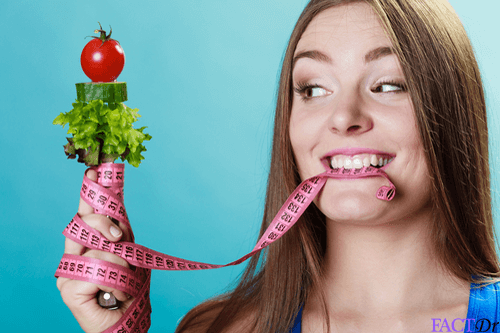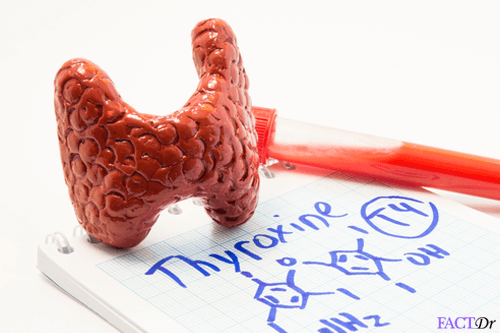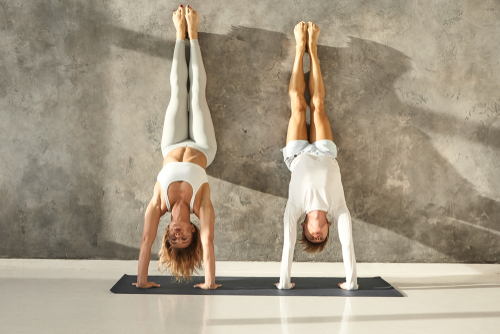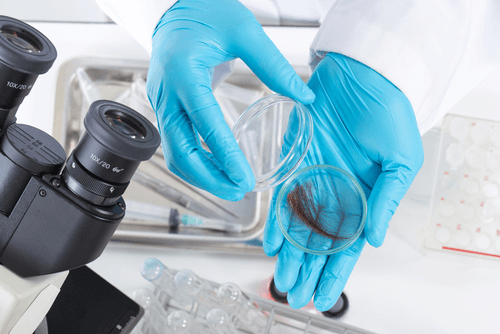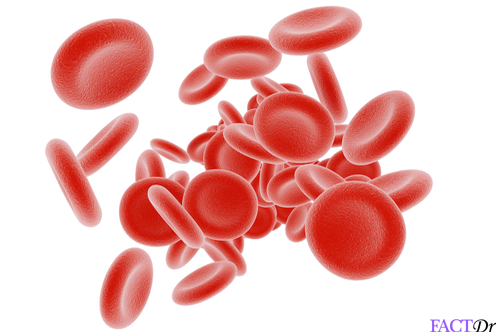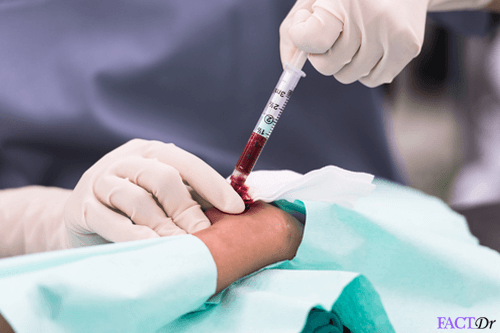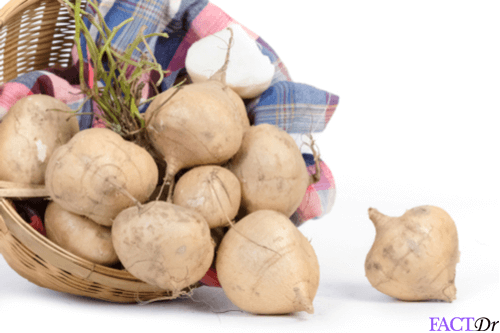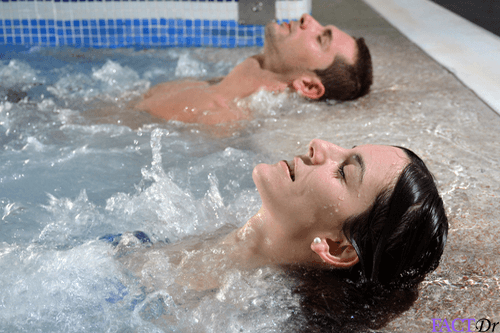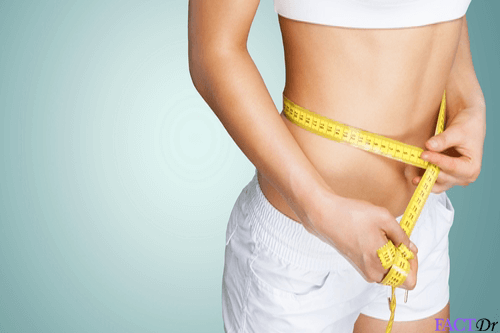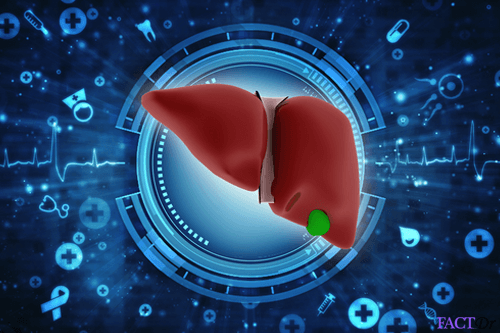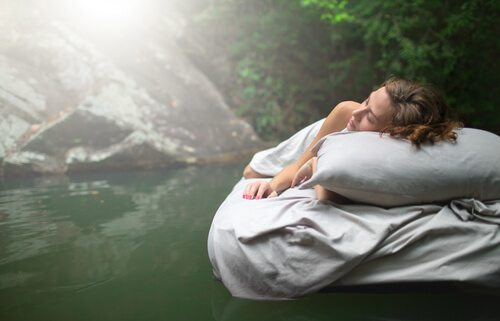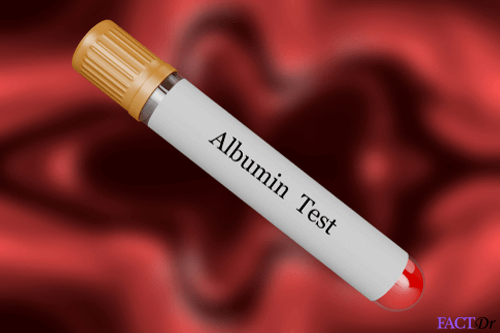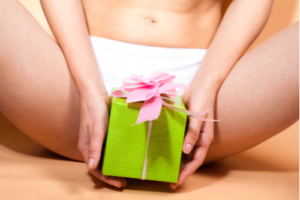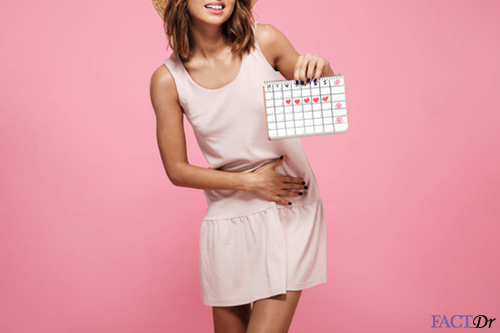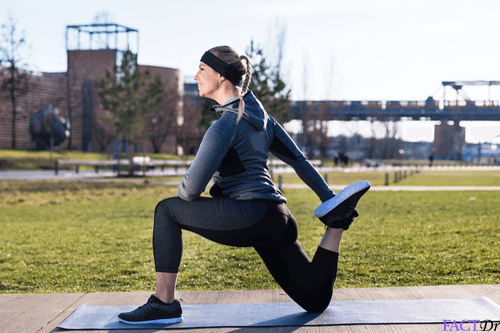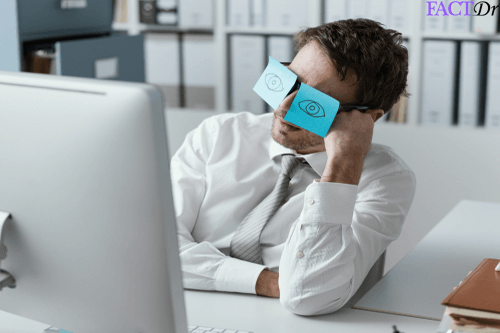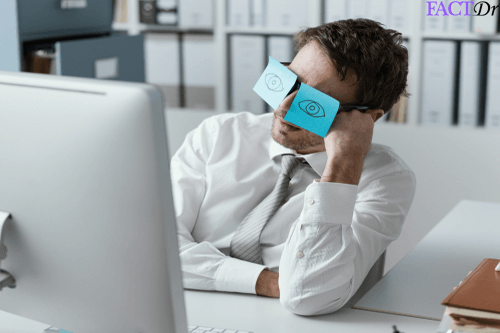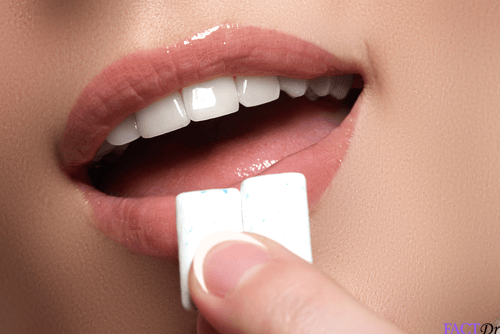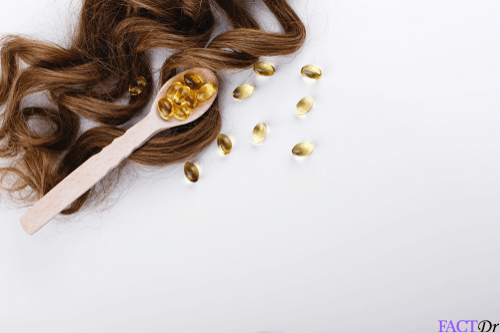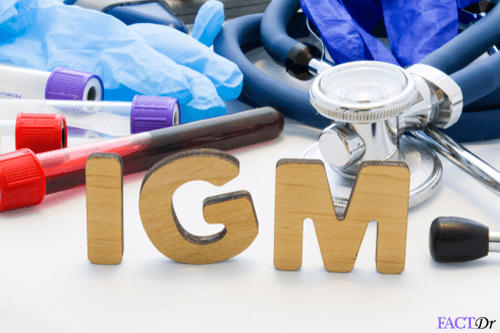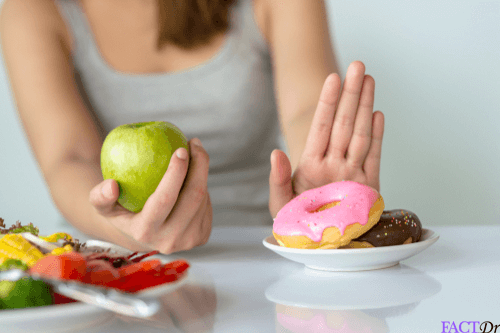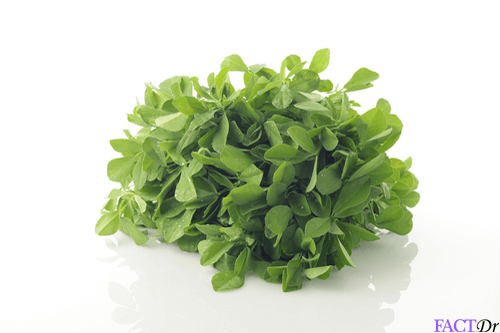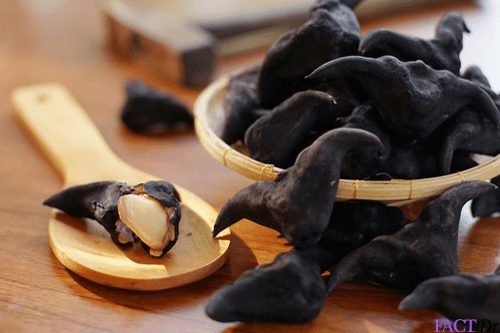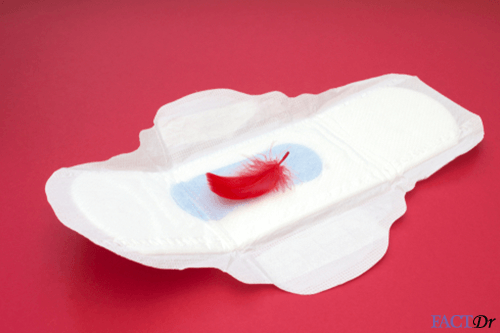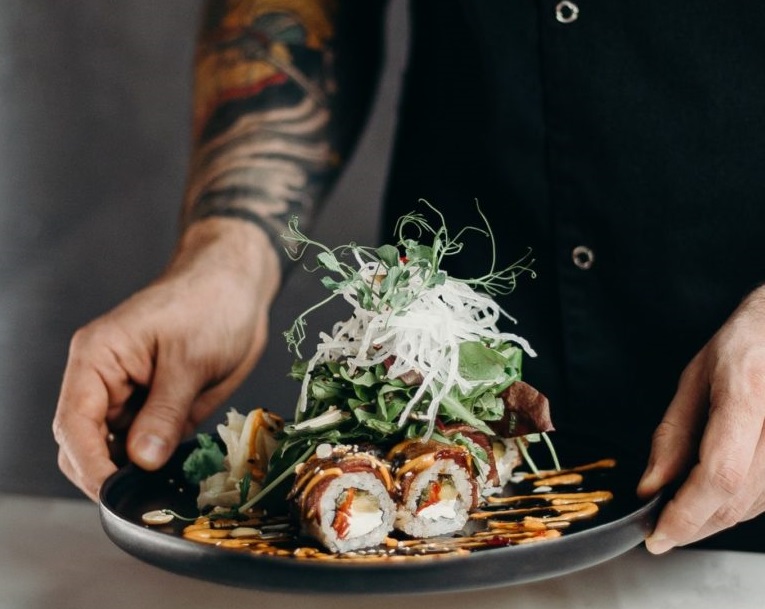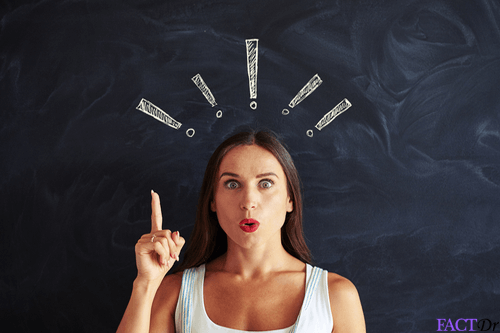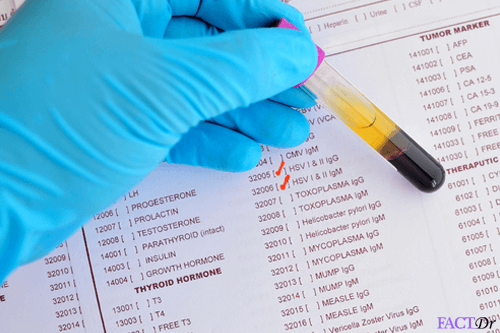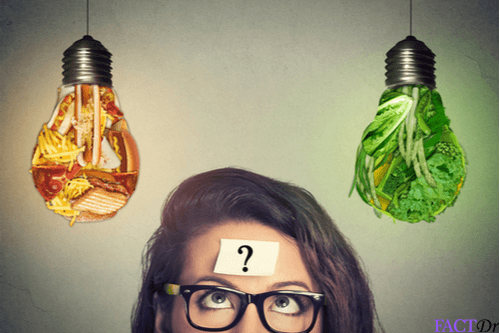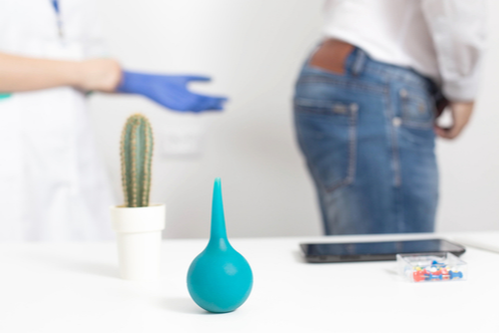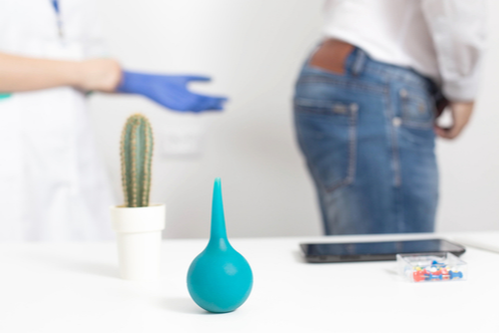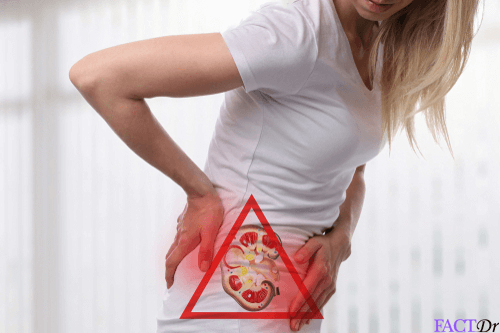 ---