---
Last Updated December 20th, 2021
Overview of fatigue
Environmental stress factors and a few medical conditions may give rise to numerous complications within the human body. In addition to this, regular lifestyle and occupational hazards may take a serious toll on human health. One of the by-products of the aforementioned factors is "fatigue" that is affecting the lives of millions across the world. People belonging to any age group, ethnic group or profession may be serious victims of this disease and its associated complications. Fatigue is nevertheless associated with sleep disturbance and disrupted mental conditions, both of which are common in today's world.
Recent statistics by National Sleep Foundation (United States) establishes that sleep disorders affect nearly 150 million people worldwide. The conditions of mild or chronic fatigue should be handled with care in order to avoid physiological complications in future.
What is fatigue?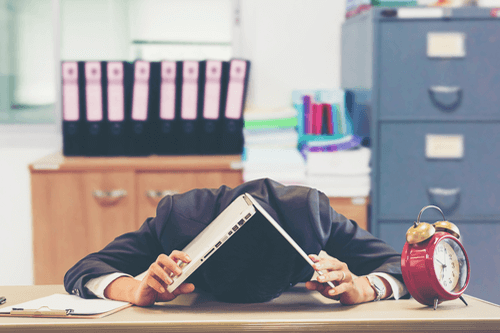 Fatigue is roughly defined as physical or mental stress due to overactivities or existing illnesses. Doctors prefer a more scientific and medical term for this condition, that is "Asthenia". It is defined as the acute condition of energy deficiency within the body that is manifested as physical weakness.
Two major biological processes occur within the human body that determines the energy level of an individual. These are – anabolism (build-up of complex molecules from simpler ones within the body) and catabolism (breakdown of complex molecules into simpler ones within the body). Fatigue is an outcome of increased catabolism (destructive metabolism) and decreased anabolism (constructive metabolism). It is essentially a multi-dimensional syndrome that adversely impacts the quality of life.
What causes fatigue?
Fatigue may result from multiple etiological factors. The most common causes of the disease are as follows-
Sleep disturbance: Disruption of the normal sleep-wake cycle may occur due to various factors like illnesses, aging, side-effects of certain medications, disturbed mental state or frequent international travel (change of time-zones within short periods). All of the above factors directly impact the Circadian rhythm of the body that regulates sleep-wake and day-night cycles. These conditions may collectively cause extreme tiredness and malaise. This condition may persist for a few days to several weeks.
Aging: Natural degeneration of nerves occurs with age that leads to lack of proper relaxation during sleep or after any physical activity. If this condition persists for a long period of time, it may result in weakness and tiredness.
Diseases: Existing medical disorders such as fever, joint pain, gastrointestinal problems, cardiovascular disorders or respiratory problems may affect the musculoskeletal and Central Nervous System considerably. This can make a person weak and fatigued. A few sleep disorders such as insomnia (sleeplessness) or sleep apnea (breathlessness during sleep) may also contribute to this syndrome.
Occupational hazards: A few professions may demand extreme physical exertion on a daily basis. Examples of these occupations are- factory workers, construction-site laborers and engineers, and chauffeurs. Some other occupations such as call-center jobs can permanently disrupt the sleep cycle. In addition to the above, monotonous jobs and extremely long working hours may also affect an individual mentally. All of these factors may cause mental or physical weariness.
Psychological factors: Abnormalities in psychomotor and cognitive functions may occur due to some medical conditions related to mental health (Eg: Depression, Schizophrenia). These lead to some inevitable conditions such as exhaustion, monotony and extreme lack of motivation. Any of the above factors may lead to a disturbed mental state and fatigue.
Medications: A few strong medications such as steroids and diuretics (used for high blood pressure) can impact other physiological mechanisms of the body and cause weakness. Also, excessive alcohol consumption, tobacco smoking and intake of narcotics, cocaine or heroin on a regular basis may equally contribute to fatigue.
Diet: Regular diet which lacks in essential vitamins like Vitamin C, Vitamin D and essential minerals like Sodium and Potassium may cause a nutrient deficiency in the body and lead to weariness. Low intake of fluids on a daily basis may lead to acute dehydration causing fatigue. In this condition, the body cells completely lack energy and cannot fuel the body enough to perform necessary functions.
Symptoms of fatigue
Fatigue is often mistaken for sleepiness and the terms are used interchangeably in such cases. The identifiable symptoms of fatigue are listed below:
Lack of energy and withdrawal from regular activities, especially the ones demanding physical exertion
Feeling drowsy even after long hours of sleep
Daytime drowsiness, sluggishness, and nap
A headache and unexplained malaise
Not feeling refreshed throughout the day
Loss of work-level productivity and performance
Gastrointestinal disorders
Nausea and vomiting
Poor memory
Impaired cognitive functions
Loss of concentration and difficulty learning new things
Difficulty performing regular activities such as walking, eating or traveling
Frequent mood swings and mental instability
Panic, anxiety, and depression
Loss of appetite
Abnormal weight reduction
Frequent yawning and inability to keep one's eyes open
Blurred vision (observed in aged people)
Falling asleep during driving (may lead to serious accidents)
Deterioration of quality of sleep
Dizziness and convulsions (rare)
Types of fatigue
Fatigue is broadly classified into two types based on the part of the body or mind affected. These are-
Physical fatigue: Physical fatigue refers to the inability of the body muscles to perform activities that demand some amount of physical exertion (Eg: Running, swimming, cycling, climbing stairs, jogging and physical exercise). It may result due to extreme physical exertion for a considerable period of time or due to natural degeneration of muscles with age. Both the conditions cause a feeling of physical exhaustion.
Mental fatigue: Mental fatigue is defined as the sharp decline in cognitive activities such as learning, judgment or decision a result of extreme exertion on the cognitive center of the brain that leads to reduced neuronal activities for a short period of time. Mental fatigue can also occur due to age, the presence of brain tumor or experiencing emotional trauma in the recent past.
Diagnosis
The following diagnostic tests are recommended for treating fatigue and related disorders-
Complete Blood Count or CBC (to check for anaemia)
Total protein and C-reactive protein
Calcium, phosphorous and electrolyte count
Albumin, globulin and creatinine
Blood Urea Nitrogen (BUN)
Urinalysis
Treatment & Prevention
The treatment of fatigue will solely depend on the underlying cause.  Your doctor will make a diagnosis based on a number of factors (such as your lifestyle, sources of stress, medications taken by you, past medical history), signs and symptoms. If an underlying condition is suspected, investigations can help in the diagnosis. For instance, blood tests can be performed to diagnose anemia or thyroid issues. Treating the underlying condition can help in overcoming fatigue.
In case no underlying health condition is diagnosed, some changes in your lifestyle, diet etc. may be advised in order to help you counter fatigue. Some of the ways to prevent or reduce fatigue are:
Physical activity– Moderate aerobic activity on a regular basis can help to keep you energized throughout the day. Regular exercise stimulates the brain to release chemicals known as endorphins. These chemicals help in reducing the perception of stress and pain and trigger positivity. A short stroll in the park can help to pump oxygen into your lungs and revive your physical and mental strength.
A power nap– A short nap of 20 minutes can help you in reviving your energy. Avoid sleeping for a long time during the day as it might disturb your sleep routine and cause mental fatigue.
Avoid caffeine or heavy meals during the evening hours. Consuming heavy meals or caffeine near bedtime will keep you from a good night's sleep and make you feel fatigued next day.
Choose the right diet– Consult a registered nutritionist to find the right diet for you. A diet incorporating plenty of fruits and vegetables can help to improve your bowel movement and keep you healthy.
Drink copious amounts of fluids- Fluids will prevent dehydration and thereby reduce fatigue. Sports drinks devoid of artificial sweeteners can help in keeping dehydration at bay during and after strenuous exercises.
Avoid recreational drugs, smoking, tobacco consumption and excessive alcohol consumption.
Dos and Don'ts
Dos
Consume plenty of fluids. This will keep dehydration at bay and prevent fatigue.
Get enough rest and sleep. Rest gives the body the time to repair and regenerate.
Manage stress. Stress is considered to be a leading cause of fatigue.
Follow an exercise routine. Regular physical activity is essential for keeping the blood pressure under control and maintaining a healthy body weight. It also helps to reduce stress and improve sleep pattern.
Don'ts
Perform taxing or stressful tasks, assignments or projects till you recover.
Drink alcohol. Alcohol can lead to insomnia by increasing the level of epinephrine in the body.
Consume tobacco and other recreational drugs.
Have caffeine and heavy meals close to bedtime. This will keep you from a deep and comfortable sleep.
Help
Others
Be
Fit
Trending Topics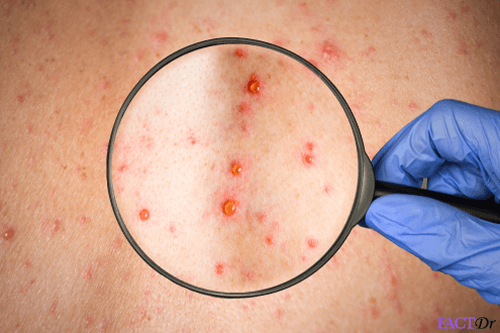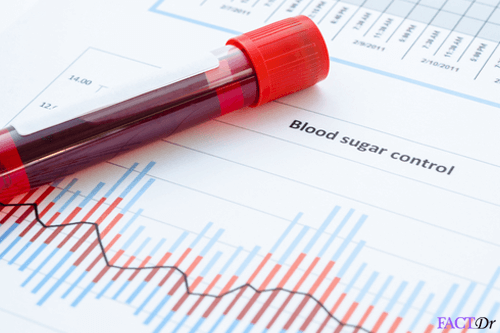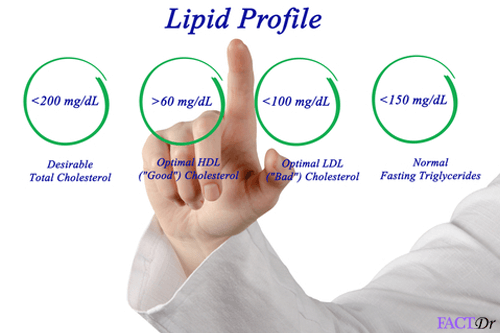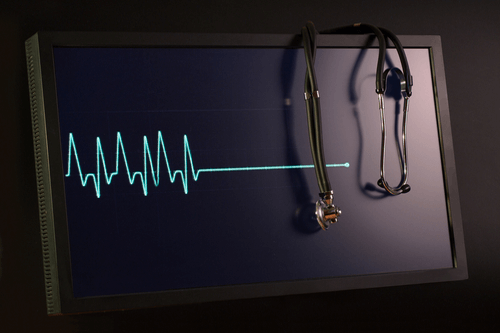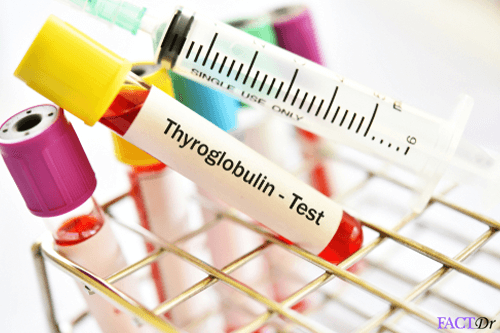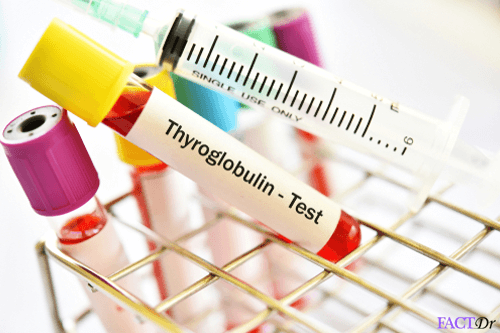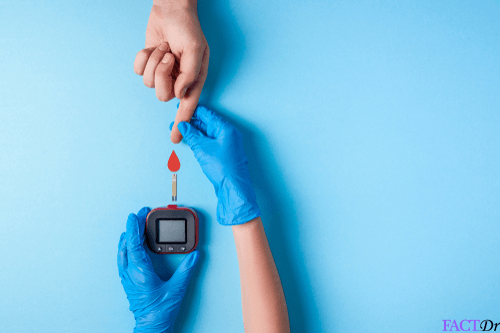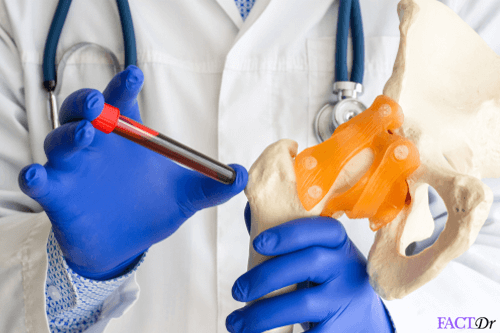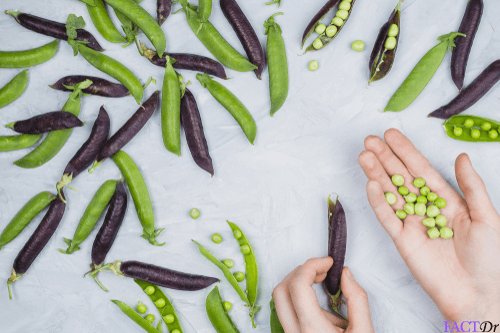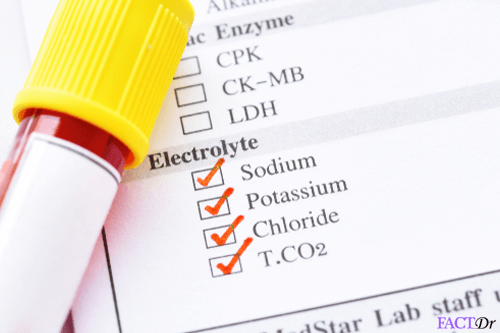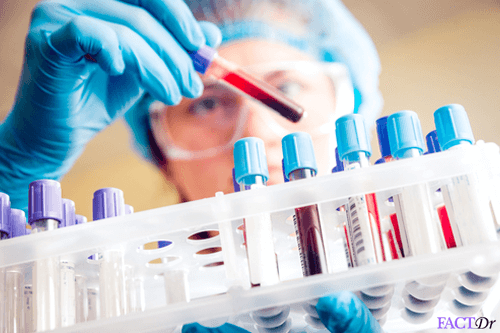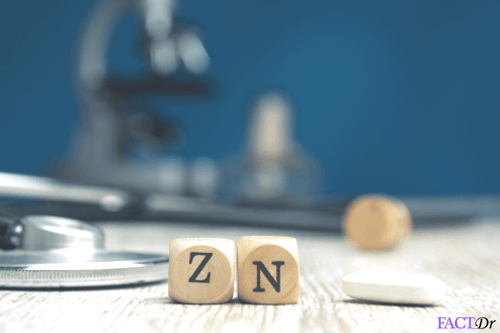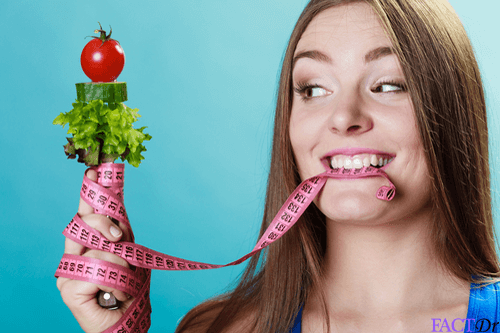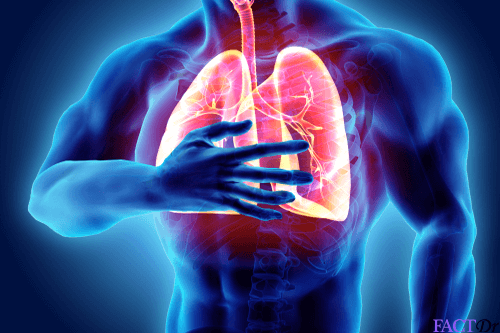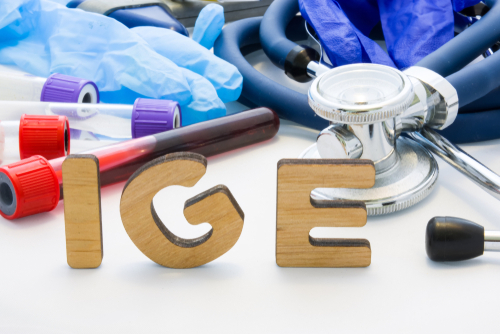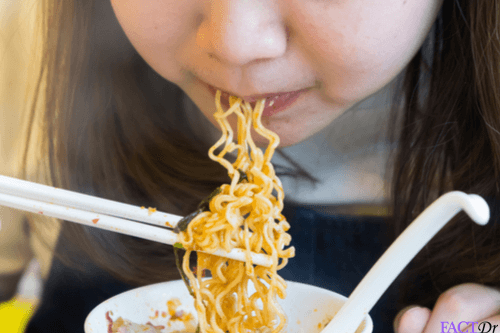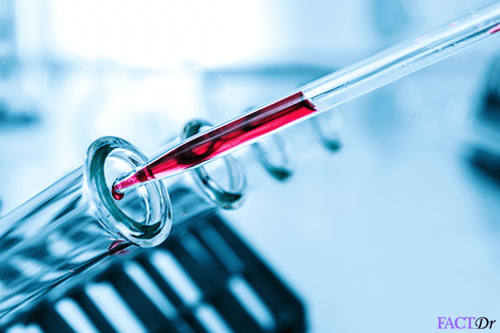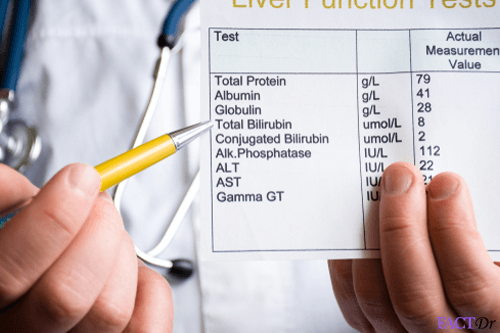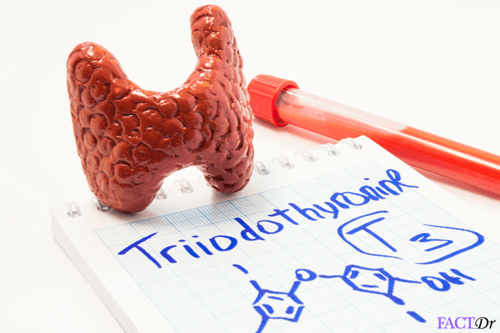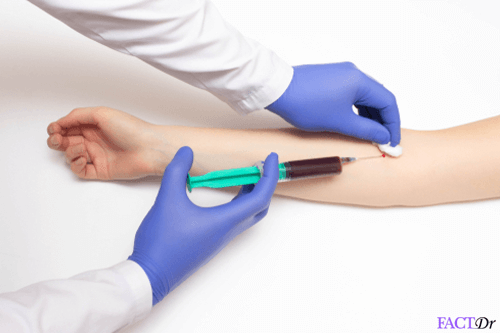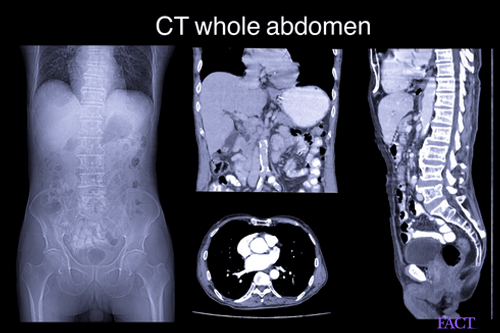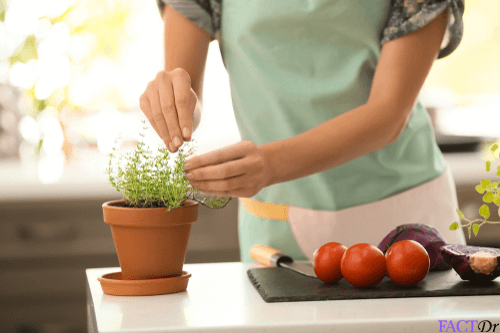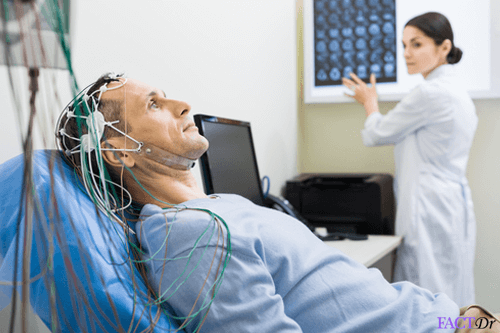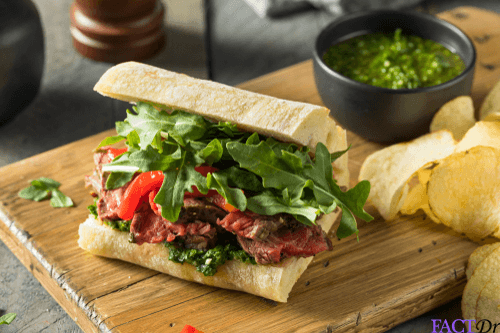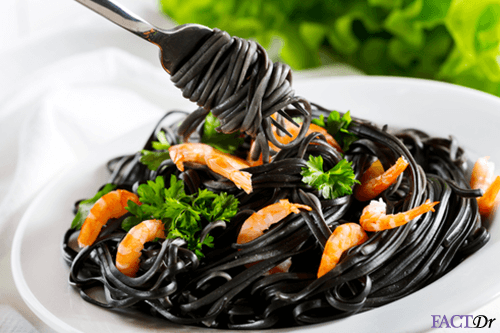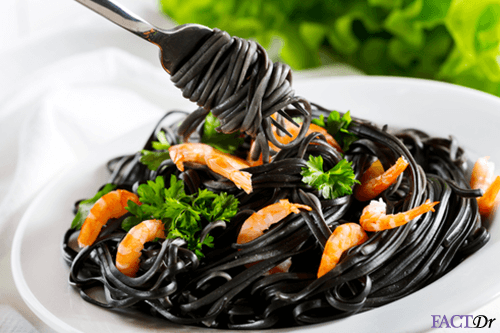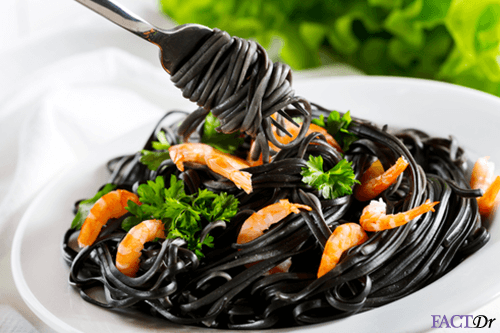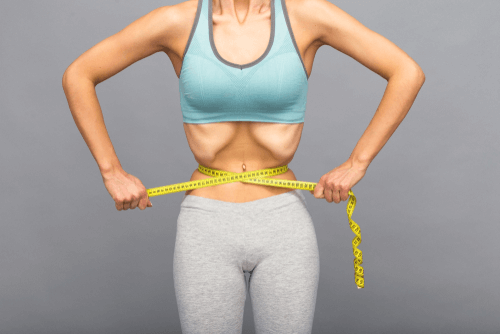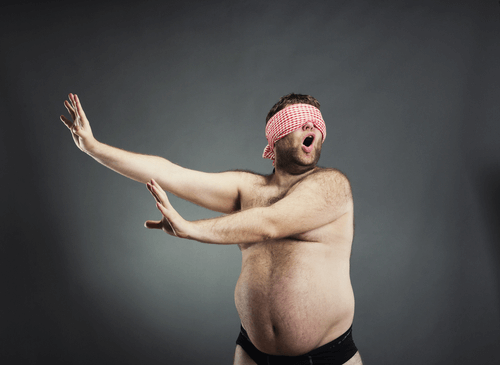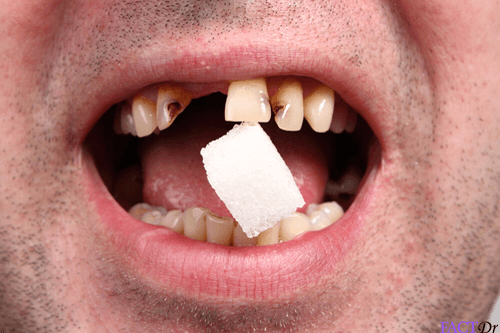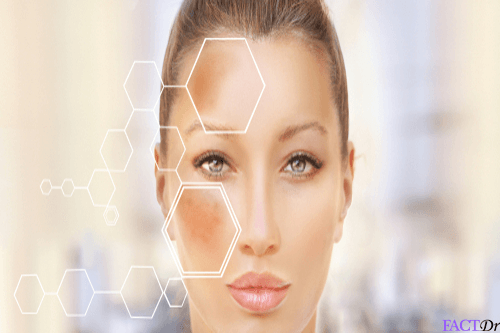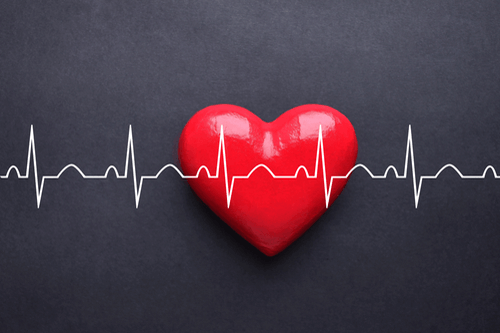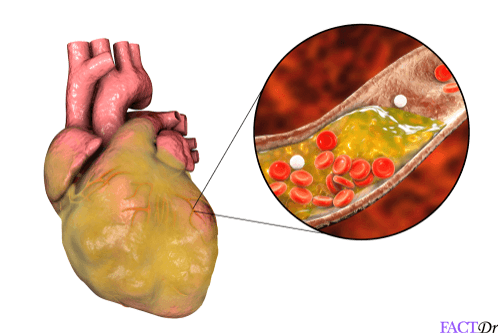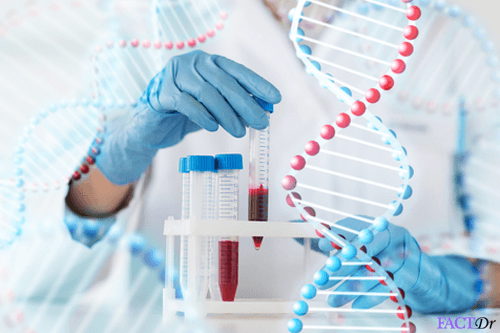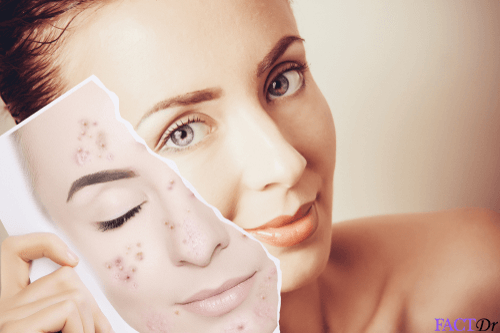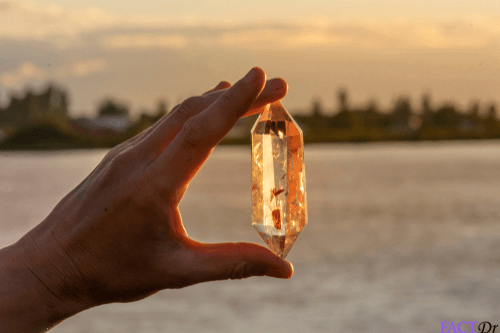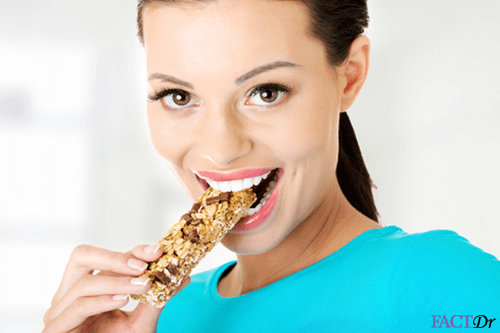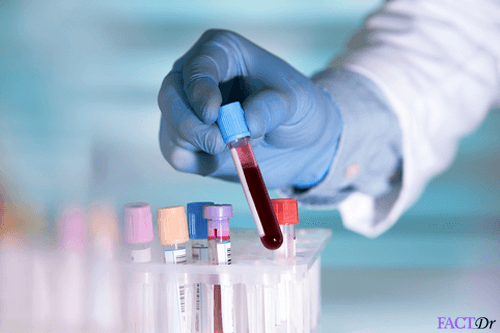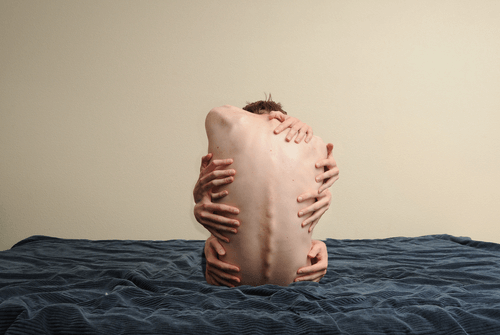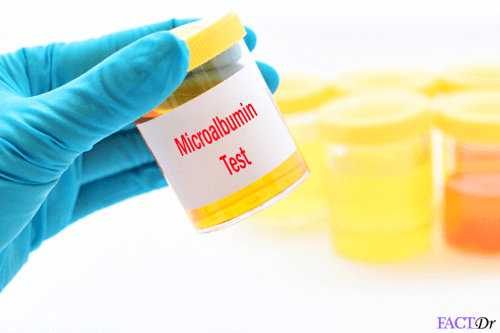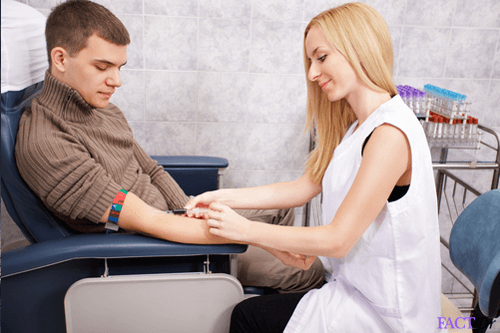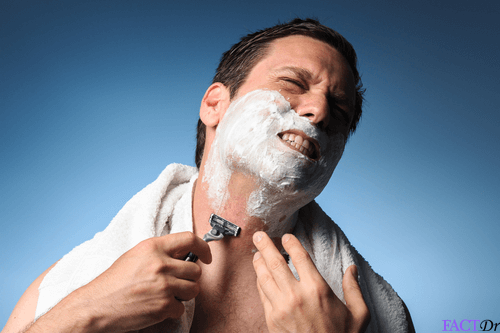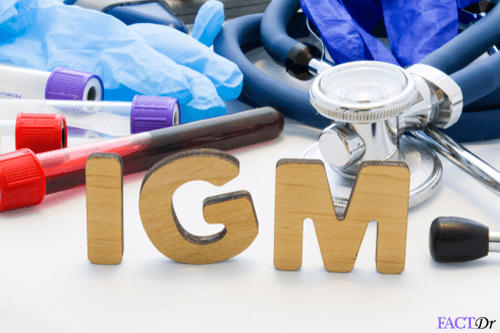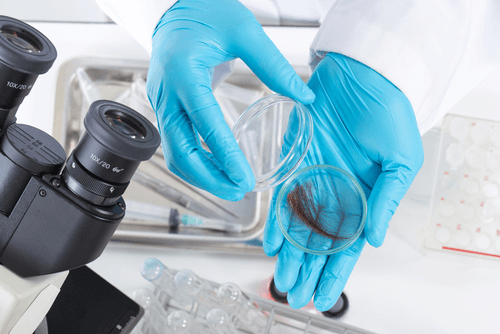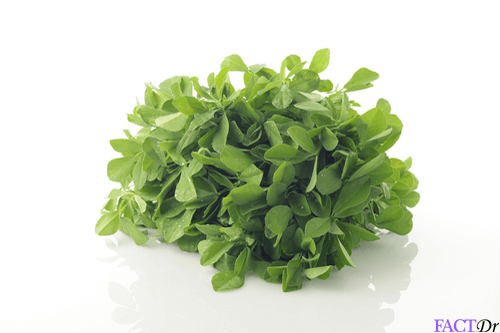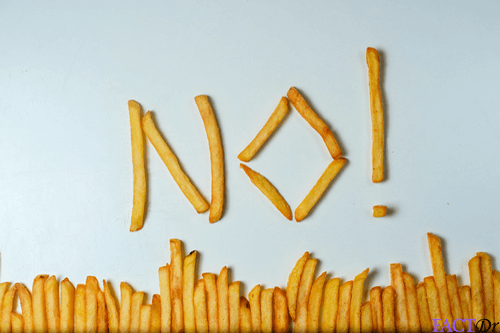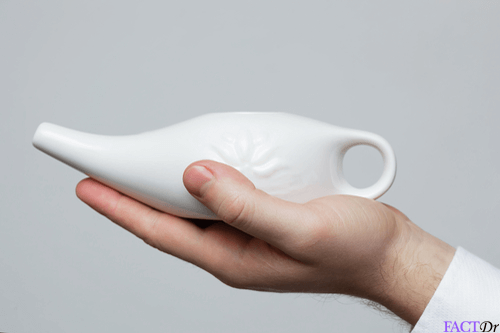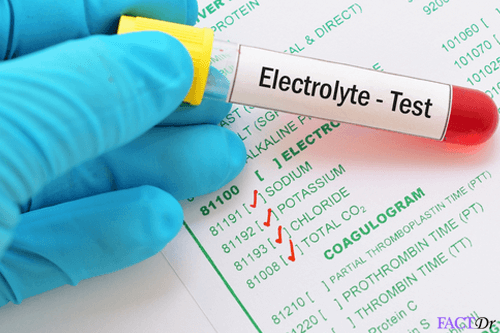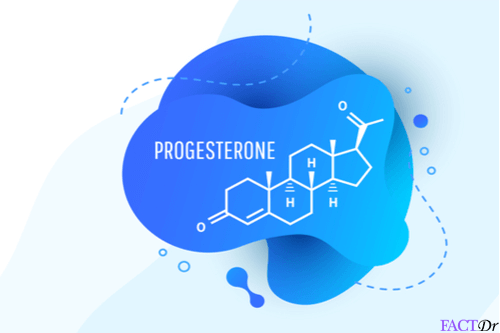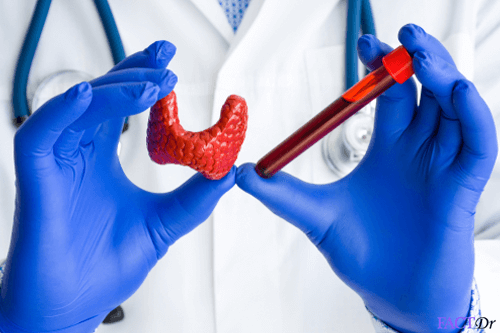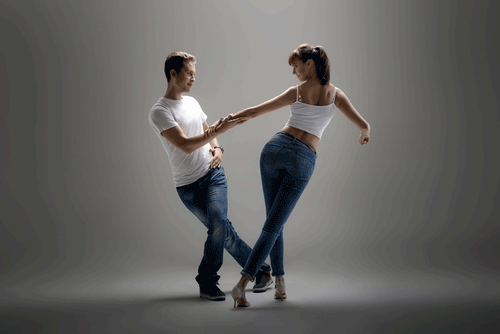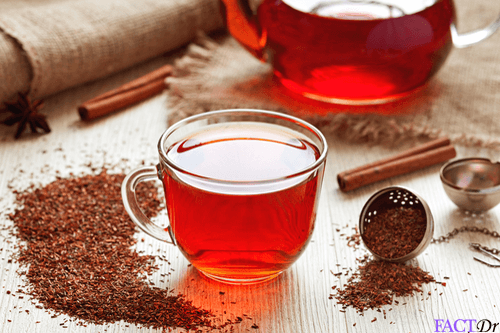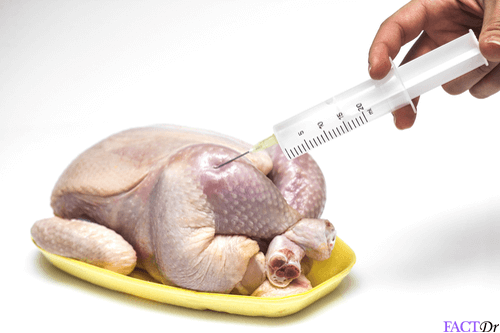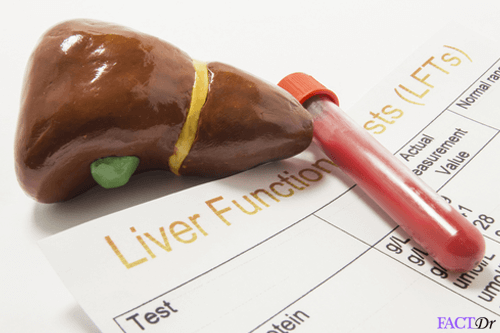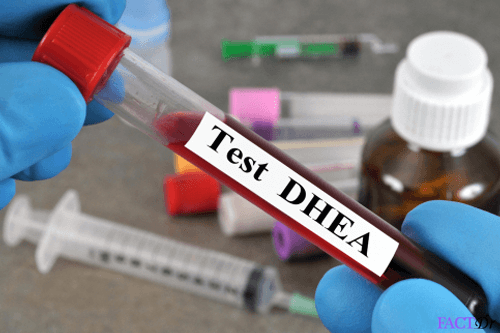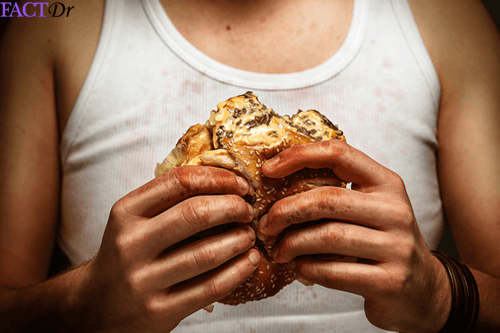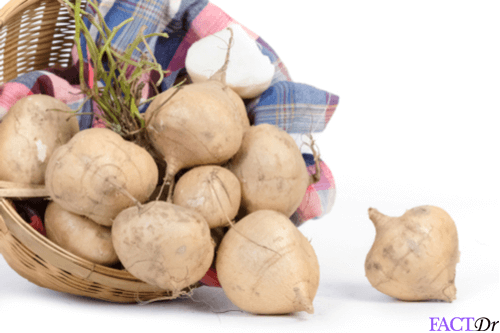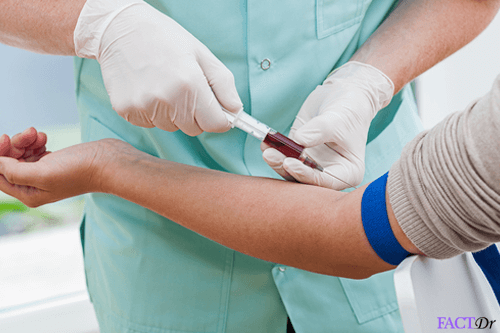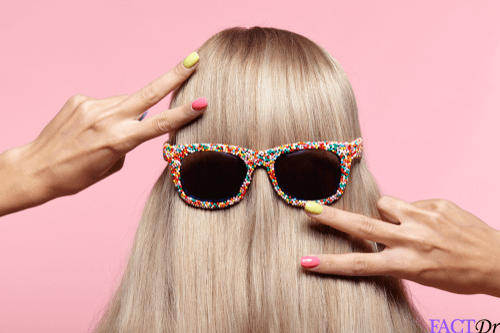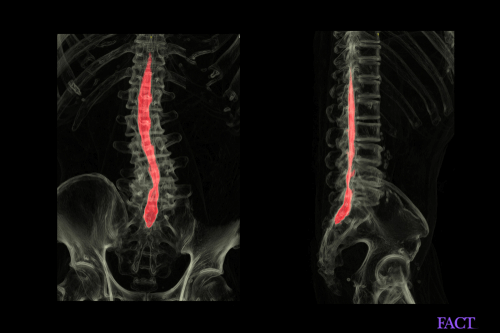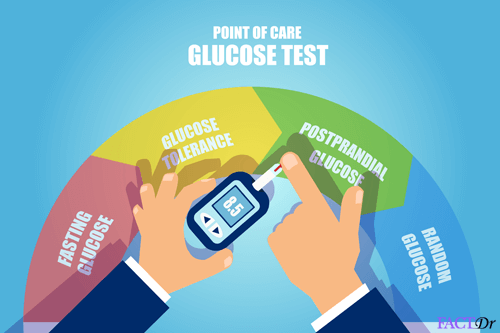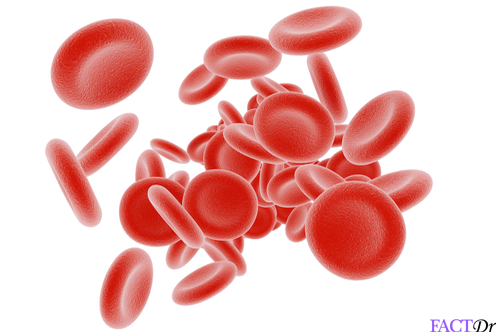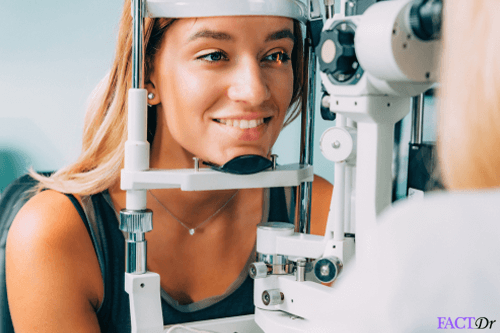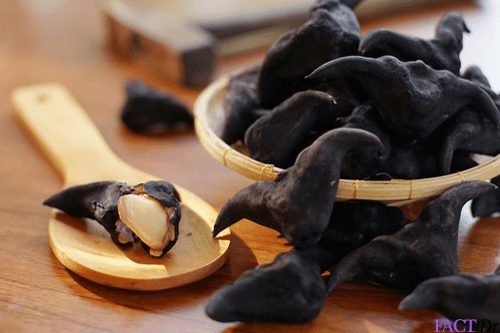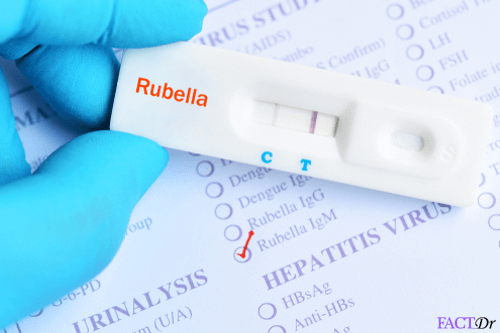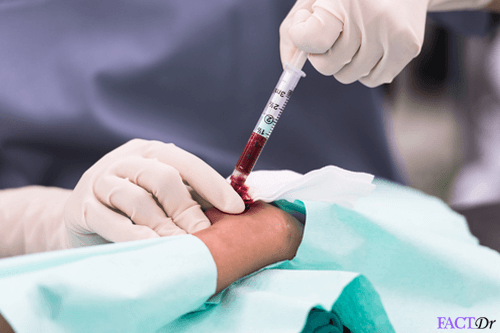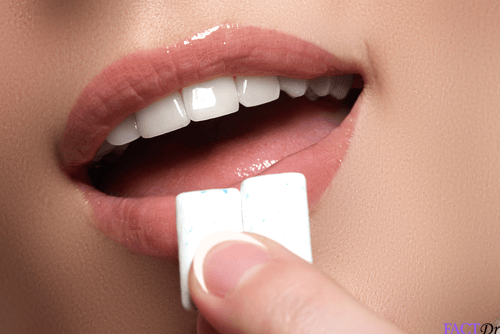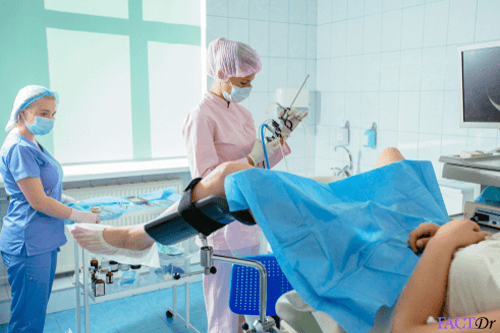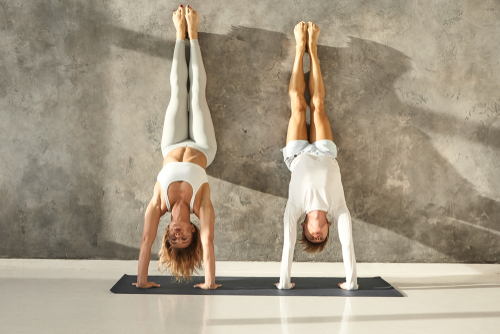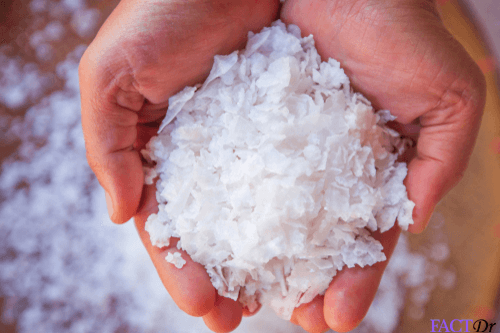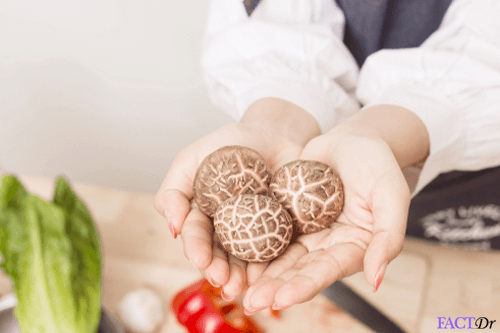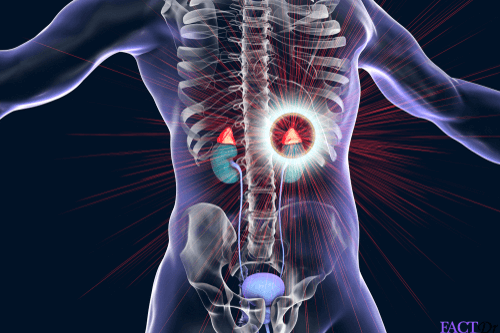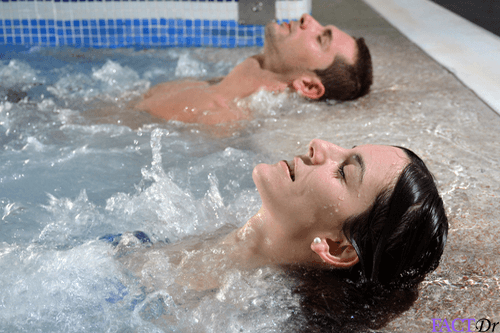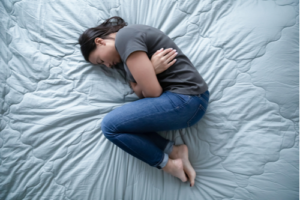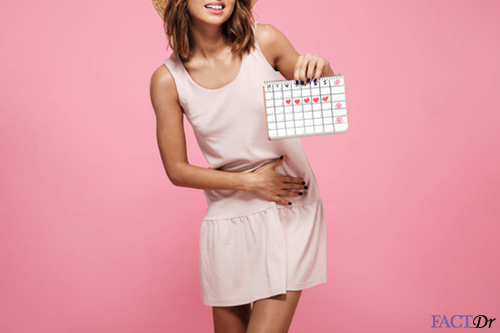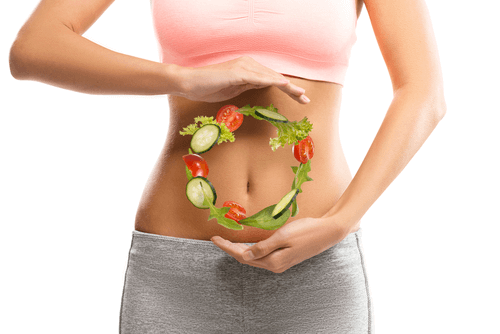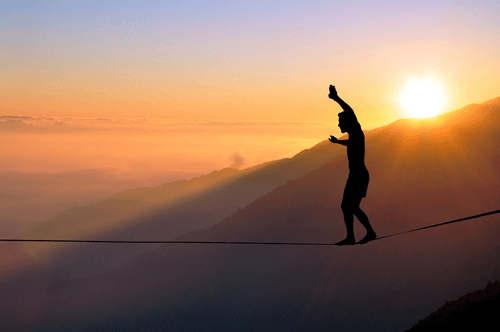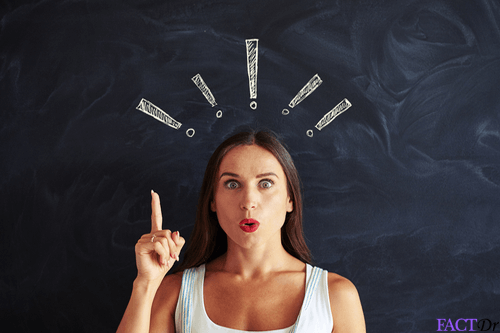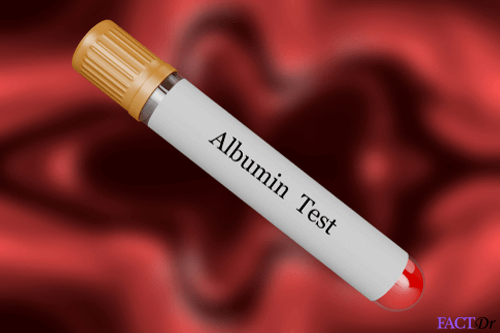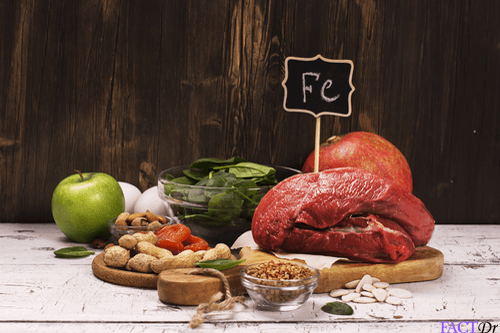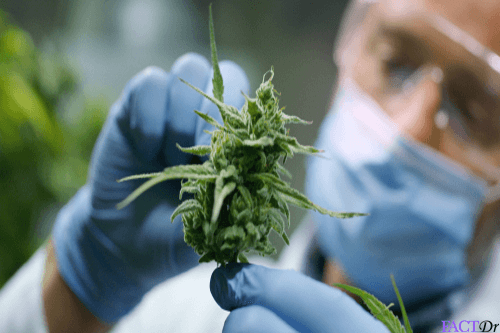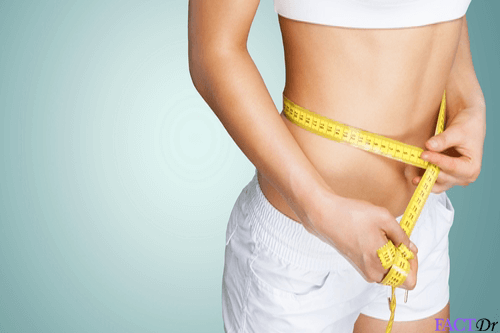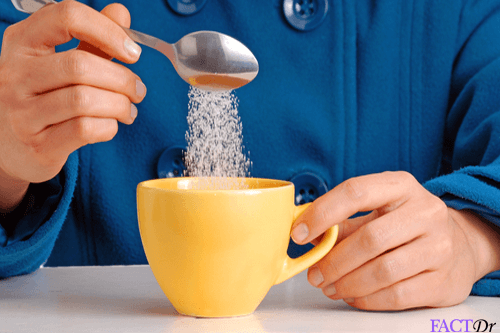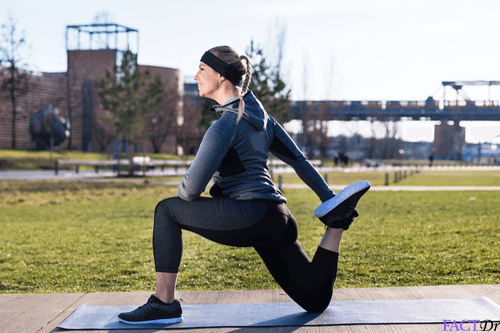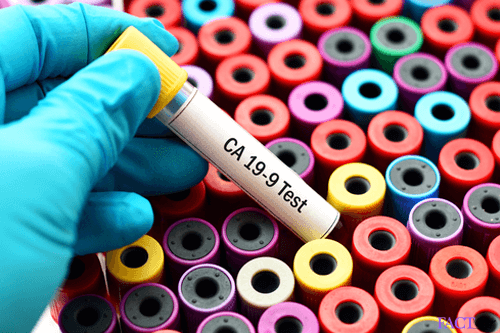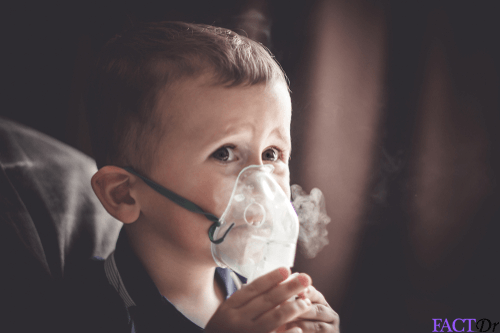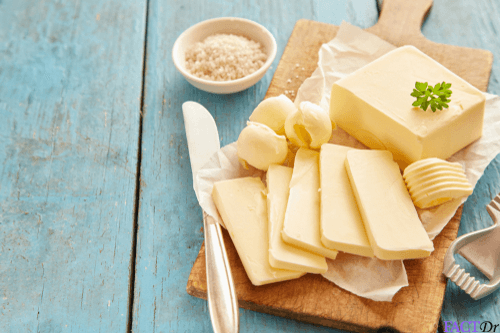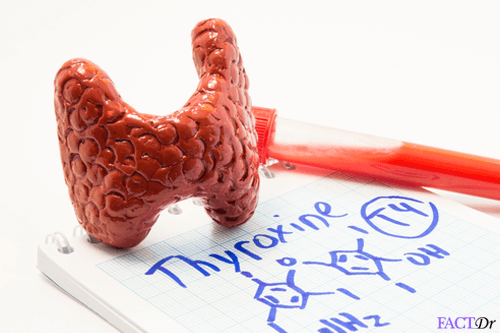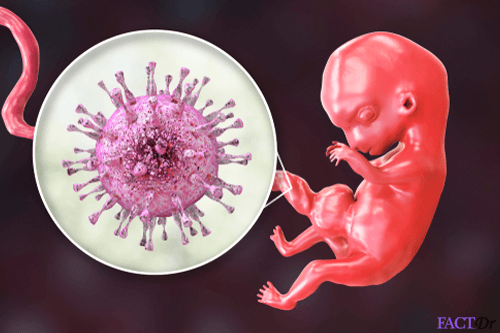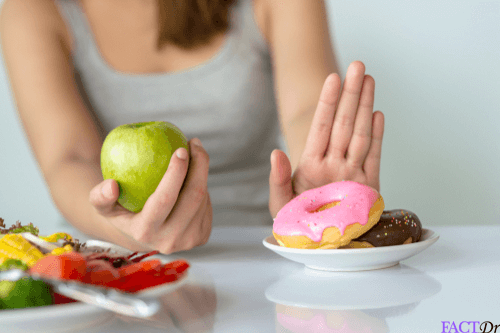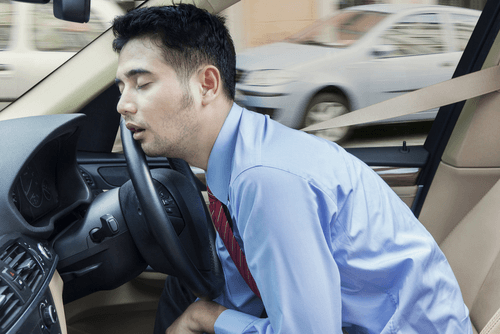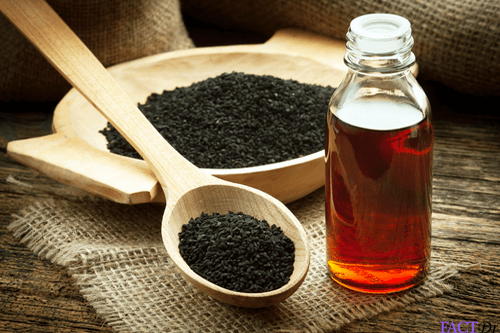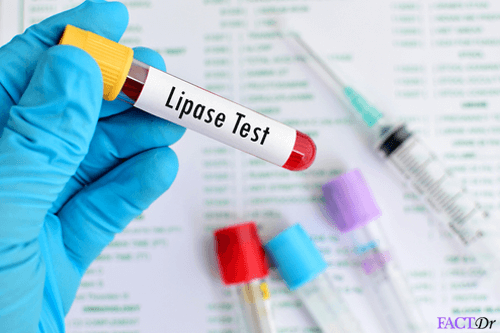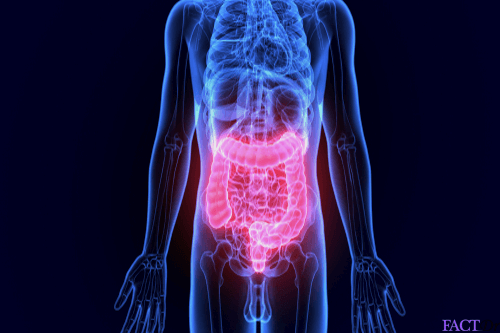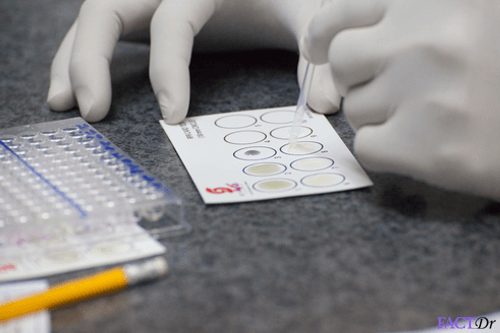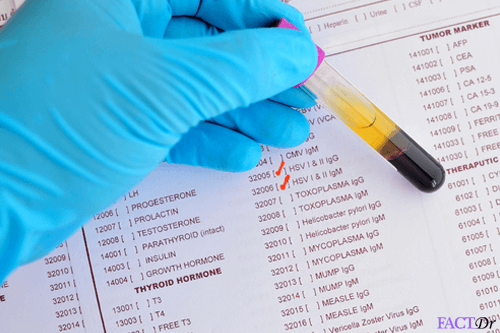 ---