---
Last Updated December 20th, 2021
What are Pre-cancerous Skin Lesions?
Certain diseases or syndromes may be benign but, if left untreated, they have the potential to progress into cancer. These are known as premalignant or precancerous conditions. In the context of the skin, there are a number of such premalignant conditions that can arise. These range from seemingly harmless looking moles and birthmarks to more serious conditions involving tumors or localized malignancy. The majority of these develop out of chronic exposure to sunlight or ultraviolet radiation from the sun. Aging and smoking are other risk factors. These features have the potential to give rise to invasive forms of skin cancer such as melanoma, squamous cell carcinoma or basal cell carcinoma. Such conditions are known as premalignant or precancerous skin lesions.
What are the Different Kinds of PreCancerous Skin Lesions?
There are several different kinds. Some of these are described below.
Congenital Melanocytic Nevi: These are birthmarks or large moles that are present at birth or that develop shortly afterward. Having one or more of these is associated with a higher risk of developing a form of skin cancer called melanoma. The appearance of these features can vary in terms of color, size, shape, and texture. Their pigmentation may be even or irregular, giving these patches a speckled appearance. Some are flat while others are distinctly raised from the skin surface. These may or may not have hair. Any change in the appearance of a congenital nevus, or any inflammation, pain or bleeding may be a sign of malignancy. Generally, the larger the patch, the greater its chances of developing into melanoma. In fact, a rare form known as the giant congenital melanocytic nevus is associated with a significant risk of melanoma.
Actinic Keratosis: These are rough, scaly and elevated skin lesions that are caused by long-term exposure to sunlight, particularly ultraviolet rays. Less often, they are caused by exposure to X-rays or certain industrial chemicals. Hence, these tend to arise on exposed areas of skin such as the face, neck, and hands. Generally, the greater the number of such lesions on the skin, the higher the risk of developing into cancer. This is the most common form of a premalignant skin lesion. In fact, in up to 10% of cases, this condition can progress into a form of cancer called squamous cell carcinoma (SCC). It is less common, but also possible, for actinic keratosis to lead to another form of skin cancer called a basal cell carcinoma (BCC). BCC and SCC are the two most common forms of skin cancer.
Keratoacanthomas: These are benign skin tumors closely resembling squamous cell carcinomas. Skin damage as a result of chronic sun exposure and aging is the main cause for a keratoacanthoma. Being white or over 60 years of age entails a higher risk of developing this condition. Keratoacanthoma arises in the skin cells surrounding hair follicles. Initially, it develops in the form of a red, dome-shaped bump on the skin, eventually becoming crater-like when its central section falls off. In a few months, this will usually resolve, leaving behind a scar. In about 25% of cases, this condition has the potential to eventually give rise to SCC. Surgical removal is usually advised in order to avoid malignancy.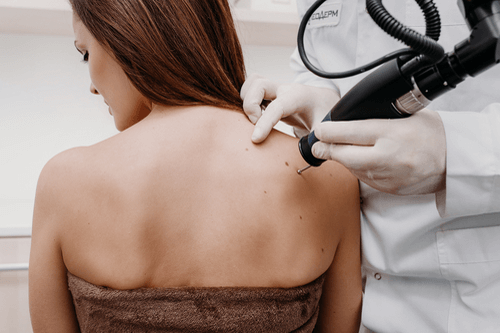 Bowen's Disease: This is a premalignant skin condition that is also known as squamous cell carcinoma in situ. This means that unlike SCC proper, it is not invasive and remains confined to the epidermis or the outermost layer of skin. Occasionally it can ooze pus and feel tender to the touch but otherwise, it tends to remain asymptomatic and painless, growing only at a slow rate. However, when left untreated, it can eventually give rise to full-blown invasive SCC. Having this condition also means that the patient is at a higher risk of developing other kinds of skin cancer. Bowen's disease produces a red-scaly patch in sun-exposed areas of the skin and this feature can resemble benign skin conditions such as eczema or psoriasis. As in other cases, the main cause is damage as a result of long-term sun exposure and aging. Less common causes include chronic exposure to arsenic and infection with a certain strain of the human papillomavirus (HPV-16).
Lentigo Maligna. This is a precursor to melanoma, hence it is known as melanoma in situ. This is an early stage of cancer in which malignancy remains confined to the epidermis which is the outermost layer of the skin. This form of malignancy is not invasive but it can become invasive if it develops into lentigo malignant melanoma. It usually appears in the form of a flat patch on the skin without well-defined boundaries that tend to spread and grow slowly over the years. As in other cases, this feature usually arises on areas of the skin that have suffered chronic exposure to sunlight. The larger the lesion, the greater its potential to give rise to melanoma. Melanocytes are cells associated with the pigmentation of the skin. Malignancy of melanocytes is what gives rise to lentigo maligna, and later to melanoma. In comparison with other forms of melanoma in situ, lentigo maligna has a low probability of giving rise to invasive cancer. It is not to be confused with lentigo simplex, a benign condition which causes brown patches to appear on the sun-damaged skin, usually in older adults.

What Are The Potential Complications?

The main risk with all of the conditions described above is that of progressing into one or the other form of skin cancer, be it melanoma, squamous cell carcinoma, basal cell carcinoma or other less common malignancies.
Some forms of skin cancer, such as melanoma, for instance, are capable of metastasizing and spreading to other organs leading to a variety of complications.
Diagnosis
Depending on the specific nature of the skin condition, the procedure for diagnosis may vary. However, there are certain standard procedures that can be helpful in most instances. These include:
Physical examination using an instrument called a dermatoscope.
Medical history.
Biopsy of the sample from the affected site. This is essential not only for diagnosing the condition and to check whether malignant changes have taken place.
Treatment and Prevention
Treatment
Curettage and electrodesiccation – The skin cancer is scraped off with a scalpel and a curette. This is done 3 times to ensure that there are no more cancer cells remaining.
Excisional surgery – Removal of the entire skin cancer along with the surrounding border of normal skin.
Prevention – According to the AAD, sunlight exposure is the most avoidable risk for all types of skin cancer.
Using a broad spectrum of sunscreen daily with a sun protection factor of (SPF) of 30 and above.
Seeking shade especially between 10 A.M. to 4 P.M. when the sun is the strongest.
Wearing protective clothing like long-sleeved t-shirts, hats, and sunglasses.
Avoiding tanning beds.
Dos and Don'ts
Dos
Get screened for cancer regularly.
Limit your alcohol consumption.
Protect your skin from the sun.
Don'ts
Smoke or use any tobacco products.
Undergo hormone replacement therapy to treat the symptoms of menopause.
Take your medications lightly. Take them on time and regularly.
Help
Others
Be
Fit
Trending Topics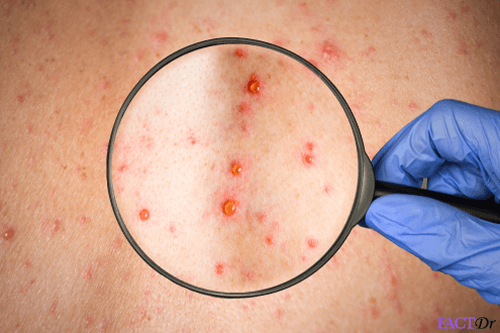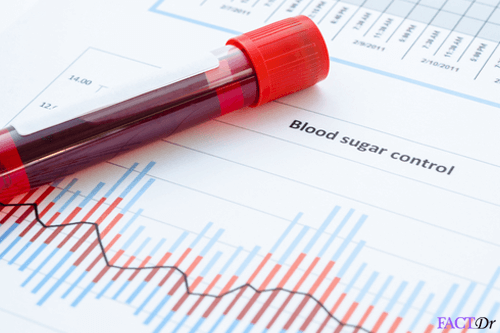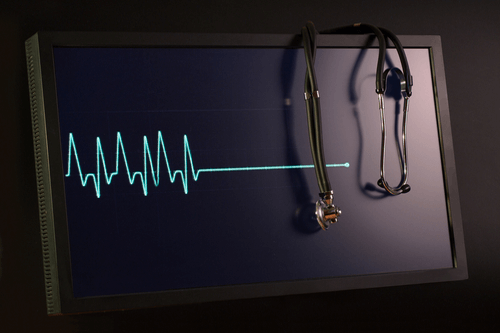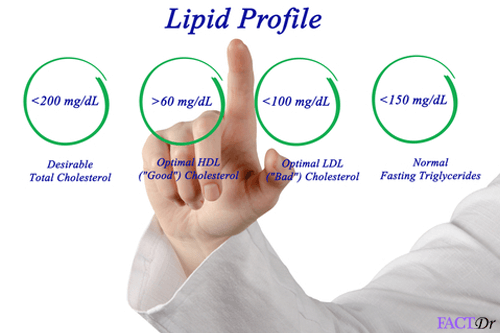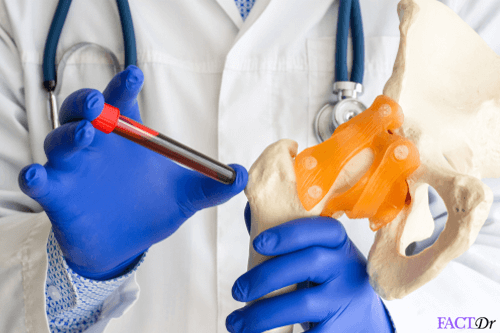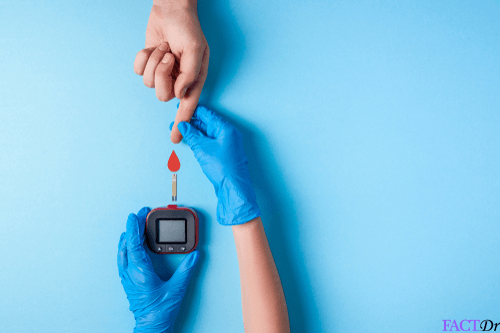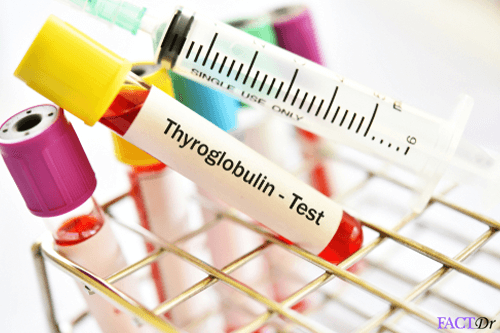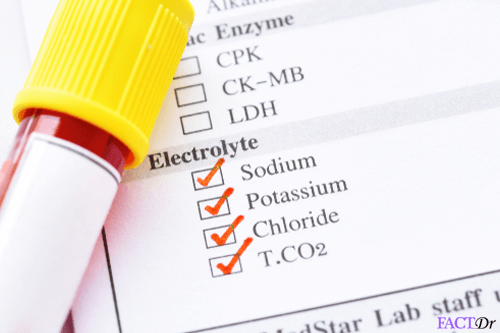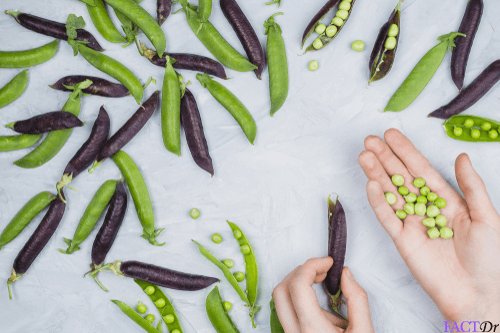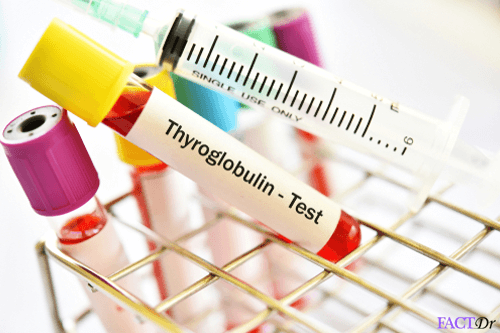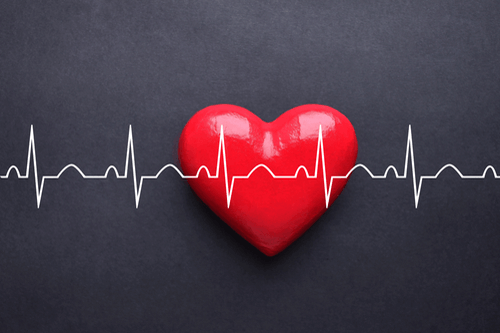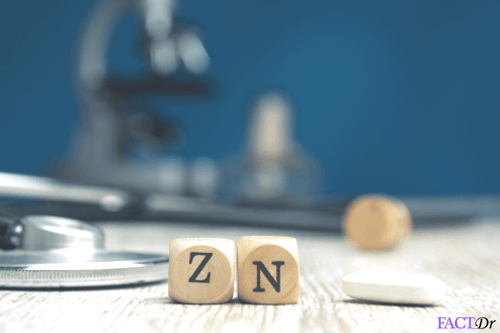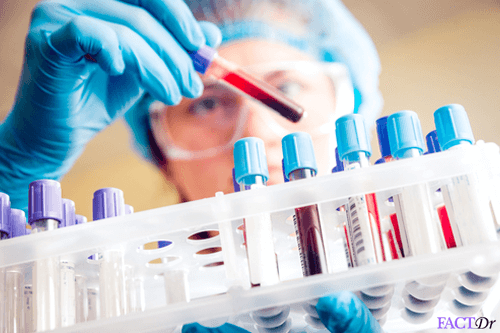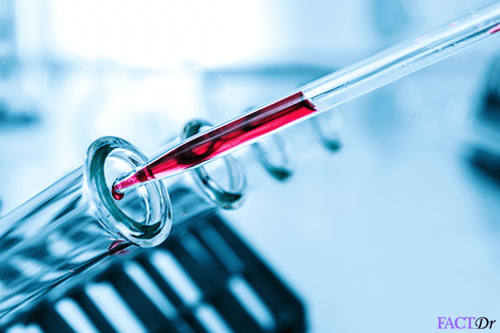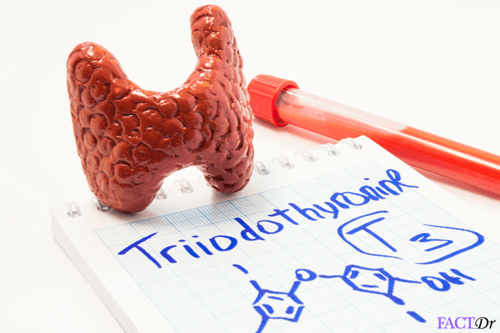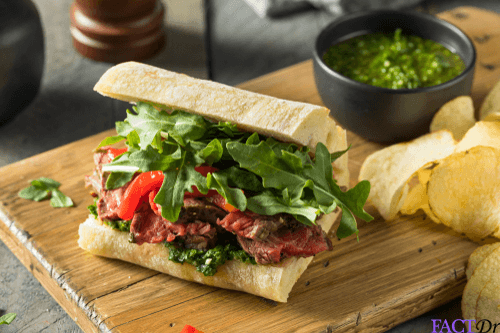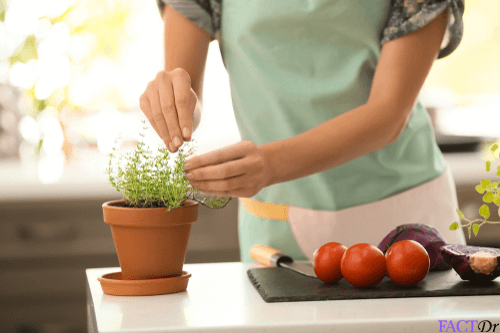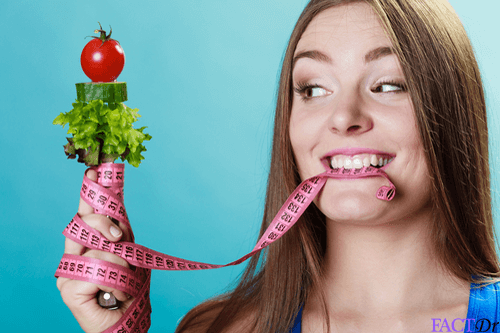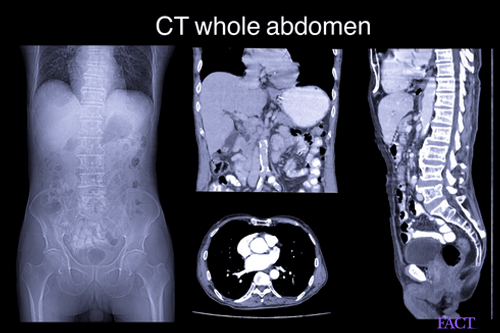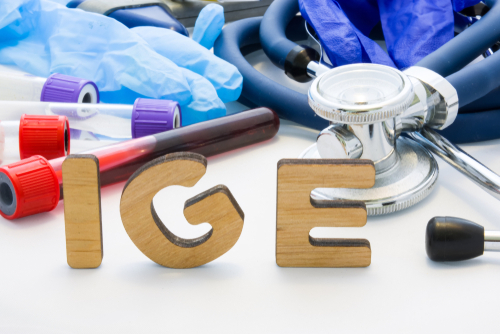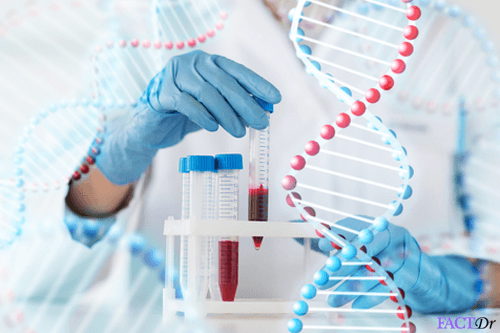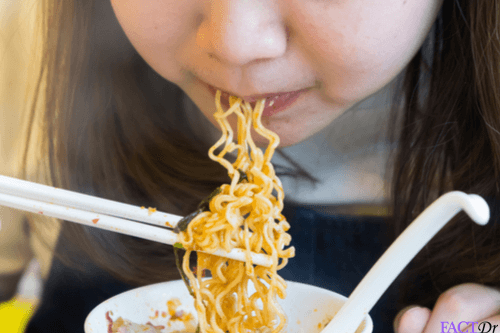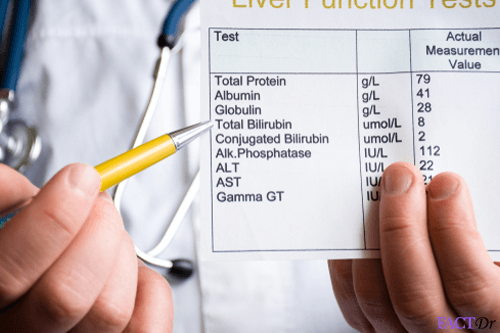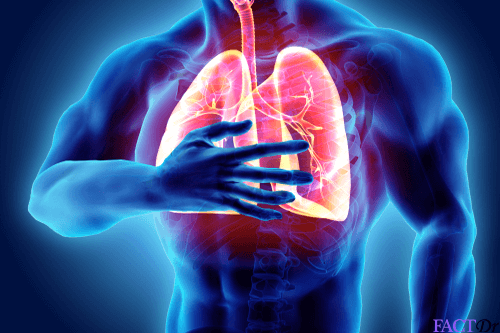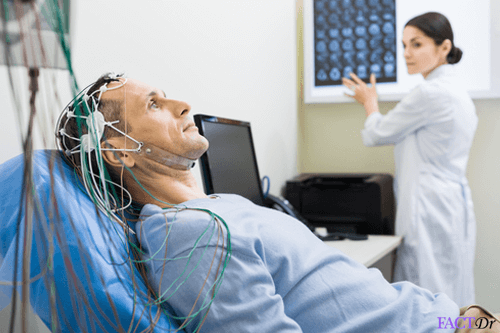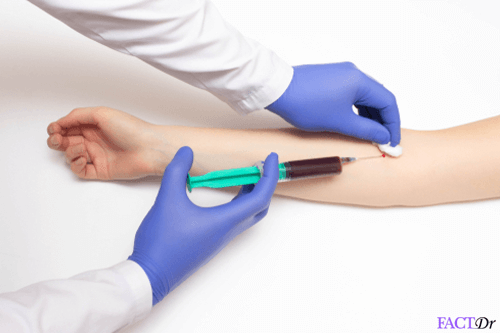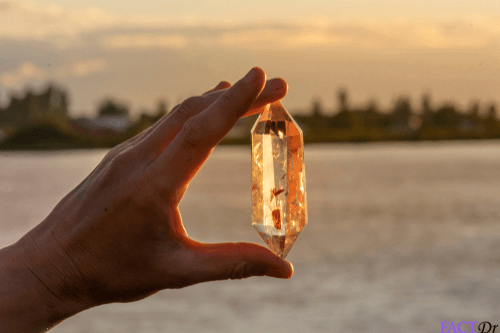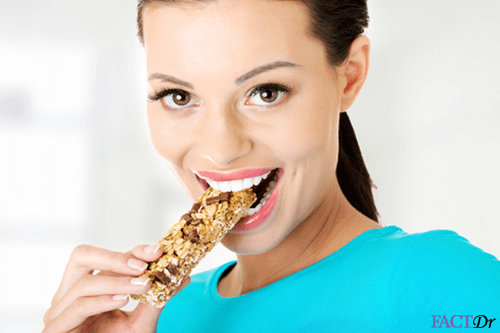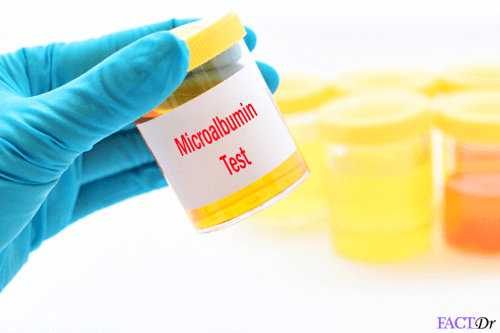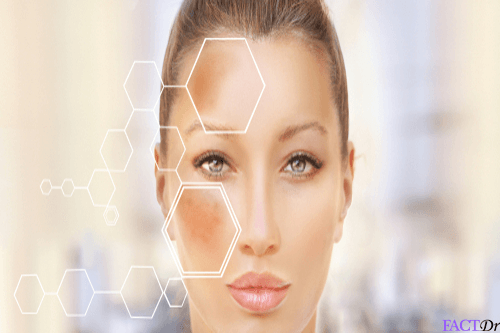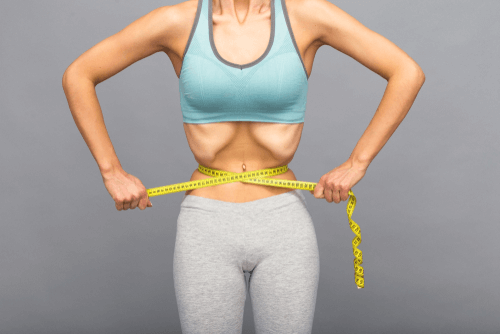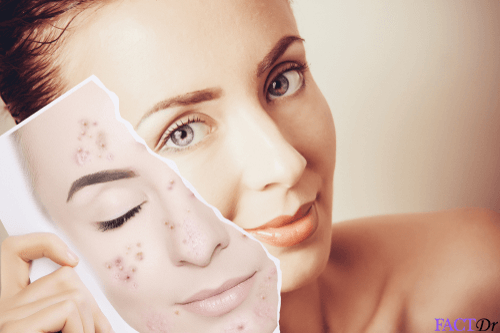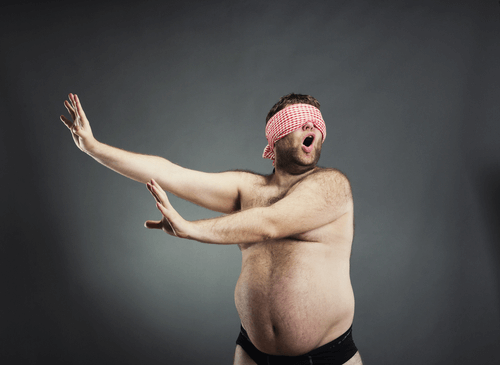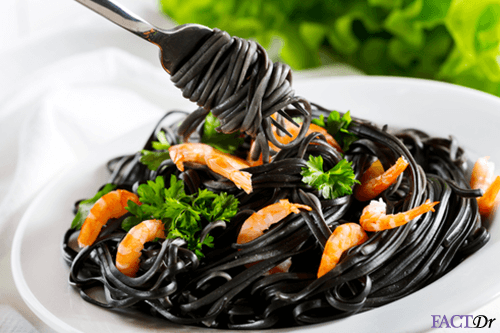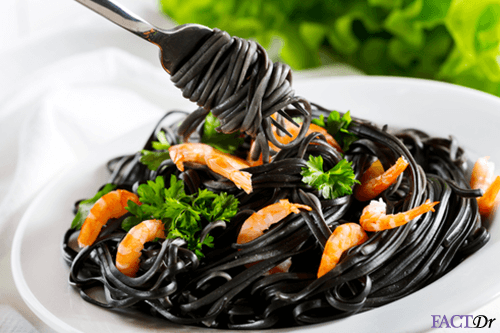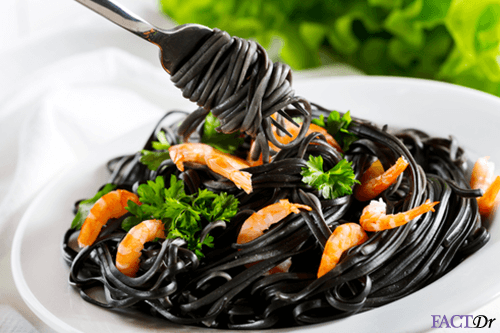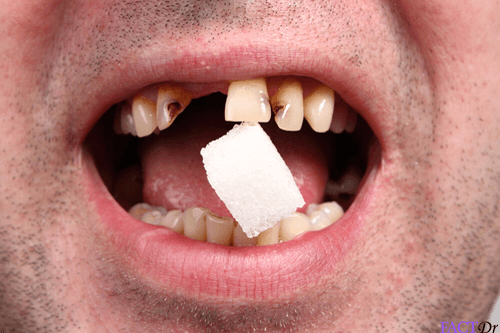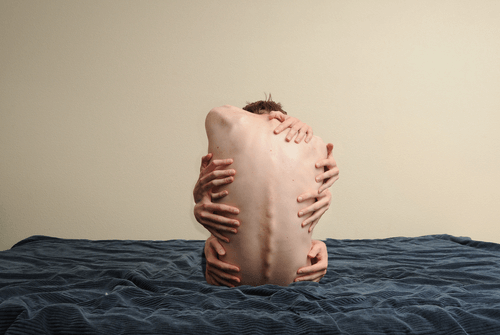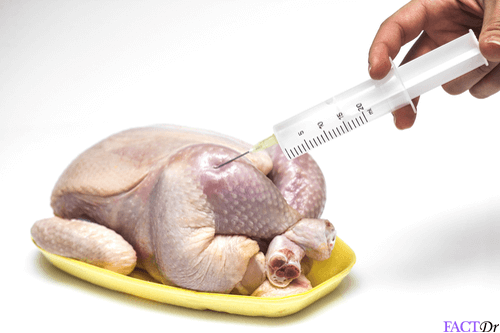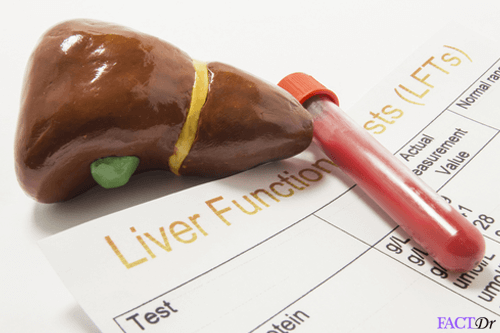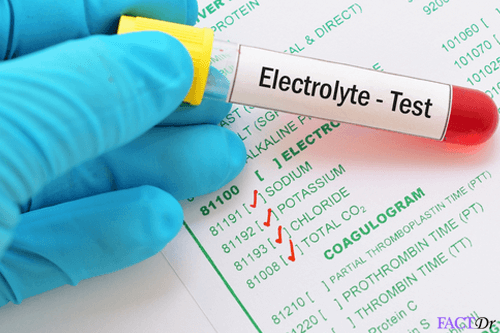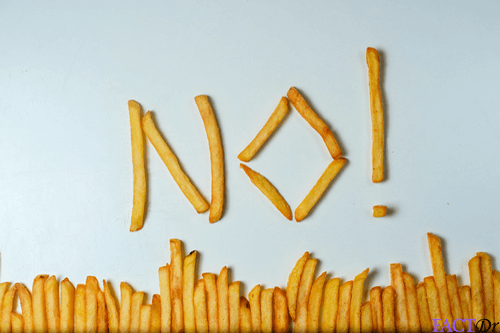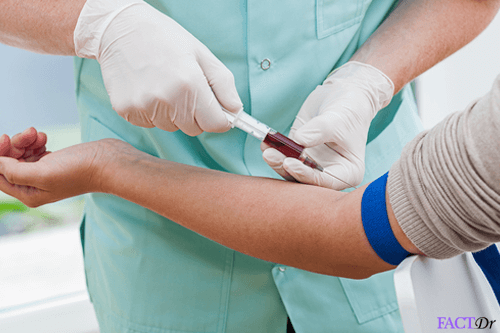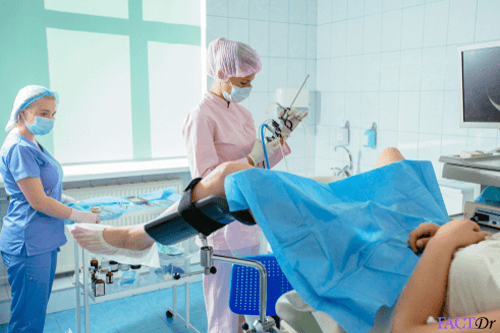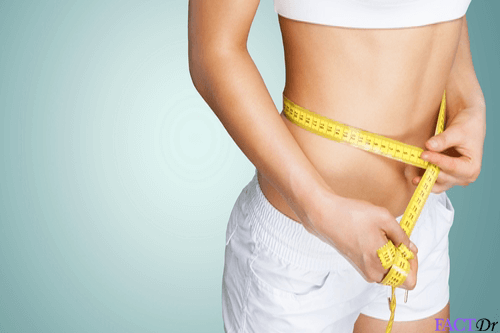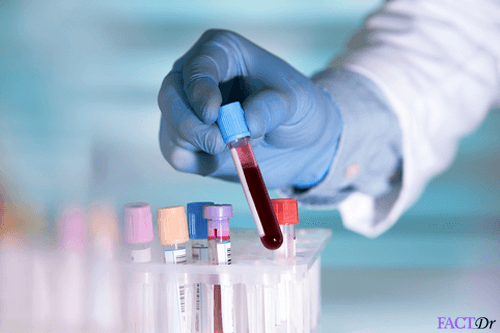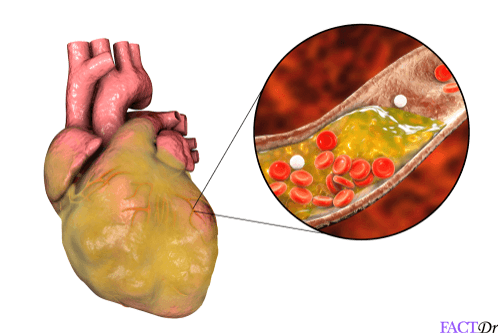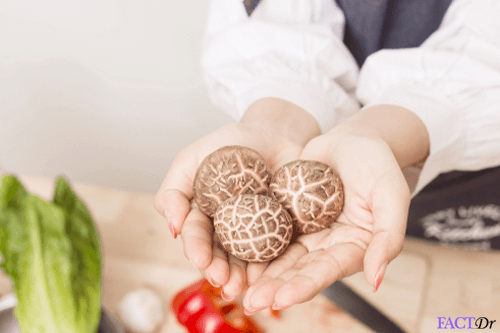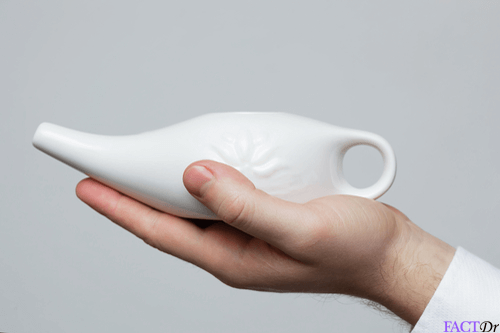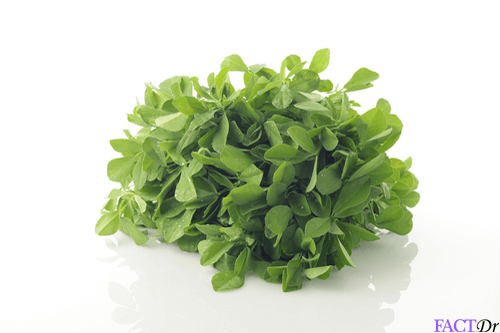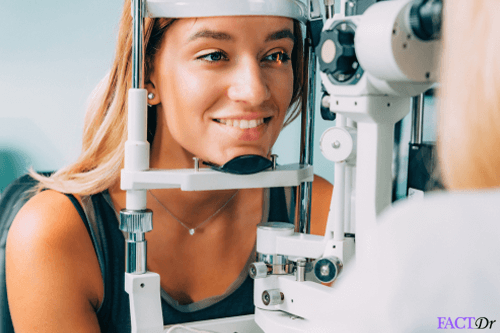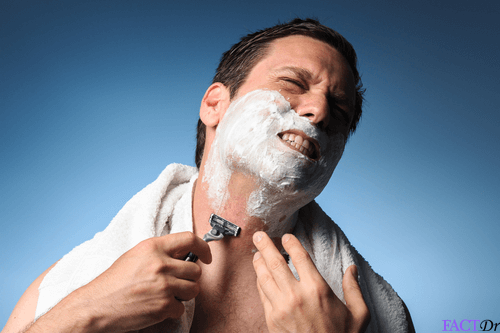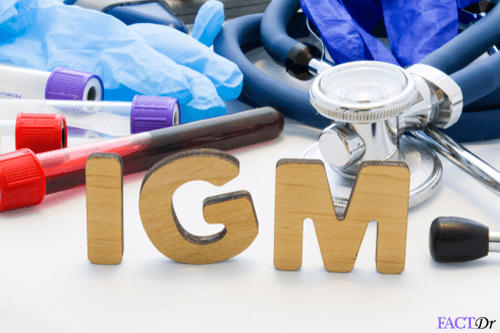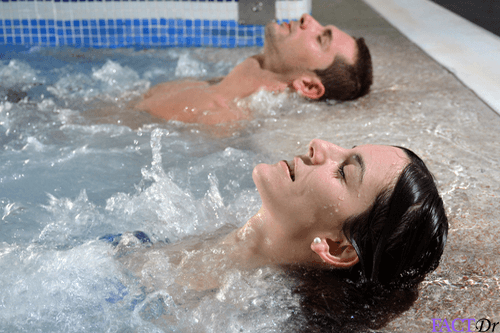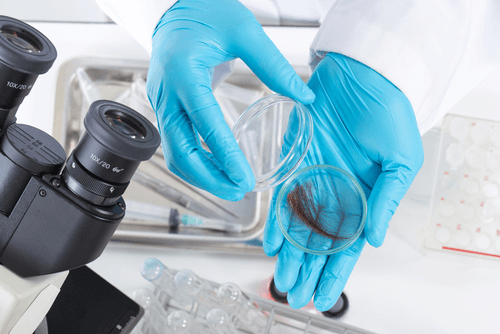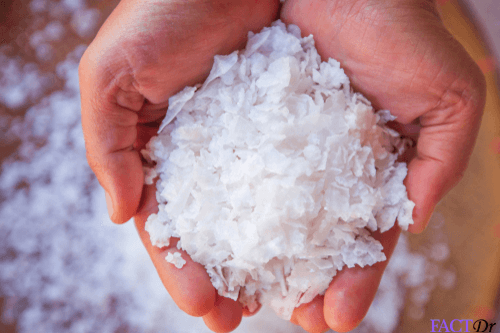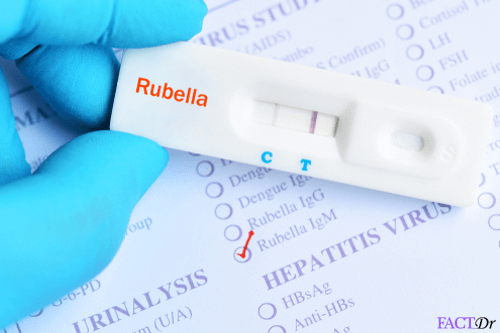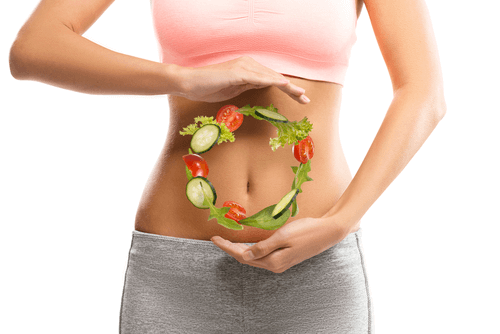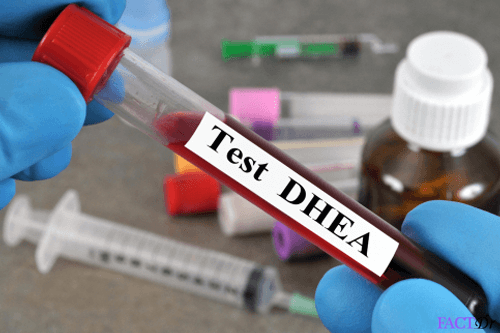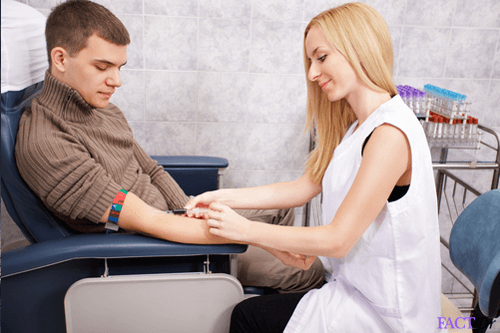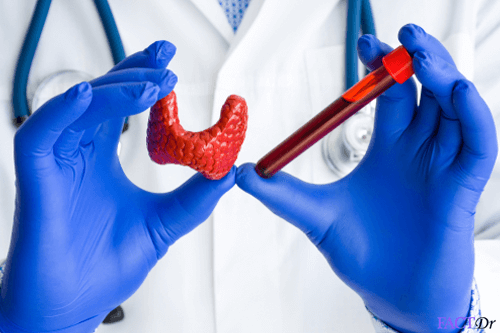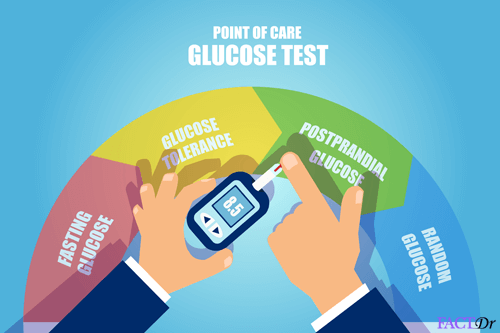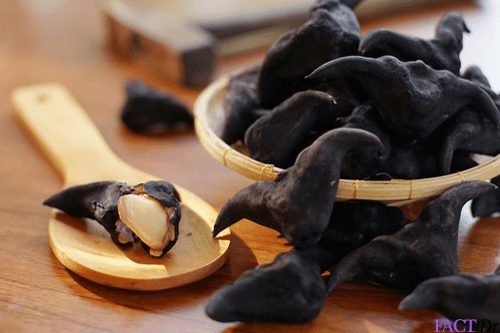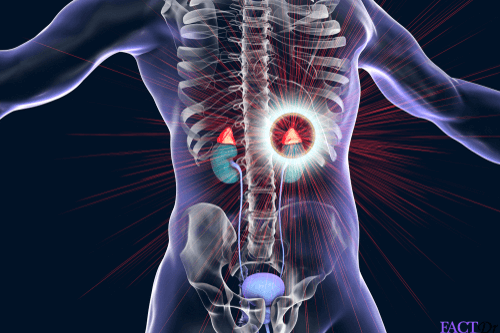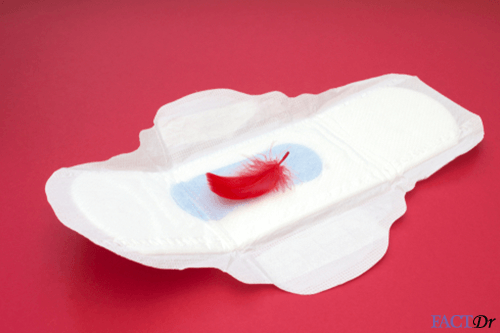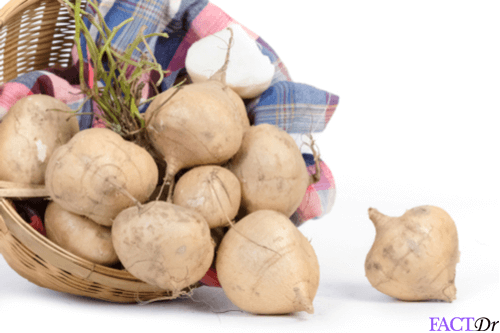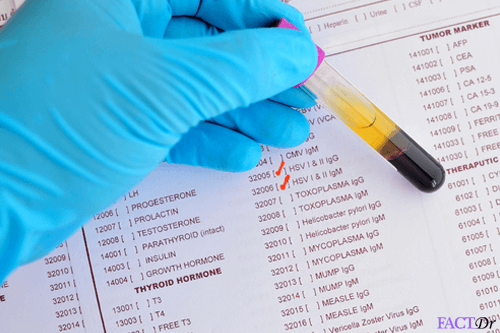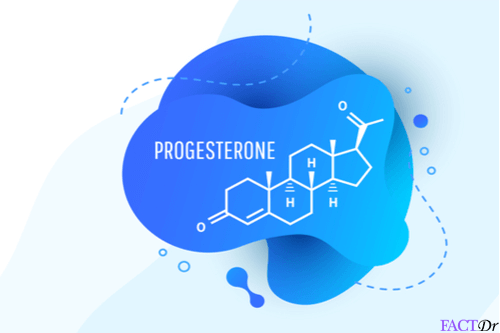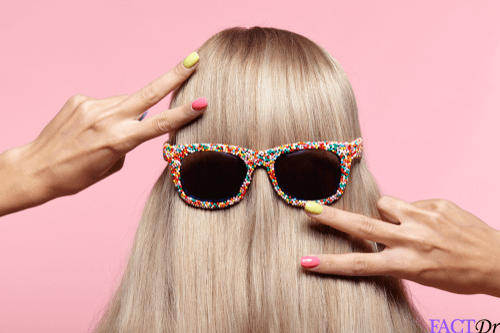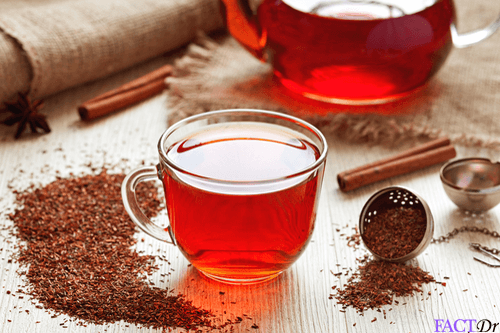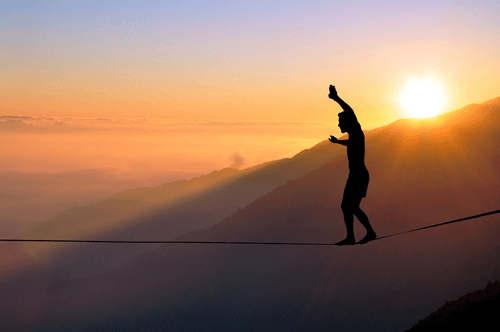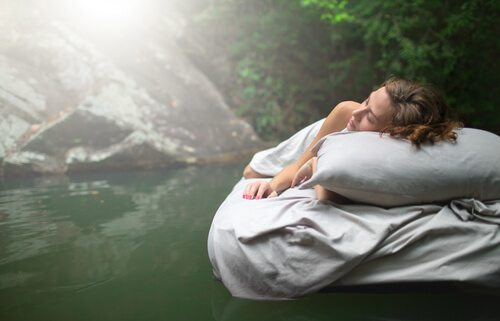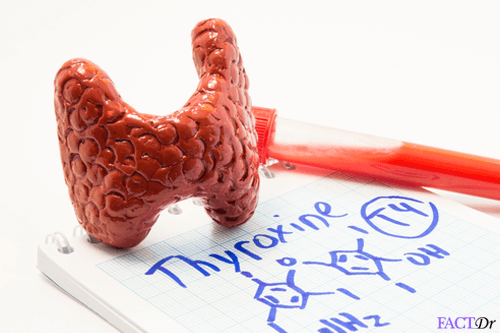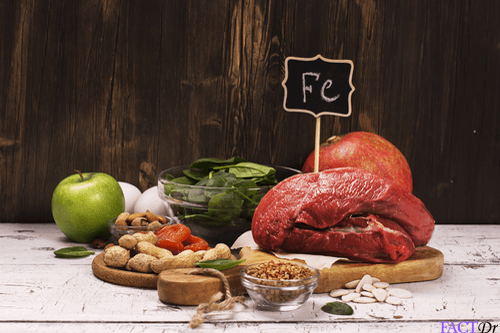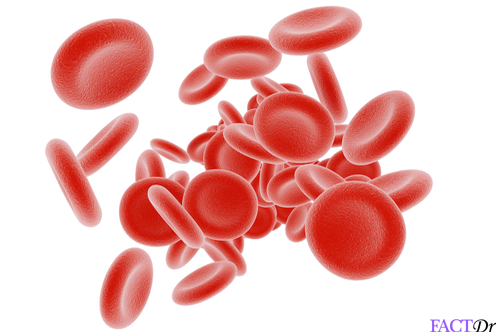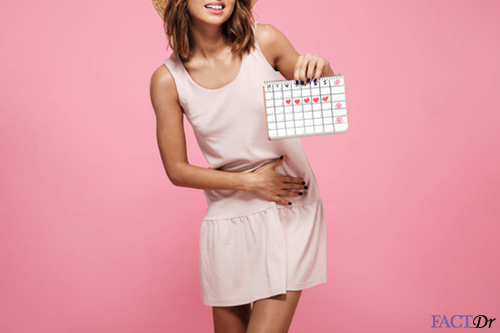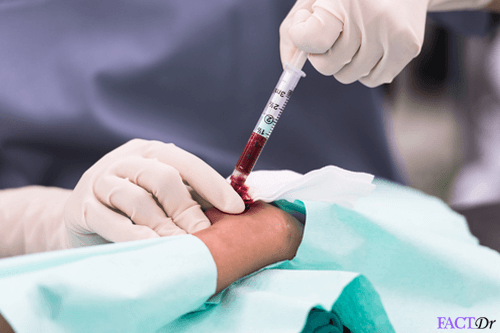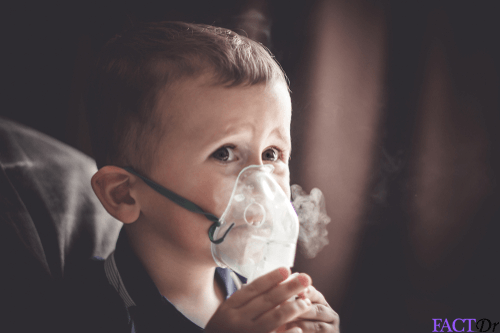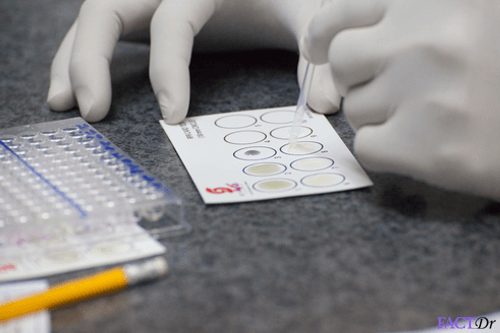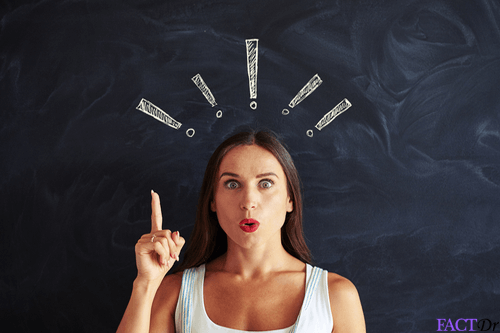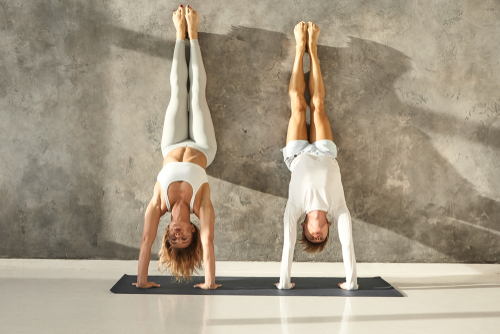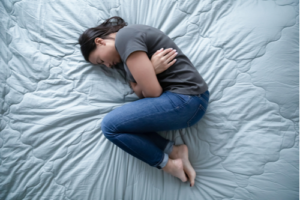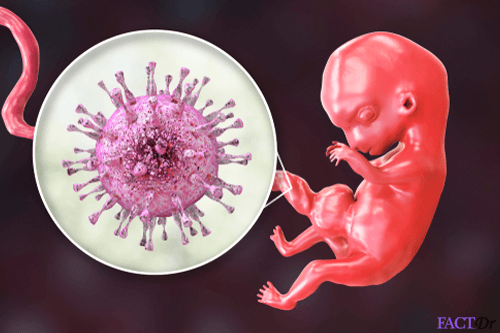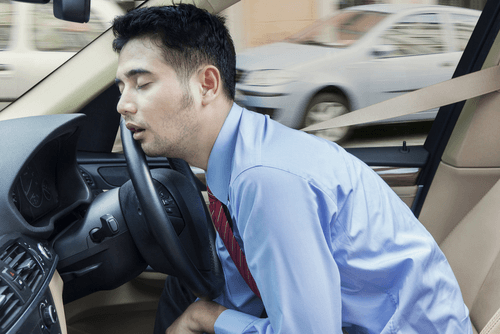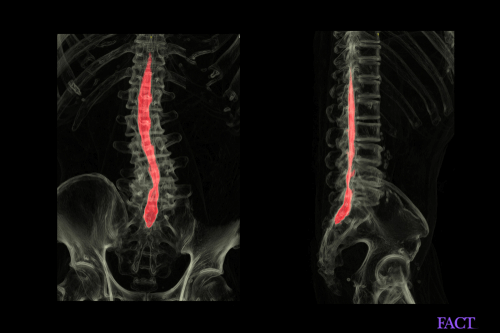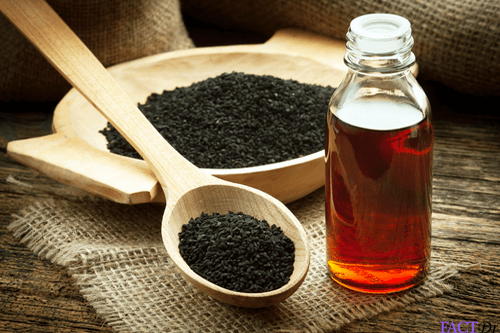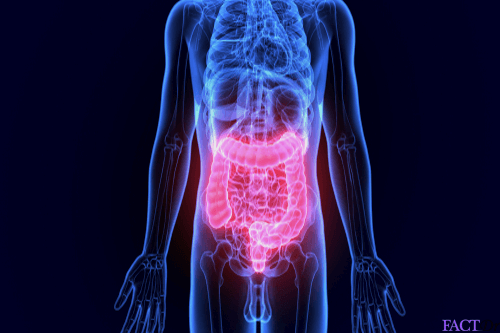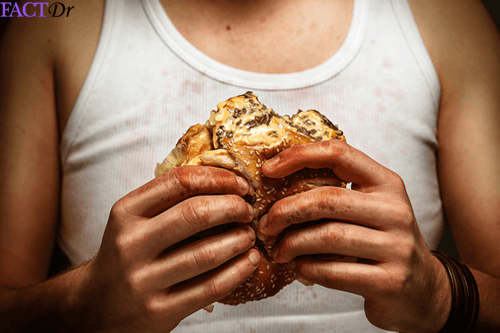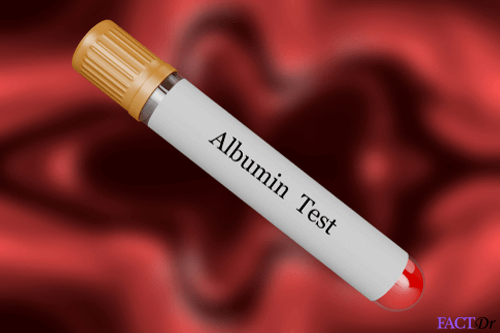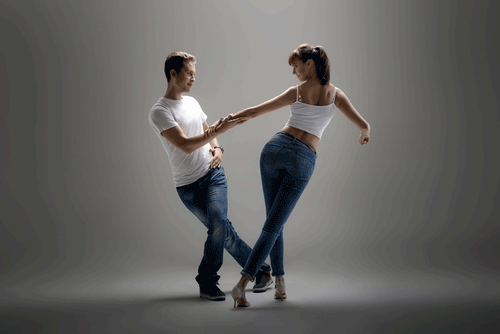 ---