---
Last Updated December 20th, 2021
Introduction
Unlike what most of us may believe, our brains do not merely 'switch off' when we fall asleep. In fact, there are times during sleep when the brain is highly active and this can be mapped by studying the brain's electrical activity. Normally, healthy sleep consists of a progression of stages involving varying levels of activity in the brain.
What Is A Normal Sleep Cycle?
As we begin to fall asleep, we transition slowly from full wakefulness into a state where the body becomes progressively unresponsive to stimuli and eventually reaches delta sleep. The delta phase is a very deep state of sleep. Following this, your body then ascends into a slightly lighter state after which you experience what is known as rapid-eye-movement (REM) sleep. It is during this stage that we tend to experience dreams. In REM sleep, the body becomes frozen and incapable of movement. It is believed that this prevents us from actually playing out the roles we envision in our dreams. Throughout this sleep cycle, we alternate between non-REM and REM sleep states.
Those who suffer from a certain form of a sleep disorder called narcolepsy may actually experience a blurring of the distinction between wakefulness and sleep. In fact, they tend to experience REM-like symptoms even when they are not fully asleep.
What Is Narcolepsy?
Narcolepsy is a kind of sleep disorder. It is a chronic condition although the severity of the condition and frequency of symptoms may vary from one patient to the next. Typically, a person suffering from narcolepsy is unable to effectively separate wakefulness from sleep. He or she experiences excessive drowsiness during the daytime. Such a person is also prone to falling asleep suddenly and without warning. Such episodes are known as sleep attacks and they can be very dangerous both for the person themselves and for others around them.
Unlike others who take time to work up to REM sleep, a person suffering from narcolepsy may slip into a REM state almost as soon as he or she falls asleep. The paralysis that accompanies REM sleep tends to manifest during these periods as an inability to move or speak although this tends to be short-lived. The patients may also suffer from vivid hallucinations.
Why Do Some People Suffer From Narcolepsy?
Scientists believe that there is a neurological basis for this kind of disorder. To be more specific, they attribute it to a dysfunction in the central nervous system. A specific region of the brain known as the hypothalamus consists of neurons or nerve cells that produce a protein-like substance called hypocretin. Hypocretin is the chemical responsible for regulating sleep, wakefulness, and appetite. When, for a variety of possible reasons, there is an abnormal drop in the level of hypocretin in the brain, a person could develop narcolepsy. The neurons that produce hypocretin may be damaged or destroyed in some cases, leading to a deficit of hypocretin and an inability to effectively regulate sleeping and waking.
Research has identified a number of possible risk factors associated with narcolepsy, as follows:
Sometimes this condition shows patterns of familial clustering. Having a first degree relative with narcolepsy significantly increases one's own risk of developing the condition.
Head trauma.
The loss of hypocretin-producing neurons may occur due to an autoimmune disorder.
Exposure to certain chemicals such as pesticides.
Infection with influenza A virus subtype H1N1 (swine flu) or even the vaccination for it.
Streptococcal infection may also be implicated, though the exact nature of the relationship is not clear.
Tumors or lesions affecting the hypothalamus or adjacent structures.
What Are The Identifying Features Of Narcolepsy?
Any case of narcolepsy will typically exhibit a classic set of identifying symptoms as follows:
Excessive drowsiness during the daytime.
Sudden sleep attacks: The patient is capable of falling asleep at any time, in the midst of any activity, however urgent or engaging. This is completely uncontrollable and irresistible.
Cataplexy: This involves a sudden muscle weakness that can range from mild weakness to total physical collapse. During cataplexy, the individual is usually awake and the episode may be brought on by a strong emotion such as laughter or anger. Typically, such episodes are short-lived. The frequency of these attacks varies from one individual to the next.
Sleep paralysis: This is an inability to move or speak during the process of falling asleep or awakening.
Hallucinations: Dream-like vivid hallucinations can occur both during sleep and when the patient is awake.
A fuller list of probable symptoms is given below:
Headaches.
Problems with memory.
Double vision or blurring or vision.
Slurring of words.
Sagging jaw.
Complete collapse due to loss of muscular control.
Sudden muscle weakness.
Narcolepsy also tends to coexist with other sleep disorders and related problems. These include obstructive sleep apnea and nocturnal eating disorder.
What Are The Different Types Of Narcolepsy?
Patients may fall under one of two possible groups: those with cataplexy and those without. The latter type tends to be less severe.
What Are The Possible Complications?
The inability to catch a good night's sleep can, in the long term, severely impair the patient's quality of life. They can become irritable, anxious and depressed. This condition can leave the patient feeling drained physically, mentally and emotionally. Further, any person who is prone to falling asleep suddenly or suffering sleep paralysis is at risk of injuring himself or herself and endangering the lives of those around them as well.
Imagine a person suffering a sleep attack on the steering wheel while driving along an expressway. The fear of such a scenario can cause the person to lose confidence and feel embarrassed.
How Can It Be Diagnosed And Treated?
Since narcolepsy can be present alongside other sleeping disorders or sleep-related eating disorders, there may be a variety of other symptoms accompanying those of narcolepsy itself. However, the following general procedures can aid in establishing a diagnosis:
Physical examination. The patient may show completely normal indicators except for the inability to move during episodes of sleep paralysis or cataplexy.
Medical history and relevant family history.
Polysomnography.
Multiple Sleep Latency Tests.
Lumbar puncture in order to obtain a sample of cerebrospinal fluid to be tested for hypocretin levels.
Addressing the issue of narcolepsy involves a multidisciplinary approach including:
Lifestyle changes: Reduce stress and follow a healthy sleeping pattern. This roots in following the right diet and engaging in physical fitness. If you take naps, make sure that they follow a strict pattern. Be wary of allergy and cold medicines, as they tend to cause drowsiness.
Counseling and therapy: The symptoms of narcolepsy can lead to embarrassing situations and may make the narcoleptic withdrawn, anxious, and even depression. It is important to seek counseling to address these issues related to narcolepsy as well.
Medicines: While many doctors prescribe stimulants and anti-depressants for treating narcolepsy, one should be wary of the side-effects of these medications too.
All of these should be followed consistently to witness improvement.
Prevention of narcolepsy includes:
Avoiding emotional triggers which may cause a cataplexic response.
Refraining from unscheduled daytime naps, especially long ones.
Following healthy sleeping patterns.
Avoiding the use of mobiles, laptops, or other stimulating gadgets before bedtime that exposes your eyes to blue-light.
Dos and Don'ts
Dos
Follow proper sleep hygiene. This includes getting at least 7-8 hours of sleep at one stretch every night.
Perform cardio or other aerobic exercises in the morning. This will tell your brain it's time to wake up and remain awake.
Keep your body cool as you approach bed time. One technique is to take a warm bath just before going to bed.
Don'ts
Consume any form of caffeine, especially near bedtime. Also, refrain from consuming sugary food and drinks.
Consume tobacco in any form. It disrupts normal metabolism that affects sleep cycle.
Say yes to a nightcap. Any form of alcohol taken before bed will reduce the quality of REM sleep
Help
Others
Be
Fit
Trending Topics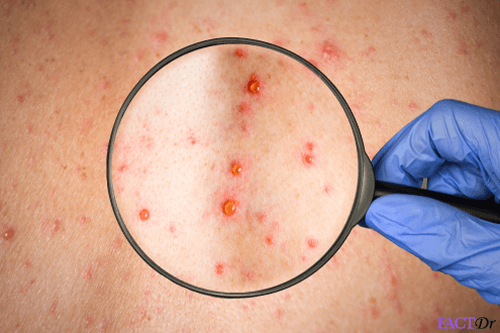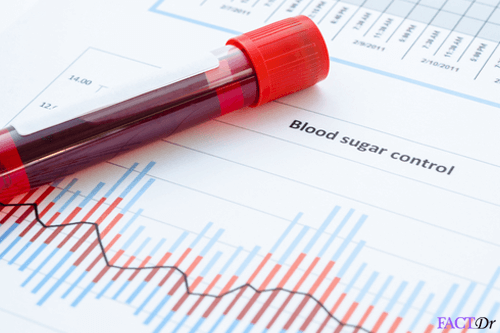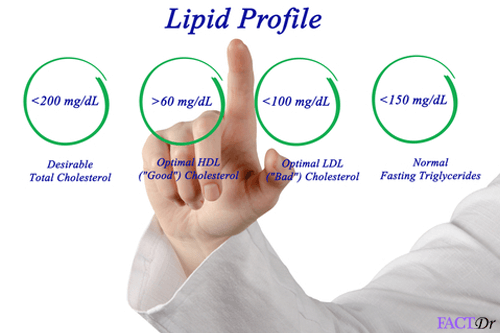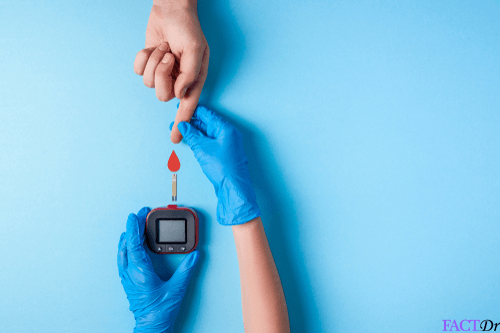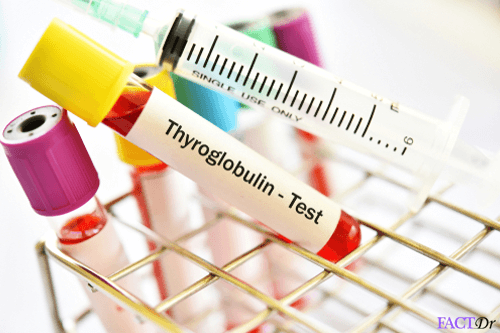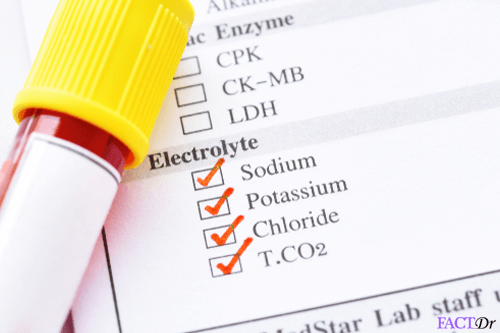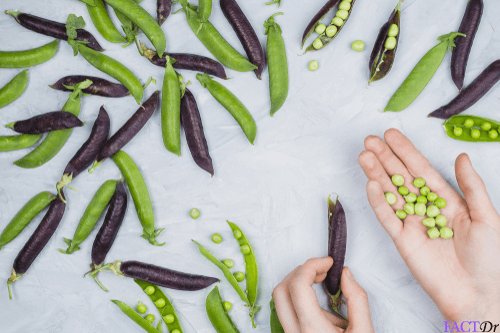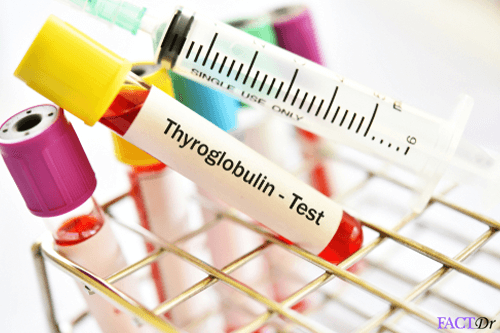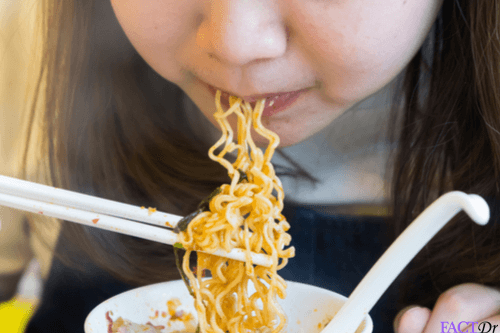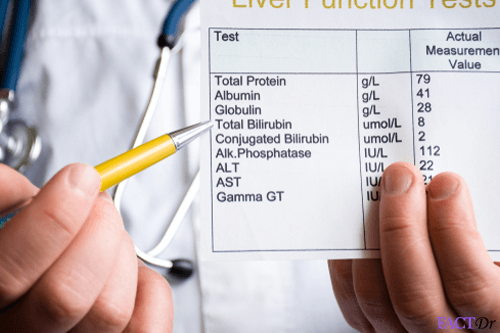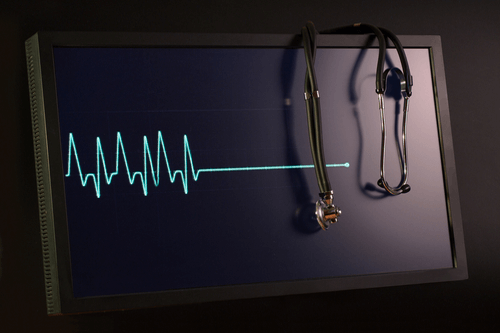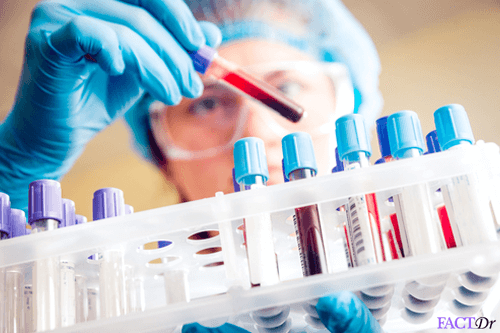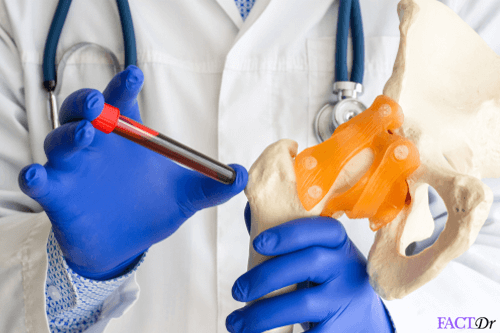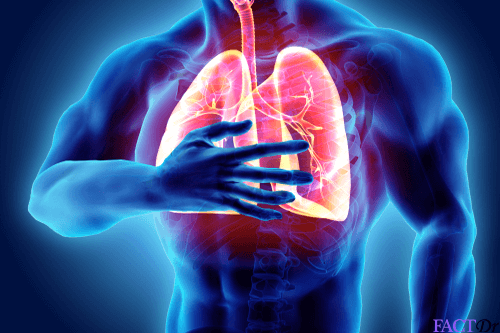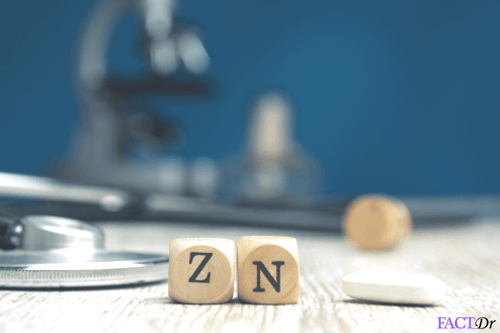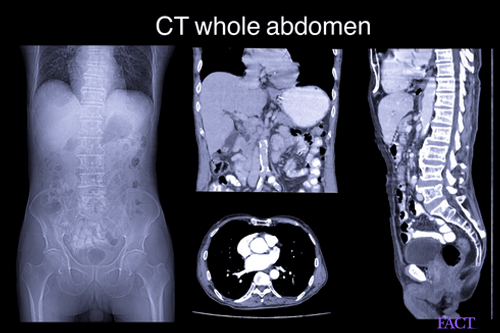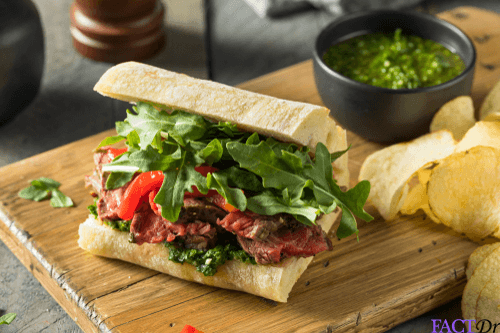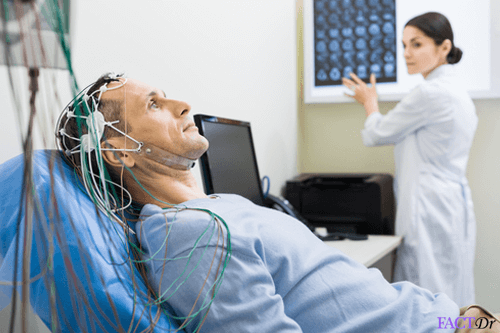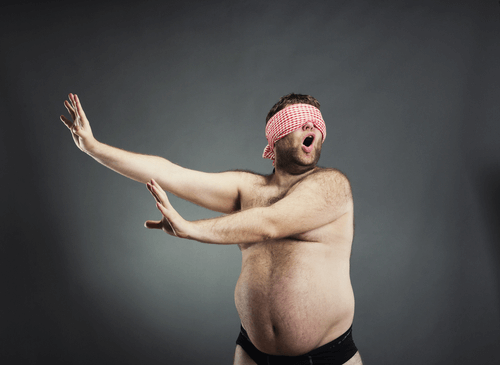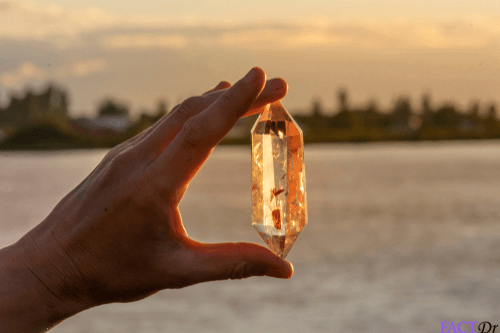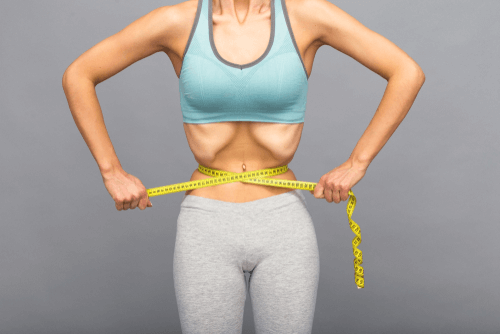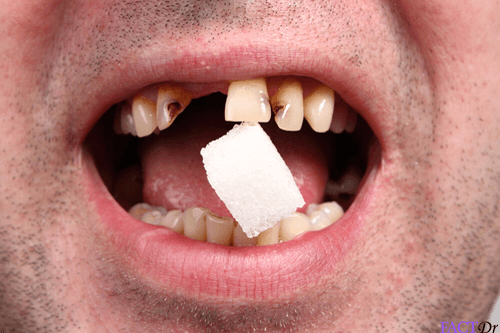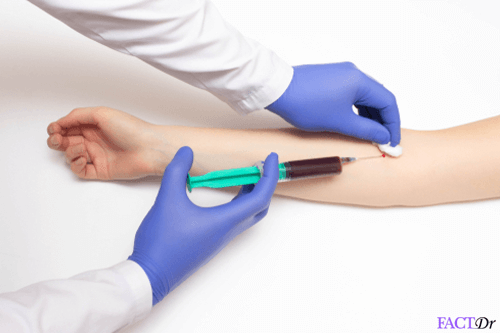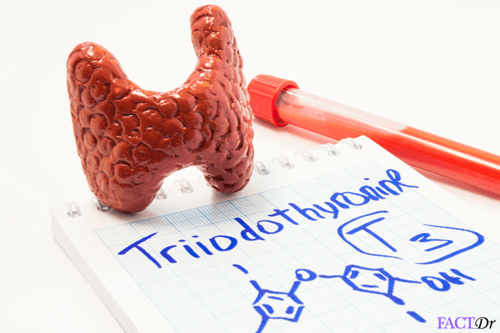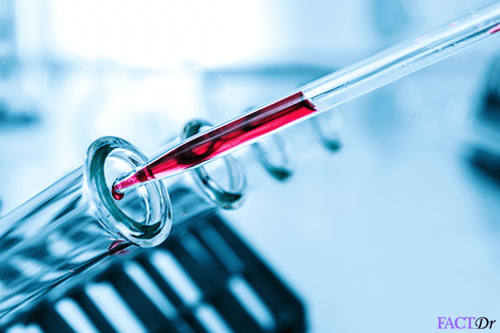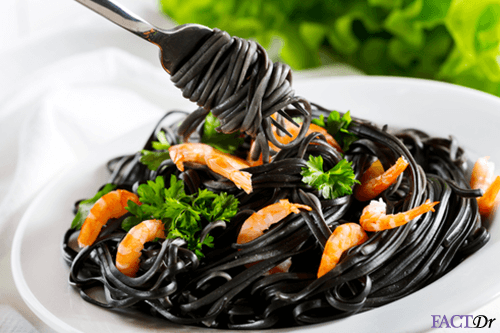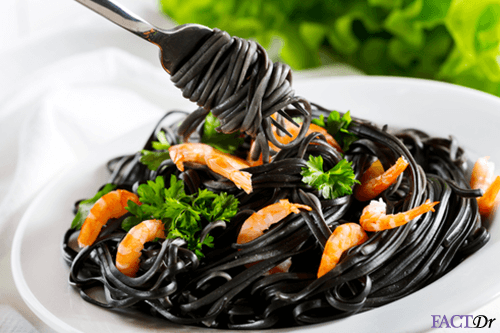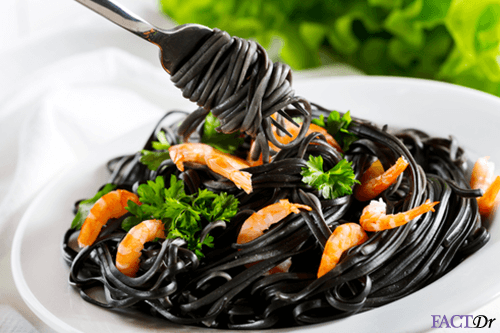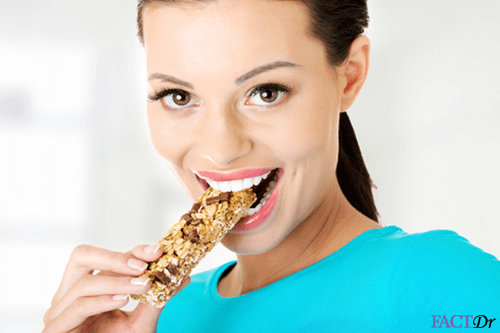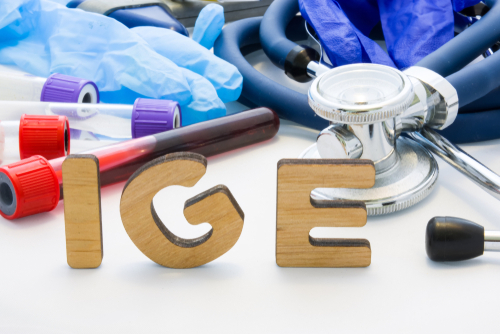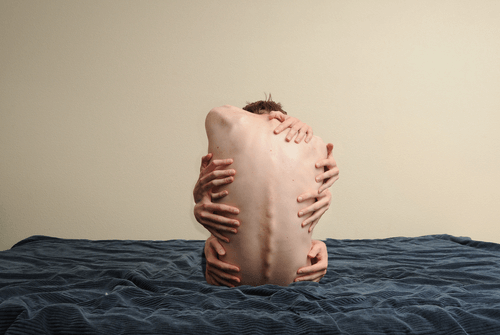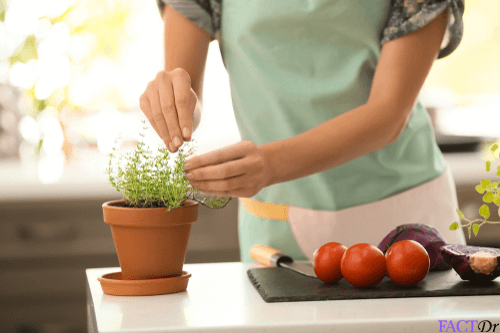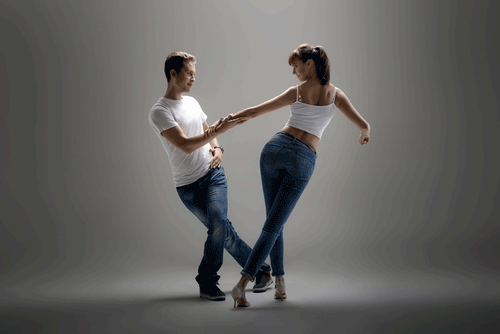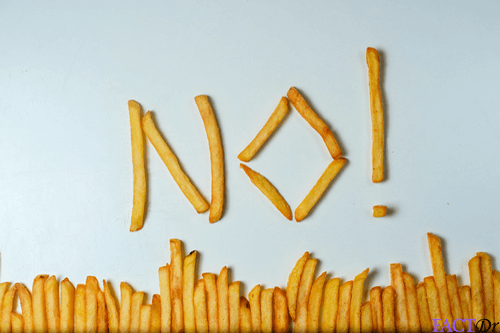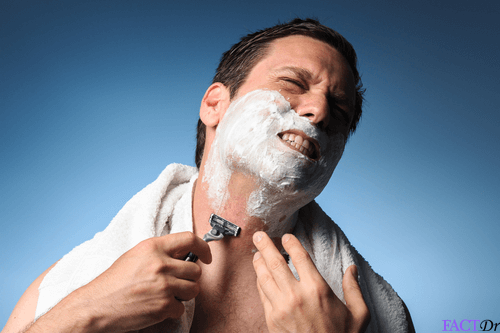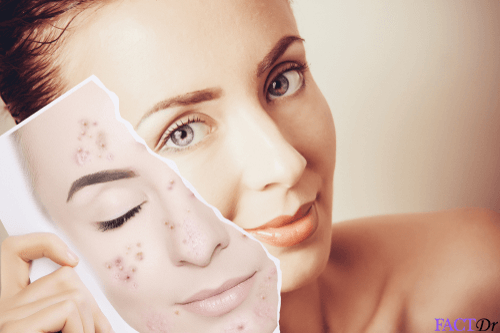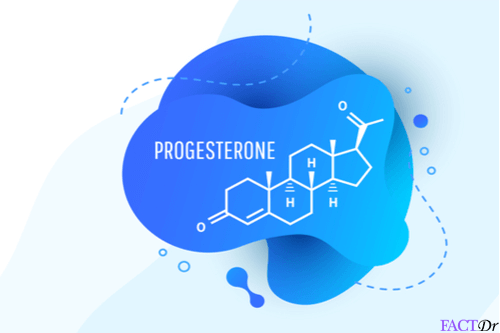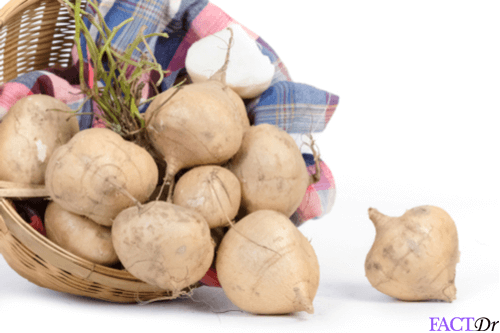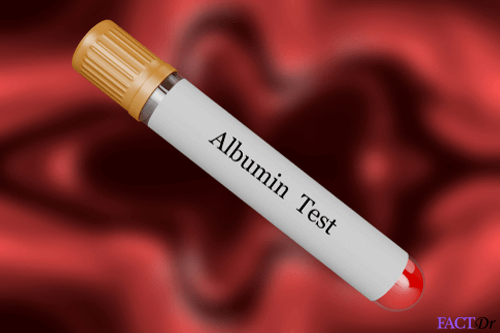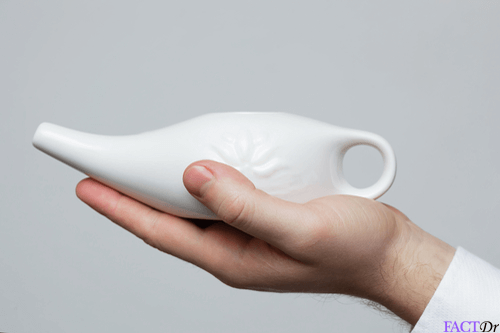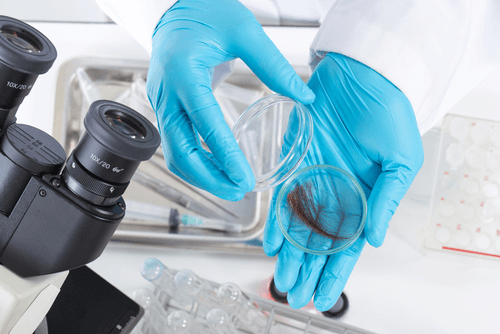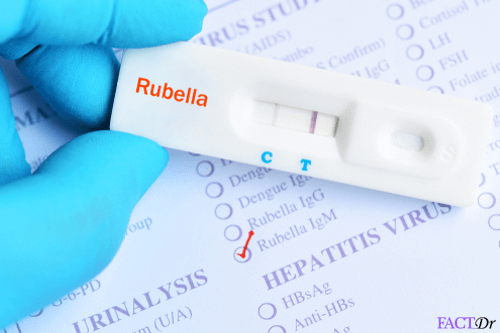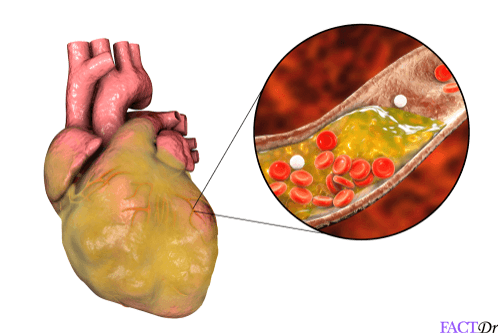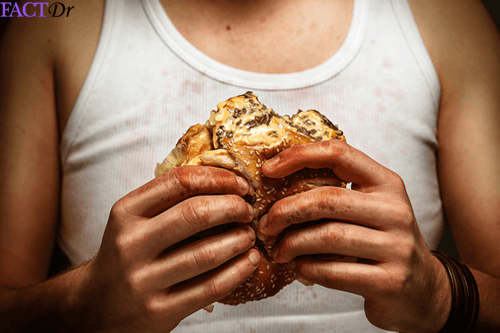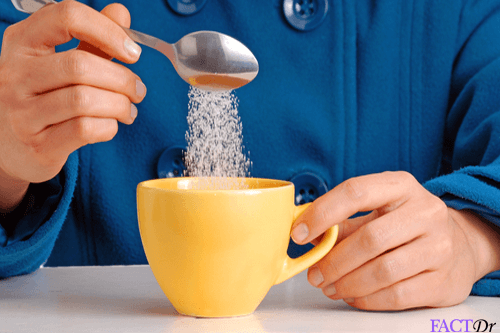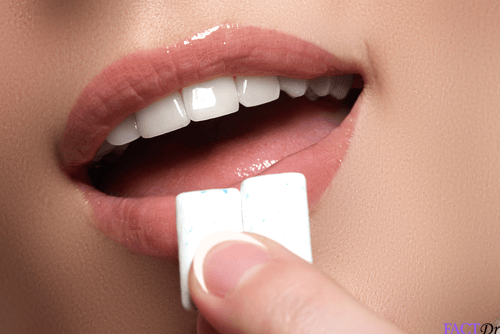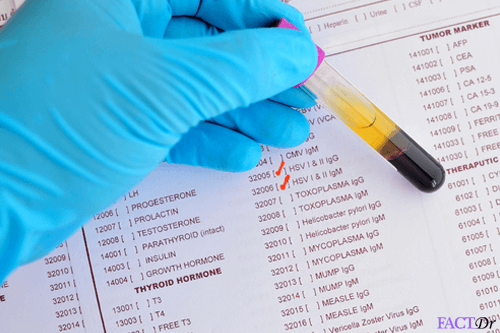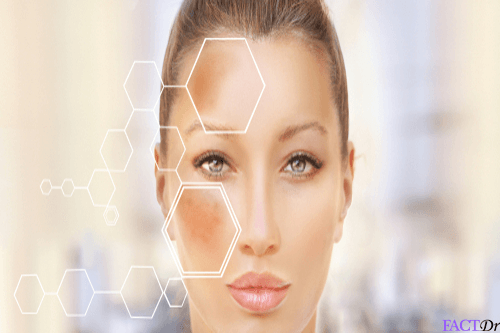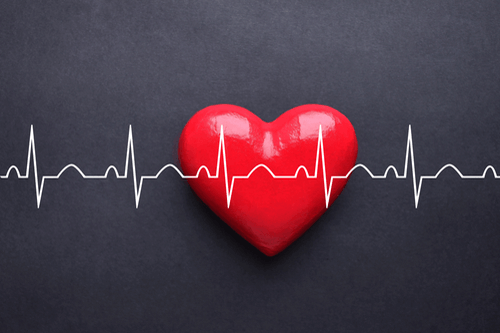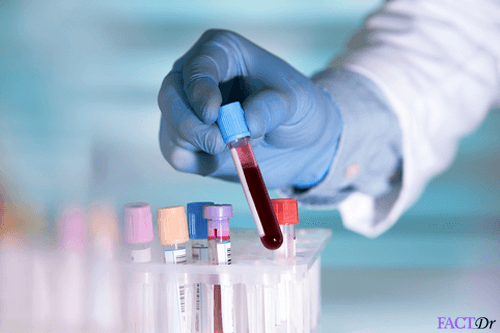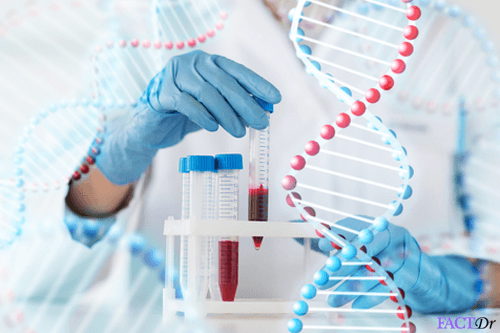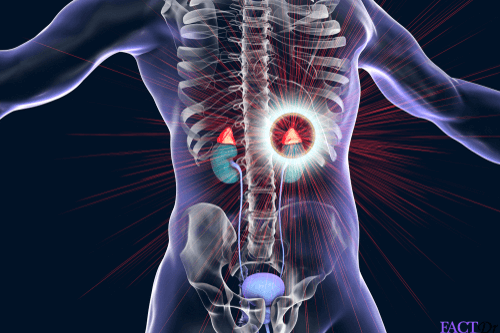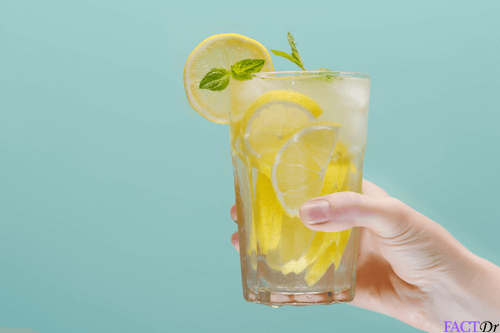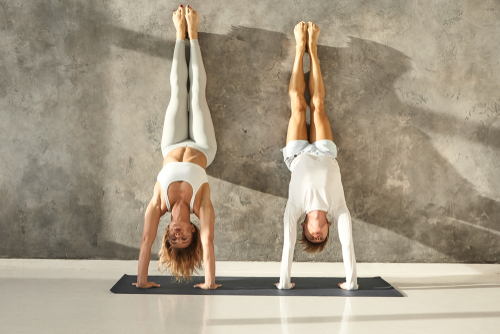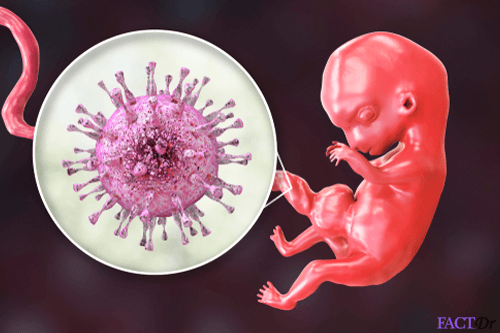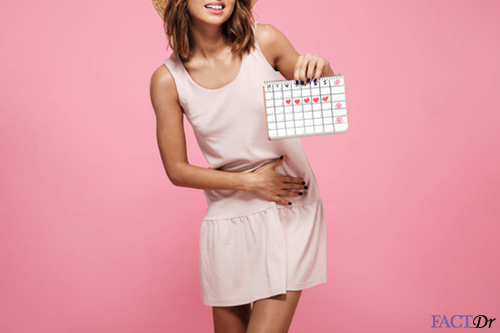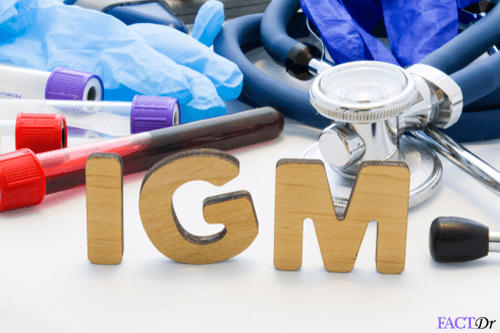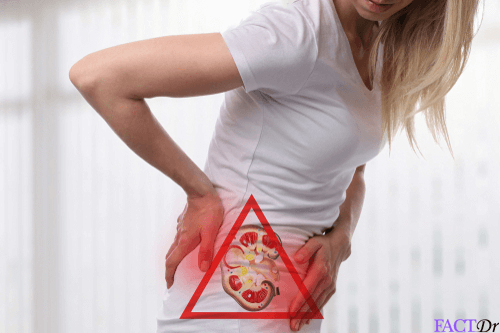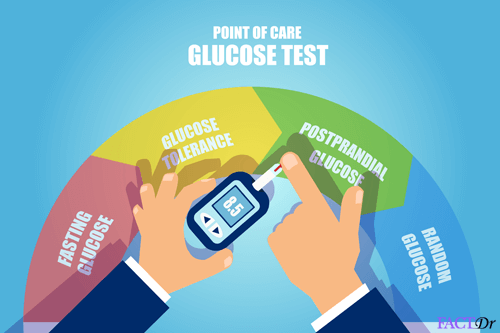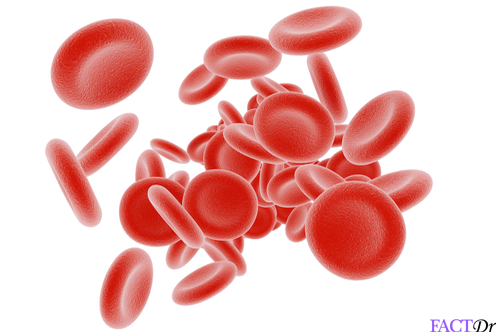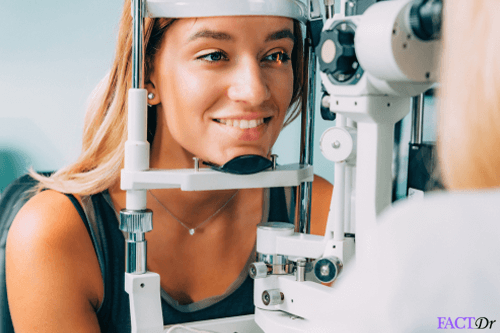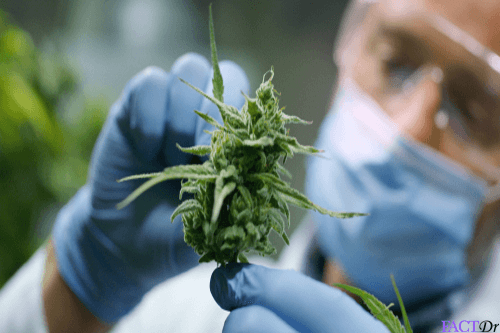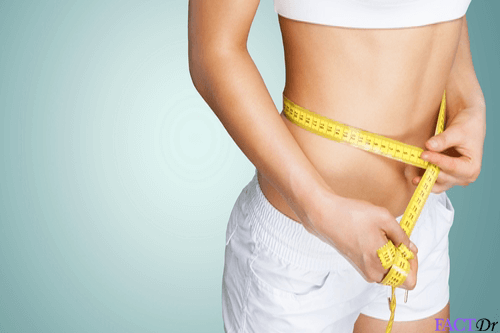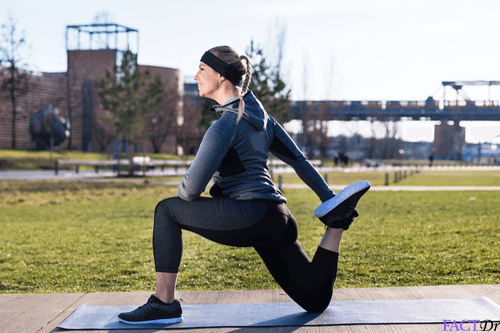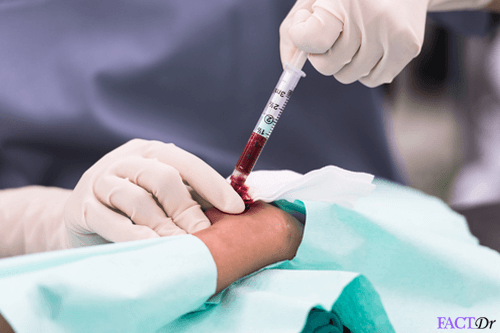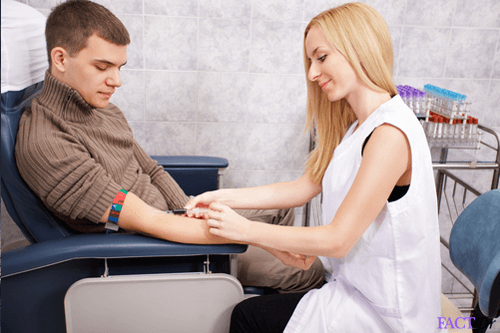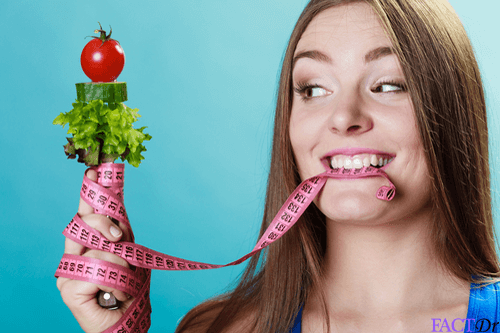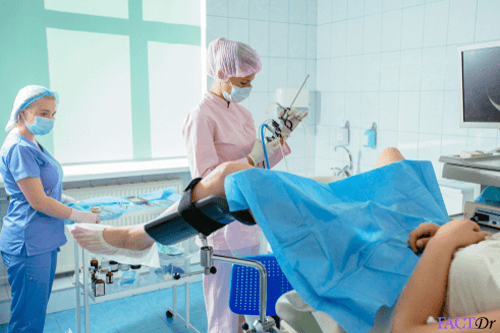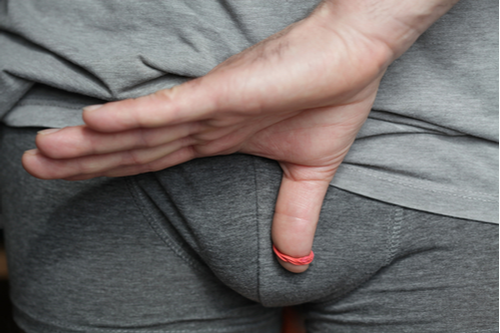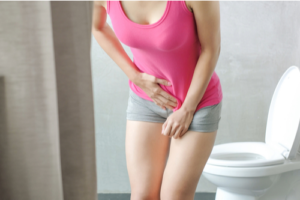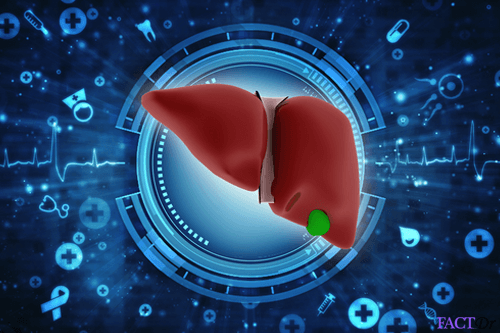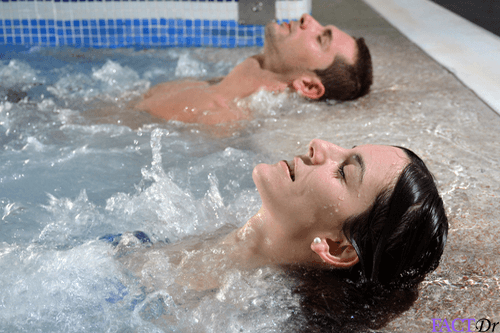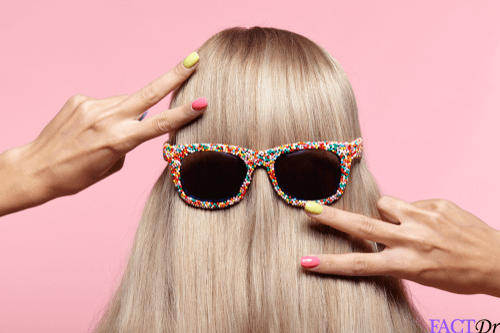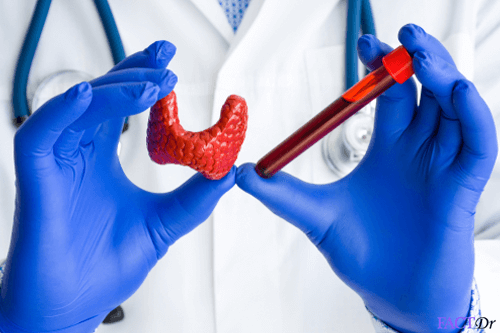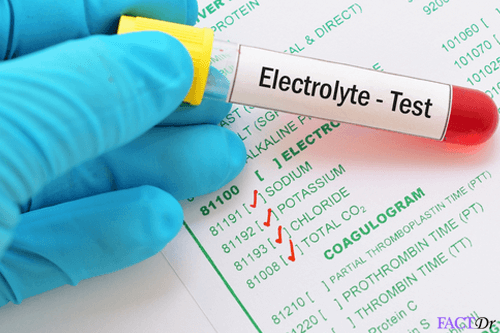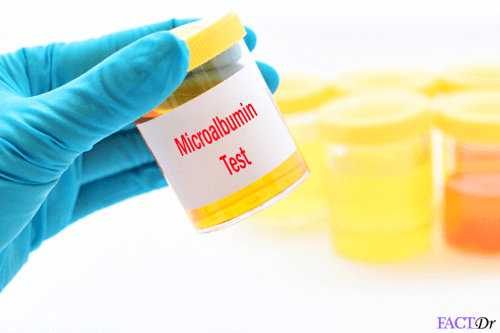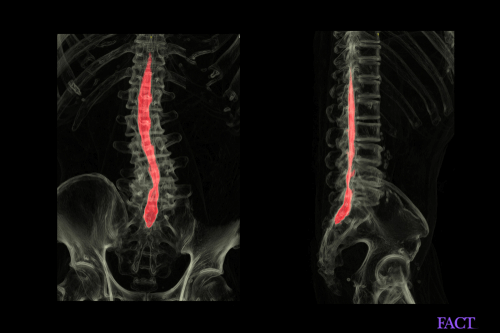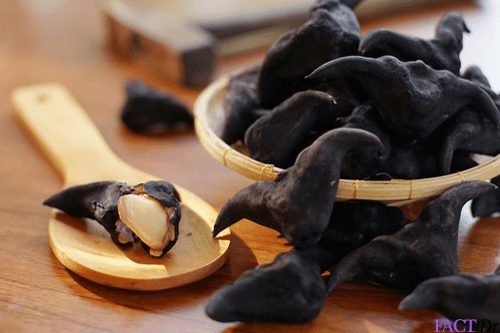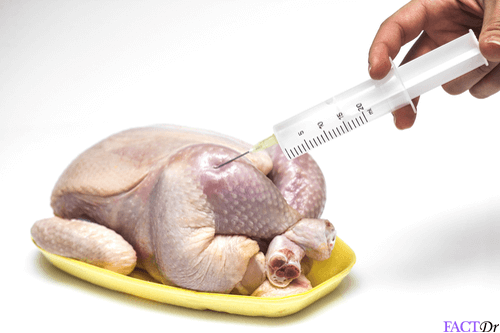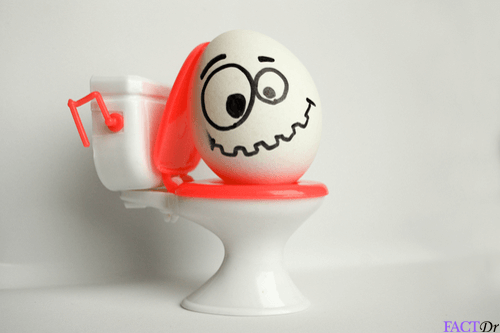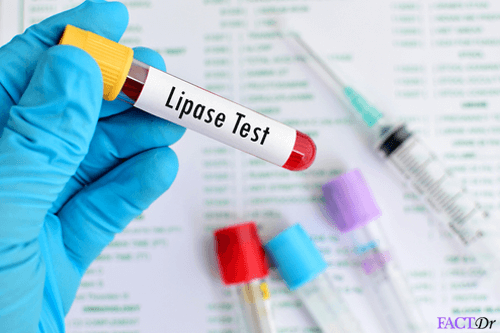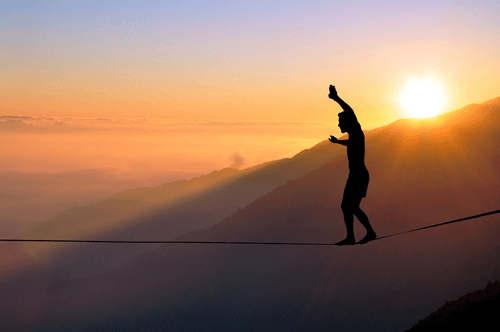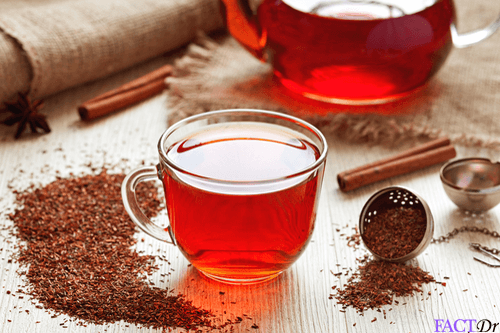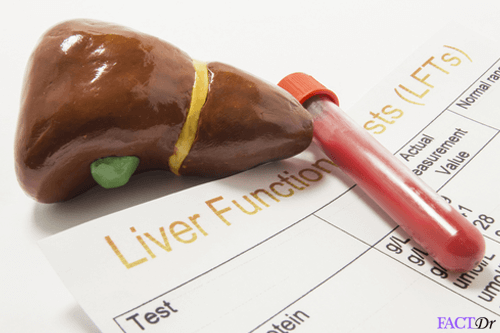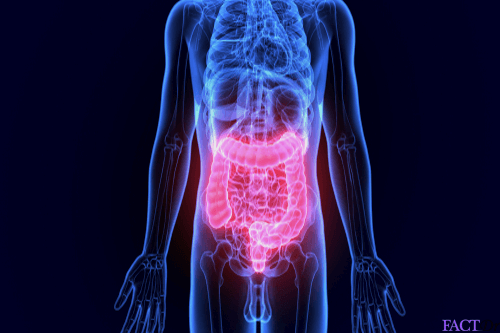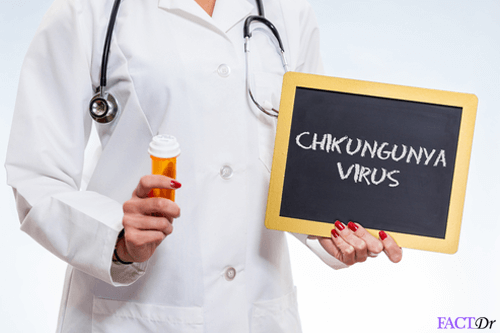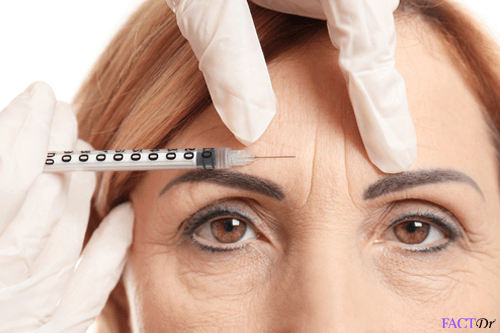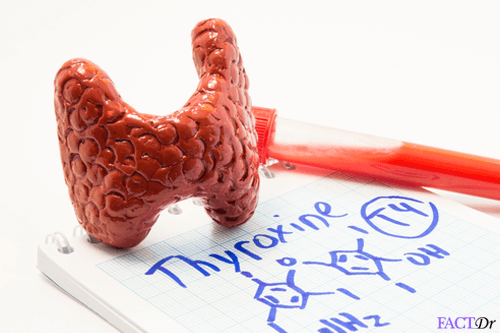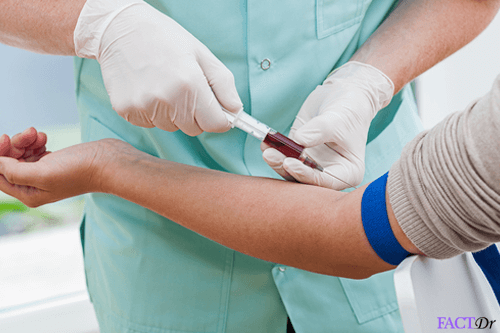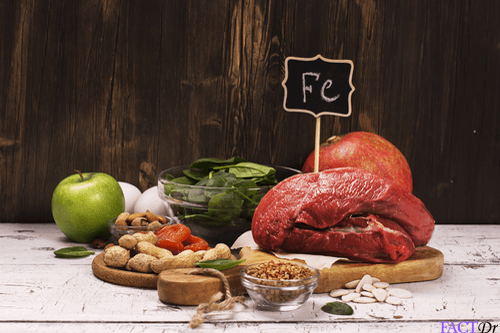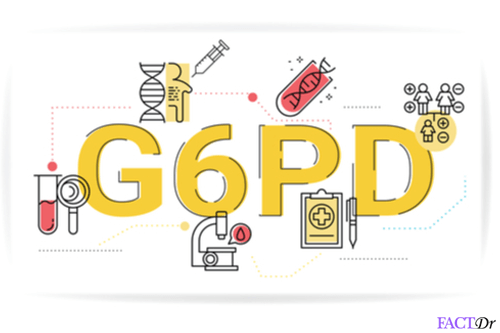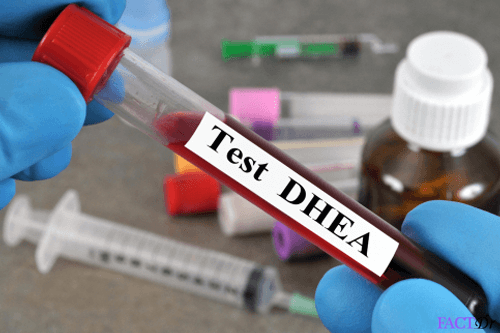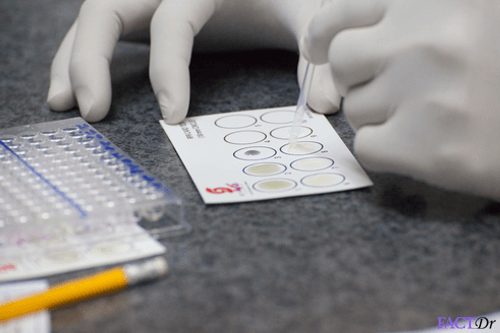 ---