---
Last Updated December 20th, 2021
Overview of Costochondritis
Costochondritis is a type of musculoskeletal chest pain that occurs due to the inflammation of costal cartilage. The costal cartilage is the cartilage which connects the ribs to the sternum or breastbone. When this joint gets inflamed, a pain similar to that of a cardiac arrest is felt by the individual. It is considered as a medical condition and also a symptom to an underlying medical condition. This pain is usually localized in the upper or middle portion of the chest. Costochondritis pain may also extend up to the abdomen region and the back too. This type of pain usually worsens upon stretching or moving, or even upon heavy breathing.
The most commonly affected ribs are the 4th, 5th, and 6th ribs. This pain often causes people to panic since they think that they are experiencing a heart attack.
People frequently confuse it with the Tietze's syndrome, which creates a similar chest pain. The difference here is that in case of Tietze's syndrome, there is swelling in the cartilage joint along with the inflammation.
Also, Tietze's syndrome pain is localized towards the first three ribs.
Identifying the causes and risk factors
Though the exact cause behind this condition is not identified, the following factors might be responsible for costochondritis:
Physical injury or blow to the chest region such as in case of road accidents.
Sudden lifting of heavyweight that puts excessive pressure on the chest and abdomen area.
Severe and repeated coughing episodes.
Bacterial infection in the chest due to use of IV drugs or surgical procedures.
Viral infections in the respiratory tract.
Syphilis virus may also cause a similar cartilage inflammation.
Arthritis (rheumatoid, psoriatic, or reactive type) and conditions such as lupus and fibromyalgia.
Development of tumor in the costal cartilage.
Risk factors associated with this condition are:
It affects women more than men especially above the age of 40.
Involvement in strenuous manual labor or high impact contact sports.
Having any type of arthritis.
How noticeable are the symptoms?
The most evident symptom of this condition is a sharp pain in the upper to the middle chest area. This pain exacerbates upon coughing, heavy breathing, or any type of upper body movement. There are usually signs of tenderness along the joint where the pain is localized. The pain increases if you start breathing deeply and reduces as soon as you stop breathing. The most definitive test for detecting costochondritis is the tenderness felt upon pressing the rib joints.
If the individual has undergone a surgery in the chest area and experiences redness and pus formation in the joint areal, it is indicative of costochondritis. Difficulty in breathing, fever, nausea, and excessive sweating along with chest pains are the primary symptoms of this condition.
Doctor's diagnosis
There are multiple conditions which can cause sudden onset of chest pain and other associated symptoms. These could include heart attack, gastric reflux, rib fracture, panic attacks, or even pulmonary embolism. To distinguish costochondritis from these conditions, doctors usually look for visible physical changes instead of x-rays or CT scans. The tenderness in the joint is reproducible. Imaging tests are done to rule our cardiac and pulmonary conditions responsible for the pain. The exact diagnosis of this condition is very important since the symptoms of costochondritis are very much similar to other life-threatening diseases.
Costochondritis doesn't lead to a significant swelling of the rib joint. If the chest pain occurs following a surgery, the doctor will look for noticeable redness and pus formation to detect costochondritis. Blood tests may be conducted to check the WBC level, which is indicative of an infection.
The right diagnostic procedure involves ruling out major cardiac or lung-related issues which might cause the pain. Additionally, ECG tests might be conducted to rule out coronary artery diseases.
How is  costochondritis treated?
Since the inflammation of the rib cartilage is triggered by rigorous movements and/or deep breathing, the first step of treatment is to ensure complete physical rest. The complete treatment procedure includes:
In case of mild to moderate chest pains, over-the-counter NSAIDs are sufficient to heal the pain.
Certain anti-anxiety and anti-depressant medications may also help.
Long-term bed rest followed by heat-and-cold therapy is beneficial.
In case of more severe cases, the patient may be prescribed transcutaneous electrical nerve stimulation or TENS procedure. This involves sending tiny amounts of an electrical signal which will stop the pain signals from reaching the brain.
IV antibiotics may be advised in case of infection-induced costochondritis.
Usually, the pain subsides within a week or two. In case, none of the above methods give desired results, the inflamed joint may be operated upon.
Prevention against costochondritis
Even though costochondritis is not completely preventable, but these preventive measures can help reduce its likelihood:
Maintain care while playing contact sports. Wear protective gear on the chest to dull any heavy impact.
Infections in the pulmonary region should be treated immediately and effectively.
After a surgery, try moving around a bit as per your physical limitations. Being bed-ridden and physically static for a long while can also cause such kind of chest pain.
Make sure that your child's school bag is not too heavy.
Avoid sudden lifting of heavy objects. Always lift from your knees.
Maintaining good posture goes a long way in preventing chest pains.
Dos and Don'ts
Dos
Gentle stretching exercises are good but don't exceed your physical limits.
Use ice-packs more than heat-packs since costochondritis is itself an inflammation.
Omega-3 oils and supplements have helped many individuals get rid of this inflammation.
Don'ts
Indulge in strenuous physical activities during the onset of pain.
Consume foods that might trigger inflammation, such as sugary drinks, junk food, and alcohol.
Drink caffeine-containing beverages such coffee or energy drinks.
Delay treatment after the onset of pain.
Help
Others
Be
Fit
Trending Topics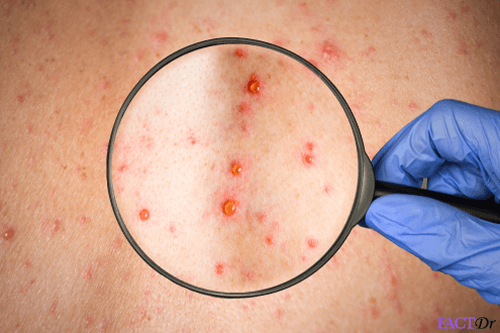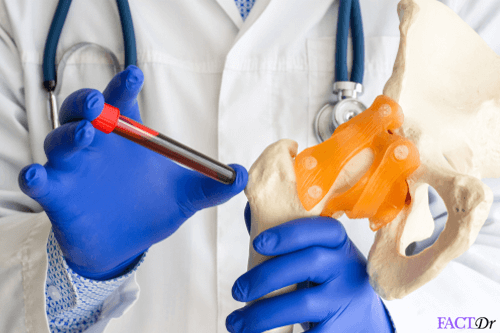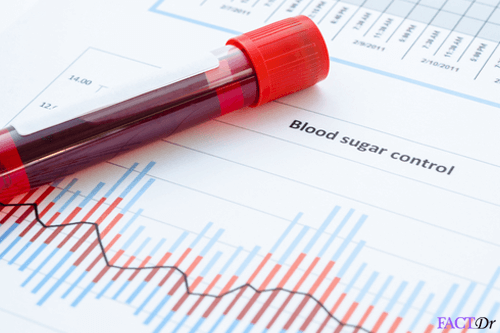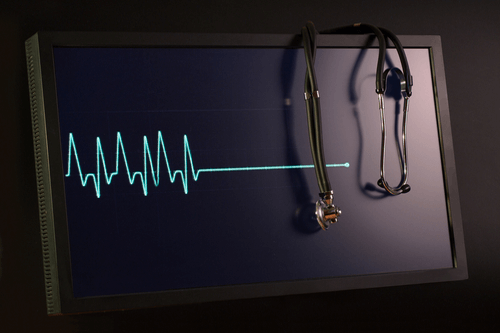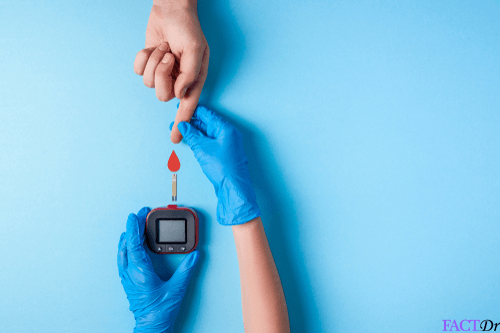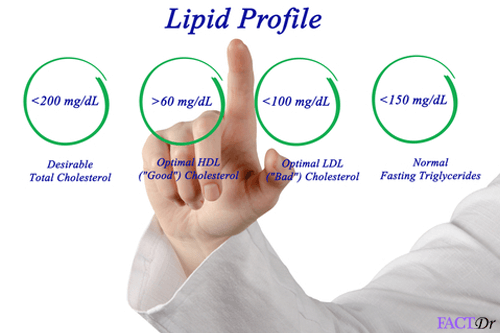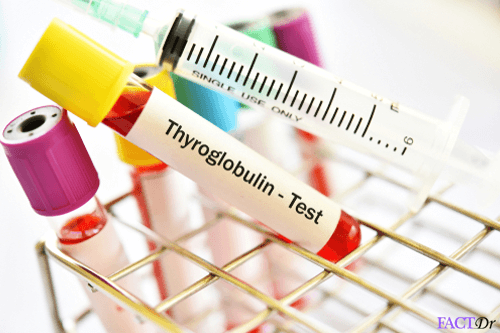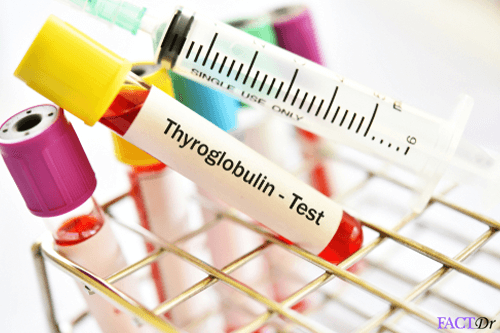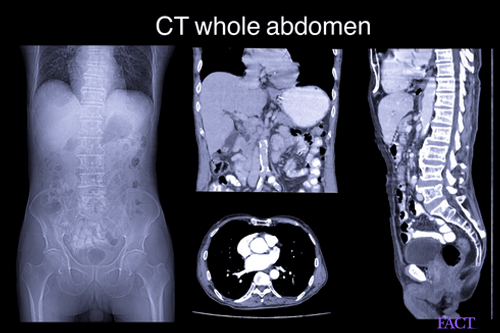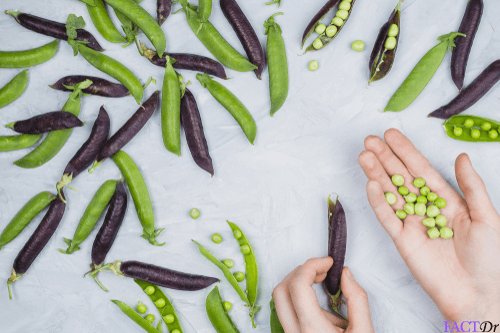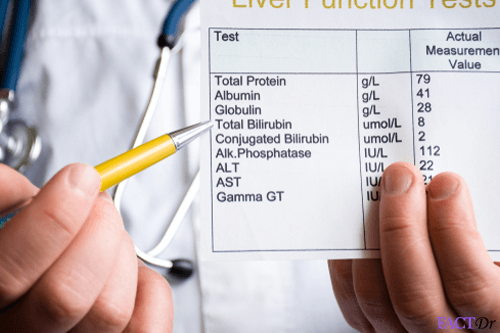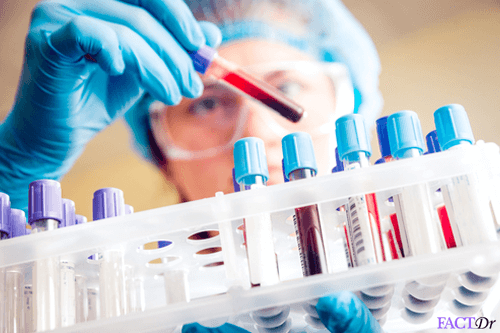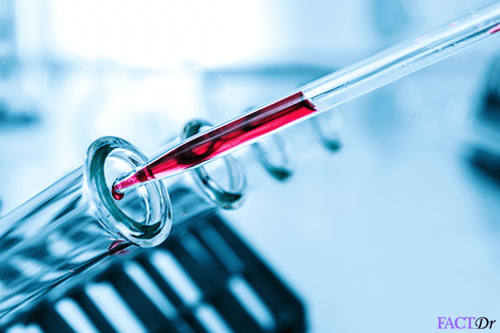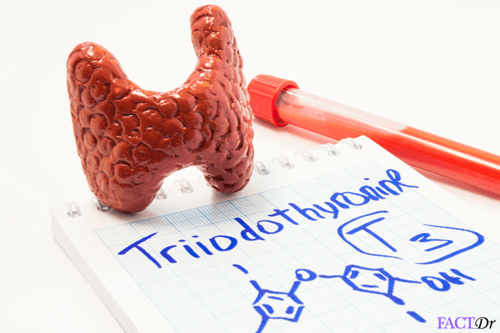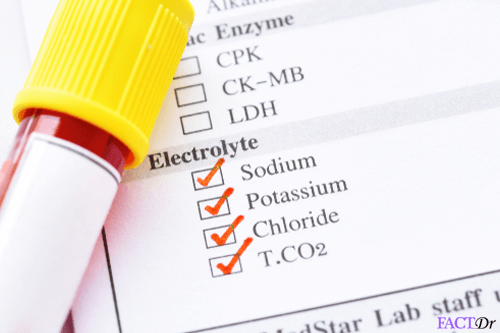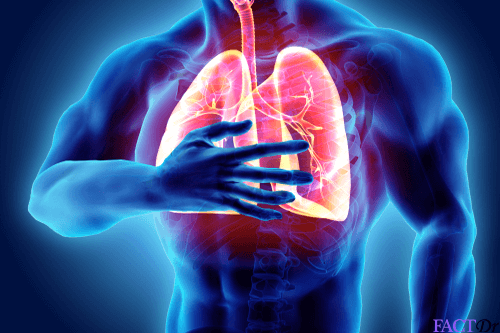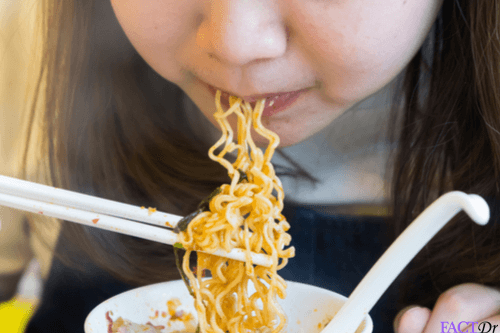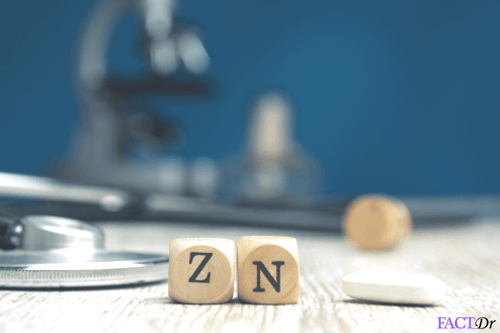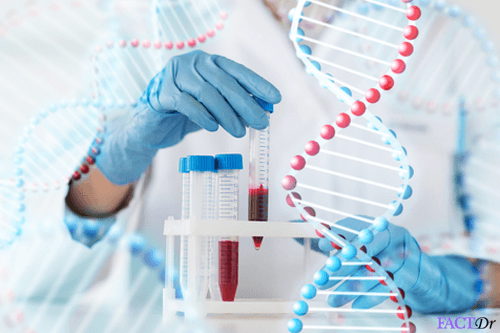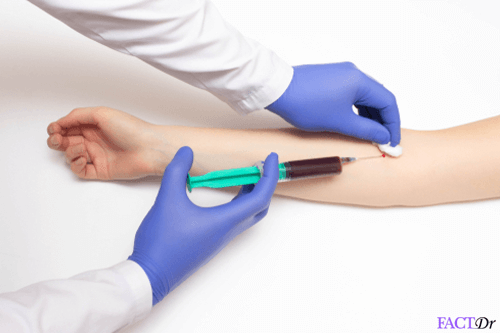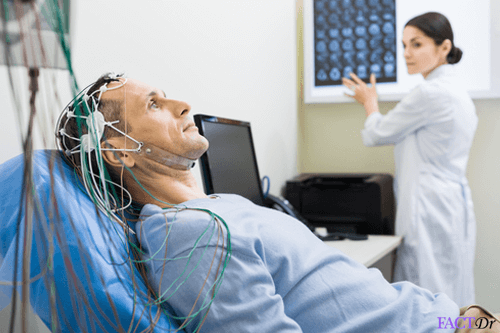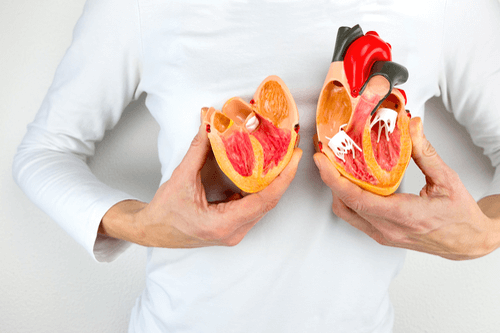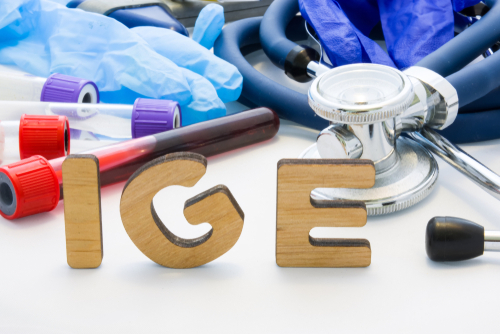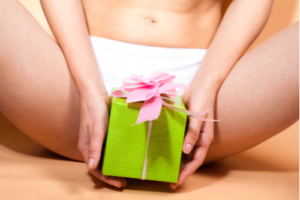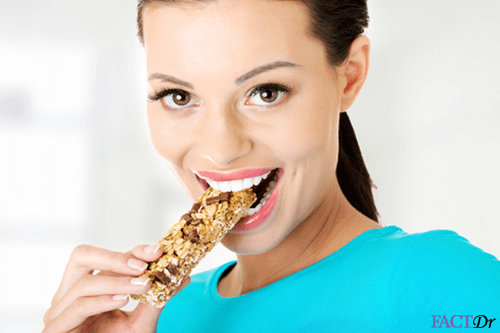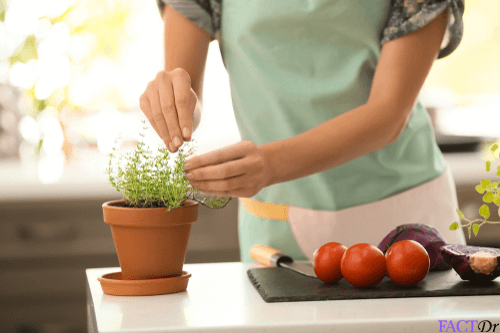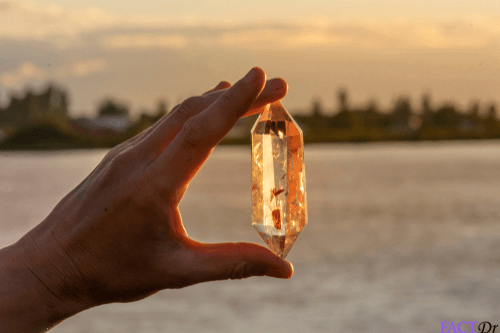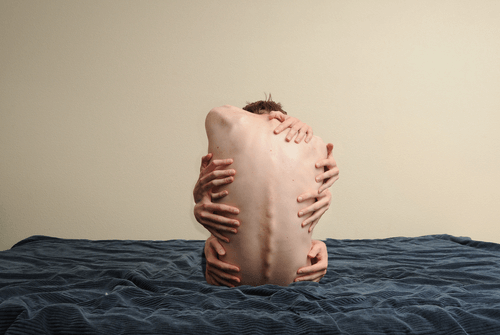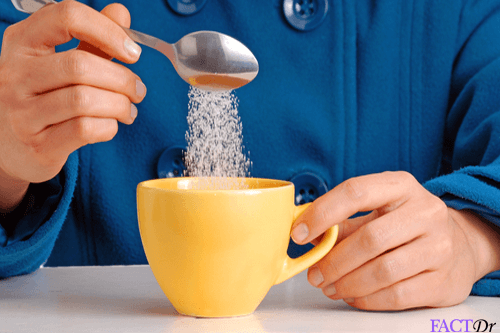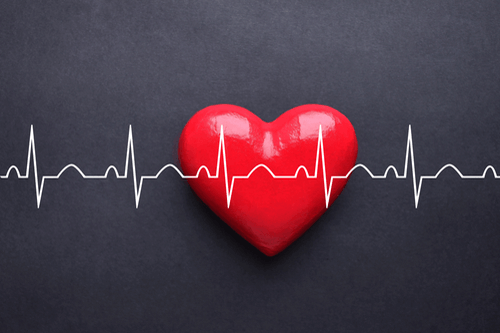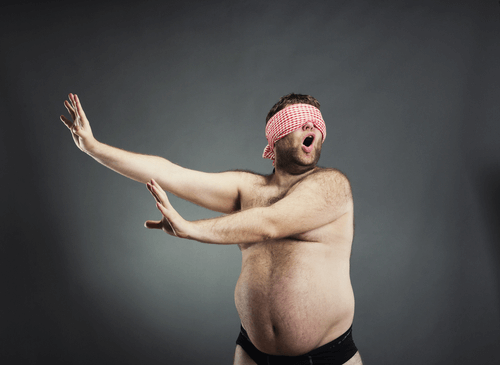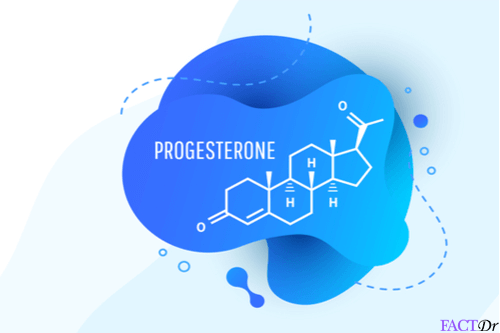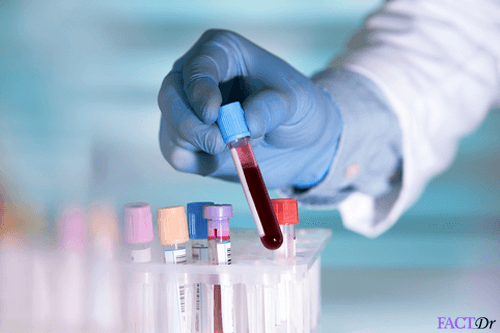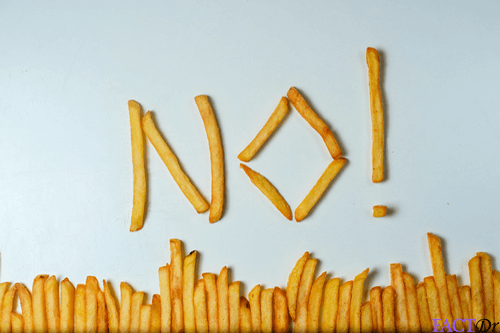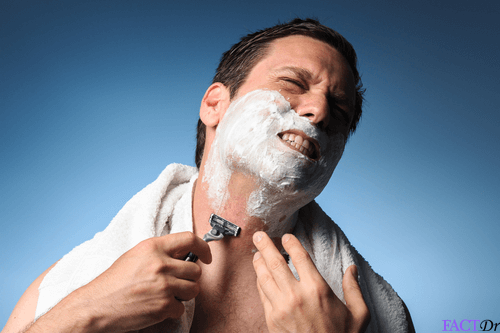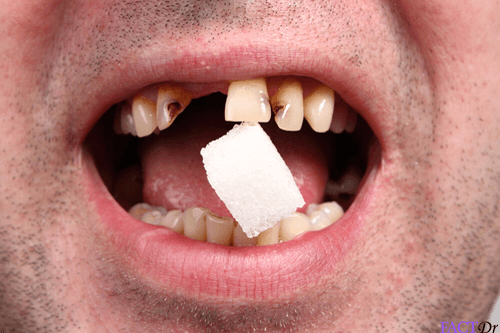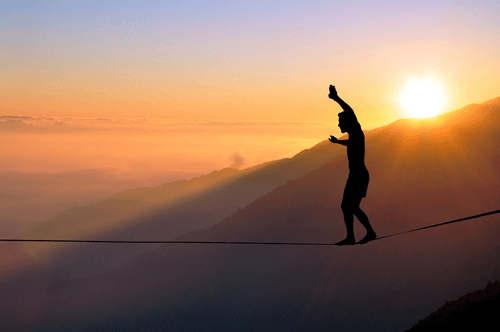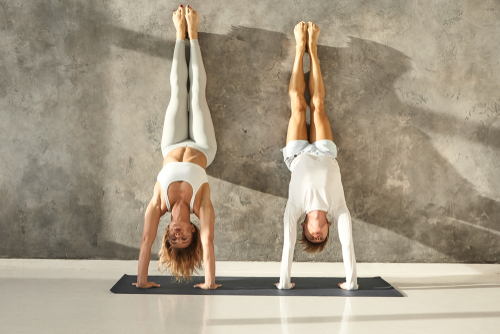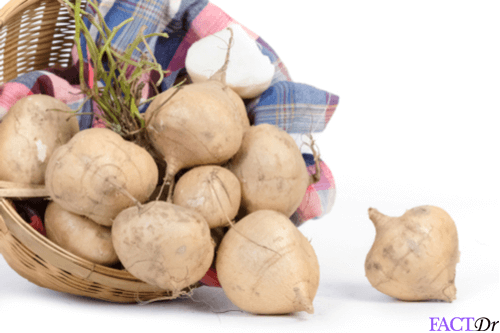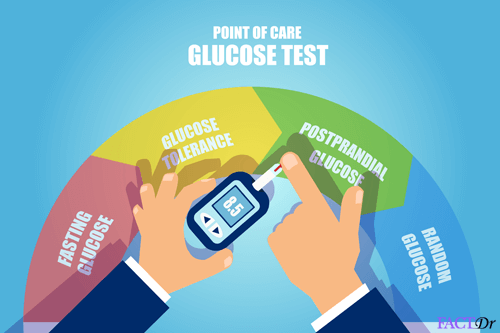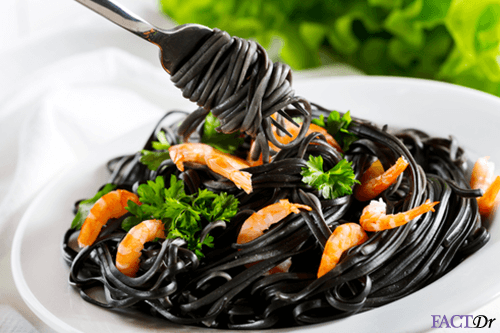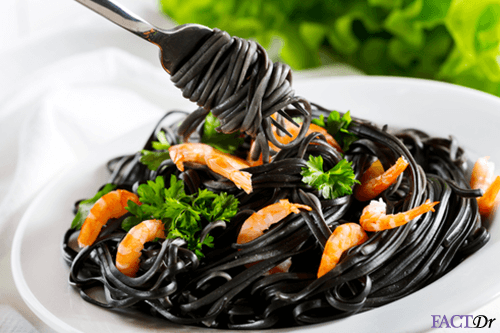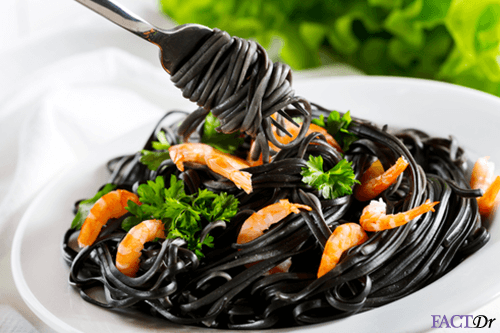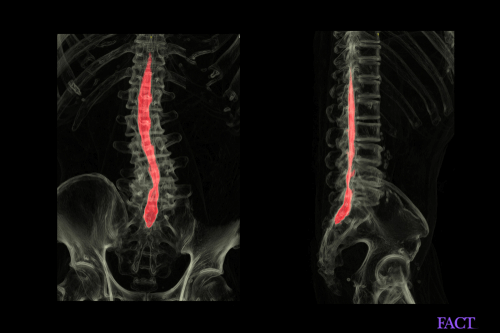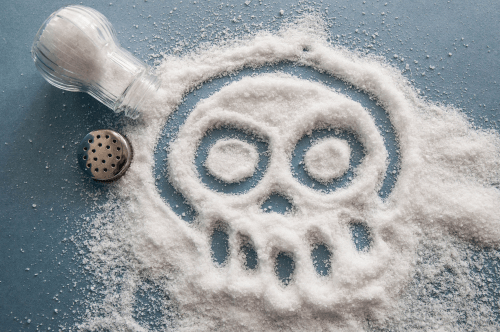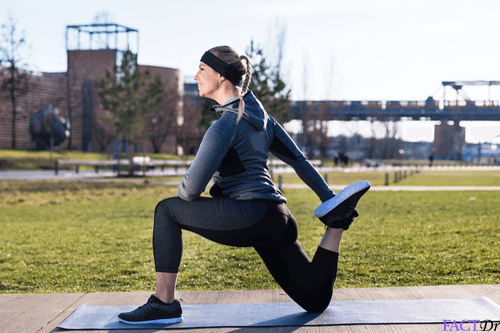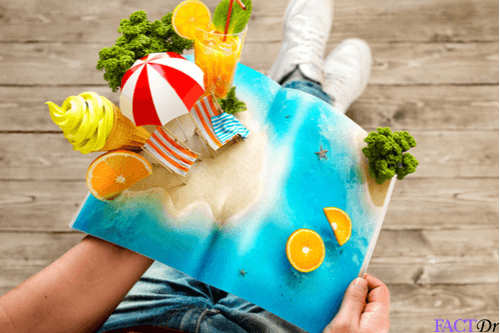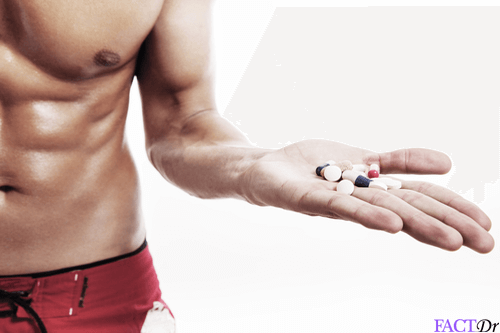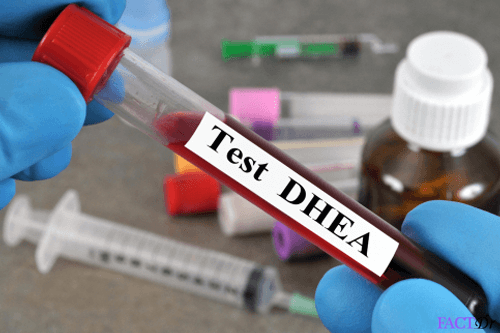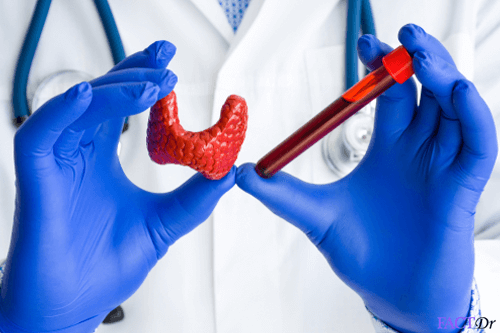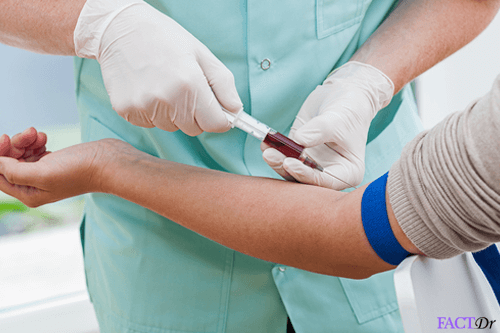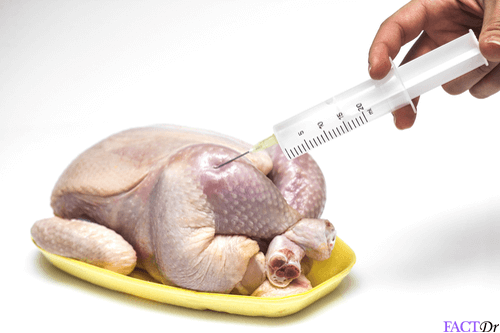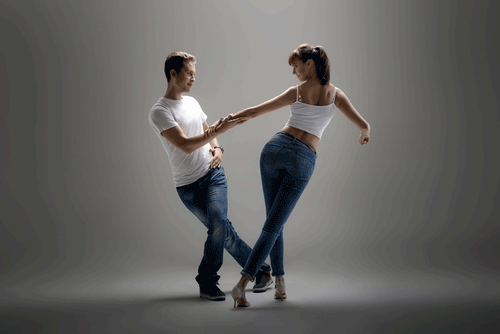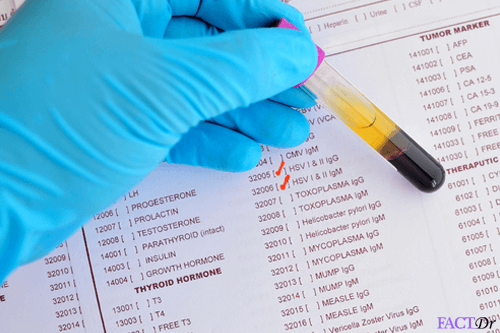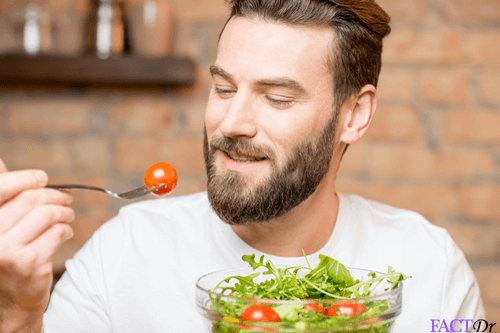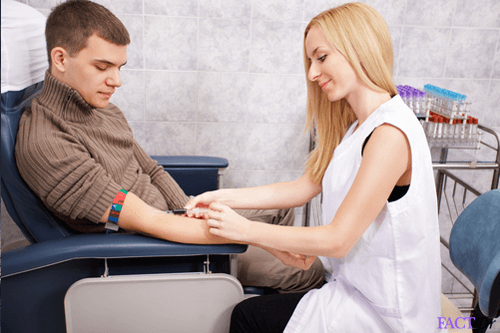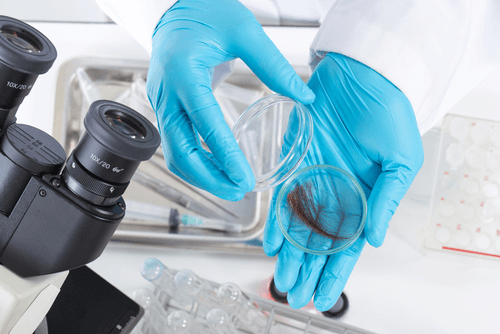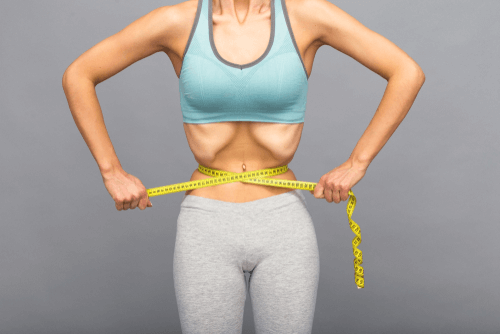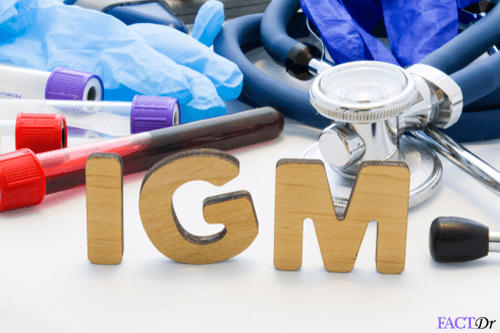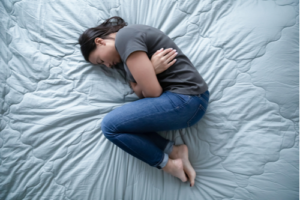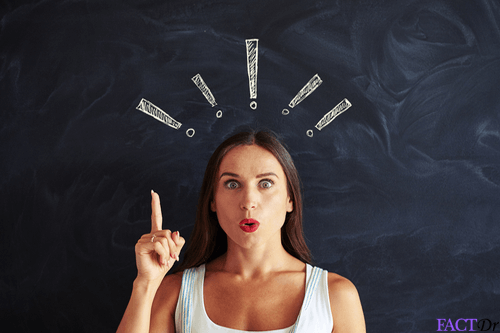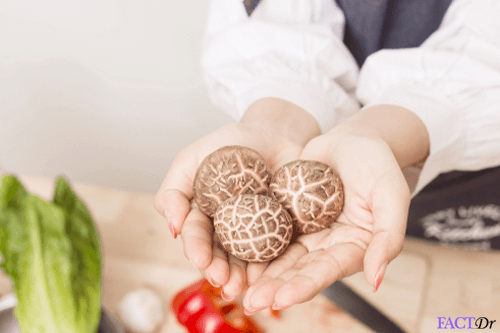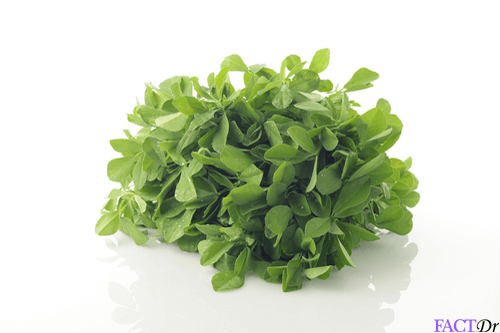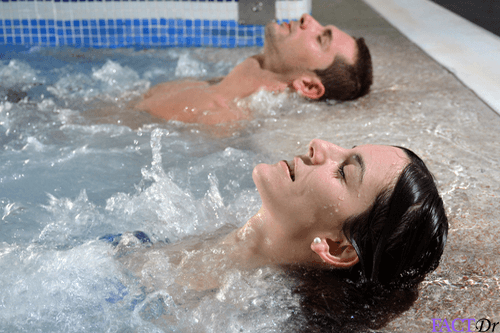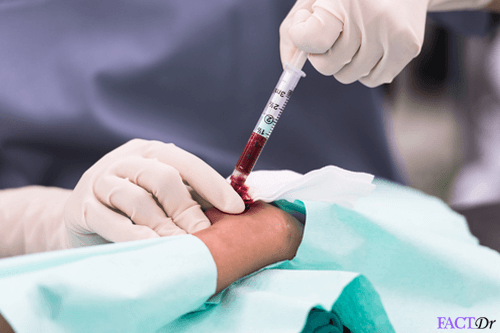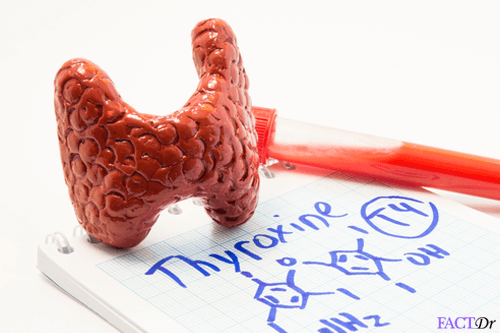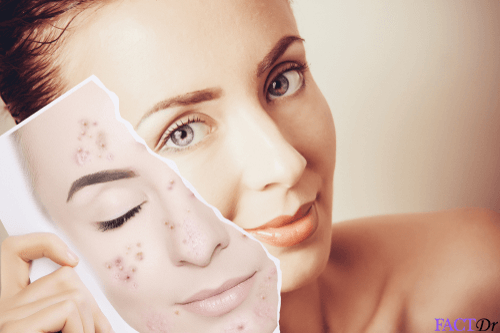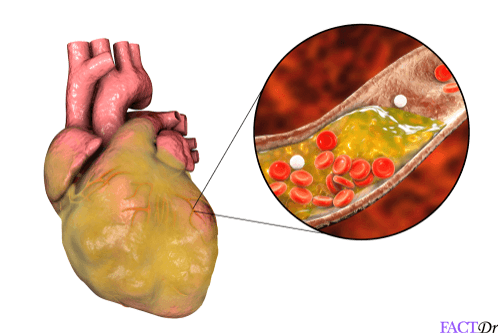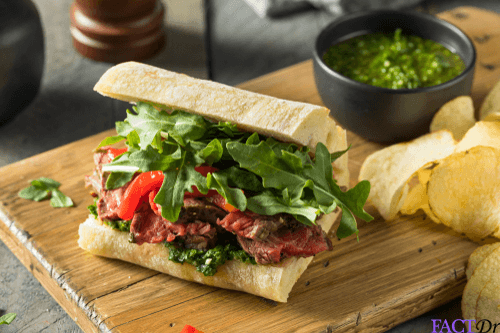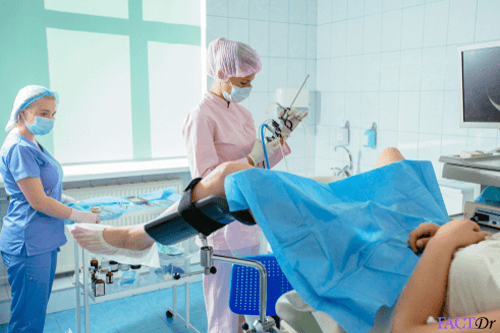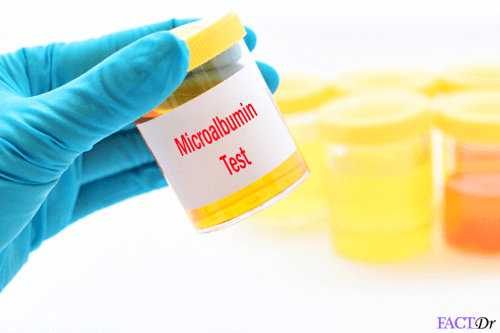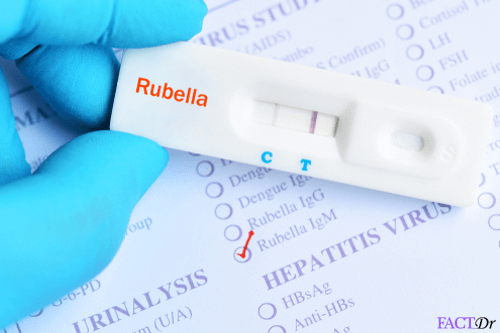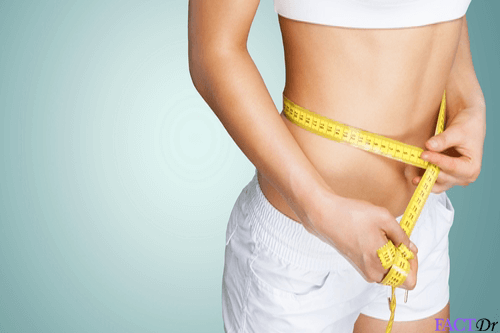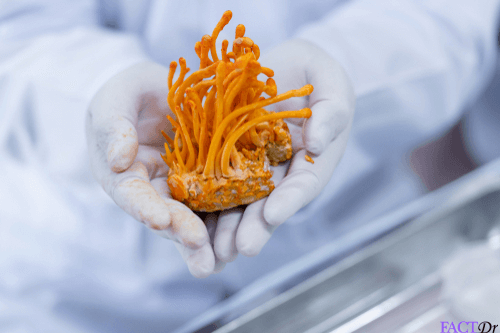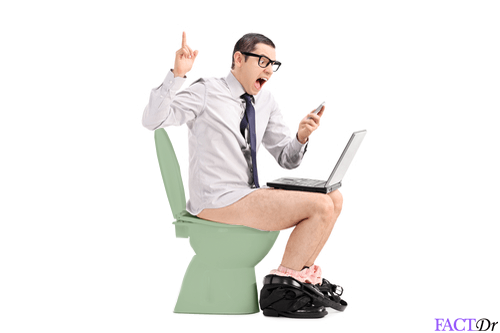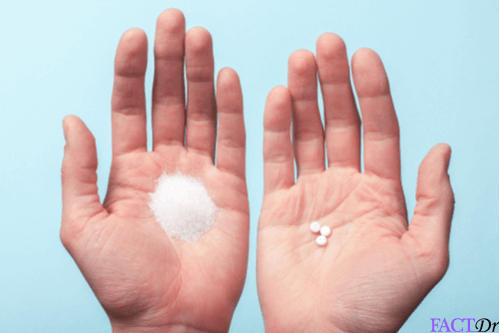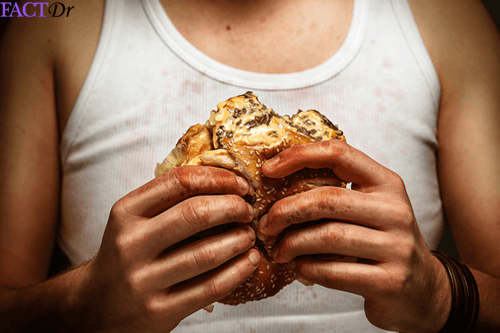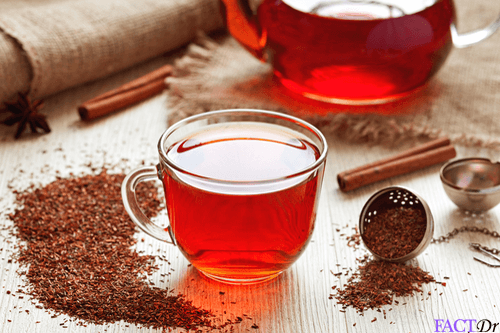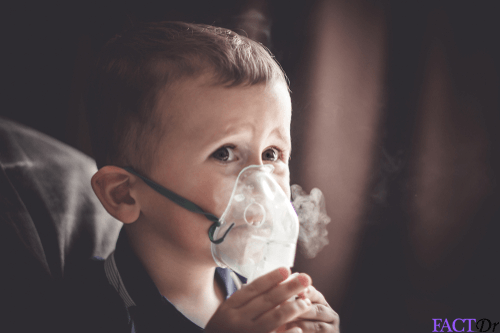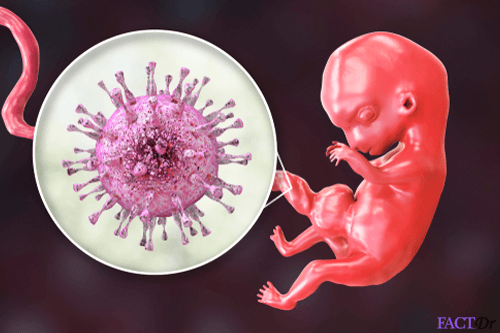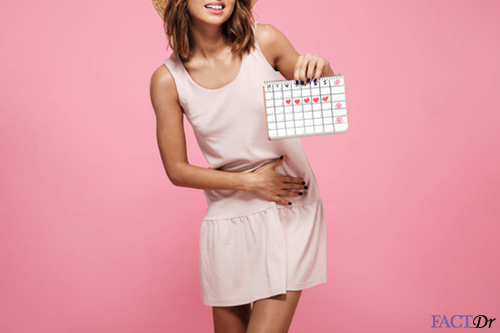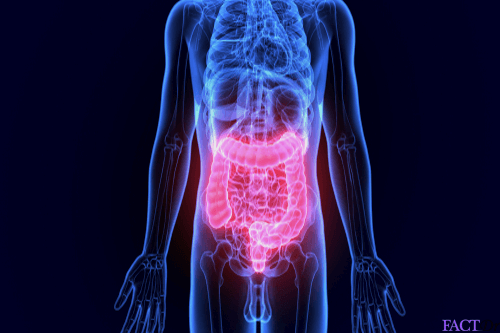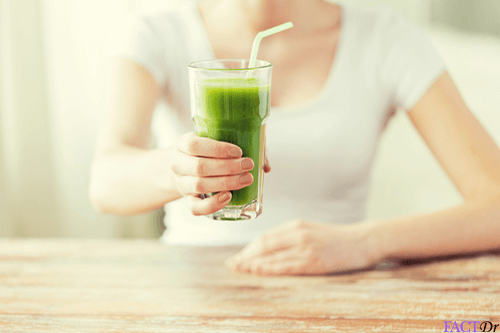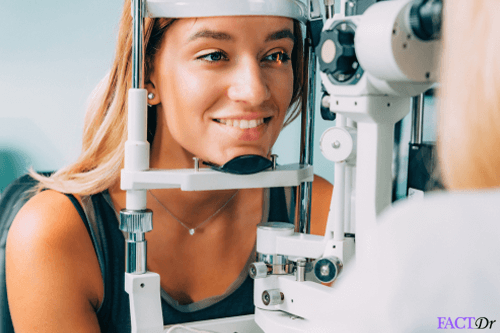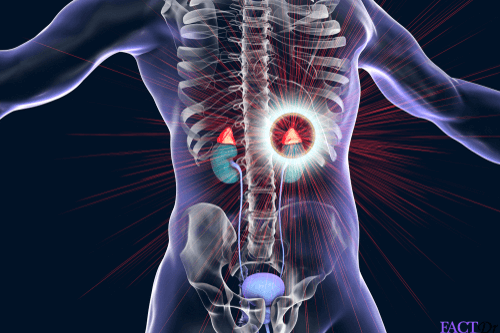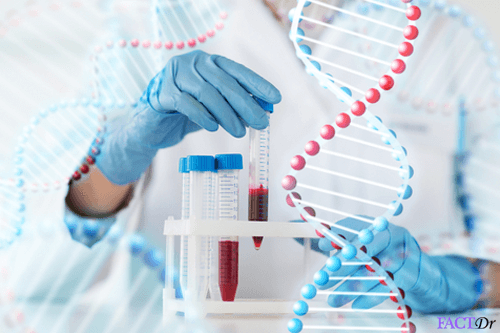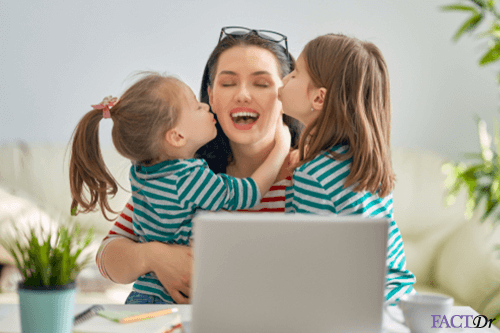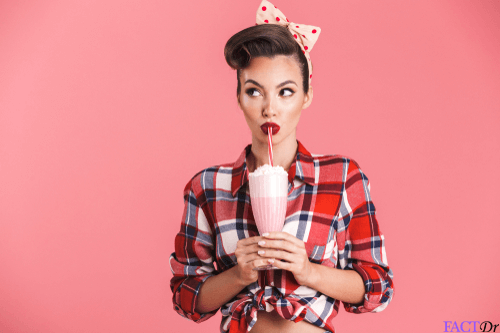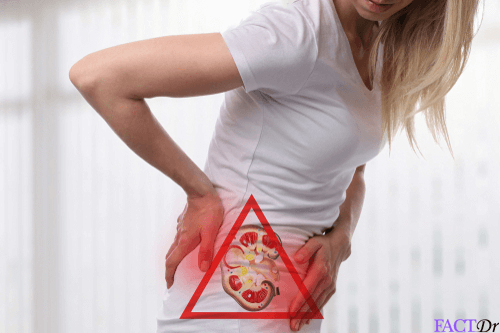 ---