---
Last Updated December 20th, 2021
Overview of transient ischemic attack (TIA)
Cardiovascular disorders, combined with the disorders of the central and peripheral nervous system lead to diseases of fatal nature. These diseases are most common in aged people. They are evaluated based on the ABCD2 score, that is- Age, Blood Pressure, Clinical Features, Duration, and Diabetes. A severe disorder of the above category is "Transient Ischemic Attack". It is a strong indicator of an impending stroke. Nearly 15% of TIA people have high risks of a severe ischemic stroke in future.
What is a transient ischemic attack?
Transient Ischemic Attack is defined as an episodic neurological disorder that occurs due to the presence of a blood clot in an artery leading to the brain.
It is also called a "mini-stroke" or a stroke that lasts for a period of 15 seconds or less. It is precipitated by an arterial blockage that leads to a complete absence of blood supply to the brain for a certain time.
Tissue death or acute infarction does not occur in this case. A transient ischemic attack is precipitated by multiple neurological and cardiovascular factors.
Causes and risk factors of transient ischemic attack
A transient ischemic attack is caused by a transient disruption in the cerebral blood flow (CBF). The major contributing factors to this phenomenon are discussed below-
Obstruction of a cerebral artery due to the presence of an embolus (blood clot or debris floating in the circulating blood)
Construction of the blood vessels leading to the brain due to plaque formation on the inner walls of the arteries (atheroma)
High blood pressure (hypertension) that exerts extreme pressure on the walls of the blood vessels, thereby damaging them
Increased viscosity of blood that causes a sluggish flow of blood through the arteries, thereby increasing chances of a blood clot
Elevated blood cholesterol level that causes build up of cholesterol deposits on the walls of the blood vessels
Narrowing and damage of blood vessels due to age
Existing medical conditions like Diabetes mellitus and high blood pressure that affects the health of blood vessels
Excess consumption of alcohol (causes build-up of plaque on the arterial wall)
Excessive smoking (causes damage to the blood vessel walls)
A daily diet rich in sodium, animal protein, purine and saturated fat (contained in red meat)
Heart diseases like Coronary Artery disease, Atherosclerosis, Cardiomyopathy or Atrial fibrillation
Incidences of congestive cardiac failure
A family history of stroke or heart diseases
Birth defects like defective valves (cause insufficient oxygenation of venous blood)
Excessive mental stress due to occupational hazards or family problems
Being a male (causes 46% chances of having a stroke)
Being an African American or a Hispanic American (since they often suffer from sickle cell disease that causes arterial constriction)
Symptoms of transient ischemic attack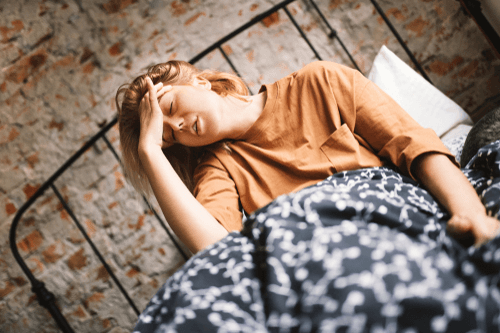 The signs and symptoms of this condition are so transient that they are not identified in maximum cases. A transient ischemic attack lasting for more than 20 seconds is characterized by the following features-
Focal symptoms:
Pinprick sensation on one or both sides of the body
Weakness or numbness experienced on one side of the body (hemiparesis)
Tingling sensation (Paresthesia)
Drooping down of the head
Muscle weakness (causes one of the arms to droop)
Double vision, blurred vision or temporary loss of vision (amaurosis fugax)
Speech impairment due to inability to coordinate the movements of the tongue (aphasia)
Partial paralysis
Non-focal symptoms:
Light-headedness and dizziness
Confusion
Cognitive impairment
Loss of coordination
Bowel or bladder incontinence
Syncope
A severe headache
Types of transient ischemic attacks
Transient ischemic attacks are broadly categorized into the following types-
Cerebral Hypoperfusion: This type of transient ischemic attack occurs due to a failure of the peripheral circulatory system. It arises due to two conditions- disruption of the circulatory control and significant loss of circulating fluid. Cerebral Hypoperfusion has two subtypes-
Isolated hypoperfusion
Penumbral hypoperfusion
Cryptogenic stroke: Cryptogenic stroke is defined as the cerebral ischemic attack of idiopathic nature (cause is unknown). It is a sudden transient neurological focal event that is unidentifiable in most of the cases because of the absence of visible symptoms. Cardioembolism (migrating blood clot) found in this case is also of unknown origin.
Another classification of transient ischemic attacks is done, based on the etiology of arterial obstruction. This is given below-
Embolic ischemic attack: This category of transient ischemic attack is caused by a blood clot (embolism) that forms at a definite site, and then migrates to some distant regions, causing arterial blockage over there.
Thrombotic ischemic attack: In this type, the ischemic attack is caused due to a build-up of plaque on the inner walls of the arteries supplying blood to the brain. Thickening of the arterial walls occurs in this case, leading to the constriction of the arteries. This eventually leads to obstructed blood flow to the brain. A complete cut-off of blood supply occurs at a more advanced stage that leads to an ischemic attack. This type of stroke is common in people suffering from high cholesterol and high blood pressure.
Diagnosis
The following diagnostic tests are normally recommended by neurologists-
FAST test
Blood test
Chest X-ray
Electrocardiogram
Doppler Ultrasound scan
CT scan
MRI scan
Treatment & Prevention
Treatment of TIA chiefly involves medications and surgery (if required). The following types of medications are generally prescribed to a TIA patient:
Anti-platelet drugs: These decrease the tendency of the platelets to stick together and form clots. The most commonly used antiplatelet drug is Aspirin.
Anticoagulants: Drugs such as Heparin and Warfarin promote smoother circulation of blood but they require careful monitoring.
Thrombolytics: These are used to dissolve an internal clot and facilitate proper blood flow to the brain.
If the patient has a narrow carotid artery, surgical intervention might become necessary. The surgery will help get rid of plaque depositions in the carotid artery. Carotid angioplasty (stenting) may also be done to open up a clogged artery.
Preventing a TIA episode includes:
Consume a low-fat, low-salt, low-sugar diet, and high –fiber diet regularly to reduce the risk of cardiac ailments.
Get an adequate amount of sleep and follow a strict and healthy sleeping schedule.
Manage other cardiac conditions (if any) to reduce your chances of experiencing a TIA.
Smoking, illicit drugs, alcohol, processed foods – these are the biggest culprits of cardiac event one must steer clear from.
Manage BMI and blood pressure. Reduce stress.
Dos and Don'ts
Dos
There are certain strict lifestyle changes one needs to stick to after a TIA episode. This includes quitting smoking and alcohol.
One should try to maintain a healthy body weight and perform regular physical exercises.
A diet low in LDL cholesterol and high in antioxidants is best for people recovering from TIA.
Don'ts
Relapse into old unhealthy dietary and lifestyle habits once you recover from TIA.
Neglect follow-ups and check-ups after experiencing an episode of TIA. Get regularly tested for your overall cardiovascular health and chances of stroke.
Help
Others
Be
Fit
Trending Topics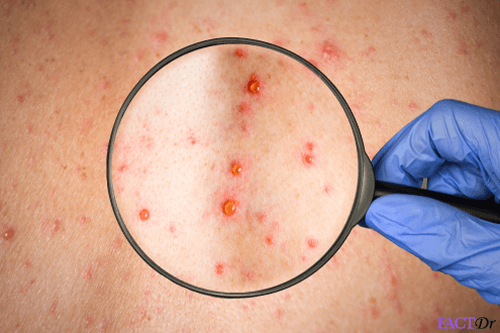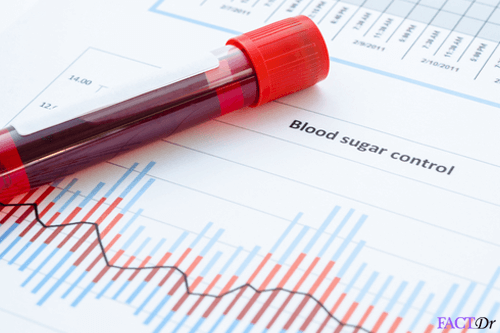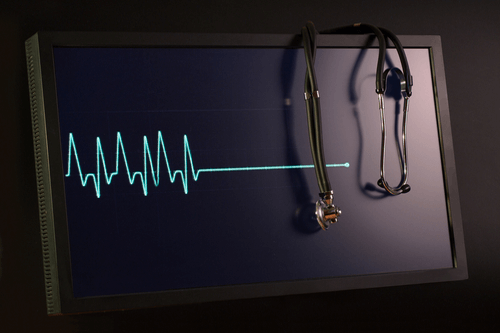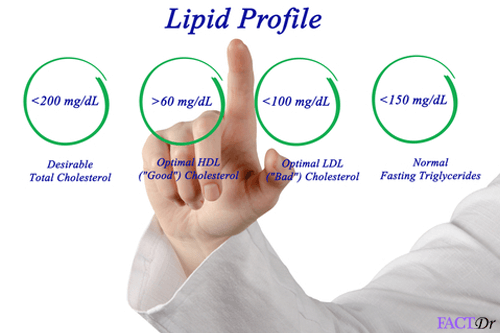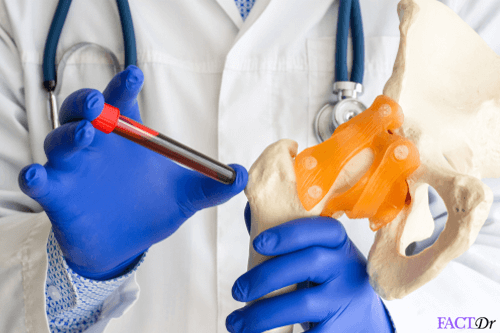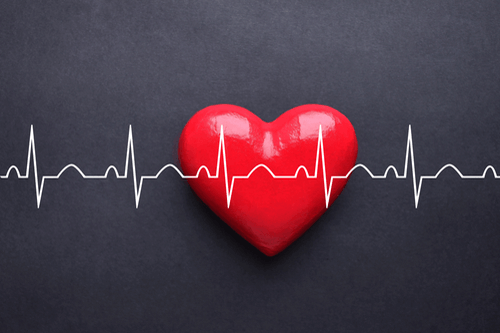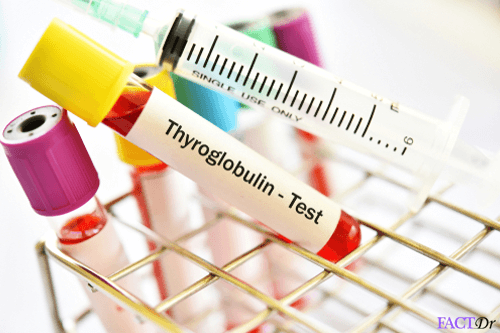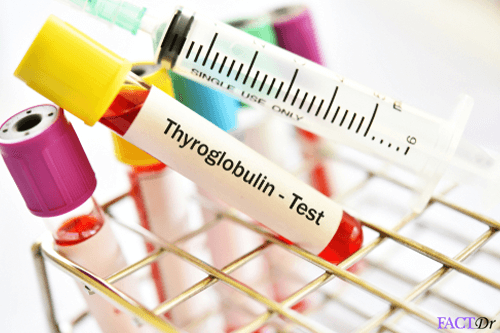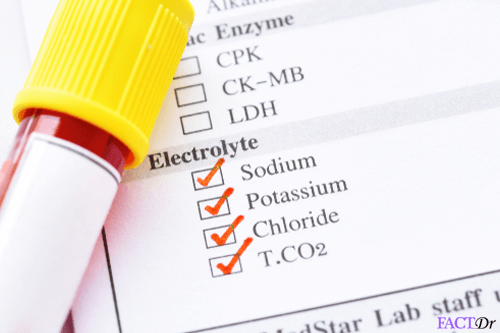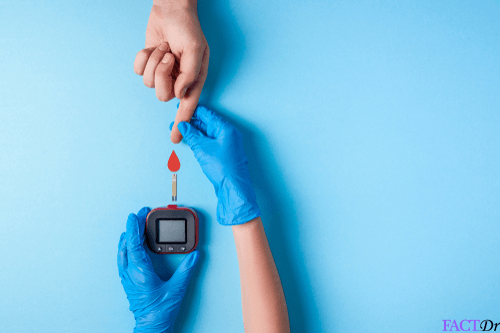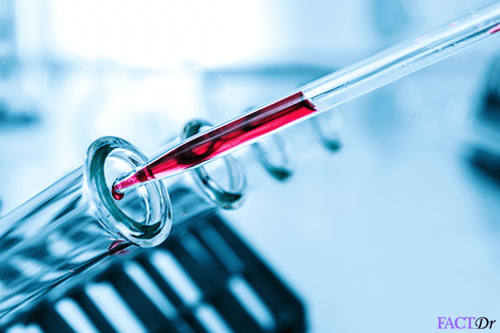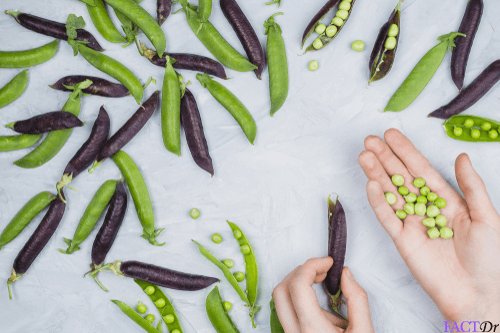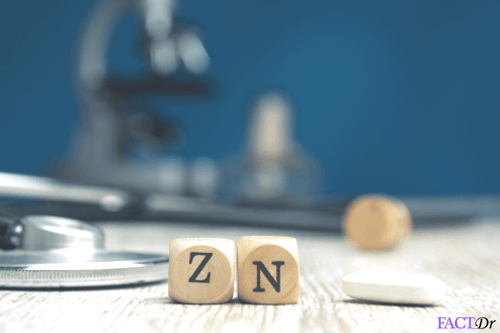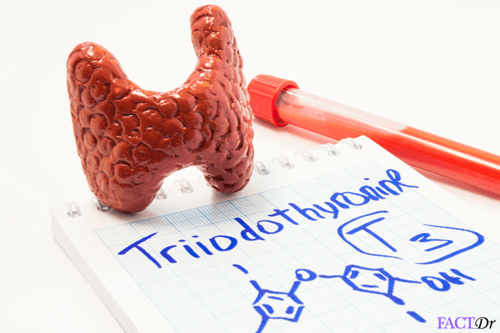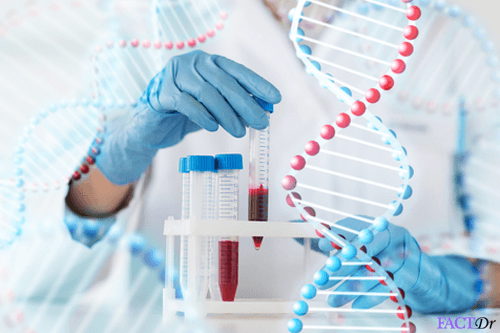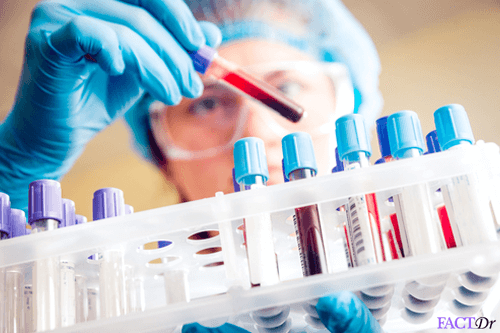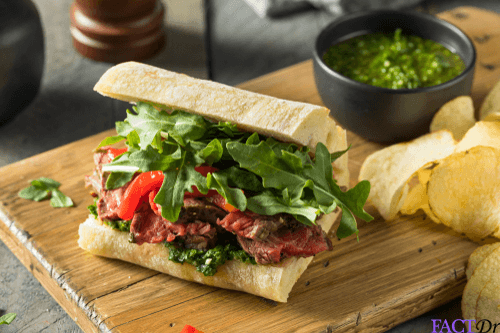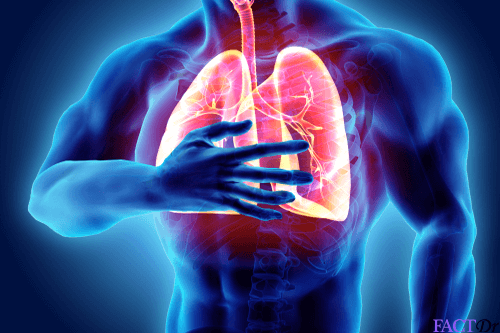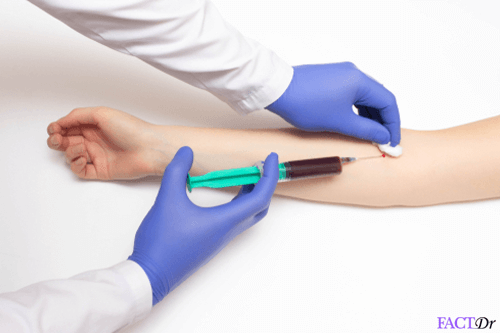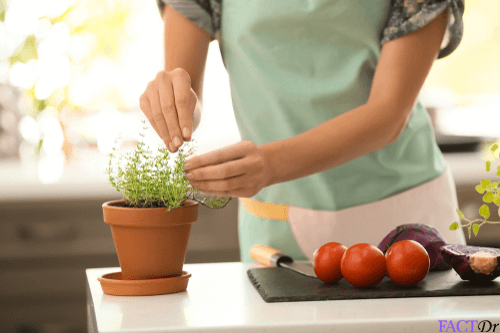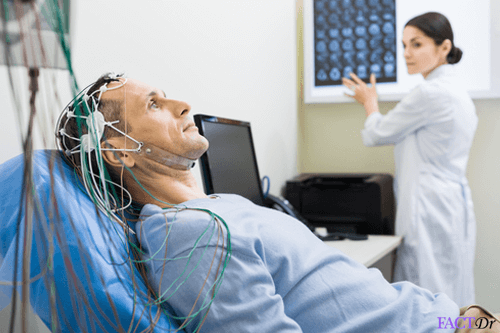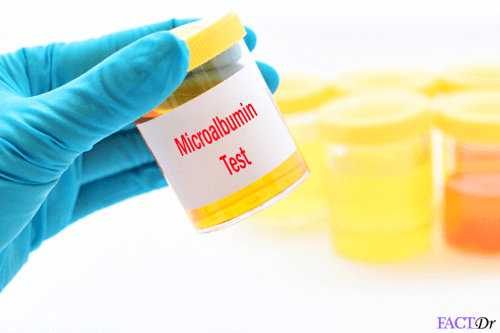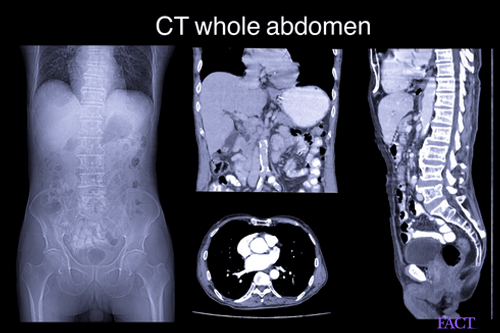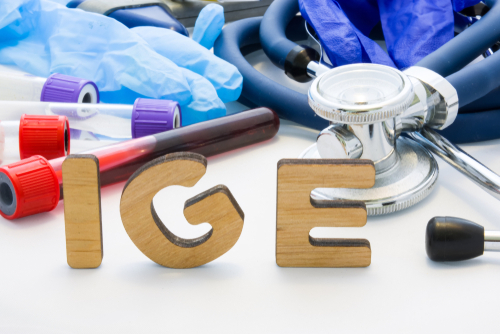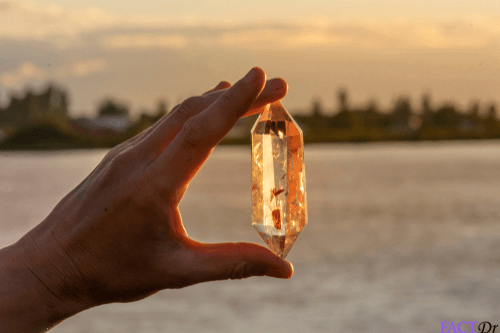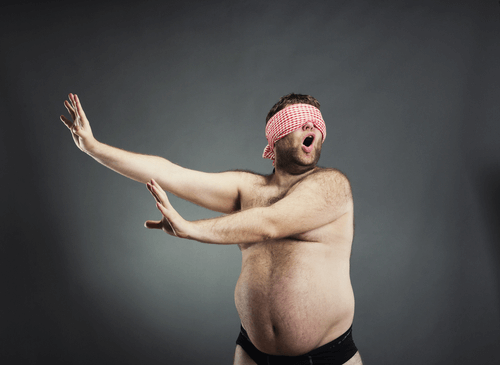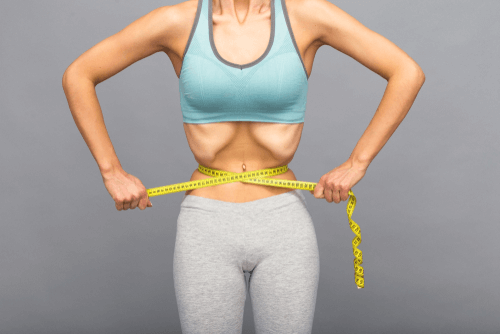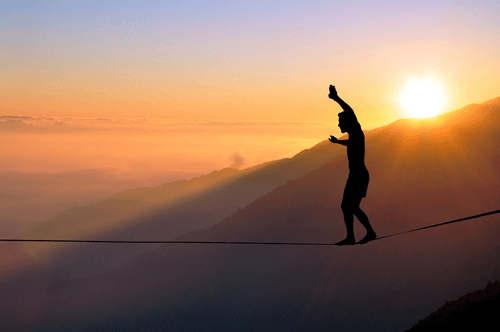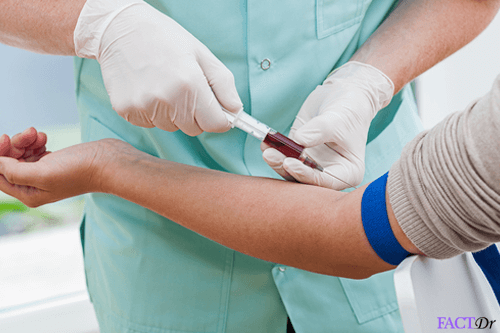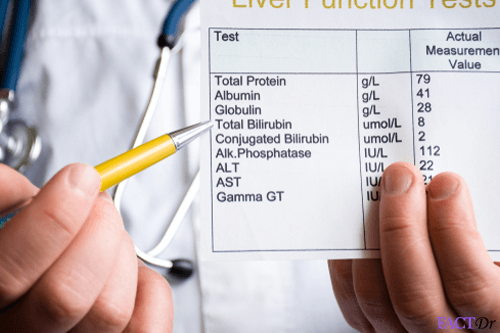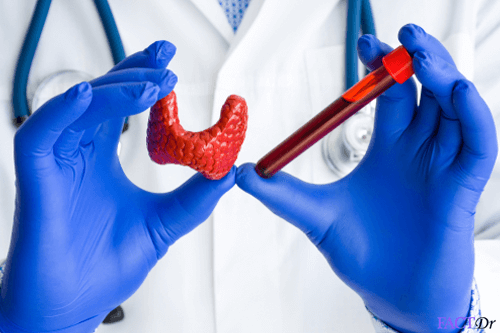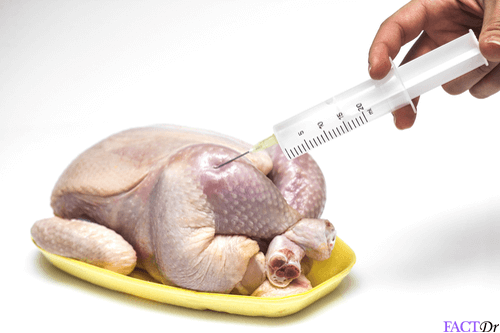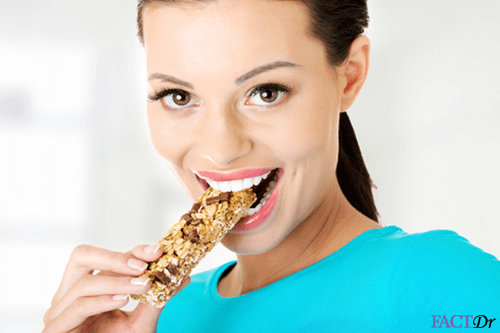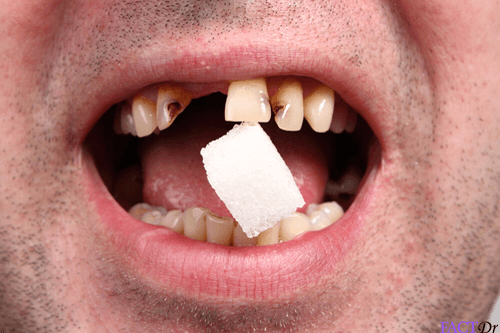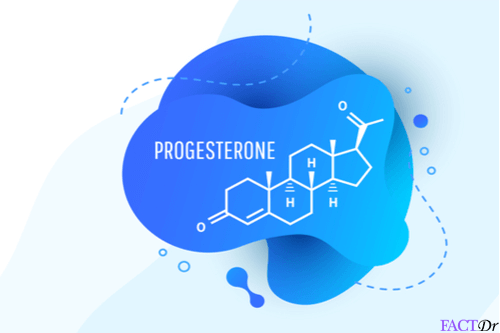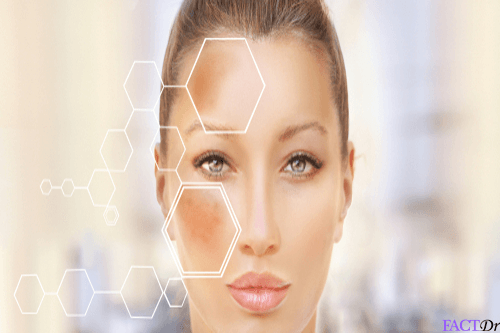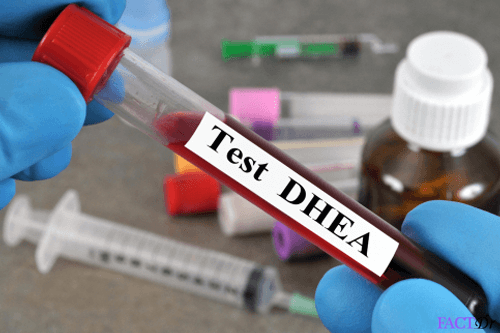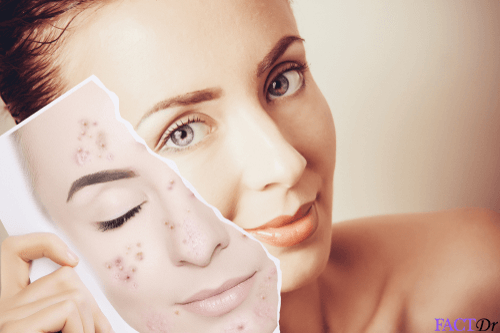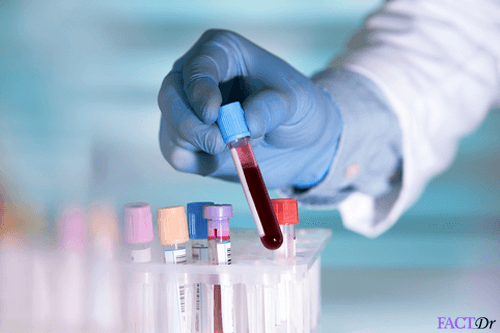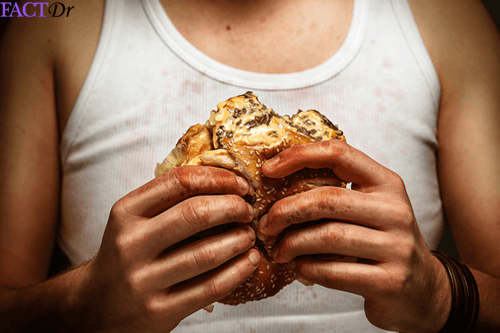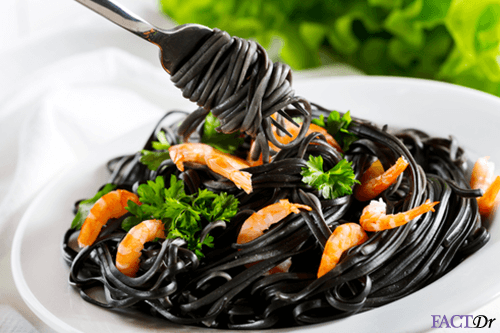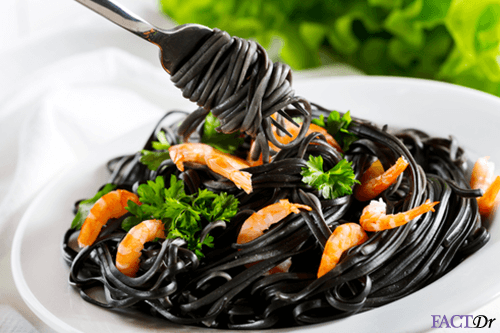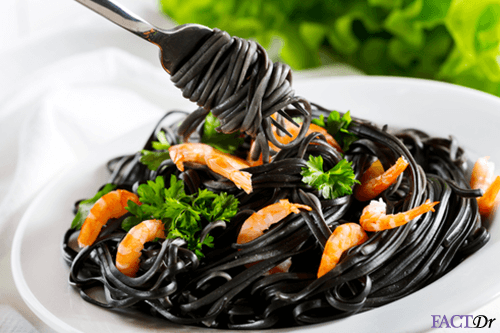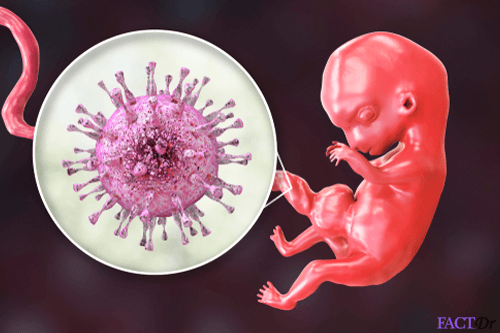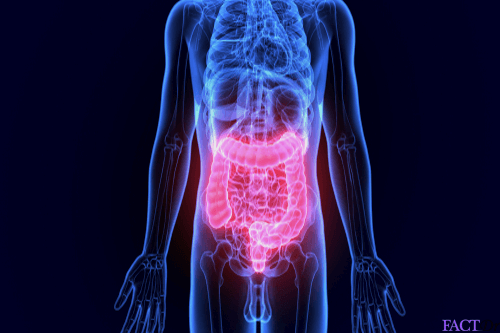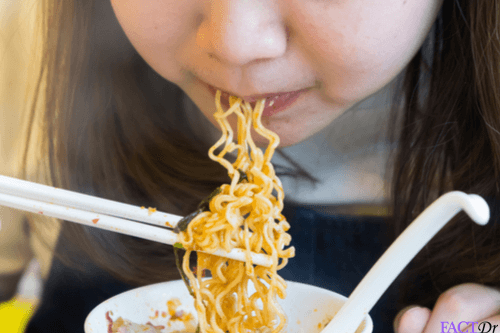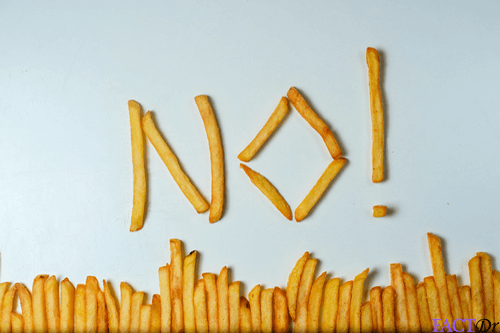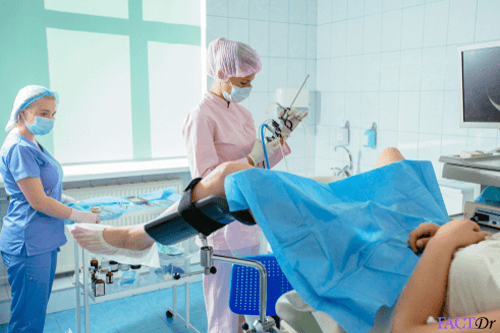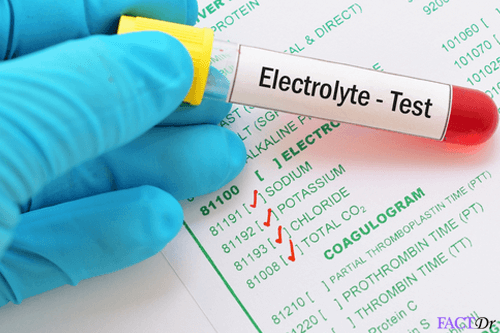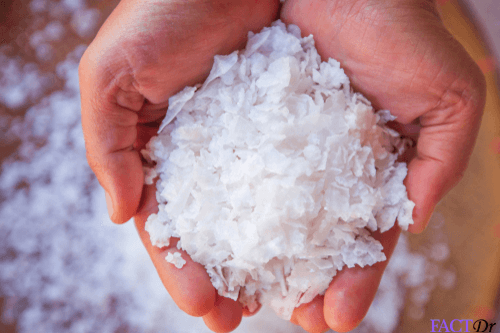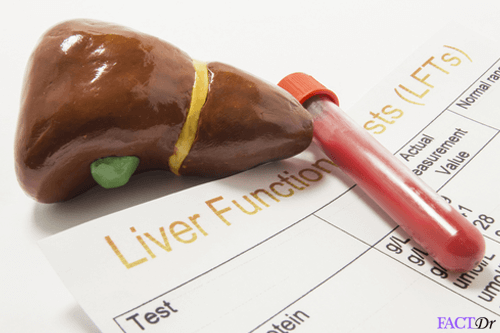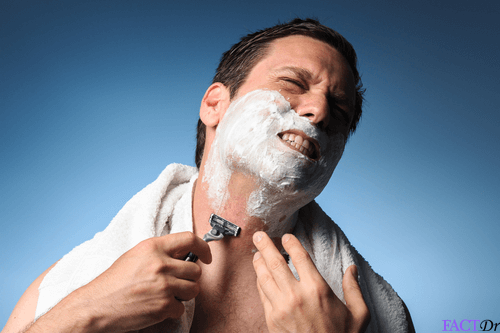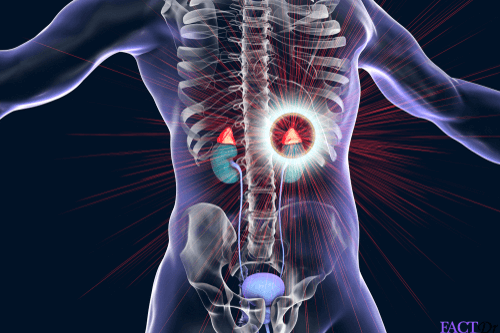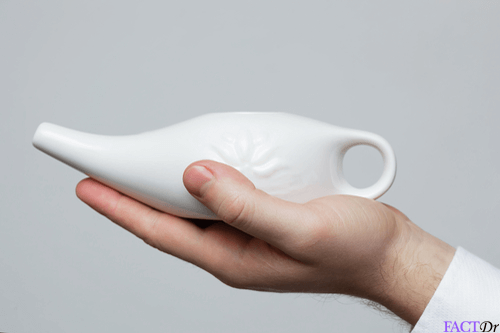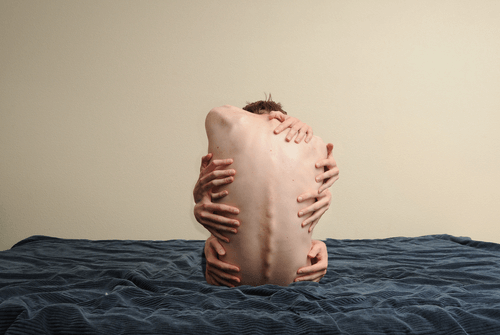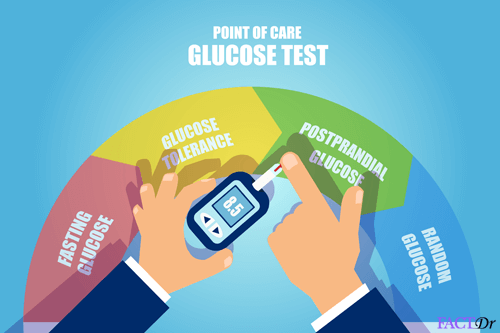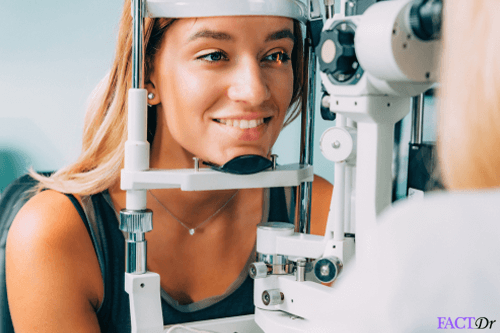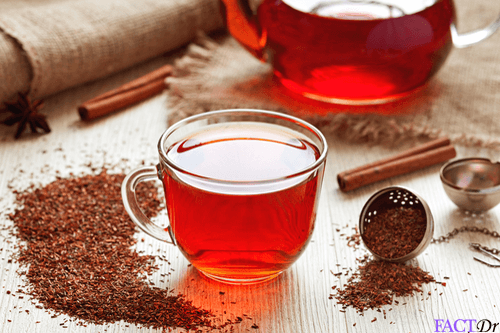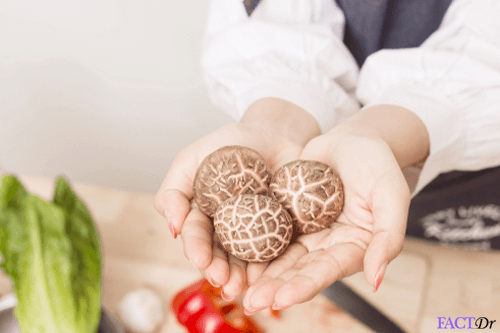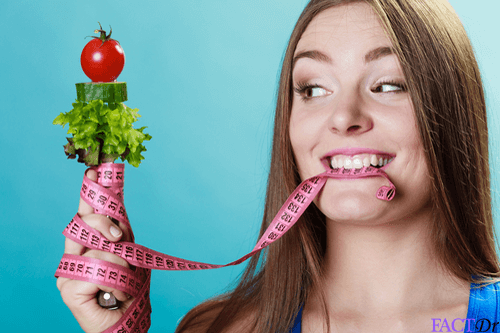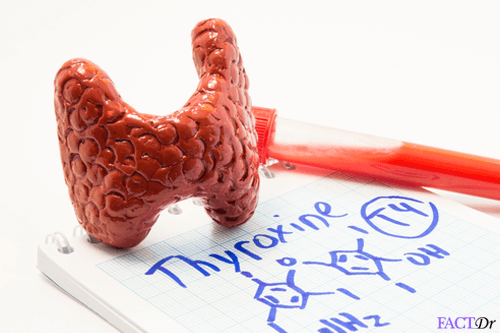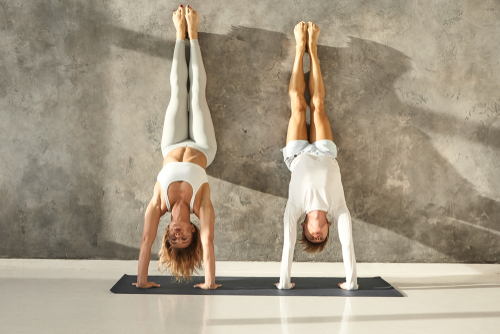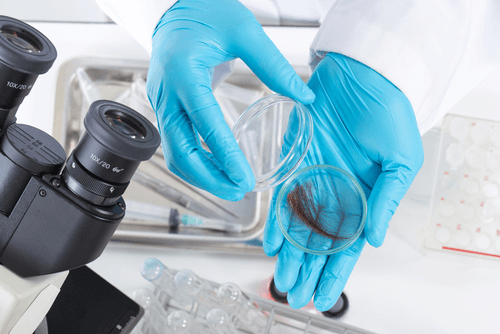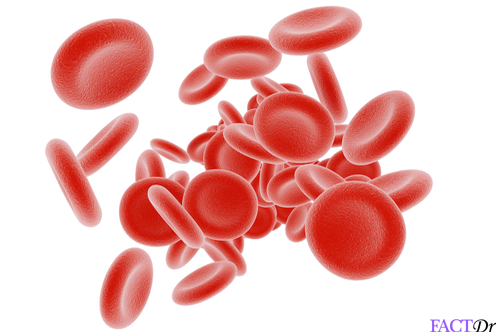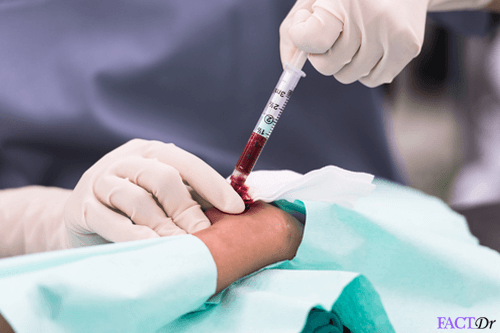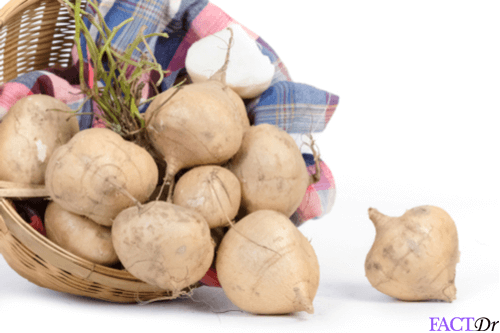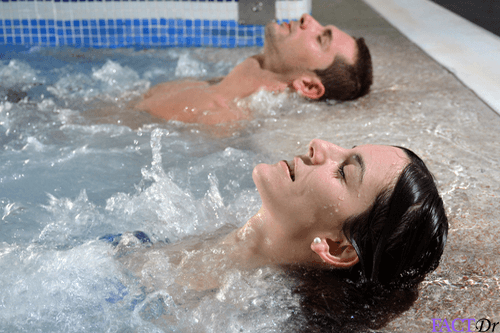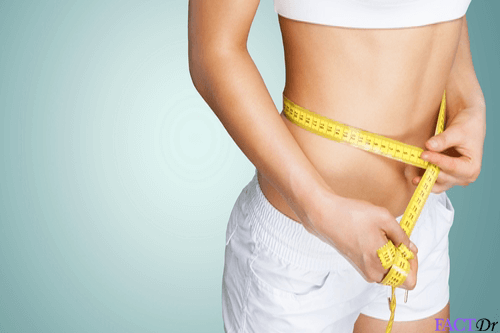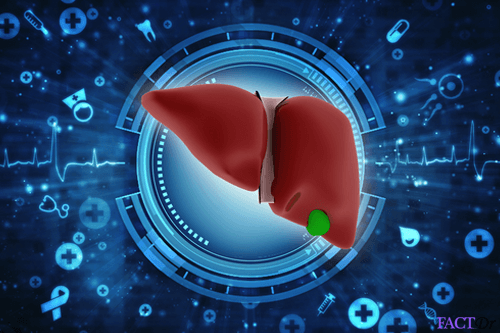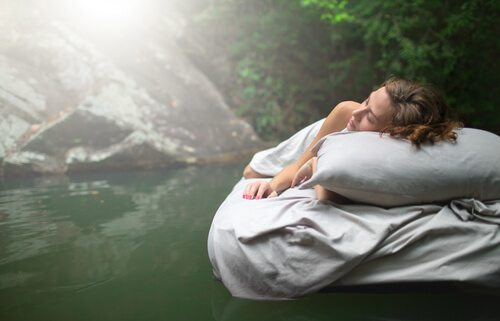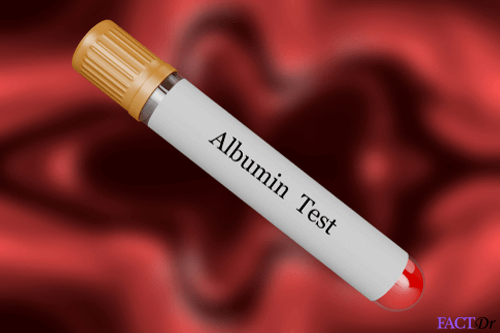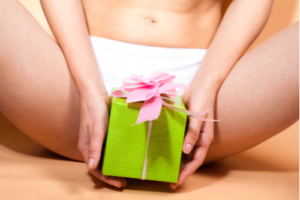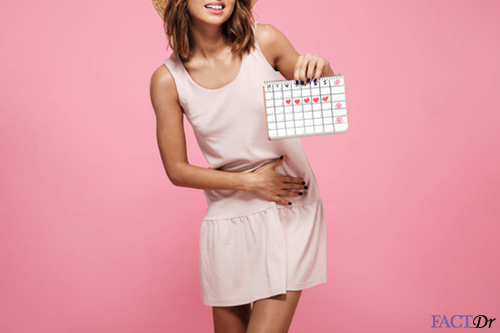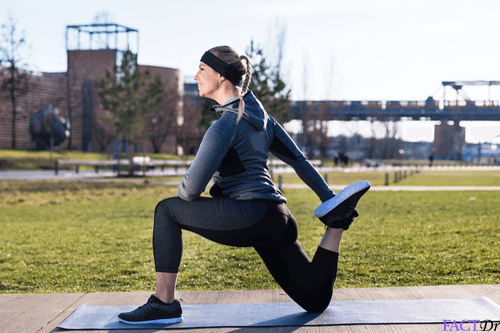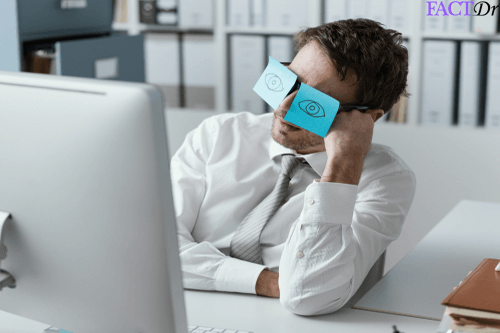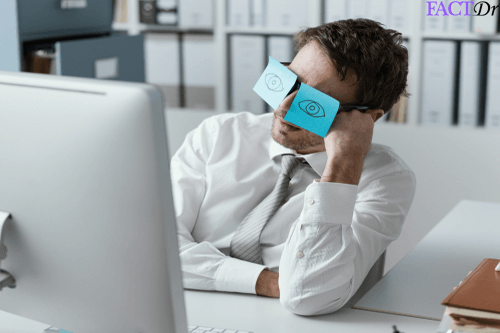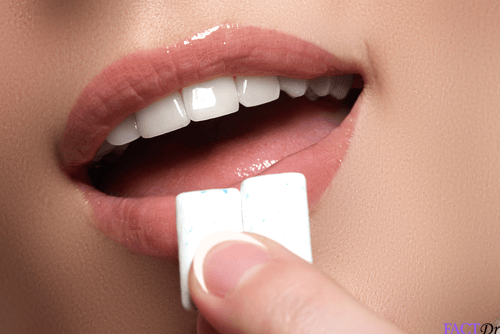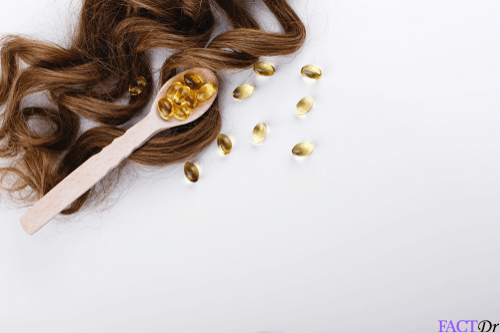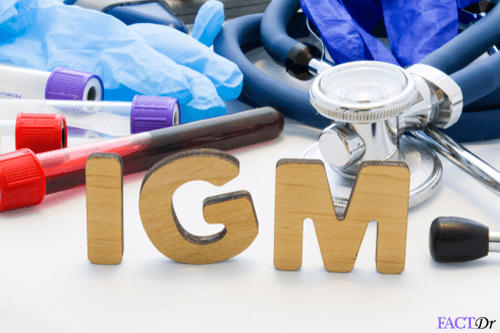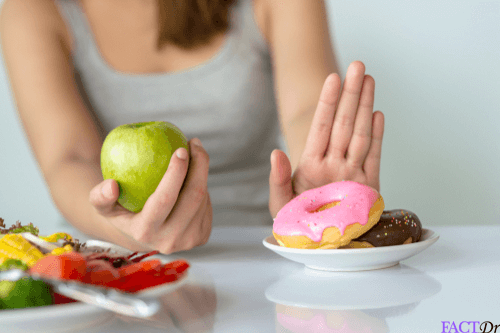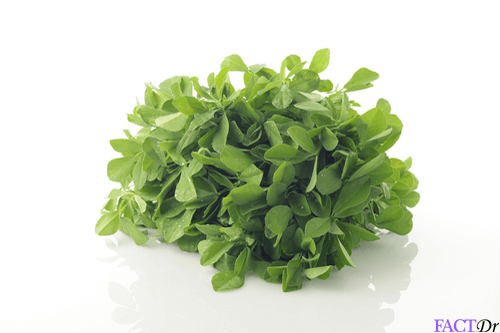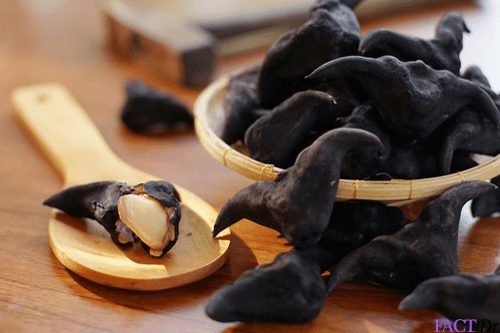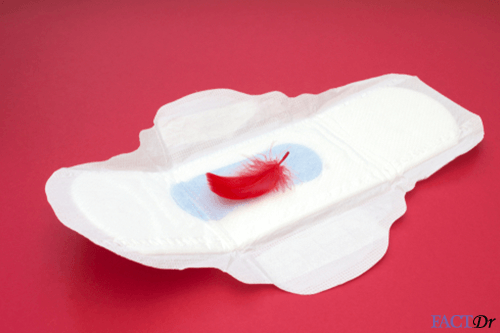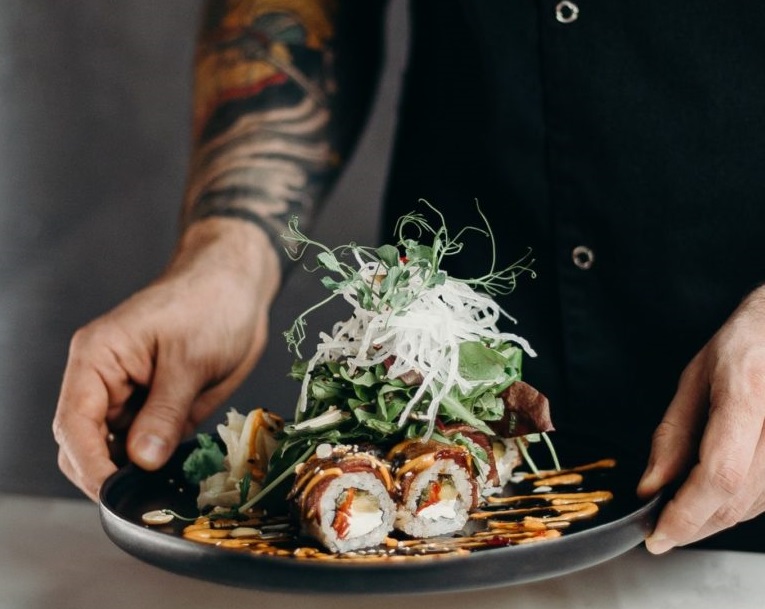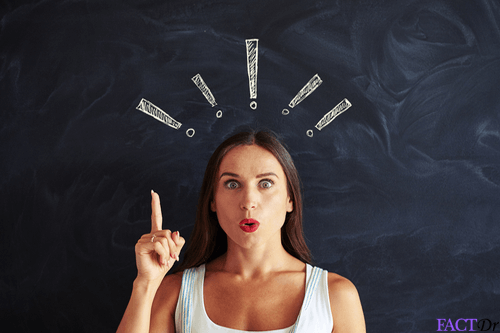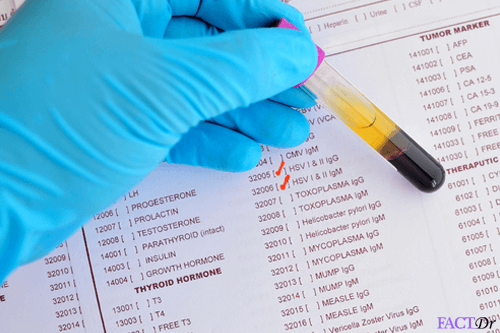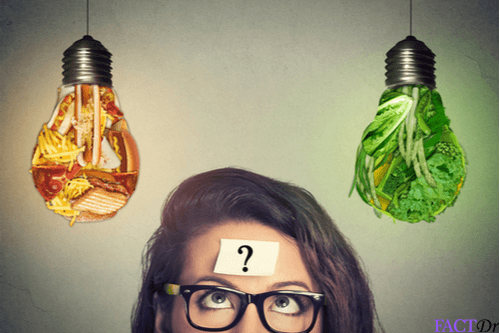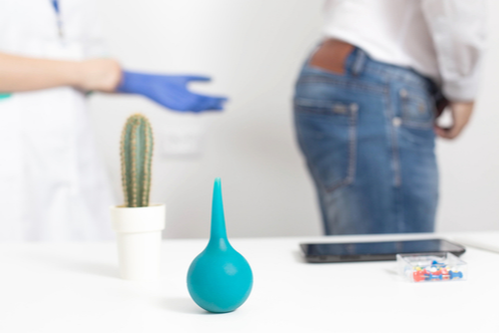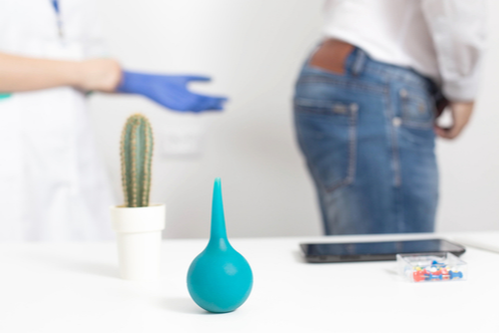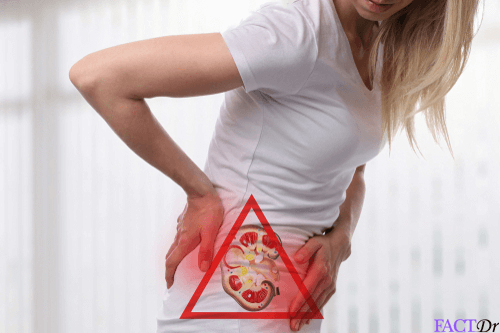 ---