---
Last Updated December 20th, 2021
Overview of Keratitis
Eyes are the most vital organs of the body that connects us with the exterior world. Disturbance in eye-health can lead to a number of problems. This usually happens in eye-infections which affect the sensitive parts of the eye such as sclera, cornea and the underlying tissues. In due course of time, it may give rise to serious vision problems and can even lead to permanent blindness. Keratitis is one such disease that causes inflammation of the cornea. It may be caused by bacterial, fungal or viral infection.
A recent report published in the Times of India has shown that India loses around 37 billion dollars due to eye-sight problems. It has been seen that a large percentage of these infections are caused by keratitis. The World Health Organisation (WHO) has estimated that around 39 million people all over the world are blind and 246 have poor vision. So evidently, the burden of eye-sight problems in India as well as in the world is very high and needs to be resolved on an emergency basis.
What is Keratitis?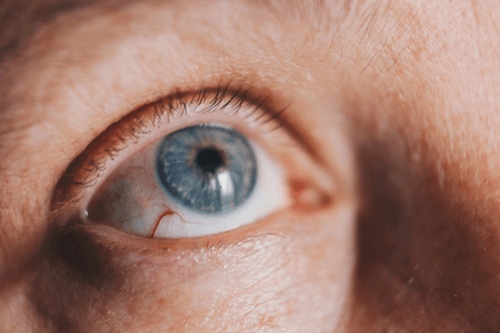 Keratitis is an eye infection characterized by inflammation and scarring of the cornea. The cornea is the frontal part of the eye that shields the eye from external injuries and infections. Inflammation of the cornea, which is the main feature of this disease is also accompanied by mild to severe pain, reddish eye, photophobia and a gritty sensation in the eyes. Some of the patients may also experience watery eyes and disturbed sleep. Disturbance in eye-sight may not be so prominent in the initial stages. In the more advanced stages, a gradual loss of vision may take place. Keratitis may be triggered by various pathogenic and environmental factors. The disease can affect men and women, adults and children equally.
What causes Keratitis?
Keratitis is caused by a wide range of clinical, environmental and pathogenic factors. These are discussed below-
Viral agents such as Herpes simplex and Herpes zoster
Bacterial agents like Pseudomonas and Staphylococcus
Fungal agents like Fusarium
Amoebic pathogens like Acanthamoeba
Parasitic pathogens like Onchocerca
Ocular surface diseases like bullous keratopathy, trauma, corneal exposure, reduced corneal sensation and dry eye
Infections caused by pathogens lying in dormant state in the body
Secondary bacterial infections after a serious degradation of the corneal epithelium
Dryness of cornea
Incomplete closure of eyelids
Exposure to harmful radiations such as UV rays
Using poorly sanitized contact lenses
What are the main signs of Keratitis?
Keratitis is marked by corneal scarring and inflammation. The disease mainly presents as-
Inflammation of the cornea
Scarring of the corneal surface
Gritty sensation in the eye
Redness of the sclera (the white portion of the eye)
Extreme photosensitivity
Ulcer formation on corneal surface (presents as a small white spot)
Corneal opacity
What are the different types of Keratitis?
Keratitis has a number of classifications based on a number of criteria.
Classification by degree
This categorization is done based on the intensity of the disease. It has the following types-
Acute Keratitis
This type is of mild nature and resolves in a short time. It has the following subtypes-
Acute epithelial type: It affects the epithelial layer of the cornea.
Nummular type: It is associated with viral keratoconjunctivitis, which is an adenovirus infection of ocular nature. It is characterized by subepithelial lesions of the cornea. These lesions may be unilateral (present in one eye) and bilateral (present in both eyes). It is often found in individuals with disciform keratitis.
Interstitial type: Here, corneal scarring takes place due to serious inflammation of the corneal stroma.
Disciform type: It presents as corneal edema which is characterized by a disc-shaped region on the cornea.
Chronic Keratitis
This type is of persistent nature and does not resolve even after medical intervention. It is of two types-
Neurotrophic type: Here, damage to the trigeminal nerve causes degeneration of the cornea.
Mucous plaque type: It is associated with the formation of plaque on the cornea.
Classification by infections
These are caused by various pathogens and have the following subtypes-
Viral: The Herpes Simplex virus gives rise to a dendritic ulcer on the cornea. The Herpes zoster virus is one more causative pathogen.
Bacterial: Bacterial keratitis is common in people who wear contact lenses. These are caused by Staphylococcus or Pseudomonas bacteria. The Pseudomonas aeruginosabacteria contains enzymes that feed on the cornea.
Fungal: It is caused by Fusarium sp.
Amoebic: It is caused by Acanthamoeba sp and is common in contact lens users.
Parasitic: This results from O. volvulus infection and gives rise to Onchocercal keratitis.
Classification by stage of disease
Two types are discussed-
Superficial punctuate type: It results from the dysfunctions of the meibomian glands.
Ulcerative keratitis: It causes damage to the epithelial layer and the corneal stroma.
Classification by etiology
Exposure type: It is caused by an extreme dryness of the cornea.
Photokeratitis: This occurs due to a prolonged exposure to ultraviolet radiation.
Contact Lens Acute Red Eye (CLARE): This is a non-ulcerative keratitis caused by Gram-negative bacteria on the contact lenses.
Diagnostic tests
A number of eye examinations are necessary to detect the occurrence of Keratitis. These are given below-
Visual acuity test (by using Stellen chart or other eye charts)
Keratometry (to measure the curvature of the flattest and the steepest meridians in the cornea's front surface)
Corneal topography (to map the surface curvature of the cornea)
Retinoscopy (to estimate the eye's refractive error)
How to treat keratitis? Is it preventable?
Keratitis can be treated with antibacterial solutions containing levofloxacin or ofloxacin. Aciclovir is the most effective treatment for HSV keratitis. A good ophthalmologist should always be consulted before proceeding with any kind of self-medication. This will enable an effective treatment and will minimize the risks of complications at the same time.
In order to prevent eye infections such as keratitis, one must try not to harm or scratch the cornea. One should never rub the eye aggressively or insert a foreign body in the eye. A diet rich in Vitamin A can help keep eye infections at a bay. Refrain from exposing your eye directly to sunlight. Wear protective eyewear when working in hazardous conditions. Treat the underlying viral infection throughly if the cause of keratitis is a virus.
Dos and Don'ts
Dos
Wearing an eye-patch could be counter-productive in some cases. Wear an eye-patch only upon the doctor's advice.
Have a well-balanced nutritious diet which boosts your natural immunity.
Self-medication through over-the-counter drugs to treat keratitis should never be practiced.
Don'ts
Wear contact lenses, till the infection has been cured.
Wait for the infection to aggravate to show it to the doctor since the lesions of keratitis can even lead to permanent blindness.
Sleep, swim, or shower with your contact lenses on.
Help
Others
Be
Fit
Trending Topics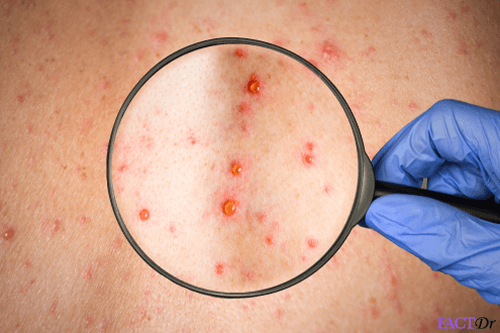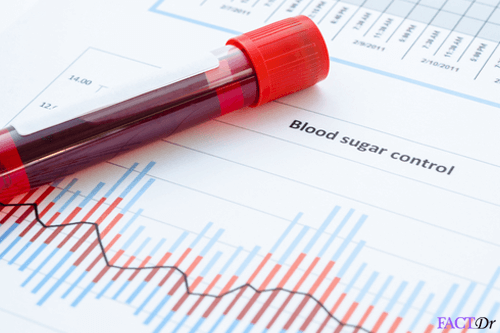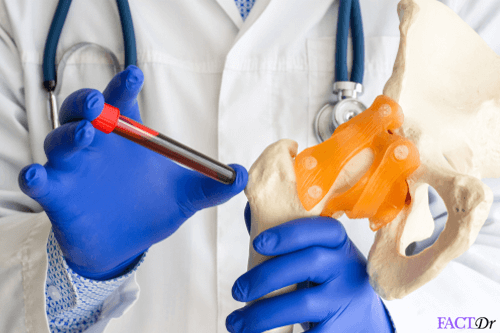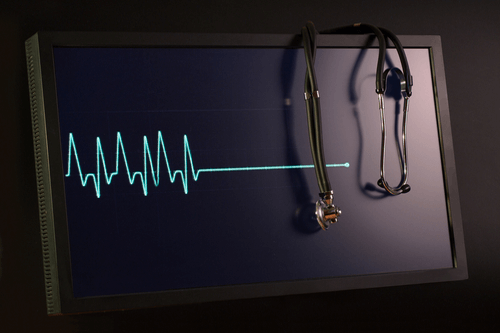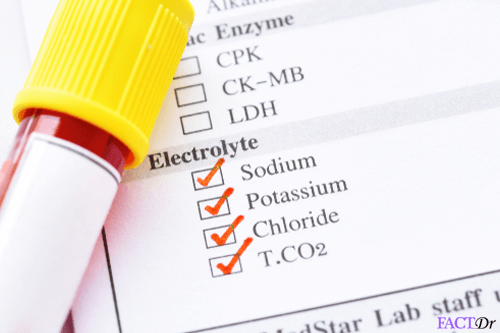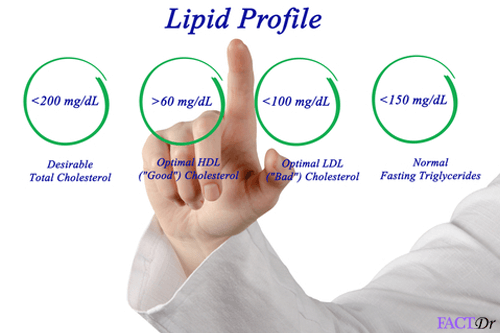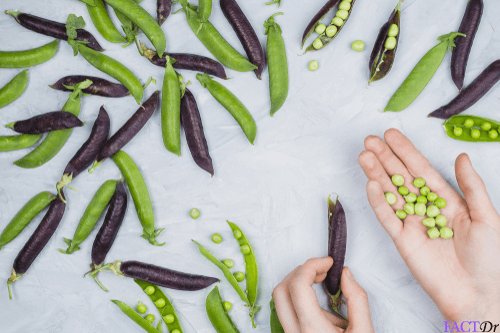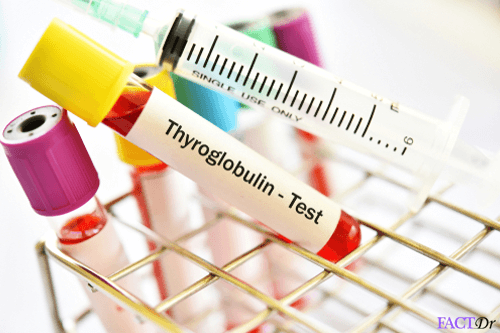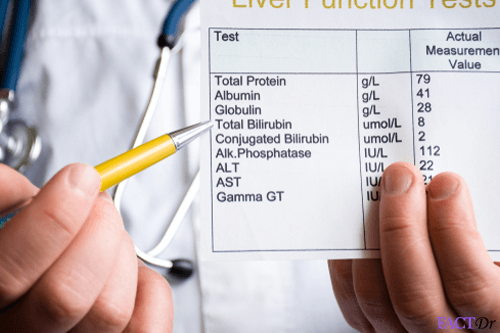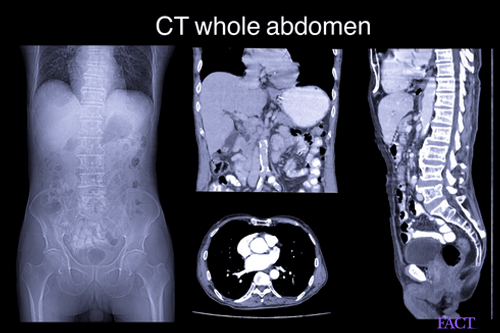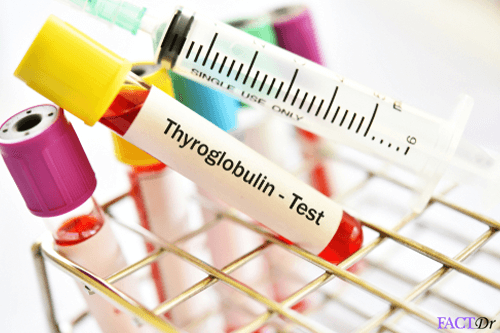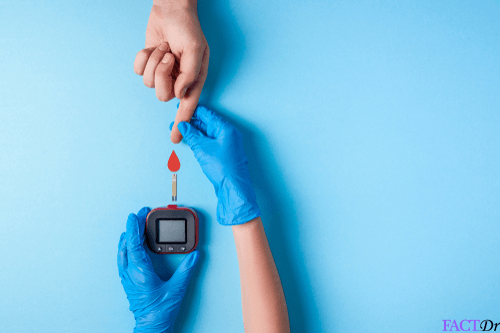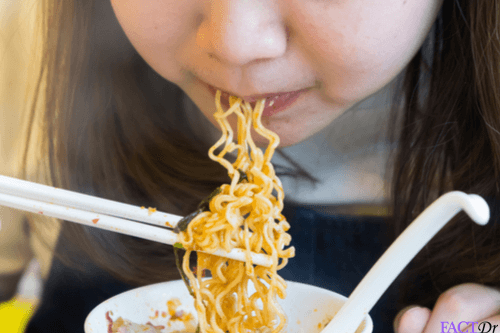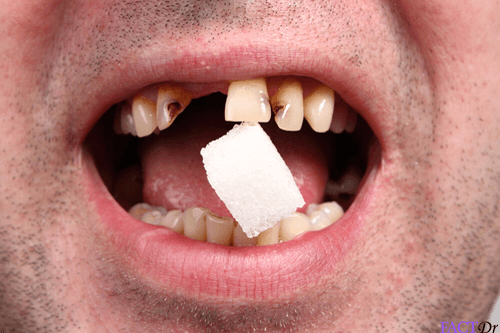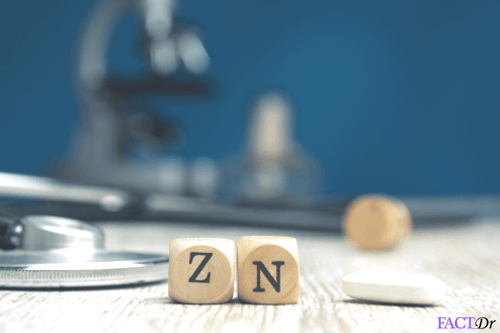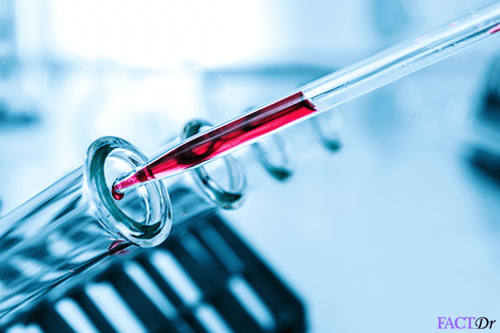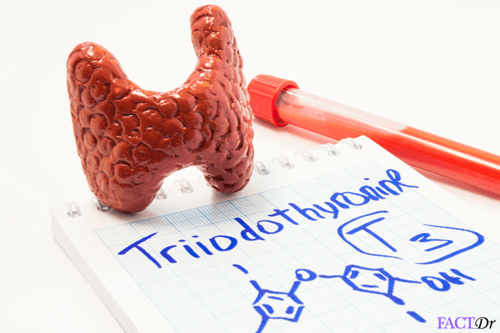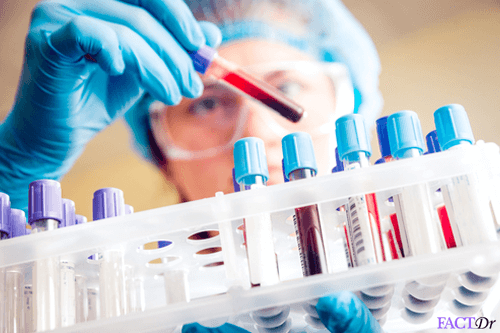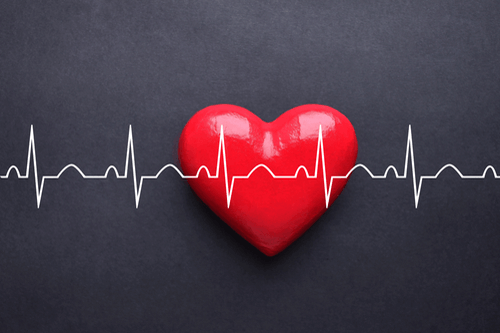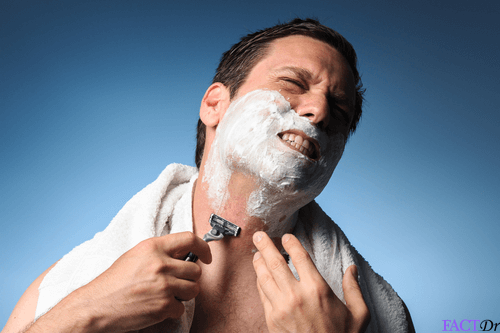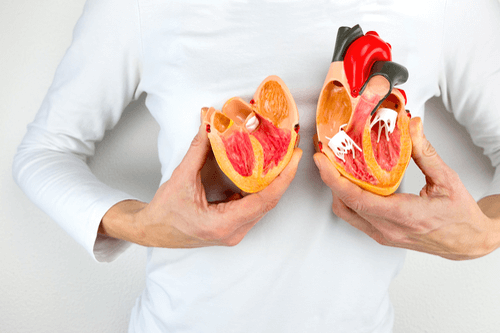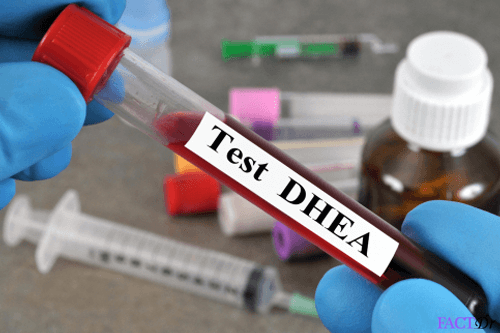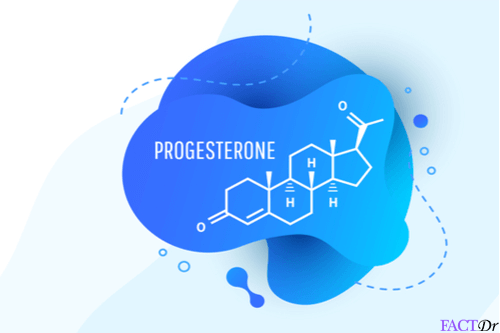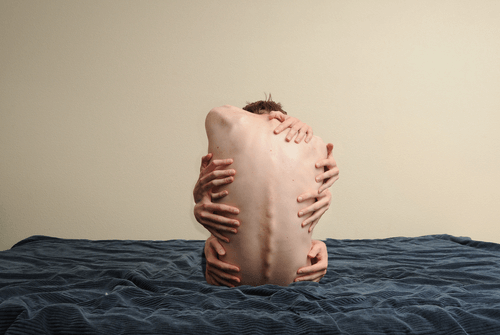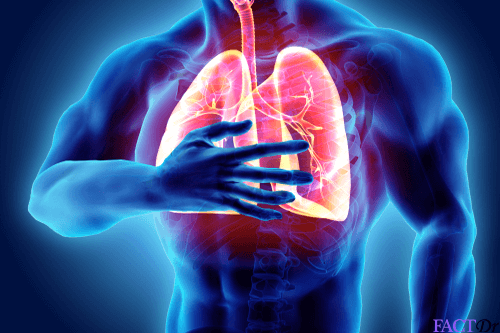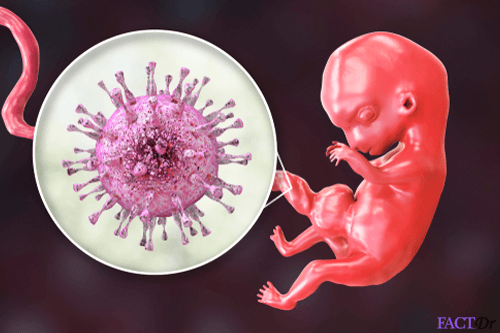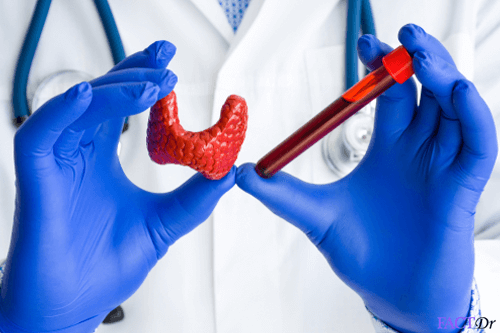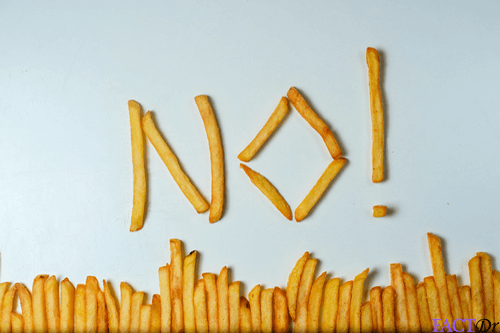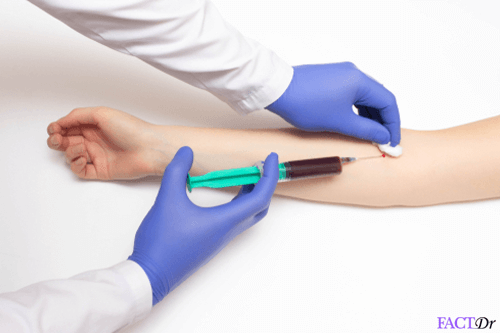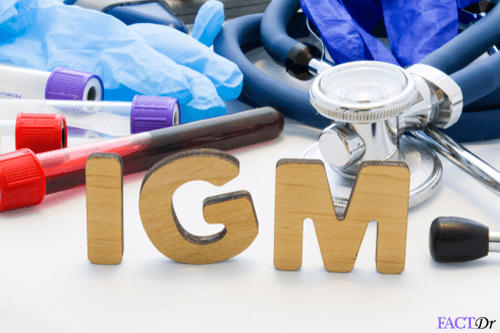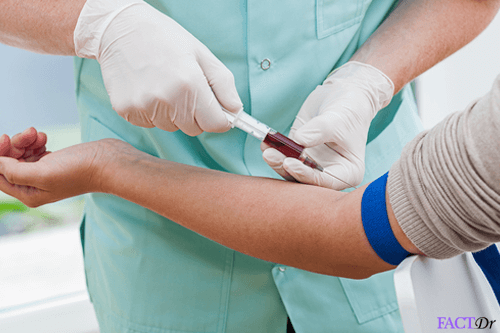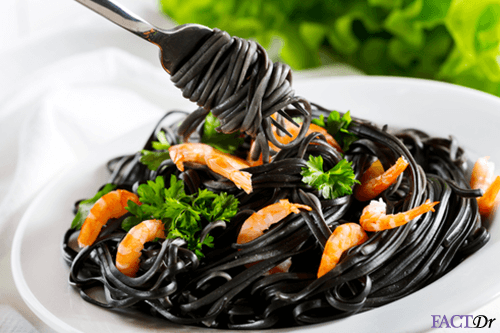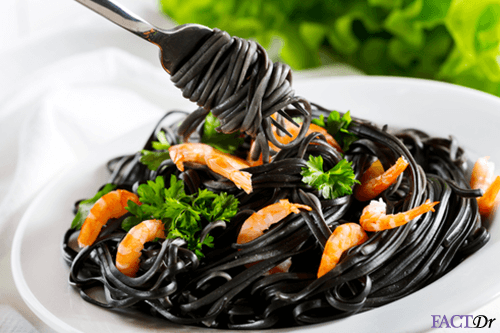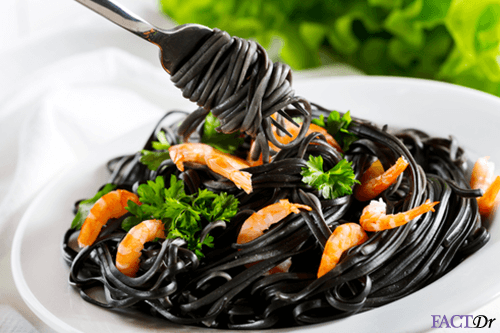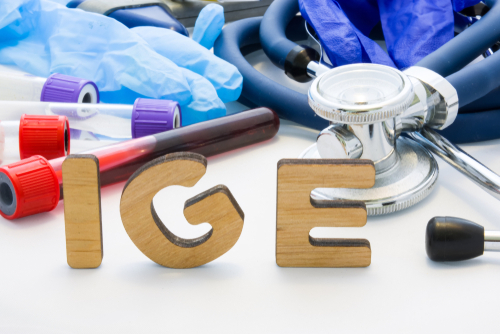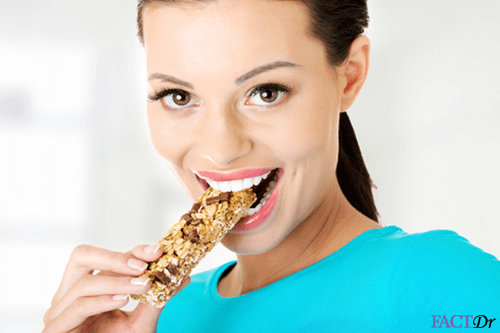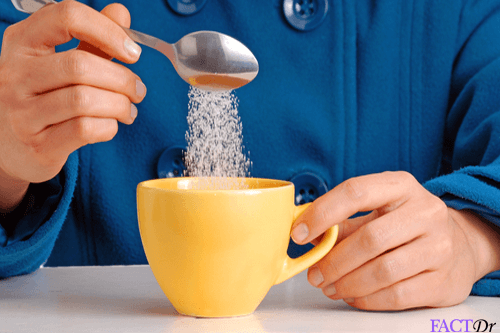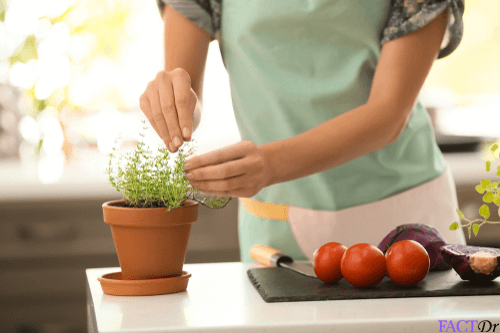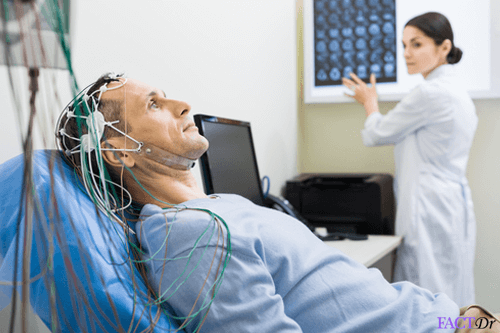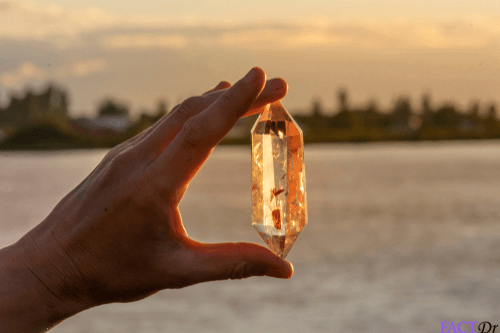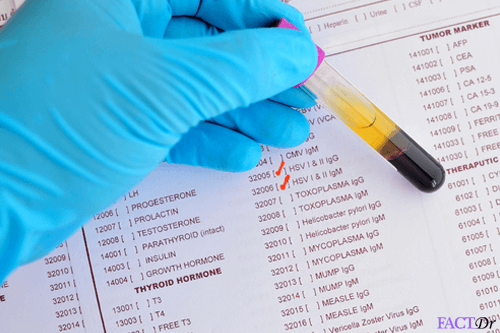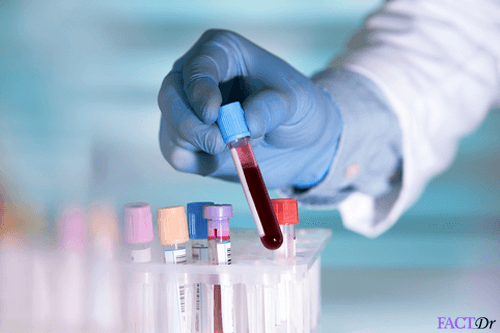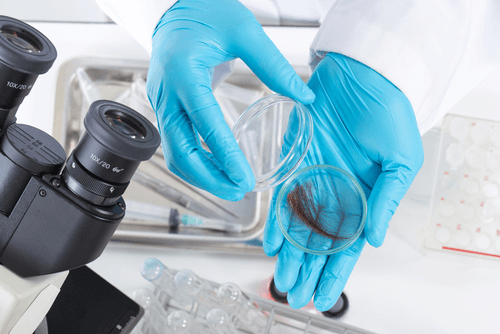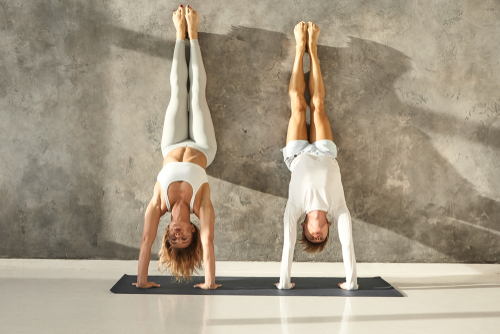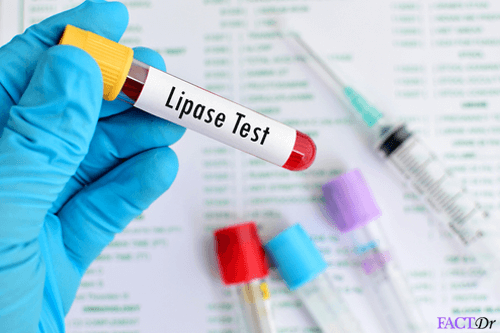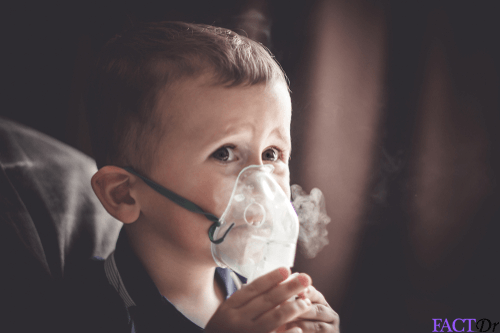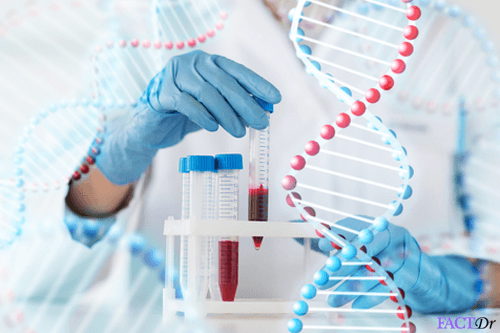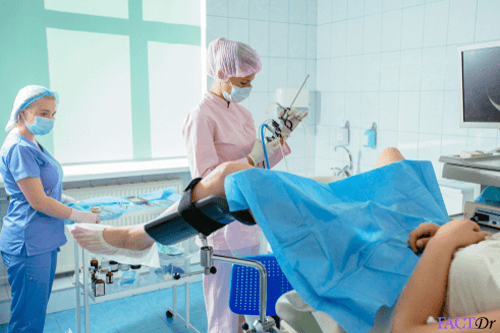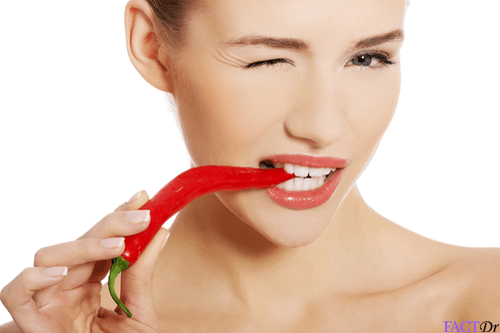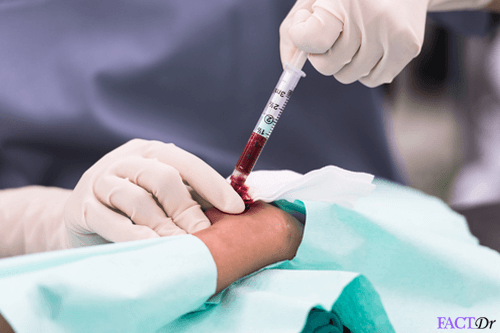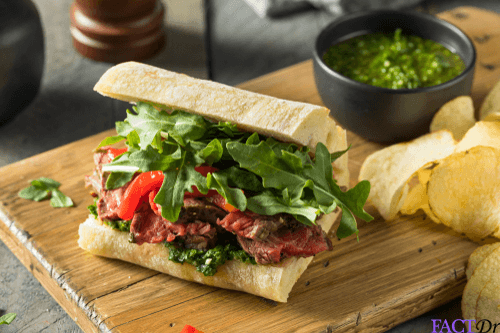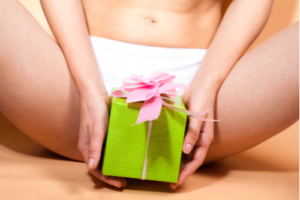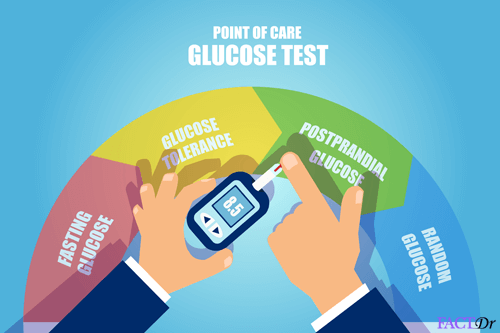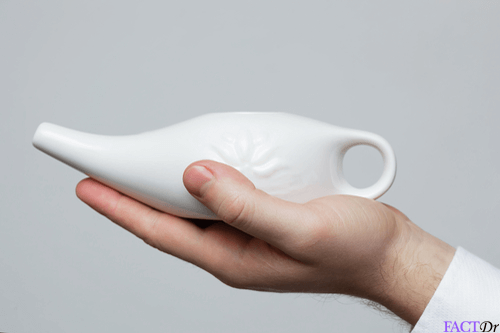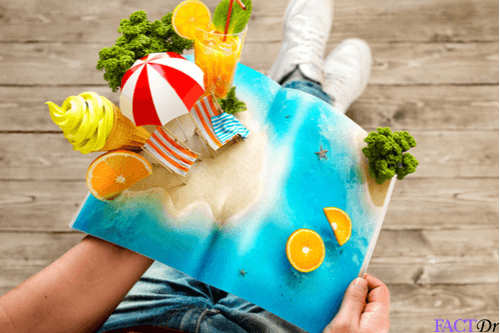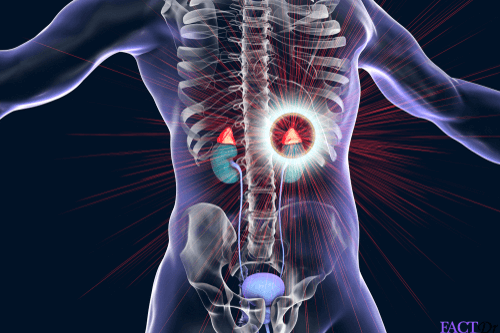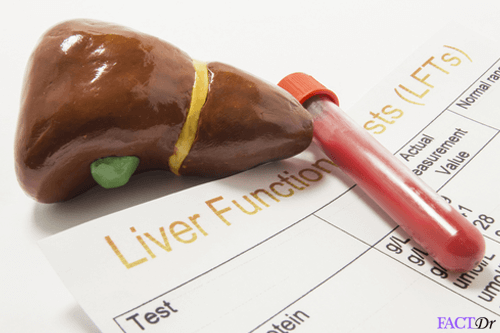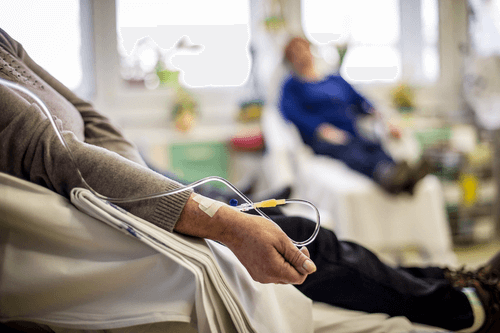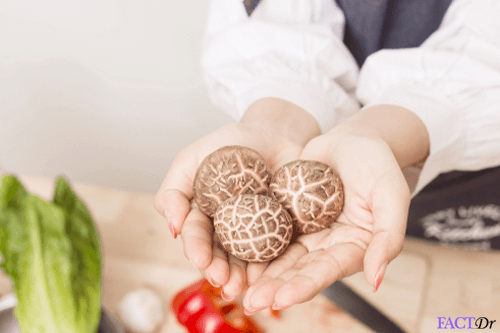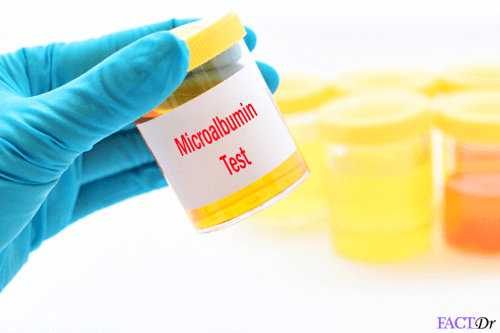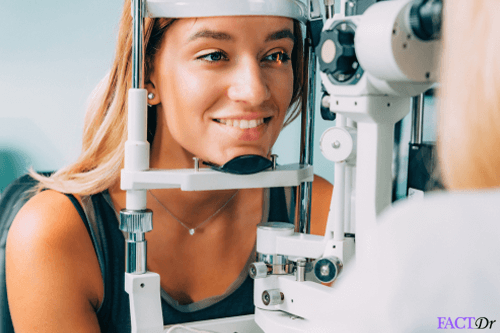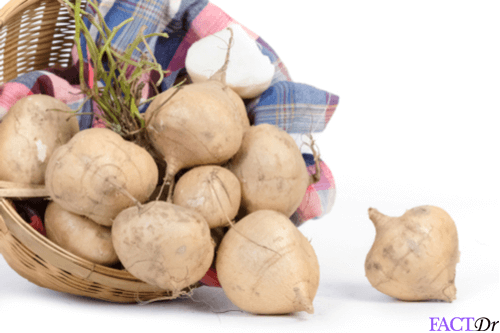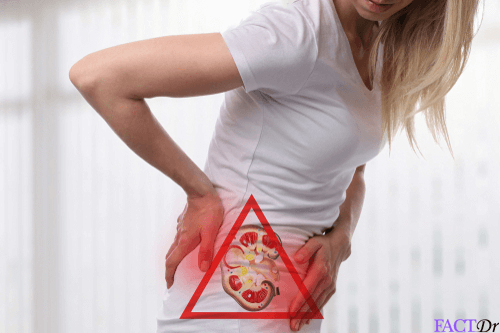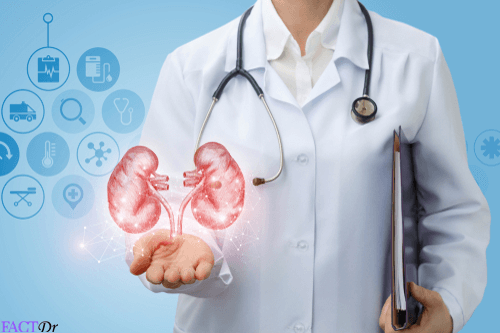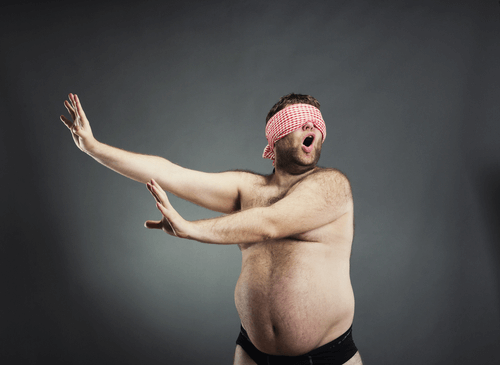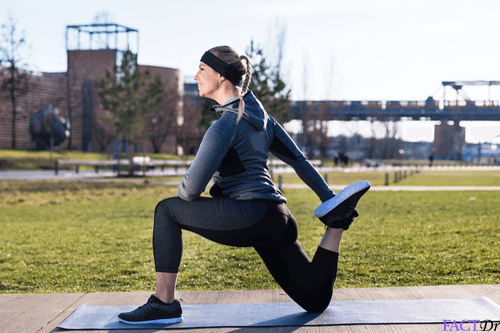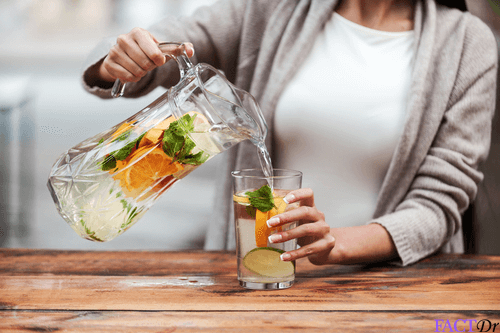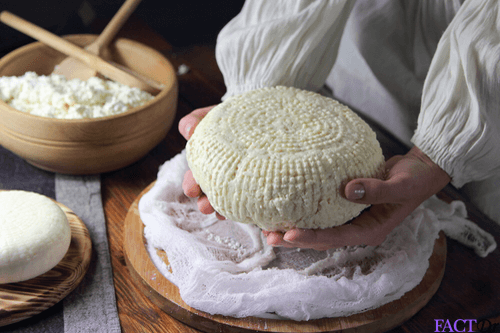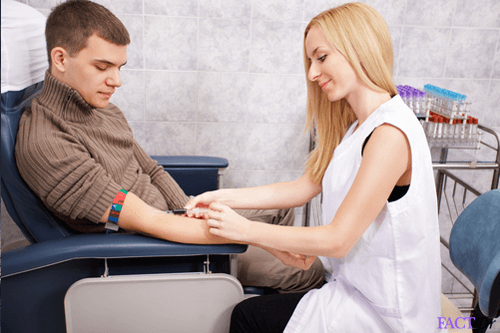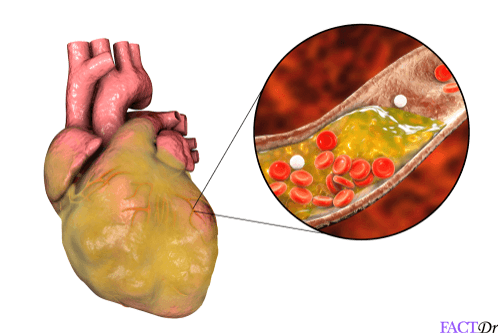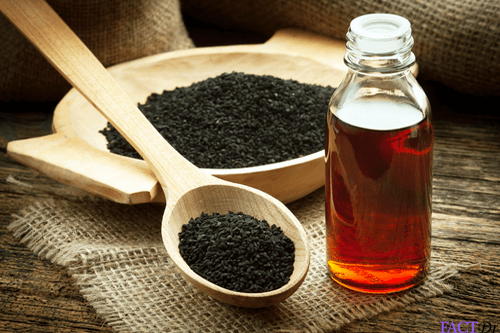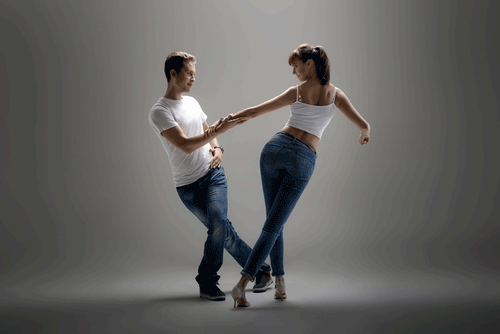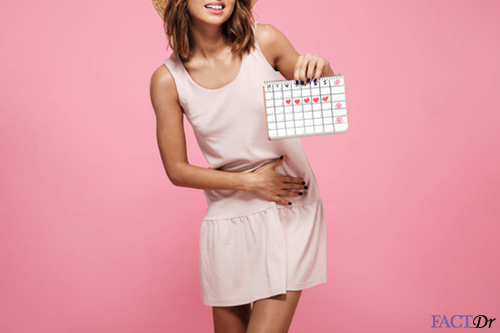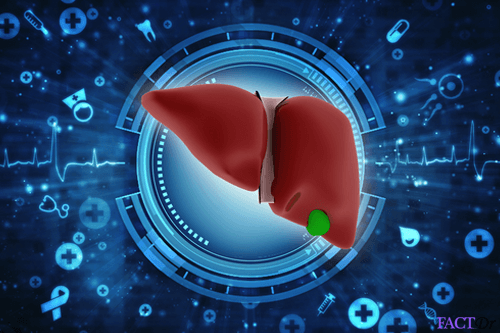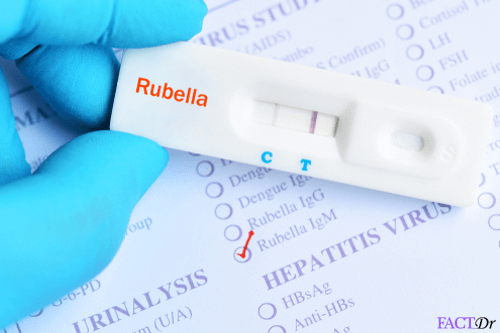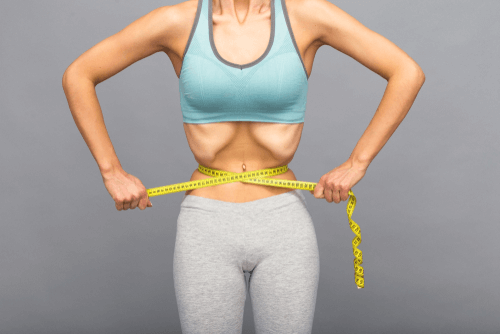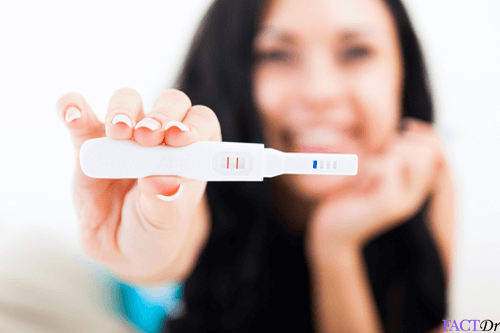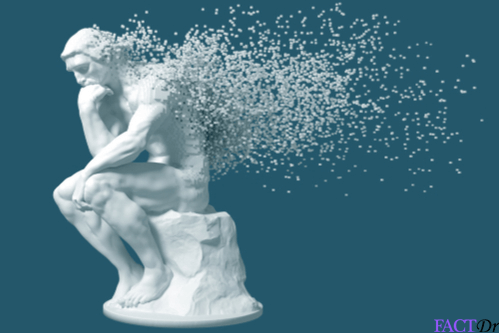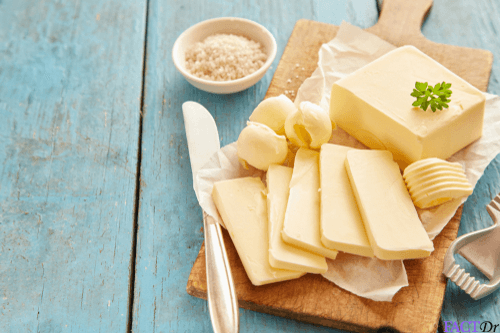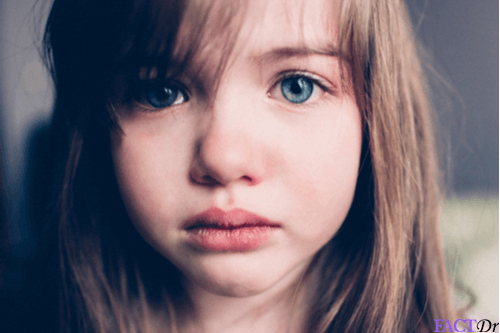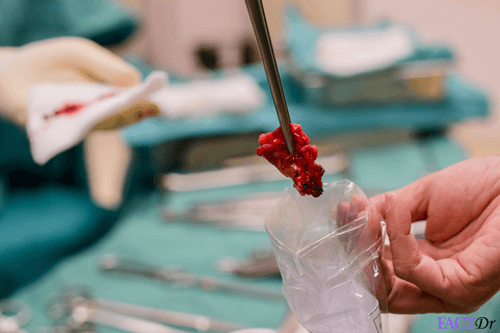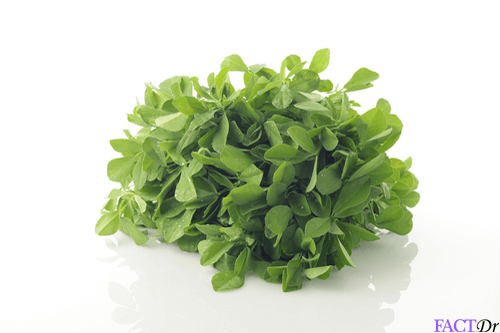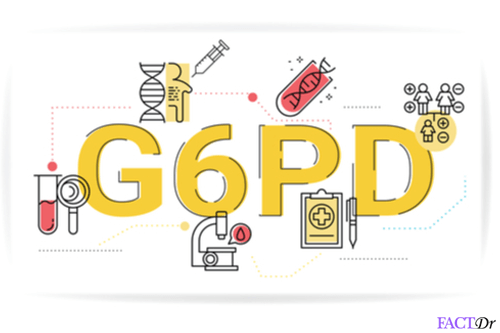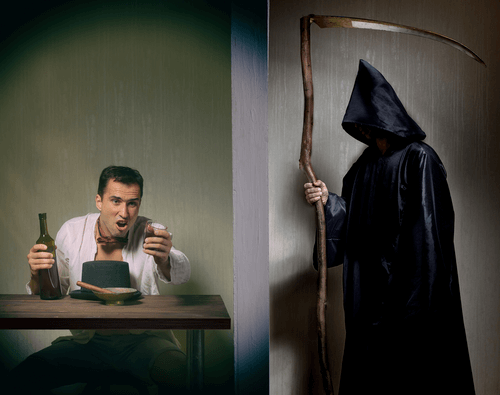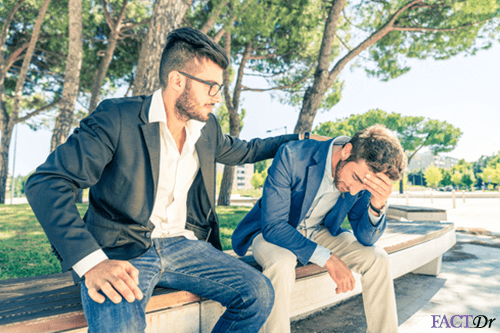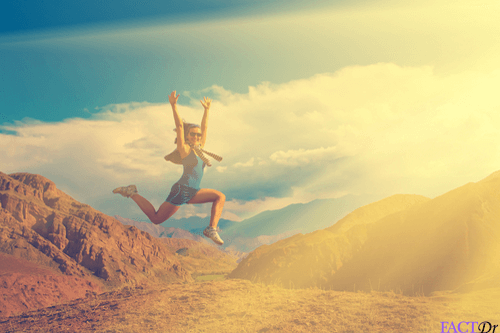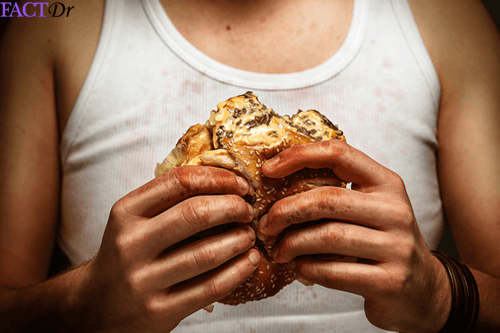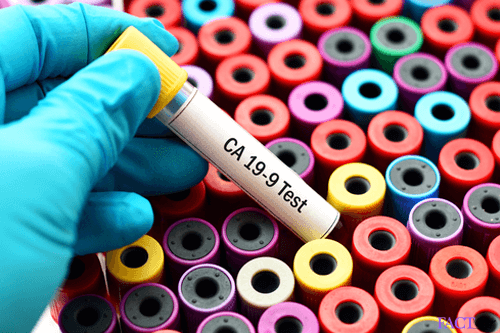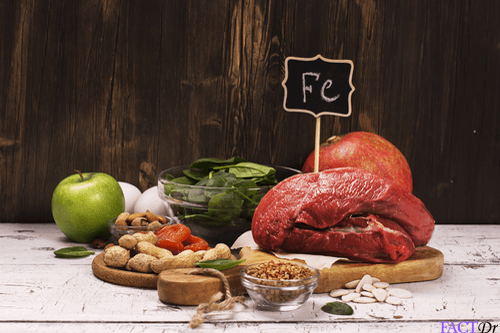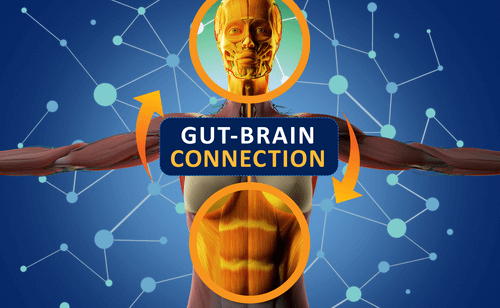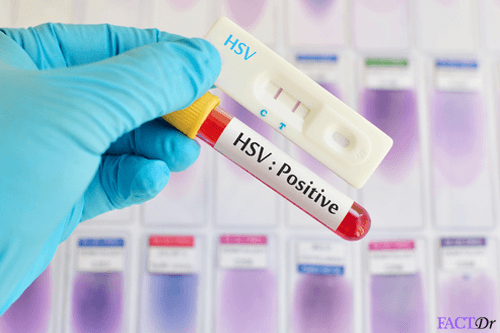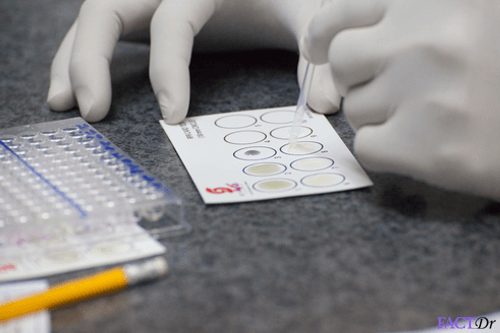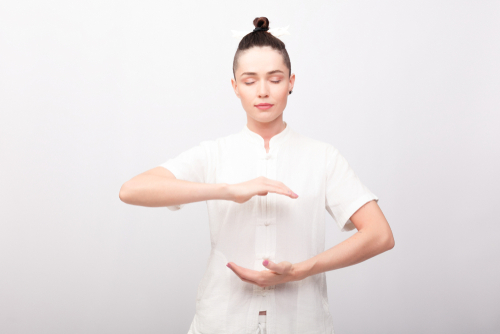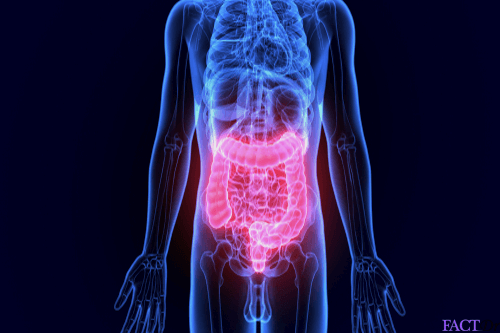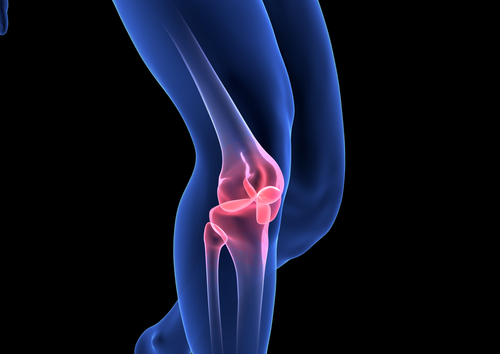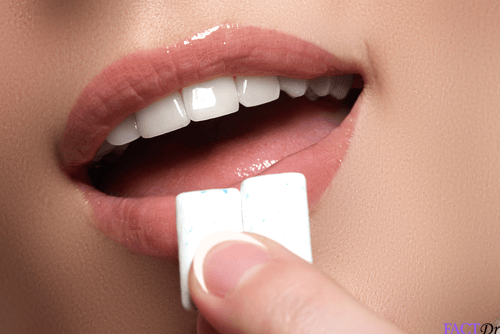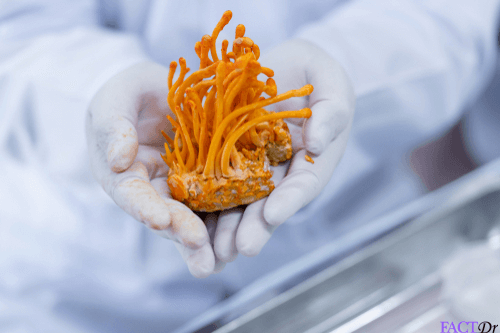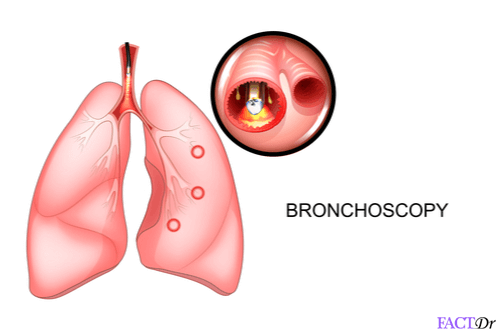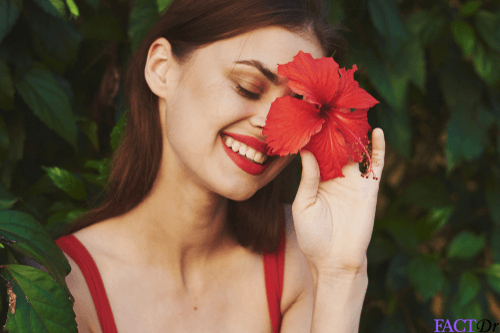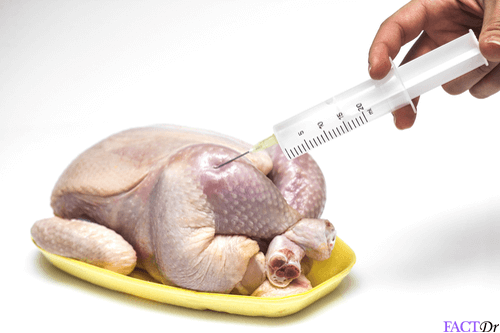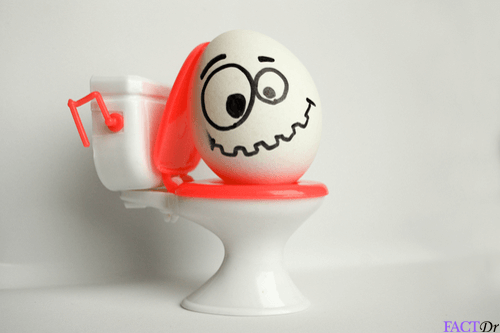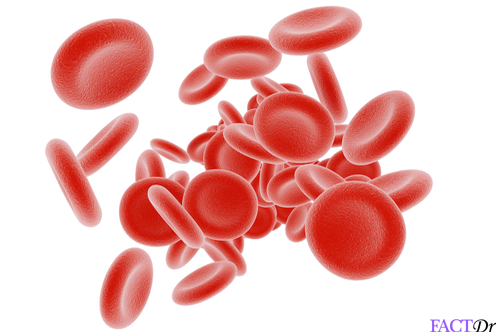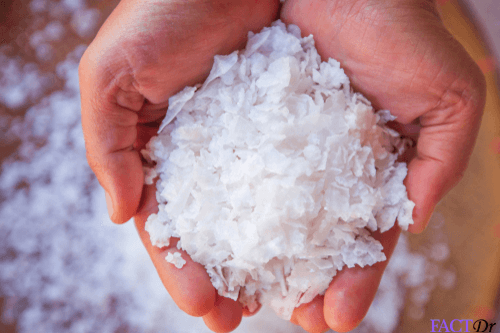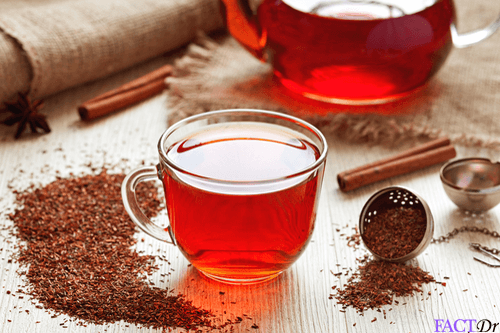 ---