---
Last Updated December 20th, 2021
What Is Hyperventilation?
Sometimes, when people are extremely stressed or anxious or for a variety of other reasons, they may start to hyperventilate. This refers to an abnormal pattern of breathing. Typically, when a person hyperventilates, their breathing is unusually rapid and heavy. Paradoxically, this makes the person actually feel breathless and lightheaded. The reason for this is that excessively rapid breathing in this manner, quickly depletes the level of carbon dioxide in the blood; the rate of loss of carbon dioxide being higher than the rate at which the body itself is producing it. This leads to a series of changes in the blood and blood vessels. As a result, the patient may feel lightheaded and dizzy and may also feel a tightening sensation in the chest.
Generally, these attacks last for about 20 minutes at a time. Some people experience hyperventilation in a recurrent pattern. Such cases are known as chronic in nature and may have to do with underlying medical or psychological problems such as untreated lung disease like emphysema and lung cancer. It may even have to do with severe depression. Hyperventilation is more common among women than men.
What Are The Causes Of Hyperventilation?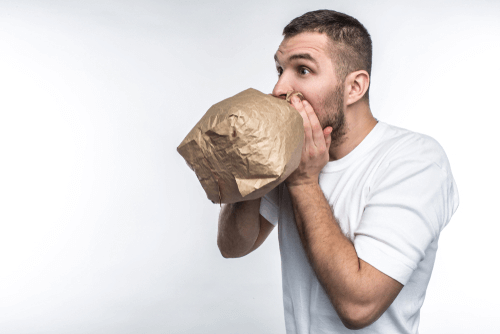 There can be a variety of causes for hyperventilation. Often, this condition is linked with extreme stress or strong emotion. Panic attacks often cause patients to hyperventilate. Alternatively, this may have to do with disease in the body, usually in the lungs or the respiratory system in general. Mountaineers may suffer from hyperventilation when ascending to extreme heights without oxygen tanks. Pregnant women sometimes suffer attacks of hyperventilation. However, these soon subside and rarely have any long-term implications for the pregnant mother or the fetus.
A fuller list of possible causes is given below:
Extreme stress.
Panic disorder.
Depression.
Obsessive-compulsive disorder.
Pregnancy and labor.
Ascent to extreme elevations.
Heart attack.
Lung disease such as infections or chronic obstructive pulmonary disease (COPD).
Trauma and bleeding.
Use of stimulants.
An overdose of certain drugs.
Sepsis.
Diabetic ketoacidosis.
What Happens When A Person Hyperventilates?
A balanced and healthy pattern of breathing is one that obtains as much oxygen as the body requires and evacuates all the carbon dioxide that the body produces through cellular respiration. Gases present in the blood influence its pH. Normally, blood is very slightly alkaline with a pH between 7.35 and 7.45. It is important to maintain this balance.
When a person hyperventilates, they are essentially exhaling more than they are inhaling. Hence, carbon dioxide is cleared away much quicker than the body is producing it. As a result, the pH of the blood increases abnormally and becomes alkaline. This condition is known as respiratory alkalosis. Soon, the blood vessels become narrowed and, this, consequently, leads to a reduction in the supply of oxygen to the various cells and tissues of the body. This is why the patient tends to feel breathless and lightheaded when hyperventilating.
As we have seen, there can be a number of different causes of hyperventilation. For some, this may be a one-off occurrence, triggered by an extremely distressing life-event. For others, hyperventilation may occur repeatedly as a result of a chronic health problem.
Typical and atypical symptoms of hyperventilation include:
Rapid breathing.
Lightheadedness.
Feeling breathless or suffocated.
Heart palpitations.
Weakness.
Frequent sighing or yawning.
Tight sensation in the chest.
Chest pain.
Wheezing.
Dizziness.
Numbness in the limbs.
Sweating.
Headache
What Complications Are Expected?
Severe complications from hyperventilation or respiratory alkalosis are very rare. However, in a very few cases, it has indeed lead to the death of the patient. In other cases, chronic hyperventilation can impair the overall quality of life and even lead to psychological disturbances.
When a pregnant woman hyperventilates, it can lead to temporary elevation of heart rate in the fetus. This does not have any long-term consequences. However, in rare cases, maternal hyperventilation can lead to distress and even death of the newborn.
How Is This Diagnosed?
When a patient is hyperventilating, it is a simple matter for the doctor to identify the abnormal breathing pattern. Hyperventilation, in itself, is not a disease or disorder. Rather, it is an indication or symptom of something else that has gone wrong. Hence, the main goal of the diagnostic process is to identify the condition which is the cause of the abnormal breathing pattern. The doctor may be helped in this by observation of other symptoms or by examining the patient's records with regard to existing medical or psychiatric concerns.
Depending on relevant findings, further tests may be conducted in order to correctly diagnose the condition and settle upon a suitable course of treatment.
The following tests may need to be conducted:
Arterial blood gas.
Electroencephalogram.
Electrocardiogram.
Lung function tests.
Treatment and Prevention
Attacks of hyperventilation are usually short-lived and transient. Some patients find relief when they consciously hold their breath or force themselves to switch from shallow breathing to deeper breathing. If the symptoms are mild and the attack is only a one-off occurrence the patient may not need any active treatment at all. Some patients have even benefited from exercising when the attack occurs. Others have resorted to alternative healing therapies such as acupressure. In case the problem is a side-effect of medication, then the patient will be advised on how to modify the dosage or discontinue it.  
Follow the steps of diaphragmatic breathing. Place hand on your abdomen and one on your chest. Inhale deeply through your nose and let the abdomen push your hand forward while keeping the other one stationary. While exhaling, keep your lips pursed and press your belly lightly to exhale the air out completely.
However, in case of hyperventilation syndrome which is the chronic or long-term manifestation of this problem, medical treatment can help to resolve it by directly addressing the root cause which may be a medical problem or an emotional one. The nature of the treatment is, therefore, mainly dependent on the specific cause of the condition. Medication can help to treat certain forms of lung disease, for instance. If the condition is chronic in nature and cannot be completely cured, such as asthma, for instance, medications can certainly help the patient to manage it.
Hyperventilation may be precipitated when a deep-seated phobia is triggered or the person is extremely anxious. If this is a recurrent problem, the patient themselves may recognize an episode of hyperventilation for what it is. Some tend to rely on alternative therapies such as acupressure for relief. In other cases, as we have seen, patients benefit from consciously attempting to control their breathing and try to breathe deeper. Those who experience recurrent attacks should seek medical advice so that the cause can be identified and addressed to the extent possible.
Dos and Don'ts
Dos
The first step is to deliberately slow your breathing to 1 breath every 5 seconds. Try to breathe by keeping your lips pursed; it is harder to hyperventilate through pursed lips.
Try to breathe through a paper bag in case you are hyperventilating.
Don'ts
Opt for breathing in a bag if you are asthmatic or are at a high altitude.
Delay in seeking medical help if the conventional paper-bag breathing method is not working for you. Also, contact a doctor immediately if you sense pain in the chest during an episode of hyperventilation.
Help
Others
Be
Fit
Trending Topics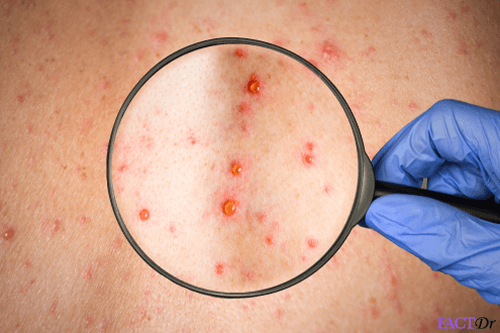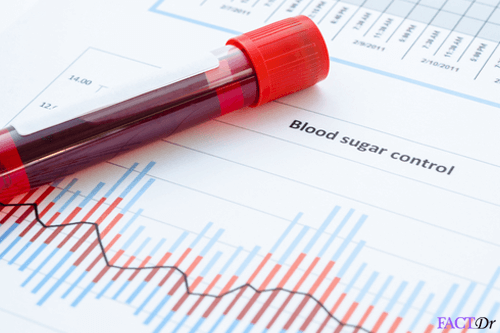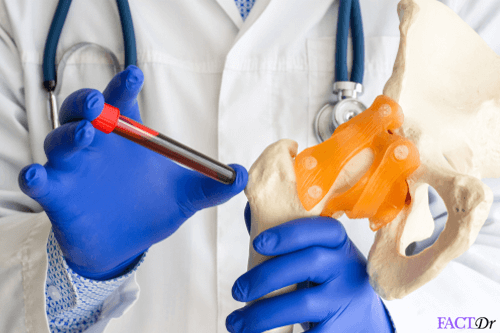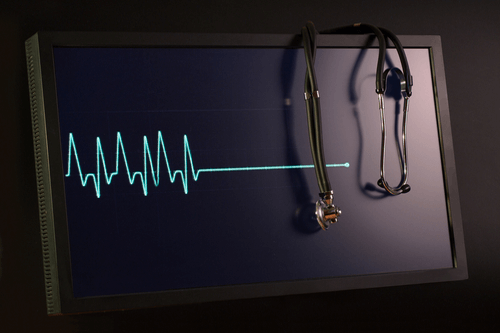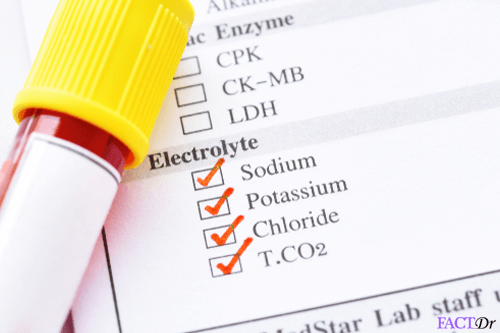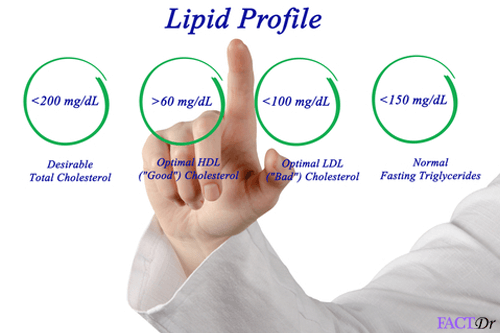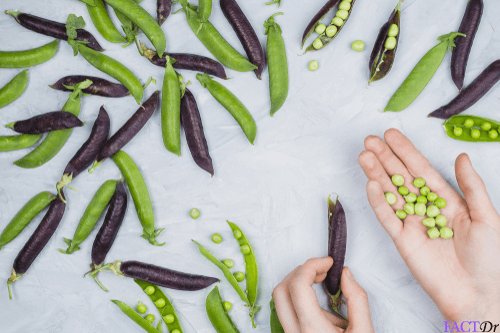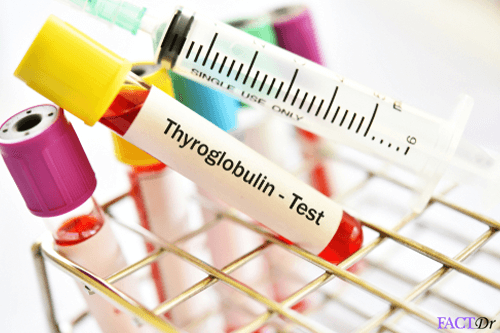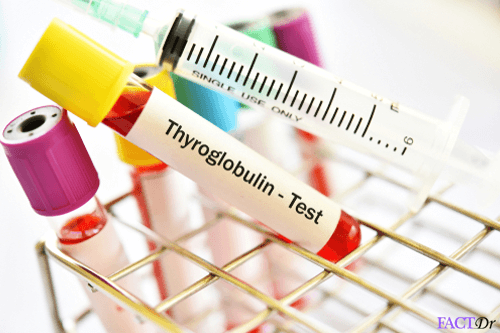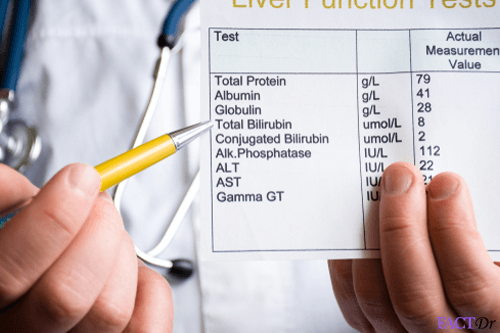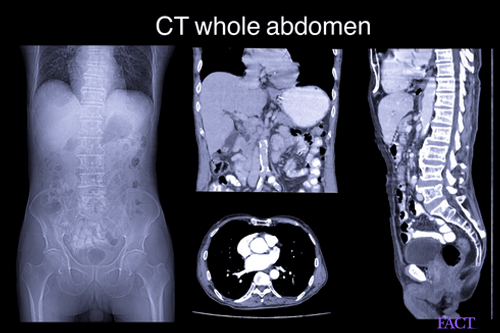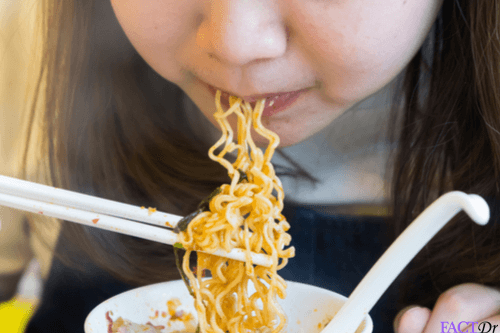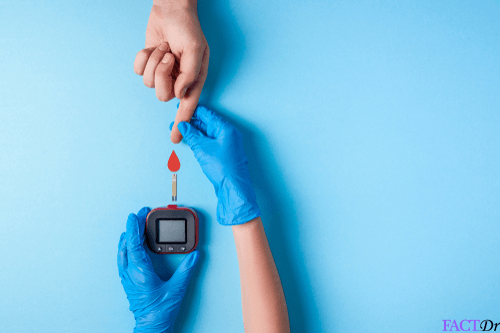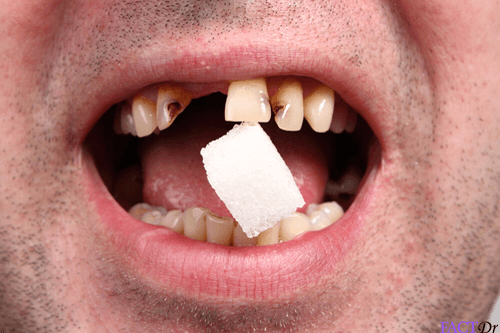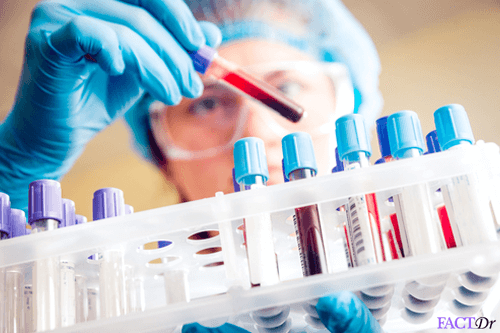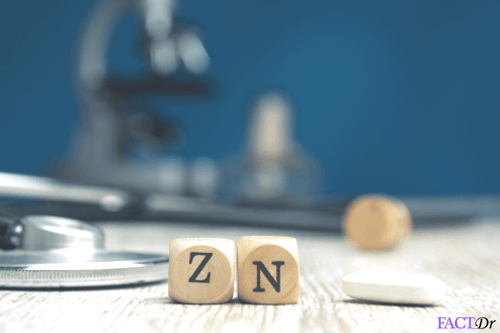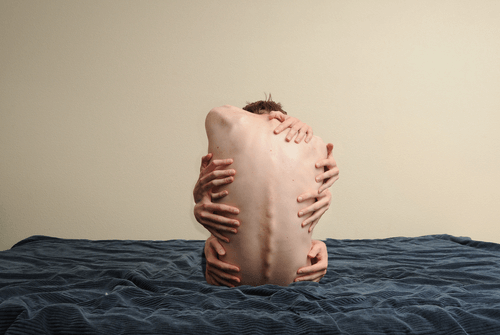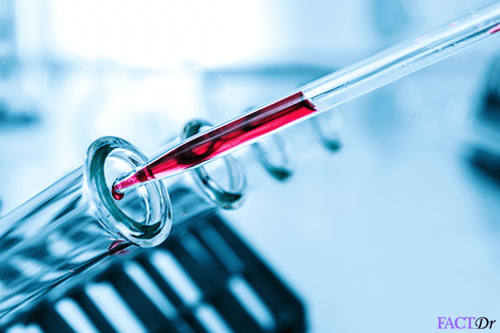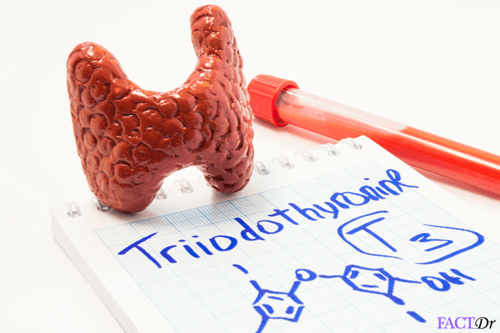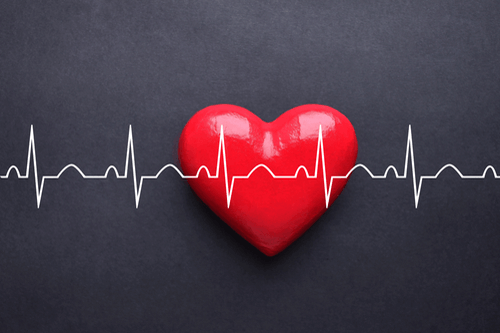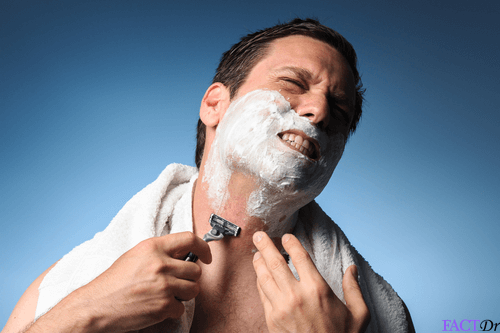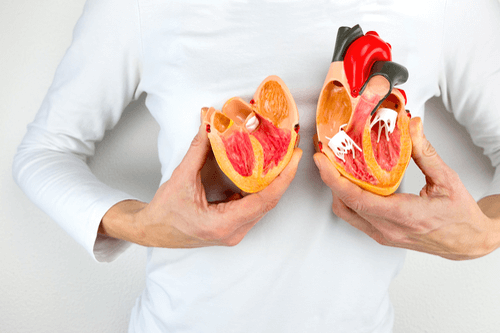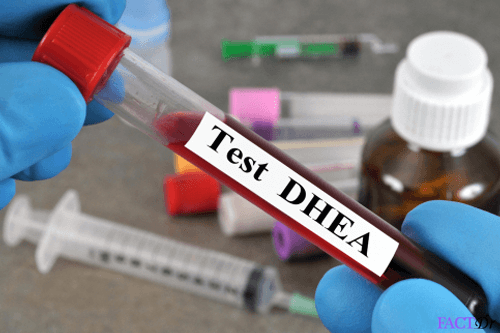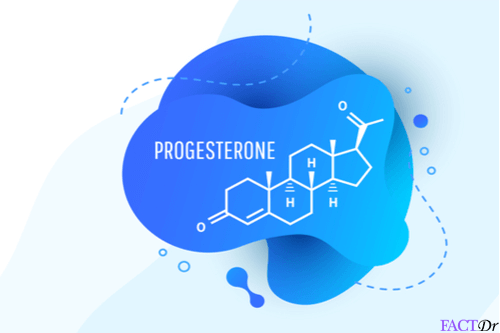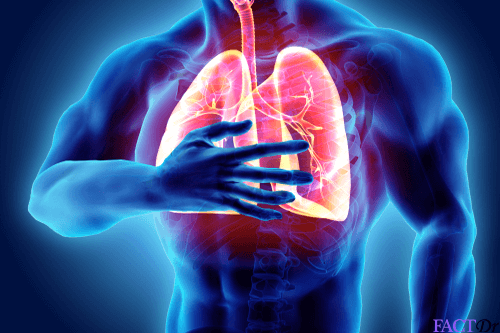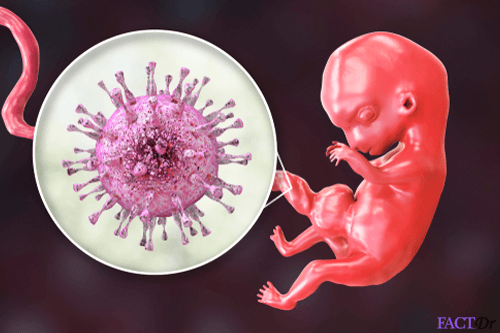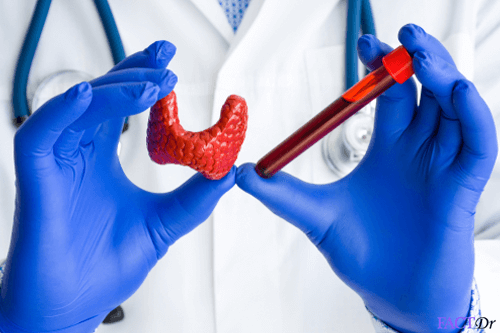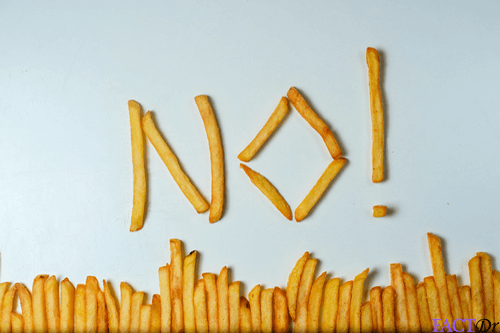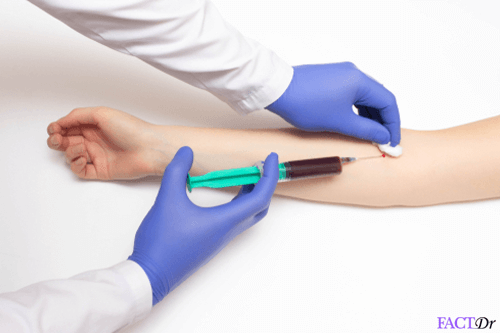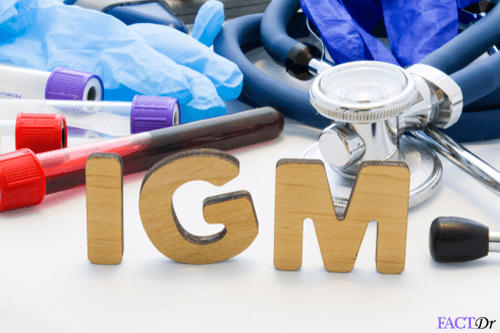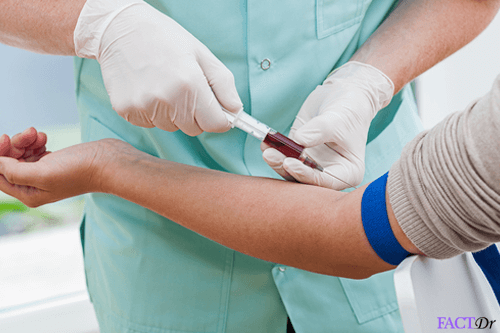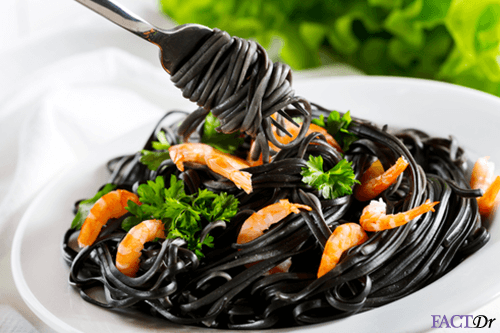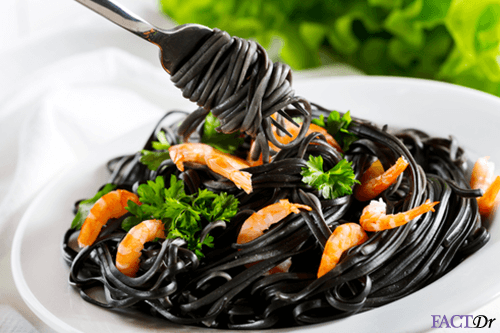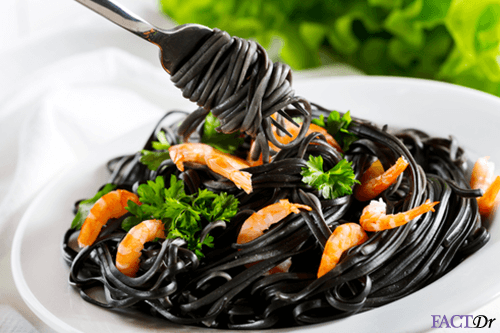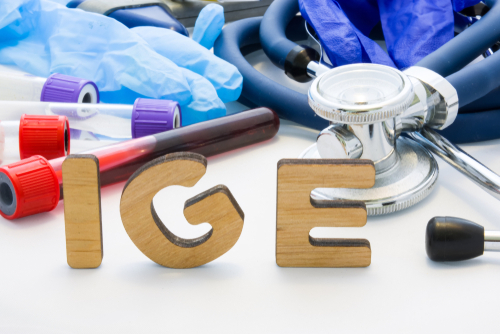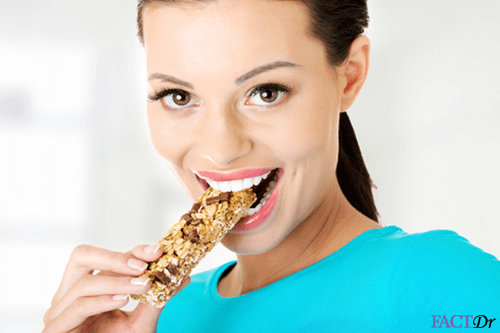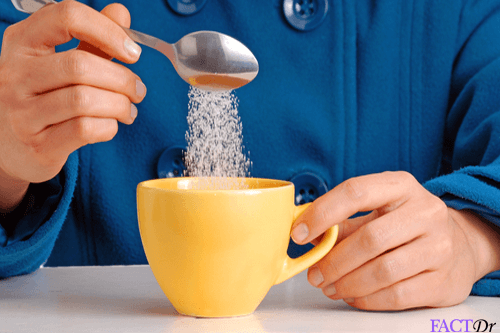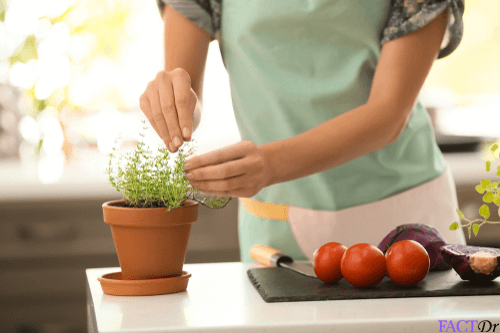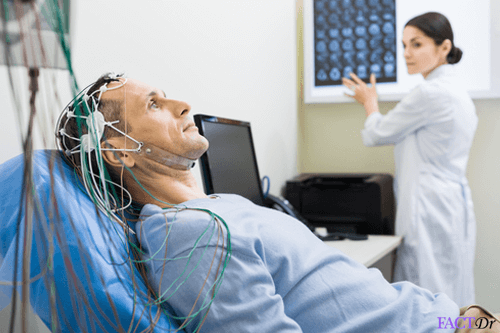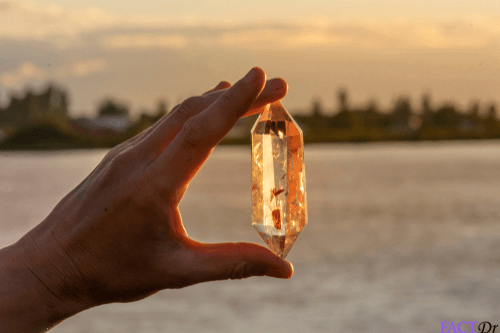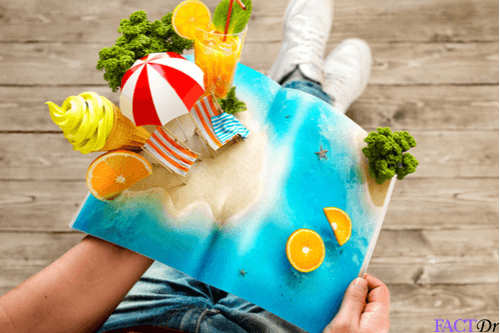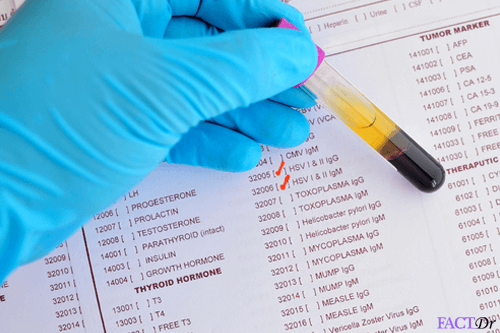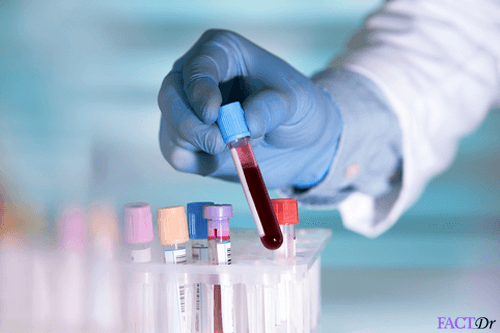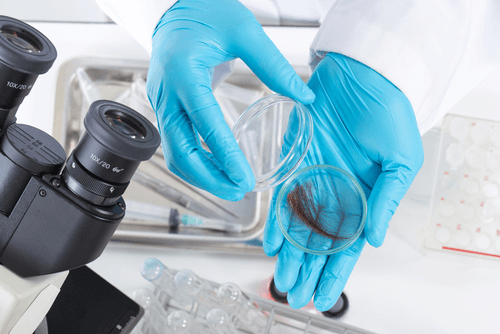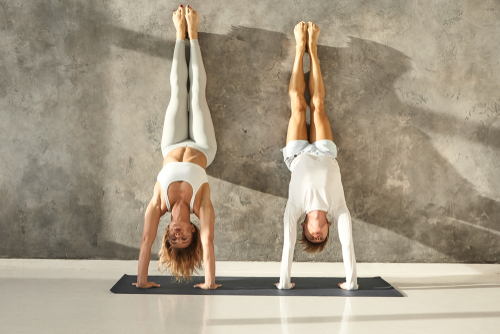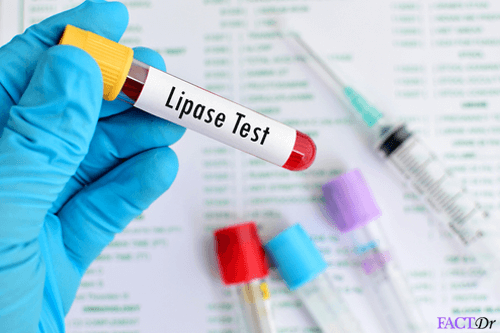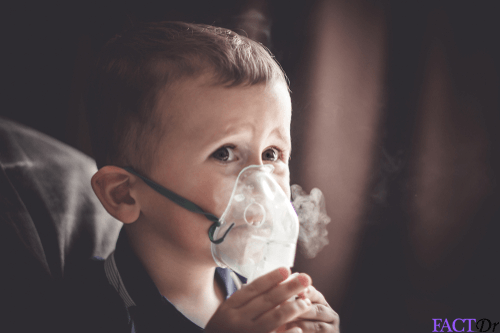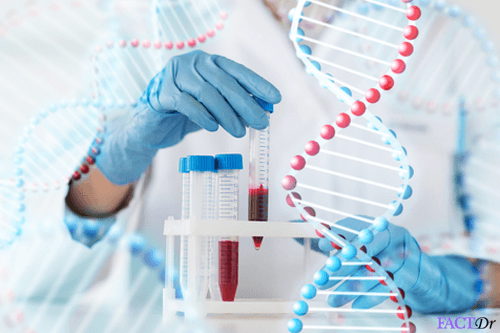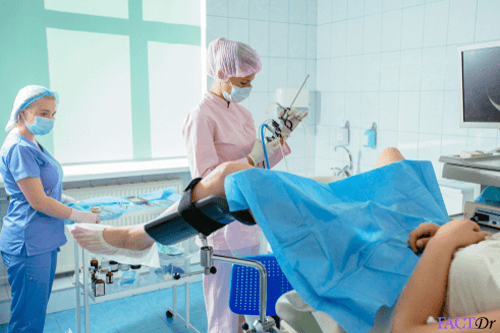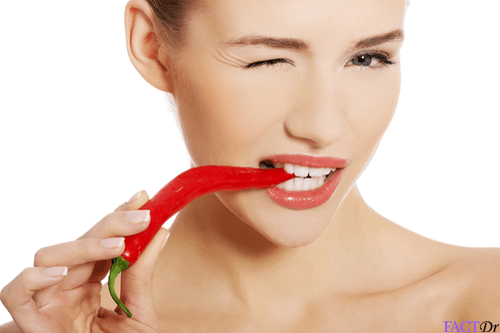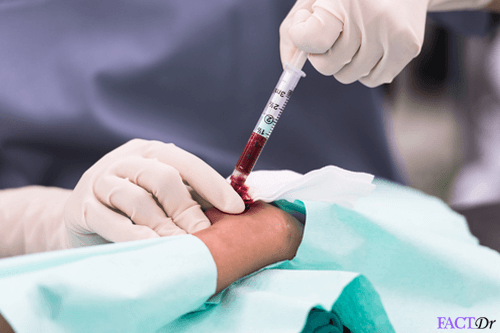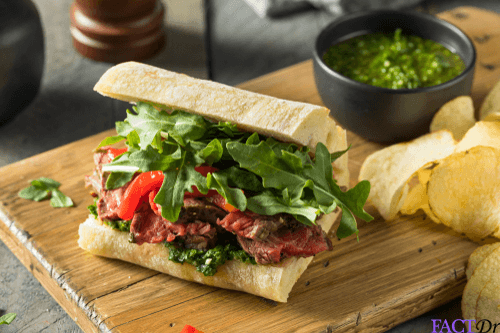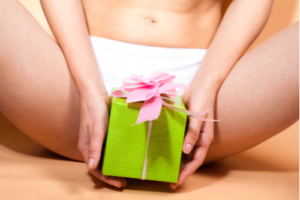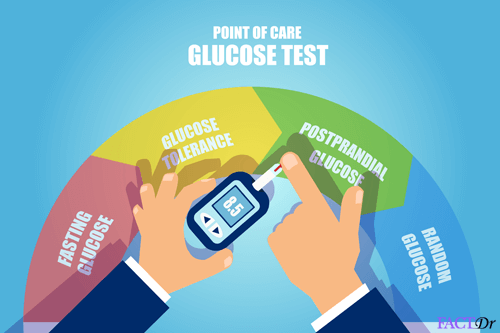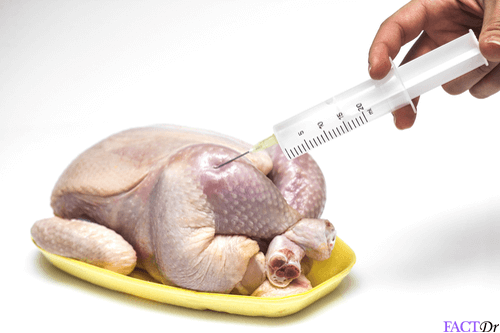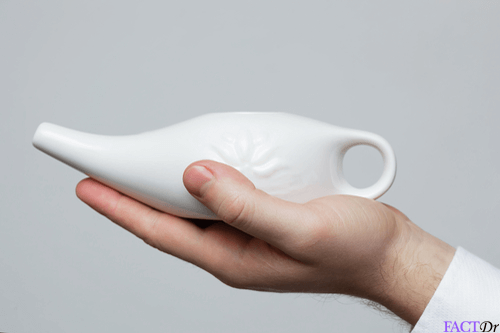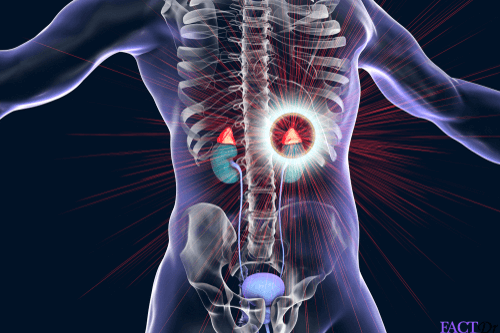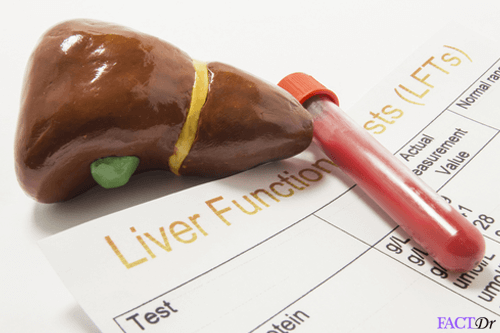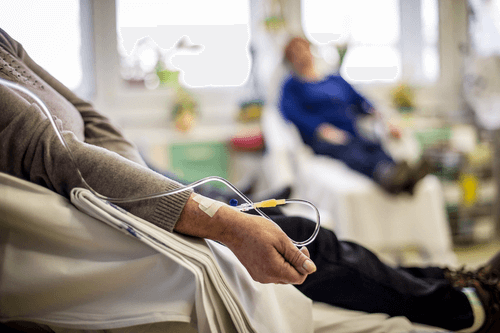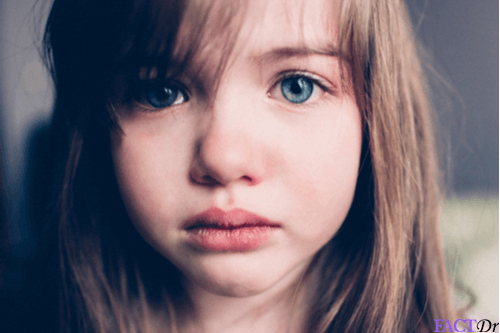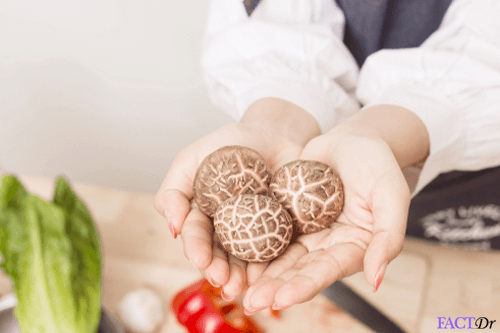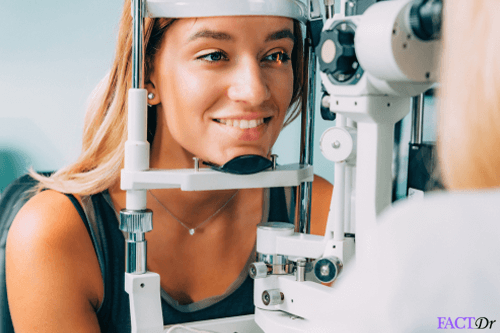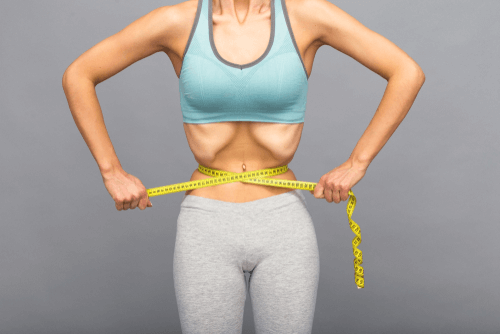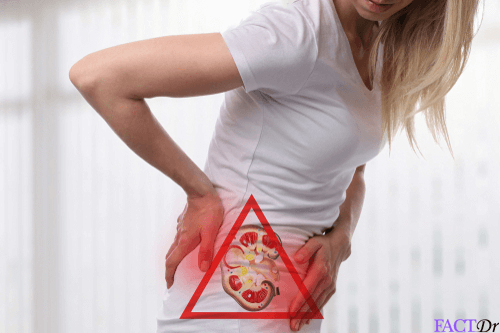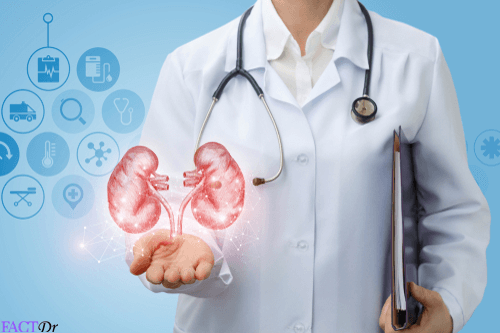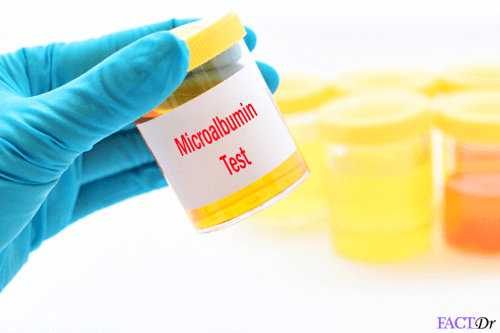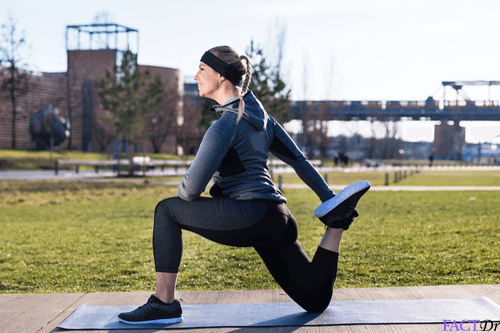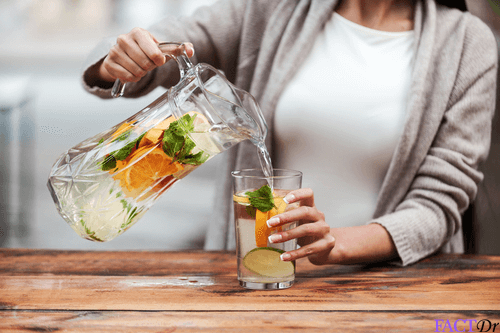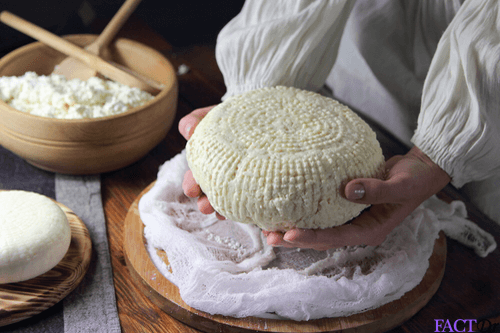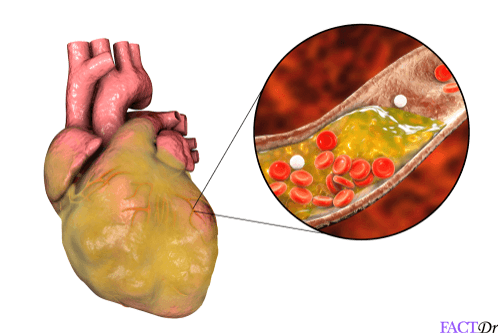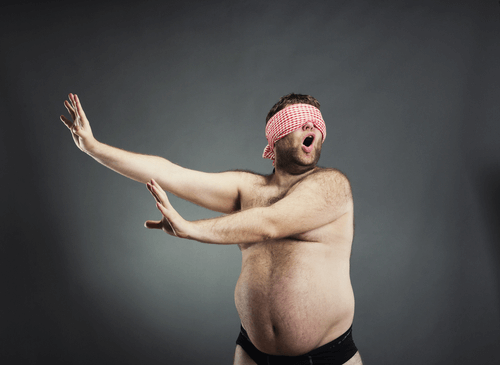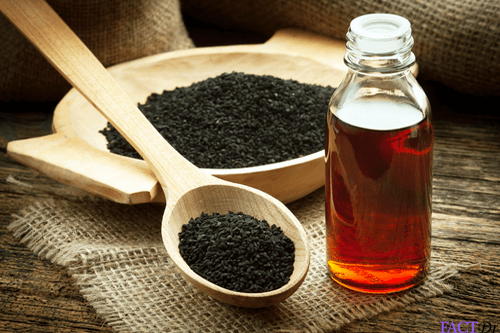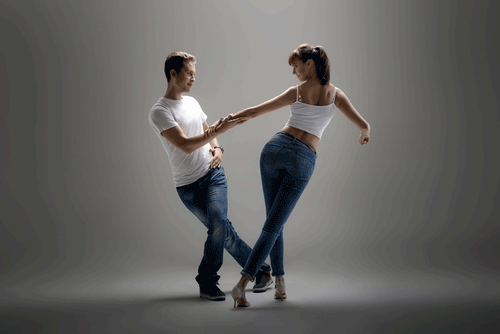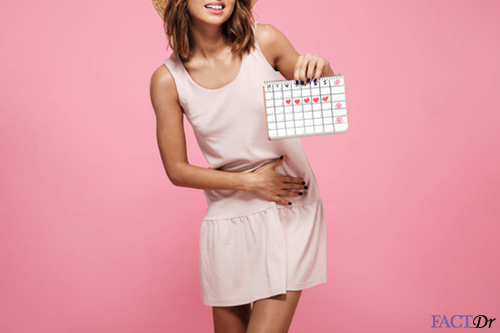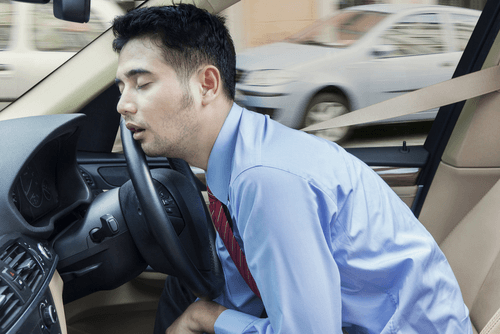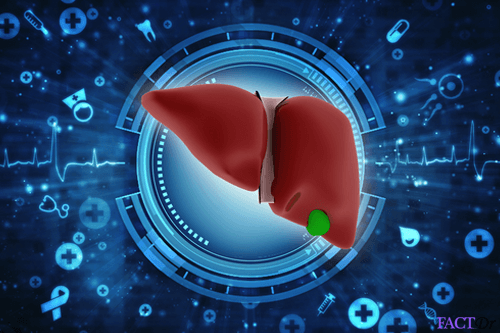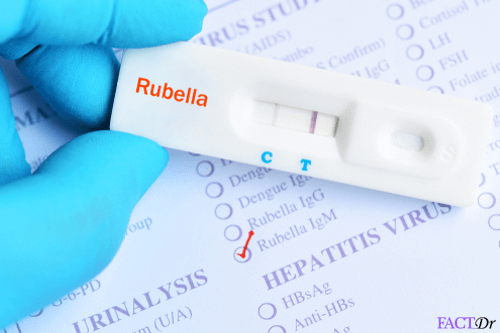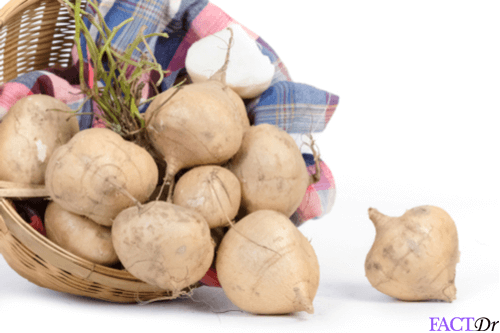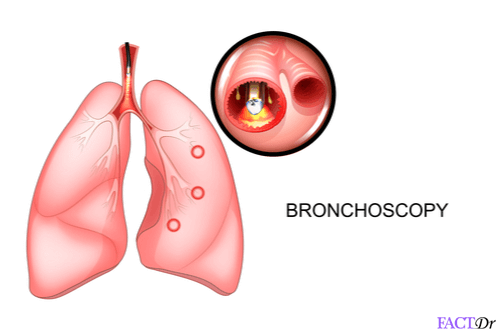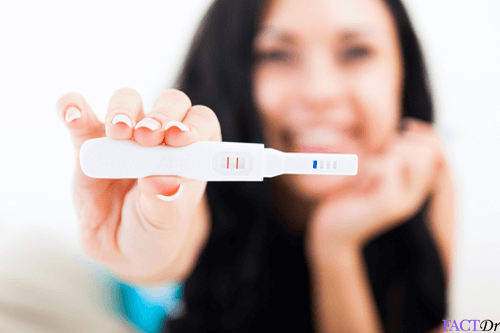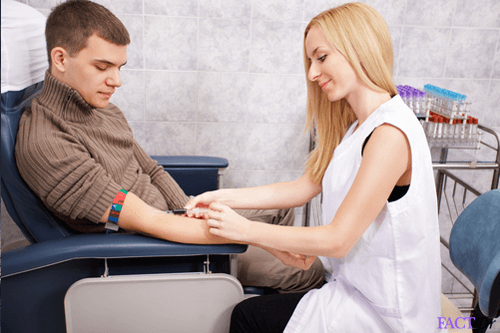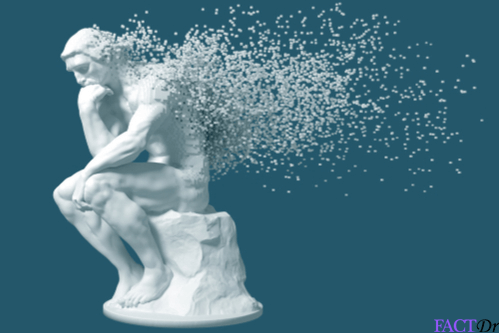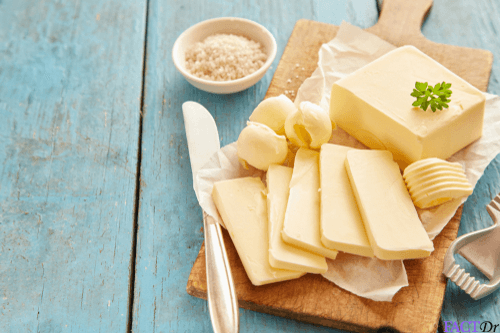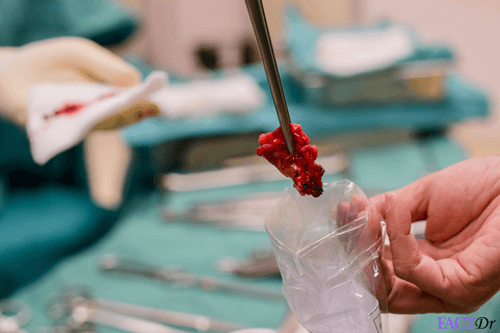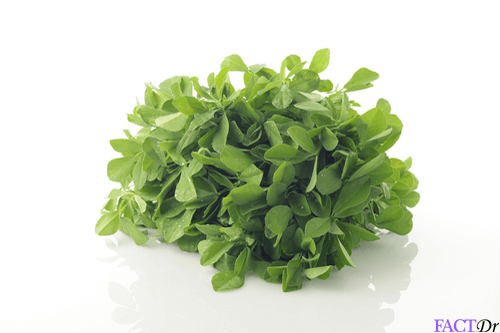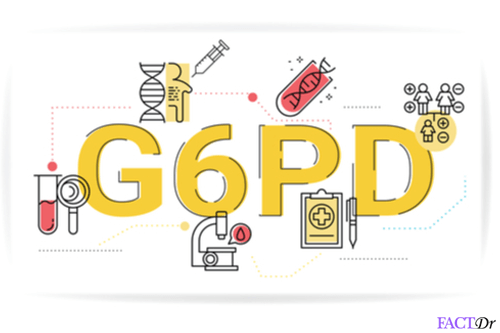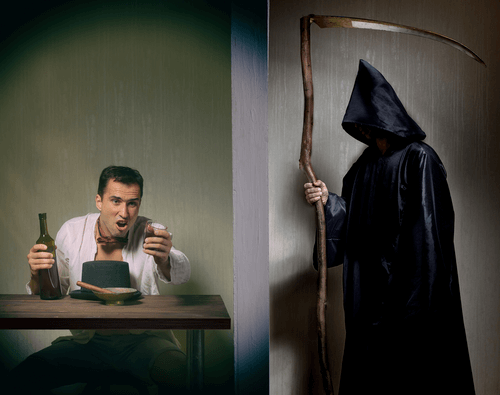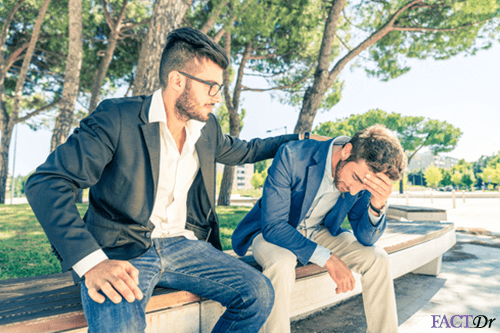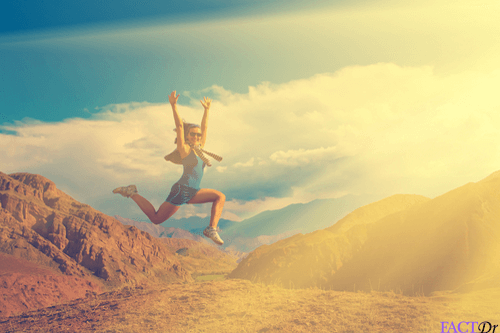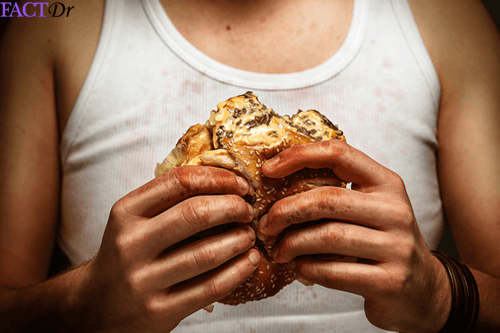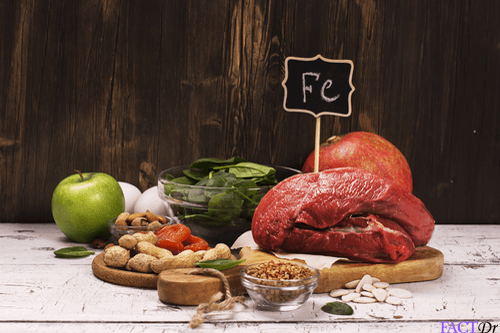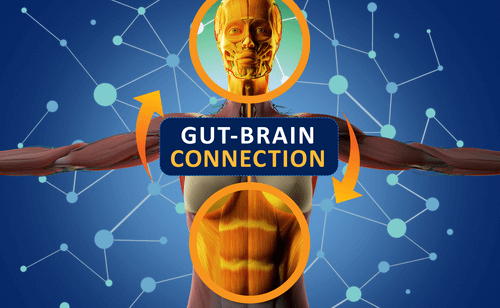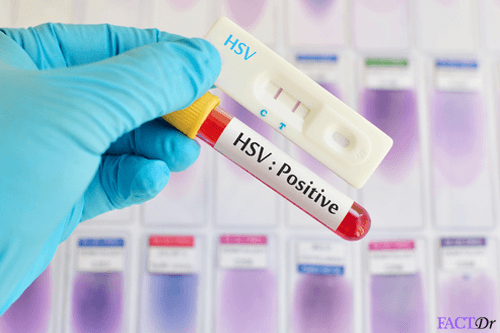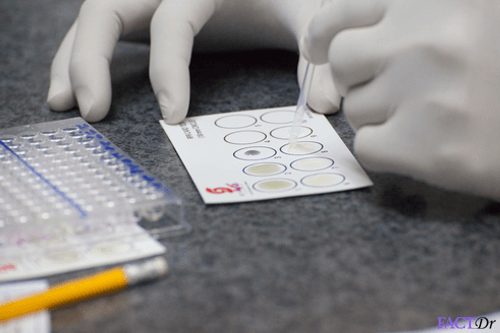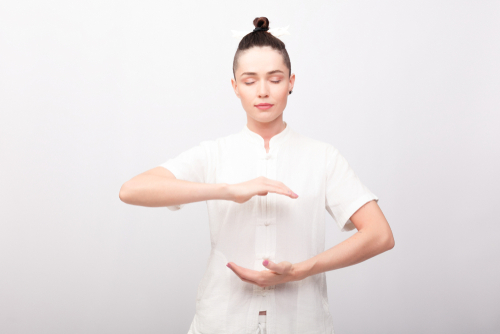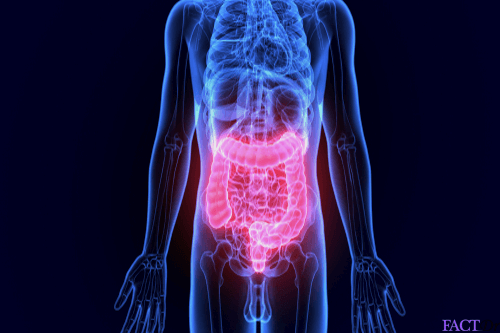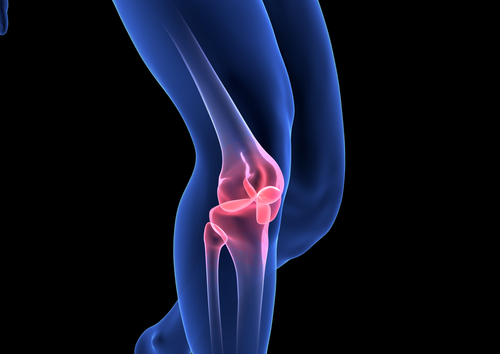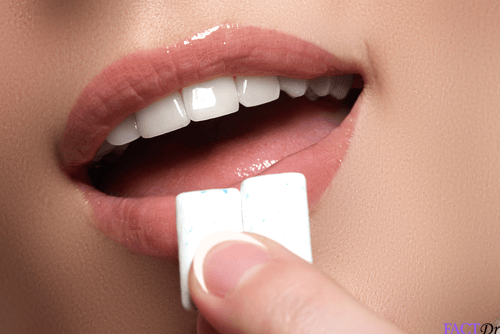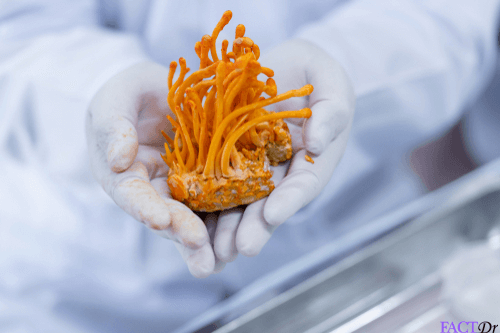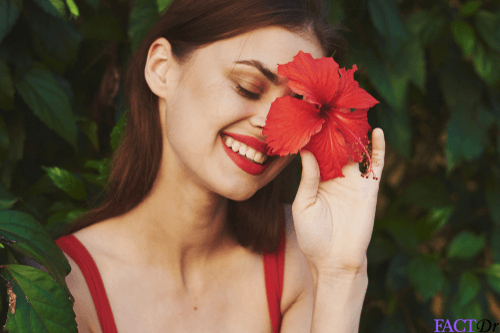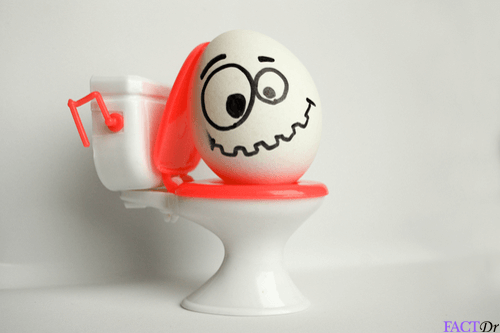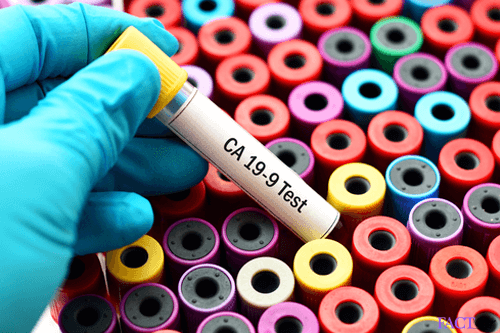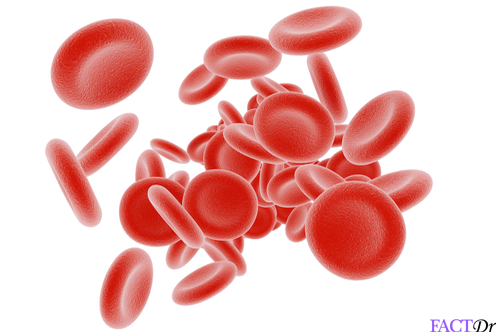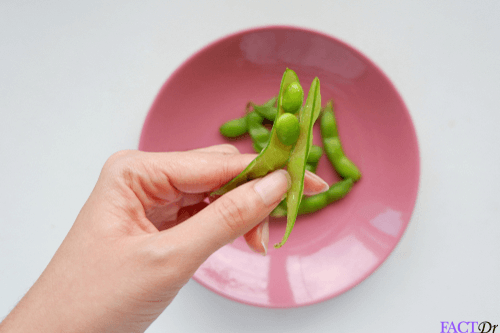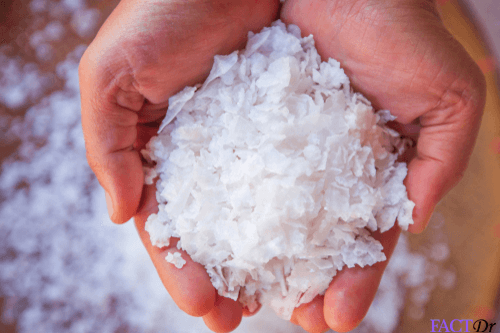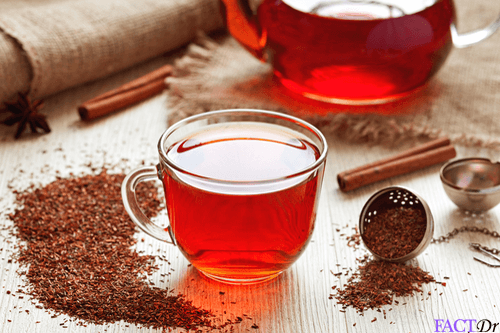 ---