---
Last Updated December 20th, 2021
What is osteopenia?
A medical condition where the density of the bone decreases is called osteopenia.  Due to low density, the bone becomes soft and weak.  It is a condition which can lead to osteoporosis and can be considered a phase where the bones tend to lose their strength.  This is mainly due to the low absorption of minerals and nutrients.
Malabsorption of minerals may be caused by various factors such as low immunity, low vitamin D levels, etc.  This is generally a silent condition and only can be detected from bone mineral testing.  An early diagnosis such as in the case of osteopenia can be helpful in preventing osteoporosis.  It should be noted that the progression of osteopenia can be slowed, but it is very difficult to reverse osteoporosis.
It has been found that women are affected more than men, but it does not mean that men are spared from this problem.  Women are known to have the lower bone density to start with and due to other conditions such as hormonal imbalance may lose further bone density causing osteopenia.
Signs & Symptoms
The biggest drawback of having osteopenia is that you experience hardly any signs or symptoms associated with it unless it has progressed enough so that a bone breaks easily.  Some of the common signs and symptoms during this phase include:
One or more bone fractures mainly affecting the ankle, hip, spine, waist, spine, or wrist.
Regular bone pains as well as pain in the joints.
Difficulty with ambulation and problems with exercising normally.
This condition can worsen over time and lead to a more serious condition called osteoporosis.  Some of the signs and symptoms of osteoporosis are discussed below:
All the symptoms of osteopenia including bone and joint pain, fractures, as well as problems with ambulation and exercise.
Problems with posture such as stooping and having a hunched back.
Problems with doing daily chores such as lifting objects, cooking, and even bathing. You would need someone to assist you in doing these daily chores.  In many cases, this can lead to psychological problems such as stress and depression.
Risk Factors for Osteopenia
There are numerous risk factors associated with developing osteopenia and osteoporosis.  An unhealthy diet can lead to this problem.  Nowadays there is a trend to eat fast foods due to the busy schedule since it is time-consuming to cook your own food.  A diet that is void of healthy nutrients is equal to a diet that is nonexistent.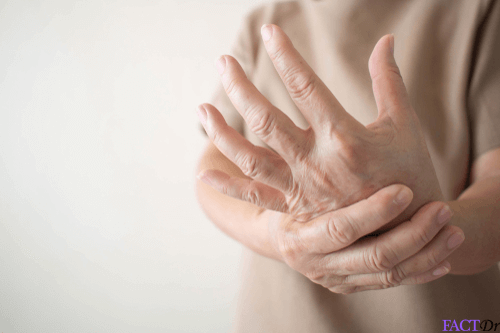 It is better to skip a fast food breakfast or snack rather than eating a burger.  This just adds up to the unhealthy fat and a large number of calories with minimal nutrients.  Since this eating trend is common among the age group between 20 and 40, they seem to be the ones who have a high chance of developing osteopenia due to malnutrition.
Naturally, bone density decreases with age, but having a low bone density at this age is definitely not acceptable.  A skeletal system that is strong between the teens and 40 years of age can determine how healthy your bones would be in the long run.  Some of the major risk factors for developing osteopenia and osteoporosis are discussed below.
Sex
This is considered a major risk factor for developing osteopenia since women are known to be more affected than men.  Women after menopause are at higher risk since the production of estrogen reduces, which is important to maintain healthy and strong bones.  It is believed that the first few years after menopause is crucial and women tend to lose the majority of their bone density during this period.  Women having strong bones going into menopause are likely to have lesser effects of osteopenia as compared to other women who have a weak skeletal system.
Diet
The next major risk factor is diet.  A diet that is low on calcium and vitamin D can become a major risk factor since it is essential to build strong bones.  People who are allergic to dairy products may avoid them and this can lead to calcium deficiency.  Another diet consisting of low calories too can cause calcium deficiency and be a major risk factor for developing osteopenia.  Many individuals also suffer from eating disorders where they tend to limit the food in order to maintain a toned body.  Due to the inadequate supply of calories and nutrients, the bones gradually tend to become weak and brittle.  This phenomenon is mainly found in women.  Malnutrition can cause hormonal imbalance and cause low estrogen levels adding up to the complication.
Minimal sunlight exposure
Many people try to avoid sun rays due to the harmful effects of the sun.  It should be noted that minimal exposure to sunlight can cause vitamin D deficiency.  Vitamin D is important for the absorption of calcium and hence plays an important role in maintaining healthy bones.
Sedentary lifestyle
A sedentary lifestyle consisting of only desk work and no exercise can cause a negative impact on the bones and may lead to stiffness and pain in the joints leading to weakness.
Medication side effects
Medications are known to cause certain side effects such as decrease the absorption of nutrients leading to lower levels of important minerals such as potassium, calcium, and magnesium. Some of the medications that cause these problems include steroid medications, asthma medications, thyroid medications, birth control pills, etc.
Cancer treatment
Patients receiving chemotherapy or radiation therapy are known to have low absorption of minerals and nutrients and can lead to lower bone density.
Race
Studies have revealed that women from the Caucasian race have a higher risk of developing bone disorders as compared to others such as Hispanics, African American, or the Asians.
Tobacco and alcohol abuse
Cigarette smoking and alcohol consumption are again risk factors for low bone density due to impaired nutrient absorption.
Obesity
Obesity is known to cause multiple problems such as hormone imbalance and low level of activity.  Both these factors are known to contribute to weak bones.
Diagnosis
Majority of the people affected by osteopenia stay in the dark not knowing that they have this condition.  Since osteopenia has minimal signs and symptoms, it is difficult to find out unless you undergo a bone mineral test.  Due to its minimal symptoms, they are considered to be a silent disease affecting the bones.  The most commonly used bone density exam is the DEXA (dual-energy X-ray absorptiometry) scan.
The bone mineral test is conducted on the spine or hip to obtain accurate measurements to predict if the person is suffering from low bone density.  The results are read as T-score.  A T-score between – 0.1 to – 2.5 is considered to be osteopenic.  Your doctor may order a bone mineral test after the age of 30, particularly in women to make sure everything is fine with the skeletal system.  Additionally, women are tested when they reach menopause.  It is important to get tested for bone density with any minimal signs of bone pain and weakness.
Conventional Treatment for Osteopenia
It is important to note that there are very few people who get diagnosed early during the stage of osteopenia.  Osteopenia generally does not need any treatment and the focus is mainly on avoiding further damage to the bones by providing medications and supplements to halt the degradation process.
Since the bone density gradually reduces with age, treating with drugs is not the complete cure as the condition could deteriorate with age.  Your doctor may choose to prescribe a few medications that slow the progression of this bone disorder such as bisphosphonate medications and the commonly used drug in this class is Fosamax.
Similarly, anabolic medications and antiresorptive medications such as estrogen therapy/hormone therapy may be prescribed.  There has been a debate over the effectiveness of hormone replacement therapy for osteopenia and osteoporosis since they only help to slow the progression and not treat the disorder.  These drugs are not useful in the long run because their effects fade out once these drugs are stopped.
Natural Treatment and Prevention for Osteopenia
Osteopenia Diet
Consuming a healthy diet that provides the essential vitamins and minerals to maintain strong bones is recommended.  Many individuals tend to eat low fat and low protein foods in order to stay in shape.  This may be helpful in reducing and maintaining the weight but is highly problematic when followed for an extended period of time.  By following these diets, you no doubt end up with low fat and thin muscles but also end up losing your skeletal structure.  Your bones tend to become malnourished and weak.  Some of the foods that can provide these essential nutrients are discussed below.
Calcium-rich foods: Dairy products such as cheese, kefir, and yogurt.  Leafy green vegetables also provide essential calcium whereas seafood such as salmon and sardines contain a high concentration of calcium.
Food containing magnesium: Almonds, kefir, black beans, pumpkin seeds, spinach, cocoa, as well as yogurt.
Vitamin C containing foods: Berries, kiwi fruit, citrus fruits, papaya, guava, as well as broccoli and kale.
Foods containing collagen protein:  Bone broth is the rich source of collagen. It can also be obtained from supplements.  Collagen is an important component of bone that provides the framework and flexibility to the bone.
Iron-rich foods: These foods are mainly consumed to prevent anemia.  Some of the iron-rich foods include fish, eggs, spinach, kale, lamb, chicken, beef, turkey, as well as nuts and seeds.
Overall, the main aim of this diet to consume lots of vegetables, fruits, seafood, and dairy products.  All these foods provide the essential nutrients necessary to maintain a healthy bone and prevent osteoporosis.
Osteopenia Exercises
Staying active is important to maintain skeletal strength.  Studies have claimed that exercise can limit the progression of bone loss.  Weight-bearing exercises, in particular, are important to maintain the strength of the bone.  It does not require you to carry heavy weights, but you need to work against gravity to perform the weight-bearing exercise.  Performing these exercises for at least 30 minutes every day can strengthen your muscles as well as the bones.  You need to maintain an active lifestyle even in your older age to help retain the bone mass and density.
Supplements to protect bones
It is a good choice to add supplements in your diet to slow the progression of osteopenia.  Some of the standard supplements available include calcium supplements, vitamin D supplements, magnesium supplements, vitamin B12 supplement, as well as vitamin K2 supplements.  You need to consult your doctor before adding them to your diet to know about the dosage.
Maintain a healthy weight
It is a well-known fact that obesity can cause several complications such as increased inflammation, contribute to hormonal changes, as well as bone damage.  Healthy body weight can help negate these complications and keep your bones healthy.
Get enough sunlight
Sunlight is important for our body since it provides vitamin D, which aids in calcium absorption.  A sunlight exposure of around 15 to 20 minutes per day is recommended to gain the benefits from sunlight.
Dos and Don'ts
Dos
Eat a healthy diet.
Maintain a healthy weight.
Get adequate sunlight.
Exercise daily.
Don'ts
Live a sedentary life.
Eat junk foods.
Avoid sunlight.
Maintain abnormal weight.
Help
Others
Be
Fit
Trending Topics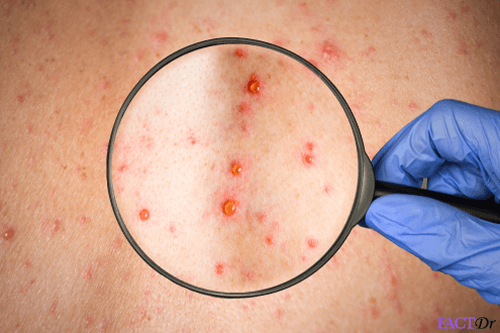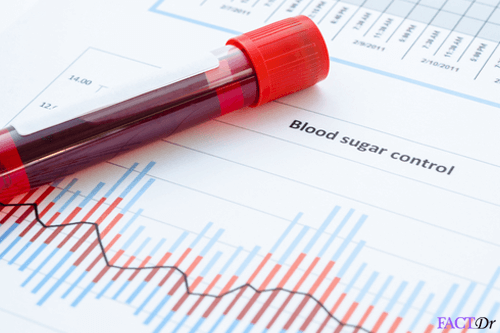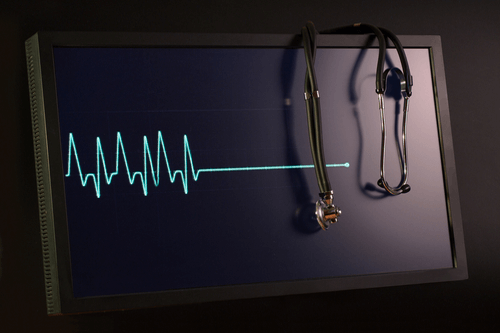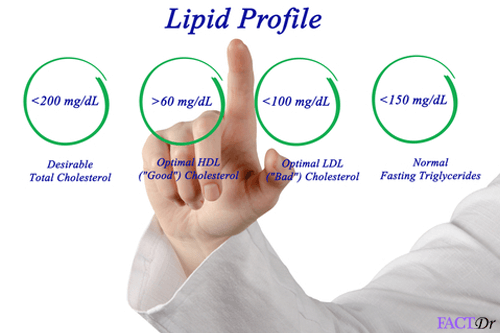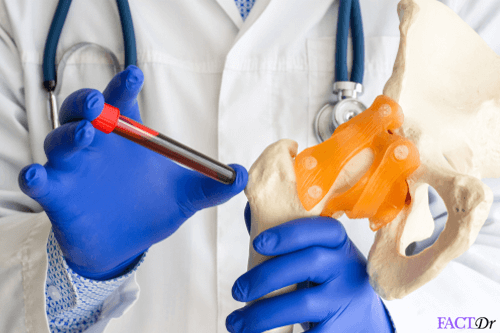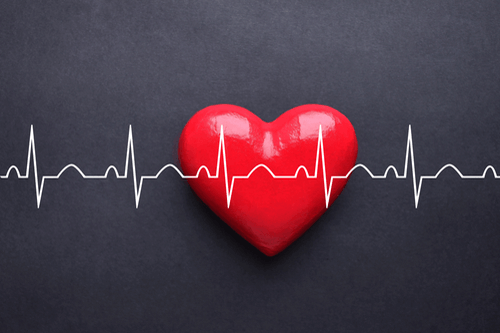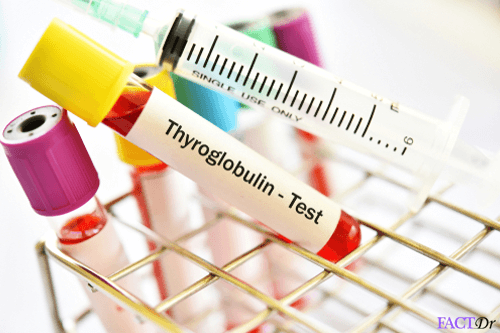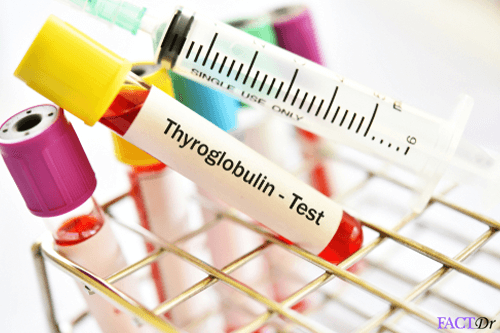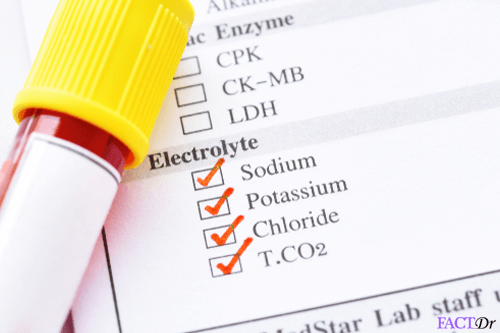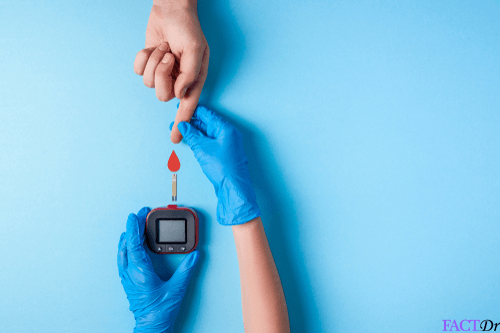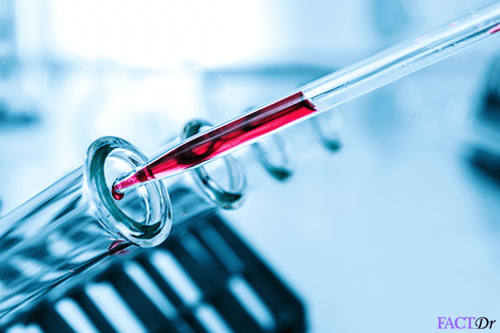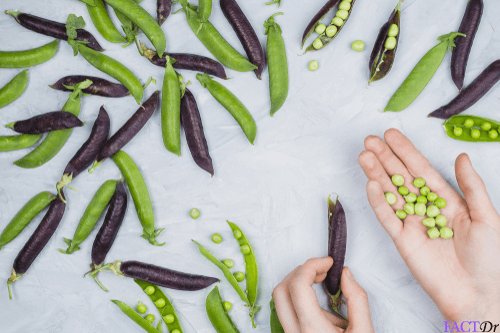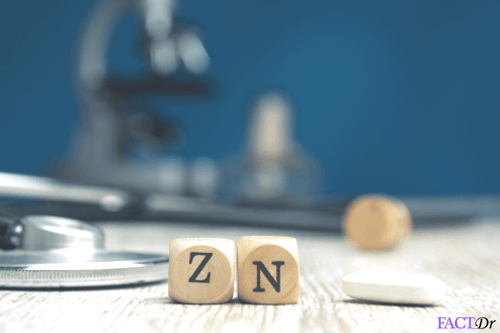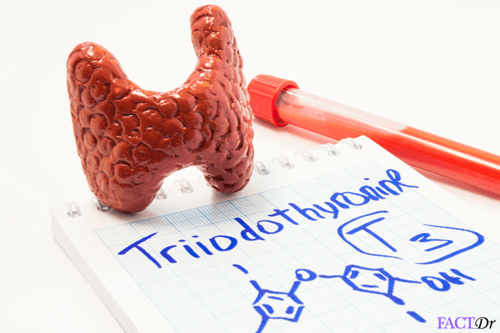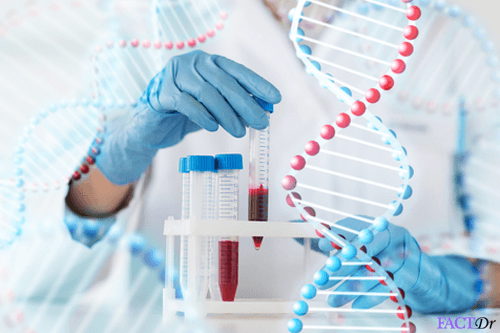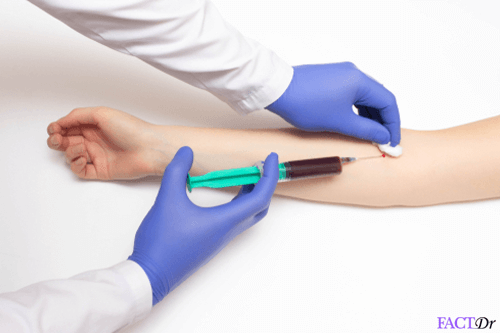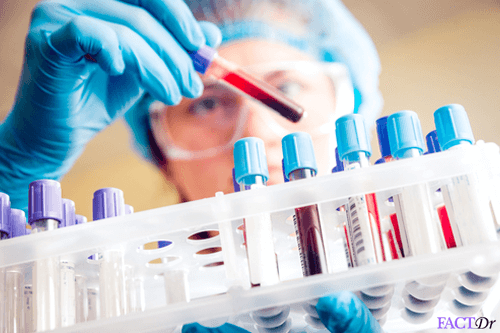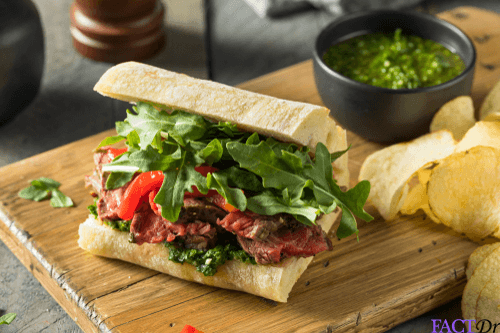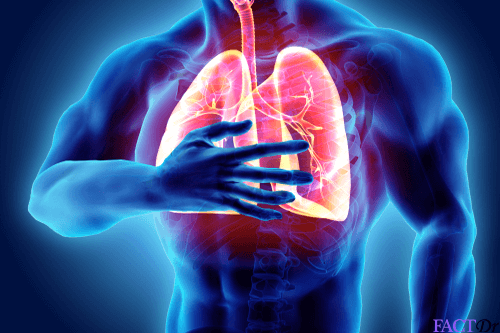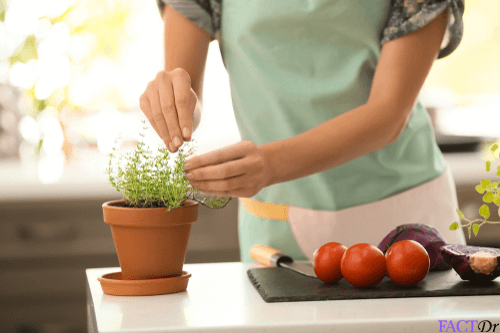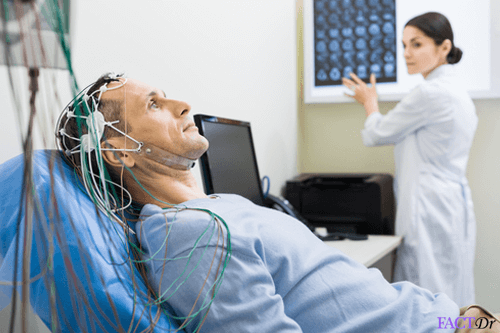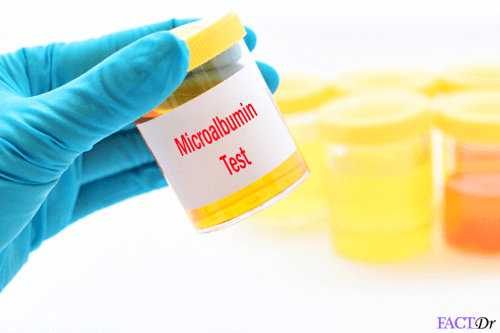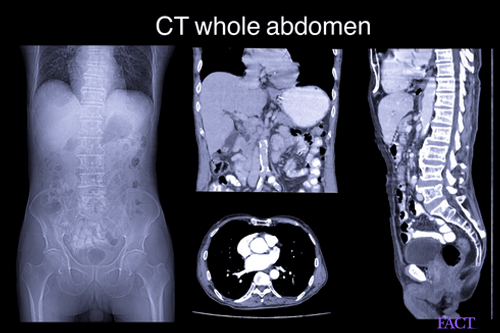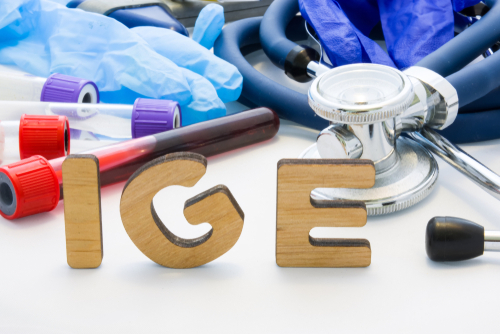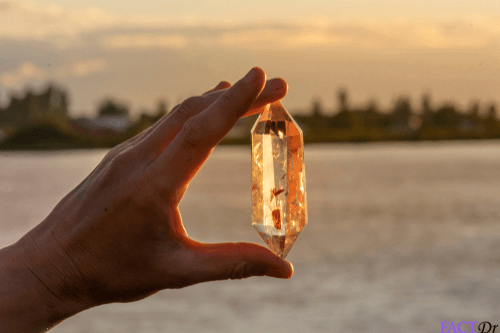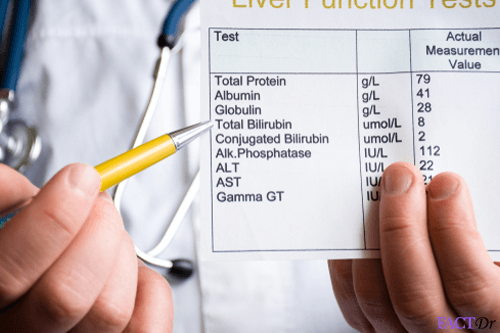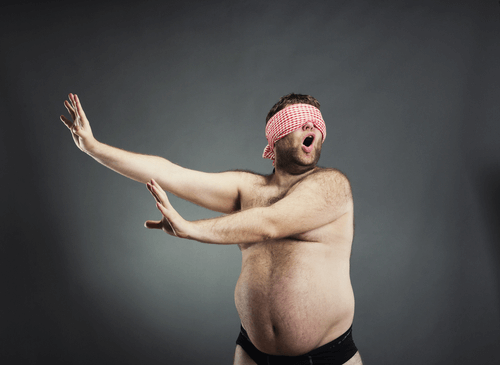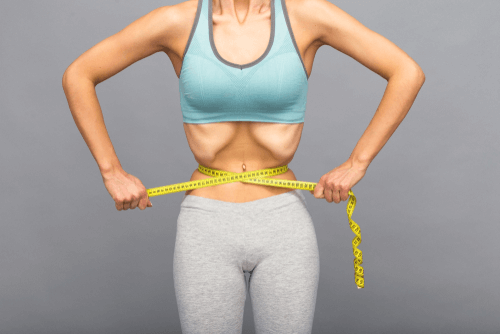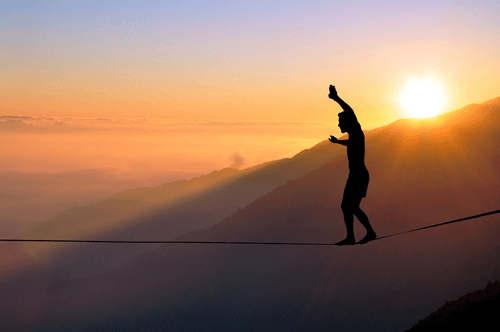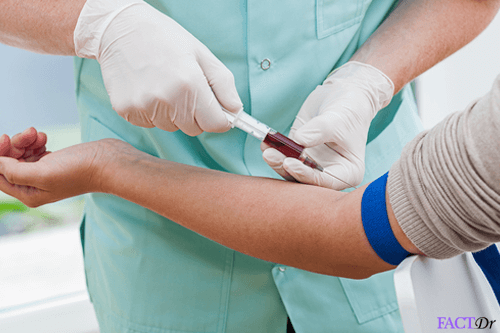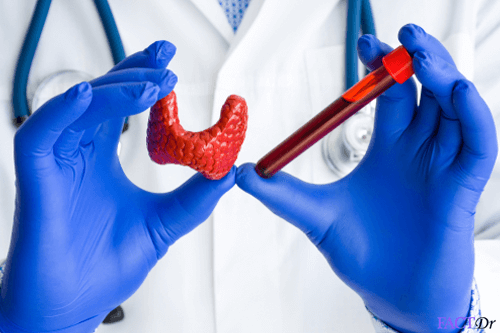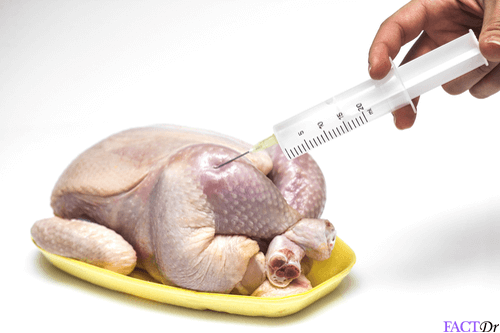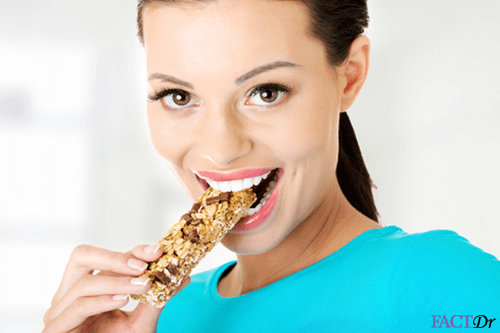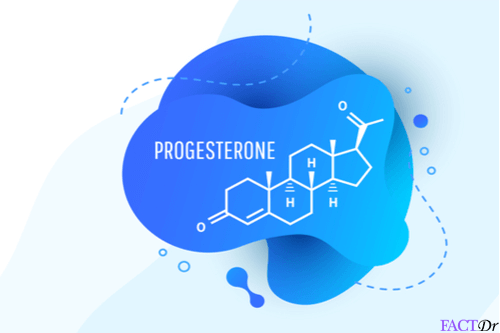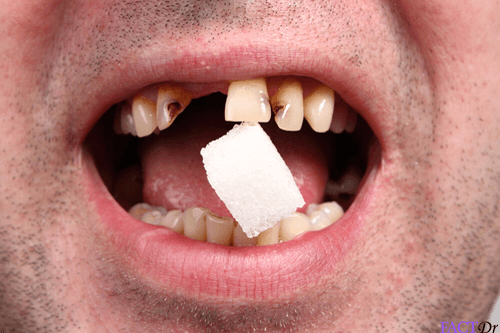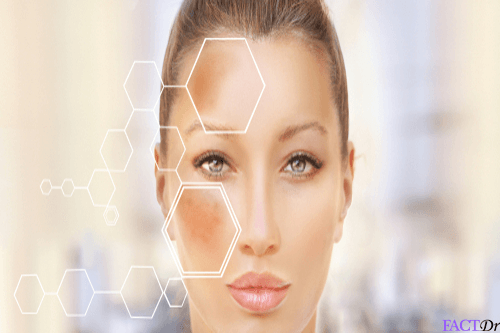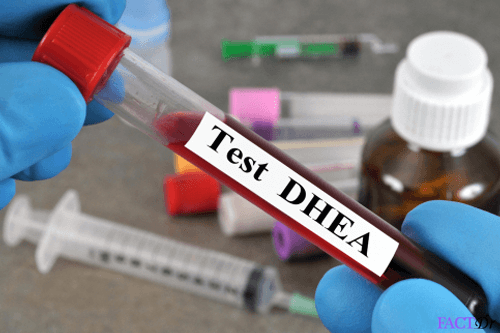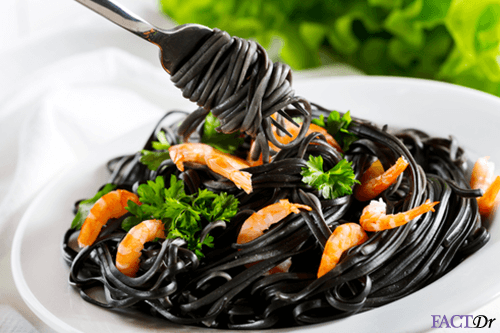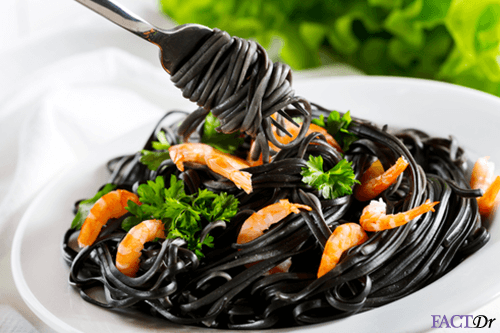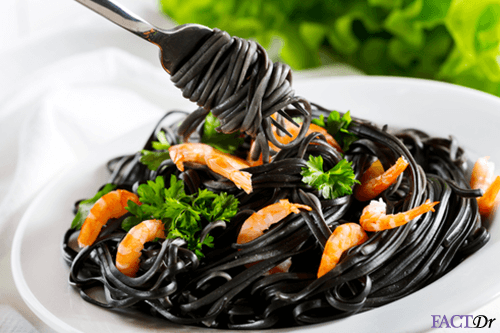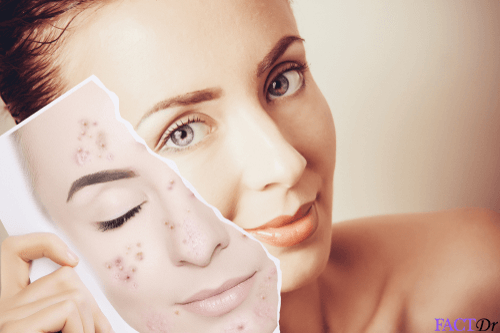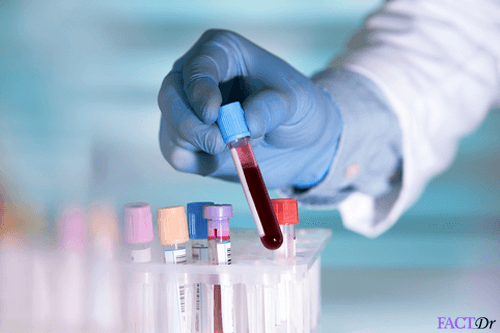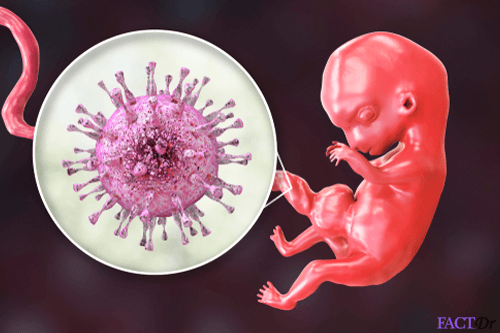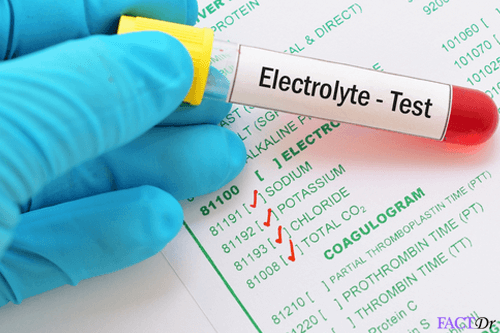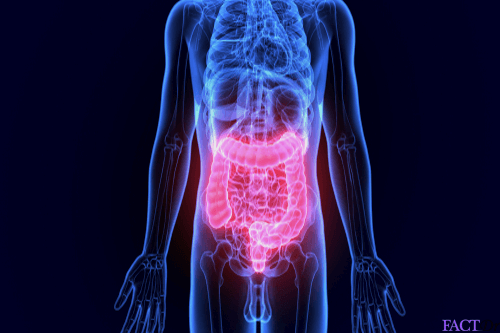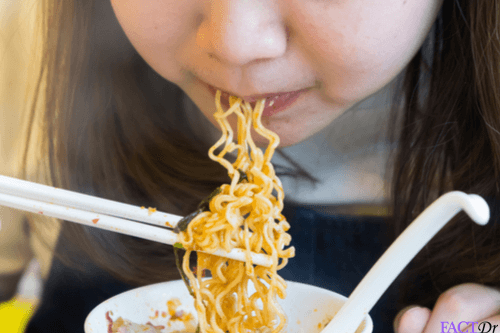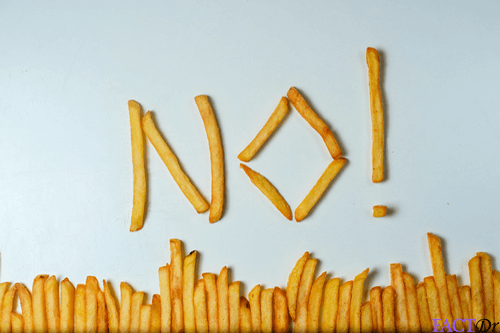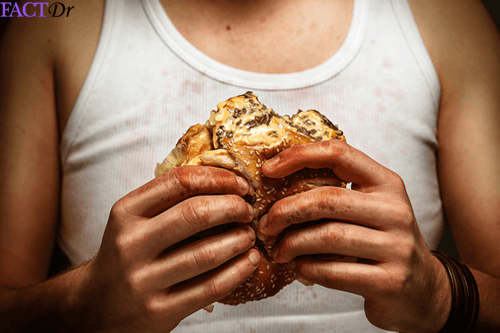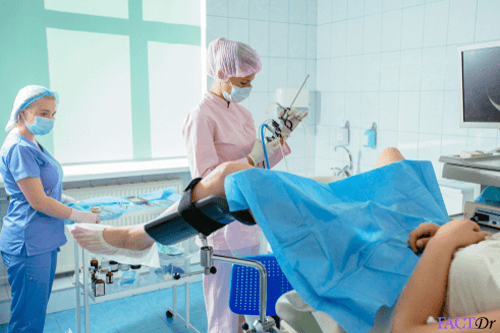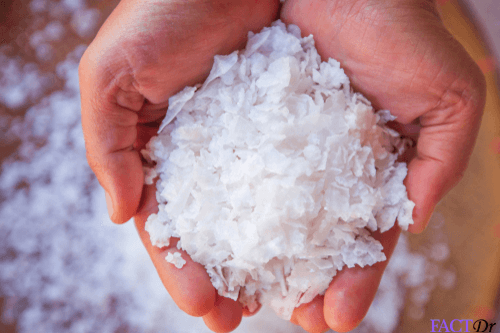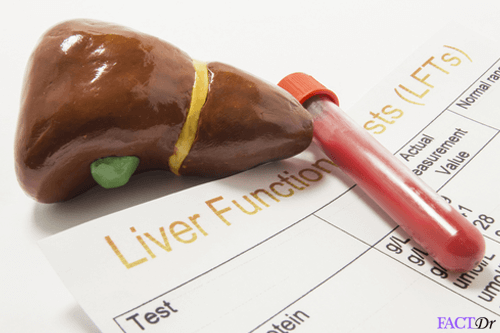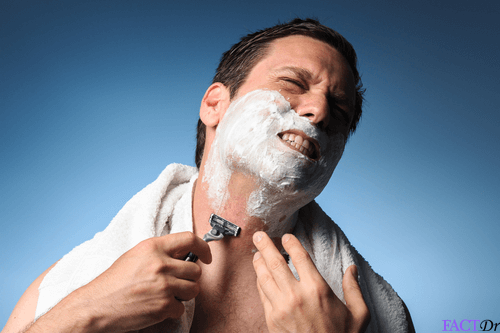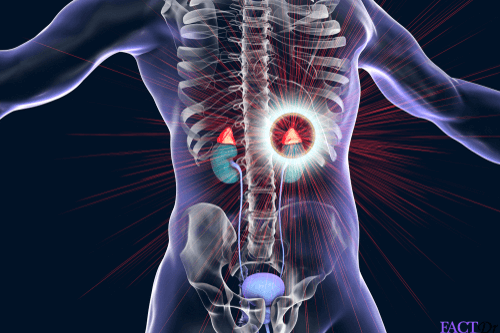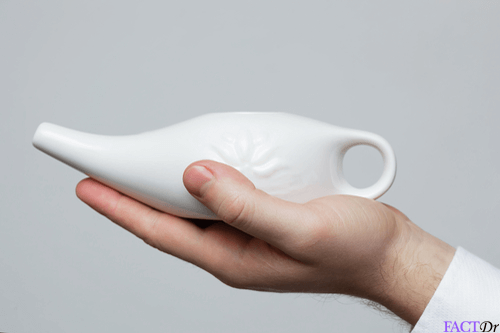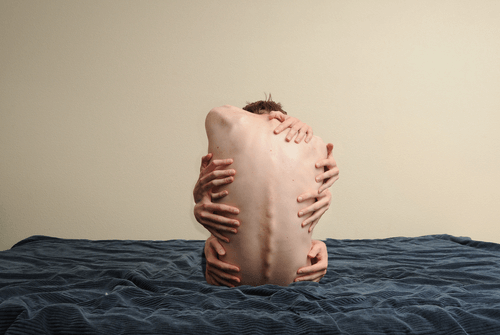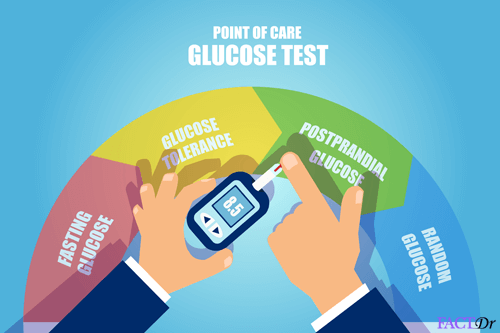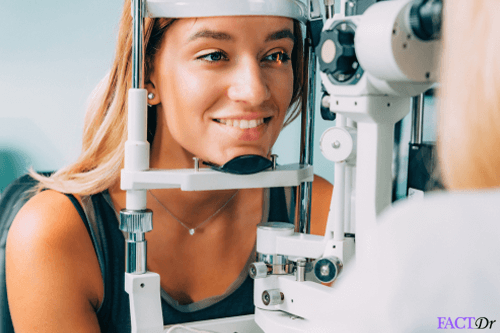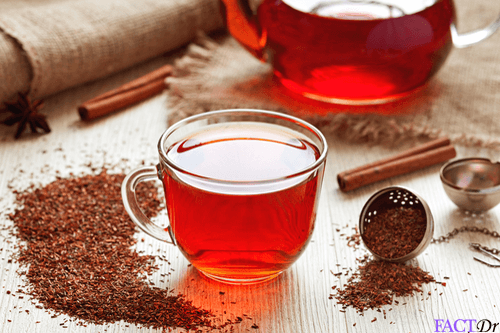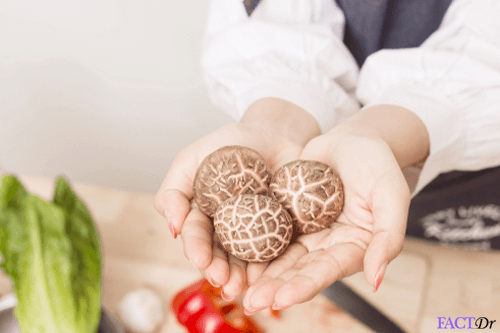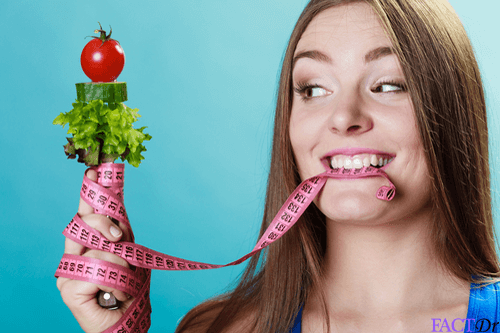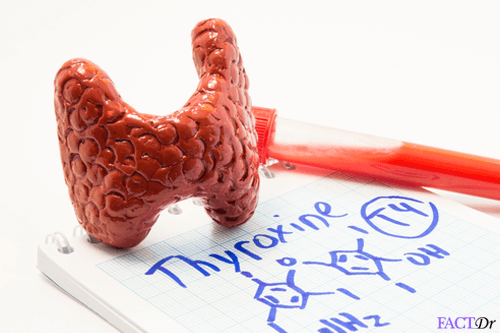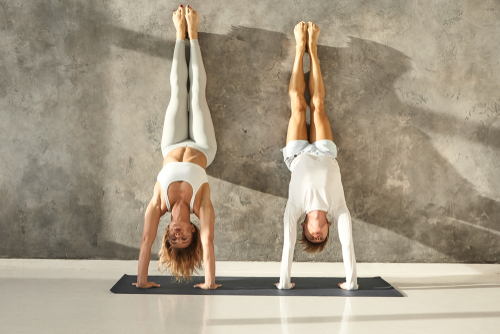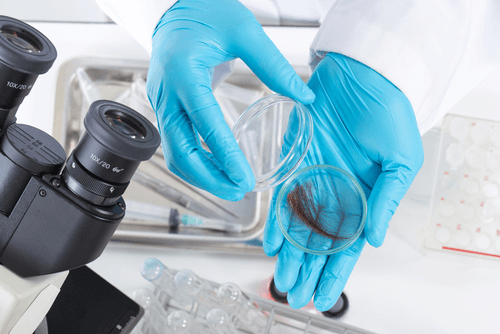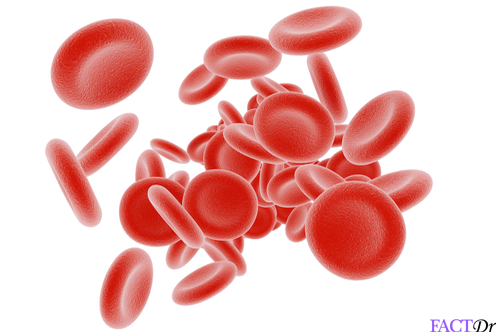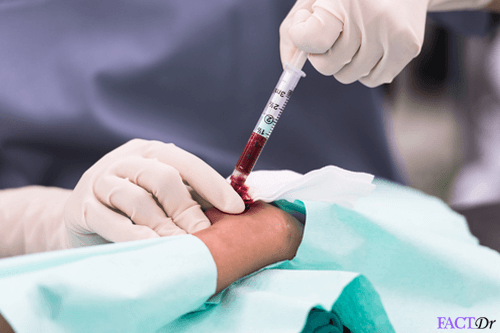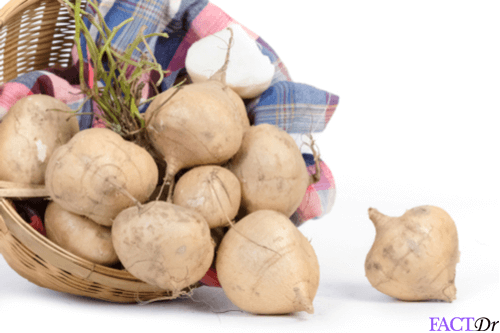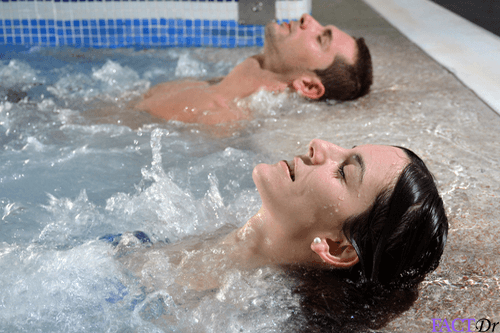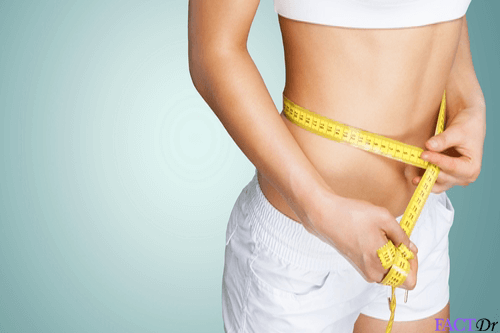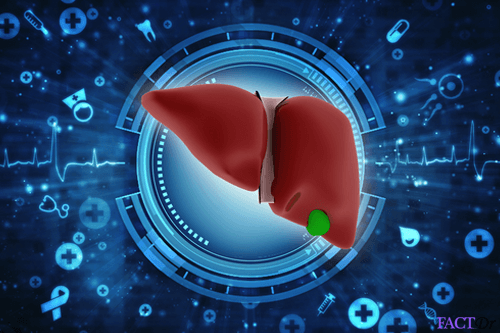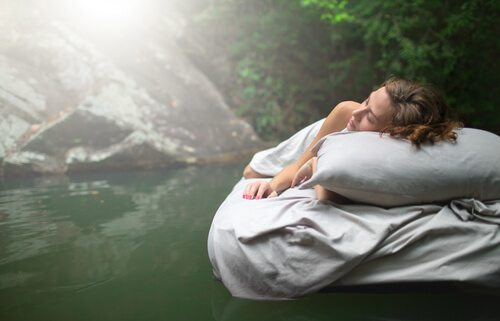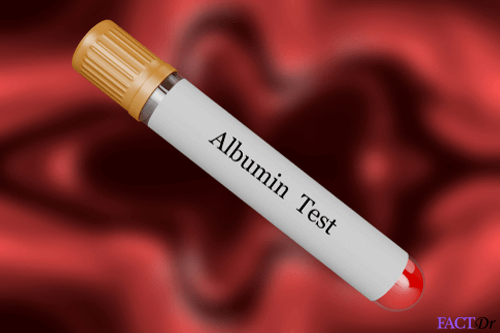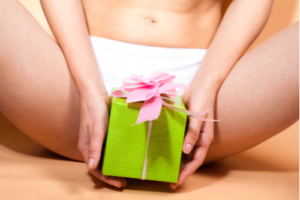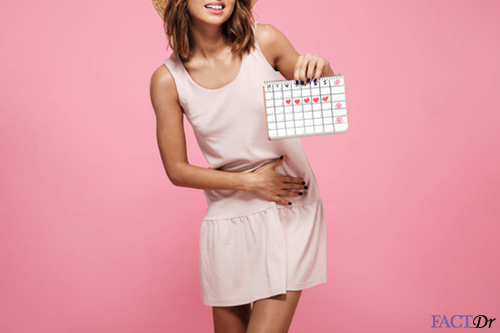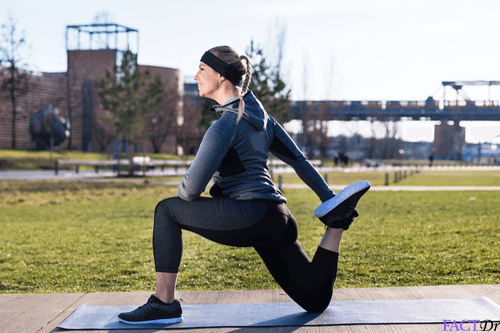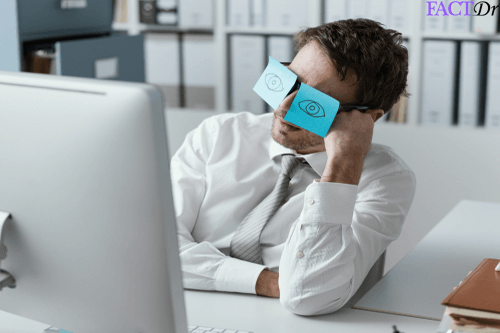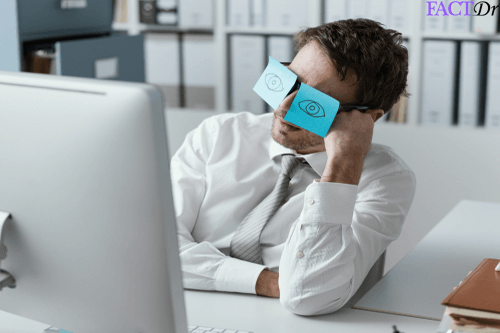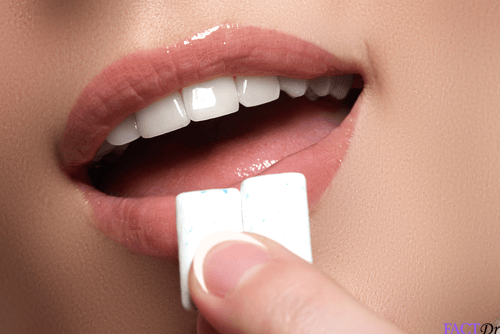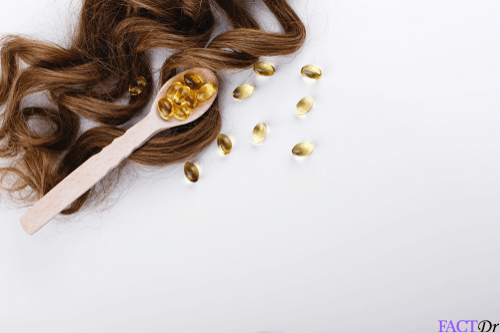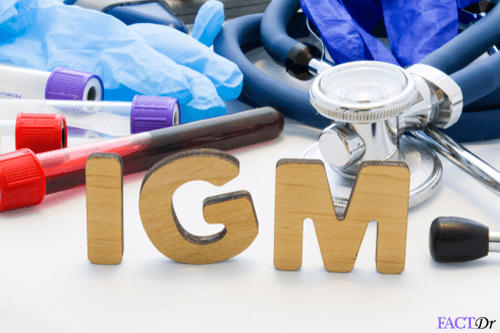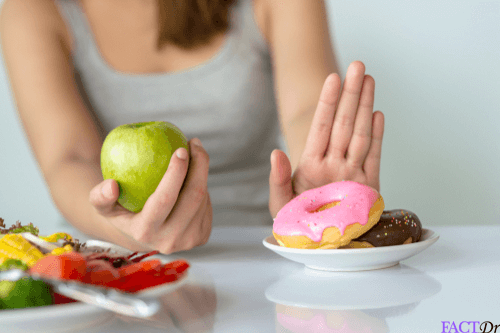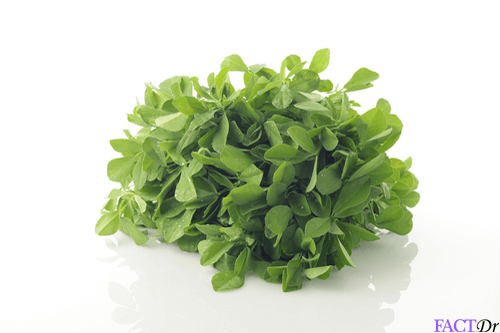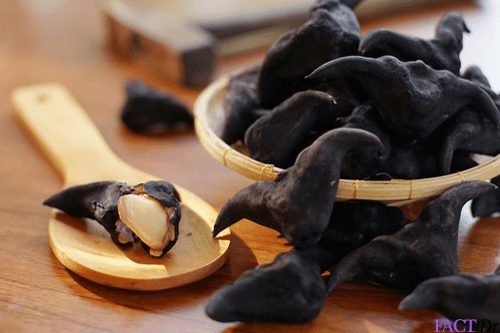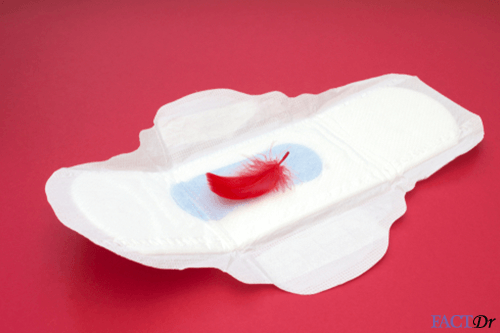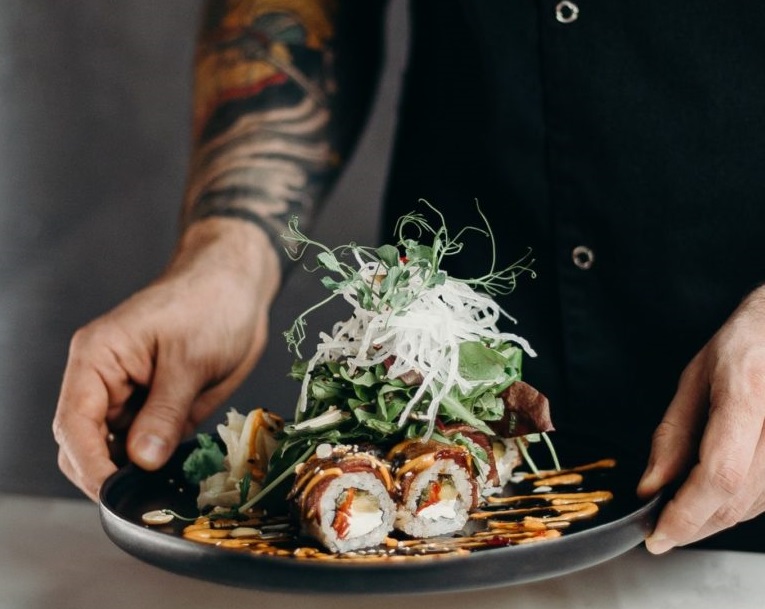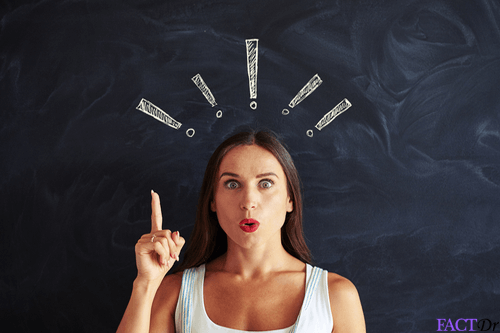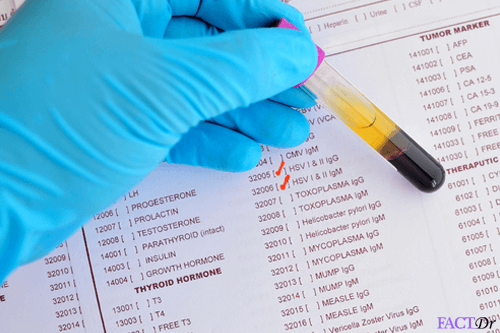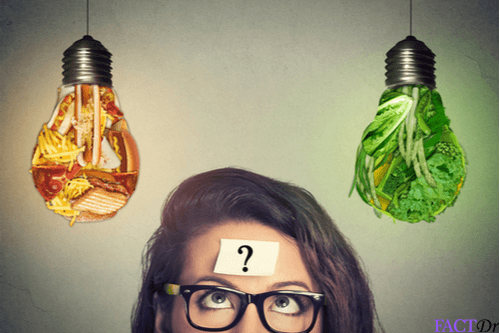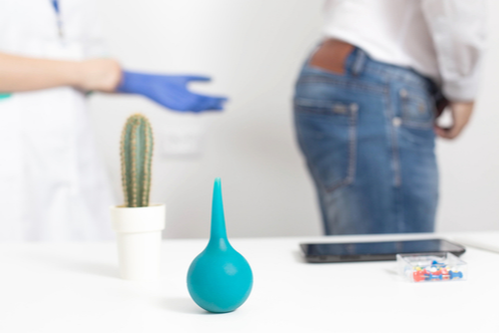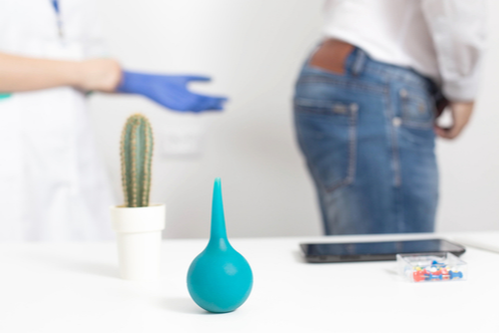 ---