---
Last Updated December 20th, 2021
Overview
The global burden of non-communicable diseases is very high at present. The most common among them are "metabolic disorders". These disorders may be present at birth or may develop at some point in time. Metabolic disorders may affect people of all age groups and usually have adverse neurological and cardiovascular effects. According to a recent survey by the World Health Organisation, nearly 1-3% of the children in all the countries are suffering from metabolic disorders. Recent epidemiological studies by the Center for Disease Control and Prevention (CDC) suggest that 10% of the entire adult population in the USA suffer from metabolic disorders. In due course of time, these diseases become chronic in nature and are difficult to cure even through medical intervention.
What are metabolic disorders?
A metabolic disorder is a collective term for a group of syndromes that disrupt the normal metabolic processes in the body. The normal metabolic process consists of two mechanisms- anabolism (forming complex molecules from simpler ones) and catabolism (forming simpler molecules from complex ones). Changes in any of the two processes can occur because of certain chemical reactions in the body. These disorders gradually lead to a metabolic block that causes a build-up of toxic molecules inside the body. Two main conditions are seen as metabolic disorders. Very little energy is generated. This is the first condition. Again, the body cannot utilize this energy properly. This is the second condition. Metabolic disorders may impact a few vital organs of the body. These are liver, intestine, and pancreas.
What causes metabolic disorders?
The main causes of metabolic disorders are listed below-
Infections: Infections caused by a few viral pathogens may cause acid-base imbalance, electrolyte imbalance, and dehydration. Again, infections mediated by few bacterial agents such as Escherichia coli can trigger the secretion of water and electrolytes from the intestinal epithelium. This leads to diarrhea, dehydration and electrolyte imbalance.
Toxicity: Toxicity induced by certain compounds can damage tissues in the gastrointestinal tract, causing secondary metabolic diseases. For example, certain organophosphate compounds disturb the cholinesterase enzyme function (metabolism of acetylcholine). Again aflatoxin B1, which is a kind of fungal toxin can cause acute liver damage and may even lead to hepatic encephalopathy.
Medications: Overuse of certain drugs can cause inhibition of necessary enzymatic functions. For example, overuse of Cortisone can inhibit the enzyme phospholipase A2 and may lead to Cushing's disease.
Hormones: Hormonal imbalance (during pregnancy or menopause) can disturb normal metabolic processes. Examples of this category are Diabetes mellitus (due to insulin deficiency), Addison's disease (due to aldosterone deficiency) and Hyperparathyroidism (metabolic bone disease).
Diet: Several vitamins and essential minerals act as co-factors for different enzymes for energy metabolism. An absence of these nutrients in regular diet can cause metabolic disorders.
Genetic factors: Several genetic defects (mainly autosomal recessive disorders) may lead to erroneous synthesis or deficiency of enzymes responsible for metabolic activities. Two prominent examples of this category are the diseases causing a deficiency of pyruvate kinase and phenylalanine hydroxylase enzymes.
What are the warning signs?
Metabolic disorders manifest through some common symptoms-
Hepatic encephalopathy
Low muscle tone (Hypotonia)
Diarrhea and vomiting
Seizures and convulsions (occasional)
What are the types of metabolic disorders?
Metabolic disorders have 10 main categories-
Adrenoleukodystrophy (ALD): It is a metabolic disorder of genetic origin. The patients have long chains of fatty acids in their brain and adrenal cortex. Inhibition of enzymes causing breakdown of fatty acid chains occurs, causing degeneration of myelin sheath on the nerve fibers. It may lead to neurological dysfunctions and death.
Type I Diabetes: Type I Diabetes Mellitus is a serious form of the metabolic disorder. Insulin deficiency is the primary cause of diabetes. The source of Type I Diabetes may be traced back to mutated variants of two genes – IDDM1 and IDDM 2.
Gaucher disease: It is a kind of genetic disorder caused by mutation of a gene associated with the glucocerebrosidase enzyme, which is responsible for the breakdown of a particular fat called glucocerebroside. People suffering from this disease usually have excess accumulation of fat in bone marrow, liver and spleen. This disease can cause anemia, bone damage, and death.
Glucose-galactose malabsorption (GGM): This metabolic disorder is characterized by intolerance of glucose, sucrose, lactose, and galactose. Glucose and galactose are not absorbed properly across the linings of the small intestine. It is a recessive disorder. Two defective copies of the SGLT1 gene are responsible for this disease.
Hereditary hemochromatosis: It is a metabolic disorder characterized by excess absorption of iron from the gut. This results in excess iron in several organs like the liver and pancreas. Mutations in the HFE gene are primarily responsible for Hemochromatosis.
Lesch Nyhan syndrome: It is an inherited metabolic disorder that arises from impaired metabolism of purines, which are integral parts of DNA and RNA. Several enzymes are involved in the synthesis and recycling of purine. Mutations in the HPRT1 gene are responsible for this disease.
Maple syrup urine disease: It is characterized by the urine of distinct odor (maple syrup) and is caused by incomplete metabolism of amino acids.
Menkes syndrome: This is a congenital metabolic disorder. Loss of copper absorption by the cells occurs in this disease. It causes arterial and cerebral degeneration.
Phenylketonuria: It is a form of a metabolic disorder caused by the deficiency of the phenylalanine hydroxylase enzyme. It can cause retardation, organ damage and complications during pregnancy.
Lysosomal storage disease: It is characterized by incomplete degradation of catabolic compounds, which thereby get accumulated within the tissues. Damage to Central Nervous System occurs in this condition.
What are the main diagnostic tests?
For proper diagnosis of metabolic disorders, some laboratory tests are necessary-
Fasting glucose
Total cholesterol count and LDL cholesterol count
Blood pressure
Triglycerides
Treatment and prevention
Adrenoleukodystrophy (ALD)
Treatment
Stem cells can be taken from bone marrow through a bone marrow replacement surgery. This treatment method helps in reducing the progression of ALD if diagnosed early.
In cases where the adrenal gland does not produce sufficient hormones, steroids may be administered to help treat adrenal insufficiency.
Physical therapies help in relieving spasm and reducing muscle stiffness.
Prevention
Individuals, who have a family history of ALD, can seek genetic counseling before starting a family.
If they carry the gene, they can make a decision on whether they want to have a child or not.
If the child is born with ALD, diagnosis, and treatment must be done in its early stages to prevent the condition from aggravating.
Gaucher's disease
Treatment
Treatment for this condition may include enzyme replacement therapies that the patient will need to undergo. This therapy is done by providing artificial enzymes intravenously.
Medications to reduce the level of fatty substances in those with Gaucher's disease are prescribed.
Osteoarthritis medicines are administered to those with Gaucher's disease as well. These medications help in increasing the bone density in patients.
Prevention – For those who have Gaucher's disease or have a family history of the same should seek genetic counseling if they want to start a family.
Type 1 diabetes
Treatment
Insulin can be administered in the form of an injection or an insulin pen. An insulin pen looks exactly like an ink pen. This can be inserted into the skin directly by the patient.
Another method of insulin administration is by using an insulin pump. Here, a small device is attached on the outside of the body and a wire connected to it goes inside the skin.
Medications to lower blood pressure levels, lower cholesterol, and maintain heart health are prescribed to those who have type 1 diabetes.
Blood sugar levels are monitored in patients of type 1 diabetes.
Physical therapy is important in those who have been diagnosed with type 1 diabetes, as they help in maintaining a steady blood pressure and blood sugar level.
Prevention – There are certain lifestyle changes that a patient of type 1 diabetes can make, to help make their day-to-day activities easier.
Keep a check on your blood sugar, blood pressure and cholesterol levels.
Do not smoke. If you do try to quit.
Keep a check on your feet.
Maintain a healthy weight.
Consume clean and healthy foods such as vegetables, fruits, whole grains etc.
Do not consume excess amounts of alcohol.
Exercise regularly.
Lysosomal storage disorder
Treatment
Medications to replace missing enzymes are prescribed to those who have been diagnosed with lysosomal storage disease.
Medications to remove the excess enzymes stored in the body are prescribed.
New stem cells can be acquired after a bone marrow transplant. This treatment method helps in reducing the symptoms of Lysosomal storage disorder.
Prevention – There are no sure shot prevention methods for this condition.
Dos and Don'ts
Dos
Hemochromatosis- Consume a moderate amount of iron-rich foods. Consuming excessive iron can increase the severity of the condition.
Diabetes- Consume foods that are low in carbohydrates such as spinach, cucumbers, broccoli etc. as they have high nutrient content and low carbohydrate content.
Gaucher's disease – Get exercise regularly and maintain a healthy diet.
Don'ts
Hemochromatosis- Consume large amounts of vitamin C in supplement form, as it can help increase iron absorption in the body.
Diabetes- Consume fried, oily, processed or refined foods.
Gaucher's disease -Lead a sedentary lifestyle and have no physical activities.
Help
Others
Be
Fit
Trending Topics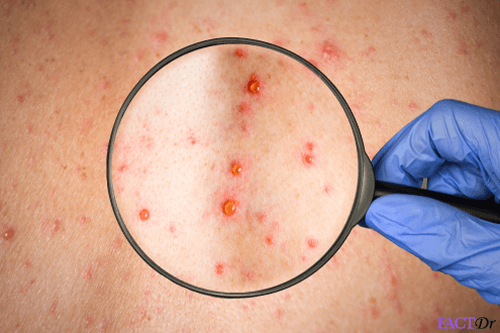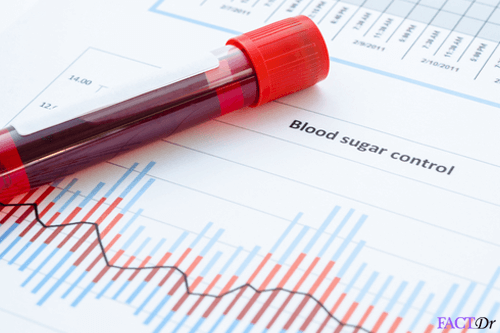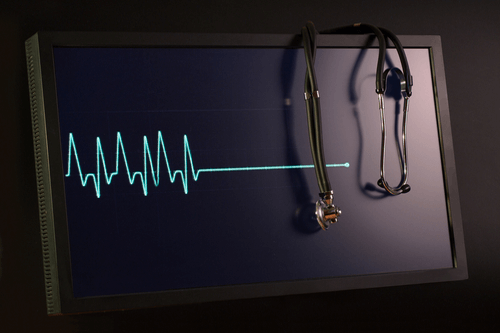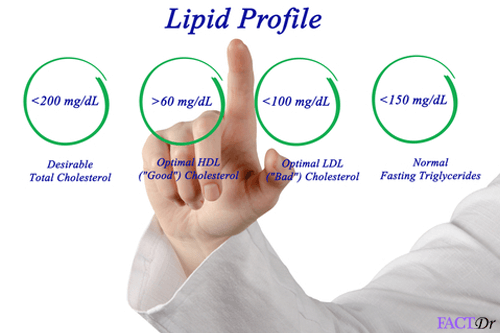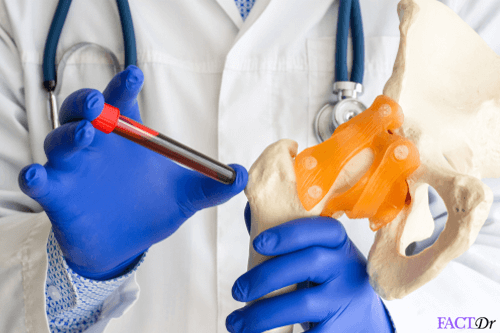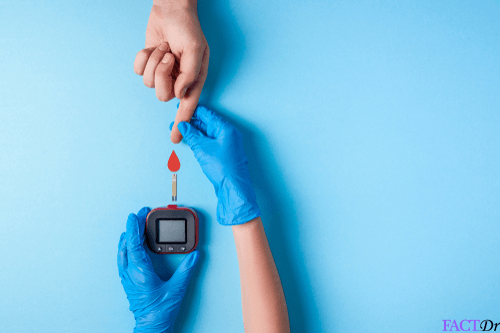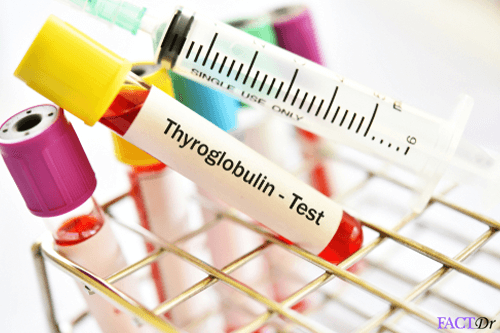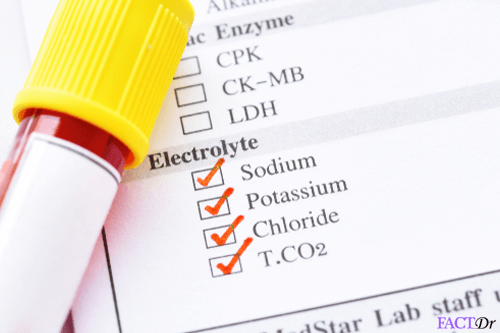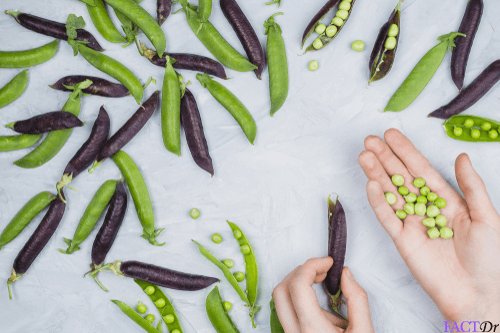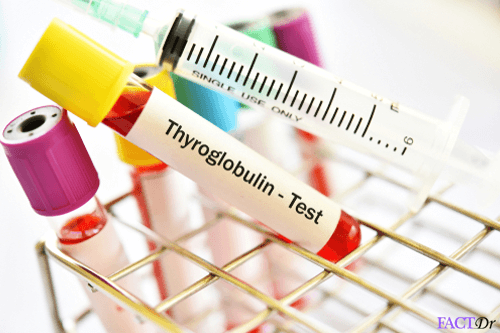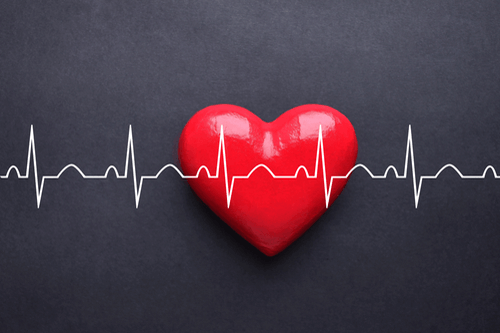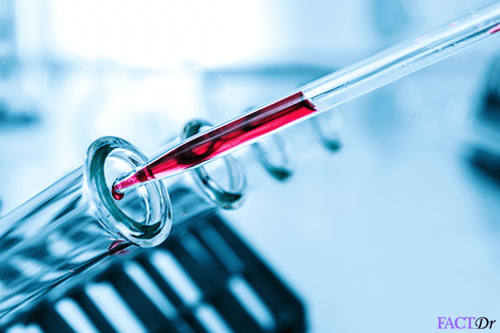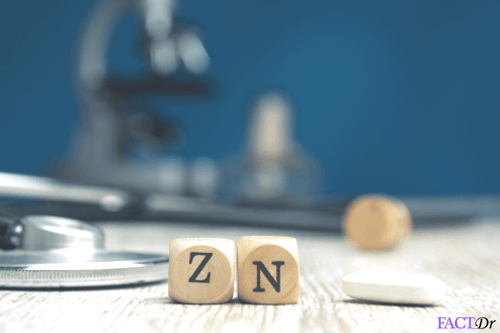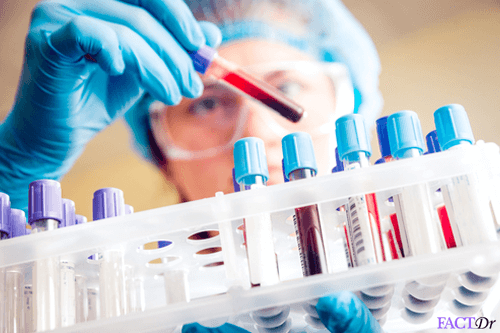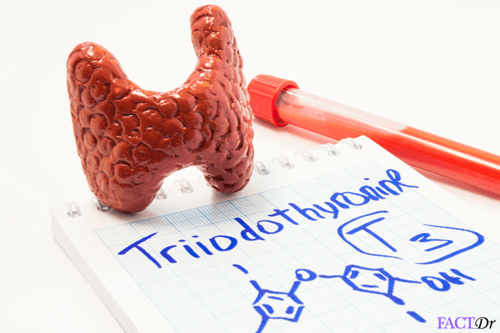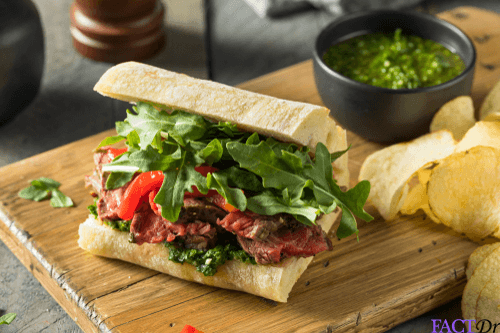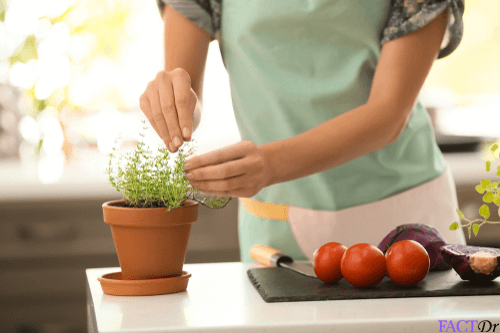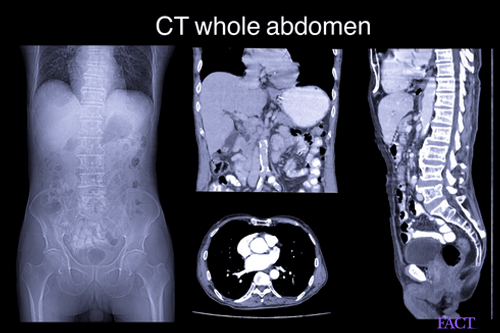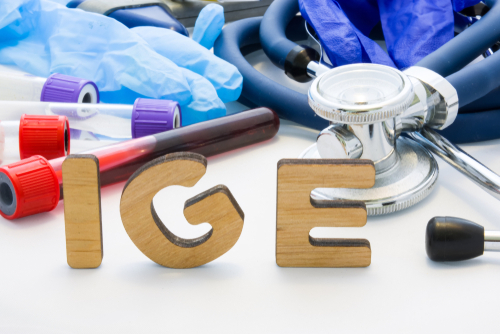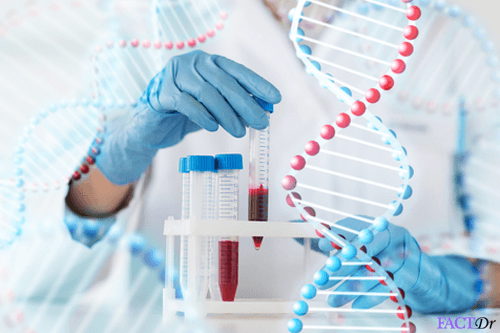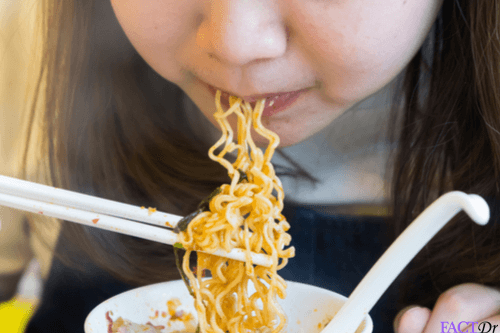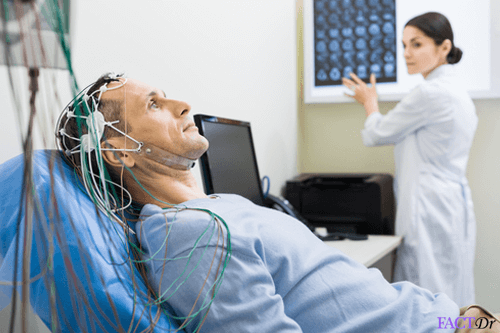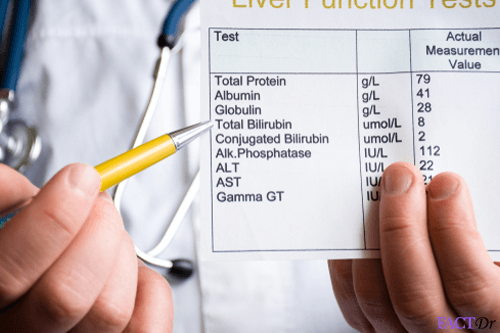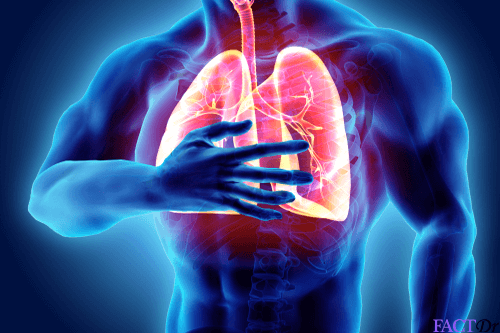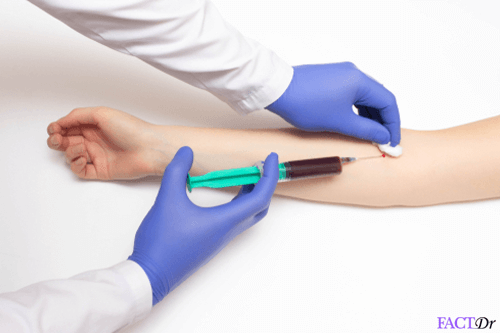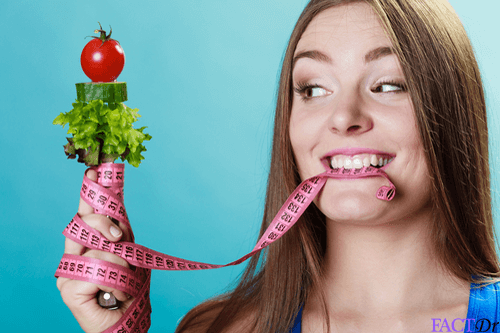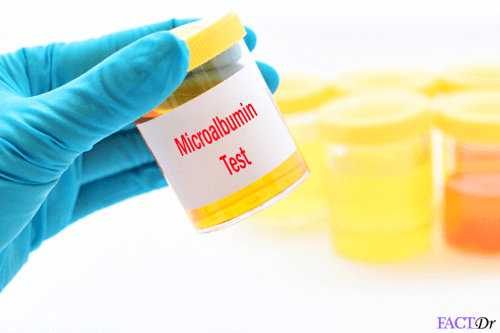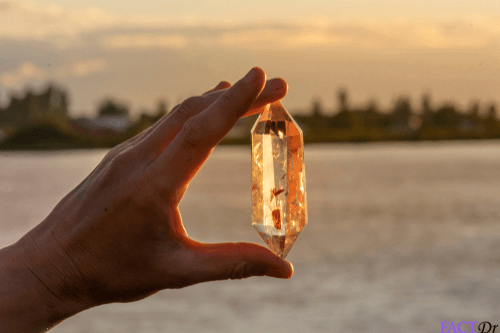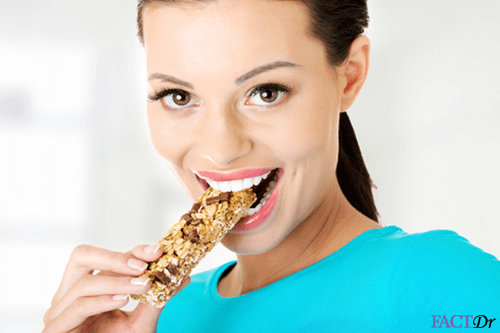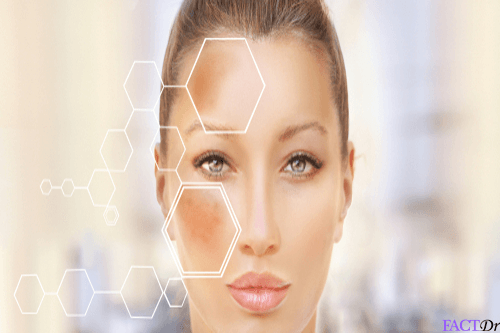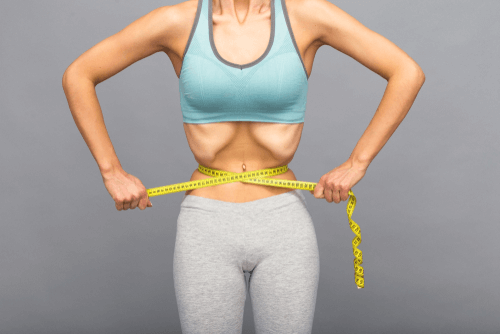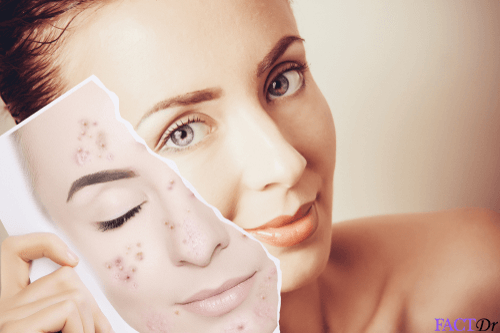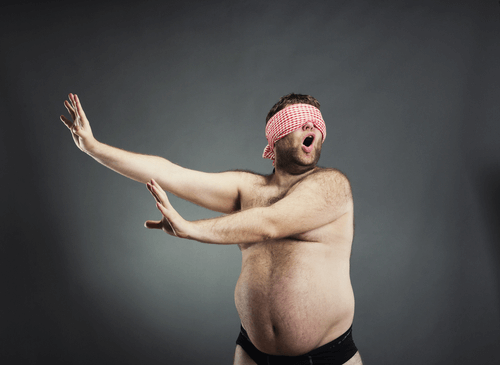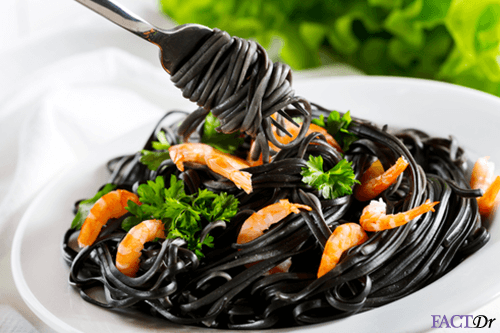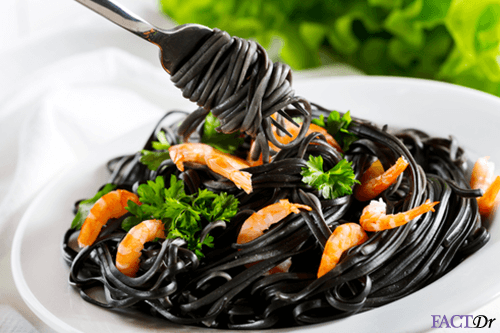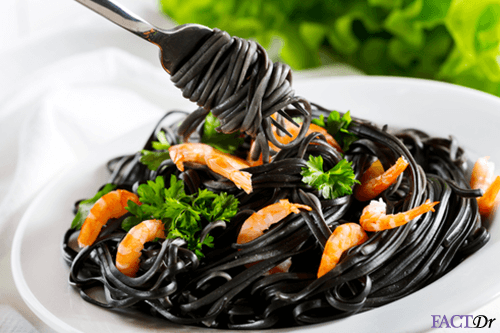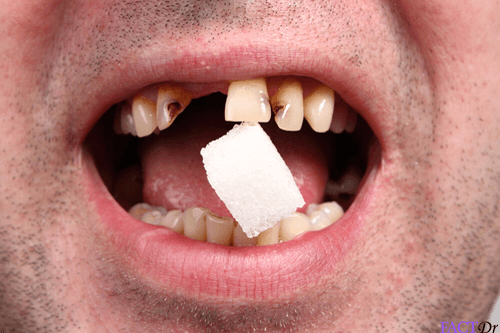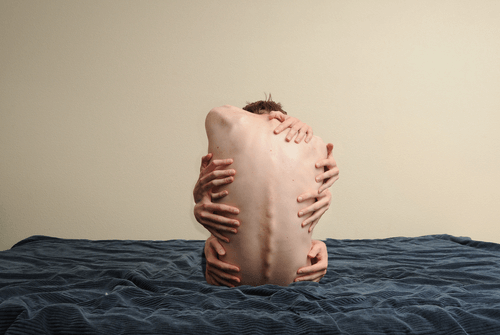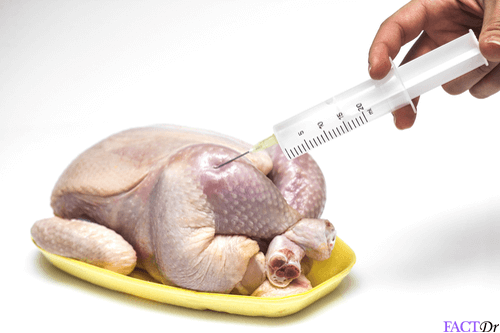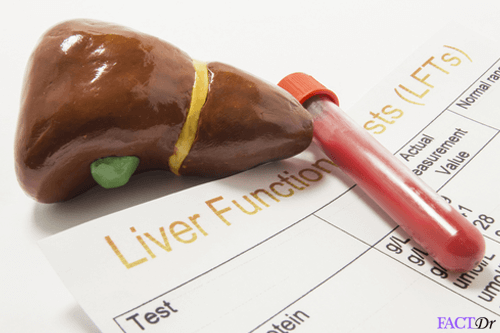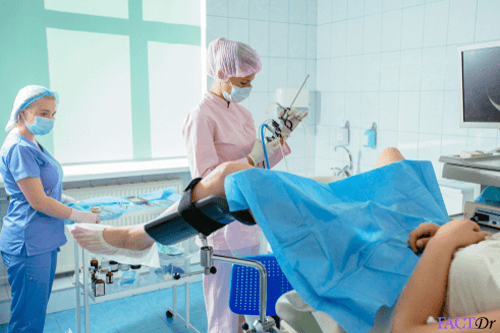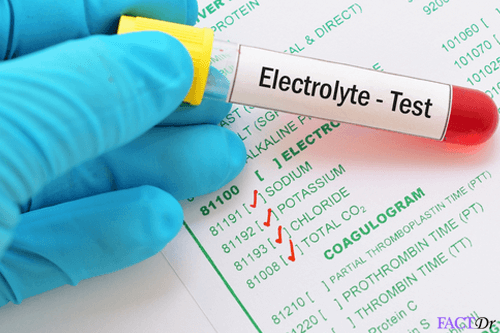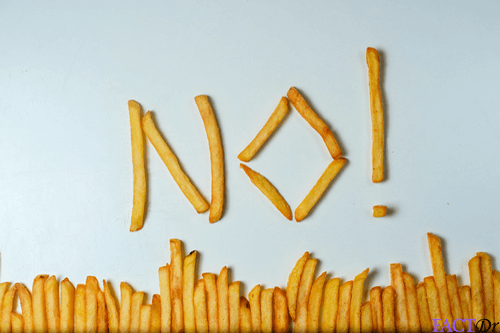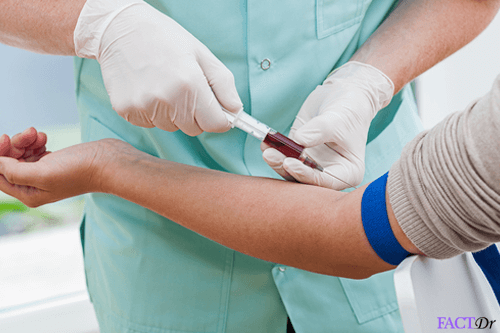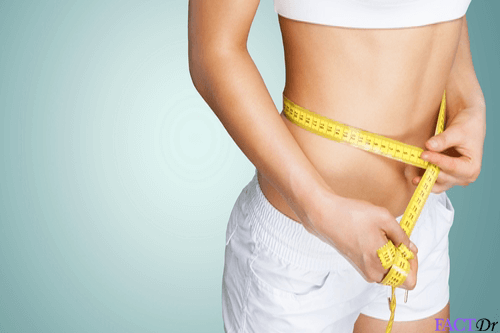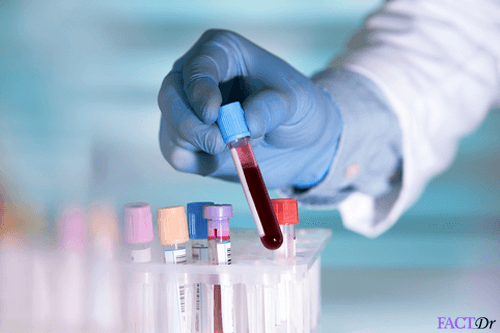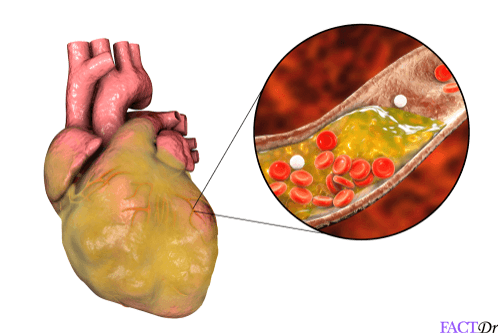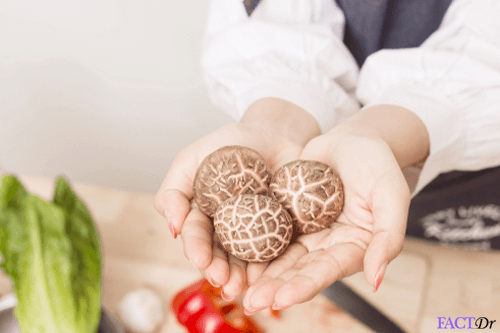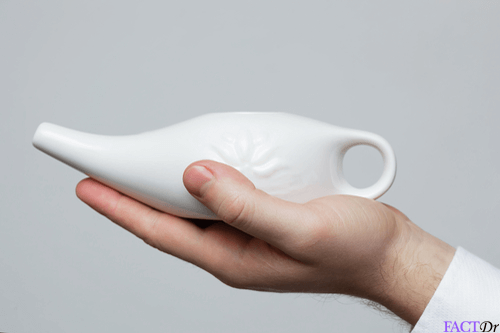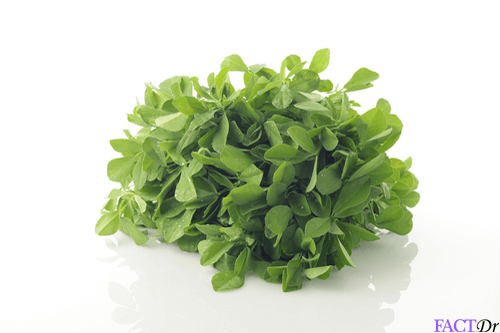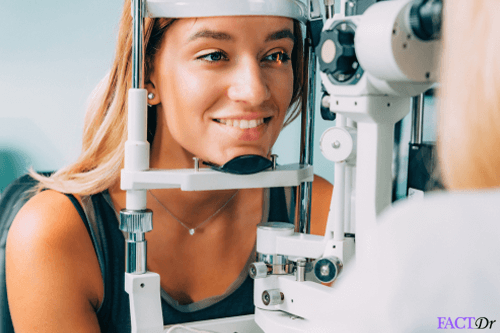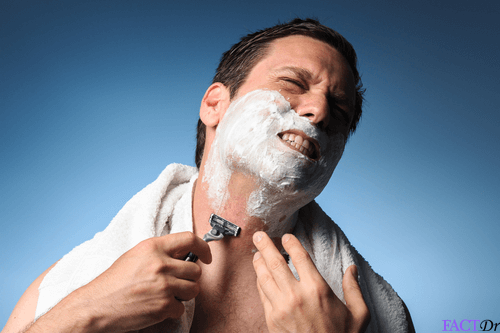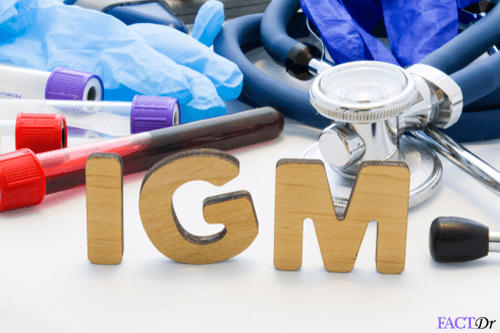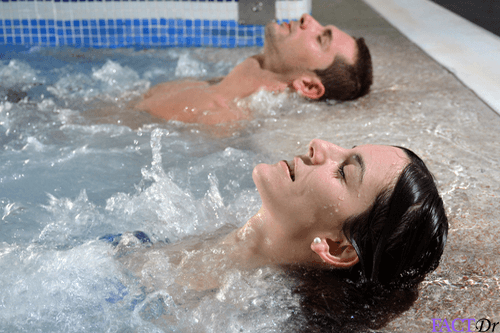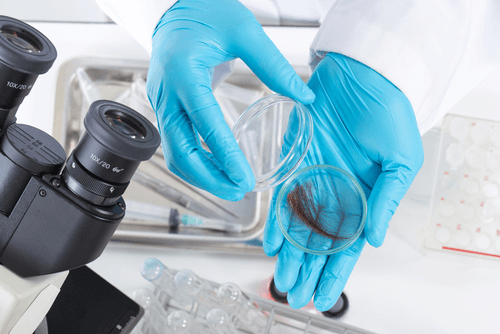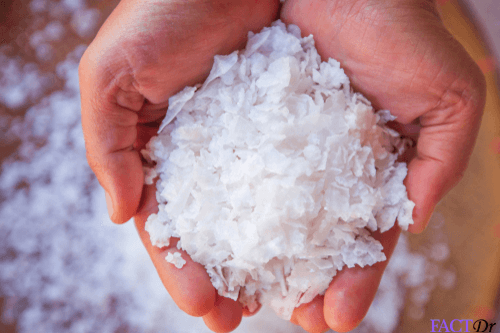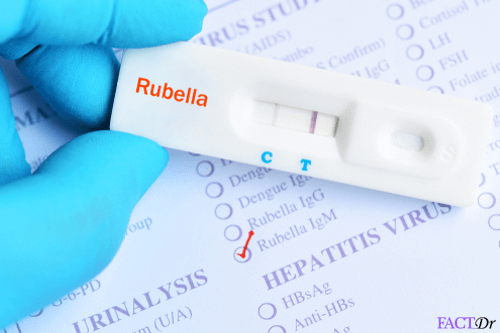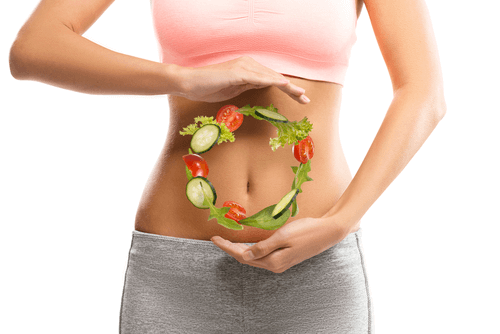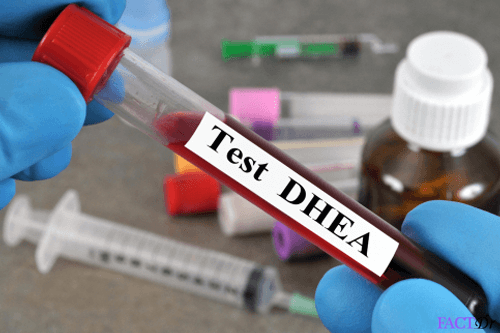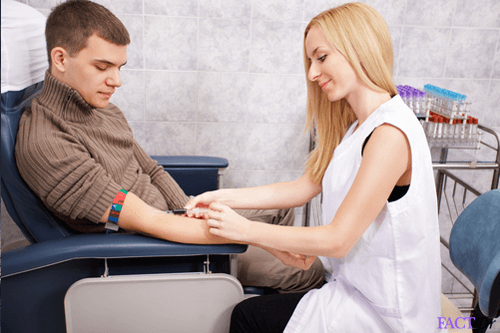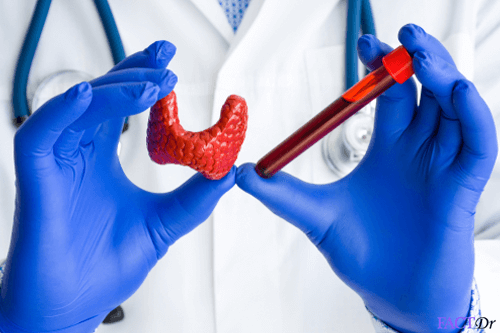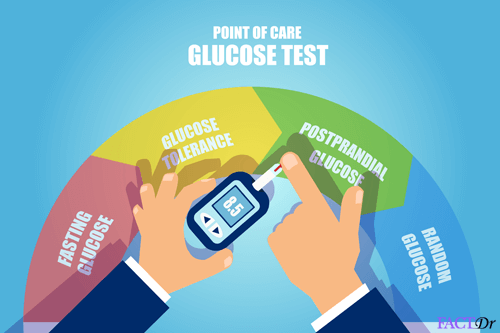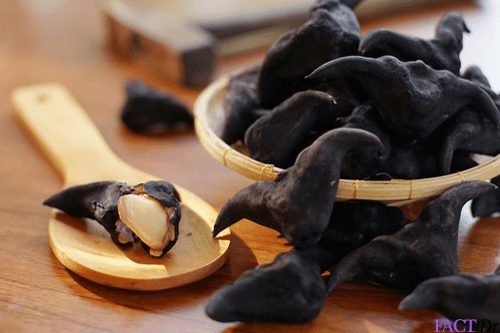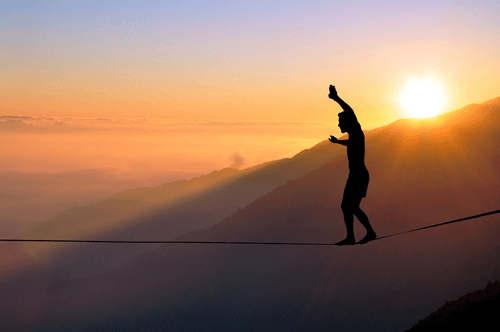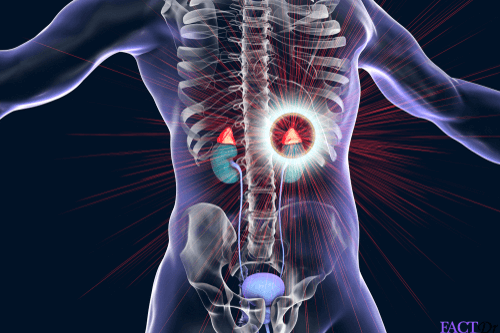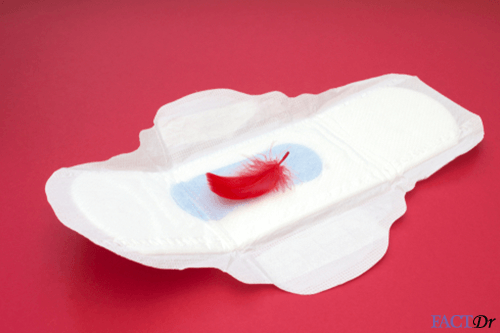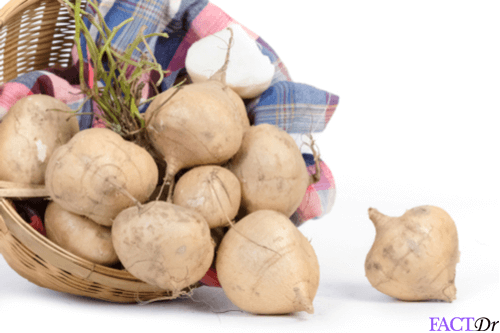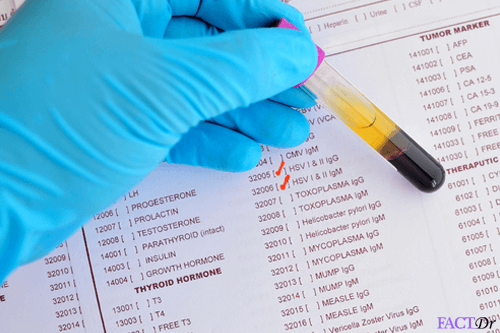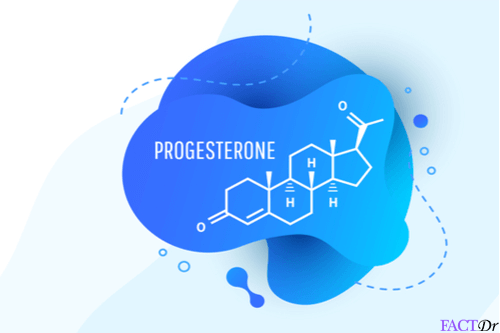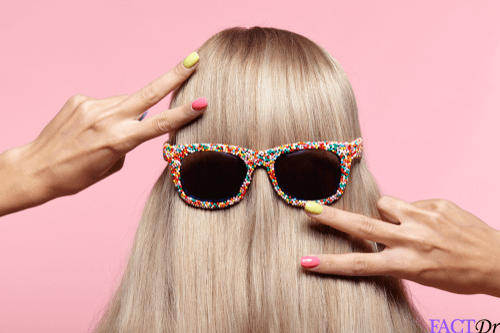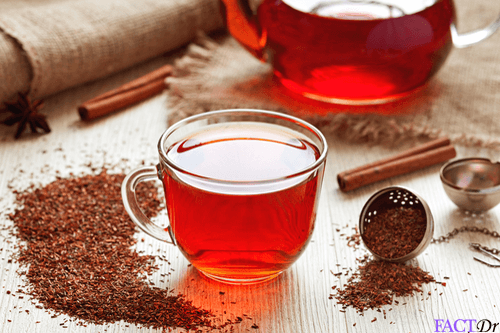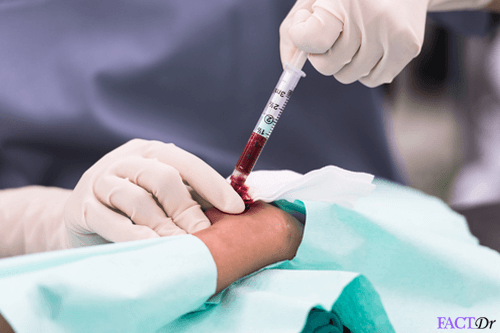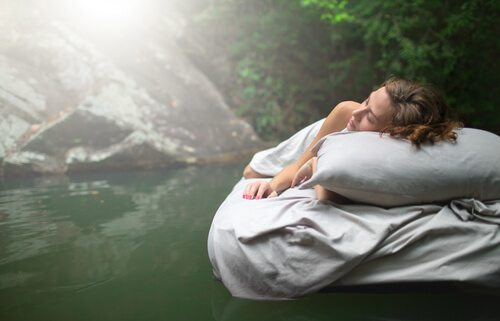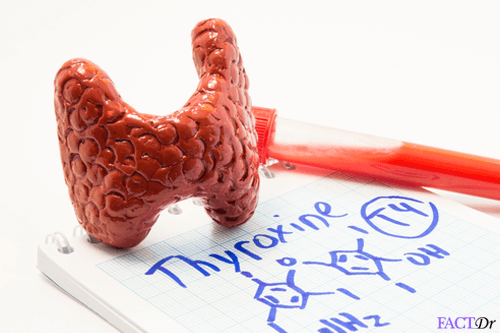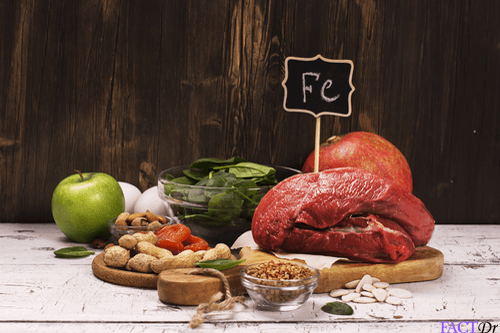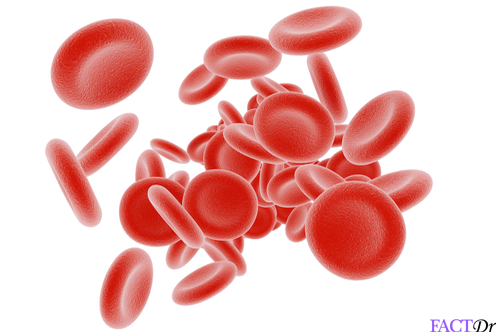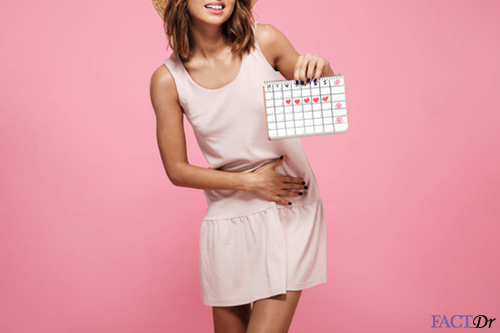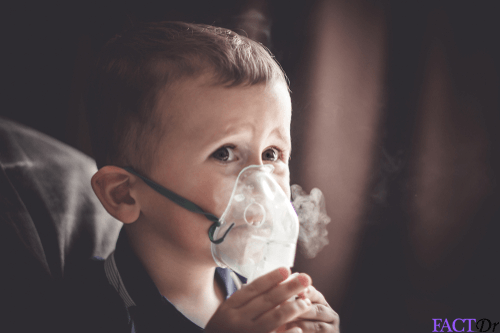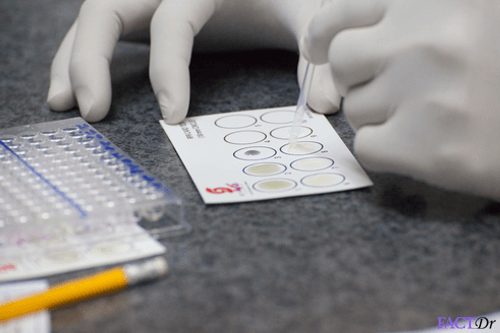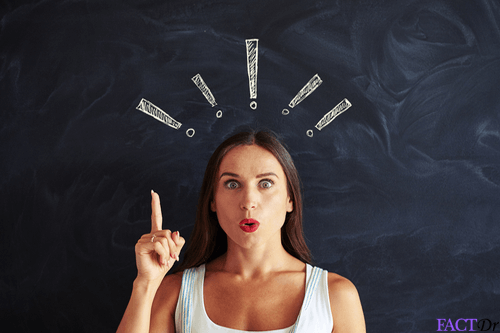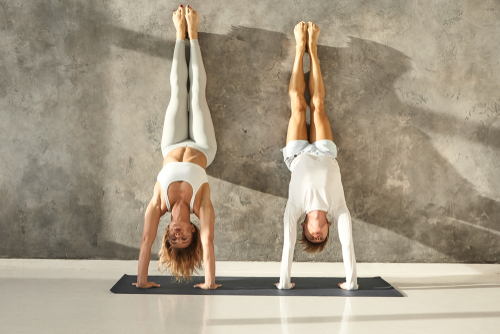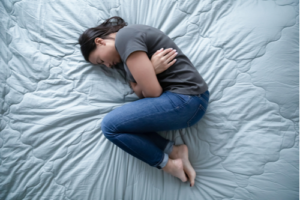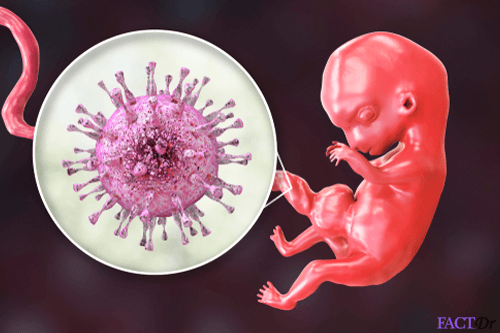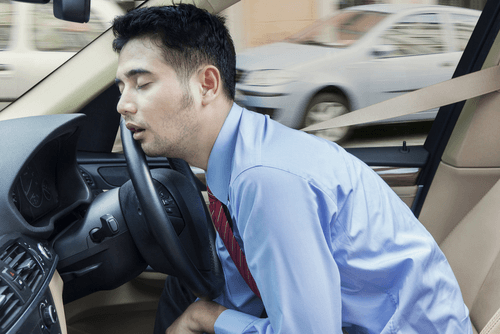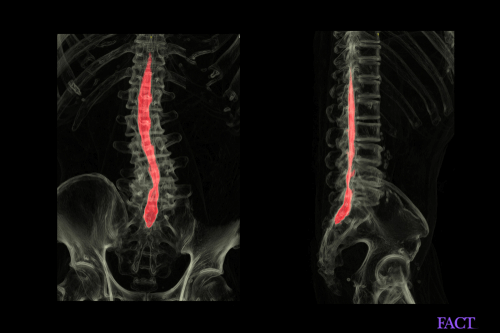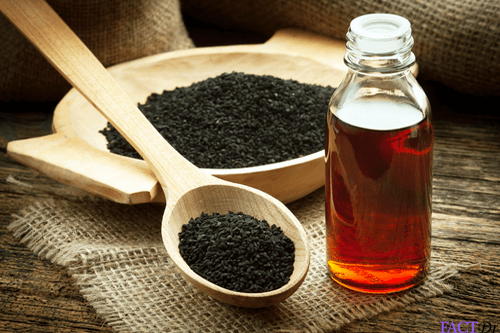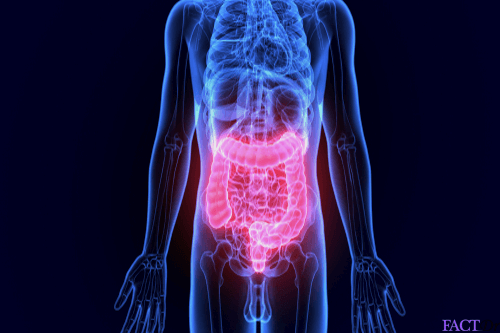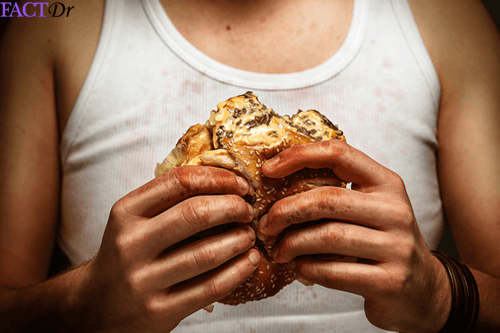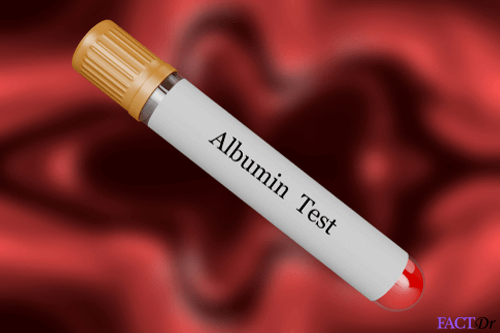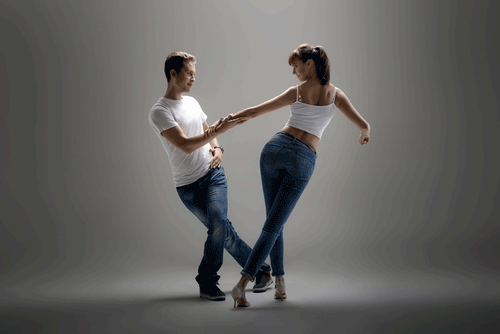 ---