---
Last Updated December 20th, 2021
Overview
Women who have just given birth may experience extremes of emotion and this is considered normal to some extent. They may experience some joyful moments and some sad ones. They may suffer from mood swings and an inability to sleep. They may even cry. This phenomenon is known as the 'baby blues' and it is generally attributed to hormonal fluctuations that naturally accompany childbirth. However, it is not always quite as simple as just that.
What Is Postpartum Depression?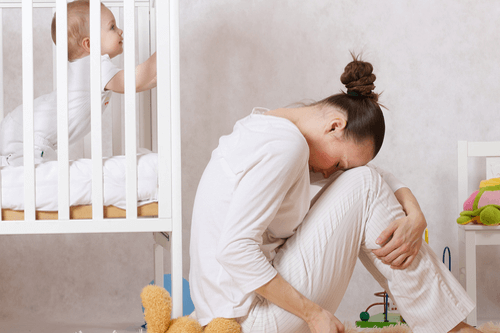 Some women tend to experience severe anxiety and low mood in the period after their delivery. These symptoms are more intense and enduring than the normal baby blues. In fact, these new mothers may be diagnosed as clinically depressed, which means that they are found to display classic and significant indicators of depression. This is known as postpartum depression or postnatal depression.
Fortunately, in recent times, postpartum depression has been formally recognized by the medical profession as a legitimate clinical entity. Patients are encouraged to seek and receive the support they need in order to cope with postpartum depression and overcome it.
What Is Responsible For Postpartum Depression?
The true cause of postpartum depression is not as yet well understood. Researchers believe that hormonal changes and fluctuations associated with childbirth are responsible to some extent for inducing extremes of emotion. There seem to be a number of other risk factors besides:
Existing mental health problems.
Having a family member with a known history of mental health disorders.
Lack of support from the partner or family.
Having mixed feelings towards the pregnancy.
Unwanted pregnancy.
Women younger than 20 years of age at the time of delivery are more prone to postpartum depression.
Smoking or consuming illicit drugs.
How Can One Recognise The Signs Of Postpartum Depression?
Usually, a woman may start to experience 'baby blues' a day or two after her delivery. The woman may be irritable, moody and anxious. She may experience difficulty in getting good sleep, she may lose her appetite for some time and she may even feel sad. Some new mothers describe a feeling of helplessness and of being overwhelmed at this stage.
Some sources treat baby blues as the mildest manifestation of postpartum depression. According to this scheme, new mothers with more moderate and severe signs of depression are diagnosed as actually suffering from postpartum depression.
Different individuals experience this condition differently in terms of symptoms and the depression can last for variable lengths of time. It may set in a few days after the delivery or even late as a year afterward. Typically, symptoms of postpartum depression do not vary substantially from those of the baby blues. The crucial difference is that they are much more intense and last for extended periods of time. A doctor may suspect that the new mother is suffering from postpartum depression if her symptoms last for over two weeks at a stretch.
The mother may even display a coldness or indifference towards the baby instead of normal bonding behavior. She may then feel guilty about her inability to live up to the role of motherhood that she expected herself to play. This can lead to a vicious cycle of shame and deeper depression and further withdrawal as a result. There may be intense panic attacks, insomnia and lack of appetite. Some women have described undergoing an intense identity crisis at this point and they can face severe emotional turmoil.
What Are The Potential Complications?
Depression is treated as a mental health problem. However, this condition can also take a serious toll on the patient's body. The lack of sleep and loss of appetite can further aggravate their irritability, fatigue, and inability to think clearly.
In extreme cases, the woman may develop suicidal thoughts. She may cause harm or injury to herself or her baby. Unless she receives help and support at the right time, she may even take active steps to realize her suicidal ideation. In some cases, depression has driven new mothers to actually take the lives of their own babies.
Less often, new mothers develop a more severe form of postpartum depression known as postpartum psychosis. Symptoms usually begin to manifest by the first week after childbirth. The patient may experience hallucinations, delusional thoughts, obsessive thoughts and even paranoia. She may be afraid of being left alone with the baby. She may attempt to harm herself or her baby. As per a 2003 report published in the International Review of Psychiatry, it is estimated that about 0.1 to 0.2 percent of new mothers may develop postpartum psychosis.
How Is Postpartum Depression Diagnosed?
It is normal for a new mother to experience some mood swings and anxiety in the immediate aftermath of the delivery. Doctors recognize this fact but they are also vigilant about the possibility of a more severe mood disorder or emotional disturbance. Doctors should instruct family members and the mothers themselves on the symptoms and signs of postpartum depression. If the woman begins to experience such symptoms, she should request help and family members should remain observant as well. In general, if these symptoms are disturbing the mother's ability to bond with the baby and disturbing normal functions such as sleeping and eating and if this lasts for two weeks or more, it is likely that the mother is suffering from postpartum depression.
Treatment and management
It is very important for the doctor as well as the family members to fully support the new mother at this time. She must be assured that there is nothing inherently wrong with her and that this is a common problem that new mothers face. At the same time, it is not to be taken lightly. She should be assured that it does not reflect poorly on her as a woman and as a mother and that with the right treatment, she will soon be feeling better. She should be given rest and the family must do what they can to share her work of caring for the baby. It is considered helpful to encourage breastfeeding because this promotes bonding between mother and child. Some patients may need medications, therapy or a combination thereof.
Cognitive behavioral therapy has proved useful in this setting. This is a form of talk therapy that aims to progressively dislodge negative thought patterns. The patient should be referred to a trained and certified specialist for best results. Unless postpartum depression is treated, it can last for months or even for years.
In the past, this phenomenon was overlooked and did not receive the attention it required. The anxiety and depression faced by new mothers were dismissed as nothing more than a bad case of baby blues and brushed under the carpet. Such women did not receive the support and therapy that they needed with the result that some even took their lives or harmed their babies. Although such cases are rare, they are by no means unheard of. They stand as a testament to the need for society as a whole to recognize the importance of good mental health in new parents soon after the delivery of their child.
Dos and Don'ts
Dos
Seek proper help if you feel overwhelmed because of your condition. Most people have the habit of procrastinating going to a mental health expert.
If your partner has postpartum depression, try to be more supportive and accepting. Be an equal partner in taking care of the child and the household.
Get adequate sleep. When the baby sleeps, try to take a nap meanwhile.
Don'ts
Indulge in activities such as books, television, and websites which might induce fear and anxious thoughts. Avoid the news channels for a while. Try to access positive and lighter things in life.
Let clutter accumulate. Get temporary rid of activities which are draining you out. Try to relax and rest more.
Be with  people who are not able to comprehend your problem. Be with non-judgemental and accepting people.
Help
Others
Be
Fit
Trending Topics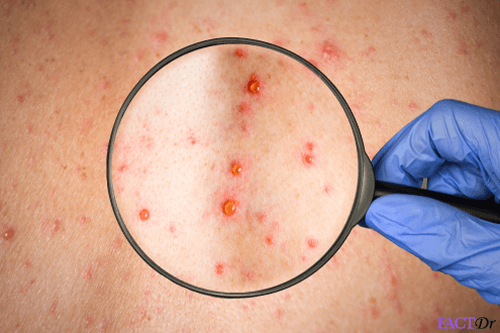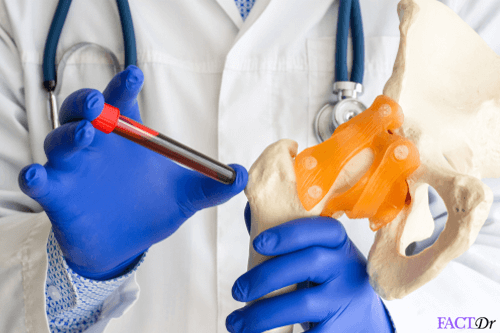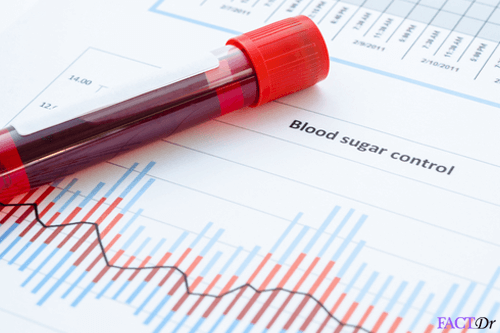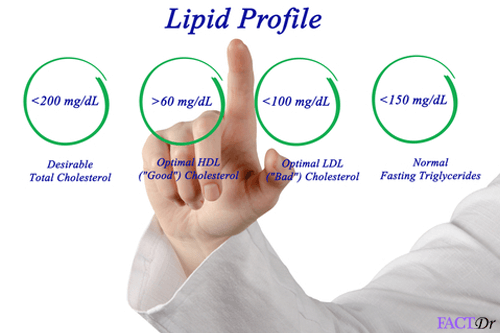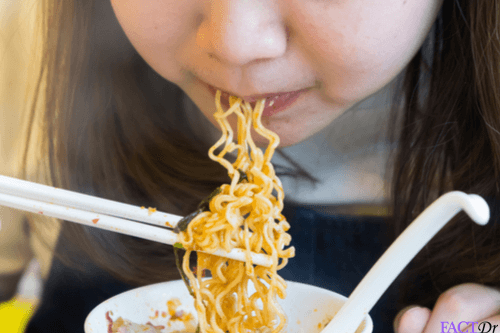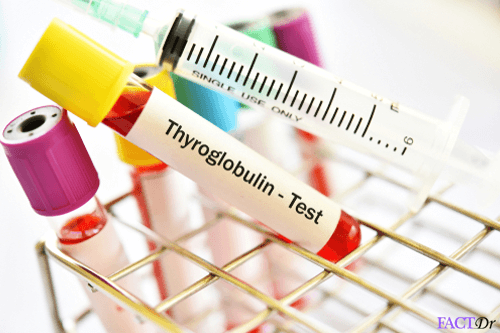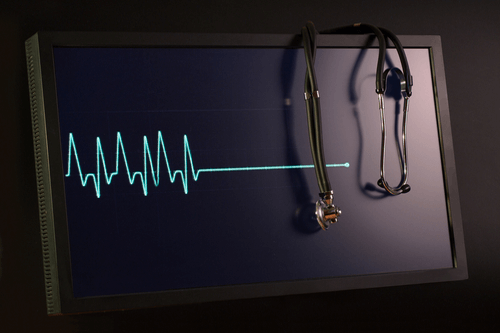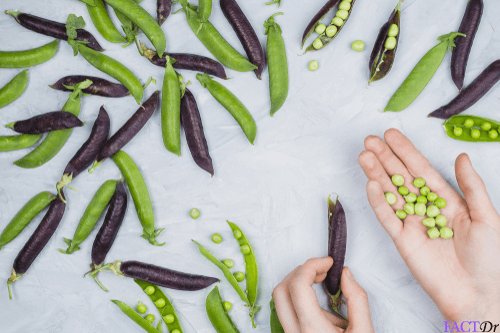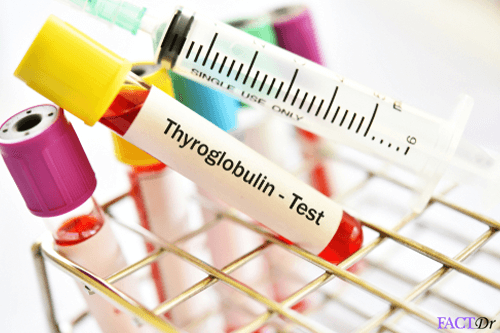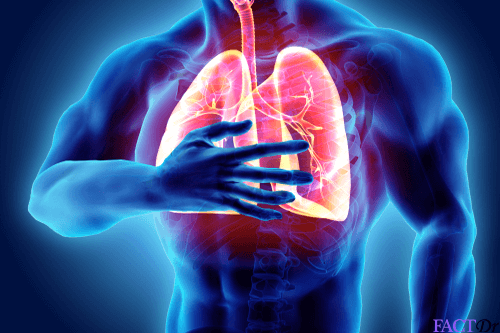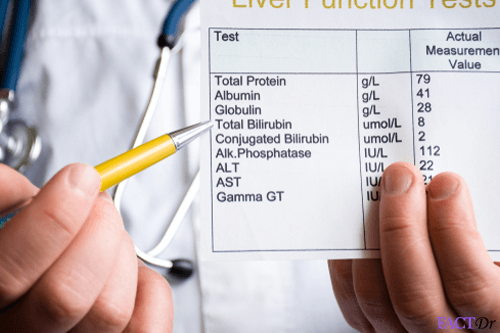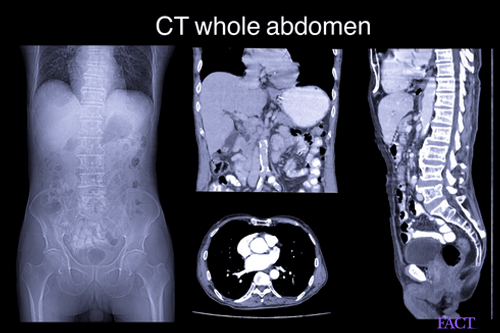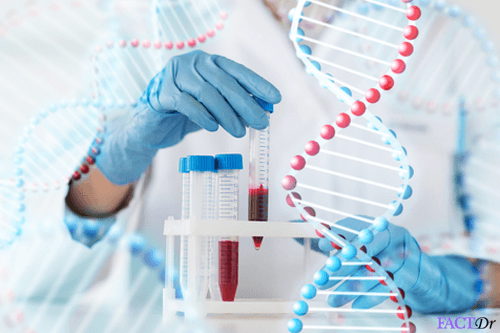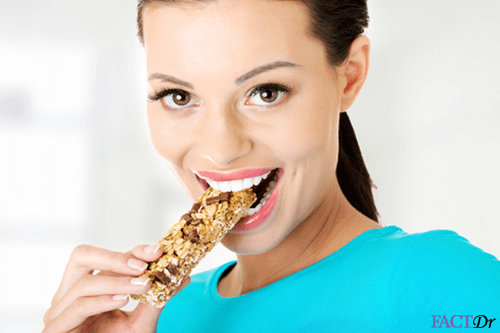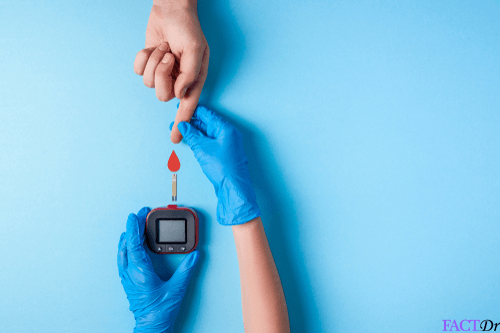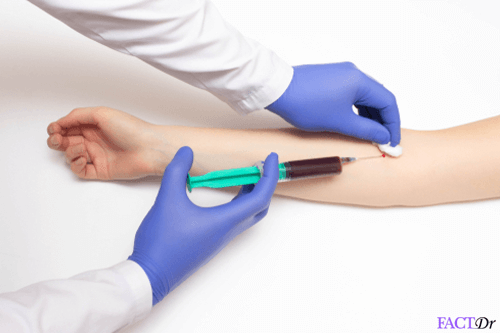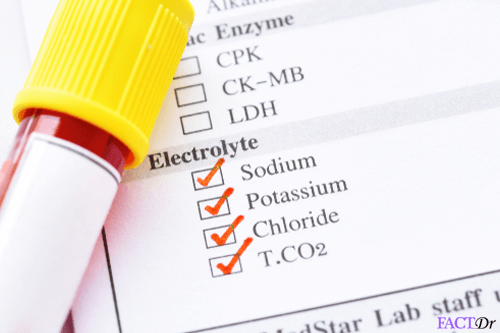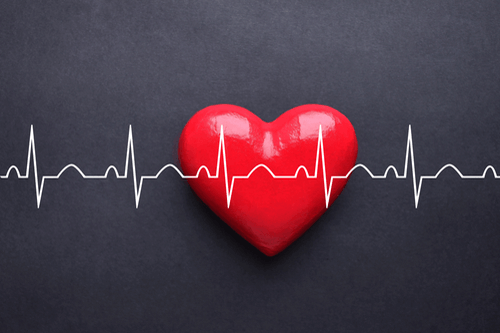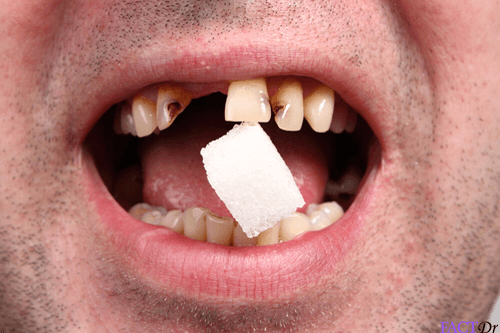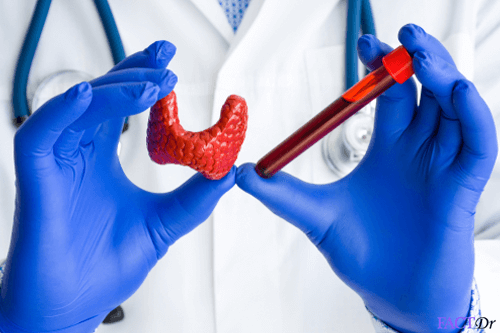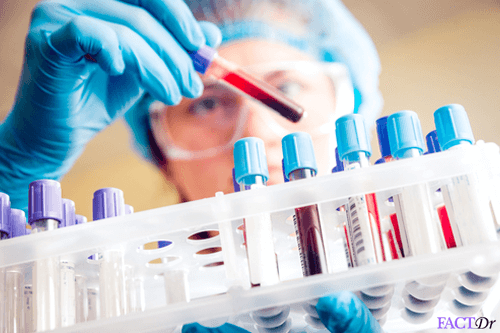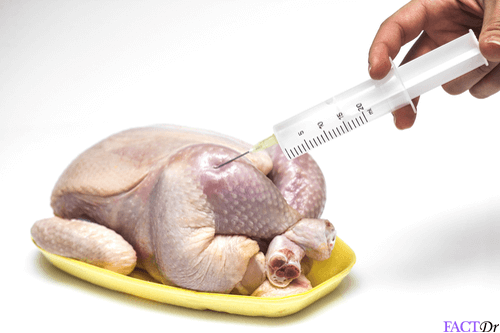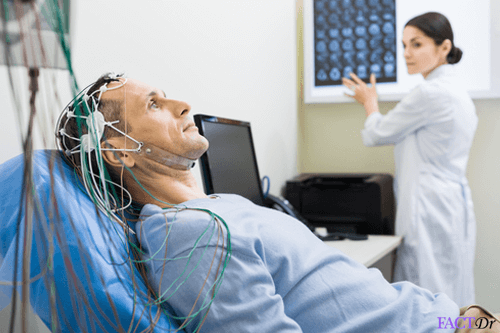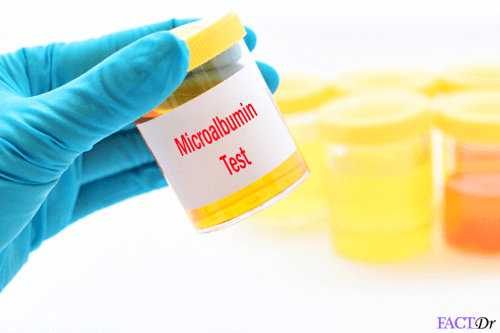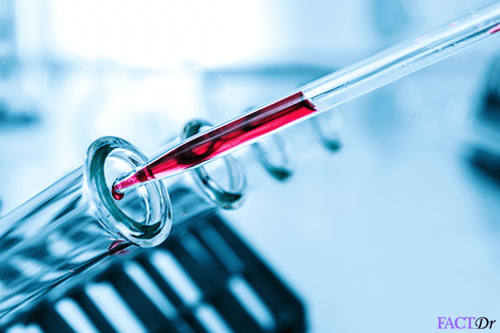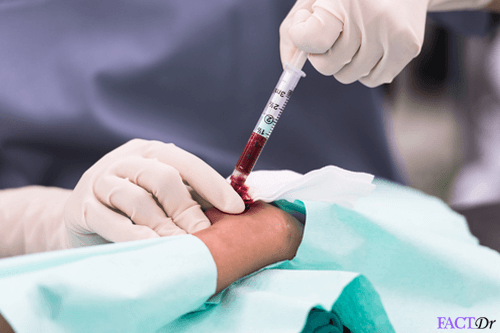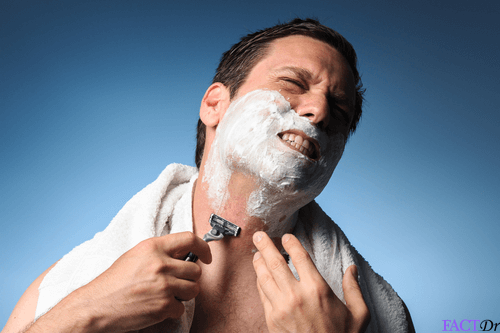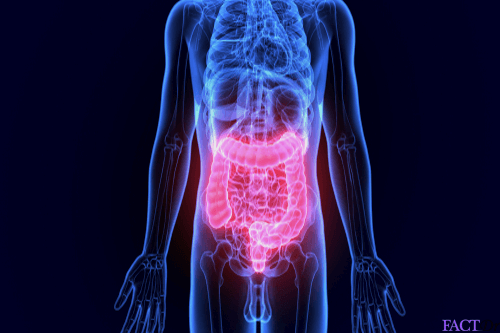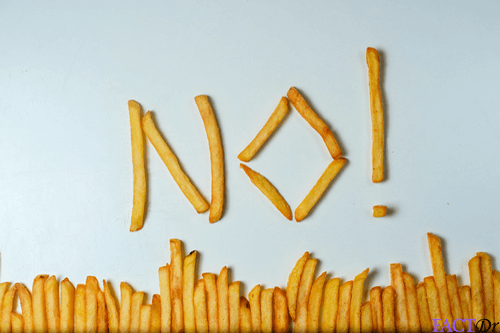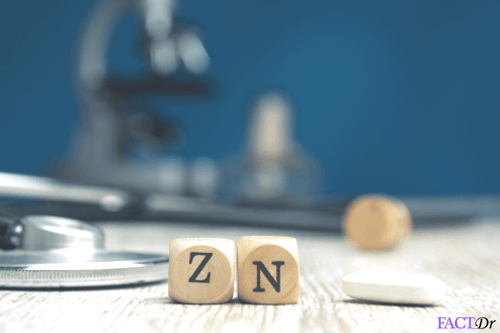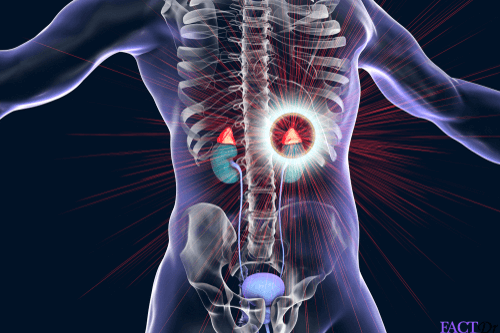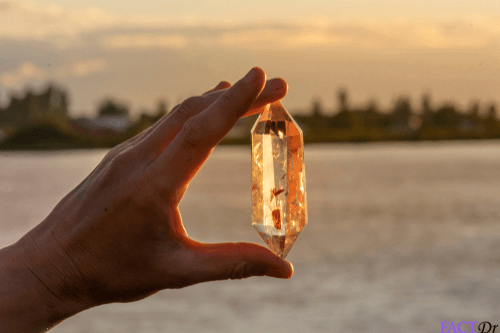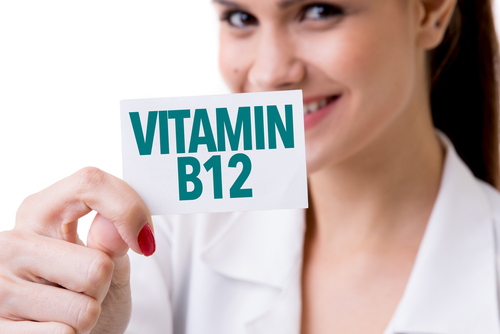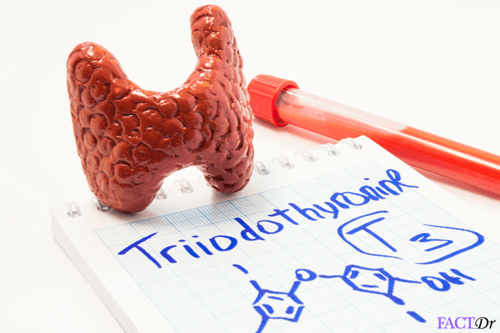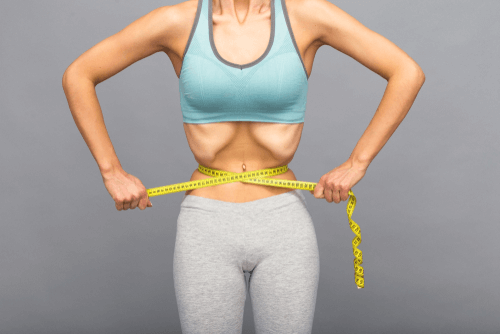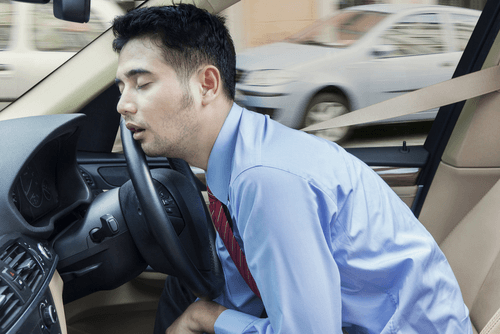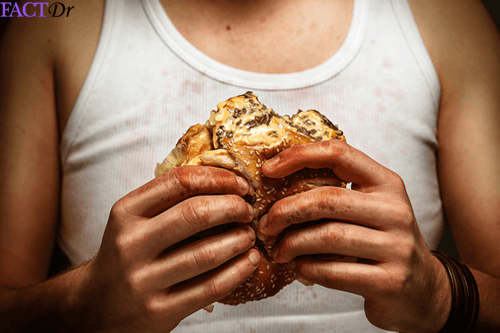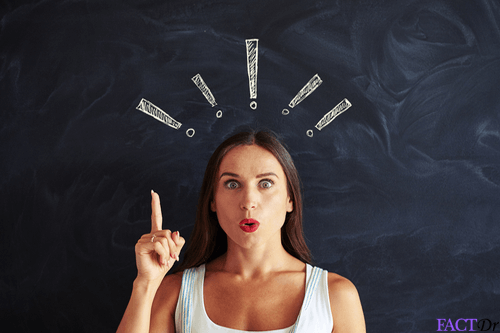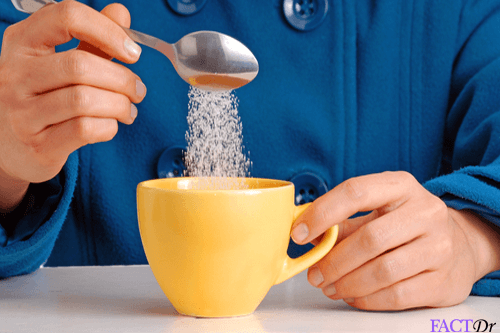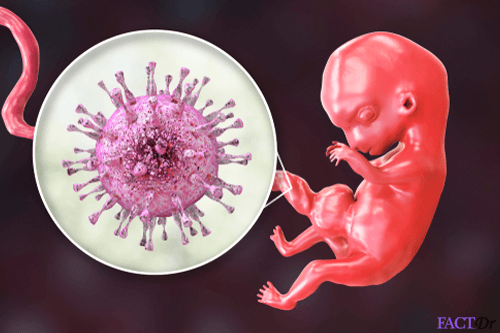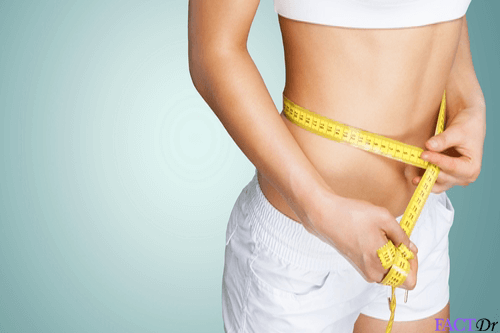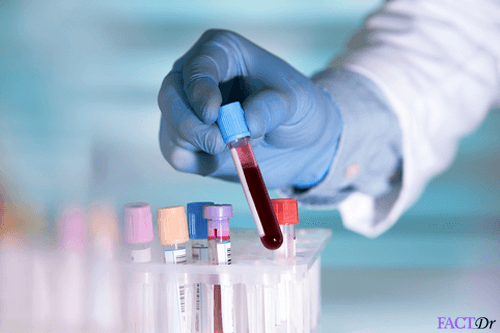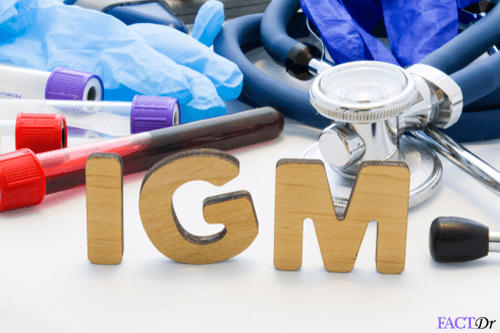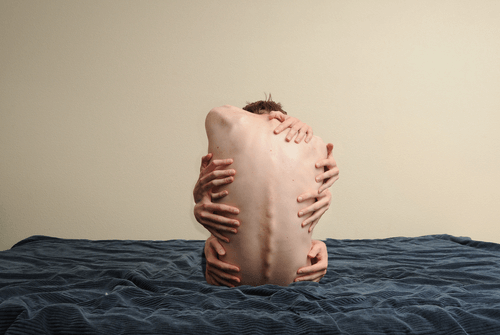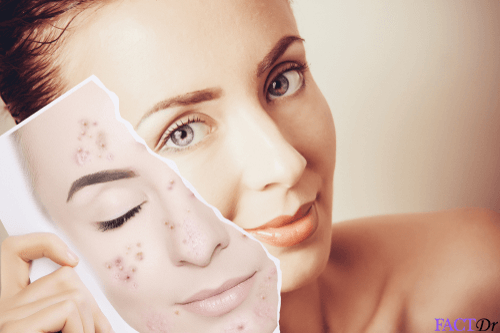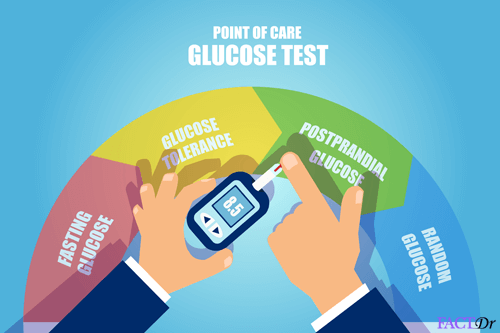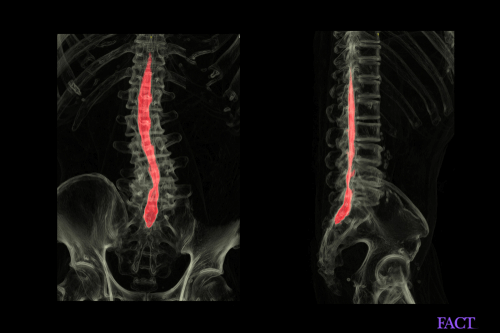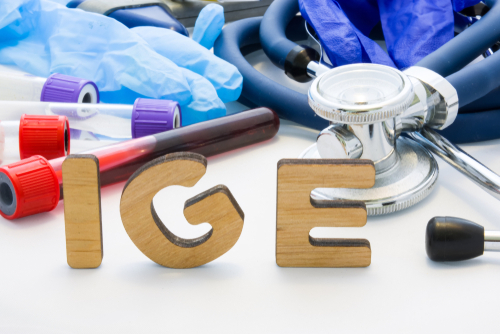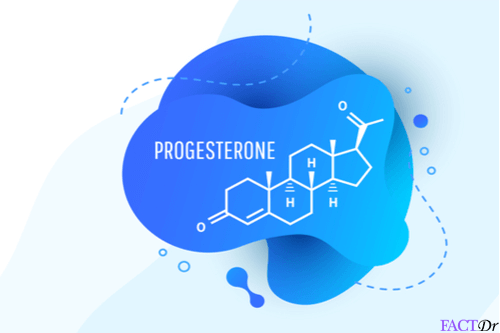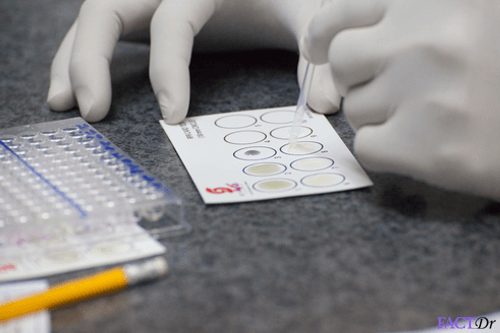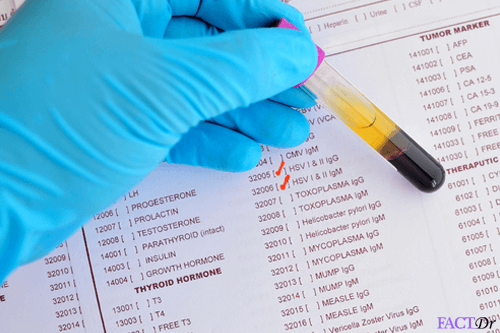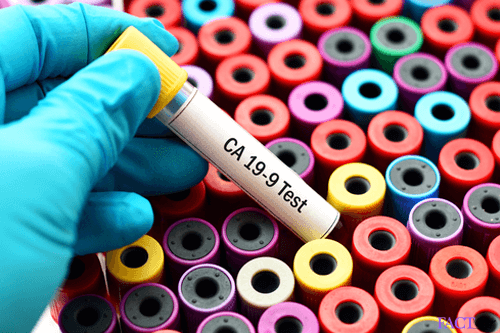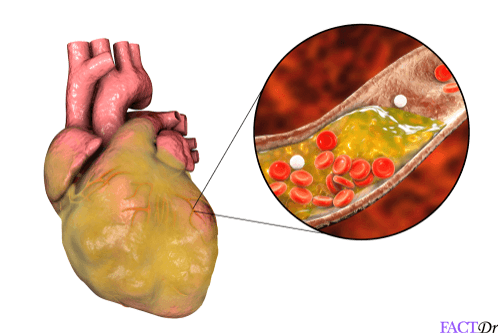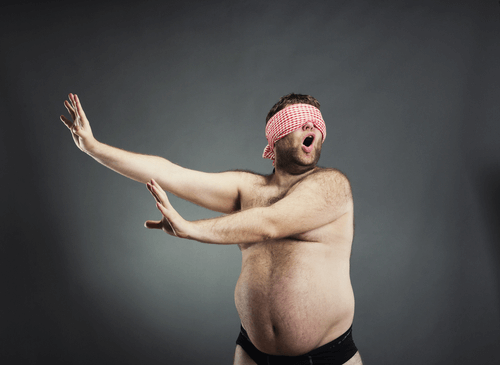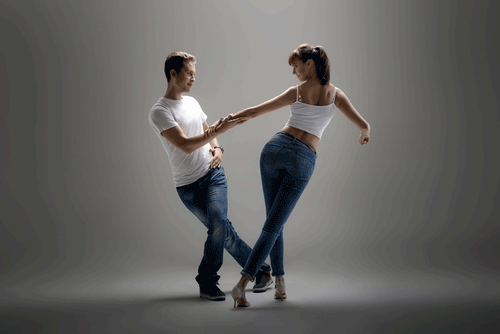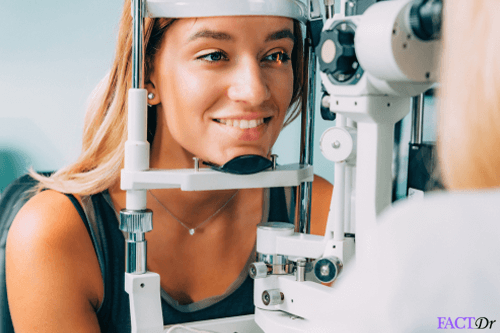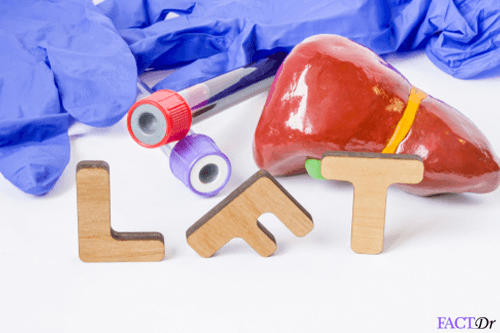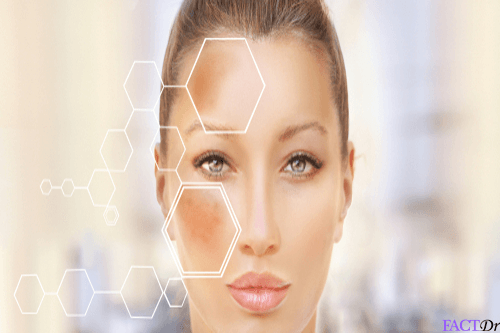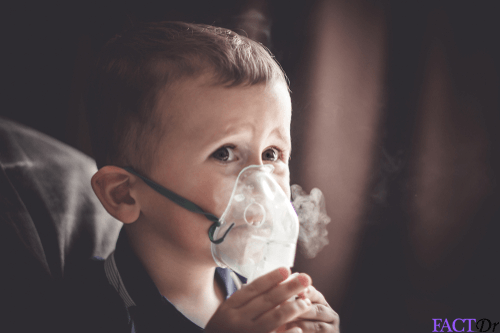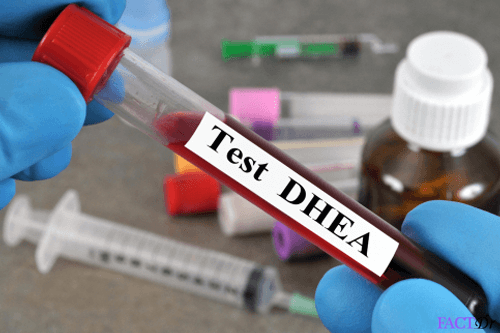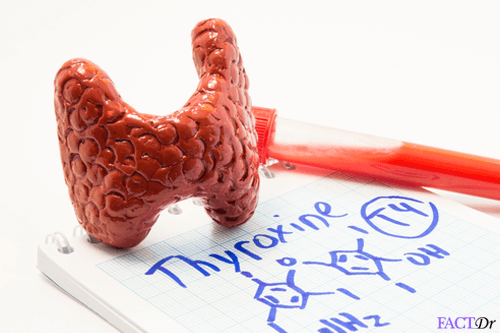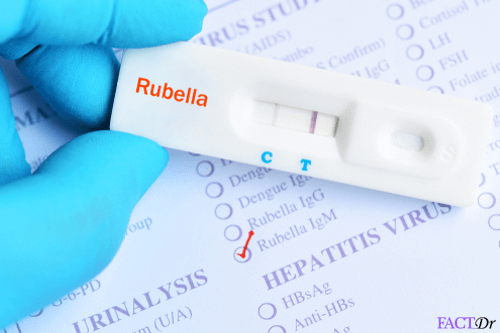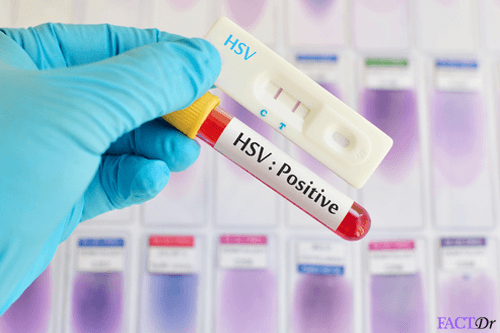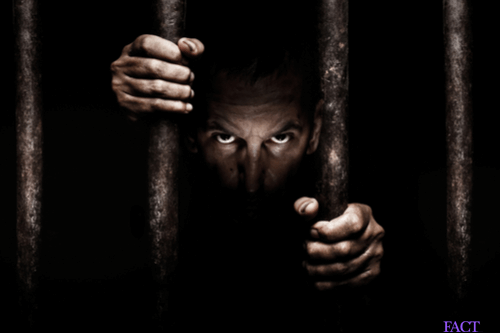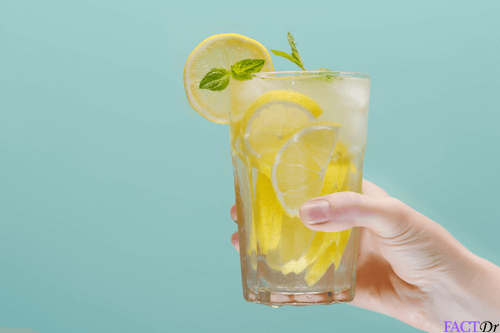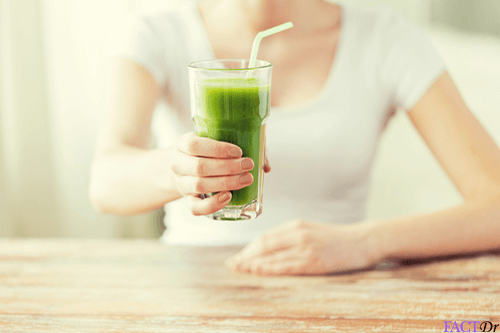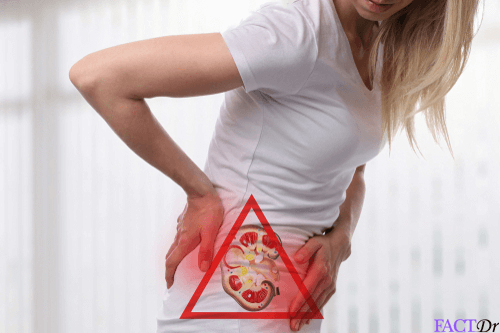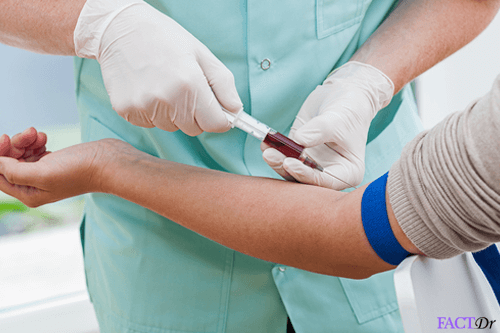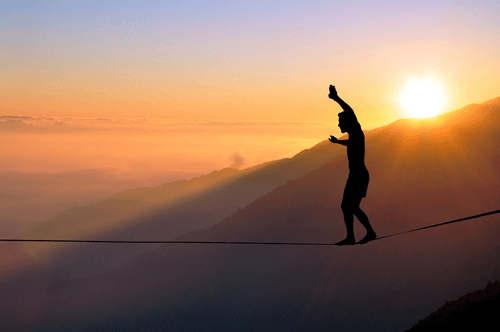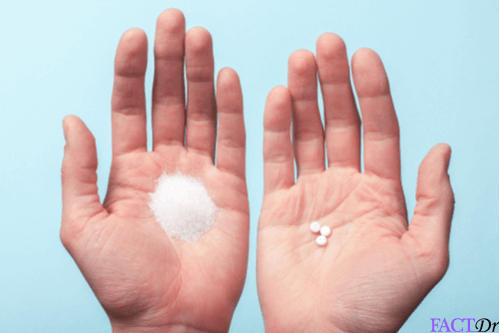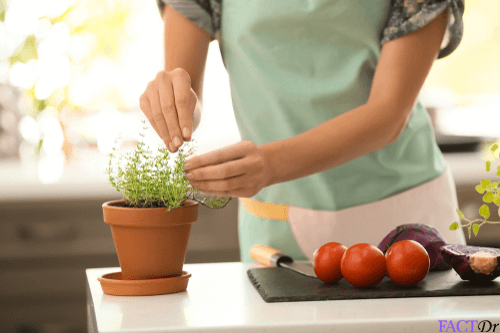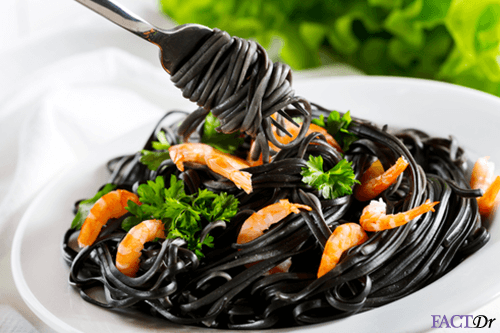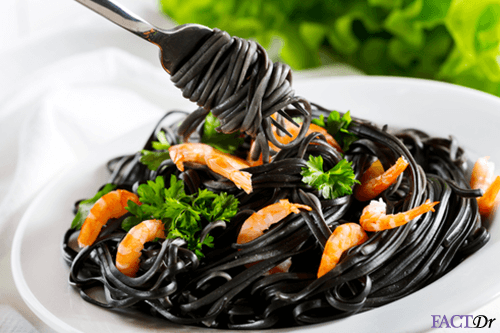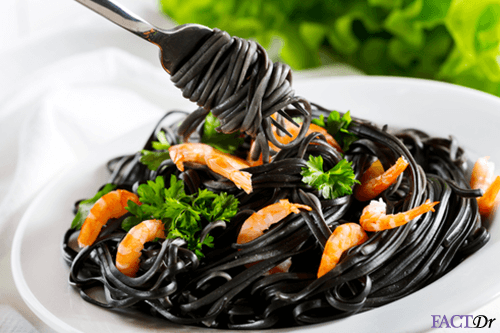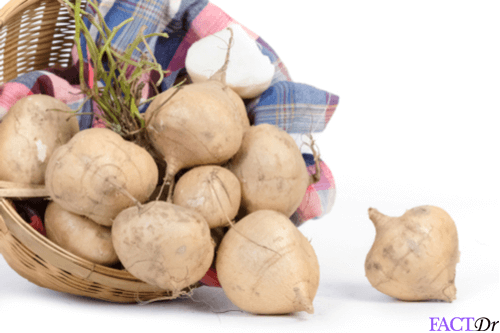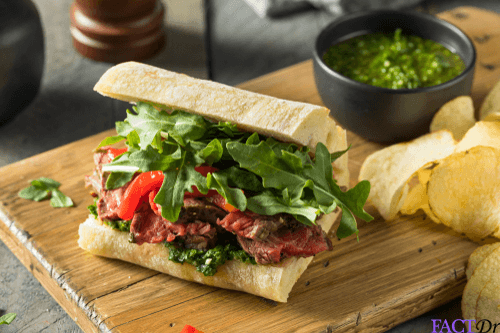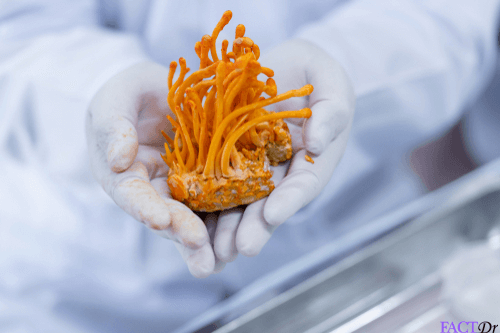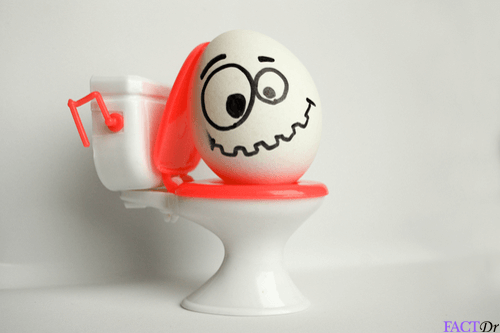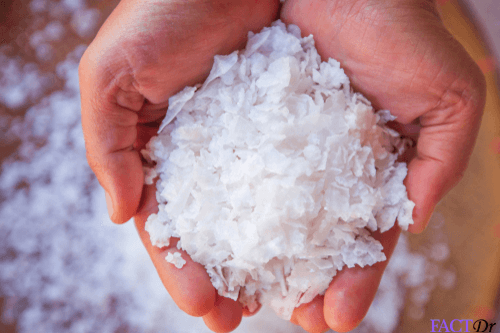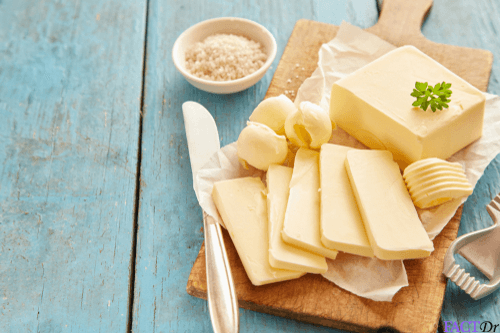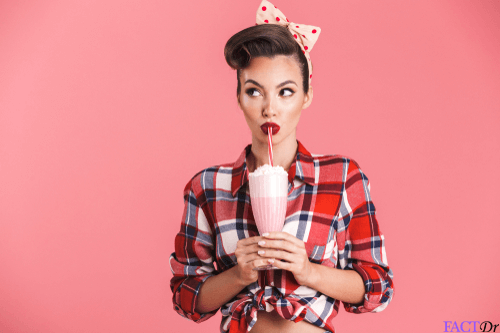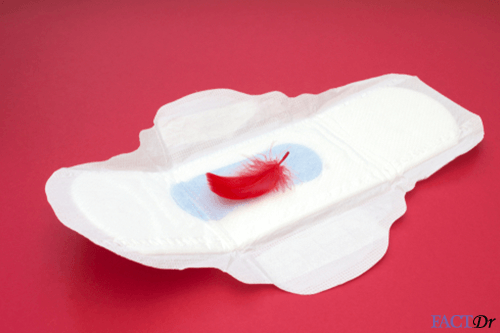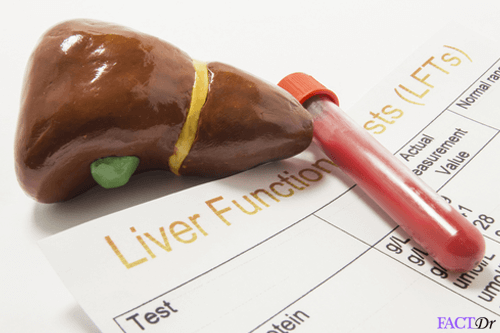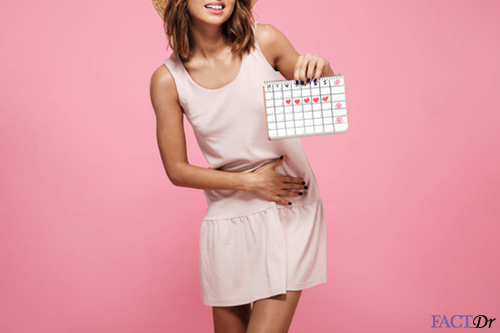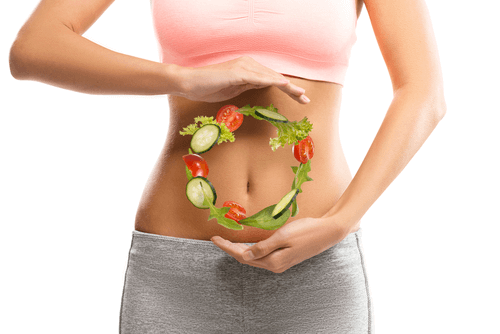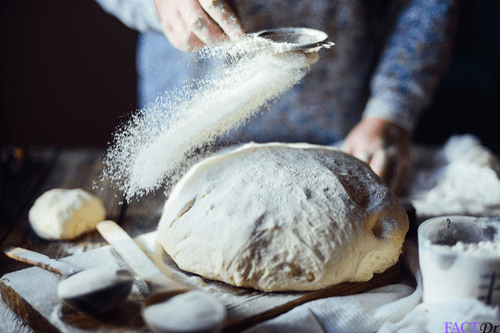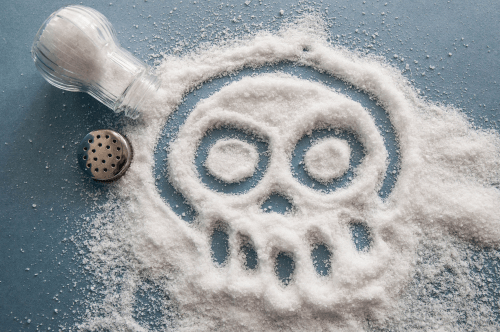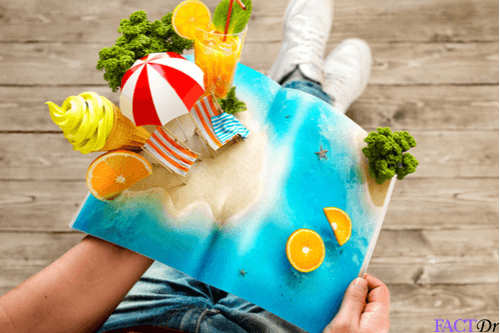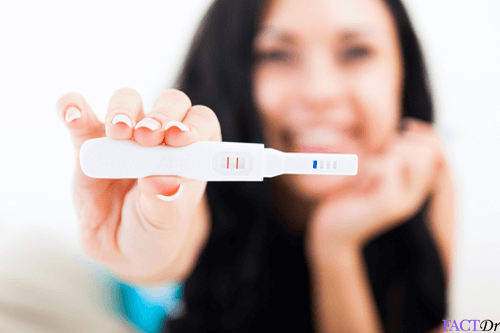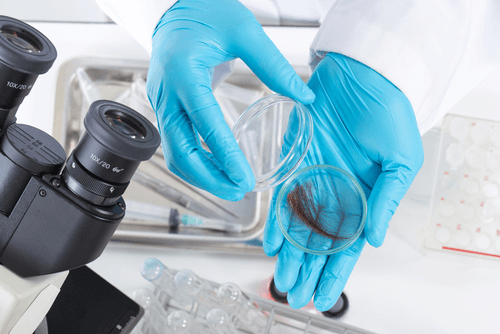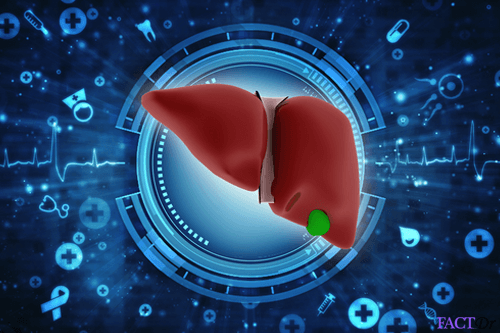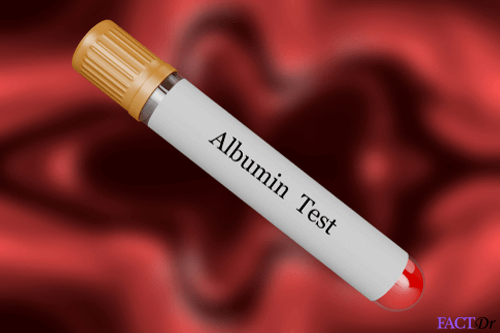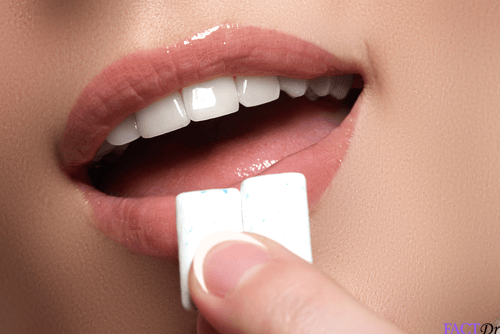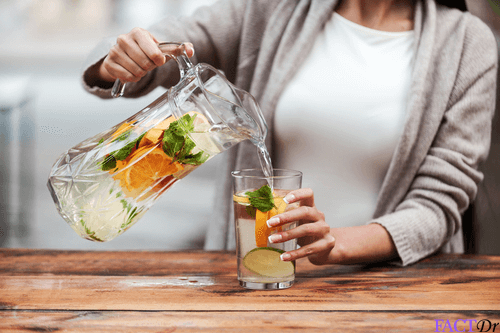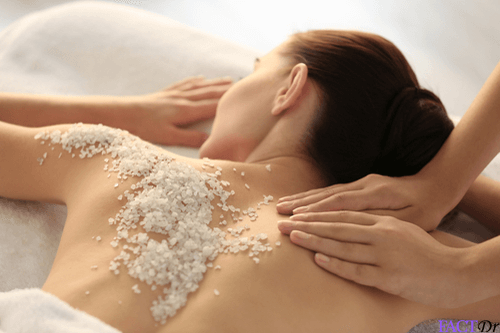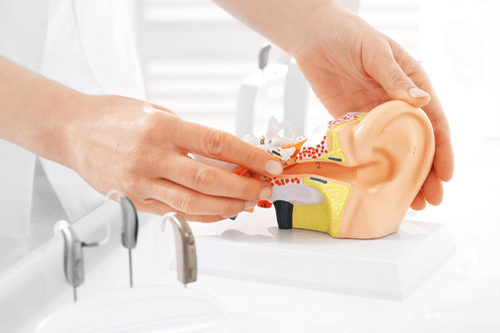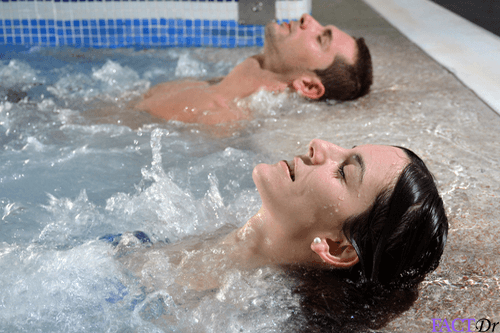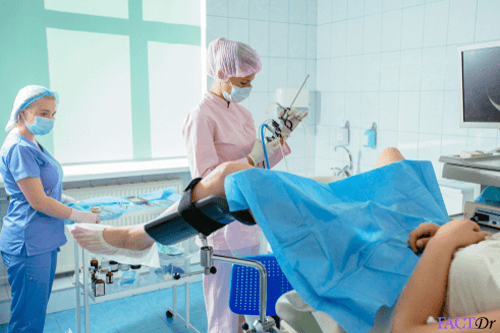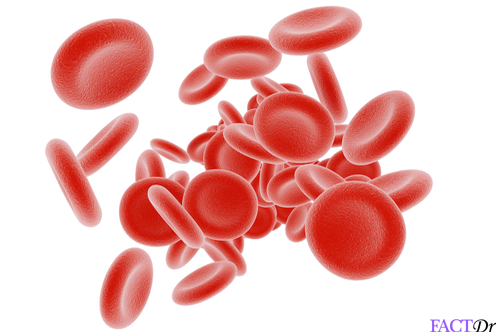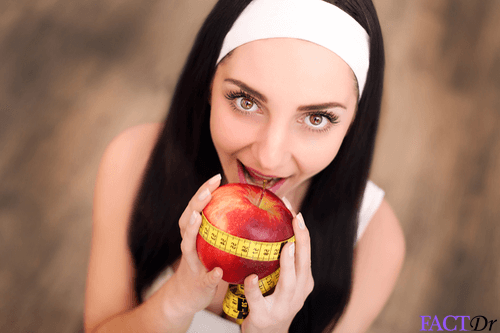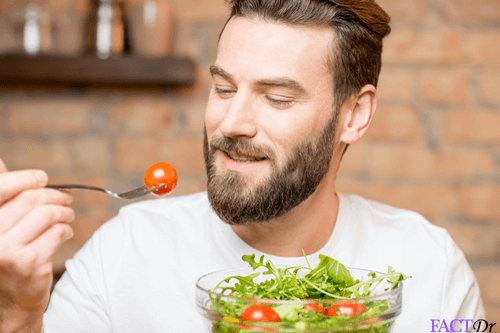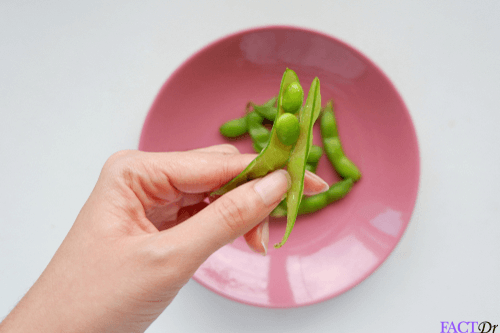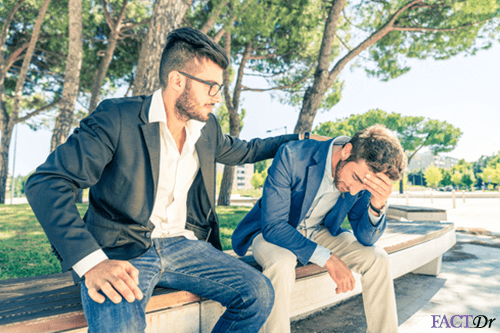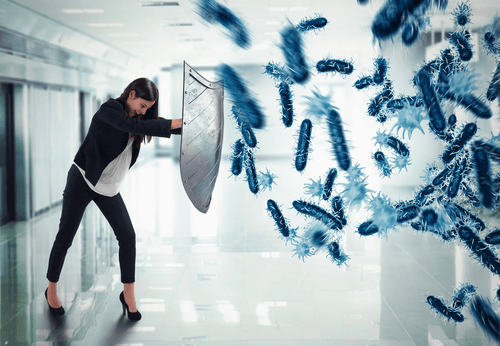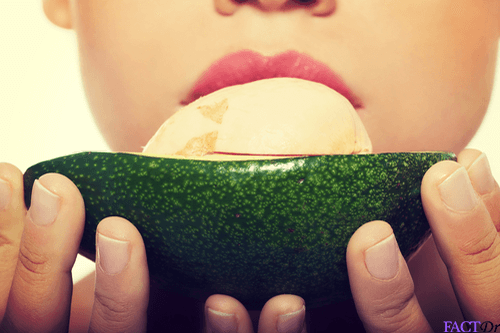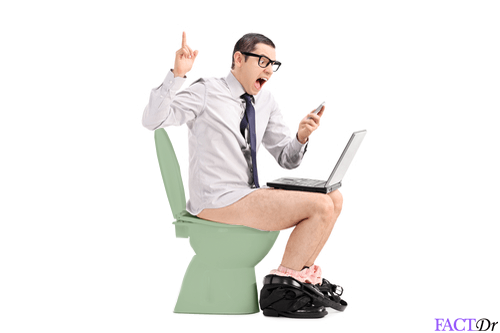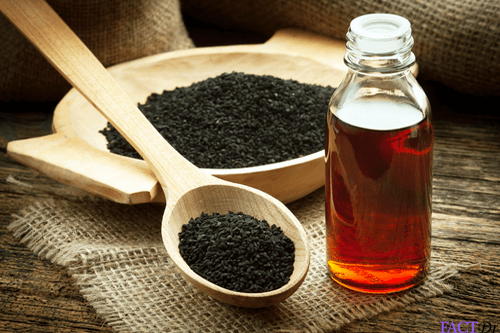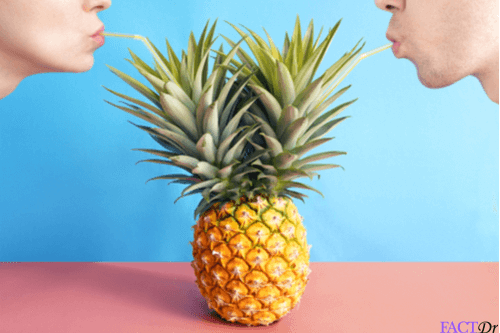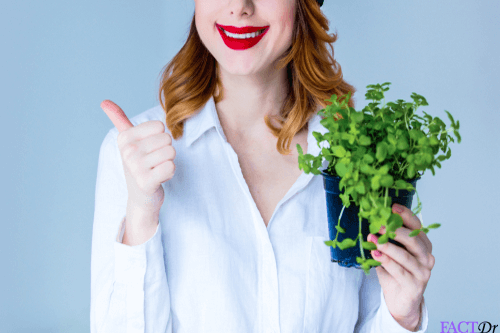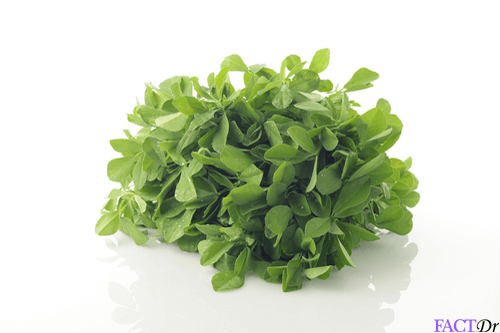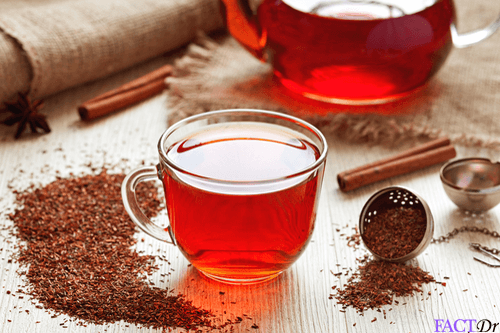 ---