---
Last Updated December 20th, 2021
Overview of hypothermia
Regulation of body temperature is essential for the existence and survival of human beings. Fluctuations in the normal body temperature may result from environmental and physiological factors. In either case, an adverse systemic response is generated in the body. "Hypothermia" is one such disorder which is more prevalent in extremely cold conditions. Inhabitants of the cold climatic zones are the primary vulnerable groups of the disease. New-borns are also susceptible to the disease in many cases.
It affects the metabolic system of the body adversely and can even cause death. In the last few years, hypothermia has contributed significantly towards the steadily increasing morbidity and mortality rates.
What is hypothermia?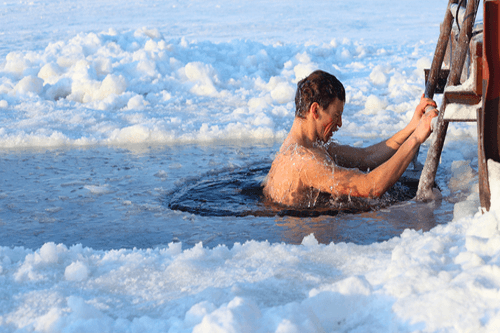 Hypothermia is the medical condition in which the core body temperature drops below 35oC due to the inability of the body to generate adequate heat to maintain normal physiological mechanisms.
It is basically a clinical condition where the patient's body is at sub-normal temperature.
Disruption of the normal cerebral and muscular functions occurs in this condition. In hypothermic patients, the rate of heat loss is more than the rate of heat generation.
The body loses its capacity to restore its normal temperature and this leads to hypothermia. This disease occurs after an exposure to extreme cold conditions, certain medications or due to some pre-existing illnesses.
How does temperature regulation occur in the body?
Before proceeding to details it is important to know the following mechanisms of core temperature regulation within the body-
Vasodilation: The blood vessels dilate in this condition. This increases the surface blood flow and the heat loss. A surface blood flow of 3000 ml/min occurs under maximum dilation condition.
Vasoconstriction: The blood vessels constrict in this condition. This leads to a reduction in peripheral blood flow. This mechanism retains the body heat. Under maximum vasoconstriction, the rate of cutaneous blood flow drops to 30 ml/min.
Perspiration: Loss of body heat occurs through evaporation in this case.
Shivering: It is the process of heat generation through an increase in muscular chemical reactions. The surface heat production increases by about 500%.
What causes hypothermia?
Hypothermia occurs due to an abnormal drop in the core body temperature. The general precipitating factors are as follows-
The absence of sufficient acclimatization (capacity of the body to adapt to changing temperatures in the environment)
Wearing insufficient warm clothing in very cold conditions
Exposure to a cold climate for a long time
Wearing moist clothes
Accidental exposure to a cold environment (Eg: Immersion in cold water after a boat accident)
Power cut for a long time, that causes room heaters to stop functioning
Excessive drug and alcohol abuse (causes vasodilation)
Certain over-the-counter medications such as antidepressants, antipsychotics, and tranquilizers (Eg: Benzodiazepines) and beta-blockers
Loss of adaptability to changing climates due to aging
Systemic problems such as brain tumors, spinal cord problems, and trauma
Endocrinal problems such as Hypothyroidism, Hypoadrenalism, and Hypoglycaemia
Severe renal, hepatic or cardiac problems
Skin problems such as exfoliative dermatitis
Poor diet (diet deficient in vitamins and essential micronutrients)
Dehydration due to low intake of fluids
What are the symptoms of hypothermia?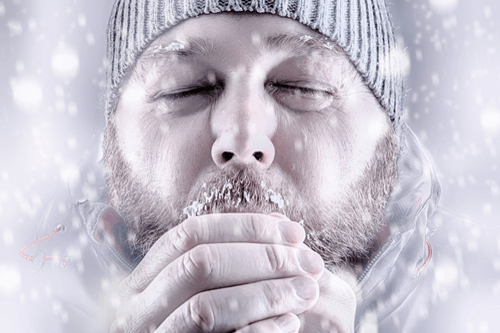 Hypothermia usually manifests through some specific symptoms. These will be discussed in separate sections-
Early warning signs
Feeling very cold
Extreme shivering
Appearance of goosebumps
Clumsiness
Loss of coordination
Mild speech impairment (slurred speech)
Numbness of hands and fingertips
Aloofness
Irrational and illogical behavior
Cold, reddish and dry skin
Symptoms after drop in body temperature
Cessation of shivering
Low pulse rate (may be absent in some cases)
Low respiratory rate
Gradual loss of consciousness
Bluish discoloration of the skin
At a body temperature of around 30oC
The following symptoms are common when the body temperature drops to 30oC-
Unconsciousness
Arrhythmia
What are the different stages of hypothermia?
Hypothermia typically progresses through the following stages-
Stage I: Body temperature is normal at this stage. It ranges from 36o-37o. The patient does not show any visible symptom.
Stage II: This stage marks the onset of mild hypothermia. The body temperature varies between 32-35o The prominent symptoms are- bluish skin, extreme shivering, the appearance of goose-bumps, mumbled speech, memory problems, mental confusion.
Stage III: Moderate hypothermia occurs with a body temperature of 28-32o Shivering does not occur anymore. The patient experiences drowsiness and hallucinations.
Stage IV: Here the body temperature drops below 28o This is called severe hypothermia. The main characteristics are- cessation of cardiac and respiratory functions, fainting and abnormal stiffness.
What are the different types of hypothermia?
The classification of hypothermia depends on the rate of heat loss. These are as follows-
Acute hypothermia: This is also known as "immersion hypothermia". It occurs in accidental situations such as falling into water or snow avalanche wherein the person loses heat very quickly. Asphyxia (breathlessness) occurs in a few cases.
Subacute hypothermia: Doctors call this condition "Exhaustion hypothermia". It is common in people who go for mountaineering for long hours at a stretch. Presence of cold windy weather may aggravate the symptoms.
Chronic hypothermia: This is a relatively long-lasting situation. It is more prevalent in elderly people who live in poor heating conditions and unhygienic environments. A patient who has recently suffered a congestive heart failure or stroke is more likely to develop chronic hypothermia.
What are the main diagnostic tests?
A few laboratory examinations are necessary for the diagnosis of the hypothermic patients. Here is a list of the tests-
Blood test (to detect a drop in RBC count)
Lung test (to check the functioning of the lungs)
What is the treatment?
Getting the person to a warm atmosphere and gently removing damp clothes from his/her body. He/she should be exposed to warm temperature and not sudden hot temperature.
It is important to warm the trunk of the body first and not the extremities as it can lead to shock.
Refrain from rapid warming. Also, don't apply direct heat to the body.
Call for medical help and initiate CPR till the help arrives.
Wrap the person's head and neck and administer warm, non-alcoholic fluids.
Dos and Don'ts
Dos
Seek immediate medical help if you see anyone experiencing hypothermia. Keep the head and neck region well-covered and protected from the cold wind till help arrives.
Remove all wet clothing from the affected person. Cover him/her with dry clothes and warm blankets.
Start performing CPR on the individual if you see no signs of movement. But make sure you know the right techniques.
Don'ts
Move or jerk the person quickly. Make sure he/she is gently moved.
Initiate sudden or rapid warming up of the person. Don't let the person take an immediate hot bath or shower. It should be done gradually.
Offer the person alcohol or cigarettes.
Help
Others
Be
Fit
Trending Topics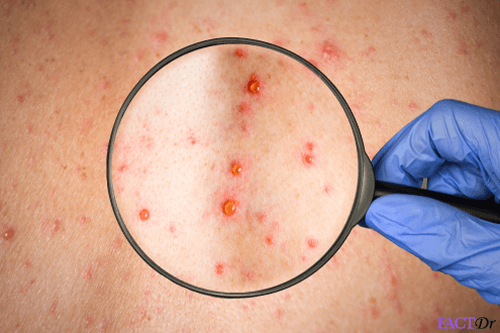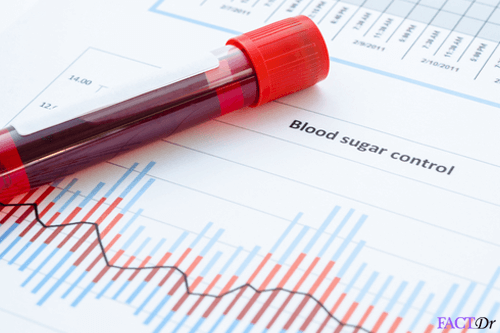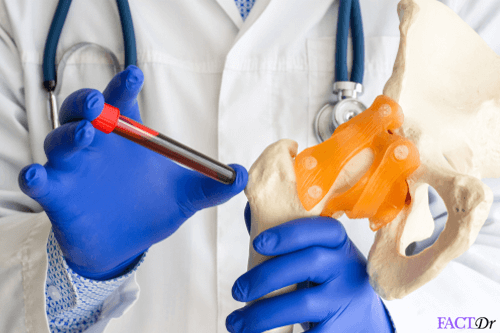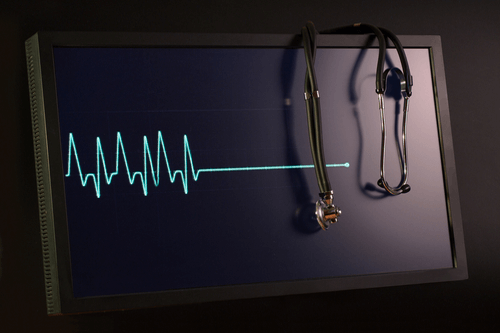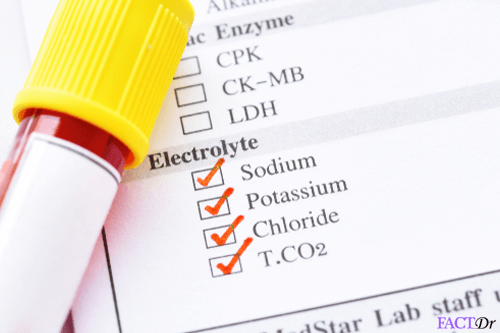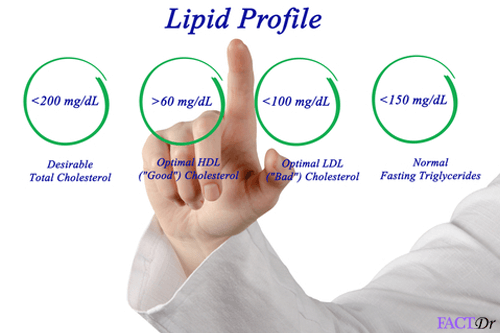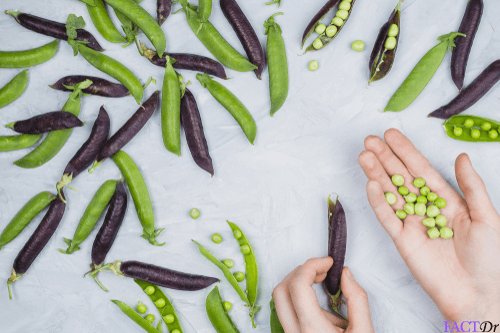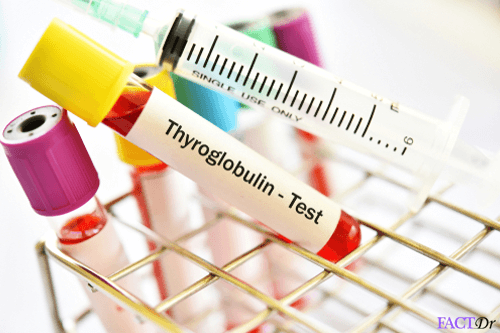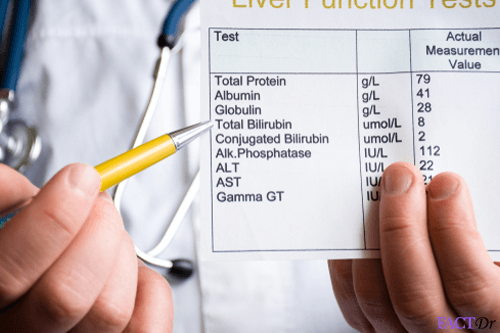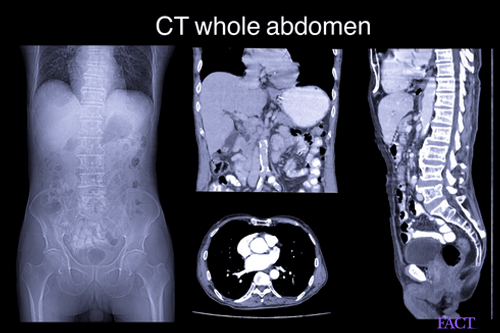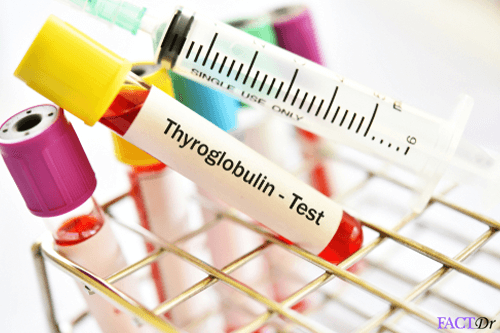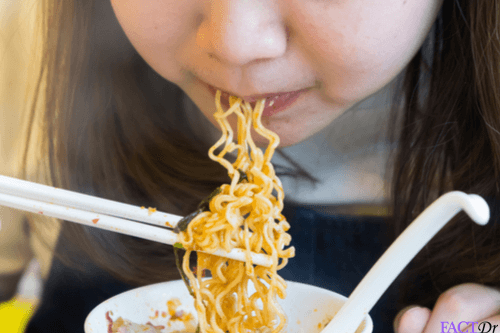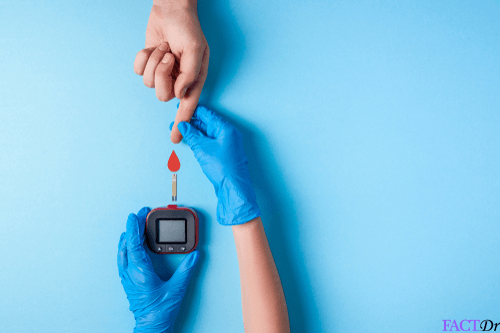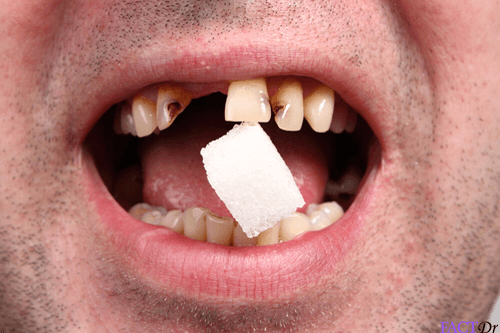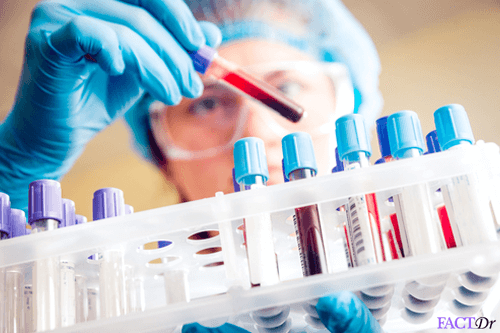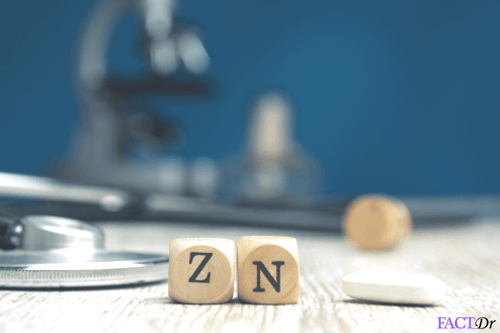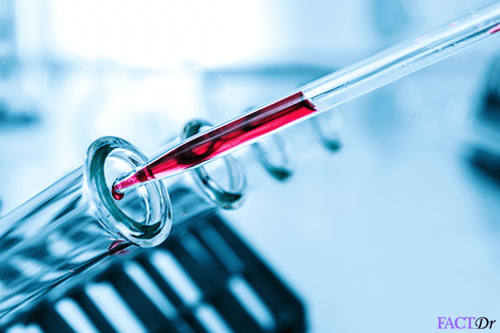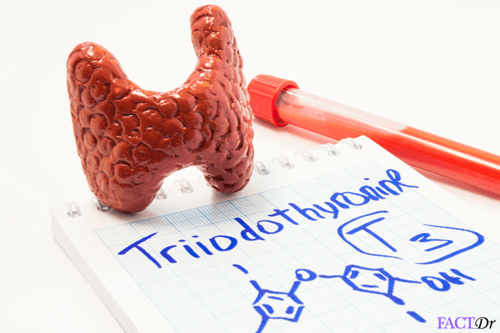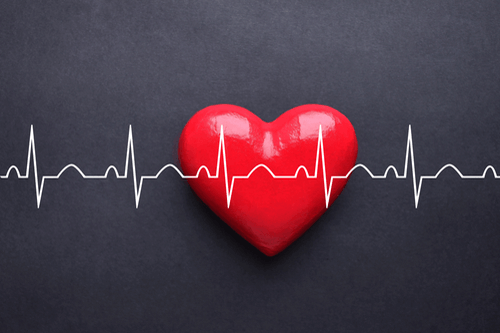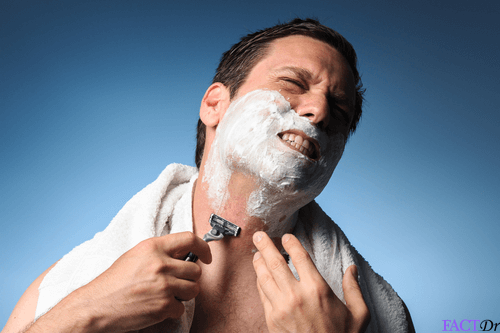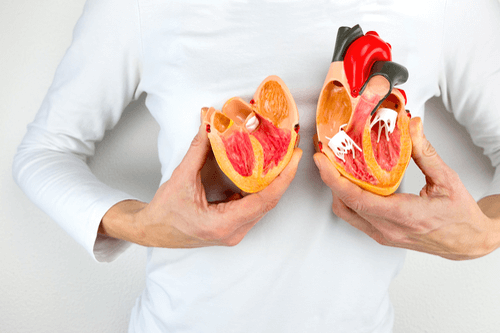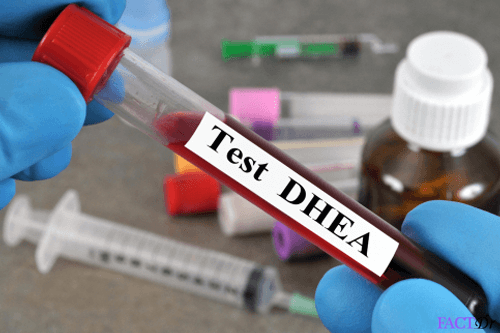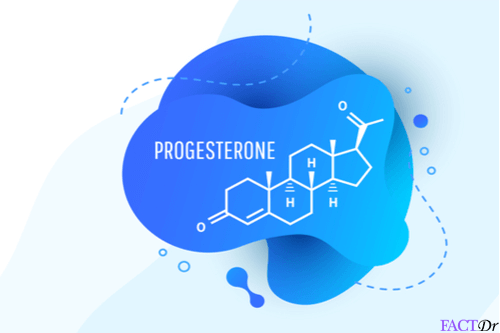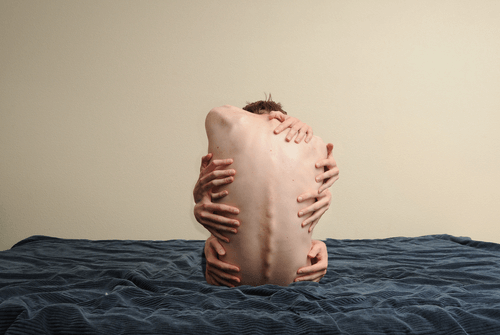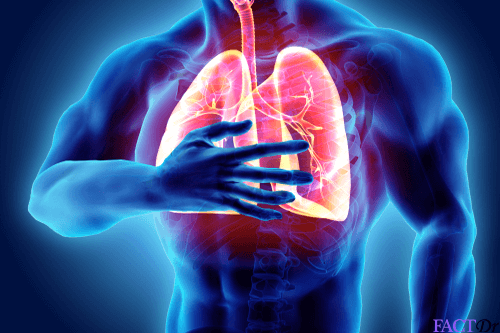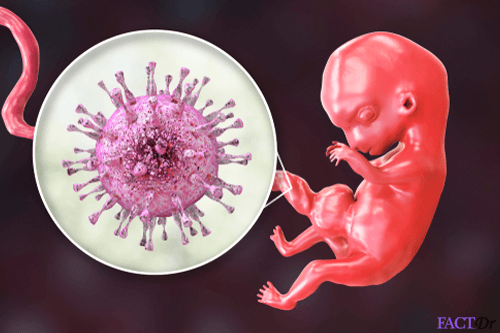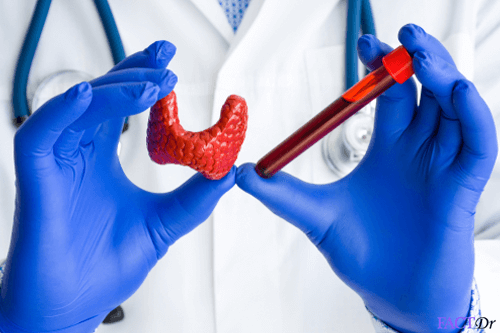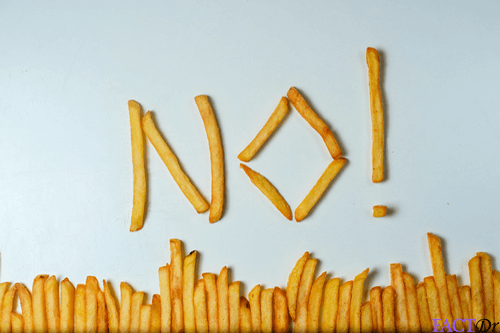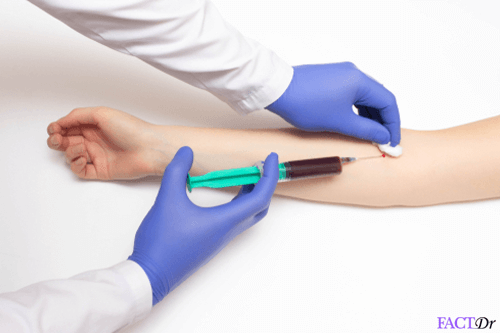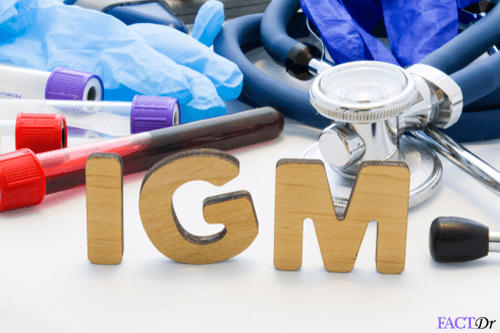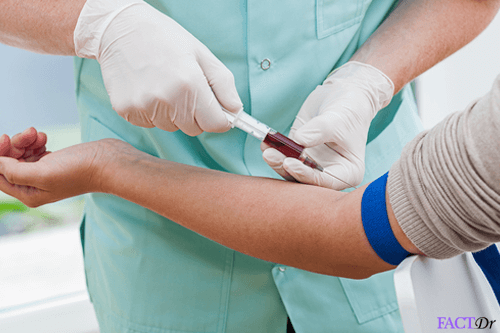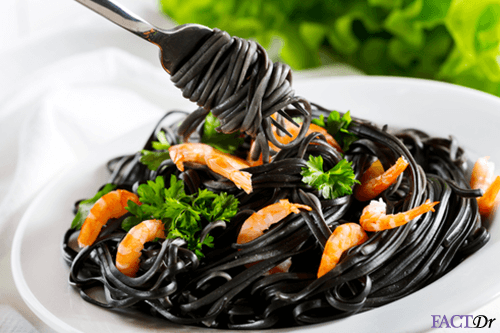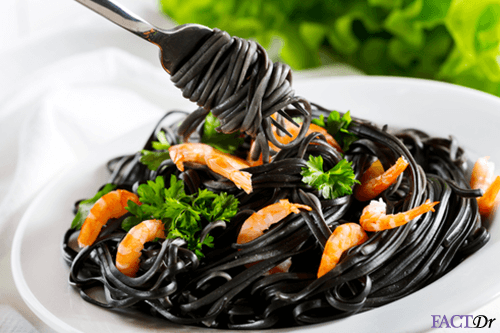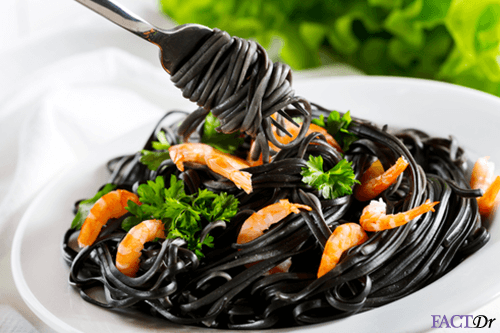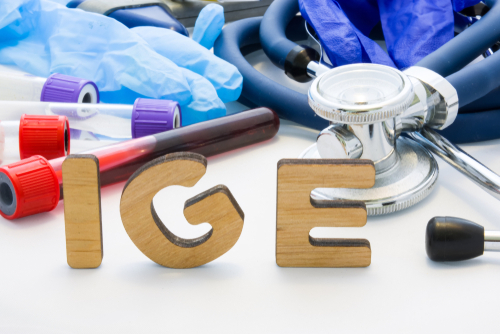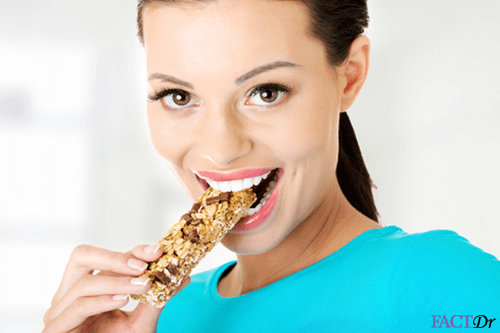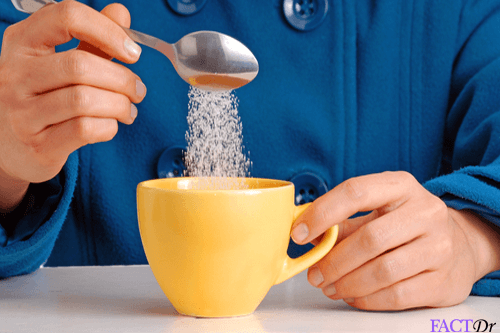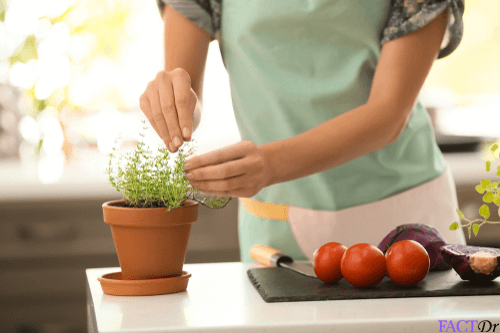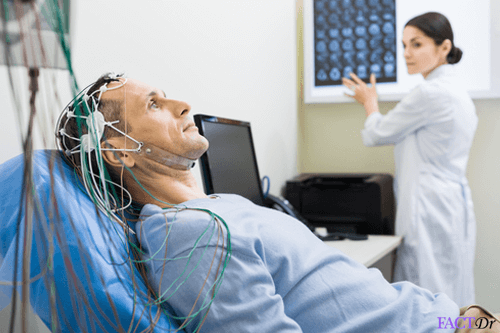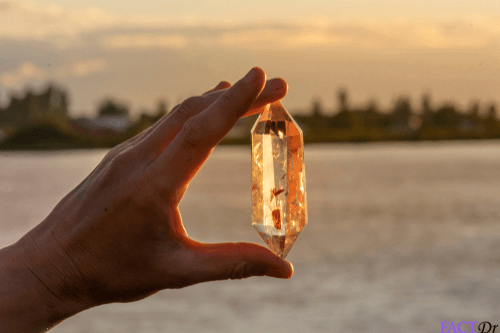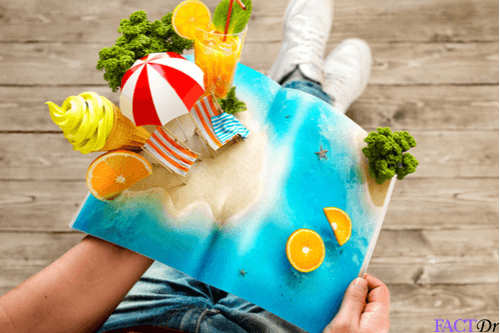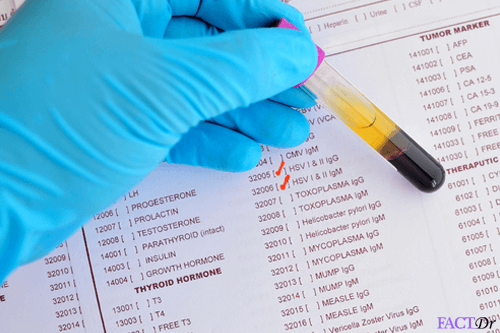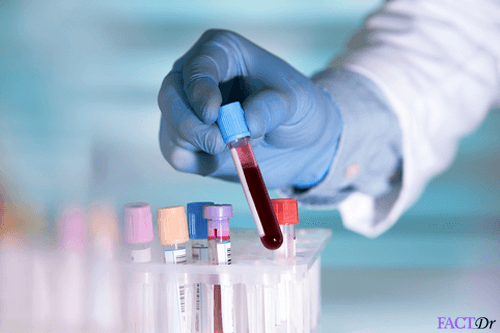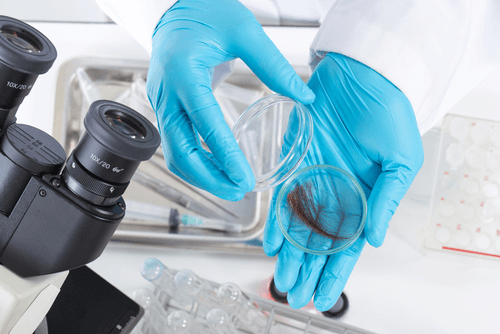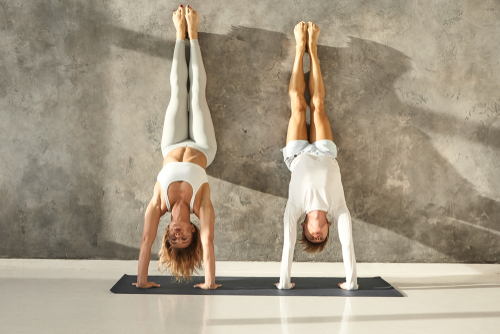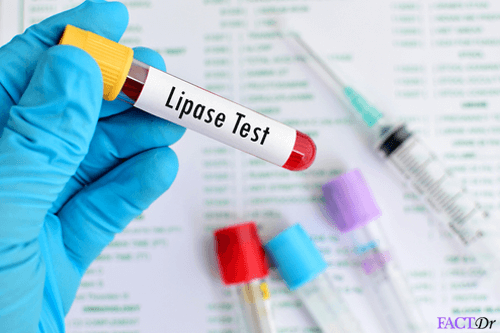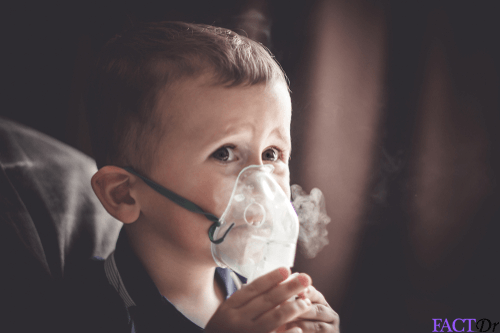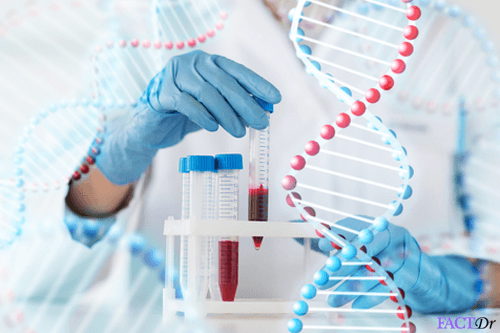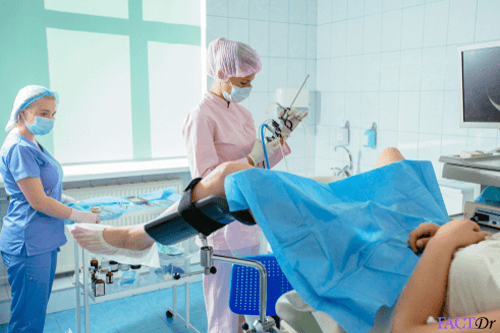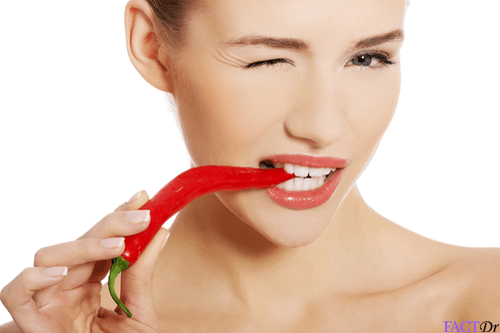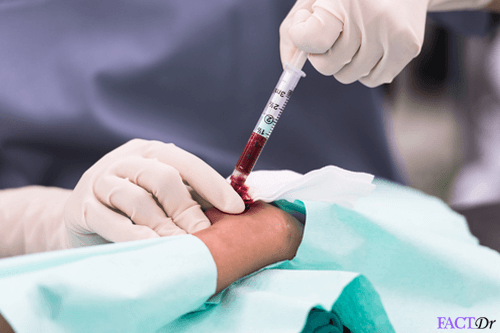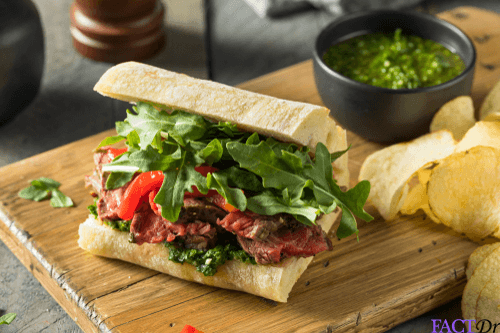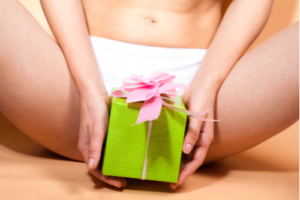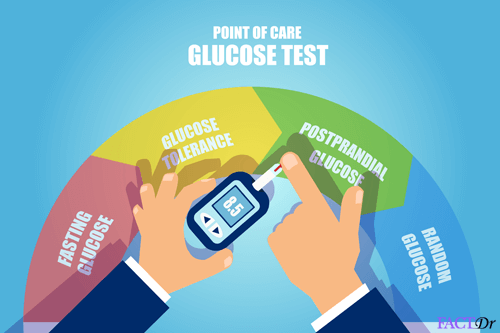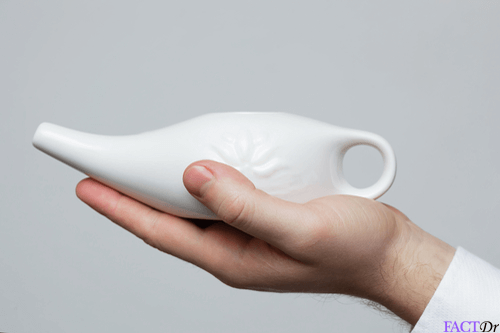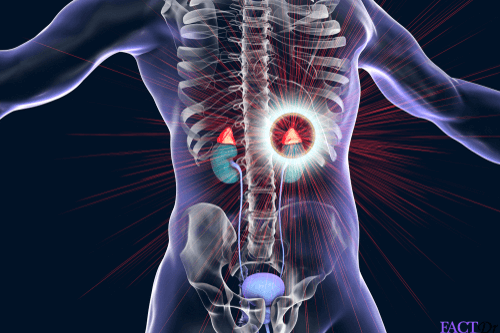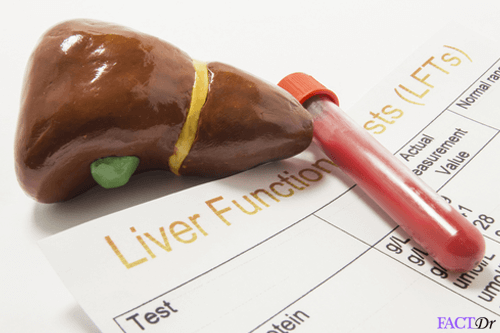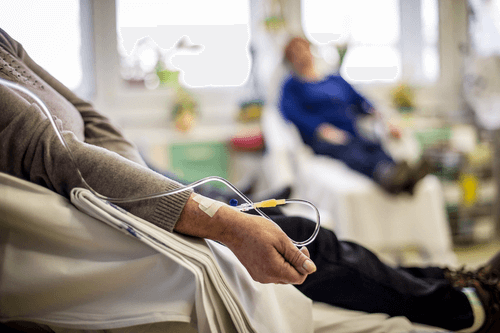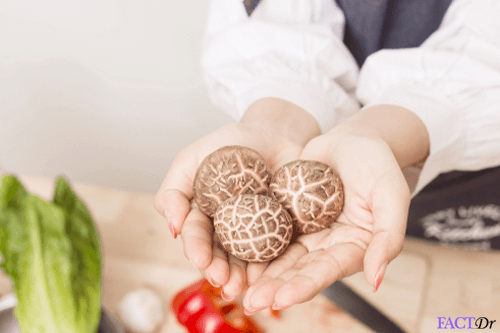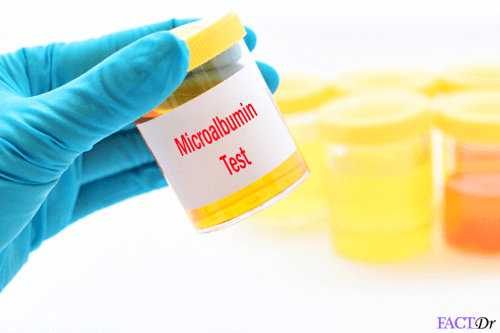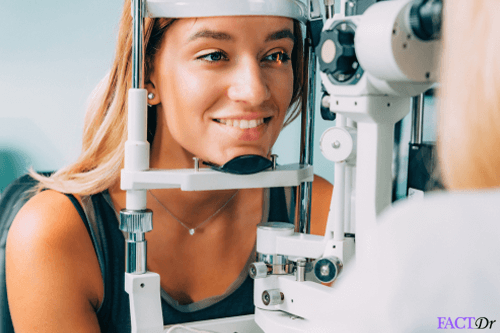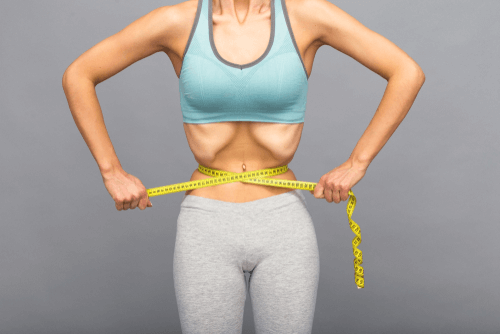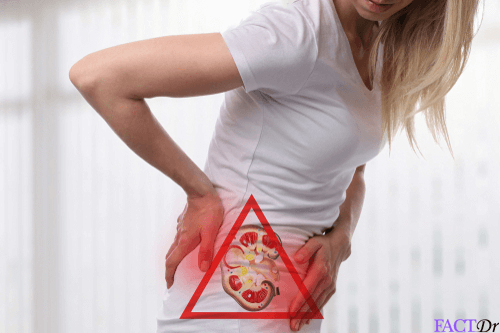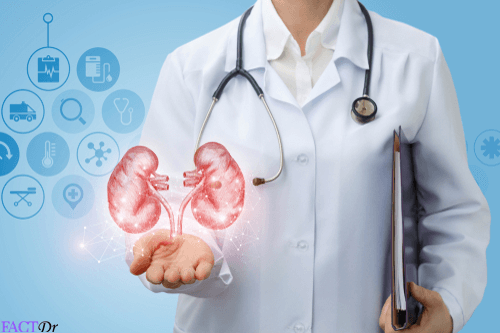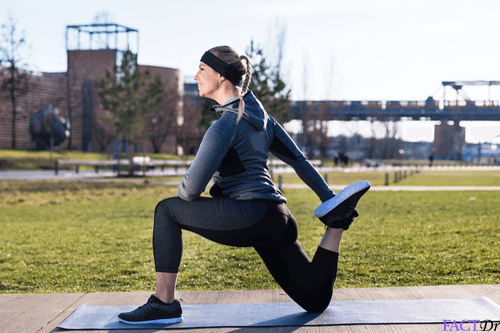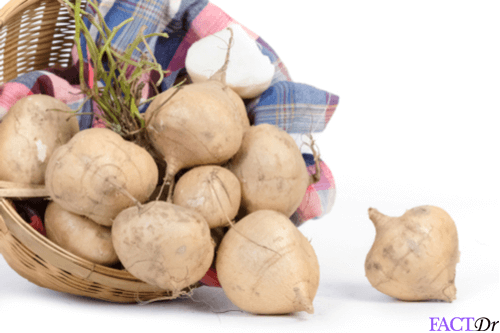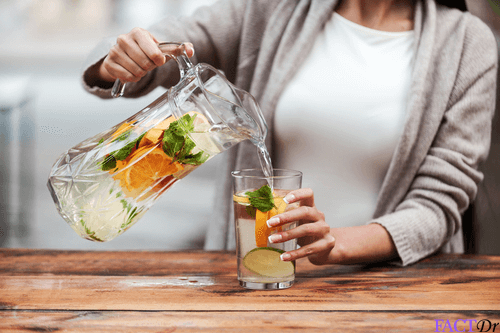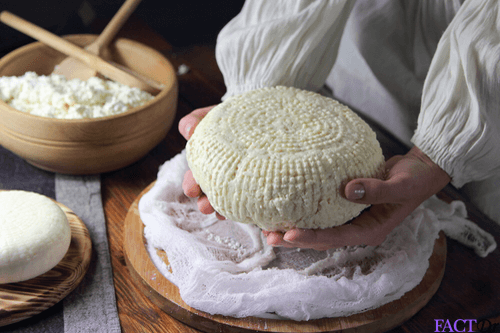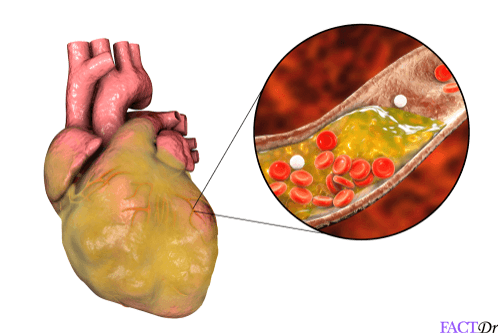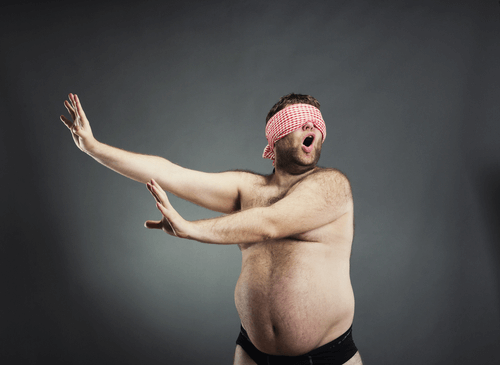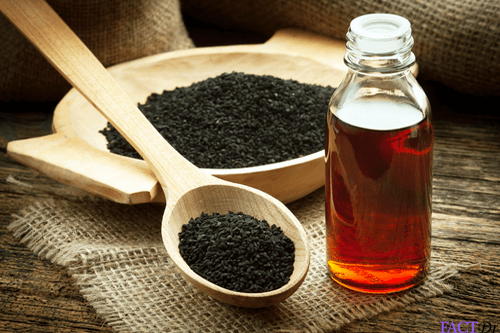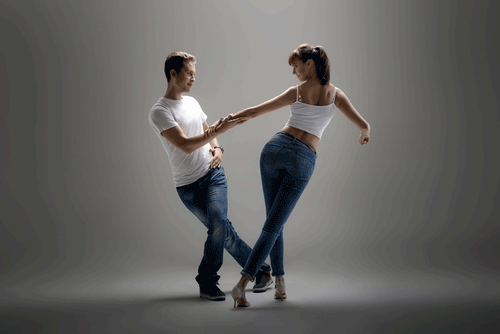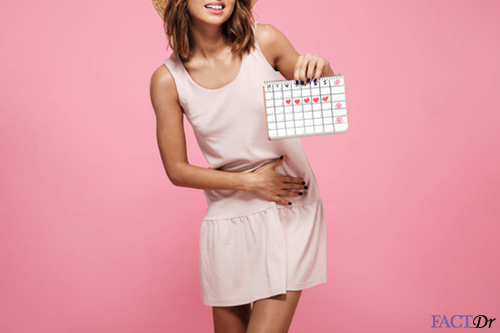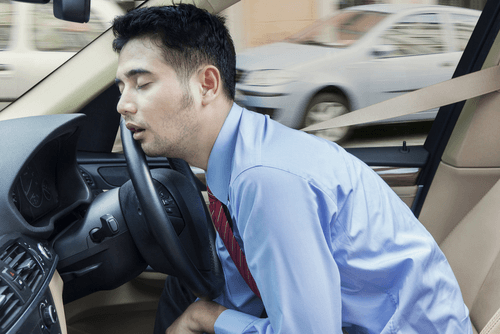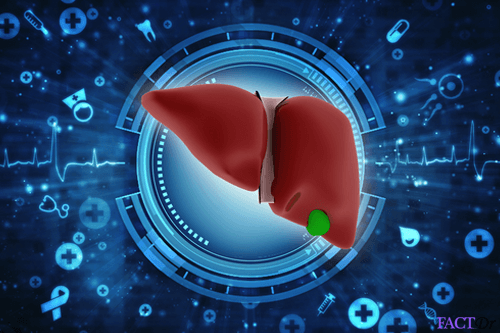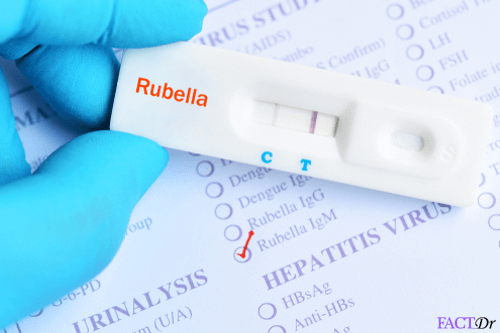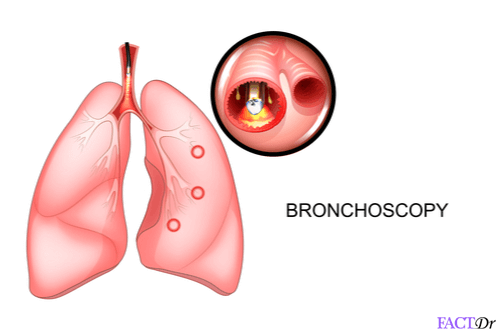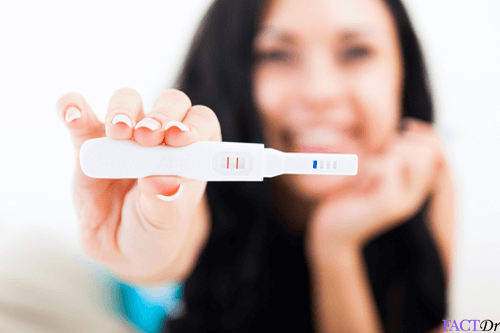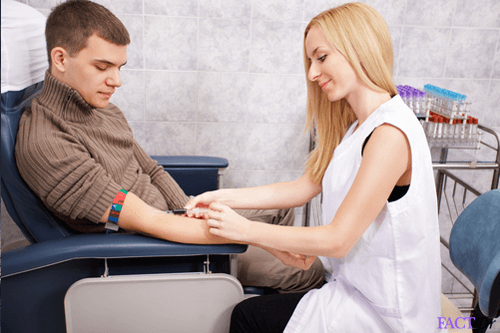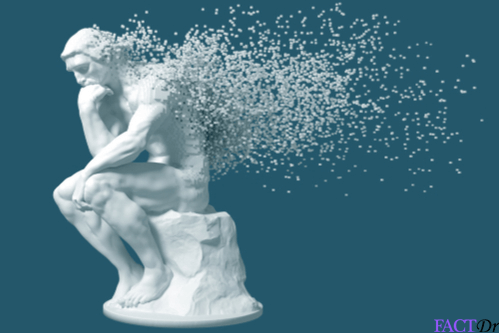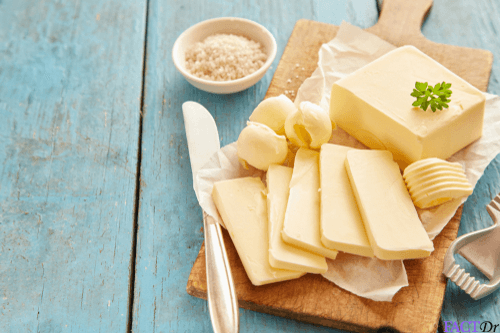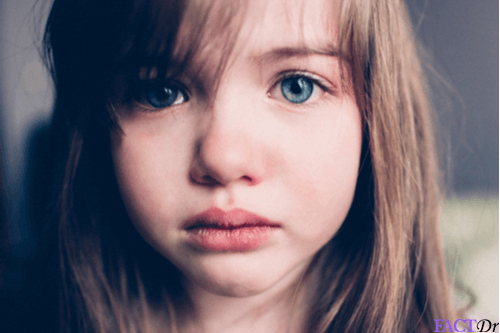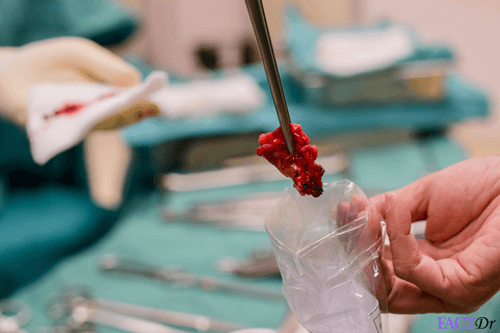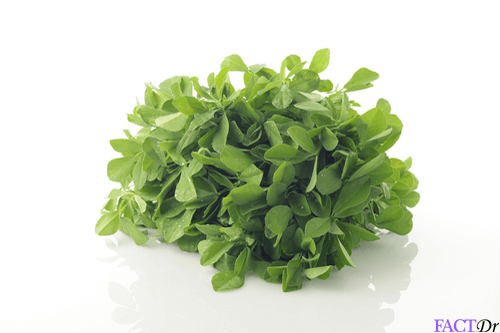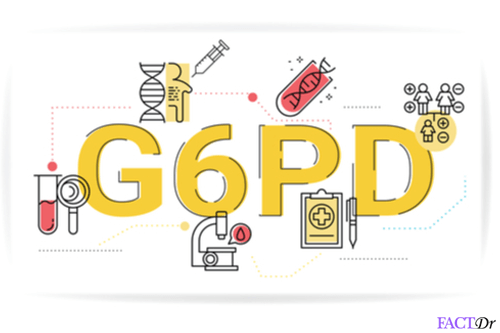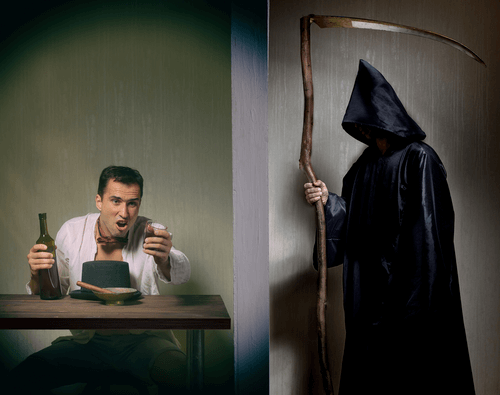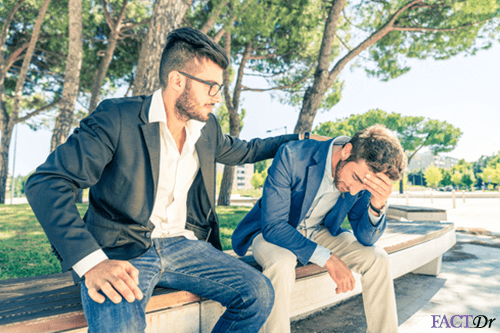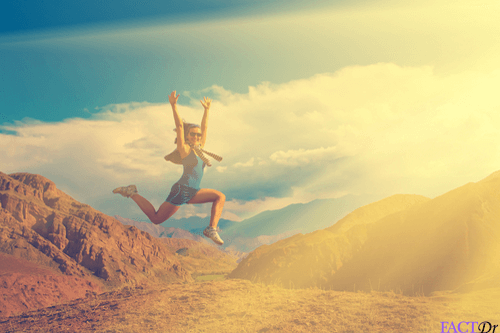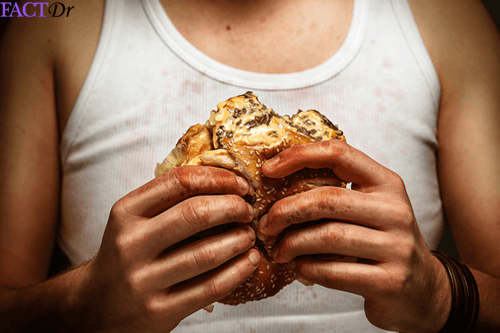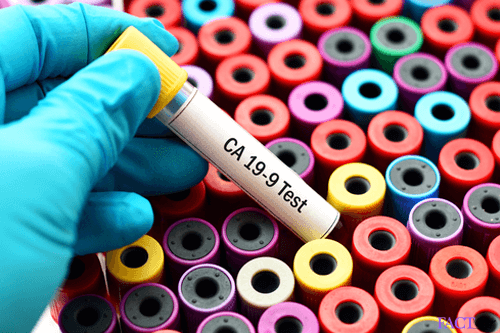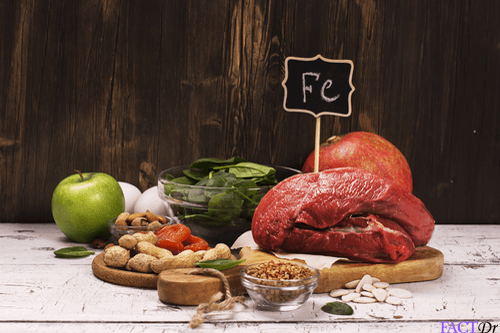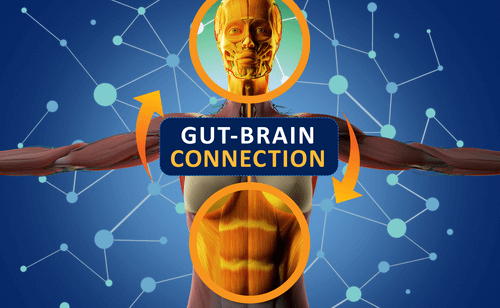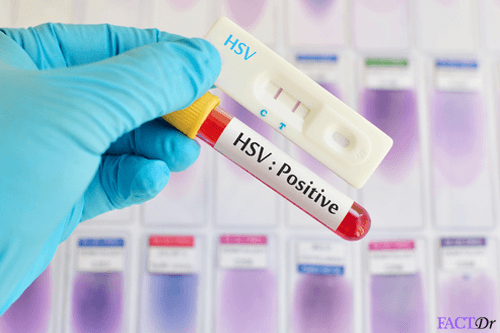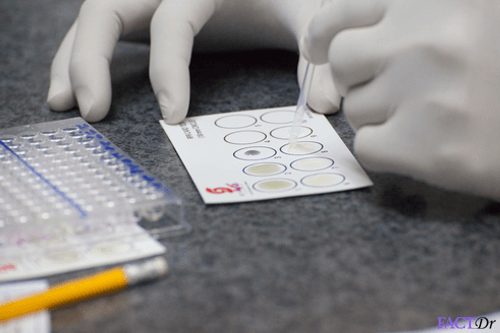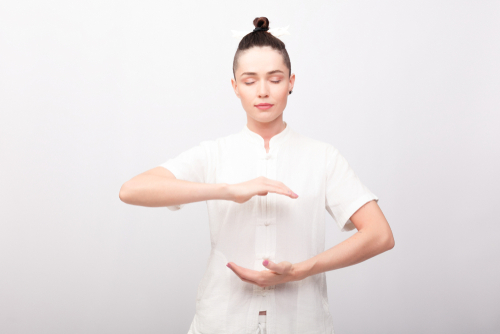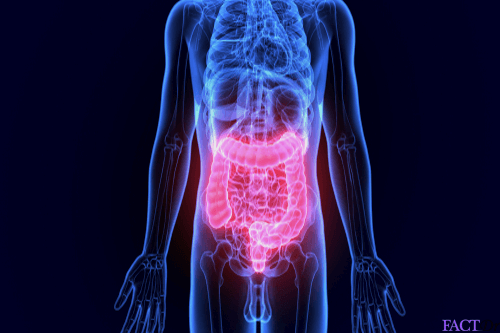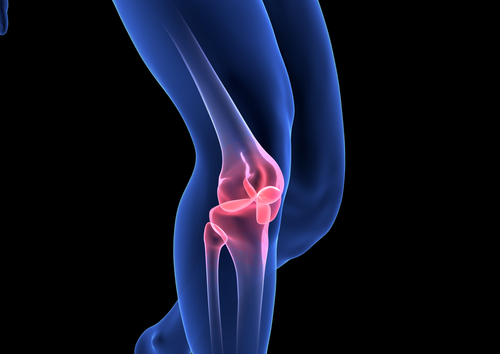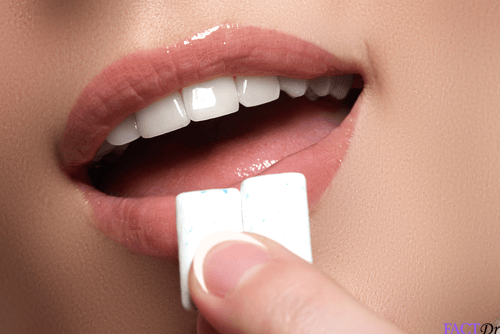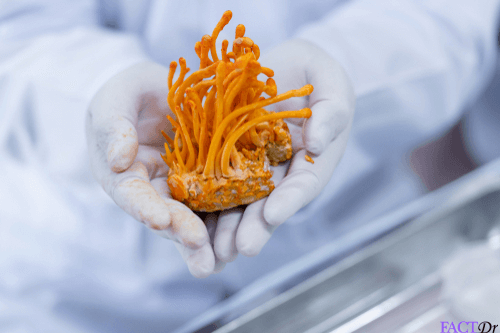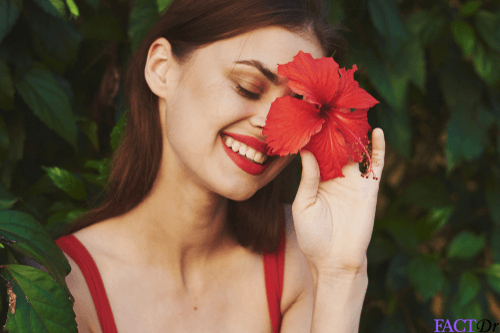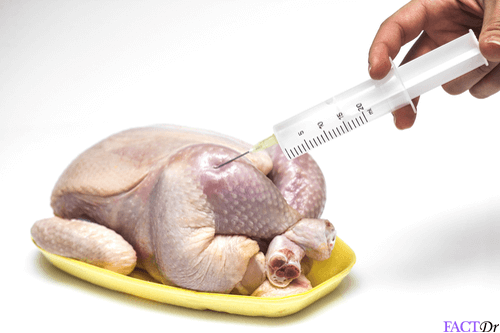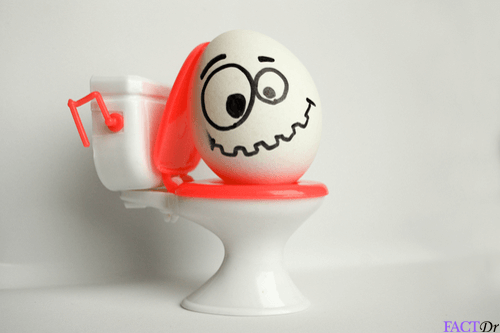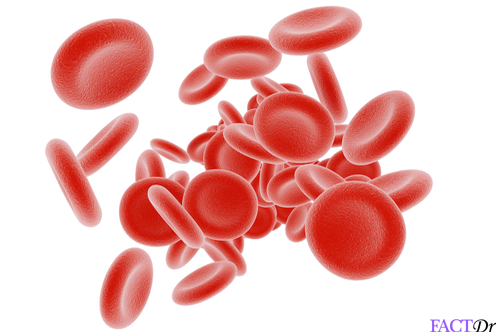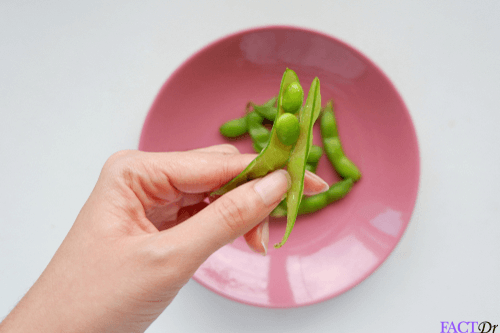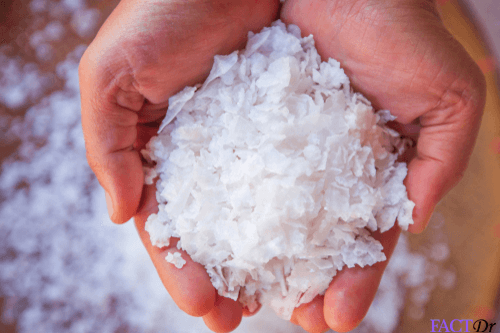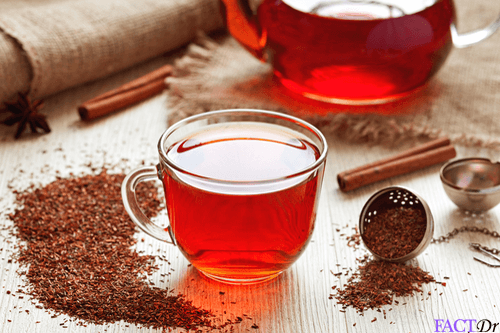 ---