---
Last Updated December 20th, 2021
Overview
The ovary is a very important part of the reproductive system and is directly involved in the production of eggs and essential sex hormones. Diseases of the ovary may arise at any point of time in the life of a woman, especially in the post-menopausal phase. One common disease of the ovary that is affecting many elderly women all over the world is "Ovarian Cancer". It has been found to be the eight most common type of cancer in women. According to epidemiological studies by the American Cancer Society, 140,000 fatalities are reported each year (globally) due to ovarian cancer. Therefore it is clear that ovarian cancer has a direct impact on the life expectancy of women all over the world.
What is ovarian cancer?
Ovarian cancer is the medical term for abnormal and uncontrollable cell growth within the ovary that proliferates and spreads to other vital organs with time. In every woman, one of the ovaries is responsible for the production of eggs (ova) and the other ovary is responsible for the production of the sex hormones viz- estrogen and progesterone. Ovarian cancer results due to abnormal growth of any of the three types of cells that constitute the ovary such as- epithelial cells, germ cells, and stromal cells. In most cases, the tumors are benign and do not spread to the neighboring organs. But in a few cases, the tumors are malignant and invade the adjoining tissues and organs causing ovarian cancer.
What causes ovarian cancer?
Ovarian cancer may be an outcome of numerous environmental, physiological and psychological factors. The general etiological factors behind ovarian cancer are described below-
Age: Ovarian cancer is common in elderly women above 50, in the premenopausal phase due to a sharp decline in the levels of the two essential sex hormones that is, estrogen and progesterone.
Obesity: Studies have shown that overweight women, especially the ones having a Body Mass Index (BMI) equal to or above 30 are more prone to ovarian cancer.
Childbirth: Women having no children or having children after the age of 35 are more vulnerable to ovarian cancer. These risks are reduced after 1-1.5 years of breastfeeding.
Drugs: Prolonged intake of fertility drugs such as clomiphene citrate can increase chances of ovarian cancer in women who fail to get pregnant even after taking these drugs. Also, women taking Danazol which enhances the secretion of androgen hormones might have increased risks of ovarian cancer.
Hormonal therapies: Women undergoing hormone replacement therapies (to prevent osteoporosis in post-menopausal phase) are prone to ovarian cancer conditions. These conditions are more prominent in women having only estrogen intake and not progesterone.
Heredity: Family history of ovarian cancer can lead to similar diseases in the future generations as well. Mutated variants of the BRCA1 and BRCA2 genes are responsible for inherited ovarian cancer.
Existing malignancies: Presence of breast, uterine or colorectal cancer can contribute to ovarian cancer. Endometriosis can also lead to such serious conditions.
Symptoms of ovarian cancer
Ovarian cancer is typically manifested through the following symptoms-
Frequent urge to pass urine
Vaginal bleeding or other abnormal vaginal discharge in post-menopausal women
Feeling of pain and pressure in the lower abdomen and pelvic region
Pain radiating from the abdominal region to back
Abnormal bloating of the abdomen due to an accumulation of excess fluid (ascites)
Loss of appetite and feeling of fullness even after a very small meal
Gastrointestinal disorders such as constipation, diarrhea or dyspepsia
Painful intercourse
Changes in the menstrual cycle in premenstrual women
Extreme fatigue and general body ache
Breathlessness due to fluid accumulation in lungs (pleural effusion in advanced stages)
Bowel obstruction due to a growth of a mass in the abdomen
Types of ovarian cancer
Ovarian cancer is classified according to the type of ovarian cell affected. These are described below-
Epithelial ovarian tumors: Majority of ovarian tumors belong to this category (85-90%). They originate from the cells that form the outer layer of the ovary. Epithelial ovarian carcinomas may be of serous, mucinous, endometrioid and clear cell types. Epithelial tumors spread to the inner linings of the abdomen and pelvis. Accumulation of excess fluid may result in this condition (ascites) that leads to abdominal swelling.
Germ cell ovarian tumors: They constitute about 2% of all ovarian tumors. They have the following subtypes-
Teratoma: They are also called dermoid cysts and are made up of tissues similar to the dermis. Immature Teratomas usually generate from connective tissues.
Dysgerminoma: It usually affects women in their twenties or teenagers. It is usually cured by complete removal of the ovary.
Choriocarcinoma: It usually originates in placenta and in very rare cases starts in the ovary. Few tumors of this category do not respond well to chemotherapy.
Stromal cell ovarian carcinoma: Tumours of this category produce excess quantities of estrogen and at times androgen. This leads to vaginal bleeding in many cases.
Stages of ovarian cancer
Ovarian cancer passes through the following stages-
Stage I: Tumours are present on the ovarian surface or within the accumulated abdominal fluid.
Stage II: Tumours spread to the tissues of the fallopian tubes and uterus.
Stage III: Tumours spread to the omentum (fatty tissues hanging from colon and stomach), diaphragm, intestine and the outer surface of the liver.
Stage IV: Cancerous cells spread to the liver, lungs, and spleen.
Diagnosis
The following diagnostic tests are usually recommended for proper treatment of ovarian cancers-
MRI scans to detect abnormal pelvic masses
Ultrasound of ovaries to detect solid tumors or fluid-filled cysts
CT scans to detect the spread of tumors to other organs, especially the lymph nodes
Laparoscopy to detect stage of cancer
Biopsy (performed after any of the previous tests give positive results)
Blood tests
Treatment and prevention
Treatment 
Surgery 
Surgical methods to treat the early stages of ovarian cancer will include removing one ovary and the fallopian tube.
In case cancer has spread to both the ovaries and not the abdomen; both the ovaries and the fallopian tubes will be removed, leaving the uterus intact.
If it is a severe case of ovarian cancer, both the ovaries, fallopian tubes and the uterus will be removed.
Doctors may recommend chemotherapy followed by surgery to try to remove the cancer cells completely.
Chemotherapy – Here, cancer-killing drugs are given orally or intravenously to the patient to help treat cancer.
Targeted therapy – The weak link among the cancer cells are targeted here to help treat ovarian cancer.
Palliative (supportive) care –Those who have been diagnosed with ovarian cancer, will be recommended to undergo palliative care to help them cope with the condition and the treatment side effects.
Prevention 
Consult healthcare specialists before taking oral contraception. Though oral contraception is known to reduce the risks of ovarian cancer, they have their side effects too.
Go for a routine gynecological check-up.
Do not indulge in smoking, as it is one of the leading causes of ovarian cancer.
Maintain extra care from these risk factors if you have a family history of ovarian cancer.
Dos and Don'ts
Dos
Reduce your stress levels and keep your mind calm and clean. This helps in making sure that other medical conditions do not arise or aggravate. Stress is also known to decrease the effectiveness of the immune system.
Join a support group to help cope with the treatment and condition.
Don'ts
Consume unhealthy foods such as oily, refined and processed food.
Indulge in smoking; it is a leading cause of many illnesses and cancers.
Indulge in illicit sex; those who have multiple sexual partners are at a higher risk of developing sexually transmitted diseases.
Help
Others
Be
Fit
Trending Topics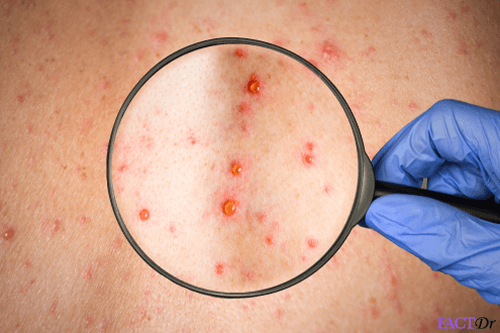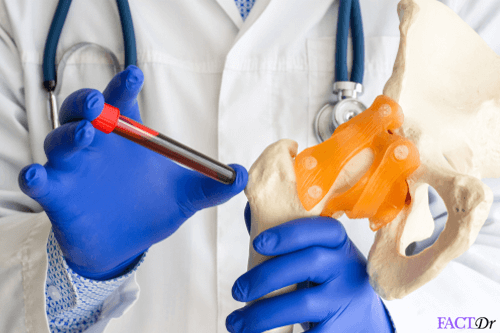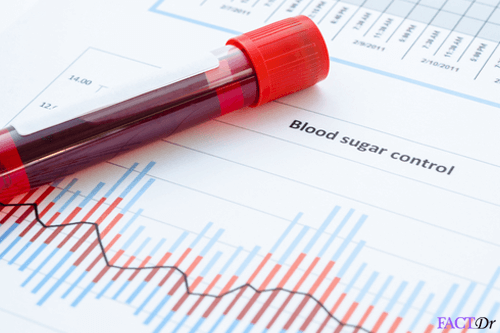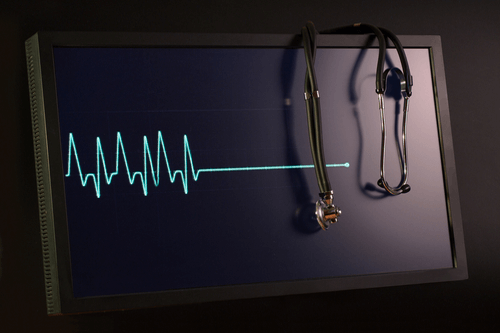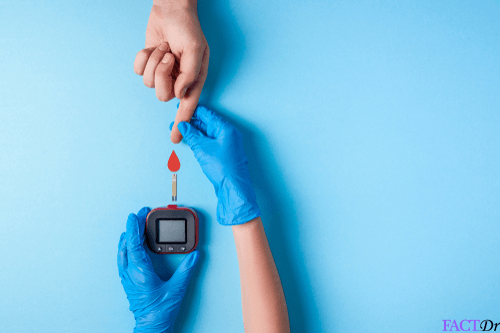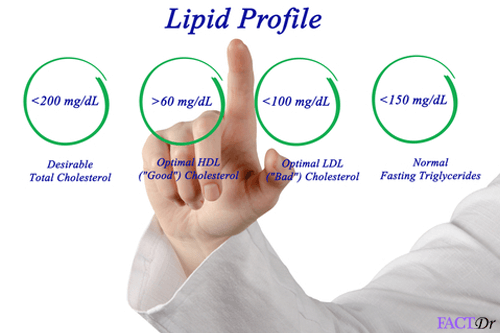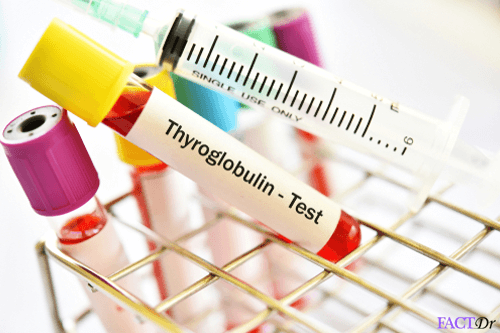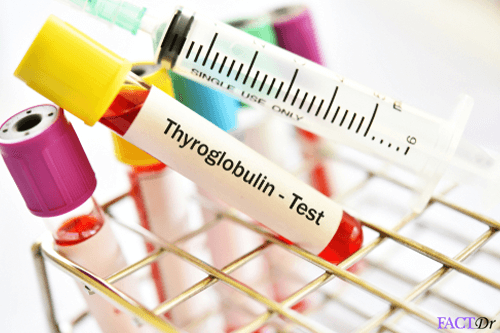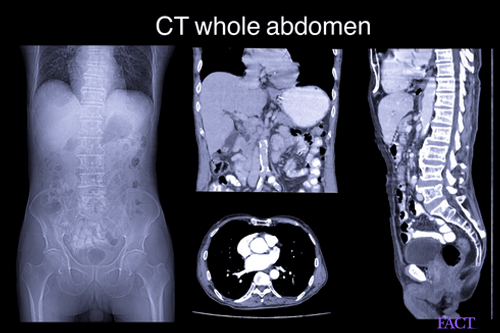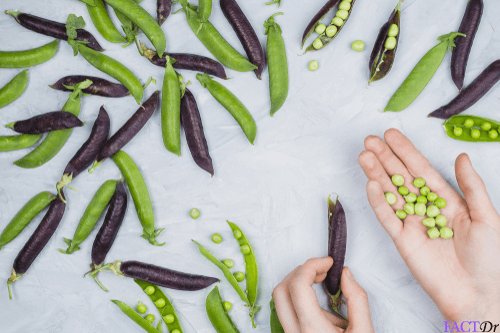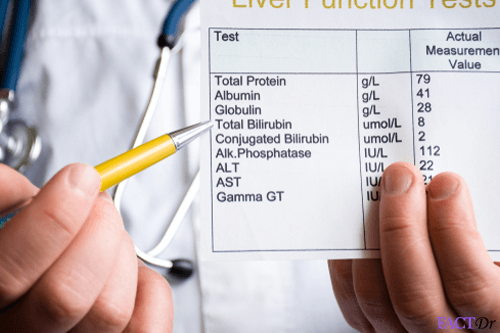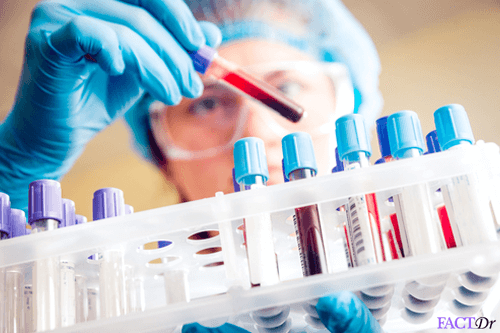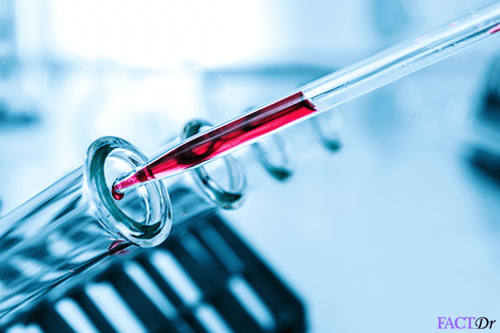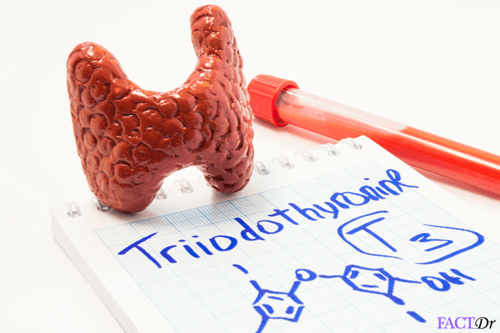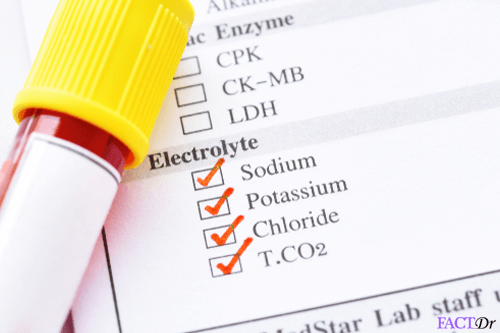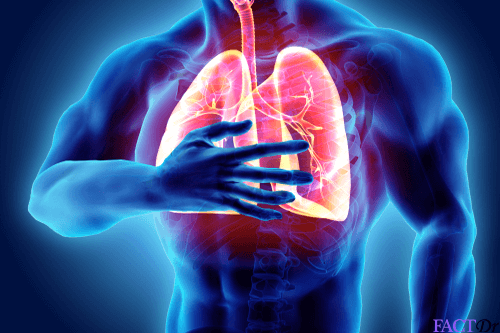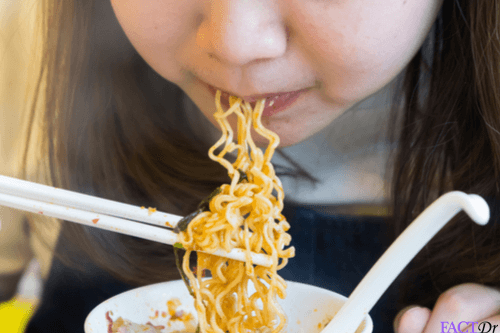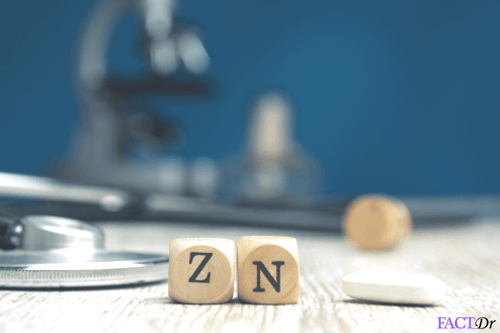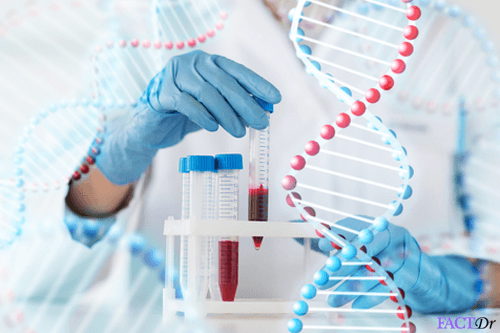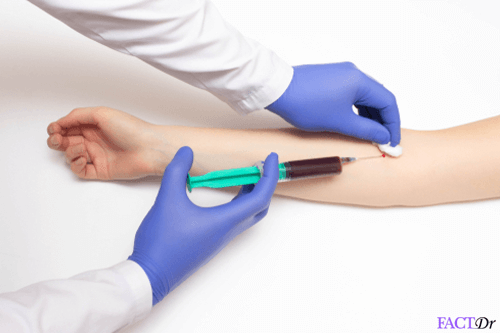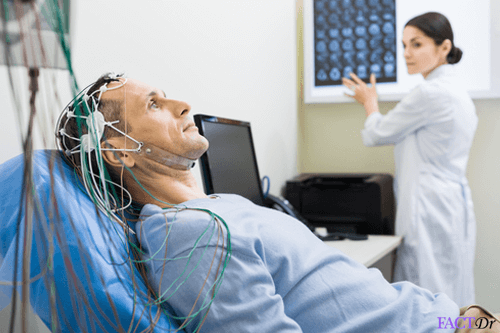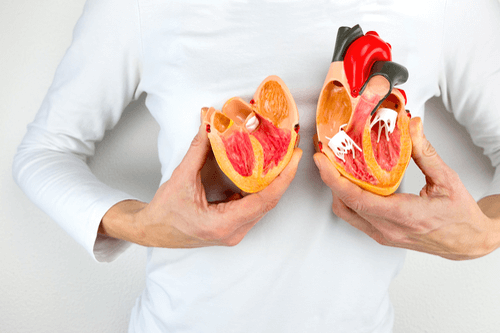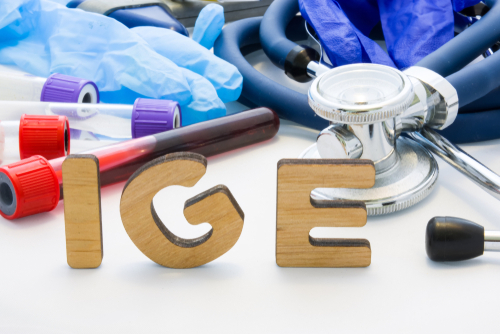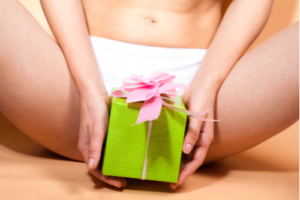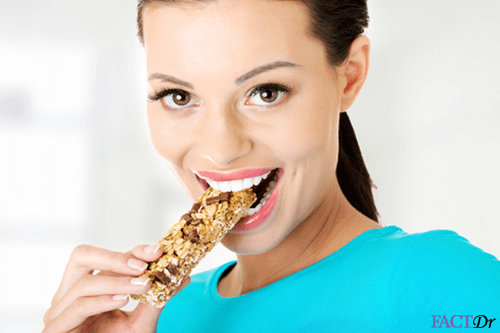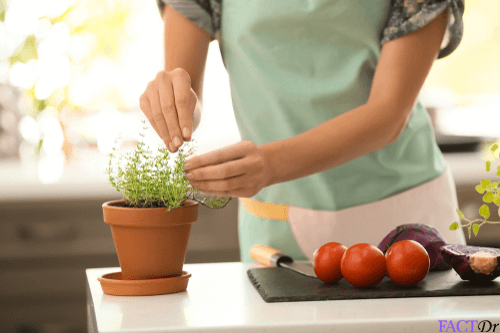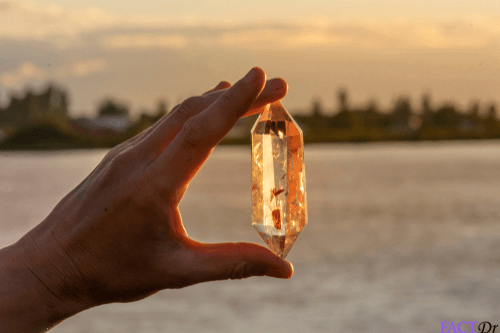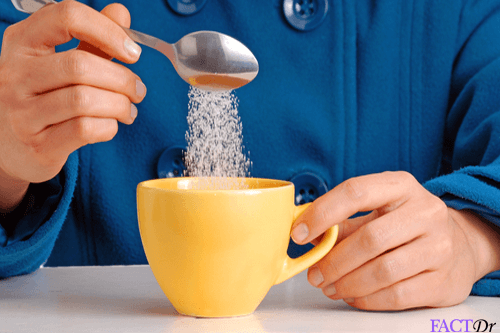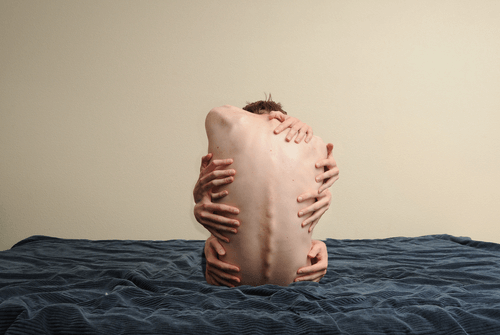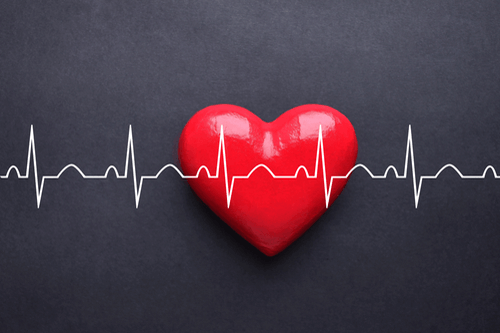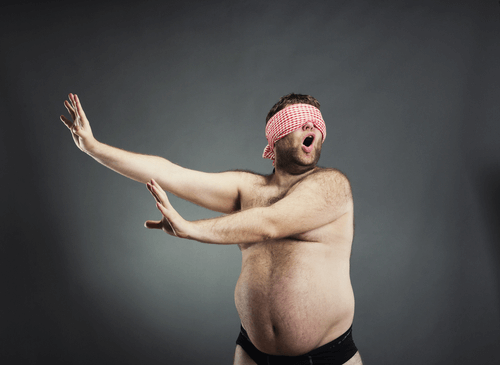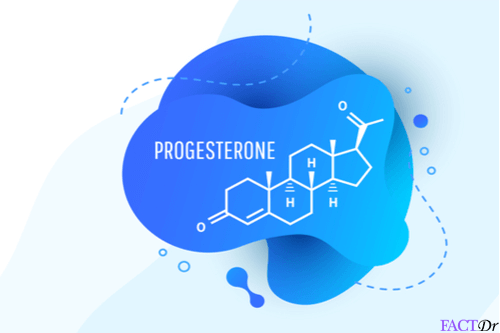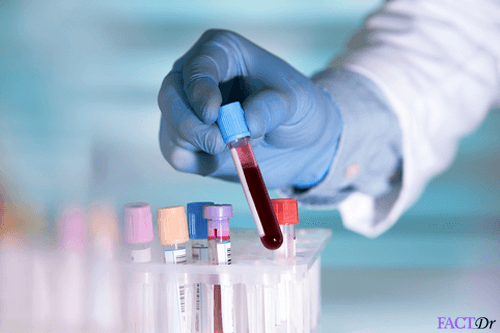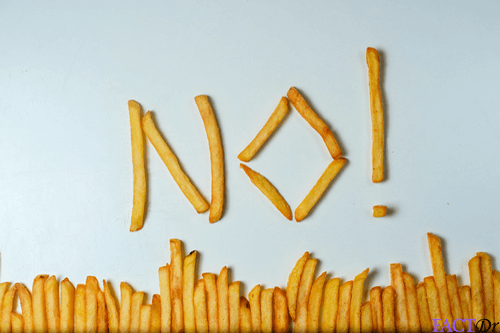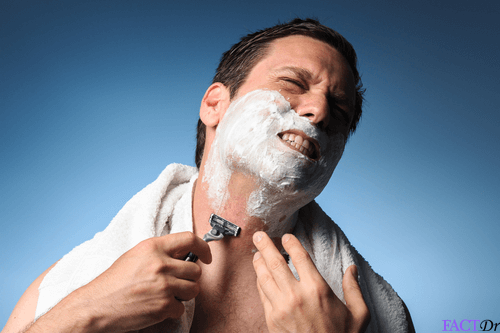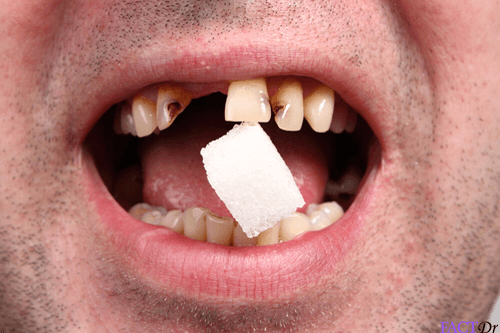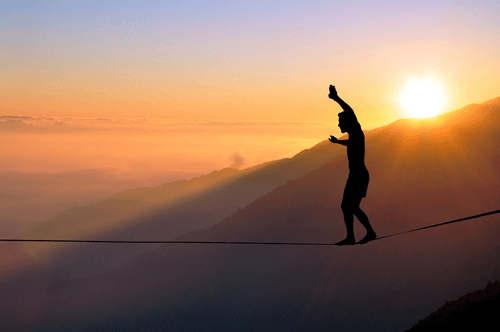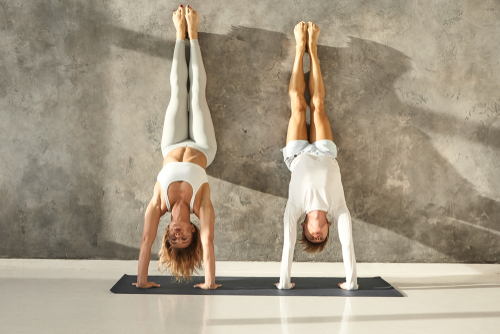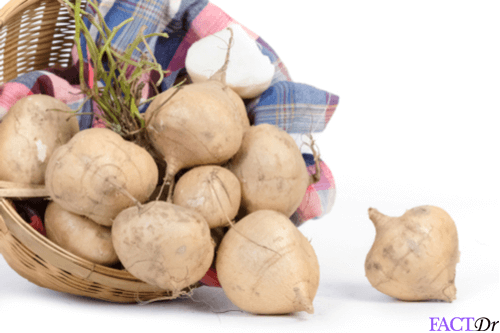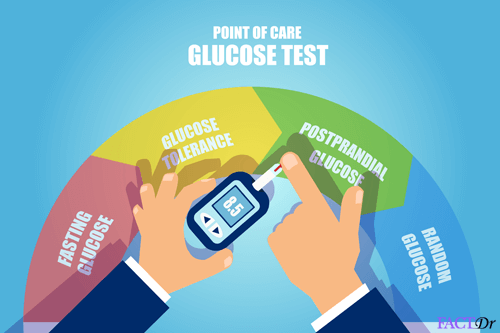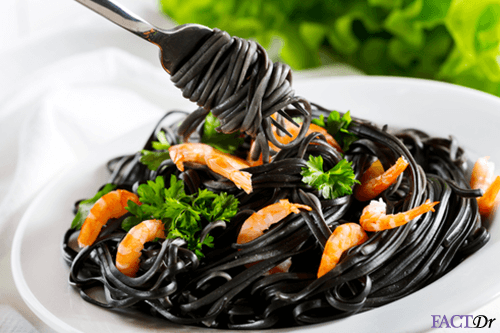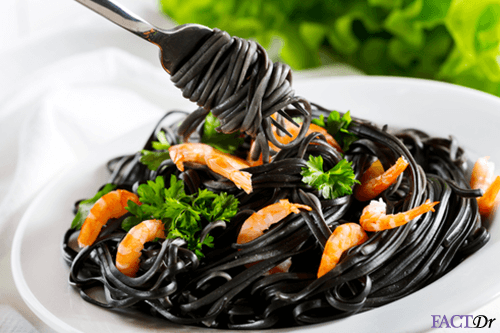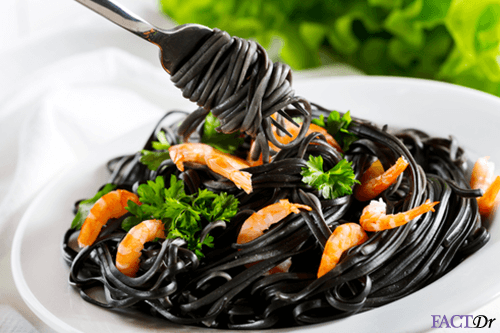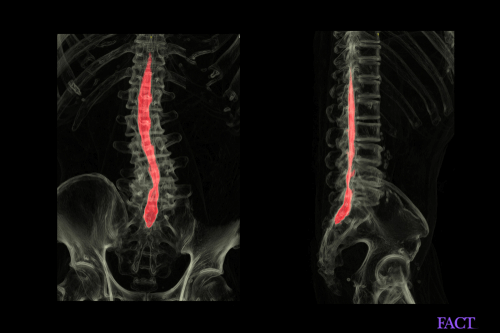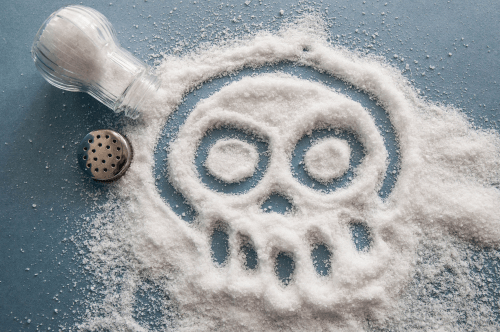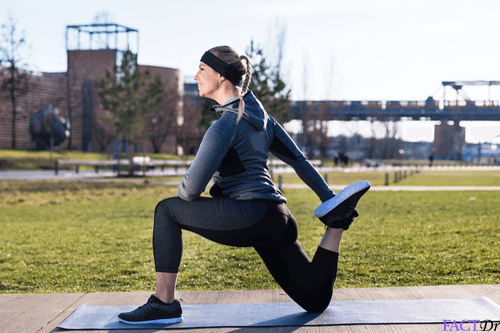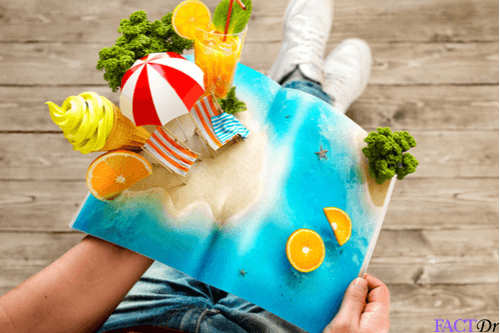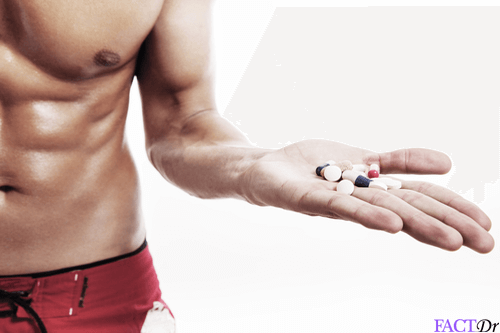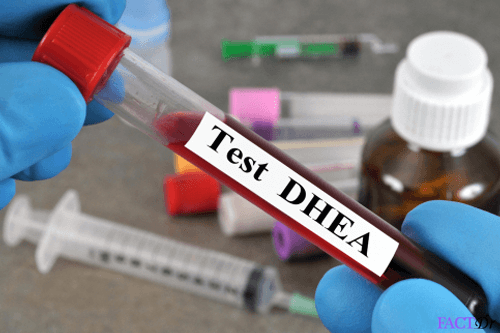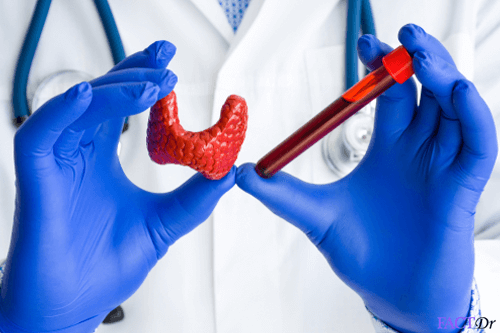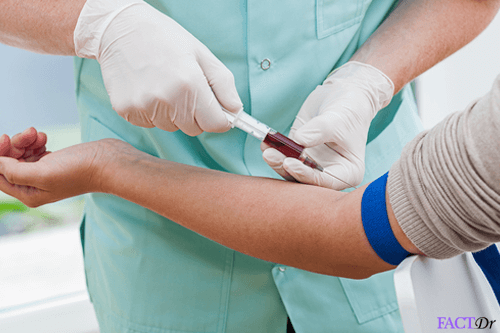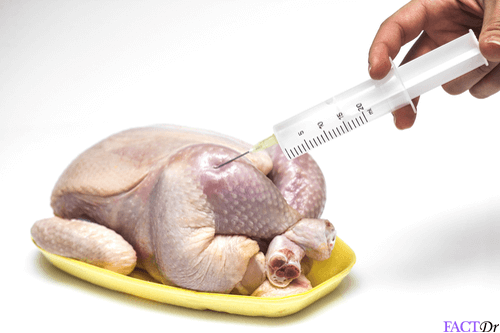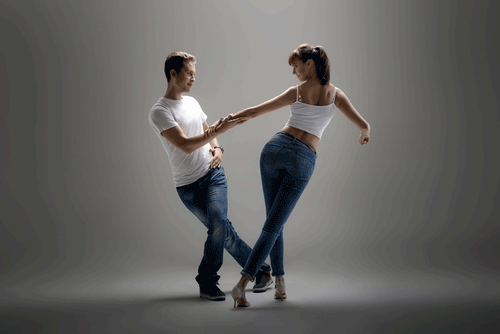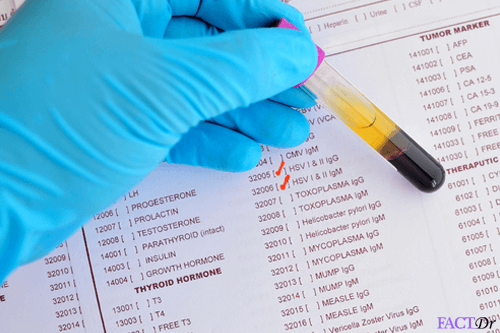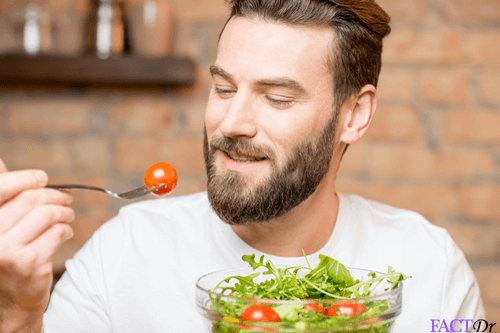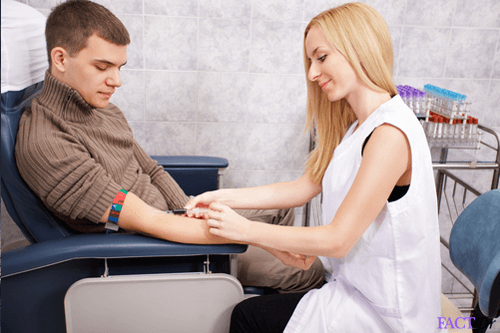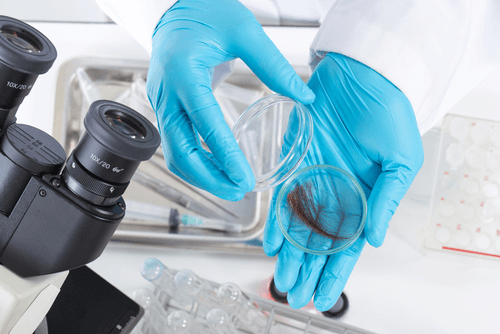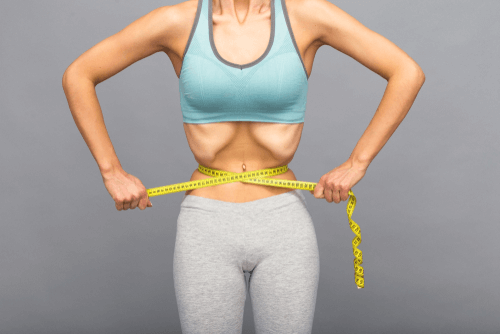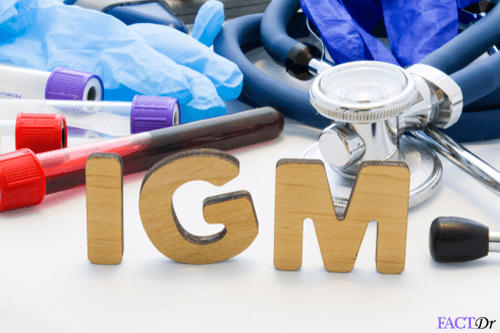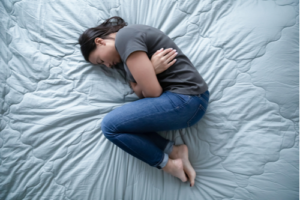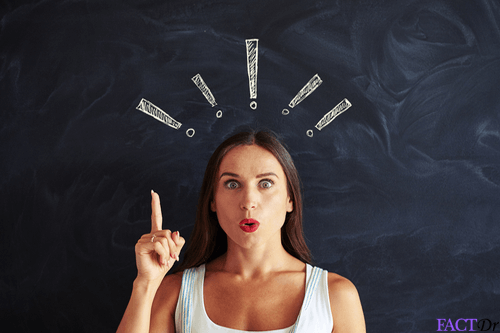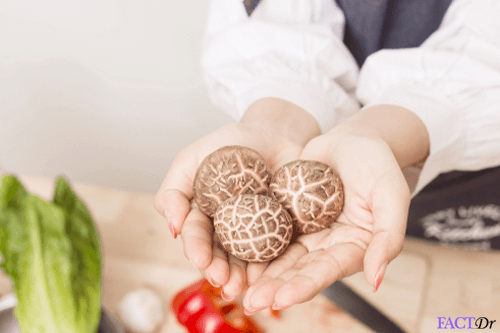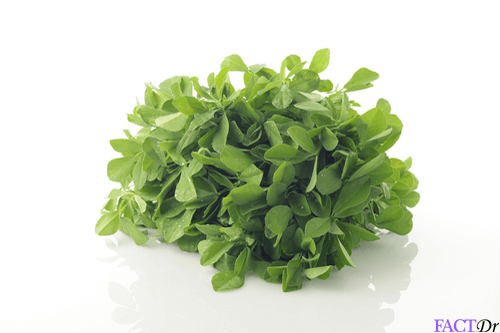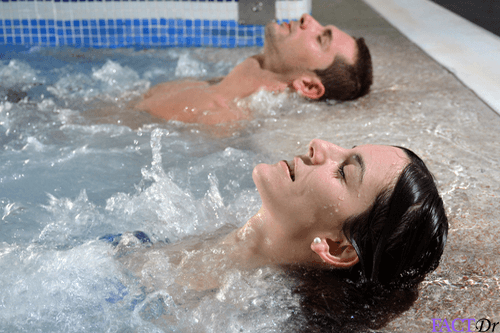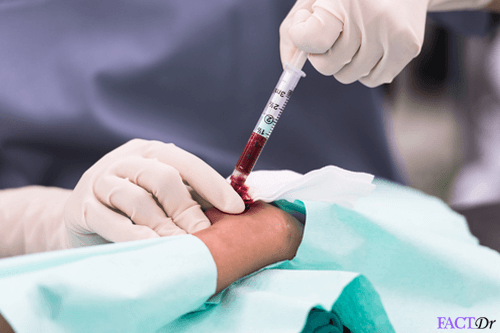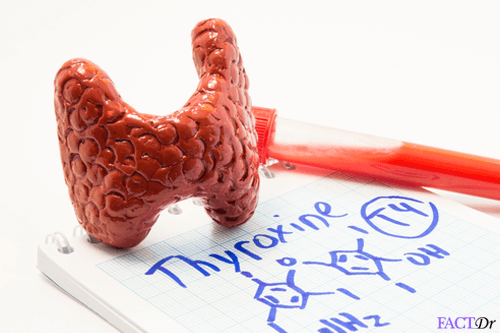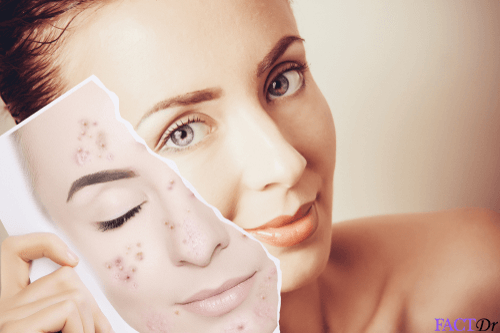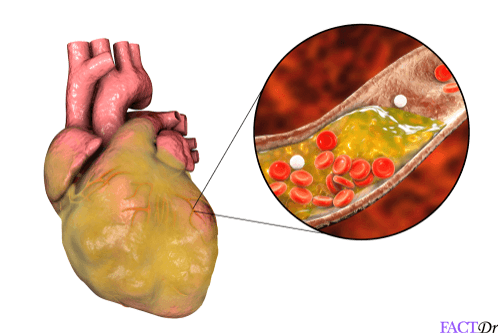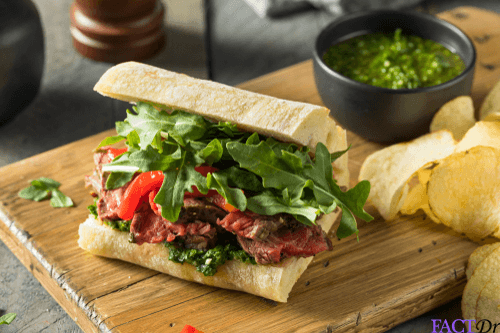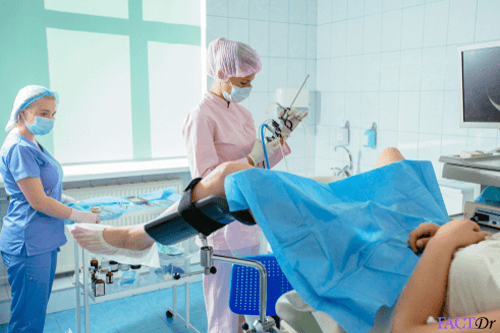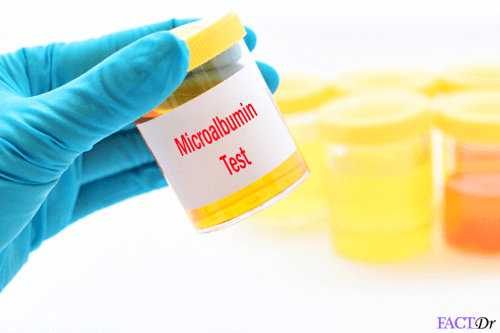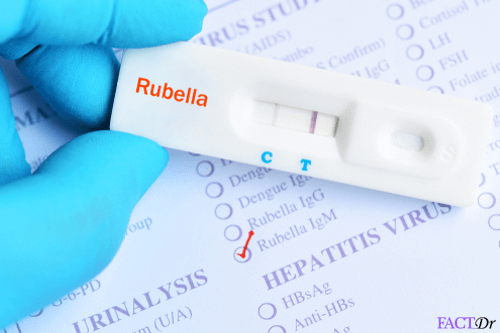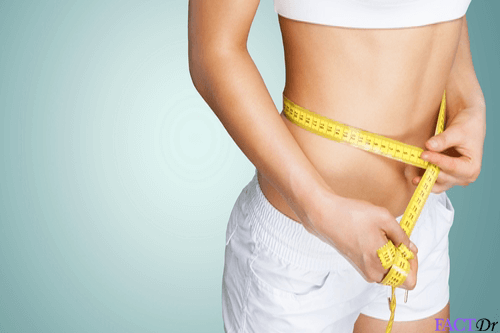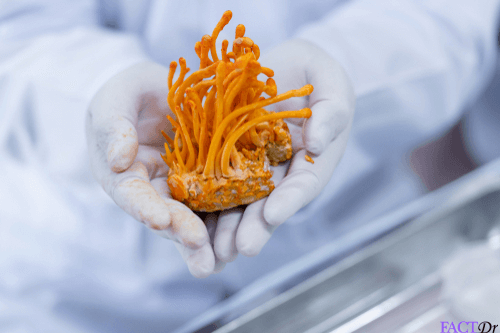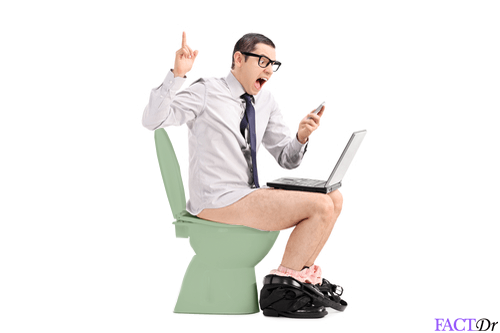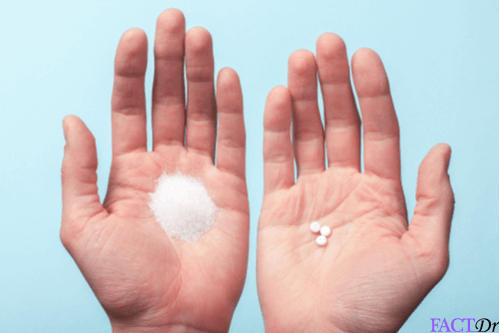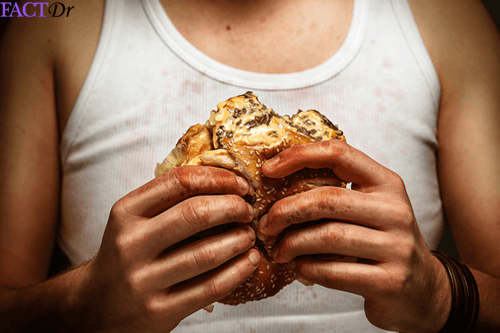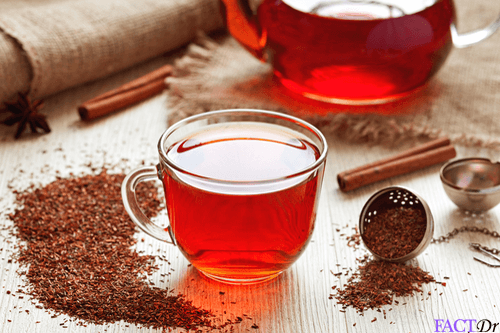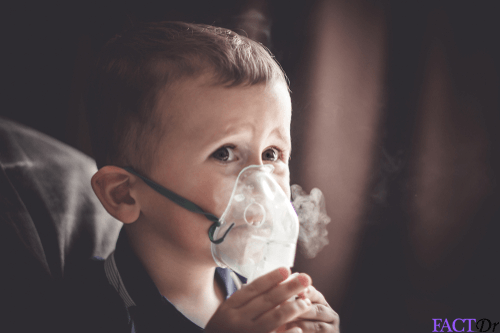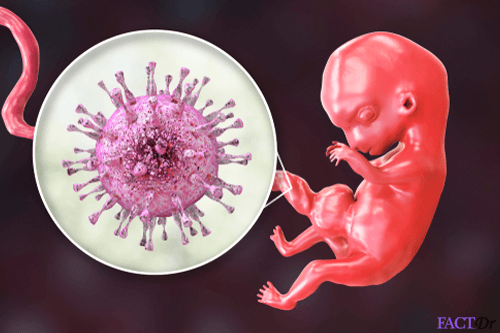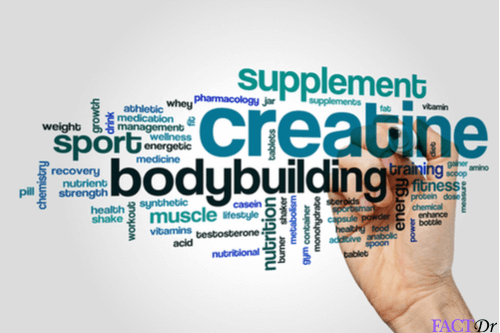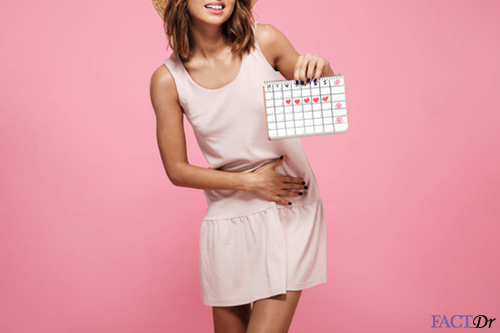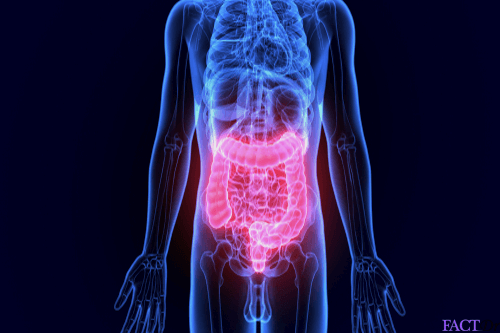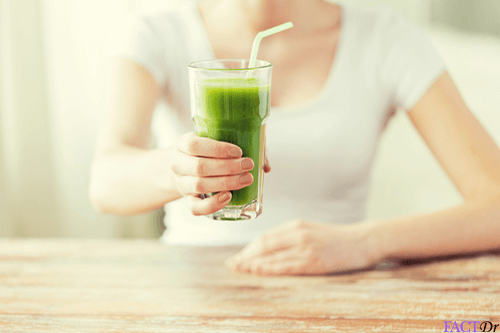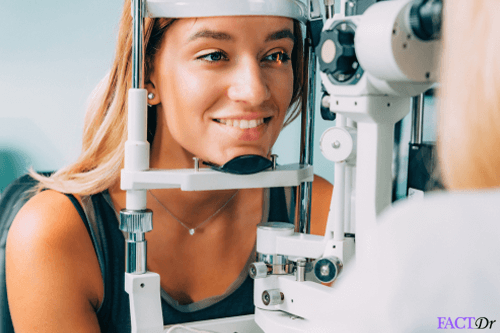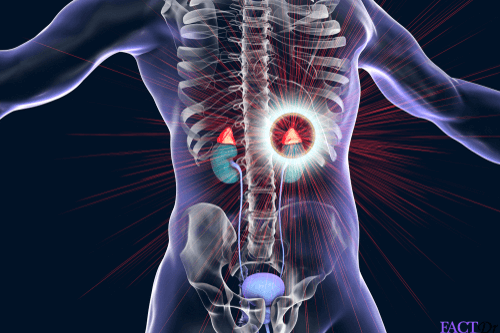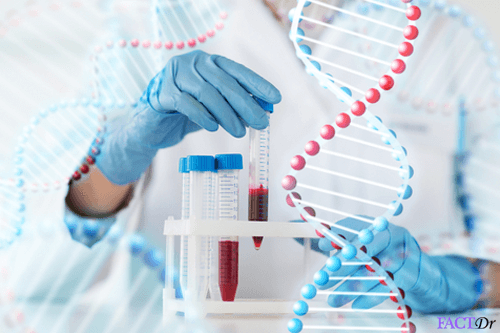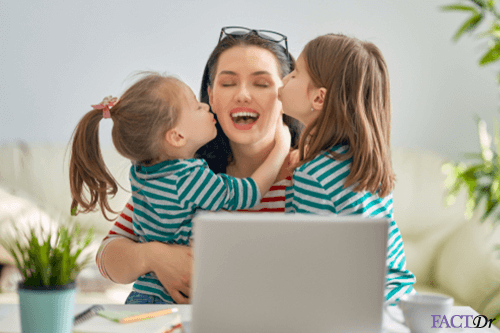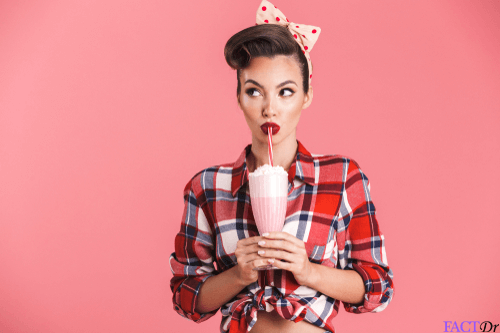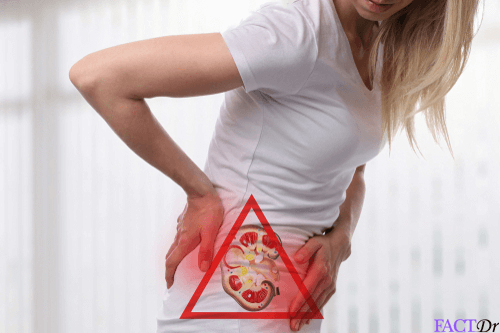 ---